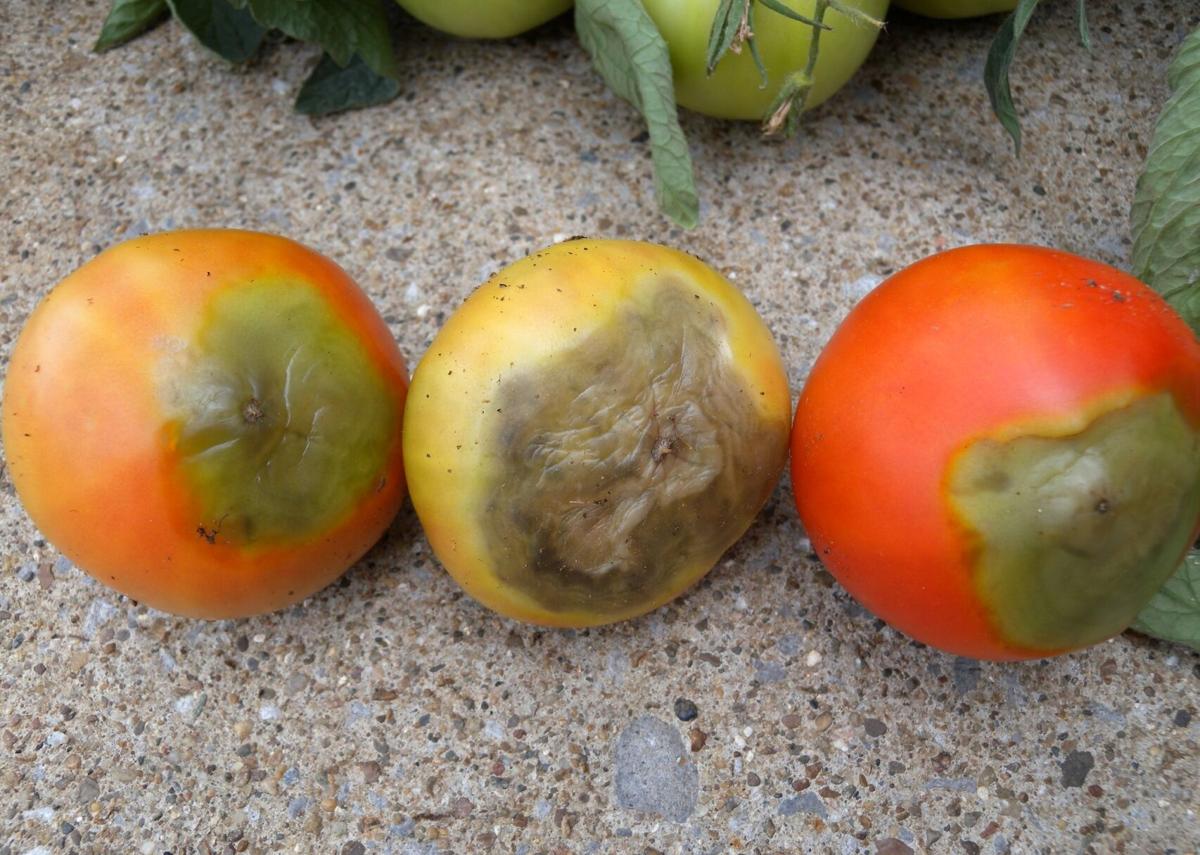 I am a member of several online garden groups and am seeing a lot of recommendations from people suggesting I should add antacids or eggshells or Epsom salts to the soil when I plant my tomatoes to help prevent Blossom End Rot. Do you have any suggestions? — V.M.
Social media gives us so much access to information, which is great. One problem though is separating the good information from the bad. The information you mentioned is not necessarily bad information because it won't do any harm, it just won't do any good either.
Whenever someone starts talking up these remedies for blossom end rot, I usually tell them that I wear a necklace to protect myself from elephant attack. And it must be working because… no elephant attacks so far. Causation and correlation are two different things. Yes, I have not been attacked by an elephant while wearing the necklace. This is correlation. However, there is no causation connection. The necklace isn't protecting me from elephant attack. It is the same thing with some of these garden myths.
Using antacids or eggshells or Epsom salts are not terrible things to do in your garden. They can be natural solutions to a nutrient deficiency in your soil if you have a nutrient deficiency. But they are not preventers of, or solutions for blossom end rot.
Blossom end rot is pretty easy to spot, and the symptoms start to show up when the fruits are about half grown. You will first notice a small, tan colored, perhaps water-soaked area near the blossom end of the fruit (the part furthest from the tomato stem). Over time this spot gets bigger and darker and perhaps sunken and a bit leathery. Once the tomatoes have this condition, they become perfect targets for fruit-rotting pathogens to get in, and nobody wants to eat a tomato that looks like it is rotten on one end.
Blossom end rot is caused by a calcium deficiency, but lack of calcium in the soil is rarely the cause. Sounds like I am talking in circles here, but let me explain.
Tomatoes like a fairly consistent water supply. In the summer, this can be problematic. We may have a few days of rain followed by a few days of blistering heat. Without a consistent water supply to help with the uptake of calcium (and other nutrients), the appropriate levels of calcium will not make it to your tomatoes, and that's when you start to see blossom end rot.
Since calcium is considered a micro-nutrient in soil, most soils have appropriate amounts of calcium. Lack of calcium is not the problem — lack of ability to deliver the calcium is the problem. So, the best defense against blossom end rot is consistent watering. We cannot control the weather, but we can control our garden practices so watering consistently is your first line of defense against blossom end rot.
Another way to help prevent blossom end rot is to avoid using too much nitrogen in your garden. Using too much nitrogen can cause excessive growth, which can also contribute to blossom end rot.
Now let's talk about adding Epsom salts when you plant your tomatoes. Epsom salts is magnesium sulfate. This is a perfectly good additive for soil if you know you have a magnesium deficiency. You would only know this if you have had a soil test. Now here is the rub. Magnesium and calcium can actually compete with each other for uptake into the plant. Too much magnesium in the soil will actually diminish the amount of calcium uptake thereby increasing the potential for blossom end rot, not the other way around. So, by adding Epsom salts you may be actually increasing your chances of blossom end rot.
These "remedies" gain traction when someone has an issue with blossom end rot. They read they should add Epsom salts. They do and then the problem gets better. This is the same situation as my example earlier about my elephant attack defending necklace. The two things are correlated but there is no causal connection between the two. The reality is that the blossom end rot problem may have indeed gotten better, but this is because the soil dried out and the water issue resolved, not because Epsom salts were applied.
Certain varieties of tomatoes appear to be more susceptible to blossom end rot than others. For example, Celebrity or Jet Star tend to be less susceptible while Big Boy or the elongated tomatoes like Romas tend to be more susceptible. This doesn't mean you have to change which type of tomatoes you are growing, just know if you grow the same type every year and every year you have blossom end rot, you are going to need to be more vigilant in how you water your tomatoes.
Mulch can also help minimize challenges with blossom end rot. It helps retain soil moisture so if the soil around your tomatoes isn't drying out each day but remains somewhat moist, your tomatoes will not only do better but also be less susceptible to blossom end rot.
If all of the above fail, you can spray the foliage of your tomatoes with a calcium foliar solution. This places extra calcium right where it is needed, but this strategy is not a substitute for proper watering or soil nutrition.
The Men Who Would Be Scene: Episode 14(tncms-asset)b16b33d5-0c6d-58a9-9ad6-7e310a4dbeba[0](/tncms-asset)
Tulsa Master Gardeners: Let fallen leaves lie, avoid ash to amend soil and more fall tips
Don't rake fallen leaves from lawn and reap the benefits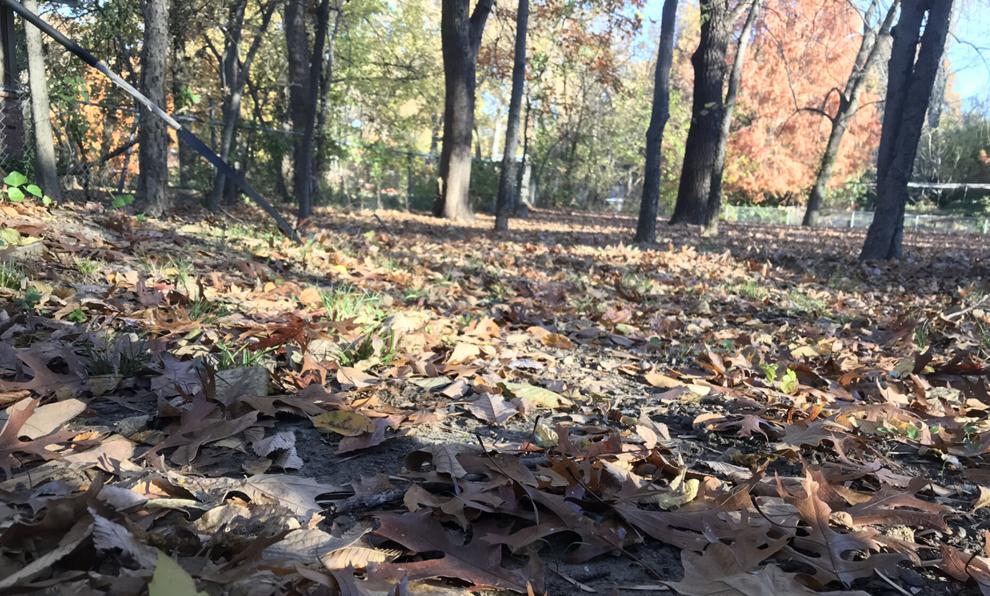 Use landscape cuttings to make a natural Christmas wreath
Fireplace ashes aren't the answer to soil problems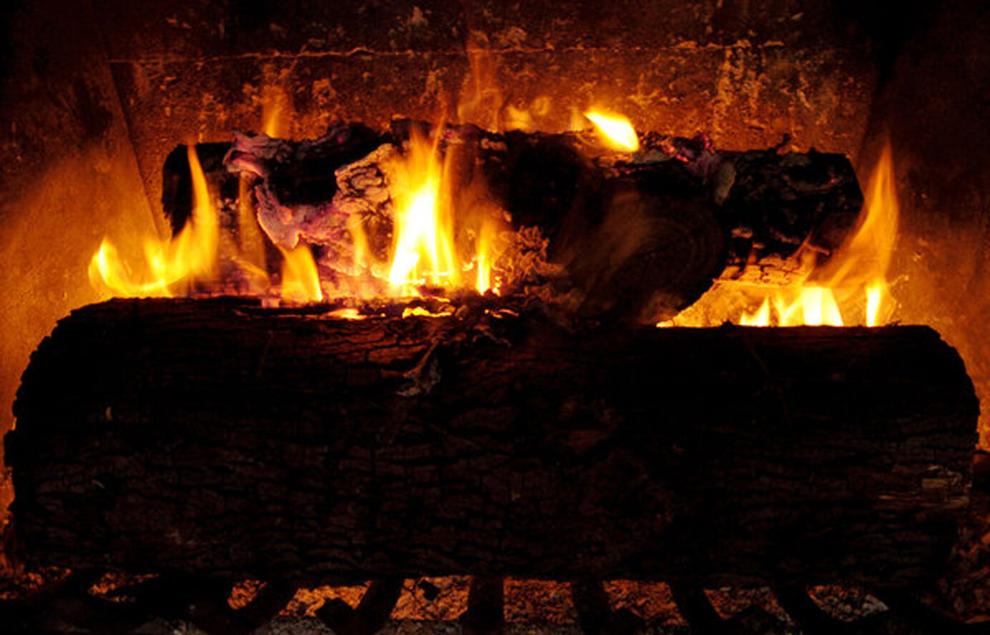 Dragonflies are helpful mosquito-eaters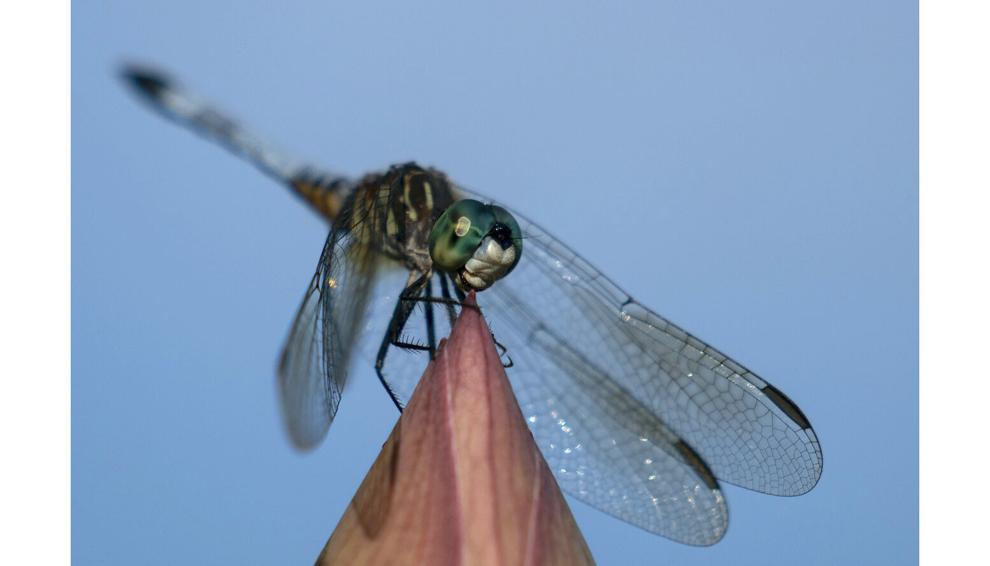 Fall is the best time to reseed fescue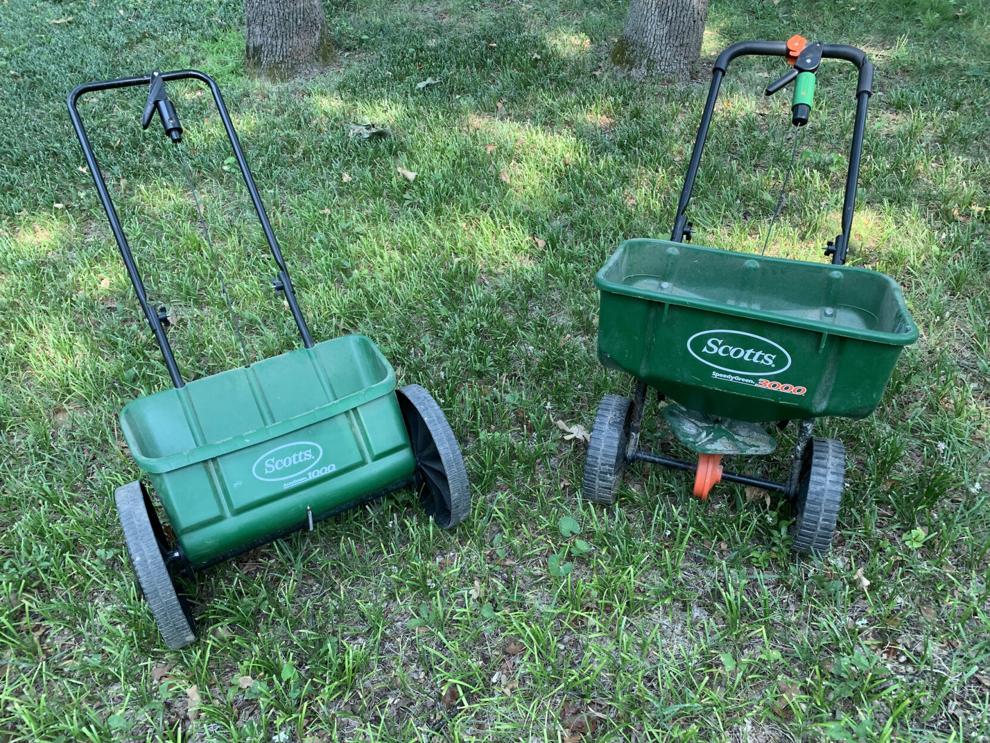 The joys of fall vegetable gardens, and tips on planting garlic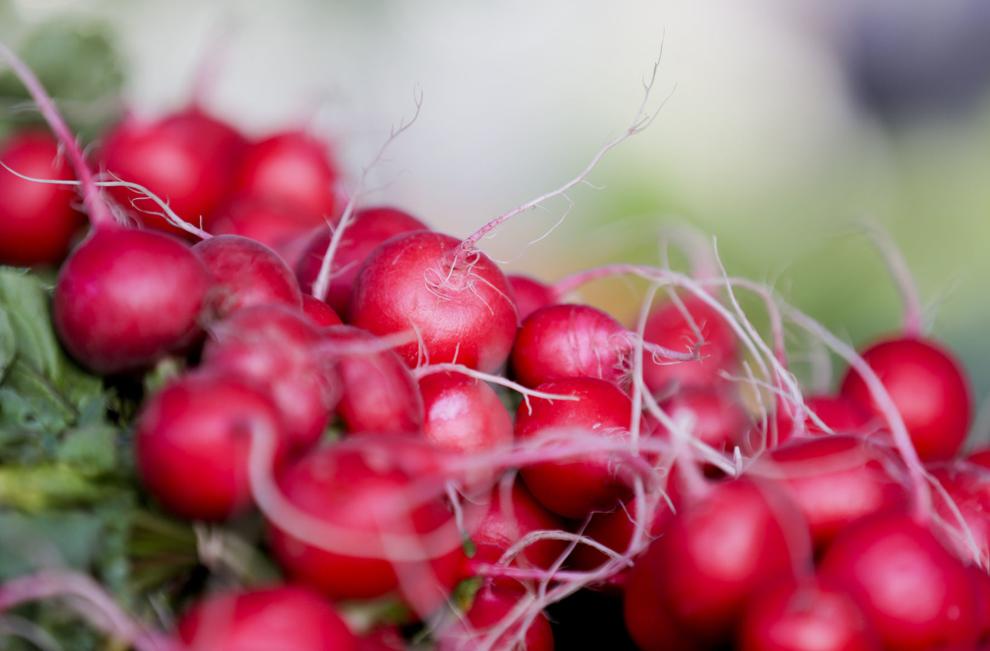 Fall means it's time to plant most trees and shrubs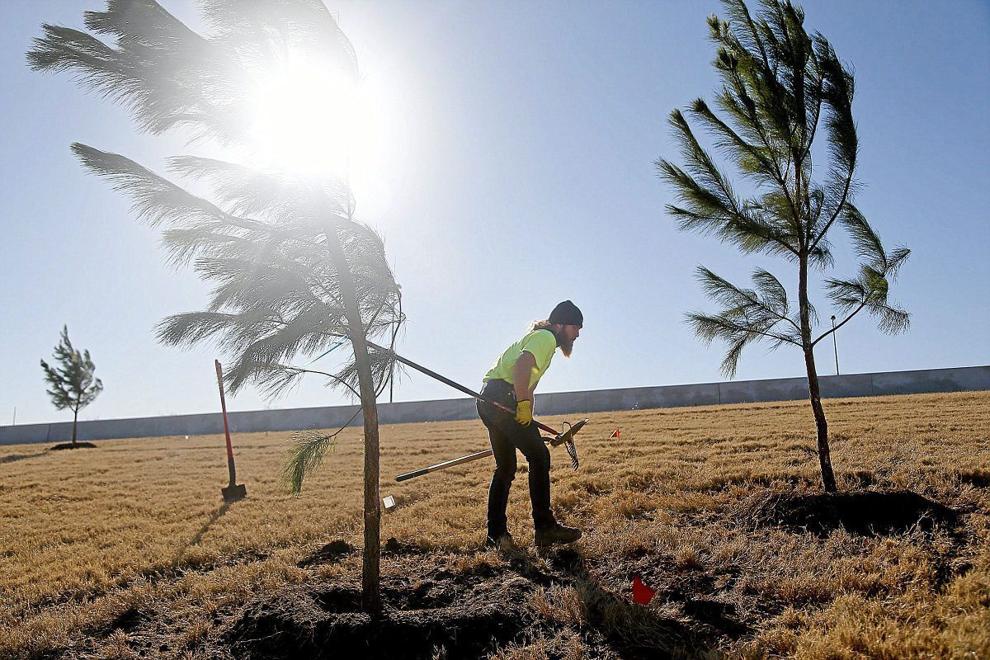 Catch mulberry weeds early to stop rapid spread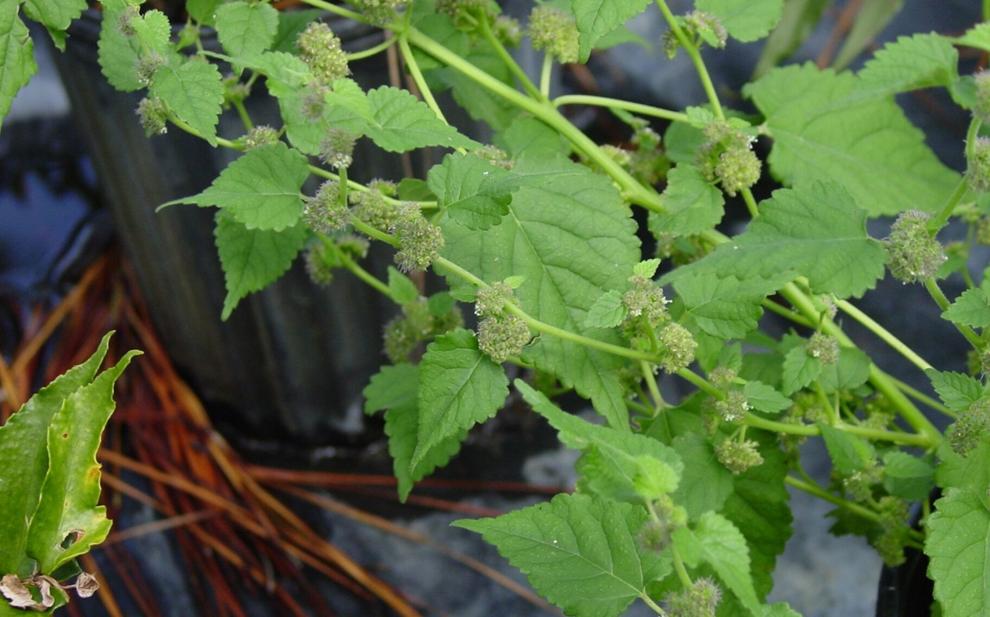 An easy fix for twig girdlers eating your tree
Milkweed tussock moth a welcome, cute visitor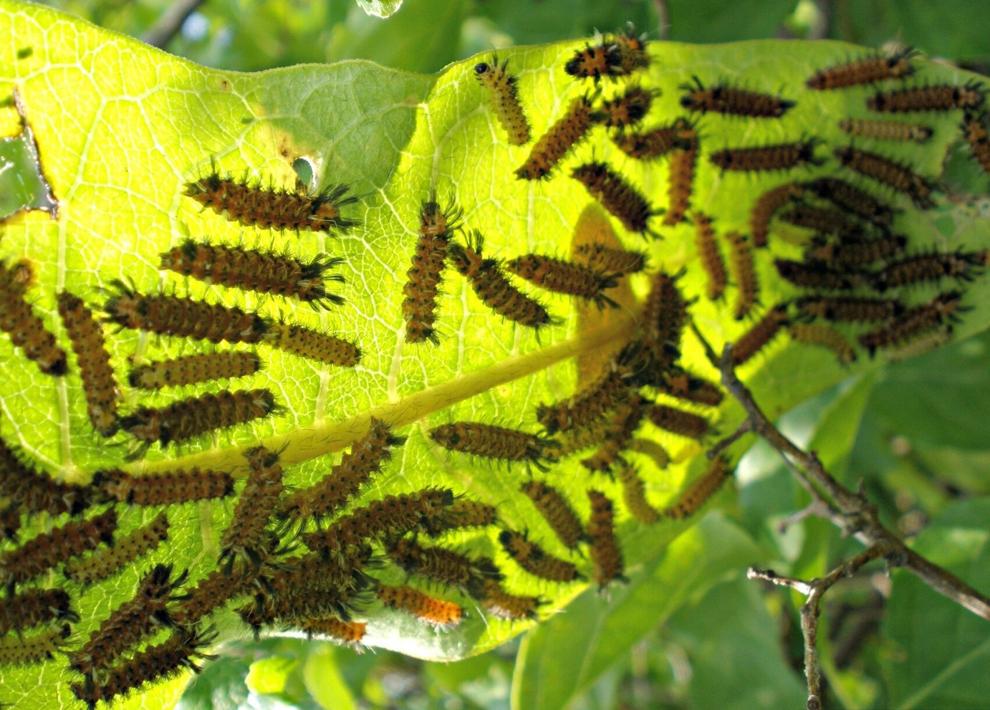 Armyworm invasion can be destructive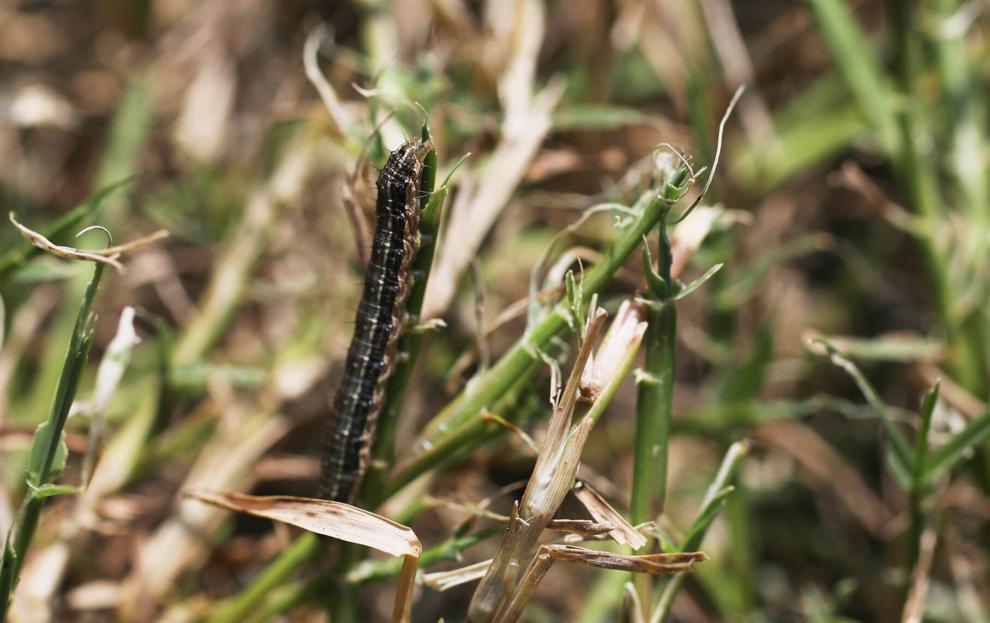 Extending your homegrown tomato reserves to Christmas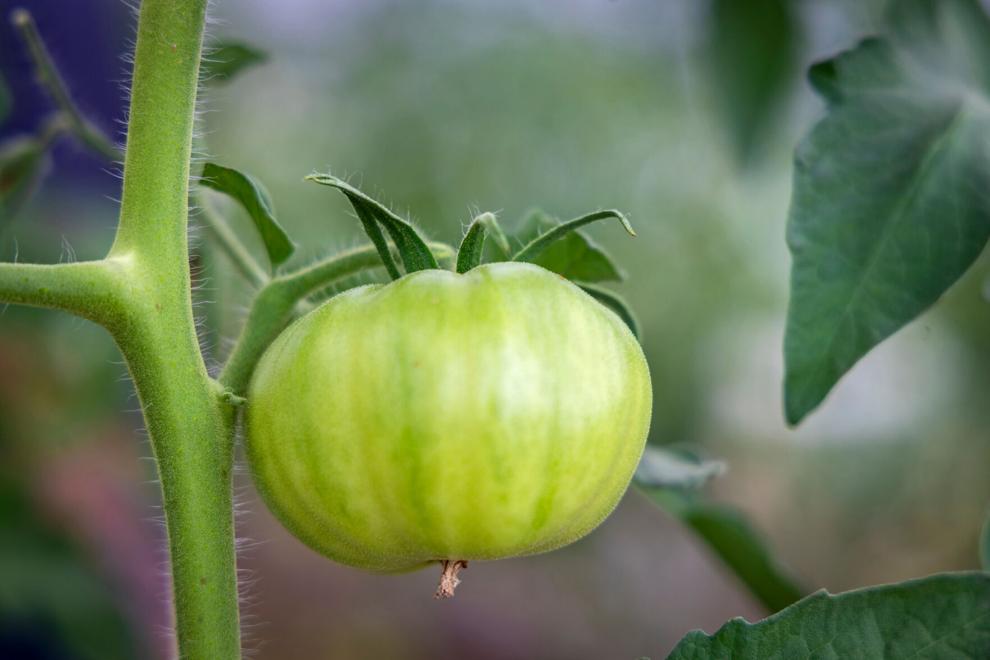 'Bumper crop' of bagworms this year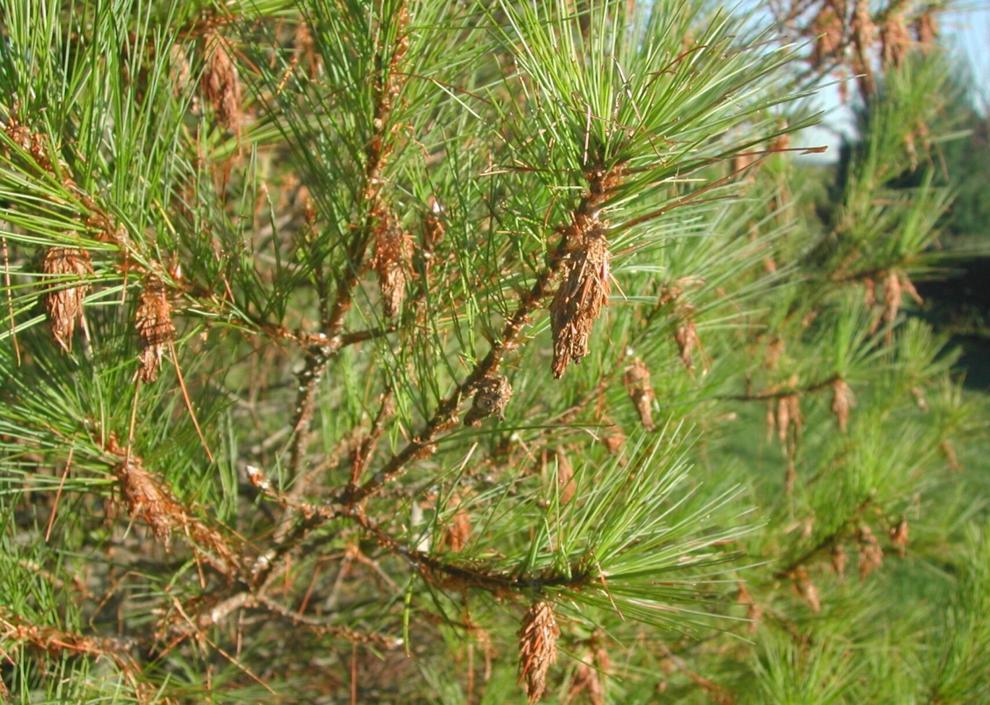 Plant-zapping spider mites thrive in the summer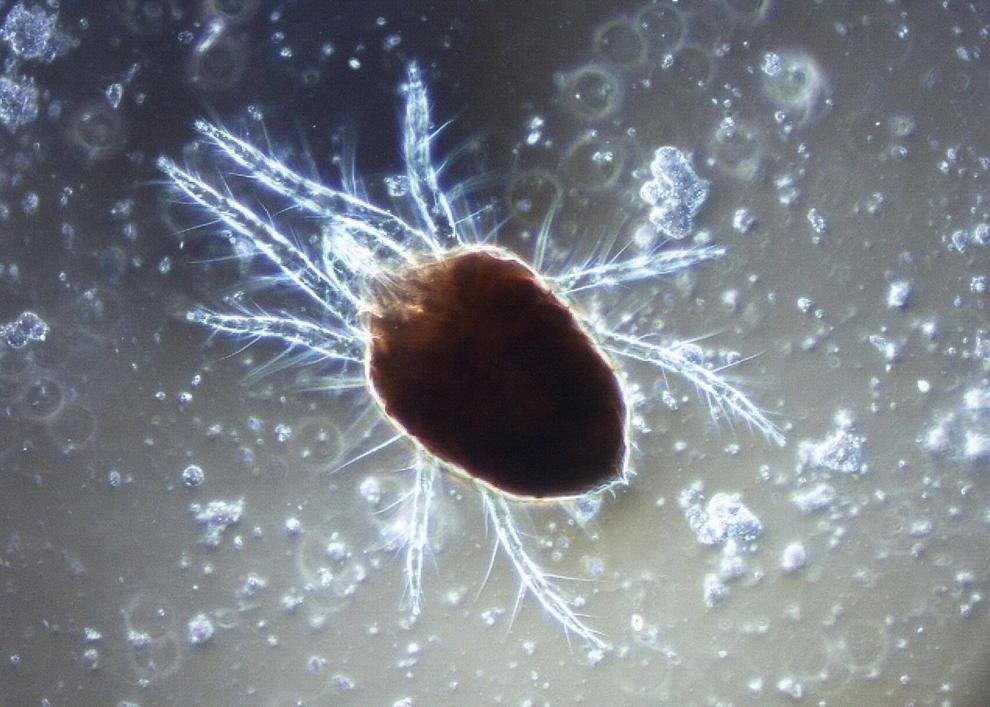 Troubleshooting tomato plant woes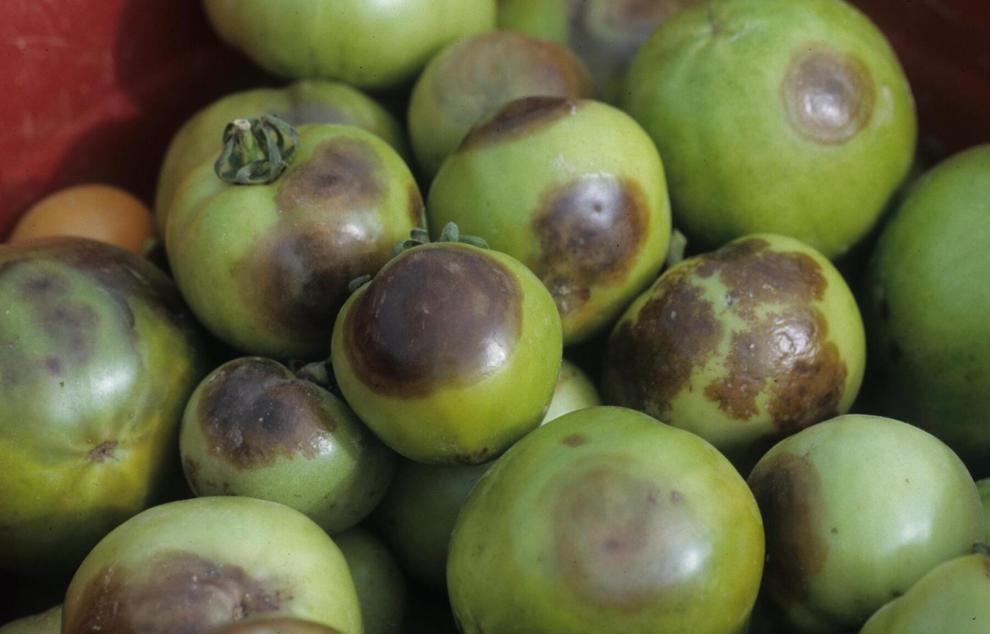 Ornamental grasses add interest to garden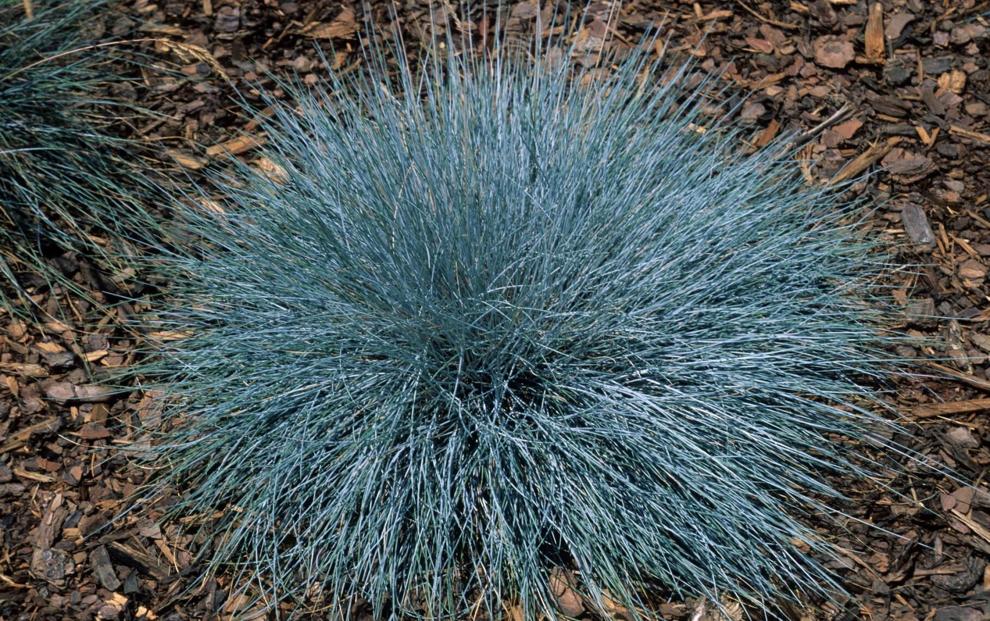 Slugs can devastate hostas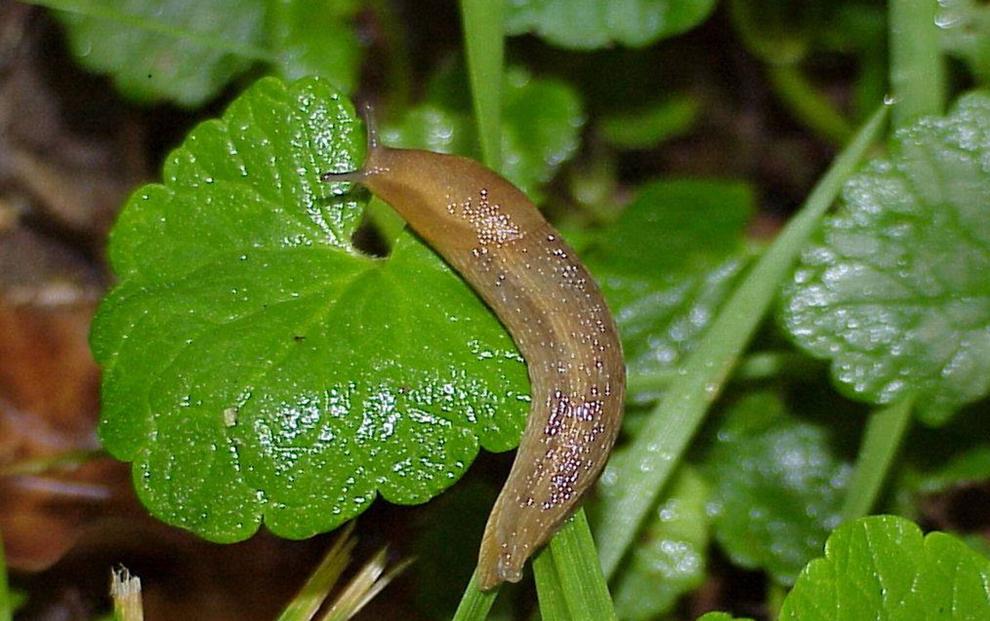 Ideas for crapemyrtle replacements after deep freeze takes toll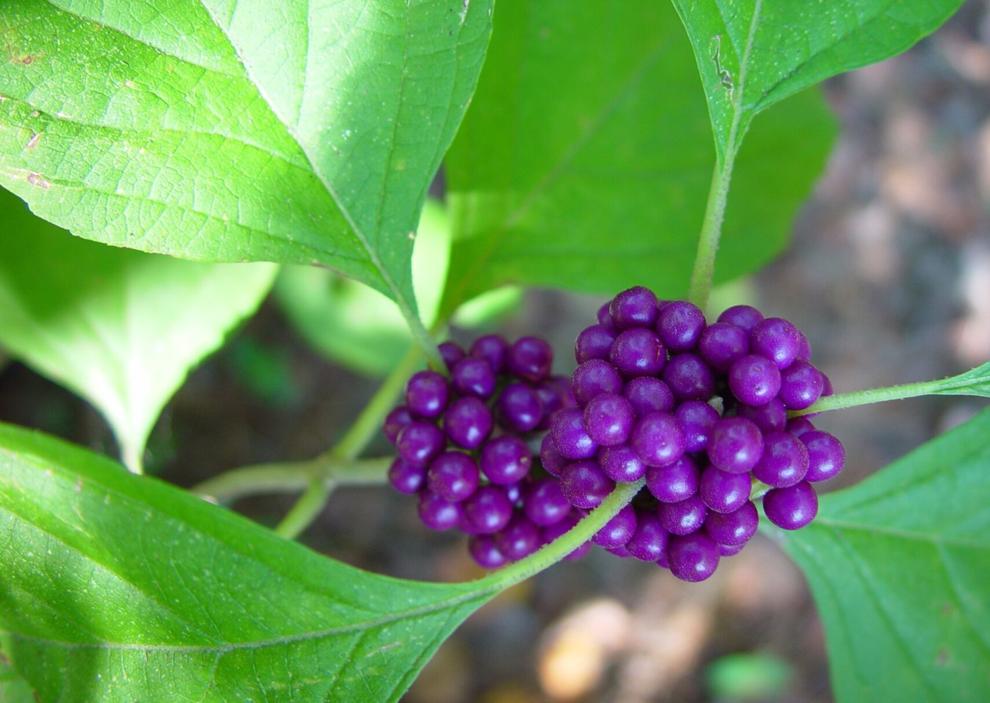 How much water does my garden need?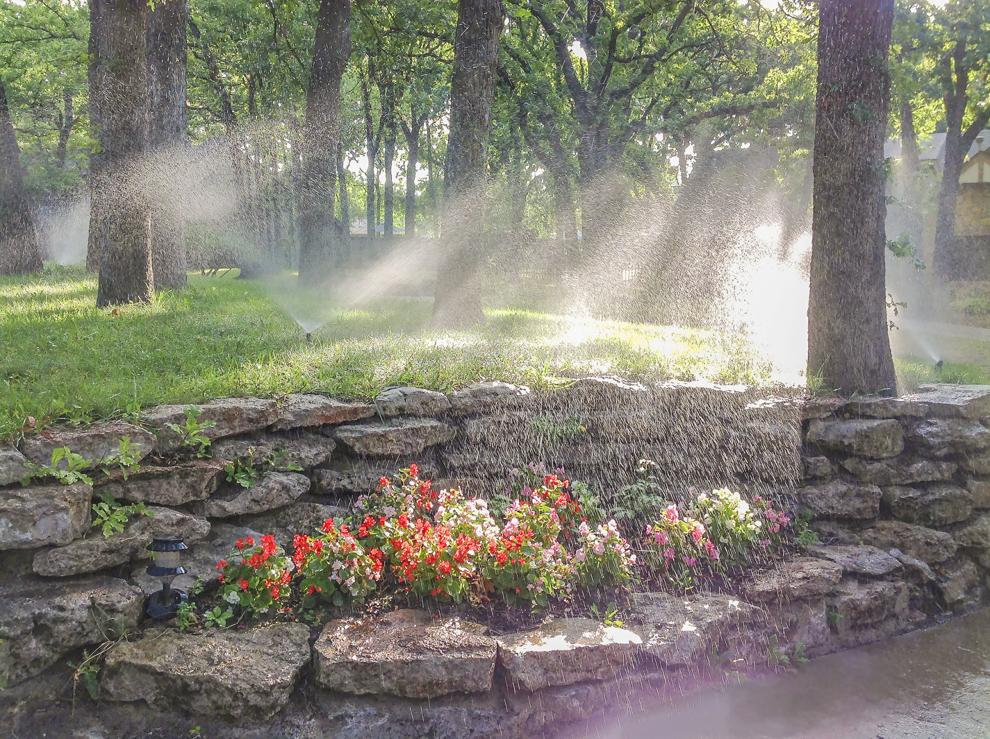 Think twice before destroying garden caterpillars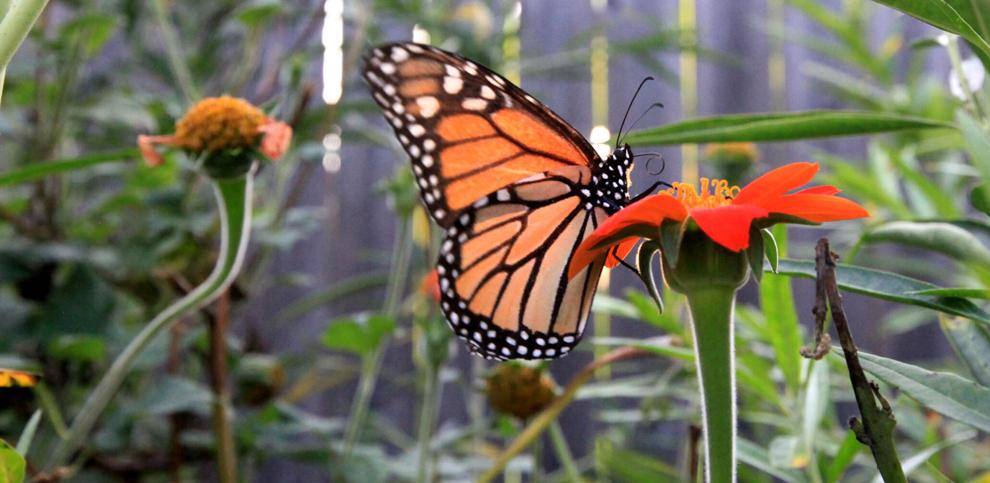 Preventing, treating powdery mildew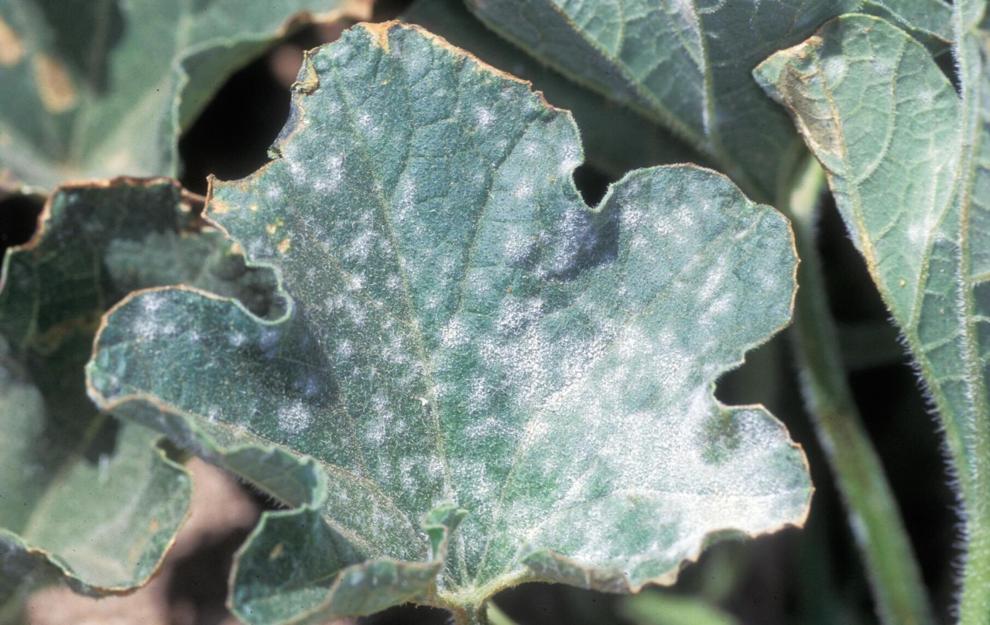 Tomato blossom end rot fact and fiction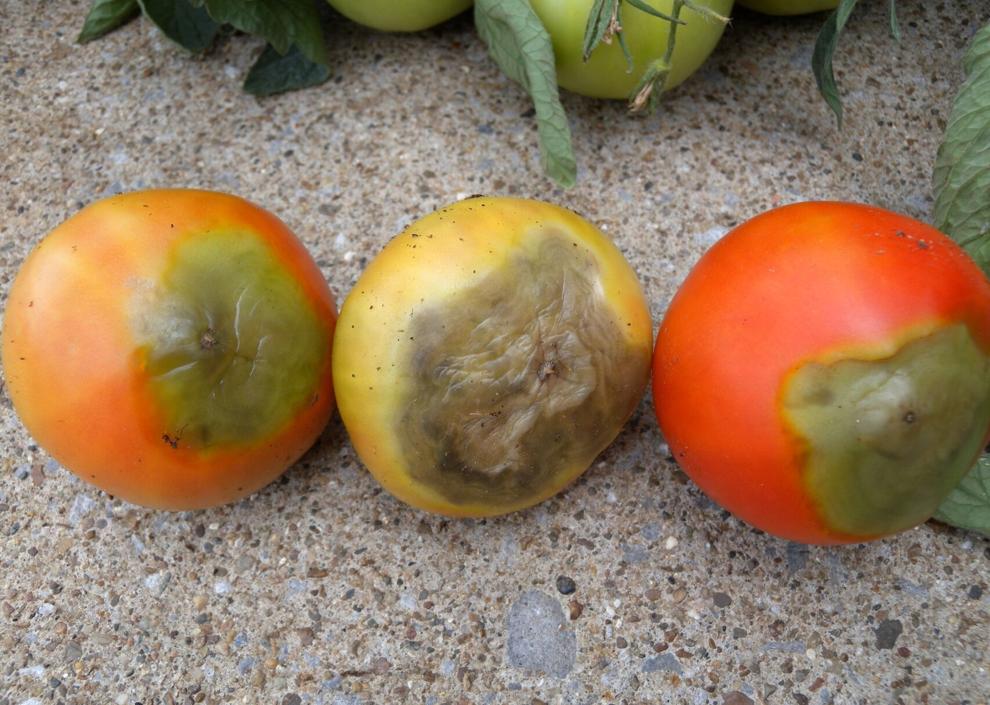 What in the world are oak apple galls?
Did the freeze kill your crapemyrtles?
Take a Master Gardeners tour to get ideas for your own garden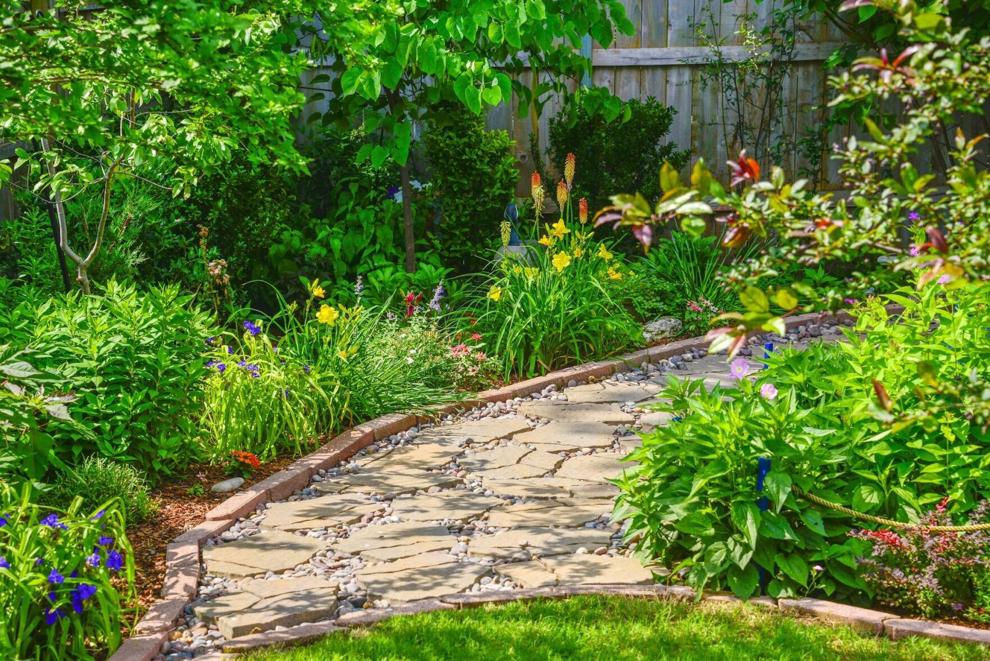 Here's why you want plenty of worms in your garden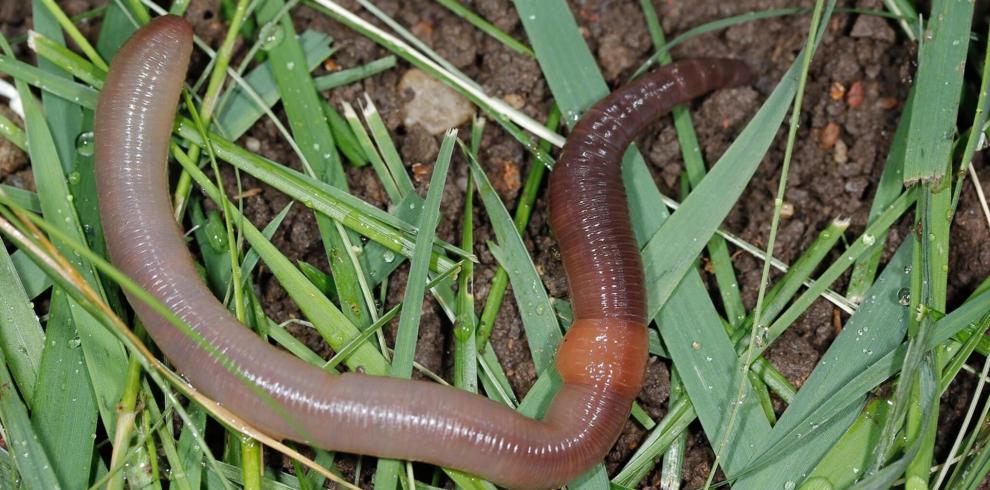 Confine your veggies to a container if space is scarce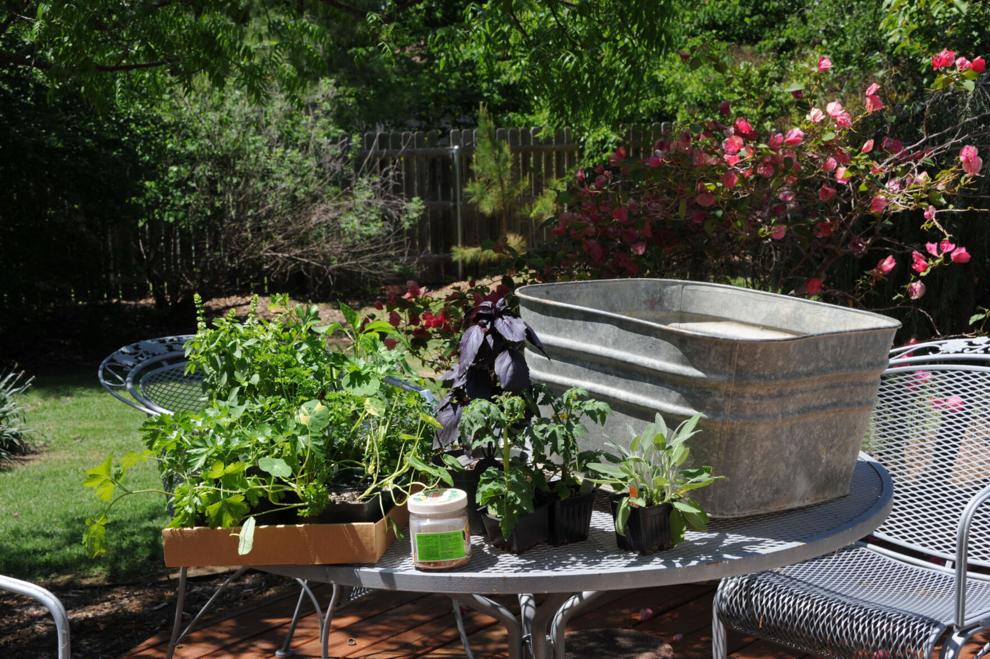 Facts about the big cicada buzz of 2021
'Oklahoma Proven' picks for 2021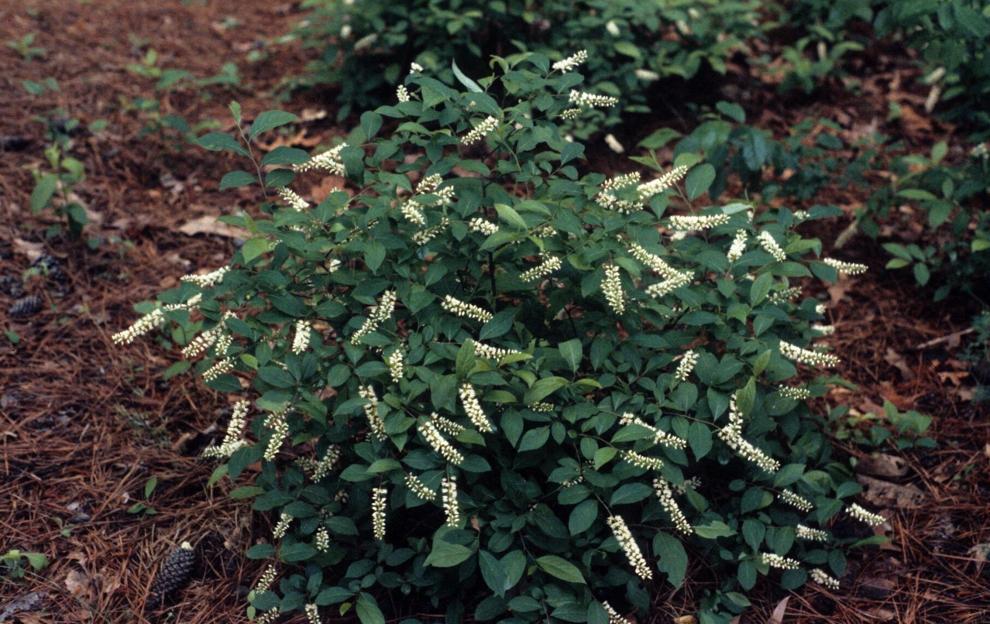 Strategies for combating squash plant enemies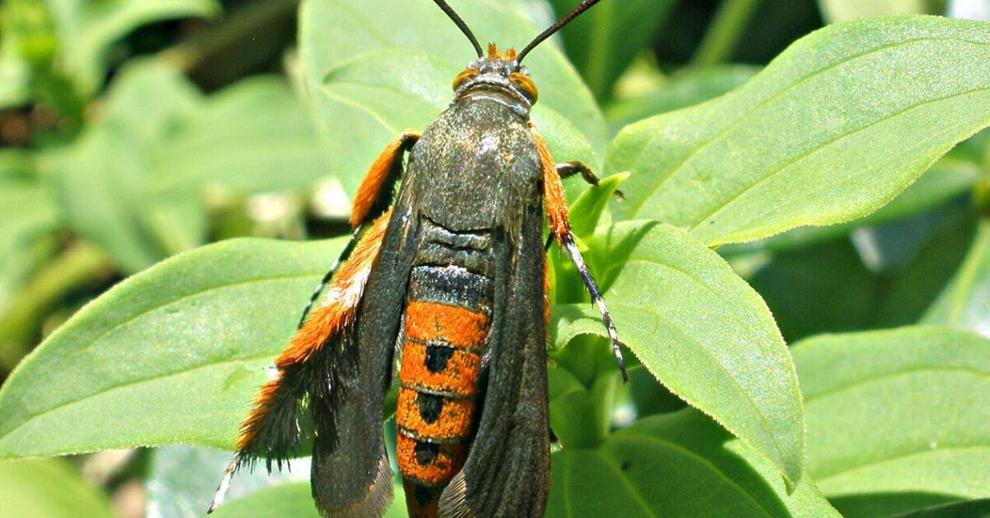 Tips to be more successful with the top home garden crop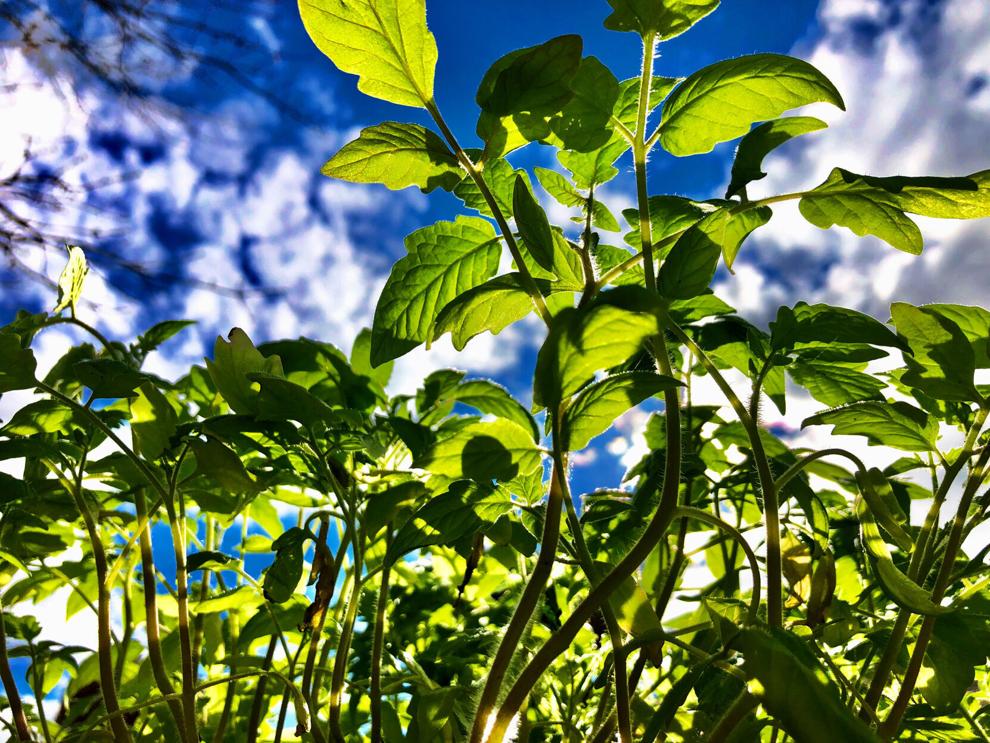 Lure more birds to your yard with these three things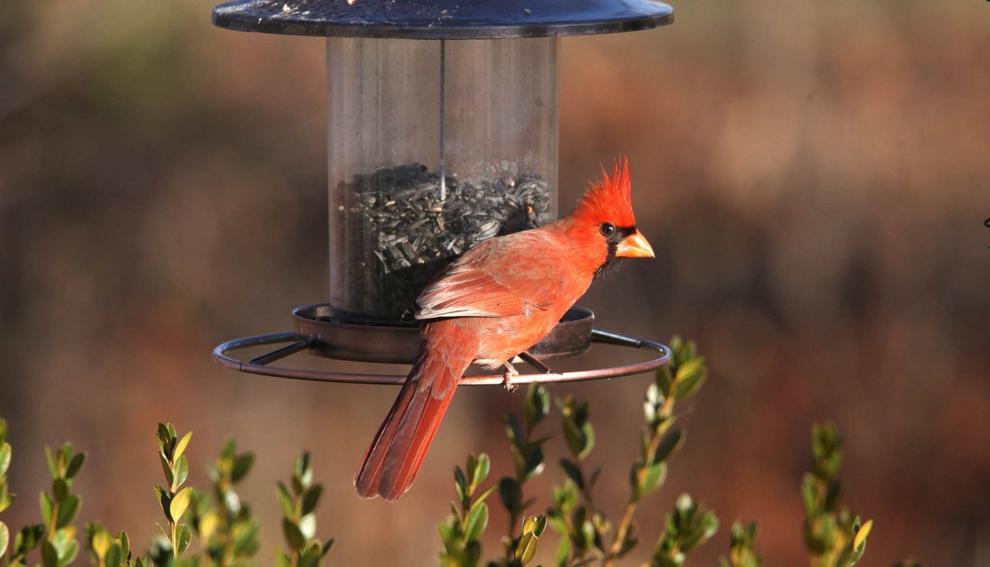 Identify and deal with Eastern Tent Caterpillars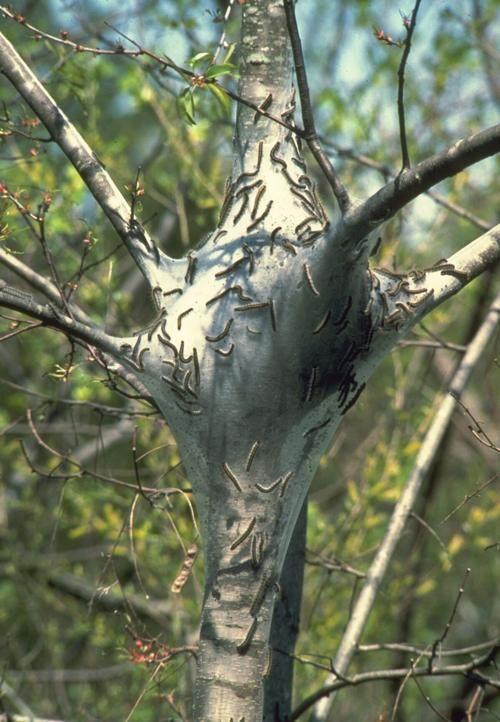 Prolific predators, ladybugs are great for your garden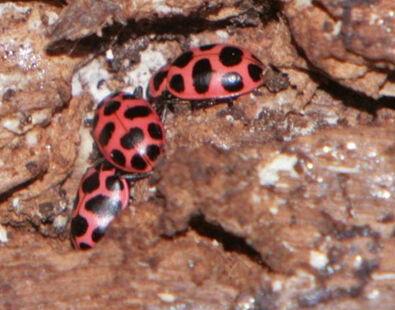 Play it safe and wait to plant until after April 15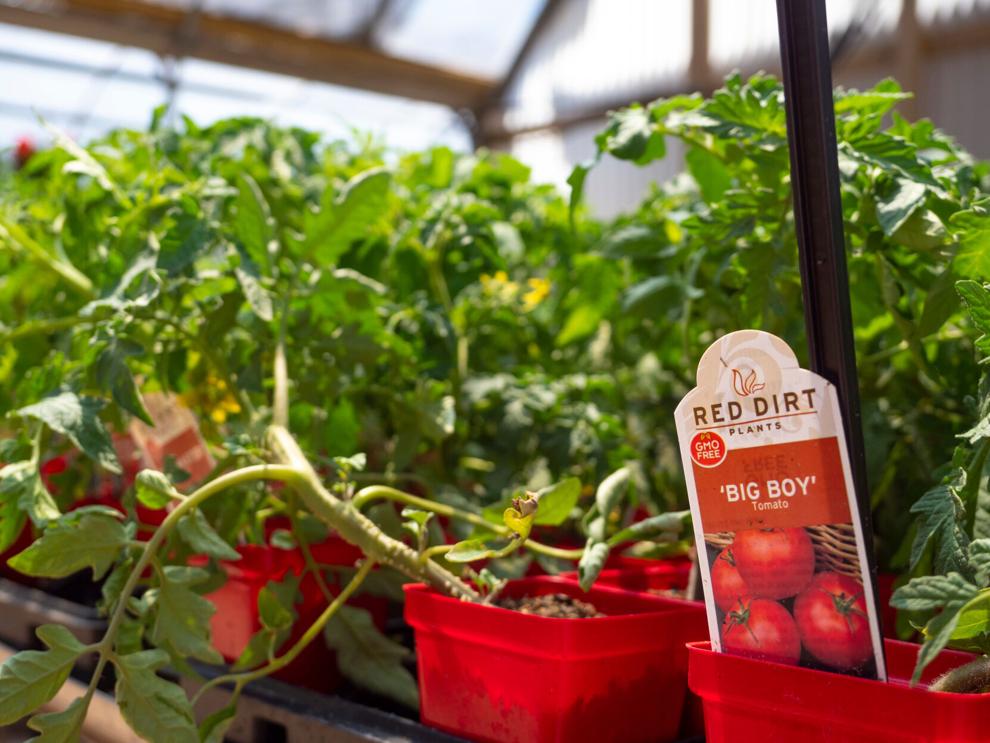 Tips to prevent rust disease in trees; why you should steer clear of Bradford pears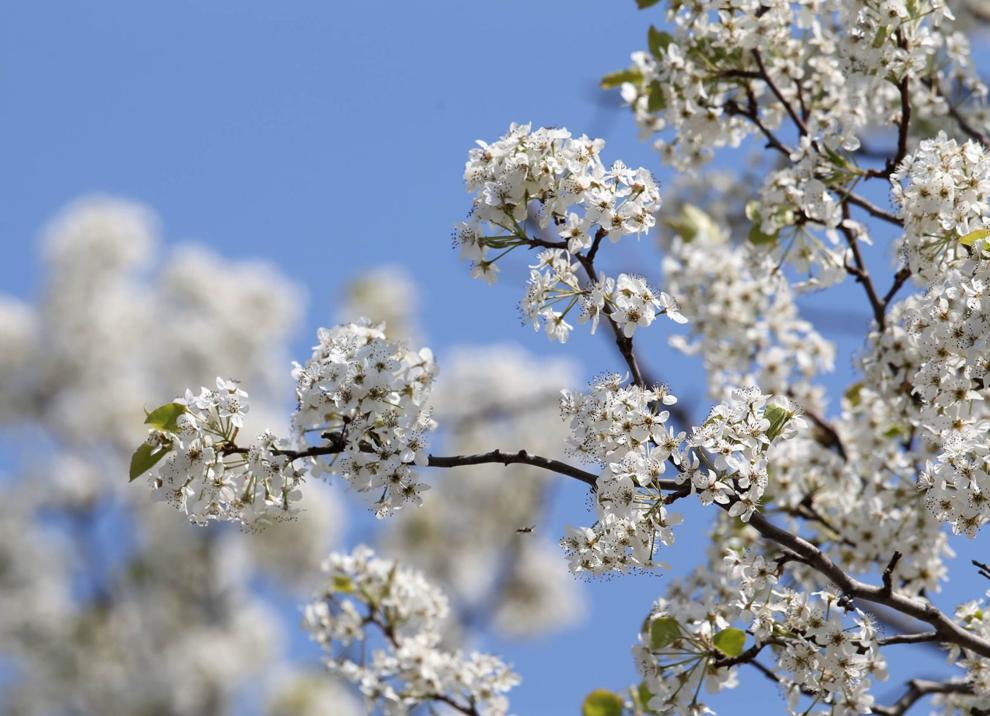 Take your garden to the next level for pollinators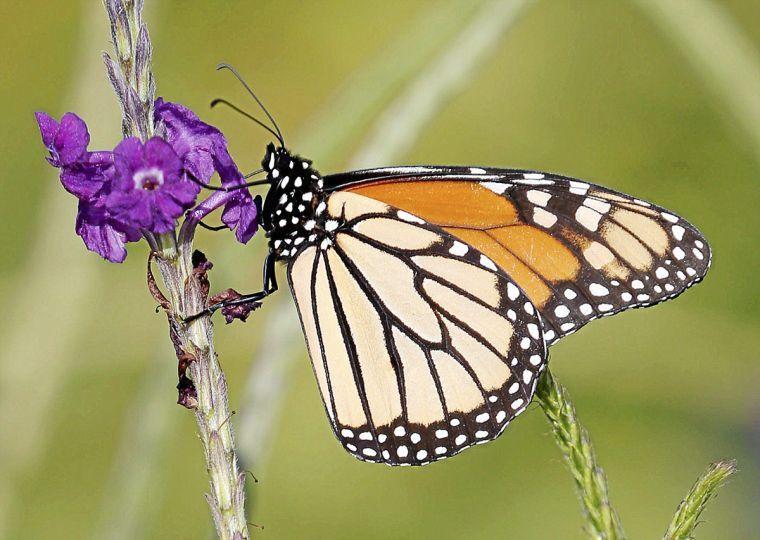 Online courses help you dig in to gardening this season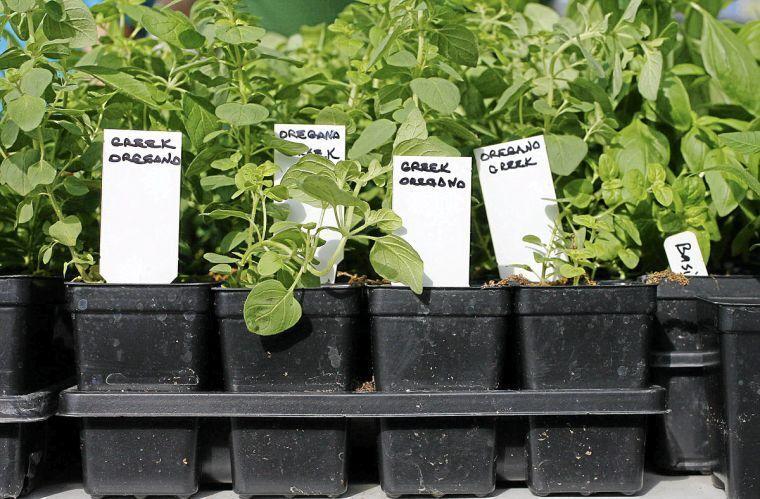 Why milkweed plants are so important for monarchs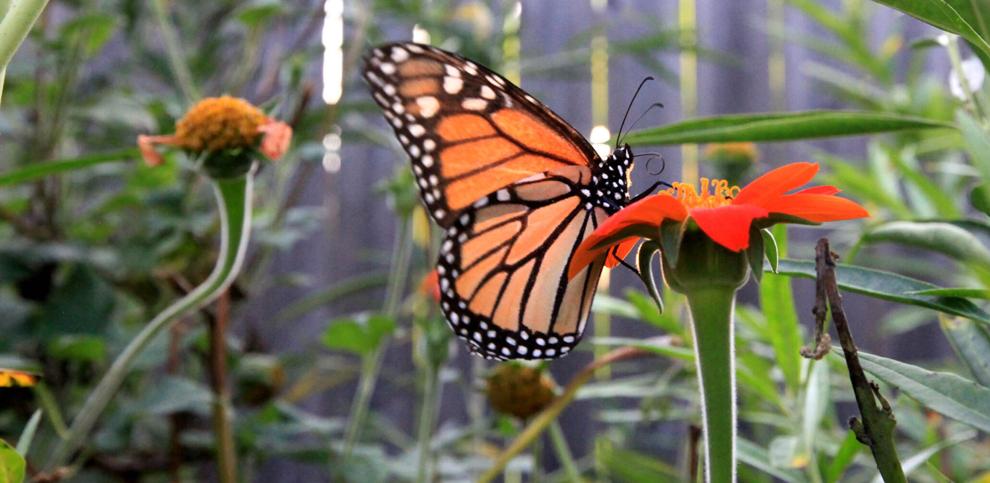 Raised-bed gardening has many benefits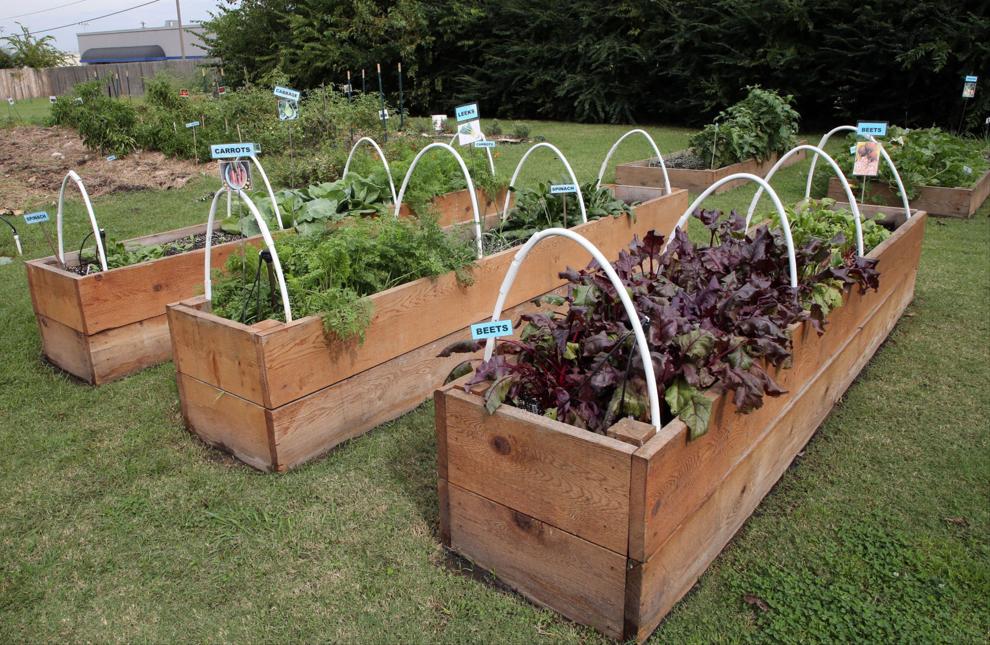 Get to know your growing zone before buying plants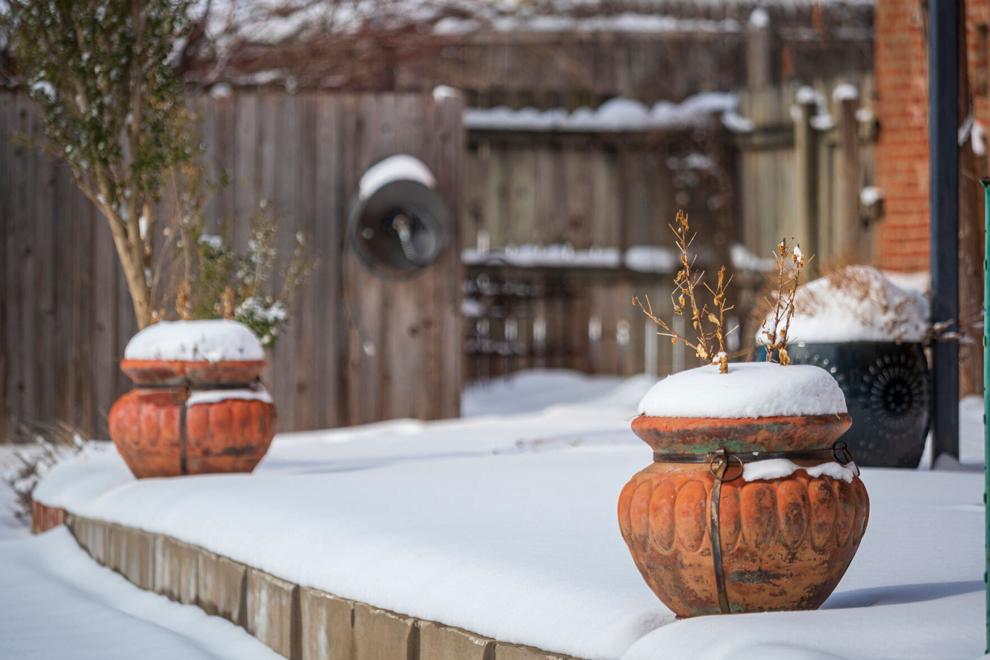 Get ready to grow potatoes
Digging into the facts on fertilizer to better your garden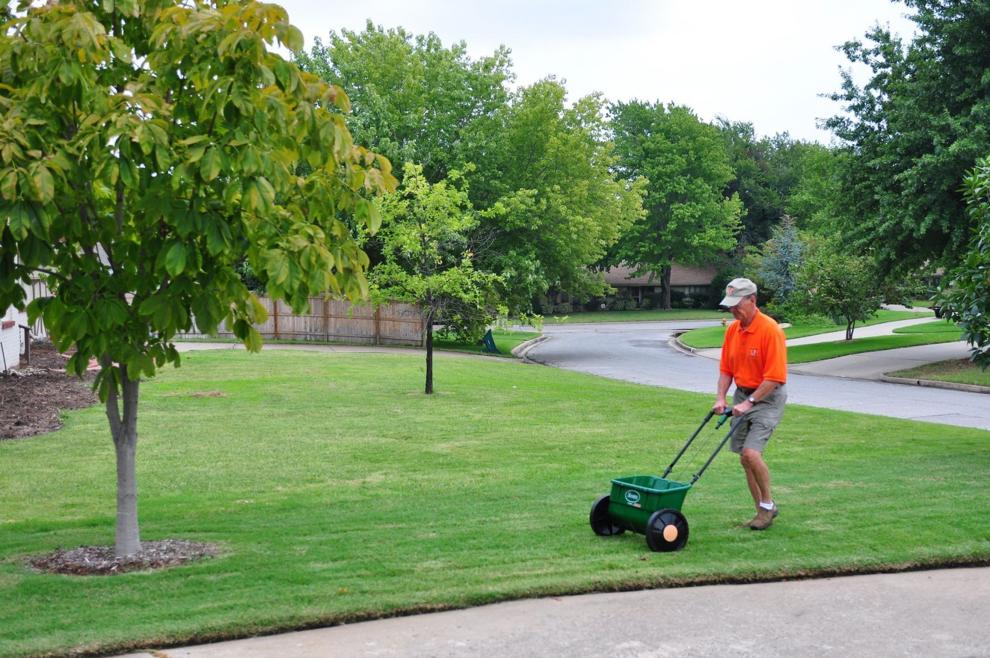 Diversify your garden for pollination success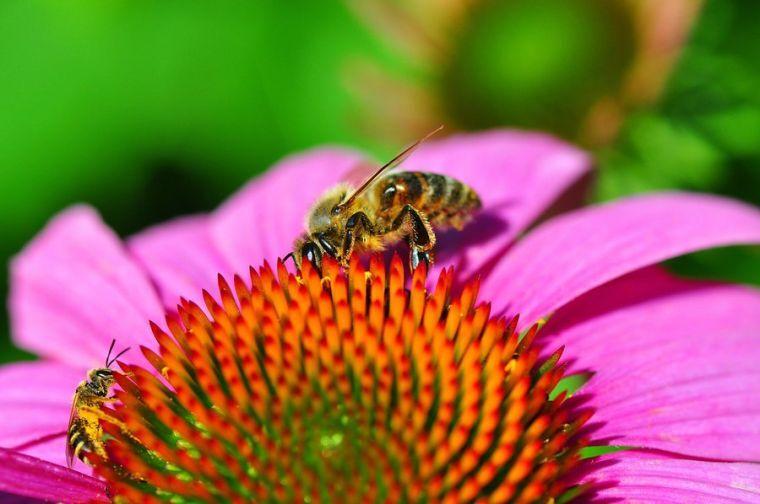 Identifying the dreaded rose rosette disease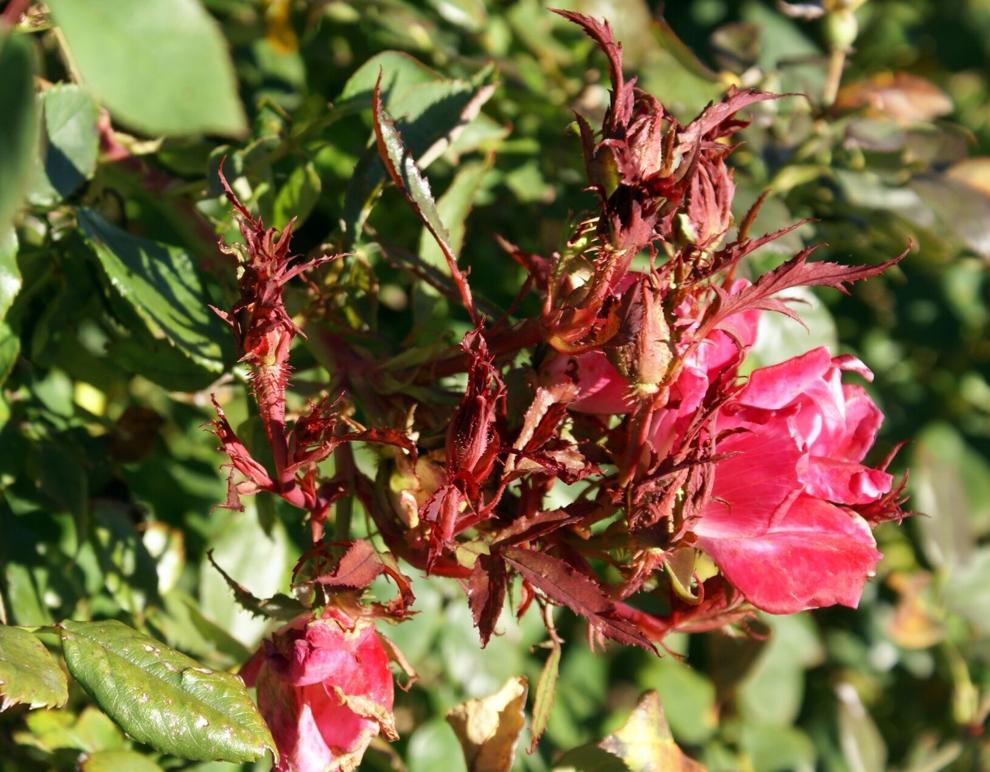 Water conservation saves money, benefits garden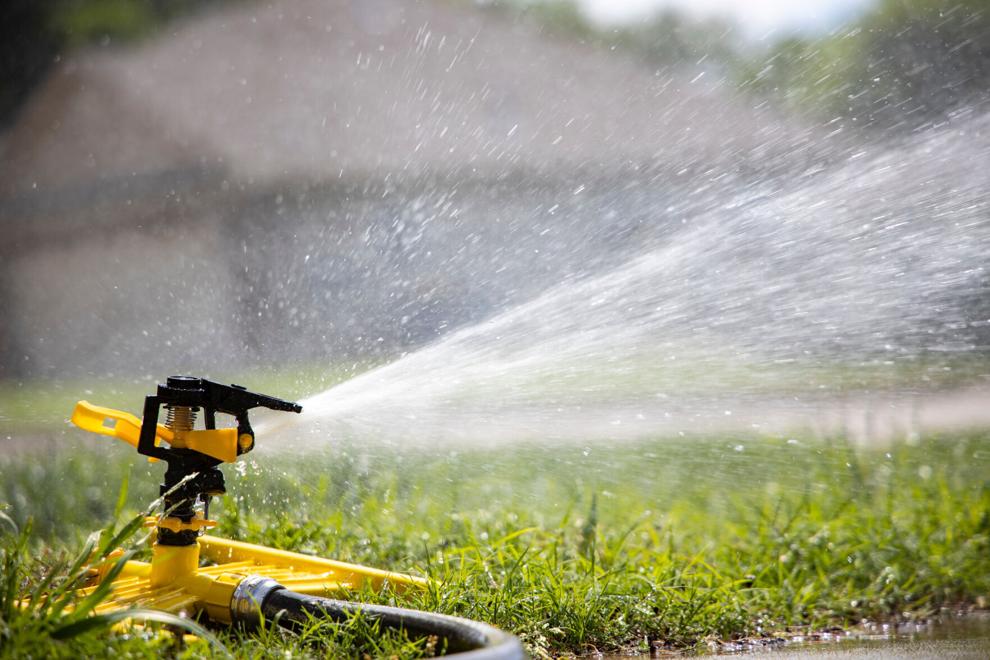 Ready to start growing vegetables? Start seeds indoors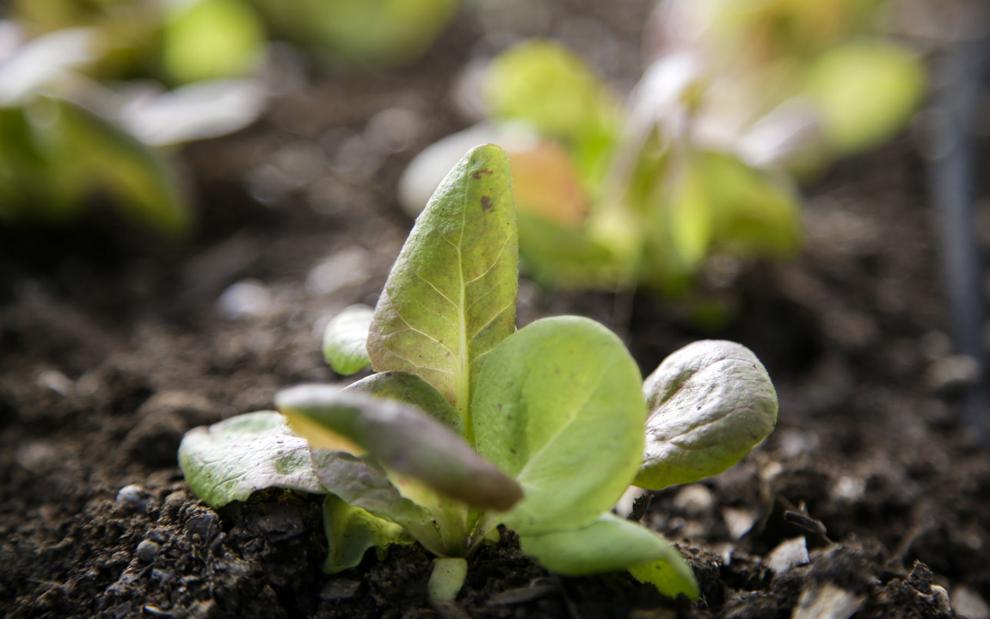 Nip improper pruning in the bud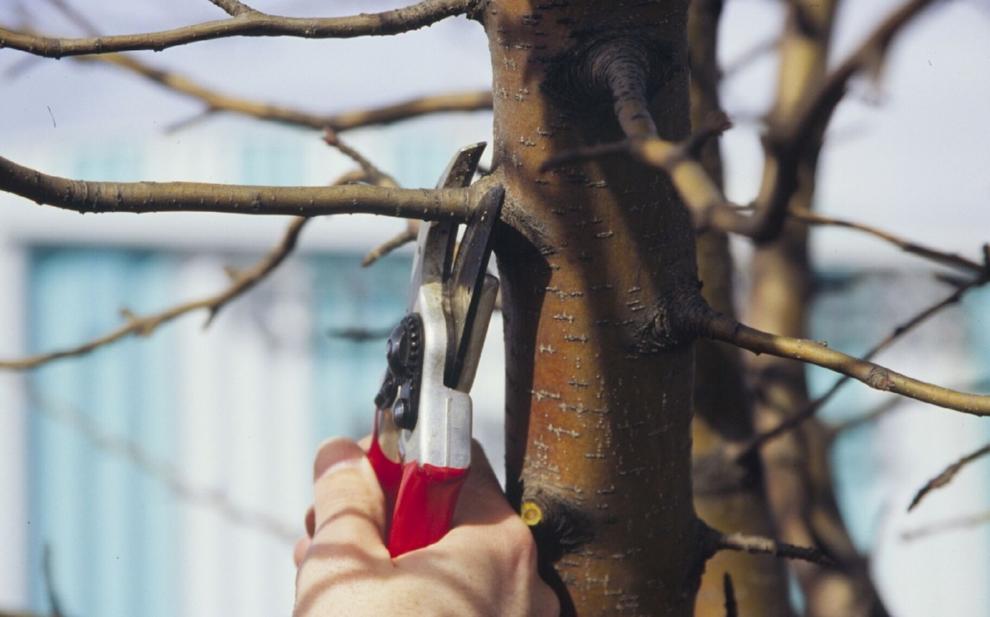 Earth-friendly ways to managing garden pests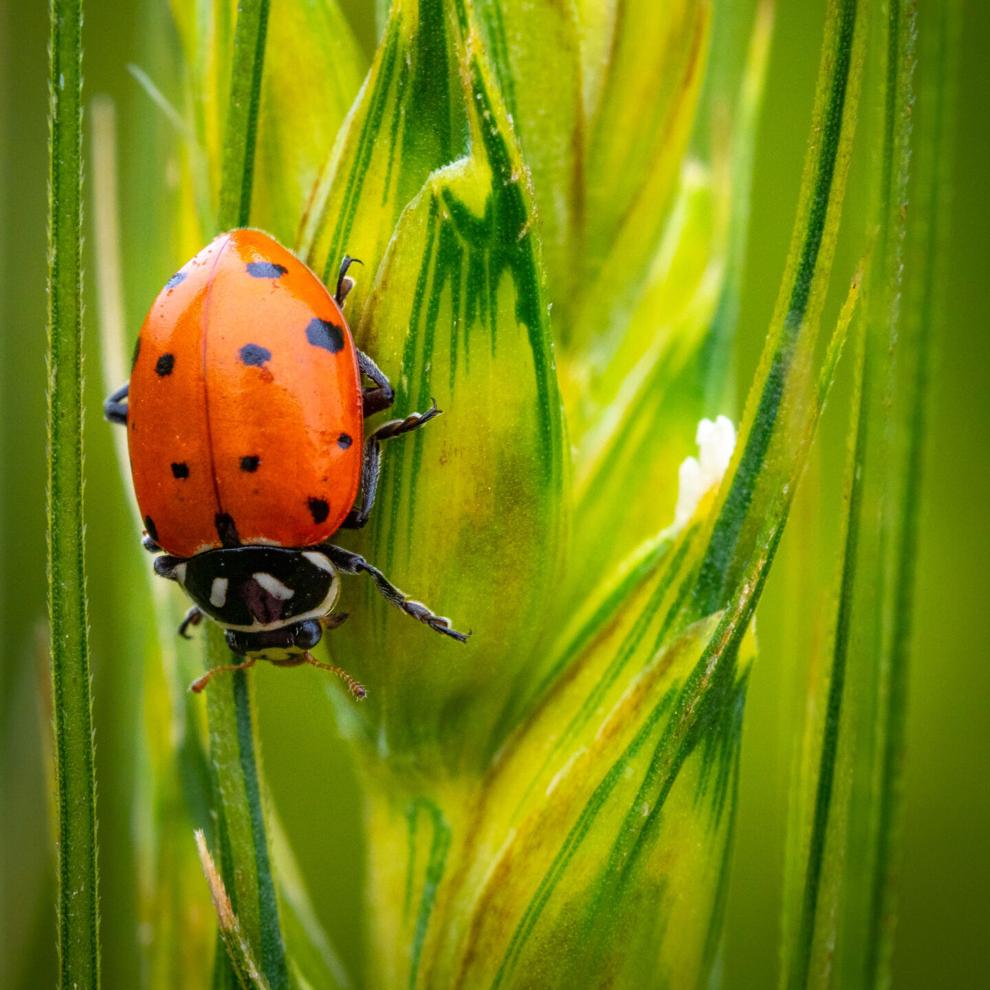 More options for Earth-friendly pest control
Keep tropical plants cozy inside during the winter
Tulsa Master Gardeners answers about planting, pests, pollinators and more
$5 for 5 months
You can get answers to all your gardening questions by calling the Tulsa Master Gardeners Help Line at 918-746-3701, dropping by our Diagnostic Center at 4116 E. 15th St., or by emailing us at mg@tulsamastergardeners.org.