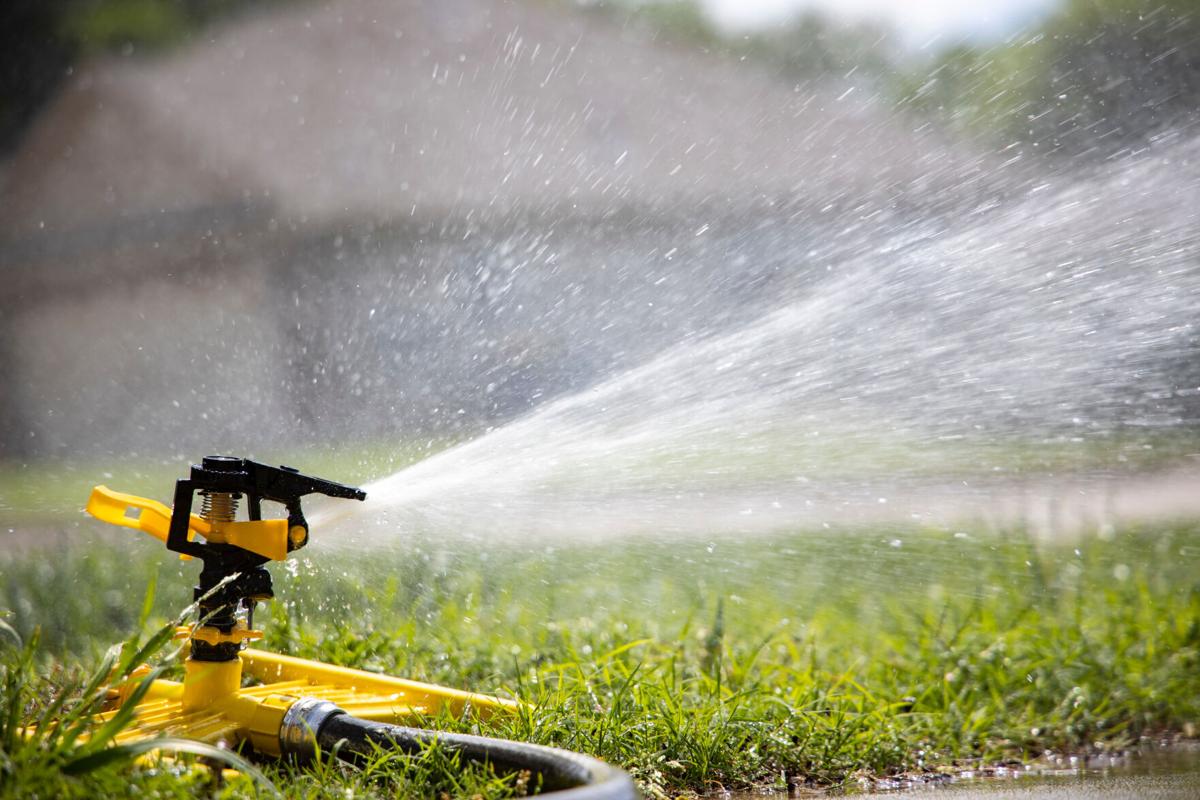 Unfortunately, water usage rarely comes into consideration in most gardens because we tend to choose plants from an emotional level rather than a practical level. To underscore my point: Have you ever purchased a plant or plants having no idea where you were going to put them? We all have, and I almost guarantee you that the water usage of those plants was not part of the decision-making process. However, low water usage gardens and methods are growing in popularity as many move water conservation up the landscape hierarchy.
So if you want to make water conservation a bigger part of your garden plan, here's what you can do.
First of all, familiarize yourself with the water needs of your lawn and garden. I have a friend who tells me that up until recently, his neighbor was watering their lawn for about two hours a day, every day. I would hate to think what their water bill is, but I cannot think of a scenario where they would need to water a third-acre lot every day for two hours a day. This is water and money down the drain.
Because most of our yards are probably a turf grass of some type, keeping our turf green during the summer is likely a priority. There is nothing wrong with this but know that different types of turf grasses have different water needs. For example: In the summer, Bermuda grass needs about 1 inch of water per week, while Fescue needs about 2 inches of water per week. So if you want to cut your water usage in half, plant Bermuda. That's good advice if you don't have any trees, but many of us have fescue under our trees due to sunlight issues. If you would like an alternative to Bermuda, check out Buffalo grass. It needs even less water than Bermuda.
Most of our outdoor water usage is probably used in support of our turf, so it's a good idea to perform a water usage audit of your sprinkler system. This sounds complicated, but it's really not. All you need to do is get several containers of the same size (like tuna cans) and scatter them out in a particular watering zone. Then, turn your sprinkler on in that zone for 15 minutes. After 15 minutes, measure how much water you have in each can. If you have about ¼ inch of water in each can then you will need the sprinkler to run for an hour before it delivers an inch of water. Typically, after people perform one of these audits, they find out they have been either watering too much or too little. Rarely were they doing it just right.
While we are talking about turf, there are some who feel like our time and effort invested into turf rather than local pollinator plants are wasted and we should instead convert our lawns into more prairie-like, natural spaces. Can't say that I disagree, but that is a different discussion.
The next item to consider when trying to reduce water consumption would be to choose plants that don't require a lot of water. Many of the plants that fit into this category tend to be native plants, which makes sense due to our typically dry Oklahoma summers. But there are quite a few plants beyond those that would also fit in that category.
Another thing to consider would be grouping your plants into zones. This means that you would group plants with similar water needs into different zones in your yard. By doing this, you can adjust your sprinklers to match the needs of each zone rather than a one-size-fits-all approach to watering.
In addition, you might want to consider adding a rain sensor to your sprinkler controller. We all have seen a yard in the neighborhood where it is pouring down rain and the sprinkler is going full speed ahead. Rain sensors can prevent the sprinkler from coming on when it is raining or has recently rained, thereby saving water and preventing you from having to pay for that wasted water.
Another way to minimize water usage would be to improve the quality of your soil. In our part of the country, organic content in the soil typically runs around 1%. Organic matter helps retain moisture, as well as increase productivity in your garden, so increasing organic matter can help. One easy way to increase organic content in soil is to mow your leaves with a mulching mower in the fall rather than bag up and haul off all that soil-supplementing material. The leaves contain nitrogen also, so it's a win-win.
Next, use mulch in your garden. Mulch helps conserve water and diminish evaporation, as well as minimize weeds. So again, another win-win.
And you can do something I have yet to do: Get a rain barrel so that water from your roof can be repurposed to help offset your watering bill rather than just letting it work its way back to the Arkansas River.
For more information on water conservation and low-water plants, check out the Hot Topics section of our website, tulsamastergardeners.org.
---
Barron Ryan plays an original song titled 'Out for Delivery'
Bowl foods: Take comfort with these 14 hot dishes at Tulsa-area restaurants
Bowl foods: Take comfort with these 14 hot dishes at Tulsa-area restaurants
Lassalle's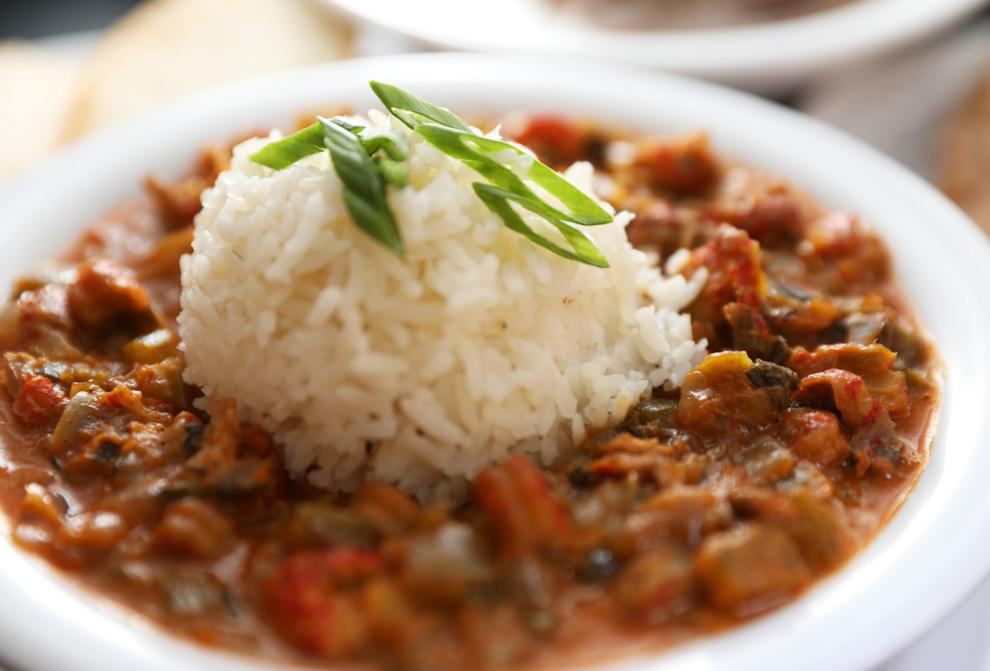 Kai Vietnamese Cuisine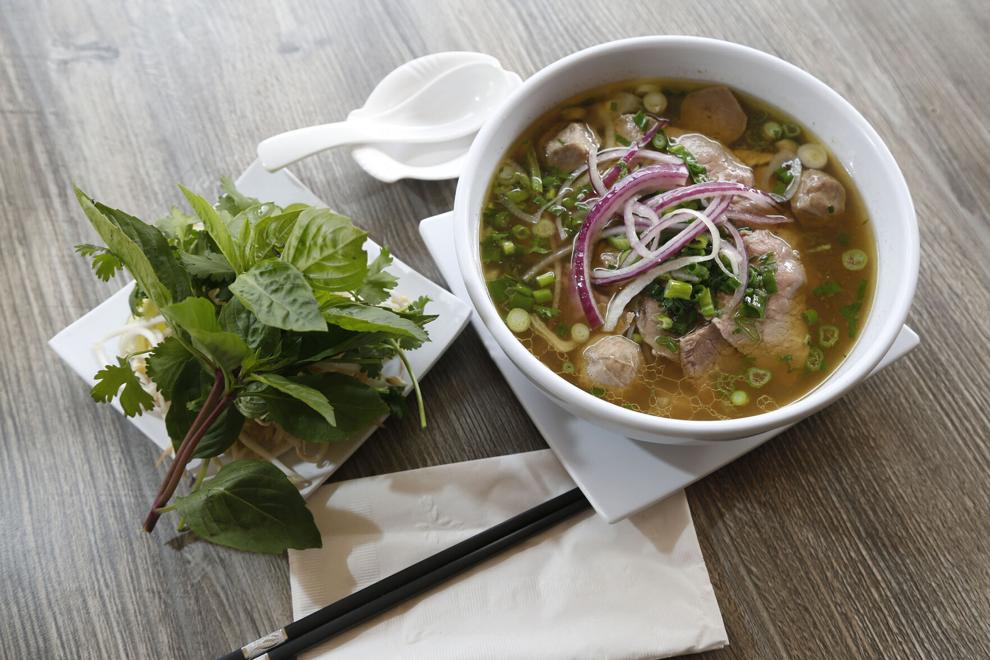 French Hen
Ron's Hamburgers & Chili
Roppongi
Flavors of Louisiana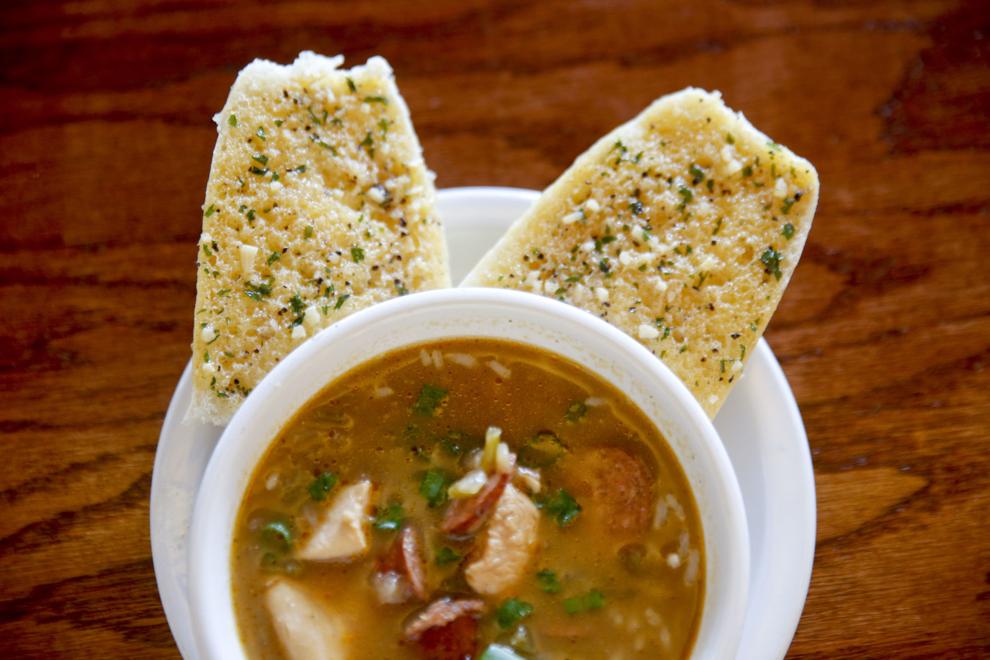 Brownie's Hamburger Stand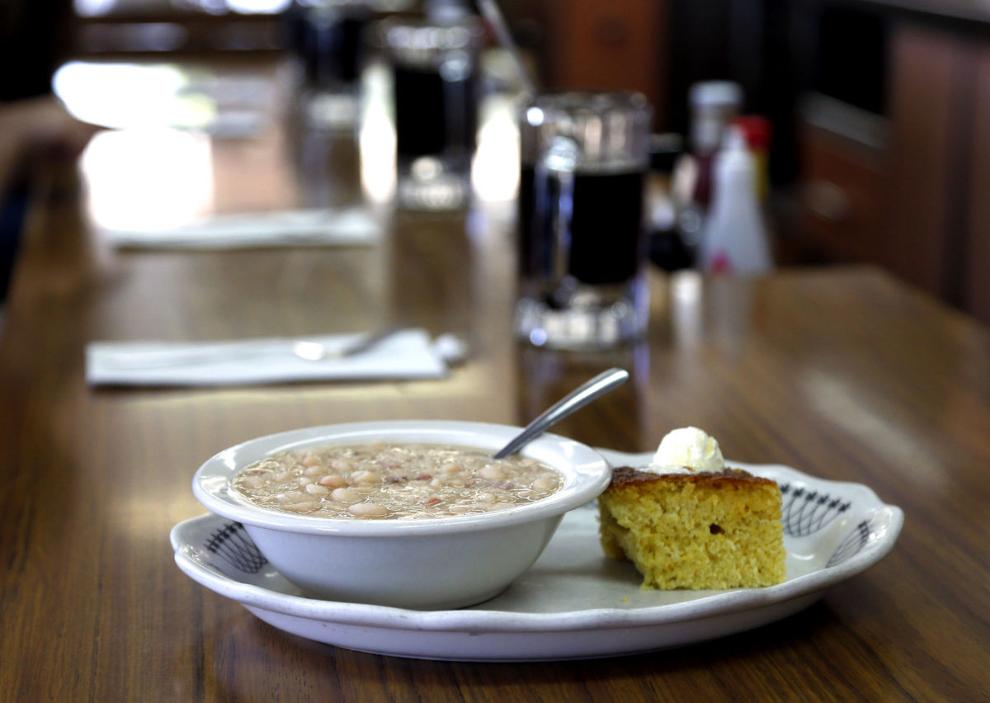 The Spudder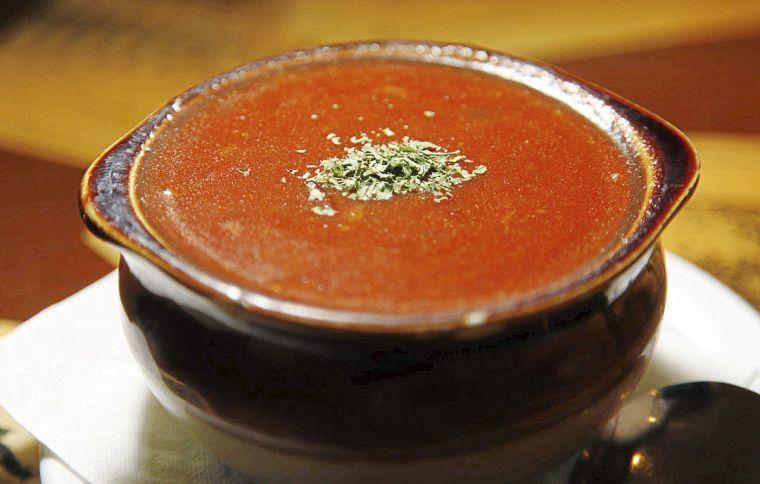 White River Fish Market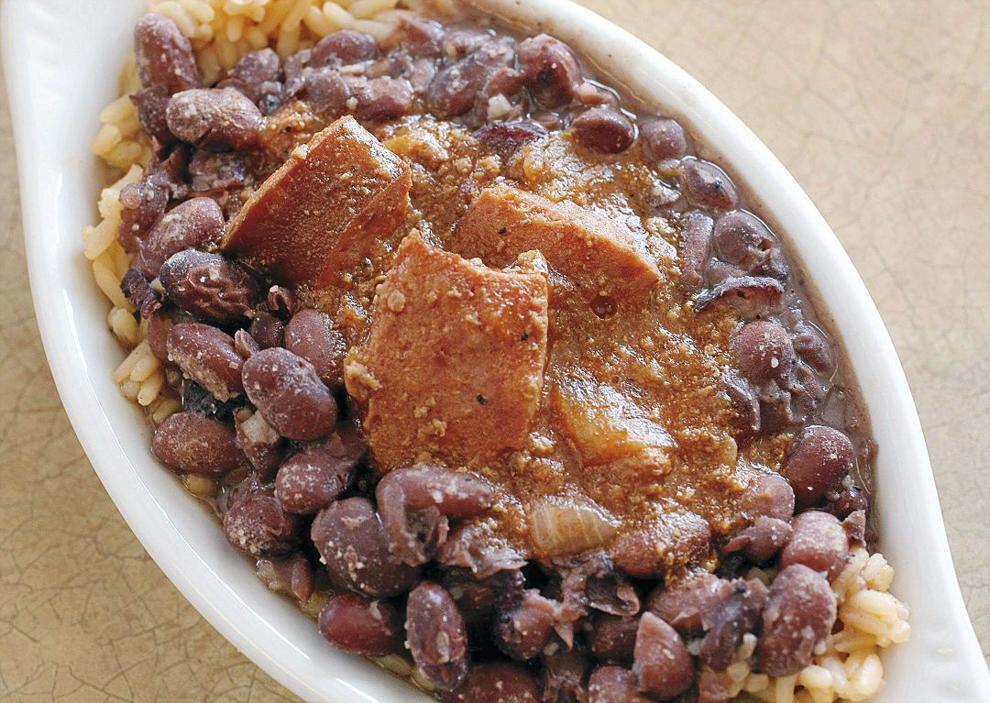 Kai Burmese Cuisine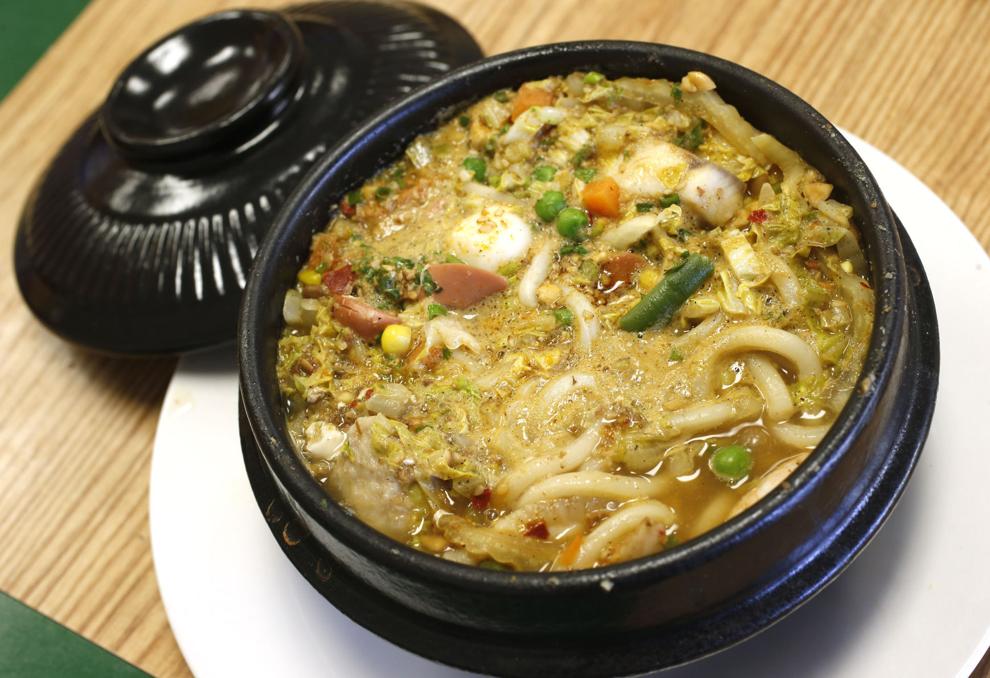 Ike's Chili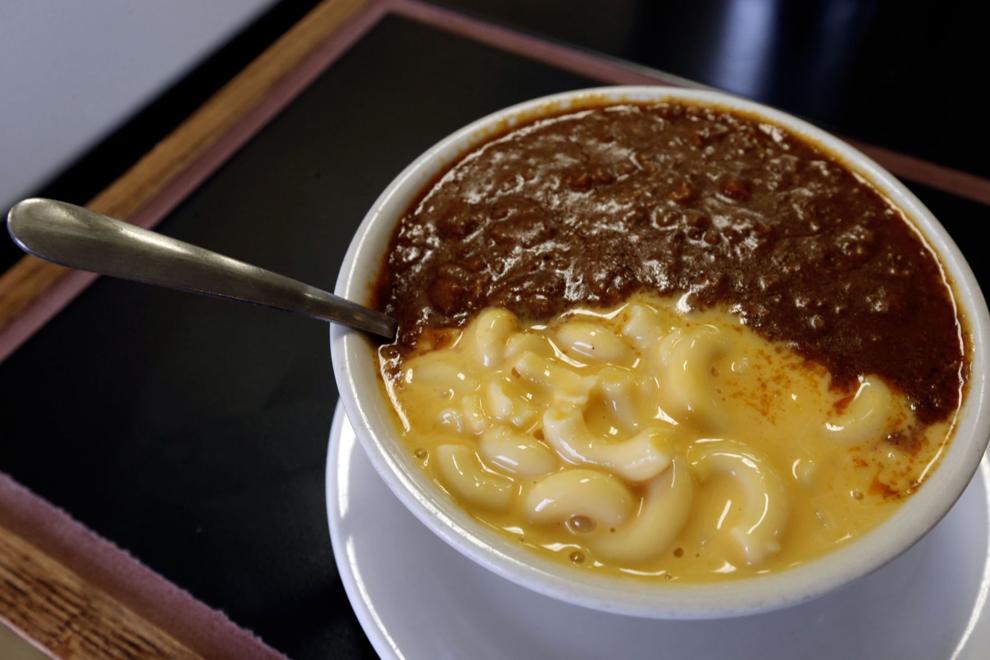 Savoy Restaurant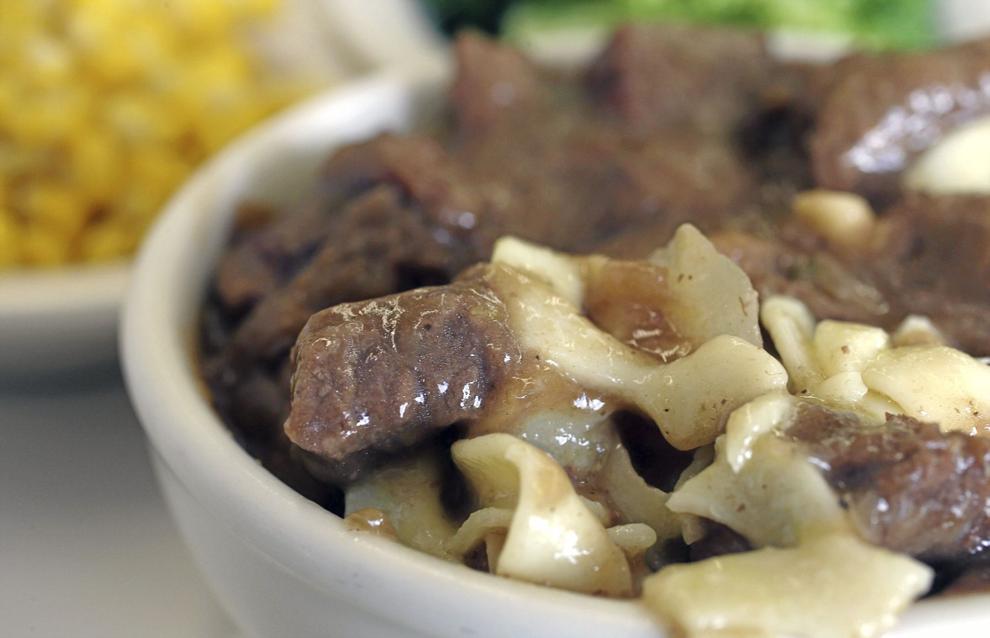 Mondo's Ristorante Italian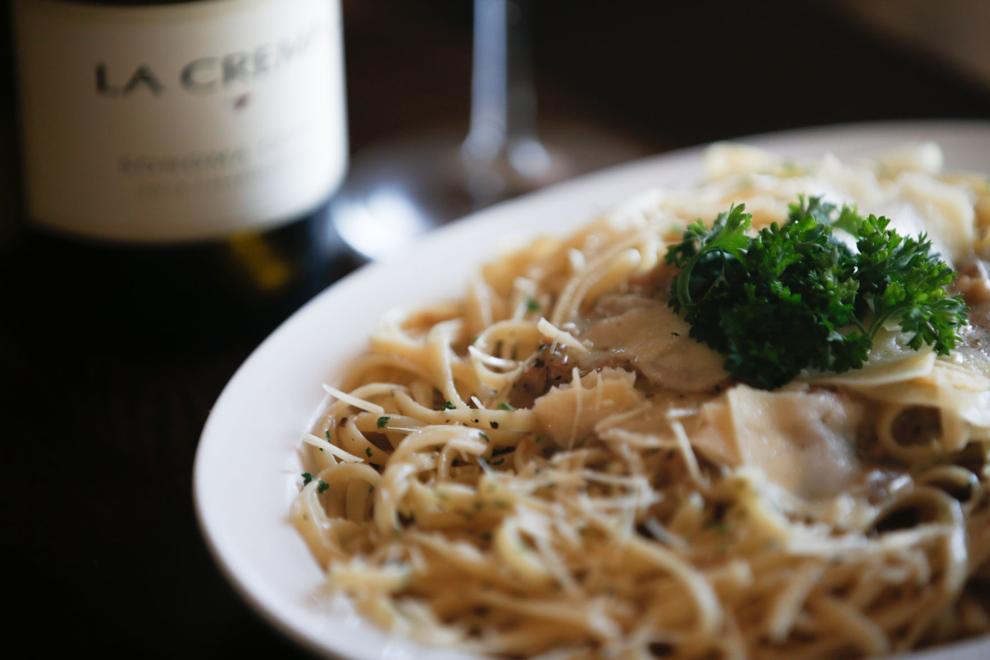 EnjoyaBowl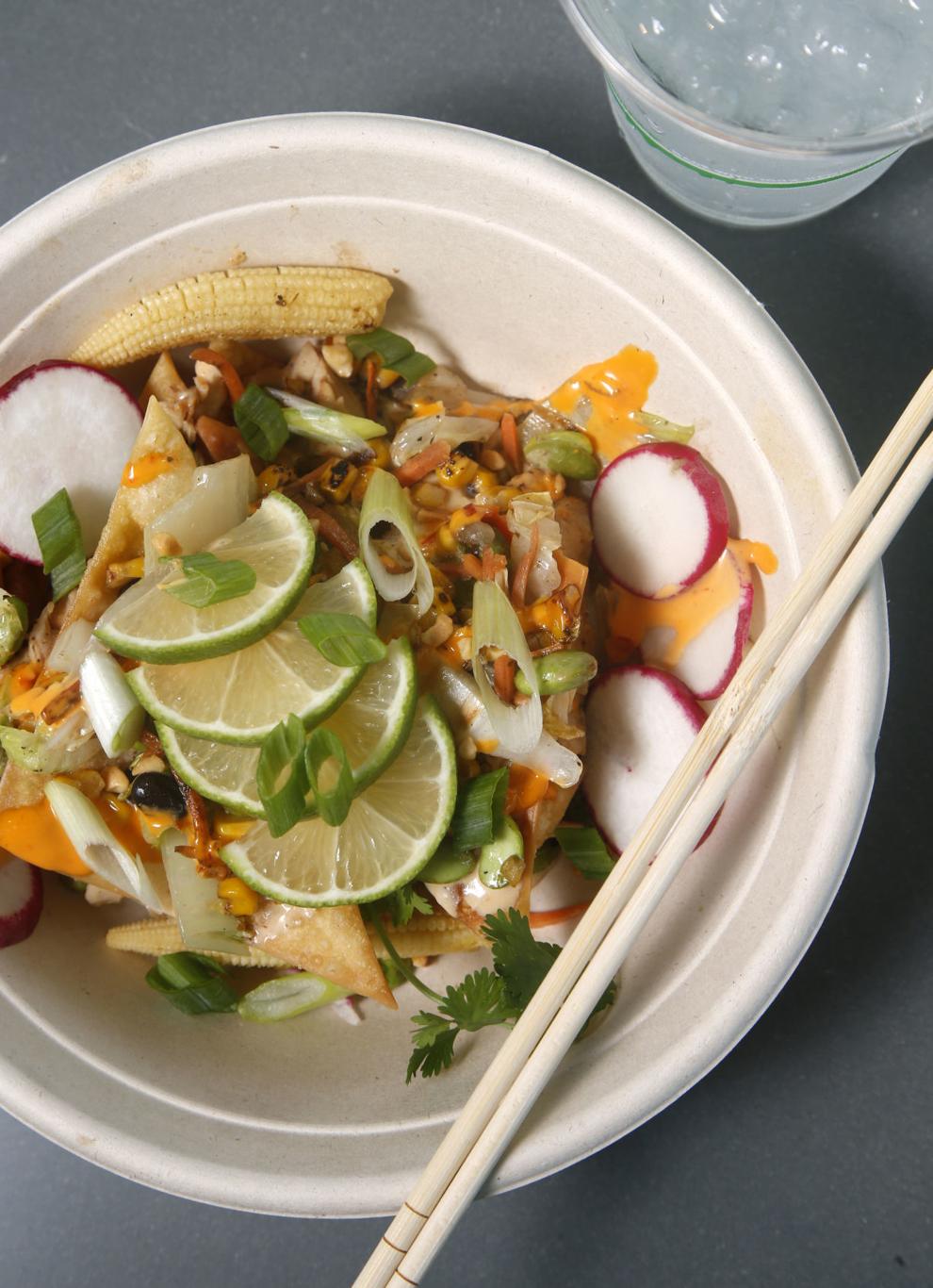 12 months for just $26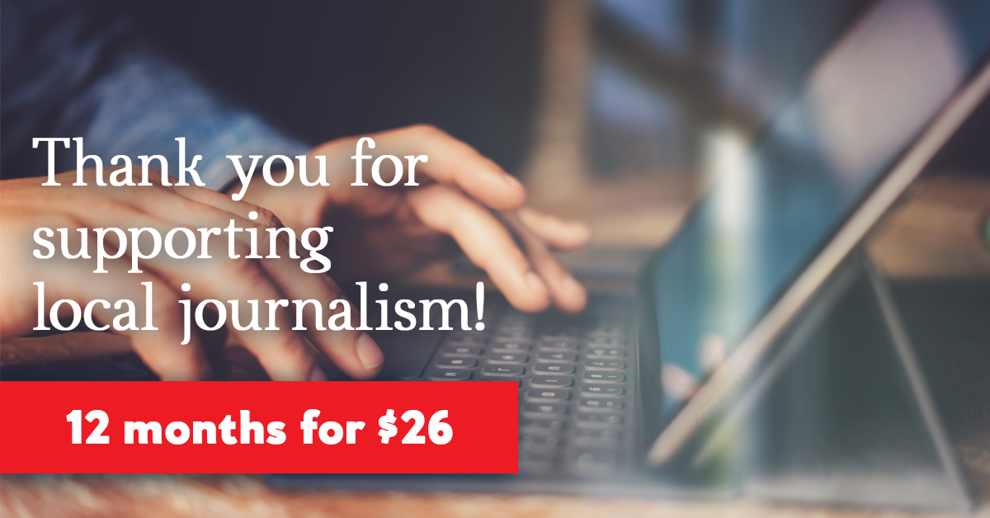 Tulsa restaurateurs Nelson Rogers, Greg McGill remembered
You can get answers to all your gardening questions by calling the Tulsa Master Gardeners Help Line at 918-746-3701, dropping by our Diagnostic Center at 4116 E. 15th St., or by emailing us at mg@tulsamastergardeners.org.