Congratulations on wanting to add more flowers and vegetables to your garden. I agree, there are so many options it's often hard to decide, let alone make an educated decision. Fortunately, the Tulsa Master Gardeners have you covered.
As many of you know, each year we have a plant sale. Last year, about three weeks in to the online plant sale, we had to pull the plug due to COVID-19. This was unfortunate because this plant sale serves as the primary fundraiser for all of our educational activities throughout Tulsa County. We are all hopeful that this year things will at least "begin" to work their way back to normal as we are not only planning the plant sale, but also our garden tour in June, and our "Exploring Insects" activity for third-graders in November … fingers crossed … masks on.
So we are going to proceed with our plans to have our annual fundraiser plant sale. In previous years on plant pickup day, we would also have what we called a pop-up plant sale so you could shop for additional plants when you came to pick up your online order. This year, the pop-up plant sale has been canceled due to social-distancing concerns. But the online plant sale is full steam ahead and begins Sunday, Feb. 14.
The main difference in the plant sale this year is the entire sale will be online with a no-contact process to pick up your plants at the Tulsa Fairgrounds on April 23. We are working on that process now, but our plan is to have it set up so that you can drive up, give us your name, and we will put the plants you ordered in your vehicle. It doesn't get much easier than that.
In the online plant sale, you will see plants grouped by category such as flats, annuals, perennials, shade, part-shade, sun, etc. Due to the increased interest in vegetable gardening (because we all have more time at home), we have expanded our herb, vegetable and tomato section to contain more than 50 selections.
We will also have a limited supply of milkweed available. As many of you know, milkweed is the primary host plant for Monarch butterfly caterpillars. So if you are looking to start or expand your efforts to help the Monarchs, be sure to order early.
Last year, we worked with the good people at Gathering Place to identify plants in our plant sale that can also be found at Gathering Place. We have done that again this year and will have more than 20 varieties seen at Gathering Place available in the plant sale so you can now have a little piece of the park at home.
To learn more and to shop (of course) just visit our website (tulsamastergardeners.org) and click on the "Plant Sale" tab.
You can get answers to all your gardening questions by calling the Tulsa Master Gardeners Help Line at 918-746-3701, dropping by our Diagnostic Center at 4116 E. 15th St., or by emailing us at mg@tulsamastergardeners.org.
---
Master Gardener: Separating fact from fiction about Epsom salts use in the garden
Meet 38 adoptable dogs and cats looking for love in the Tulsa area
Meet 38 adoptable dogs and cats looking for love in the Tulsa area
Lucian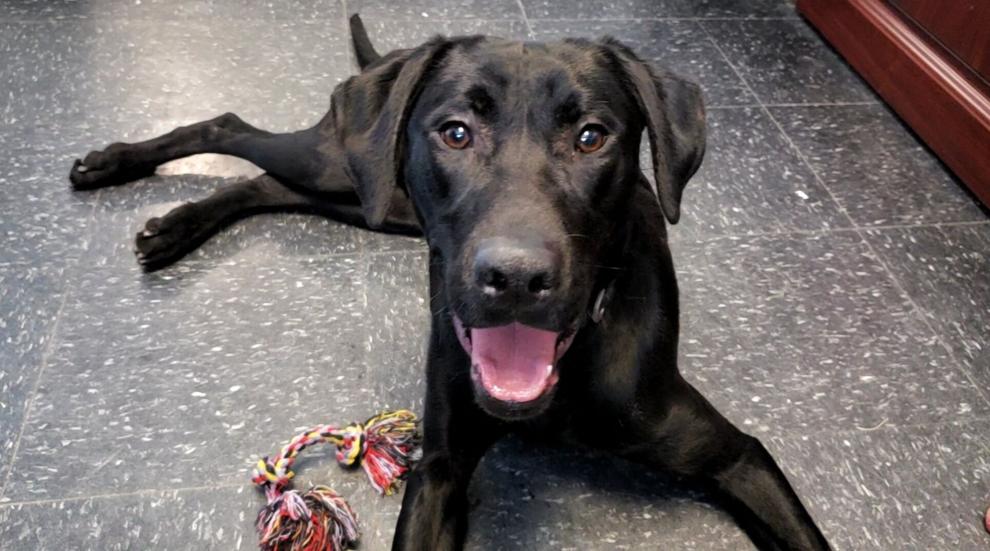 Izzy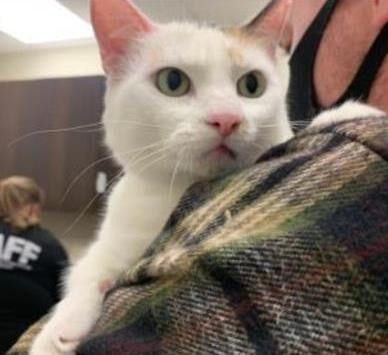 Lily
Mr. Jiji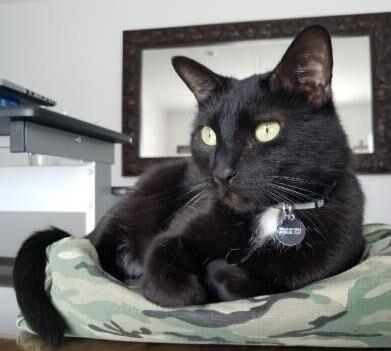 Diego and Dora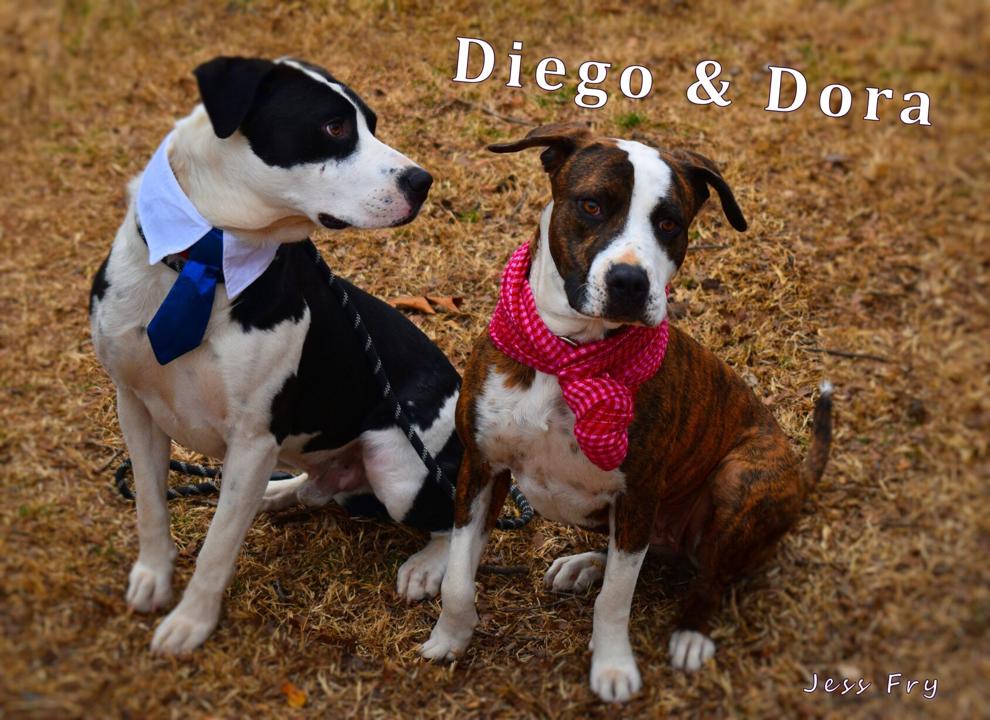 Loki and Simba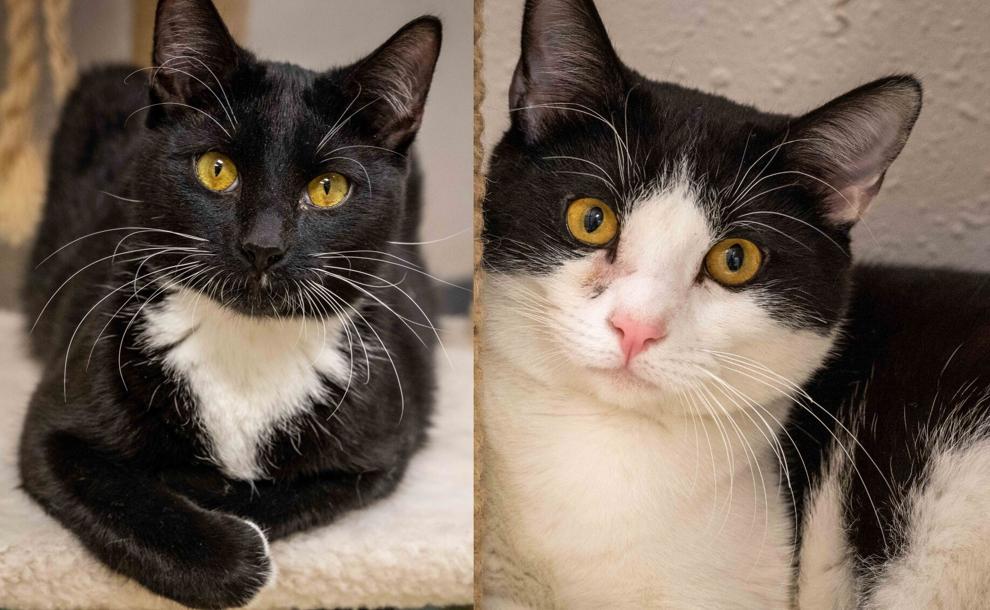 Kiko
Lucky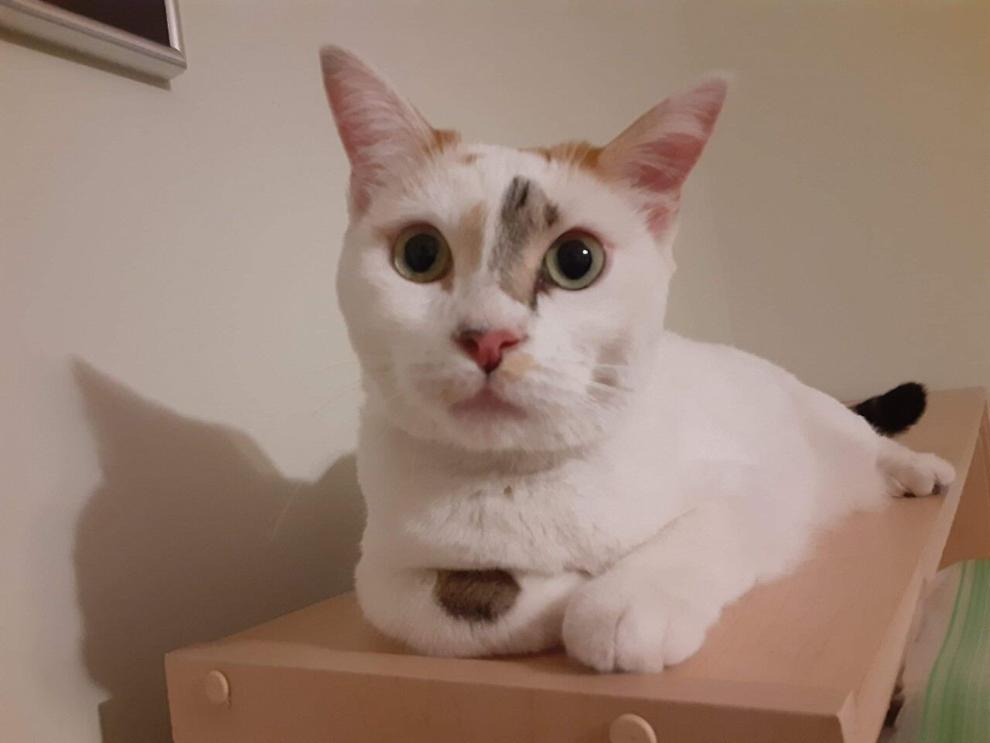 Minnie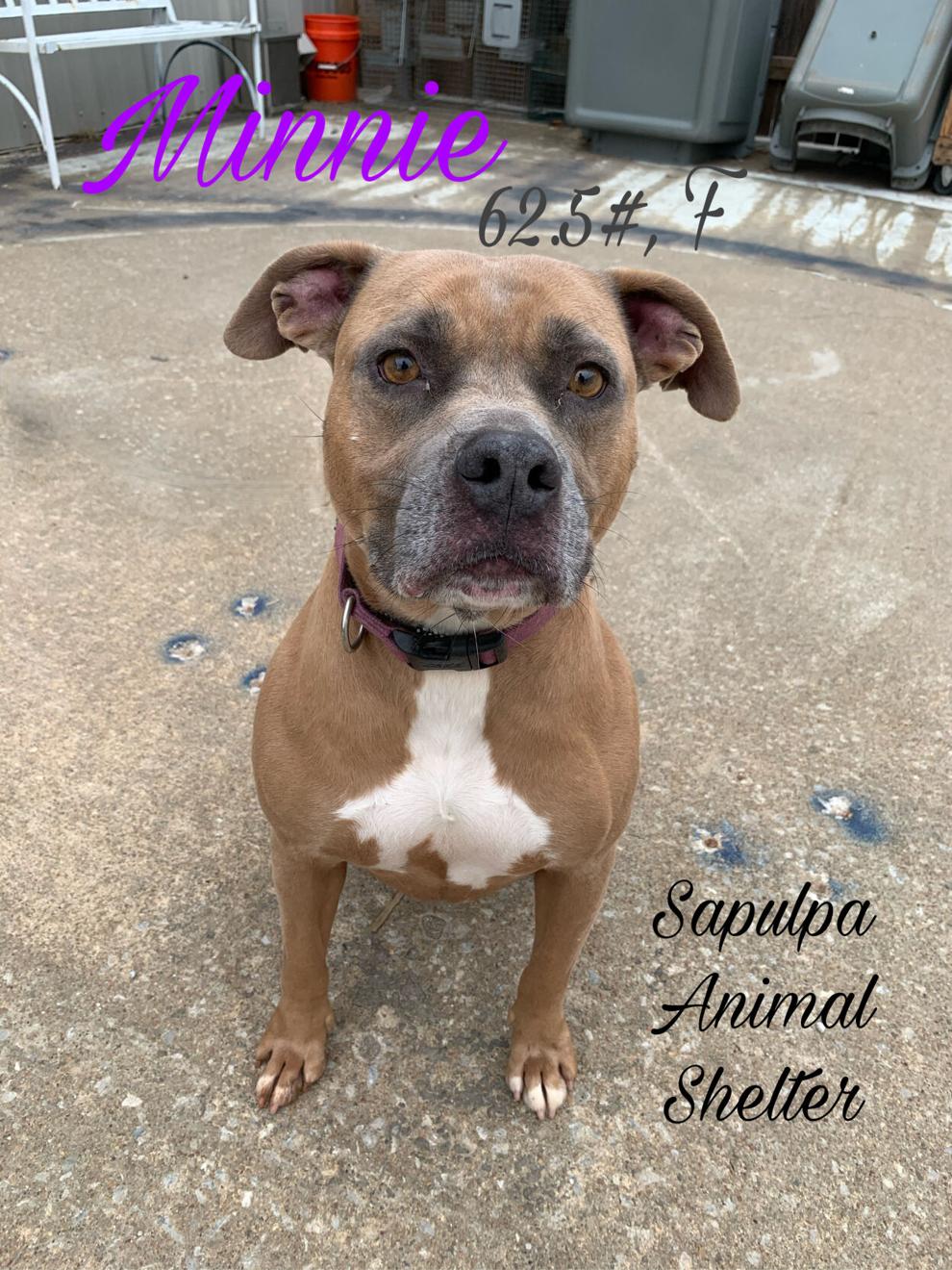 Ezekiel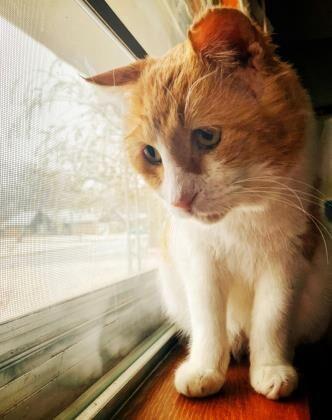 Taco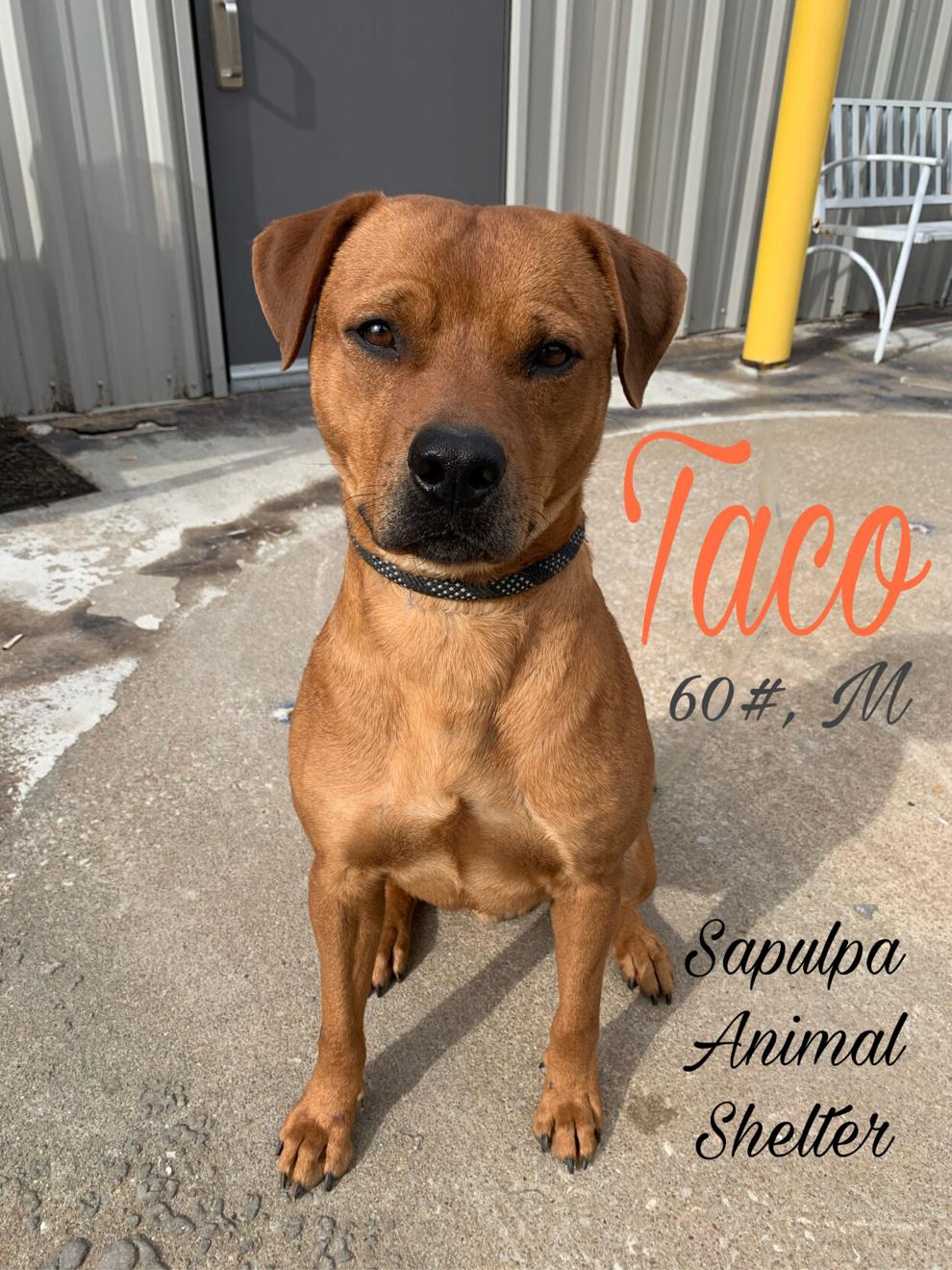 Percy Lou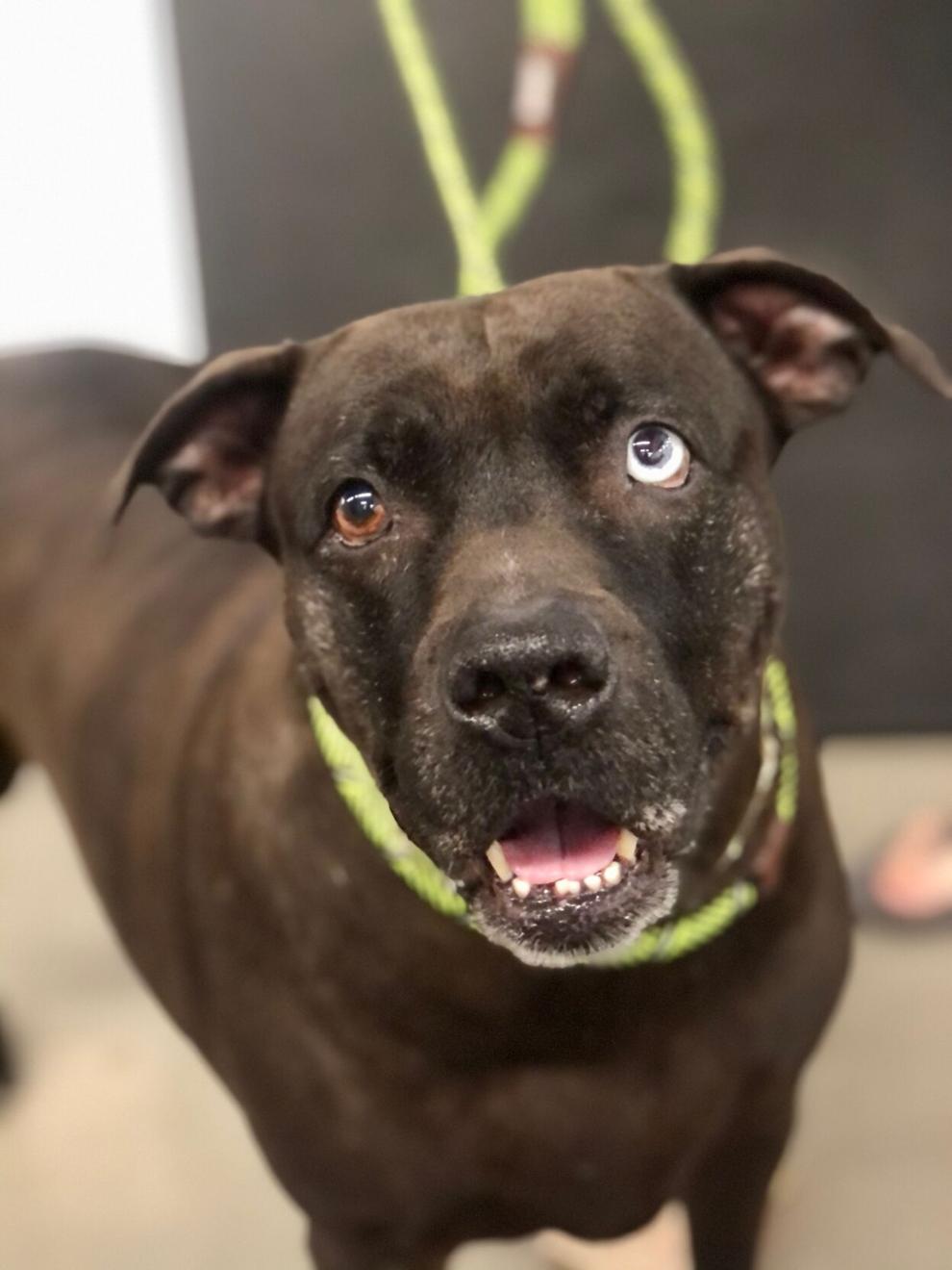 Frankie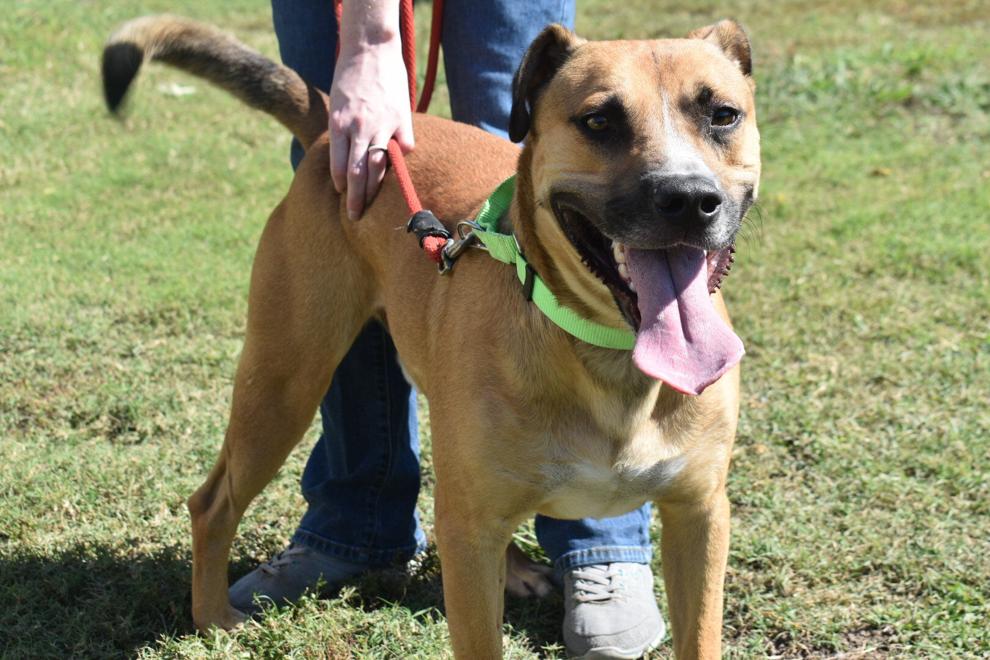 Boo
Carlos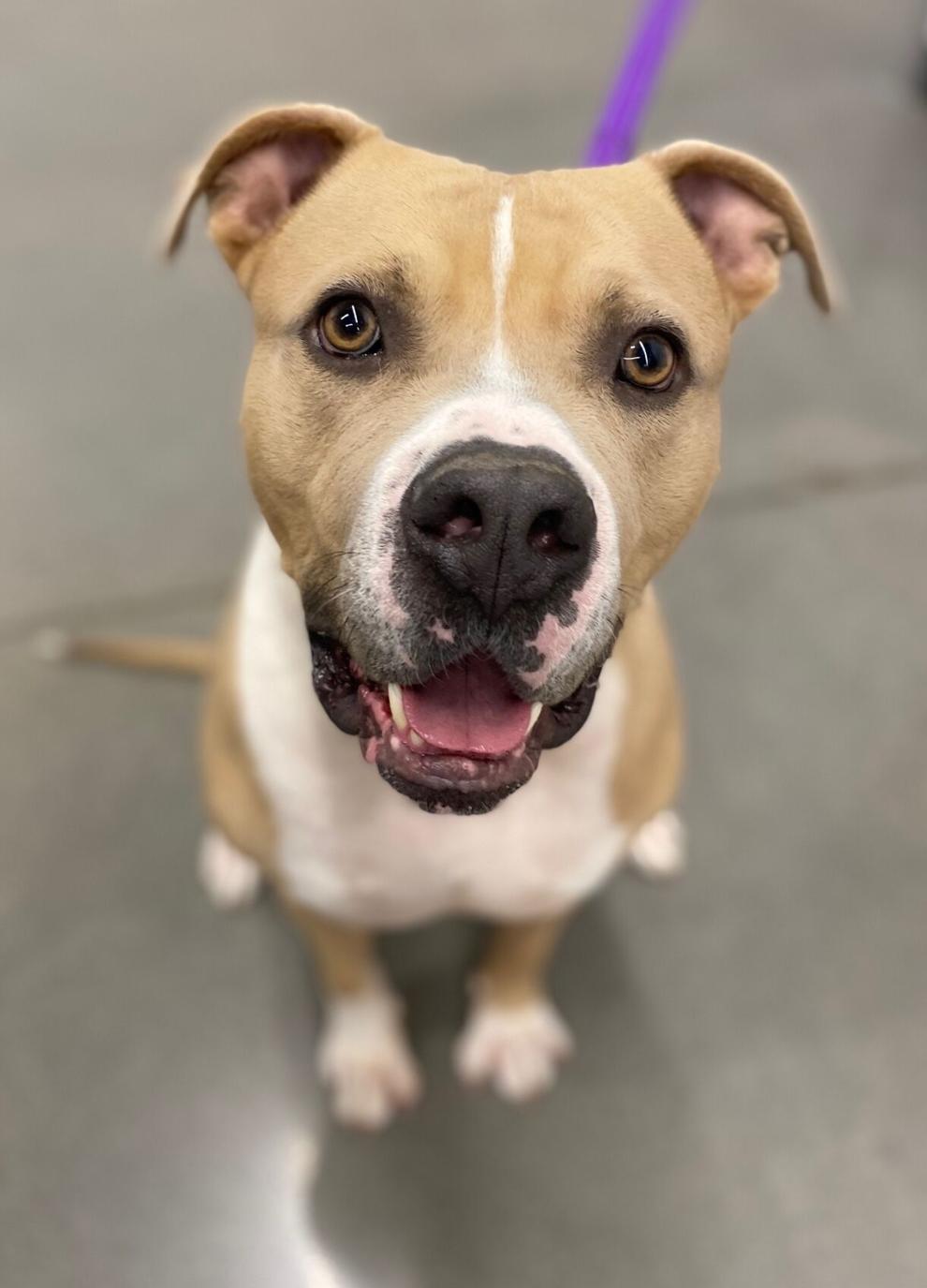 Bonnie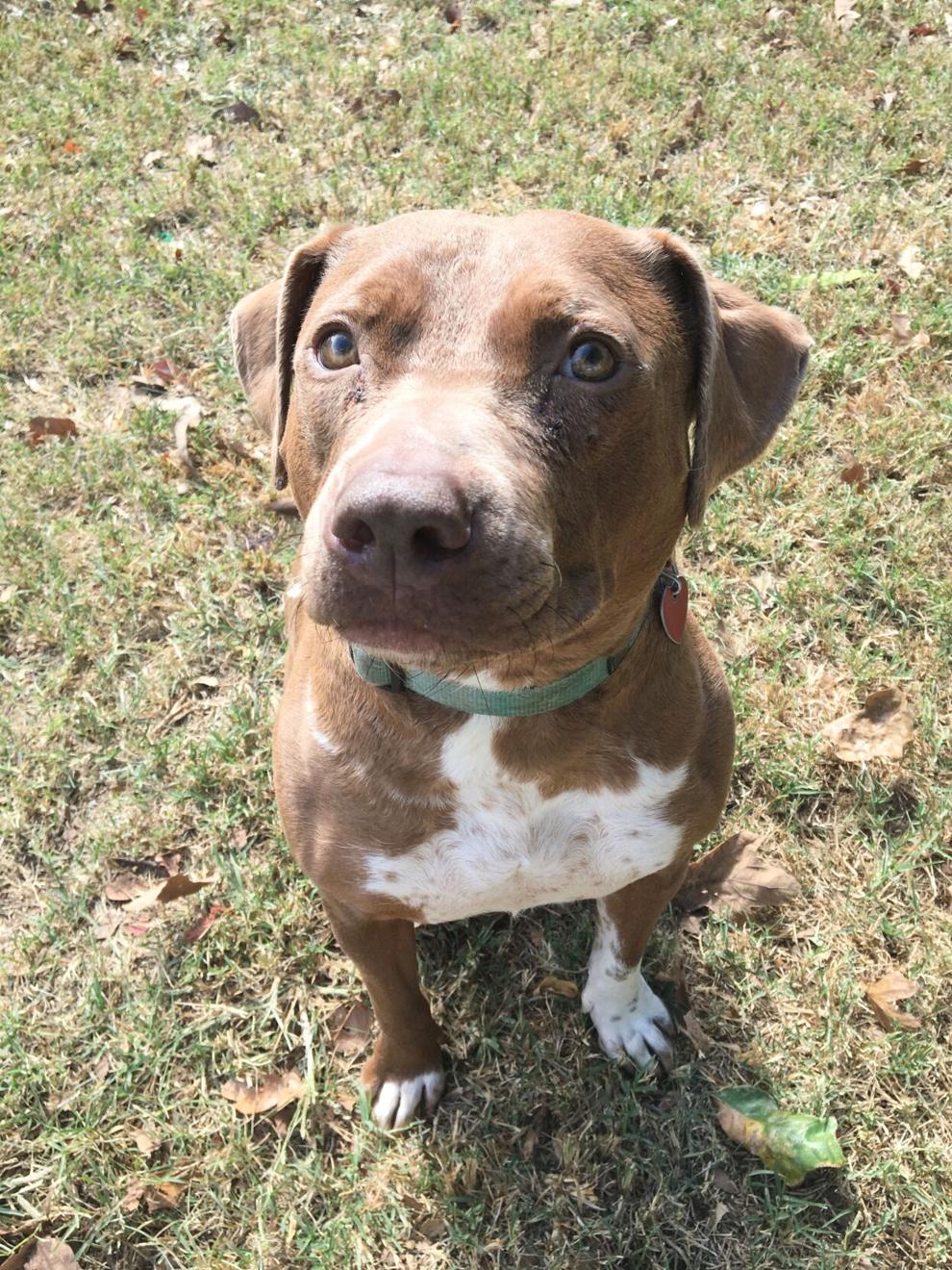 Johnny
Star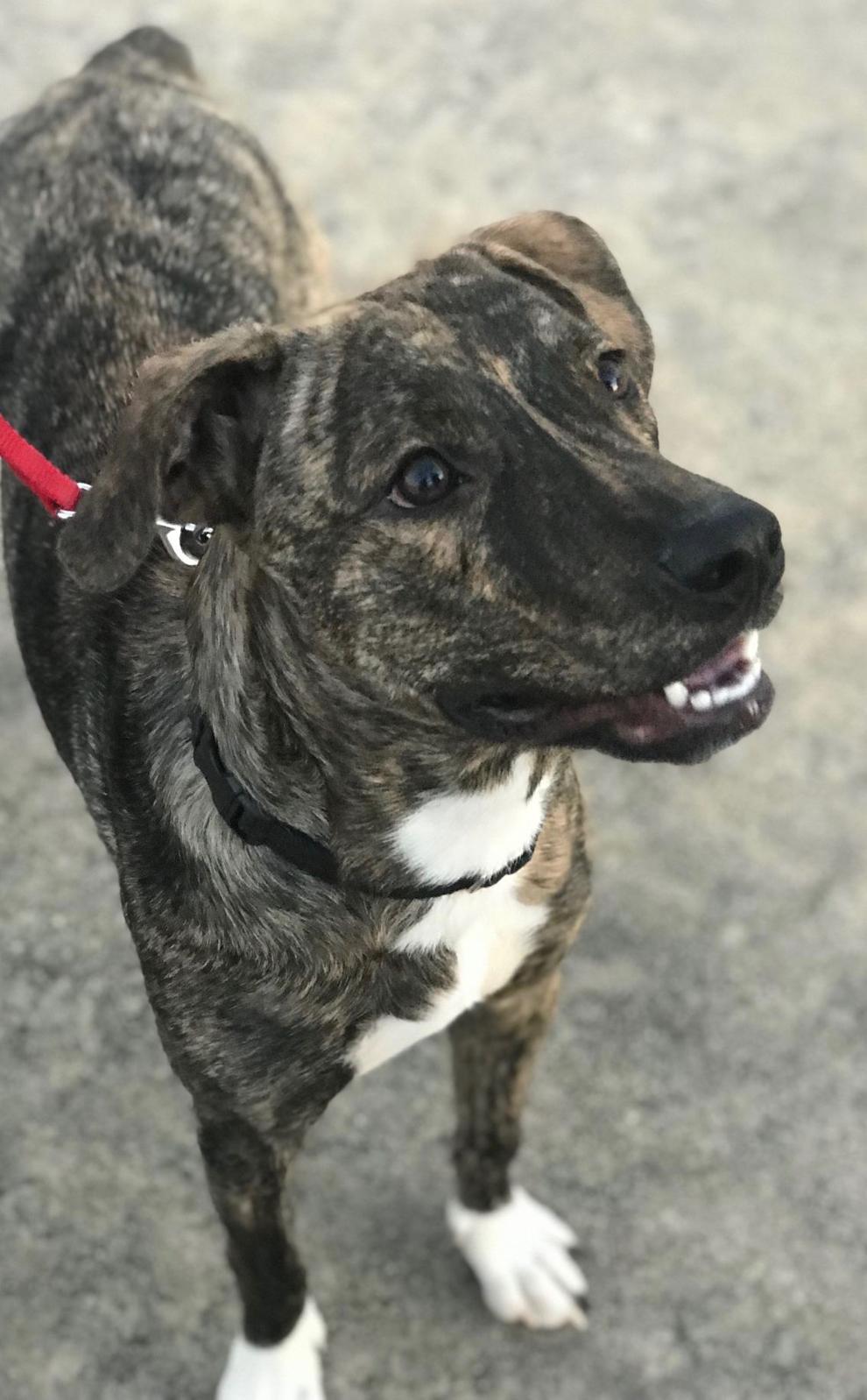 Archie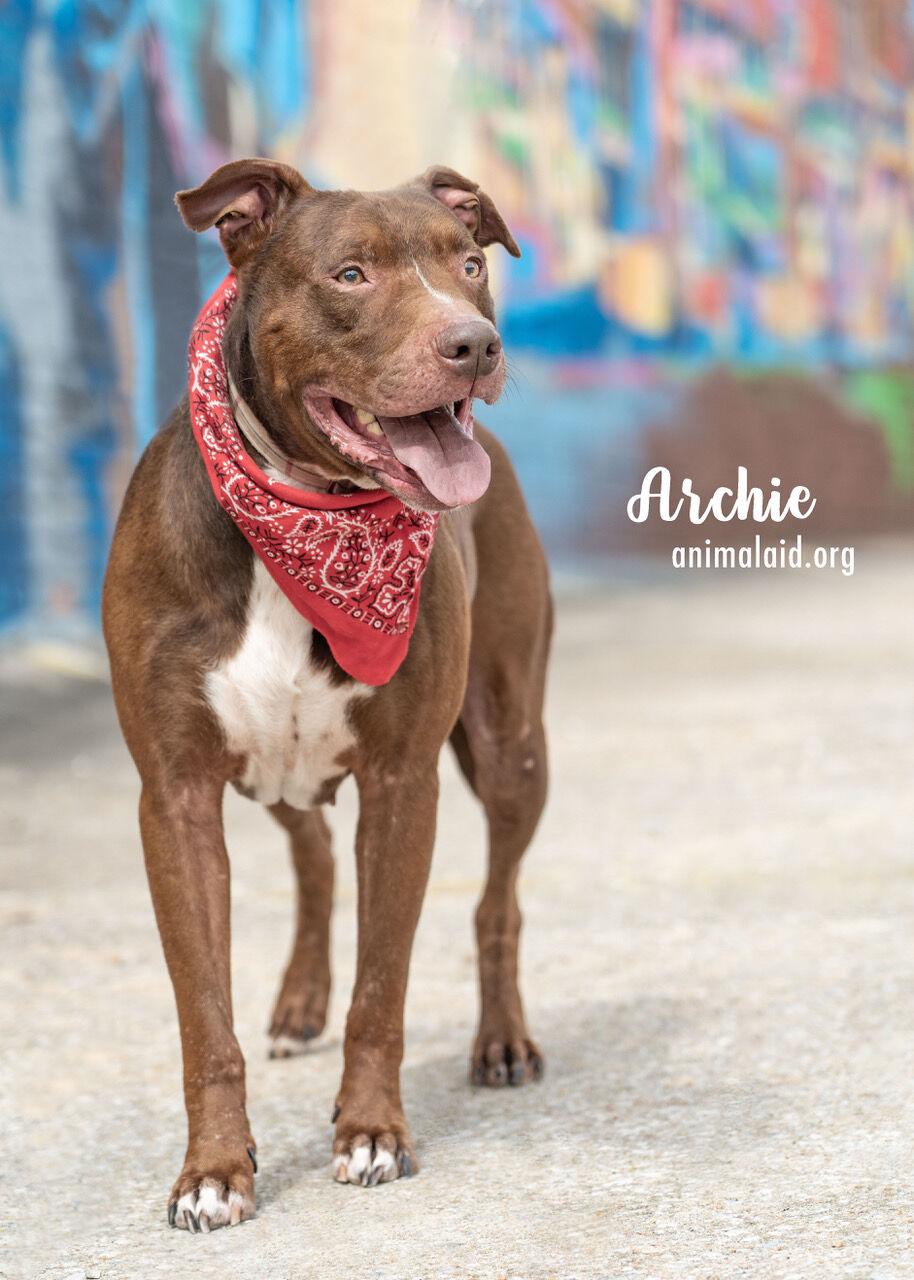 Oakley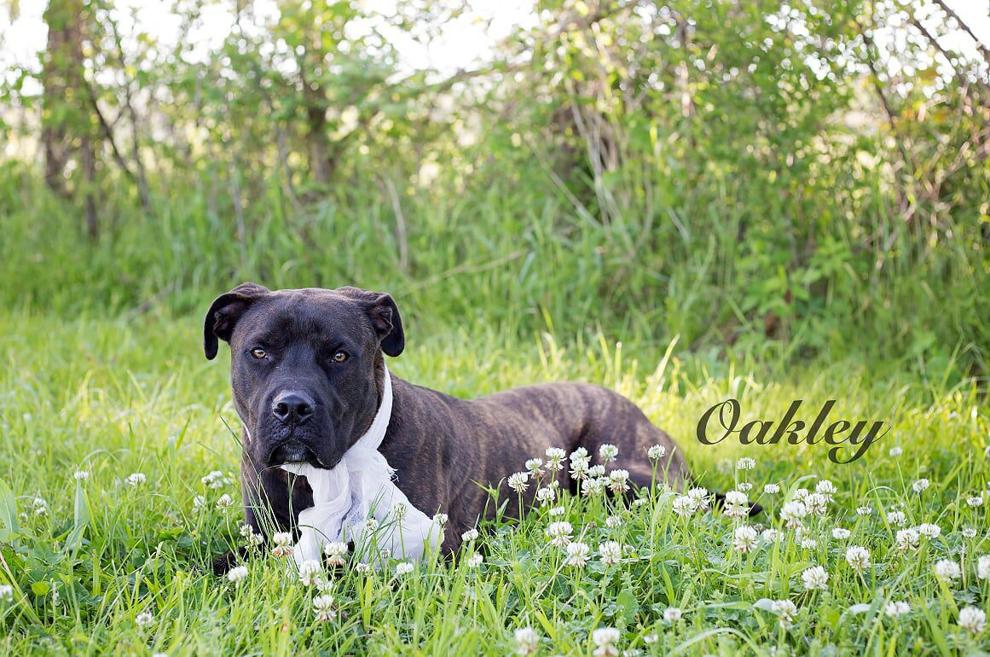 Mr. Heckles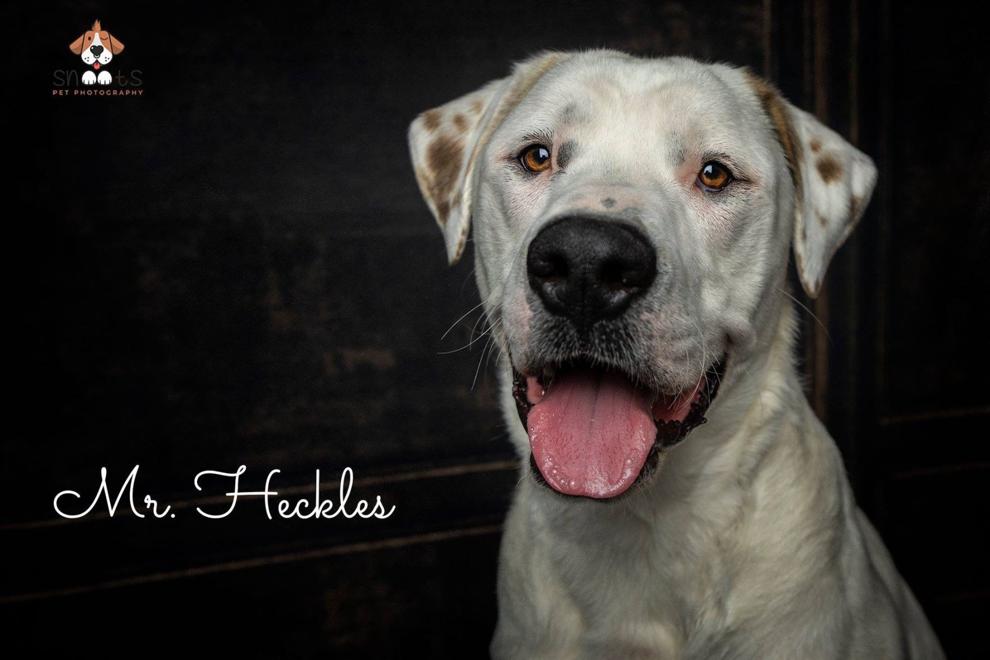 Eleanor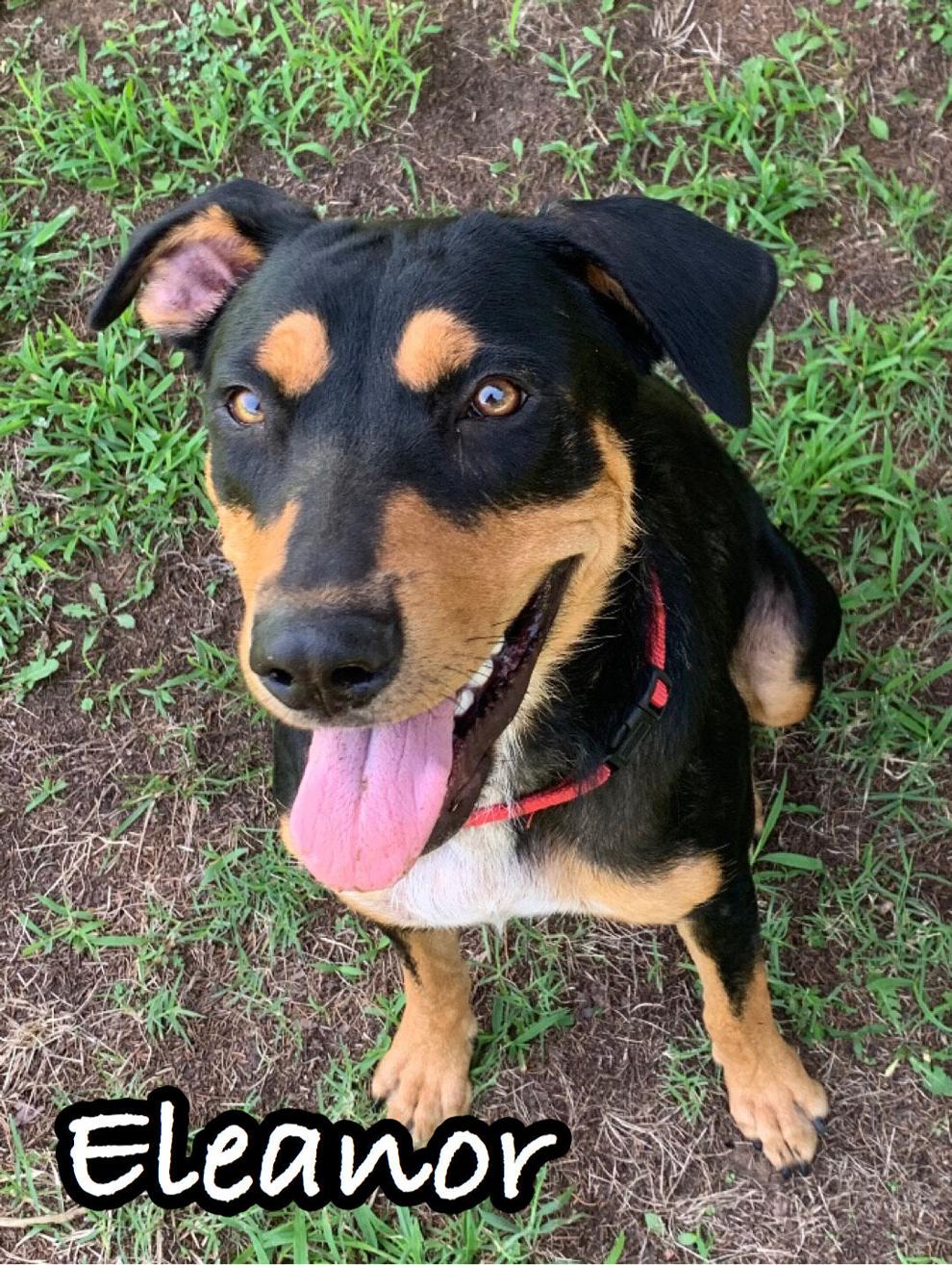 Lupen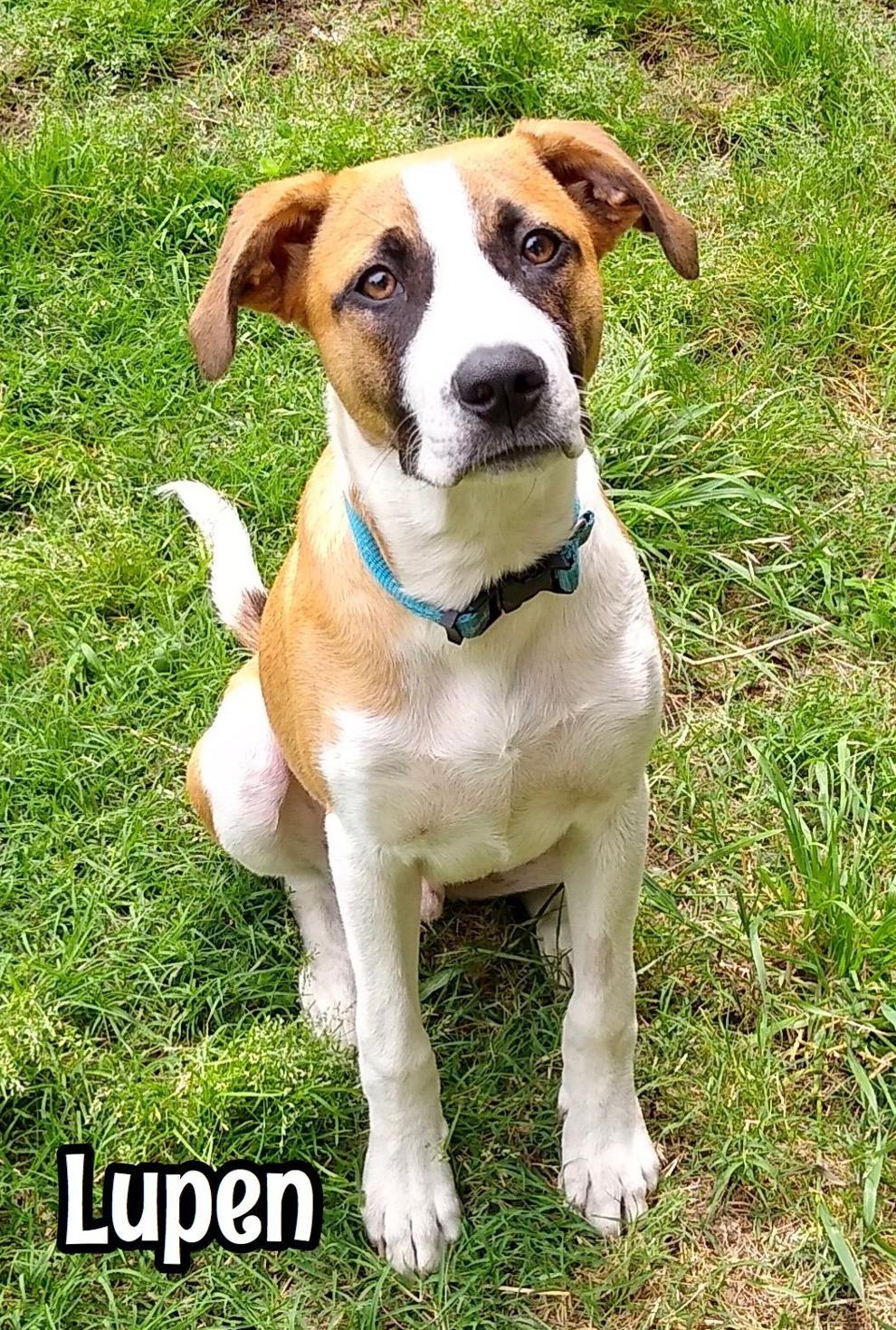 Breezy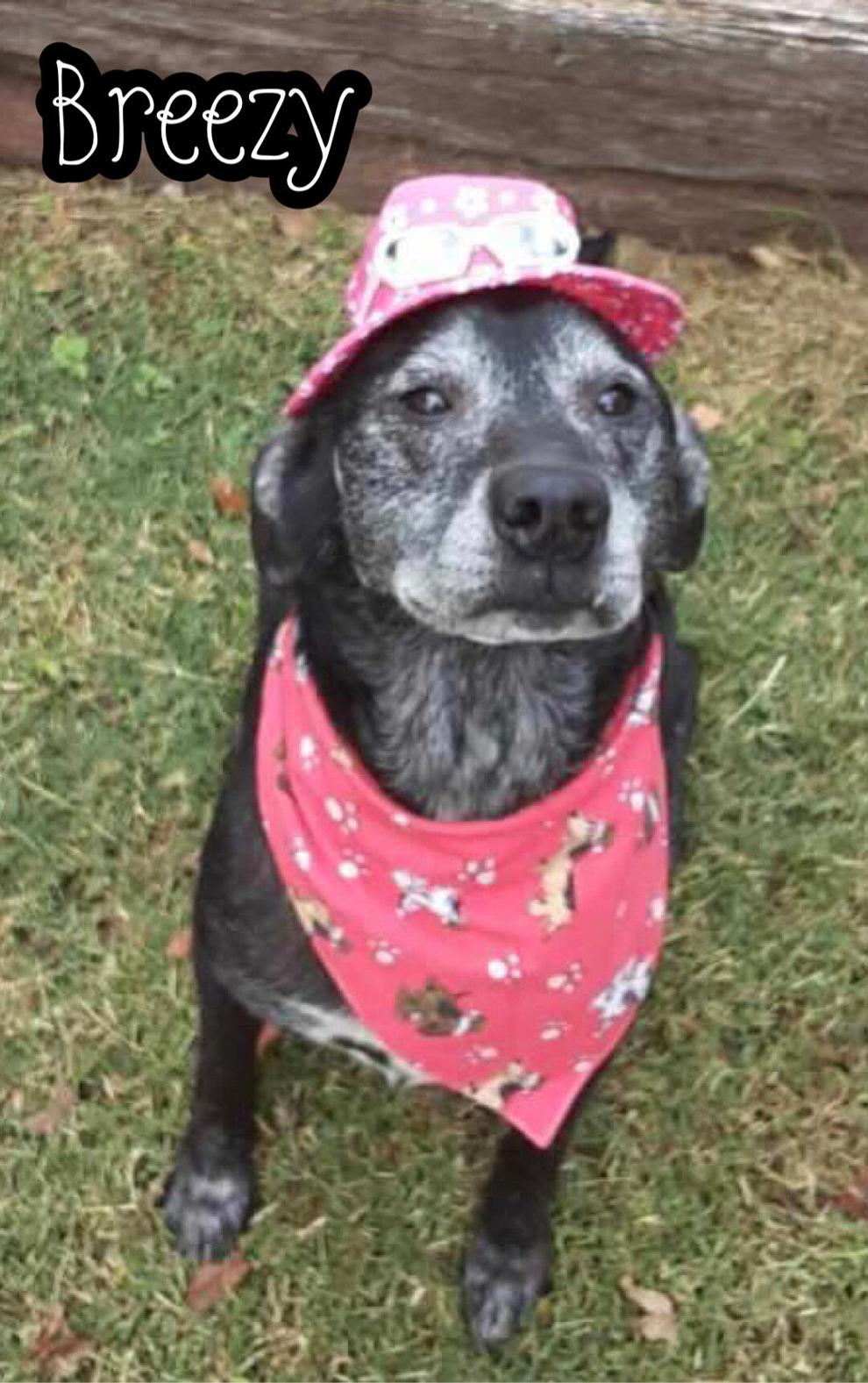 Percy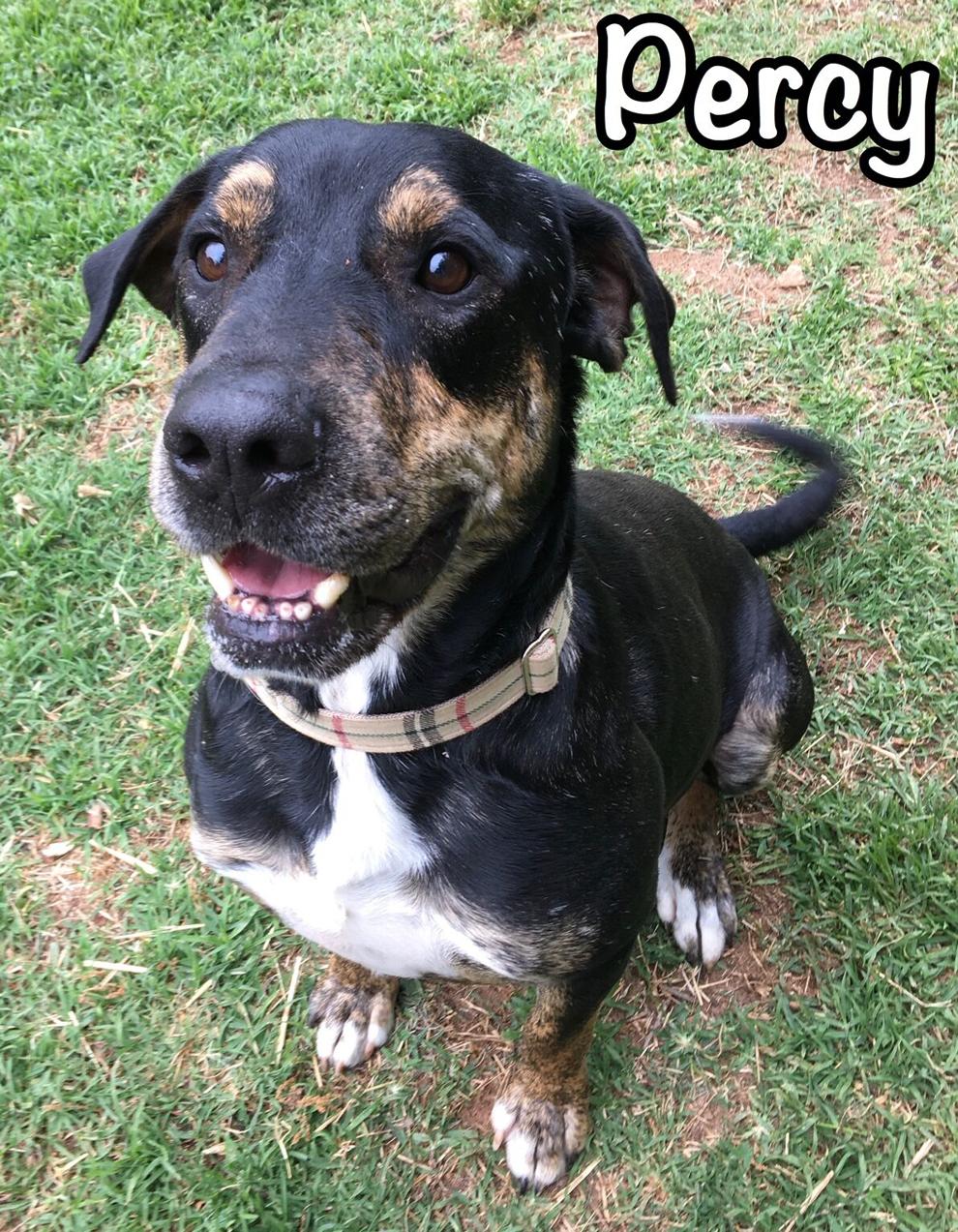 Gloria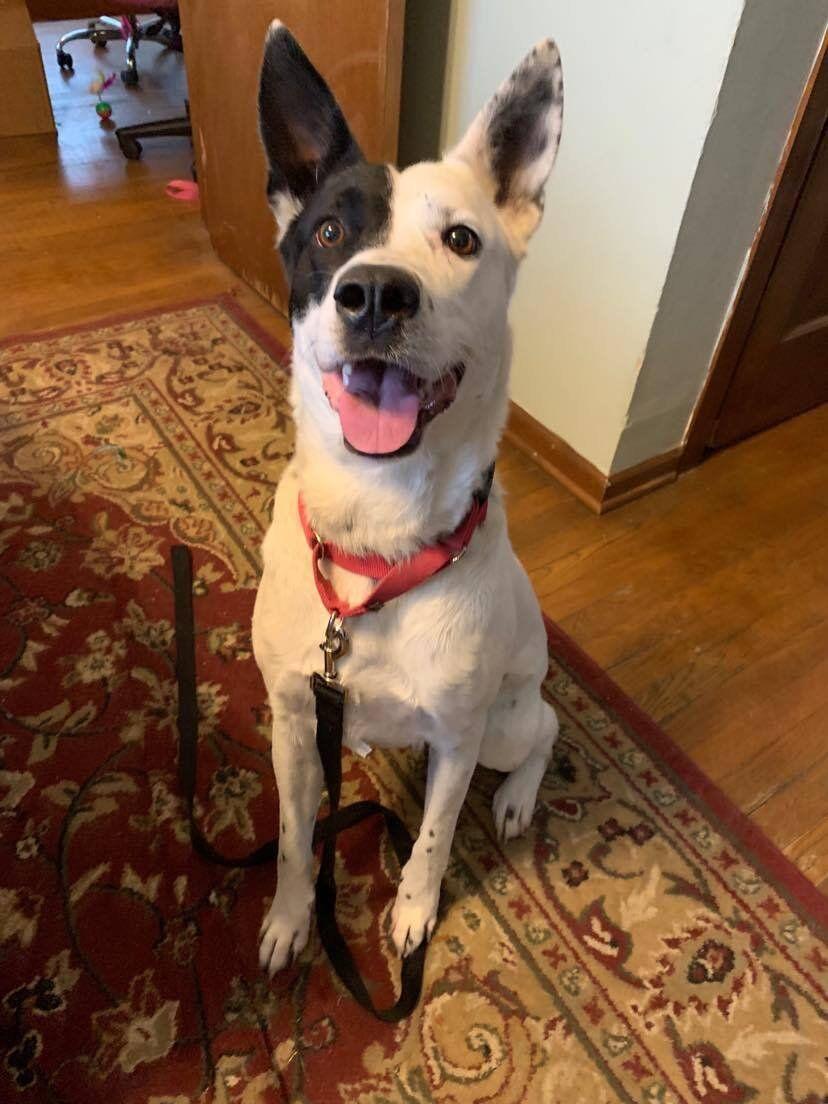 Pudge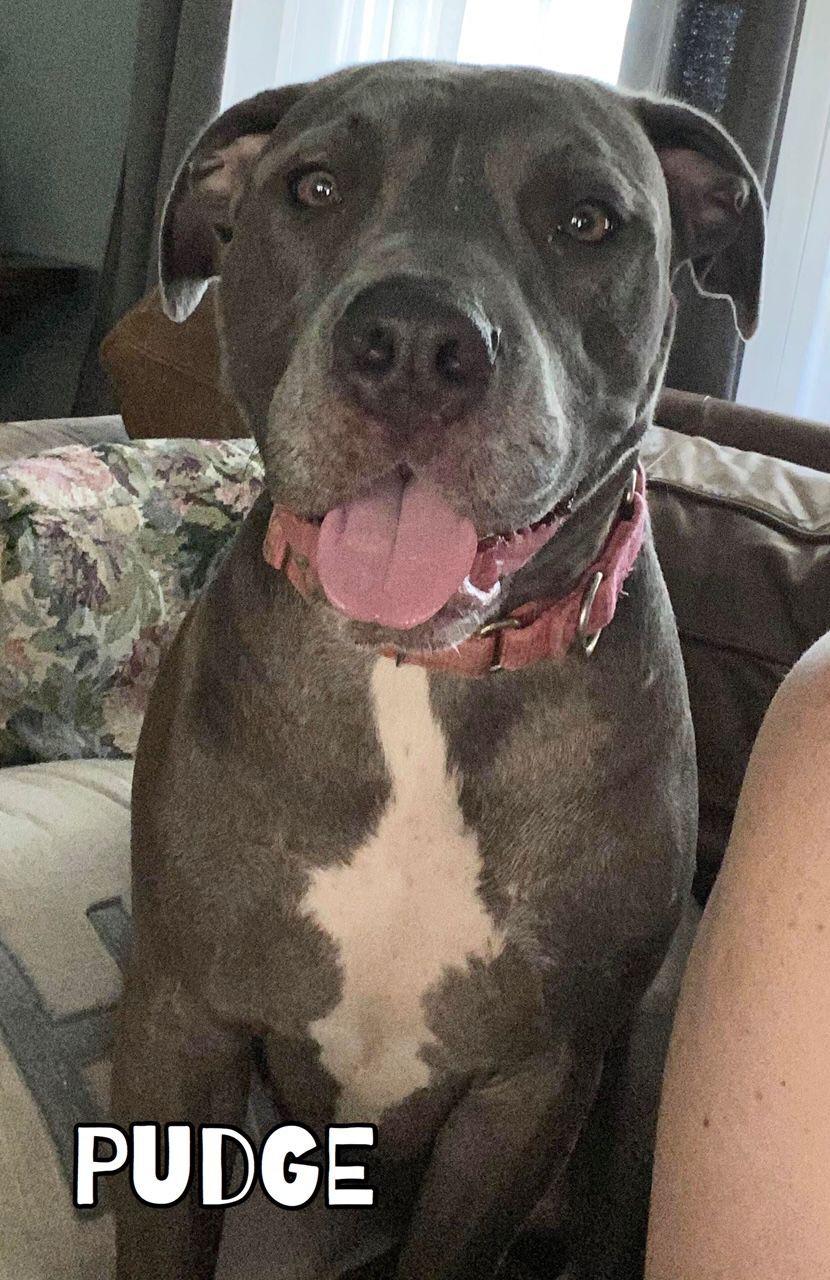 Delilah
Bruno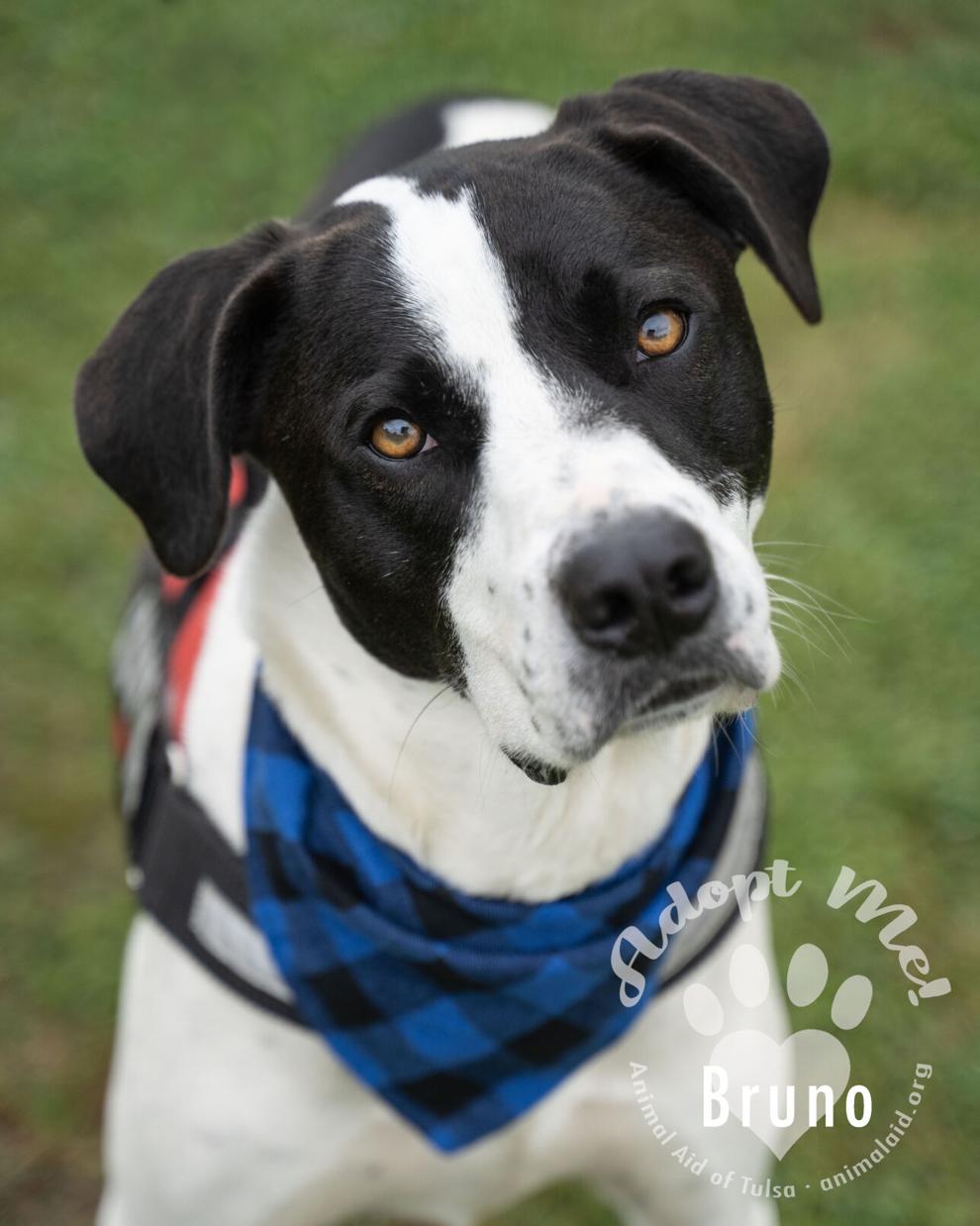 Buddy
Sesi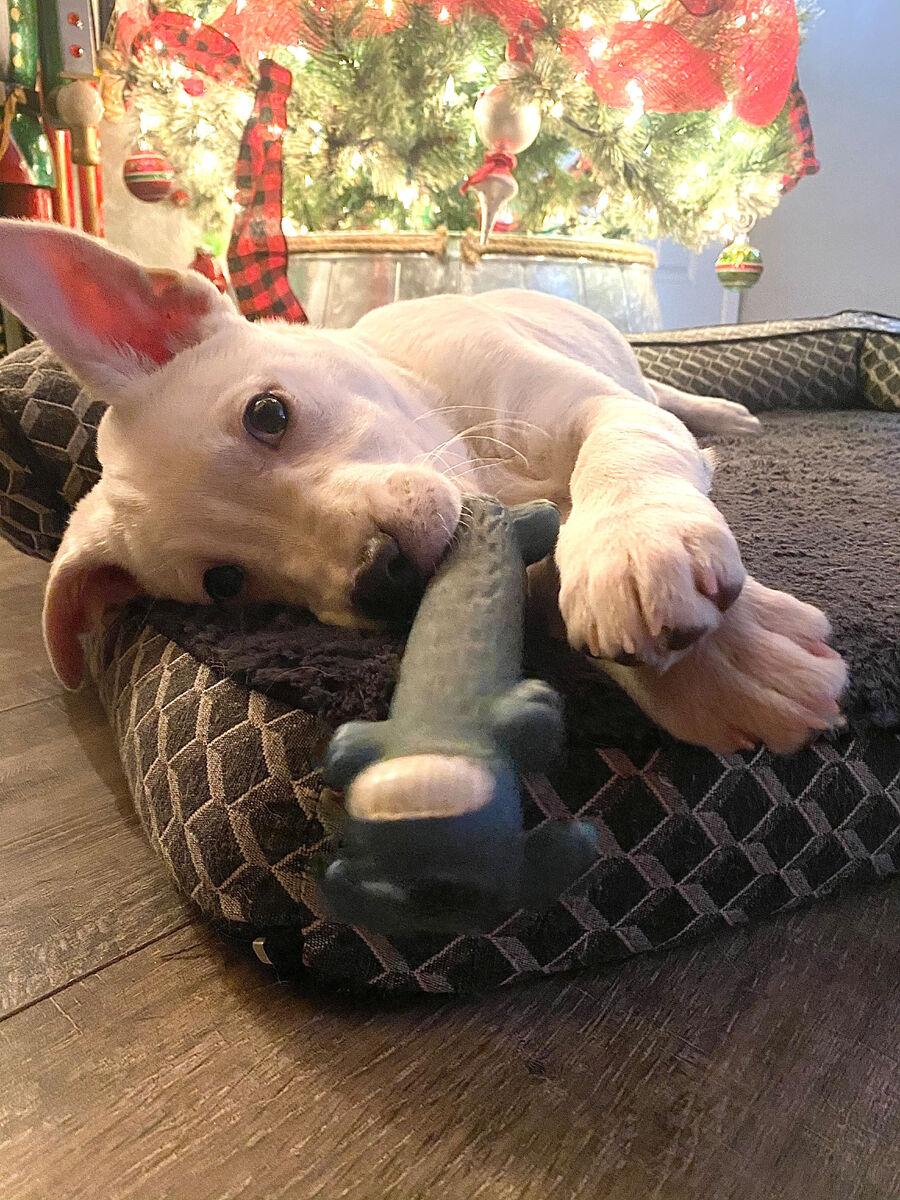 Thunder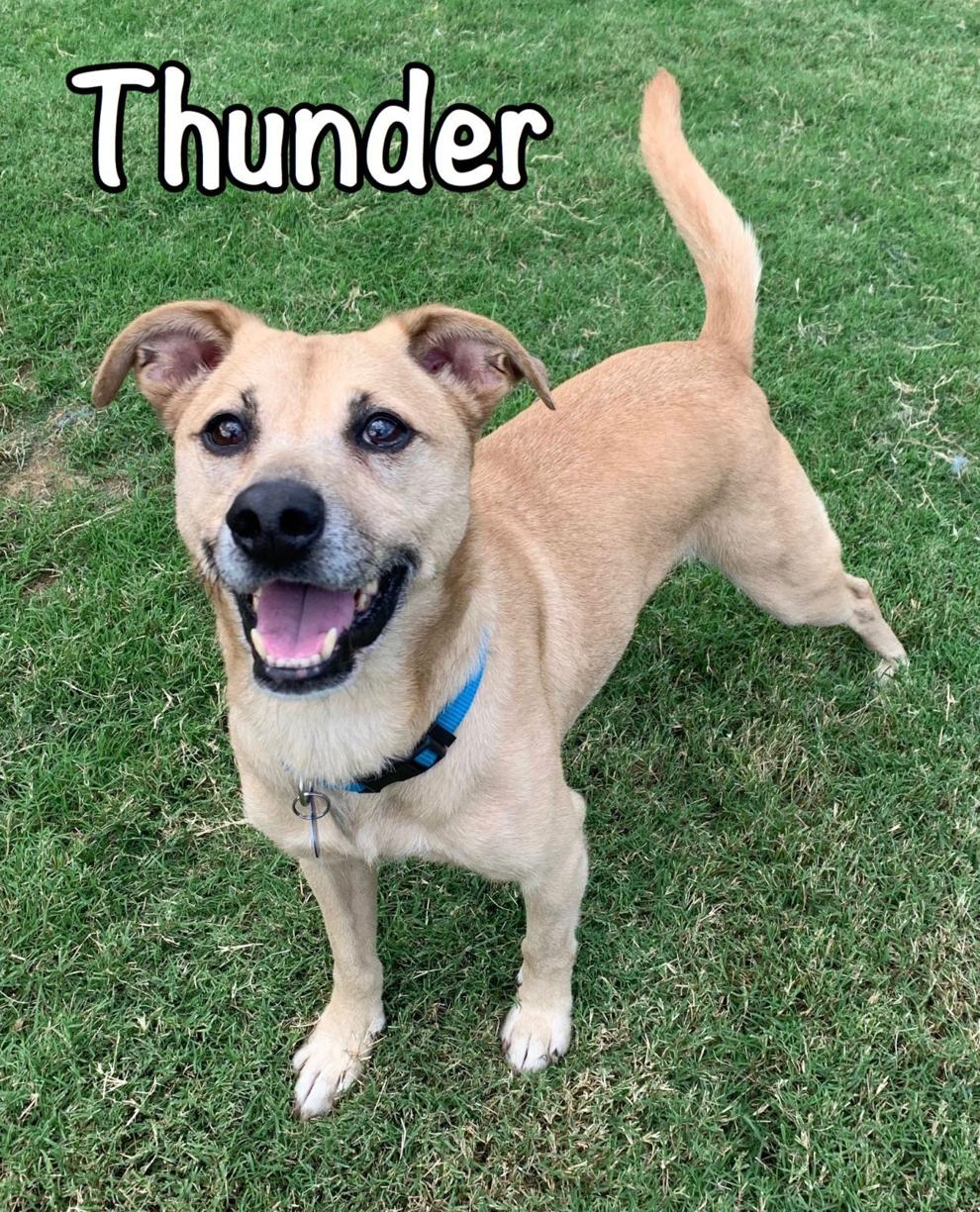 Kavik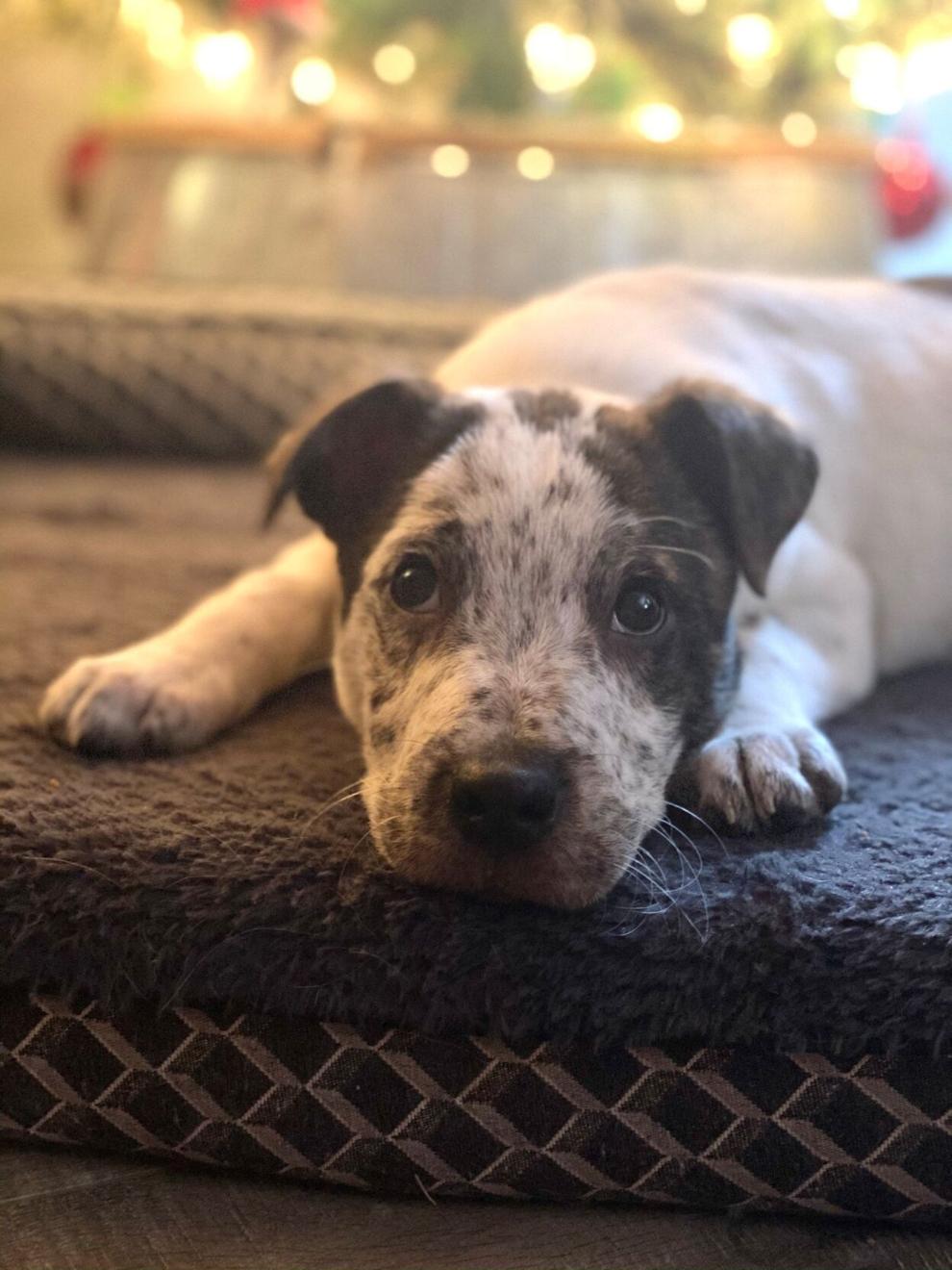 Button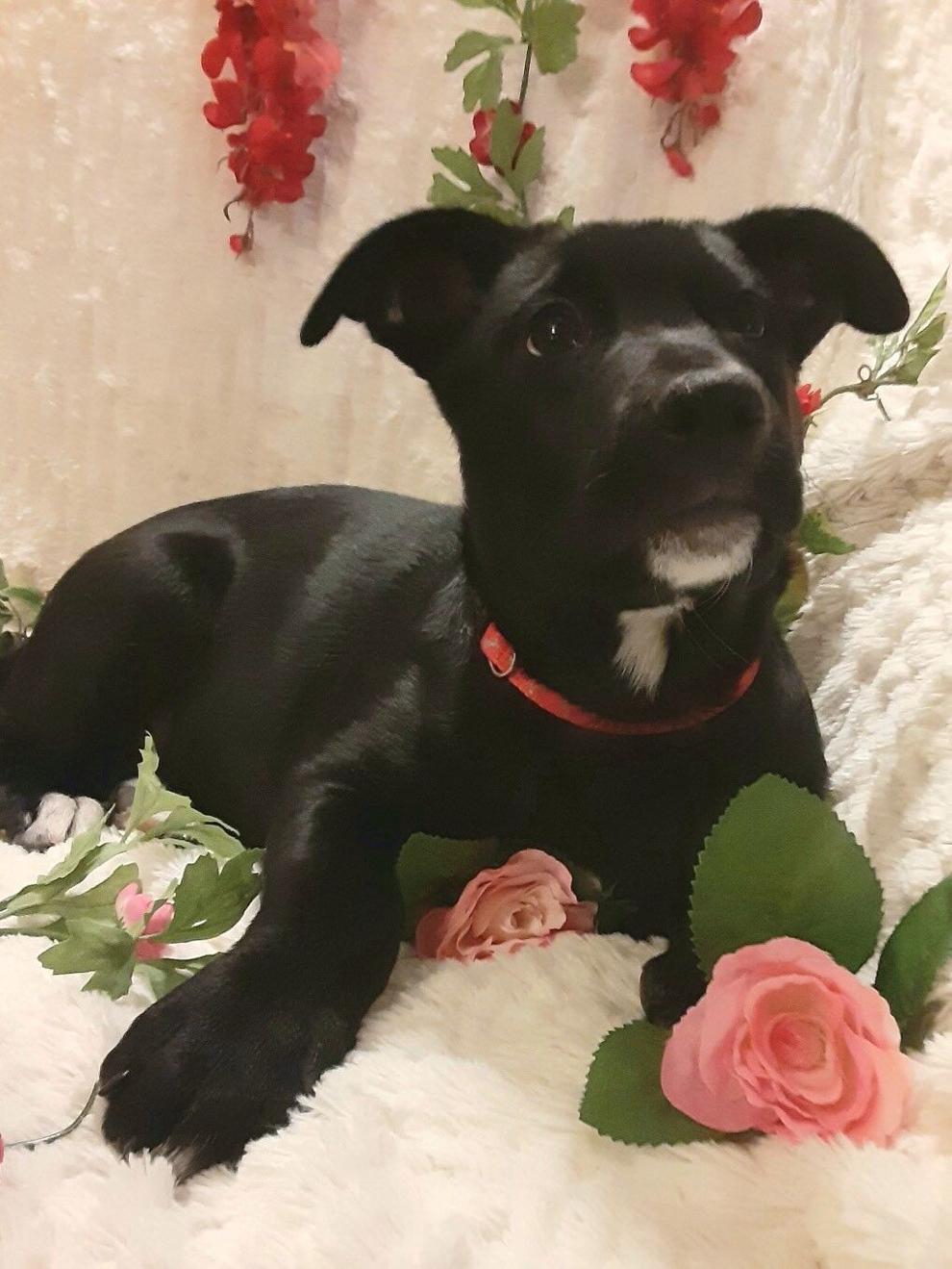 Maddie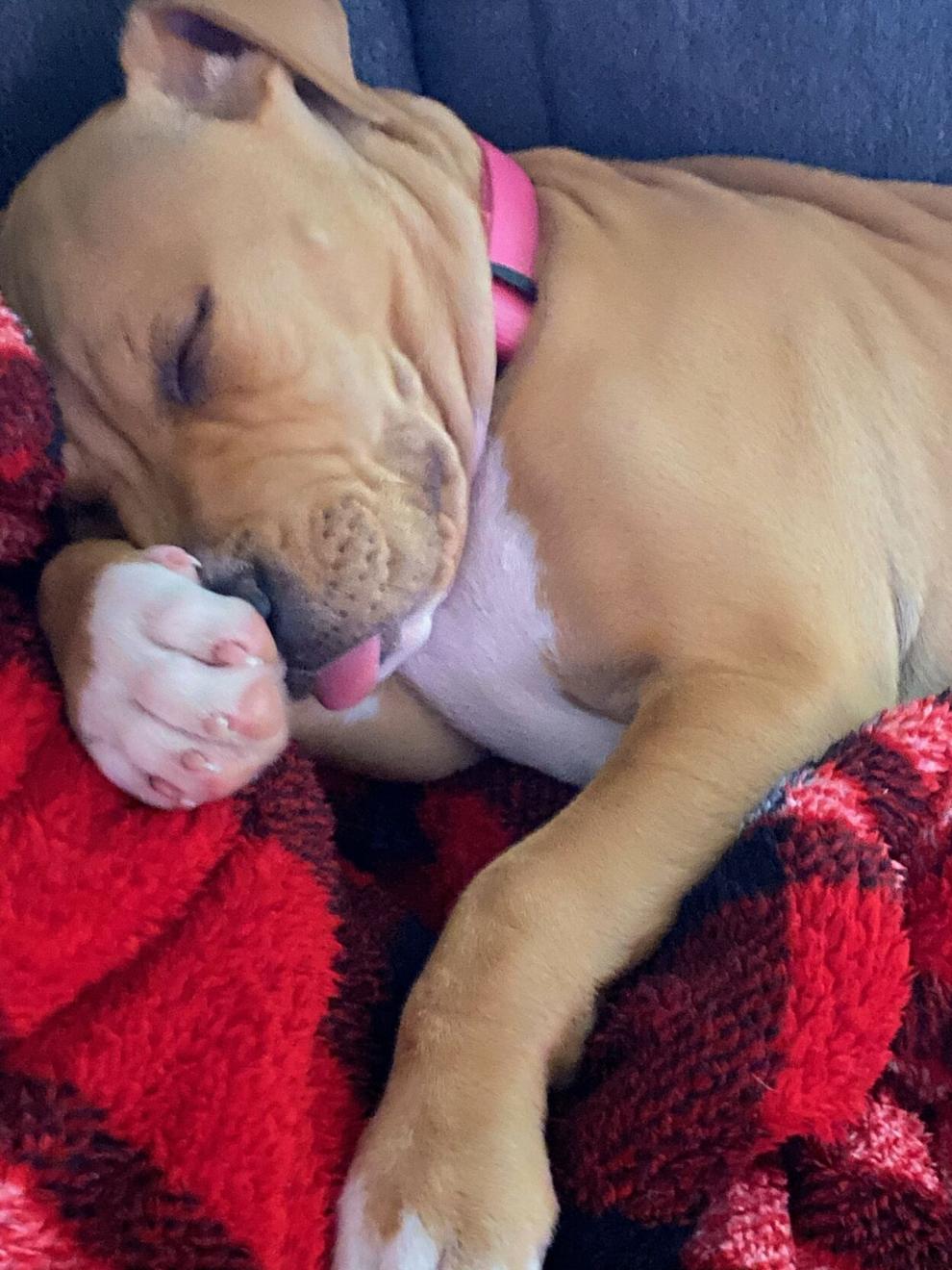 Honey
Lucas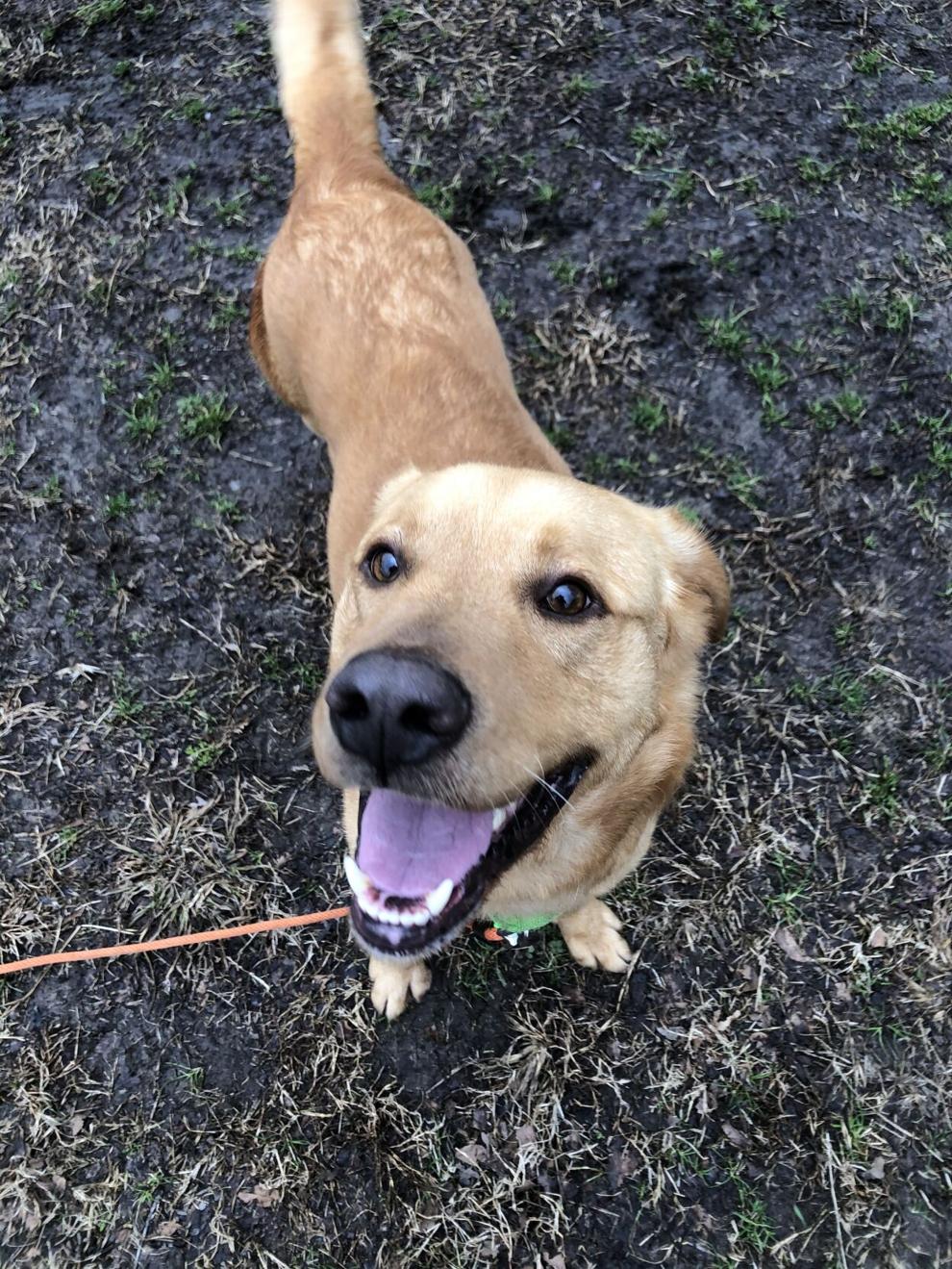 Emerald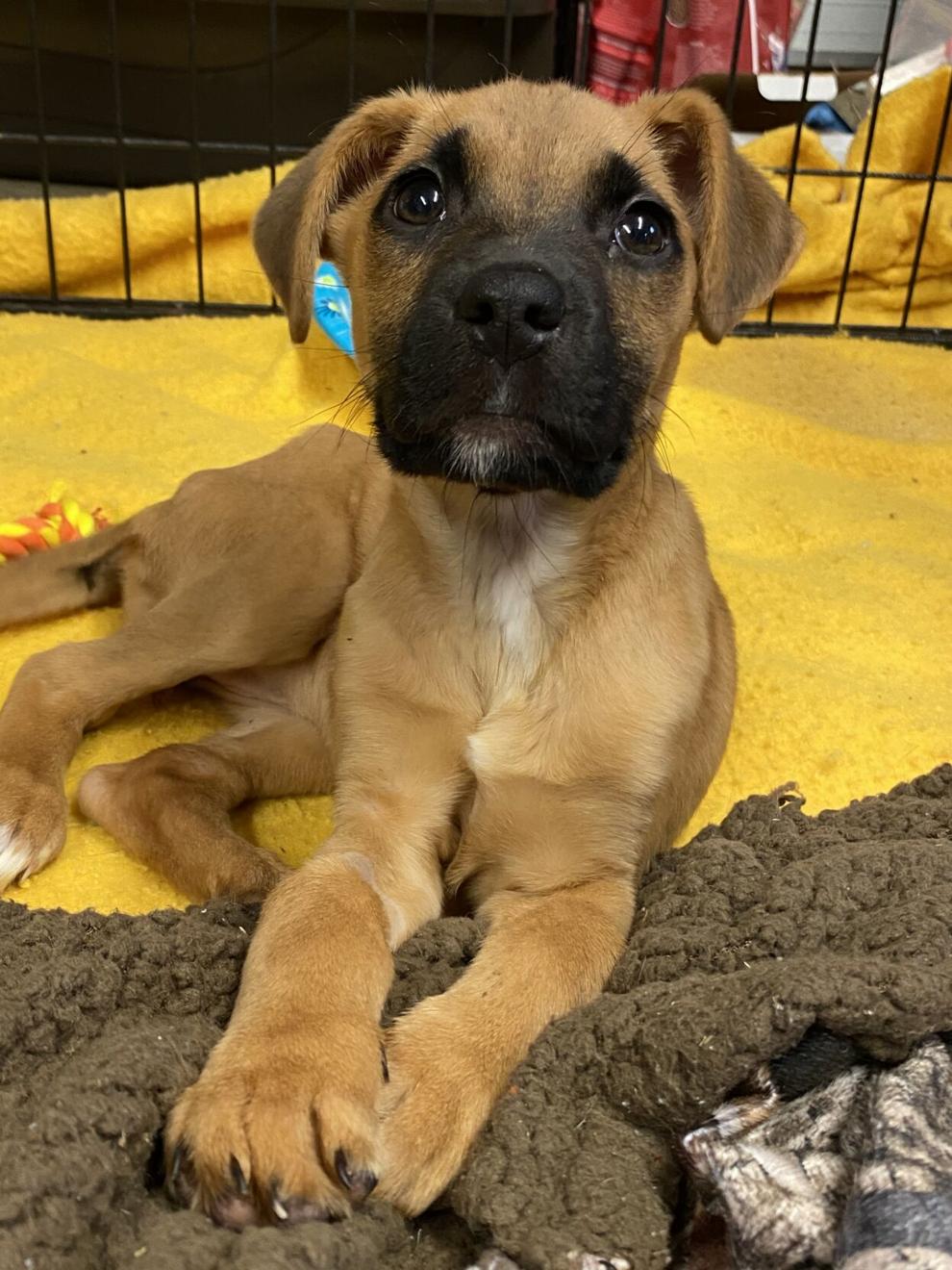 12 months for just $26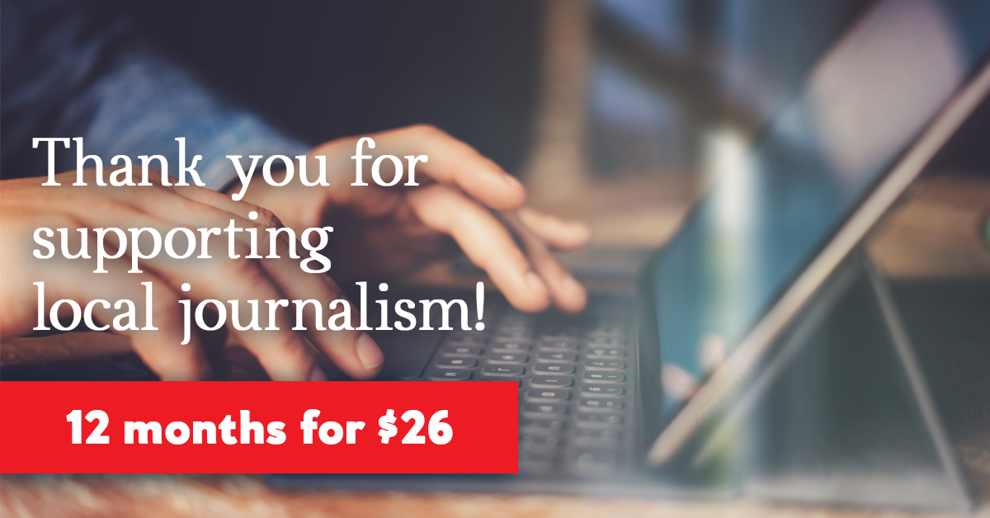 Broken Arrow man credits weight loss to 10,000 miles of dog walks