My tomatoes have brown spots on them. Can I save them? — B.V.
The hot, wet conditions we have been experiencing are perfect for the development of fungal diseases in tomatoes. Brown spots on the blossom end of tomatoes would suggest blossom end rot, but the tomatoes in the photo we received have a different kind of brown spot. This one is indicative of a fungal disease known as buckeye rot.
Buckeye rot is one of several tomato diseases cause by pathogens that are found in the soil. Many of the fungal disease in tomatoes tend to affect the stems and leaves, but this one affects the fruit, which places it in a special category called soil rots. Soil rots include buckeye rot, southern blight, pythian rot and rhizoctonia. Once we begin to get educated about all the maladies that can affect tomatoes, we can start to feel like it's amazing any of us gets tomatoes at all.
One good thing is that there are some simple things you can do to minimize any issues you might potentially have with these and other fungal diseases in your tomatoes.
Since most of these maladies begin when the pathogen moves from the soil to the leaves or fruit of the plant, your first line of defense is to reduce the opportunity for this to happen. This can be accomplished in a variety of ways.
First, you can apply a layer of mulch around your plants. I know we talk about mulch a lot in these articles, but mulch provides a barrier between the soil and your plant, and this has many benefits. In this instance, it keeps soil-borne fungi from splashing up on the plant when watered or via the rain. Mulch also helps retain moisture in the soil and reduces that amount your soil temperatures vary during the day. Both of these help keep your plants healthy.
Most any kind of mulch will work, but I would suggest staying away from the rubber mulches as they can get hot (defeating the purpose) and they don't decompose to become an organic addition to your soil at the end of the season. Mulch made from wood chips is available at most garden centers, but straw is another great option. Straw can usually be found at a farm supply store. The city of Tulsa also maintains a mulch site where you can pick up unlimited amounts of free mulch. All you need is a driver's license or a current city utility bill to prove you are a Tulsa resident. The address is 2100 N. 145th East Ave. It is open seven days a week (excluding city holidays) from 7:30 a.m.-5 p.m.
The next thing you can do is create some space between lower branches on your tomato plant and the mulch/soil. This would involve pruning the lower branches of your plant up maybe a foot or so. This physical distance between the leaves/fruit and the soil will help to minimize the splashing of the pathogens up onto your plant or fruit.
Speaking of water, you may need to change the way you water your plants. The bottom line is that the roots need the water, not the stems, branches, leaves or fruit. If you garden is in a place that gets watered by your lawn sprinkler system, that ship has sailed. Either way, be sure to water in the morning so that excess moisture can evaporate off of your plants.
I like to hand water my vegetable plants. Yes, it's an option not necessarily available to everyone due to time. Hand watering is a great way to not only spend time out in the garden, but to keep an eye on your plants so you can nip any issues in the bud. When I water, I have one of those water wands that enables me to put the water right where it is needed. It saves time and helps minimize my water usage by reducing waste.
There are also a variety of other options to put water in your garden such as soaker hoses or dedicated irrigation systems. But again, I prefer to just hand water.
Now you need to give your tomato plants a good support system. This can be accomplished via cages, stakes, or reinforced wire such as cattle panels. Tomatoes can be grown from plants lying on the ground, but this really makes your plants vulnerable to a variety of diseases that could have been avoided.
Another way to minimize potential disease from soil-borne pathogens is to rotate your crops. I know we all have our preferred garden layouts. We like the tomatoes here, the green beans there and the peppers over there. But rotating crops will help minimize the buildup of disease in your soil. If you plant tomatoes in the same spot every year, you are basically helping to increase the presence of disease since each year the pathogens that like tomato plants gets further entrenched in that location. When you rotate crops, you help minimize this pathogen development by depriving it of its favorite host. Our general recommendation is to rotate crops at lease every three years.
If all these efforts fail, you can spray your plants with copper fungicide on a schedule indicated in their directions. Good luck.
---
The Men Who Would Be Scene: Episode 20
Gallery: Memorabilia bound for Tulsa's OKPOP Museum
Superman cel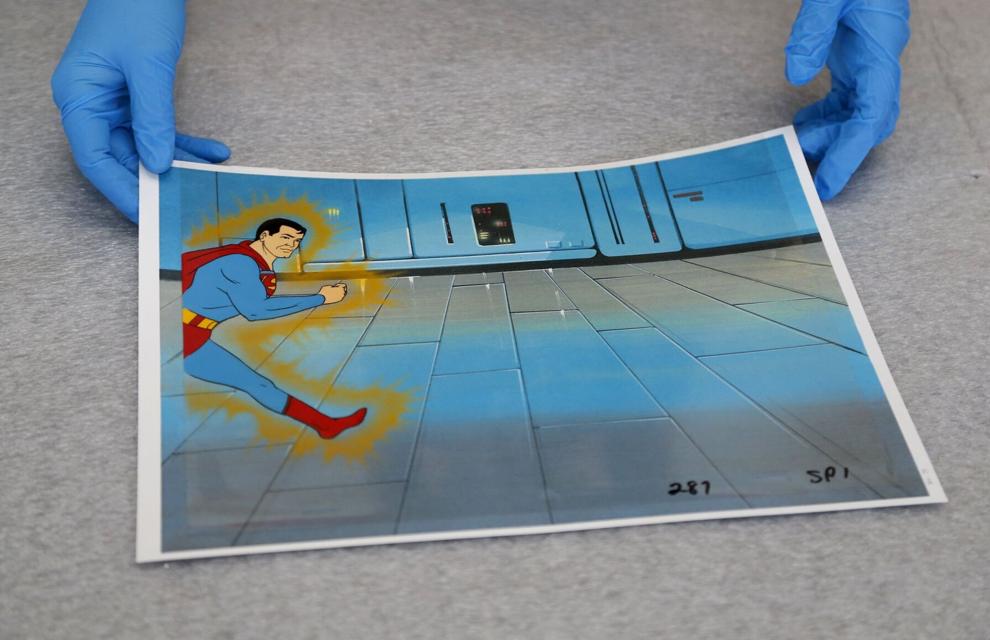 Donald Duck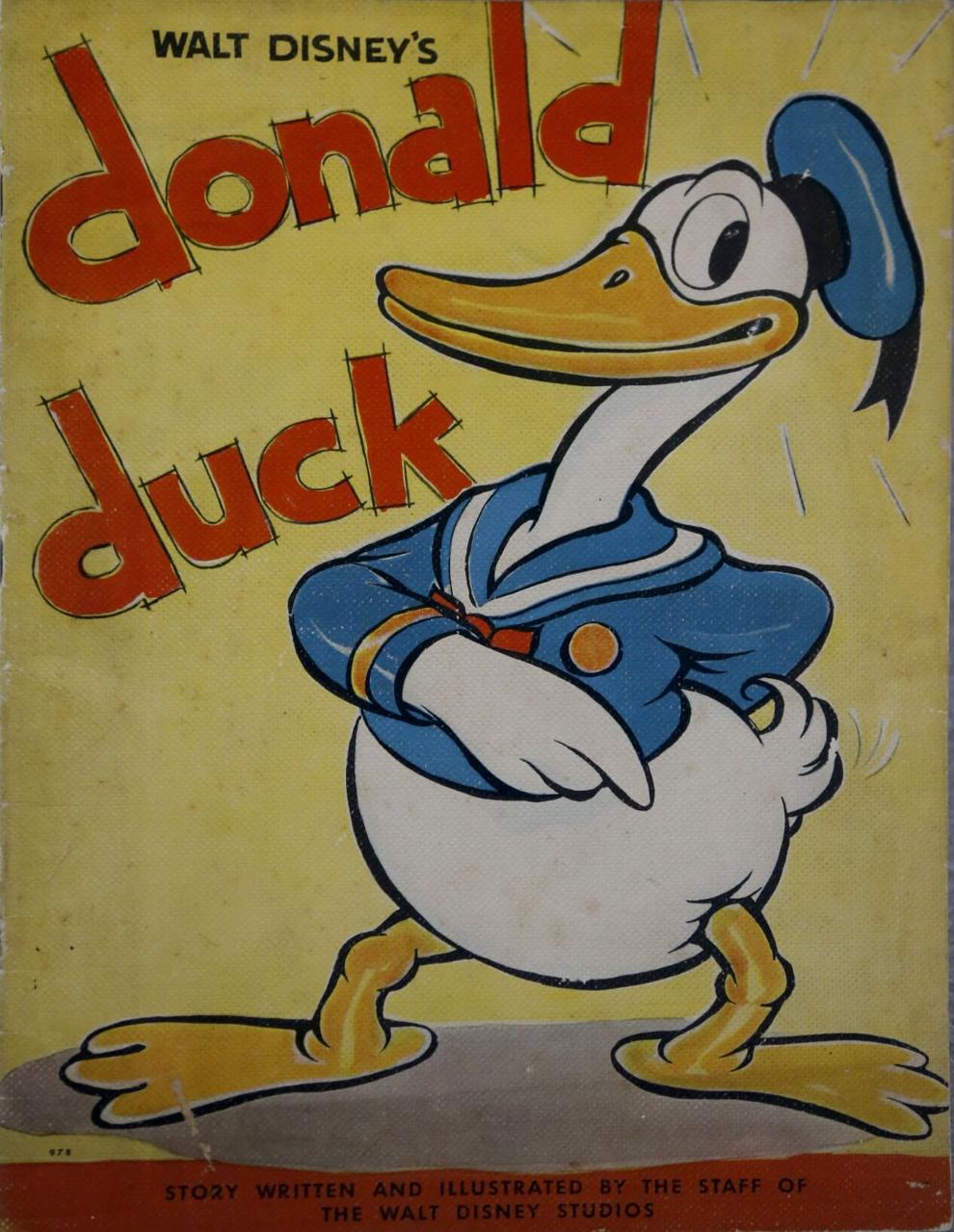 Ernie Fields poster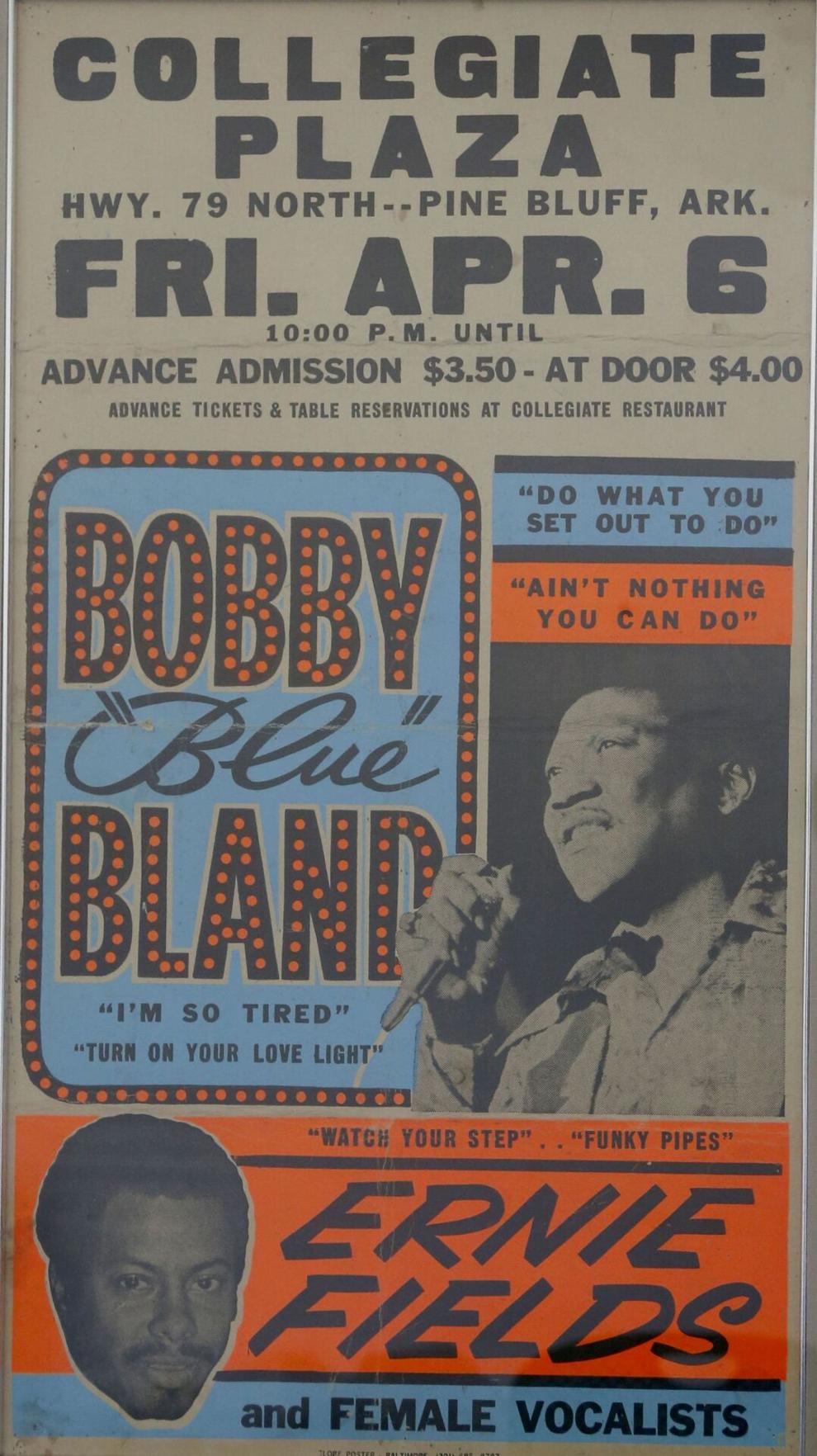 Tom Mix toy horse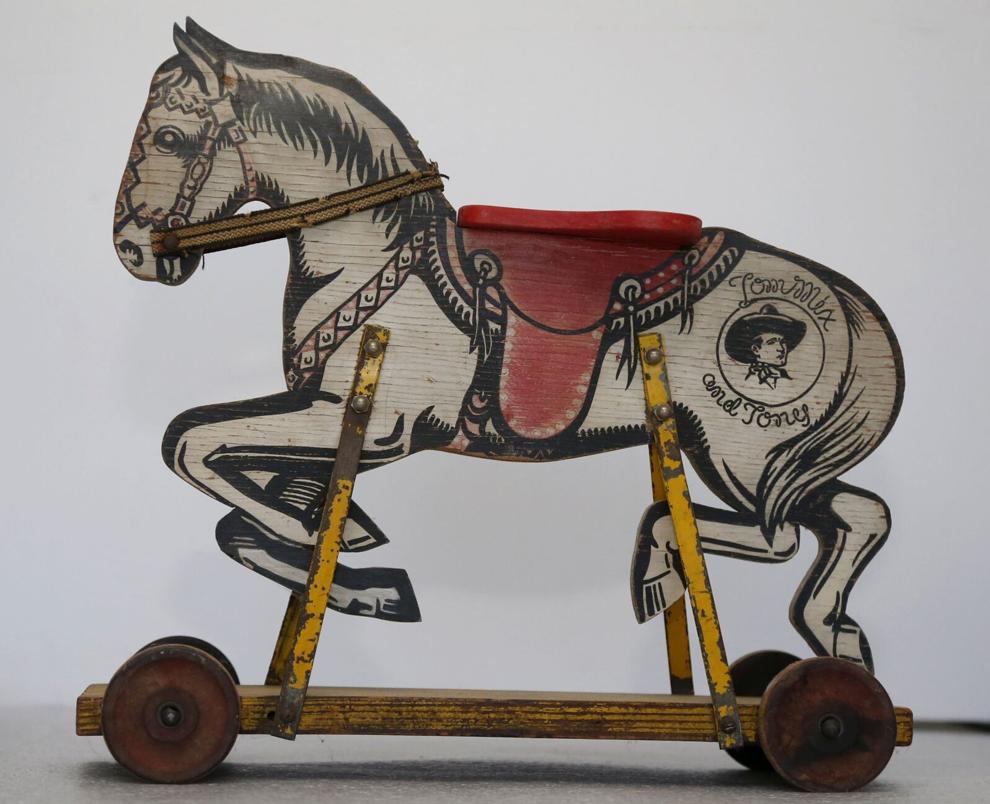 Leon Russell case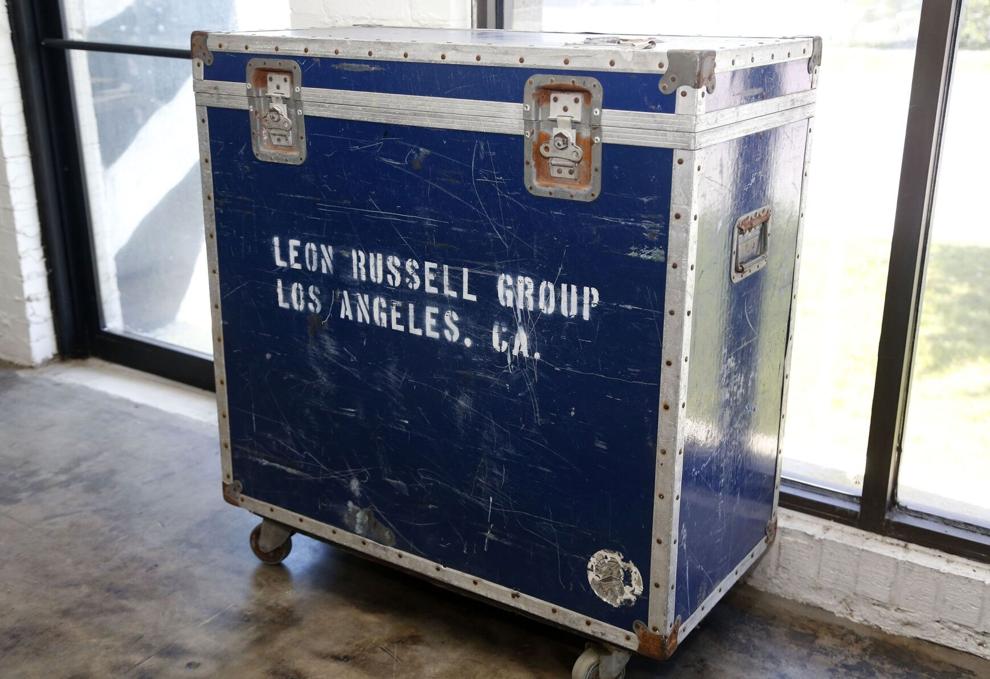 Jamie Oldaker Eric Clapton tour jacket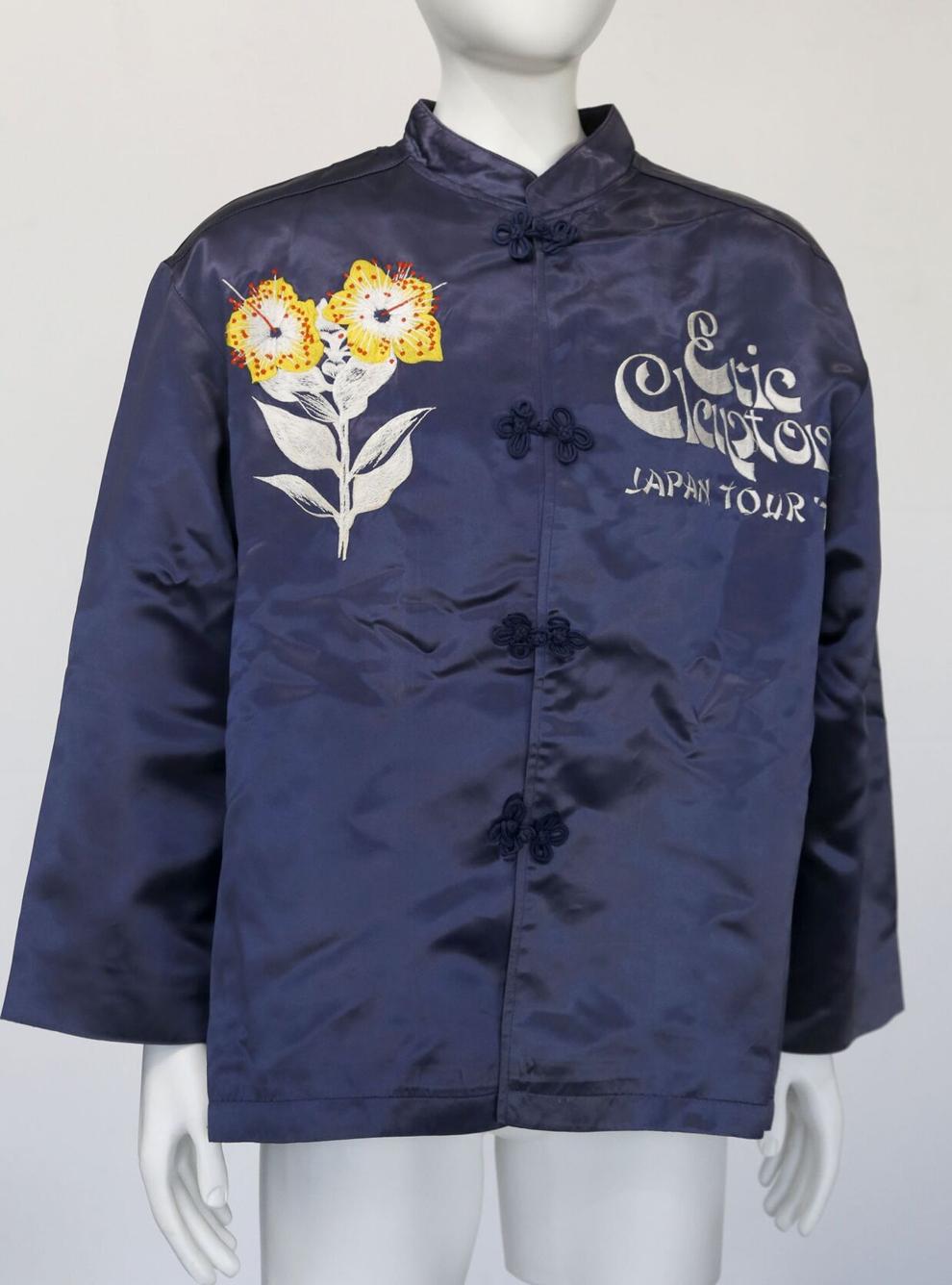 Bob Wills statuette
Drum kit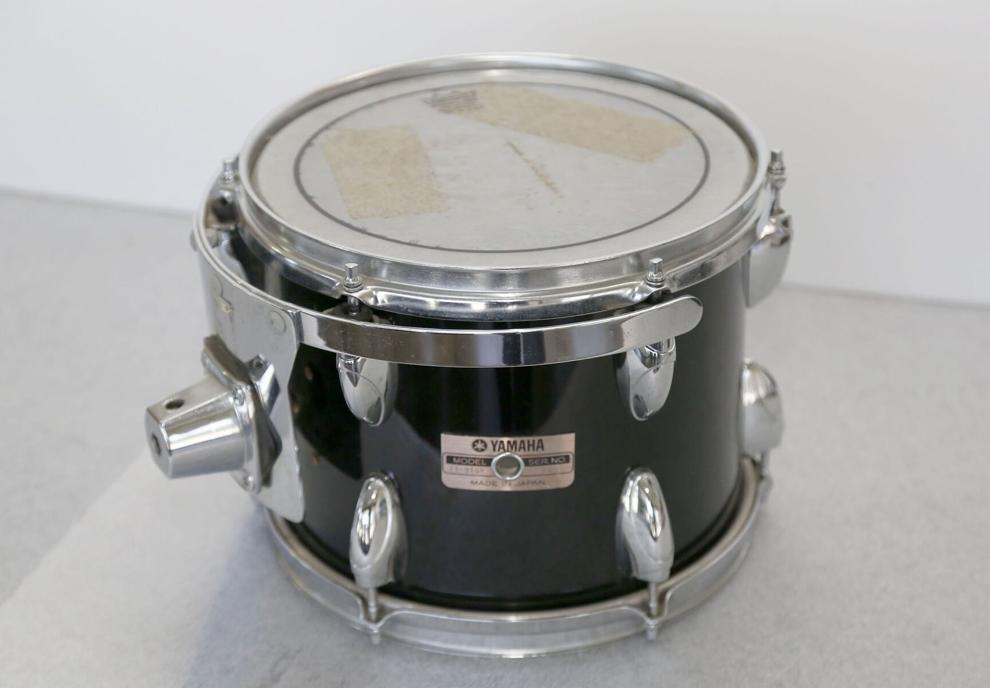 Luke Cage comic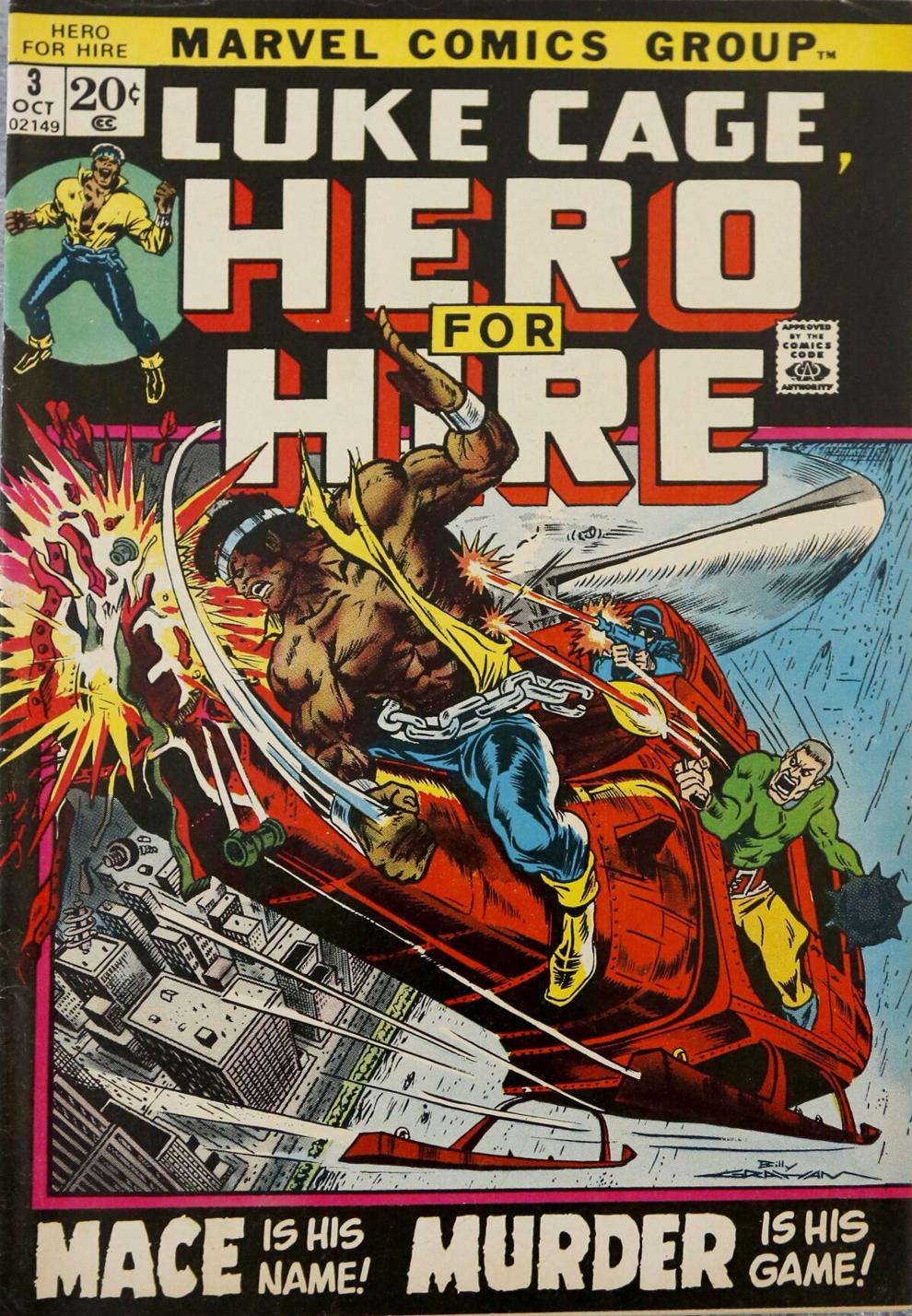 Luke Cage hoodie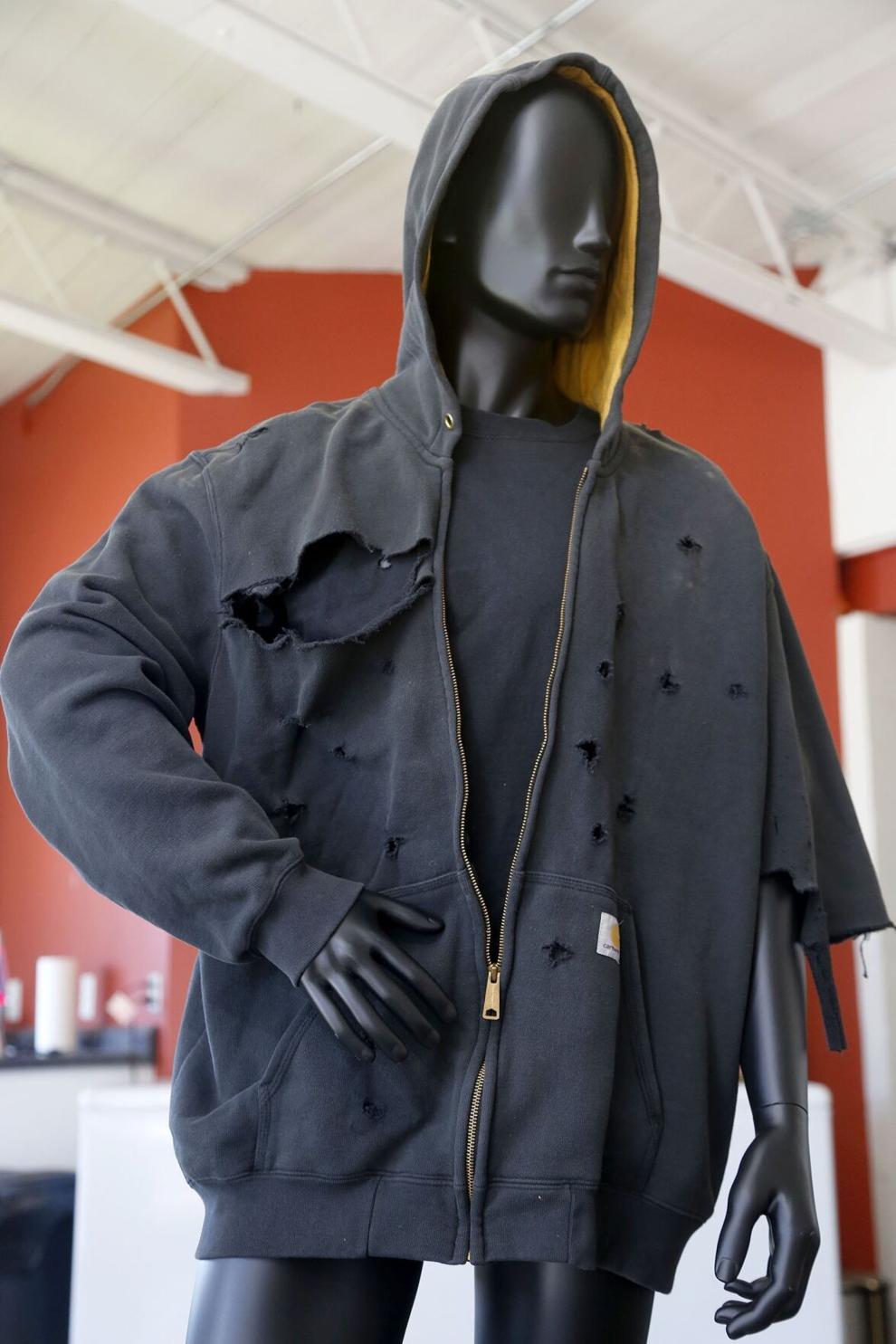 Alfre Woodard apparel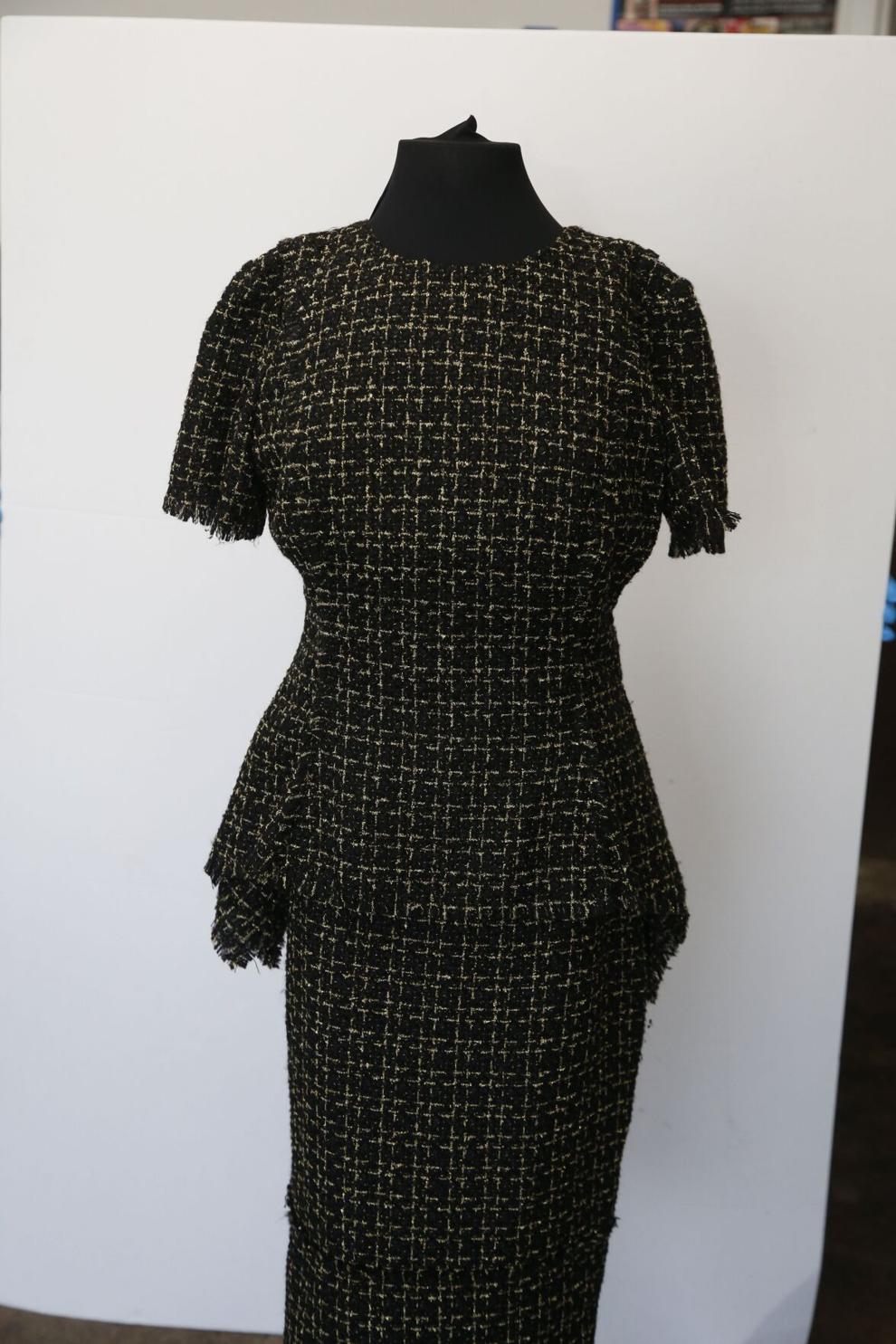 Russell Myers Broom Hilda

Jesse Ed Davis guitar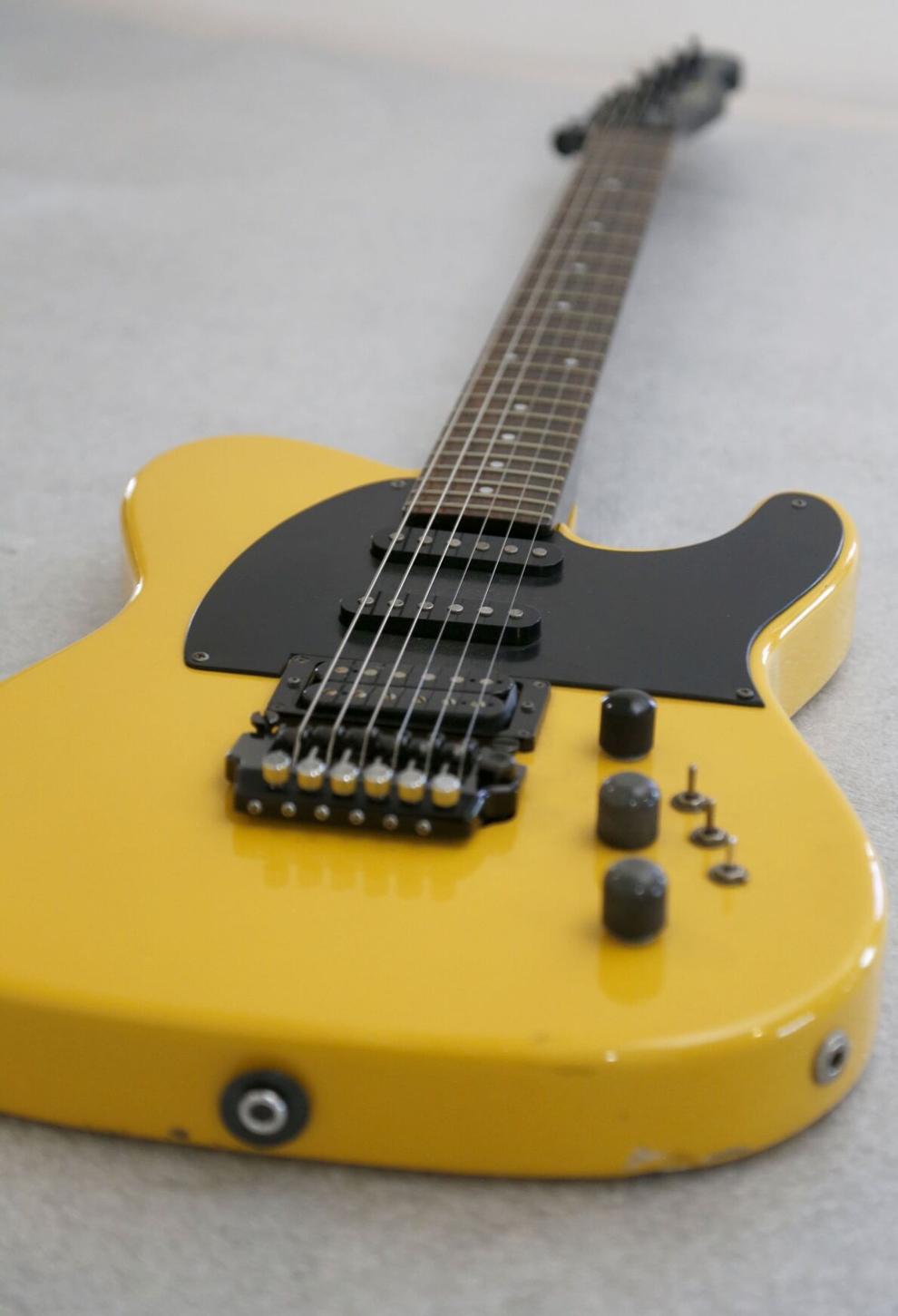 $3 for 3 months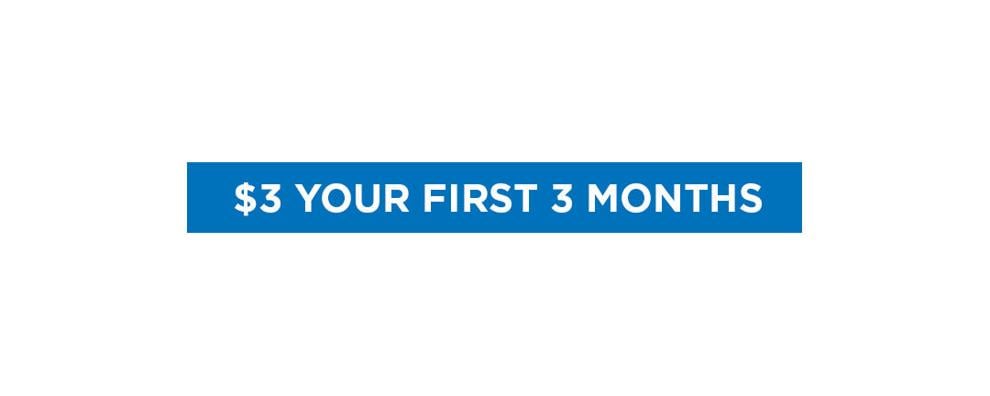 You can get answers to all your gardening questions by calling the Tulsa Master Gardeners Help Line at 918-746-3701, dropping by our Diagnostic Center at 4116 E. 15th St., or by emailing us at mg@tulsamastergardeners.org.