While mowing the yard I saw several small branches on the ground that looked like they had been chewed off. What kind of insect "chews" off branches? — S.A. The insect you are talking about is likely the twig girdler (oncideres cingulata). I must admit that twig girdlers are one of my favorite insects. They are not my favorite because they can be destructive, but because of the process they go through to birth the next generation of twig girdlers. Their life cycle fits in the "nature is amazing" category in my book. Let me explain why.
Twig girdlers are in the longhorned beetle family and can range from 1/2 to 5/8 inches in length. That's not very big compared to many beetles. They are grayish-brown and have antennae that are usually at least as long as the body. That right there should be enough to make them interesting. I mean, imagine you had antennae protruding from your head, these antennae would be 5 to 6 feet in length. That would be impressive, or at least it should be enough to endear you to many of your peers. Their larvae are whitish, cylindrical, legless grubs that grow to about 3/4 inch in length.
The preferred residential hosts for twig girdlers include pecan, hickory, persimmon and elm. But they will also make their homes in oaks, honeylocust, hackberry, poplar, dogwood and various fruit trees.
It's not unusual for small branches to be knocked to the ground during high winds or a storm. We usually start to become aware of the twig girdler's presence in our landscape when we notice these small branches on the ground look like they have been chewed off. These branches are usually 1/4 to 1/2 inch in diameter. Here's how that happens.
During late August to early October, adult twig girdler beetles emerge and begin to feed on the tender bark found near the branch ends. Almost as soon as they start to feed, they begin to chew a small V-shaped groove around one of the small branches. This is a process we call girdling.
After mating, the female deposits her eggs under the bark of the twig beyond the girdled part of the twig. She does this because her eggs are unable to develop in healthy wood. The girdling is deep enough around the twig that the girdled branch dies and usually falls to the ground due to wind or its own weight. During this period of time, you will begin to notice the girdled twigs on the ground underneath a tree that is playing host to the twig girdlers.
These twigs usually contain 3 to 8 eggs each but may contain as many as 40 eggs. Females live approximately 6-10 weeks and repeat this process several times, laying up to a total of 200 eggs, which begin to hatch in about 3 weeks.
The larvae overwinter in the dead twig either in the tree or on the ground. In the spring the larvae grow rapidly and begin to tunnel toward the girdled end of the twig. Inside the twig they eat the woody portion while leaving the bark undisturbed. As the larvae mature, they create a pupation chamber inside of the twig made from shredded fibers. After pupation is complete the adults chew their way out of the branch and the entire process begins again when the adults emerge in late August through October. There is one generation per year.
If there happens to be a large infestation, it's not uncommon to see the ground almost covered with girdled twigs. Smaller infestations in established trees are usually not a problem, but young trees can take on a deformed appearance over the years due to twig girdler infestations. Fruit- or nut-bearing trees can have reduced yields due to losing a high quantity of branch tips.
The good news is that there is an easy defense against these insects for most of our home landscapes. Since the eggs and larvae live in the girdled twigs that have fallen to the ground, all you usually need to do is pick up those twigs and throw them away. Doing so interrupts the life cycle and removes the next generation, or most of the next generation, from your yard. If it is possible, you can also prune girdled twigs out of the tree, but in larger trees this will be problematic. I wish all pest control was so easy.
You can get answers to all your gardening questions by calling the Tulsa Master Gardeners Help Line at 918-746-3701, dropping by our Diagnostic Center at 4116 E. 15th St., or by emailing us at mg@tulsamastergardeners.org.
---
Tulsa Master Gardener's answers about fall planting, pests, pollinators and more
Dragonflies are helpful mosquito-eaters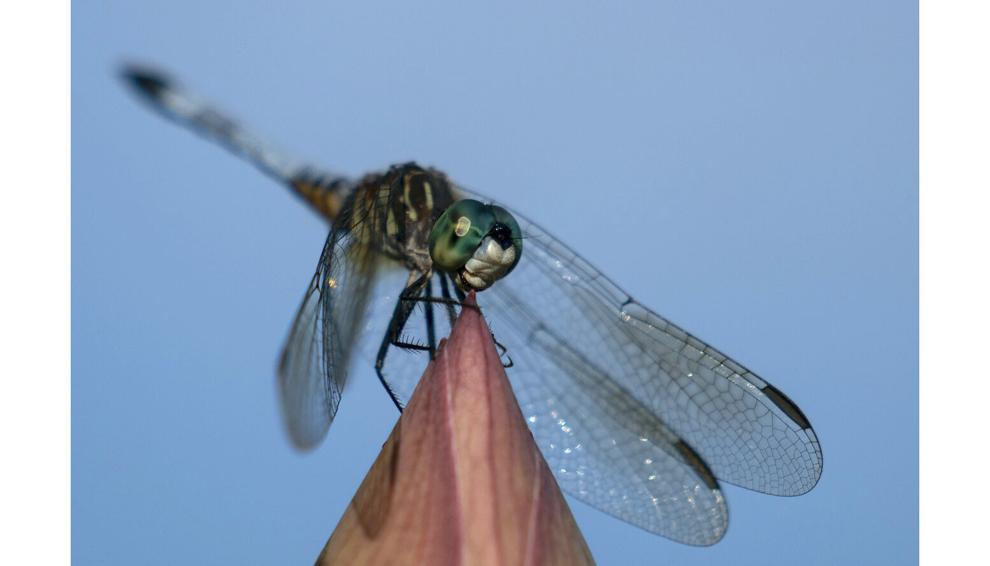 Fall is the best time to reseed fescue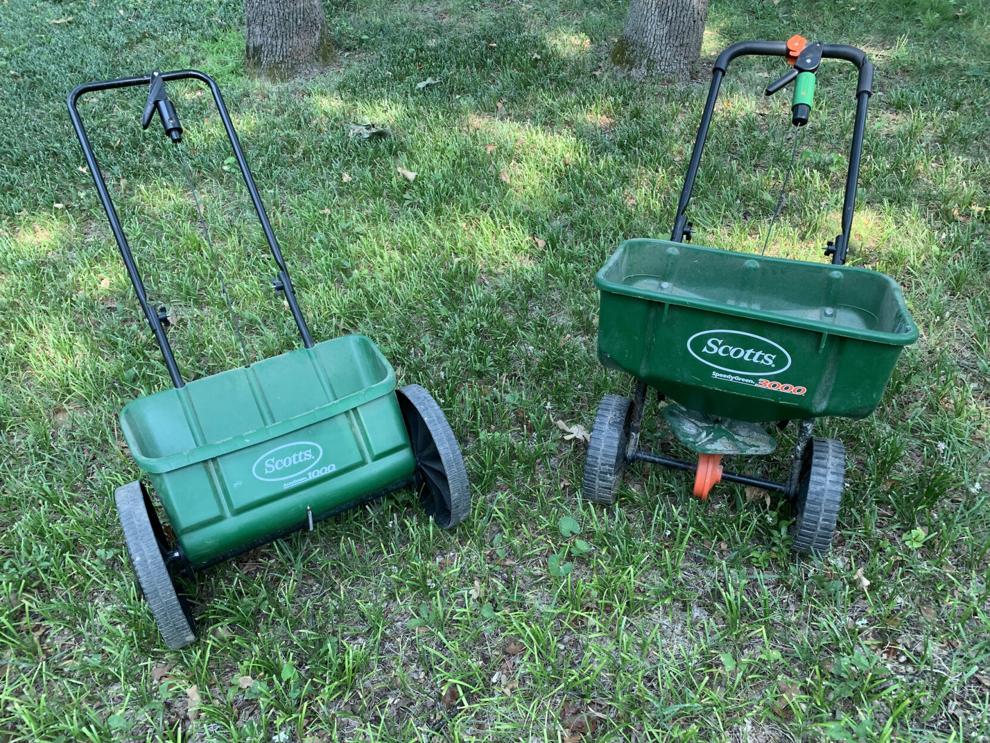 The joys of fall vegetable gardens, and tips on planting garlic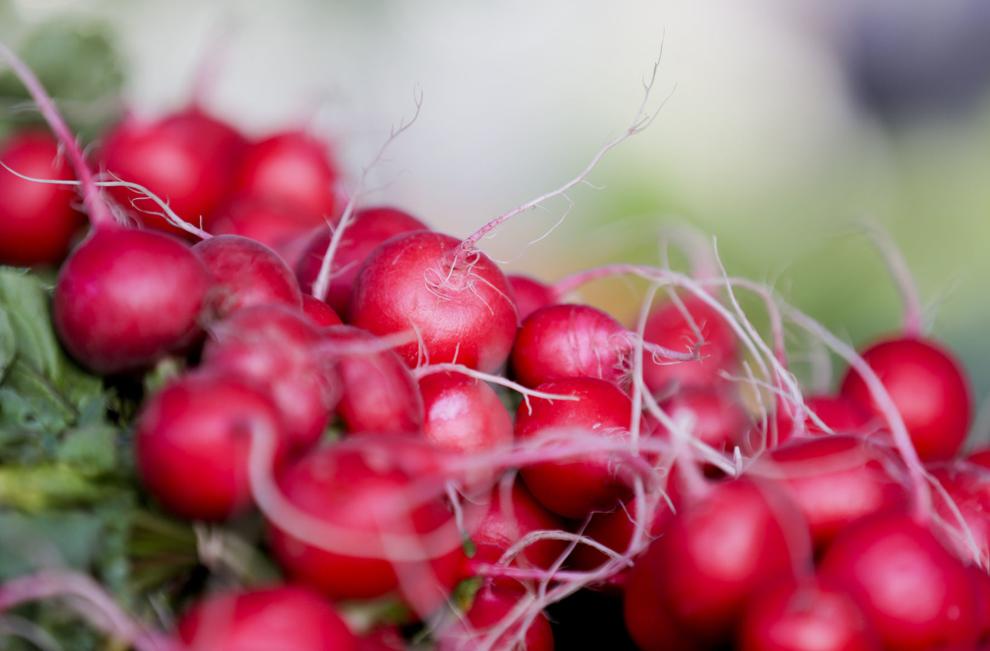 Fall means it's time to plant most trees and shrubs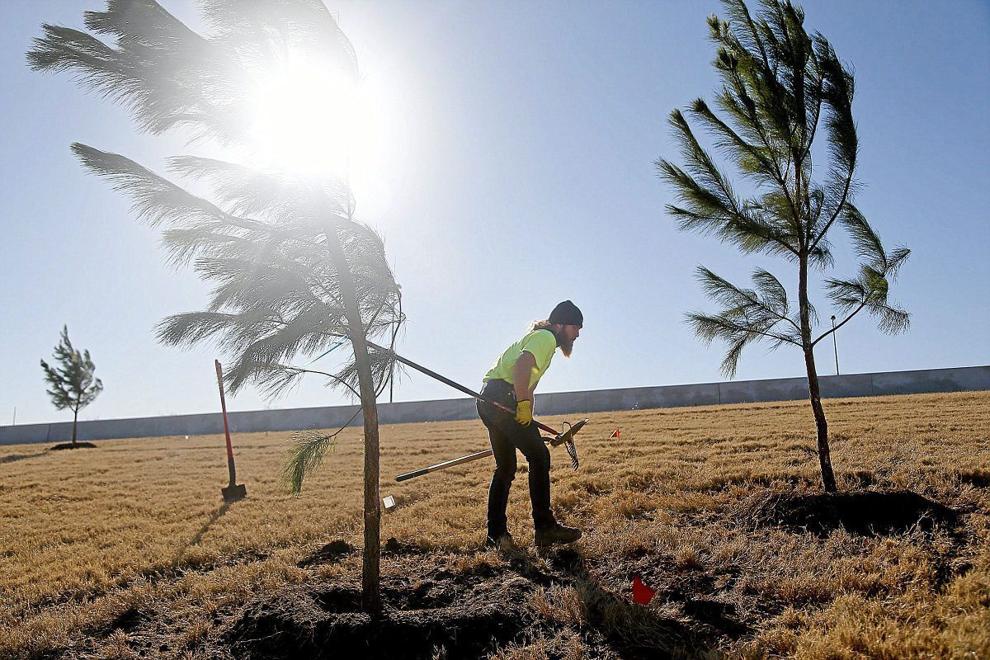 Catch mulberry weeds early to stop rapid spread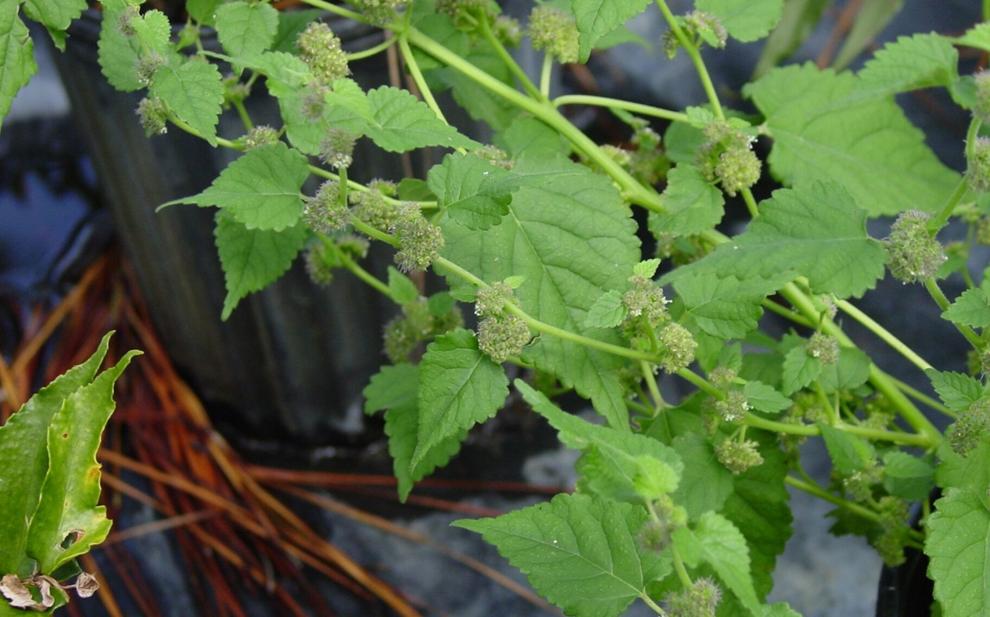 An easy fix for twig girdlers eating your tree
Milkweed tussock moth a welcome, cute visitor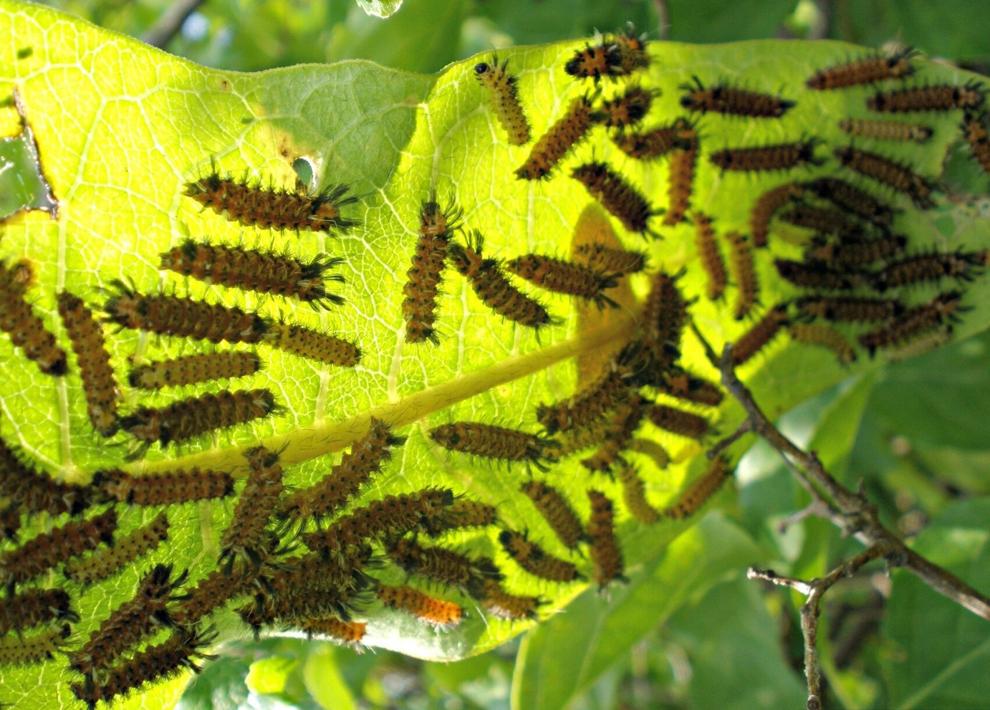 Armyworm invasion can be destructive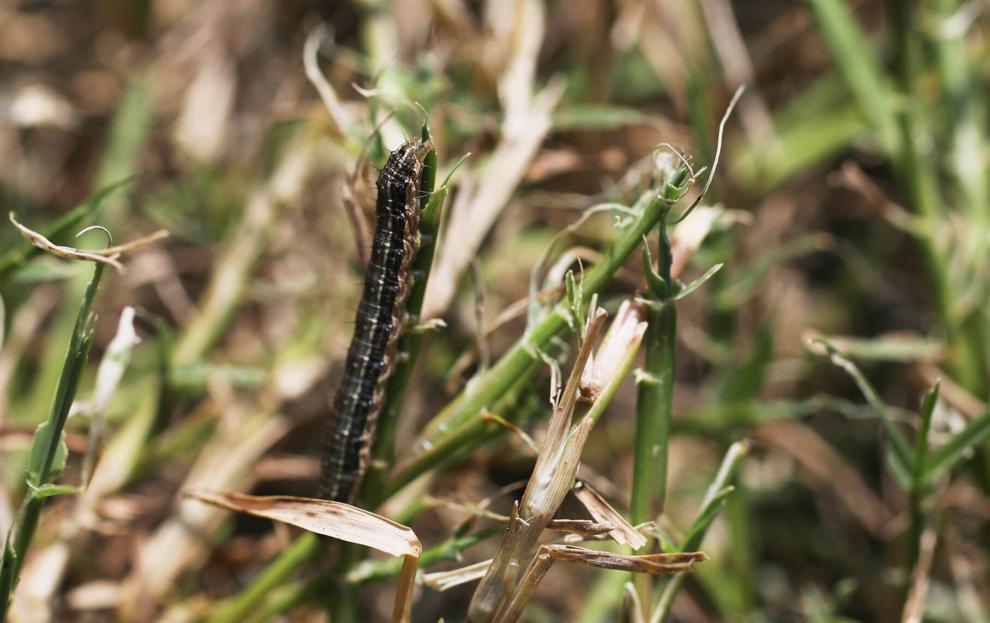 Extending your homegrown tomato reserves to Christmas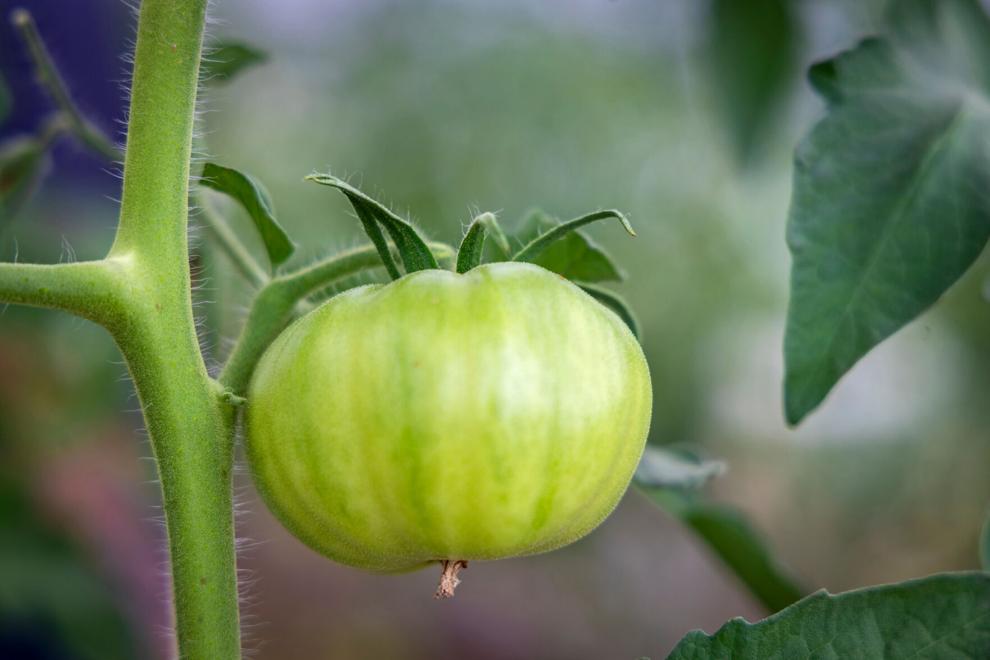 'Bumper crop' of bagworms this year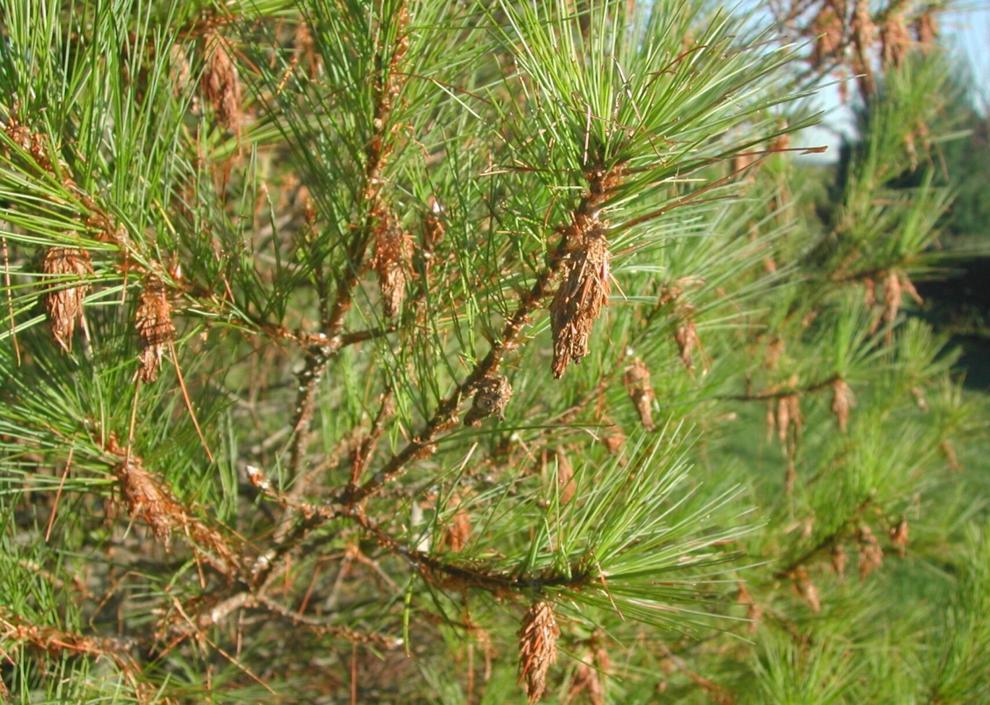 Plant-zapping spider mites thrive in the summer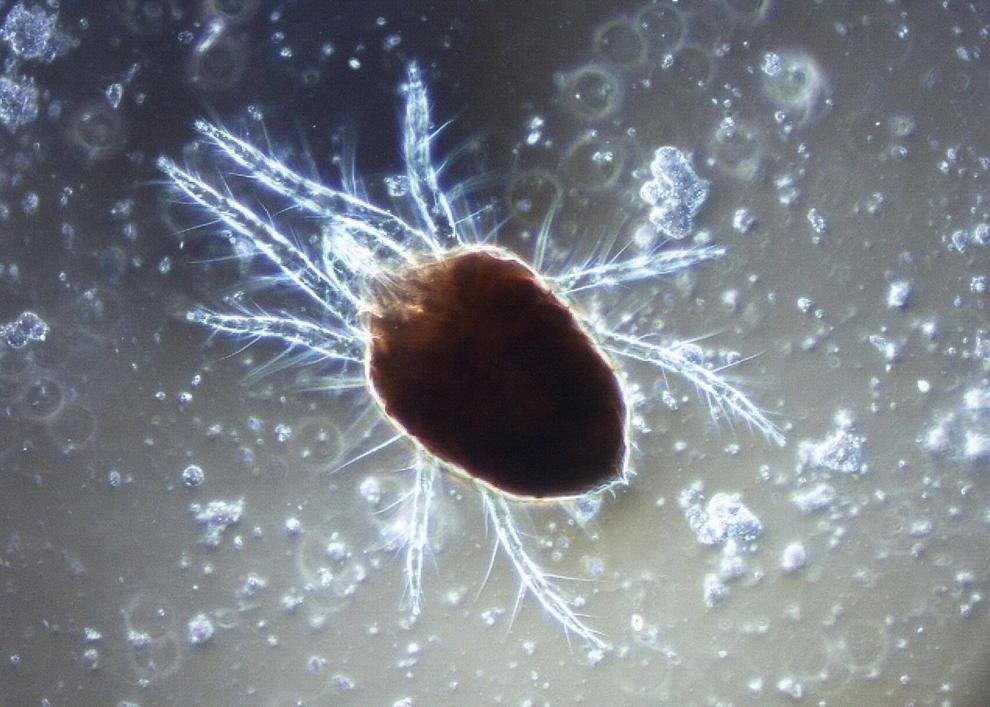 Troubleshooting tomato plant woes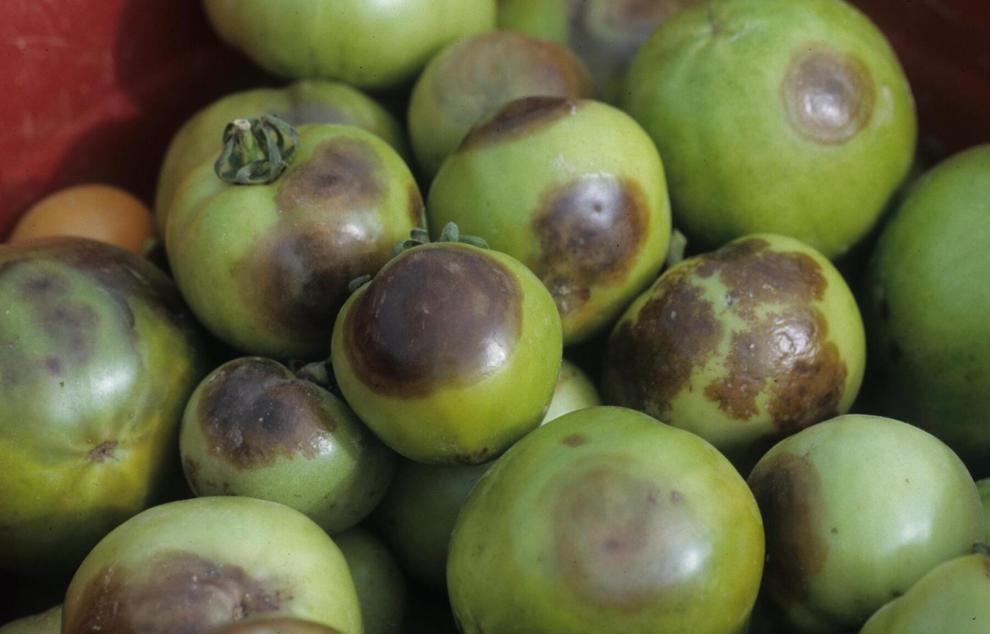 Ornamental grasses add interest to garden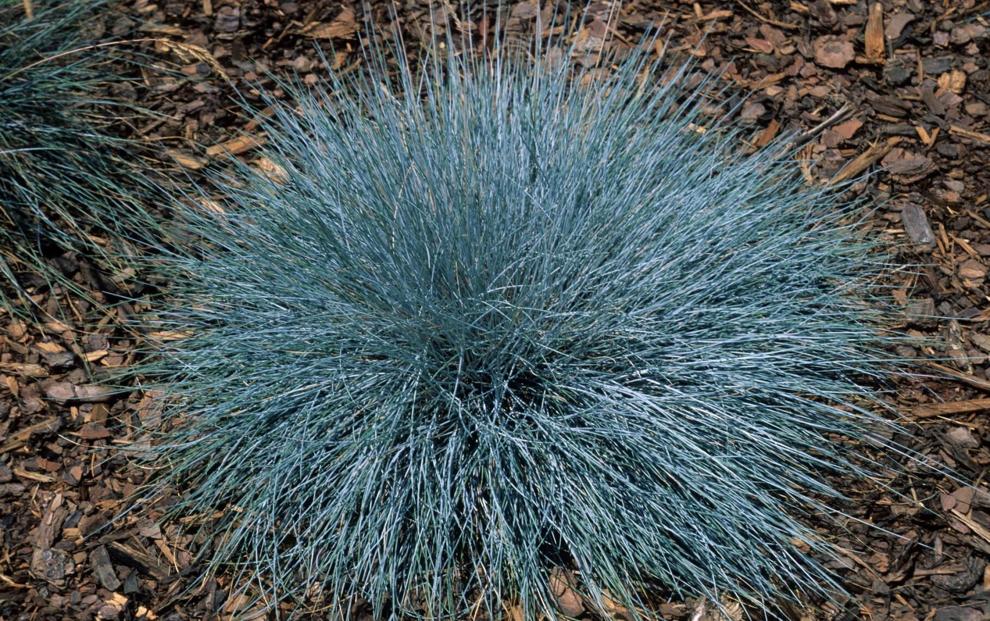 Slugs can devastate hostas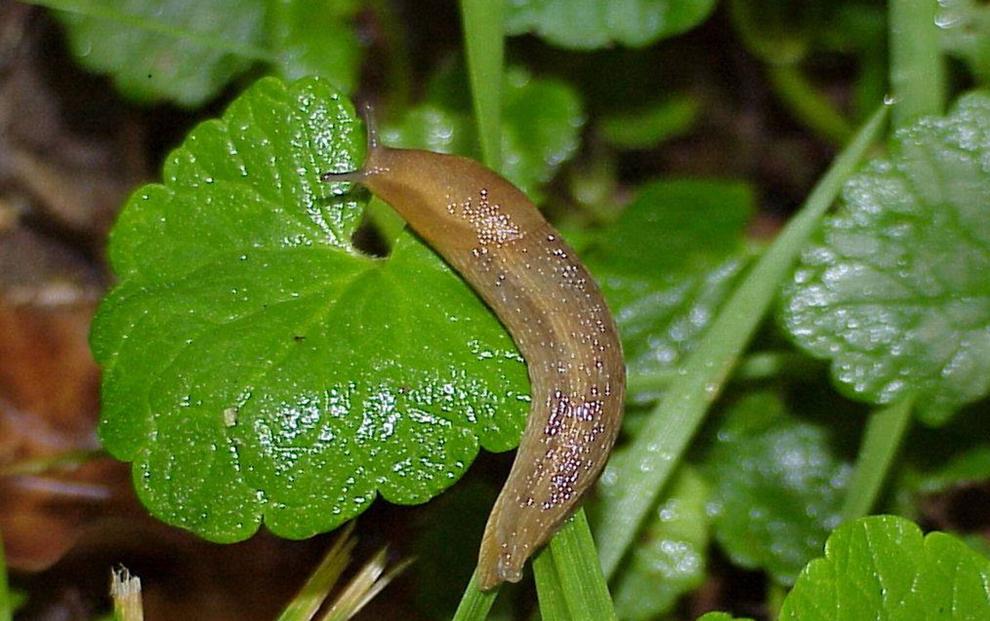 Ideas for crapemyrtle replacements after deep freeze takes toll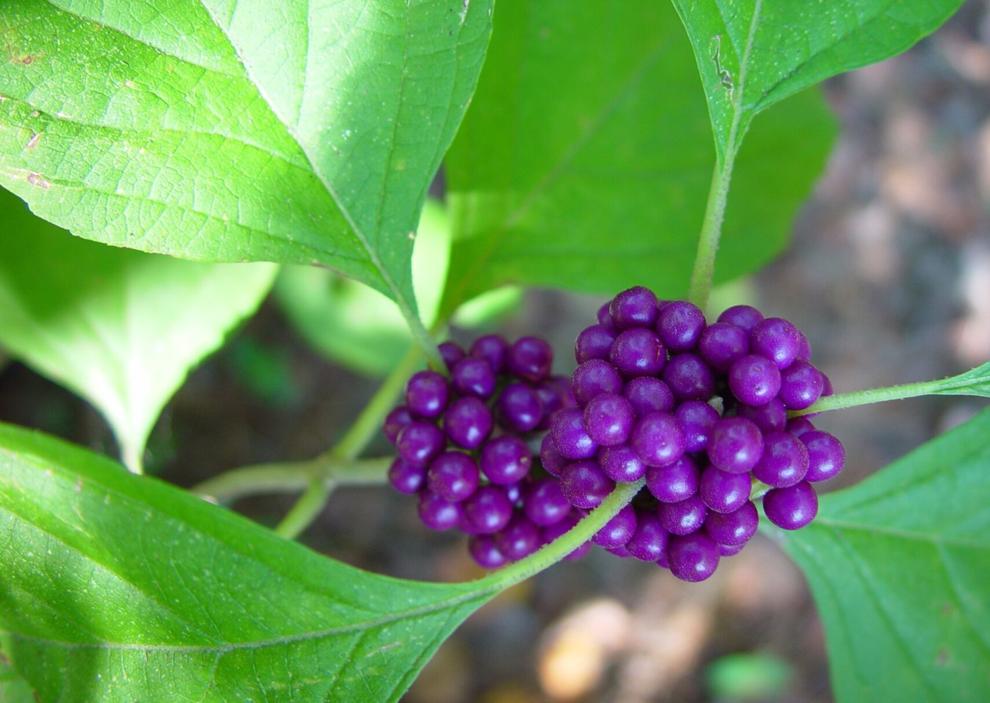 How much water does my garden need?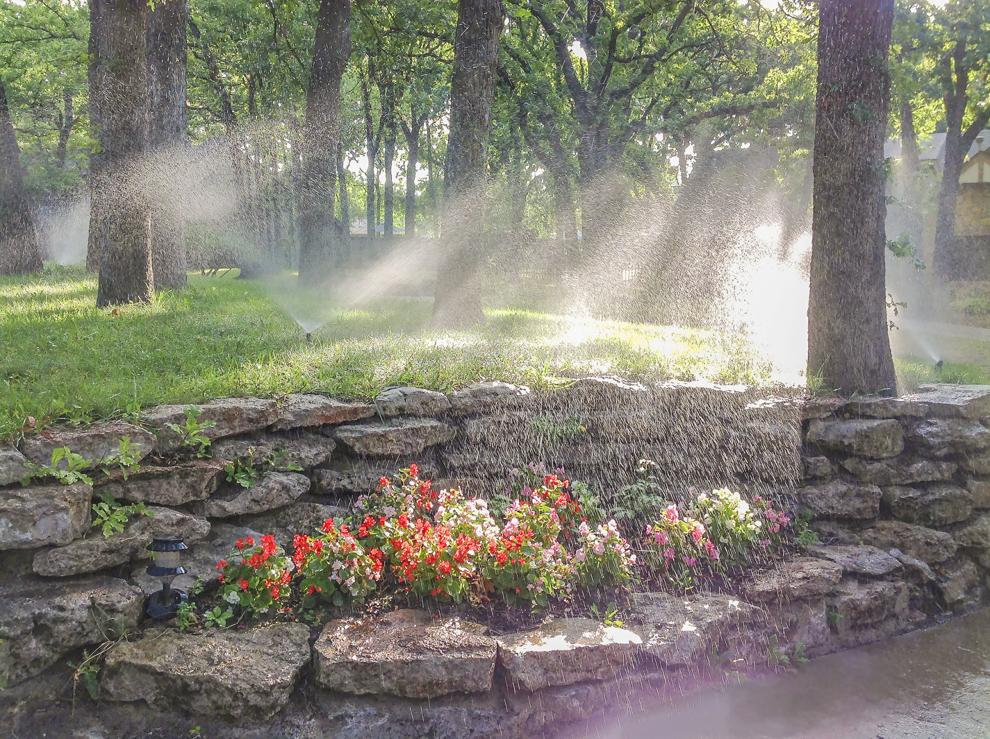 Think twice before destroying garden caterpillars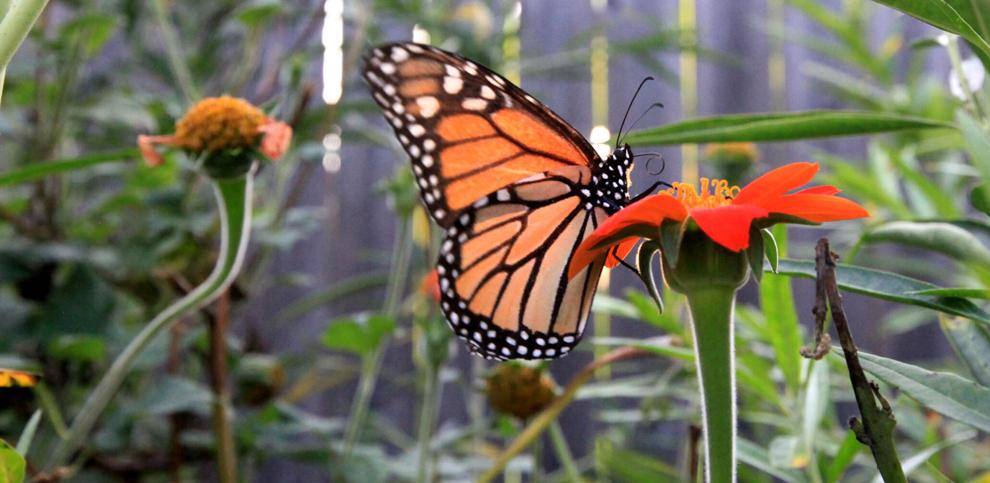 Preventing, treating powdery mildew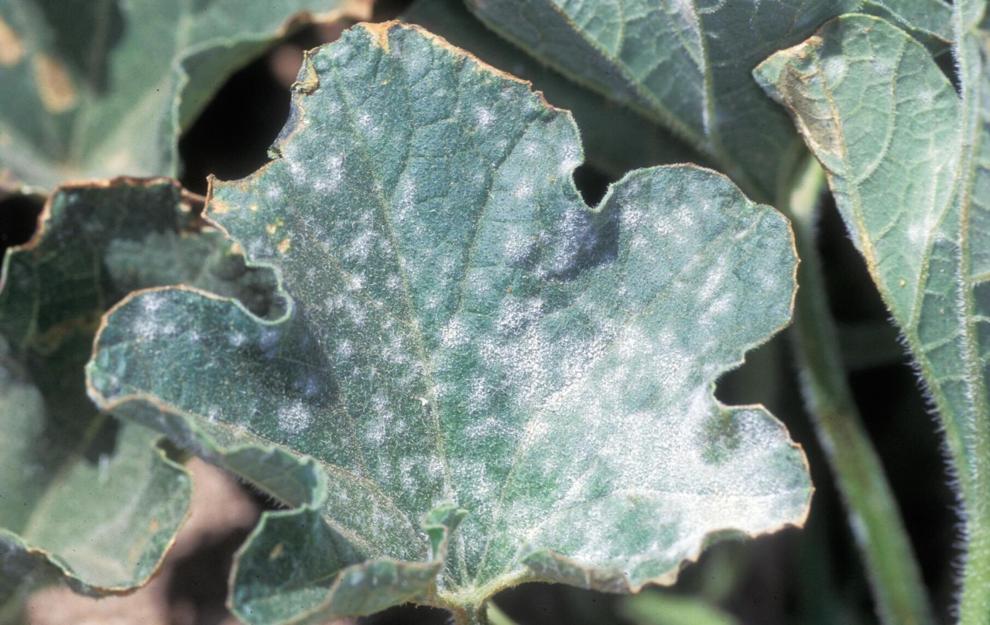 Tomato blossom end rot fact and fiction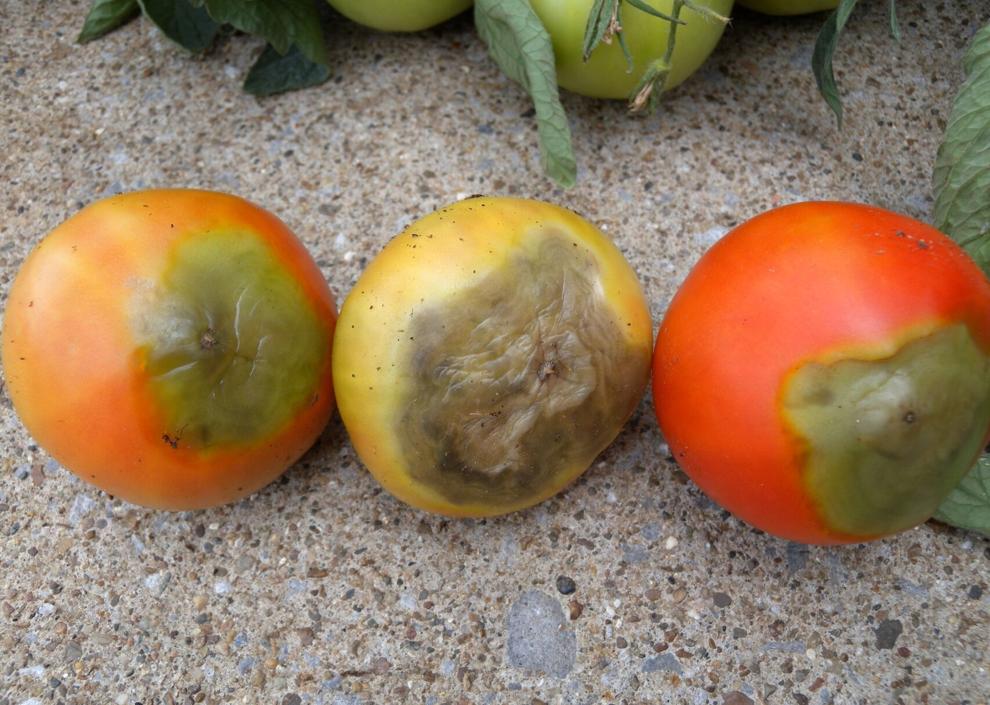 What in the world are oak apple galls?
Did the freeze kill your crapemyrtles?
Take a Master Gardeners tour to get ideas for your own garden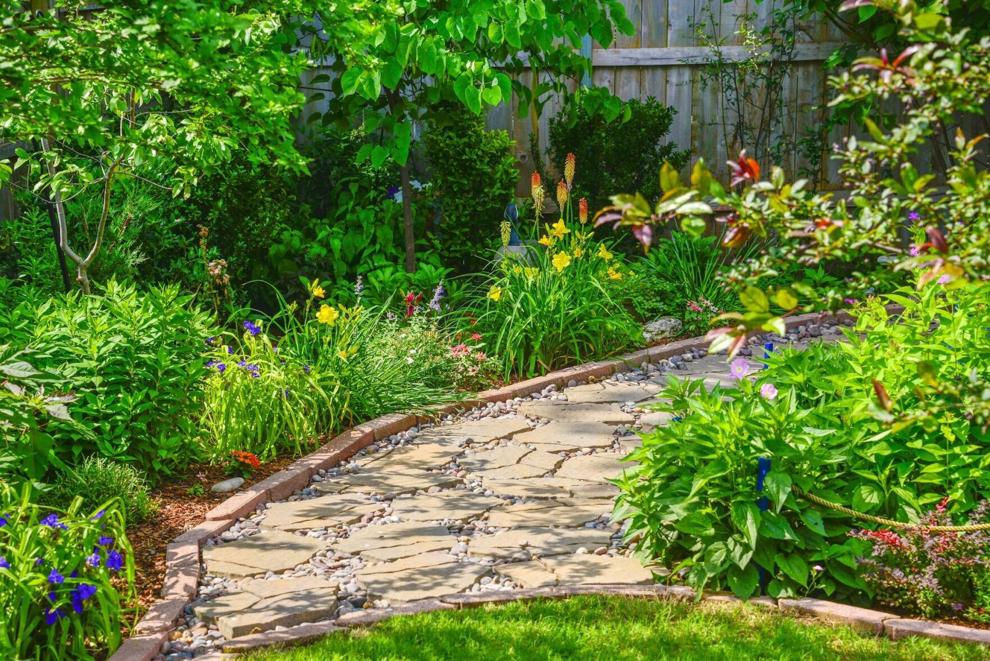 Here's why you want plenty of worms in your garden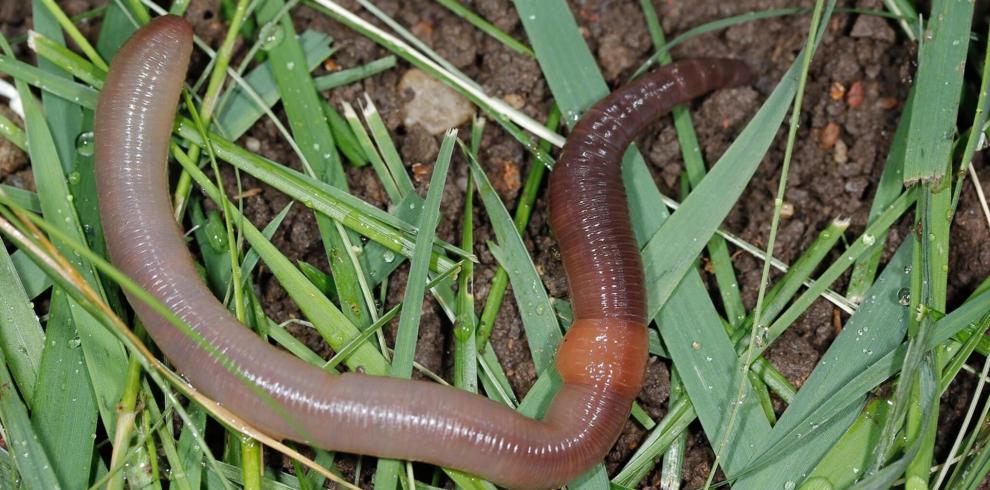 Confine your veggies to a container if space is scarce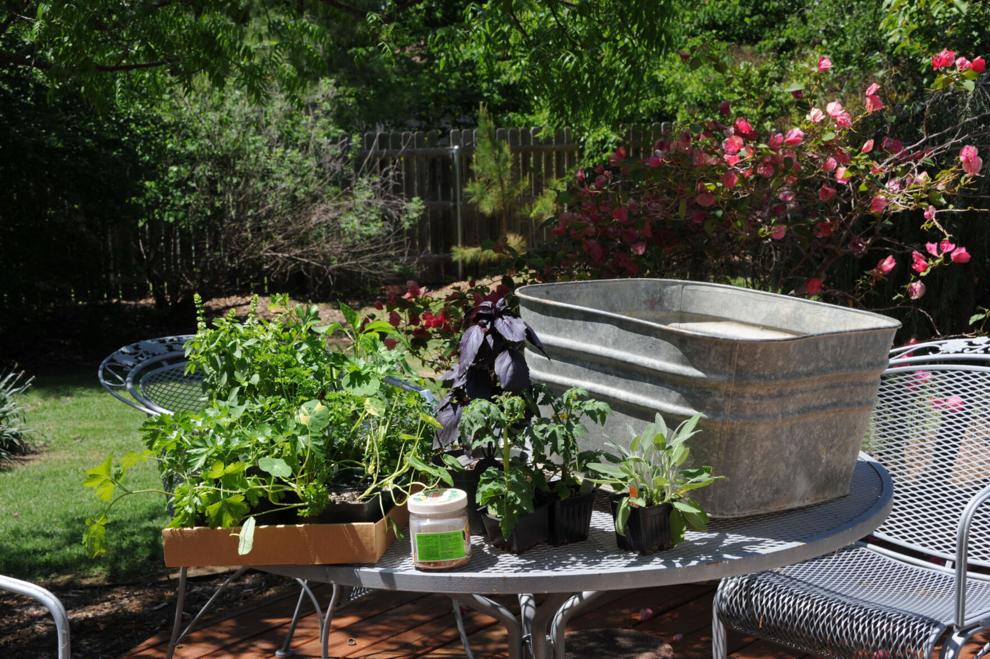 Facts about the big cicada buzz of 2021
'Oklahoma Proven' picks for 2021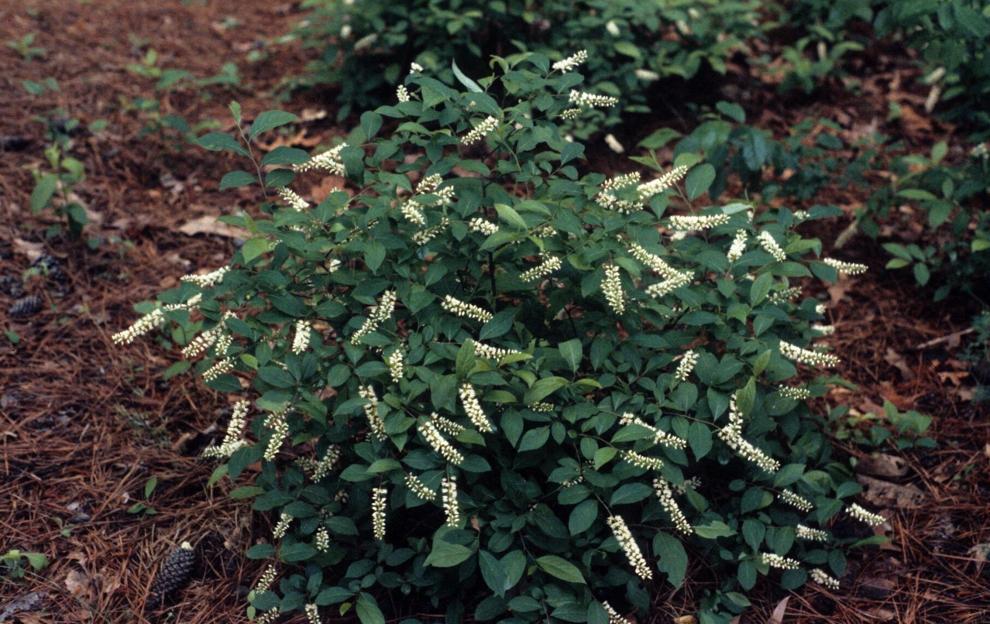 Strategies for combating squash plant enemies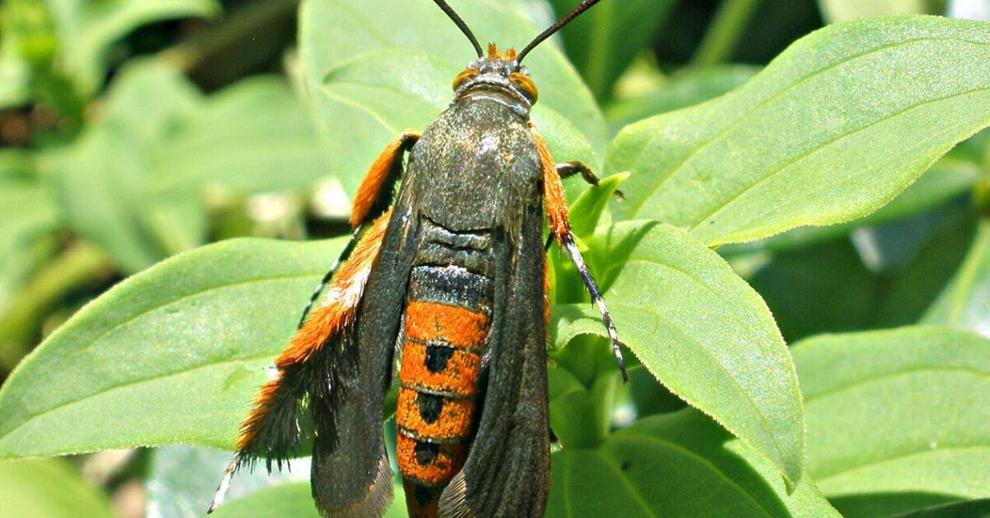 Tips to be more successful with the top home garden crop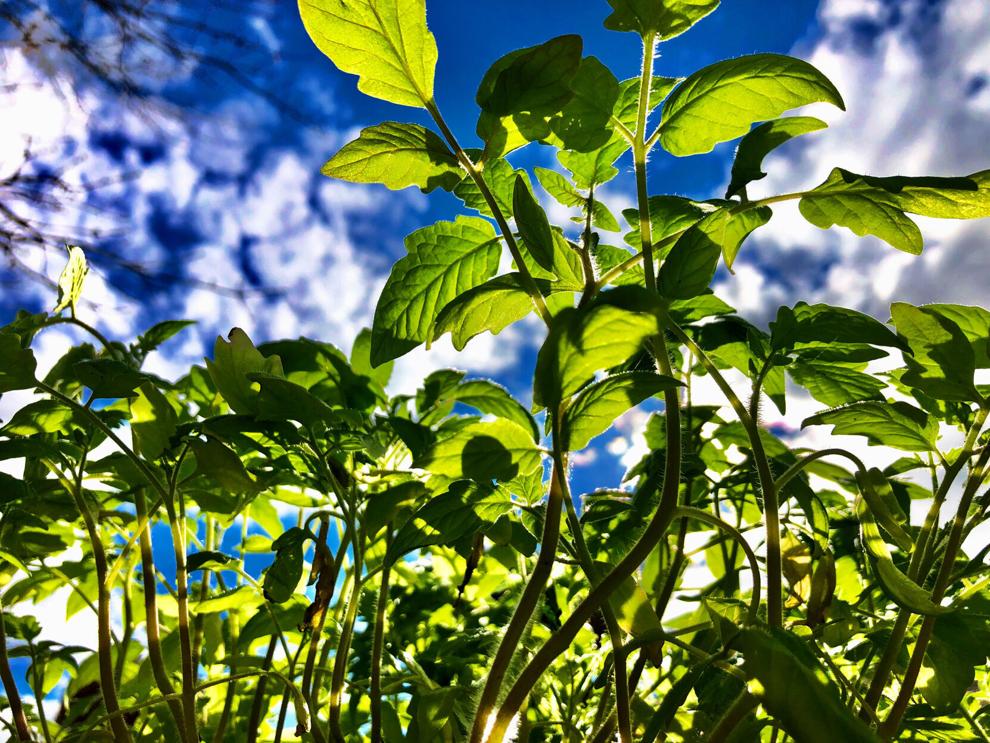 Lure more birds to your yard with these three things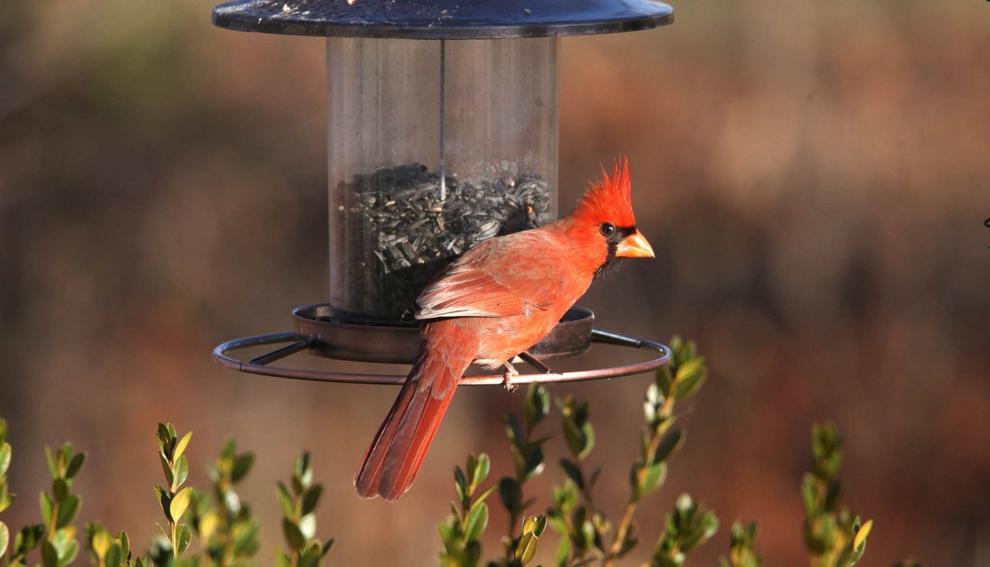 Identify and deal with Eastern Tent Caterpillars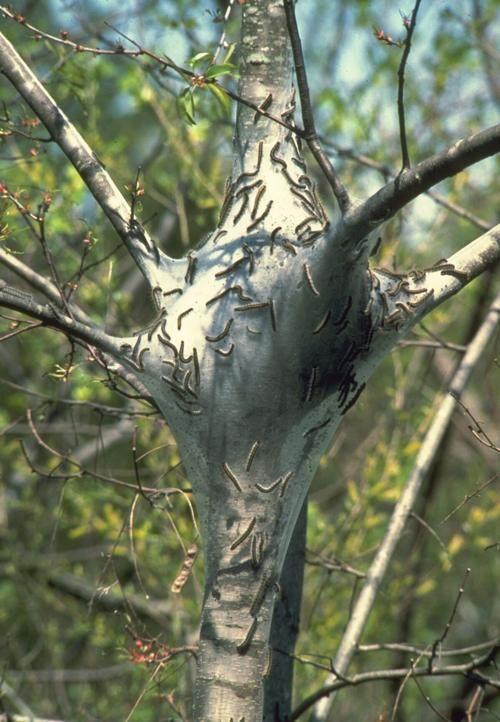 Prolific predators, ladybugs are great for your garden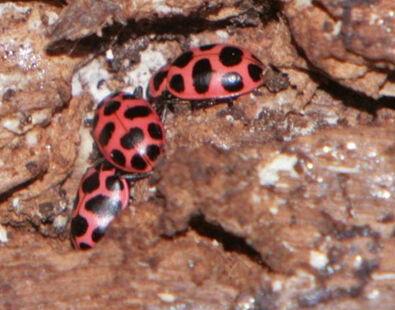 Play it safe and wait to plant until after April 15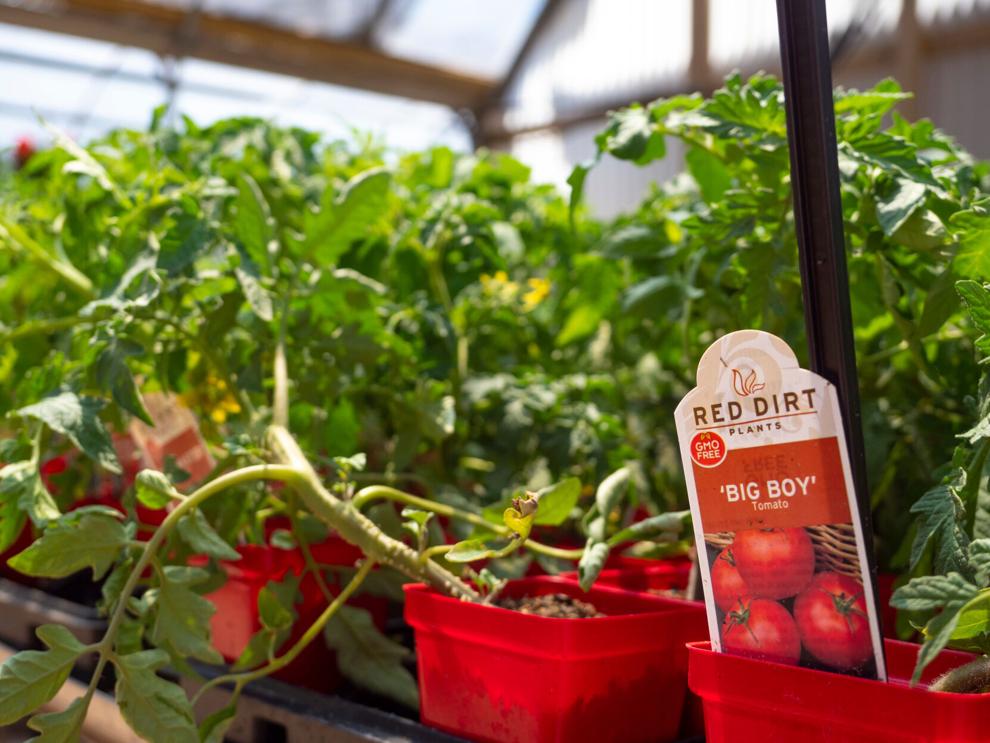 Tips to prevent rust disease in trees; why you should steer clear of Bradford pears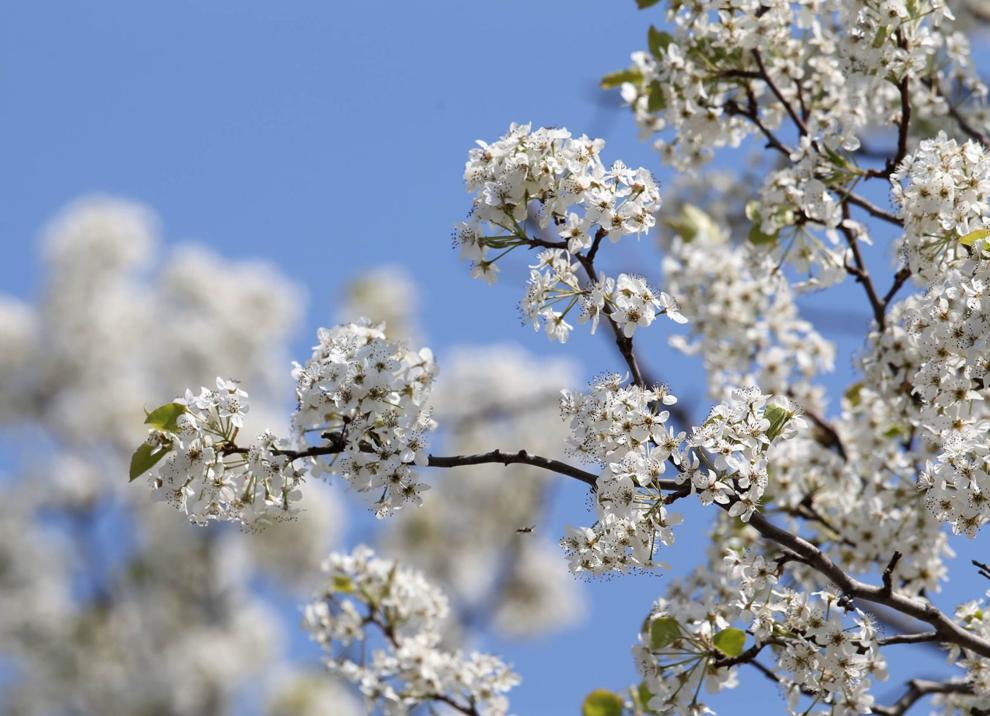 Take your garden to the next level for pollinators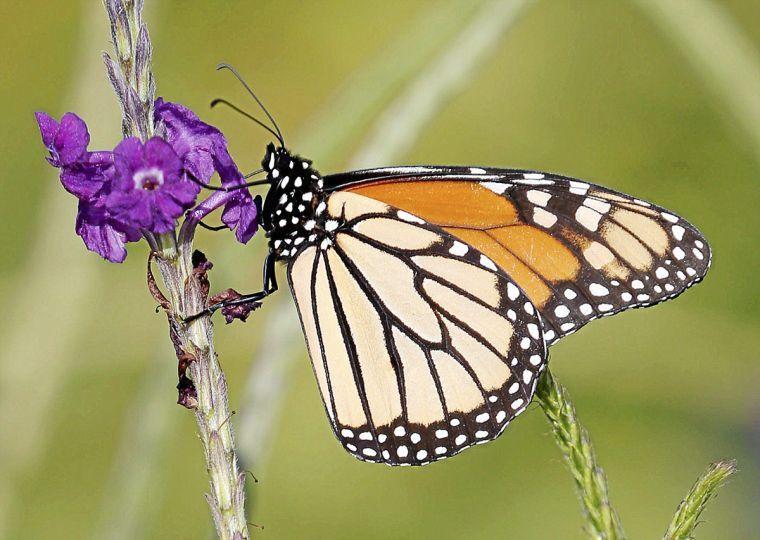 Online courses help you dig in to gardening this season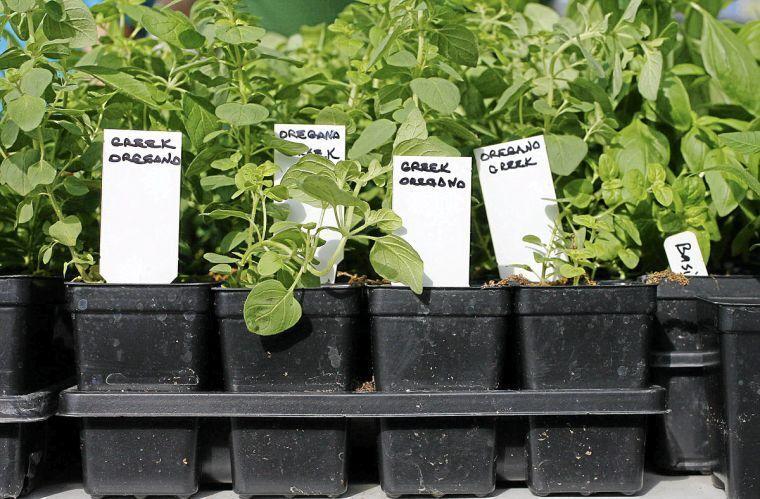 Why milkweed plants are so important for monarchs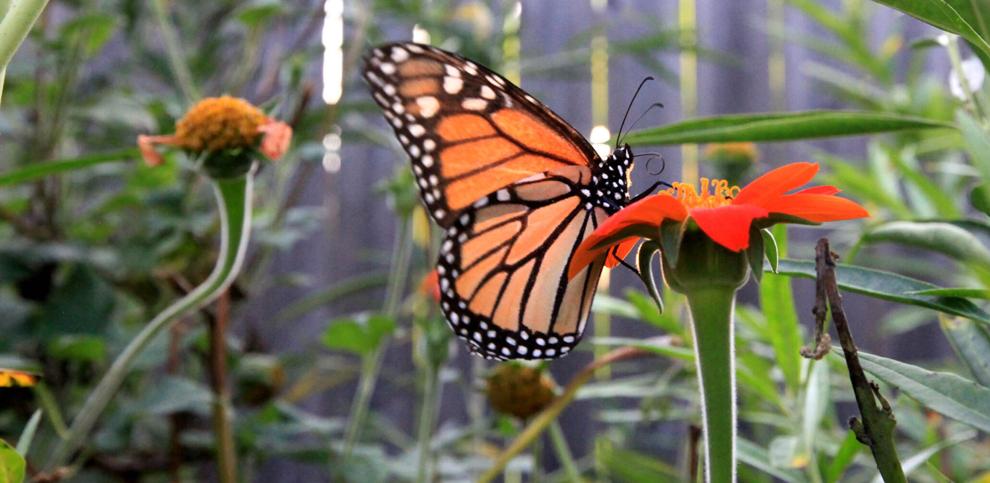 Raised-bed gardening has many benefits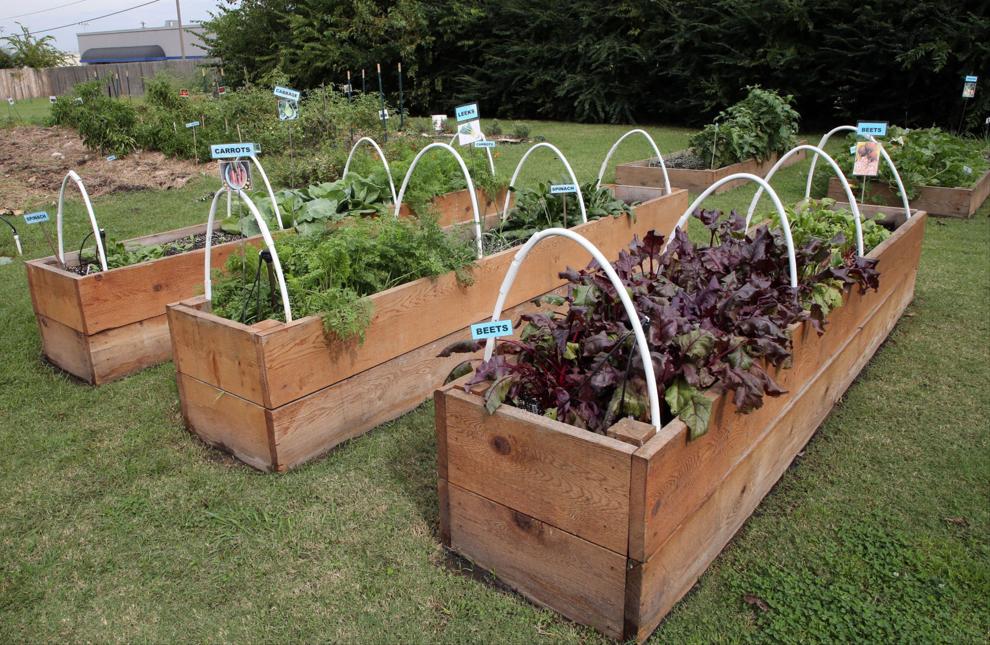 Get to know your growing zone before buying plants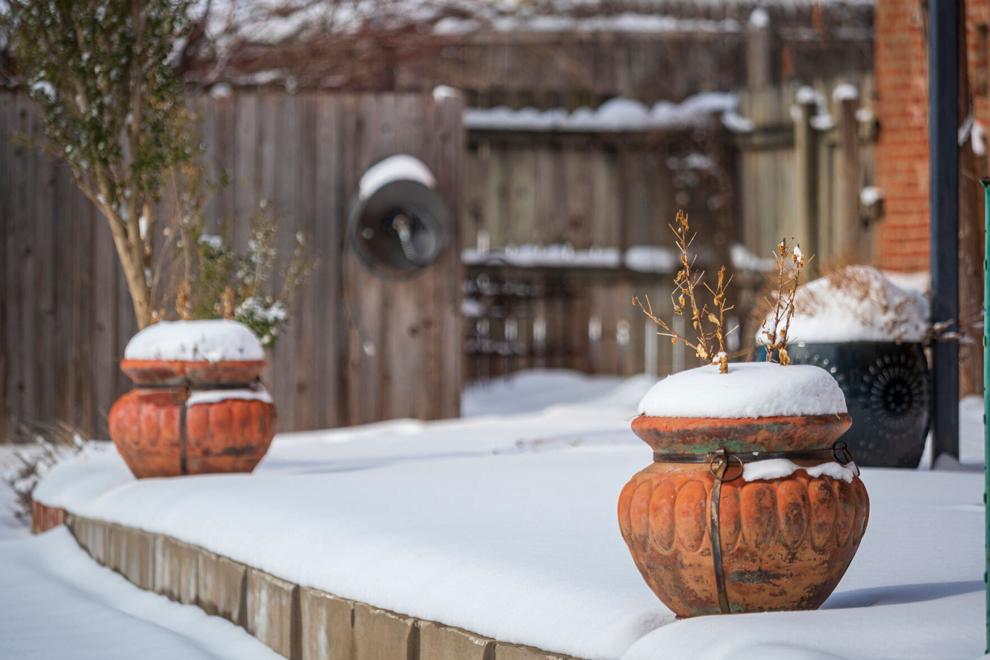 Get ready to grow potatoes
Digging into the facts on fertilizer to better your garden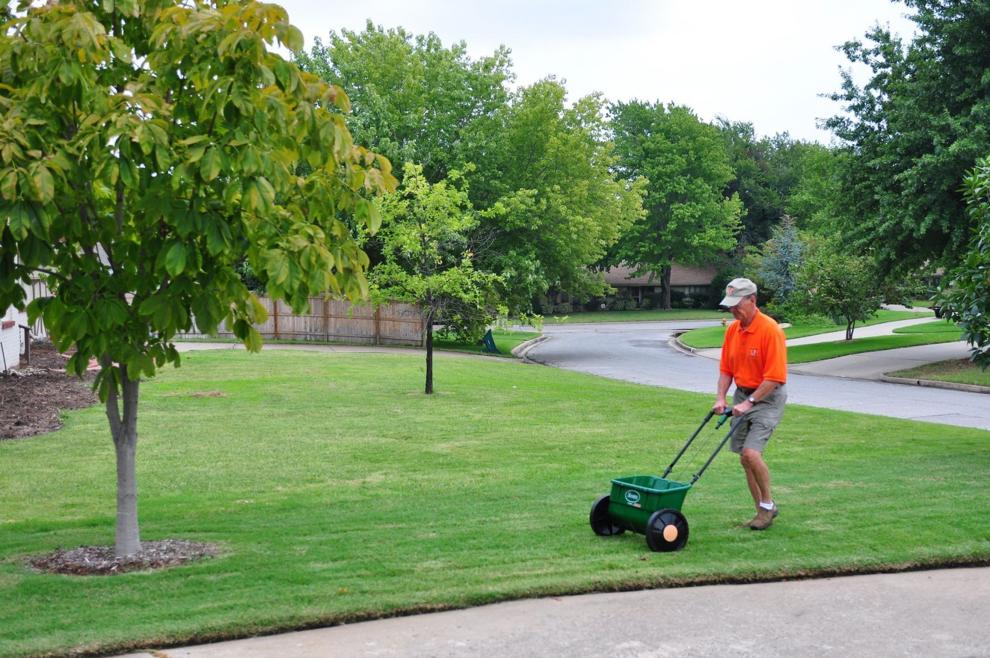 Diversify your garden for pollination success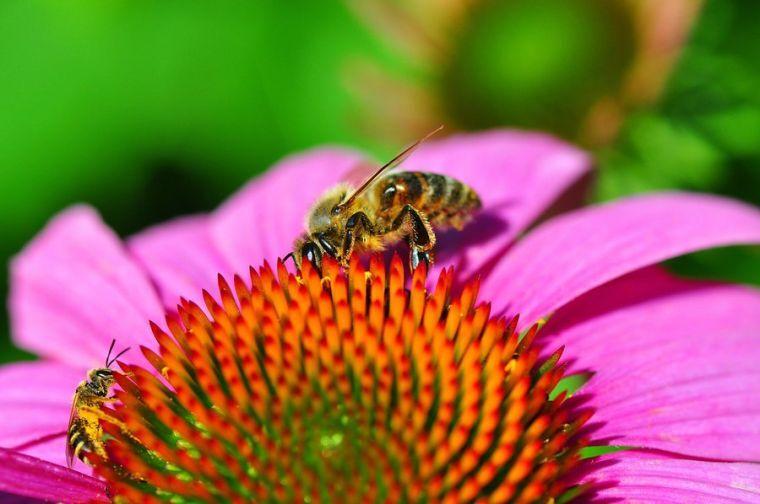 Identifying the dreaded rose rosette disease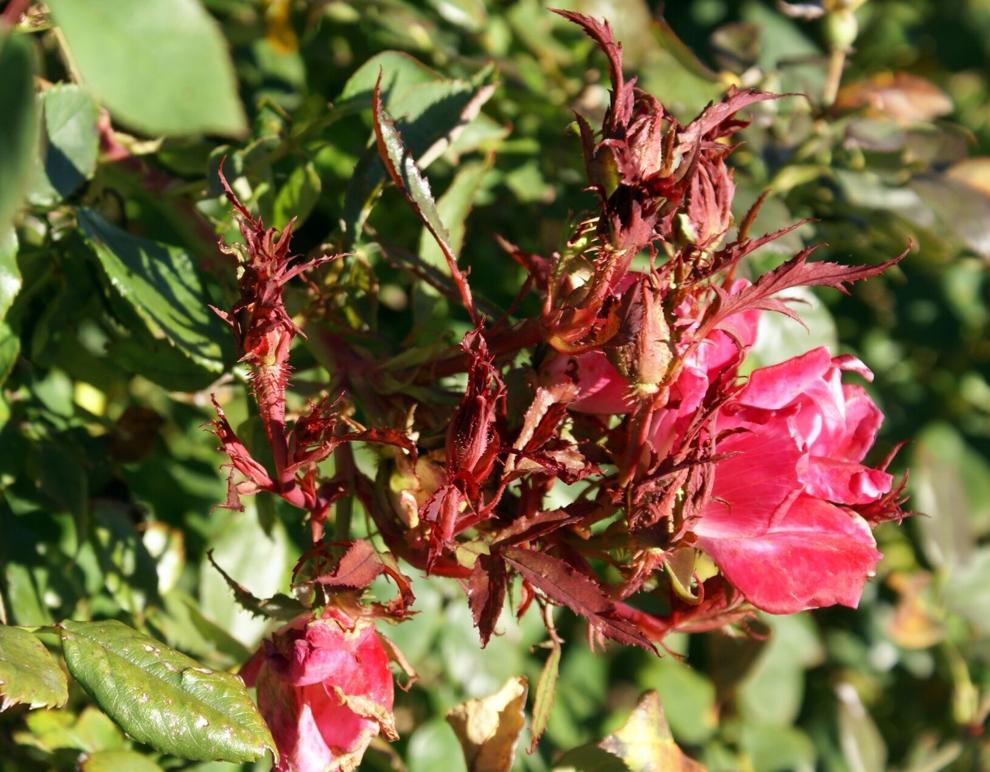 Water conservation saves money, benefits garden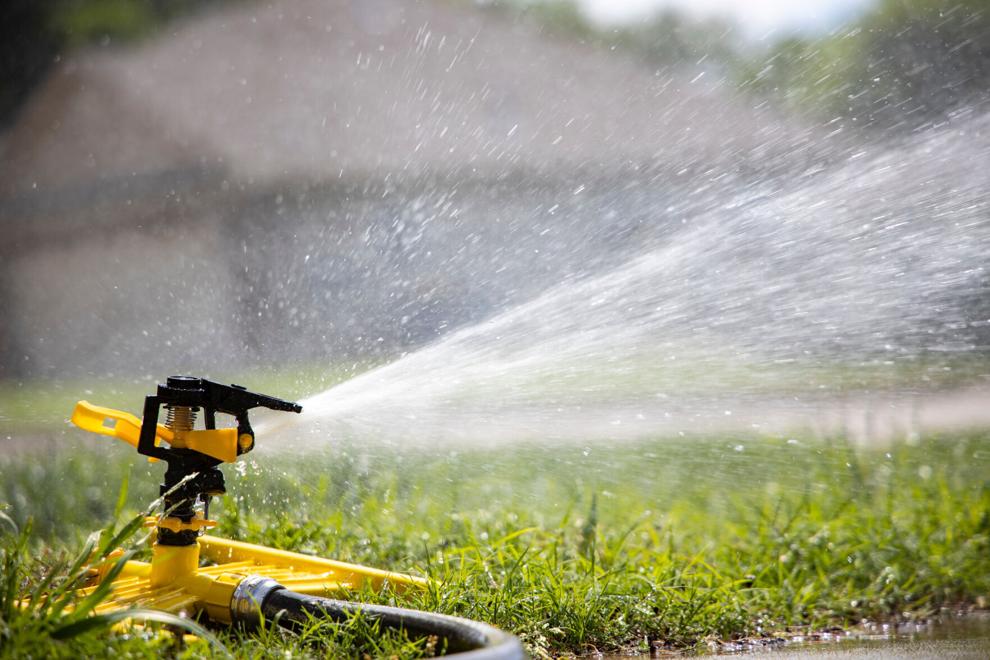 Ready to start growing vegetables? Start seeds indoors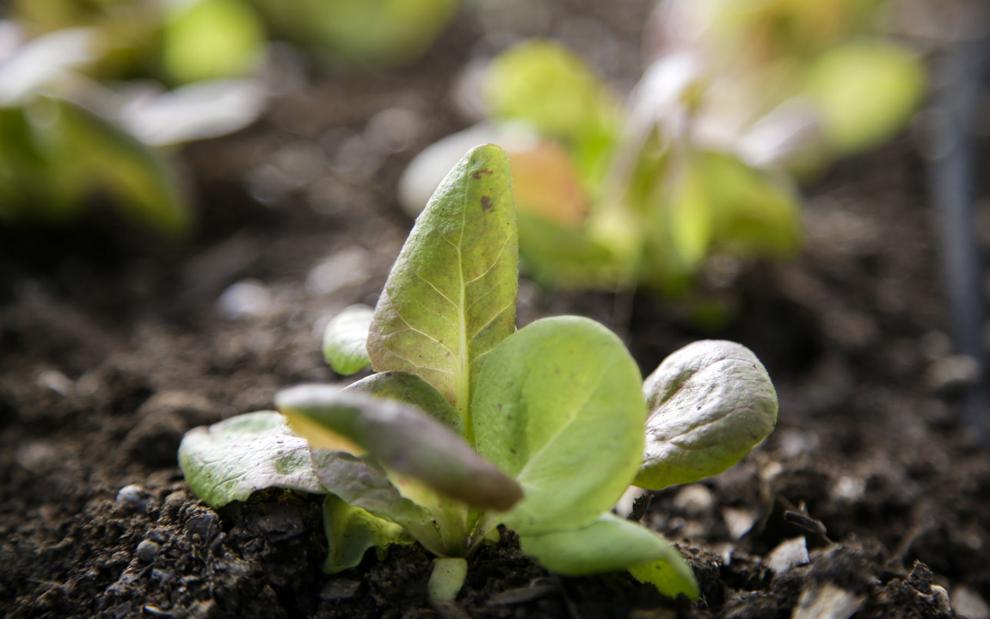 Nip improper pruning in the bud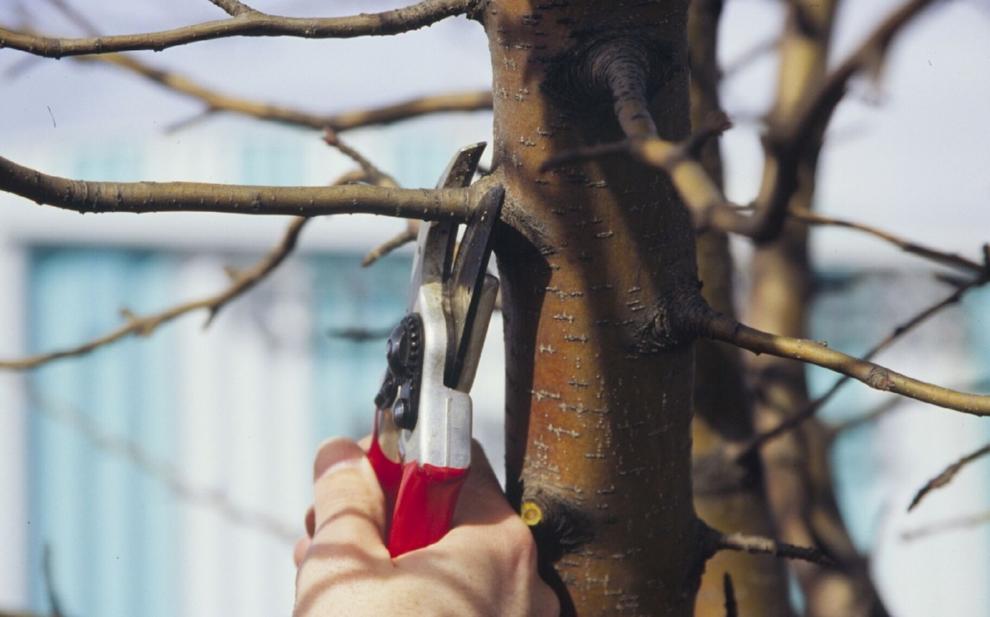 Earth-friendly ways to managing garden pests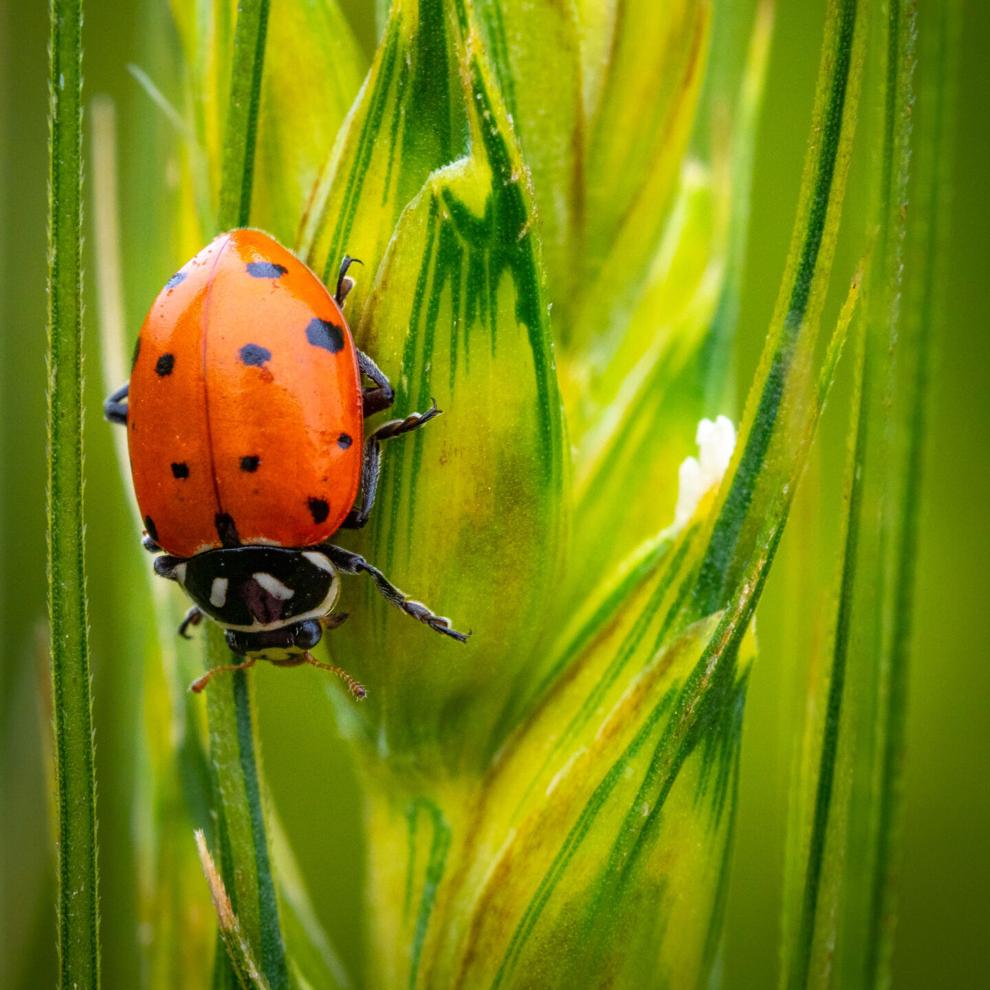 More options for Earth-friendly pest control
Keep tropical plants cozy inside during the winter
Tulsa Master Gardeners answers about planting, pests, pollinators and more
Last chance offer: $1 for six months