I hear and see the term "organic" all the time, but what does that mean? — K.W.
We do see the term "organic" quite a bit these days, and many of us probably lean toward organic produce without being able to give a good, concise definition of what that means, so here is what the USDA says: "Organic products must be produced using agricultural production practices that foster resource cycling, promote ecological balance, maintain and improve soil and water quality, minimize the use of synthetic materials, and conserve biodiversity." In other words, organic gardening strives to make gardening self-sufficient and sustainable without relying on synthetic fertilizers or pesticides.
This sounds easy enough on the surface, but if you were wanting to certify your garden as organic, the process can take three years. During this three-year period, you would need to use organic practices but would not be able to claim the produce as organic until certification happened at the end of this three-year period.
If you are a home gardener wanting to transition to organic gardening without worrying about getting certified, here are some practices you will need to embrace.
The first thing to do is improve the quality of your soil. Healthy, fertile soil is the foundation for successfully growing vegetables organically — or non-organically, for that matter. In addition to maintaining the proper soil nutrients, you will need to be concerned with the structure of your soil as well. Vegetables, whether organic or not, need good soil to grow, and good soil is high in organic content (there's that word again). In this instance, when we say "organic content," we are referring to organic matter, which not only helps improve soil quality but is a treasure trove of major and micro-nutrients.
Most soil in our area has an organic content level of about 1%. The target for organic matter in garden soil should be between 3-5 percent. Why does this matter? Well, for every 1% increase in organic content in your soil, you could increase your crop yield by up to 10 percent. So yes, organic matter is important. Sources of organic matter for the home gardener include composted manure and your own home-produced compost.
Cover crops are another way to add organic matter into the soil. Cover crops are grown during the off-season, and their primary purpose is to add organic matter and nutrients back into the soil. Cover crops include annual ryegrass, winter rye, winter peas, clovers or hairy vetch. Interestingly, cover crops such as legumes pull nitrogen from the air and transform it so it can be used by vegetable crops. For best results, till the legumes into the soil just before flowering for maximum nitrogen content.
Next, organic growers will need to use organic fertilizers such as blood meal or bone meal, etc. The nutrient content of these fertilizers is typically lower than synthetic fertilizers, but organic fertilizers also raise micronutrient levels in the soil.
Disease management in the organic garden is where the rubber meets the road for many gardeners, and the key is prevention. Utilizing disease-resistant seeds will require a little research, but most crops have disease-resistant varieties. "Disease-resistant" does not mean your plants will be immune, but they will be less likely to contract disease, and if they get it, they should not be as seriously affected.
If you use transplants rather than starting from seed, purchase your transplants from a reliable vendor and inspect the plants for signs of disease before bringing them home. Also, look at the roots. Healthy roots are white or lighter in color and are not wrapped around and around in the container.
Crop rotation is another good practice to help minimize disease. If we plant the same crop in the same spot year after year, diseases can build up and become a problem. Crop rotation helps to minimize this. To be able to rotate successfully, you will need to learn the botanic families of the vegetables you are growing. For example, members of the Solanaceae family include tomatoes, peppers, potatoes and eggplants. When rotating, you would need to rotate with something in a different family such as the cucurbit family like squash, cantaloupe or watermelon. We have information on the vegetable families in the Vegetable portion of the Lawn and Garden Help section of our website (tulsamastergardeners.org).
Mulch is another great preventative in that it not only helps minimize weeds and maintain soil moisture and temperature, but it also places a barrier between your plant leaves and a variety of soil-borne diseases.
Pest control is a big part of growing food organically. Organic pesticides such as insecticidal soap or neem oil will become the mainstays in your toolbox, as will integrated pest-management techniques.
Now that you know all that is involved in organic gardening, it takes a little bit out of the sting we sometimes feel when purchasing organic produce. Happy gardening!
---
50 things we're loving about Tulsa this year: Go check one (or several) out
Hummingbird Fine Craft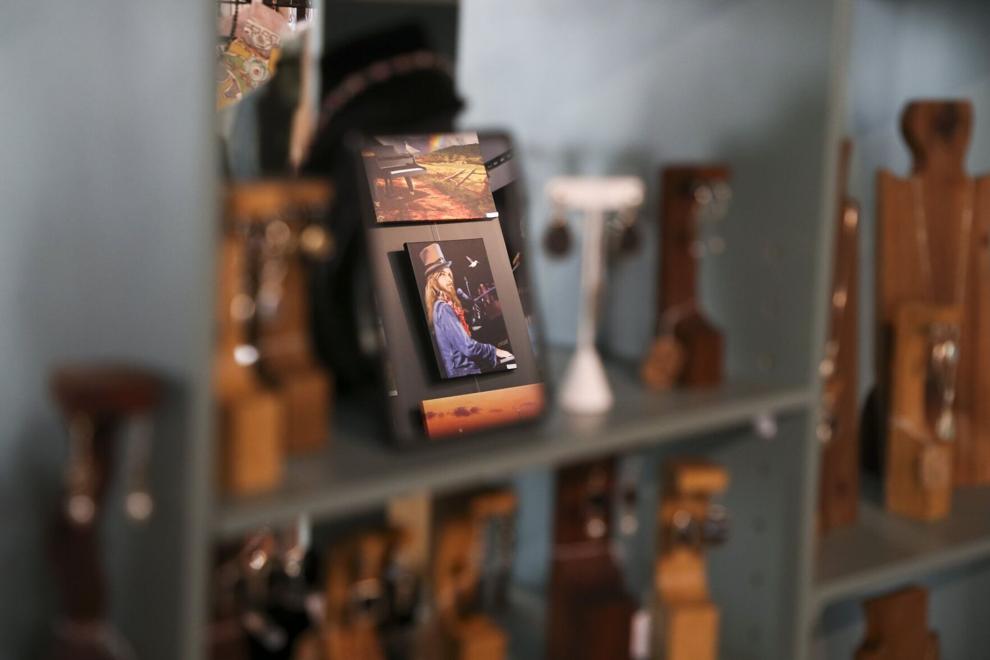 American Inheritance Confectionery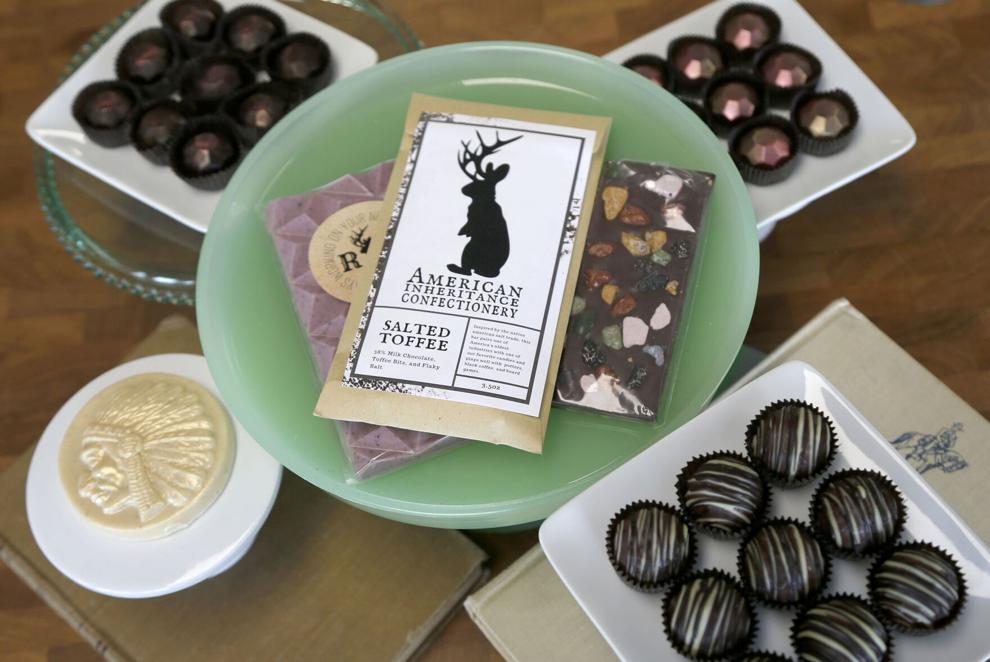 La Tertulia
Poppi's Urban Spa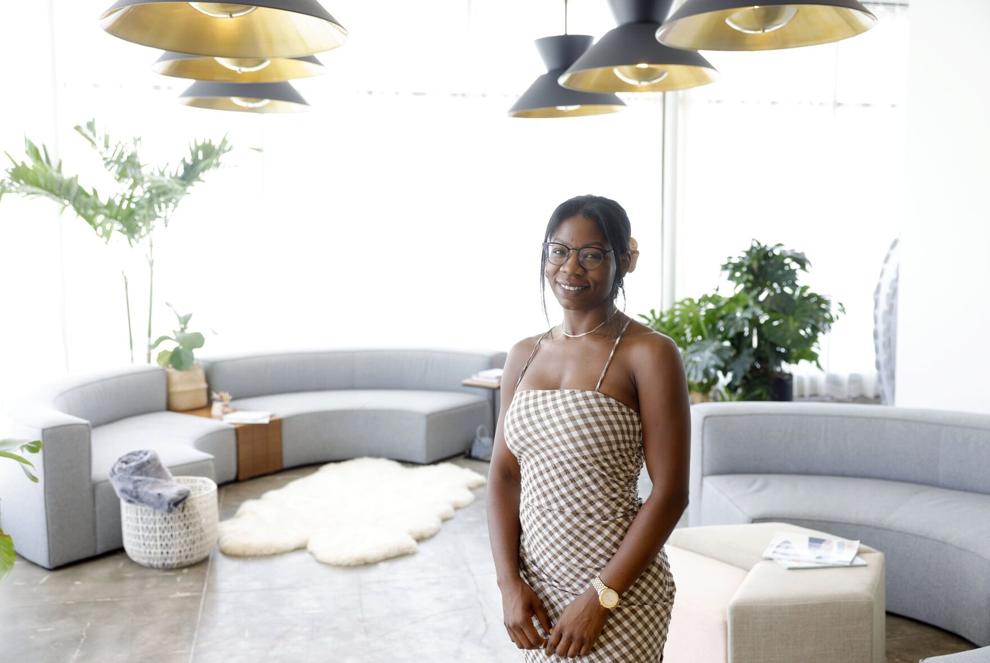 Patio 201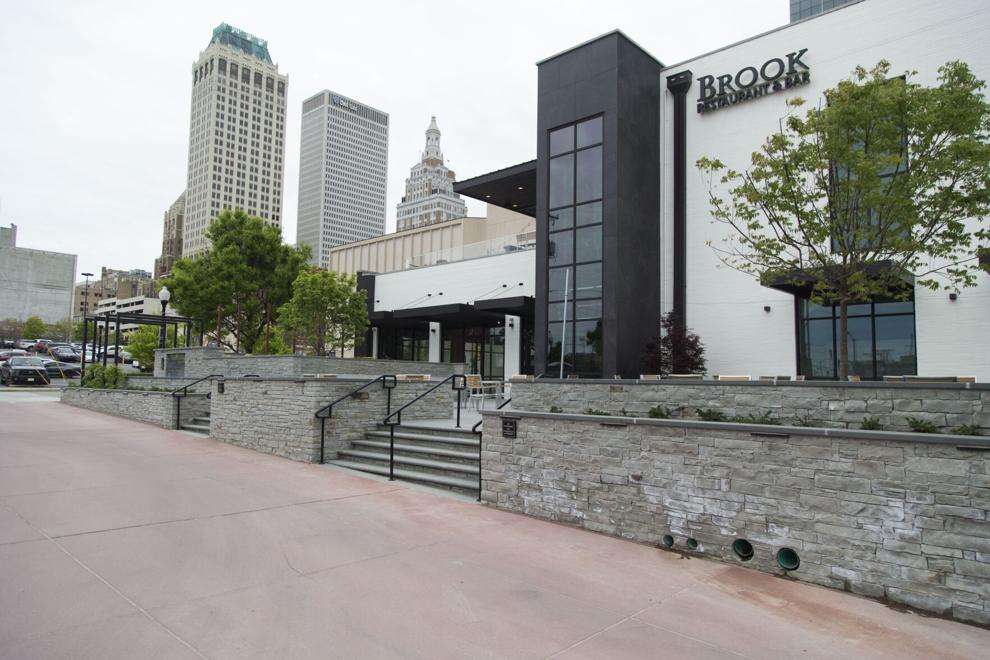 Restaurant Basque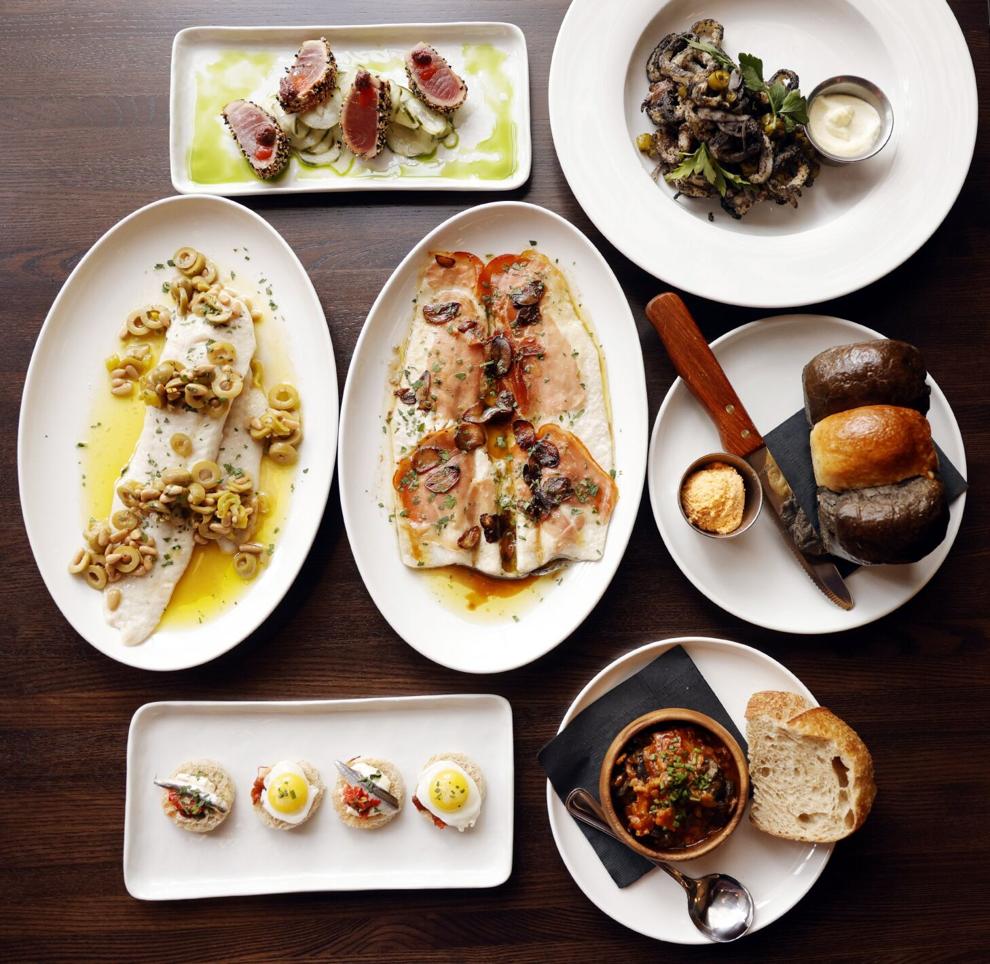 Queenie's Plus
Gambill's Pastaria & Grocery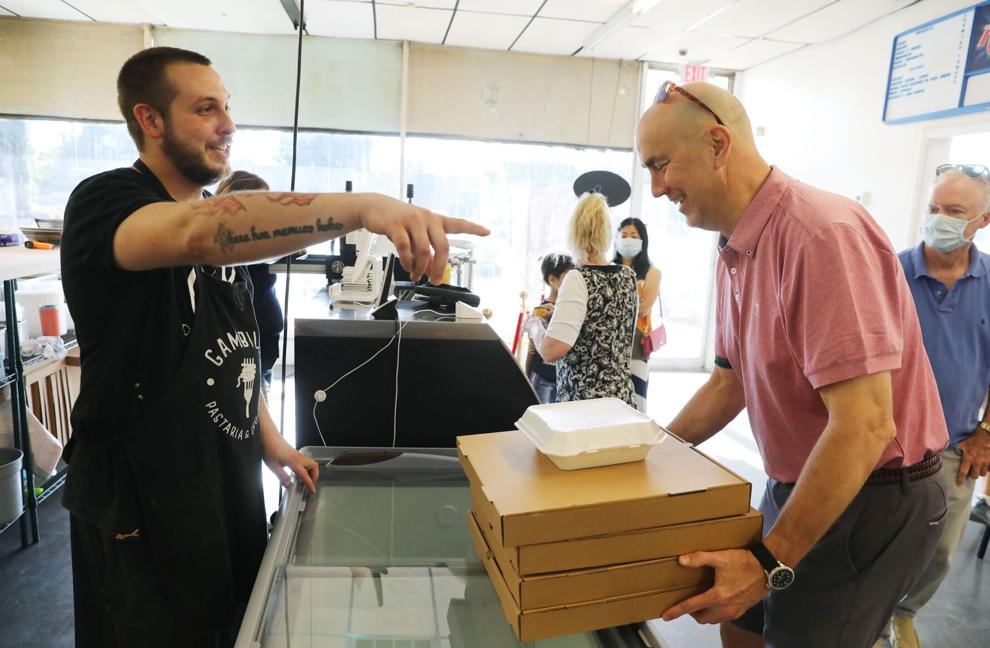 Zoo's tiger cub
Zoe Cakes Unlimited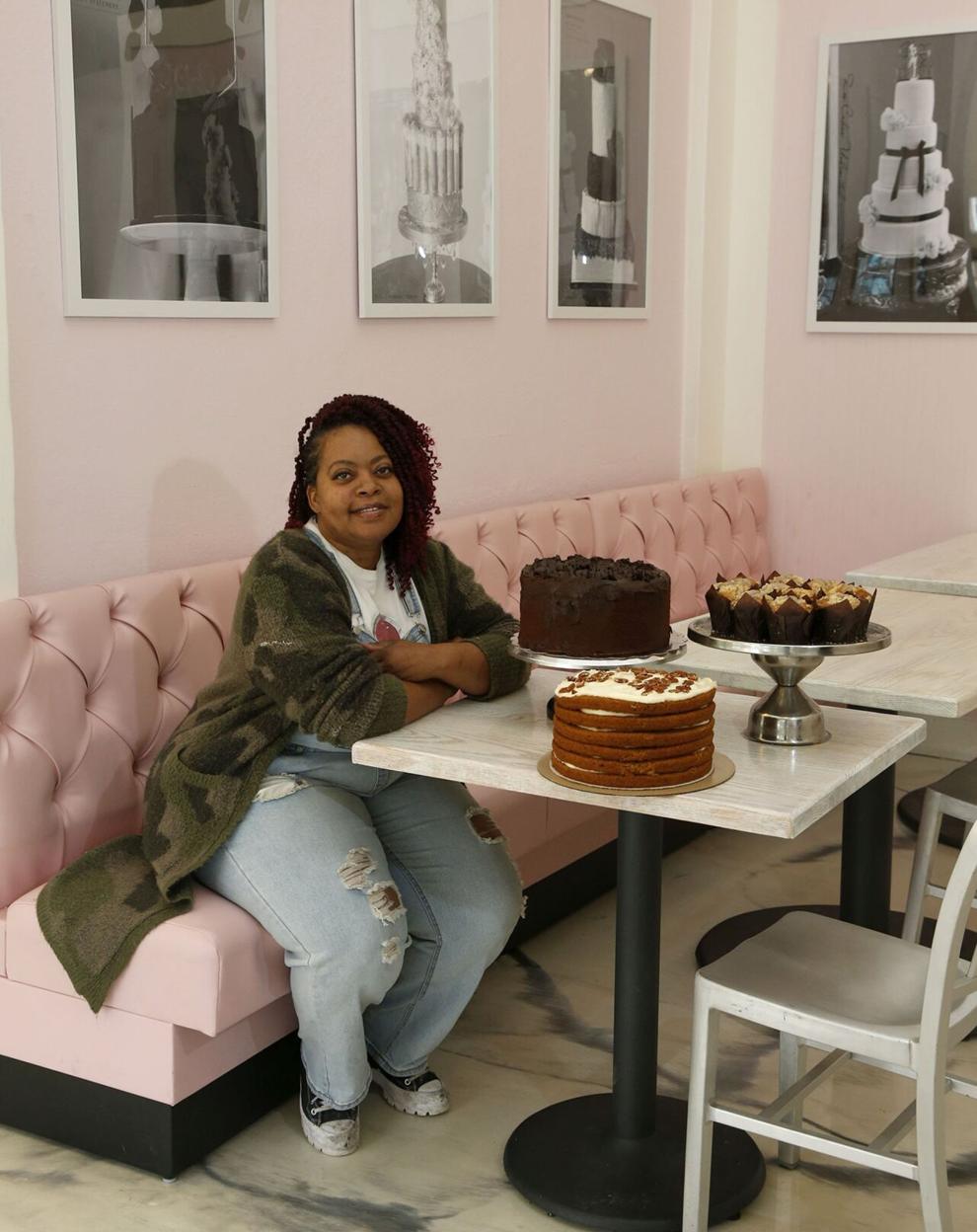 Polo Grill Lounge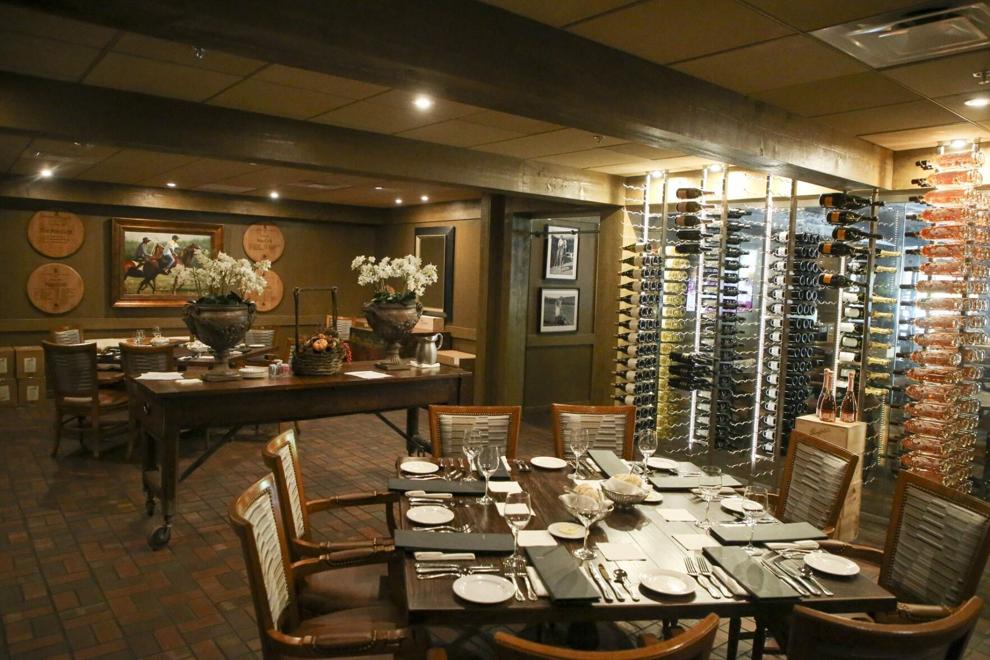 Friday night lights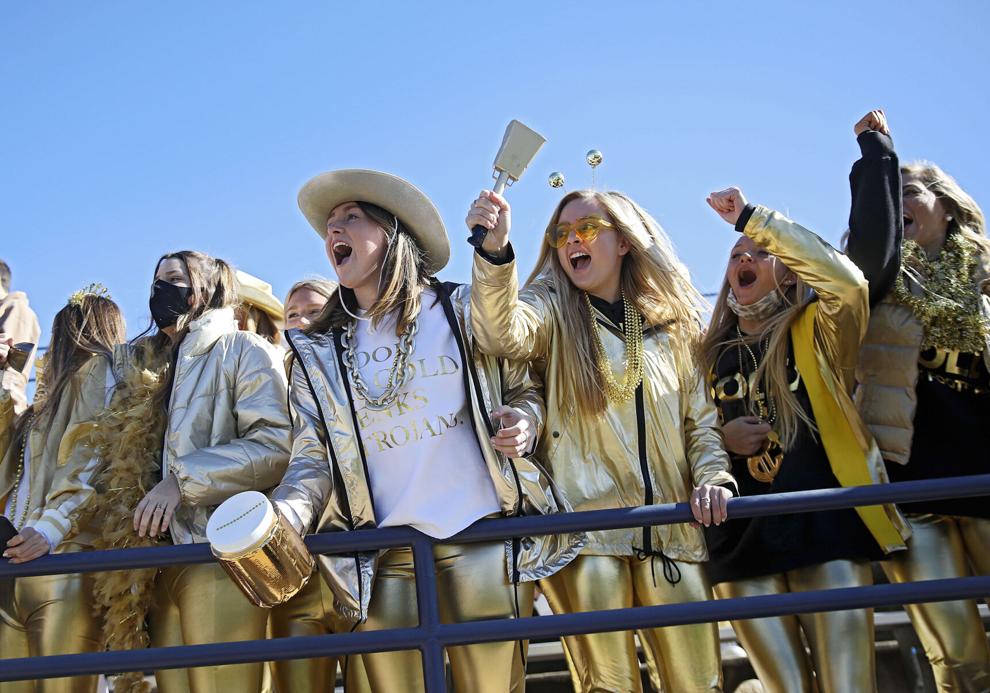 Cherry Street Kitchen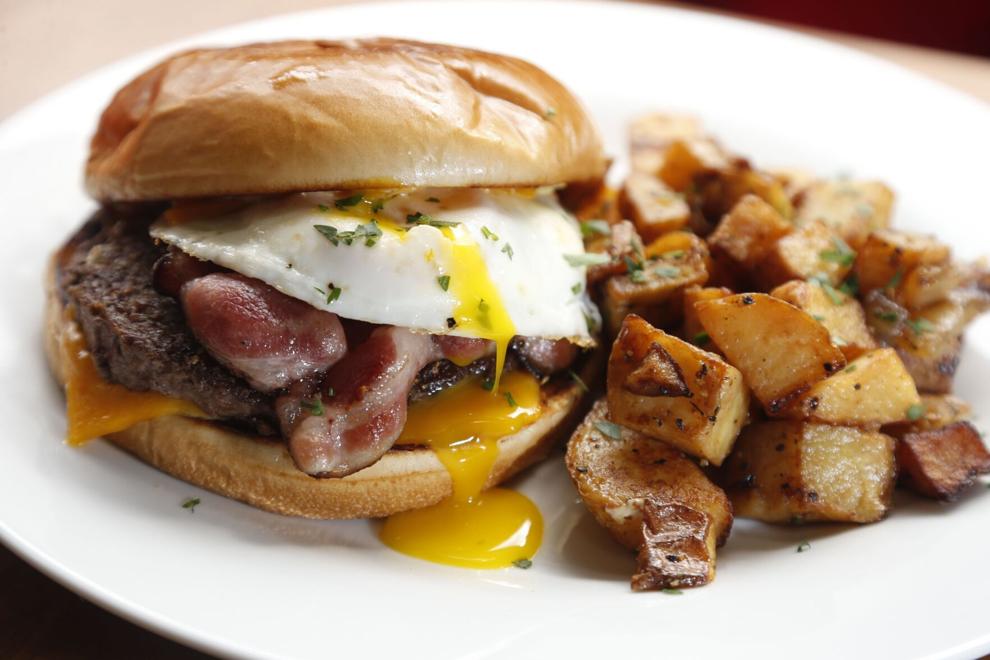 Felizsta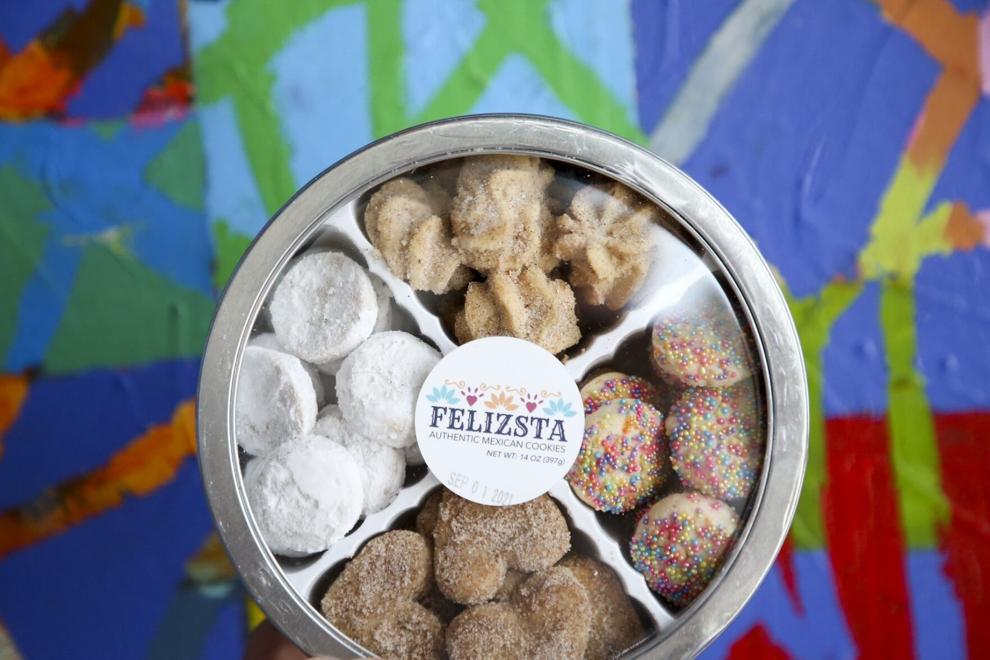 Reeder's Convenience Store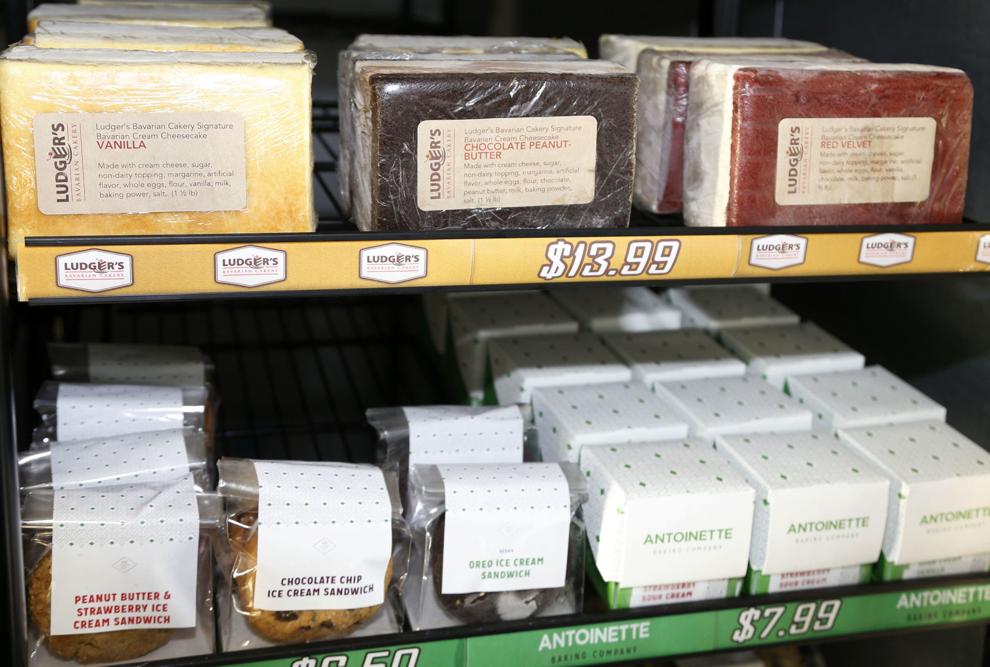 Cheese shops: Veldy's, Meat and Cheese Show and Charcuteray
Dunkin' Tulsa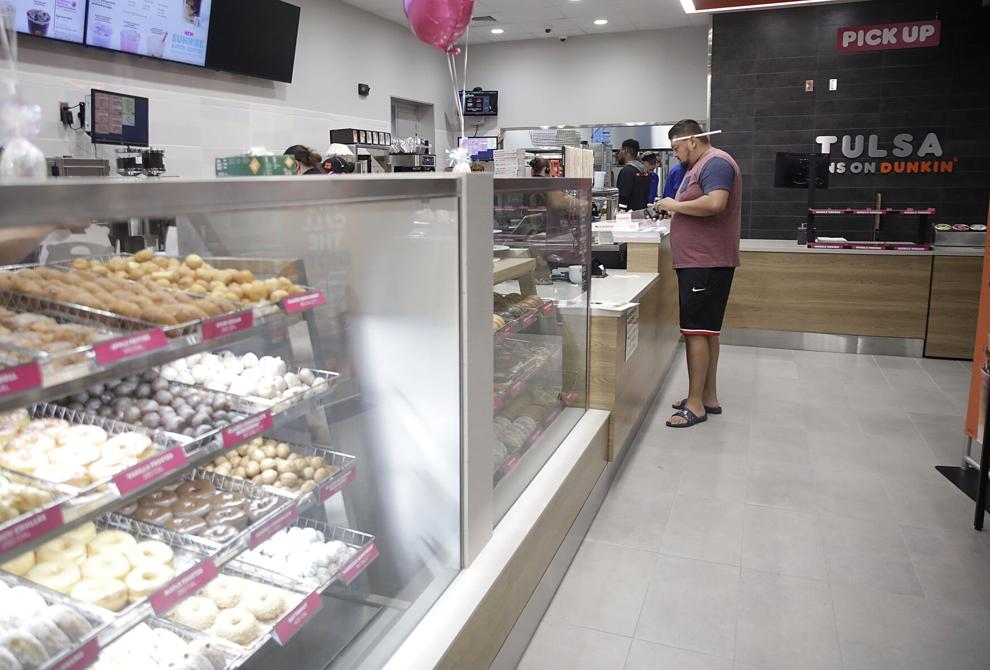 Reservation Dogs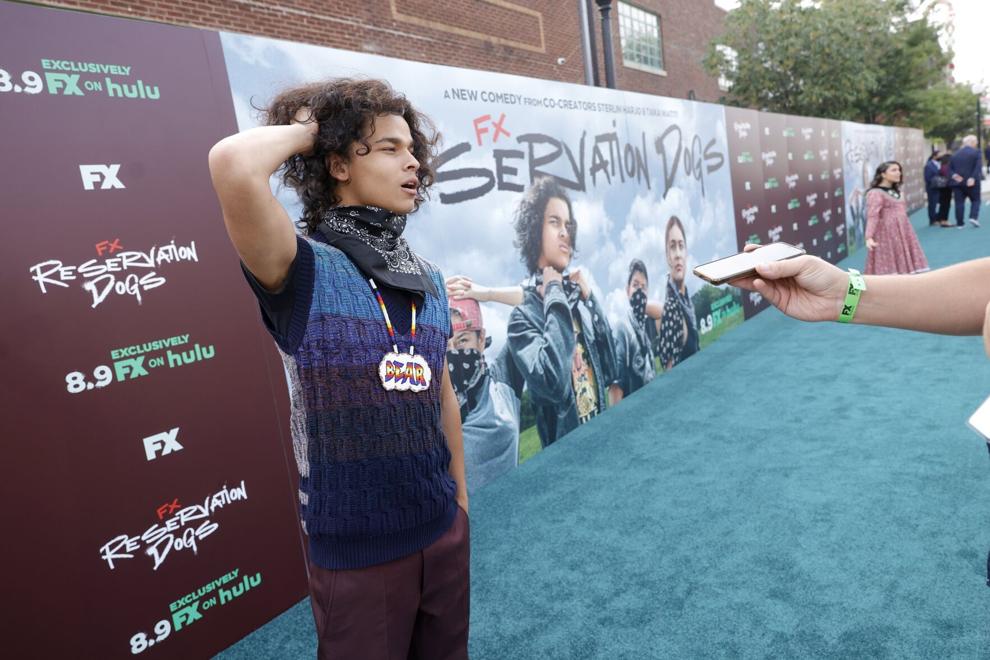 Circle Cinema
In The Raw VU
"This is an Adventure: Accidentally Wes Anderson" at Philbrook Museum
Gas Petal Flower Truck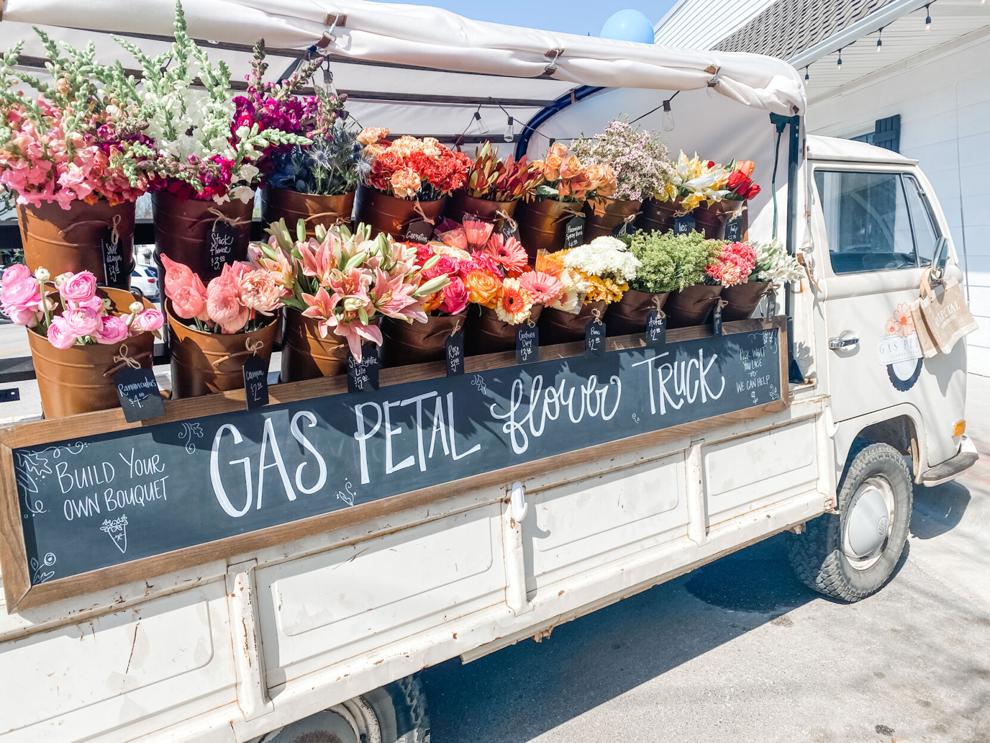 Mecca Coffee Co.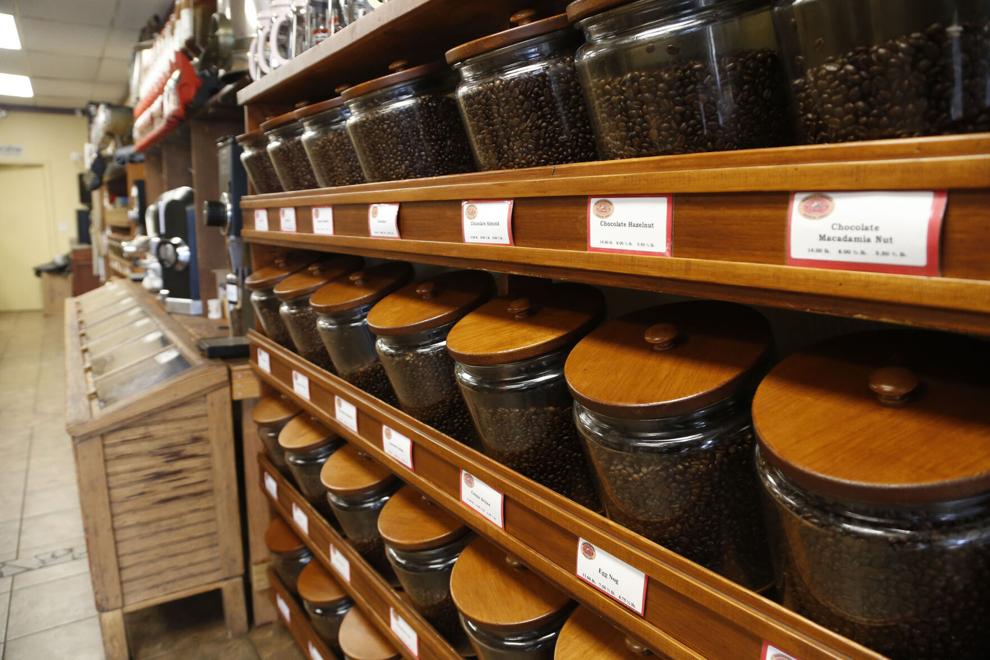 Greenwood Rising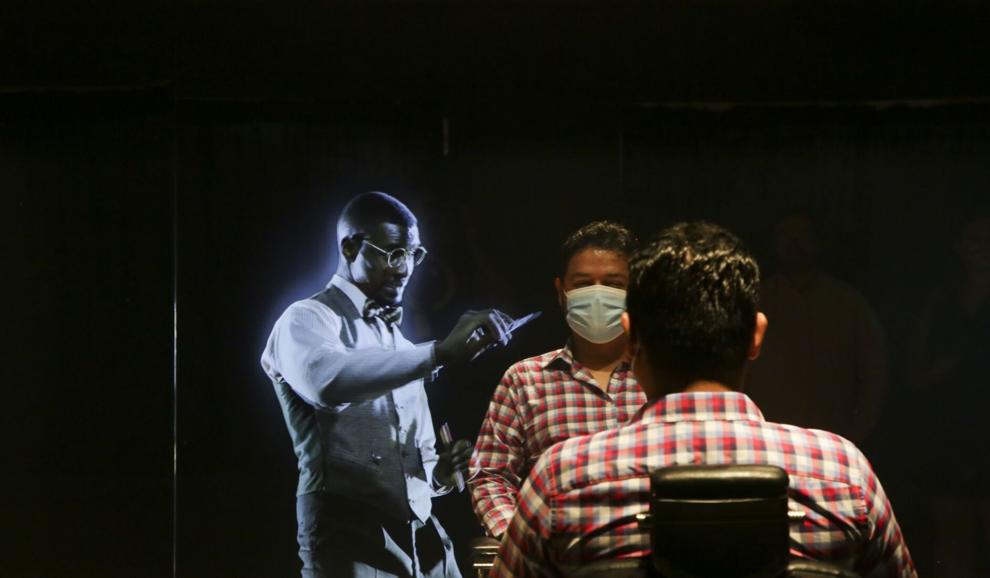 Birria tacos
'Come From Away' at the PAC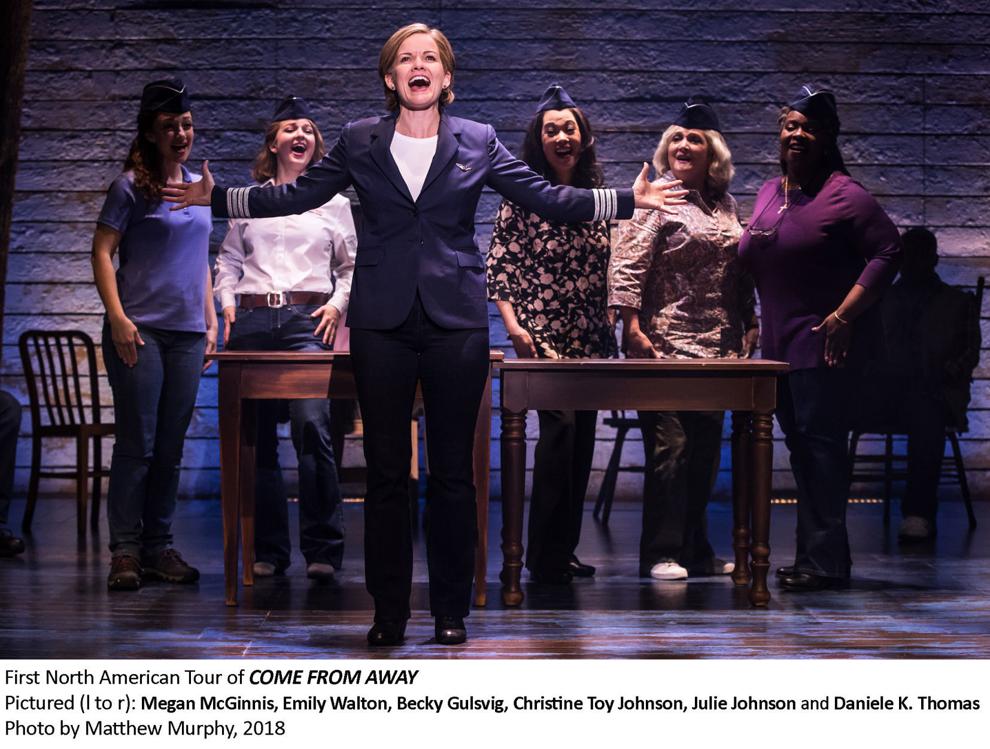 Helmerich Park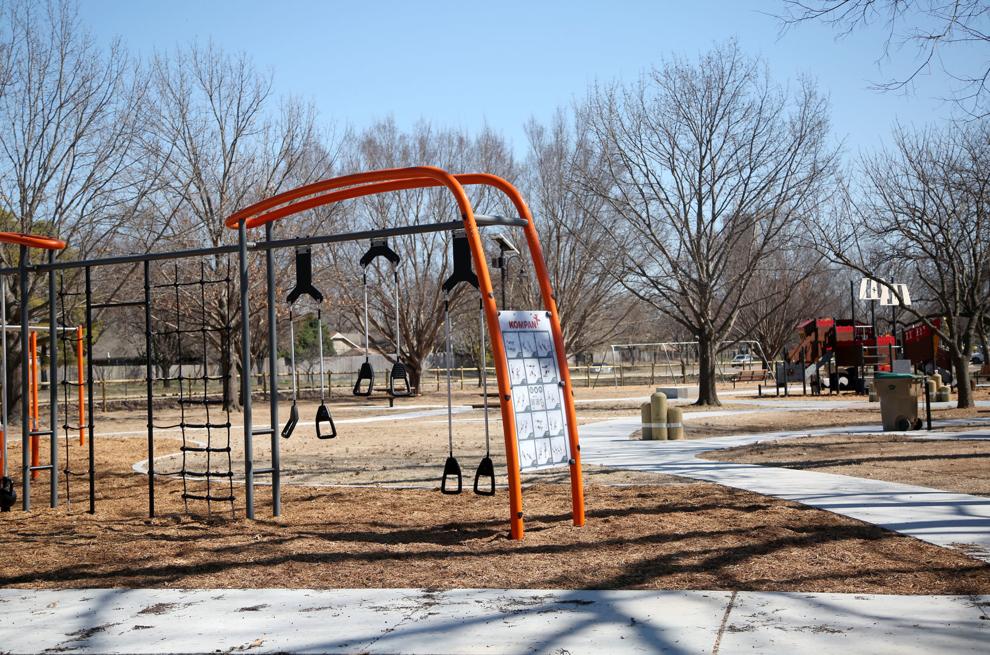 Southern Hills Country Club
FarmBar
Tulsa Ballet's "The Nutcracker"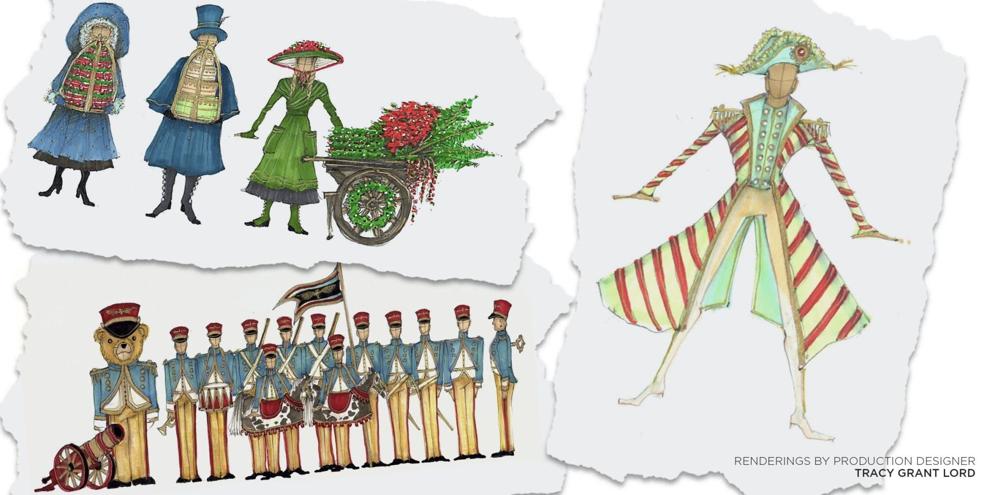 Keystone Ancient Forest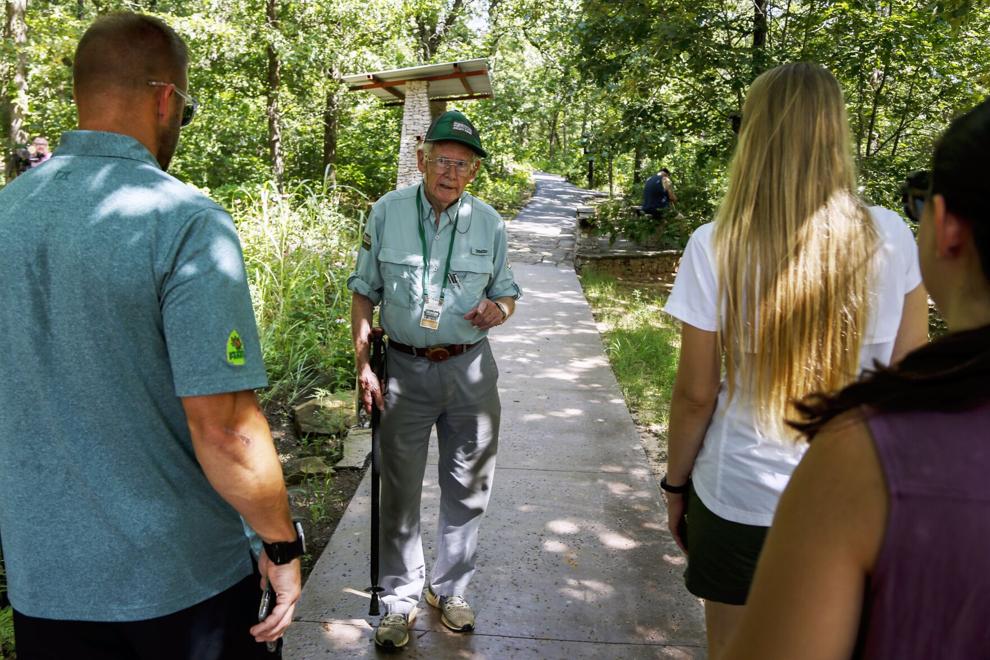 Tulsa Hills Shopping Center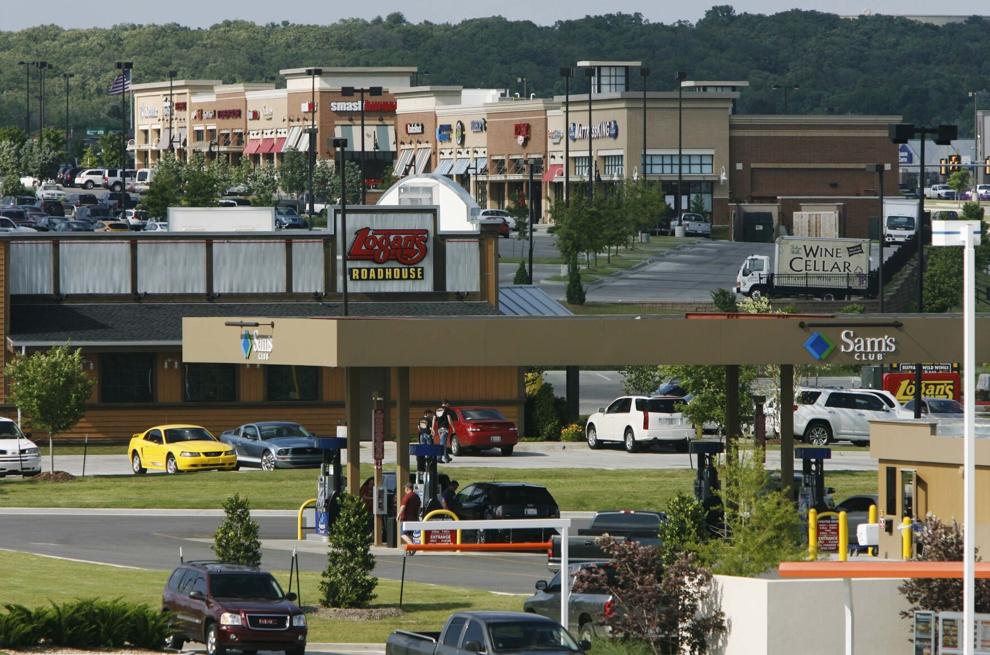 'Puccini and Verdi Play Ball'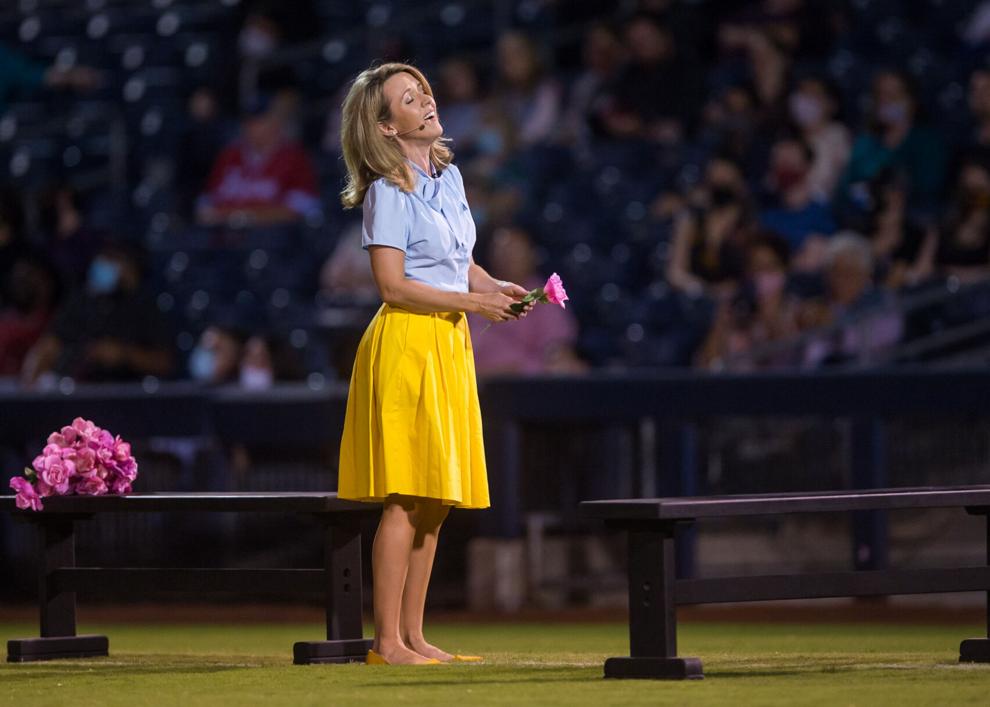 Black Wall Street Liquid Lounge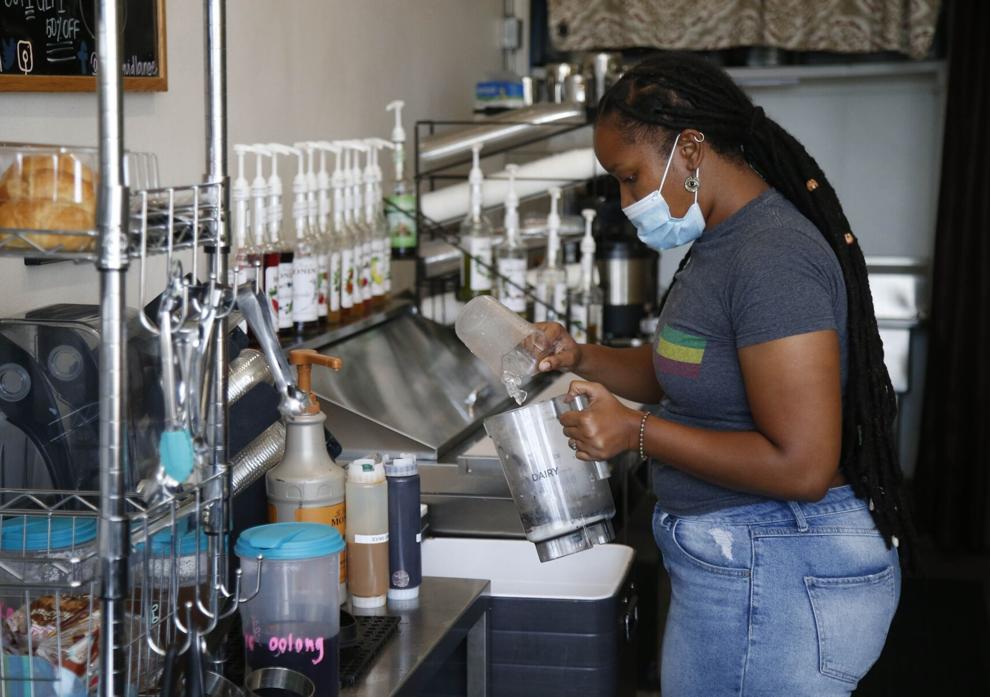 Tulsa Symphony's 'Triumph'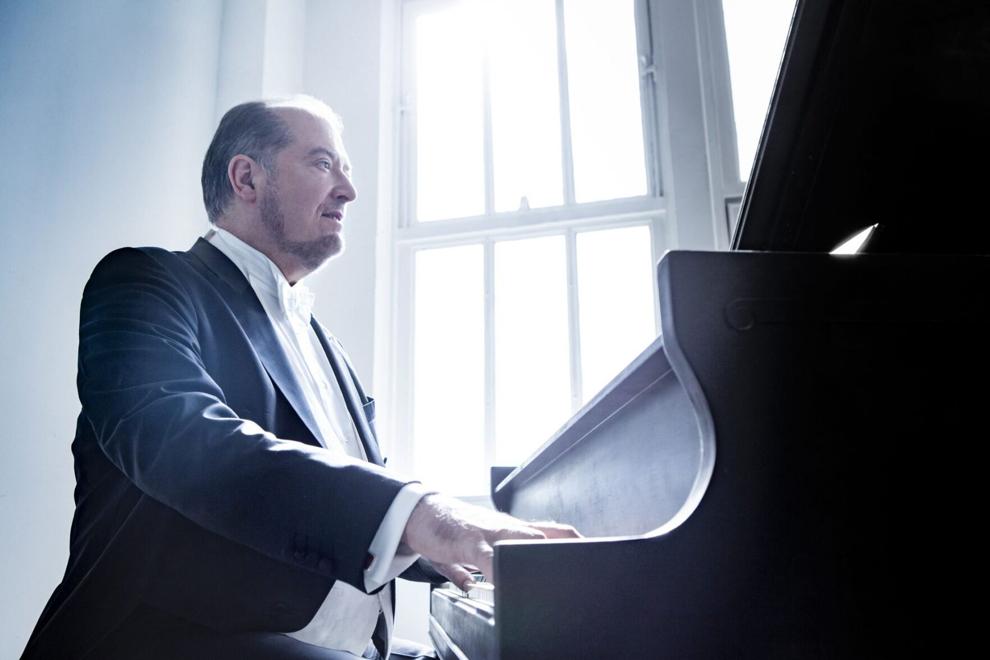 Meadow Gold District
Farrell Bread and Bakery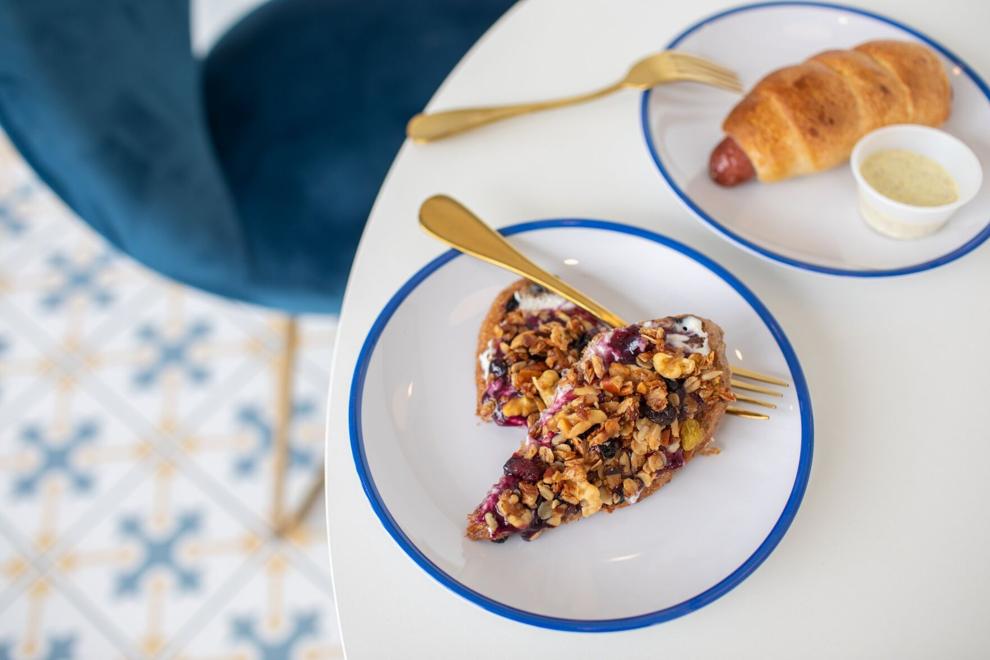 Church Studio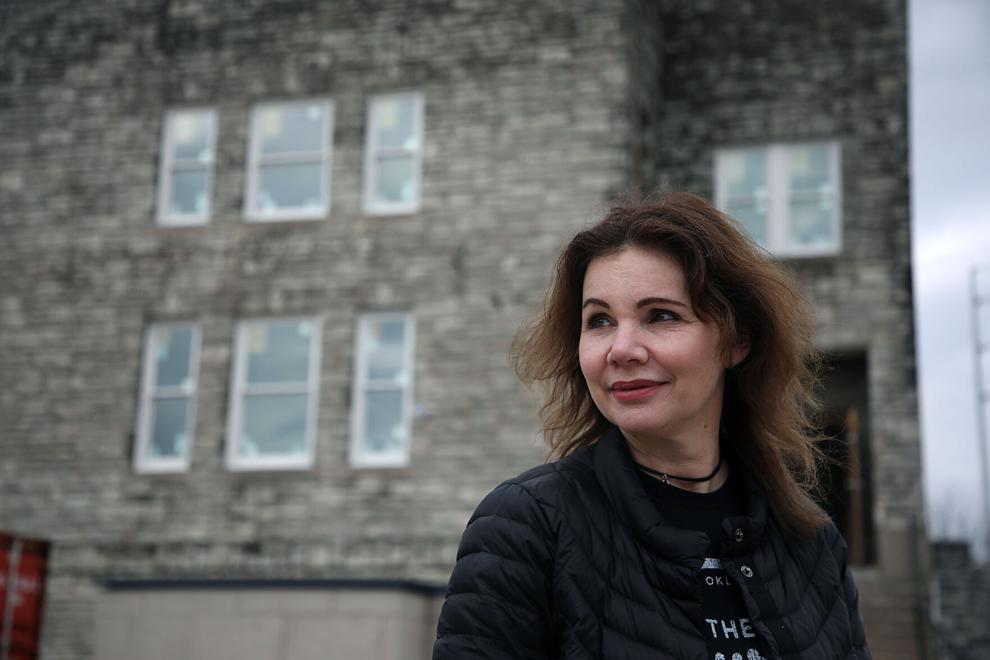 Okie Girl Fudge
Crumbl Cookies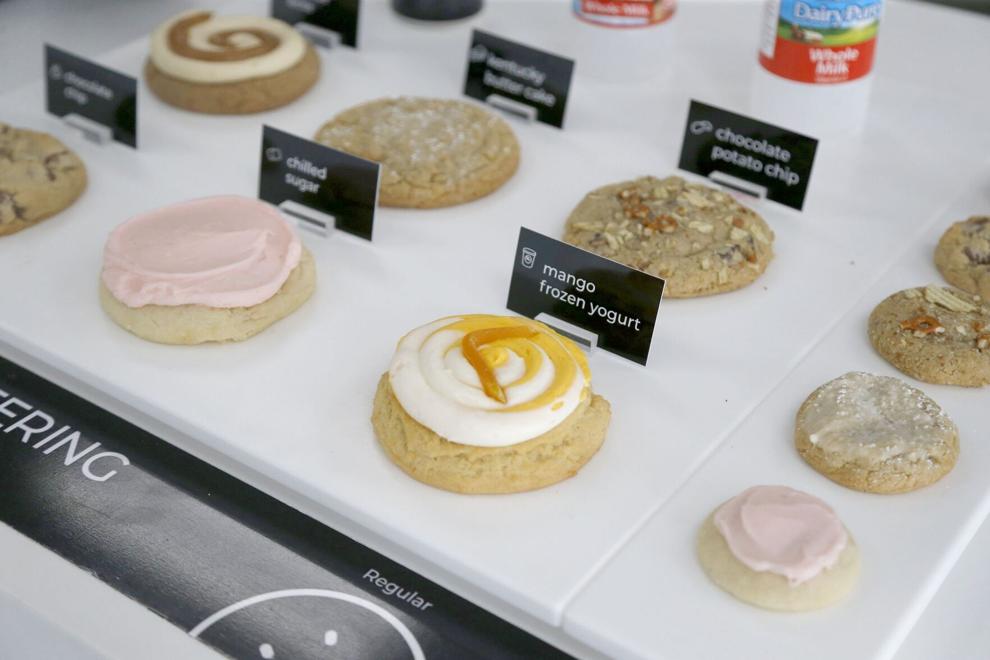 Herman and Kate Kaiser YMCA
The Yard
Oasis Fresh Market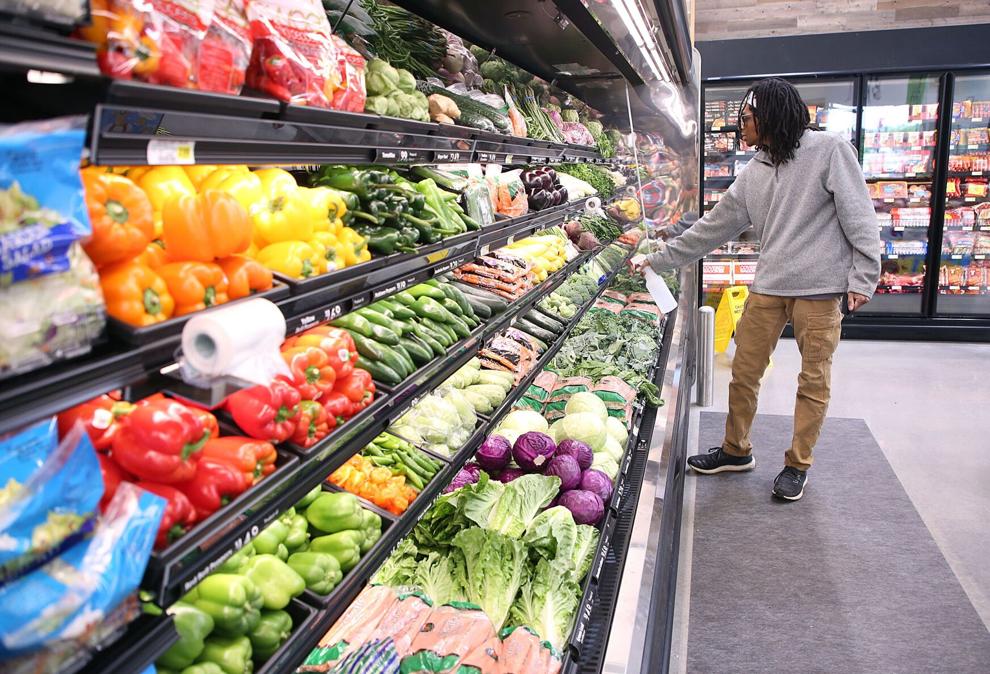 Mac's BBQ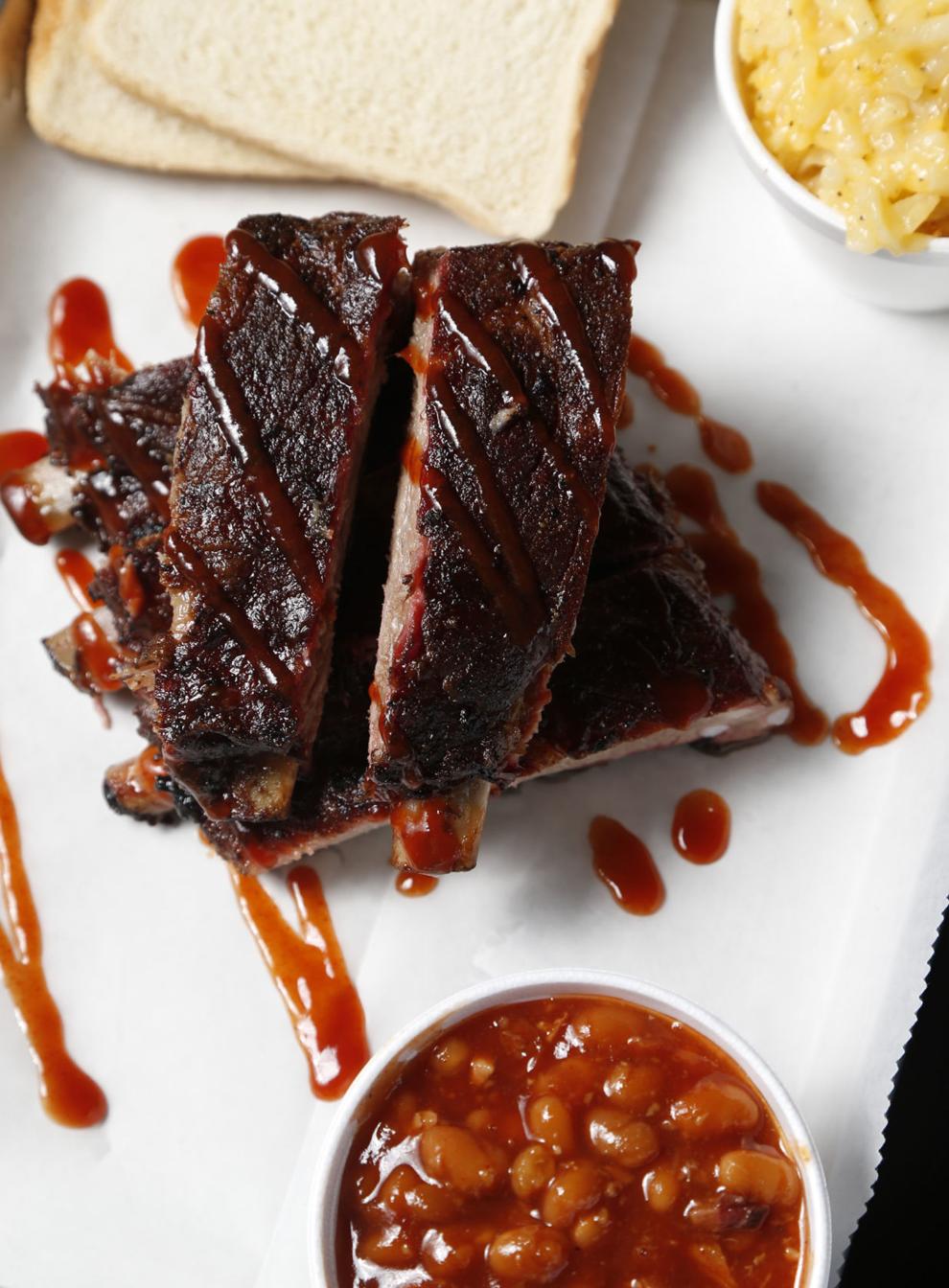 The Collaborative Coffee and Wine Bar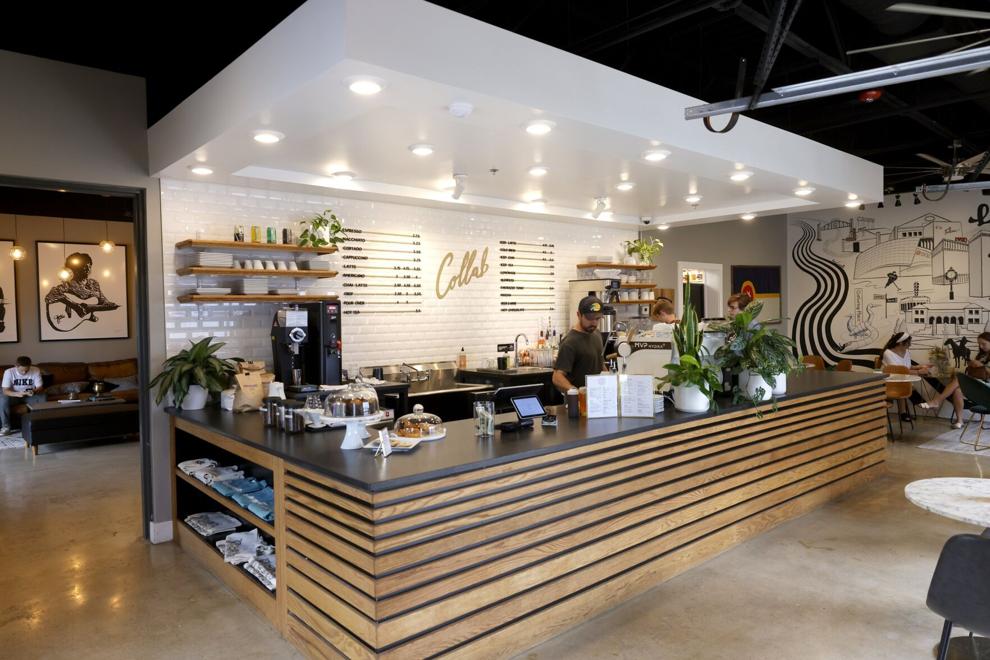 Adventure Avenue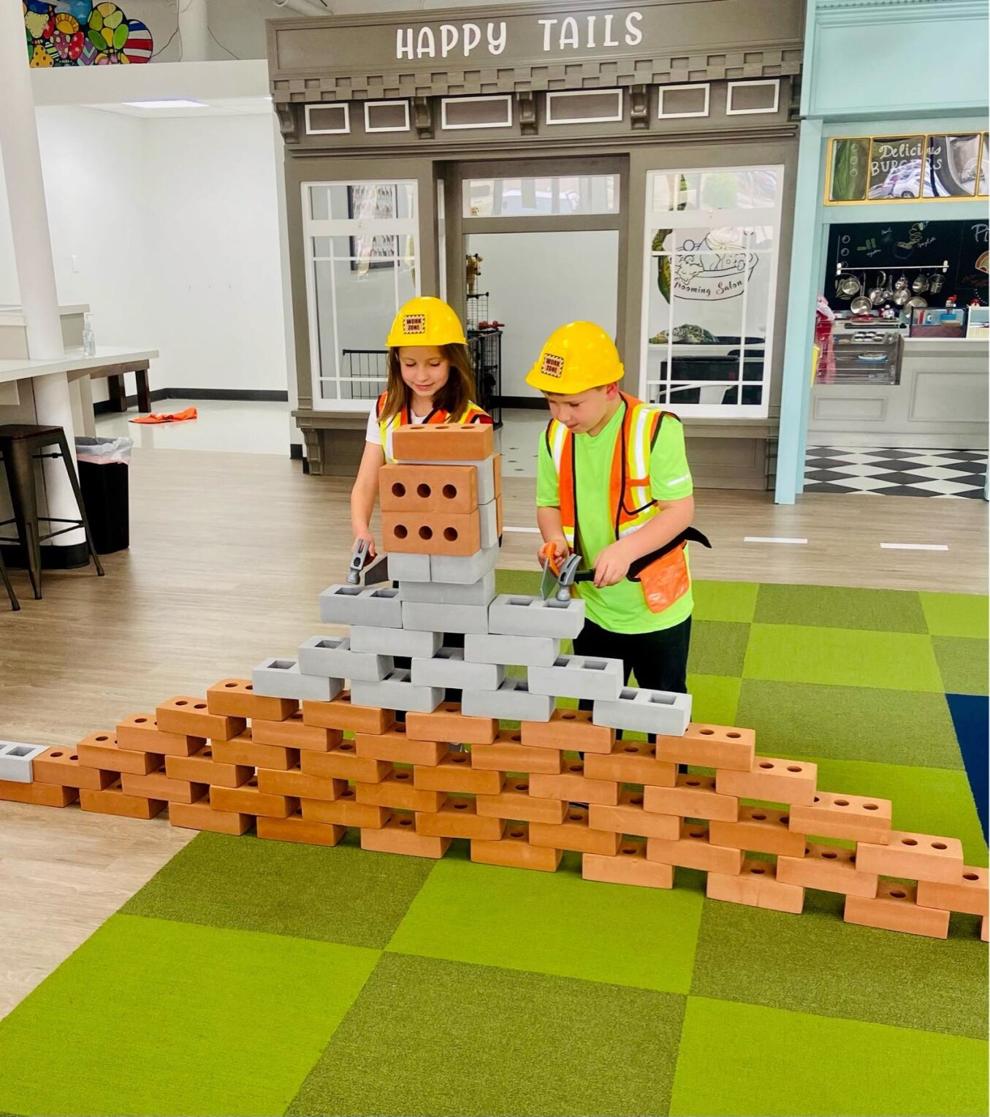 Redbud District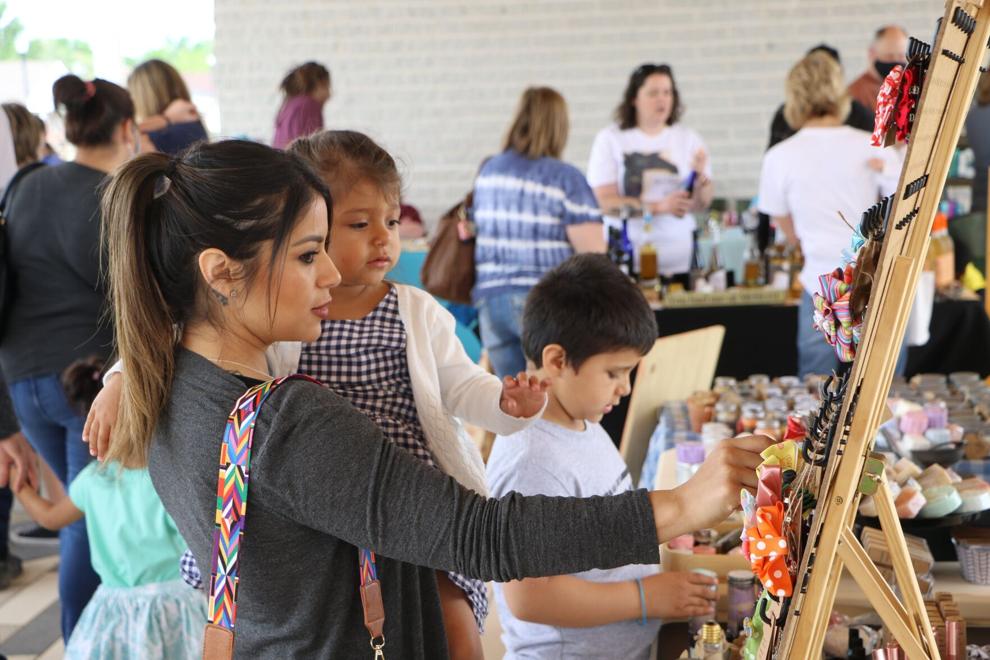 Gardner's Used Books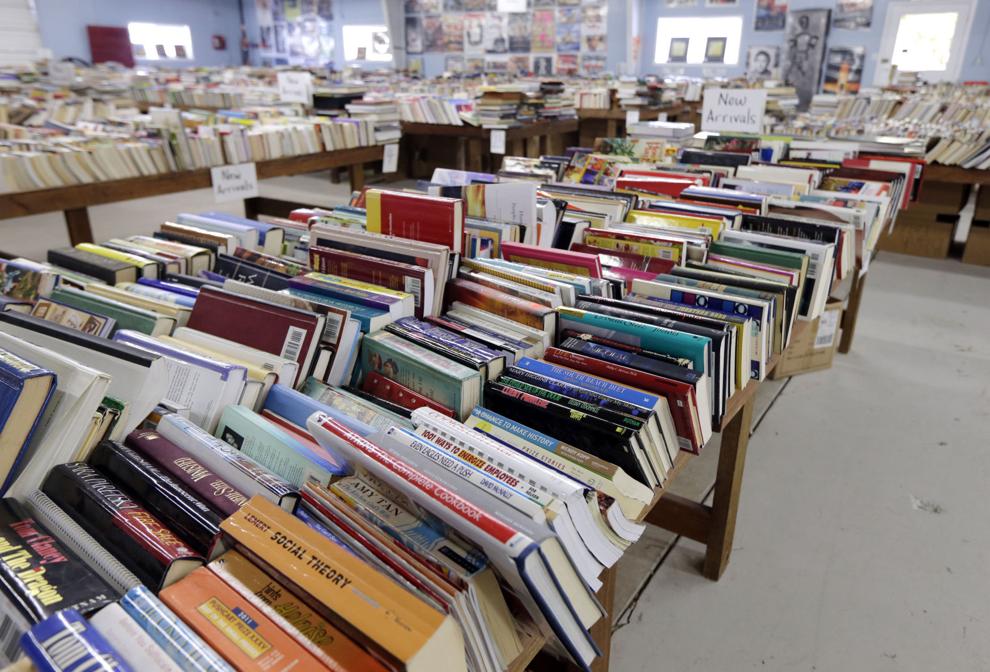 Arkansas River trail extension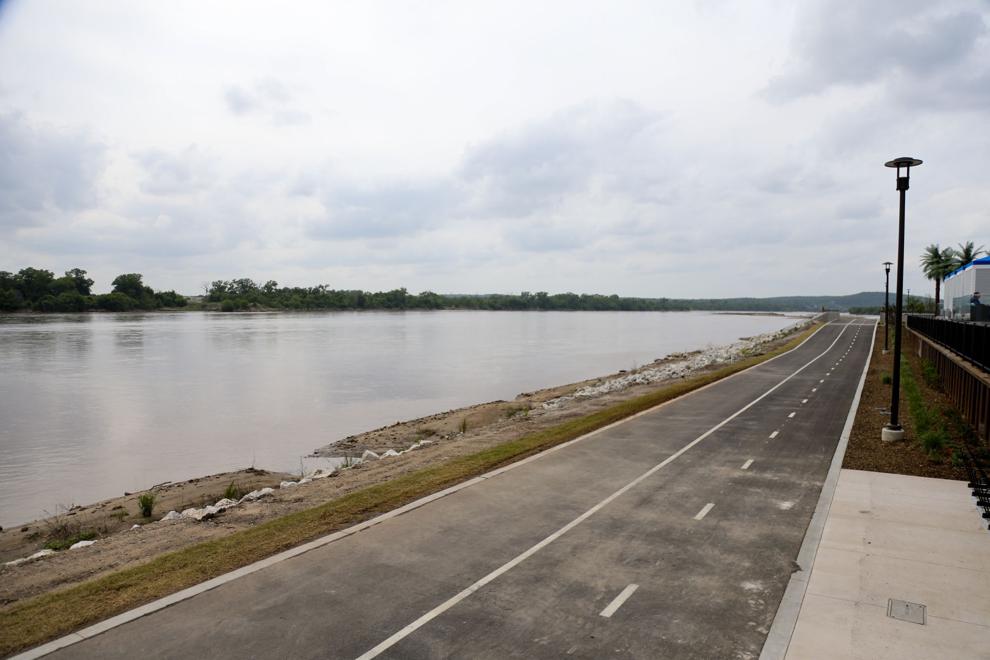 Last chance offer: $1 for six months
You can get answers to all your gardening questions by calling the Tulsa Master Gardeners Help Line at 918-746-3701, dropping by our Diagnostic Center at 4116 E. 15th St., or by emailing us at mg@tulsamastergardeners.org.