Last year's winter was brutal on my plants. Do you have any suggestions to help keep this from happening again this year? — L.S.
Oh, if we only had the power to control the weather, which we don't. But that doesn't mean there's nothing we can do to help minimize our winter plant losses. Here are some suggestions that will increase the odds your plants will survive the upcoming winter.
The first thing we can do is buy plants that are appropriate for our growing zone. Some of you probably just said "growing zone?" Yes, growing zone. The USDA has divided the country into various growing zones. For the most part, Tulsa is in growing zone 6b. This means that our average yearly minimum temperature typically doesn't get below 0 to minus-5 degrees. However, as we remember, the deep freeze we experienced last season was a growing zone buster.
The temperatures we experienced earlier this year were in the minus-15 to minus-20-degree range, which can be expected in growing zone 5, a little farther north. The fact that we lost so many crapemyrtles is because most crapemyrtles are rated as appropriate in zones 7-10. When we purchase plants that are not appropriate or borderline for our growing zone, we are rolling the dice, and the dice did not roll in our favor earlier this year.
Now, this doesn't mean you shouldn't buy plants that are not rated for our growing zone, but ensuring their survival here will require some extra effort on your part. Tropical hibiscus (growing zones 9-11) is a good example of a plant that is not zone appropriate for our area but continues to be a popular plant for gardeners in northeast Oklahoma. The key to growing these types of plants is to grow them in containers and bring them indoors for the winter.
We have a tropical hibiscus that we have had for years. We've had it for years because we bring it in each winter. This year I have already moved it into our sunroom. Before bringing it in, I had to do some pruning to rein it in a bit, but it will overwinter indoors and get moved back out in the spring. Yes, this is some extra work, but it's worth it for the plants we love.
For zone-appropriate plants, one of the best things you can do is to keep them healthy and happy during the growing season. We keep them healthy and happy by fertilizing, pruning, mulching and watering. Sometimes plants that have struggled during the growing season don't do well when it gets cold because they were already stressed, and the cold just finishes them off. Healthy plants have a much better chance at survival.
Even though I mentioned fertilizing, now is not the time to fertilize your plants. Fertilizing now can stimulate new growth and new, tender growth will almost always be damaged during winter. The best time to fertilize is during the growing season from spring to about mid-August.
Pruning this time of year is another way you can reduce your plant's ability to survive the weather. When most plants are pruned this time of year, growth can be stimulated and again, new growth doesn't do well in the winter. We have a complete pruning guide on our website (tulsamastergardeners.org) under the Lawn and Garden Help section. This page contains good information on when to prune our most popular plants.
One thing that often gets overlooked and can help your plants survive the winter is to make sure your plants get enough water in the winter, especially broad leaf and narrow leaf evergreens. Oftentimes, rain, snow, sleet, etc. will fulfill their water needs. But, if we have a dry spell, plan on giving them a good soaking once a month.
When we say to give them a good soaking, before doing this you need to be aware of your type of soil. Porous sandy loams absorb water pretty fast, while hard, clay soils will need the water applied more slowly to prevent runoff. In compacted soils, you may need to punch some holes in the ground to allow water to reach the roots.
It seems like a lot of our articles talk about the benefits of mulch in your garden, and this one is no exception. A good layer of mulch can help your plants survive the winter. However, do not apply winter mulch until after the first frost. If you mulch too soon, the soil that is warmed by the mulch might fool your plants into thinking it's growing season, so wait until after that first frost.
Un-mulched plants can sometimes get confused by a few warm days in a row during winter. This confusion can cause them to start growing new buds, but these buds will be frozen out when low temperatures return. Whether mulching in winter, spring or summer, be sure to keep the mulch about 6 inches away from the trunk of trees and shrubs. Mulch up next to the trunk can contribute to damage because it keeps the trunks moist, and moist environments are breeding grounds for disease.
Following these tips will give your plants not only the best chance for winter survival but will also give you peace of mind knowing you have done your best to protect them. See you in the garden!
---
Watch Now: See and Be Scene: Episode 34
50 things we're loving about Tulsa in 2021
Hummingbird Fine Craft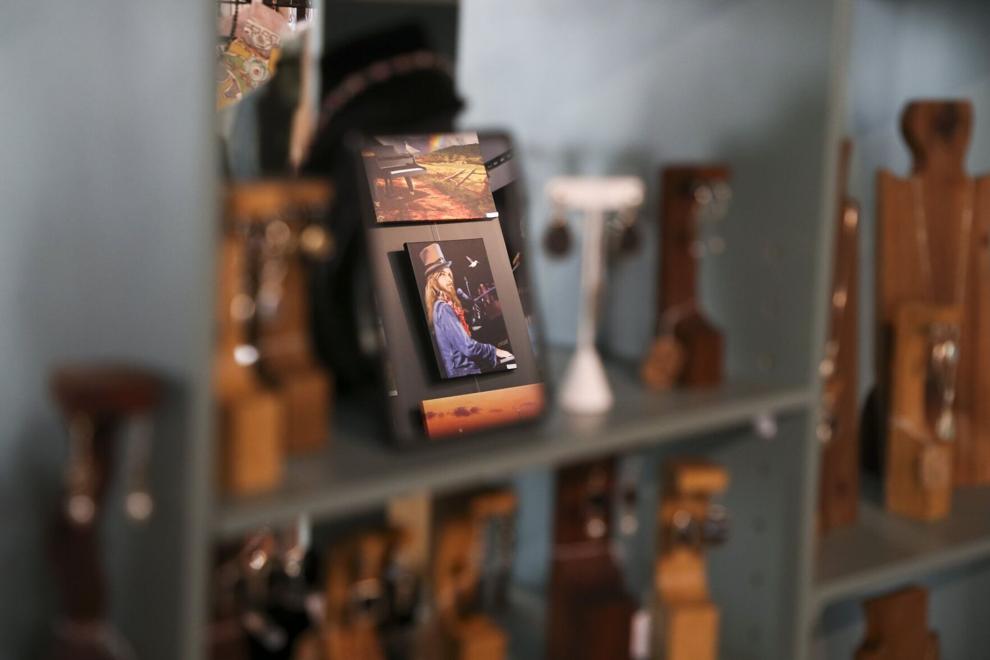 American Inheritance Confectionery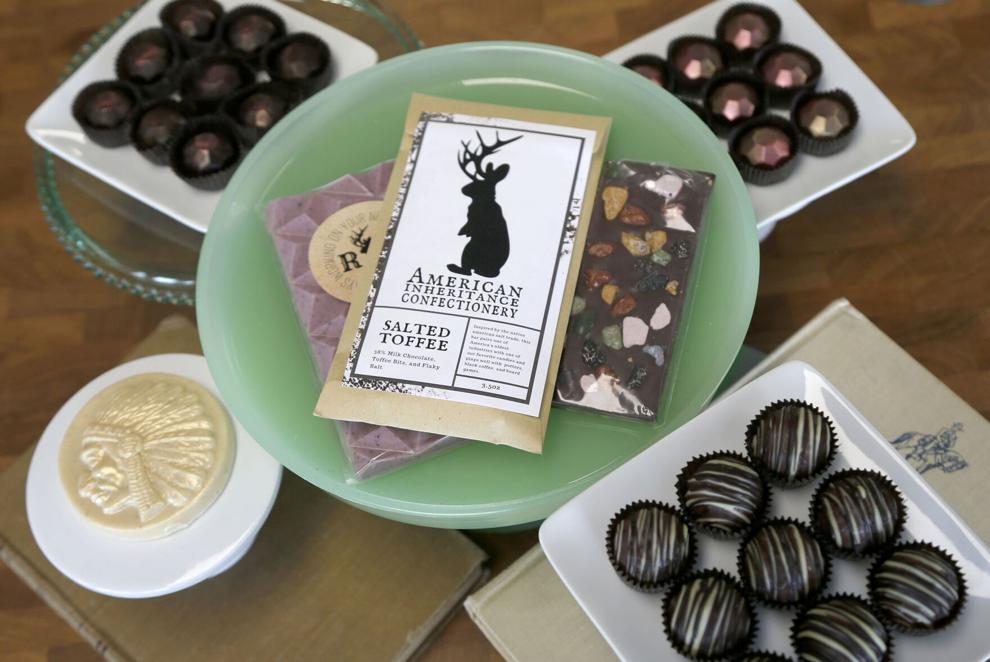 La Tertulia
Poppi's Urban Spa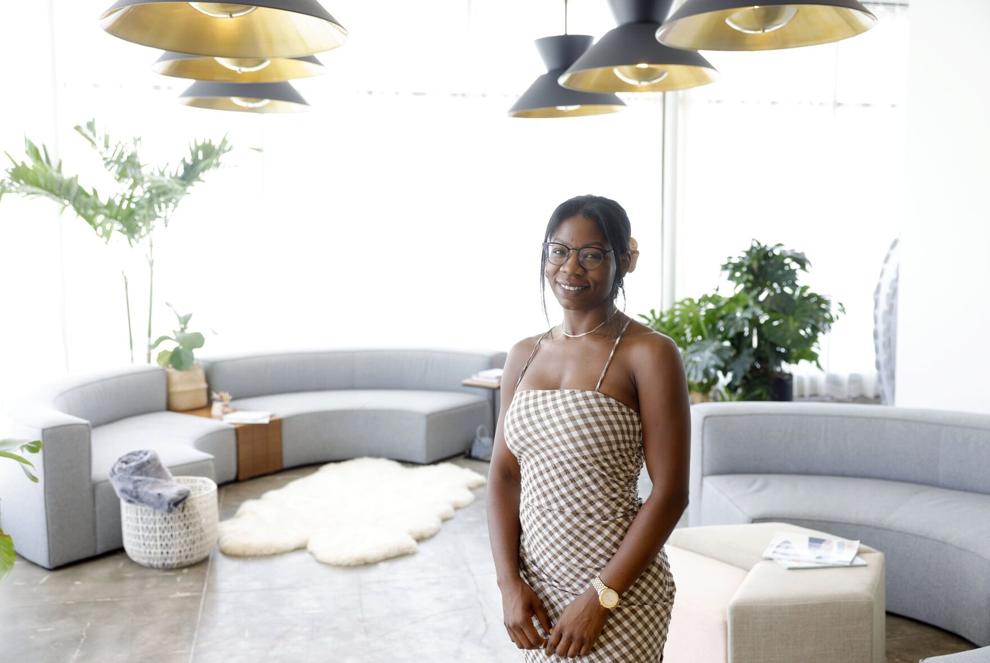 Patio 201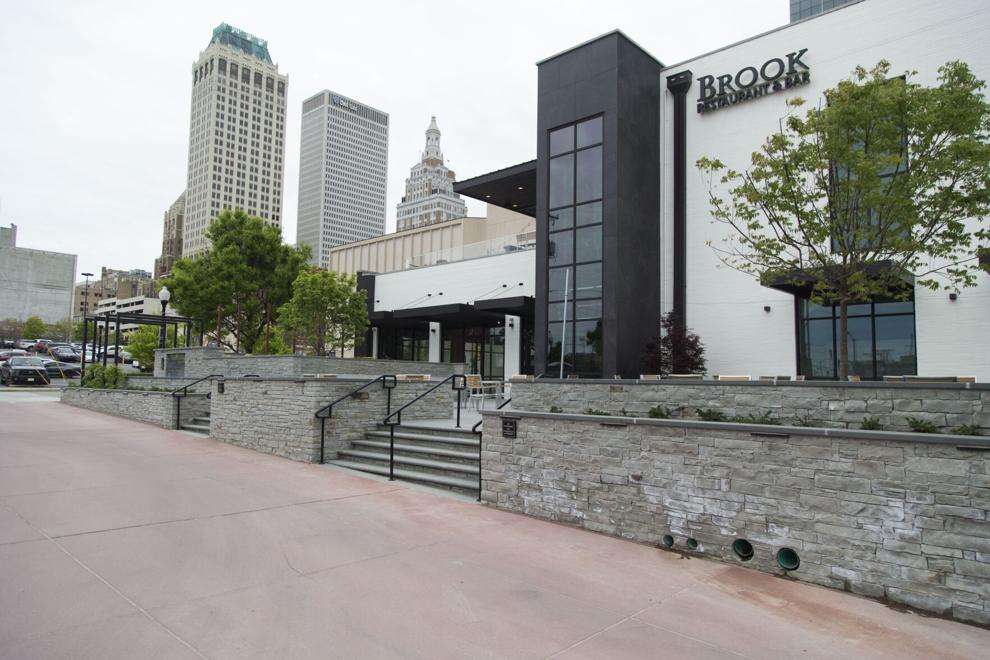 Restaurant Basque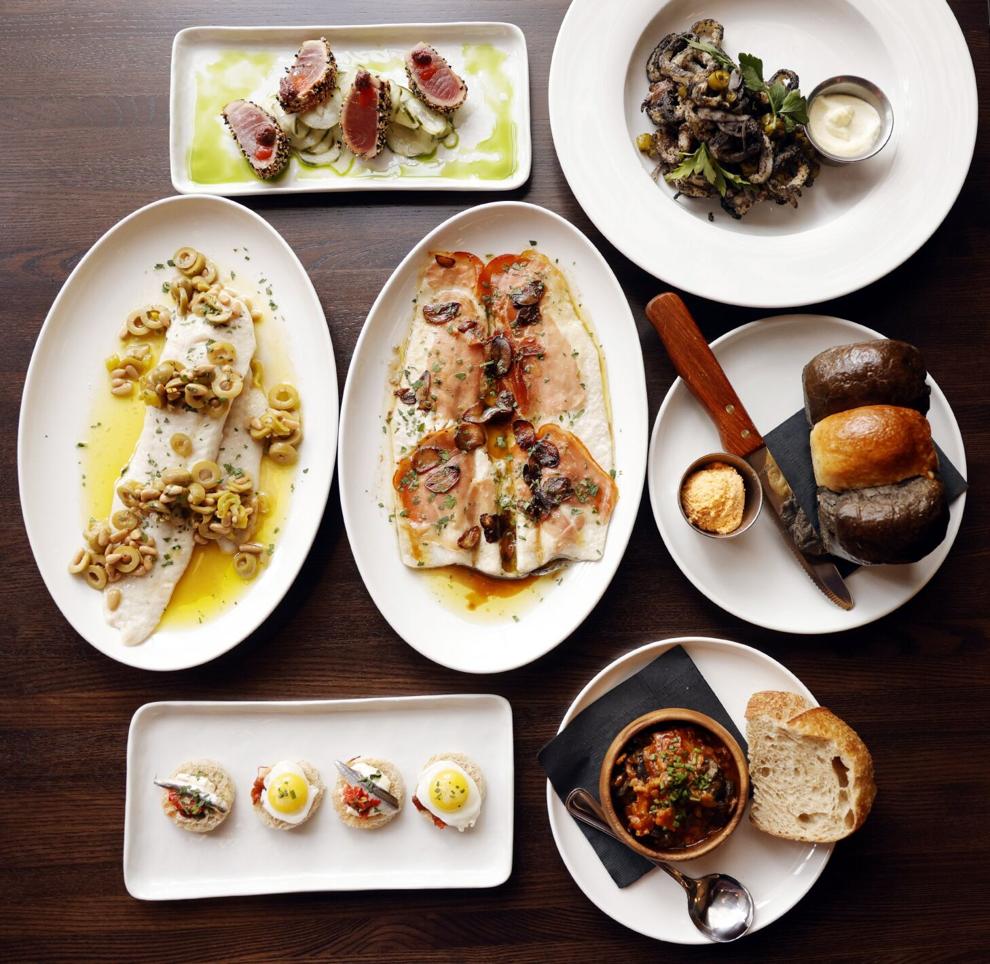 Queenie's Plus
Gambill's Pastaria & Grocery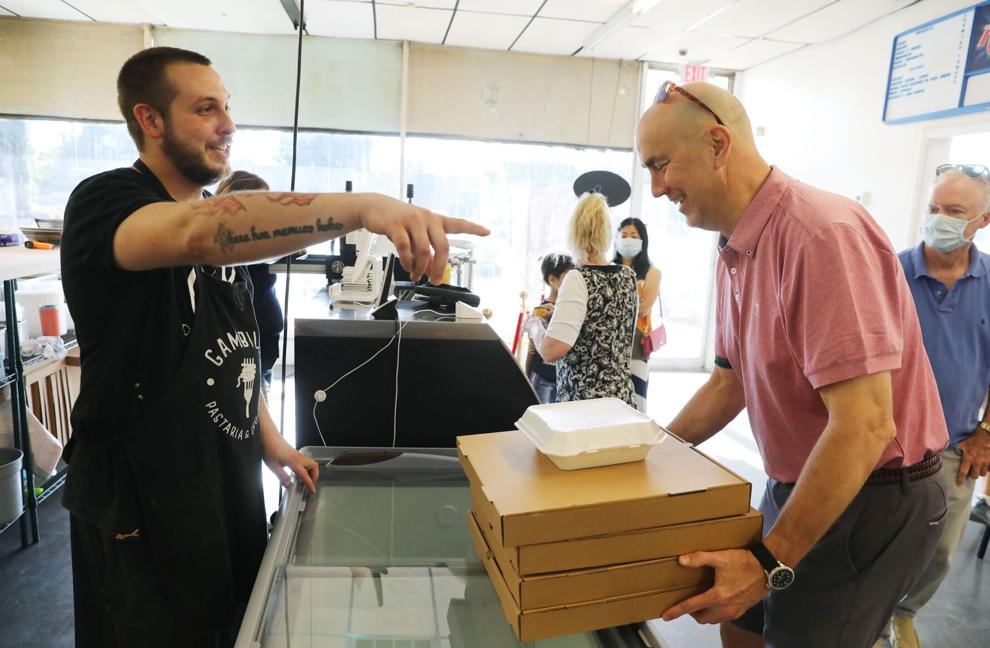 Zoo's tiger cub
Zoe Cakes Unlimited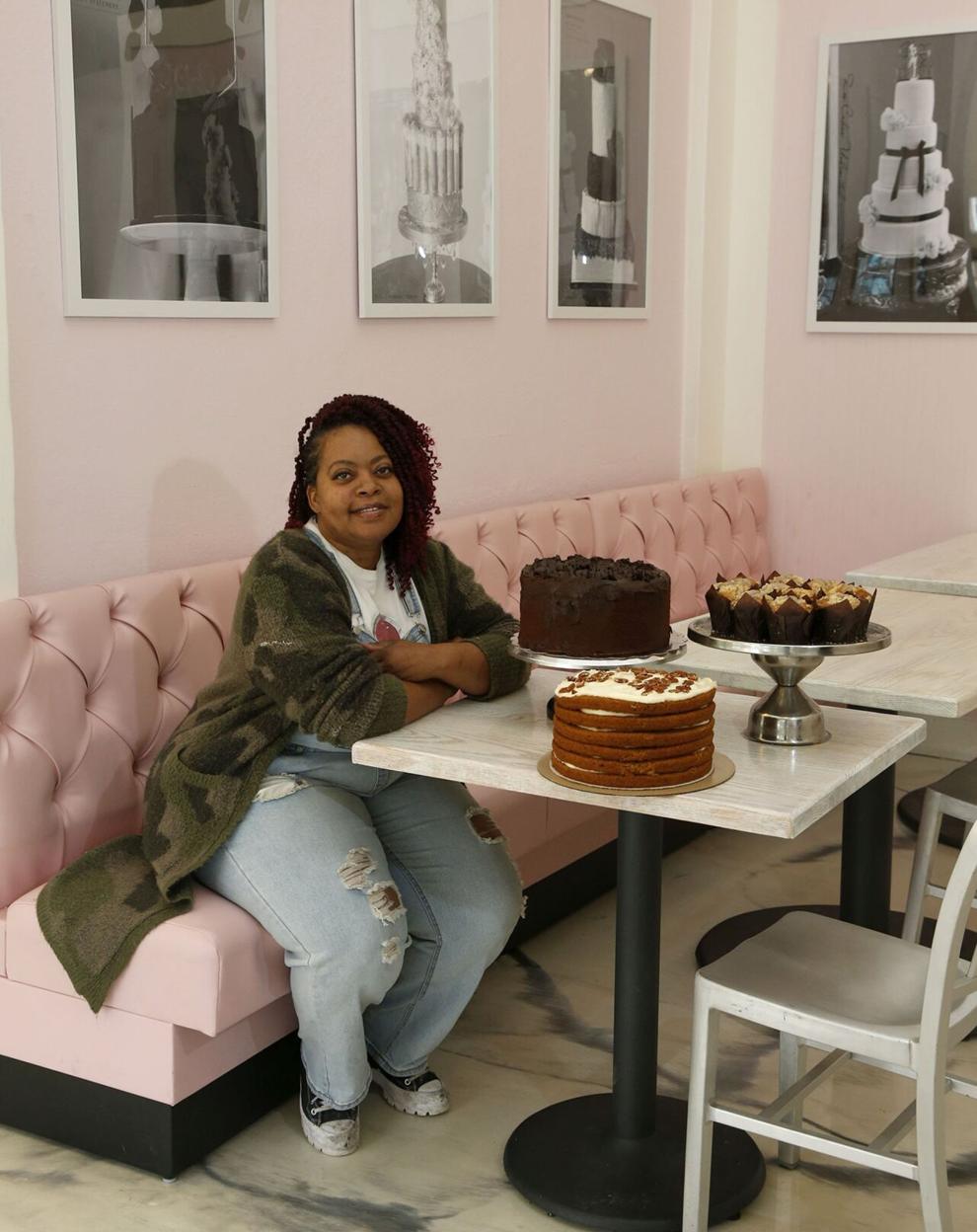 Polo Grill Lounge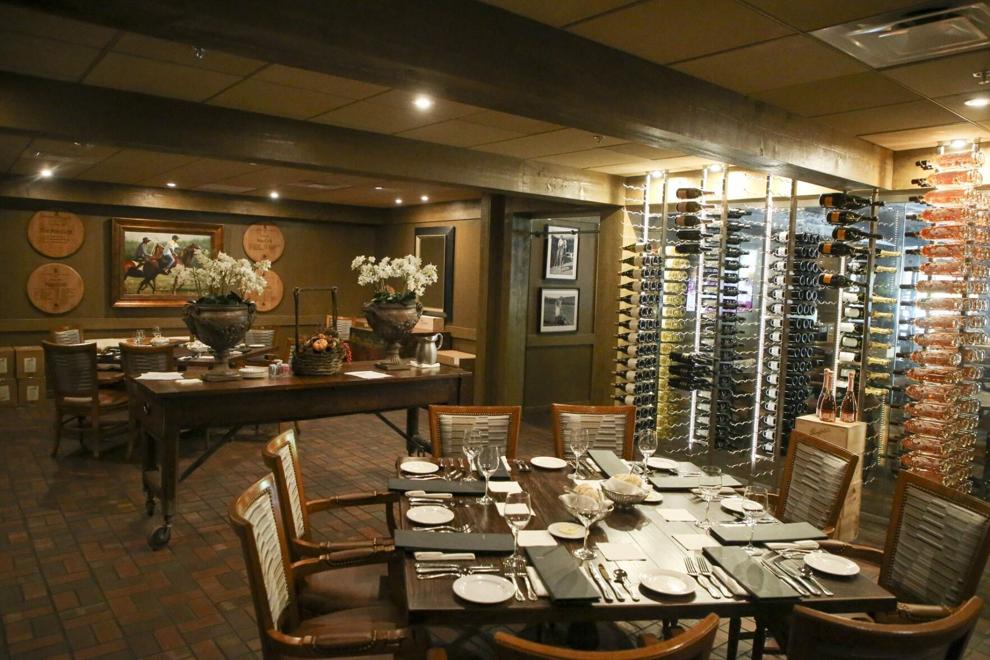 Friday night lights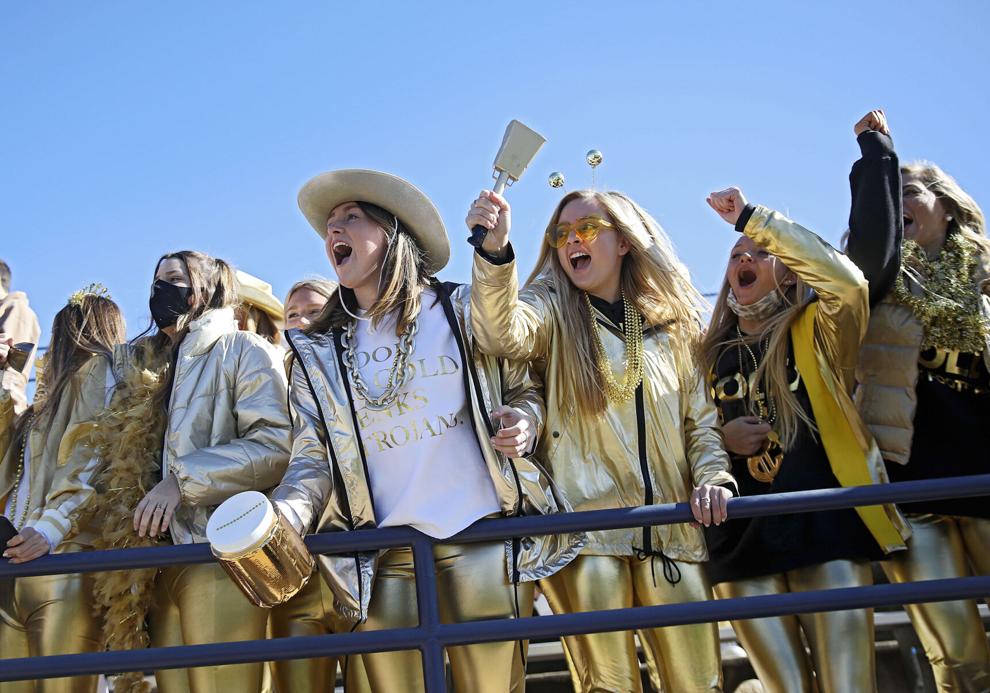 Cherry Street Kitchen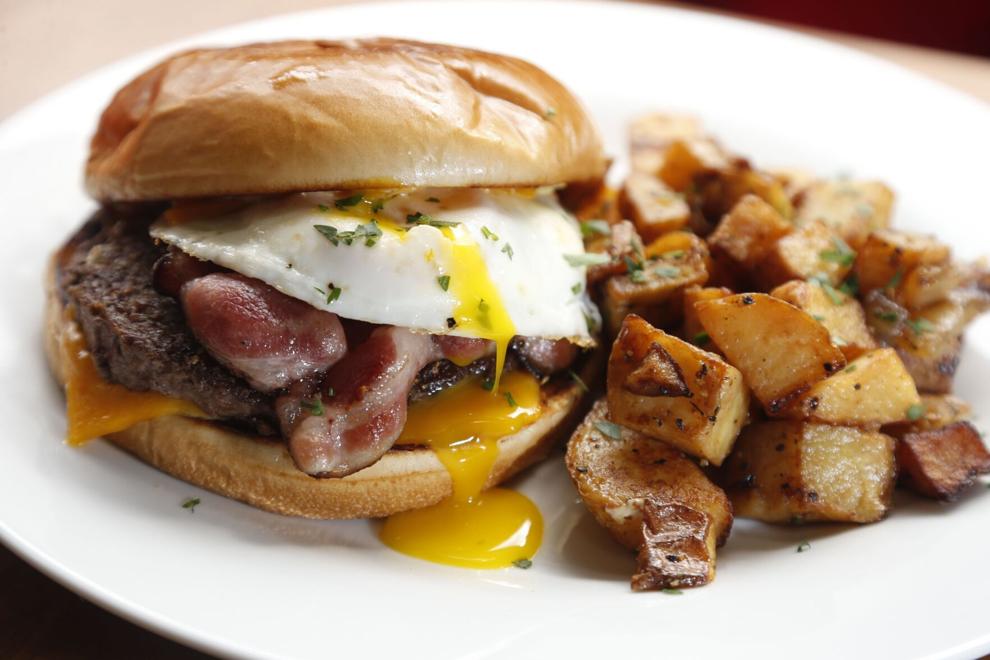 Felizsta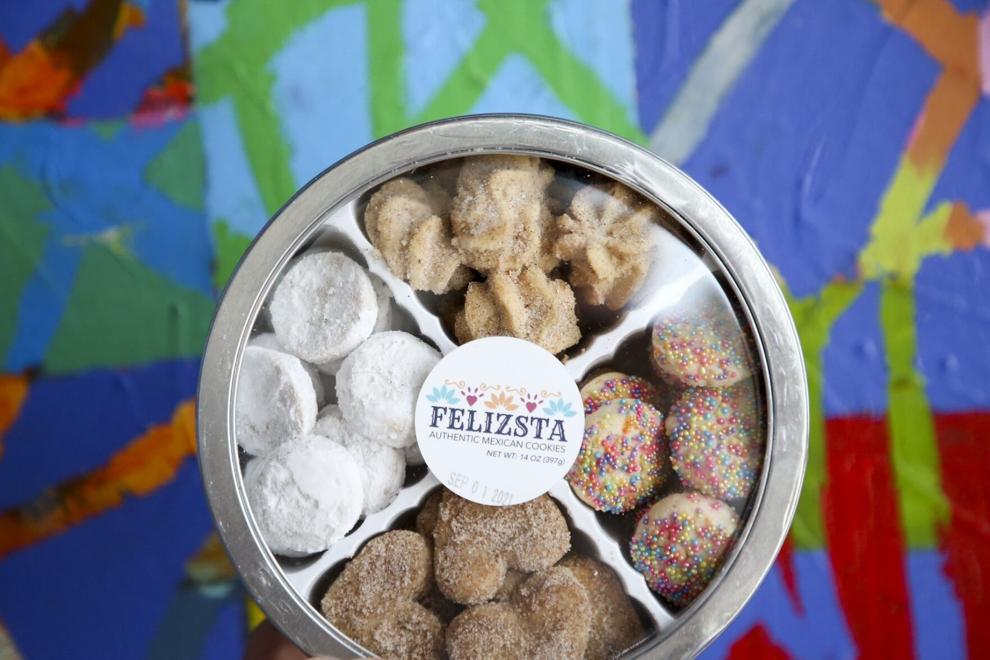 Reeder's Convenience Store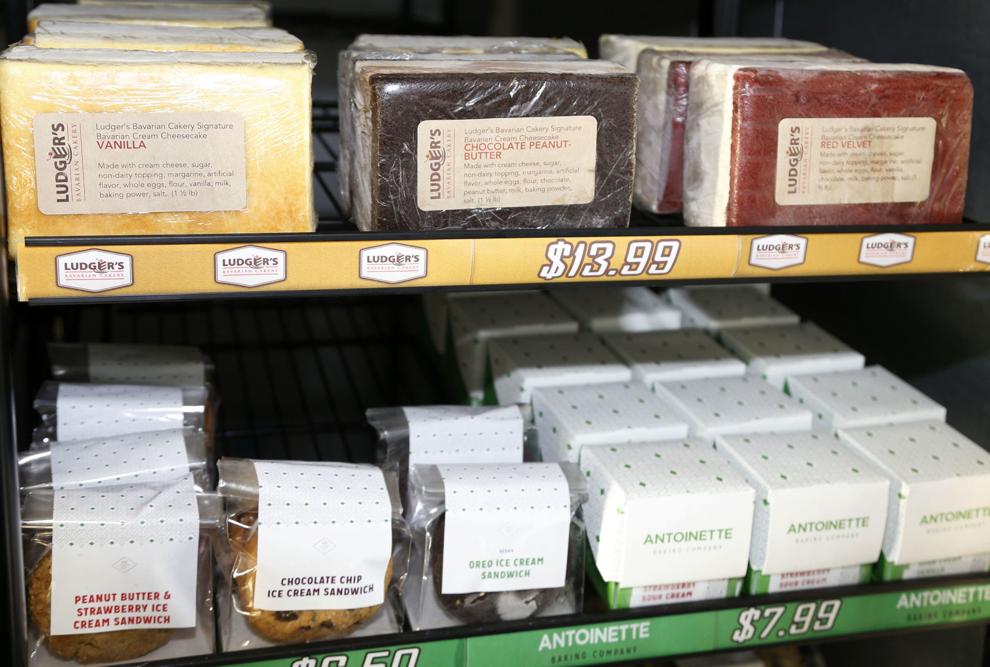 Cheese shops: Veldy's, Meat and Cheese Show and Charcuteray
Dunkin' Tulsa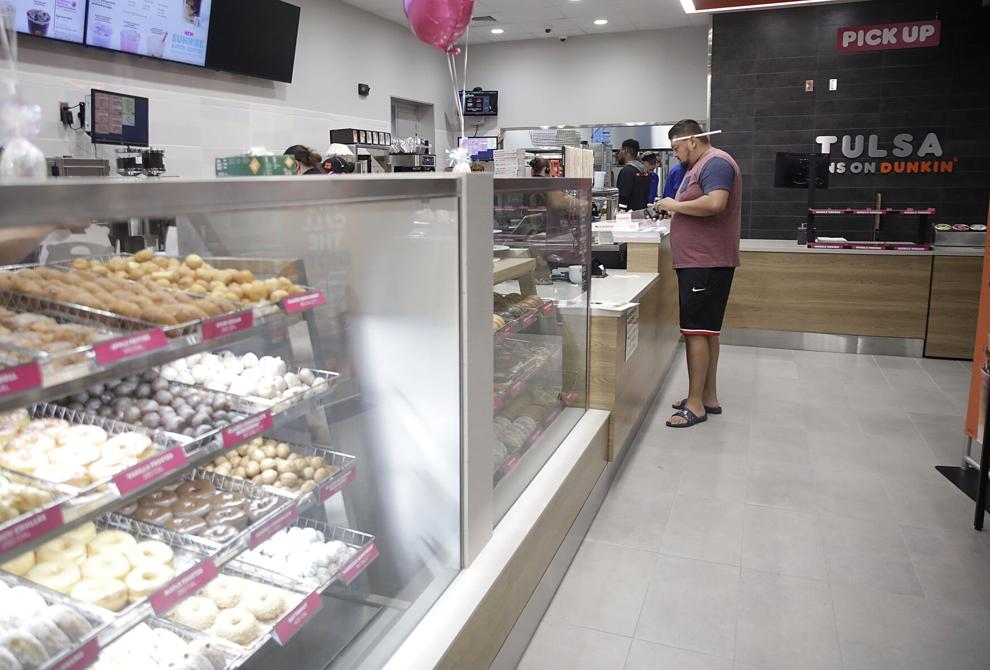 Reservation Dogs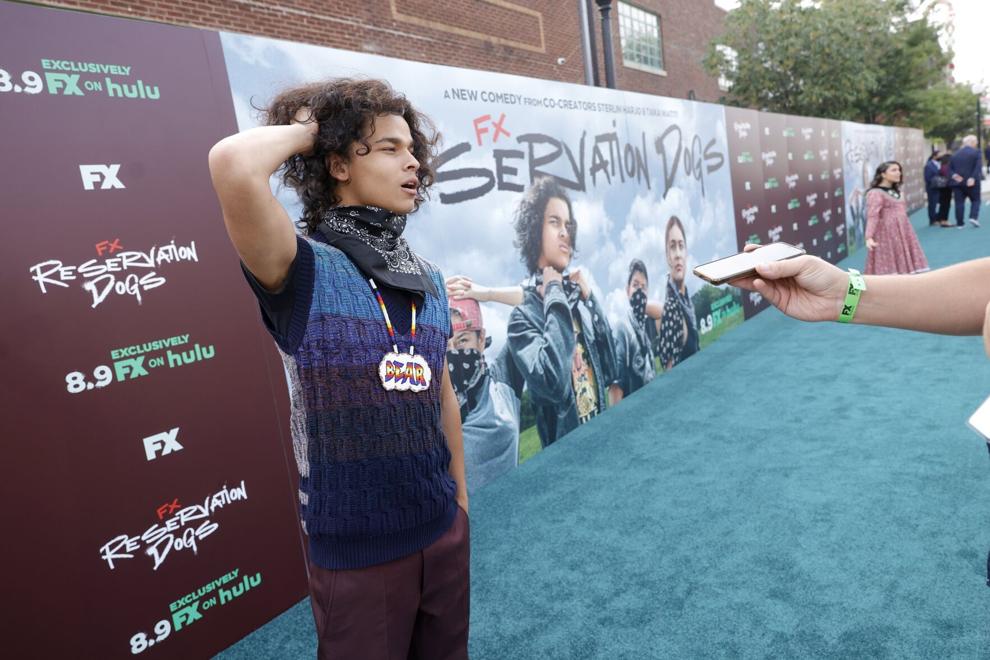 Circle Cinema
In The Raw VU
"This is an Adventure: Accidentally Wes Anderson" at Philbrook Museum
Gas Petal Flower Truck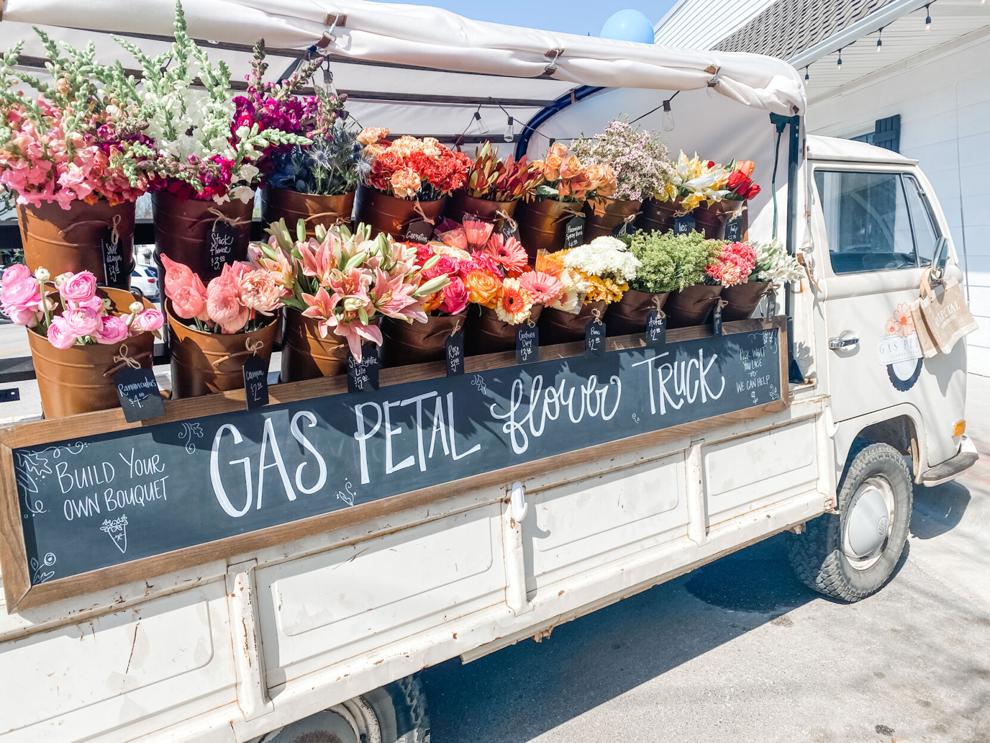 Mecca Coffee Co.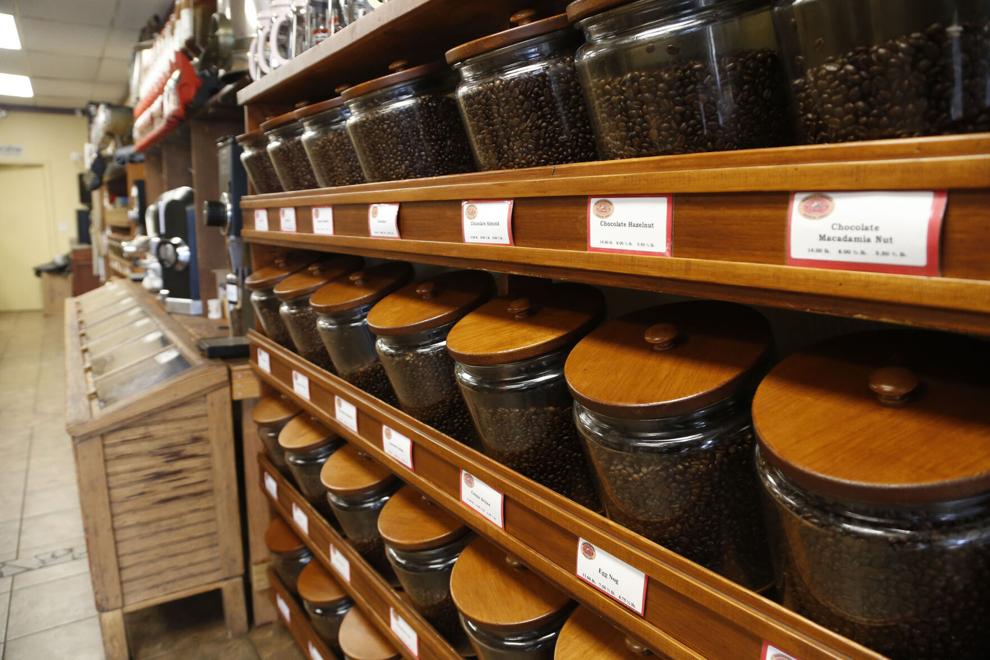 Greenwood Rising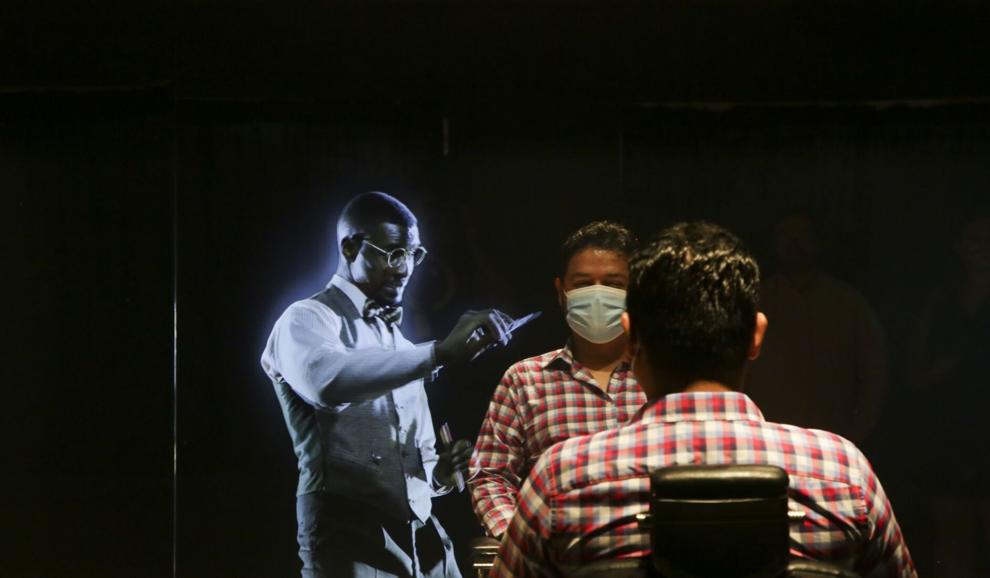 Birria tacos
'Come From Away' at the PAC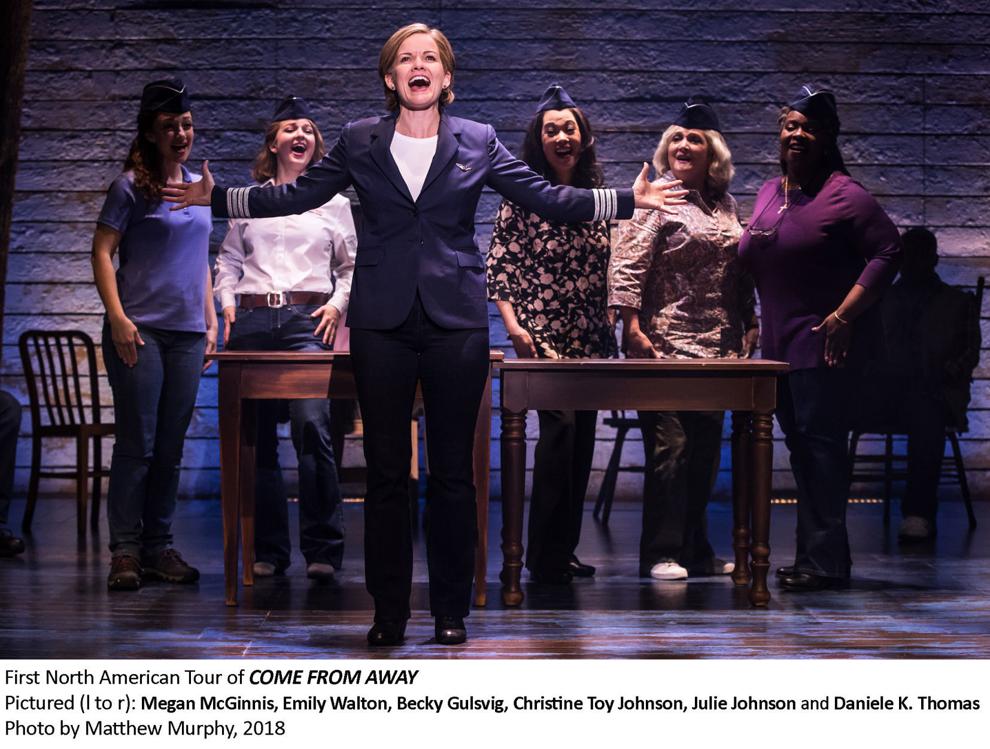 Helmerich Park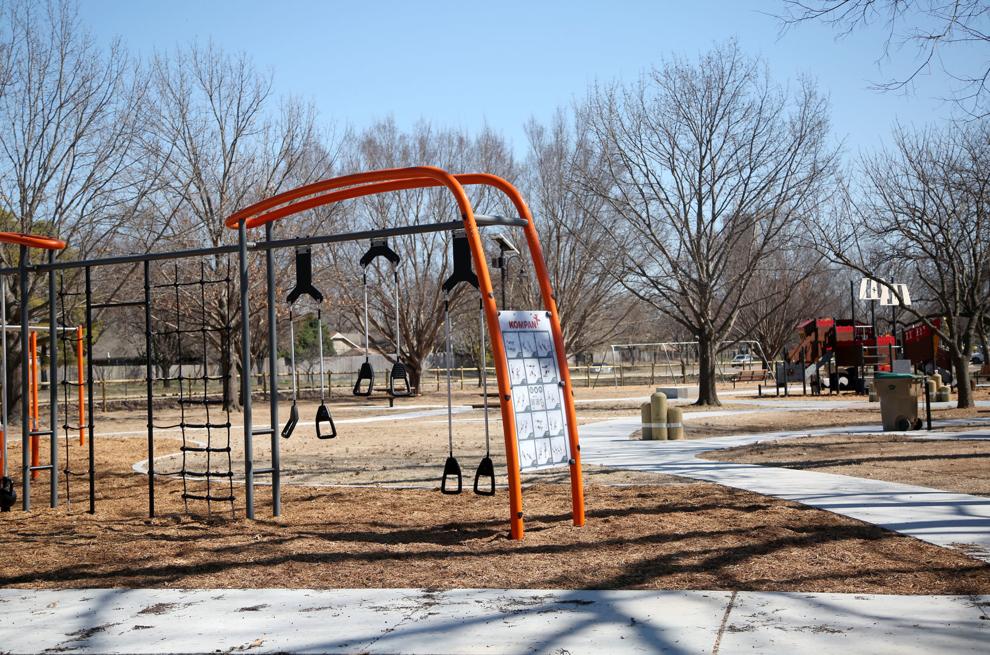 Southern Hills Country Club
FarmBar
Tulsa Ballet's "The Nutcracker"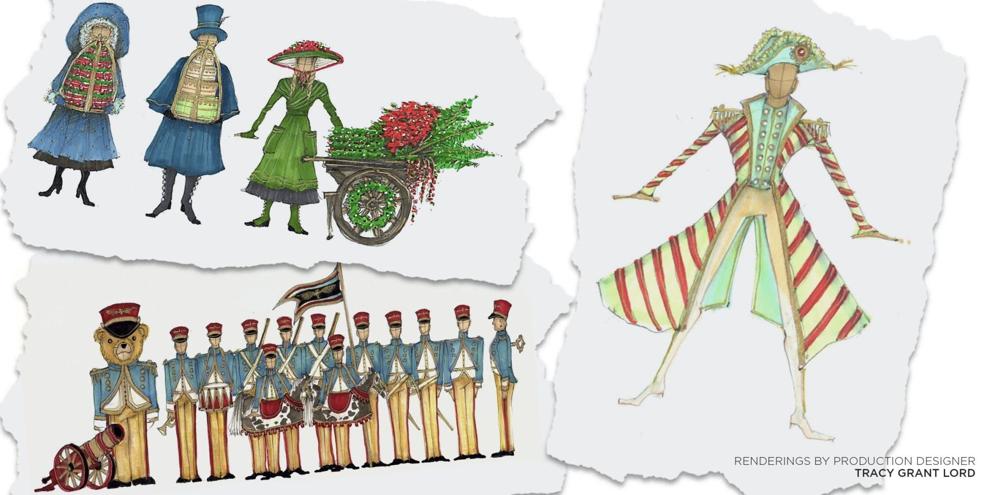 Keystone Ancient Forest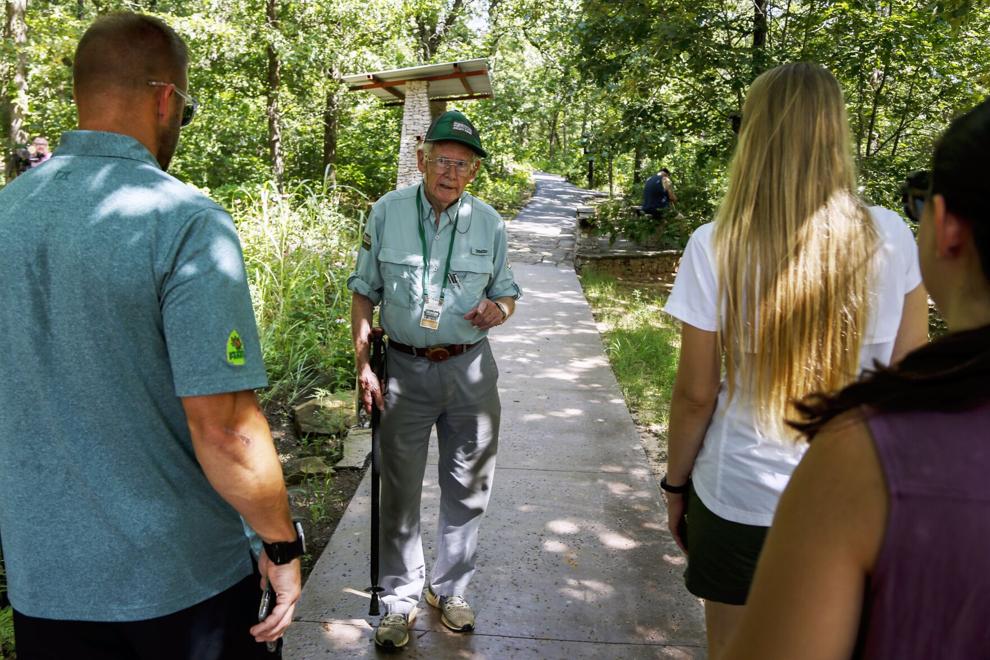 Tulsa Hills Shopping Center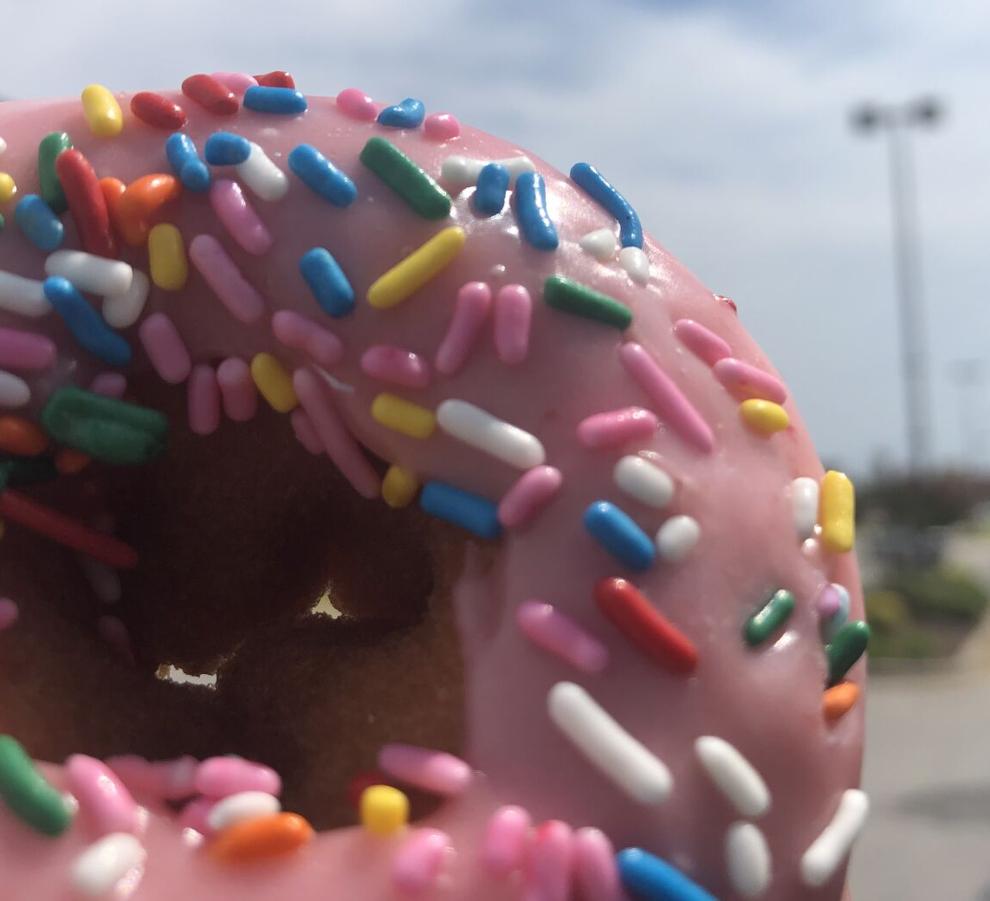 'Puccini and Verdi Play Ball'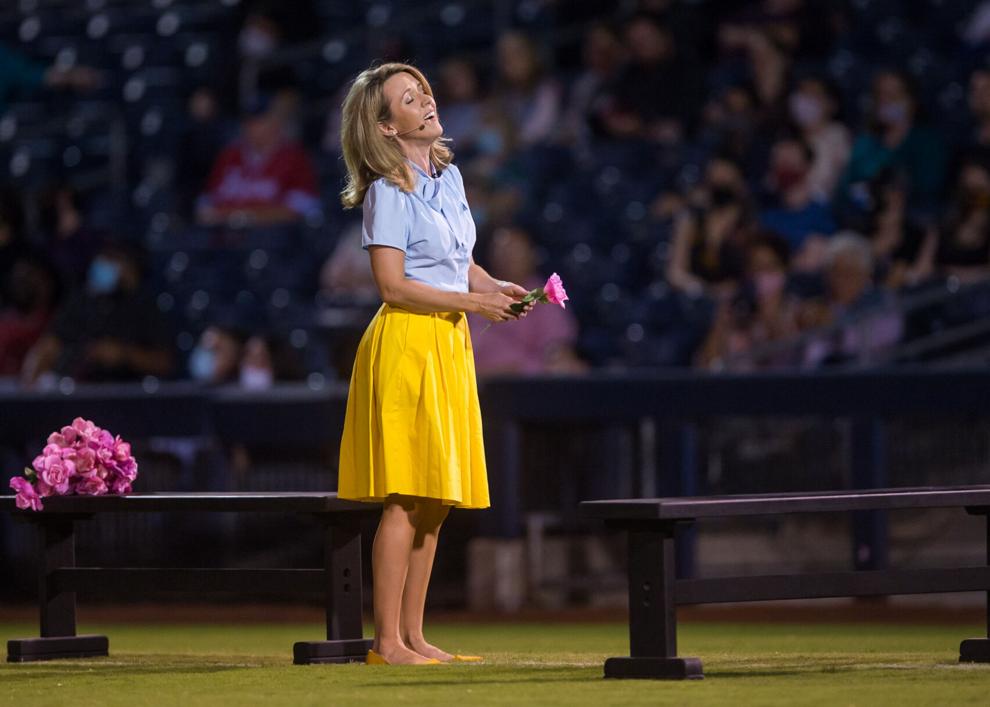 Black Wall Street Liquid Lounge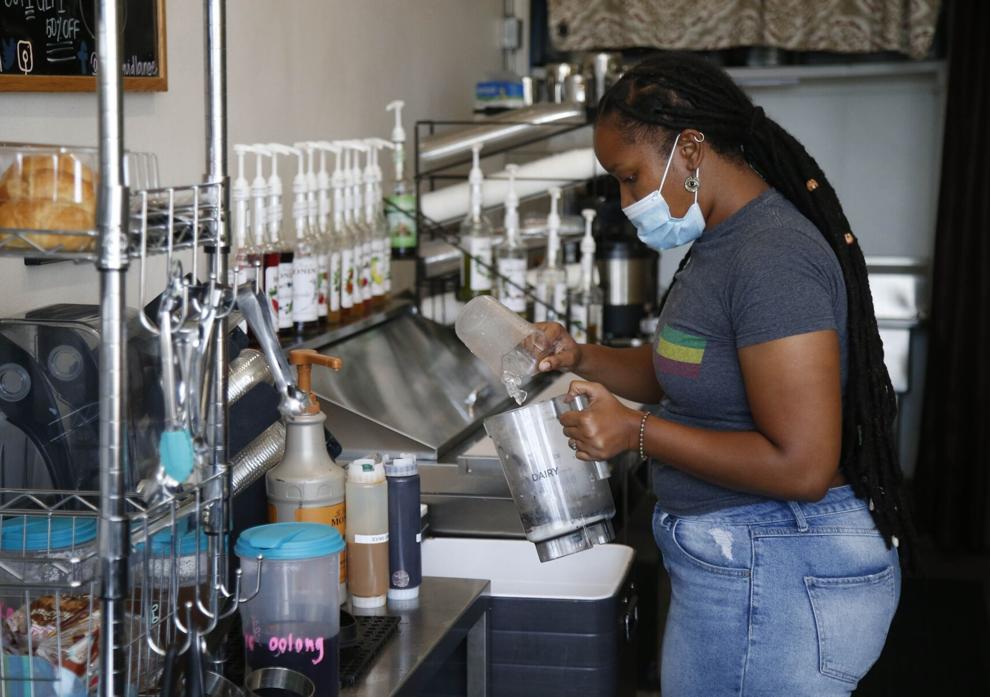 Tulsa Symphony's 'Triumph'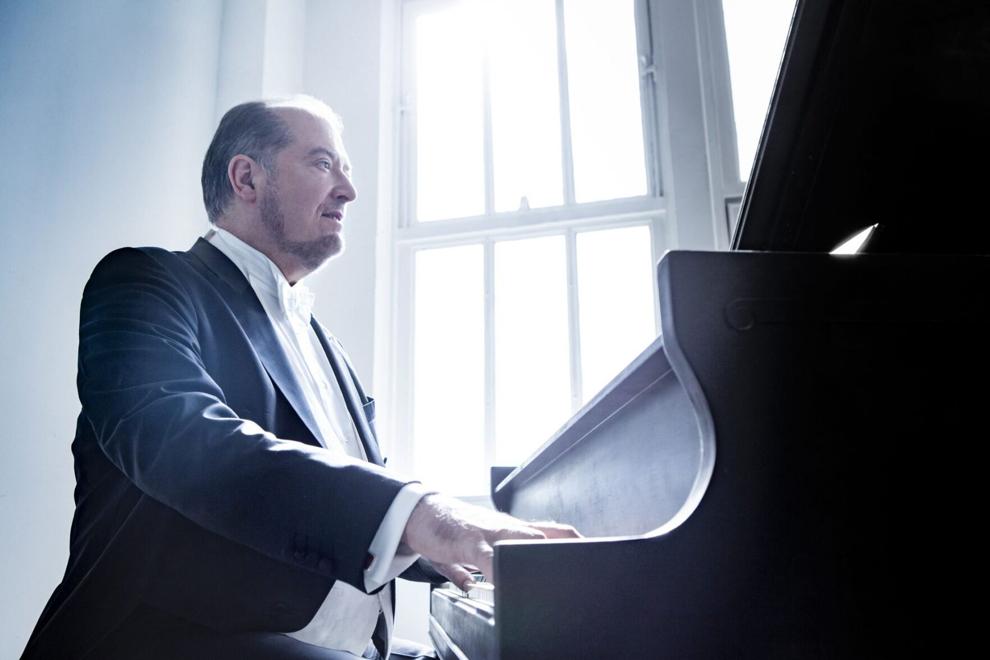 Meadow Gold District
Farrell Bread and Bakery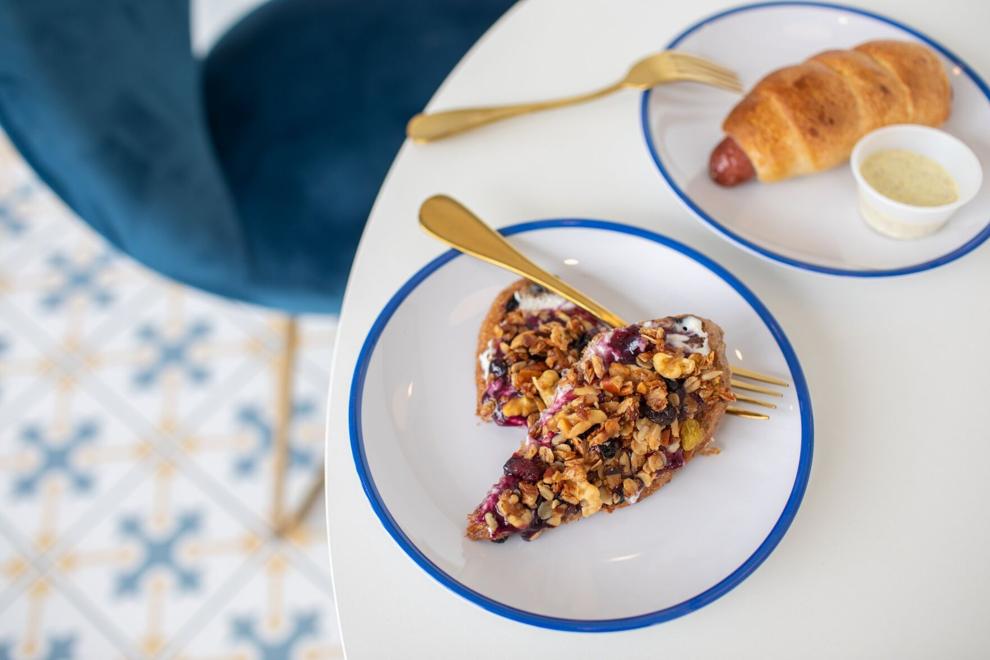 Church Studio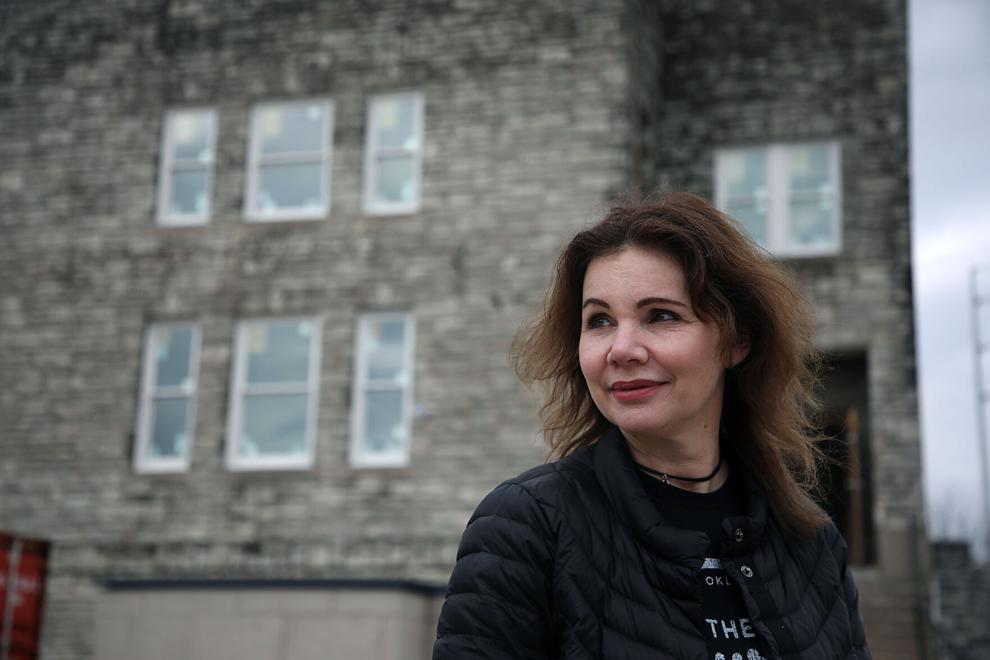 Okie Girl Fudge
Crumbl Cookies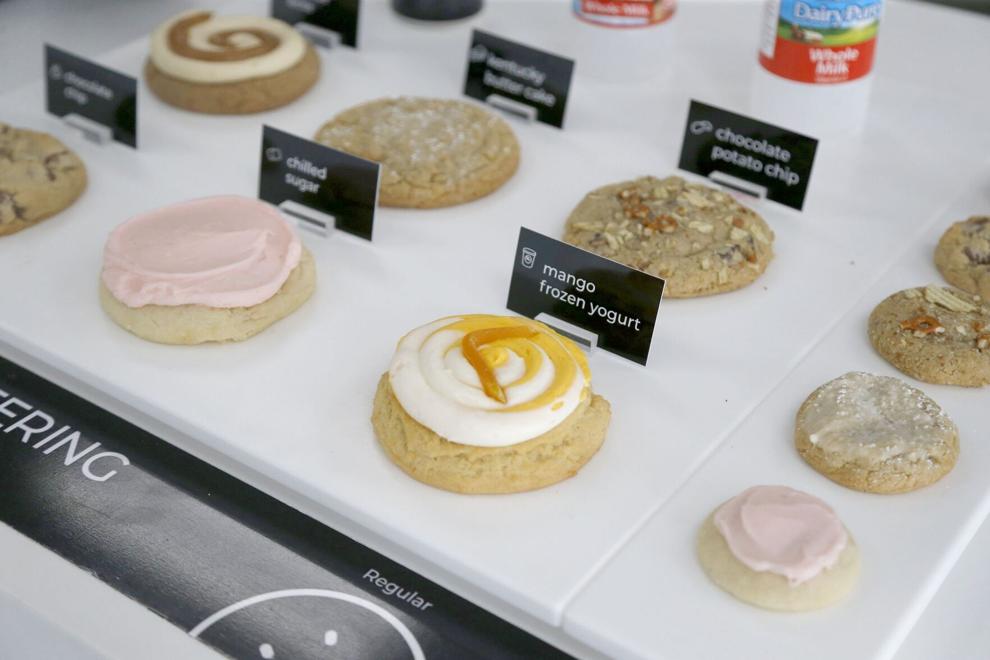 The Yard
Oasis Fresh Market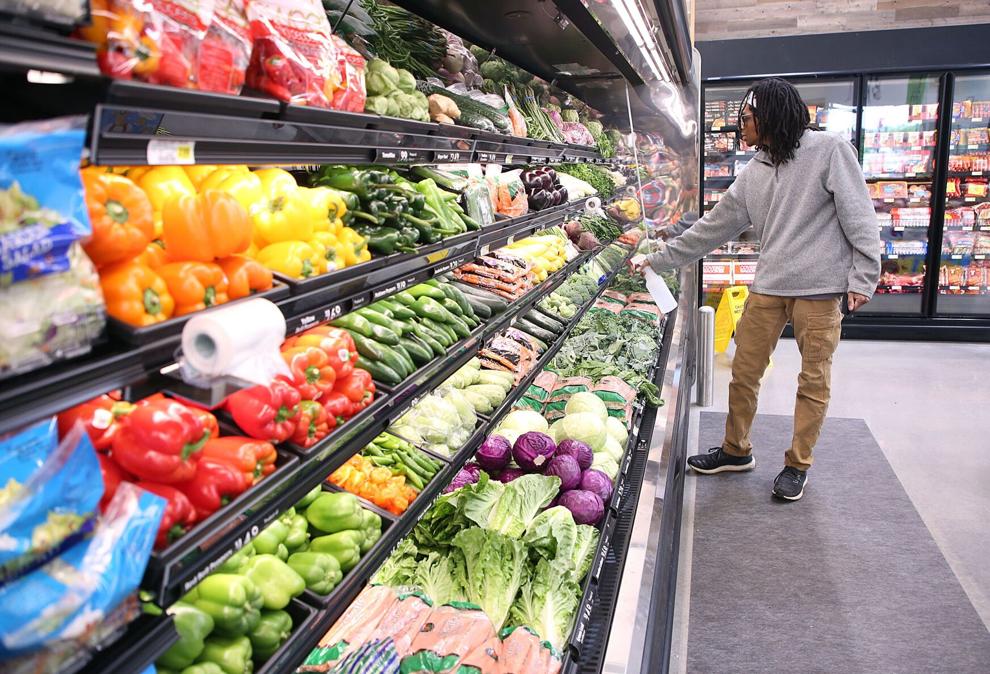 Mac's BBQ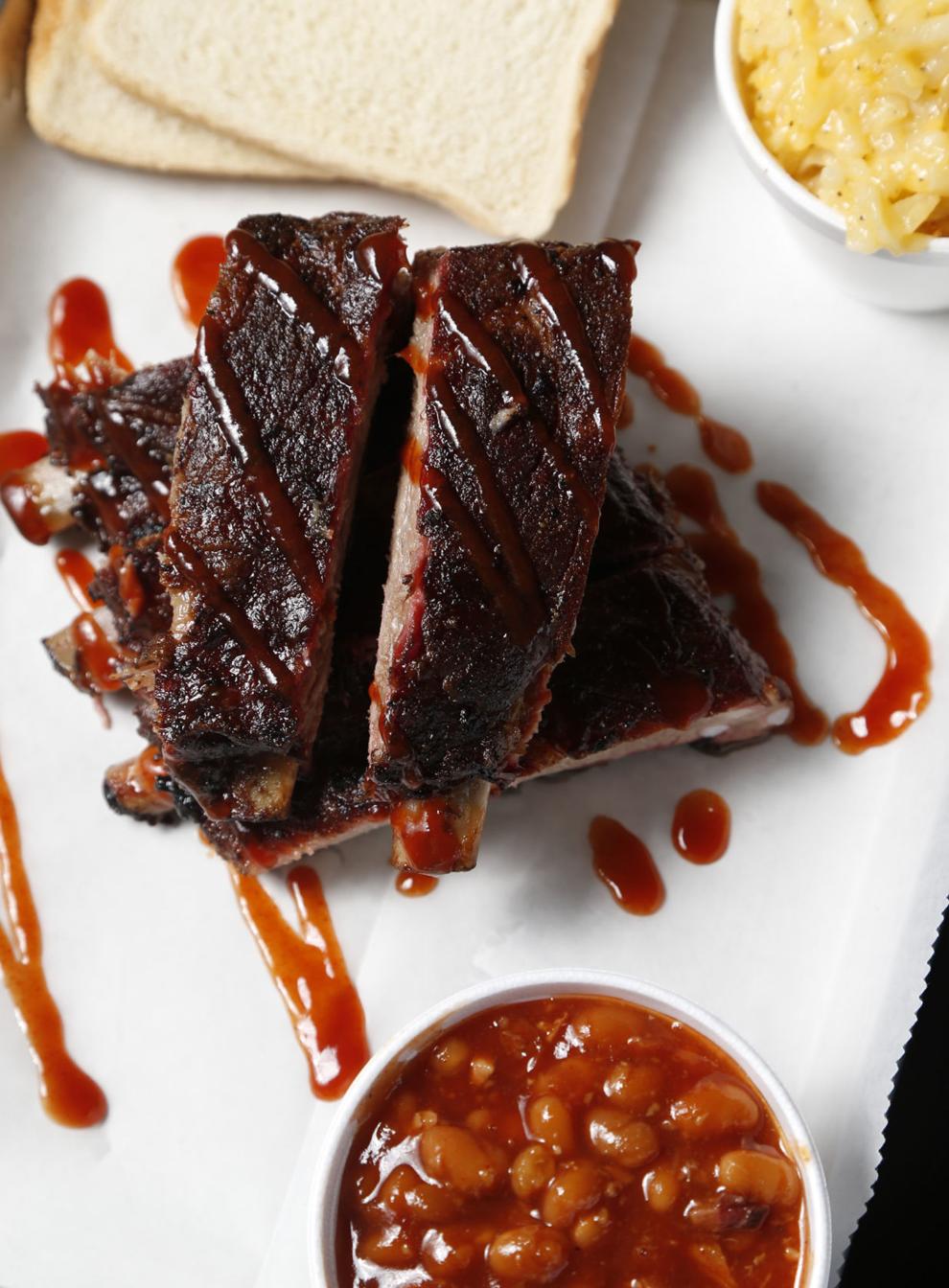 The Collaborative Coffee and Wine Bar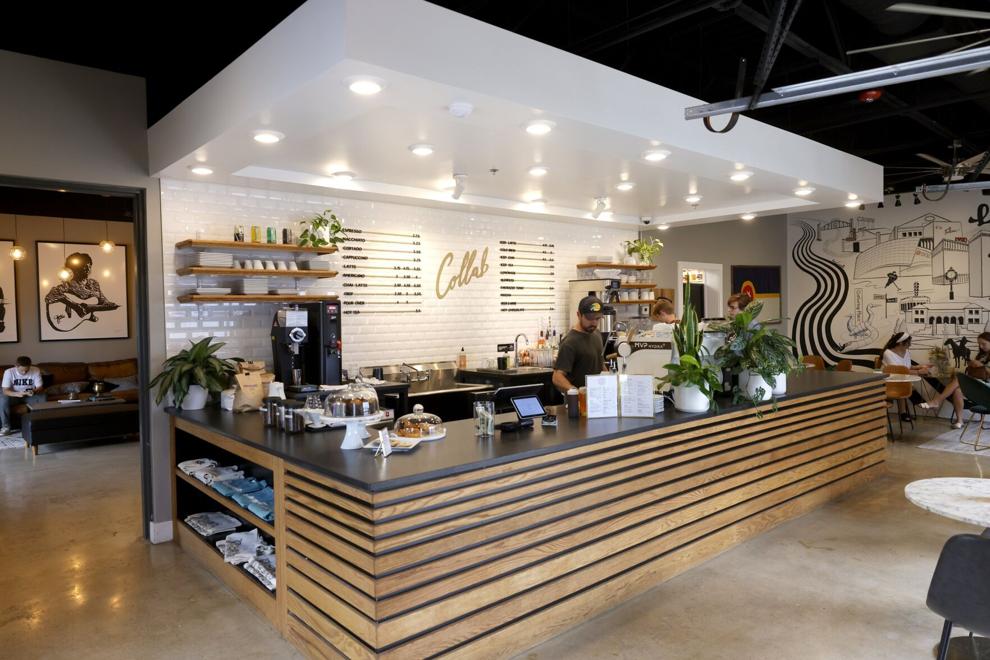 Adventure Avenue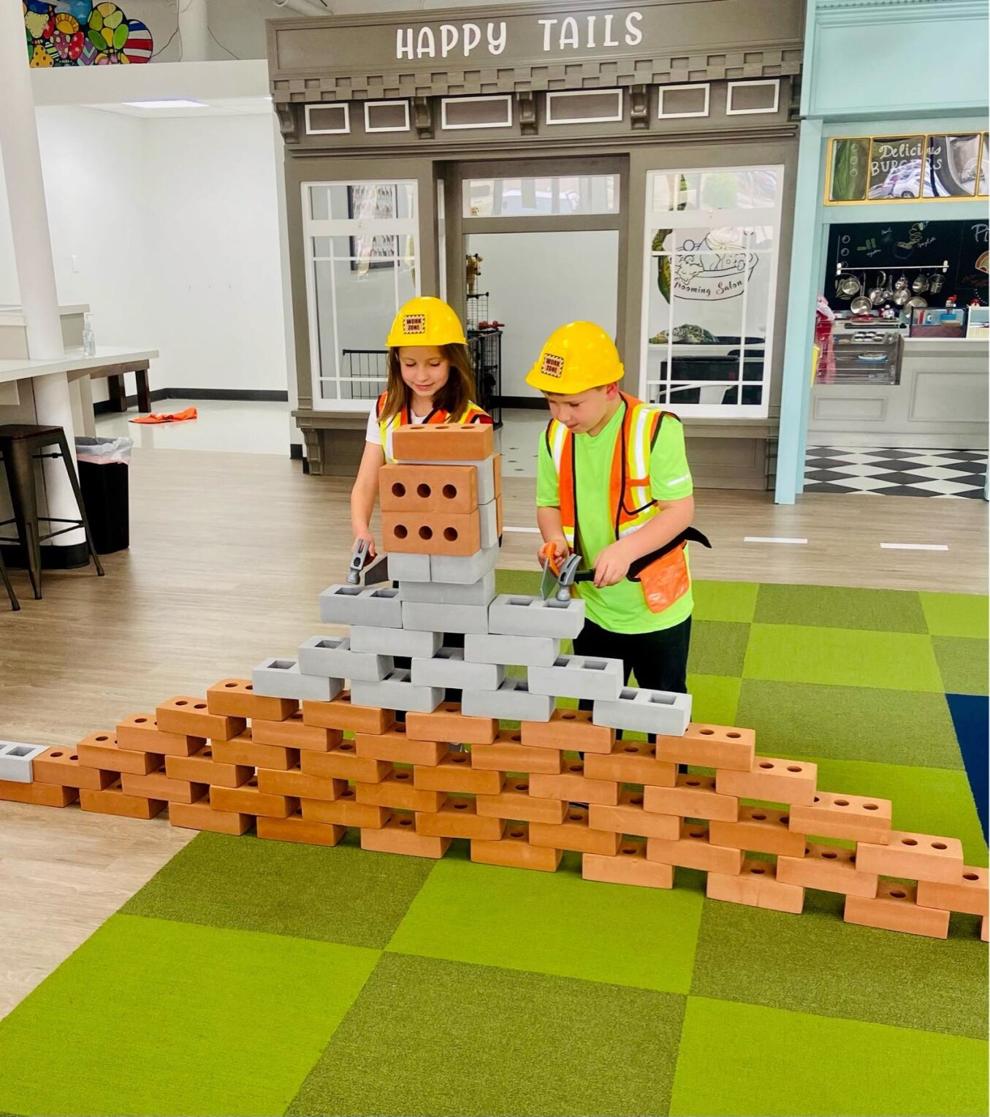 Redbud District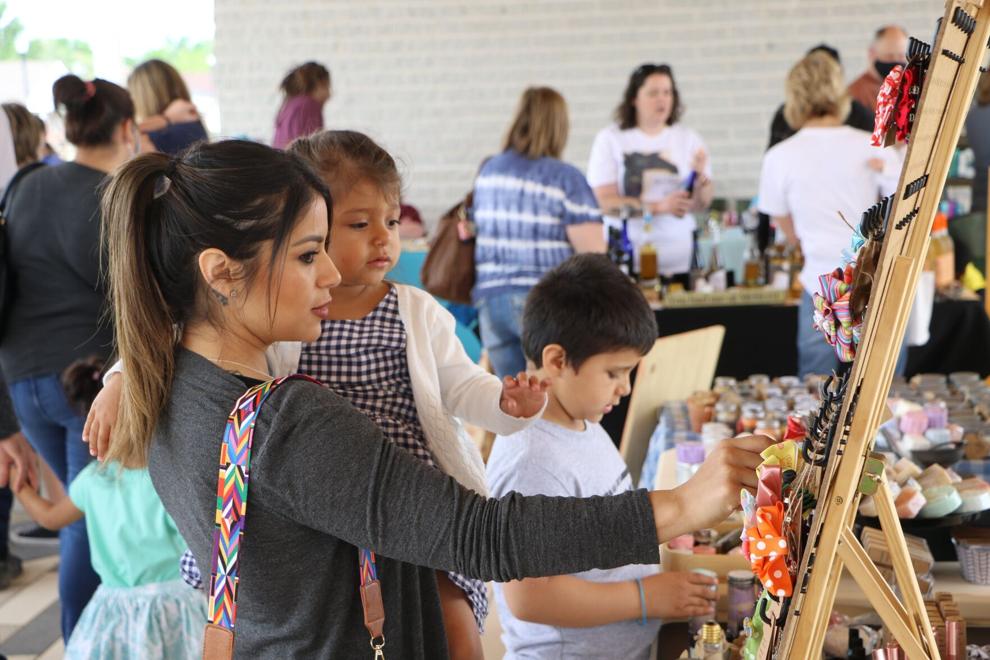 Gardner's Used Books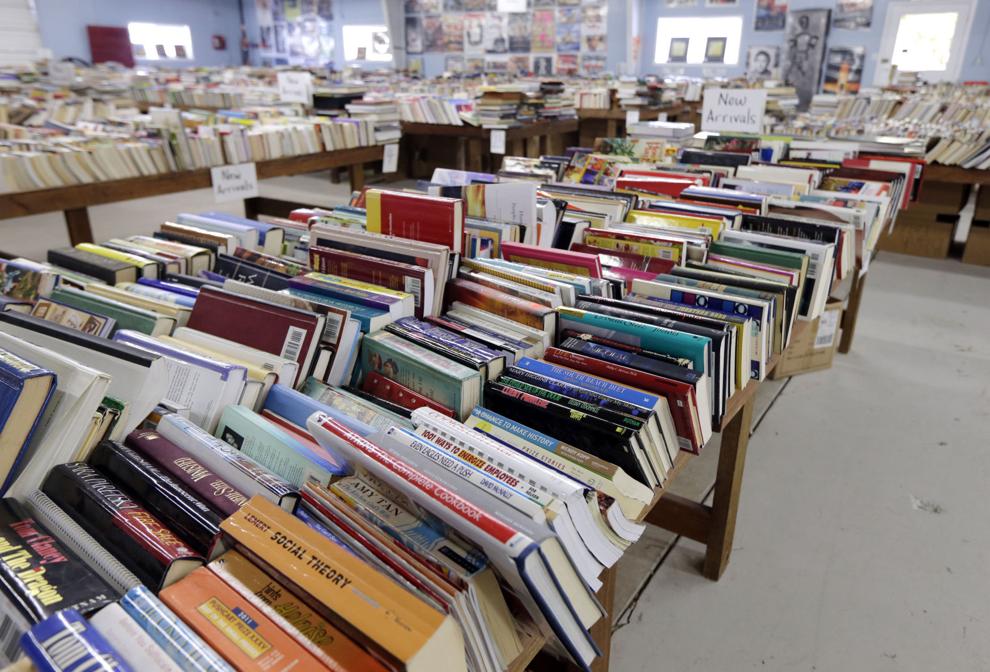 Arkansas River trail extension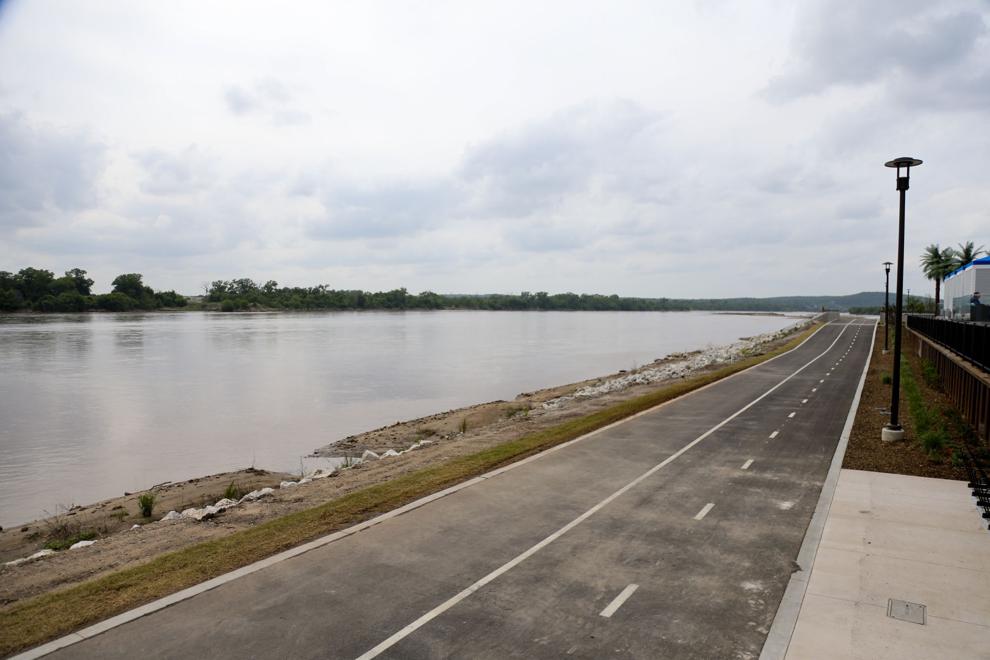 Last chance offer: $1 for six months
You can get answers to all your gardening questions by calling the Tulsa Master Gardeners Help Line at 918-746-3701, dropping by our Diagnostic Center at 4116 E. 15th St., or by emailing us at mg@tulsamastergardeners.org