The milkweed in my garden is doing great this year. It is taller than usual, and I can't wait for the monarch butterflies to find it this fall, but I am concerned there may not be any left. There are a ton of fuzzy little caterpillars devouring my milkweed. Any suggestions? — S.E.
Hopefully, most people are aware that milkweed is the plant monarch butterflies search out as their preferred host on which to deposit their eggs. For this reason, many gardeners in town have a special spot in their garden for milkweed hoping they are growing this plant as a host plant for baby monarch caterpillars. Naturally we can get protective when something else is trying to eat the food source we are saving for our monarch friends.
Aphids are one of those insects that can really do a number on milkweed, but there are a couple of easy solutions to beat the aphid population down. One is simply spraying your milkweed plants with a strong stream of water to wash the aphids off. Aphids are too fragile and weak to make their way back to the plant. Insecticidal soap also works well on aphid populations when you catch them early. If you do decide to spray with insecticidal soap, be sure to do it early in the morning or late in the evening so you can avoid any visiting pollinators. But there is another insect that seeks out milkweed as a host plant for its young, the milkweed tussock moth.
I must admit I am always excited to see the milkweed tussock moth on our milkweed, maybe a little too excited. They look like little caterpillar versions of a Shih Tzu, all fluffy and cute… yes, I said cute.
Female milkweed tussock moths deposit their eggs during June in white egg masses. These egg masses can be found on the underside of the milkweed leaves. Eggs on the underside of the leaves can be problematic, because odds are, you won't notice them until you see tiny caterpillars grouped together in what some have called a mob. There can be a lot of them in one place since the female can deposit dozens in one place. When the little ones hatch, they begin eating plant tissue off the underside of the leaves, and they can eat.
Oftentimes the argument against eliminating a potentially destructive insect is that these caterpillars can be a food source for predators. However, this is not the case for the milkweed tussock moth larvae.
One of the primary predators for moths are bats, however the milkweed tussock moths tend not to be on the menu because they have ingested a poison found in milkweed called cardiac glycosides (cardenolides). This is the same strategy that makes monarch butterflies distasteful to birds. Interestingly, fully grown milkweed tussock moths emit an ultrasonic click that bats recognize. This sound encourages the bats to avoid them since they don't want to eat a toxic meal.
During their development, the milkweed tussock moth goes through several development phases called instars. By the third instar, they become these beautiful little fuzzy tufts of black, orange and white (Go Pokes!). After seeing the colorful caterpillars, it would be easy to expect the moths to be equally stunning, but they peaked in attractiveness at an early age, at least in my view.
Once the caterpillars start to feed, they tend to begin to spread out and move to other milkweed plants. Once they are in the third instar they like to feed alone or possibly in pairs.
The caterpillars feed primarily on leaf tissue and avoid the veins. They avoid the veins since the veins have a higher concentration of the white sap found in milkweed plants and these higher concentrations can "glue" them to that spot. Most leaves get eaten down to the point where the only part left is the large mid vein. They can use these as a bridge to get them to a new leaf.
Before long, the milkweed tussock moth larvae form a cocoon in which they pupate to become adult moths. In the northern part of the country there is only one generation per year, but two generations per year are not unusual in our area.
I mentioned they like to eat, so if you see these little ones devouring your milkweed you have a decision to make. There are ways to eliminate this insect, but if we pause to remember, we were growing the milkweed to provide a natural food source for one particular insect, why not expand list that to include the milkweed tussock moth?
If this live and let live approach doesn't work for you, you will want to remove the milkweed tussock moth larvae. If removal is your plan, it would be best to remove them physically rather than use any chemicals since this could work to the detriment of your prime motivation for growing milkweed; to help monarch butterflies.
As far as I am concerned, the milkweed tussock moth is a welcome visitor to our garden. I know they can demolish your monarch buffet, but they are just so darn cute (there I said it again).
You can get answers to all your gardening questions by calling the Tulsa Master Gardeners Help Line at 918-746-3701, dropping by our Diagnostic Center at 4116 E. 15th St., or by emailing
---
The Men Who Would Be Scene: Episode 22
Tulsa Master Gardener's answers about fall planting, pests, pollinators and more
Dragonflies are helpful mosquito-eaters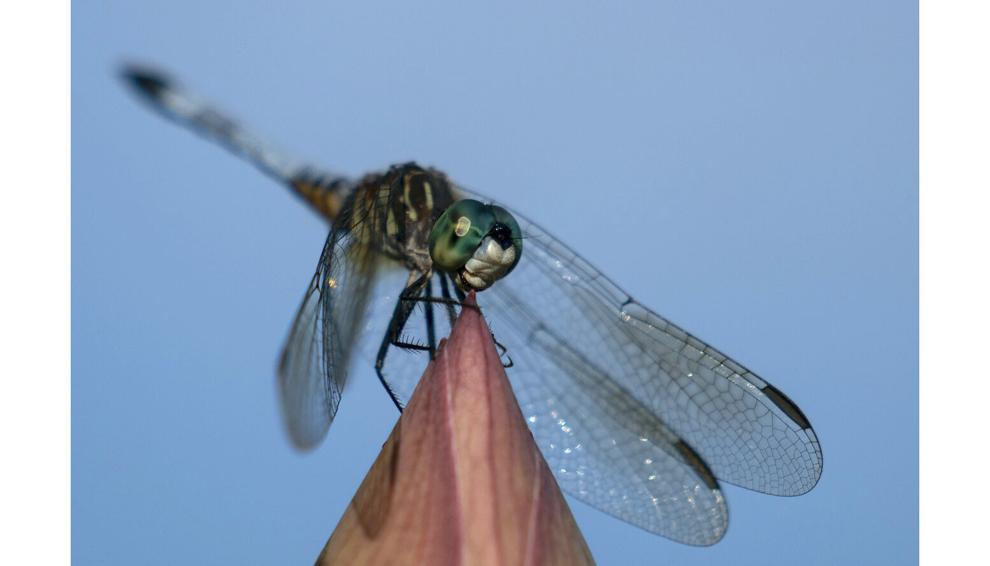 Fall is the best time to reseed fescue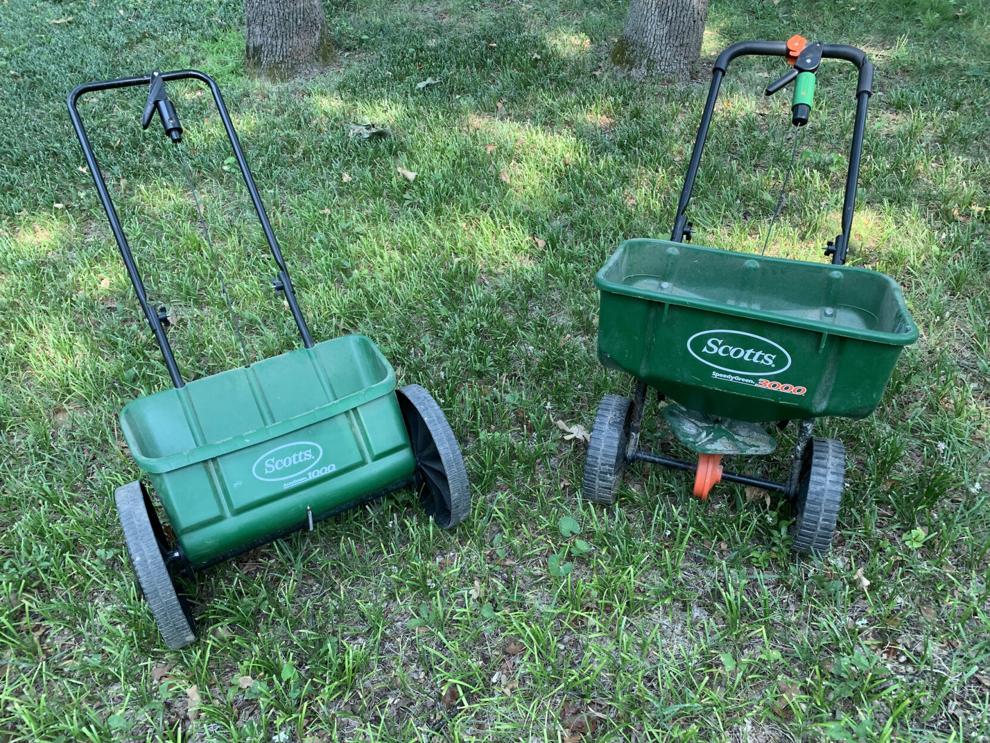 The joys of fall vegetable gardens, and tips on planting garlic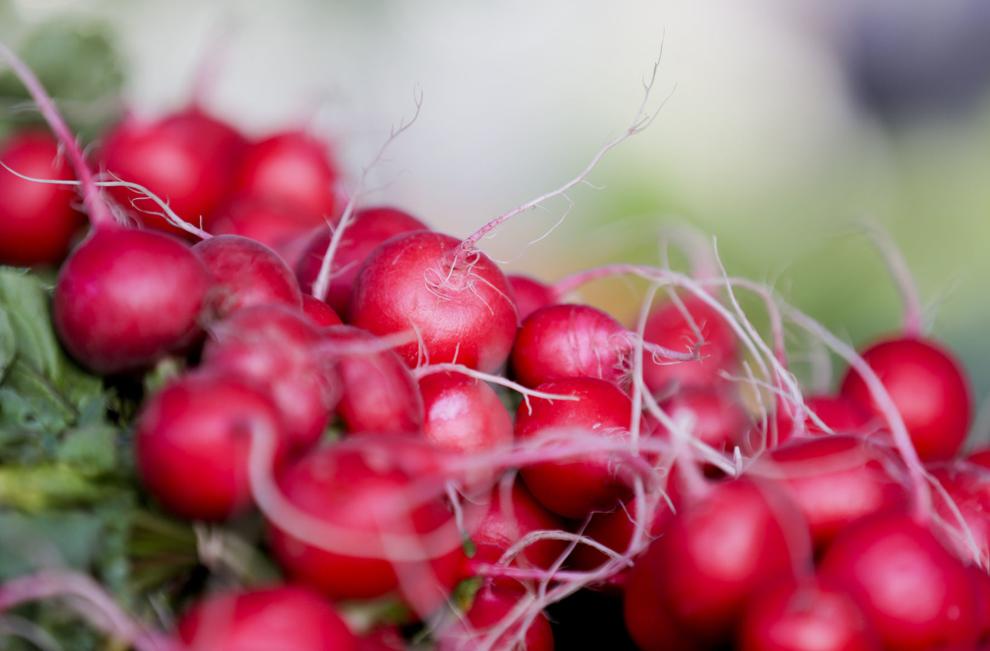 Fall means it's time to plant most trees and shrubs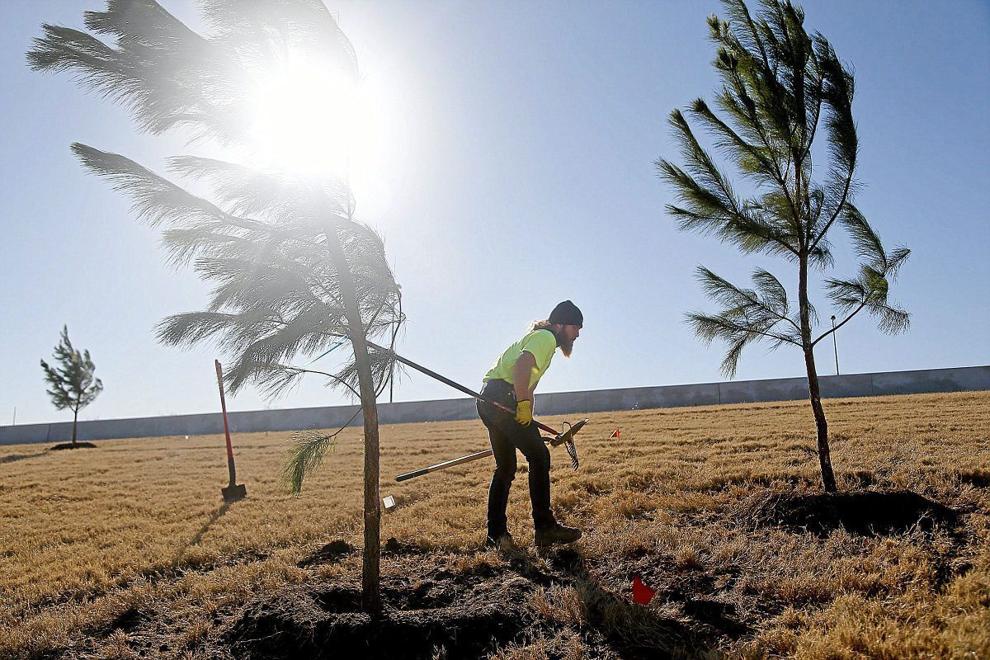 Catch mulberry weeds early to stop rapid spread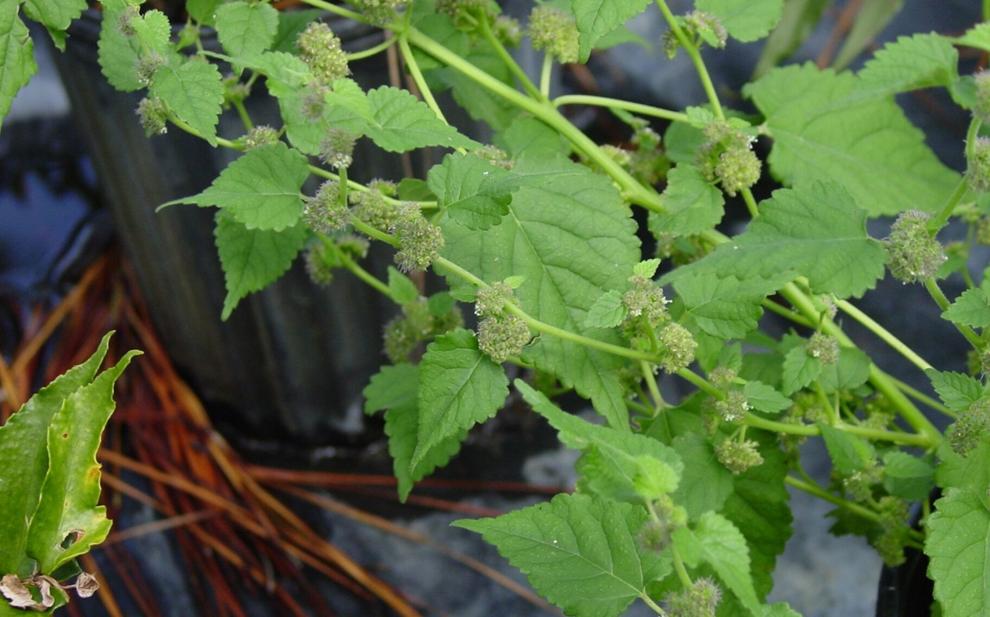 An easy fix for twig girdlers eating your tree
Milkweed tussock moth a welcome, cute visitor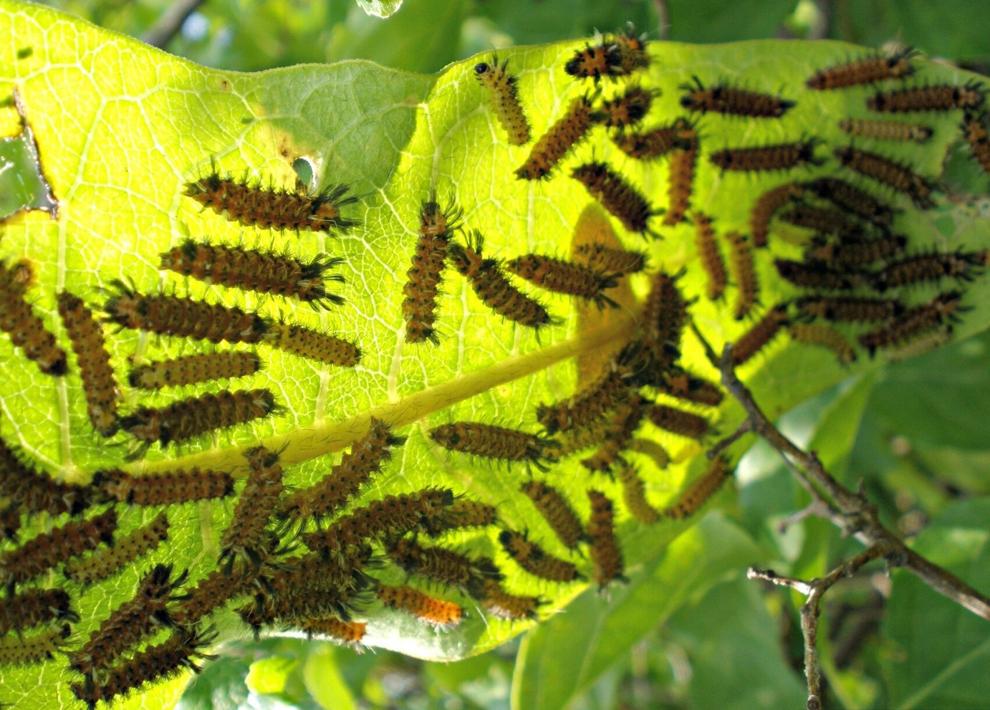 Armyworm invasion can be destructive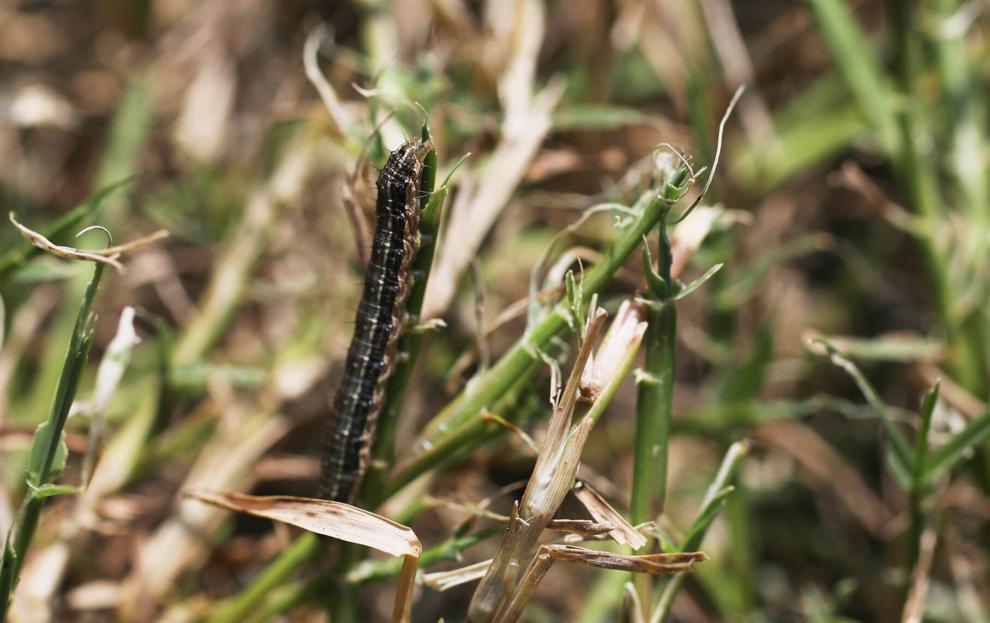 Extending your homegrown tomato reserves to Christmas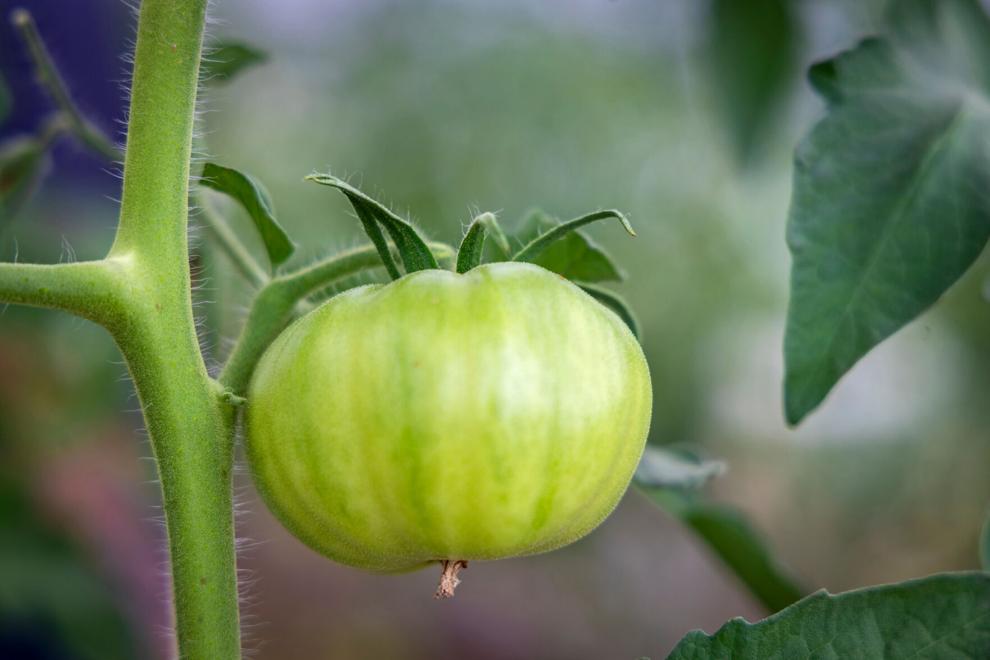 'Bumper crop' of bagworms this year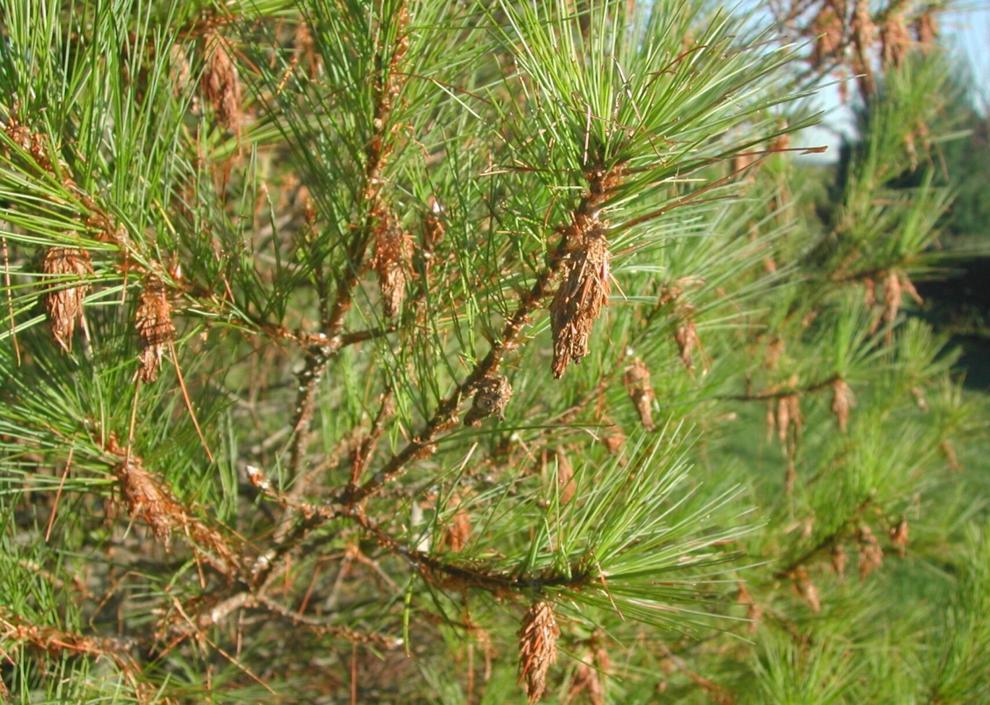 Plant-zapping spider mites thrive in the summer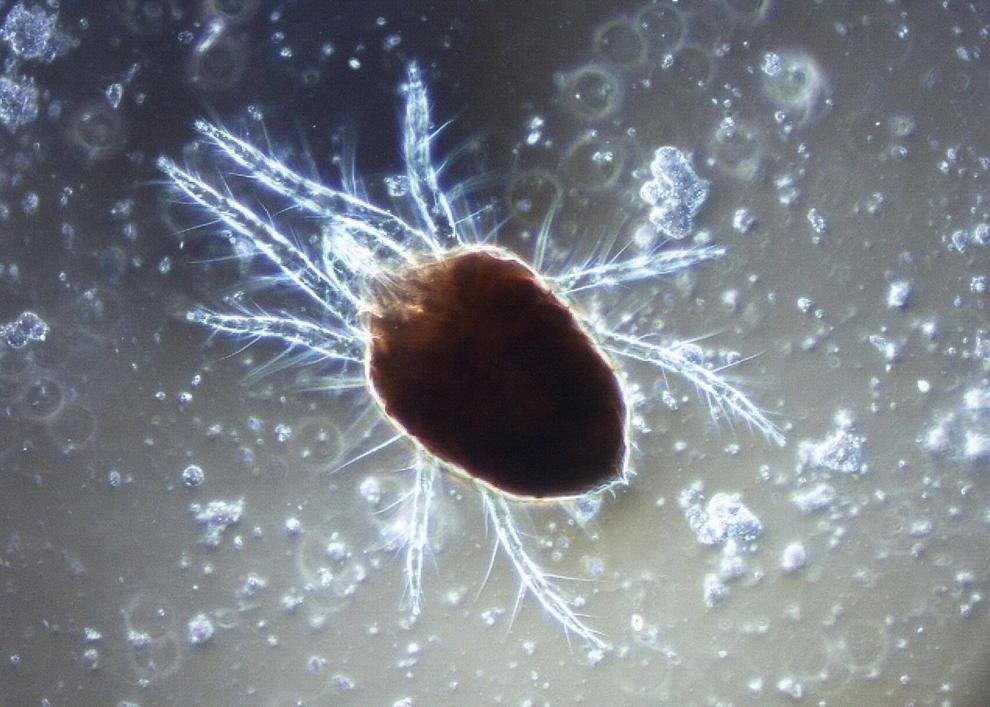 Troubleshooting tomato plant woes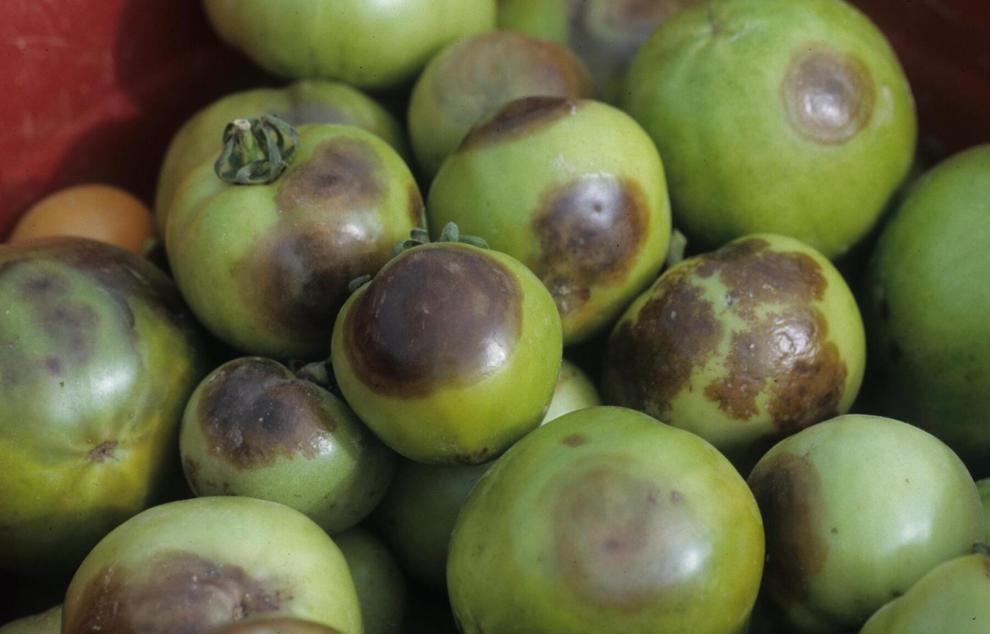 Ornamental grasses add interest to garden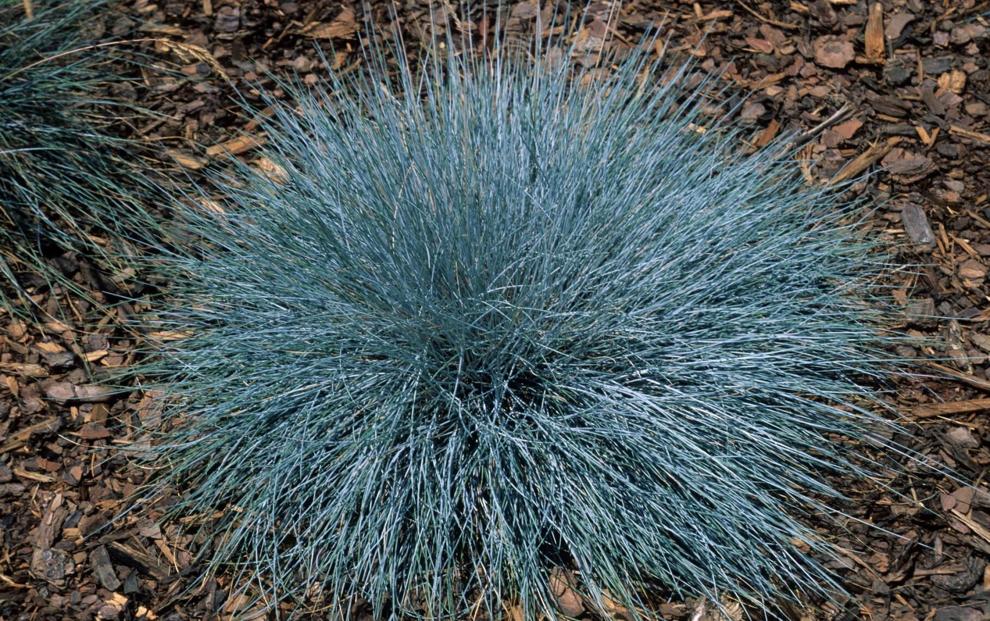 Slugs can devastate hostas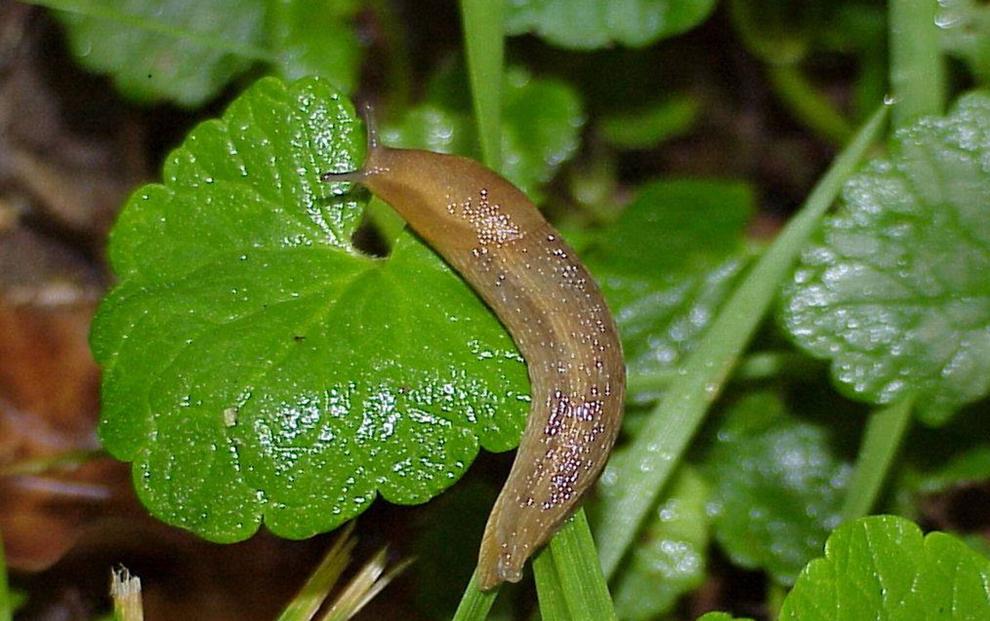 Ideas for crapemyrtle replacements after deep freeze takes toll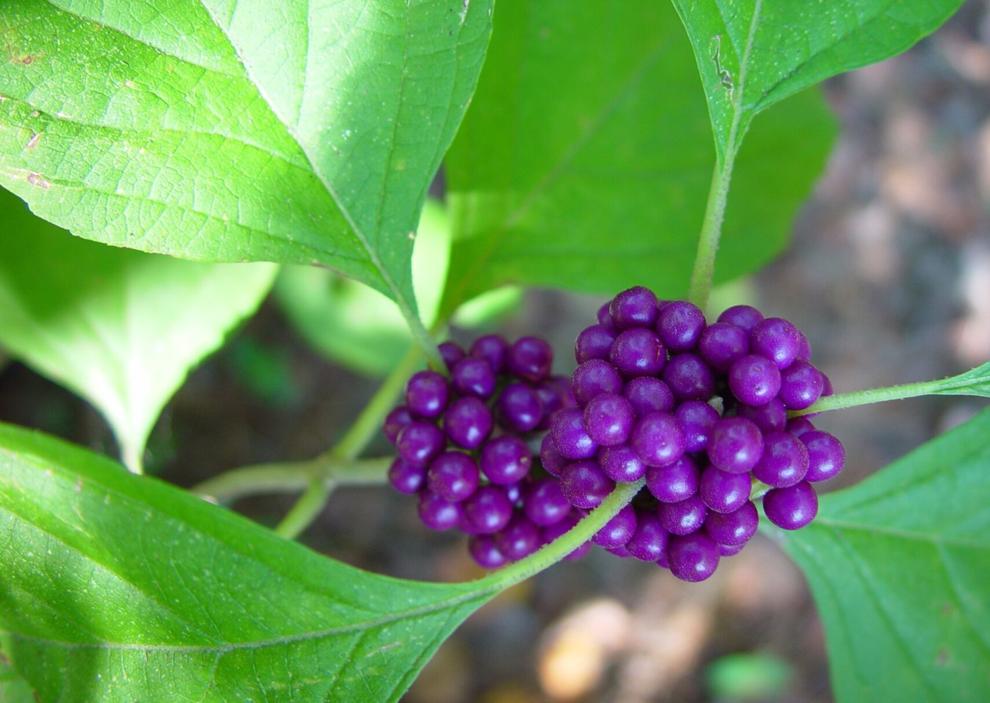 How much water does my garden need?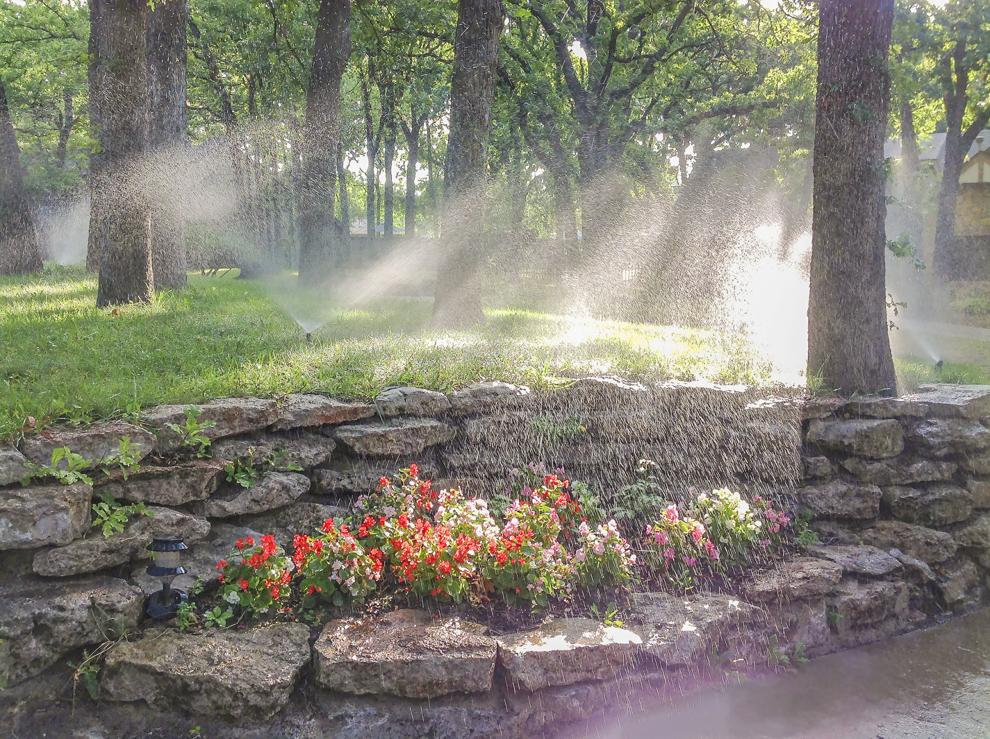 Think twice before destroying garden caterpillars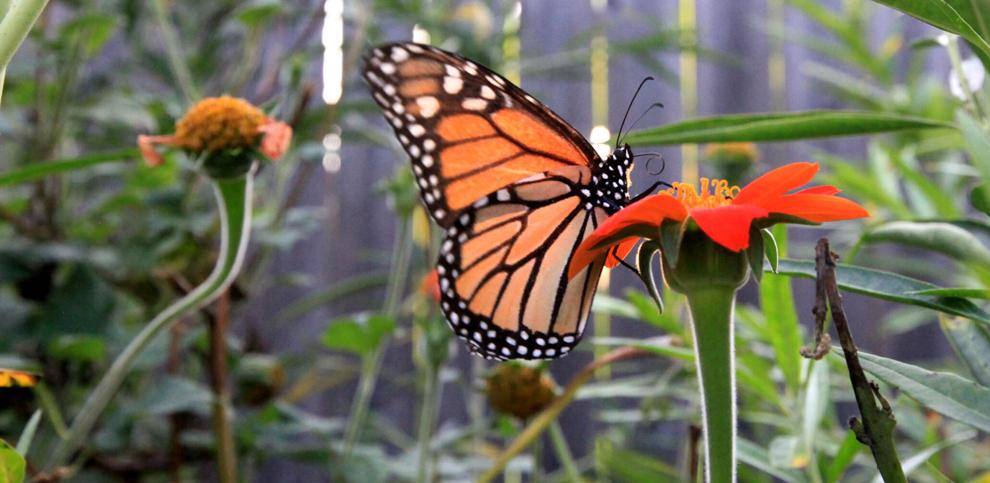 Preventing, treating powdery mildew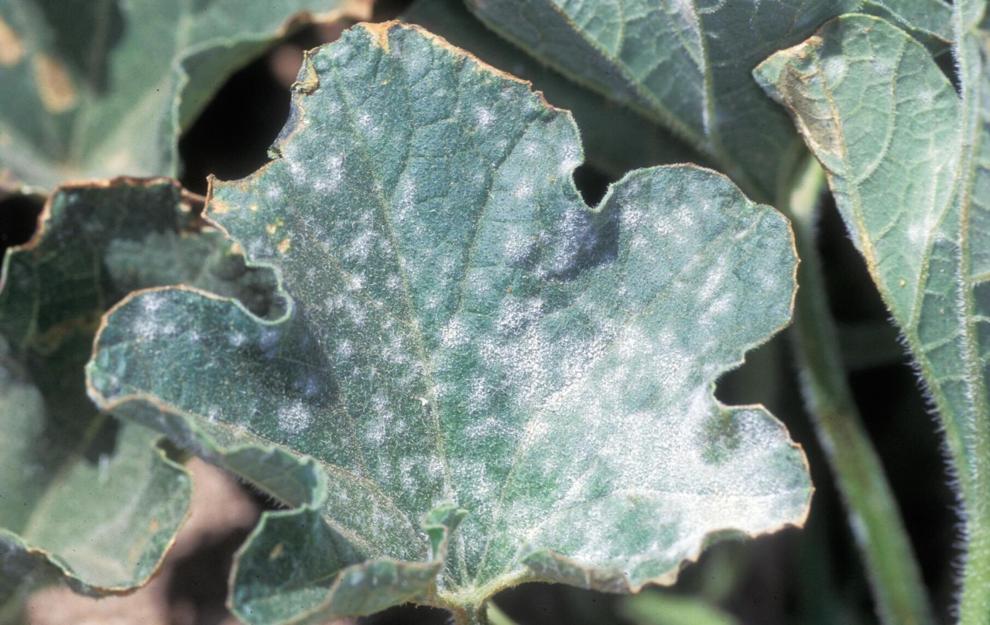 Tomato blossom end rot fact and fiction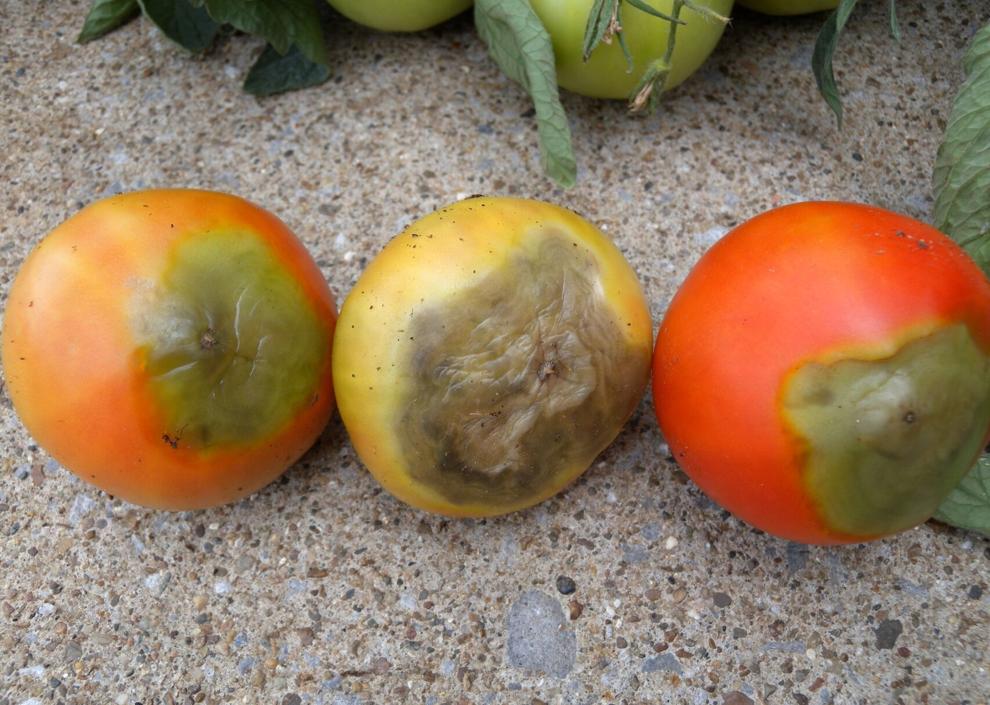 What in the world are oak apple galls?
Did the freeze kill your crapemyrtles?
Take a Master Gardeners tour to get ideas for your own garden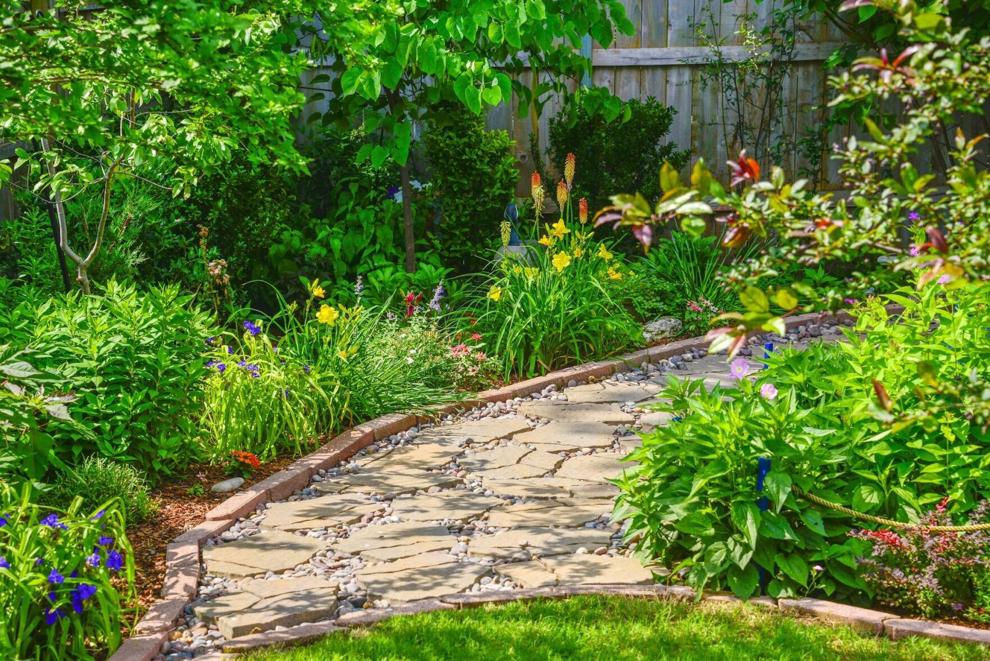 Here's why you want plenty of worms in your garden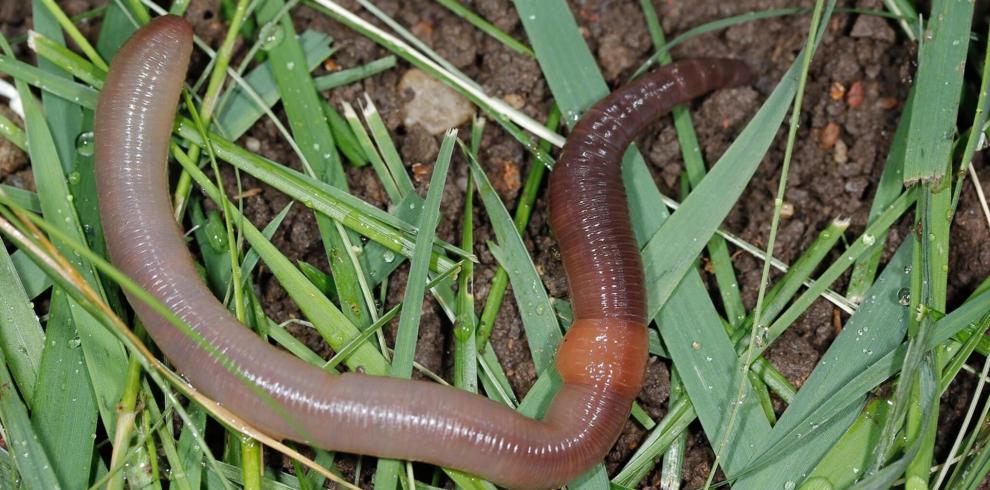 Confine your veggies to a container if space is scarce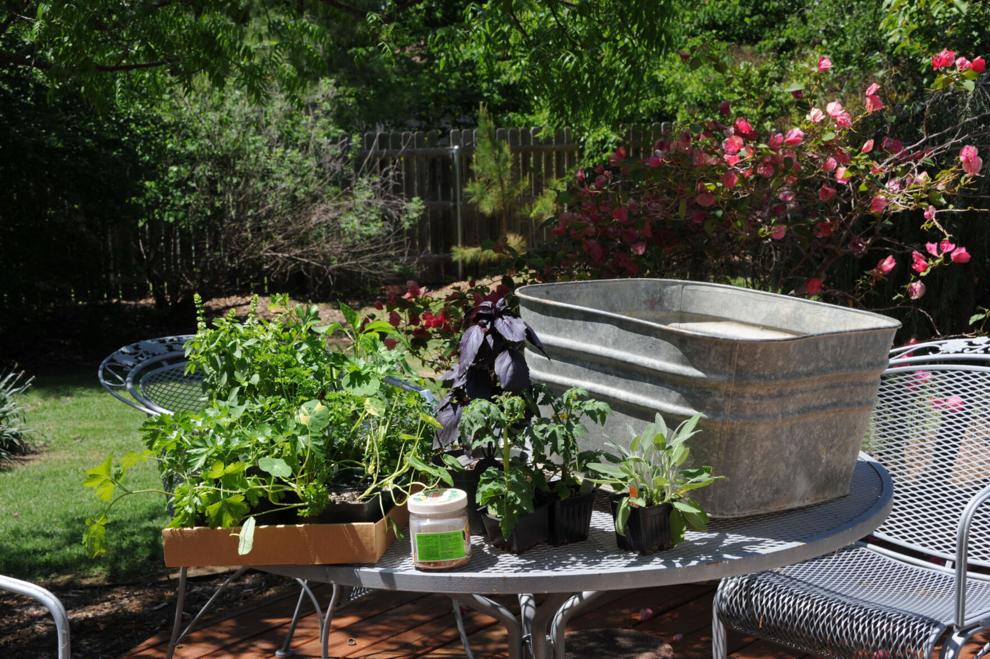 Facts about the big cicada buzz of 2021
'Oklahoma Proven' picks for 2021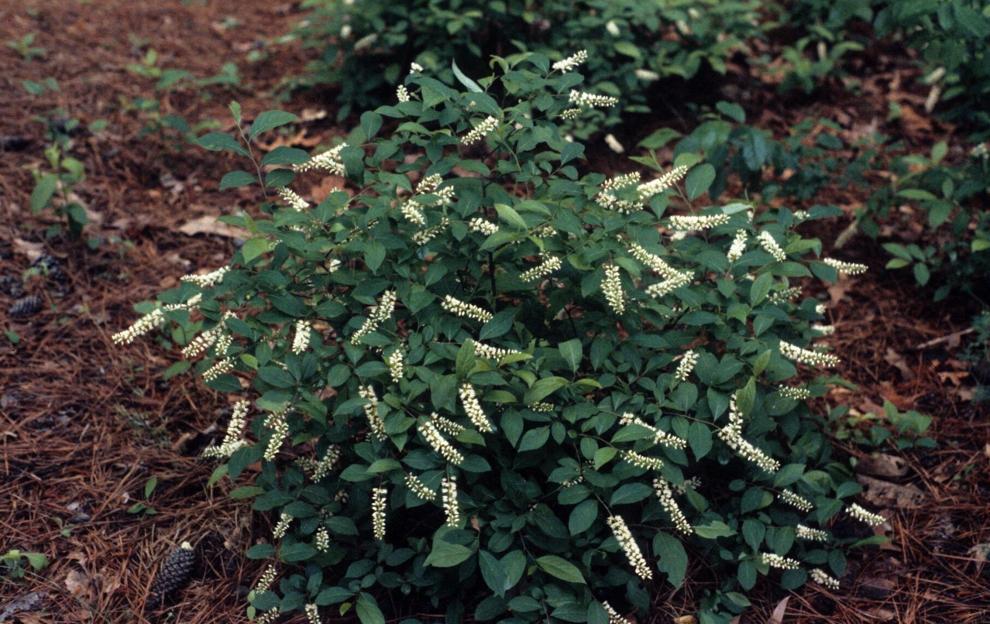 Strategies for combating squash plant enemies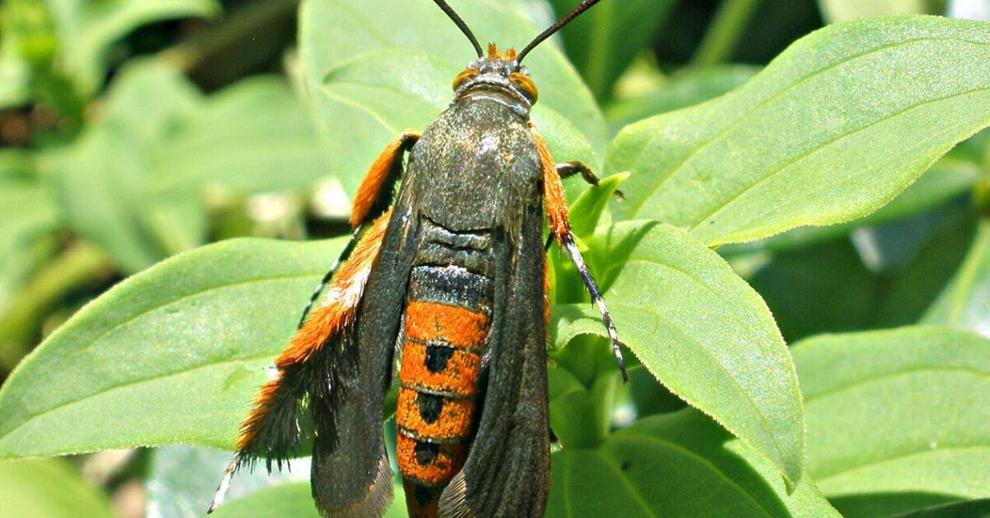 Tips to be more successful with the top home garden crop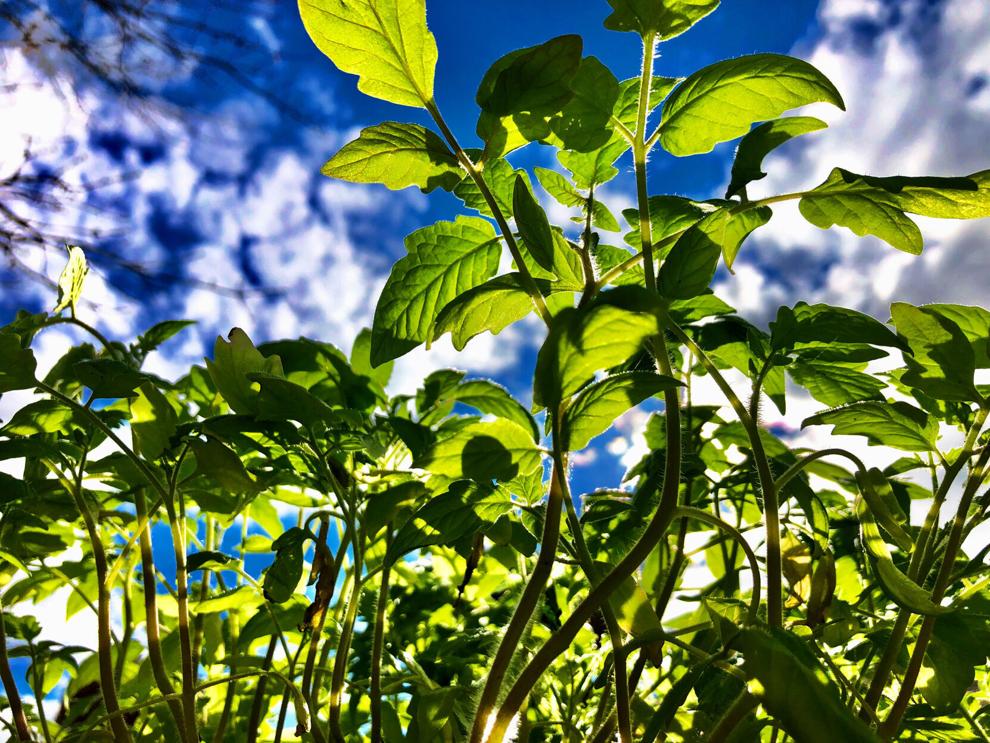 Lure more birds to your yard with these three things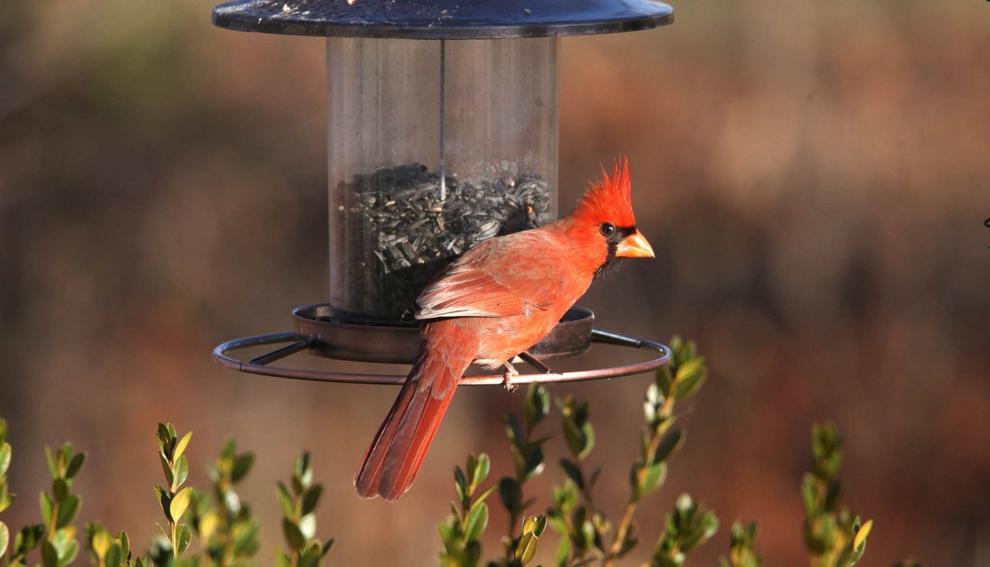 Identify and deal with Eastern Tent Caterpillars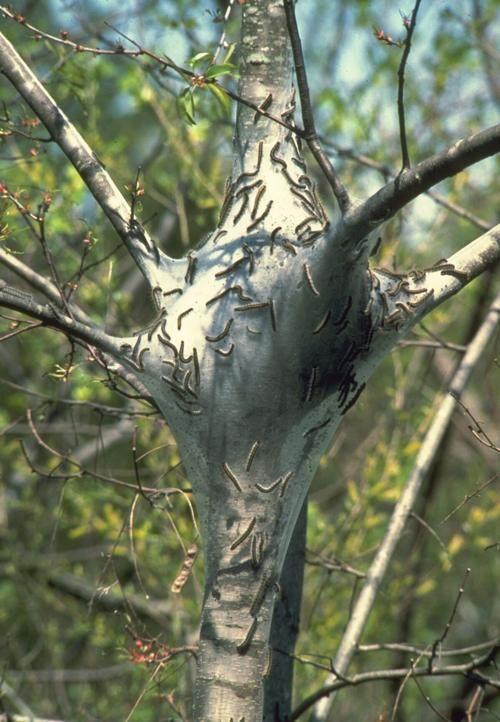 Prolific predators, ladybugs are great for your garden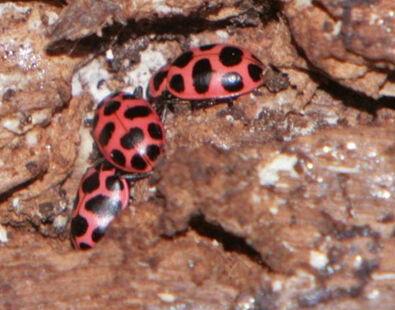 Play it safe and wait to plant until after April 15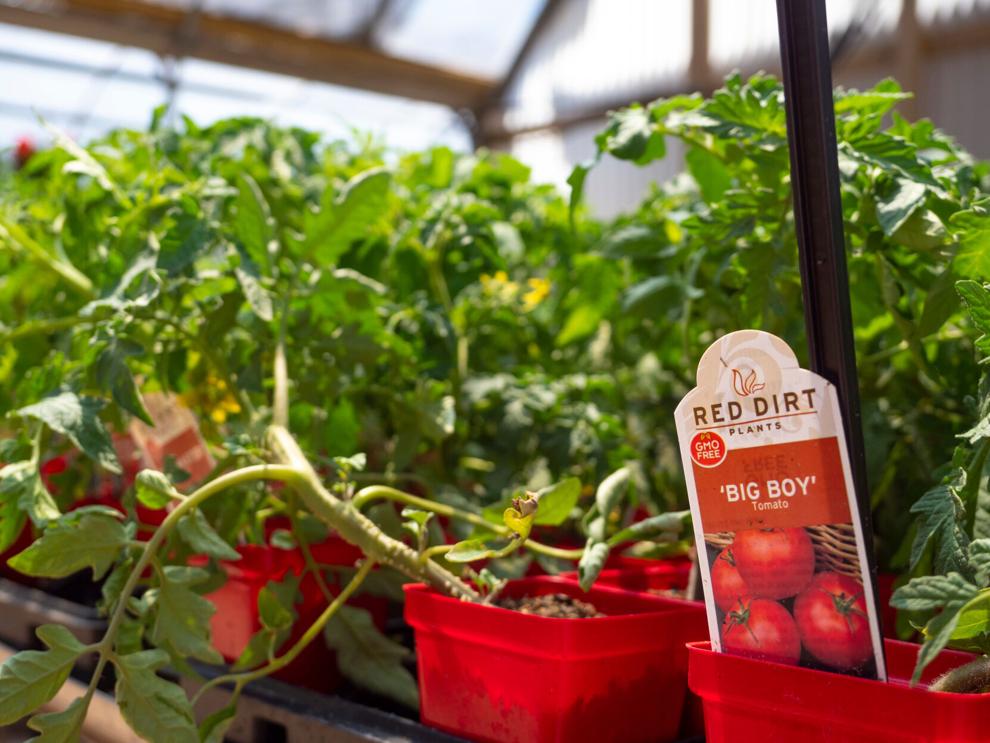 Tips to prevent rust disease in trees; why you should steer clear of Bradford pears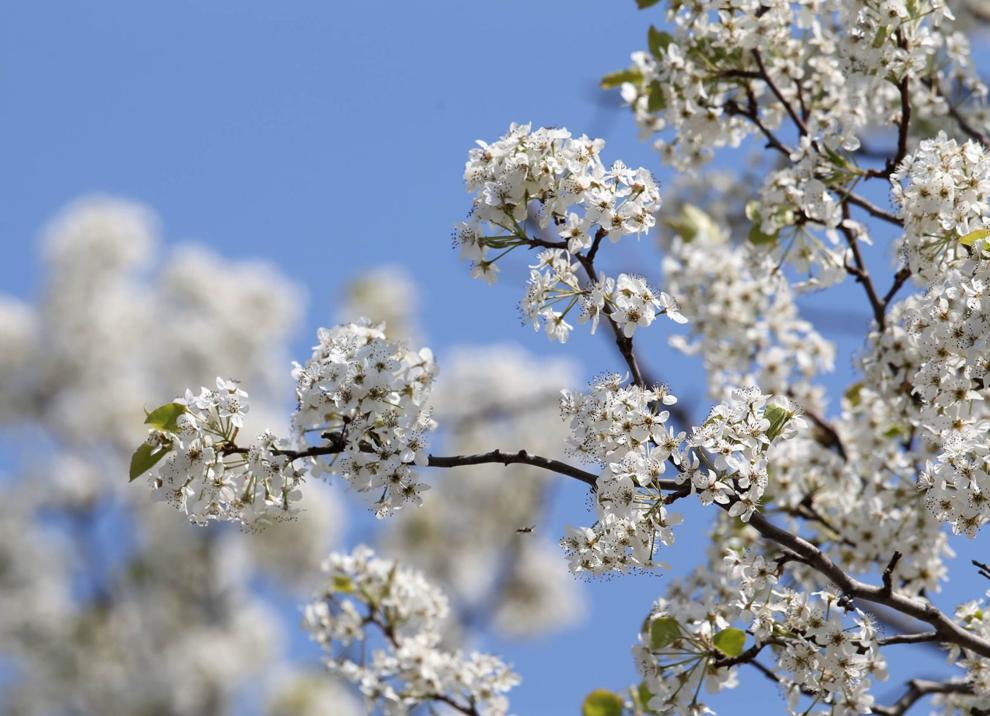 Take your garden to the next level for pollinators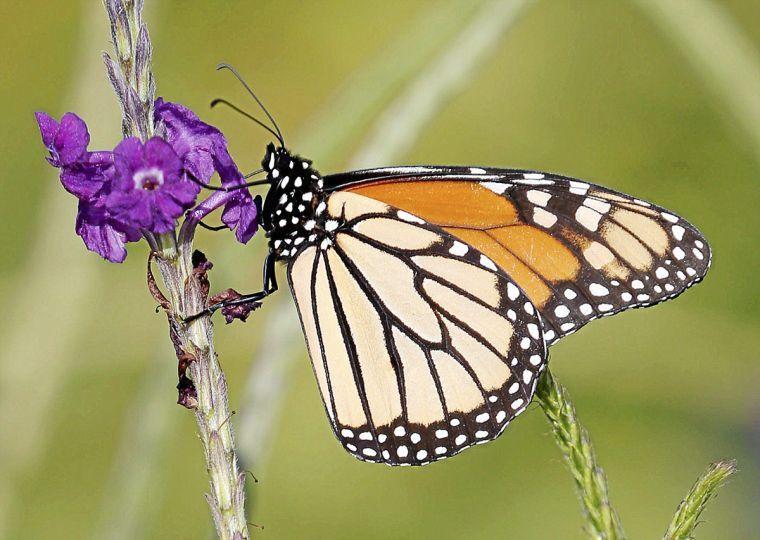 Online courses help you dig in to gardening this season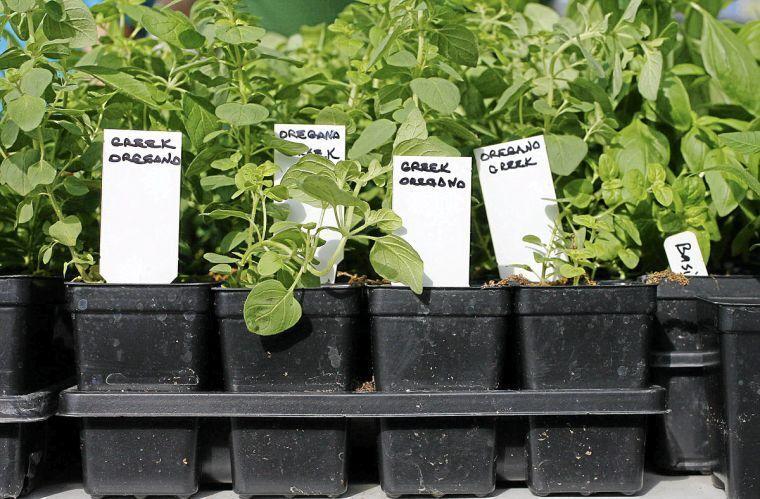 Why milkweed plants are so important for monarchs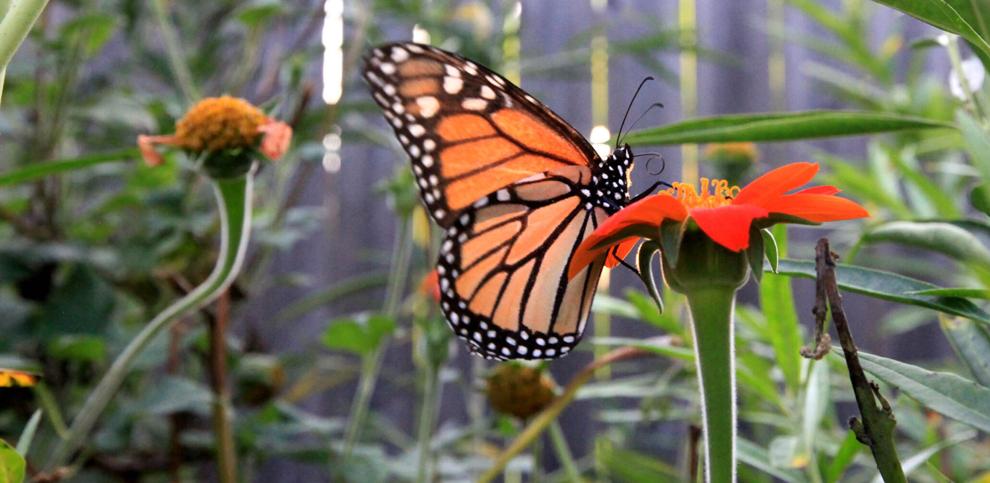 Raised-bed gardening has many benefits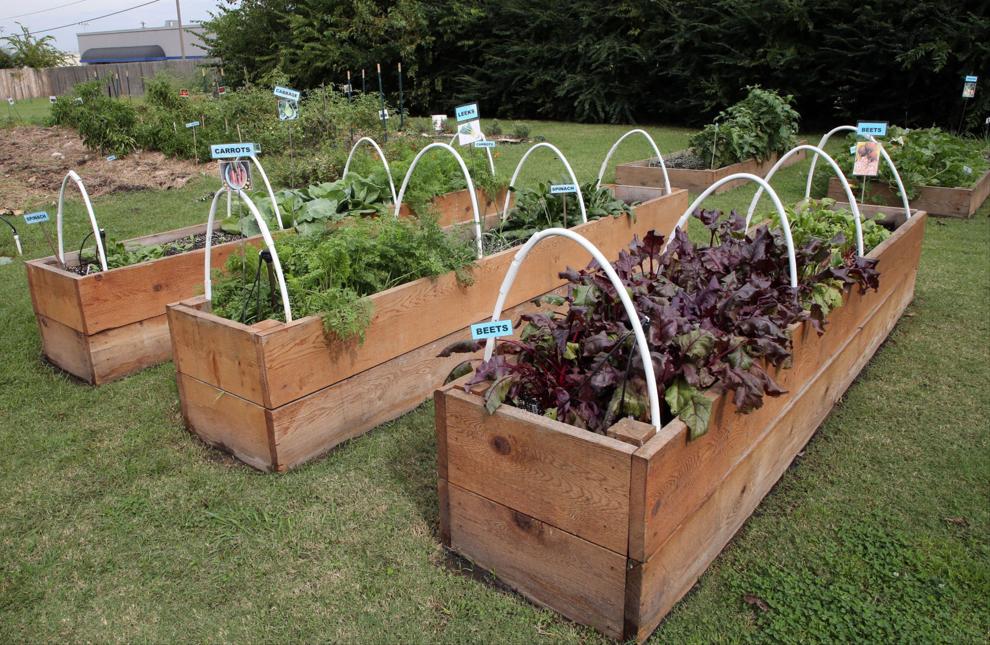 Get to know your growing zone before buying plants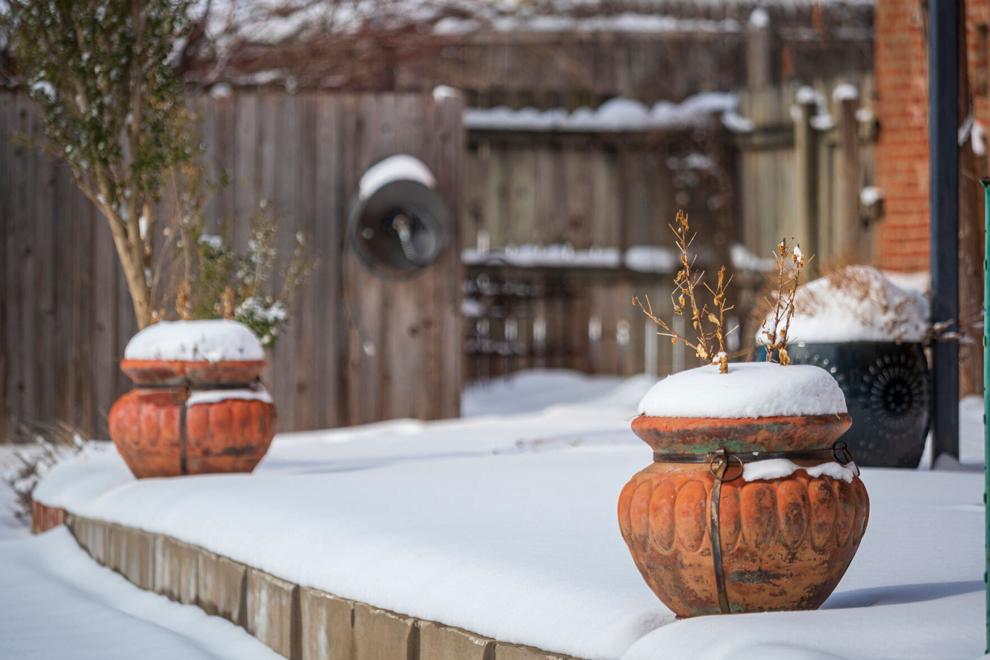 Get ready to grow potatoes
Digging into the facts on fertilizer to better your garden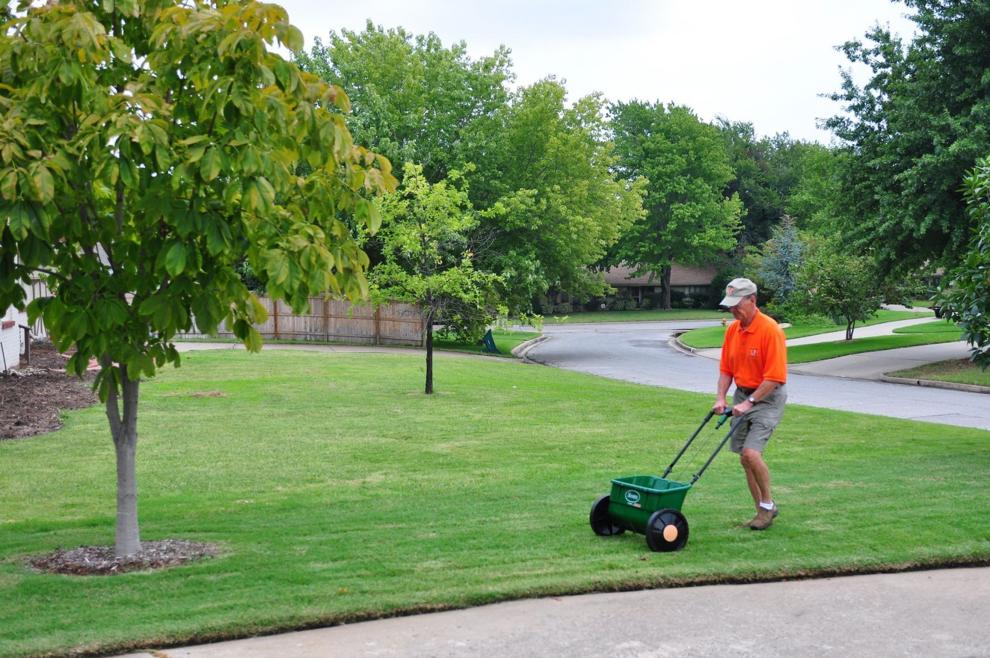 Diversify your garden for pollination success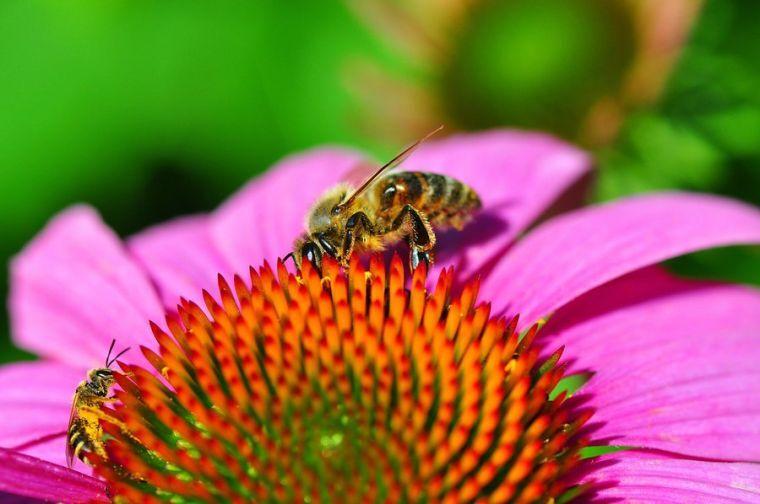 Identifying the dreaded rose rosette disease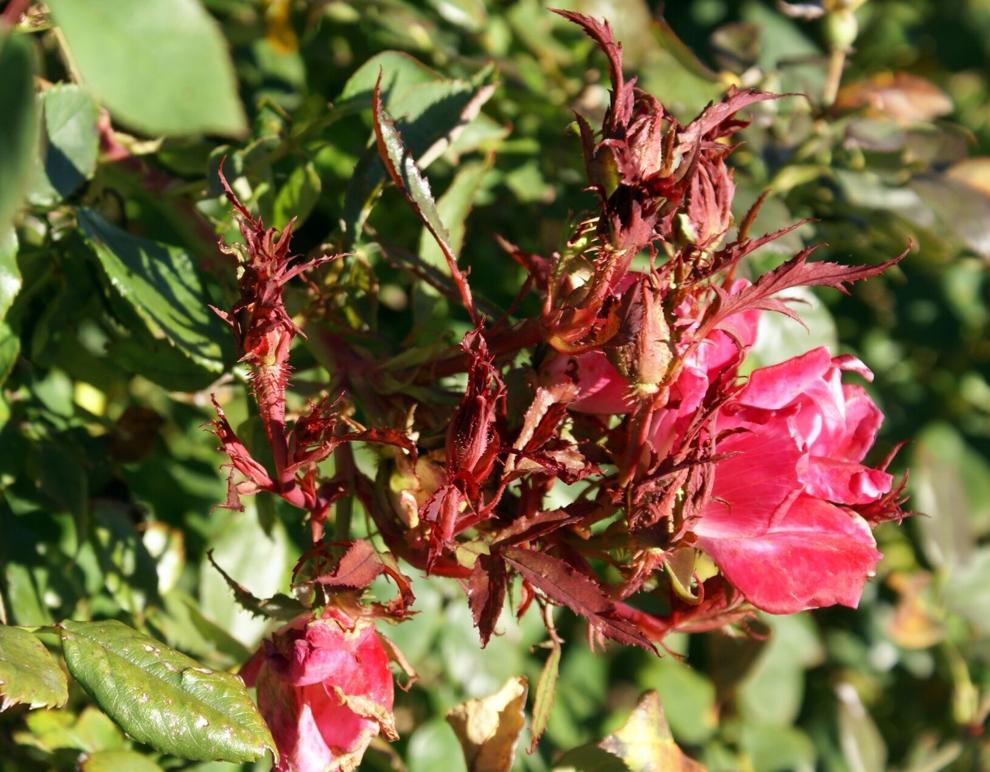 Water conservation saves money, benefits garden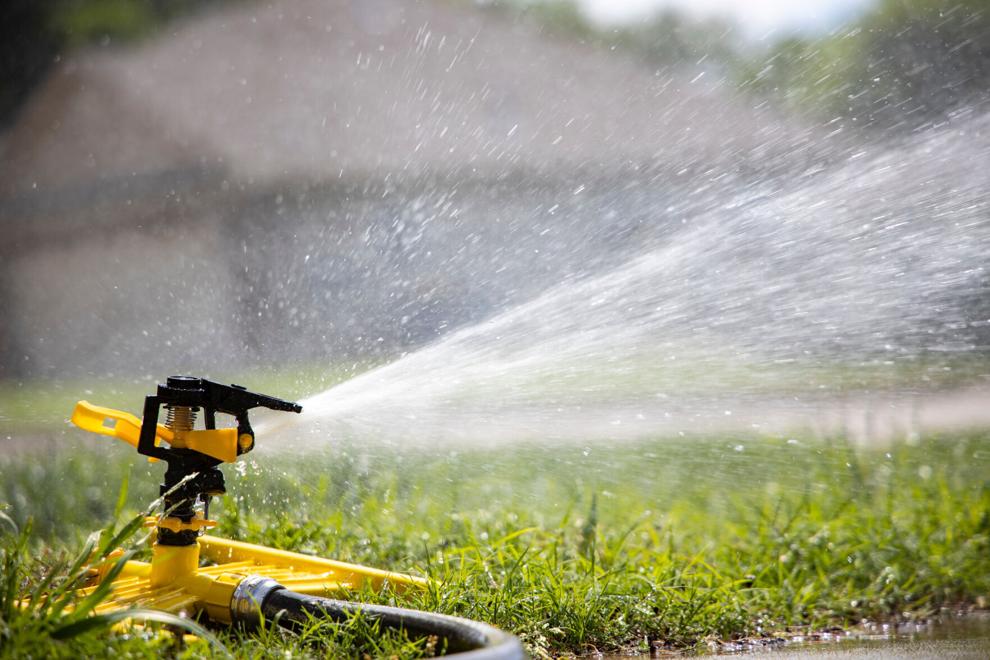 Ready to start growing vegetables? Start seeds indoors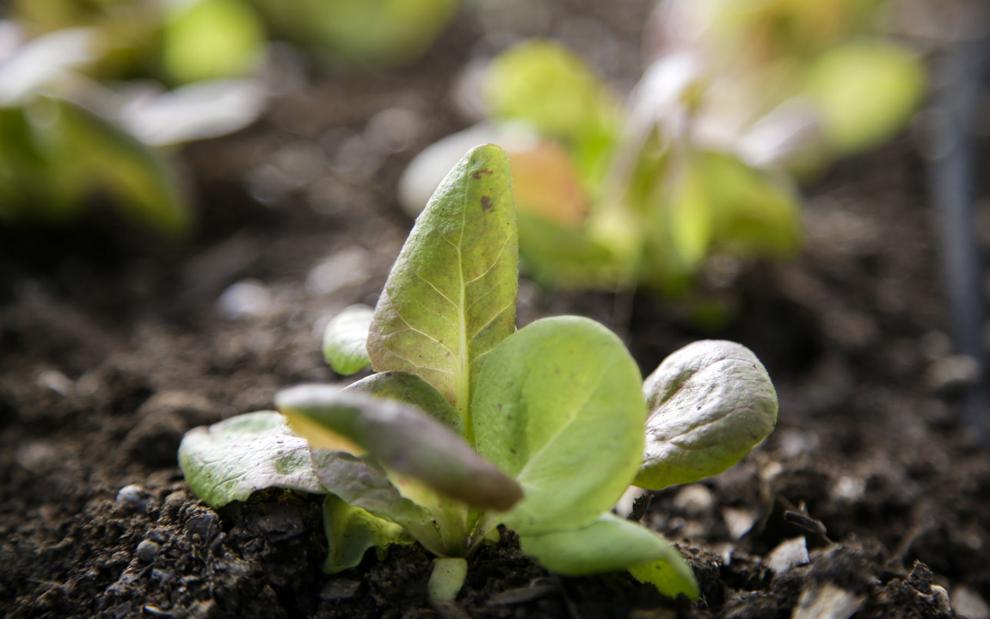 Nip improper pruning in the bud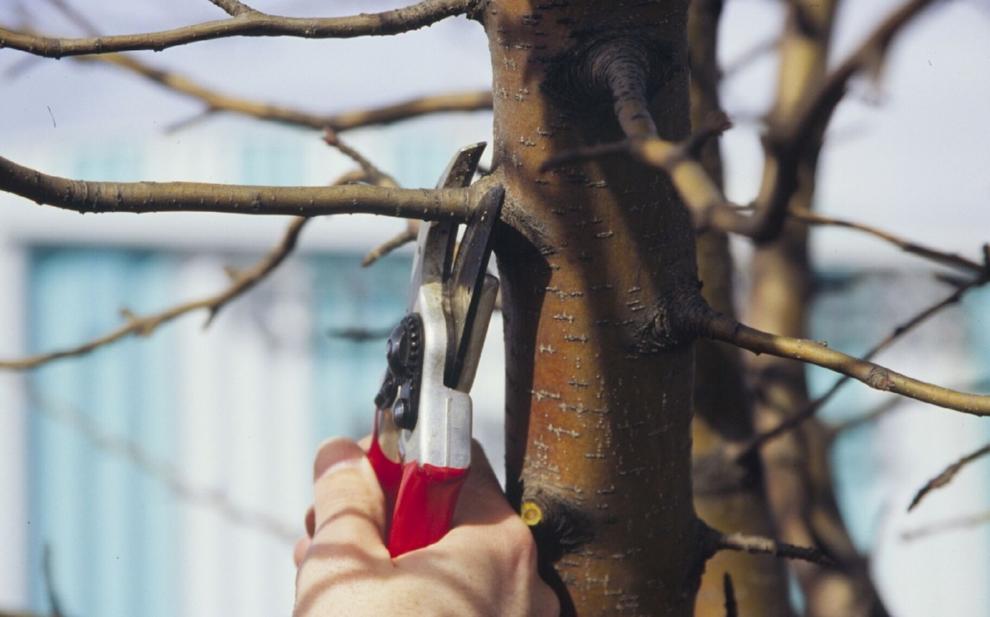 Earth-friendly ways to managing garden pests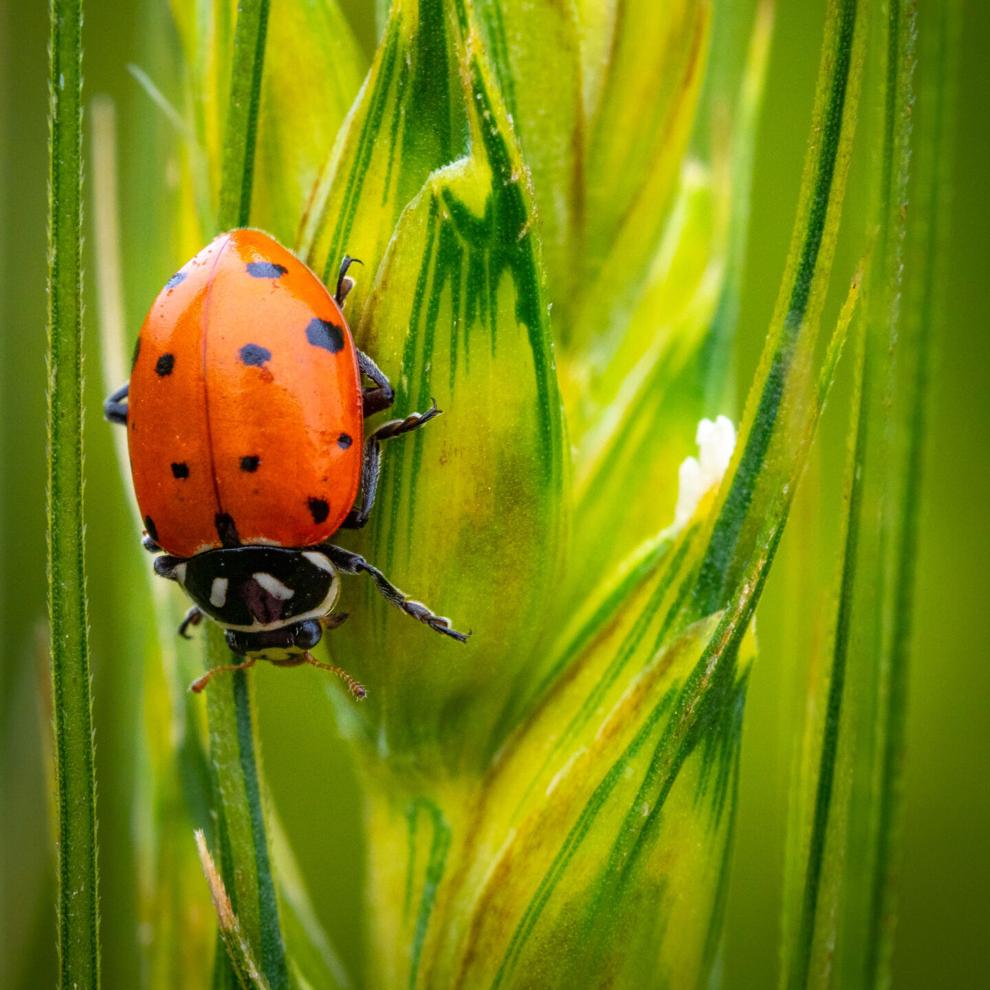 More options for Earth-friendly pest control
Keep tropical plants cozy inside during the winter
Tulsa Master Gardeners answers about planting, pests, pollinators and more
Last chance offer: $1 for six months