There are still no signs of life on my crapemyrtles. I was thinking of planting something else where the crapemyrtles used to be. What would you suggest? — DS
This is a dilemma facing many homeowners in northeast Oklahoma. We love our crapemyrtles. They are easy to grow, and you end up with a beautiful flowering shrub. But for those of us whose crapemyrtles either look terrible or are showing no signs of life, we have some decisions to make.
Do we replace the dead crapemyrtles with new ones or do we plant something else? I would suggest we don't give up on our favorite shrub. However, there are a lot of options for those of you who want to switch teams.
If you want to replace your dead crapemyrtles with new crapemyrtles, now is the perfect time. While most shrubs do best when planted in the fall, crapemyrtles are one of the few that thrive when planted in the summer. June, July, August and even September are the best months to plant new crapemyrtles. They love the heat, and the warm soil promotes root growth. When crapemyrtles are planted in the fall, they can dehydrate and die during the winter because they were not able to develop a healthy root system. So, if you want to stay the course with crapemyrtles, now is the perfect time to plant.
It is also a wonderful opportunity for you to select the type of crapemyrtle you want, because, let's face it, most of our crapemyrtles were planted by previous homeowners. But now we get to pick out perhaps a different variety we like better or might be better suited to our location.
One thing to consider is the fully grown size of your new crapemyrtle. Crapemyrtles shouldn't need a lot of pruning like we see around town with the shrubs pruned back to nubs. We can avoid this type of pruning if we purchase appropriately sized shrubs. If you don't have a lot of space, rather than pruning your shrub back each year, consider some of the dwarf varieties that are available. Some of these may grow to be only 2 feet high while other varieties can approach 15 to 20 feet in height. So, if you purchase a shrub to match your space requirements, you won't have to engage in what many gardeners call "crape murder" each year with severe pruning.
If you want to use this opportunity to replace your freeze-damaged plants, there are a variety of options. Let's talk about a few.
For those wanting something in the large shrub category, consider the Teddybear Southern Magnolia. These evergreen plants and their beautiful white flowers will make a wonderful addition to your landscape. While most magnolias can get pretty tall, this "dwarf" variety will only grow to about 16 to 20 feet. Teddybear is not too picky about soil but will grow best in nutrient-rich, acidic, well-drained soil.
American Beautyberry is another one to consider. I fell in love with this one the first time I saw it because of the purple berries it produces in the fall. In the spring it does produce a flower, but it is the berries that are the star for me. Beautyberries do best in light shade with a little protection from the afternoon sun. Over time they can grow to 5-10 feet in height and width and can be used as a hedge or an accent plant. They also do well as an understory plant.
If you like flowering shrubs, consider the Chaste tree, also known as Vitex. Old varieties of Vitex had smaller flower spikes. But the new ones can have flower spikes from 8 to 12 inches long, plus the pollinators love them. These flowers begin to bloom in early summer and continue to bloom through the fall. They are heat- and drought-tolerant and rated for growing zones 4-9, so they should survive a cold snap like we had earlier this year. Vitex can grow to 15 feet in height but tend to be in the 8-10 foot category.
Another flowering shrub to consider is the Rose of Sharon. Rose of Sharon is hardy and will provide you with beautiful flowers through most of the summer and into the fall. They can grow up to 12 feet tall and 10 feet wide, which make for a stunning flowering specimen in your landscape. They are easy to grow and prefer moist soil in full to part sun. And they love hot weather! Glad someone does…
These are just a few suggestions but remember, all but the crapemyrtles will do best when planted in the fall. This seems counter-intuitive, but when planted in the fall, these shrubs will spend the winter working on developing their root system so they will be ready for the following summer. This does not mean you cannot plant shrubs now, just know you will likely need to water them more often than you would fall-planted shrubs. But if you are up to meeting their water needs, go for it.
You can find more information on recommended shrub varieties and best planting practices on our website (tulsamastergardeners.org) by clicking on the Lawn and Garden Help section and then click on Trees and Shrubs. Good luck and happy planting!
Tulsa Master Gardener's answers about fall planting, pests, pollinators and more
Dragonflies are helpful mosquito-eaters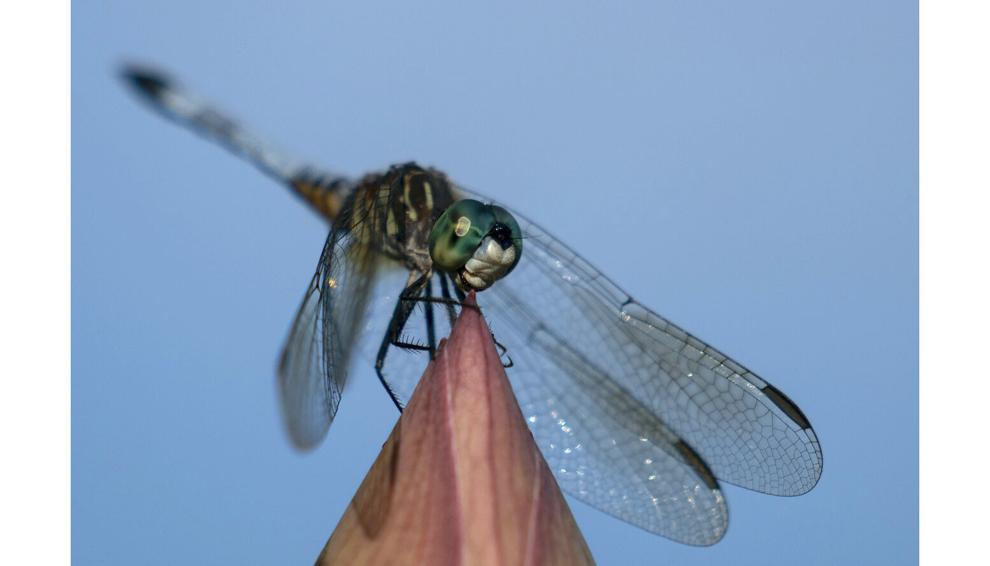 Fall is the best time to reseed fescue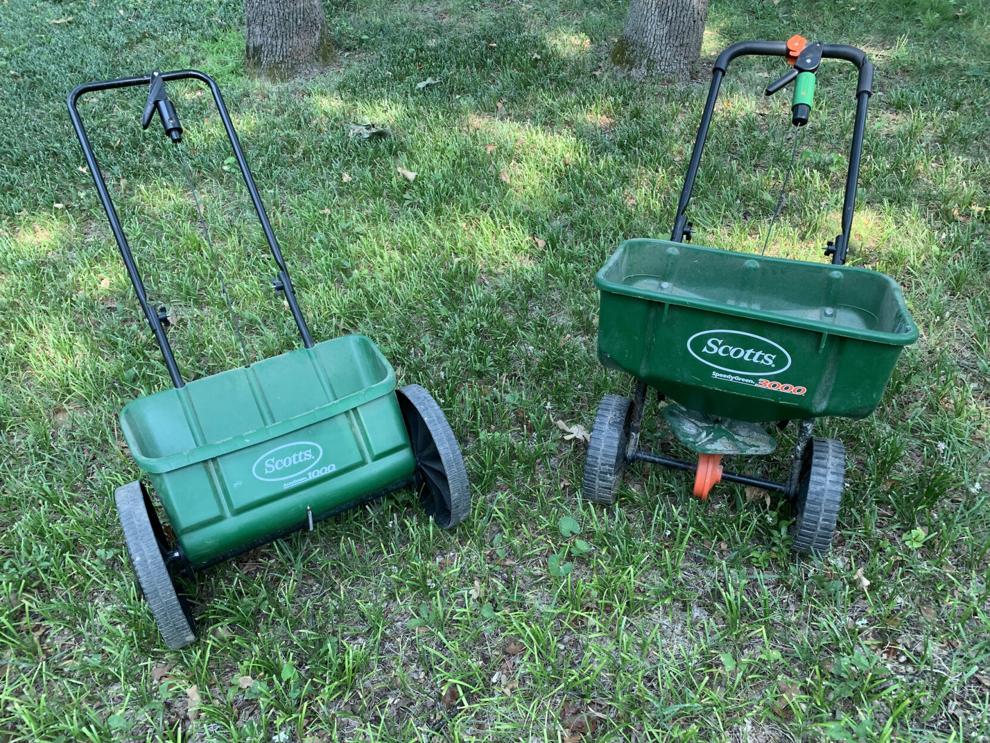 The joys of fall vegetable gardens, and tips on planting garlic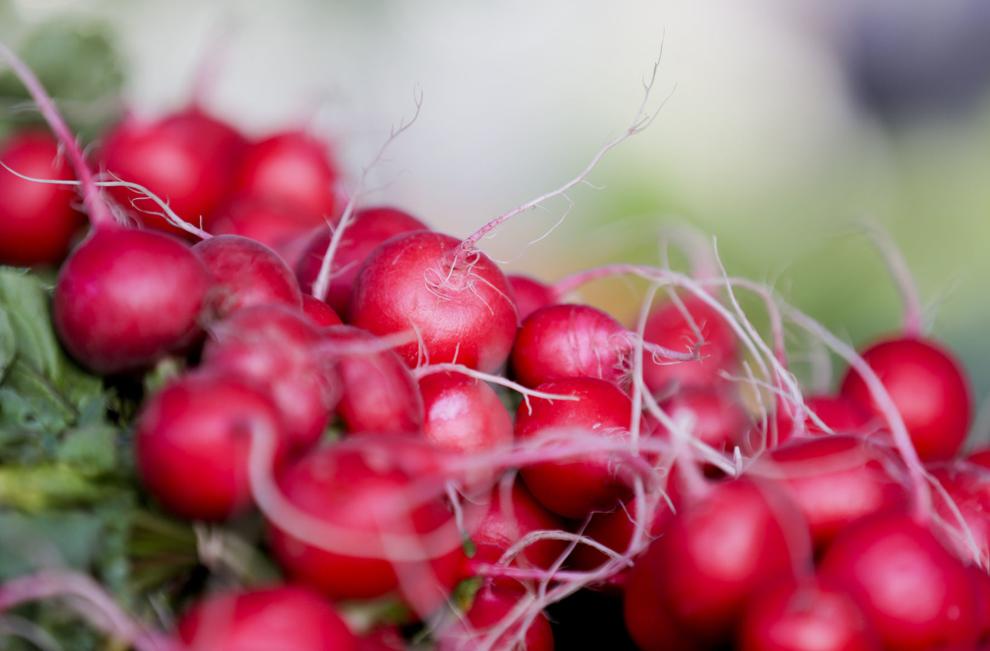 Fall means it's time to plant most trees and shrubs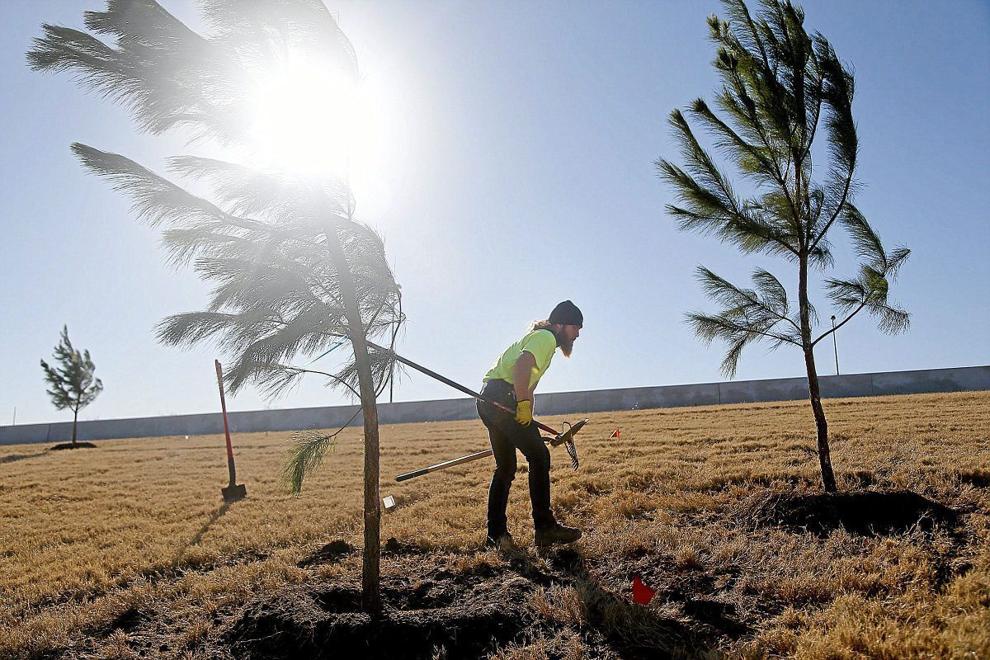 Catch mulberry weeds early to stop rapid spread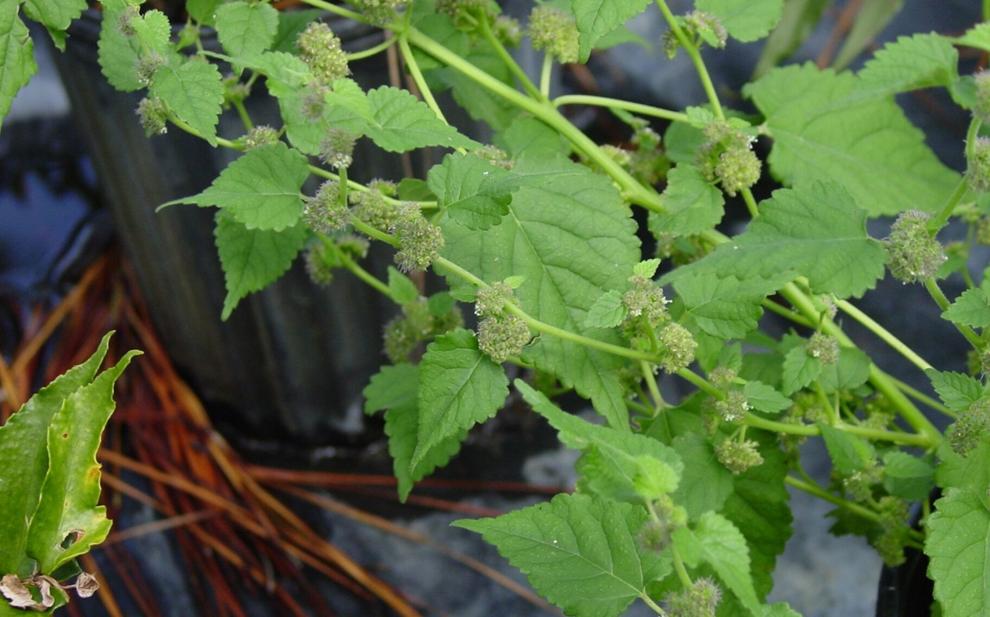 An easy fix for twig girdlers eating your tree
Milkweed tussock moth a welcome, cute visitor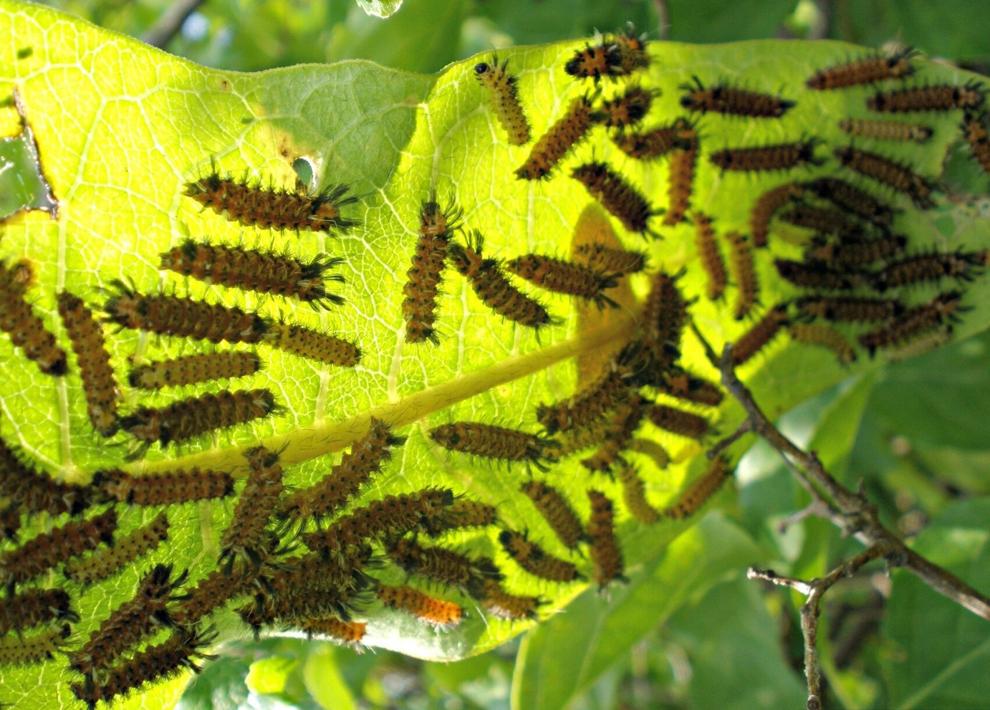 Armyworm invasion can be destructive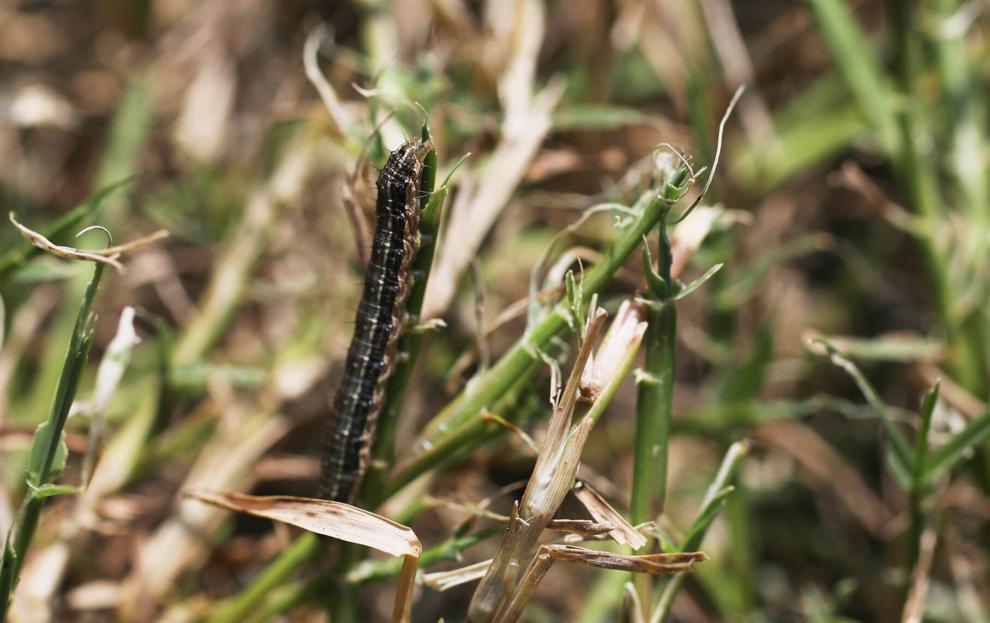 Extending your homegrown tomato reserves to Christmas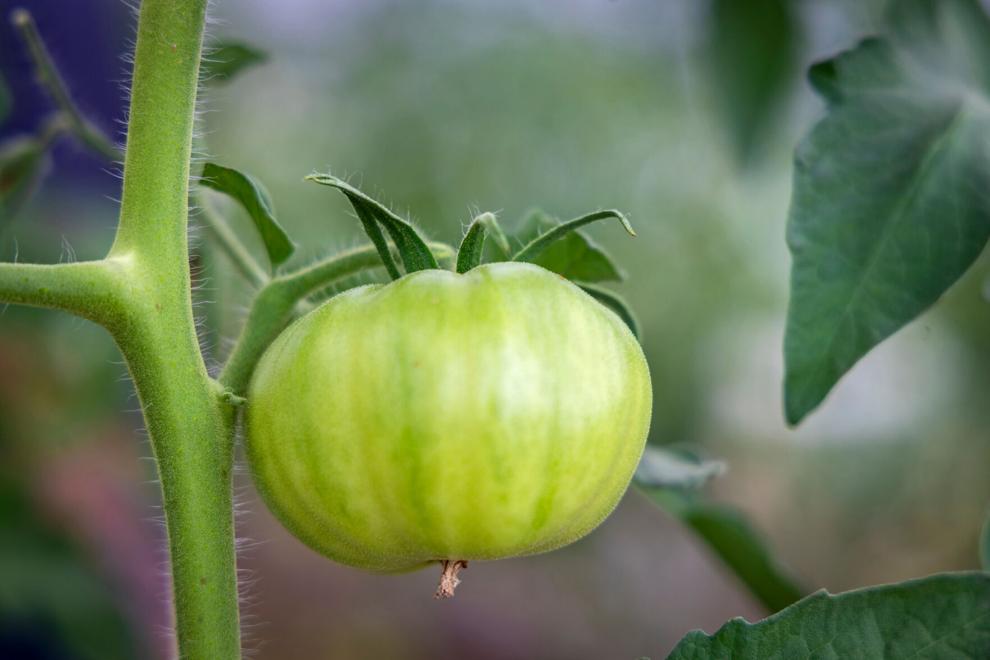 'Bumper crop' of bagworms this year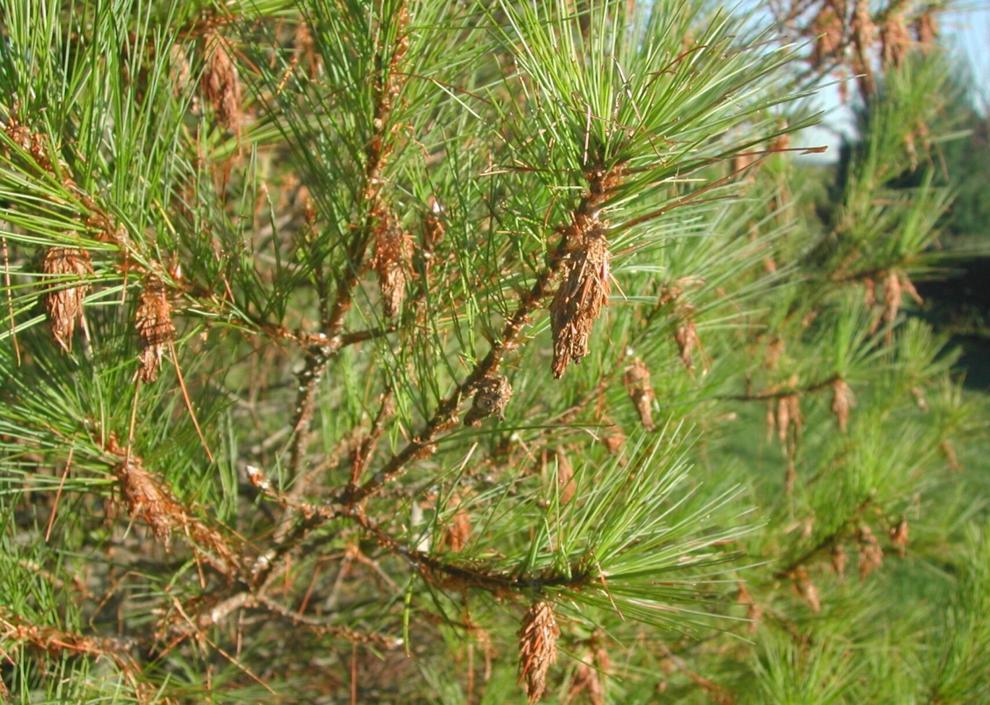 Plant-zapping spider mites thrive in the summer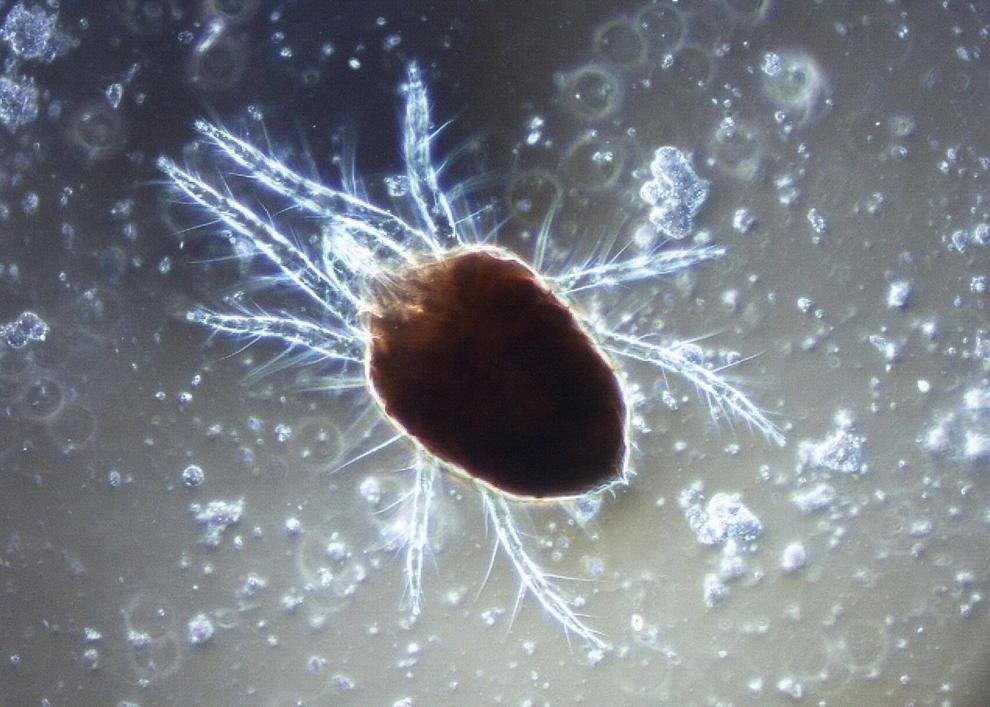 Troubleshooting tomato plant woes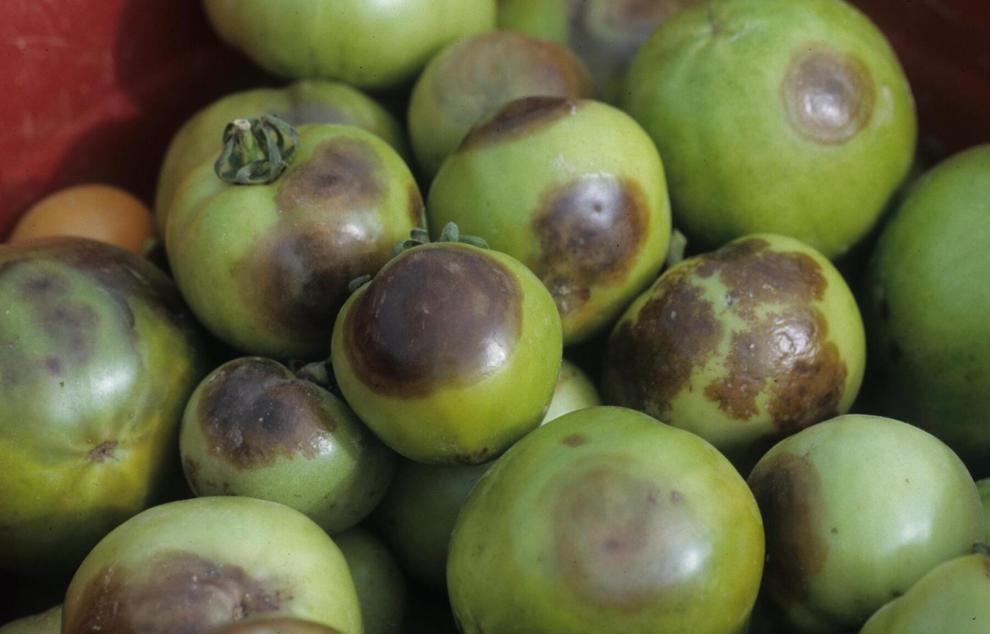 Ornamental grasses add interest to garden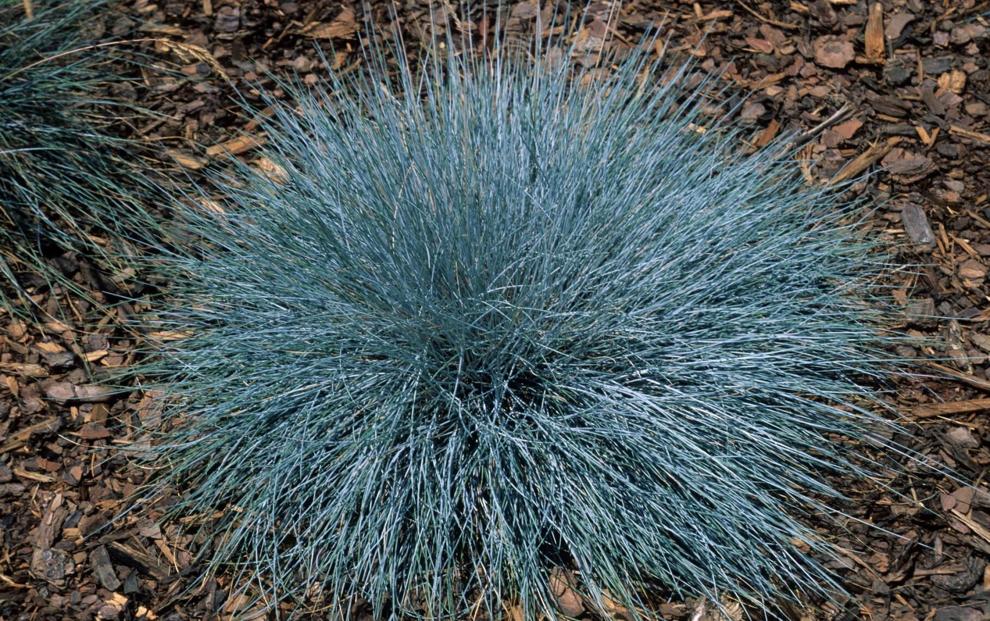 Slugs can devastate hostas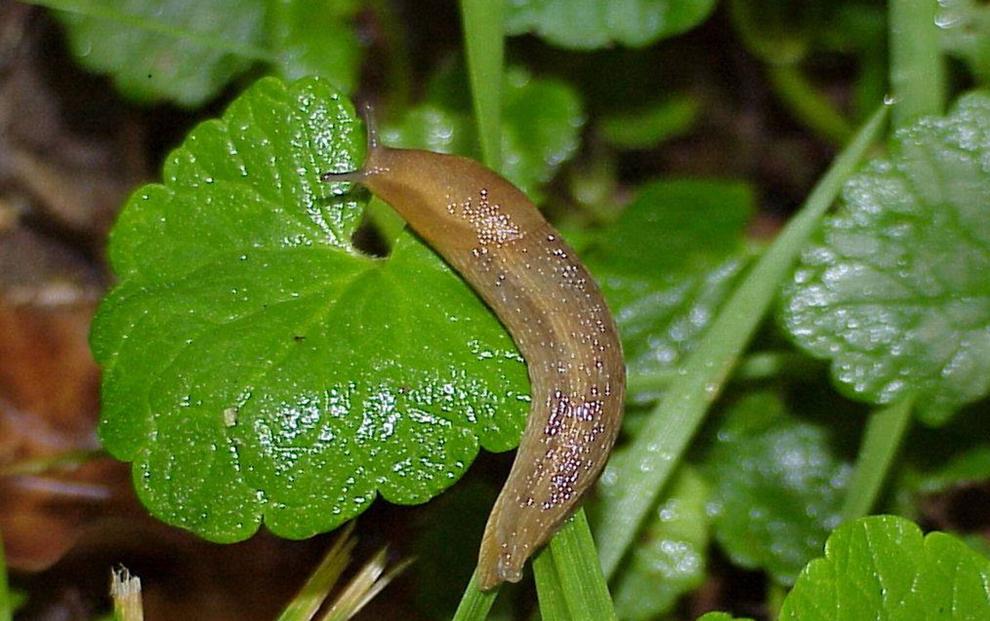 Ideas for crapemyrtle replacements after deep freeze takes toll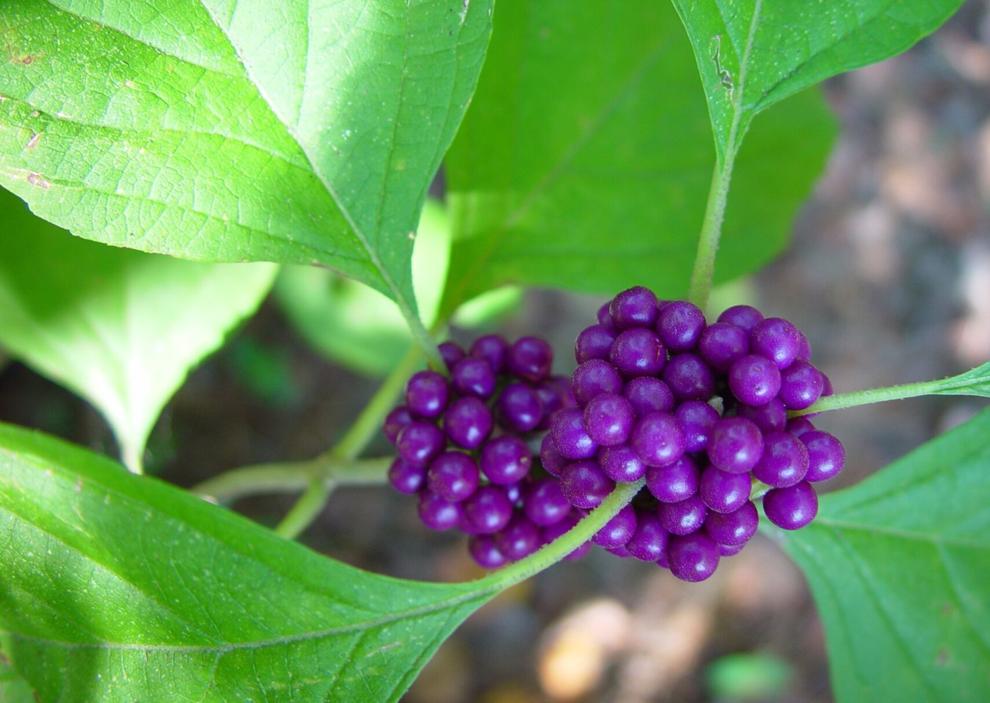 How much water does my garden need?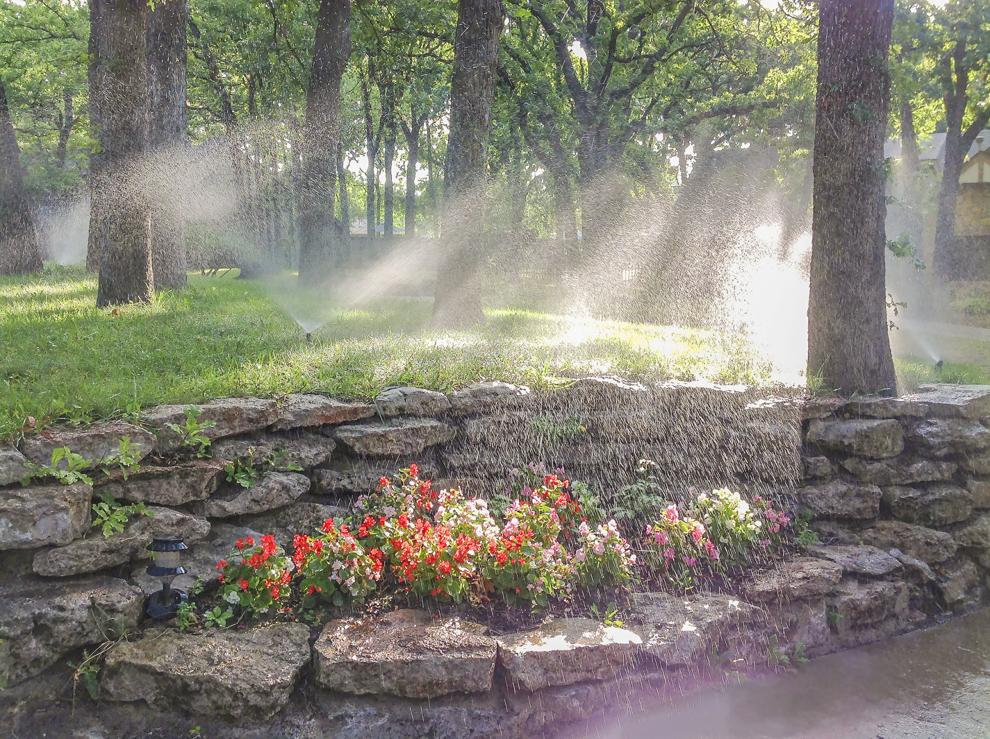 Think twice before destroying garden caterpillars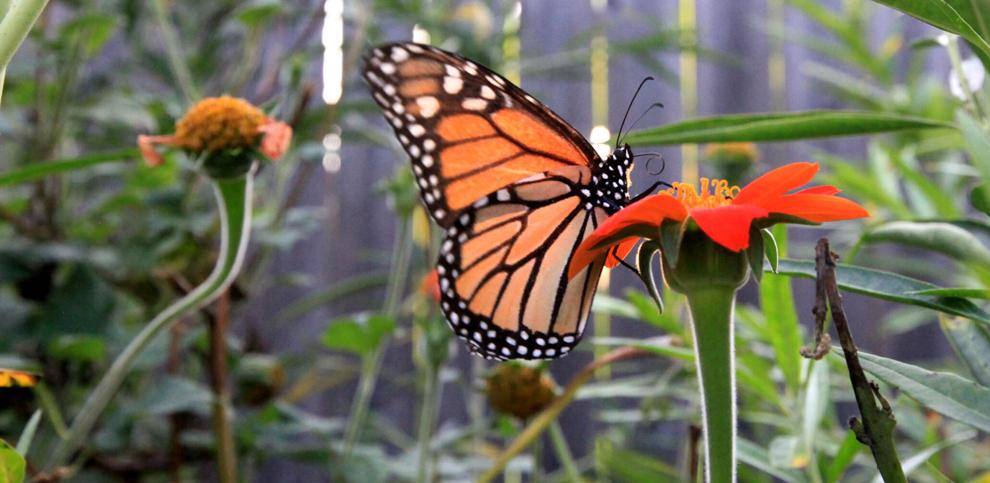 Preventing, treating powdery mildew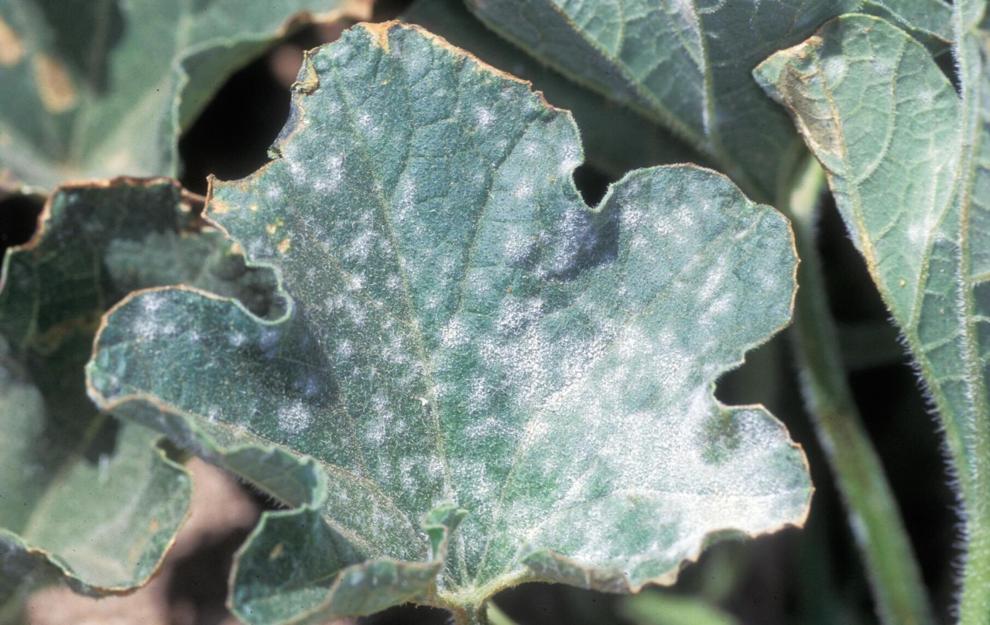 Tomato blossom end rot fact and fiction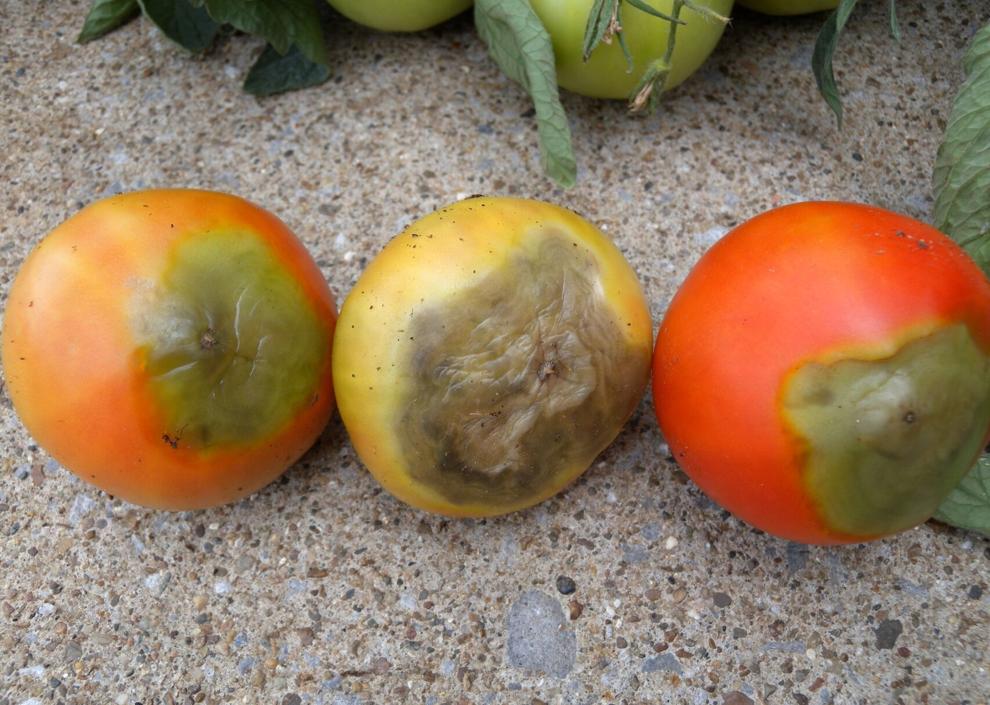 What in the world are oak apple galls?
Did the freeze kill your crapemyrtles?
Take a Master Gardeners tour to get ideas for your own garden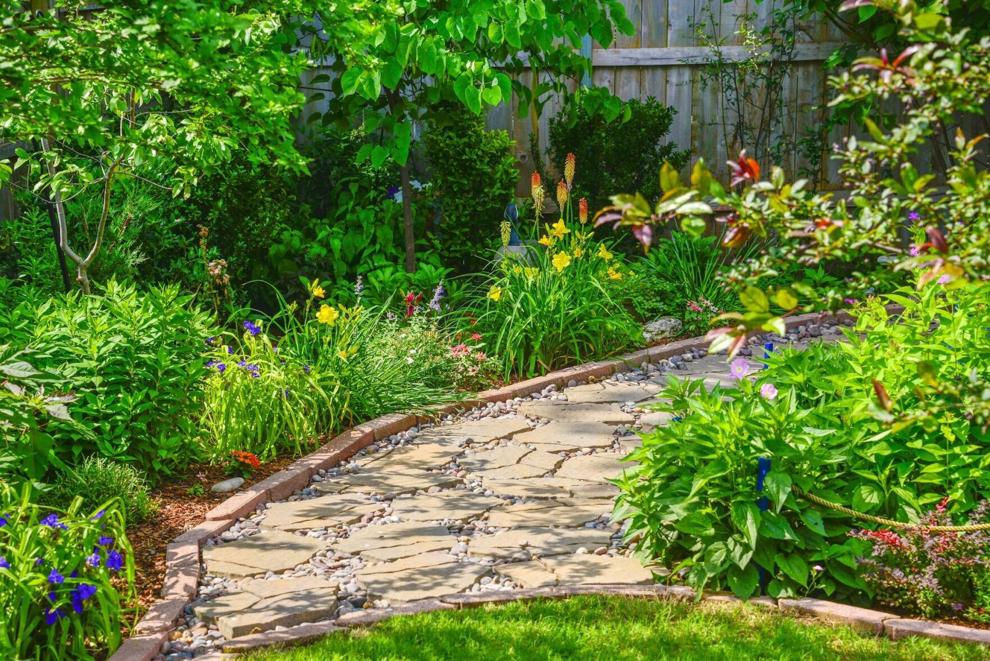 Here's why you want plenty of worms in your garden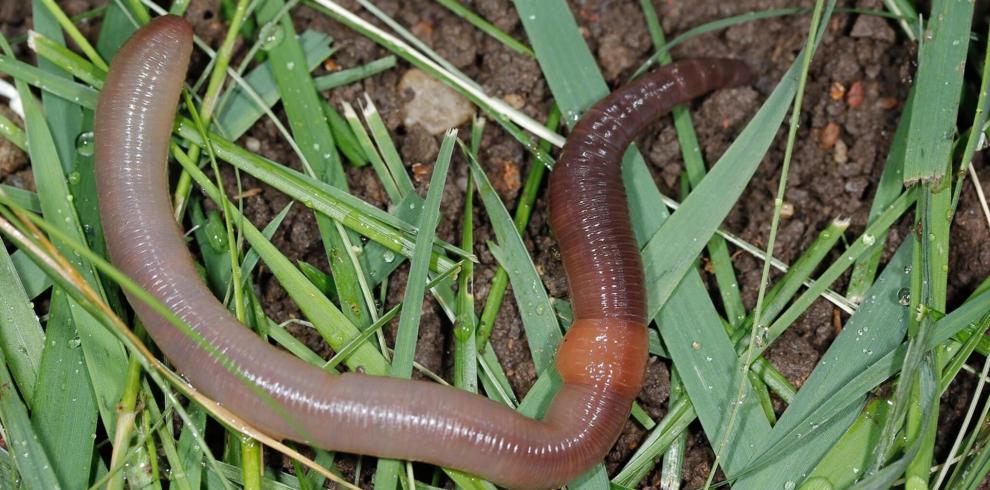 Confine your veggies to a container if space is scarce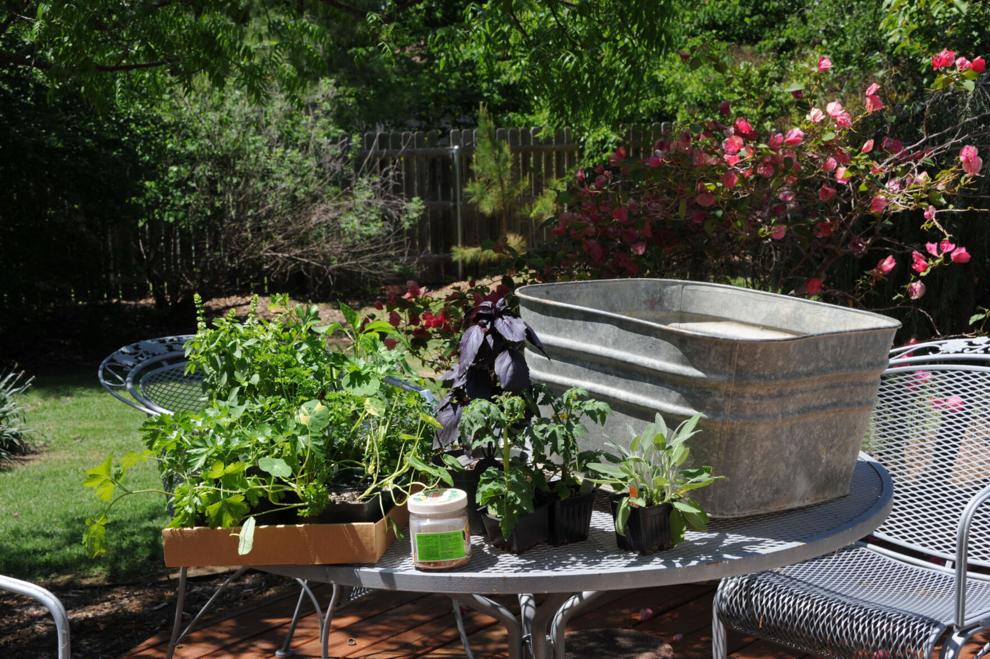 Facts about the big cicada buzz of 2021
'Oklahoma Proven' picks for 2021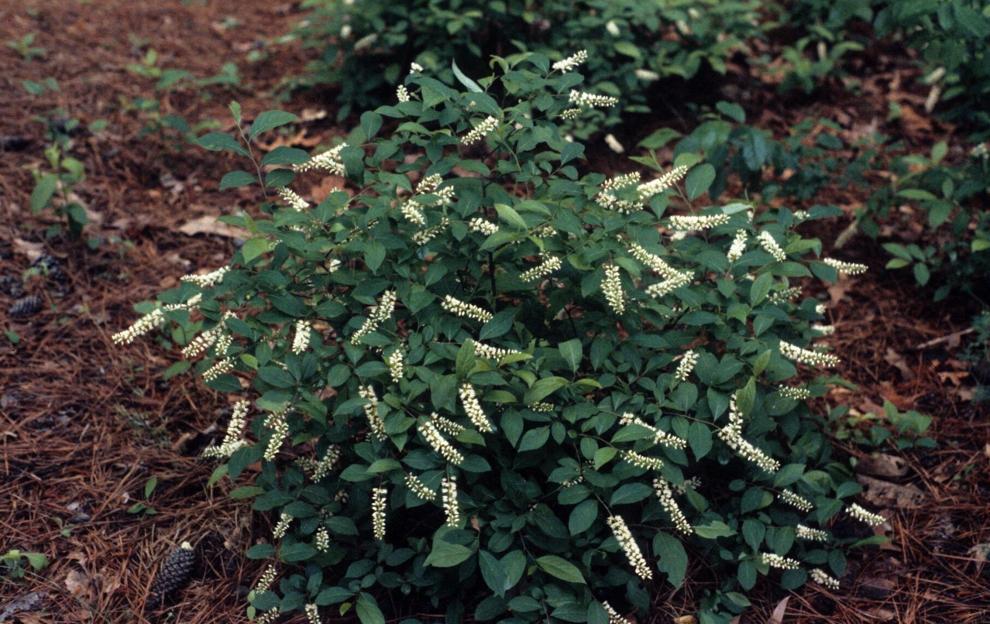 Strategies for combating squash plant enemies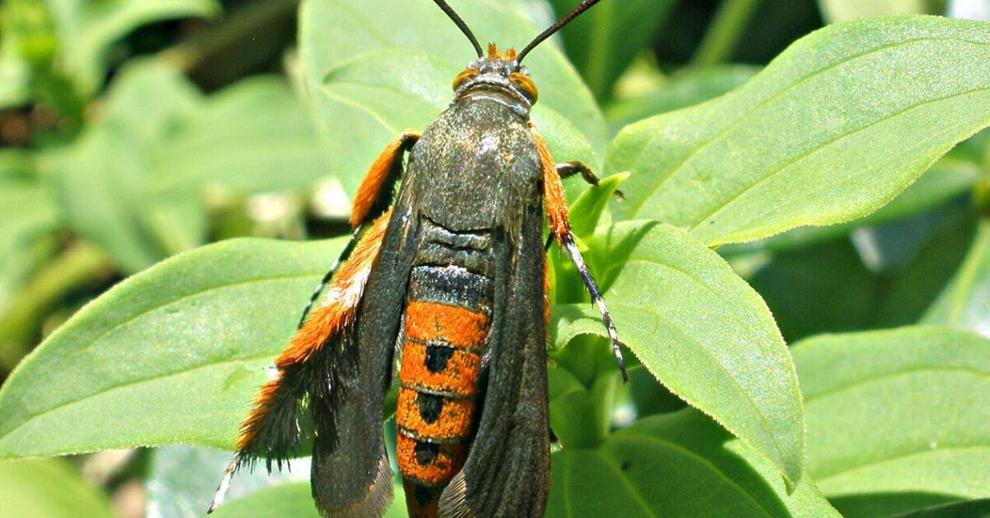 Tips to be more successful with the top home garden crop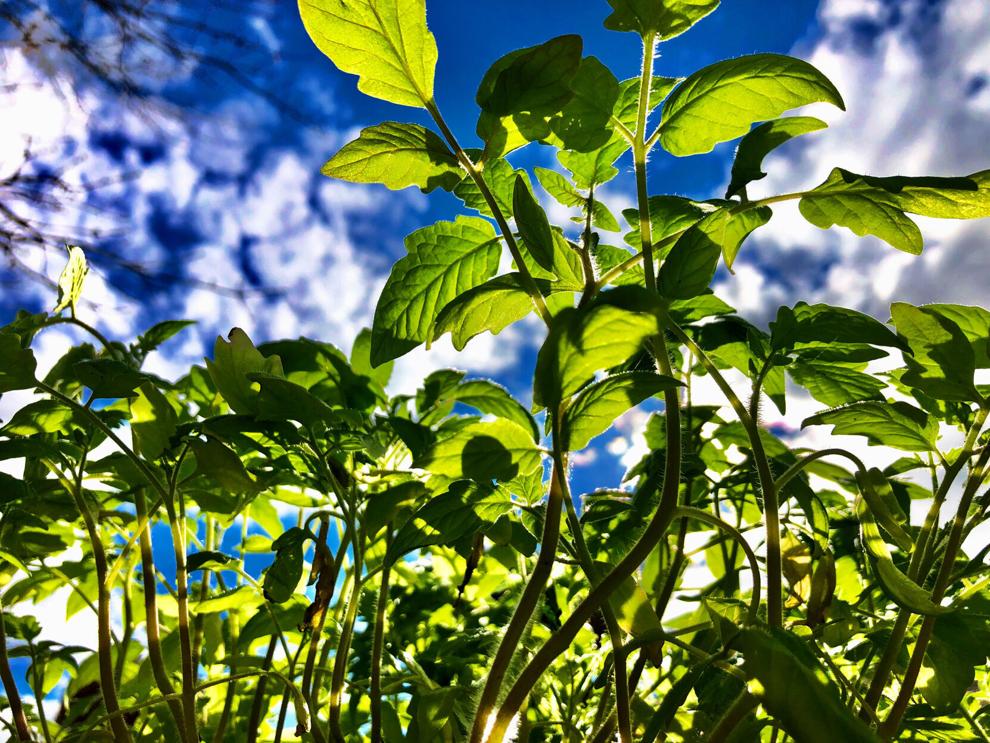 Lure more birds to your yard with these three things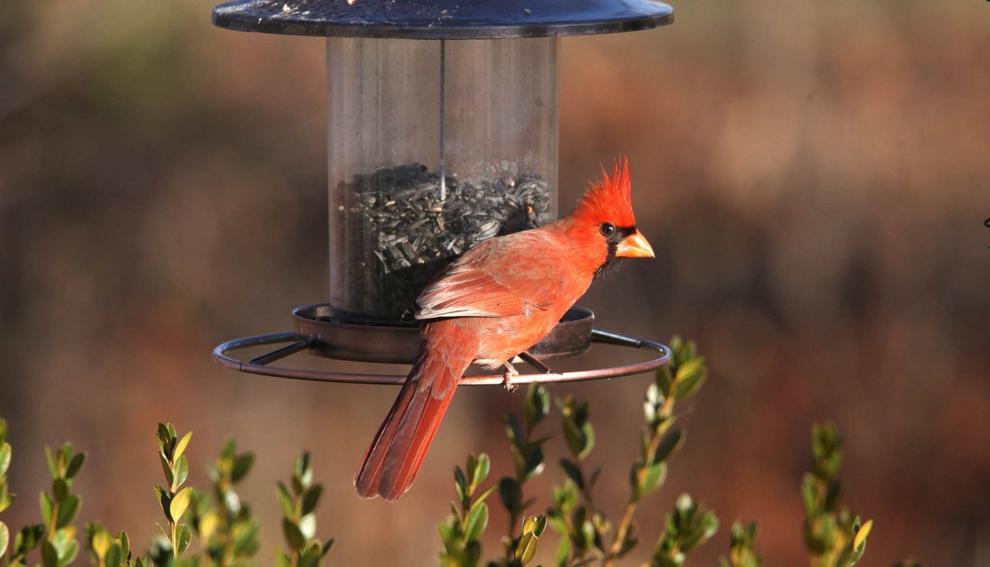 Identify and deal with Eastern Tent Caterpillars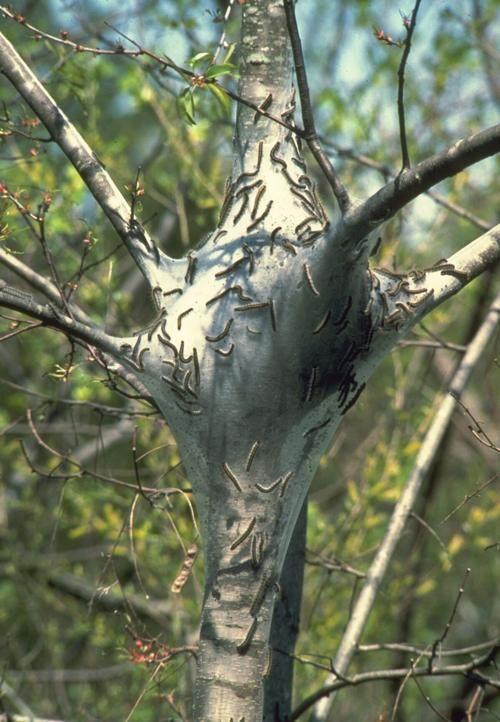 Prolific predators, ladybugs are great for your garden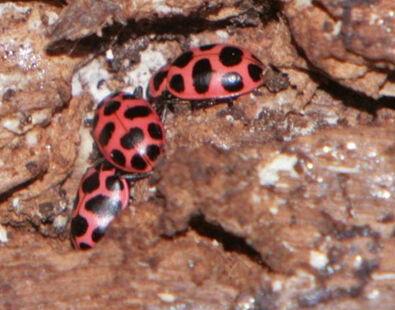 Play it safe and wait to plant until after April 15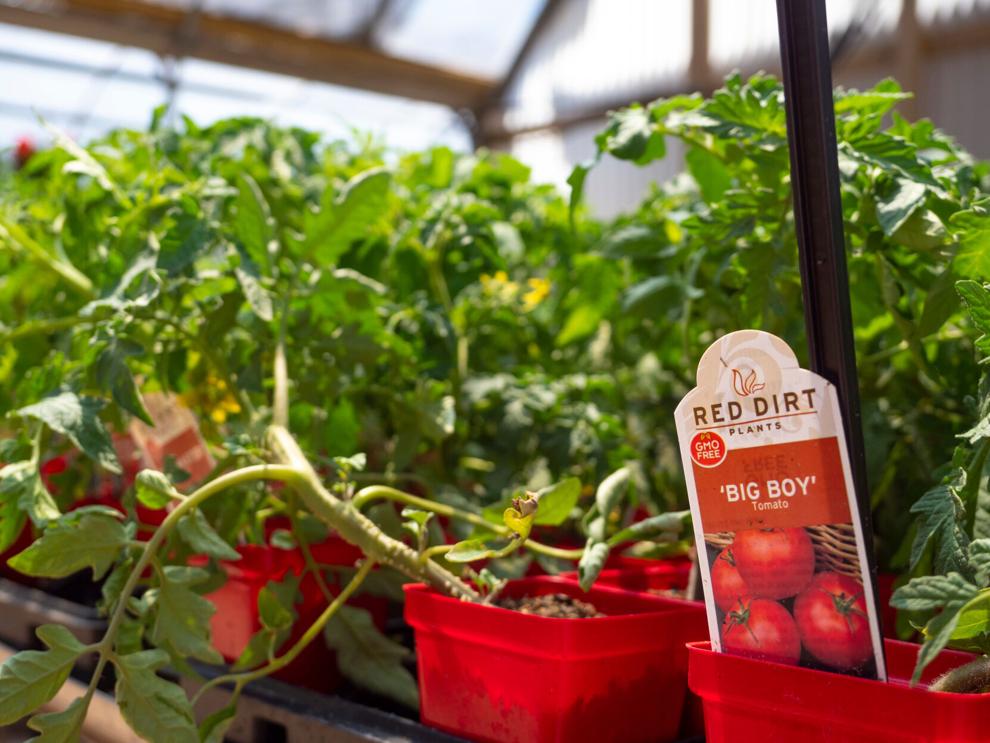 Tips to prevent rust disease in trees; why you should steer clear of Bradford pears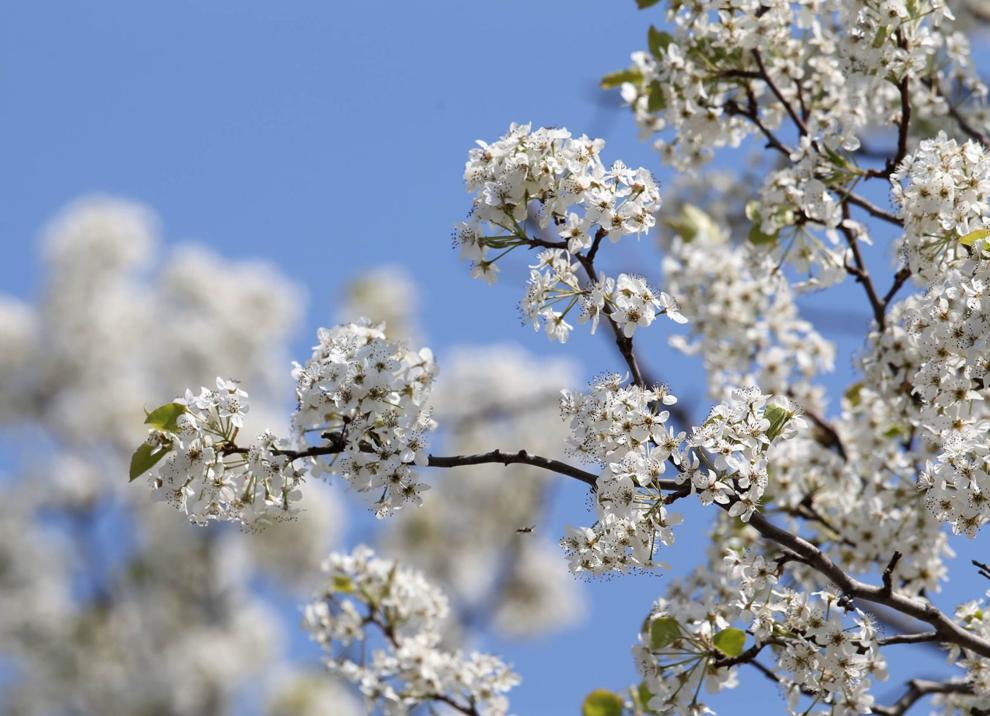 Take your garden to the next level for pollinators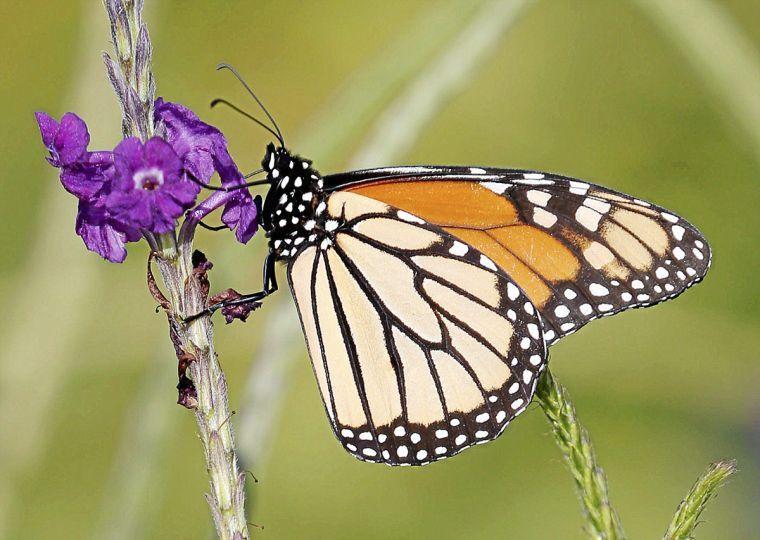 Online courses help you dig in to gardening this season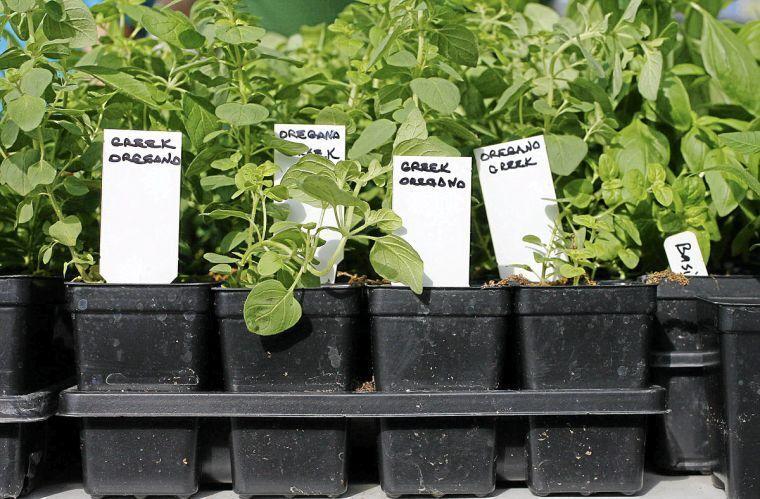 Why milkweed plants are so important for monarchs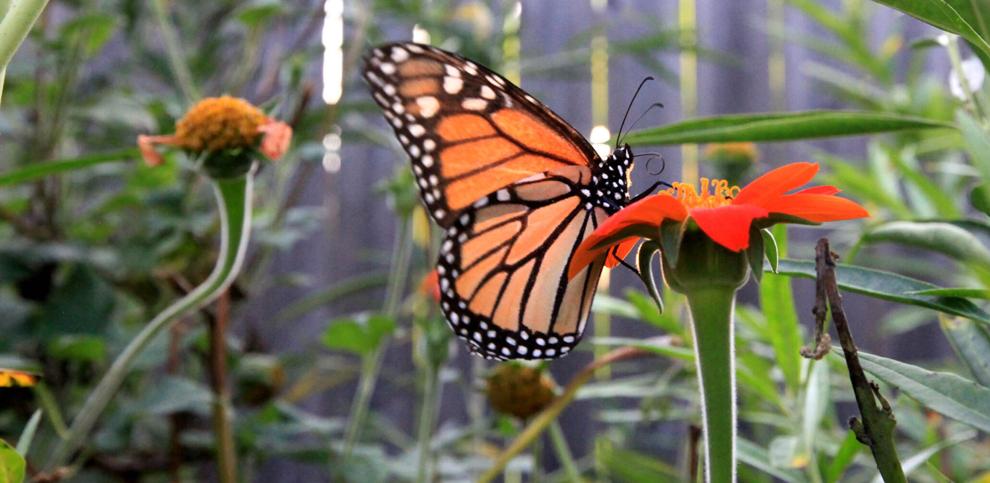 Raised-bed gardening has many benefits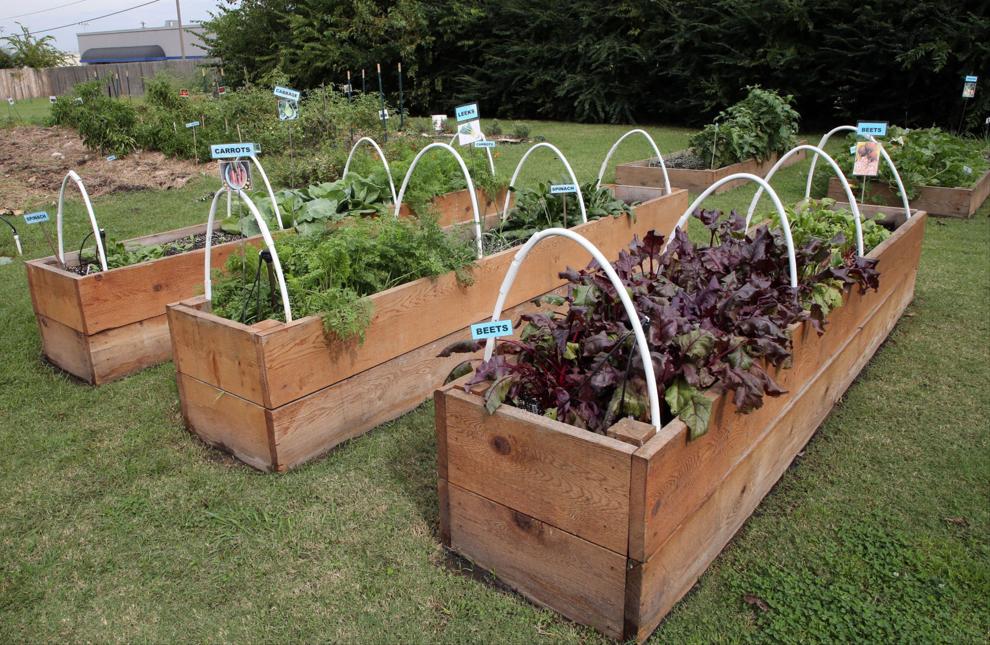 Get to know your growing zone before buying plants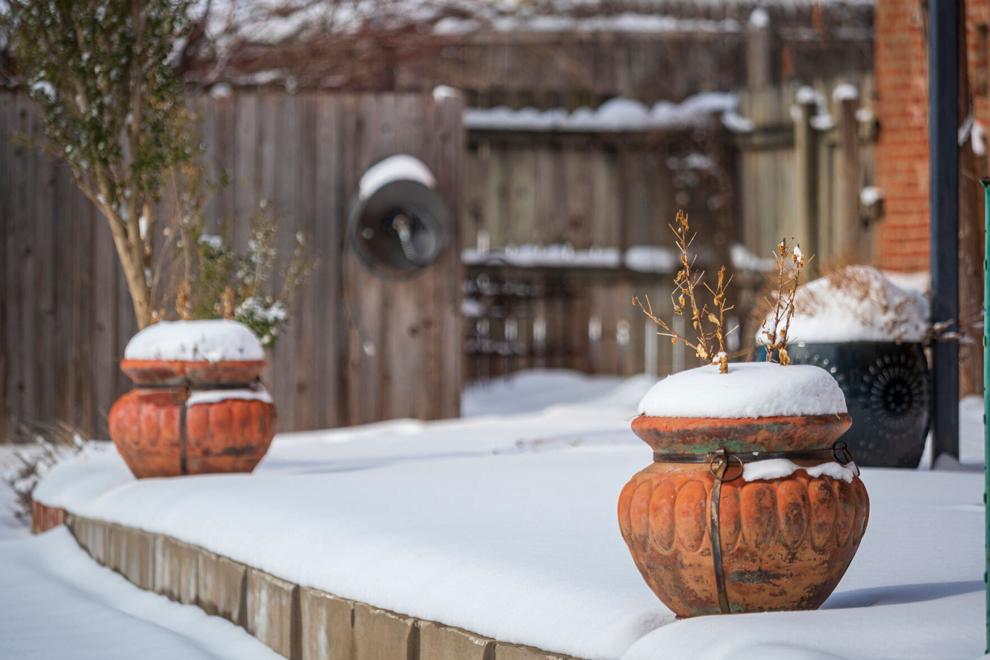 Get ready to grow potatoes
Digging into the facts on fertilizer to better your garden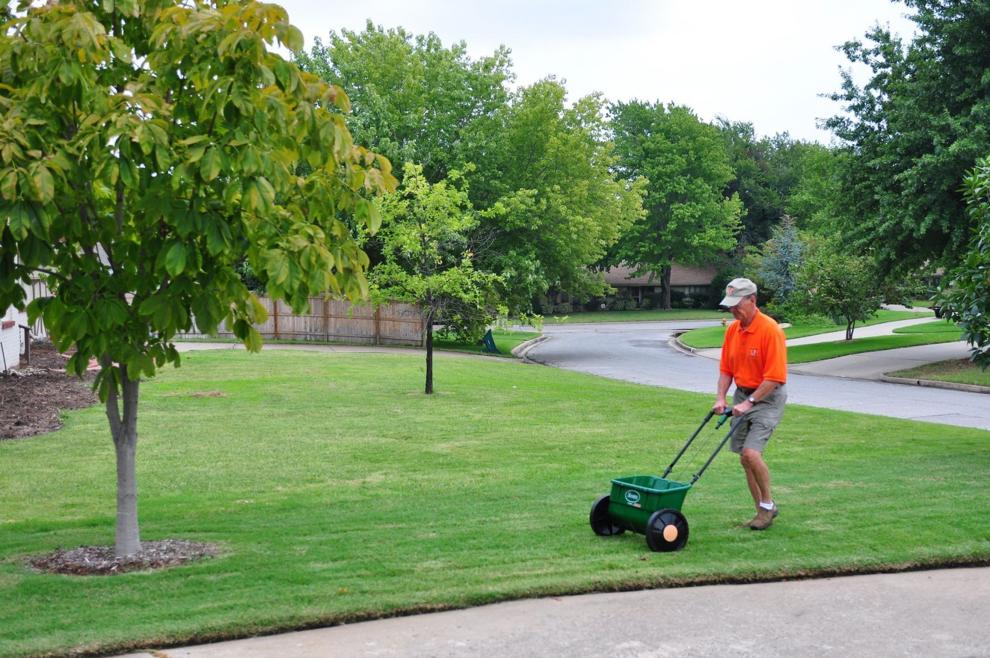 Diversify your garden for pollination success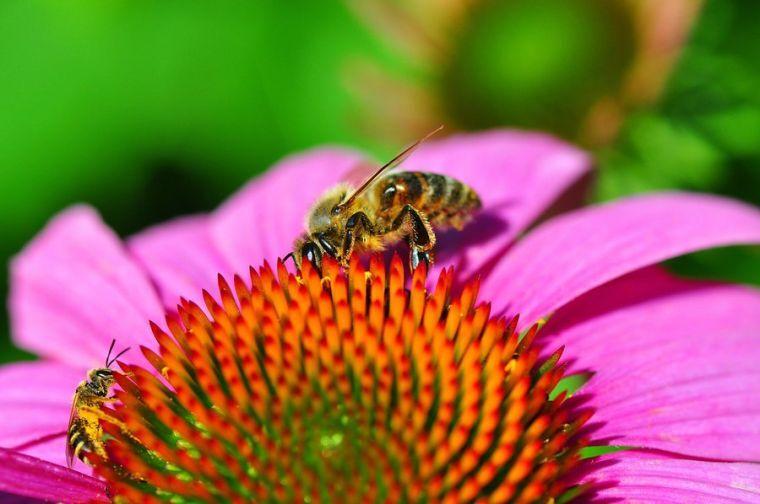 Identifying the dreaded rose rosette disease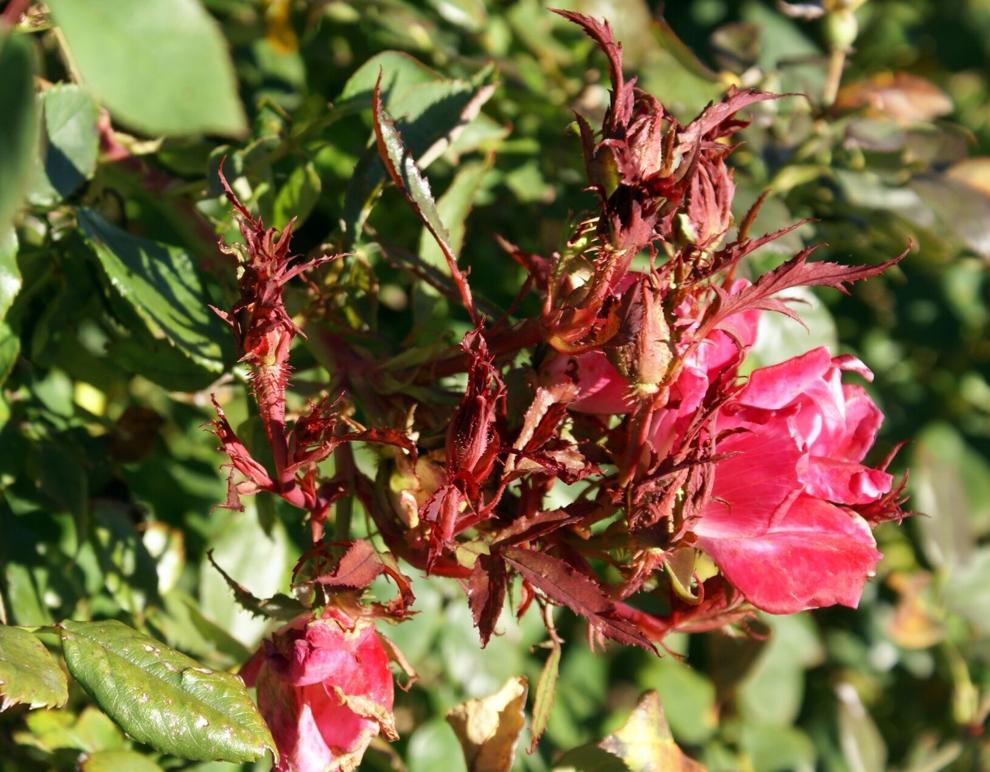 Water conservation saves money, benefits garden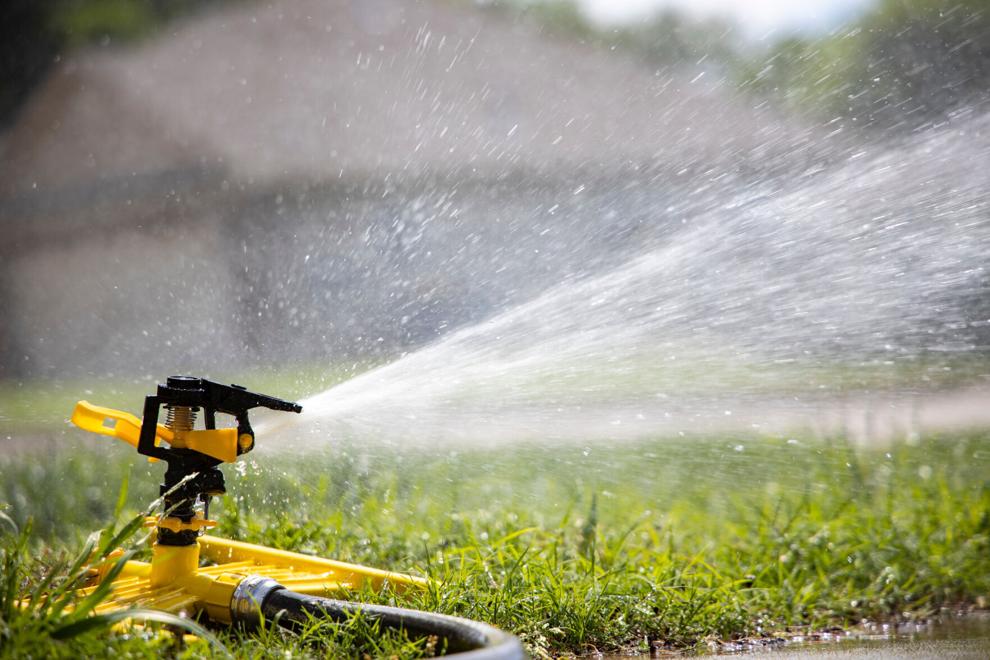 Ready to start growing vegetables? Start seeds indoors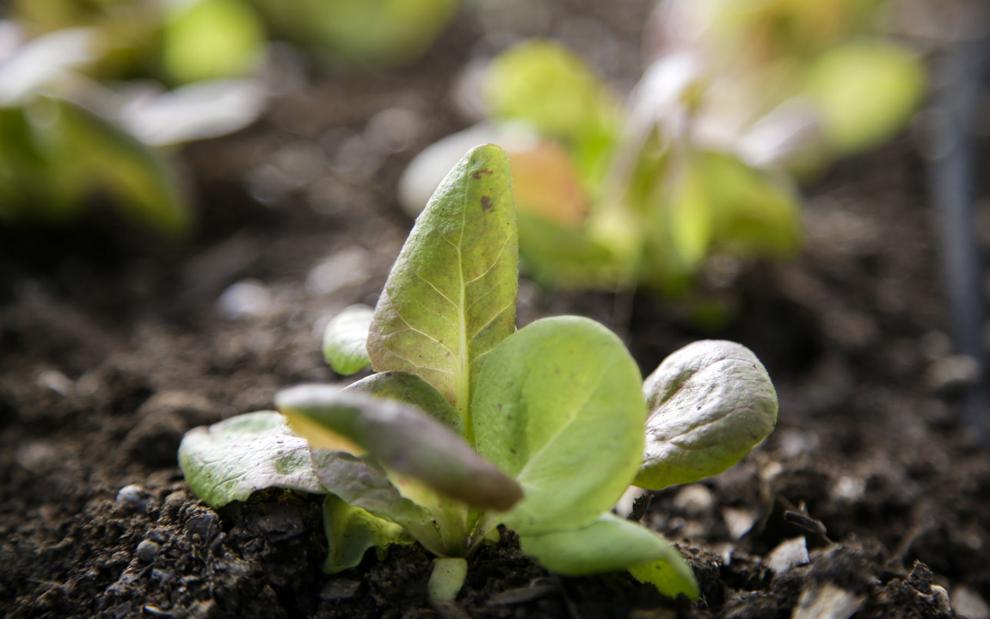 Nip improper pruning in the bud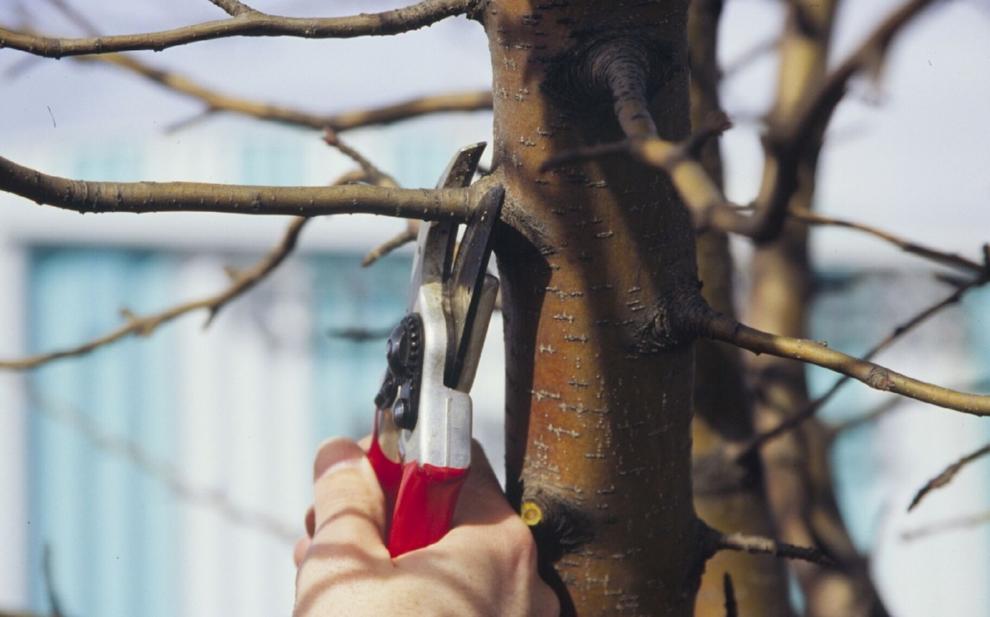 Earth-friendly ways to managing garden pests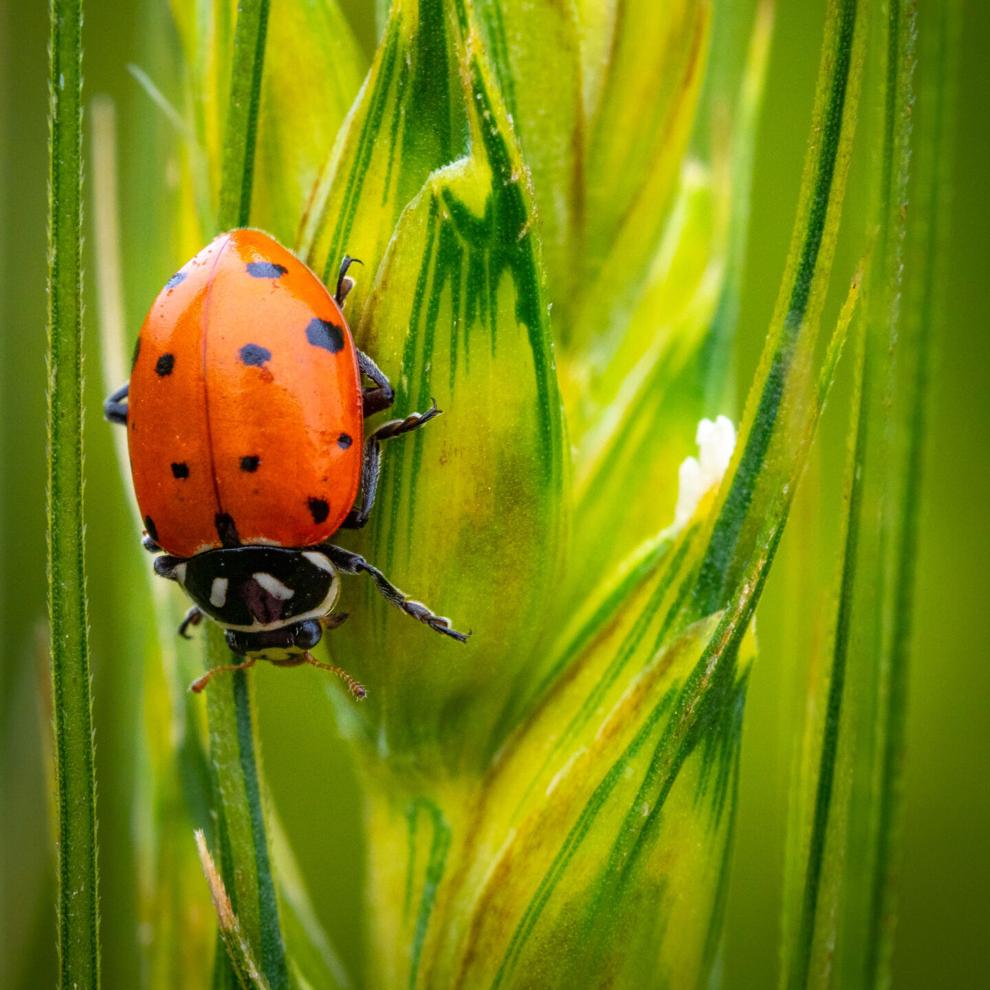 More options for Earth-friendly pest control
Keep tropical plants cozy inside during the winter
Tulsa Master Gardeners answers about planting, pests, pollinators and more
Last chance offer: $1 for six months
You can get answers to all your gardening questions by calling the Tulsa Master Gardeners Help Line at 918-746-3701, dropping by our Diagnostic Center at 4116 E. 15th St., or by emailing us at mg@tulsamastergardeners.org.