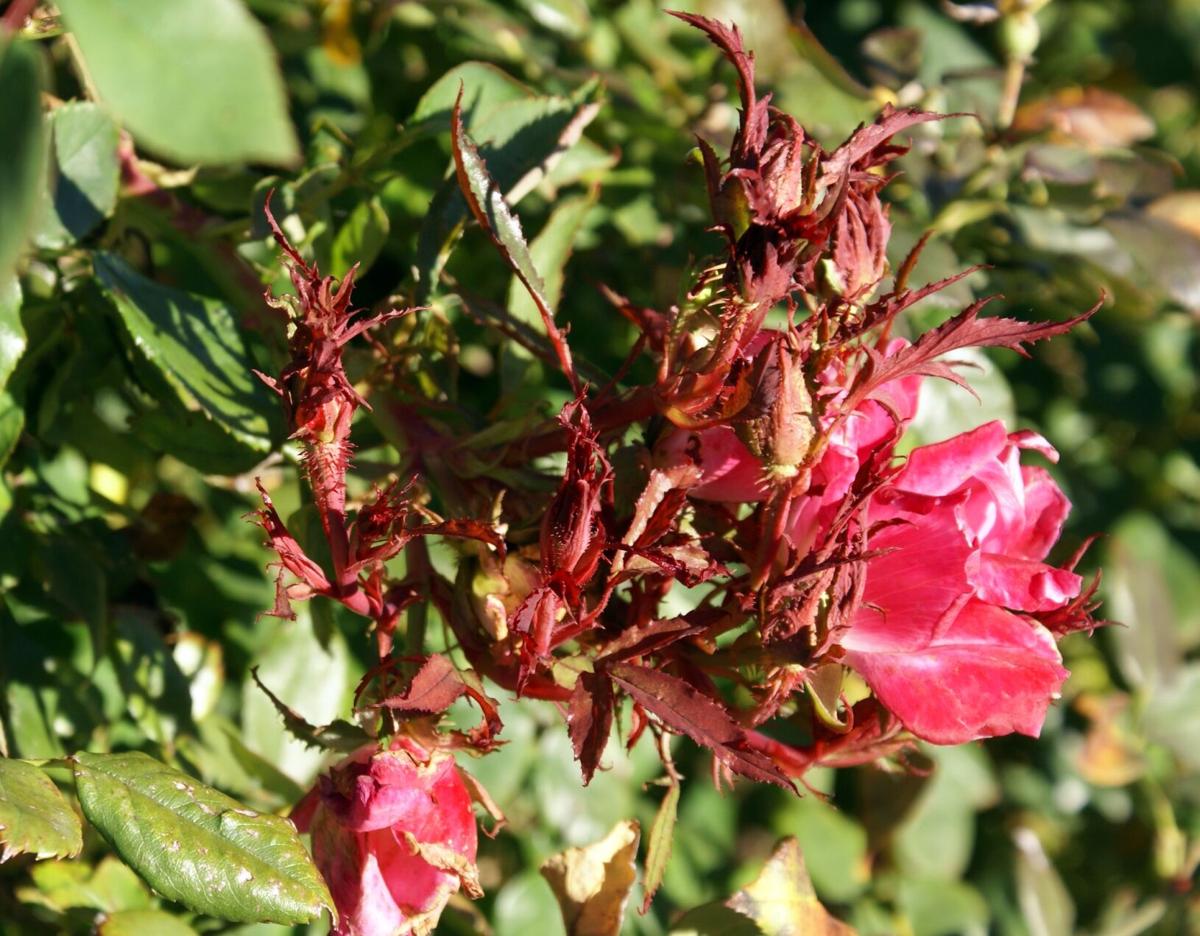 It seems like I see so many posts on social media about rose rosette disease, how can I tell if my roses are infected? GM
Diagnosis is critical because there is no cure for rose rosette disease (RRD). Because roses will start to leaf out in a few weeks, let's talk about how to identify RRD and what to do about it if your roses become infected.
Rose rosette can be identified from a variety of symptoms, but there are a couple that will really help you narrow in on a diagnosis.
Witch's broom
Roses with RRD tend to grow branches that are clustered together. This cluster of new-growth branches form the shape of a triangle (or a rosette) aka the witch's broom. These infected branches can be pretty easy to spot because they really stick out as unique when looking at the overall plant.
Excessive thorns
This symptom makes diagnosis pretty simple. We all know about roses and their thorns. They are spaced evenly (for the most part) and can tear into you if you are not careful. But rose bushes with RRD tend to have excessive thorns, and by excessive thorns, I mean a lot of thorns — maybe 50-100 or more within a couple of inches of a branch. The witch's broom symptom can be caused by accidental herbicide drift, but if your rose has too many thorns, this is a pretty clear indicator of the presence of RRD.
Roses become infected when a mite that has been living on an infected rose bush migrates to your rose bush. These mites are very small, so they can be blown by the wind from plant to plant. There is also some evidence to suggest that leaf blowers loft the mites into the air, enabling them to move to other host plants. Mites can also move from rose to rose on your garden tools, so keep those clean and disinfected with a 10% bleach solution.
If you determine you have rose rosette disease, there are a few things you can do, but we honestly don't want you to get too hopeful.
If your rose is showing symptoms of RRD, you can prune off the infected branches and treat the plant with a horticultural oil. In the winter, this can be a dormant oil, which has a thicker consistency. Your roses can be treated with horticultural oil on a monthly basis. But discontinue these applications during the hot summer months.
Unfortunately, the reality is that once you have identified RRD in your roses, the best strategy is usually to remove them and remove them quickly to prevent the spread of the disease. Be sure to remove the entire root ball because RRD has been detected in the roots also. Once removed, be sure to clean up the ground, as well as to remove leaf litter. Place all cuttings in a plastic bag and then dispose of that bag in the trash.
Even though the mites will die in a few days without a host, leave the ground fallow for a couple of months after removing an infected plant. You should be able to replant roses in the same area after the fallow period, but to feel comfortable doing so, you should be confident that you have removed all the rose roots from the soil. On the bright side, you can replant the area with non-rose plants immediately.
---
Watch Now: What the Ale, Jenks has a new brewery opening soon
Pawsitively adorable: Meet 42 adoptable dogs and cats looking for love
Pawsitively adorable: Meet 42 adoptable dogs and cats looking for love
Toby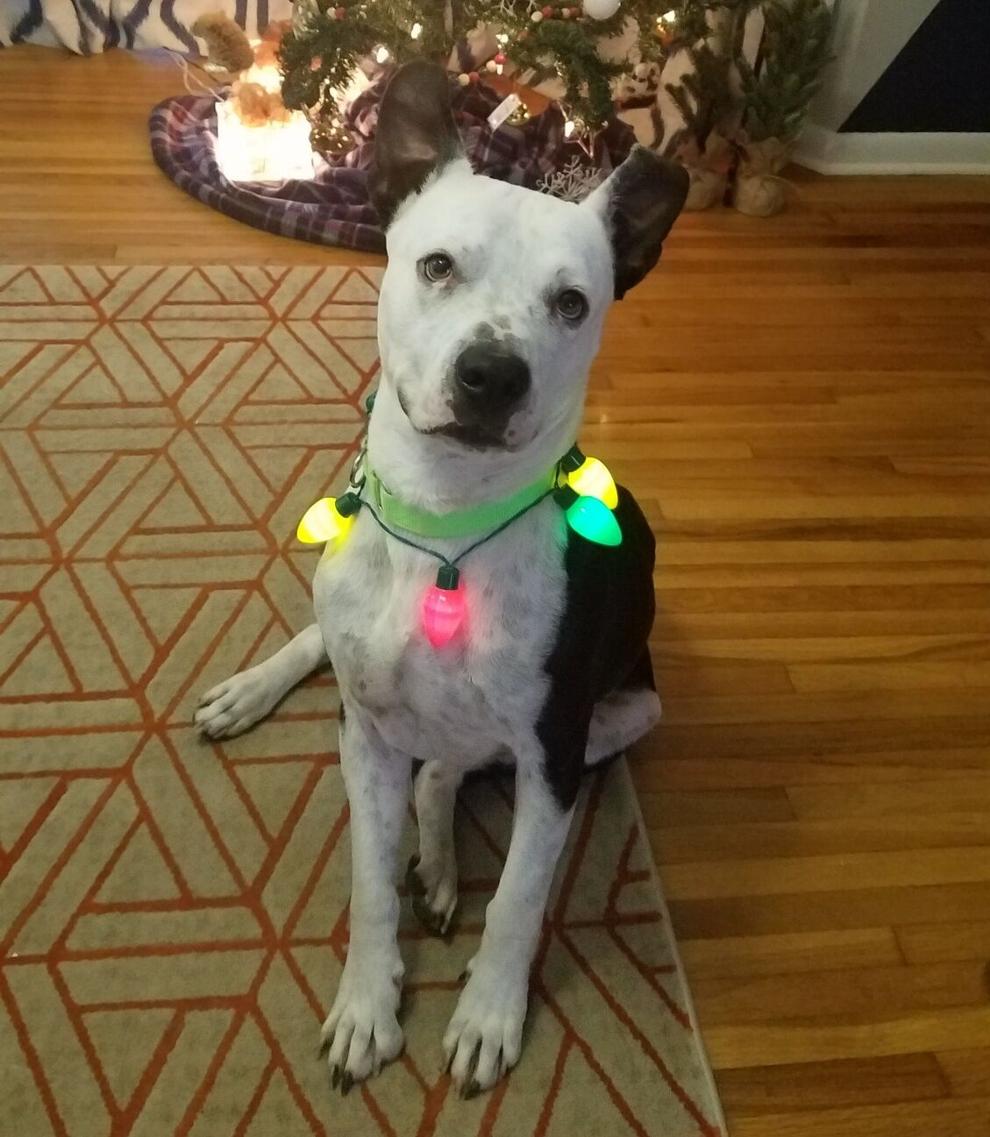 Diego and Dora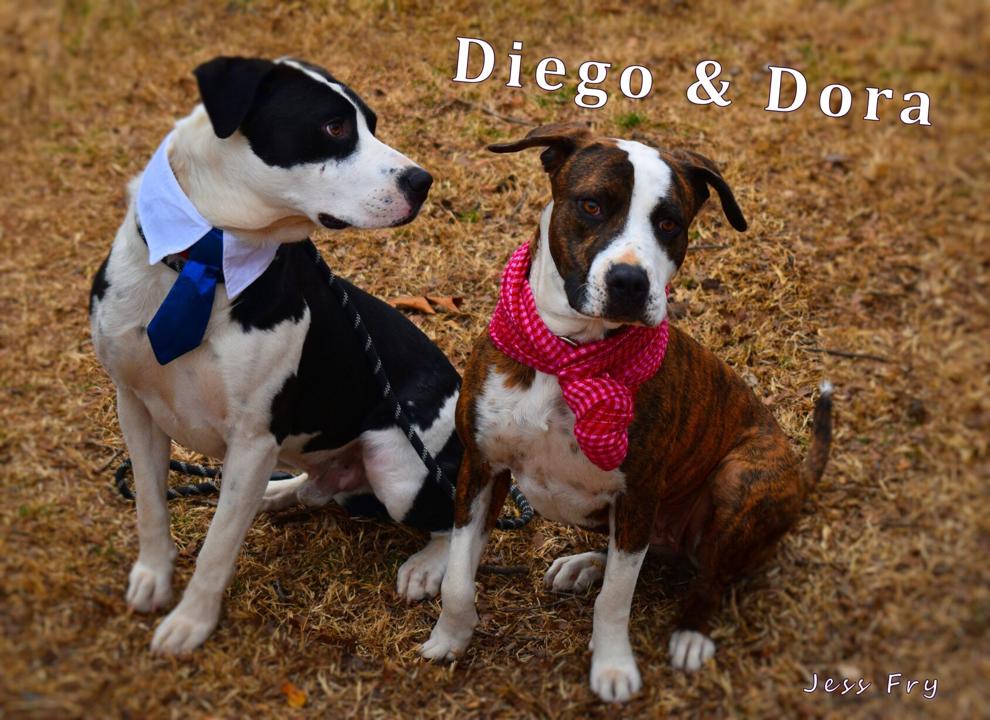 Marilyn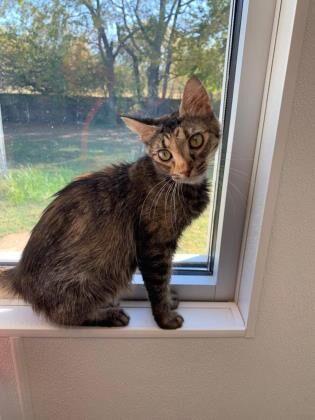 Jolly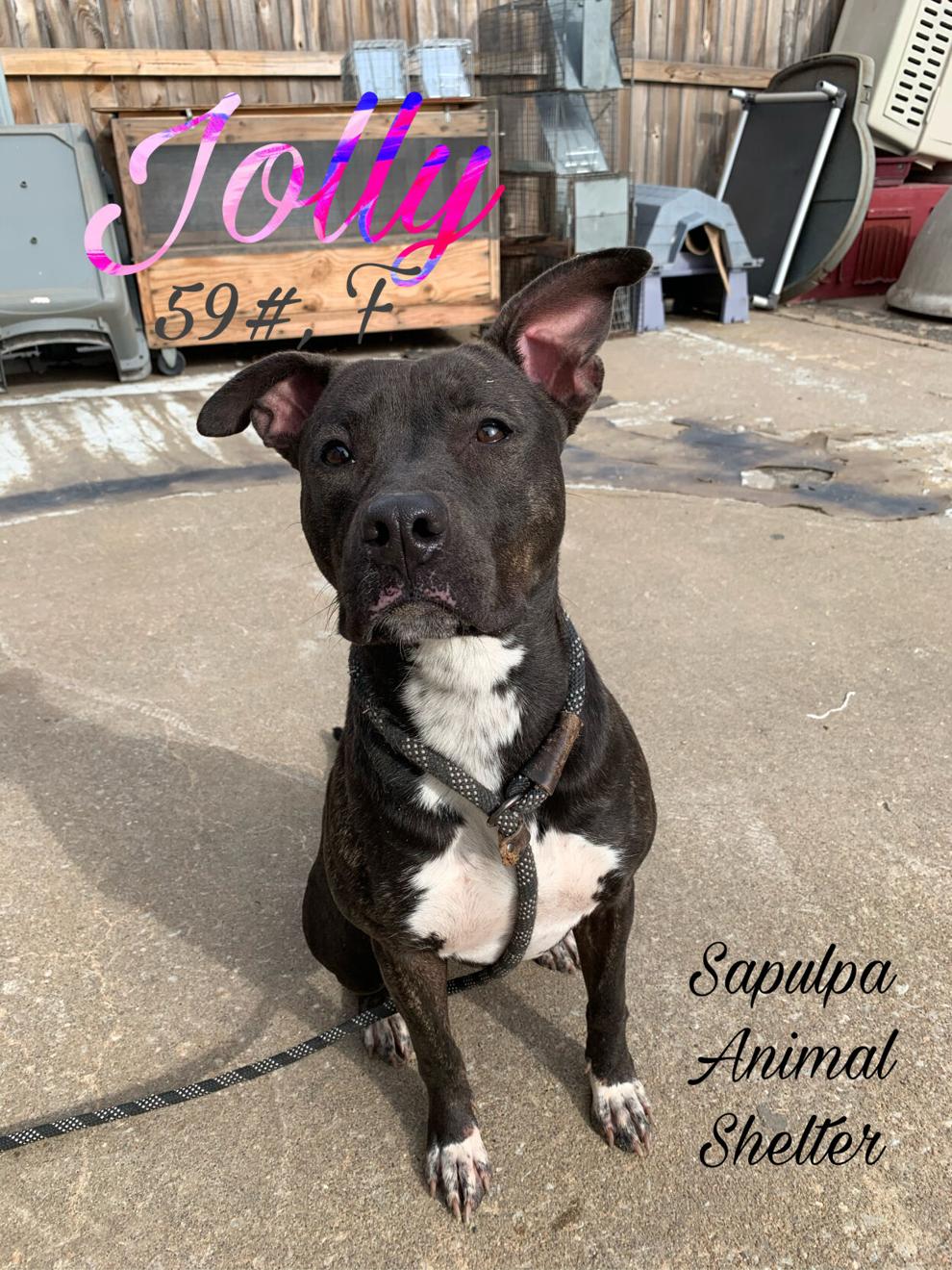 Nova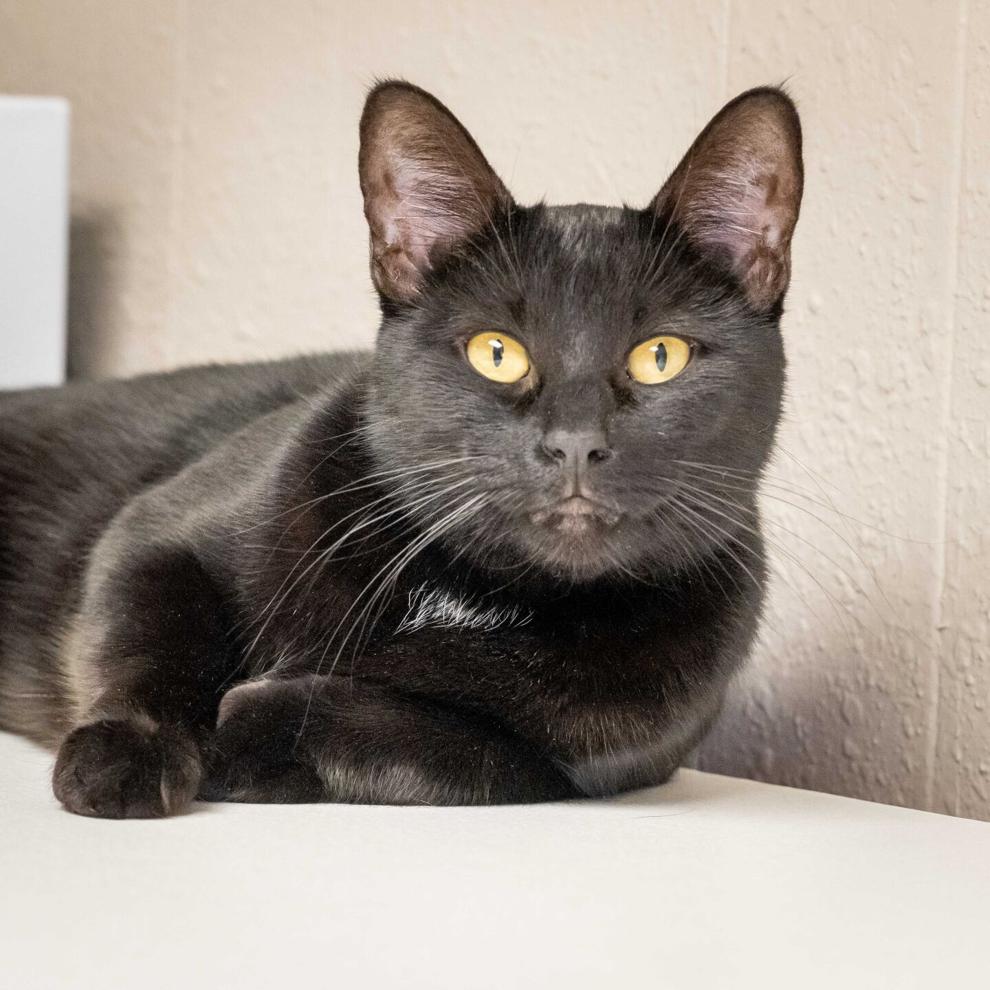 Jax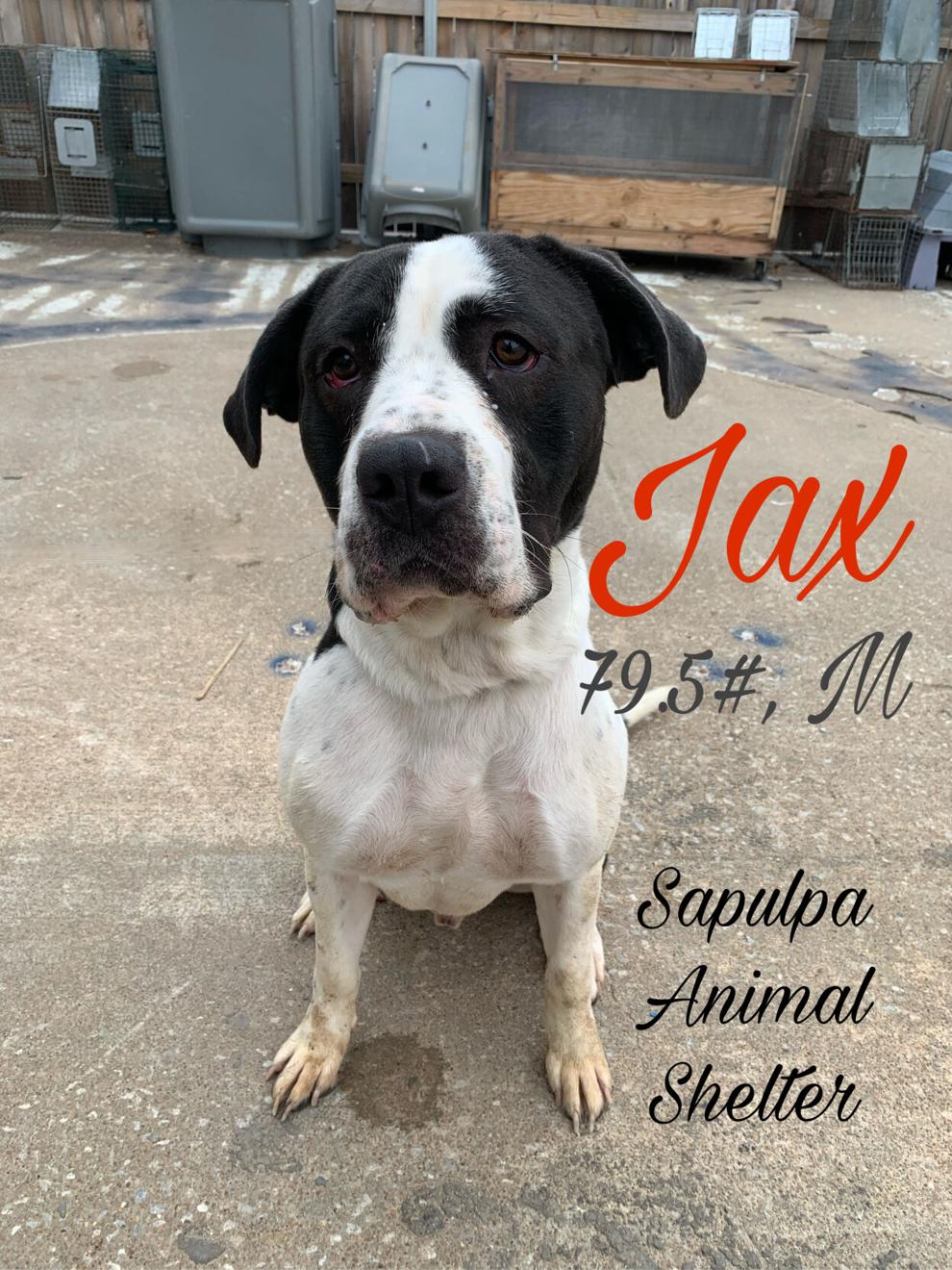 Lu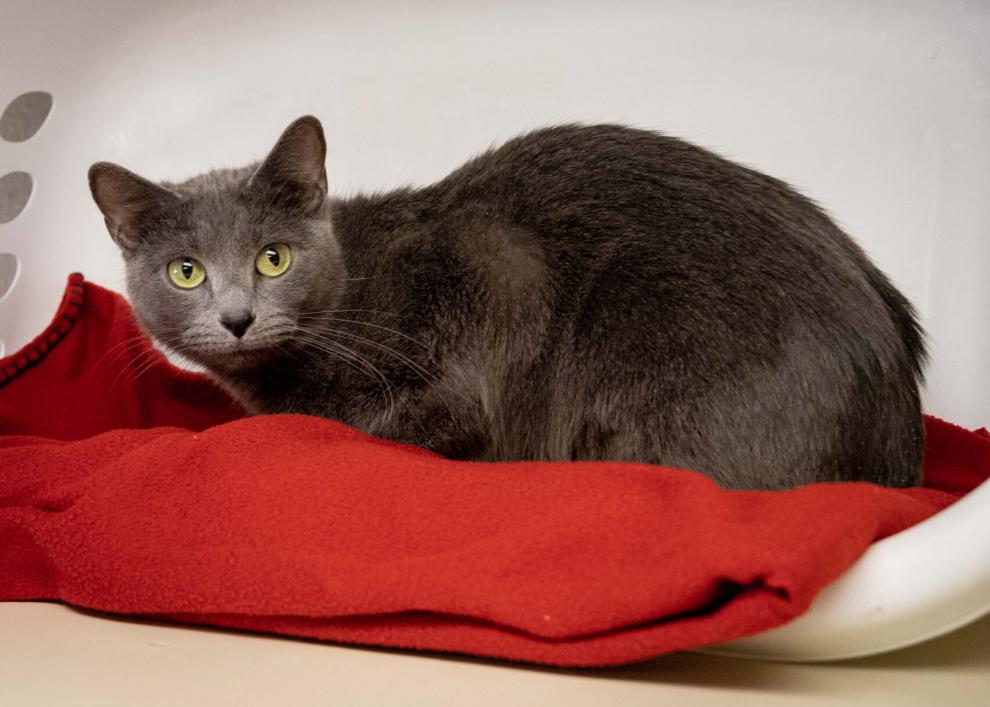 Kiko
Minnie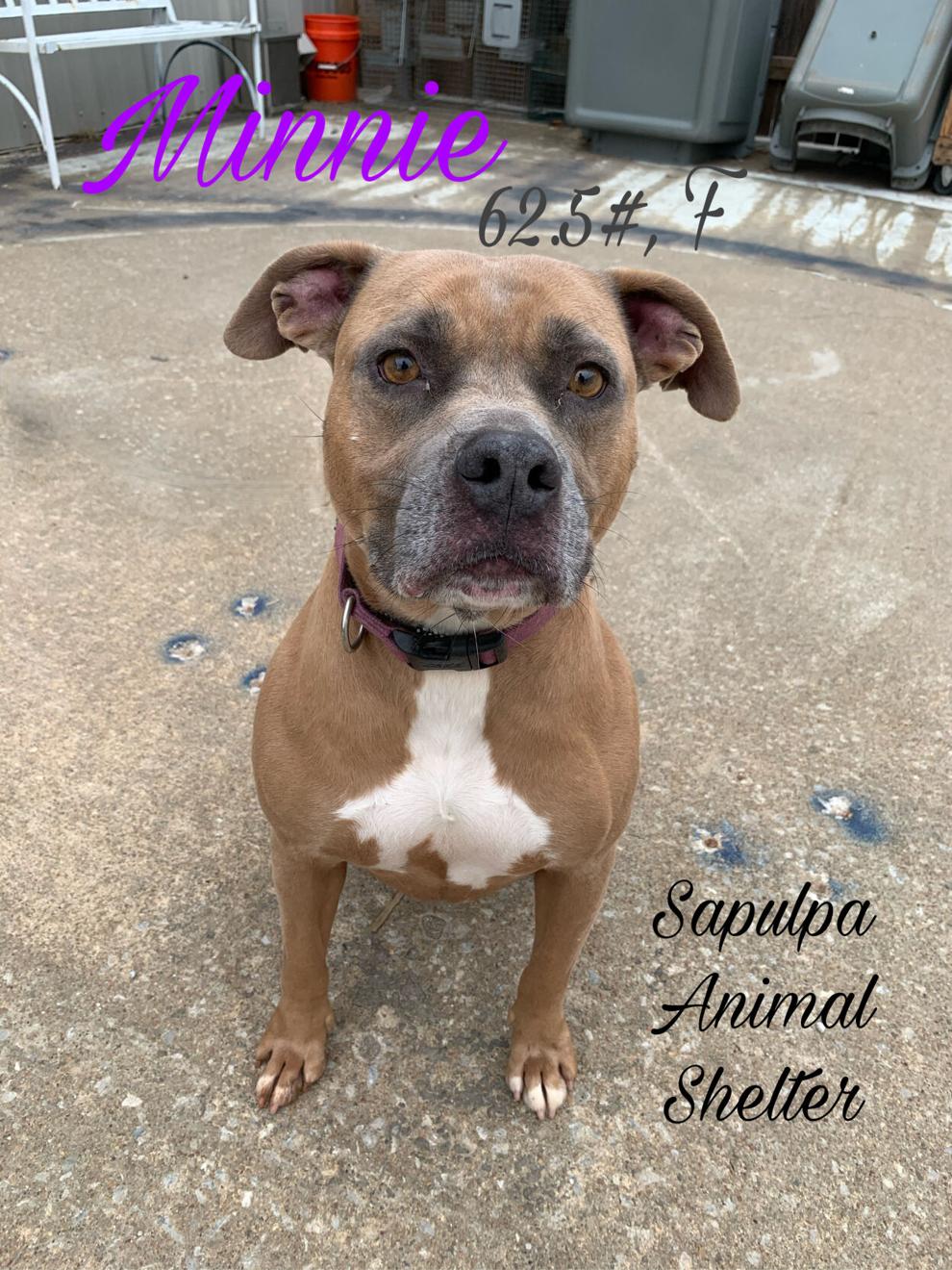 Loki and Simba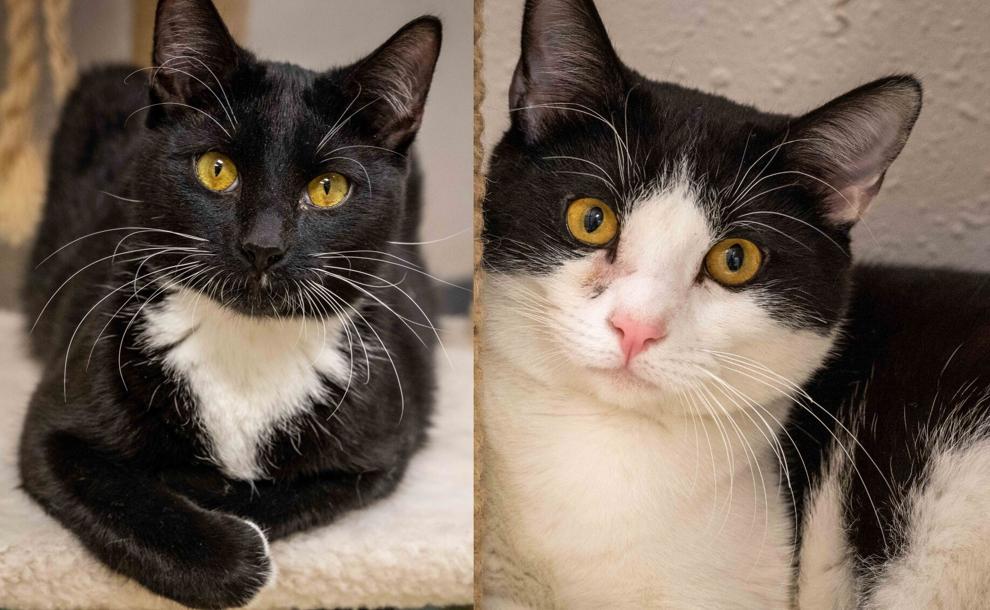 Taco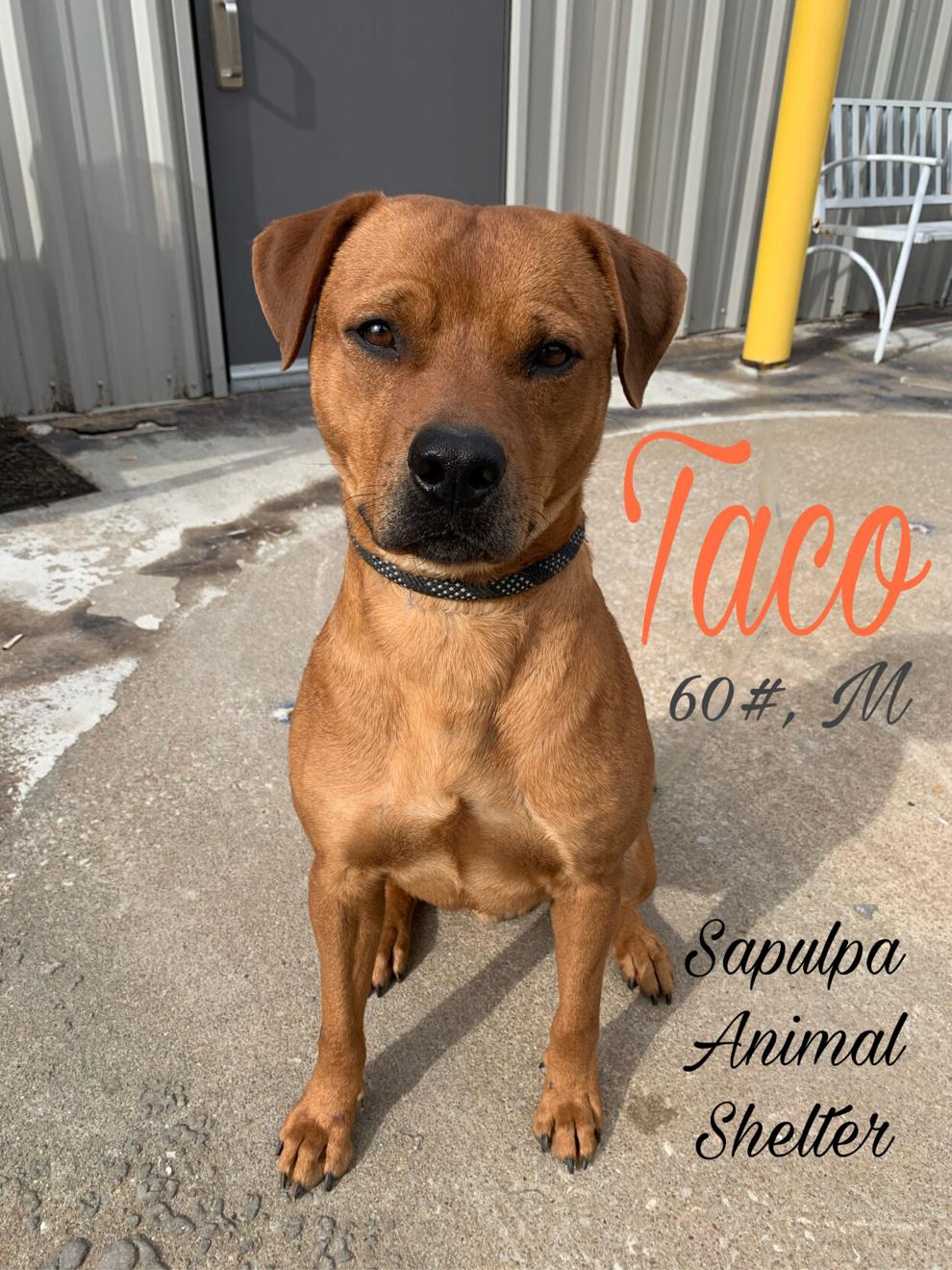 Lucky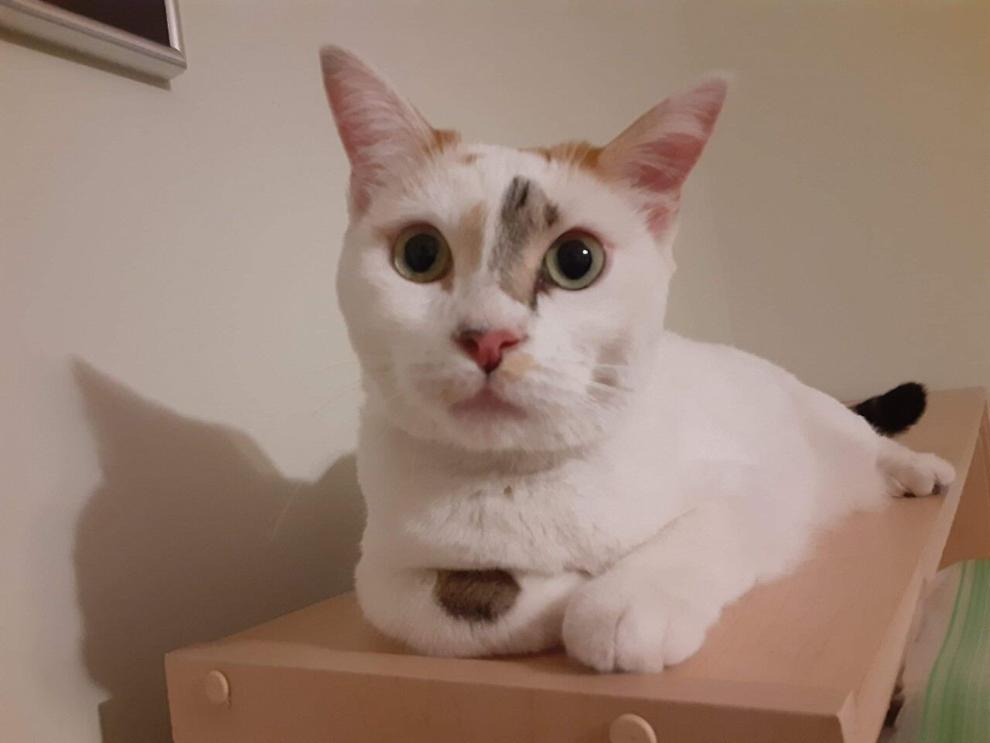 Percy Lou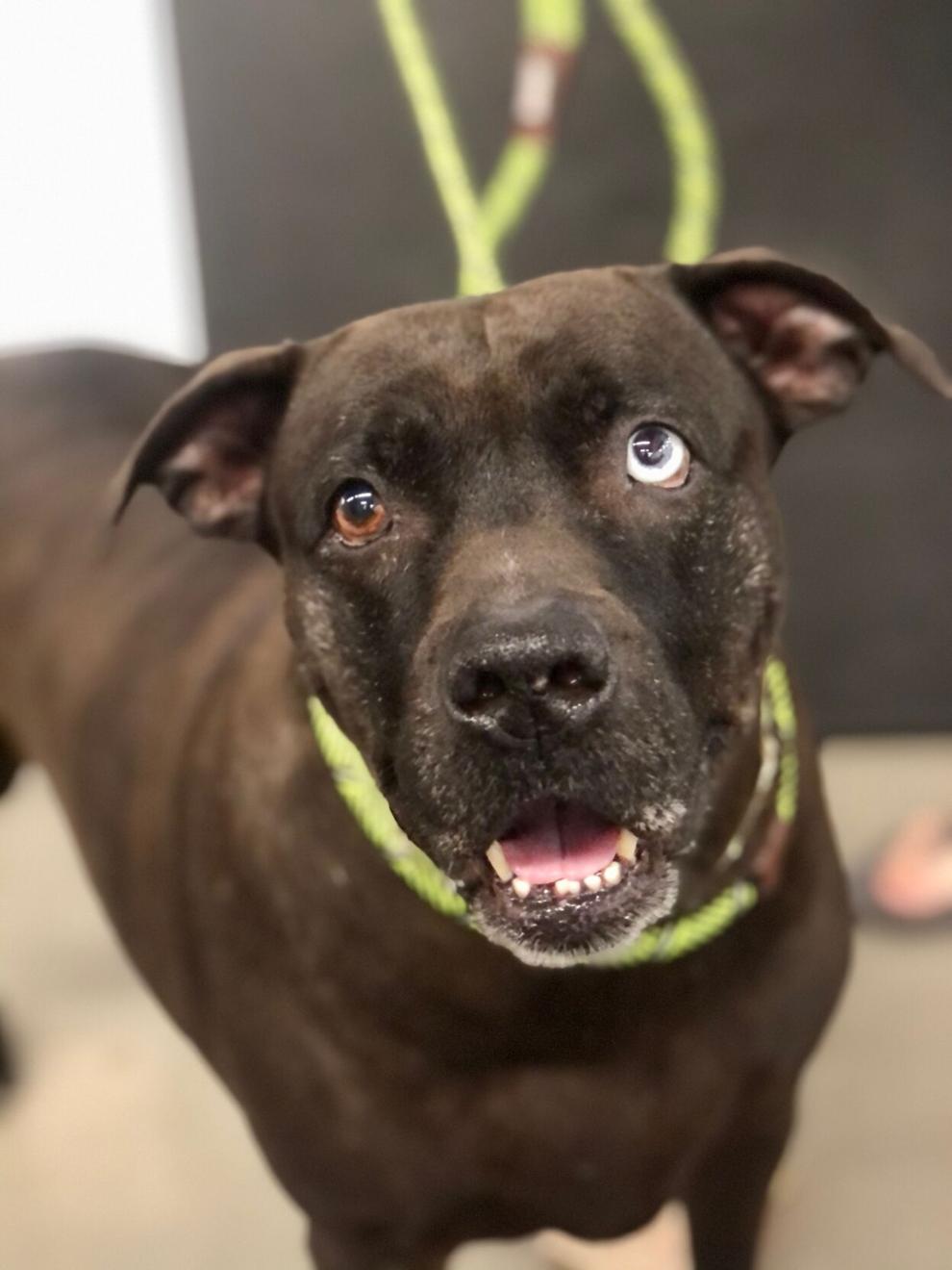 Tallulah
Frankie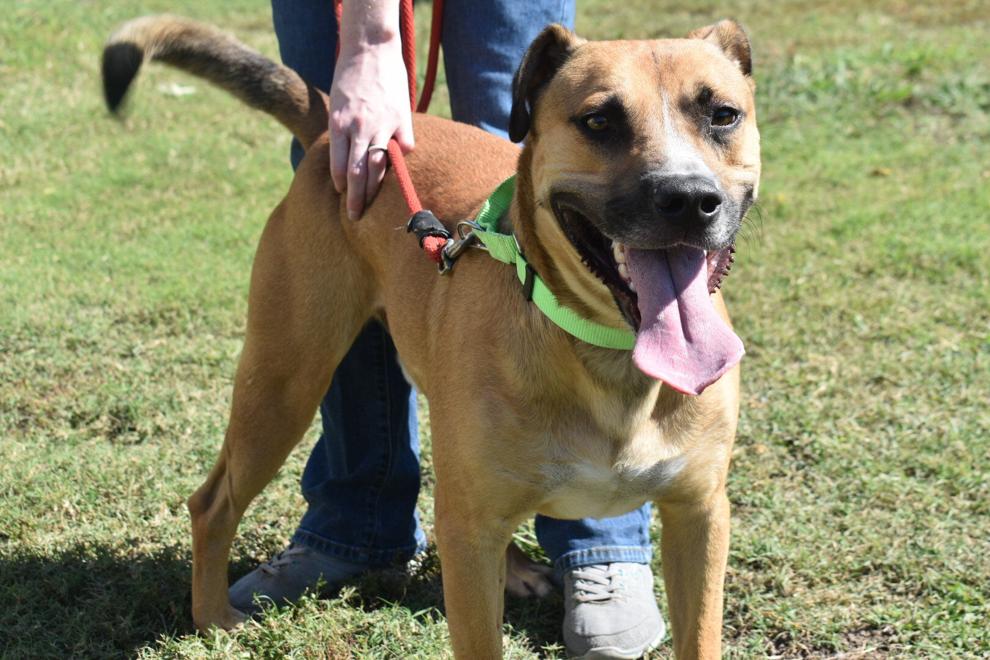 Boo
Ruffus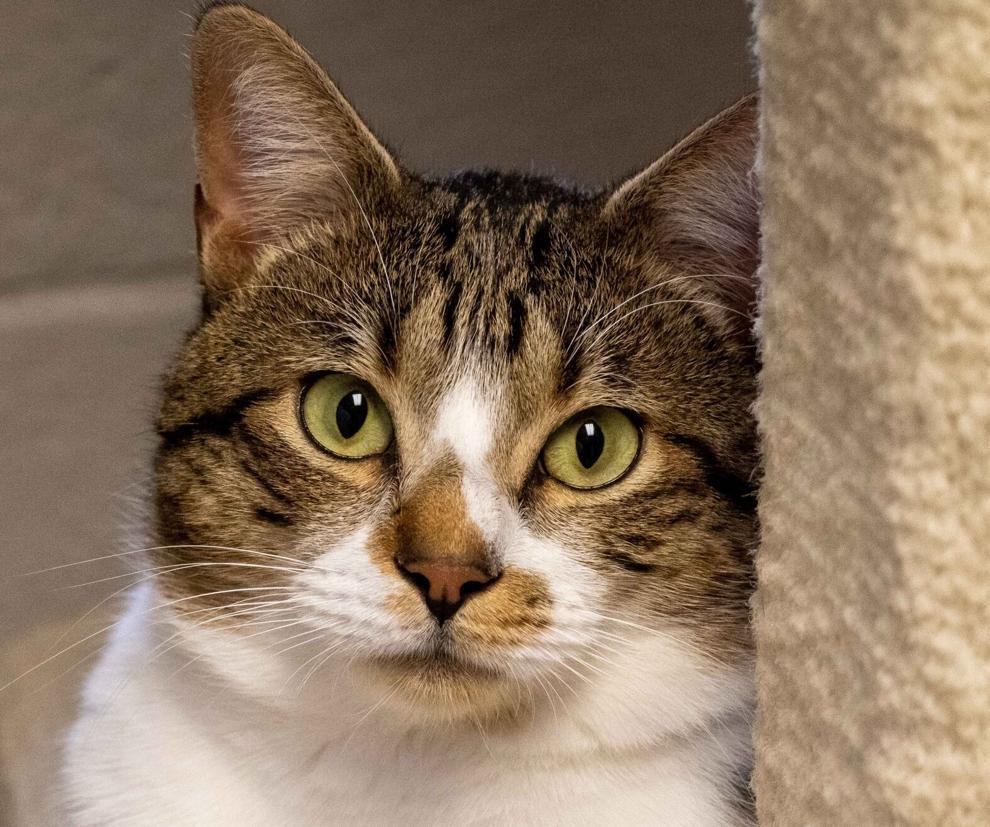 Carlos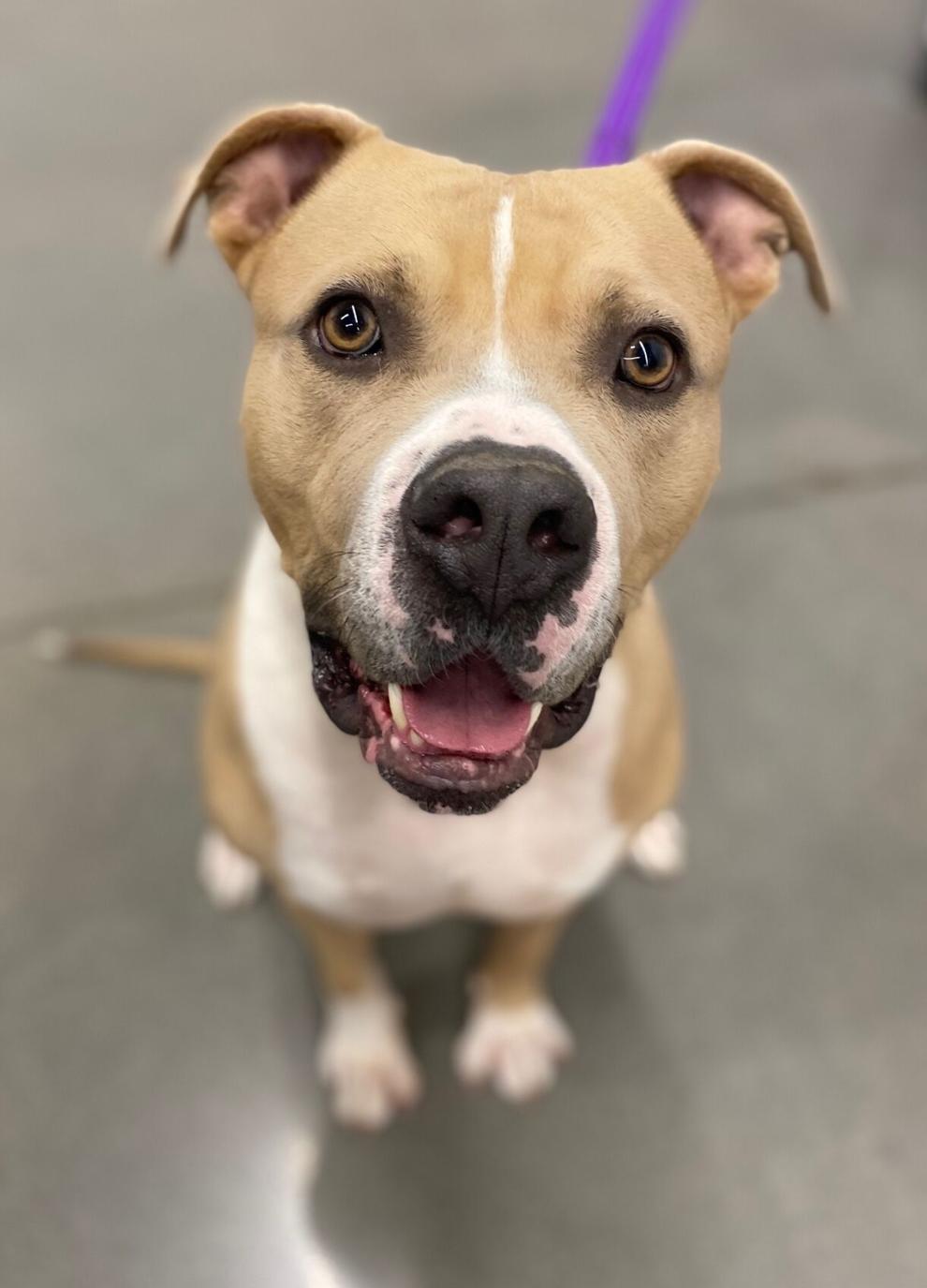 Bonnie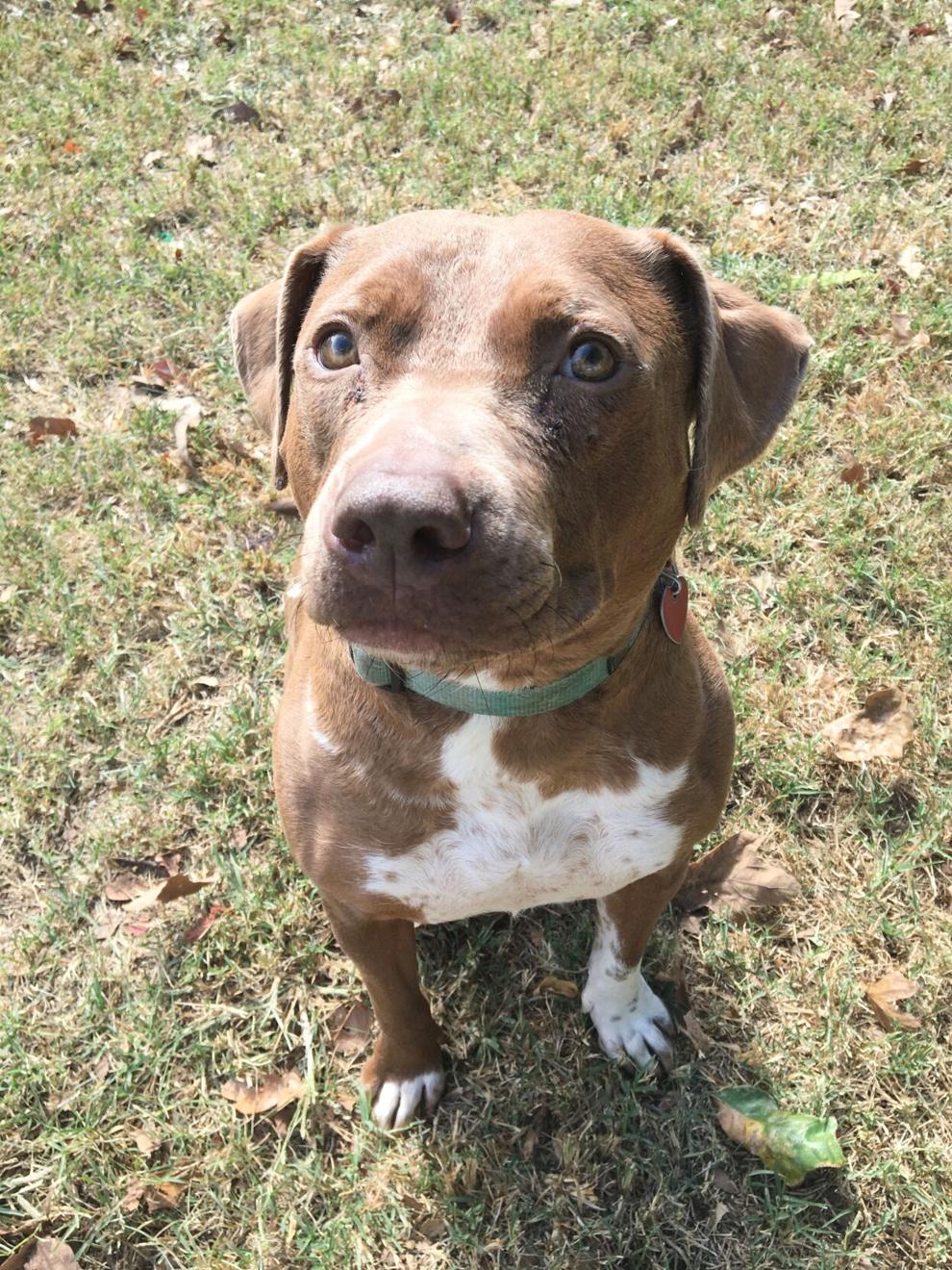 Johnny
Star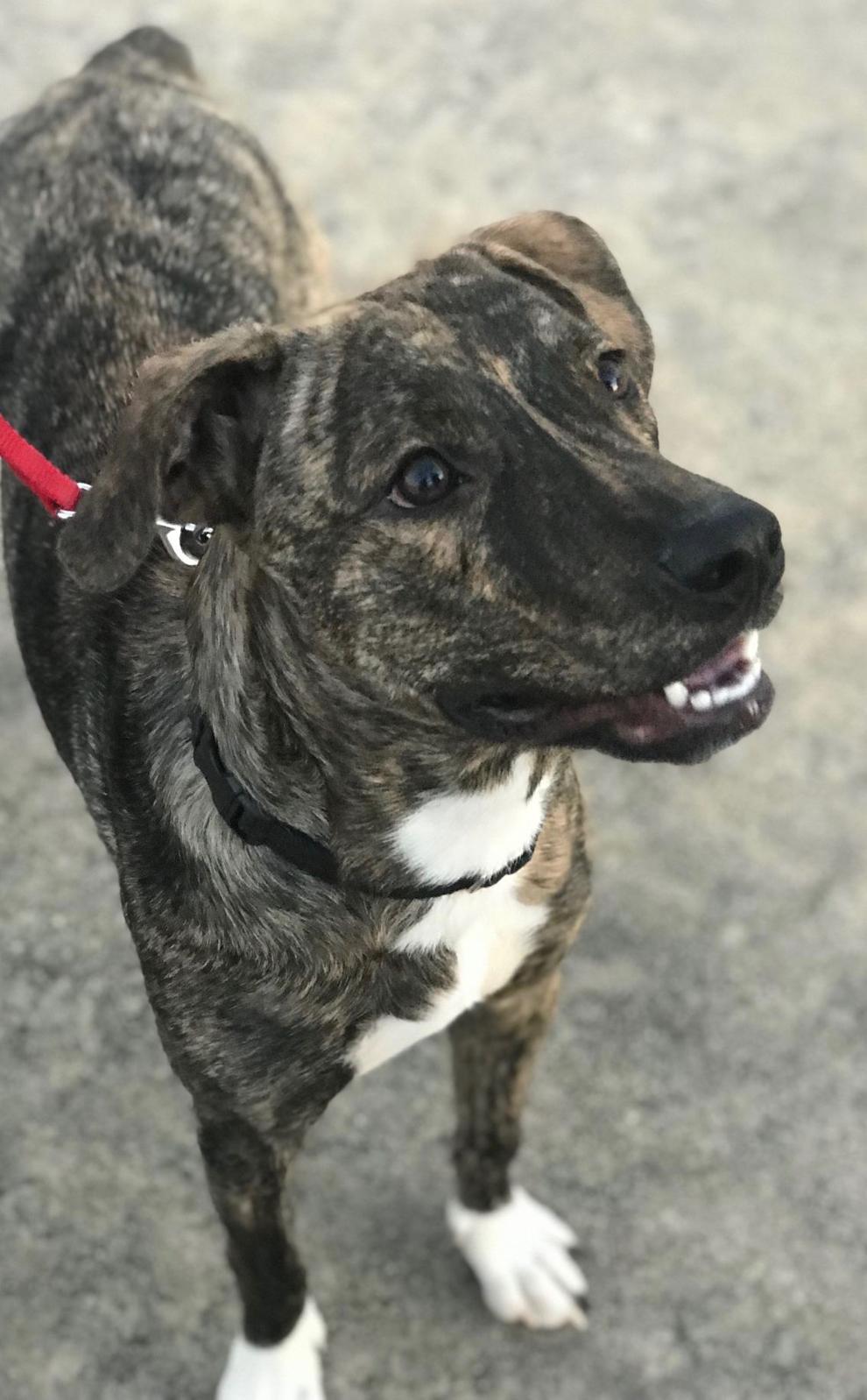 Archie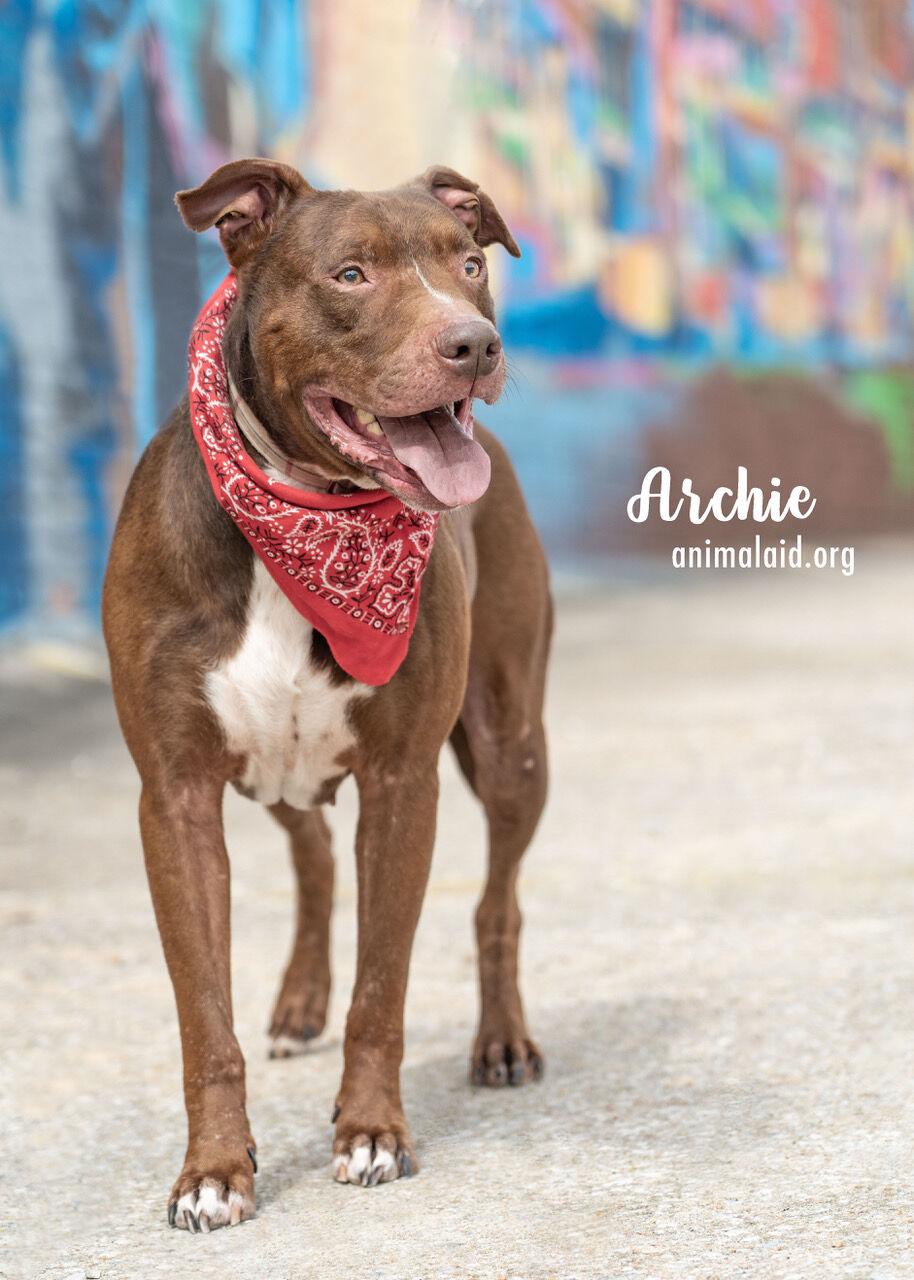 Giana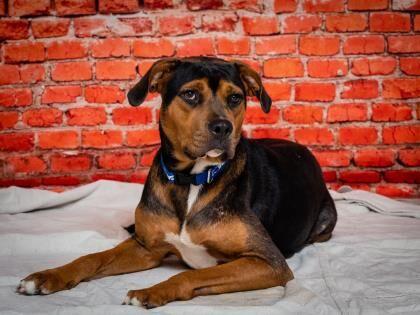 Oakley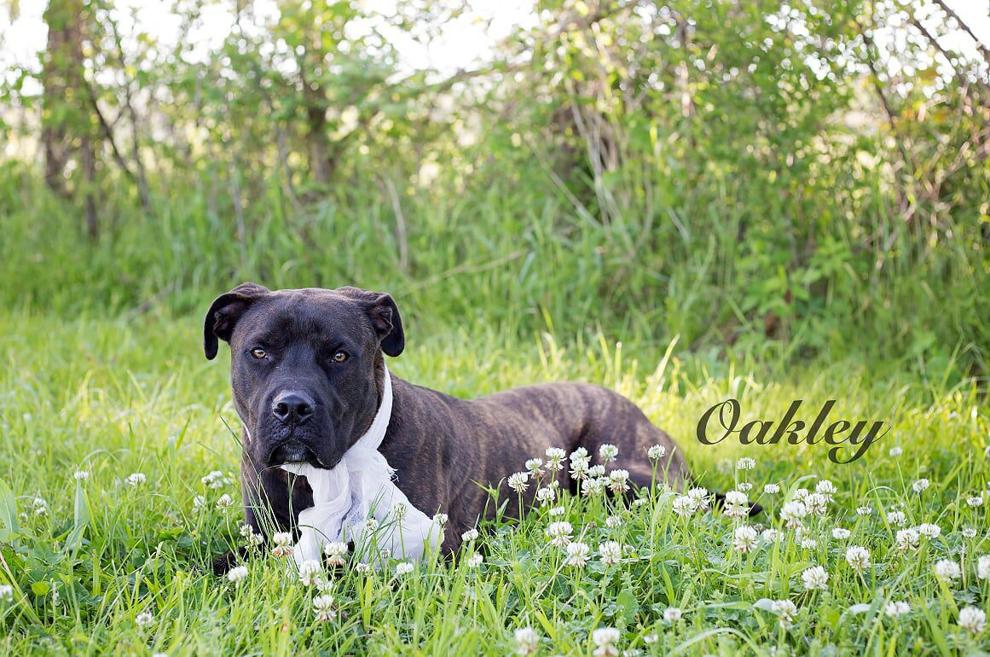 Mr. Heckles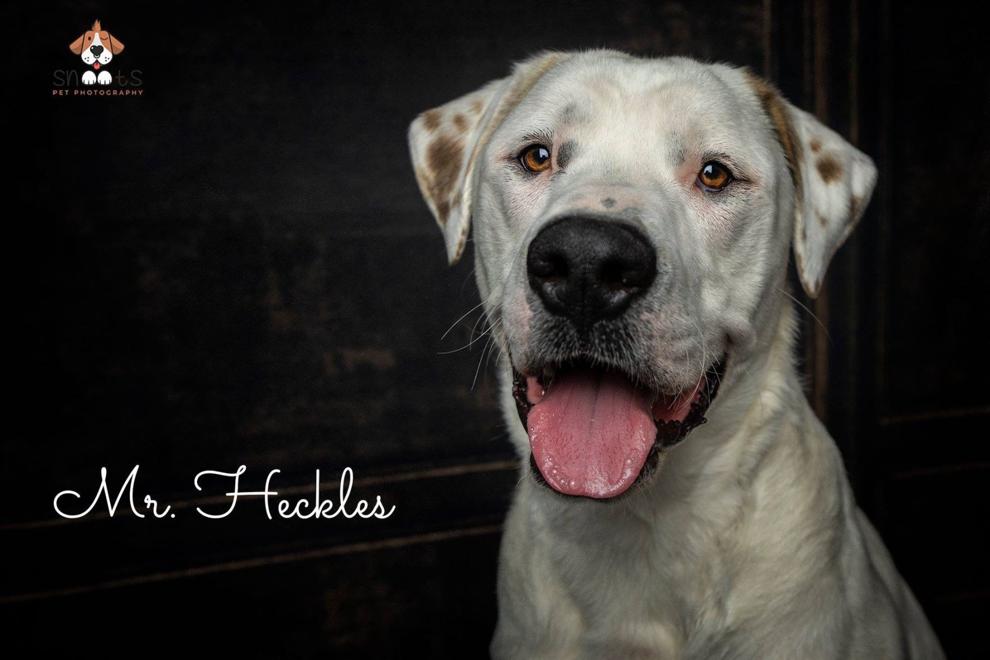 Elaine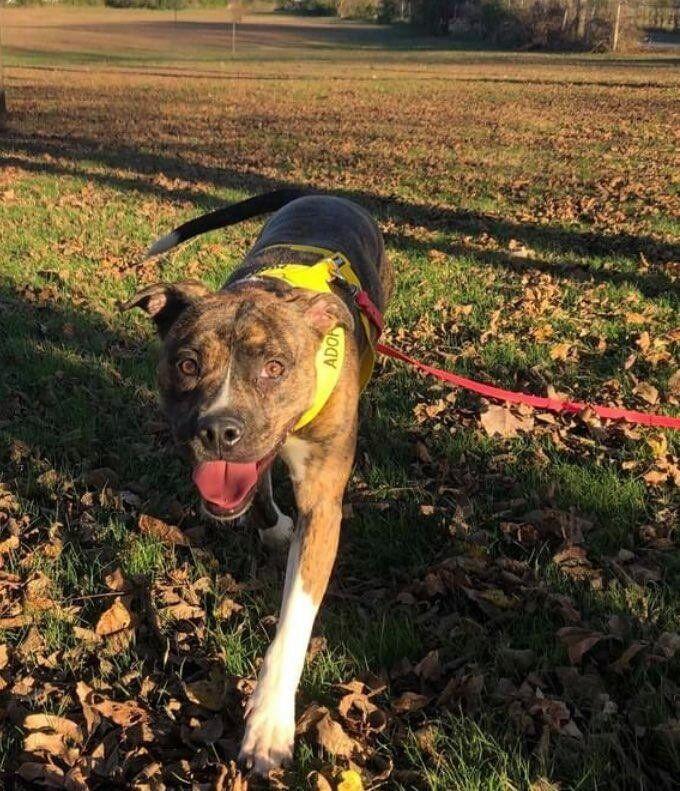 Eleanor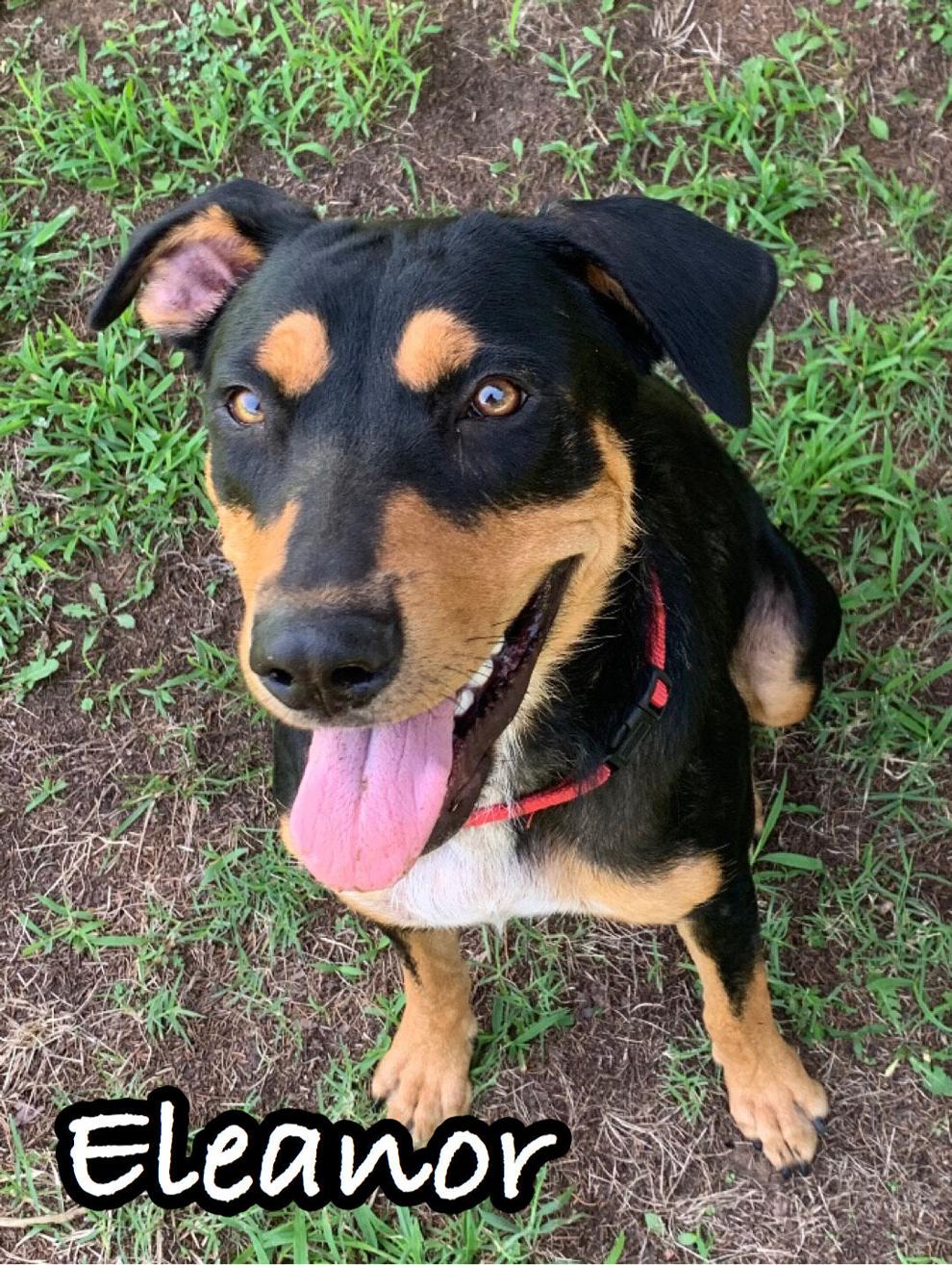 Lupen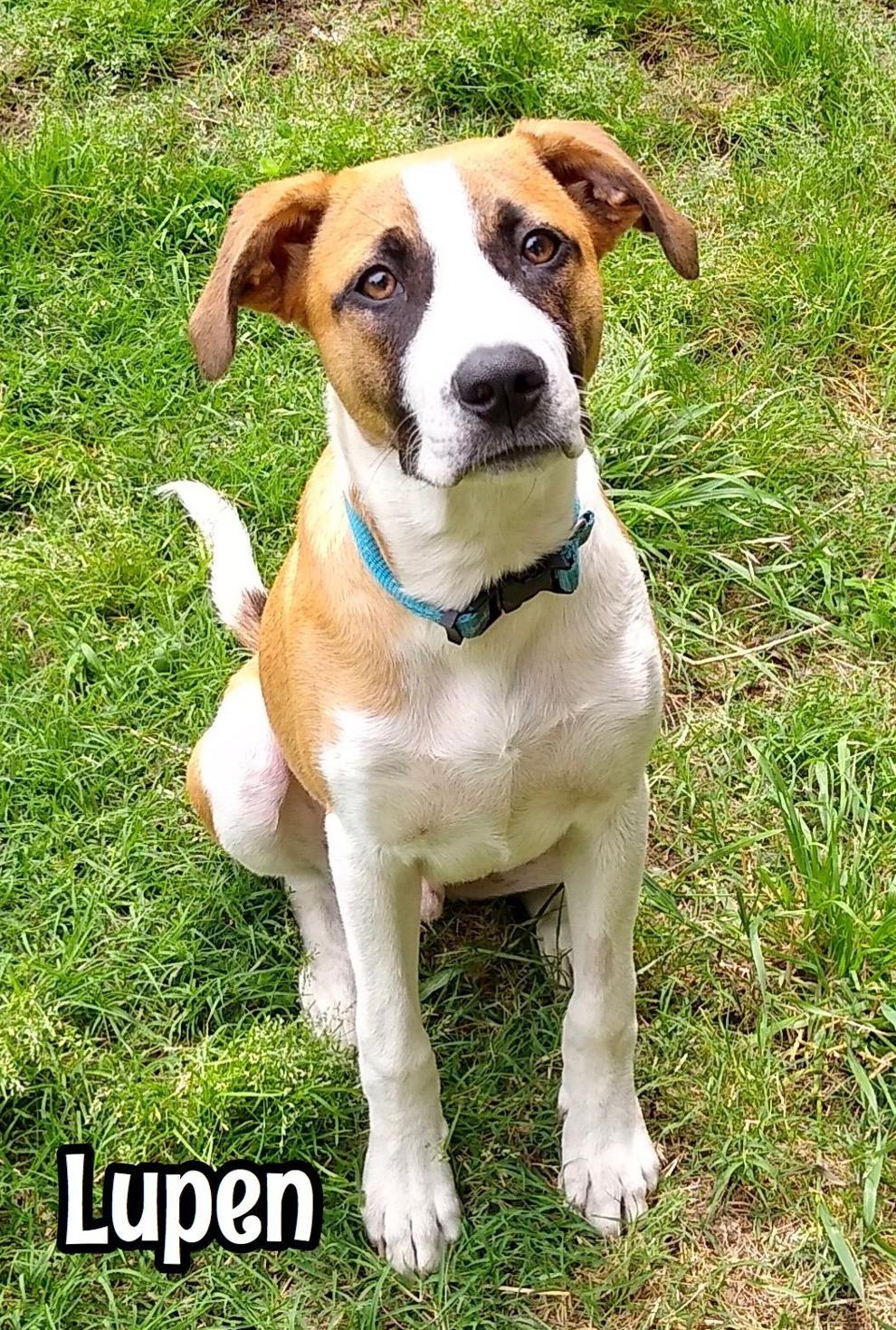 Harold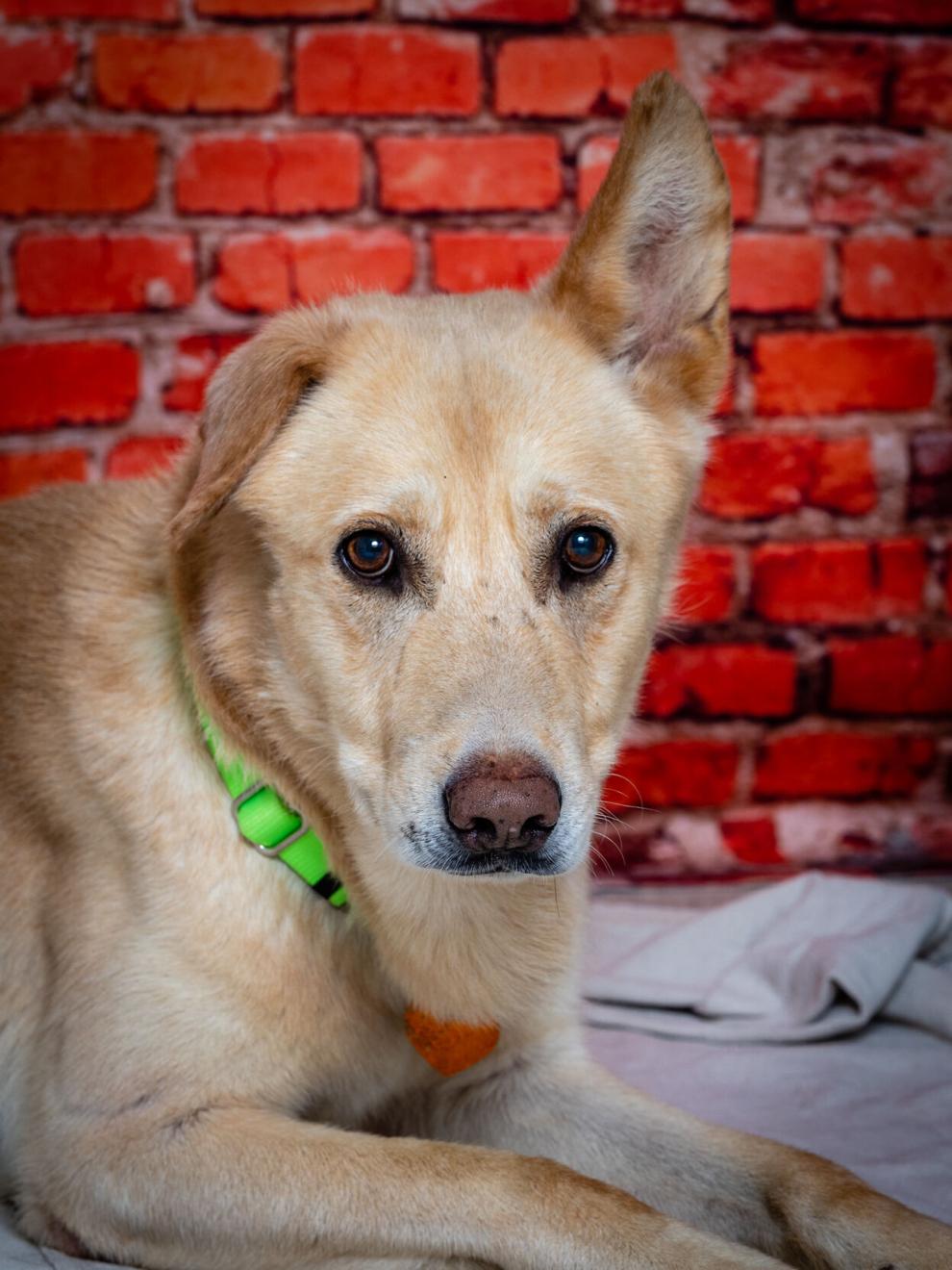 Breezy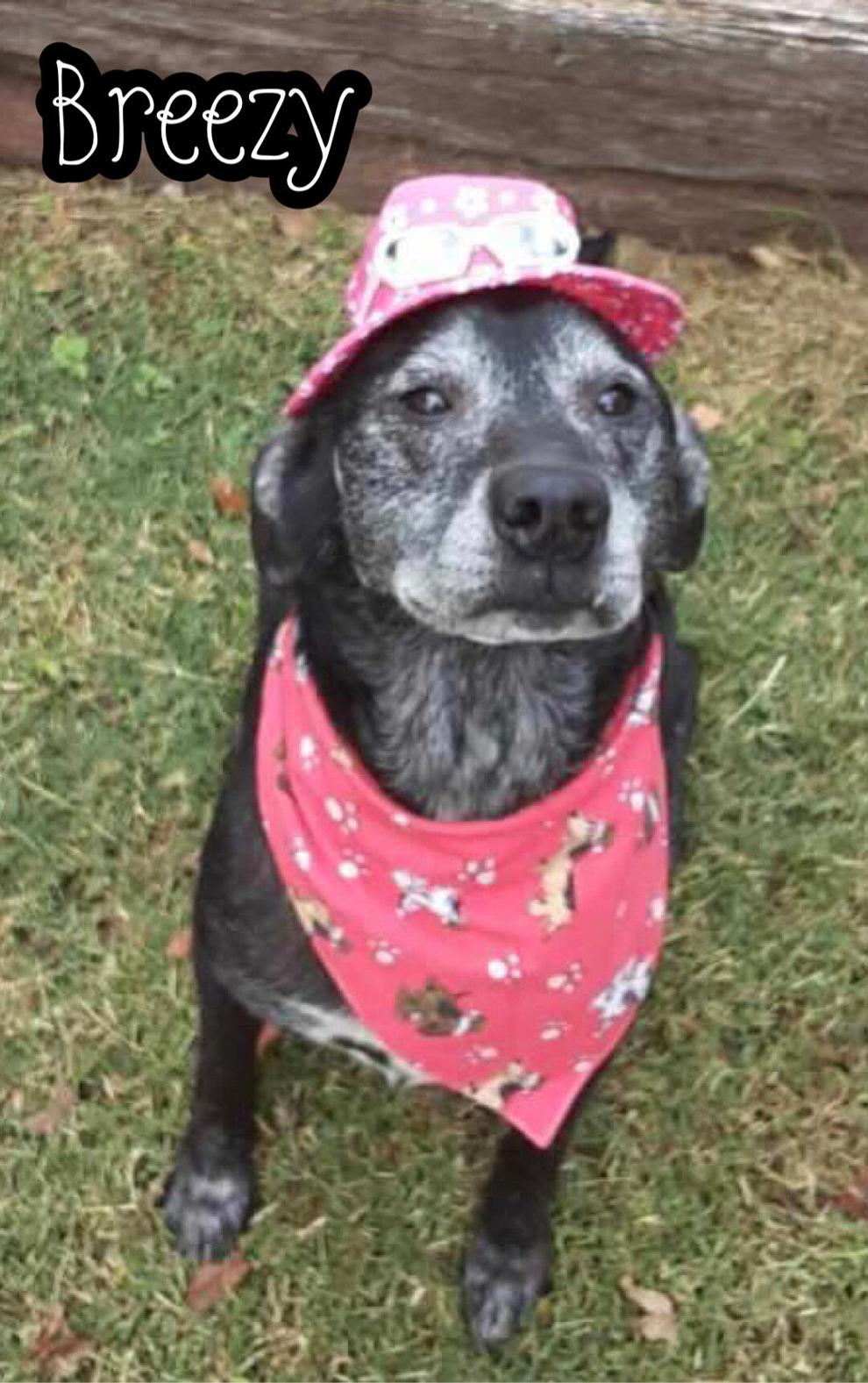 Percy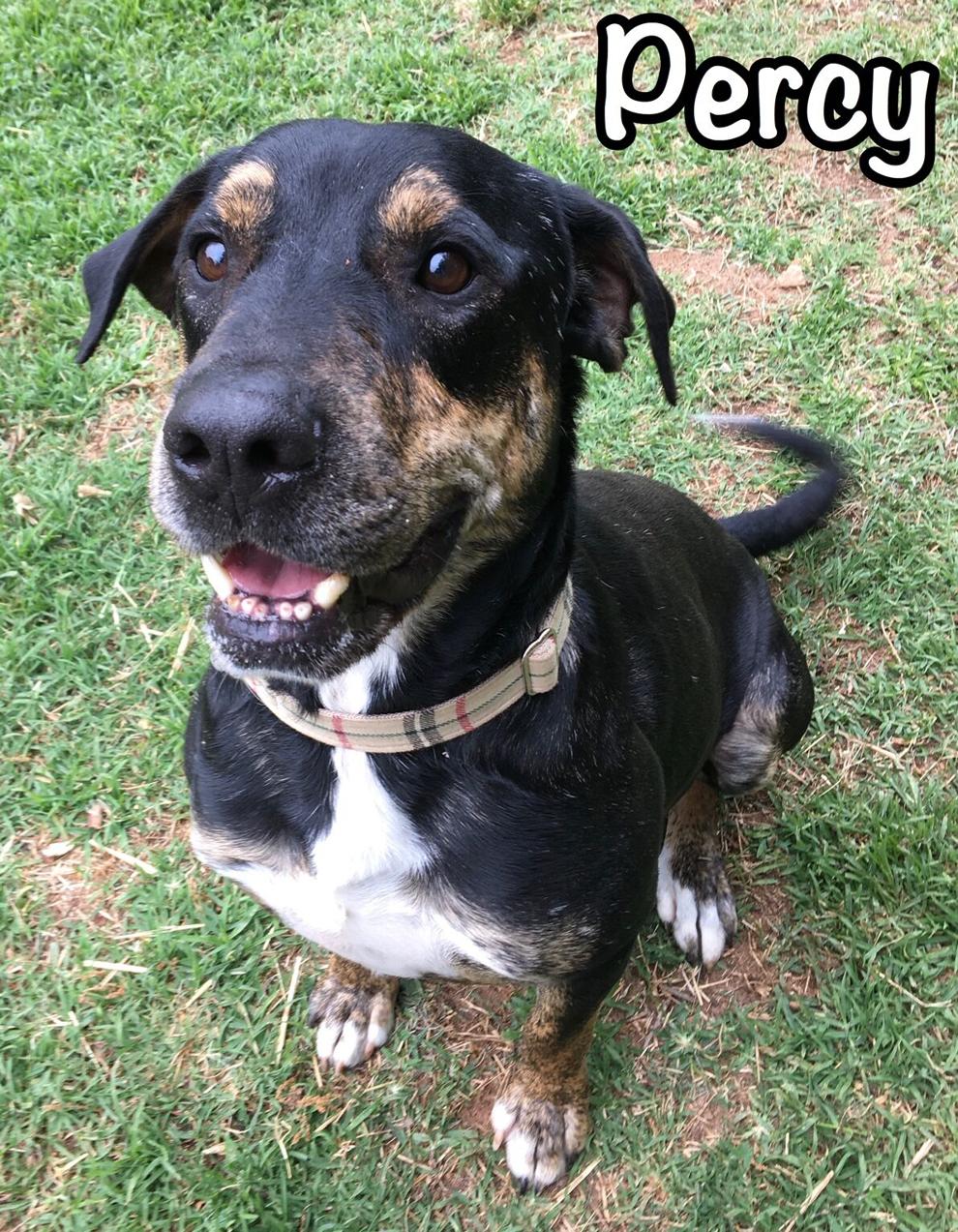 Gloria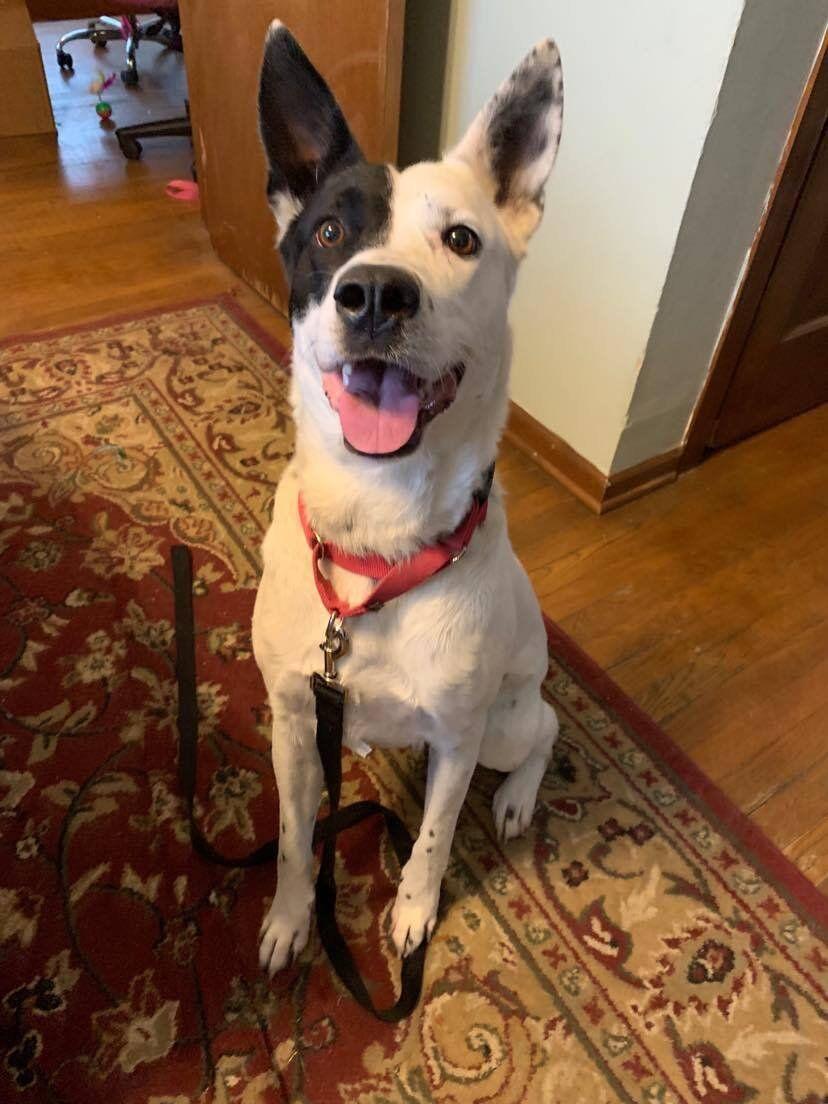 Pudge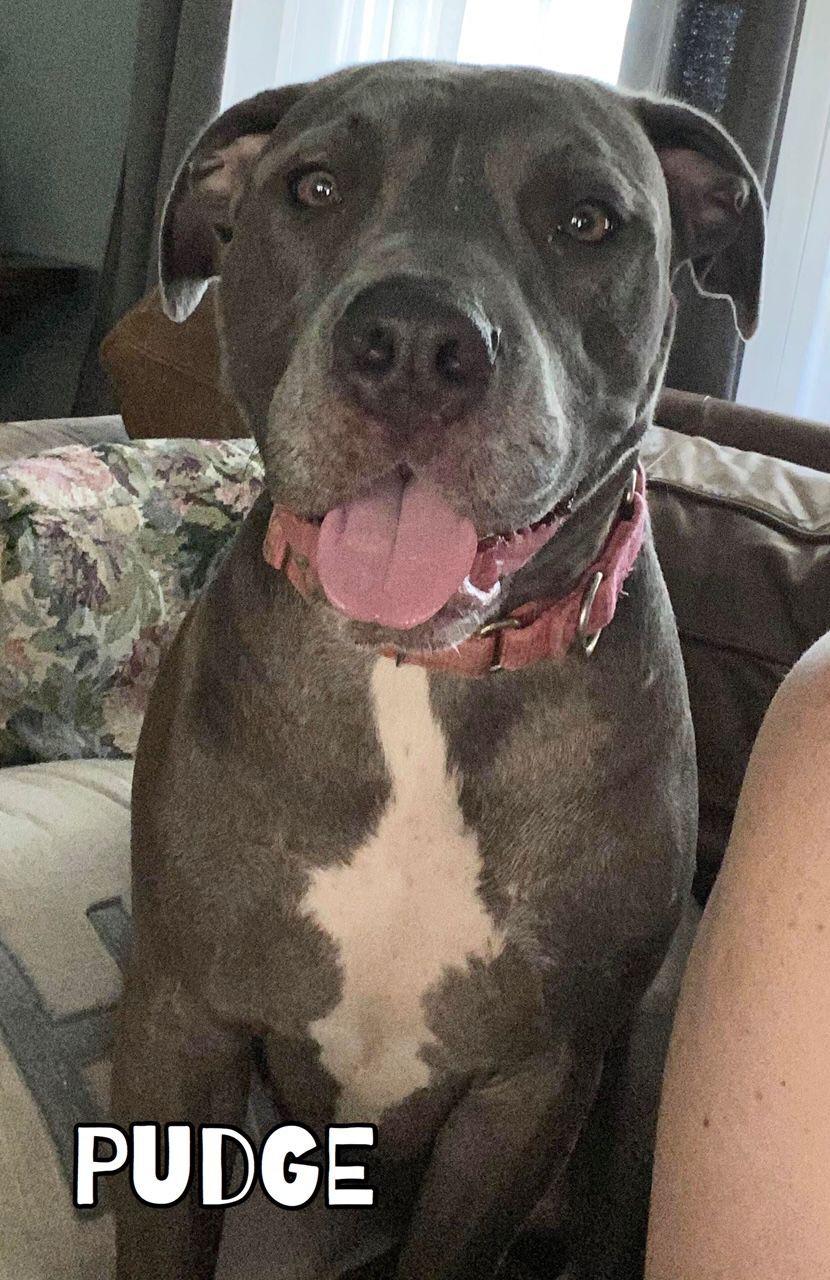 Delilah
Bruno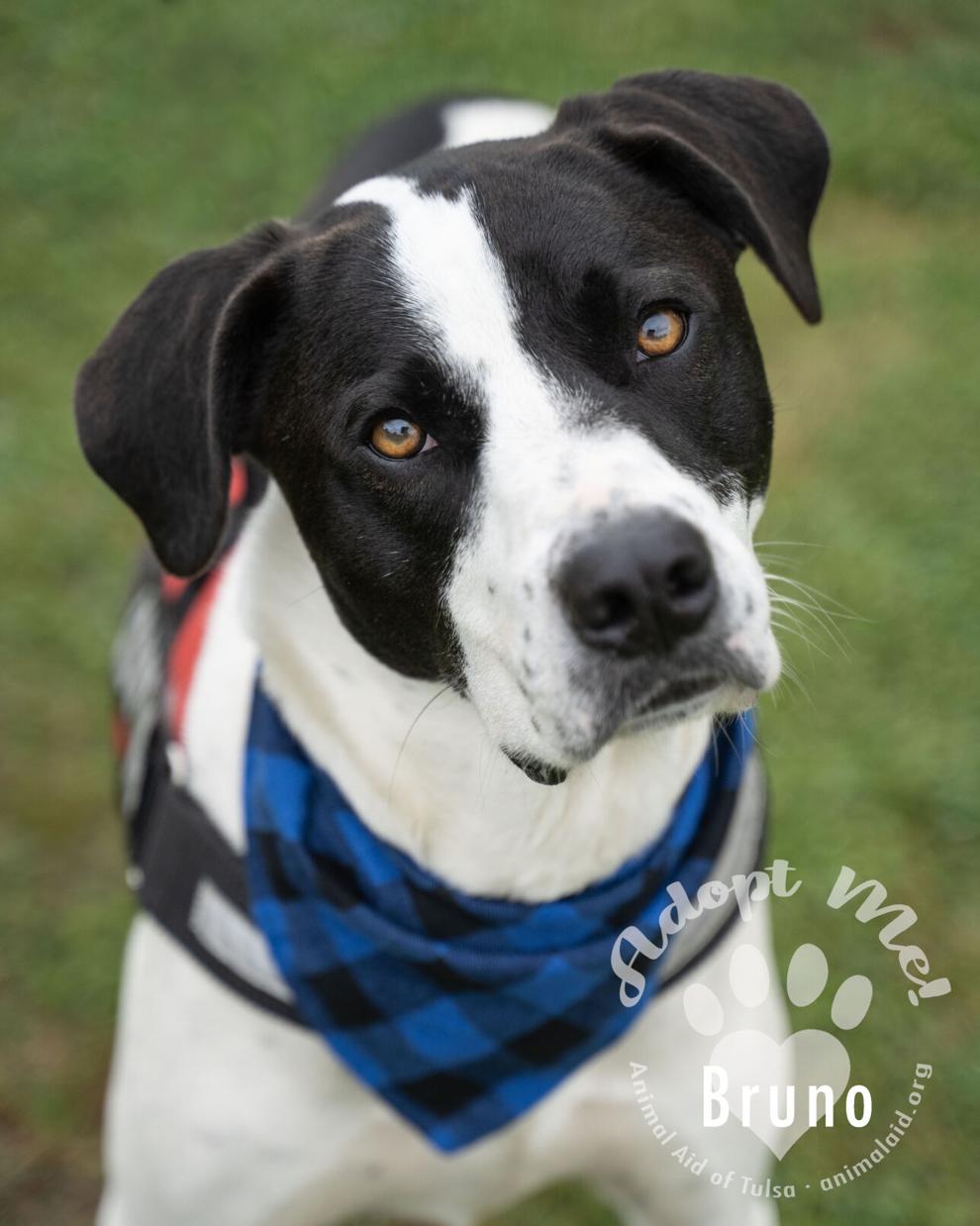 Buddy
Sesi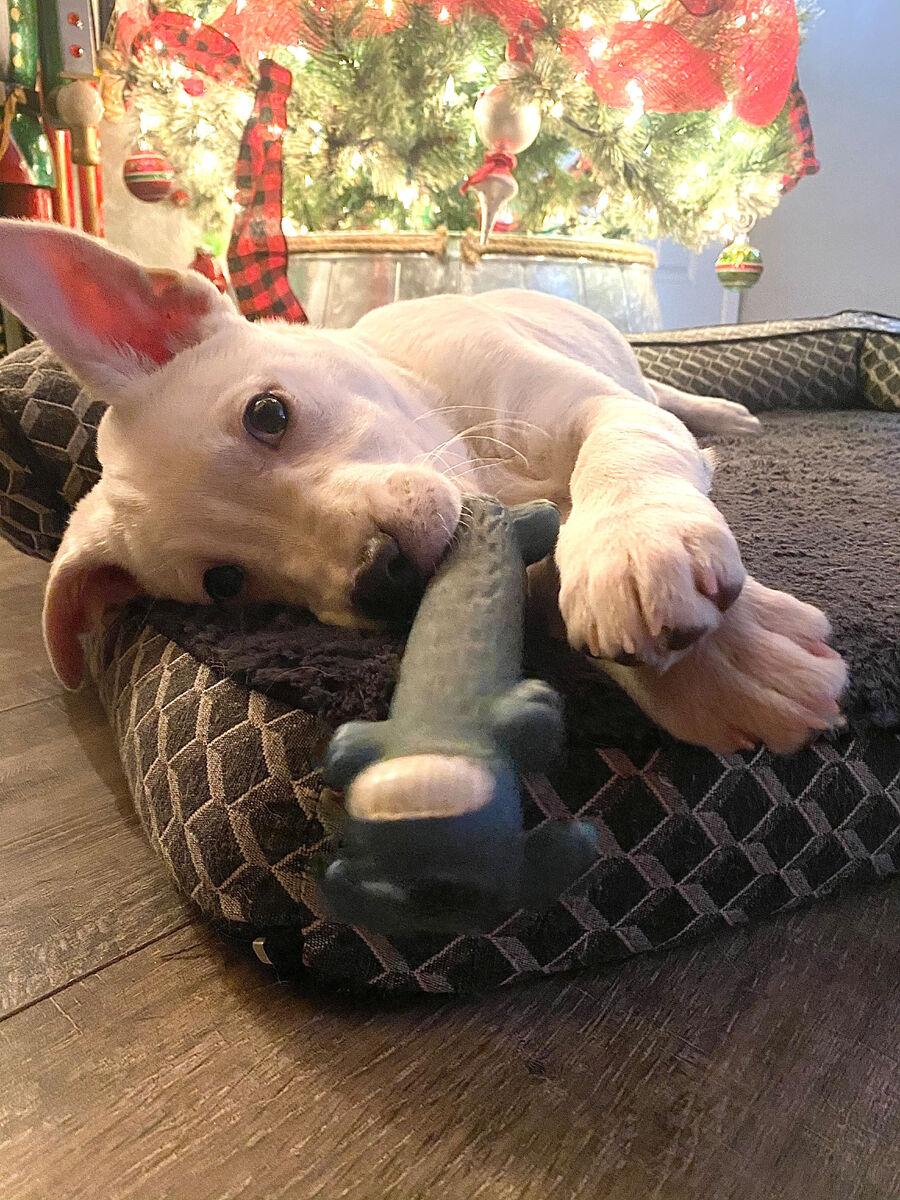 Scully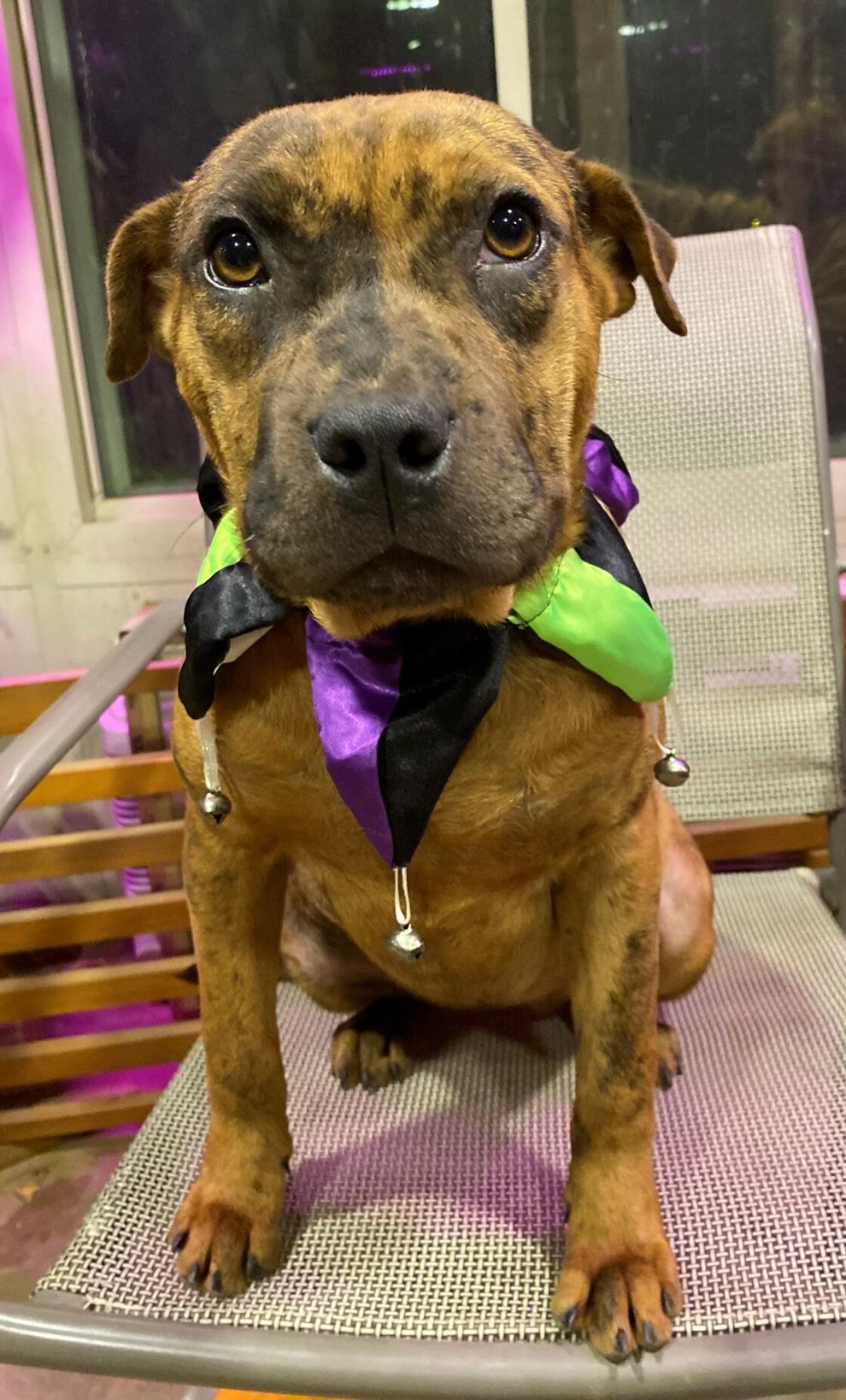 Thunder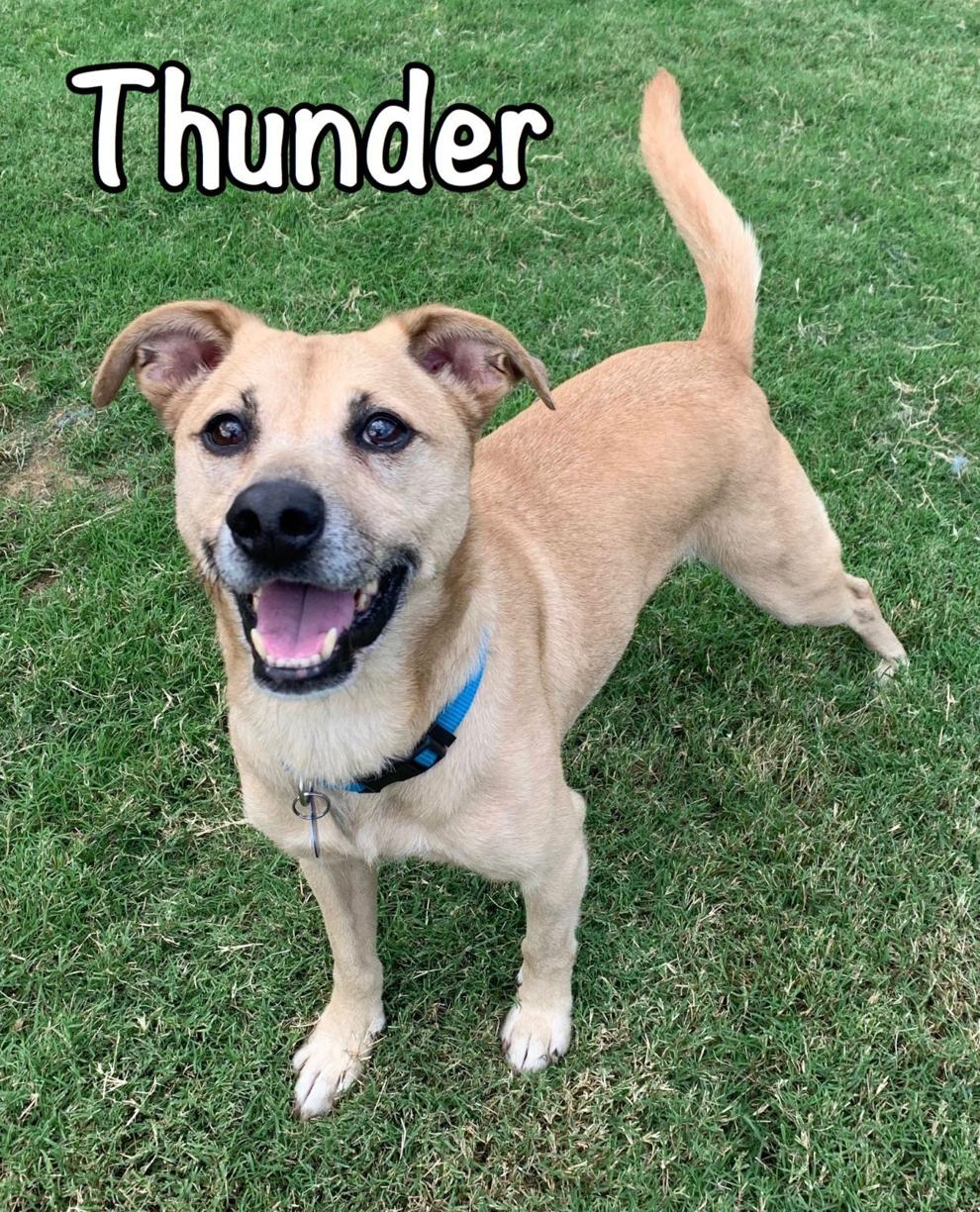 Kavik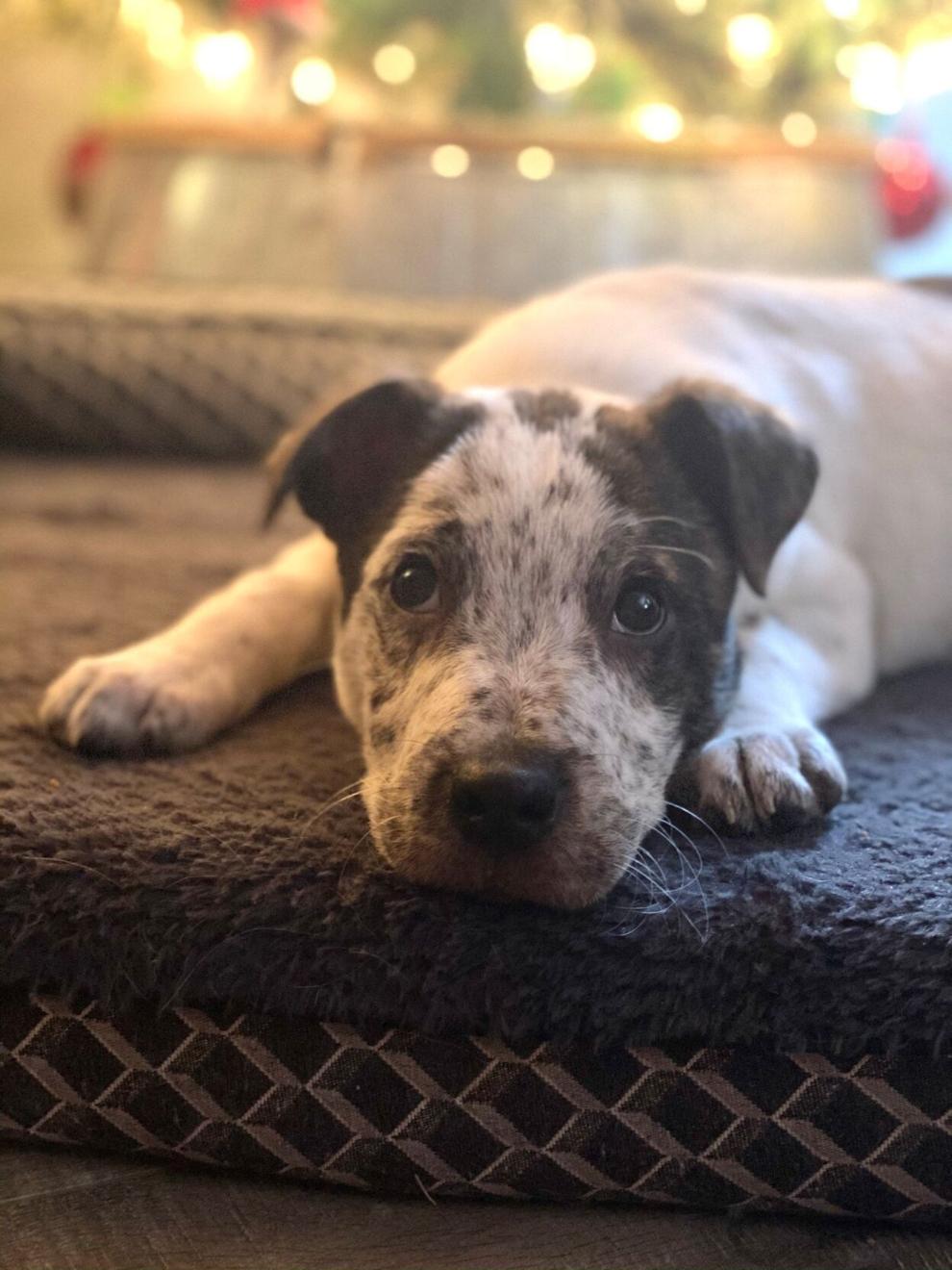 Button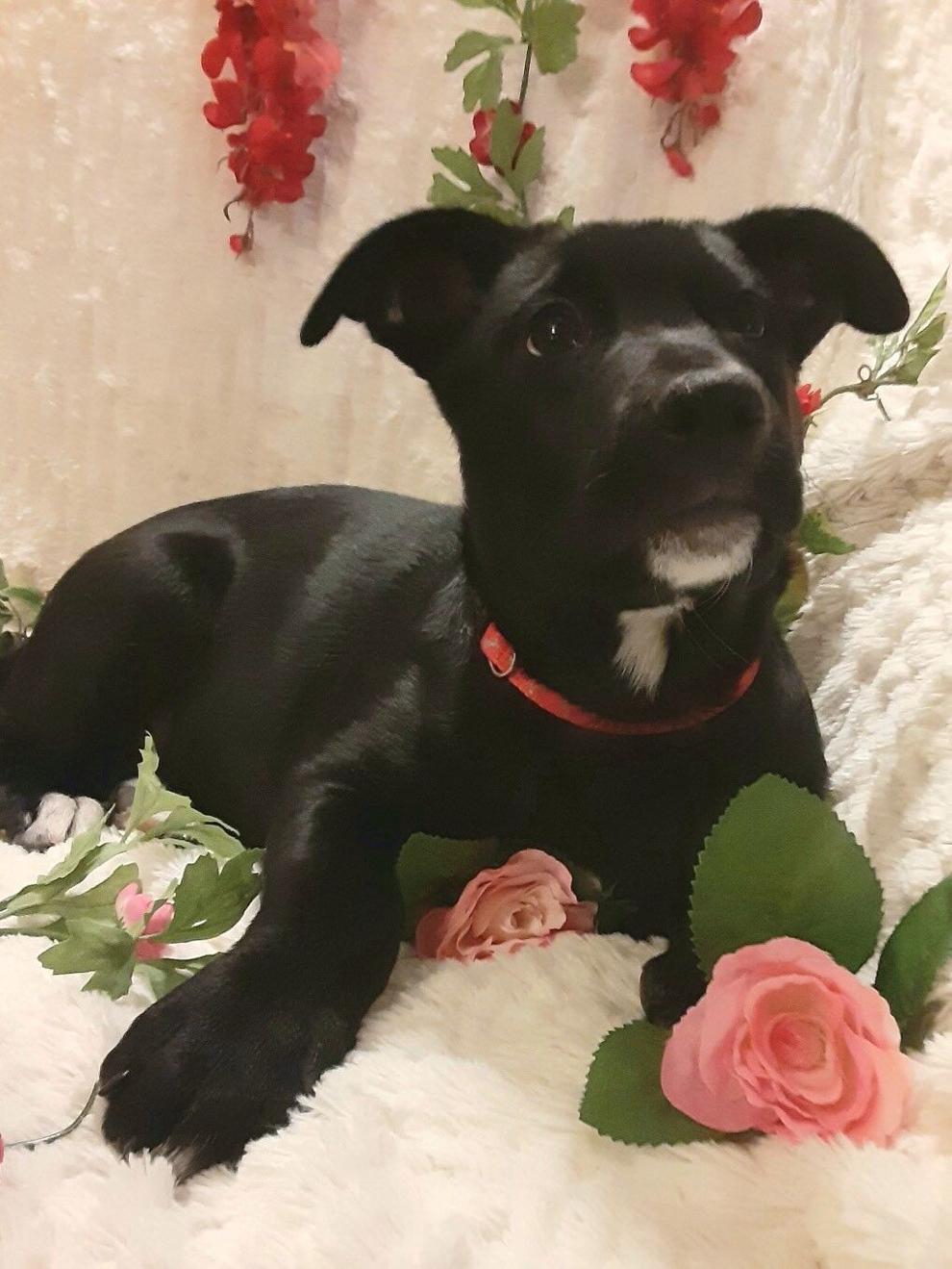 Maddie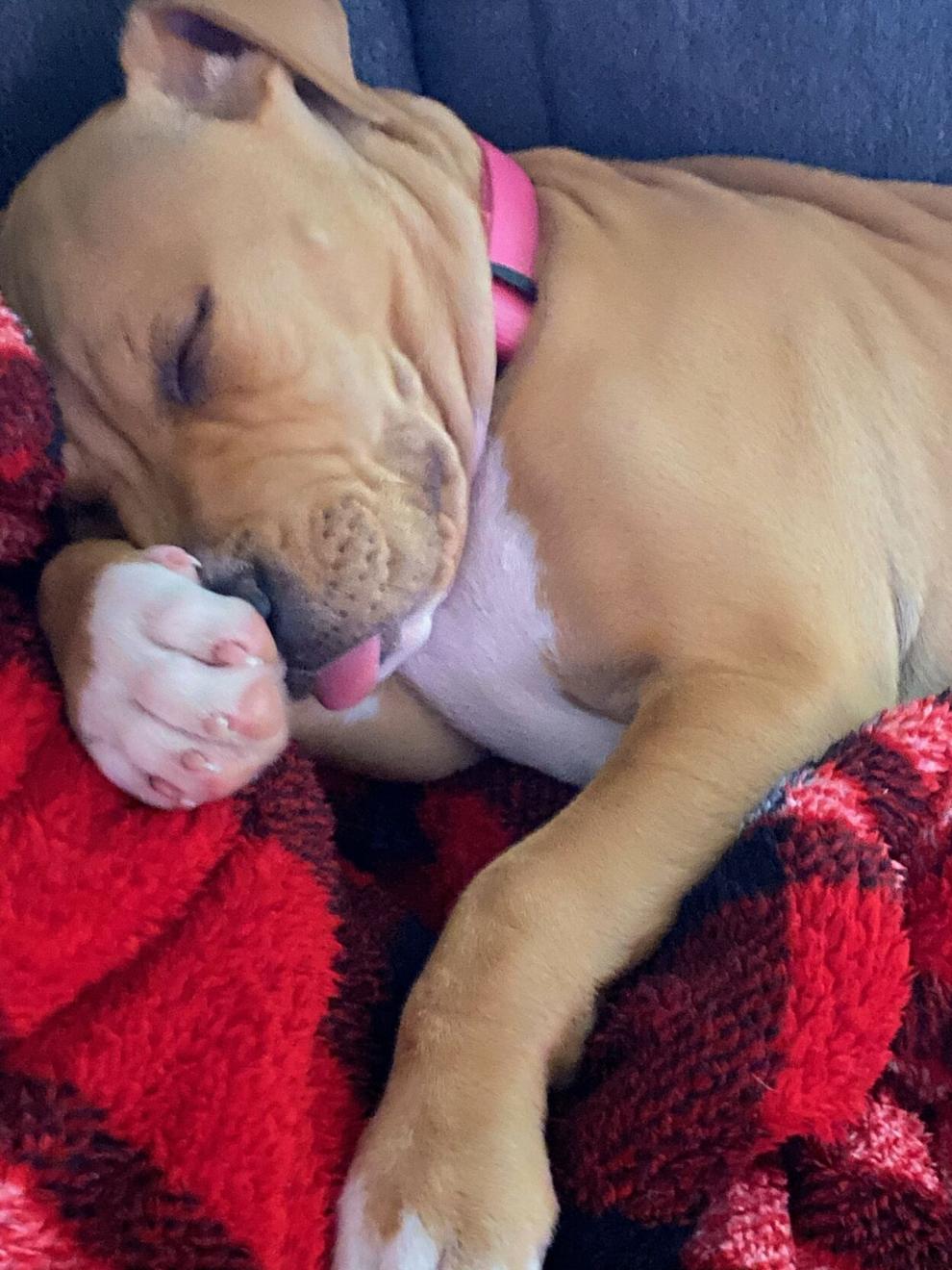 12 months for just $26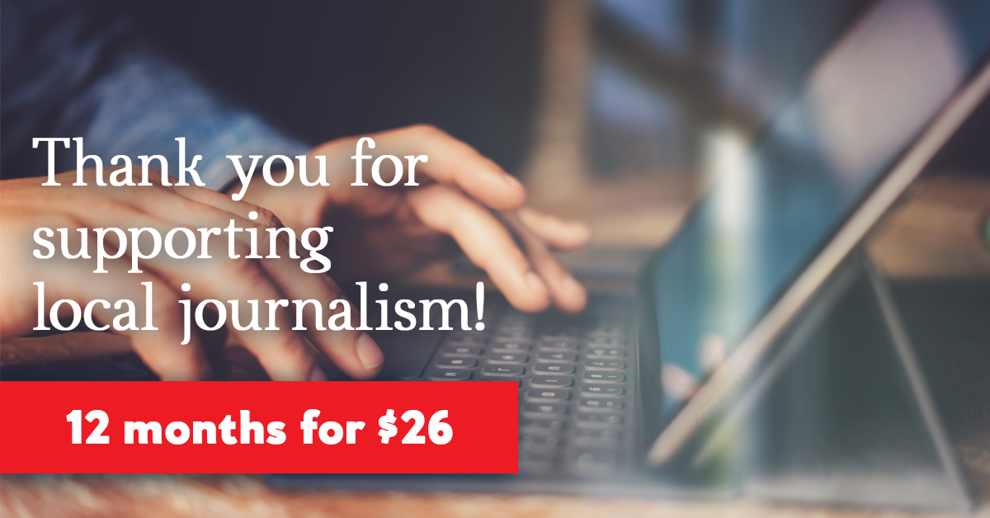 Broken Arrow man credits weight loss to 10,000 miles of dog walks
You can get answers to all your gardening questions by calling the Tulsa Master Gardeners Help Line at 918-746-3701, dropping by our Diagnostic Center at 4116 E. 15th St., or by emailing us at mg@tulsamastergardeners.org.