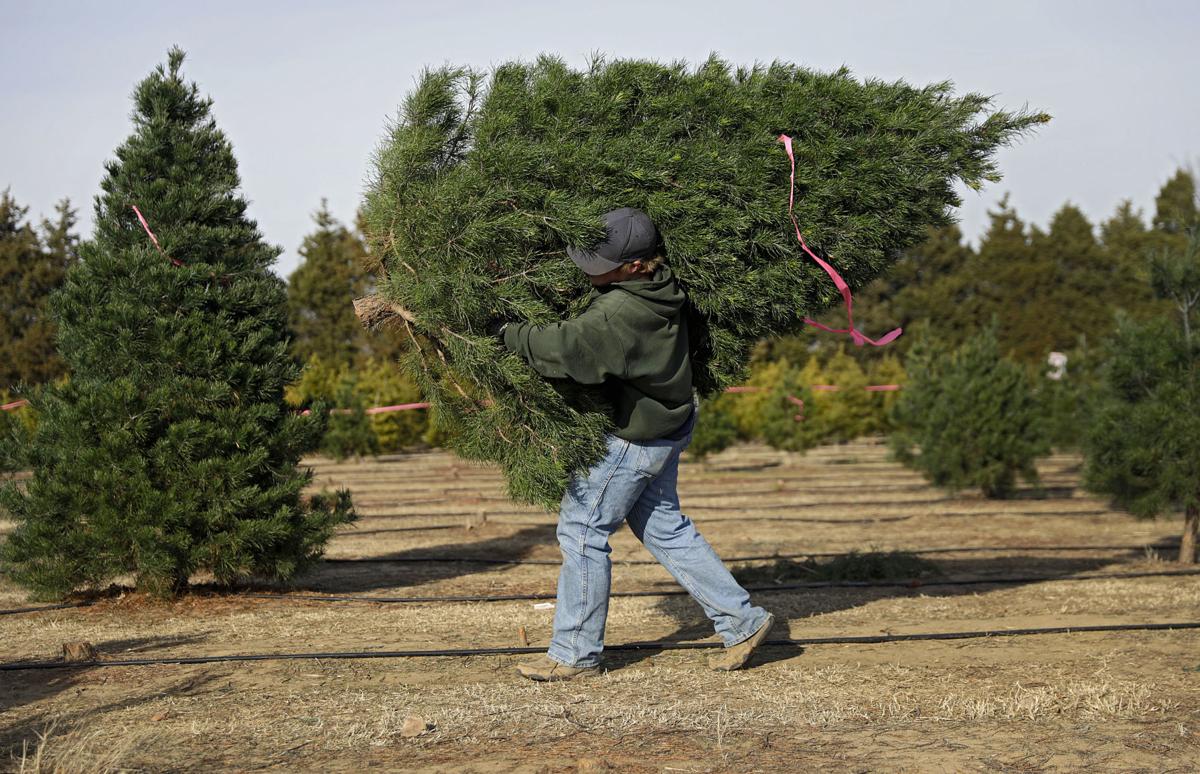 It seems like every year I put off getting a Christmas tree until the last minute, not this year. Any suggestions on which kind of live tree is best? JJ
I know we are going to be celebrating Thanksgiving this week, but if you have been shopping recently, you have noticed that Christmas is in full bloom in the stores and with so many of our activities restricted this year, a Christmas tree can help bring a little stability to what feels like unstable times.
When shopping for a Christmas tree, you need to start by figuring out where your tree is going to go and what size tree would be appropriate. It wouldn't be a bad idea to measure the space for height and width with a tape measure and then take the tape measure with you when you go shopping for your tree. This will help you pick out the right size tree because it's easy to fall in love with a tree you just have to have and then get home to realize it is 2 feet taller than your space. So be prepared with knowing your size limitations.
The next decision you need to make if you want a live tree is to decide if you want to purchase a pre-cut tree from one of the many lots popping up or do you want the full experience of picking out your tree from one of the area's Christmas tree farms. Choosing a live tree from a farm can be a lot of fun. If you do a quick search on the internet, you will see there are several options within driving distance.
As far as which tree to pick, Oklahoma has several native-grown trees appropriate for Christmas trees, such as Virginia pine, Leyland cypress, white pine and Arizona cypress. In the pre-cut variety, you will likely find varieties such as Fraser fir, Noble fir and Nordmann fir. Each of these has a wonderful fragrance and good needle retention.
As you narrow down your selection, pay attention to the freshness of the tree. Fresh tree needles will bend. If they are dry, the needles can snap. Pass on those whose needles snap.
When you get your tree home, saw about an inch off the bottom and place it in a container of water. If you have to wait a few days before decorating, store it in a cool place like the garage.
Once you bring your tree inside, keep the base in a stand with water. Dry trees are more of a fire hazard.
Speaking of fire hazard, be sure to keep your tree away from a source of heat like the fireplace. And be sure the tree stand is strong enough to support your decorated tree without falling over because decorations can add more weight to your tree than you might think.
Also, it's tempting, but don't leave the lights lit on the tree unless a responsible person is at home. It only takes one spark.
And last but not least, remove the tree before it becomes overly dry. The longer the tree is indoors, the greater the risk of it drying out.
Follow these tips and you will be well on your way to having a Christmas tree you will remember for years to come.
You can get answers to all your gardening questions by calling the Tulsa Master Gardeners Help Line at 918-746-3701, dropping by our Diagnostic Center at 4116 E. 15th St., or by emailing us at mg@tulsamastergardeners.org.
---
Pawsitively adorable: Meet 57 adoptable dogs and cats looking for love
Todd
Dahlia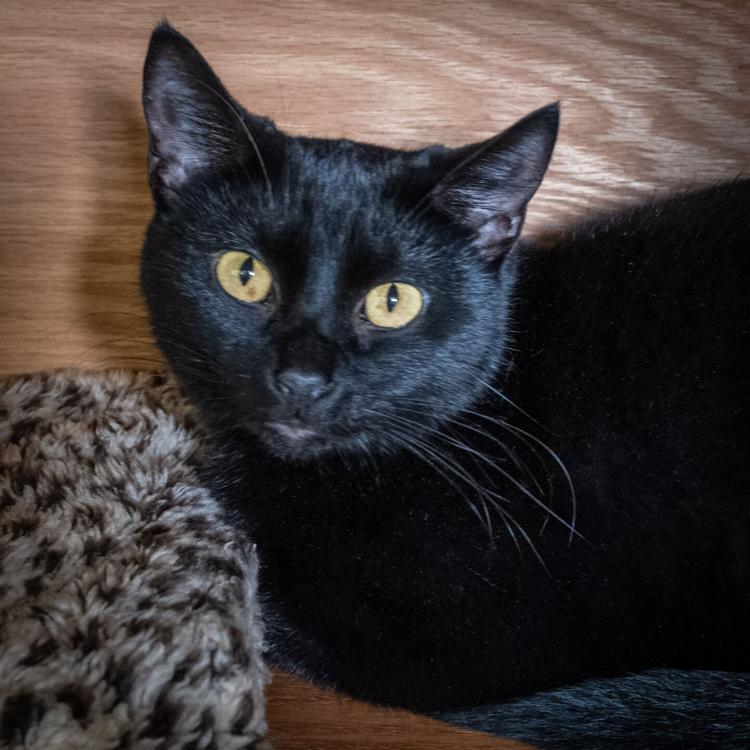 Chrissy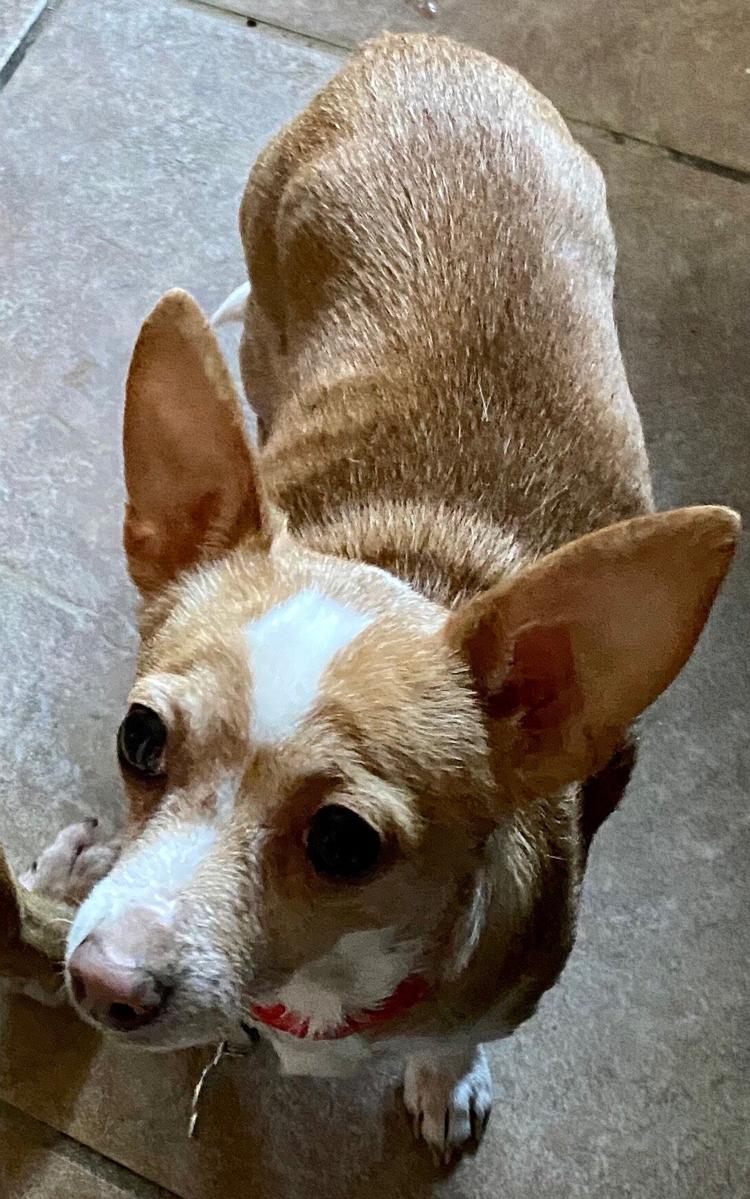 Hansel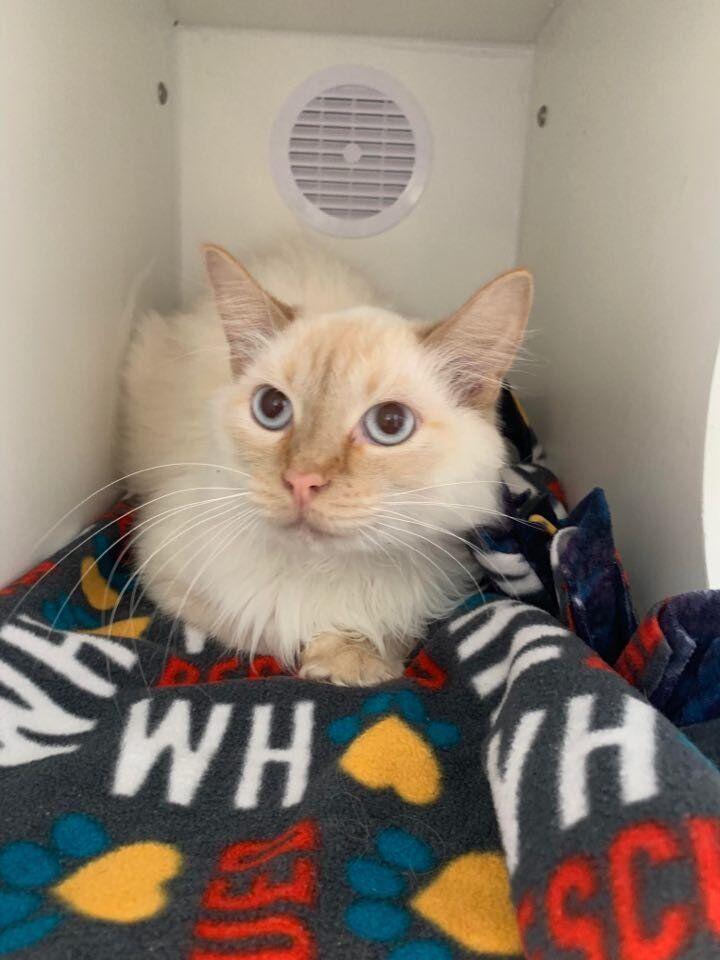 Teddy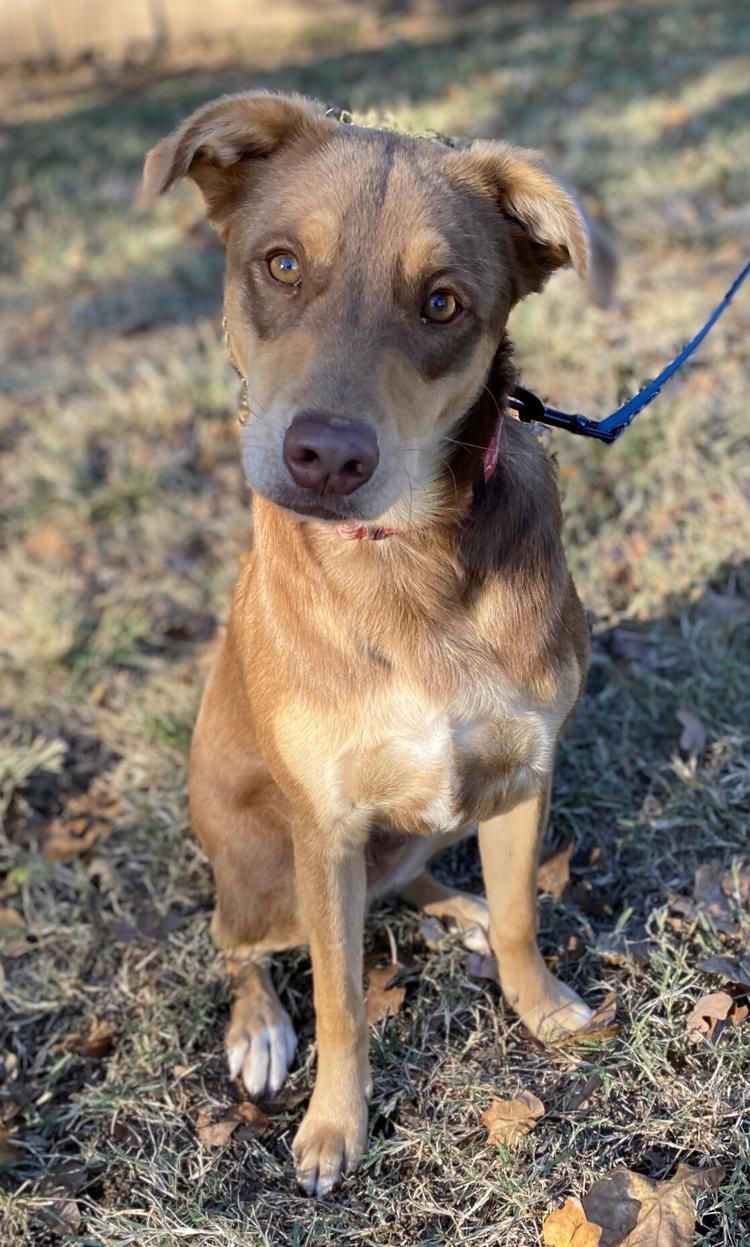 Starla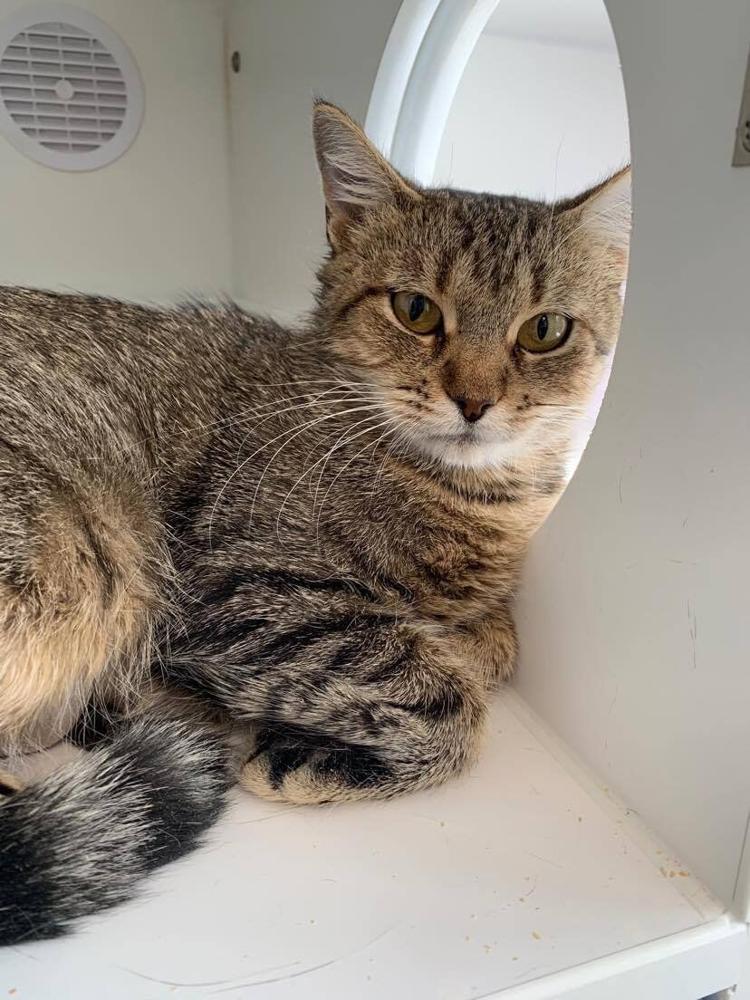 Sable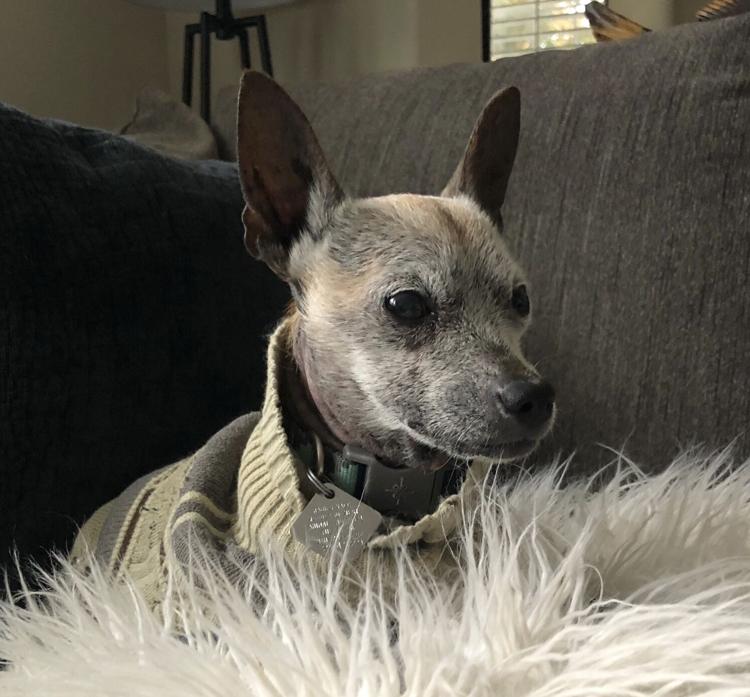 Sierra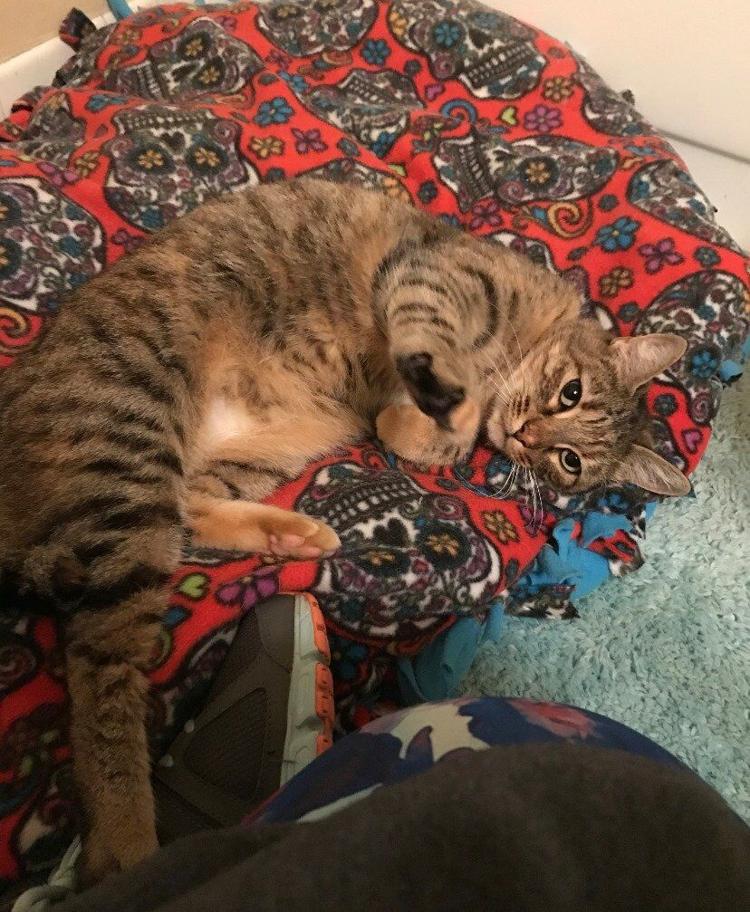 Toby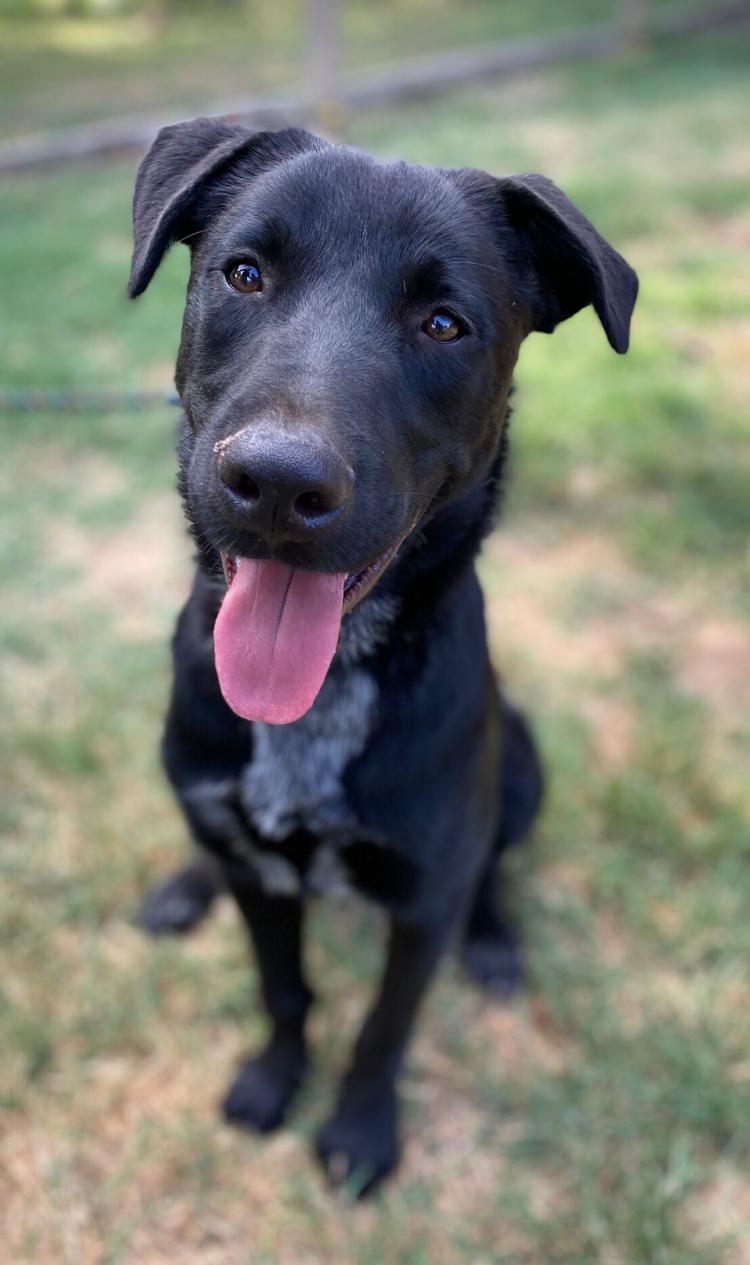 Slate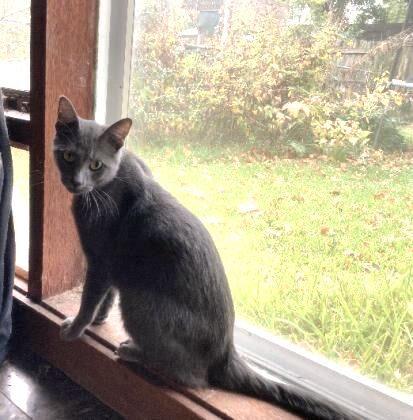 Mr. Heckles
Ariel
Oakley
Sheba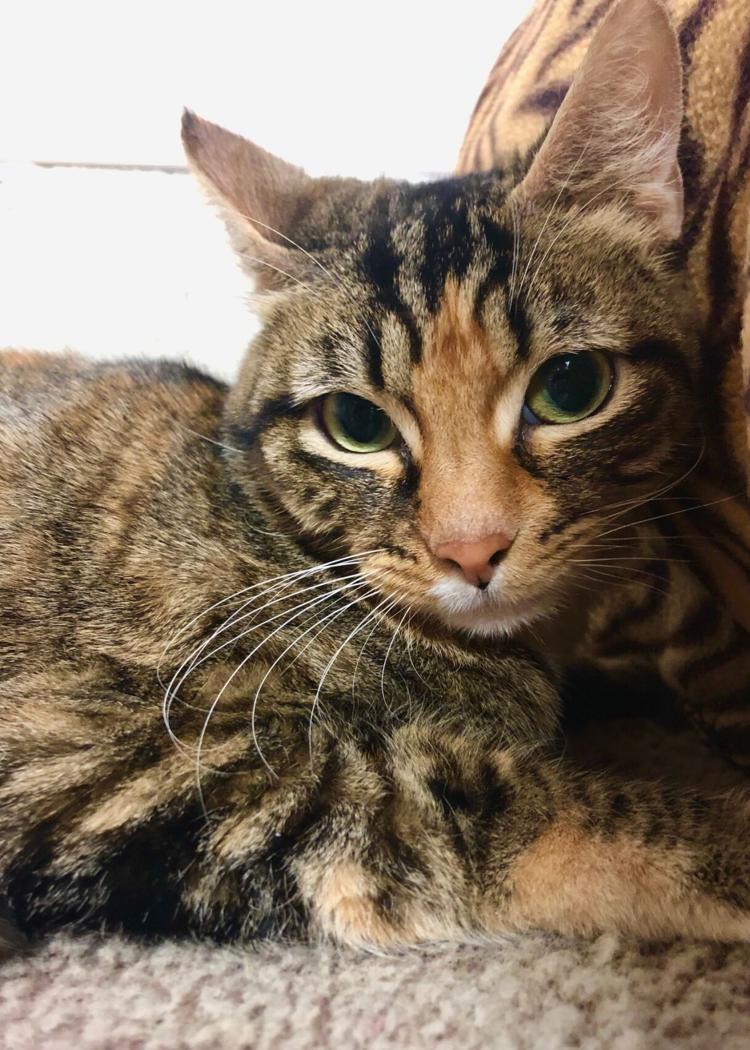 Moscato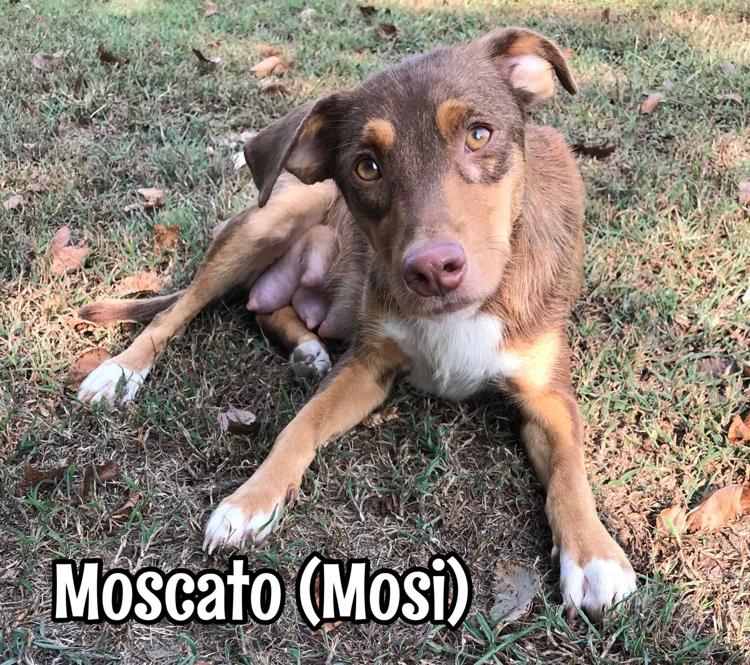 Little Mama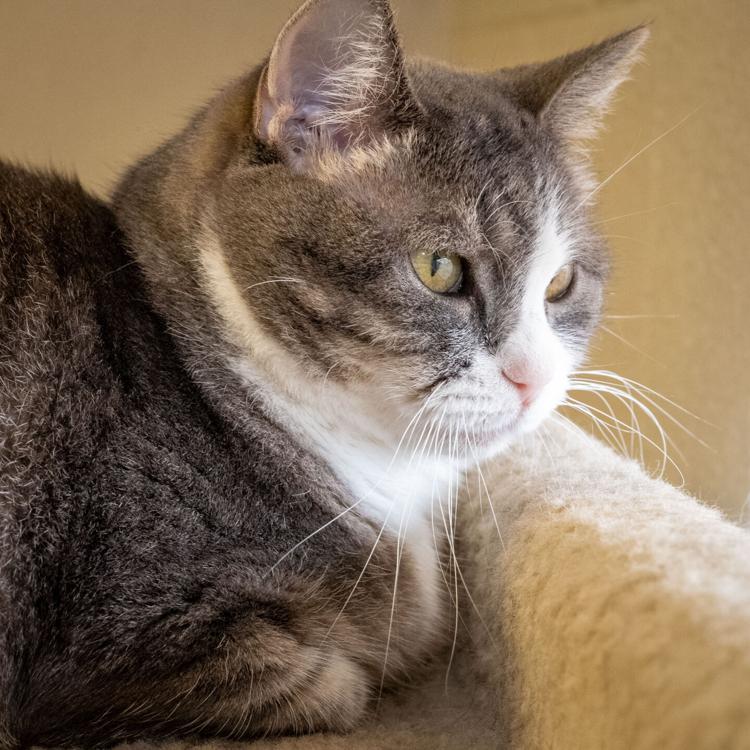 Wallace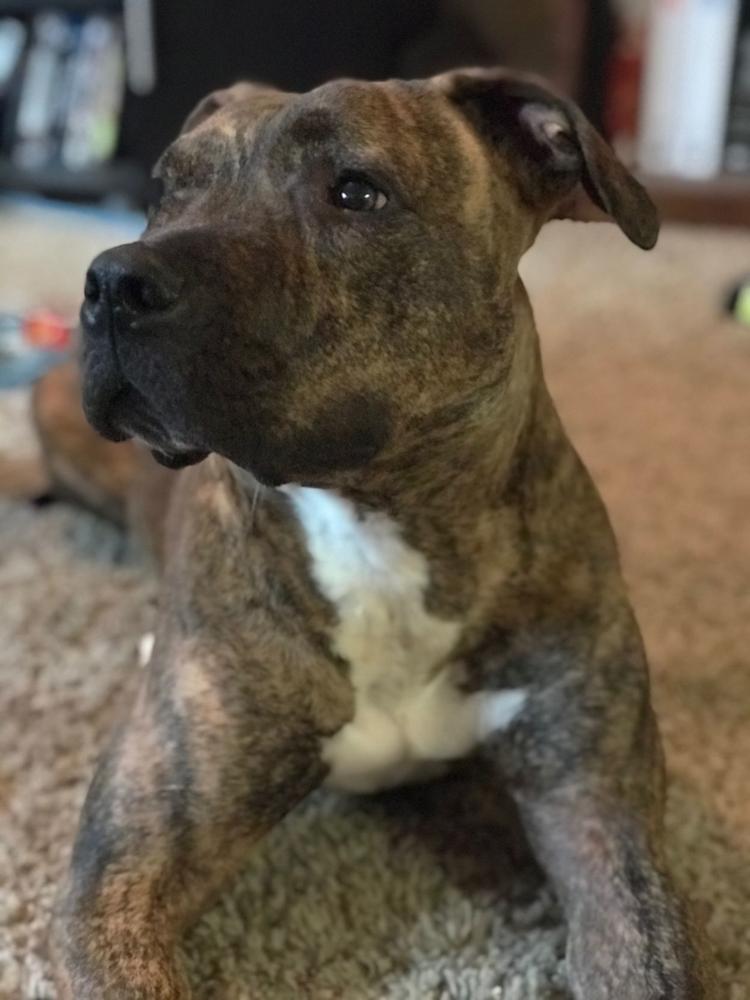 Cleo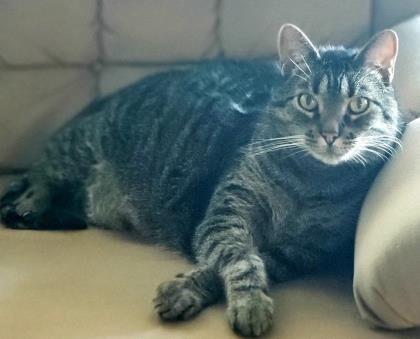 Giana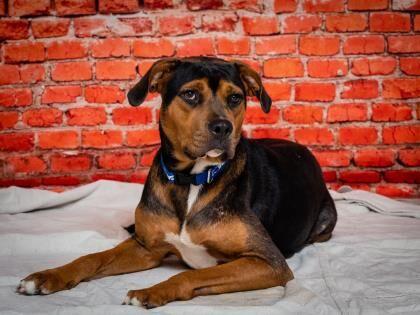 Millie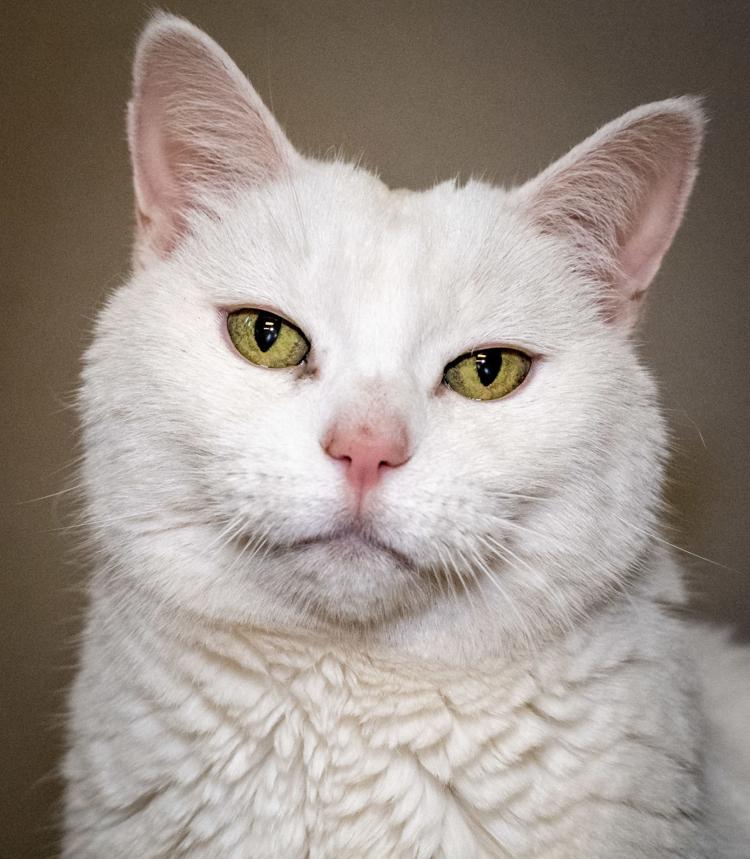 Archie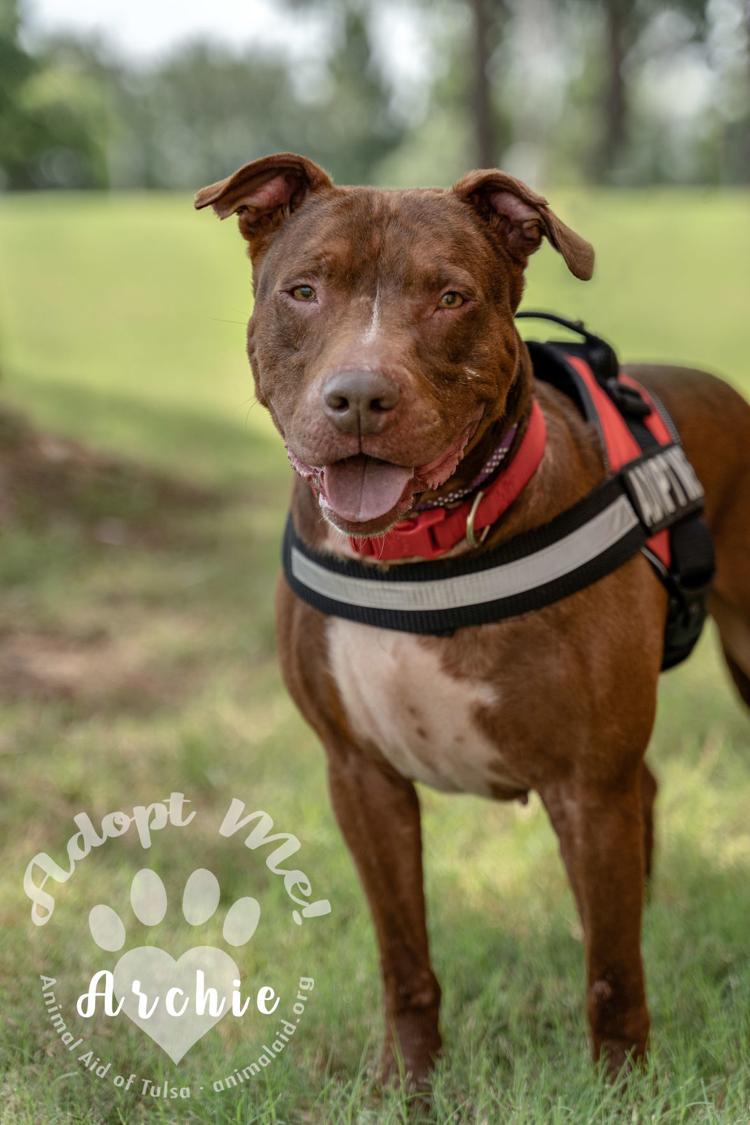 Sammie
Star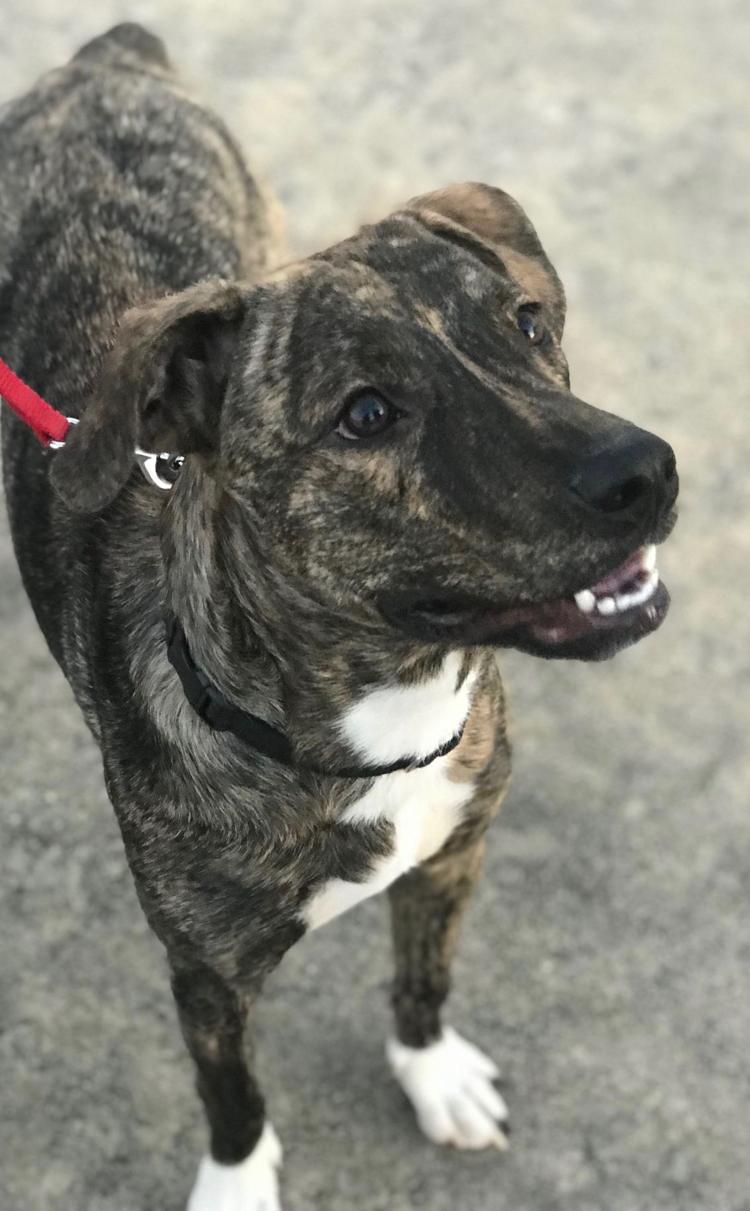 Allan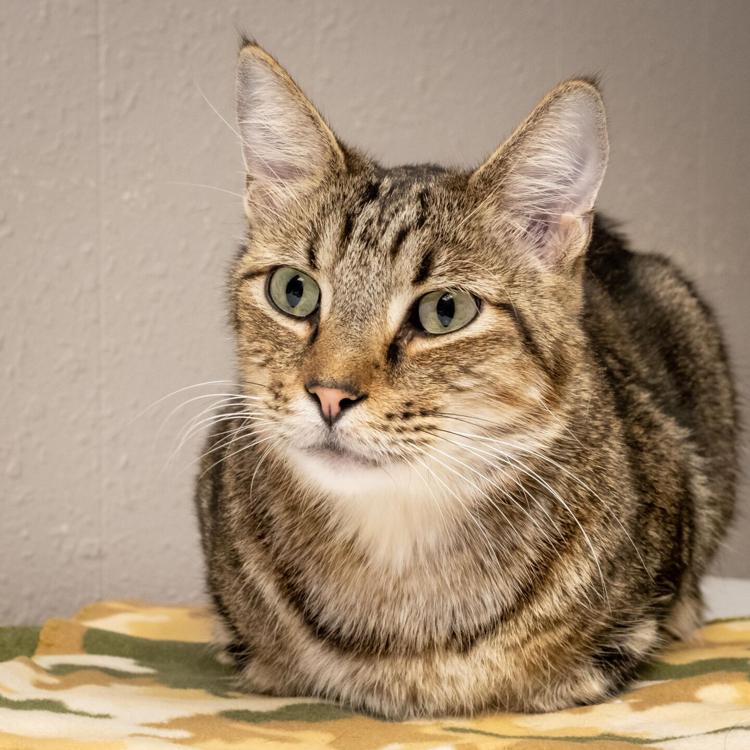 Nila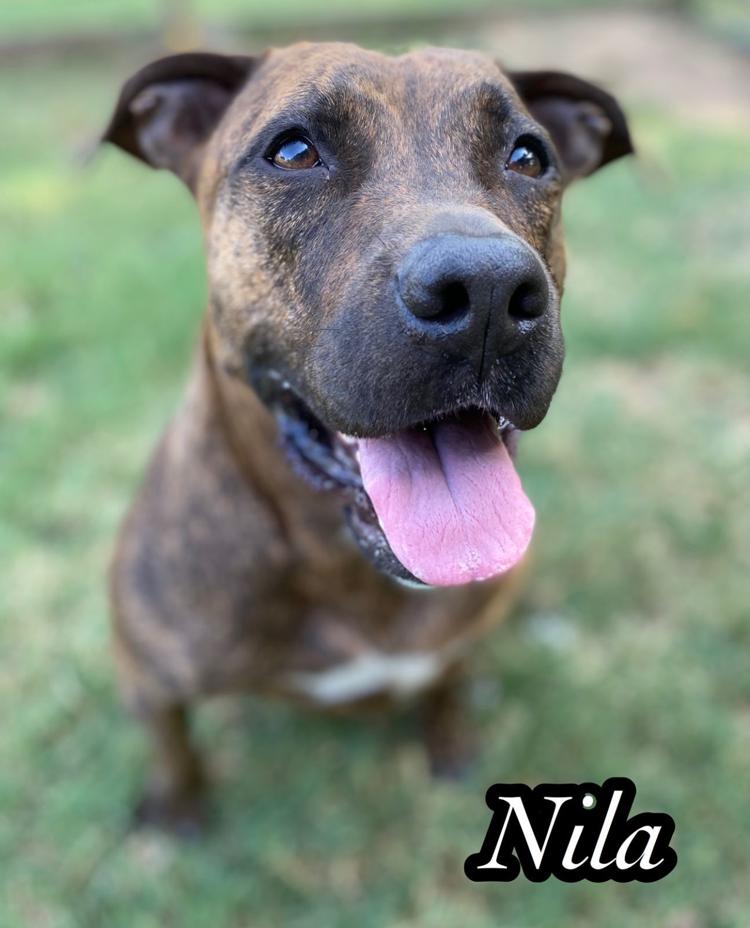 Tallulah
Samus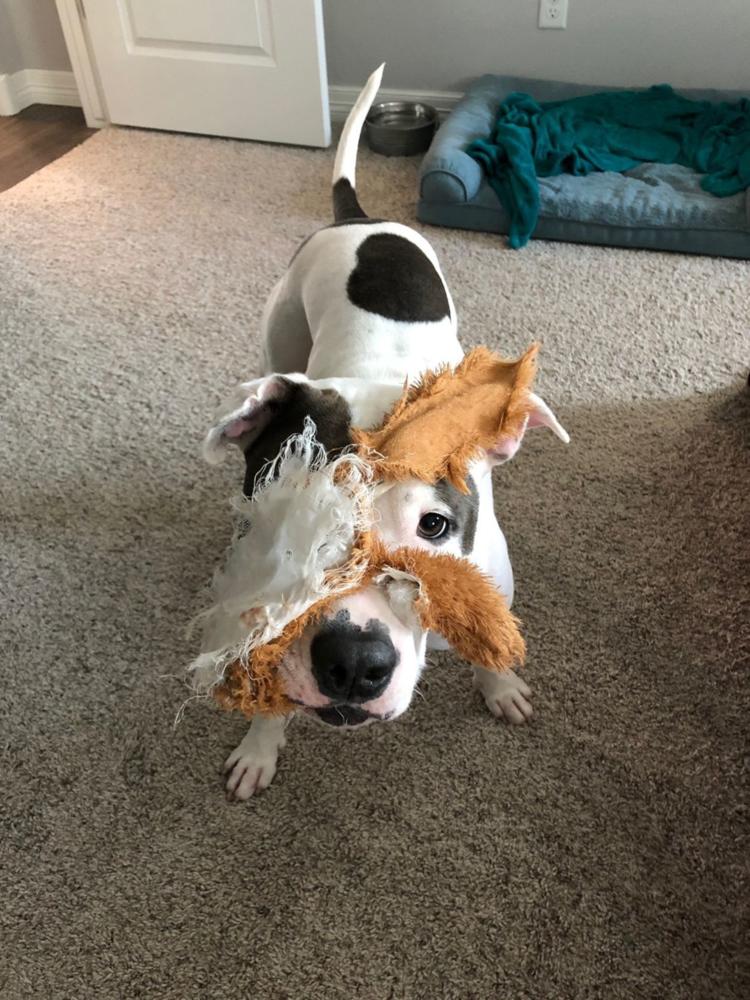 Johnny
Bonnie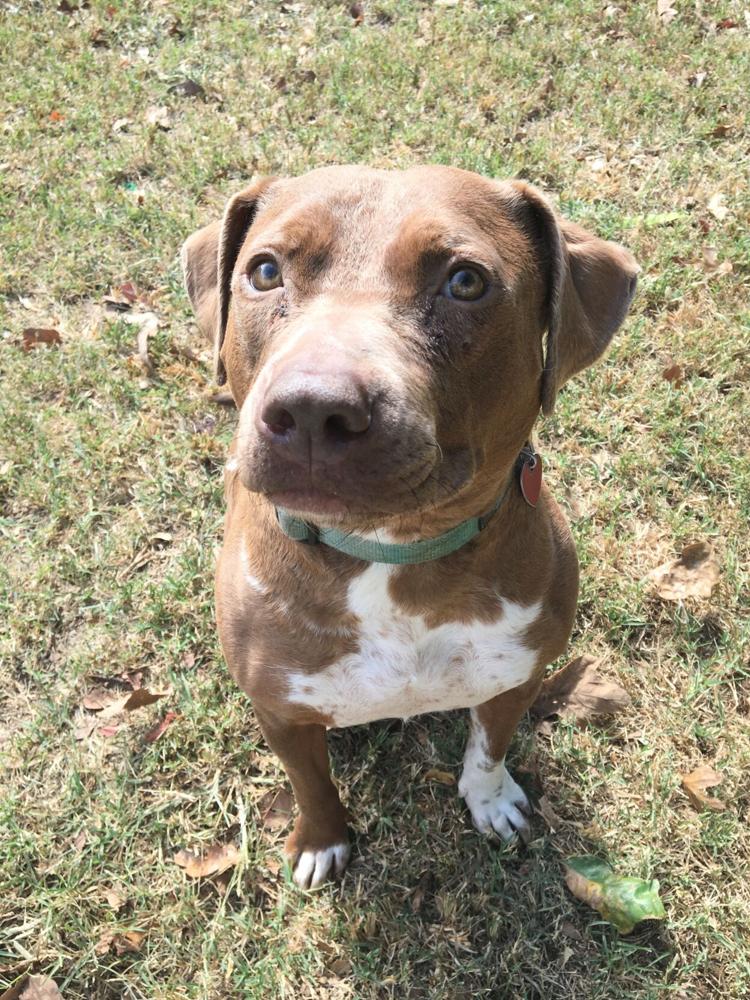 Percy Lou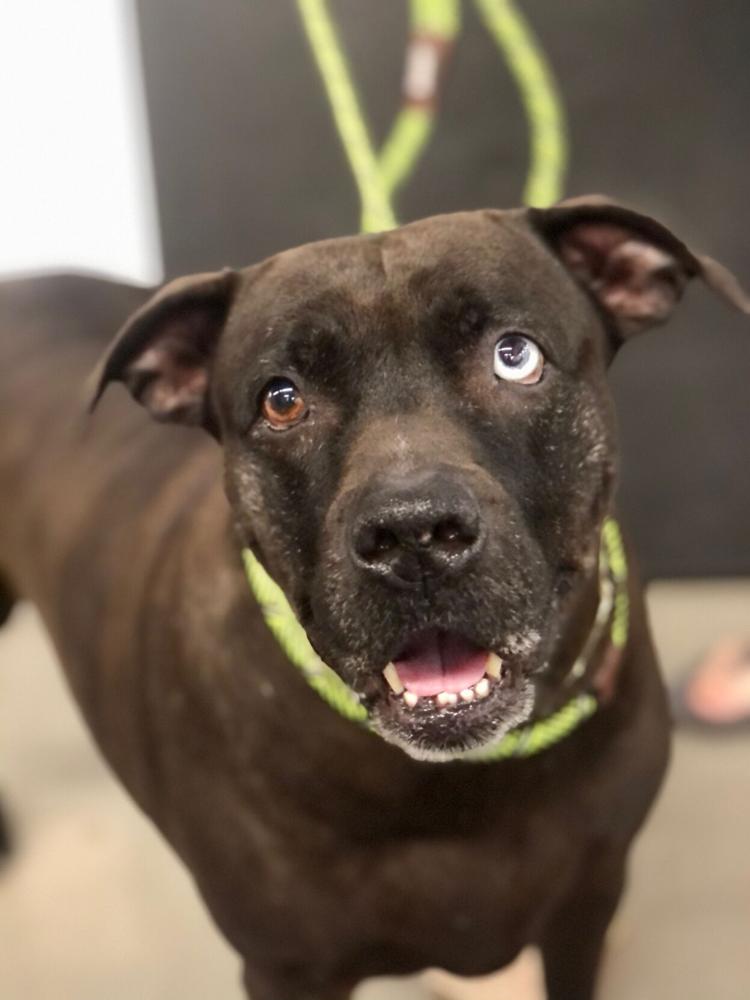 Coco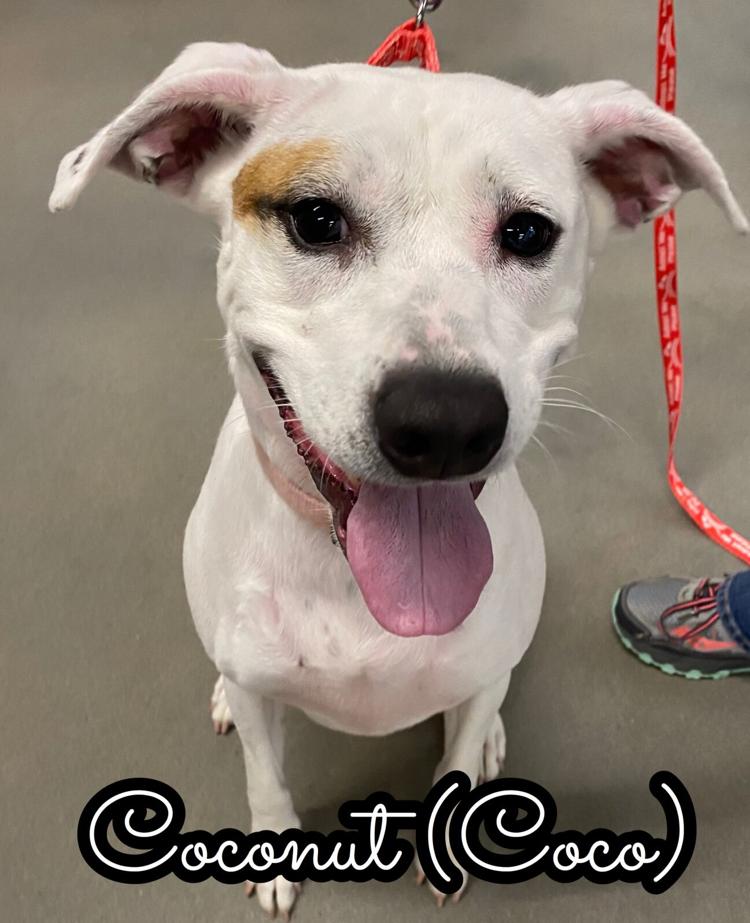 Carlos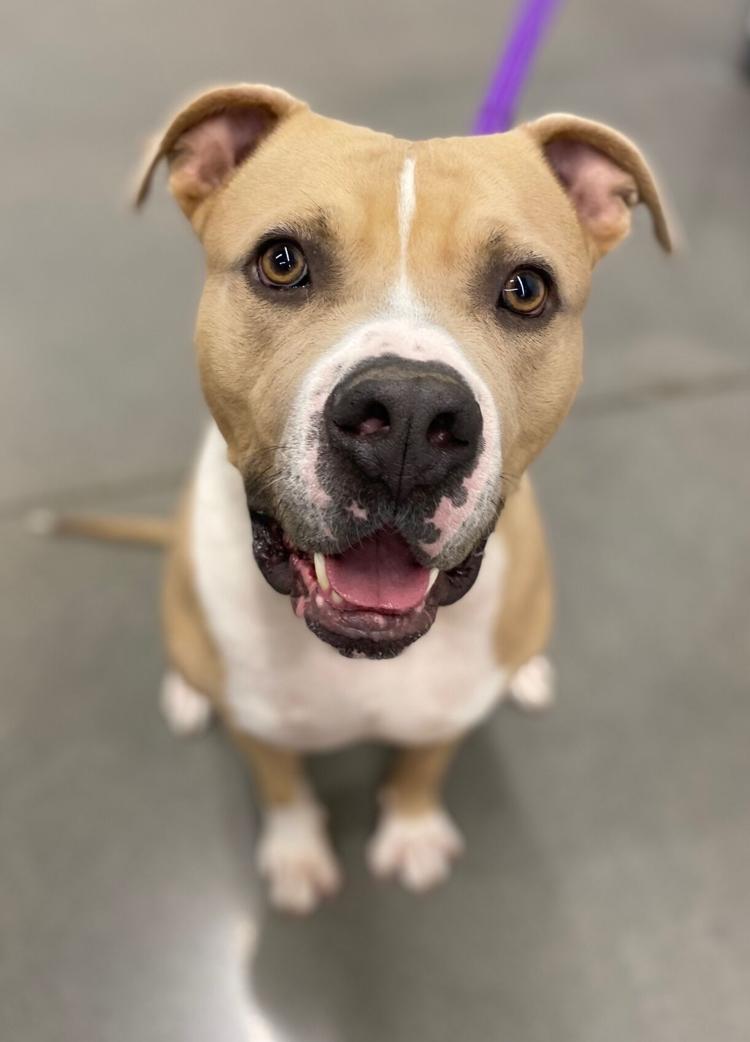 Georgie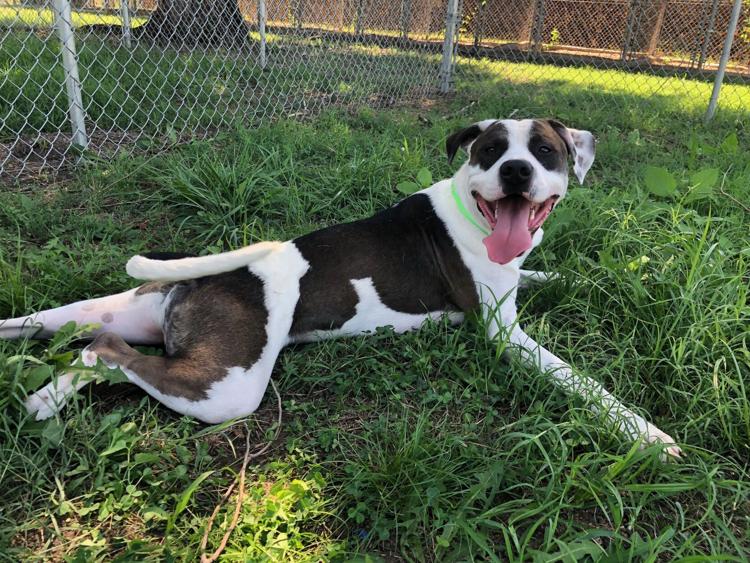 Sativa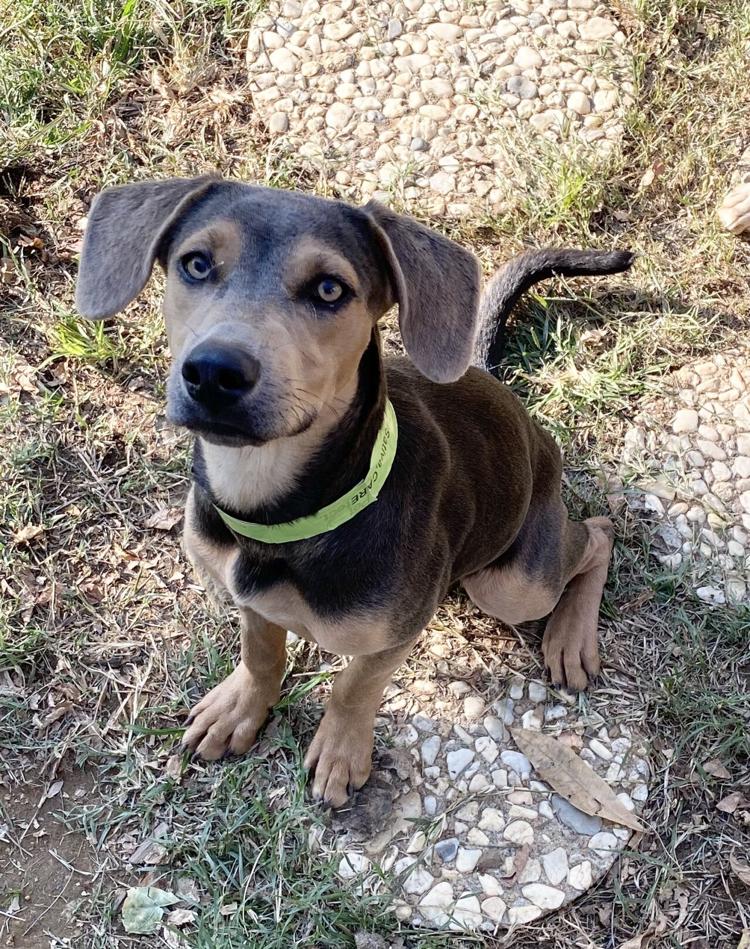 Breezy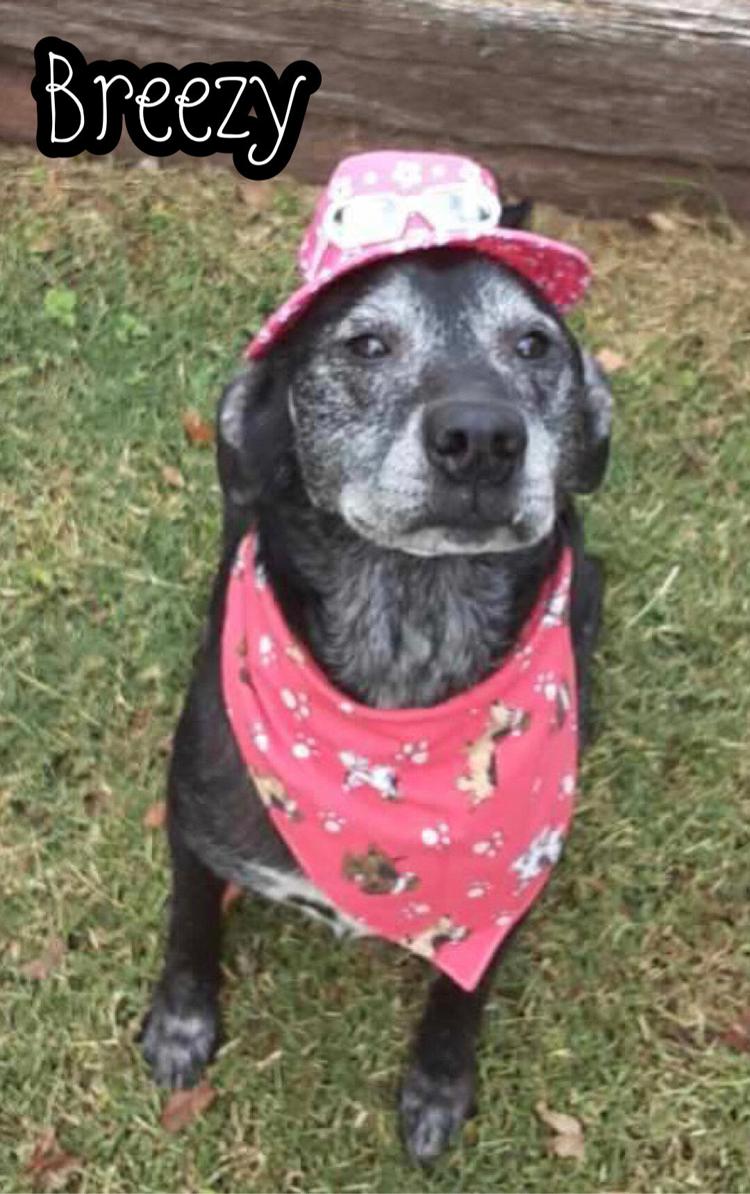 Harold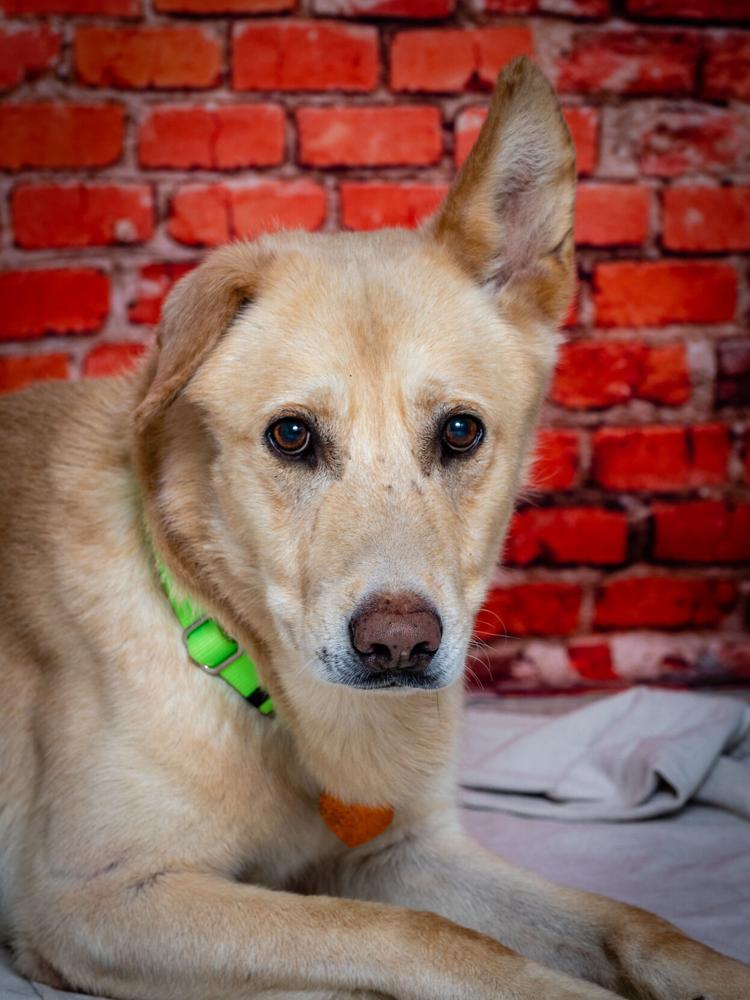 Lupen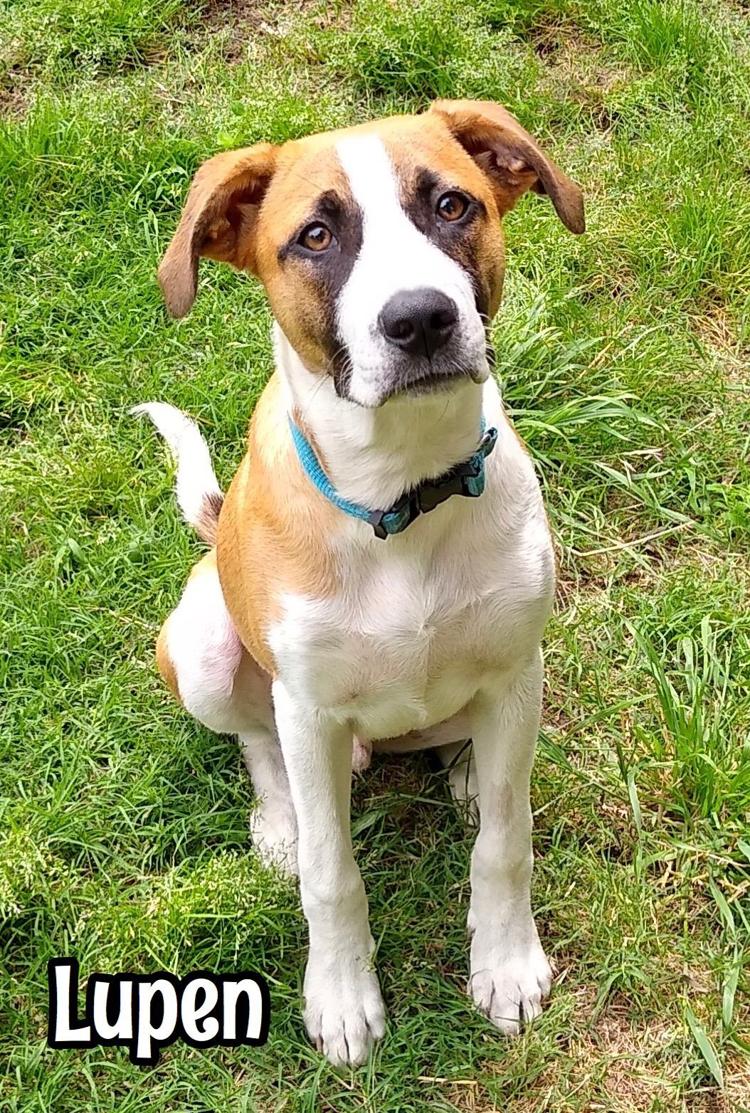 Thelma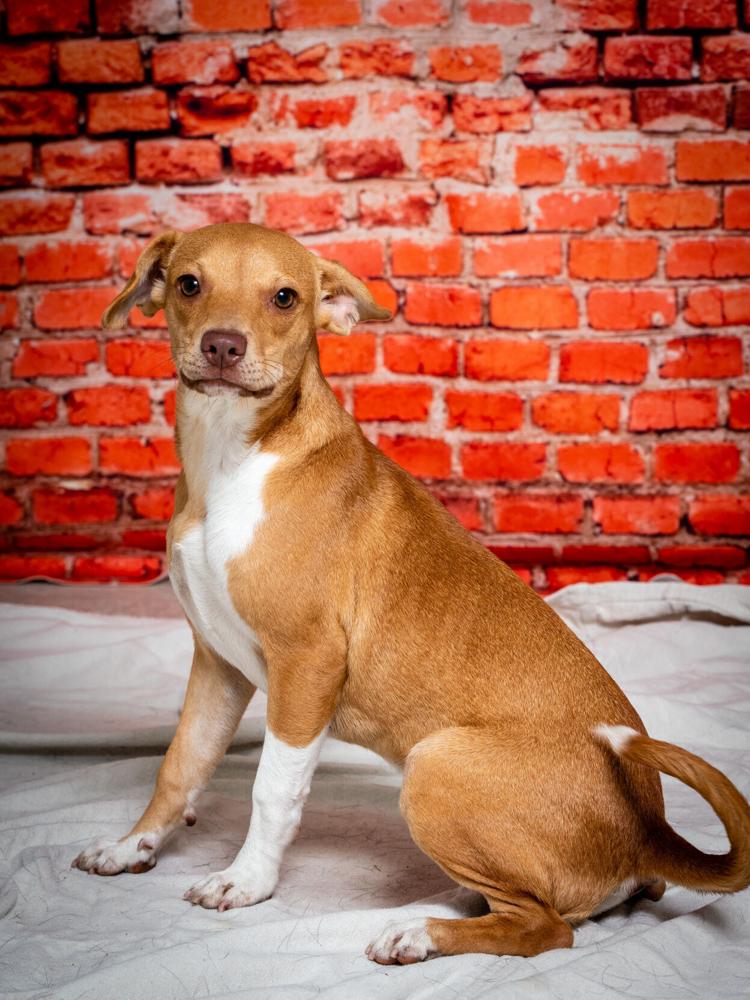 Pink Floyd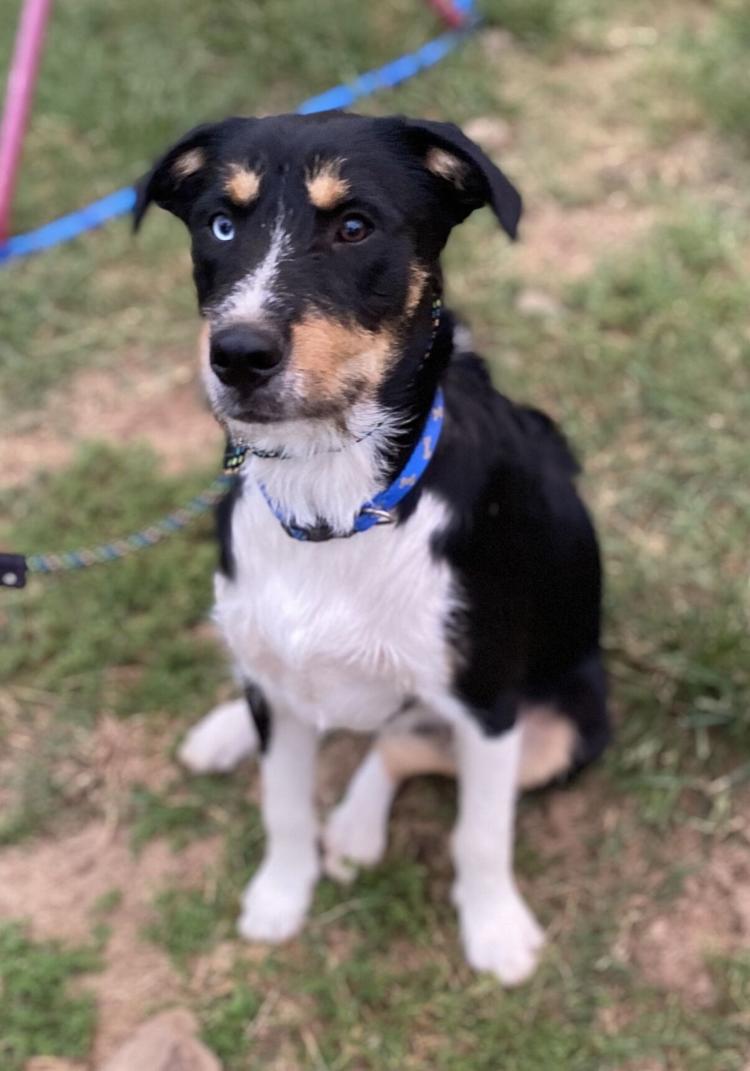 Diego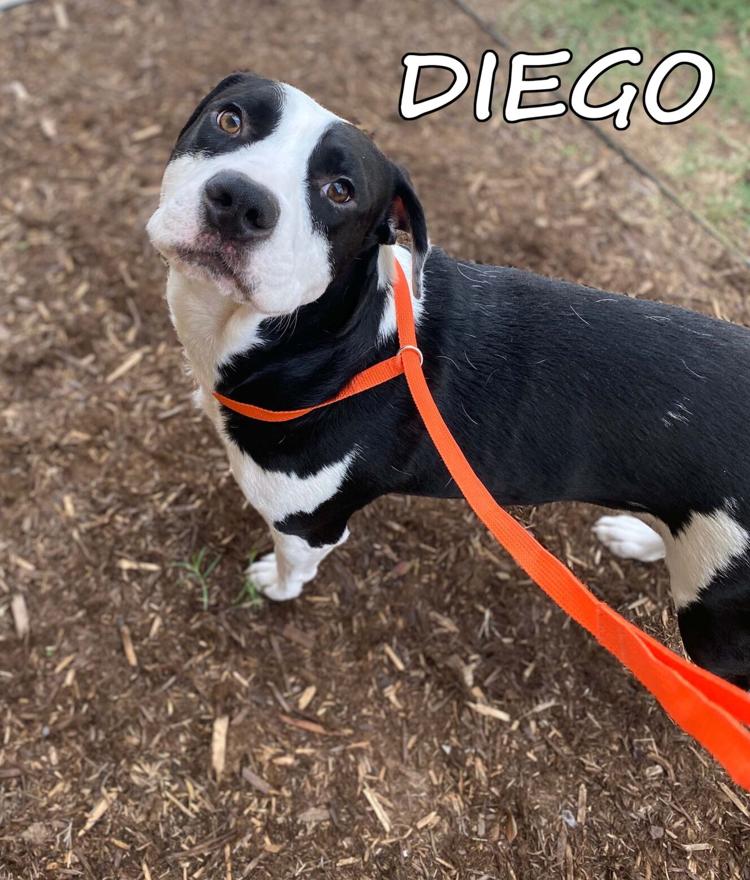 Dora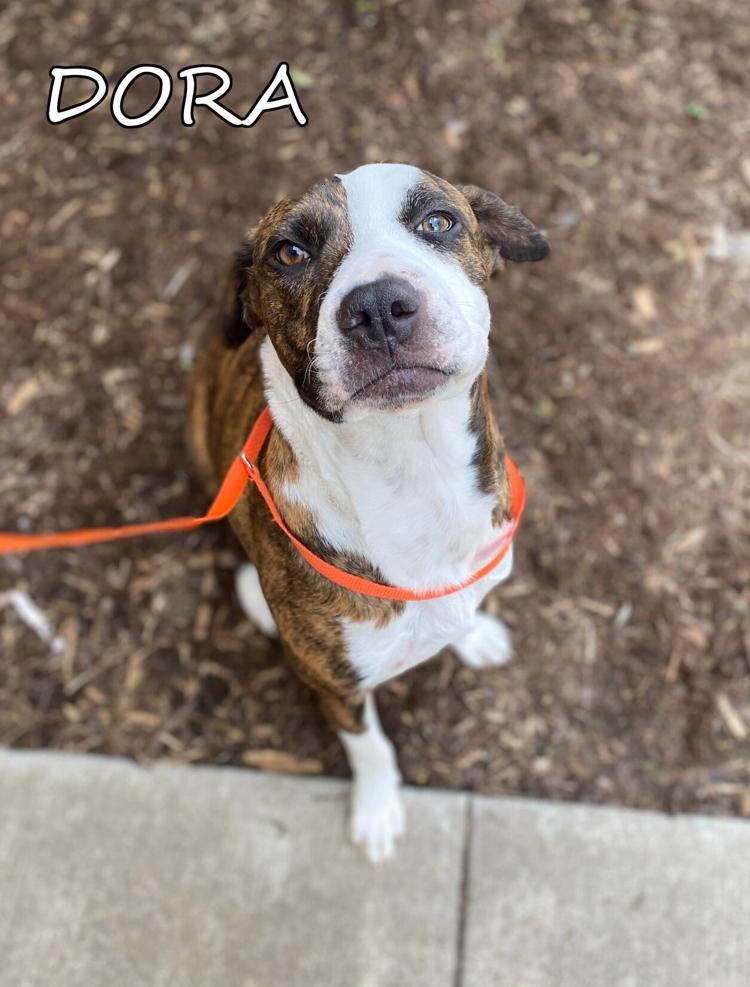 Eleanor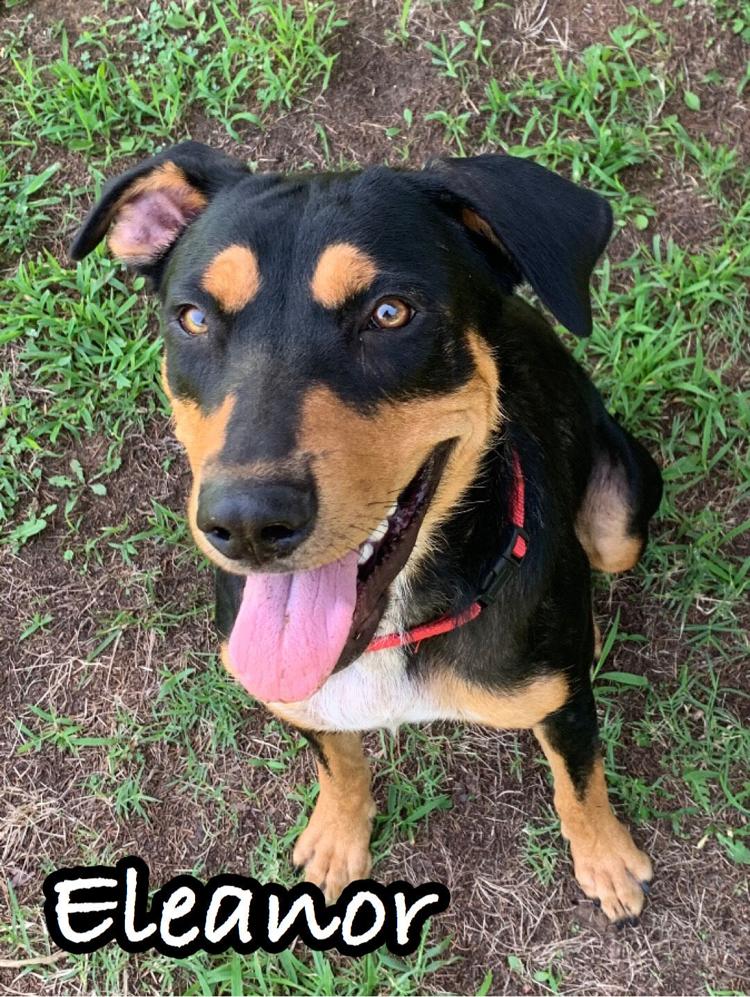 Jazzy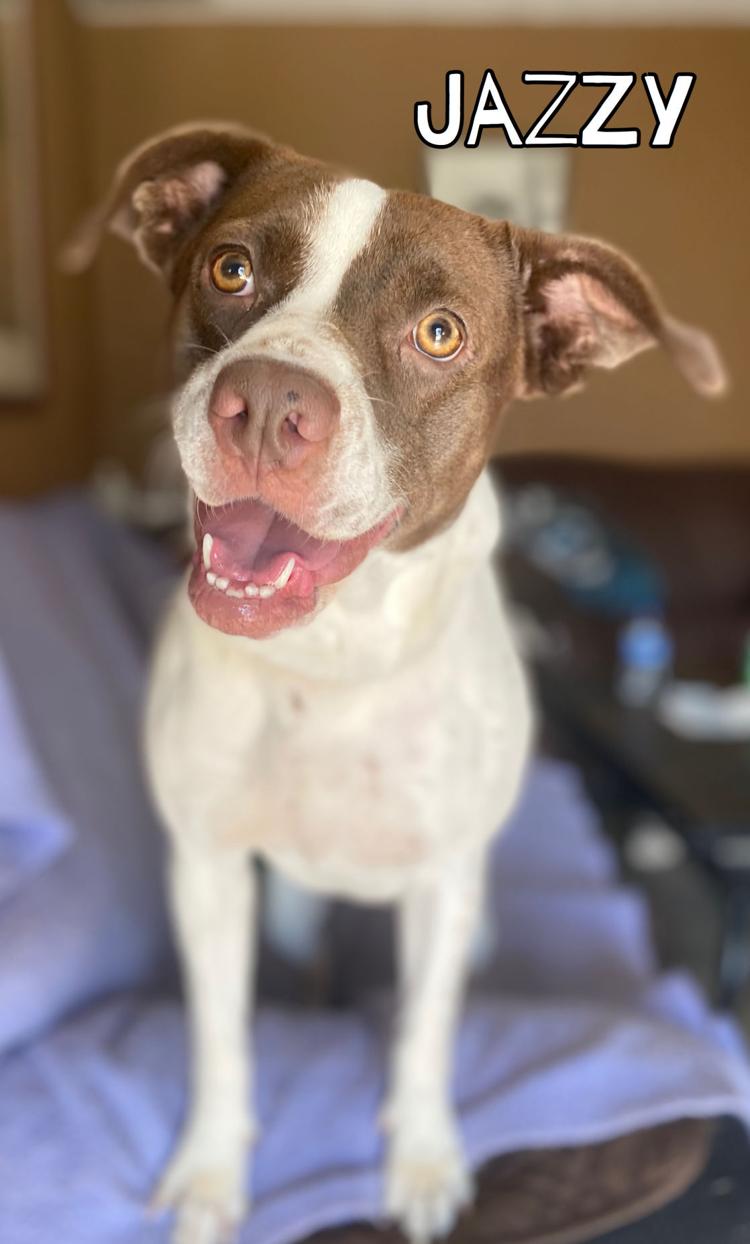 Boo
Thunder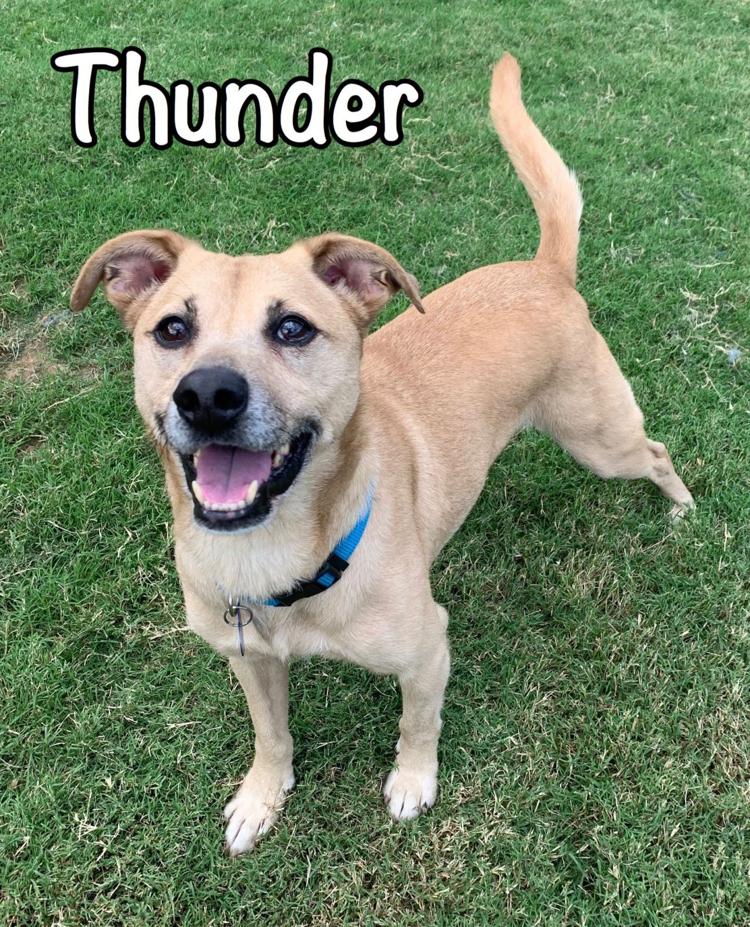 Rocco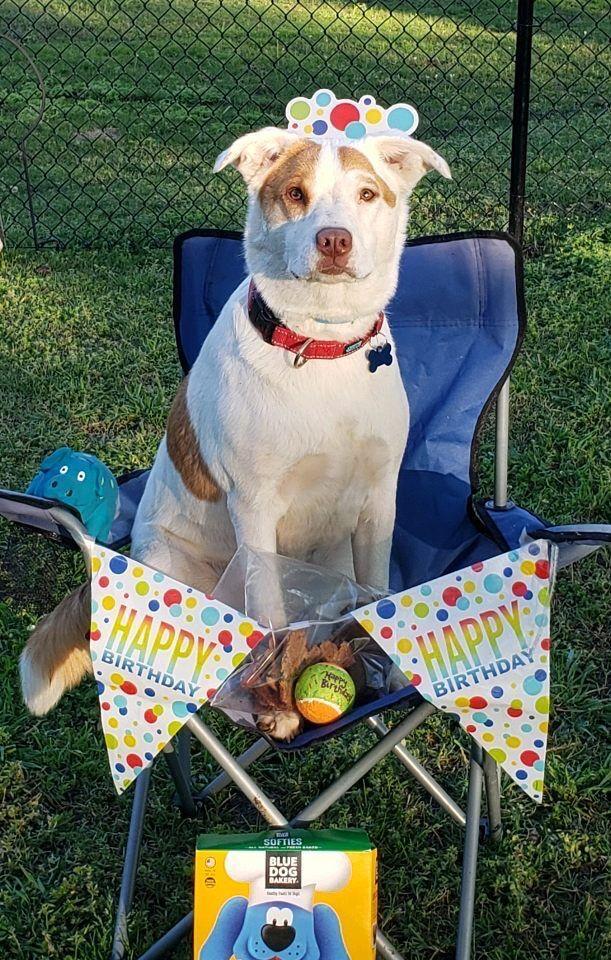 Samson
Shelby
Gypsy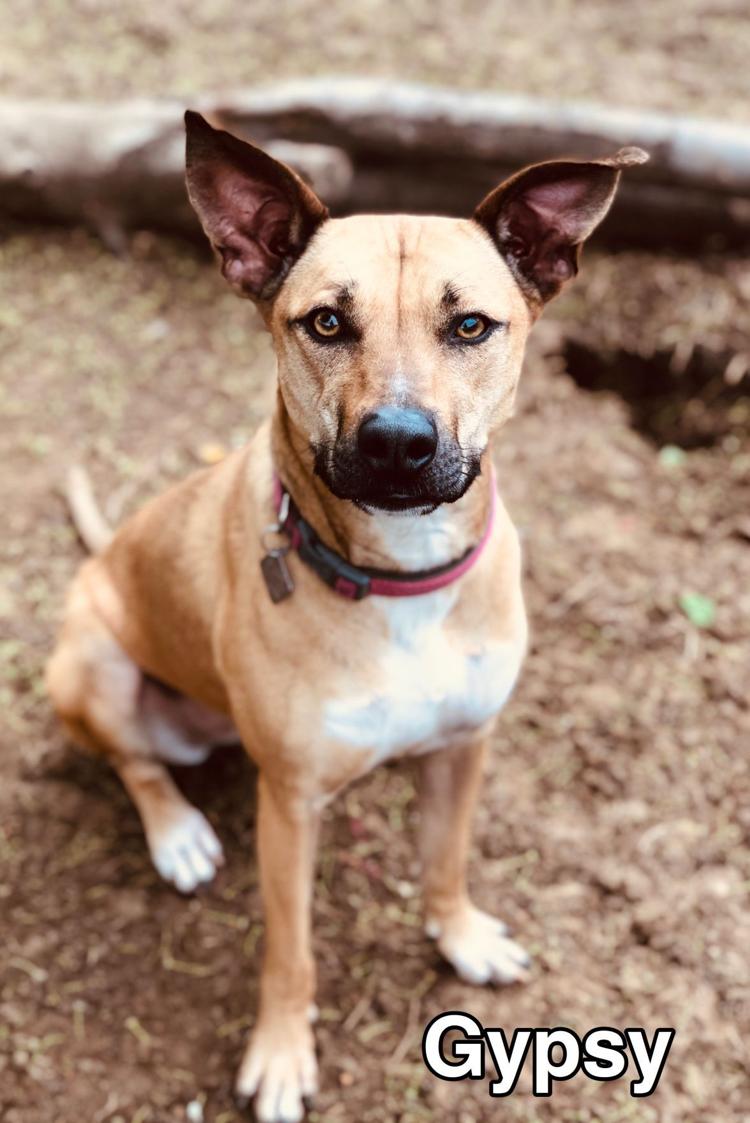 Nash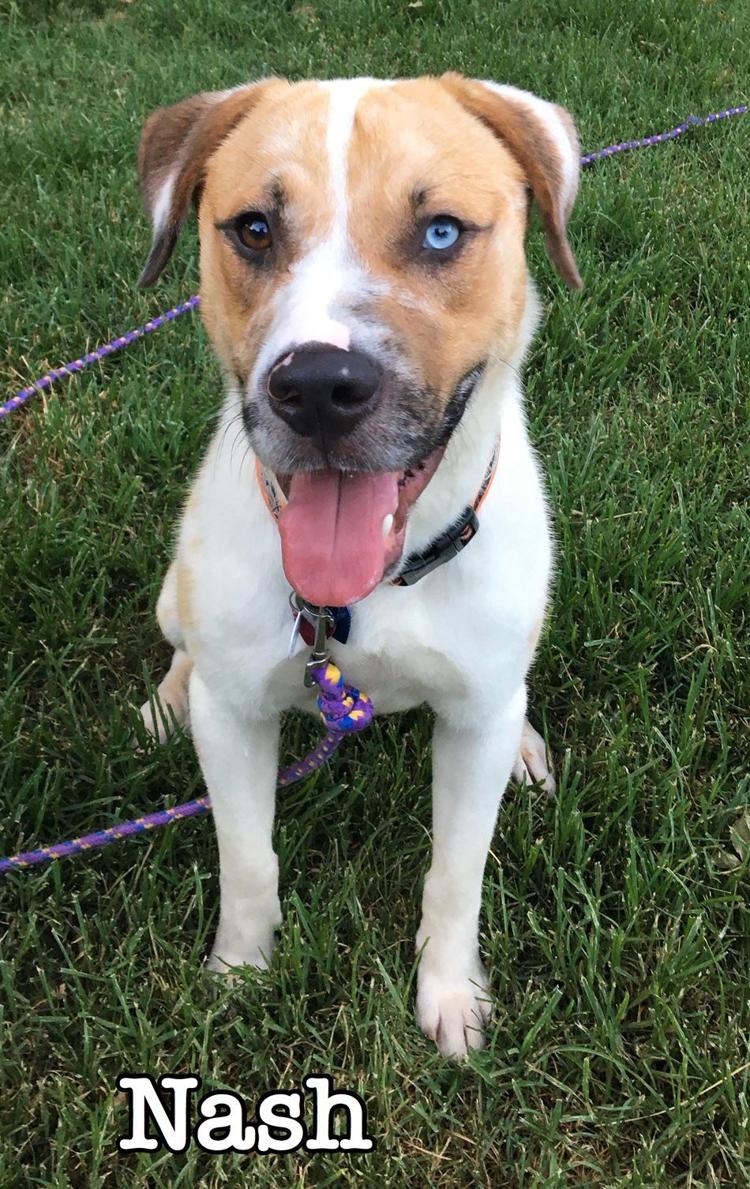 Gizmo
Percy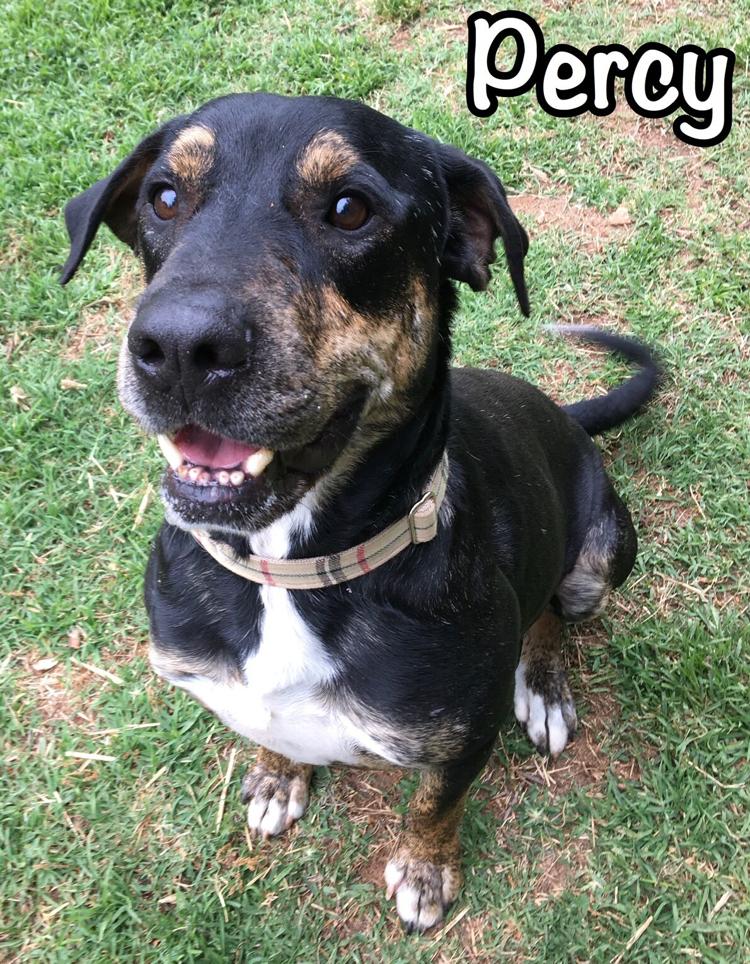 Pudge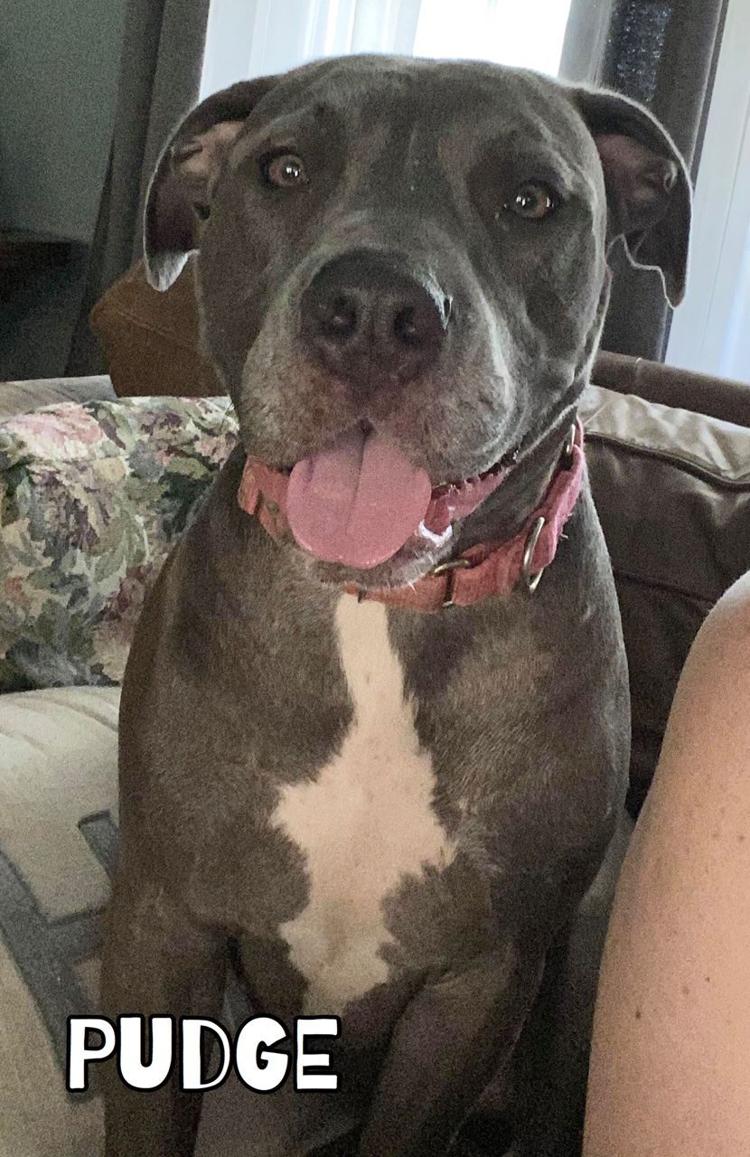 Delilah
Markie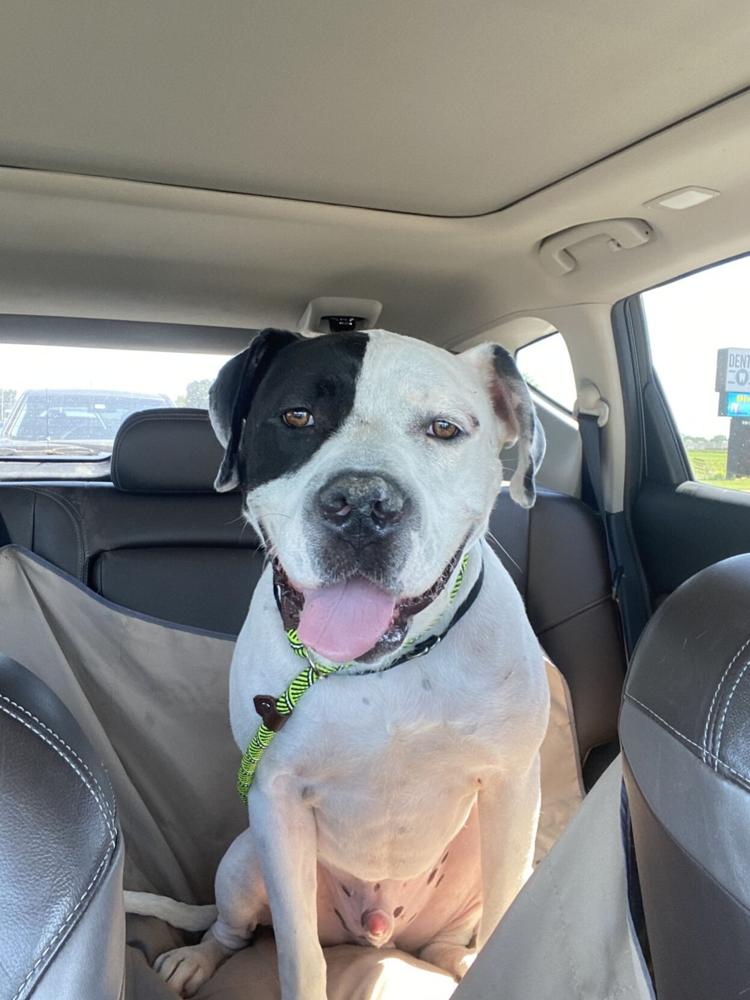 Bruno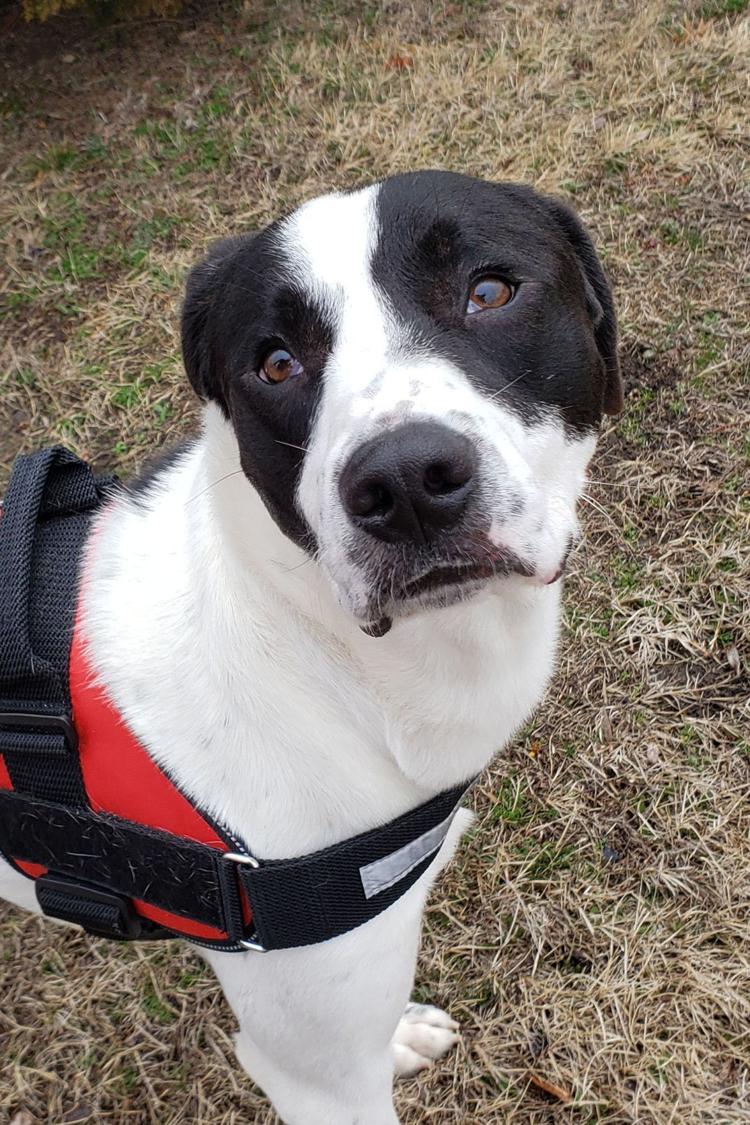 Buddy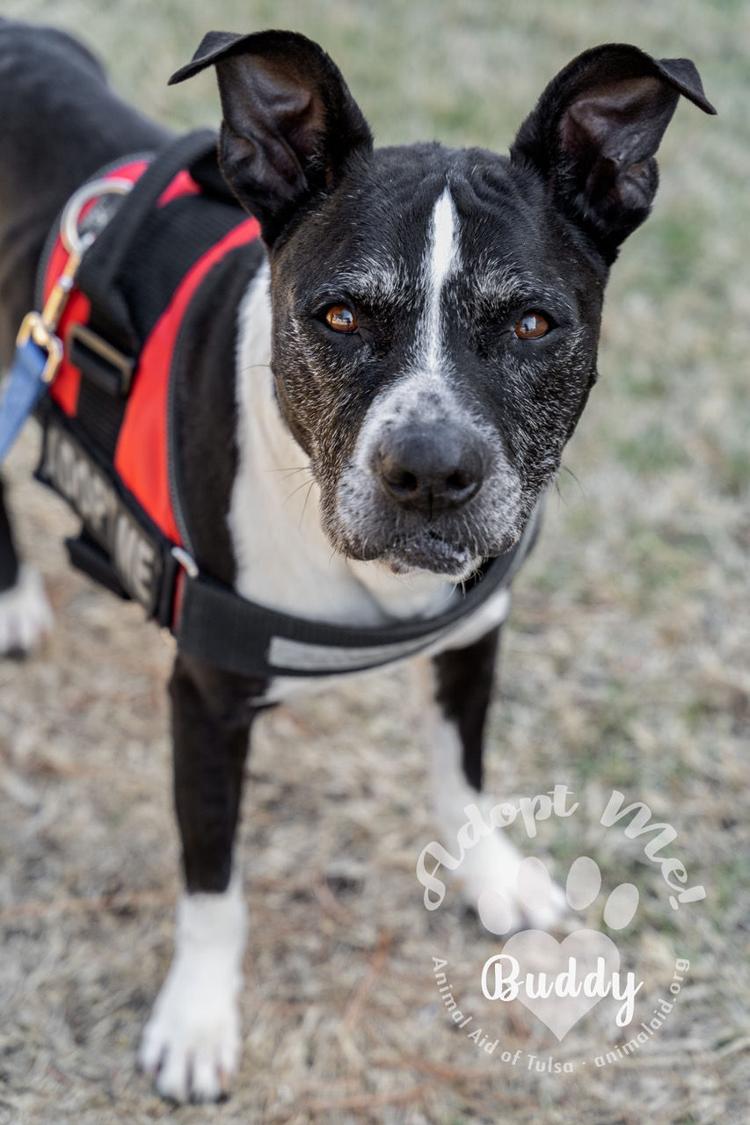 Broken Arrow man credits weight loss to 10,000 miles of dog walks
Make your house a home
For the holidays: Get inspiring home and gift ideas – sign up now!