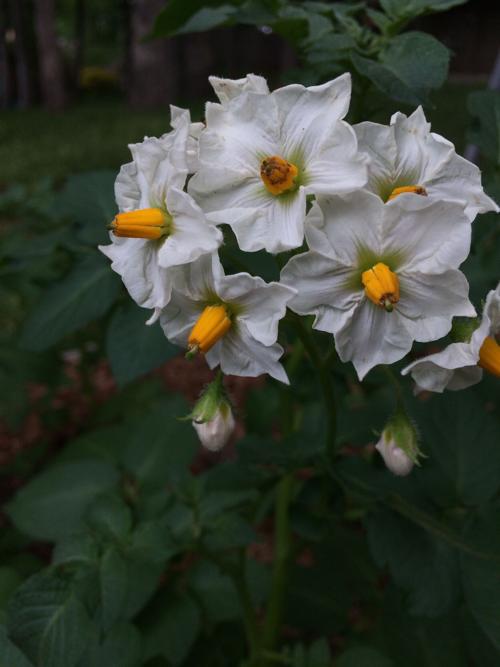 I love growing potatoes. They are pretty easy to grow, and potatoes will keep for quite a while in the refrigerator.
The first thing you will need to do is find some seed potatoes. We recommend seed potatoes because oftentimes potatoes in the grocery store have been treated to keep them from sprouting. Apparently, potatoes with sprouts don't sell as well as nonsprouted potatoes. This treatment will make them more difficult to use as seed potatoes because potato plants come from those sprouts.
I just checked several garden supply websites, and they are suggesting there are shortages this year due to demand. So if you want to grow potatoes this year, maybe start now to find your seed potatoes. Hopefully, we can find them at our local garden centers.
Once you have seed potatoes, cut them into about 1¼-inch chunks. Each chunk needs to have at least one "eye" or sprout. If the pieces need to be bigger, so be it. Once you have done this, put these chunks on a tray and let the surface dry out a bit. Be careful not to knock off your sprouts.
The traditional day to plant potatoes is St. Patrick's Day (March 17), but they can actually go in the ground a little earlier or later. To plant, place each tuber about 3 to 5 inches deep and about 10 inches apart. If you are planting rows of potatoes, your rows should be about 36 inches apart. Sprinkle a little nitrogen fertilizer near your plants about four weeks after planting and again a couple of weeks later.
If you are going to grow potatoes, you need to know about "hilling." Hilling is a process we use to get more potatoes from each plant. Here is how you do it: Once your potato plants are about a foot tall, push some dirt up around the stem — maybe 2-3 inches worth. As they grow, do this one or two more times. When you push soil up against the stem, you are creating an environment where more potatoes can grow.
Some potato growers come at this from a different direction. They actually start their potatoes in a shallow trench. To do this, you would dig down about a foot, place your tubers in the trench and cover them up with 3-4 inches of soil. As they grow, rather than hilling soil around the stem, just fill in the trench a little bit. You continue to do this until your trench is even with the soil. You've accomplished the same thing; you just came at it from a different direction.
Your potato plants are going to need about an inch of water each week, so plan on giving them a good soak once or twice a week. But don't keep the soil soggy, as this excess moisture can cause stress to the plants and possibly prevent the plants from growing new tubers.
New potatoes are tubers that are harvested before they have fully matured. You should be able to harvest new potatoes about seven to eight weeks after planting. Some gardeners try to dig beside the plants to remove only a few potatoes and leave the rest to grow. Good luck with that…
There are also some fancy potato grow boxes that advertise how you can open a door, reach inside, pull out some potatoes, and seal it back up. I have no experience with those, and it sounds a little too good to be true, but who knows?
To harvest mature potatoes, wait until the green potato plant has turned brown. This is a pretty obvious clue that it is time to harvest. Once you've dug up your potatoes, shake off the dirt but don't wash them. Keep the potatoes in a well-ventilated area to allow the skin to set. To help them cure completely, keep them in the dark and allow 10 more days for curing.
If you have areas of green skin on your potatoes, remove that before consuming. The green skin indicates the potatoes have been exposed to air. When exposed to air, potatoes can develop a toxin called solanine. We may love our green eggs and ham but not so much for potatoes.
Now, one more thing about potatoes. Potatoes are in the Solanaceous family. Other members of this family are tomatoes, peppers and eggplants. To reproduce, they produce flowers and fruits. Wait, did he say potatoes produce flowers and fruits? Yes.
Personally, I have only seen this a couple of times on my potato plants. This can happen when our summers are unseasonably cool. The fruits look like small tomatoes, but don't eat them because these fruits contain the same toxin solanine. If you get potato flowers in your garden this year, try to stump your neighbors by asking them what kind of flower that is. People rarely guess "potato flower."
Good luck and happy gardening!
---
What the Ale: Beer of the Week, Pippin's Taproom's Center of the Universe IPA
---
Meet 41 adoptable dogs and cats looking for love in the Tulsa area
Meet 41 adoptable dogs and cats looking for love in the Tulsa area
Apollo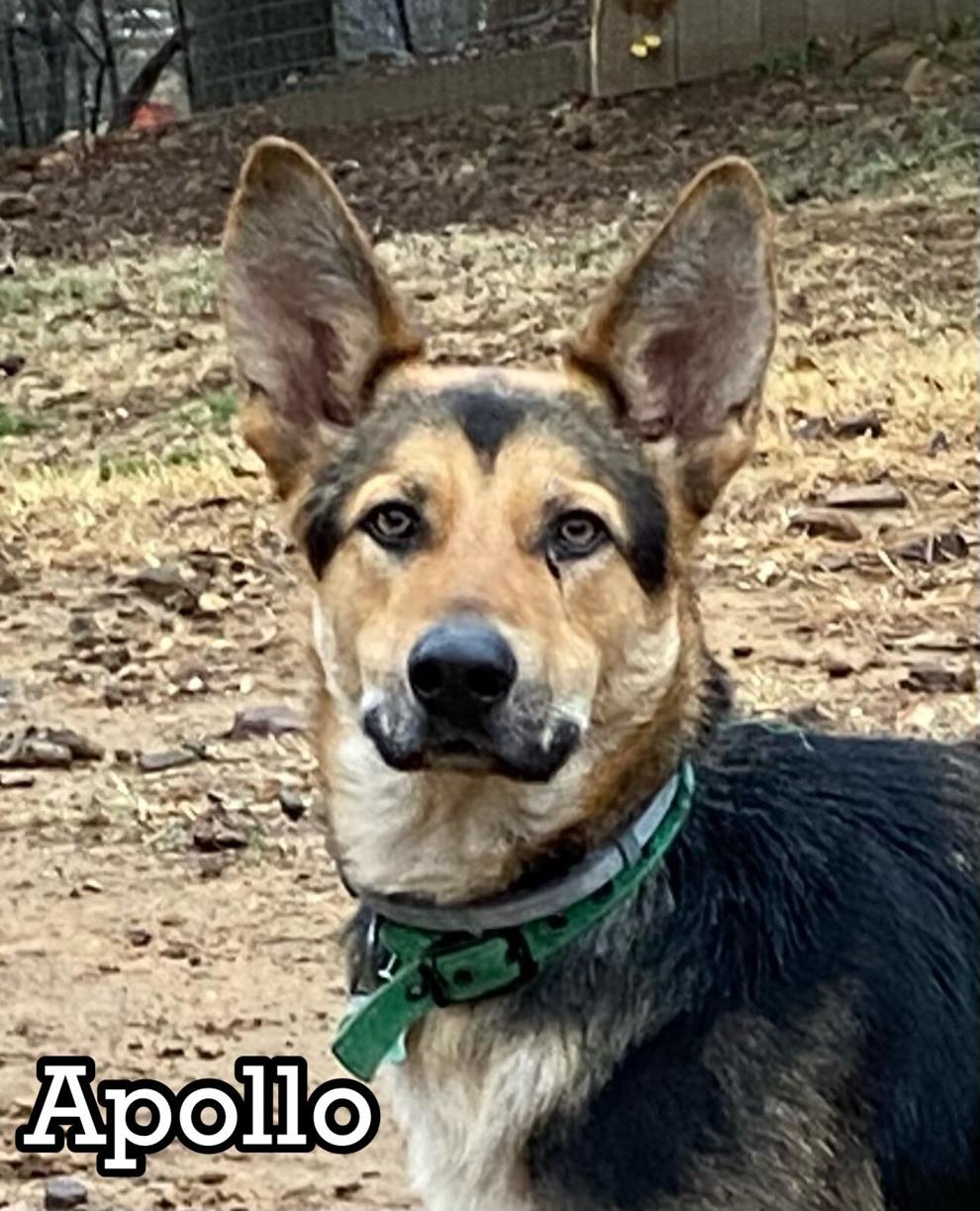 Minnie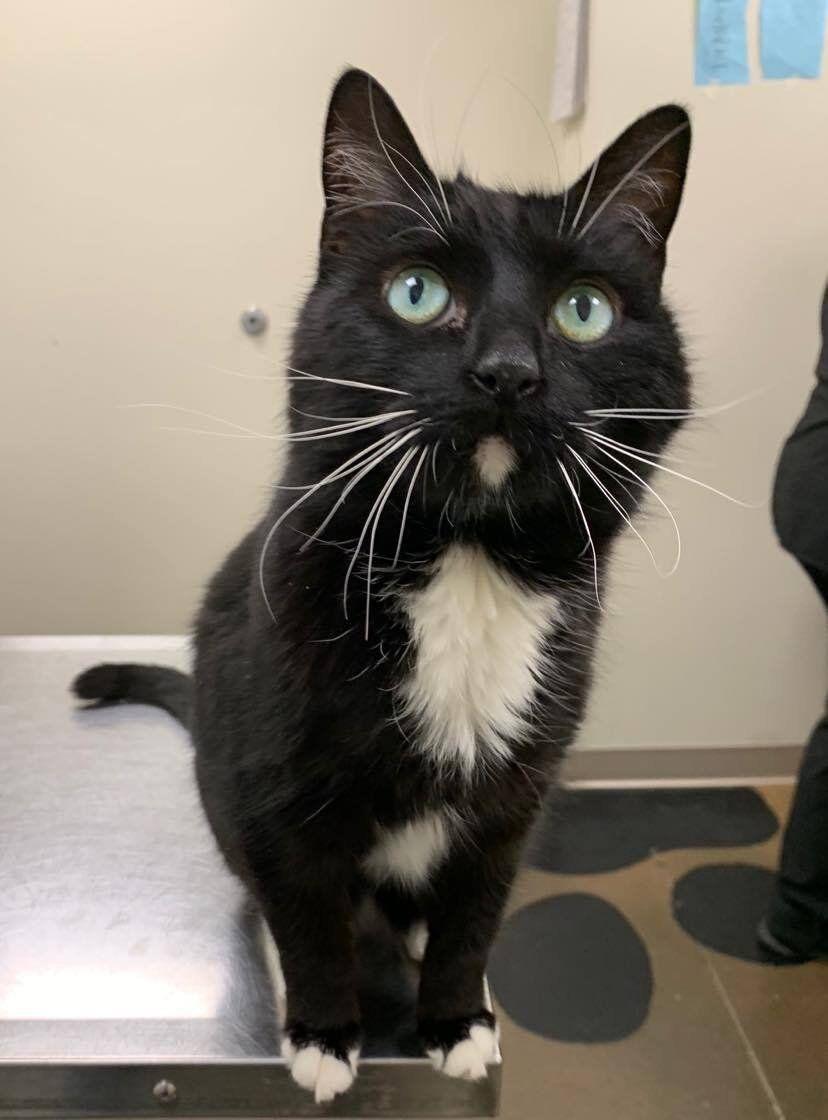 TomTom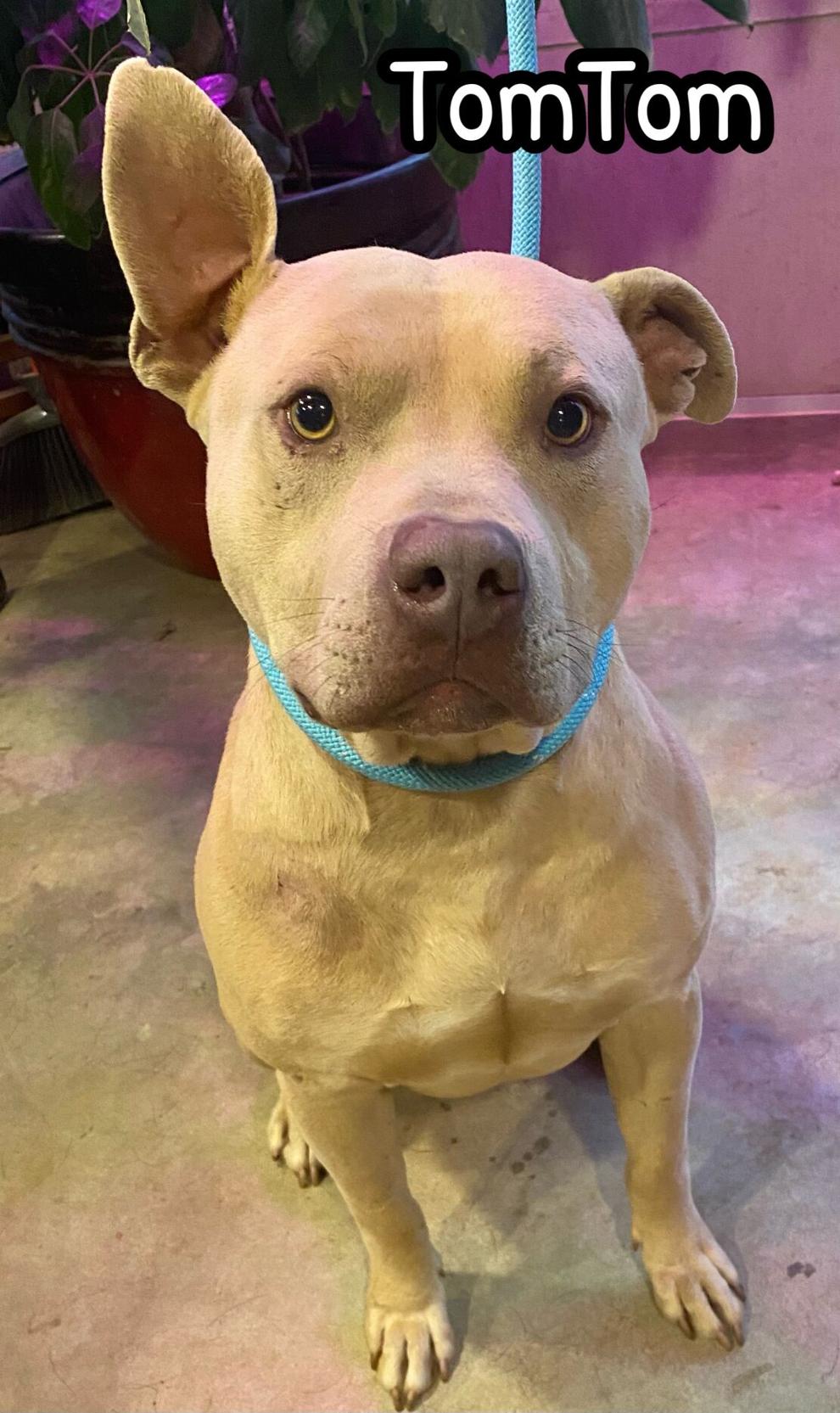 Munchkin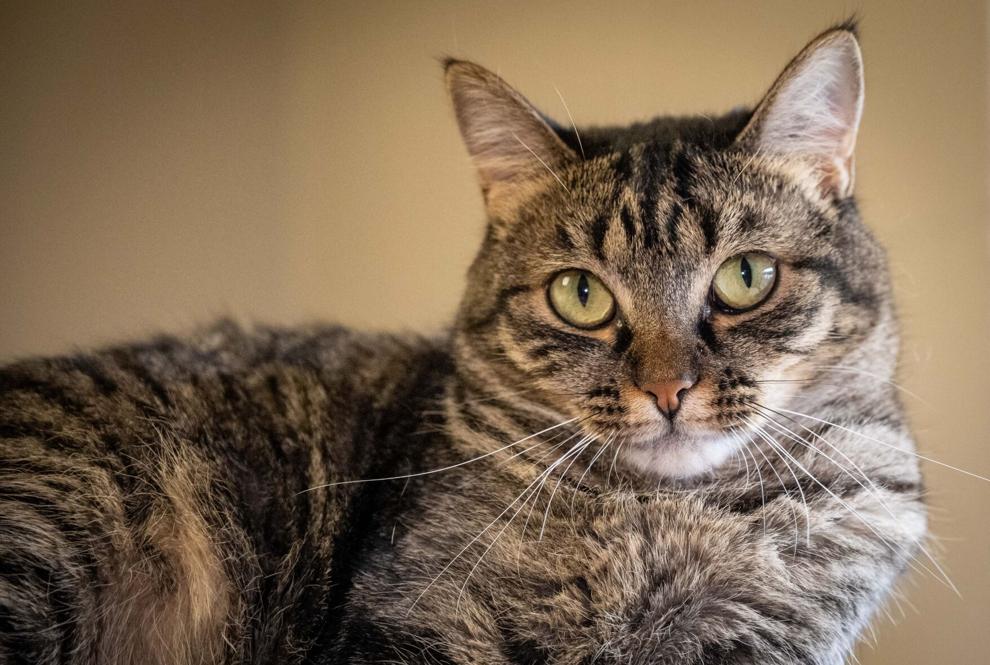 Boo
Ezekiel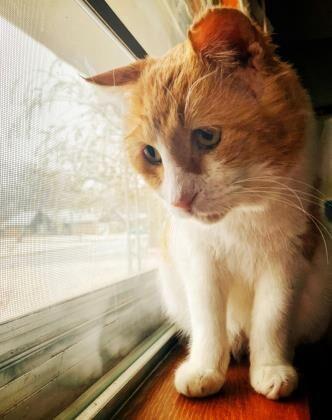 Button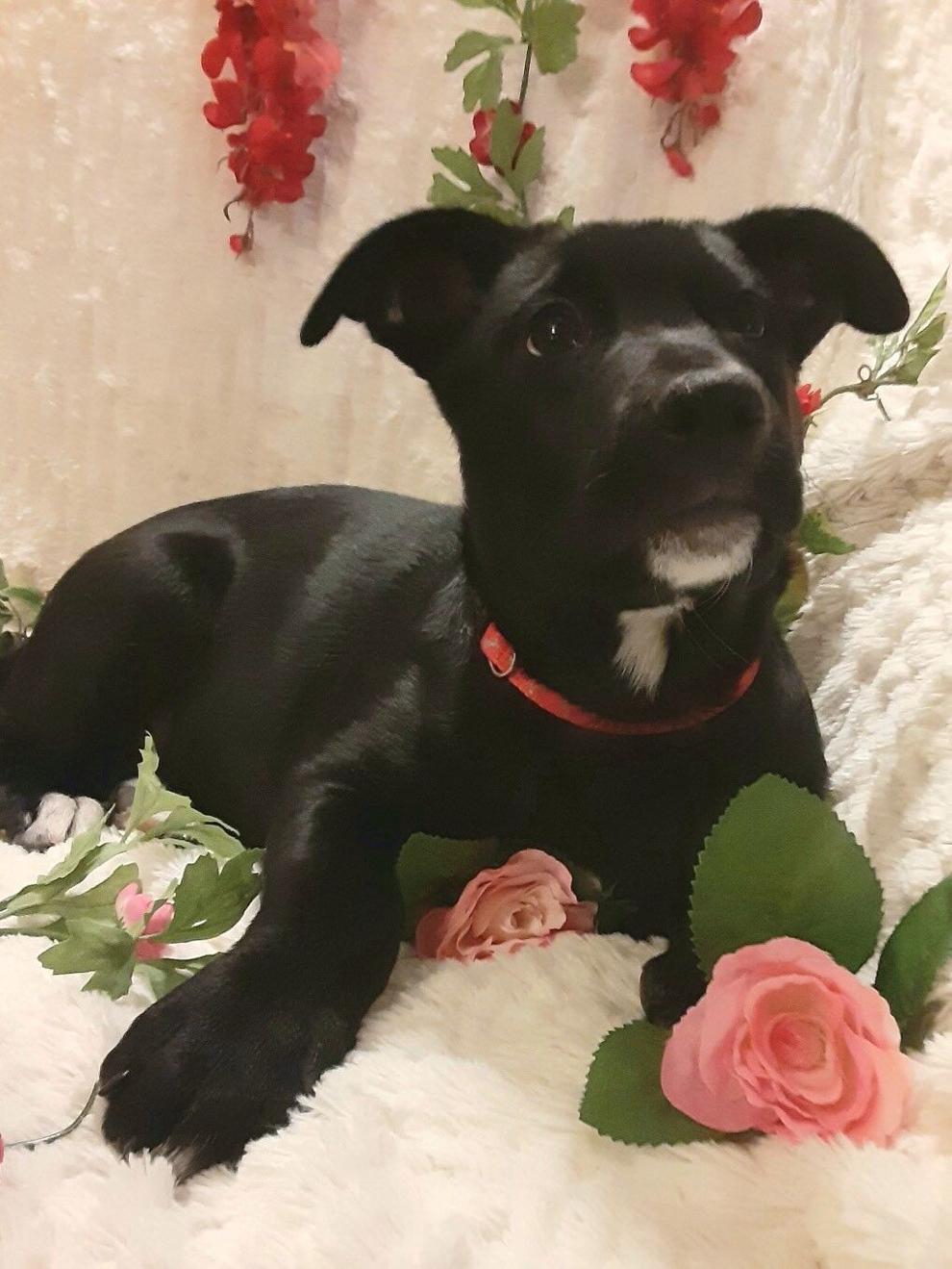 Lucky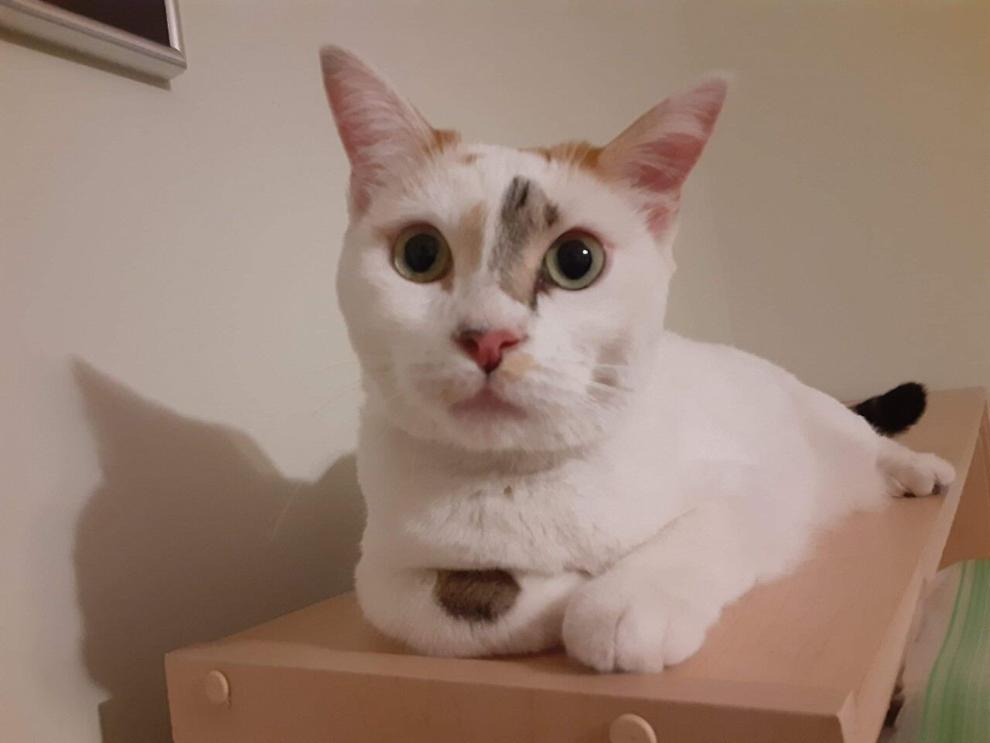 Kiko
Loki and Simba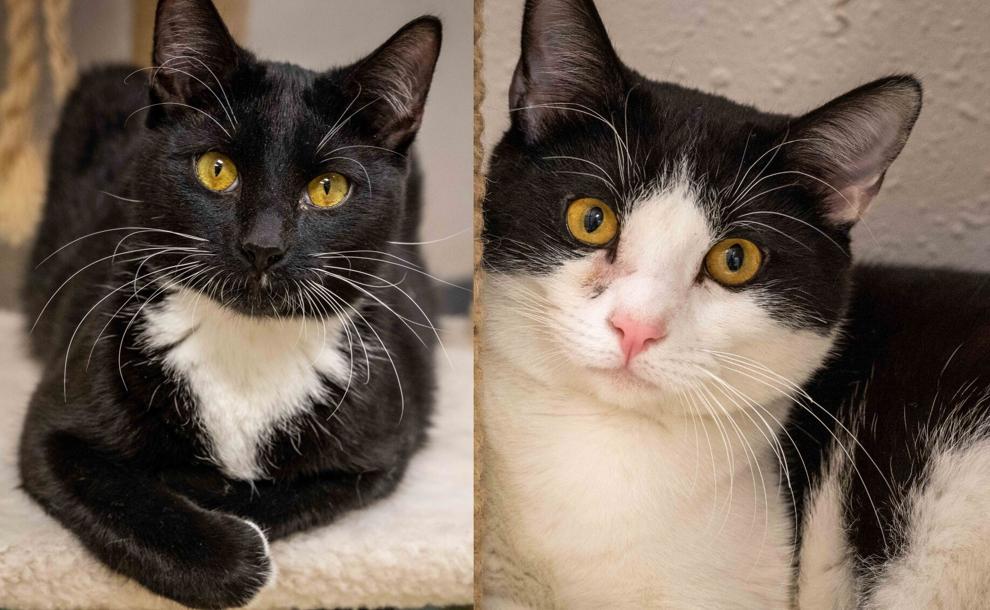 Emerald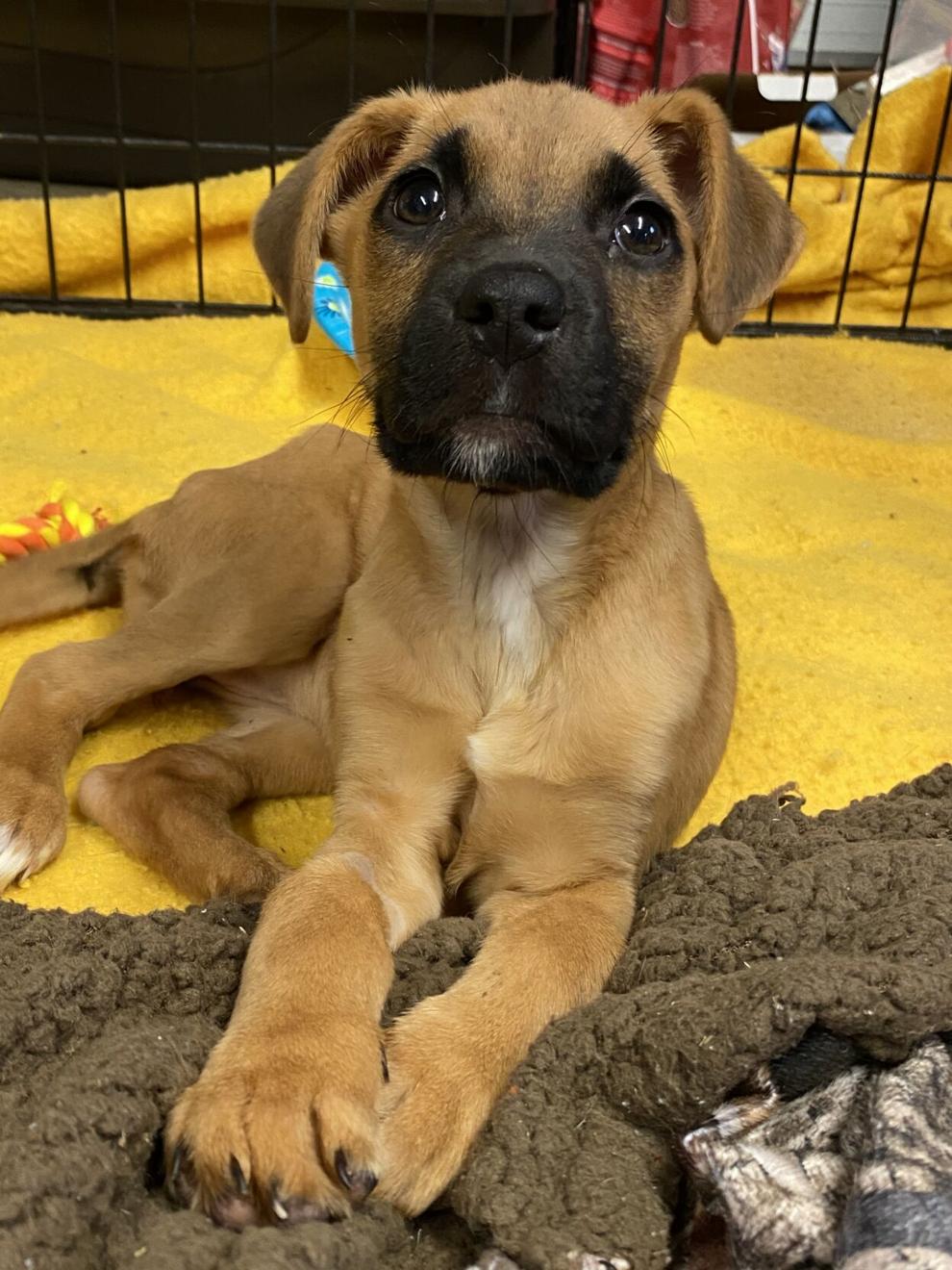 Mr. Jiji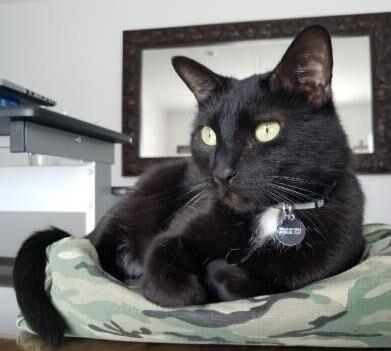 Lucas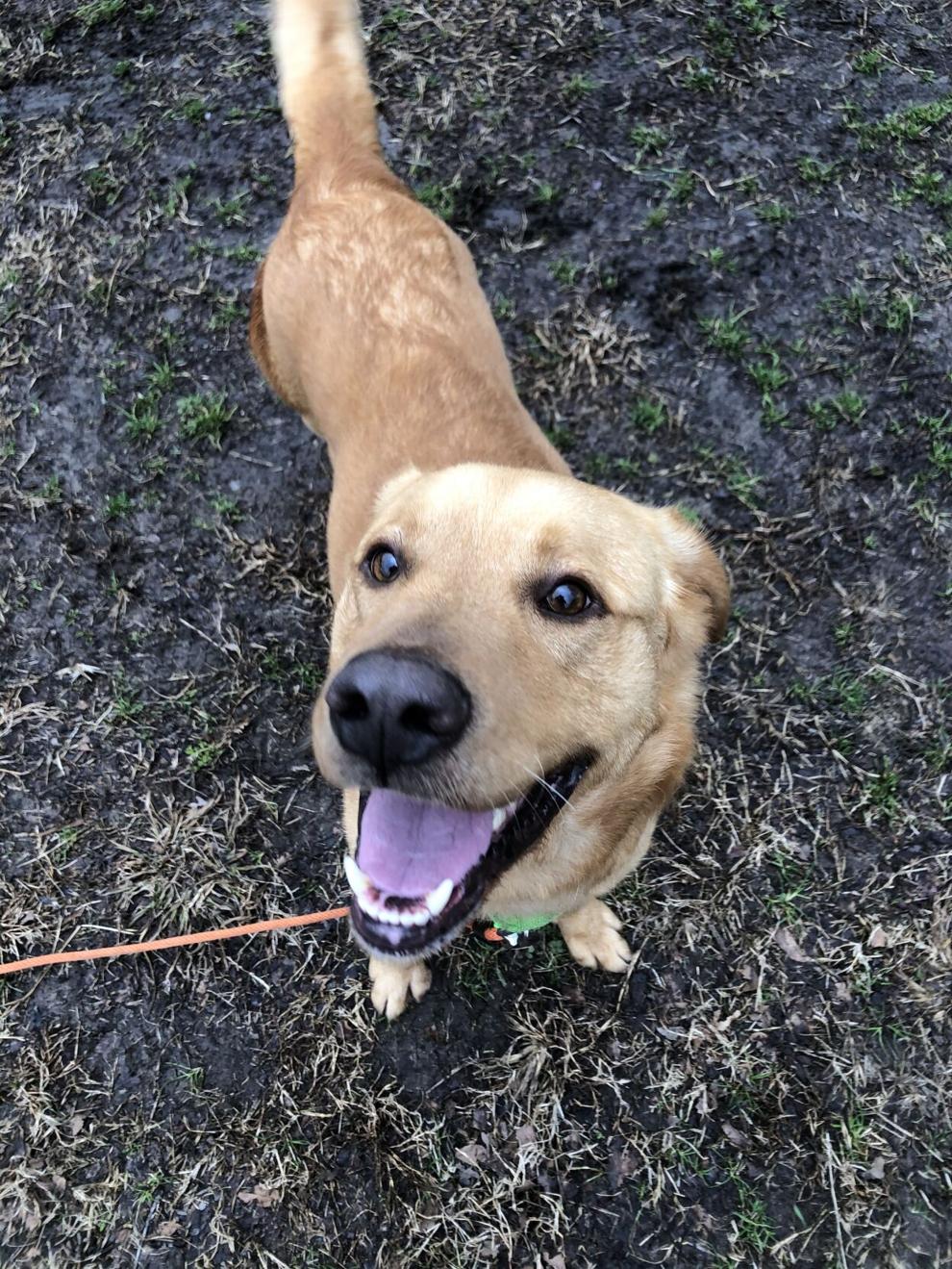 Izzy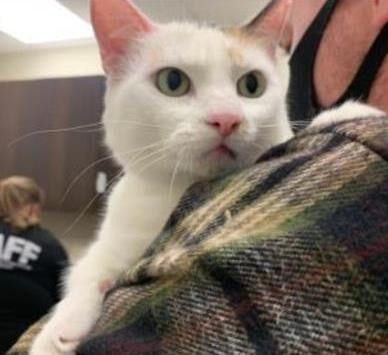 Honey
Maddie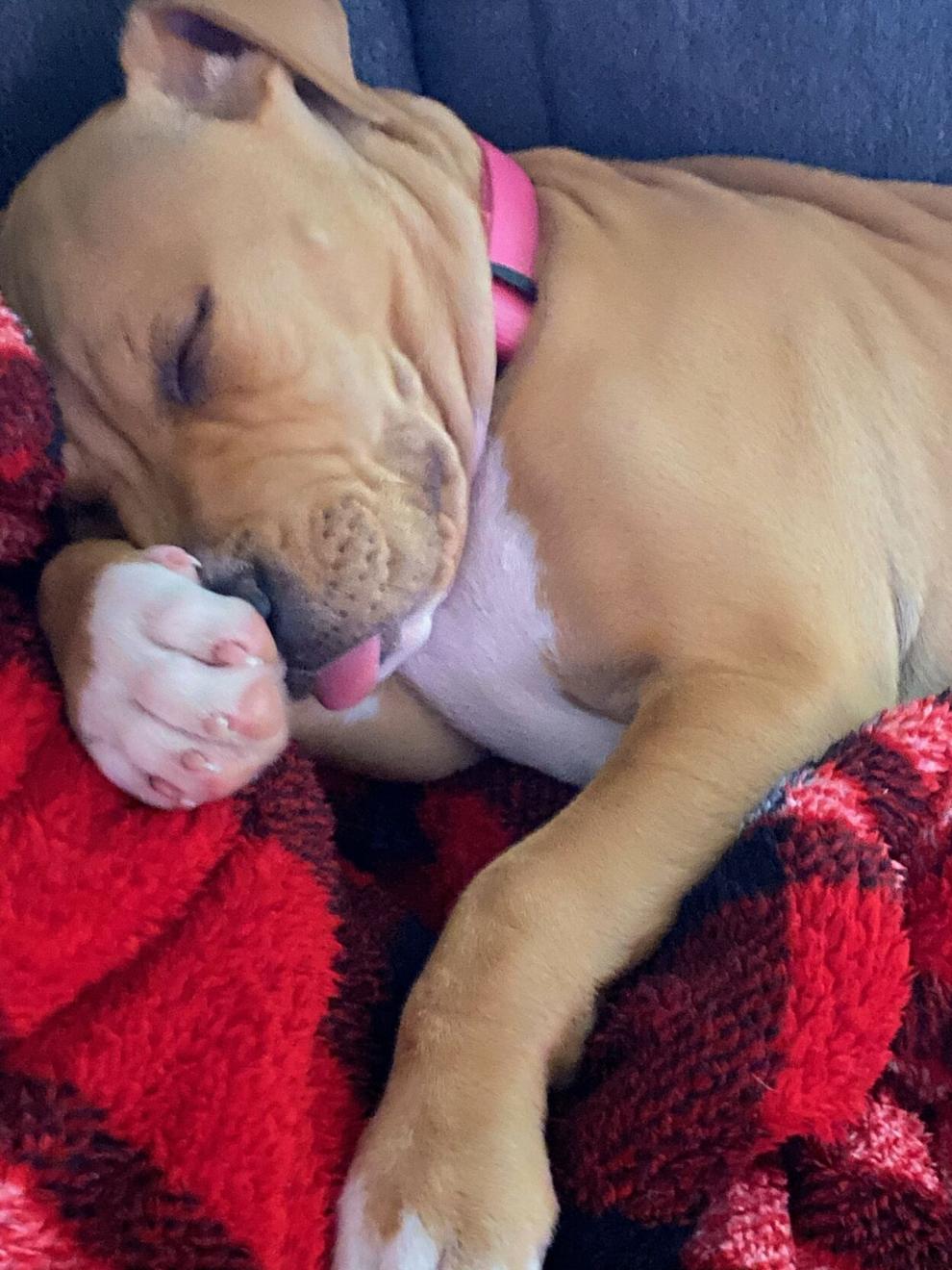 Kavik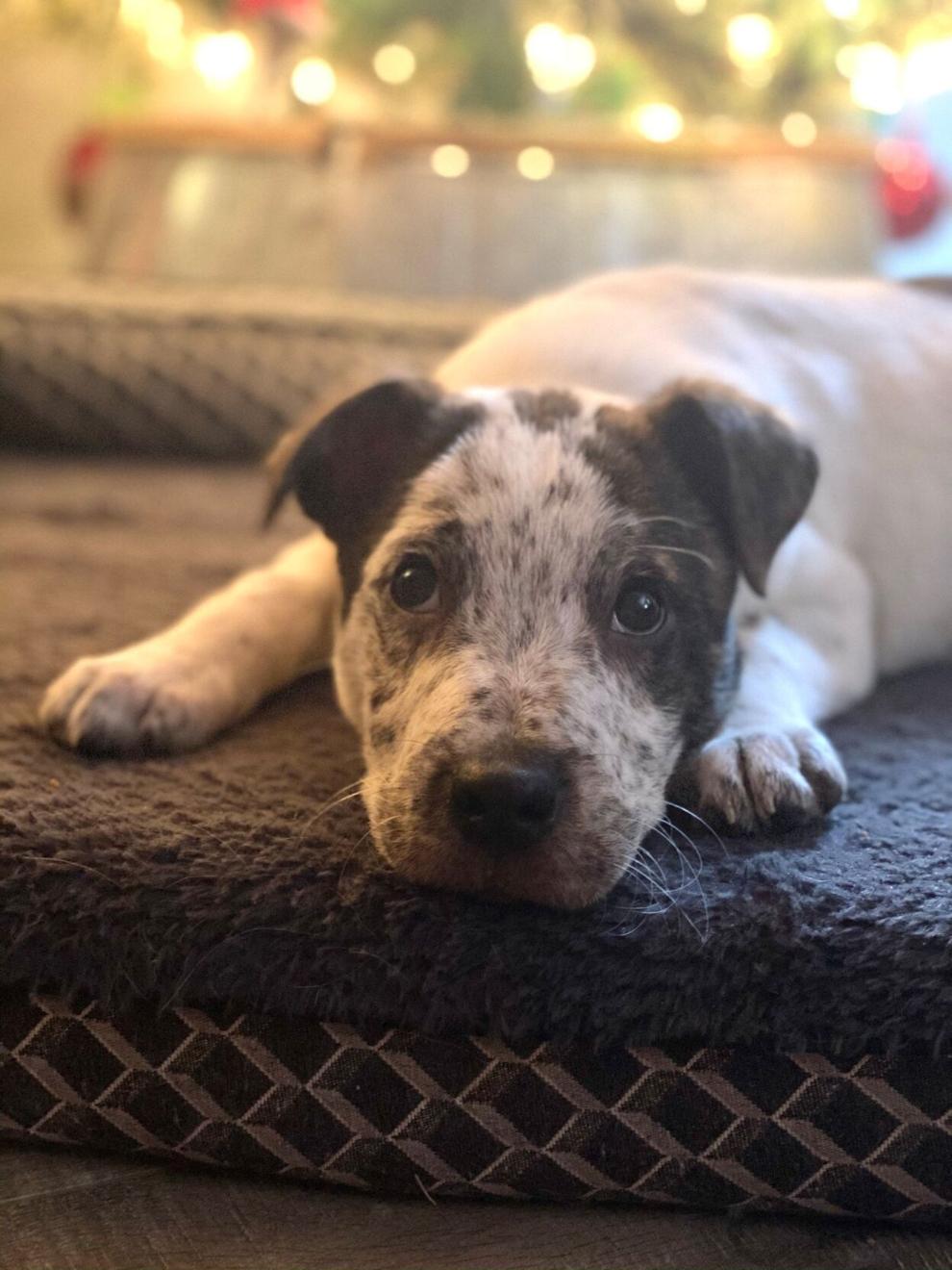 Thunder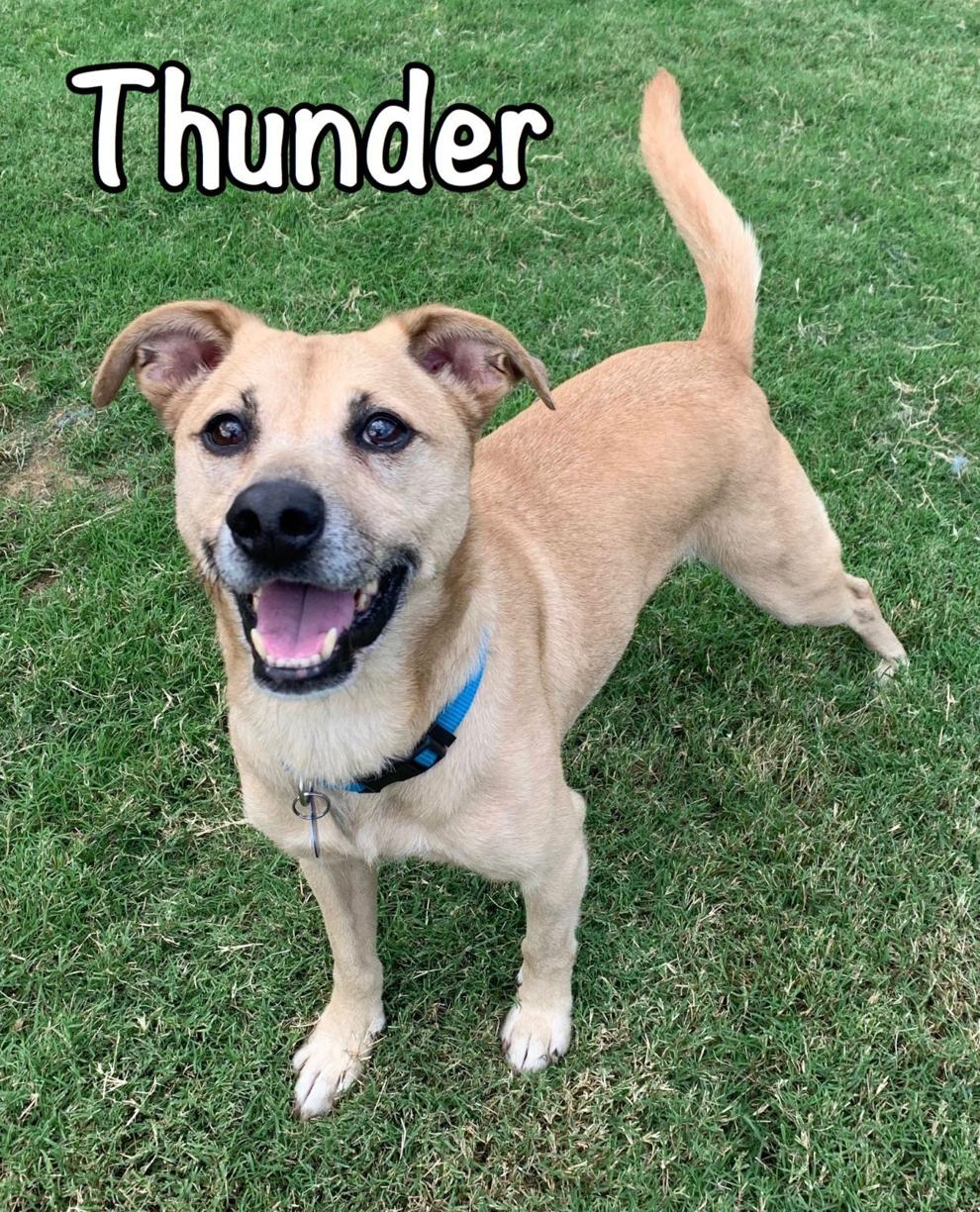 Sesi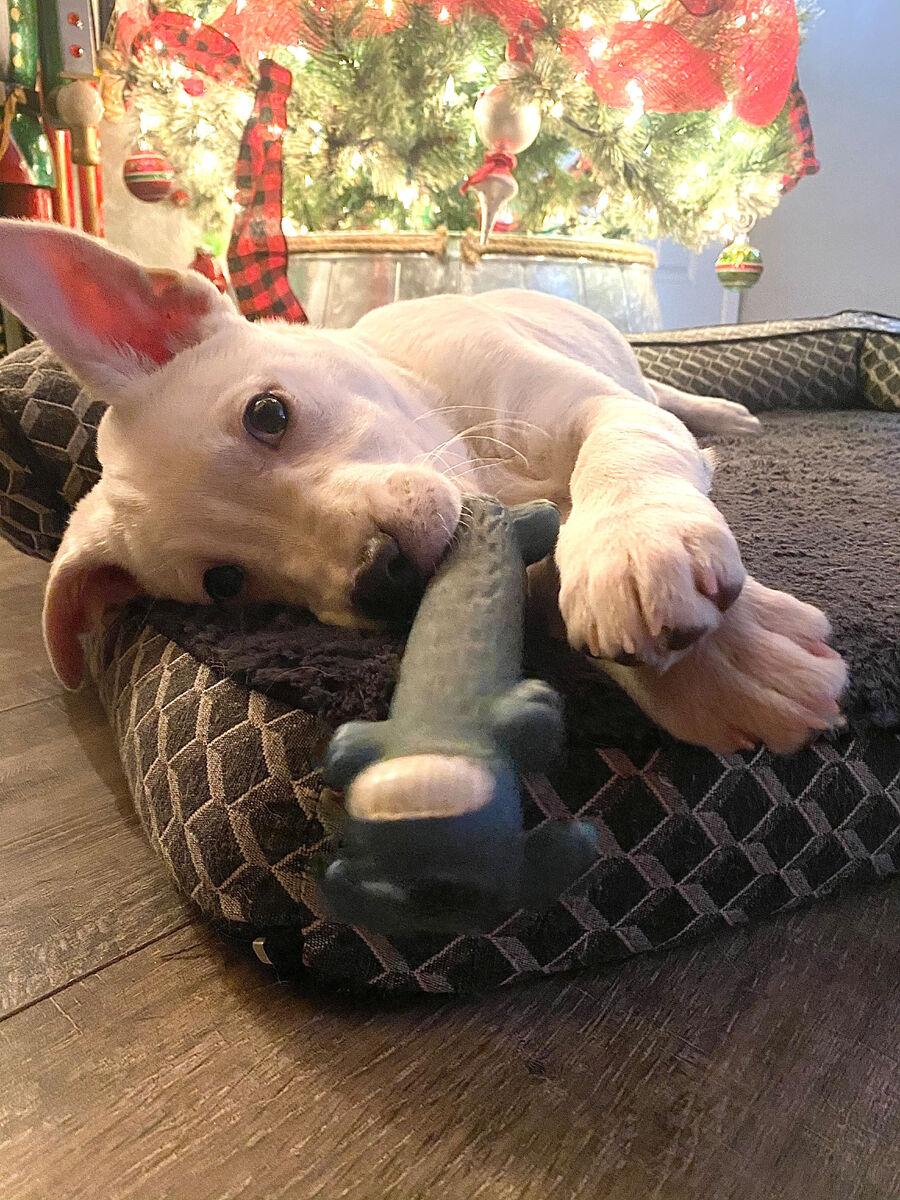 Buddy
Bruno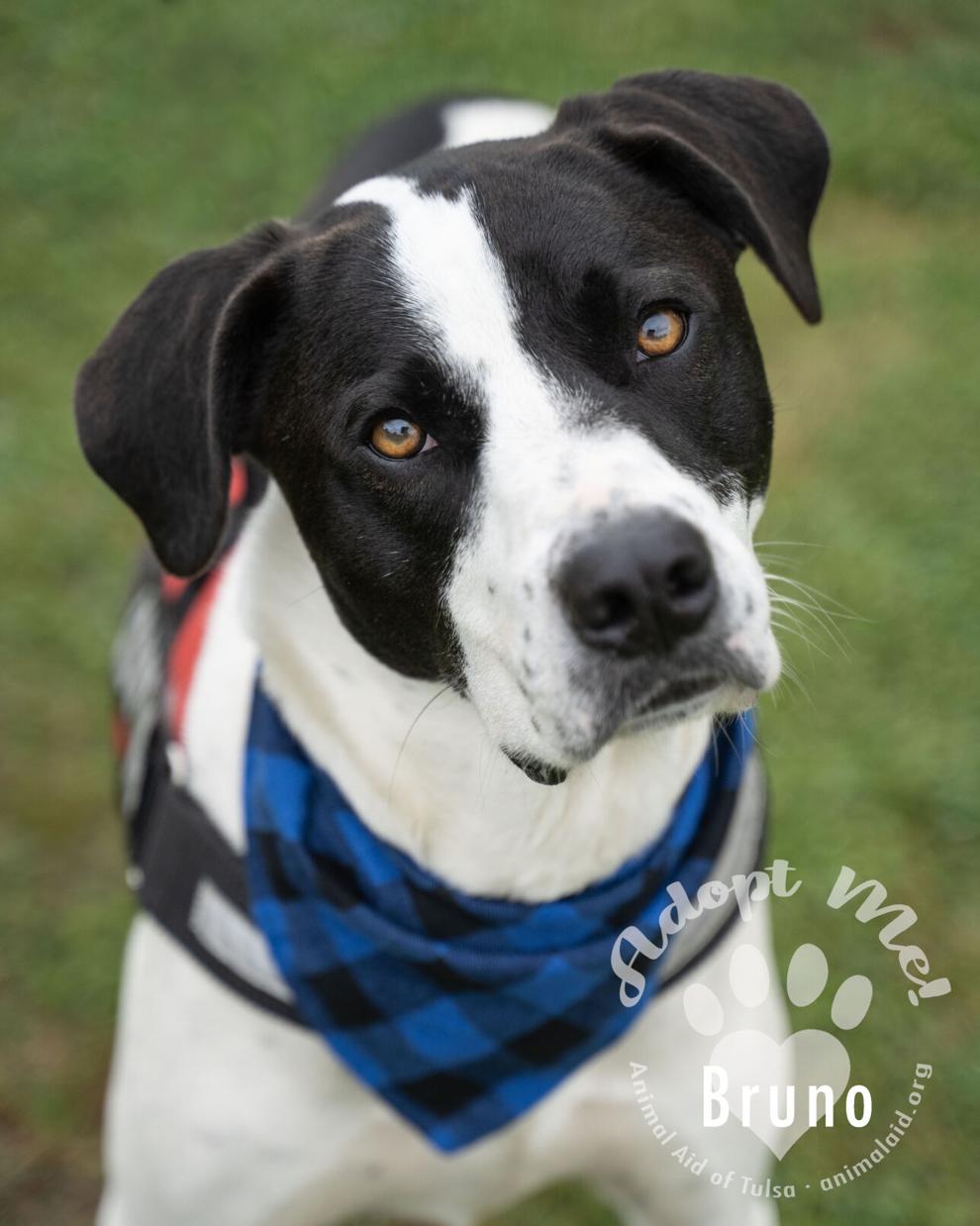 Delilah
Gloria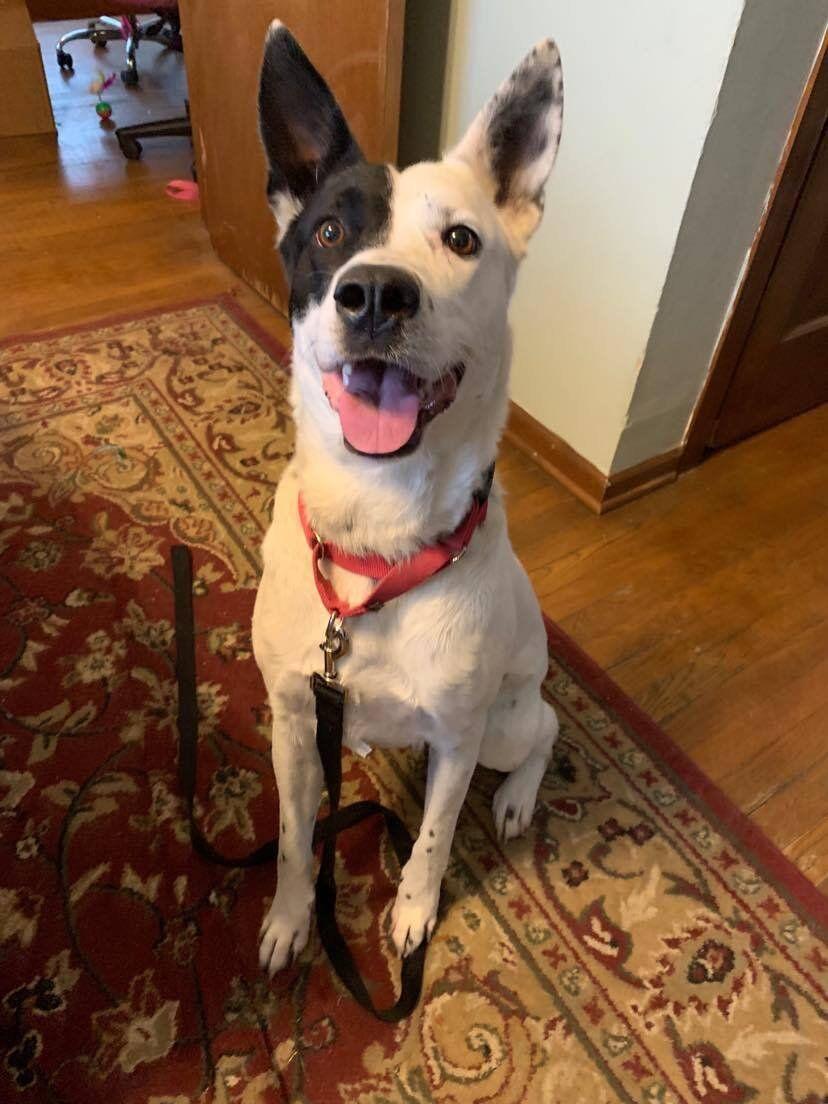 Percy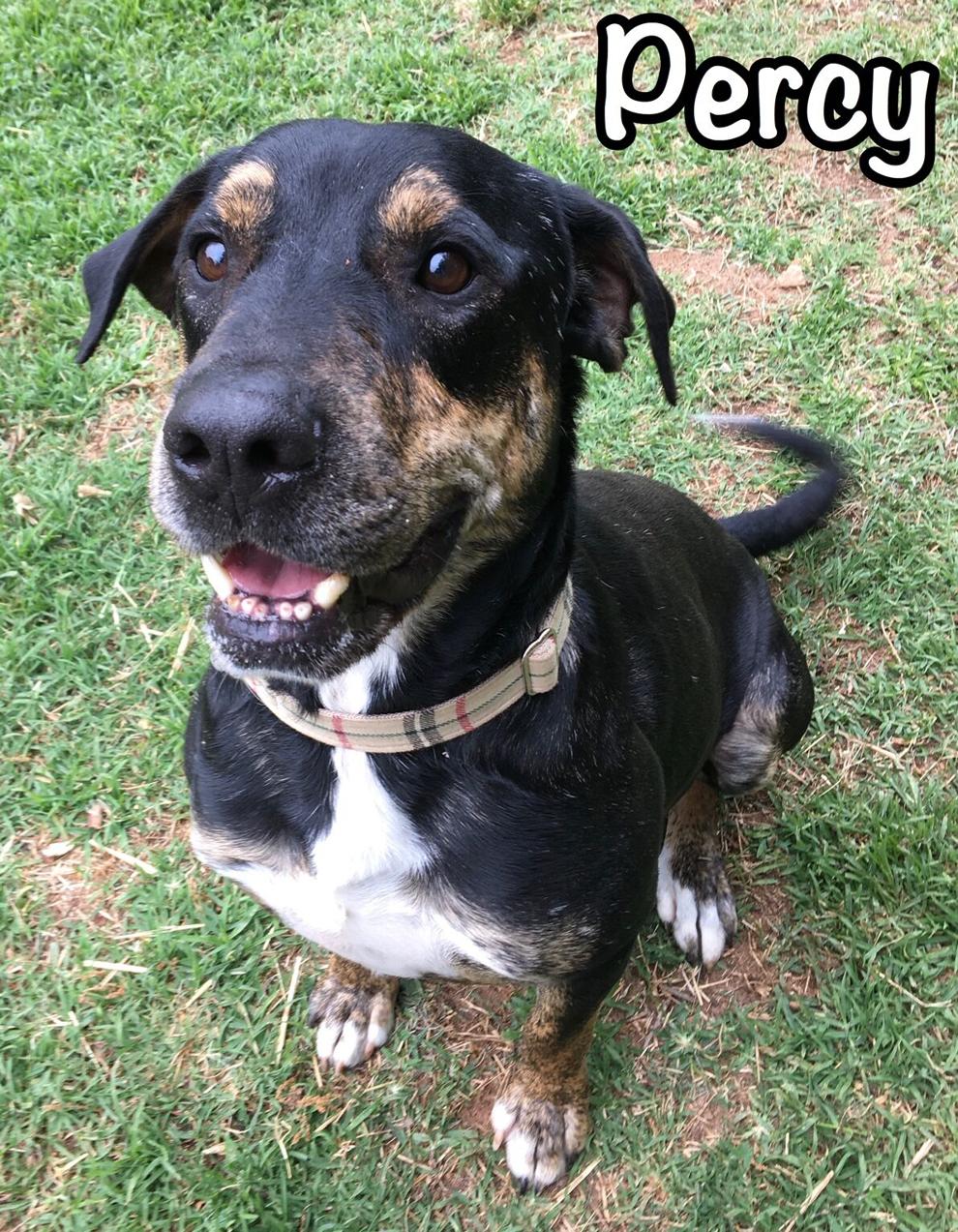 Breezy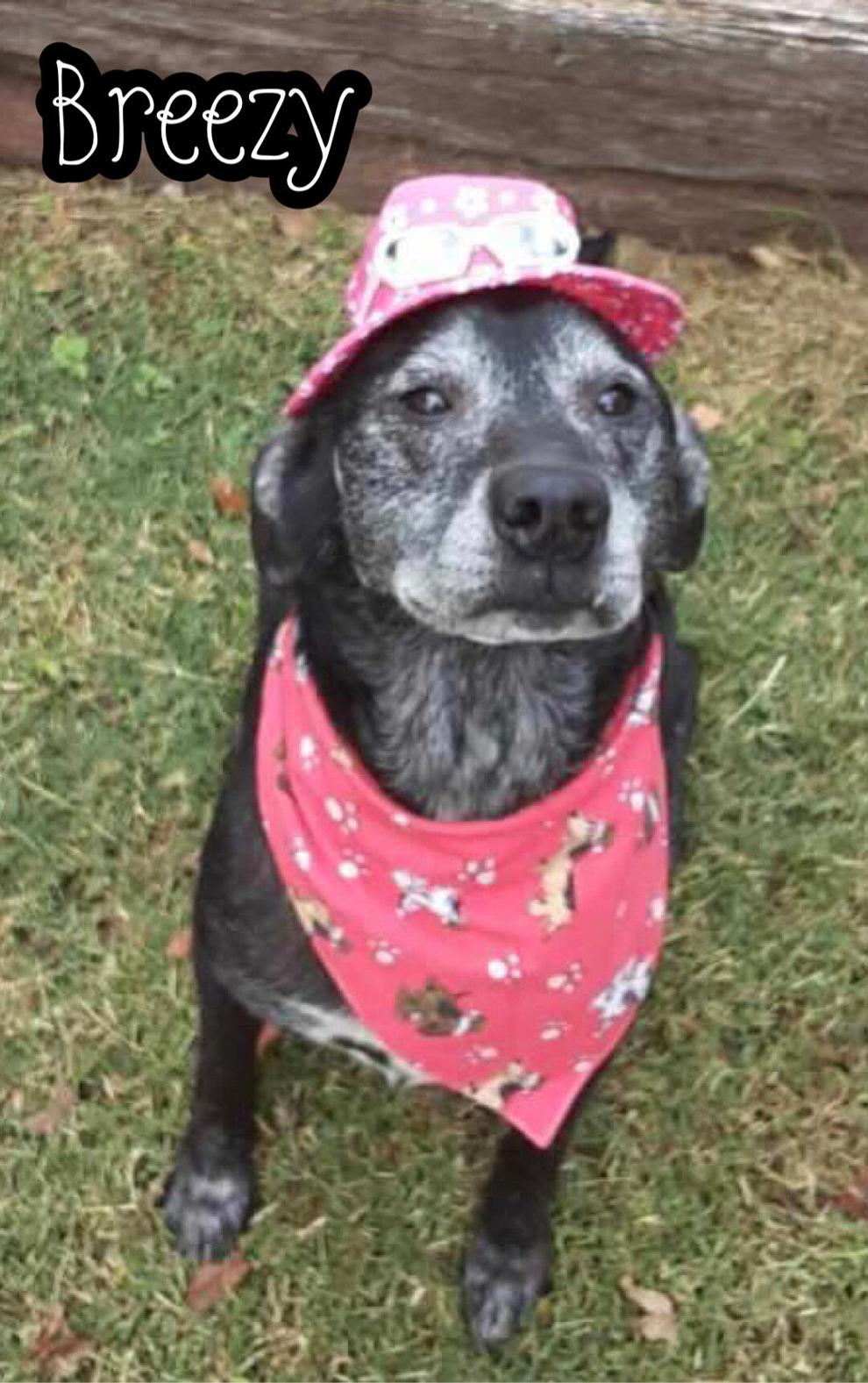 Lupen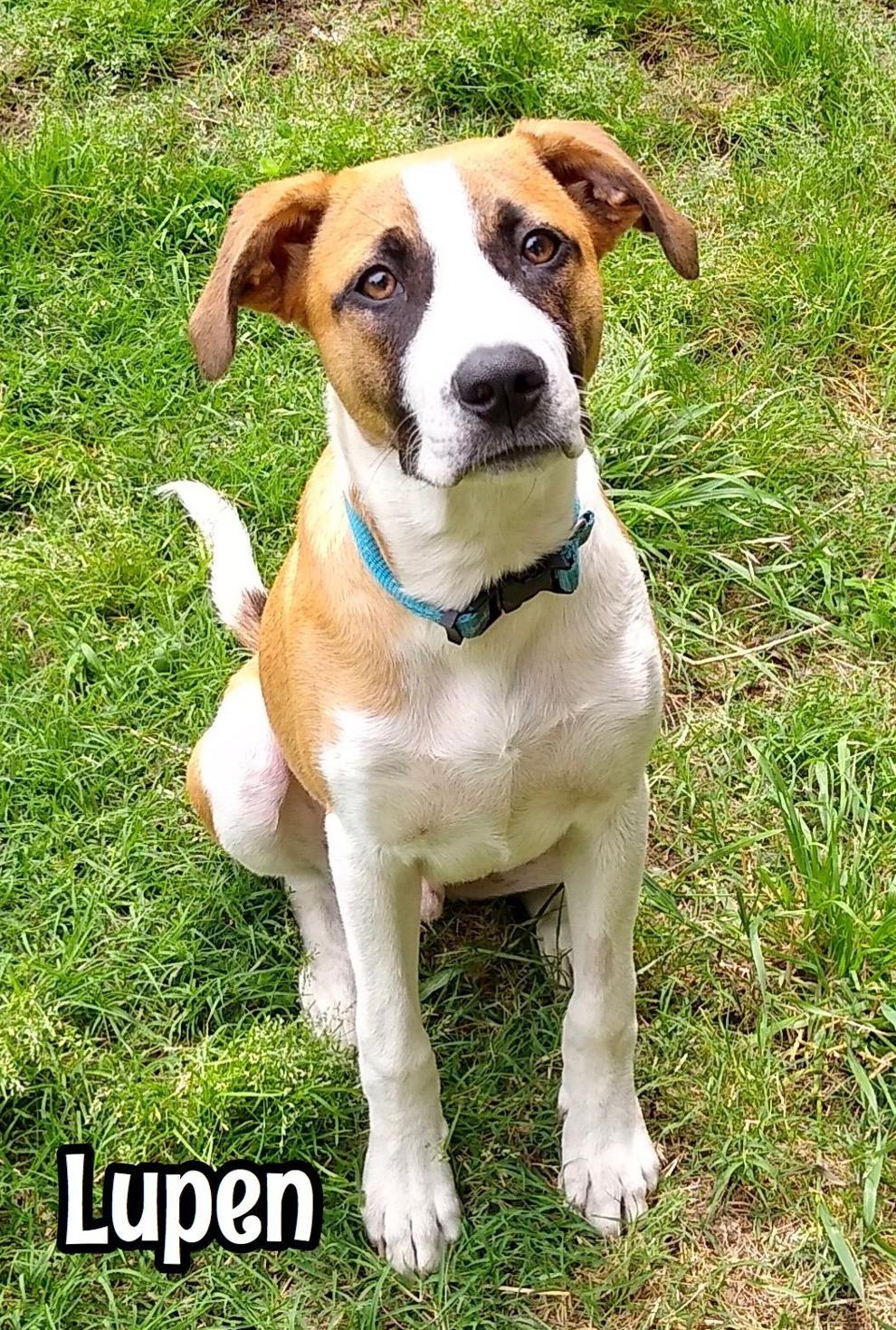 Eleanor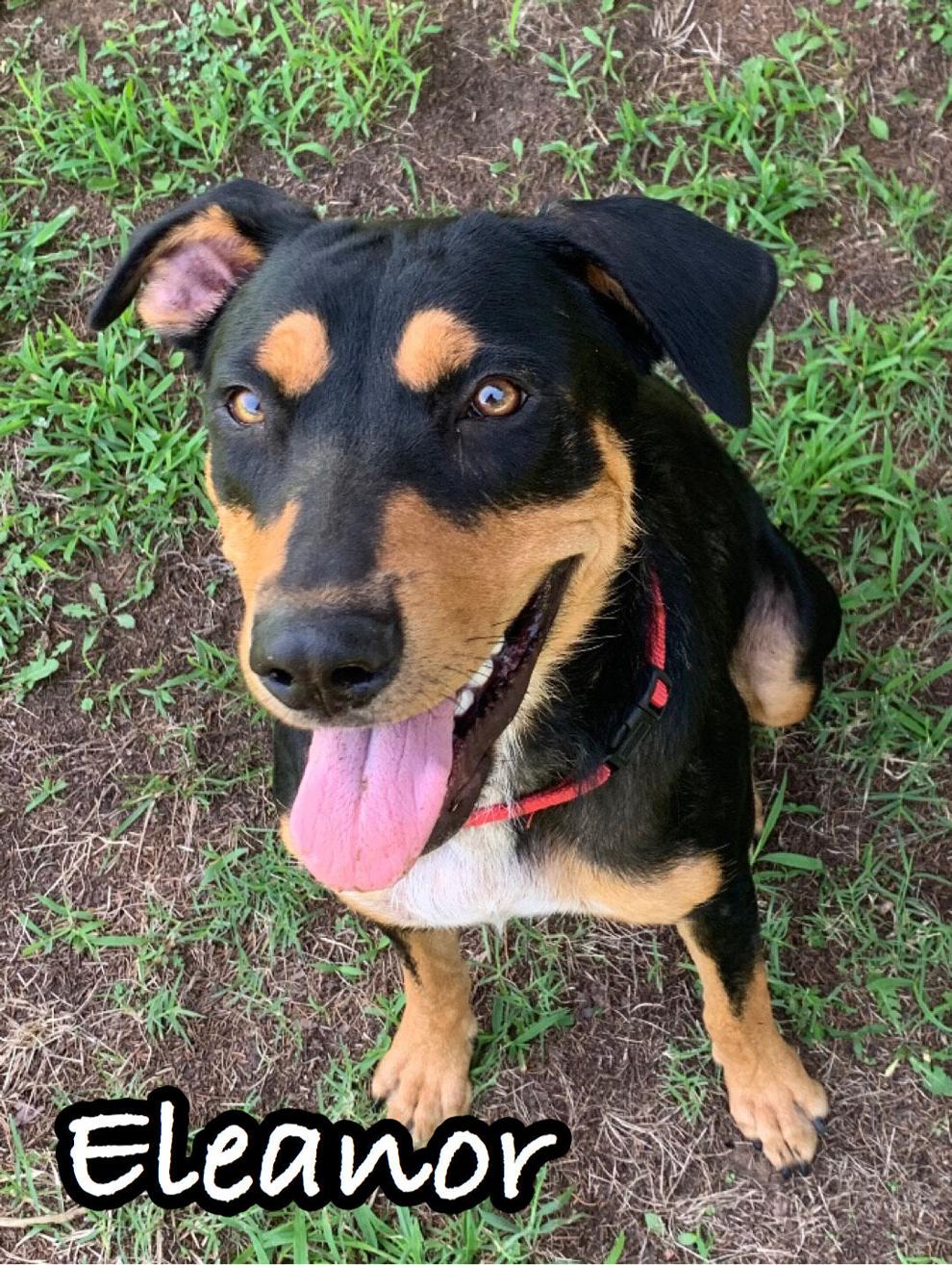 Mr. Heckles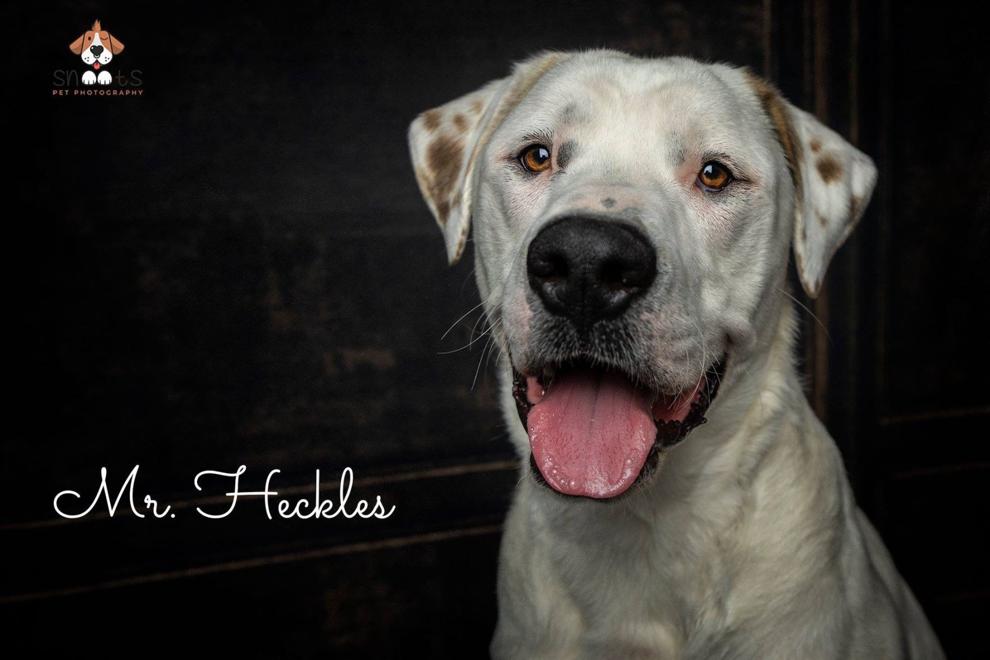 Oakley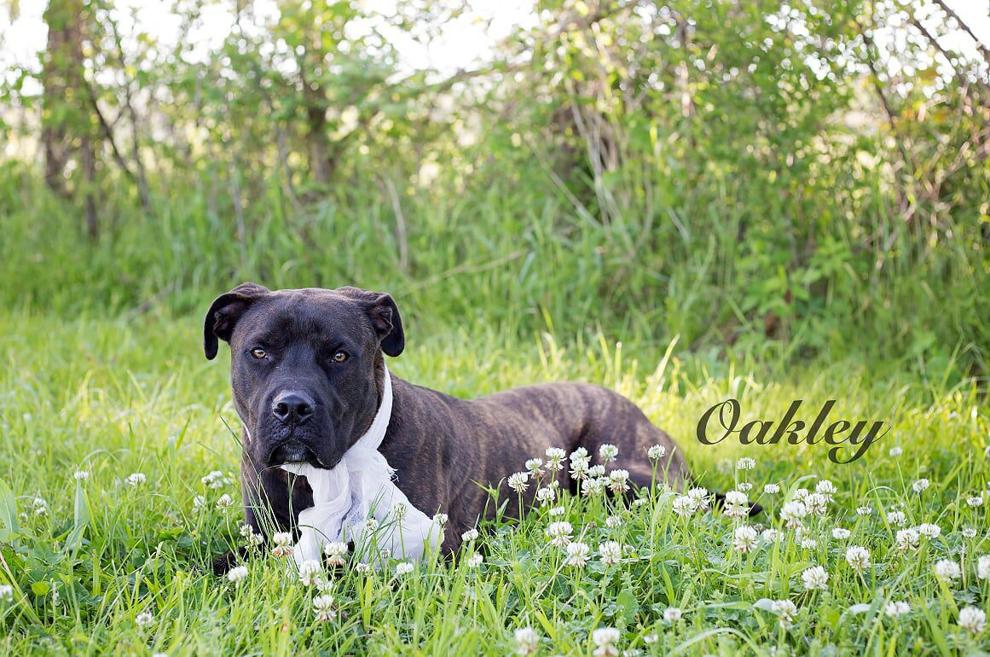 Archie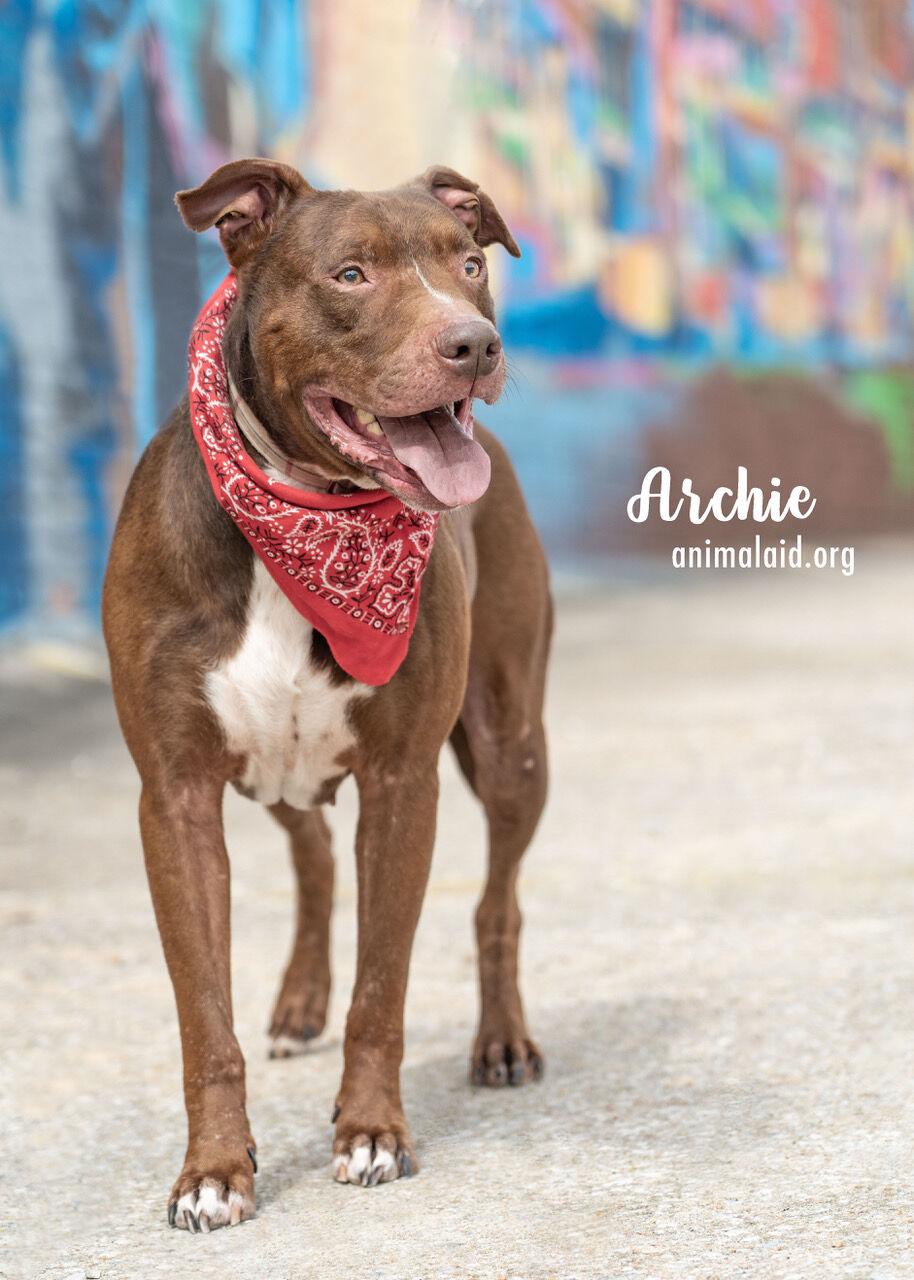 Star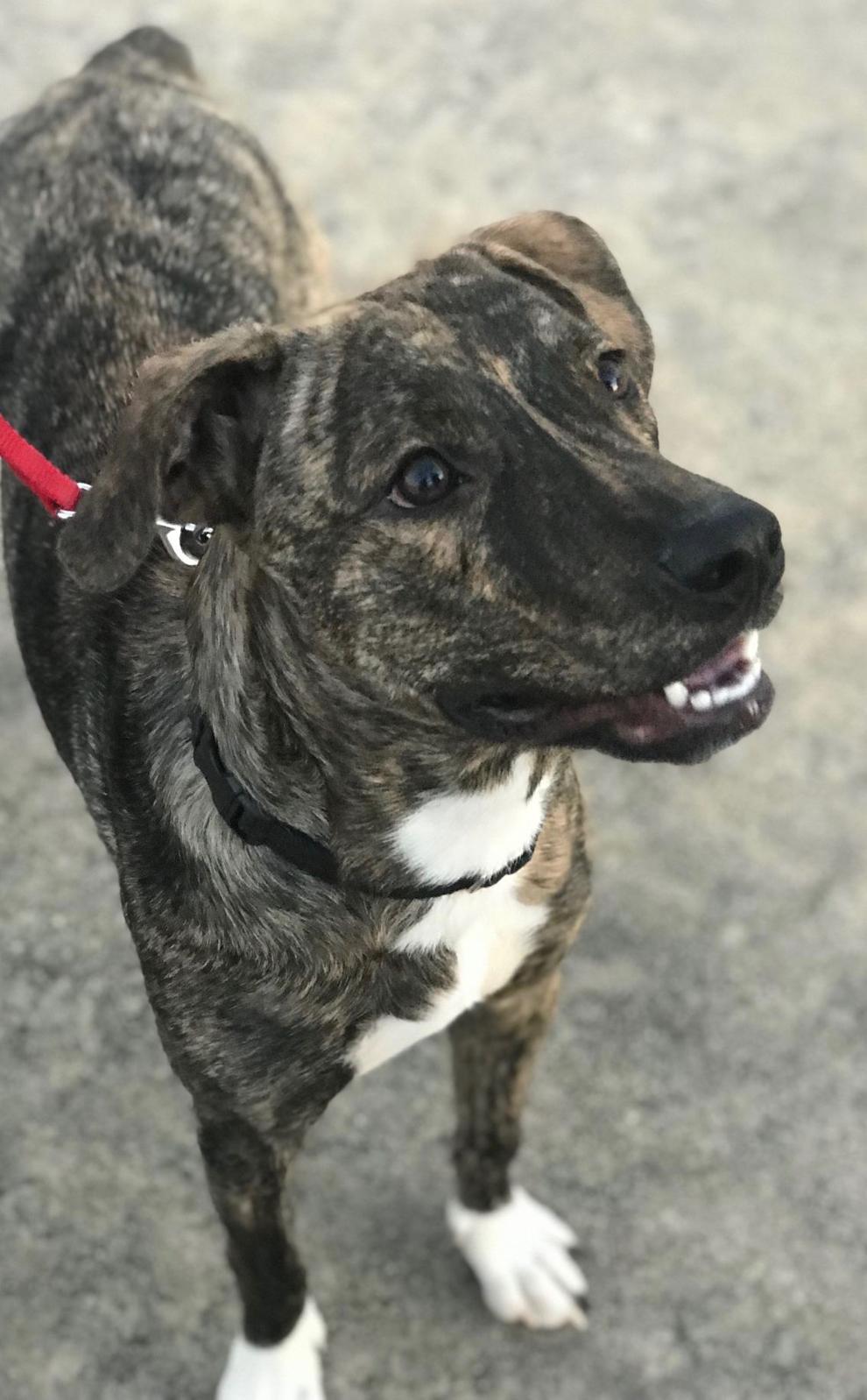 Johnny
Bonnie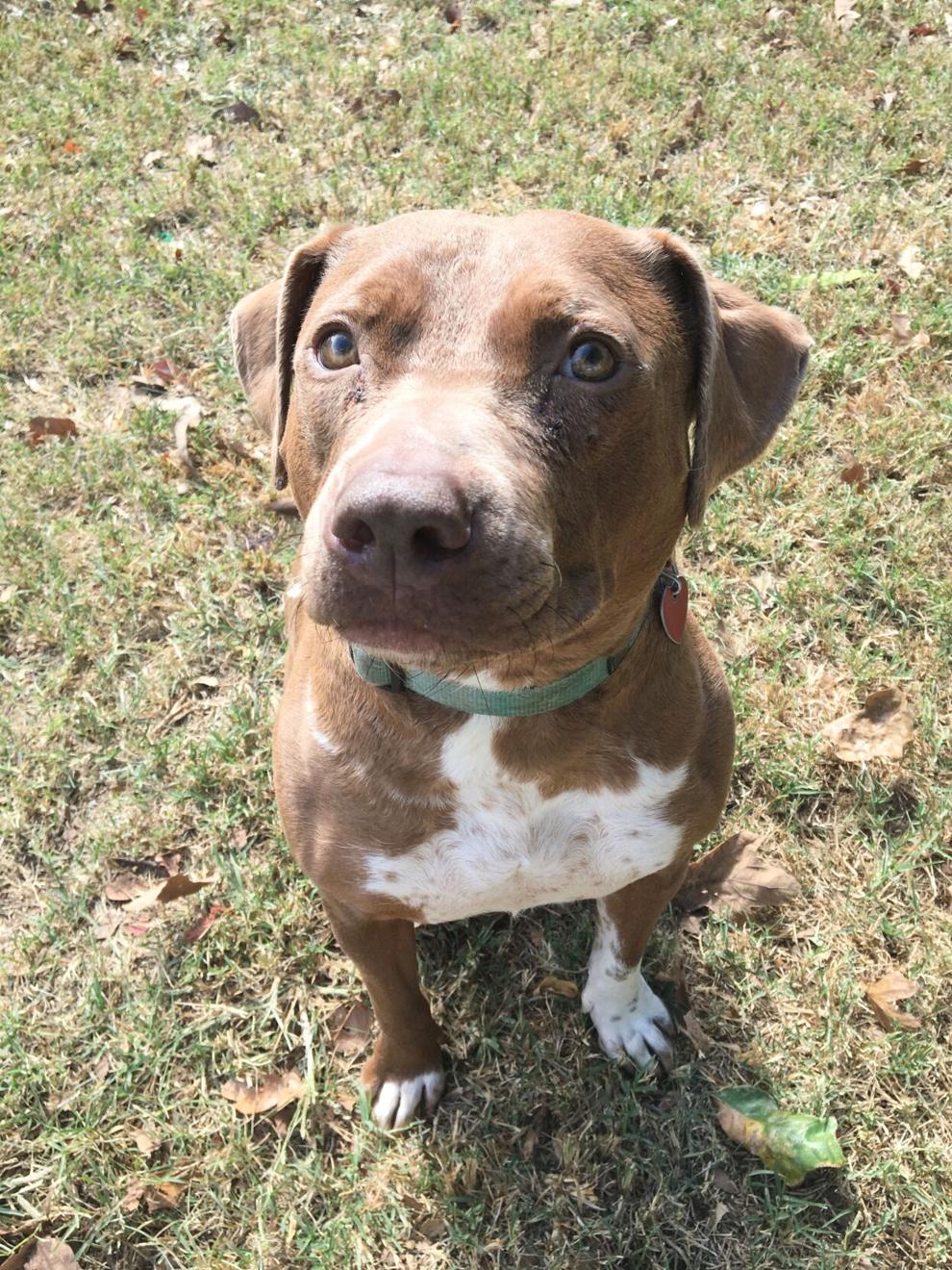 Carlos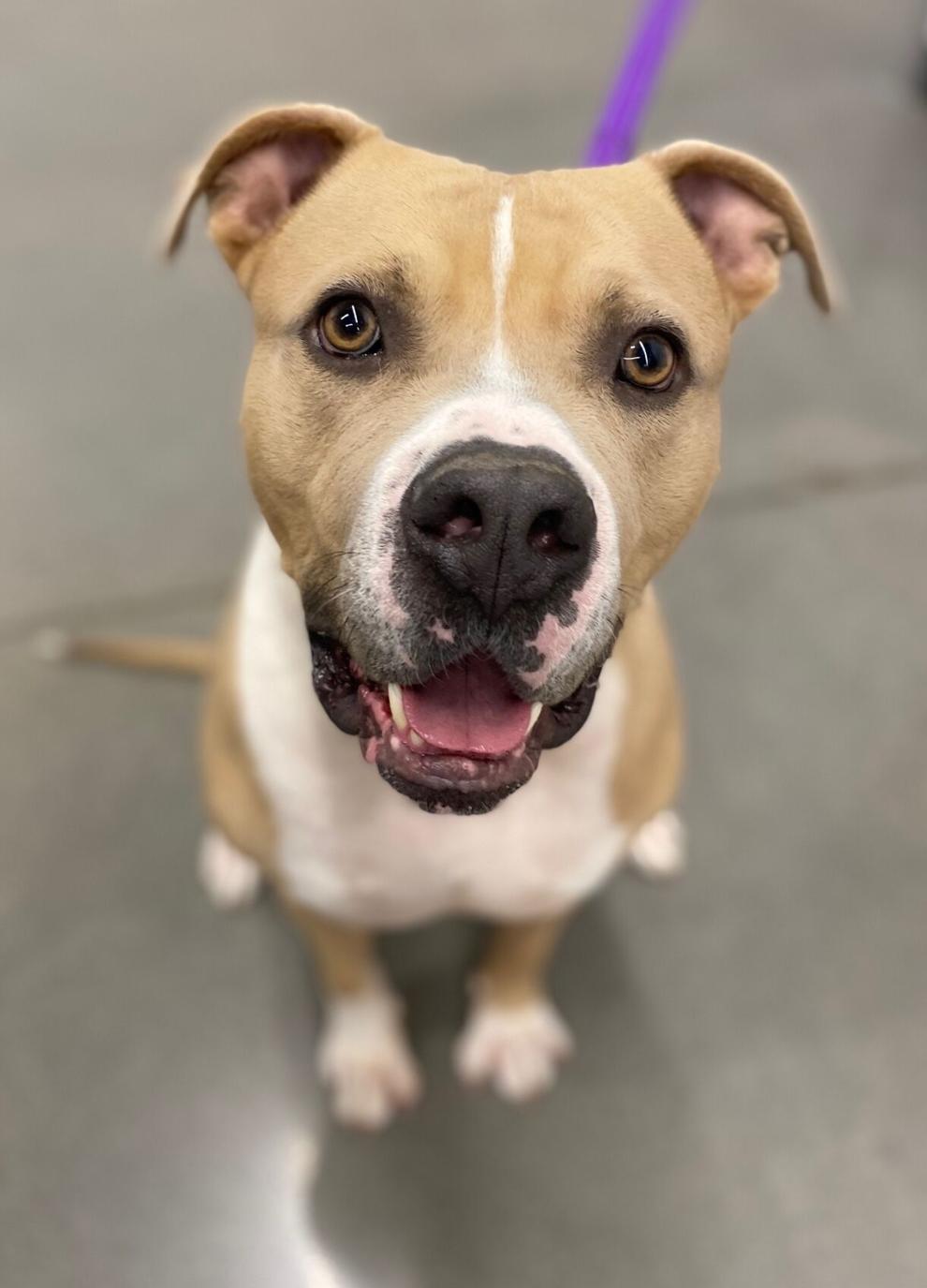 Frankie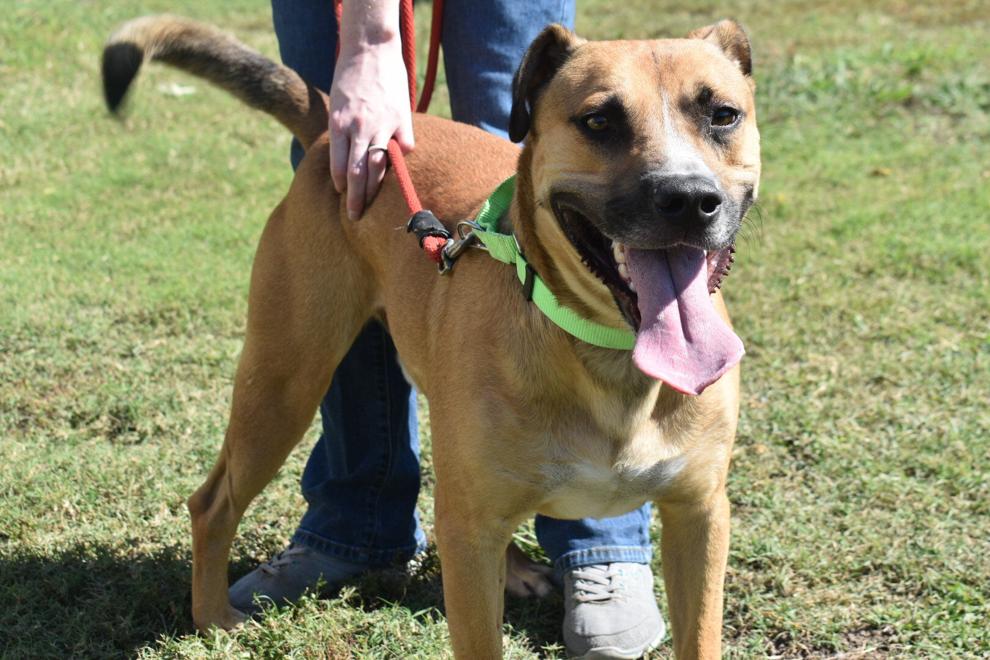 Percy Lou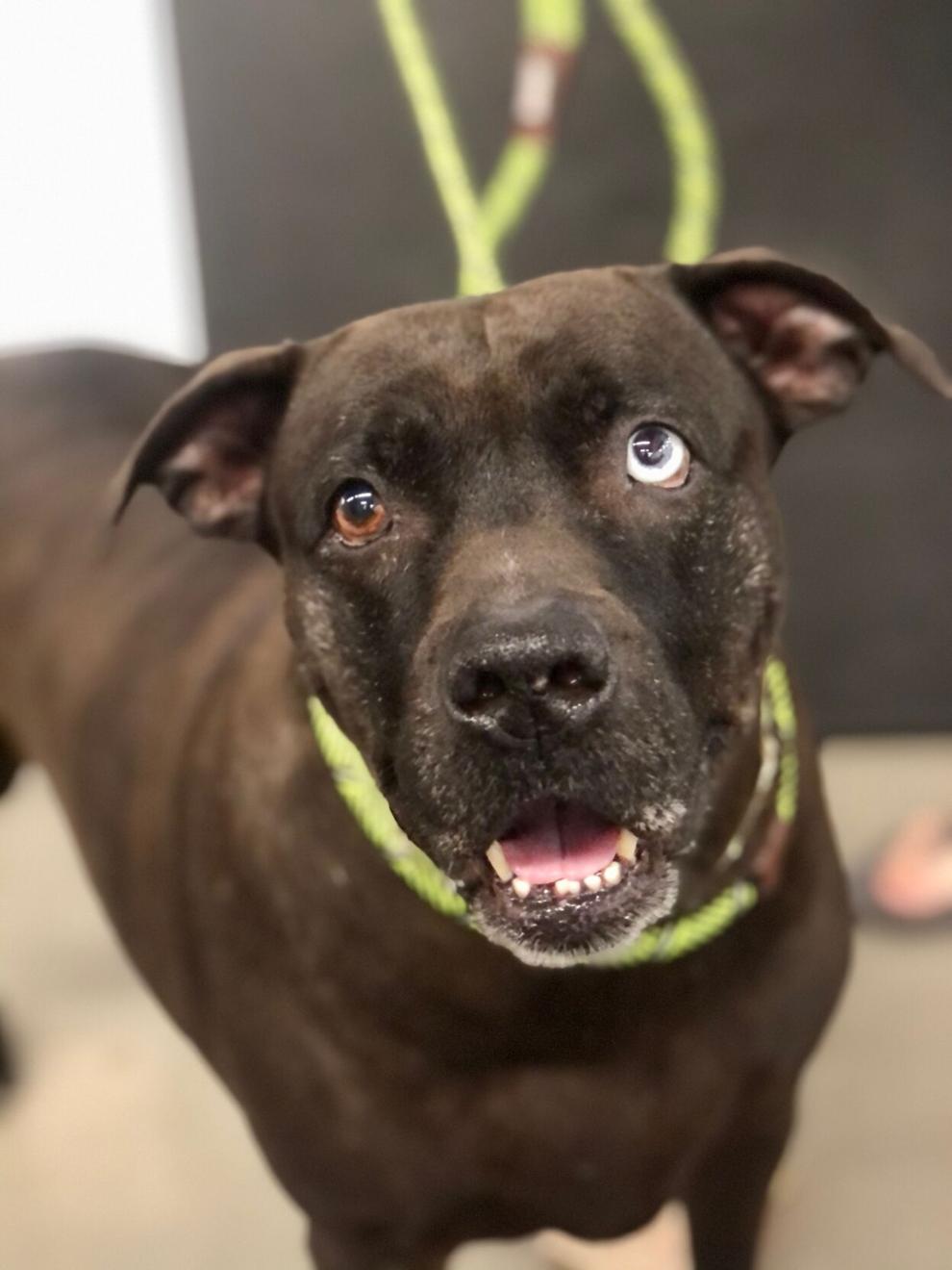 Taco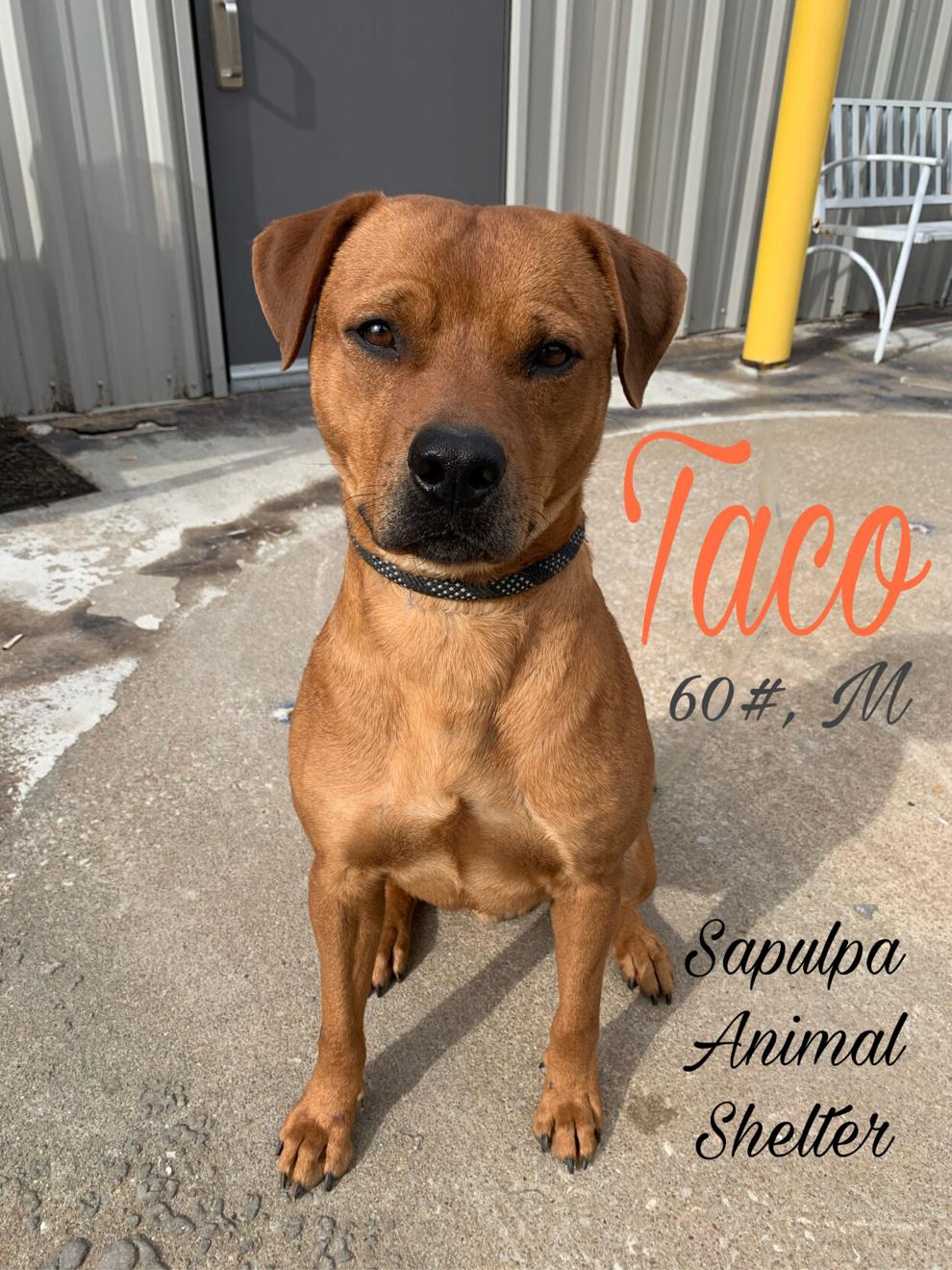 Minnie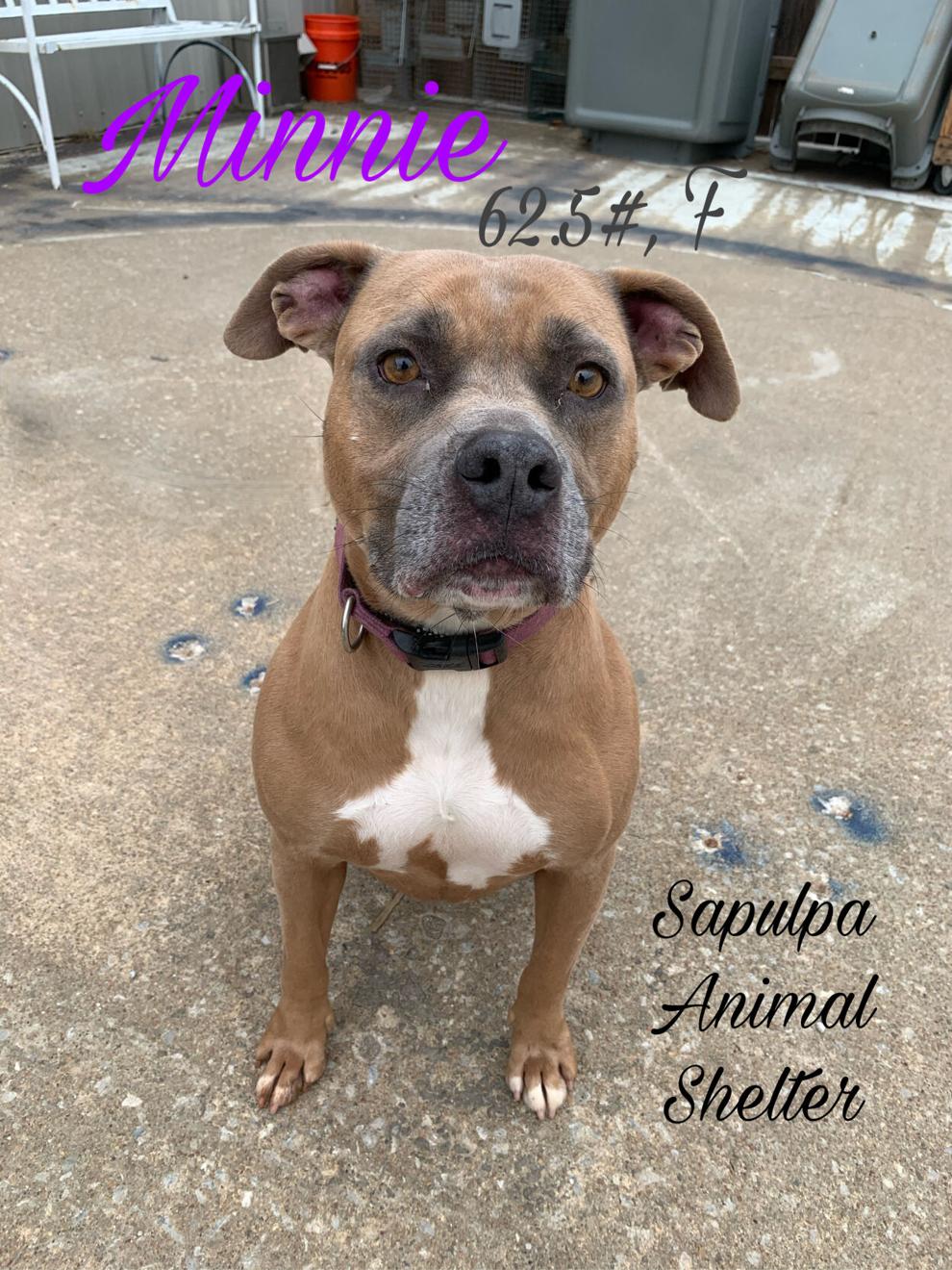 Diego and Dora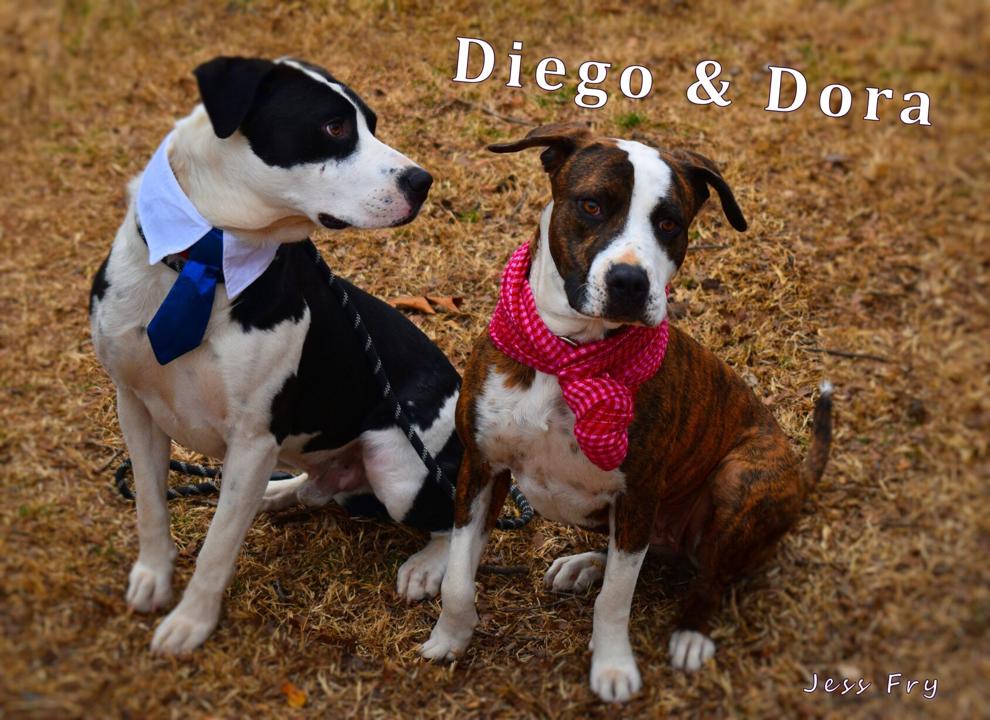 Lily
Lucian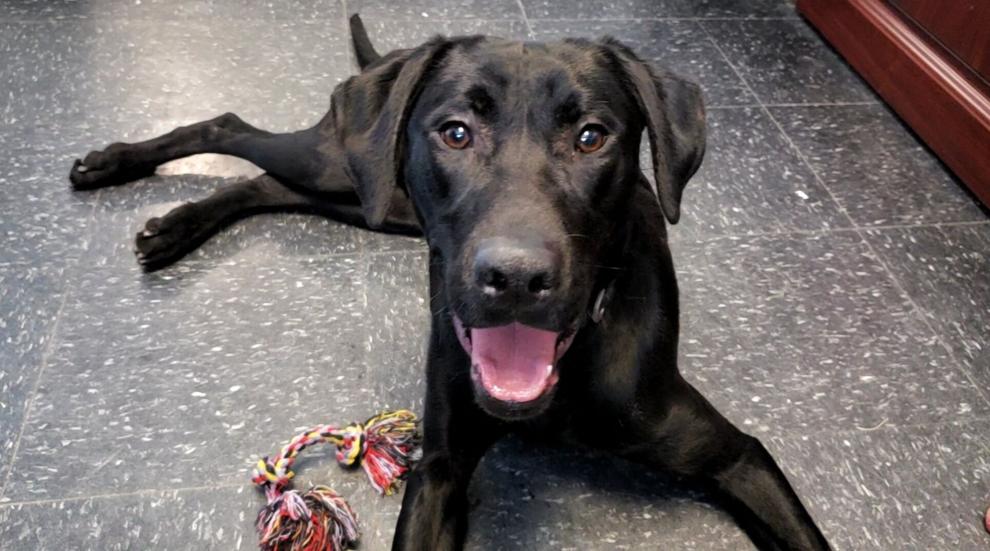 12 months for just $26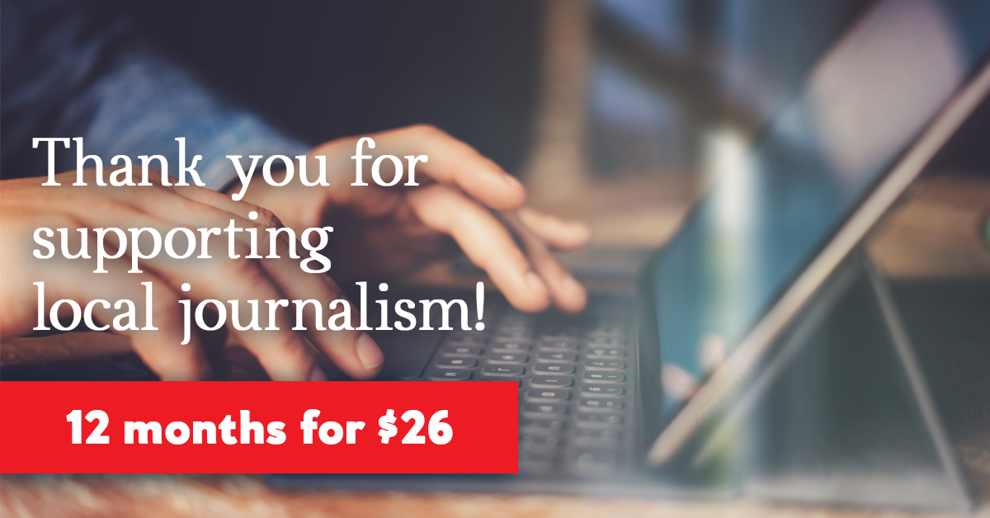 Broken Arrow man credits weight loss to 10,000 miles of dog walks
You can get answers to all your gardening questions by calling the Tulsa Master Gardeners Help Line at 918-746-3701, dropping by our Diagnostic Center at 4116 E. 15th St., or by emailing us at mg@tulsamastergardeners.org.