My tomatoes were producing a lot of fruit, but now they just stopped. Are they done for the year? — B.M.
This is a great question for this time of year, and there are several possible reasons for what you are experiencing.
The first item to consider is whether you have a determinate or indeterminate tomato plant. Many new tomato growers just thought "a what or a what?" Oftentimes new tomato growers purchase plants or seeds based on what the tomato on the plant tag or seed package looks like without ever considering whether the variety is determinate or indeterminate. But the difference between the two influences your growing strategies. So, let's clear that part up first.
Determinate tomatoes produce one crop of fruit and then they are done. This production usually lasts about 4 or 5 weeks and when it's over, that is all you are going to get out of that plant. Determinate tomatoes are more bush-like than indeterminate tomatoes. They start by growing vertically but then stop at around 4 feet in height or so, depending on variety. From there they grow out. Tomato cages work well with this type of tomato. Determinate tomatoes also do well in containers on the patio like a 5-gallon bucket. They don't require heavy pruning or sucker removal to produce a good crop. Determinate tomatoes are great if you intend to make sauce or salsa and want a lot of tomatoes at once. Varieties of determinate tomatoes would include celebrity, patio and roma, among others. If your tomato happens to be of the determinate variety, this is why fruit production stopped.
Indeterminate tomatoes are also known as "vining" tomatoes since they can grow to over 6 feet in height. Cages will work to support indeterminate tomatoes; however, you will need a sizable cage and those can get expensive. An alternate way to support indeterminate tomatoes is through a variety of staking strategies.
It's a good idea to remove the suckers on indeterminate tomatoes. Suckers are those little stems that grow out of the joint between the stalk and the primary stems. Removing these suckers will help increase your production. However, the thing most of us like about indeterminate tomatoes is that they can produce tomatoes up until a freeze in late fall or early winter takes them out. I say "they can" because in Oklahoma we usually have a period of time right about now when they stop producing. The reason for this is something we call "blossom drop," which is what your tomato plants may be experiencing.
Blossom drop arises from a temperature issue. Whenever temperatures are above 90 degrees for prolonged periods of time or nighttime temperatures are not within the temperature range of between 55 degrees and 70 degrees, tomato flowers can get stressed, which inhibits pollination. Excessive nitrogen can also stimulate vegetative growth, which can inhibit flower production or pollination as well.
With the summer temperatures we have been experiencing, this is the time of year that many tomato growers just try to keep their tomatoes alive until September when temperatures start to go back down. Once temperatures start to go down, your plant should perk back up and hopefully continue to produce until the first freeze. That is, of course, if your tomato is of the indeterminate variety.
Since we are talking about tomatoes, water is critical this time of year. Early in the season, tomatoes need about 1 inch of water per week, but this time of year plan on giving them about 2 inches of water per week. It's also a good idea to provide more water less often. This means watering a couple of times a week but with enough water to penetrate to a depth of 12-18 inches. Inexpensive water gauges are available that allow you to test moisture levels at various depths, or you can just trust your gut.
This heat will also affect the ripening of your tomatoes. When temperatures are above 86 degrees, fruits may be become a yellowish orange if allowed to ripen on the vine. Because of this, you can pick them while they are pink and bring them indoors to ripen. Once indoors, place them somewhere that remains about 70 degrees. This does not need to be in a place that receives light as they will ripen in the dark. Once ripened, transfer them to the refrigerator.
I know we are a few months from this situation, but in the fall when a freeze threatens your tomato crop, you can harvest all your green tomatoes. Once harvested, wrap each tomato individually in newspaper and store in a cool, dark place with temperatures somewhere around 55 to 60 degrees. Check on these tomatoes occasionally to remove any decaying or damaged fruit. As they start to turn pink, you can move them to a place that is about 70 degrees. If you do this, you should have tomatoes through Thanksgiving or possibly even Christmas. Personally, I feel better just thinking about that time of year. Good luck.
You can get answers to all your gardening questions by calling the Tulsa Master Gardeners Help Line at 918-746-3701, dropping by our Diagnostic Center at 4116 E. 15th St., or by emailing us at mg@tulsamastergardeners.org.
---
Featured
Photos: See images of 'Killers of the Flower Moon' filming in downtown Tulsa
Killers of the Flower Moon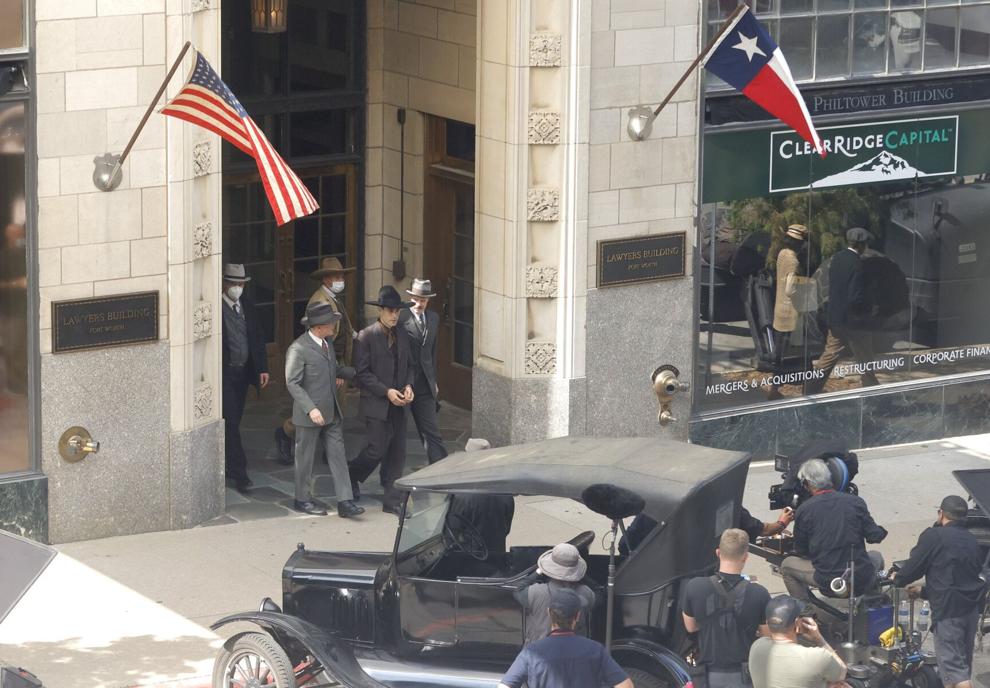 Killers of the Flower Moon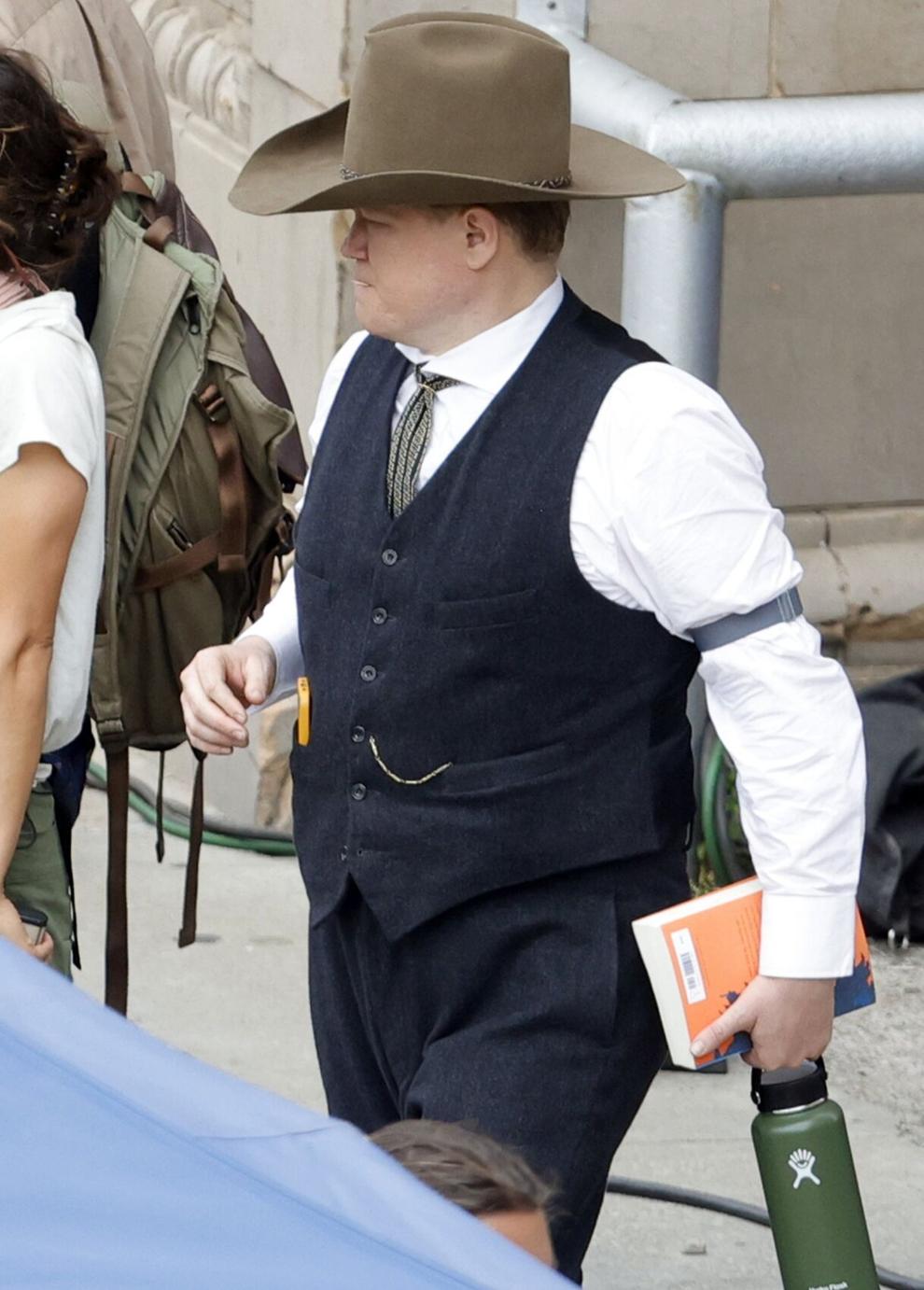 Killers of the Flower Moon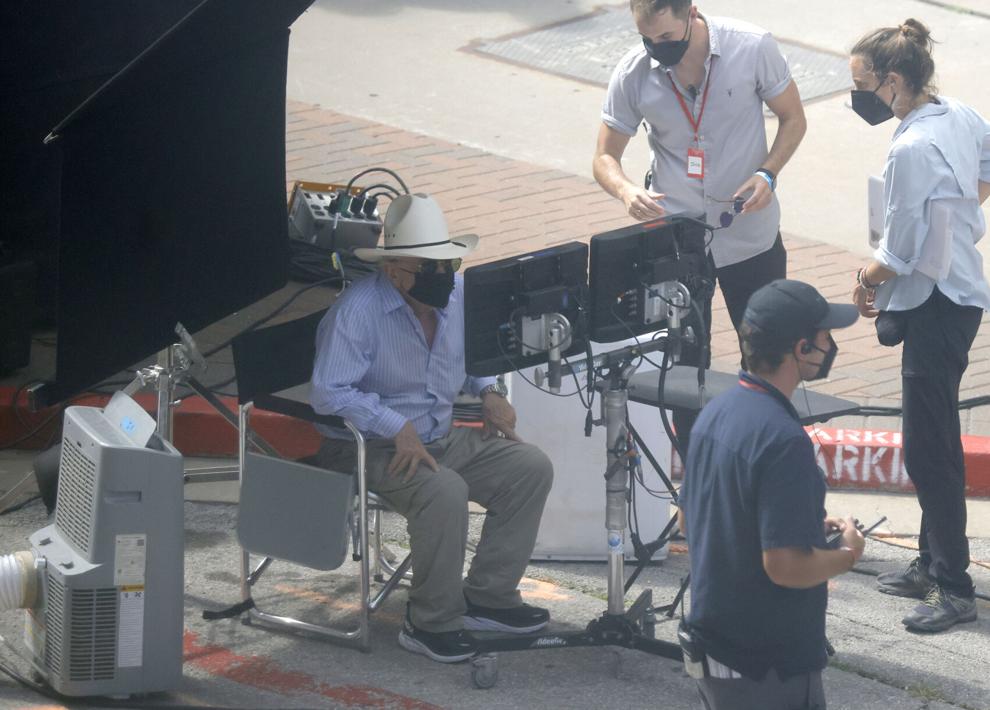 Killers of the Flower Moon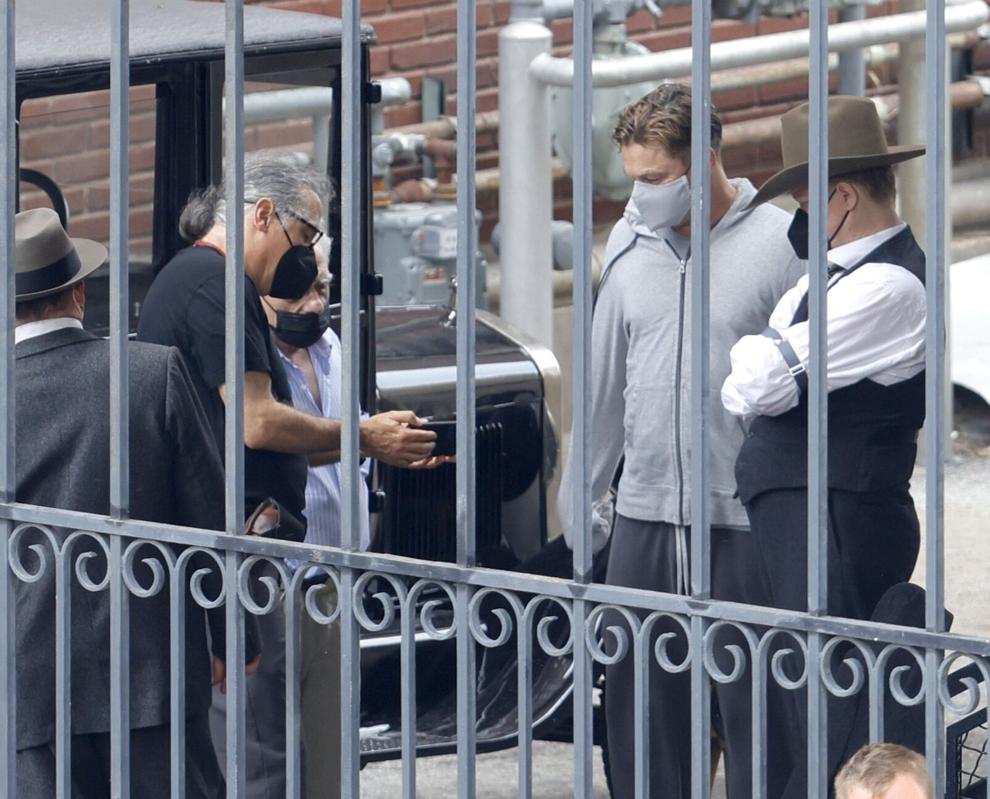 Killers of the Flower Moon
Killers of the Flower Moon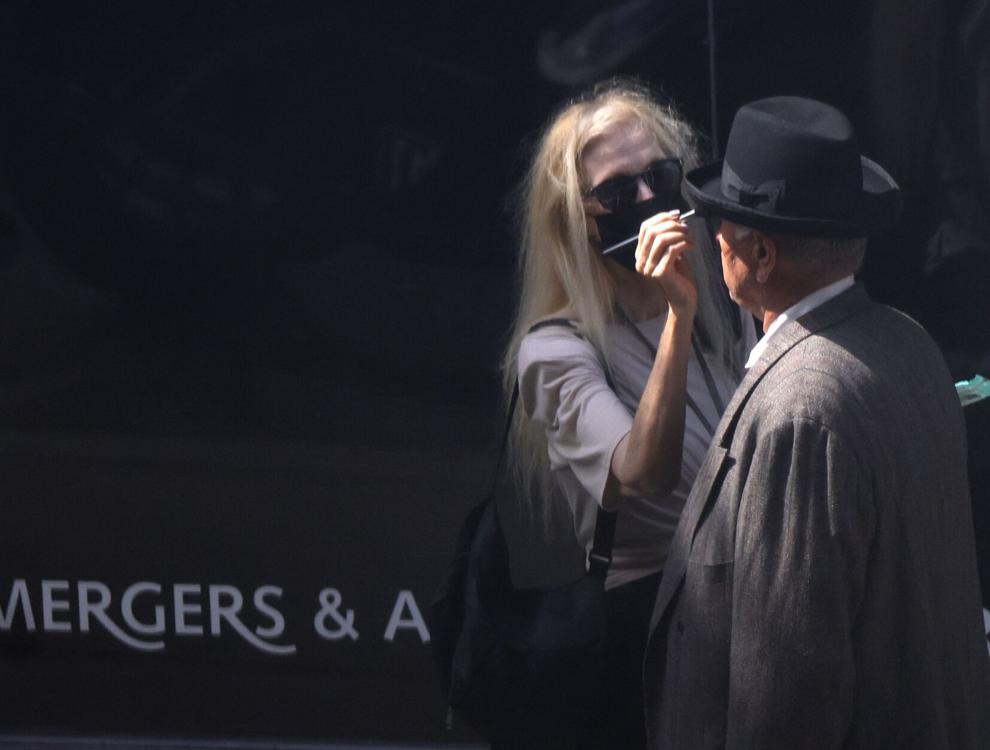 Killers of the Flower Moon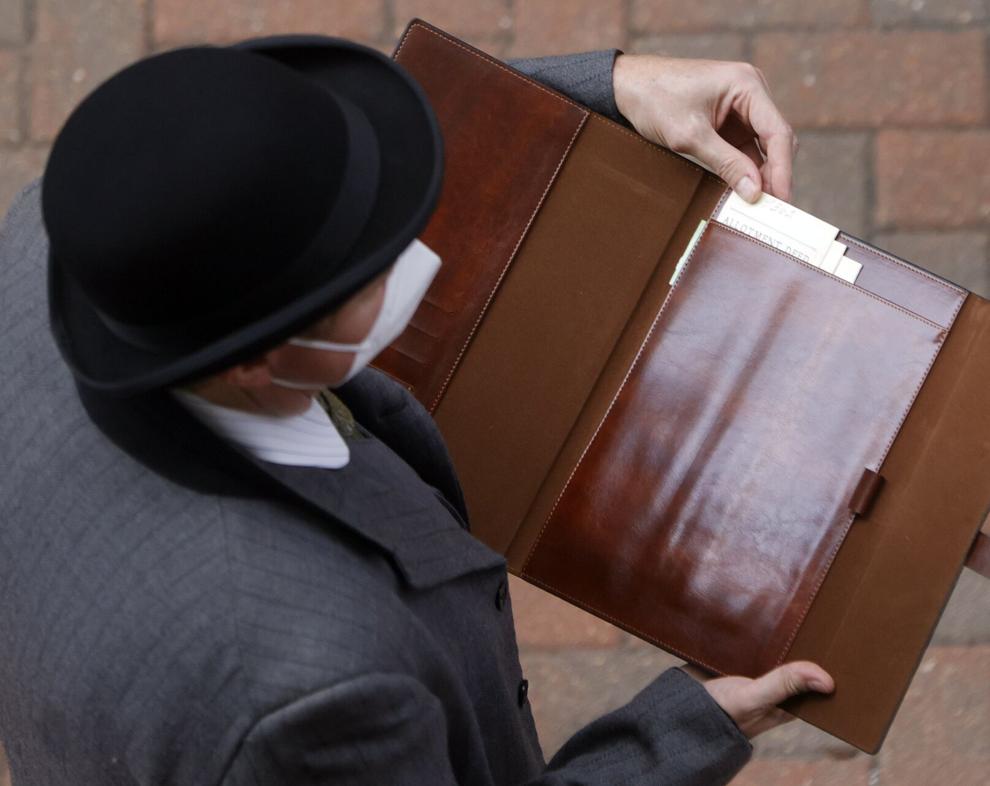 Killers of the Flower Moon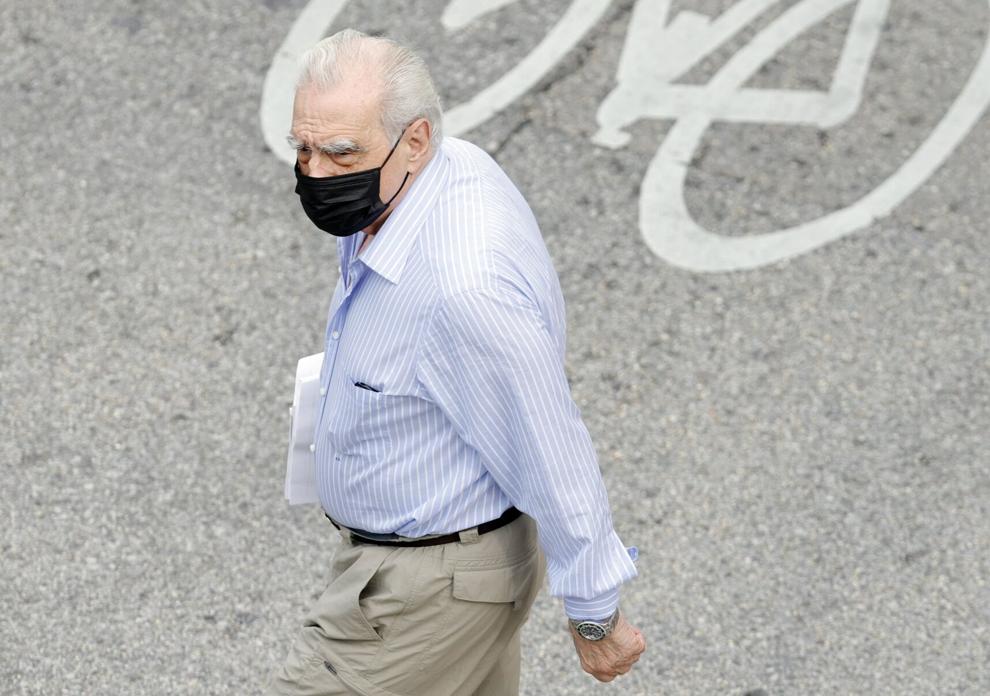 Killers of the Flower Moon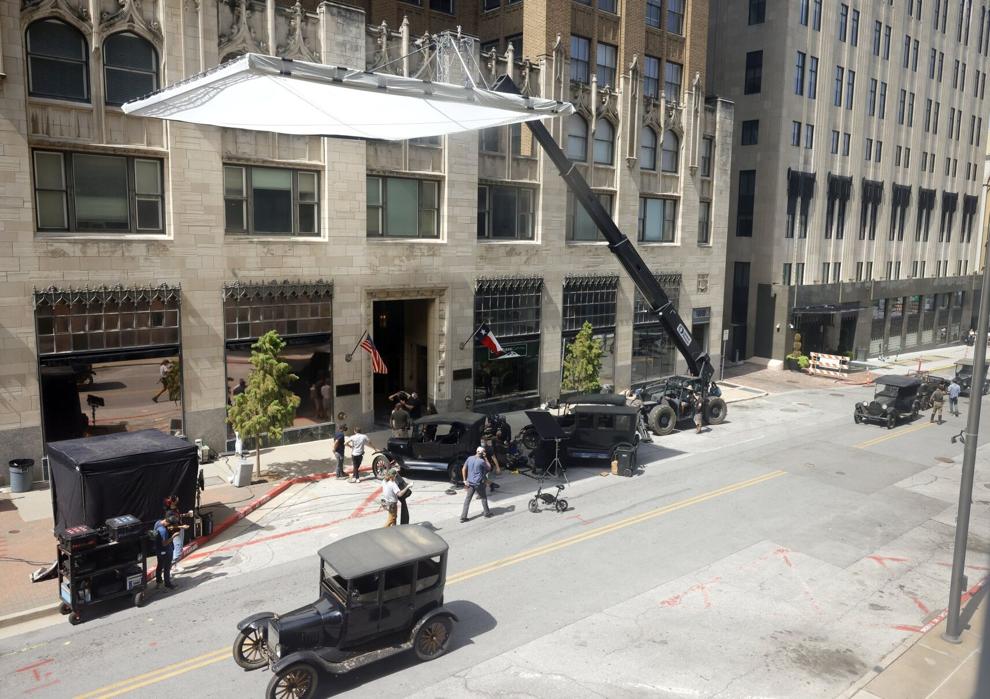 Killers of the Flower Moon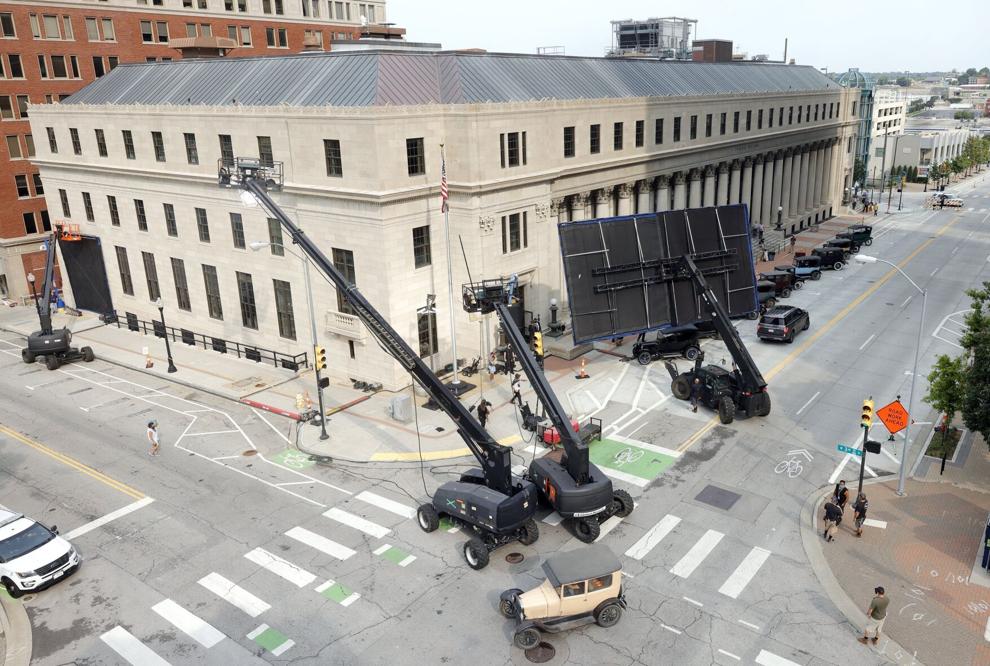 Killers of the Flower Moon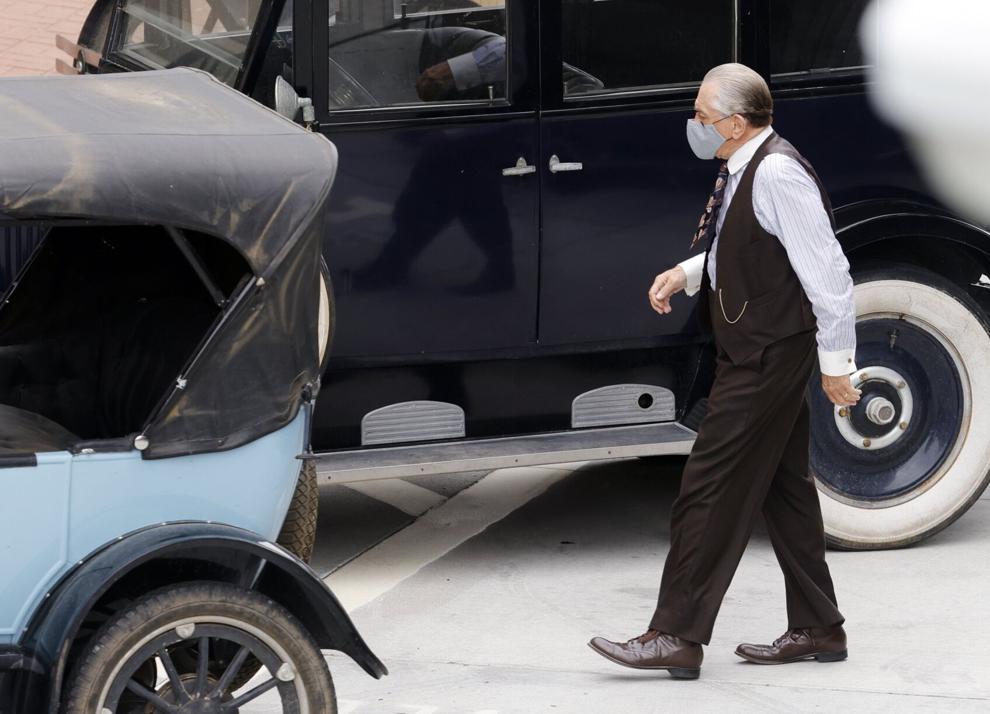 Killers of the Flower Moon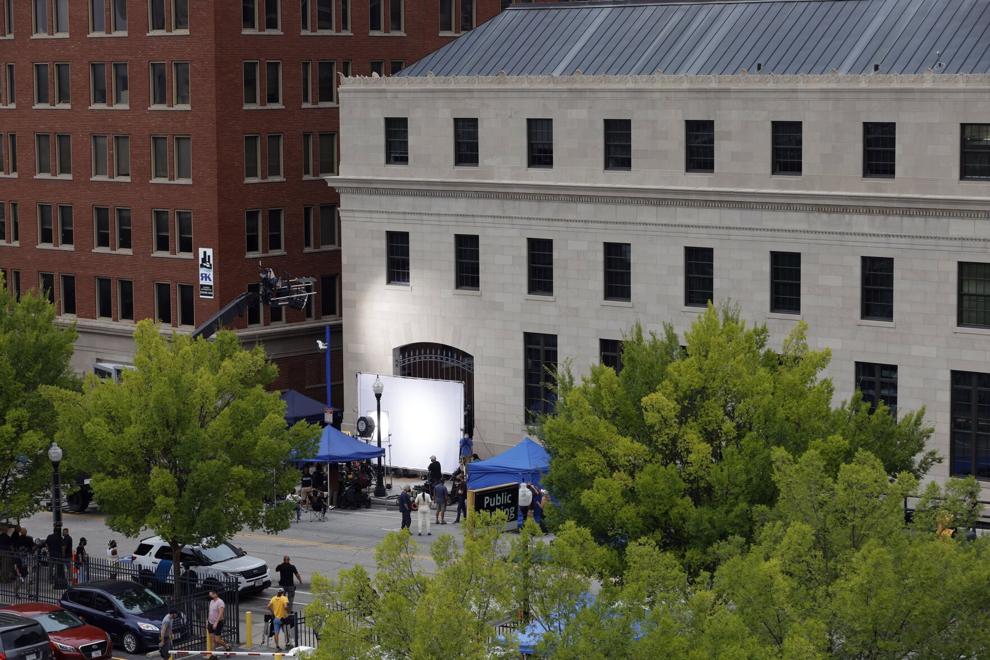 Killers of the Flower Moon
Killers of the Flower Moon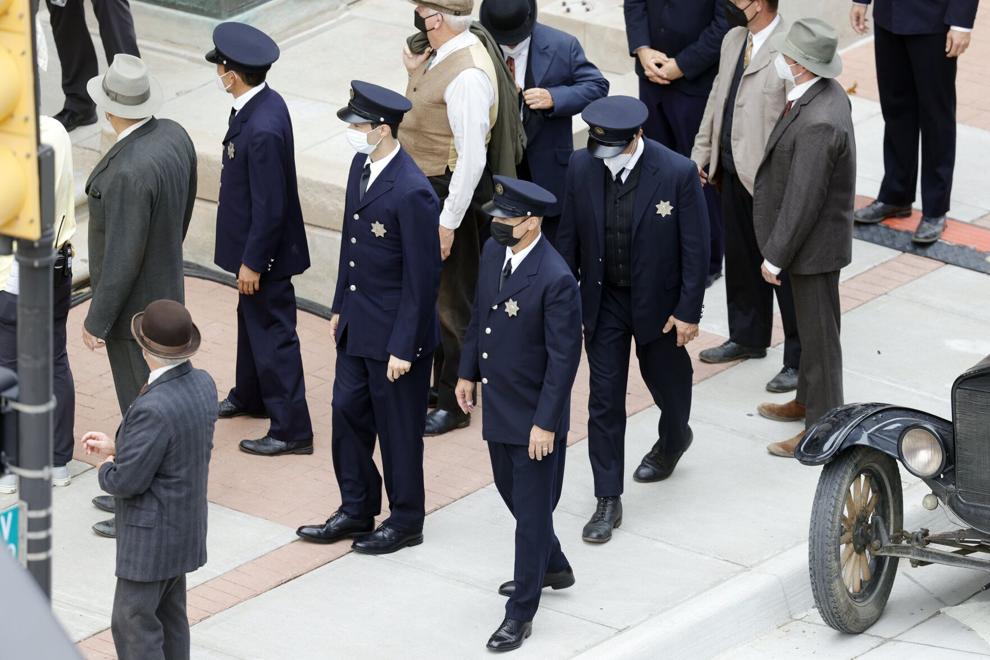 Killers of the Flower Moon
Killers of the Flower Moon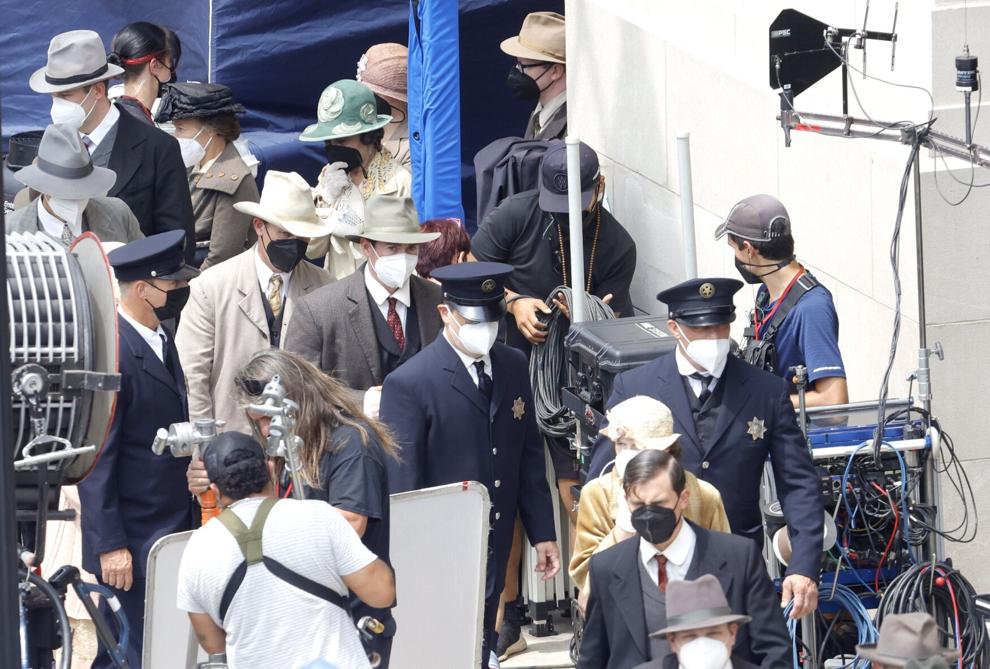 Killers of the Flower Moon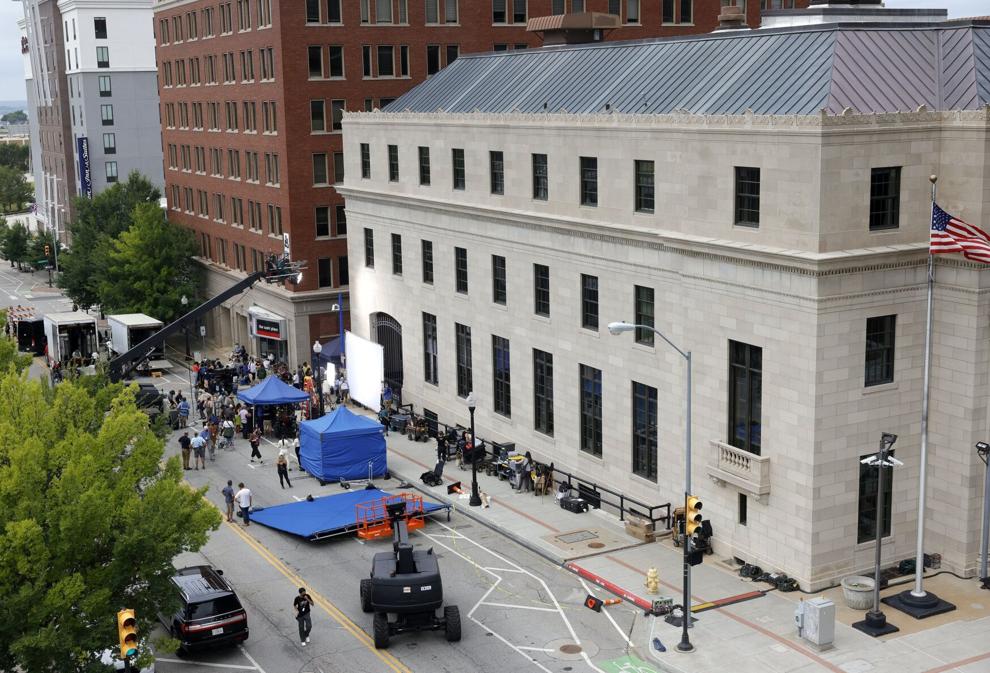 Killers of the Flower Moon
Killers of the Flower Moon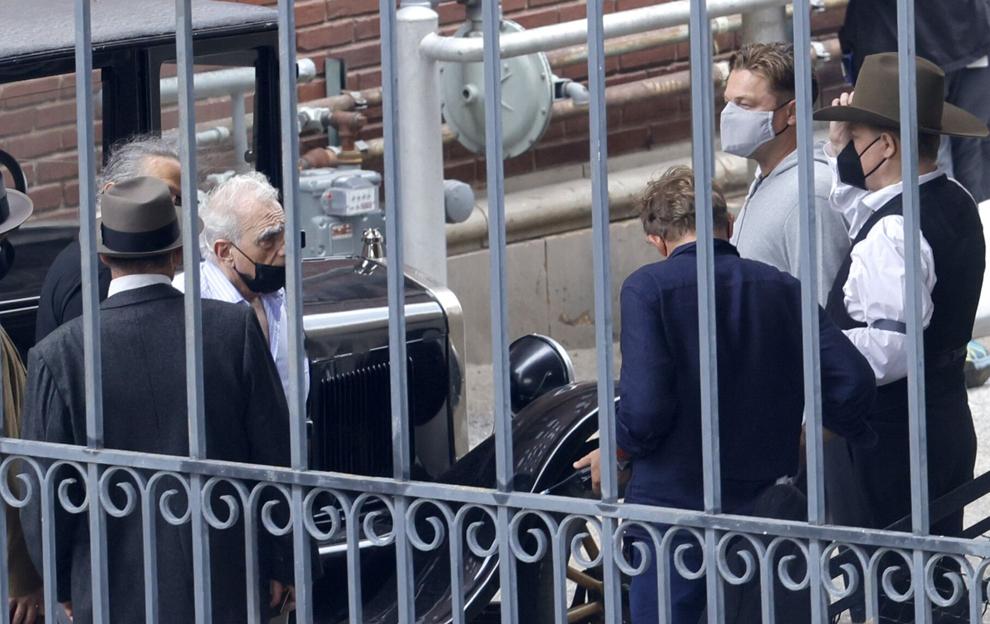 Killers of the Flower Moon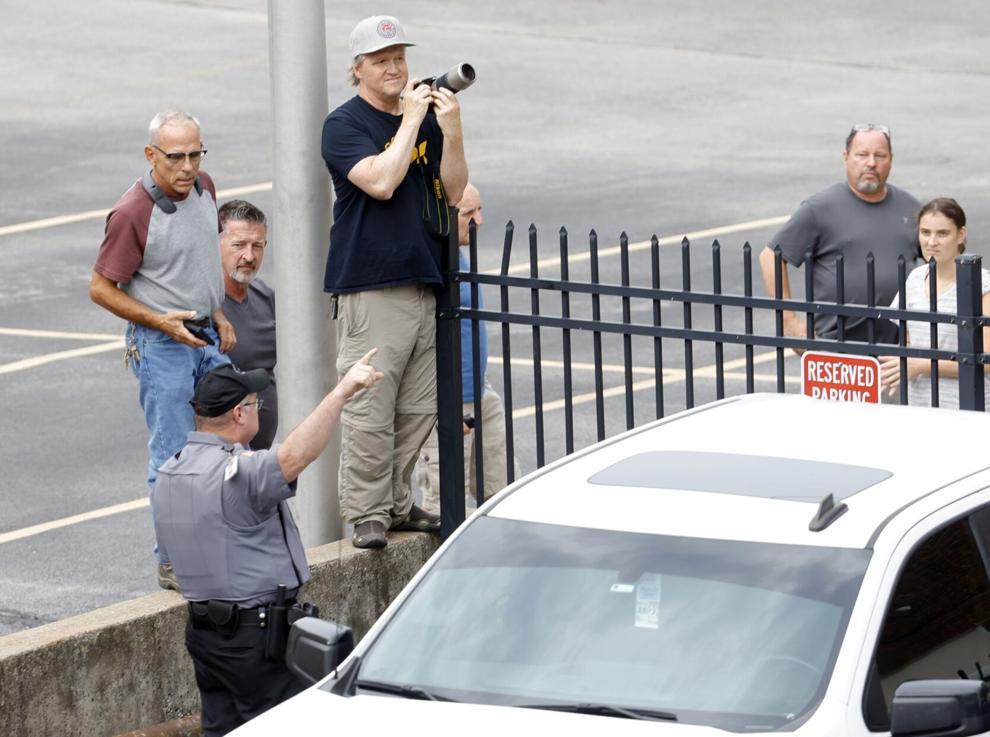 Killers of the Flower Moon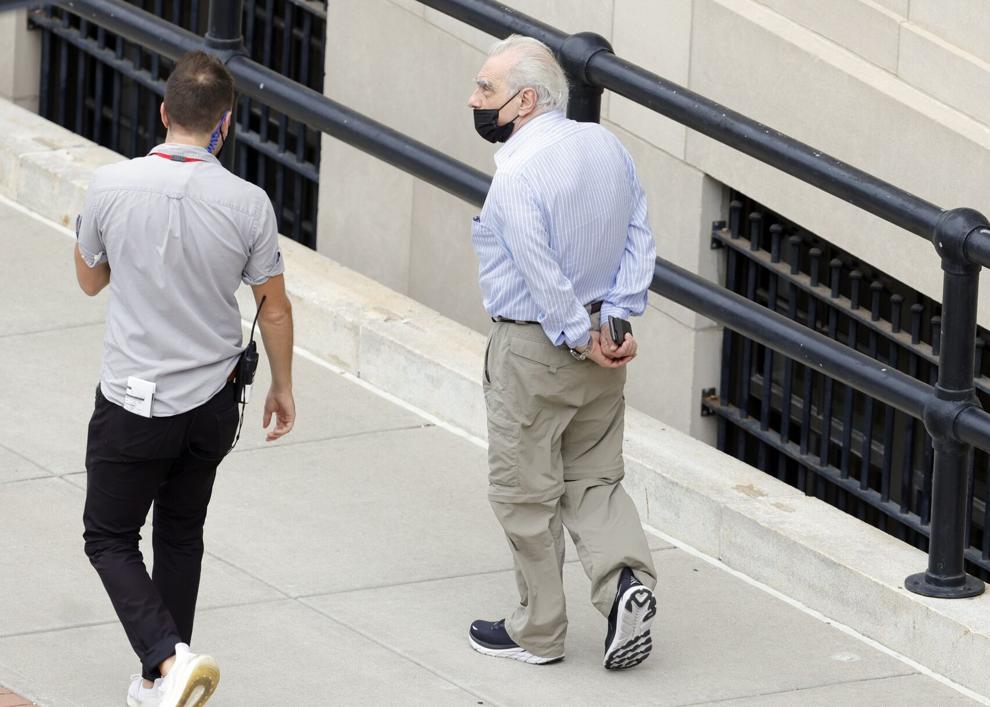 Killers of the Flower Moon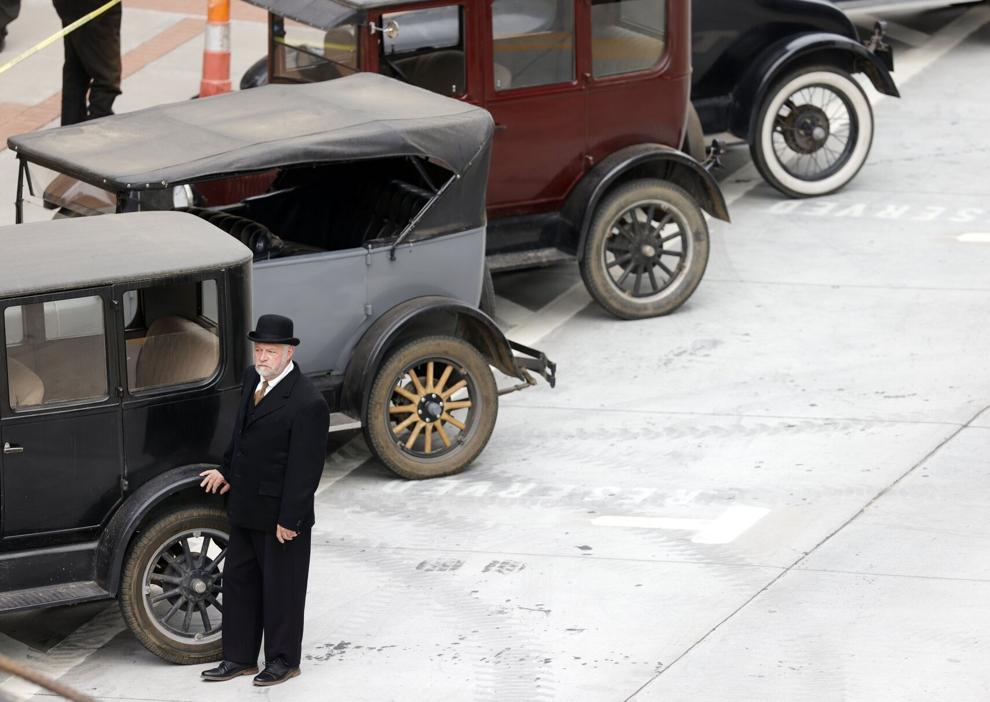 Killers of the Flower Moon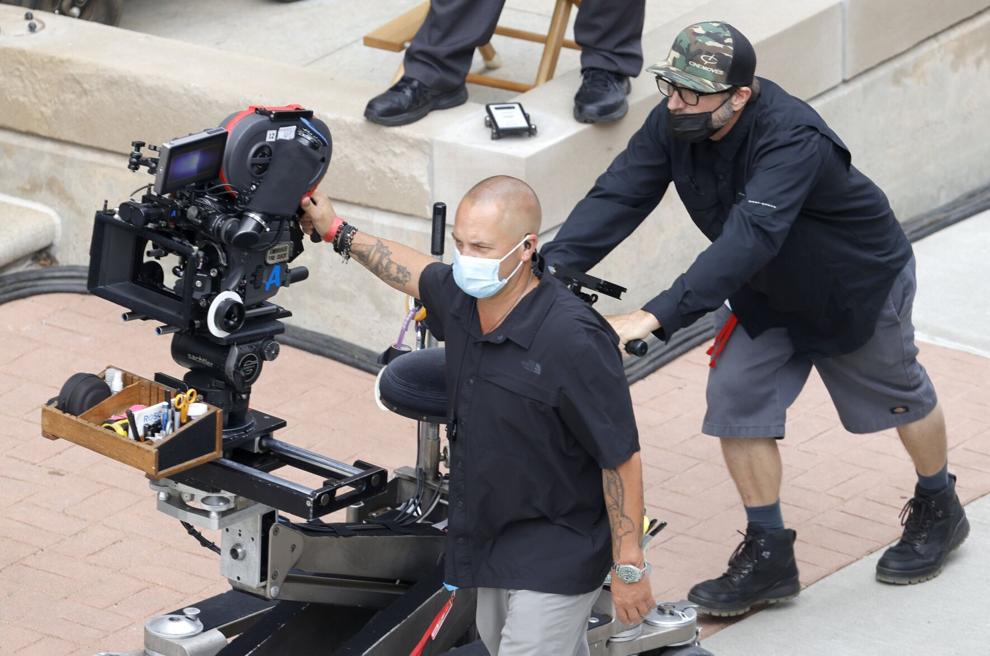 Killers of the Flower Moon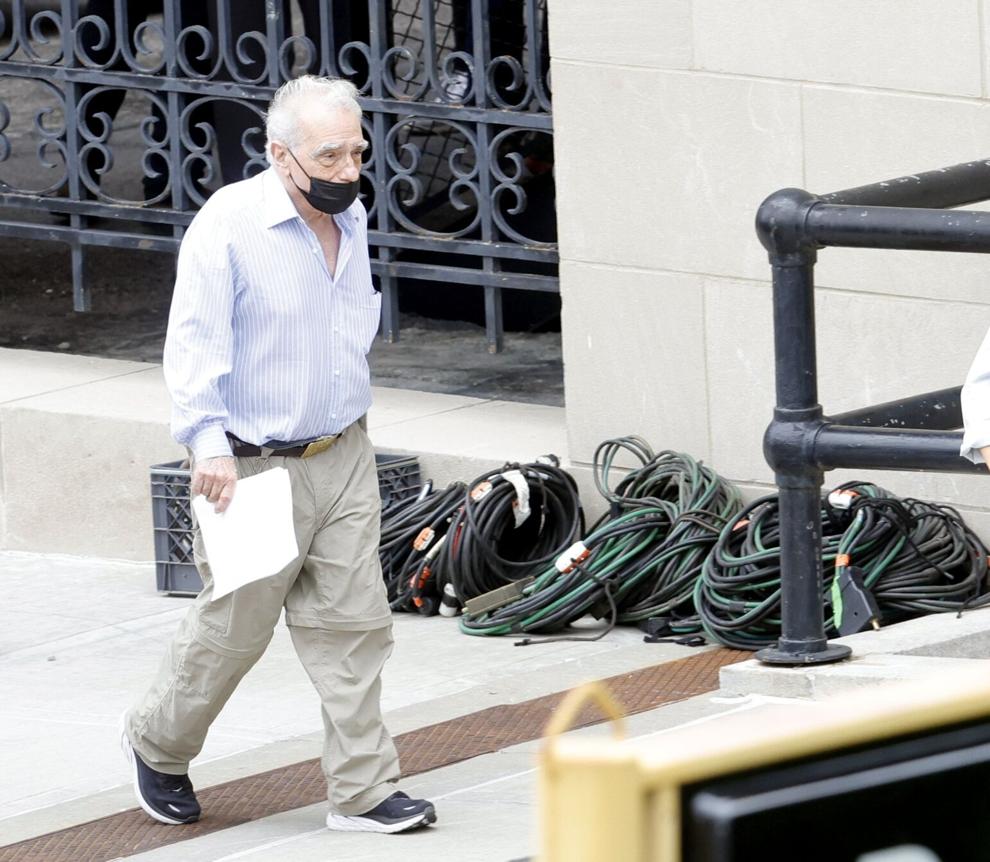 Killers of the Flower Moon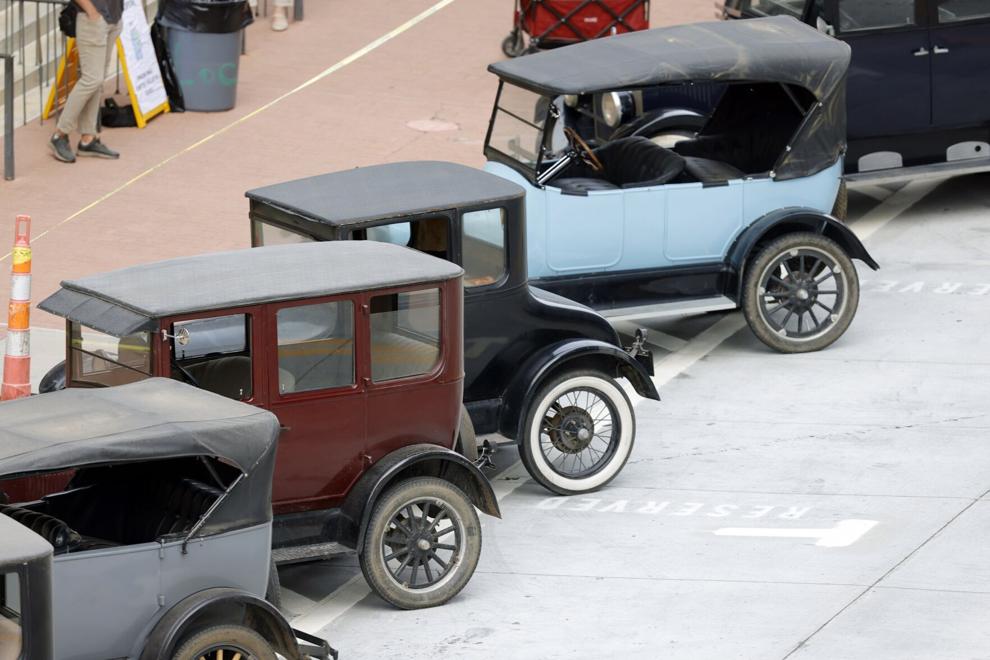 Killers of the Flower Moon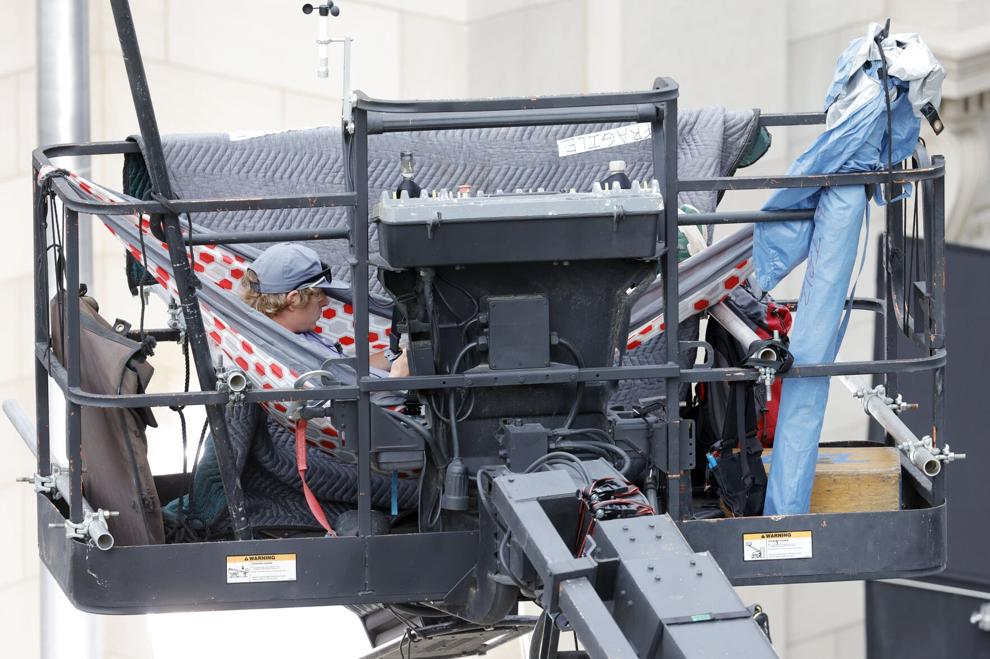 Killers of the Flower Moon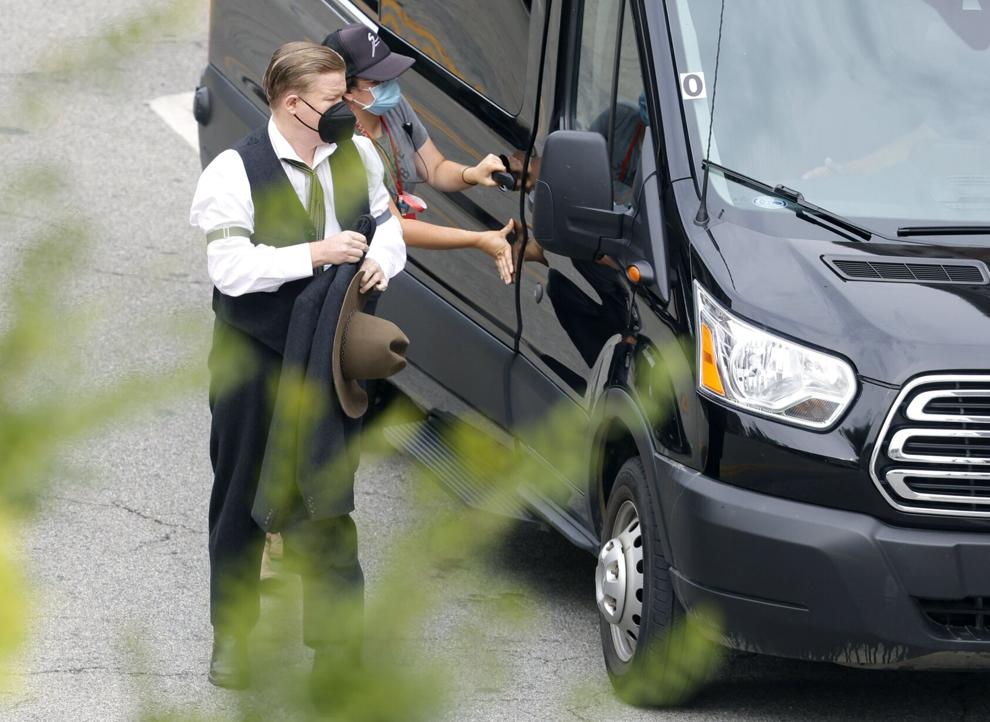 Killers of the Flower Moon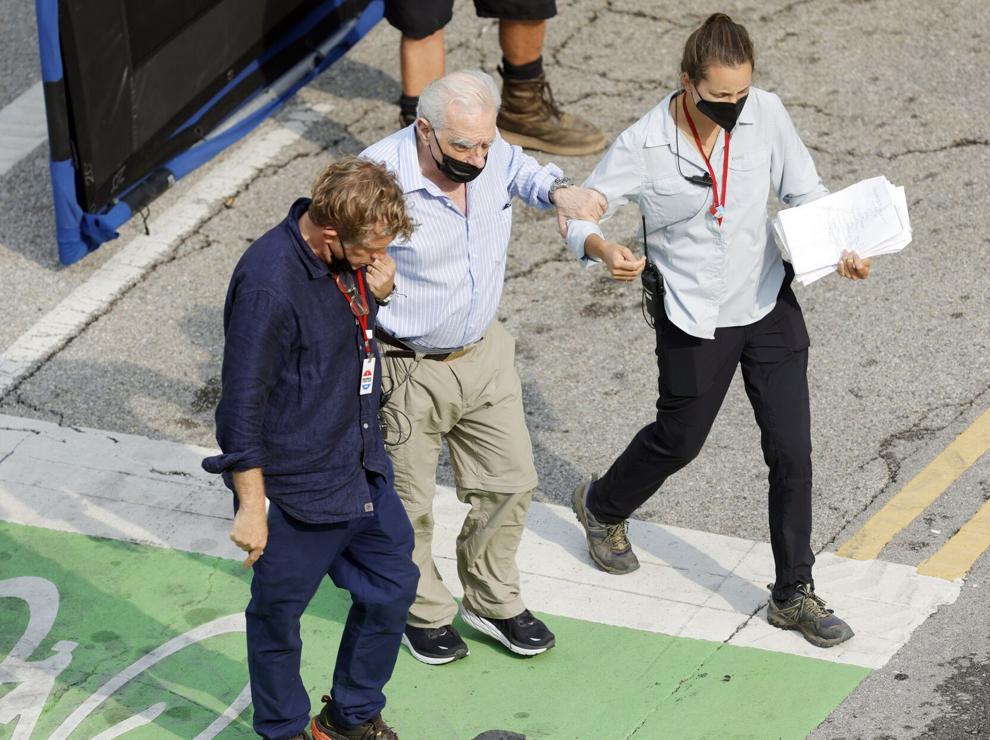 Killers of the Flower Moon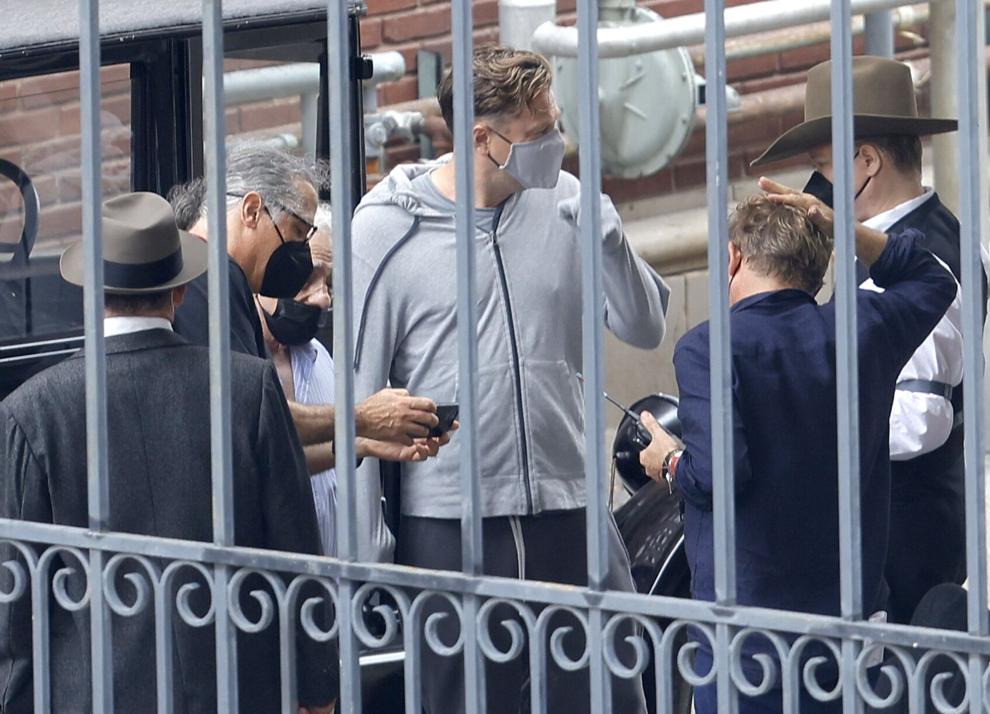 Killers of the Flower Moon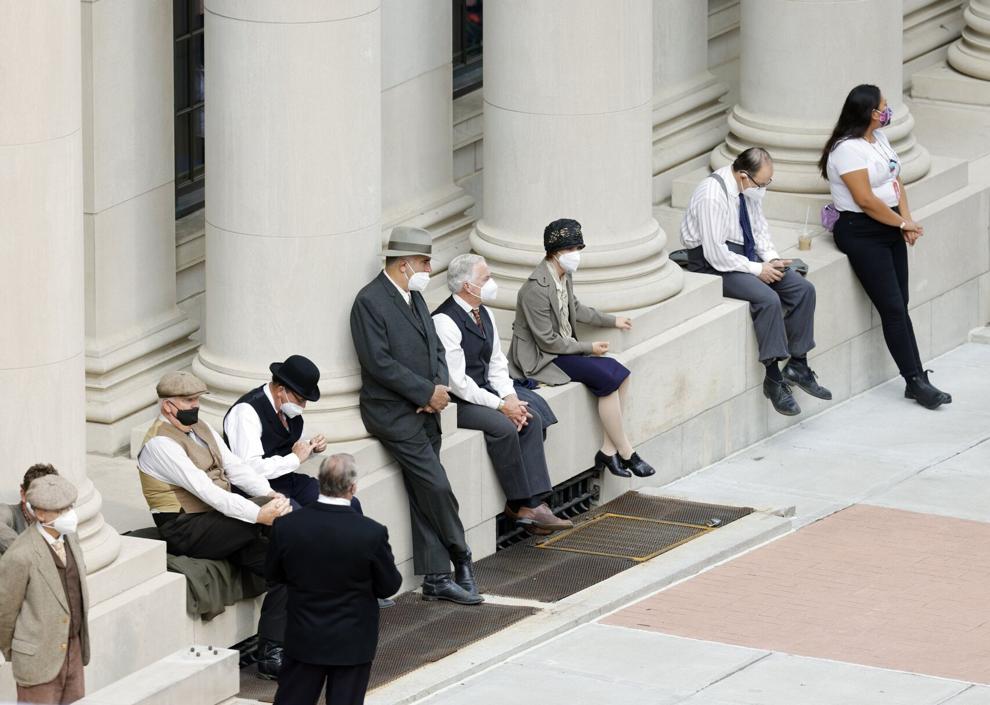 Killers of the Flower Moon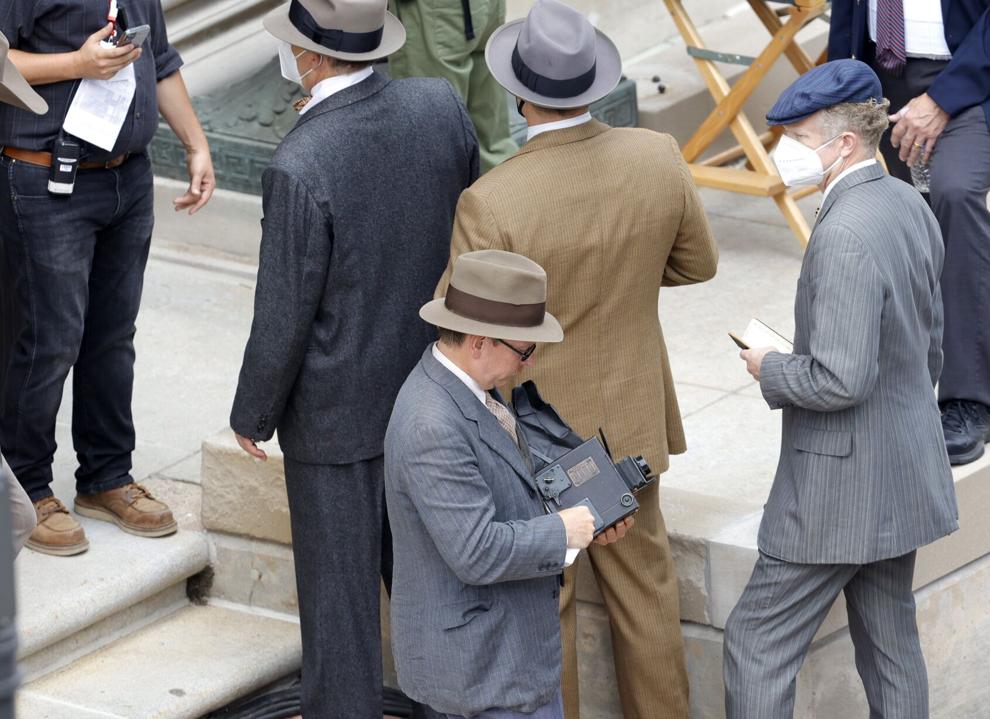 Killers of the Flower Moon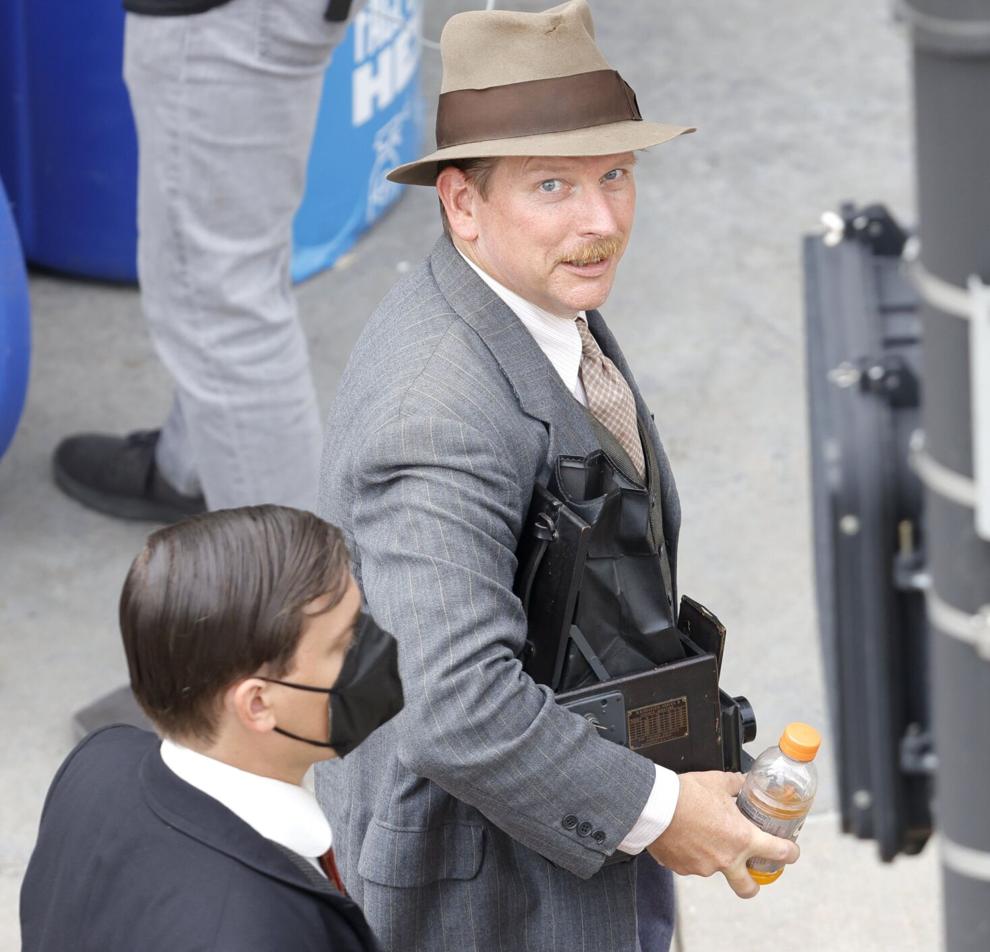 Killers of the Flower Moon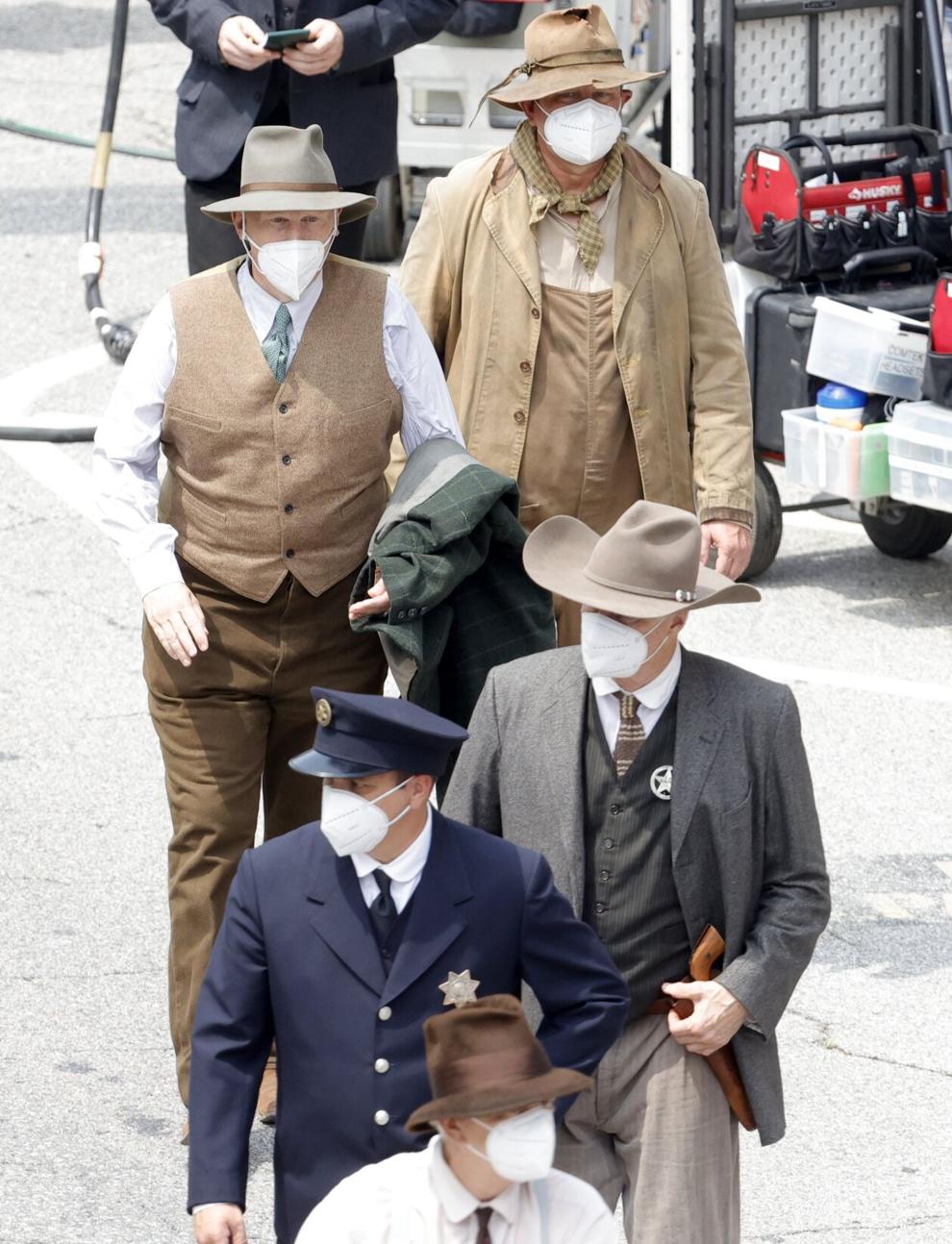 Killers of the Flower Moon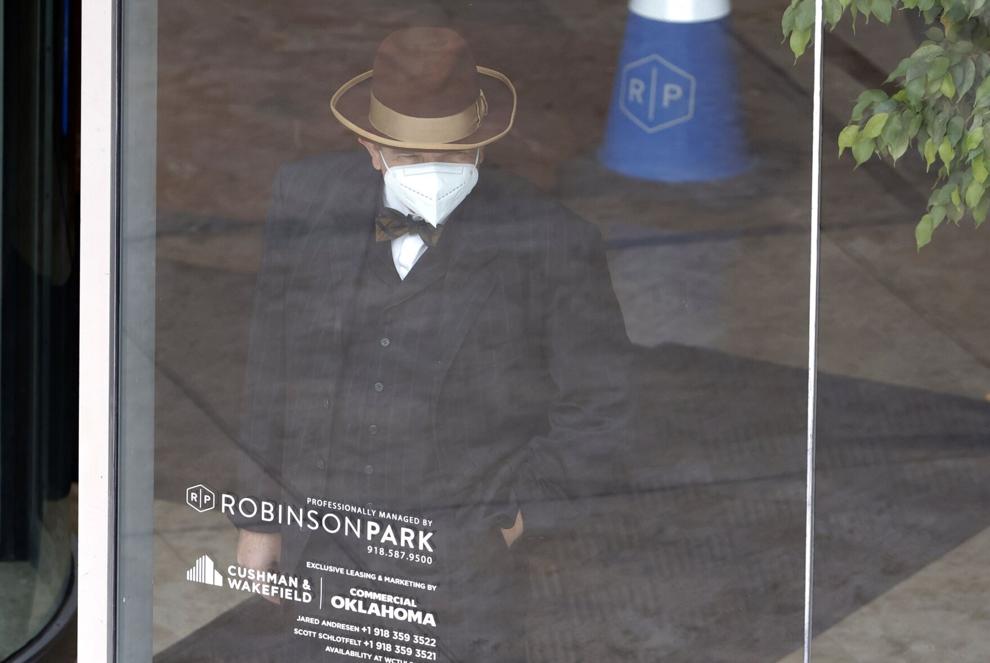 Killers of the Flower Moon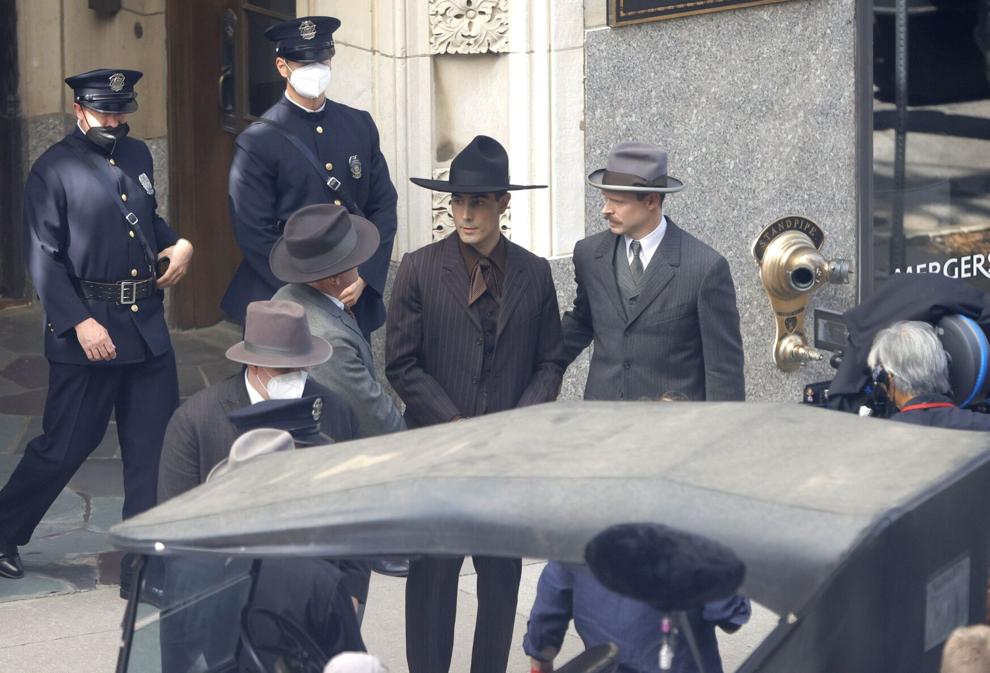 Killers of the Flower Moon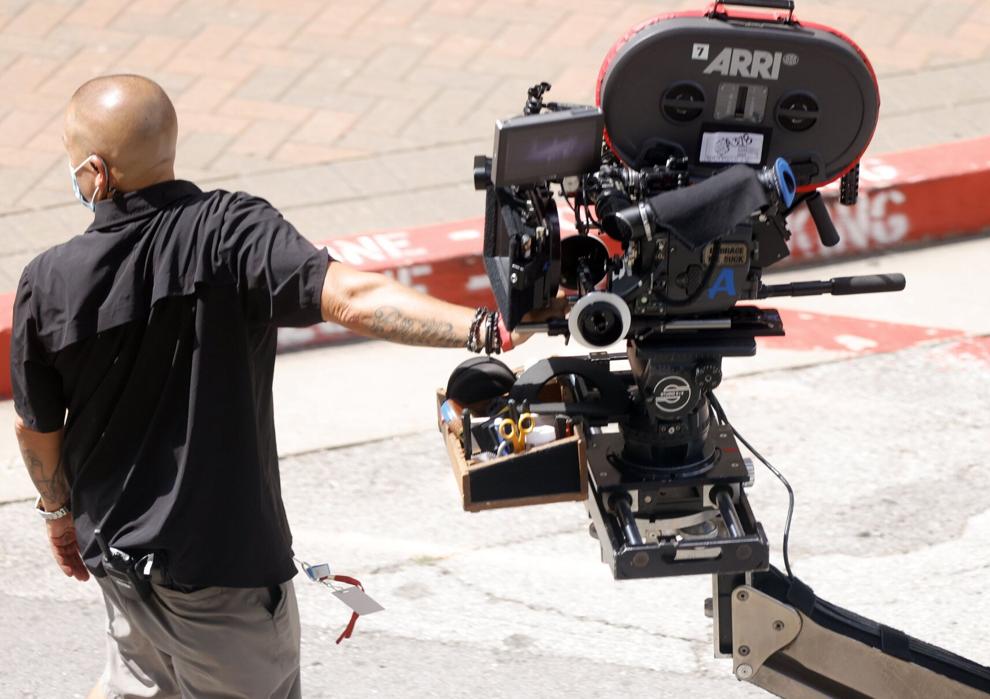 Killers of the Flower Moon
Killers of the Flower Moon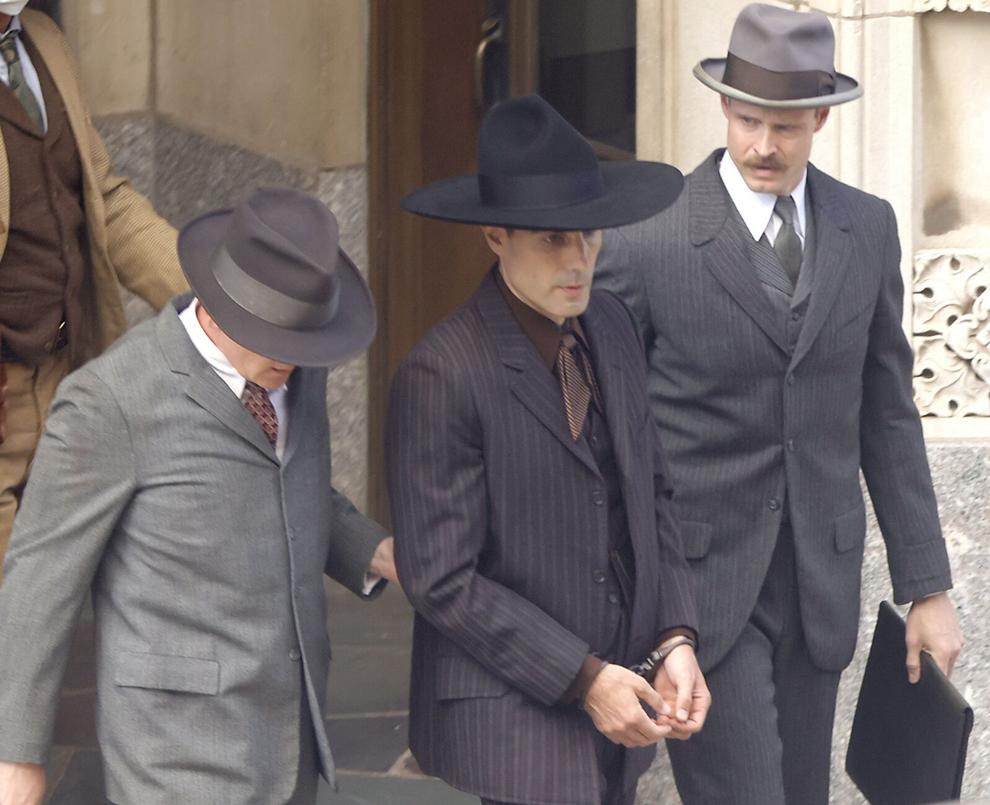 Killers of the Flower Moon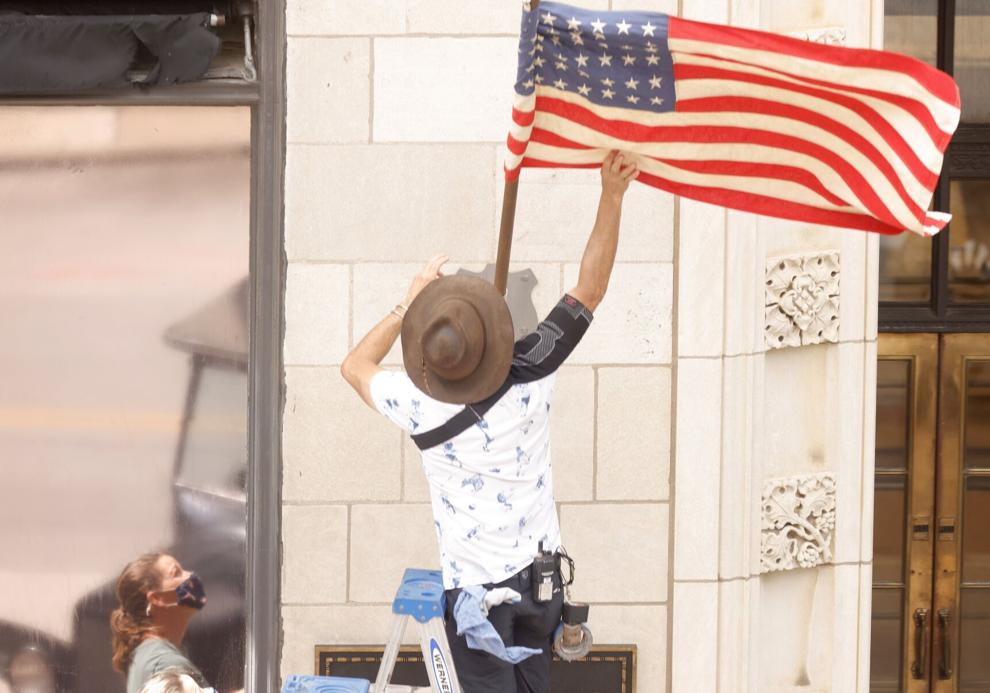 Killers of the Flower Moon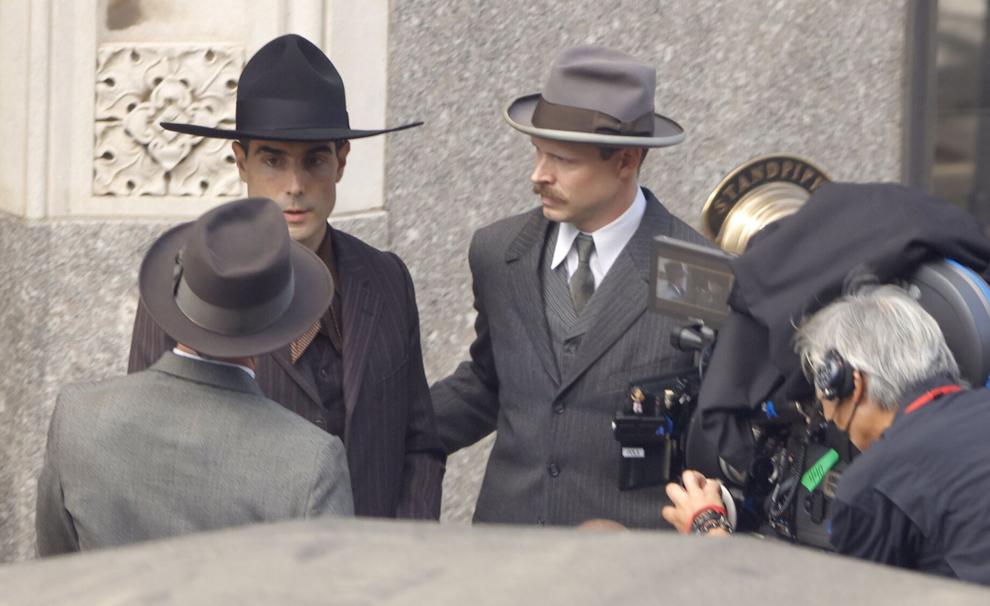 Killers of the Flower Moon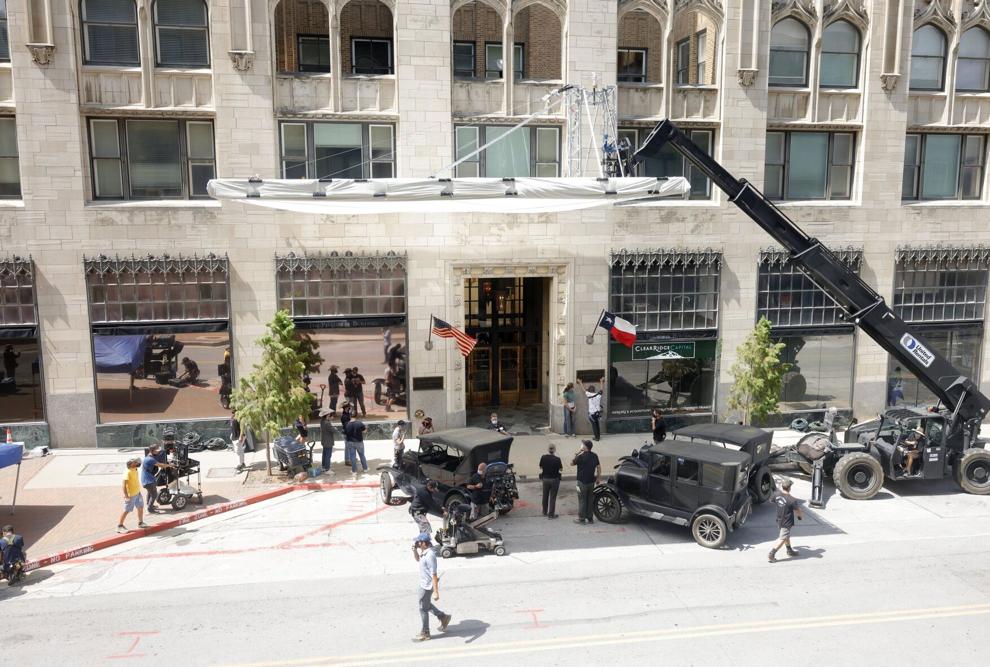 Killers of the Flower Moon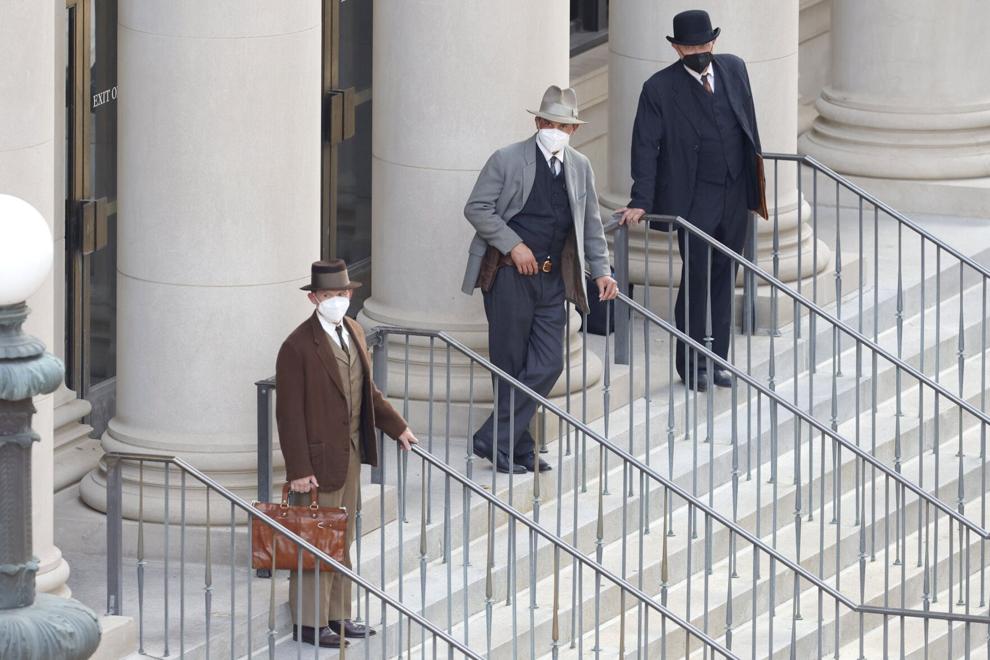 Killers of the Flower Moon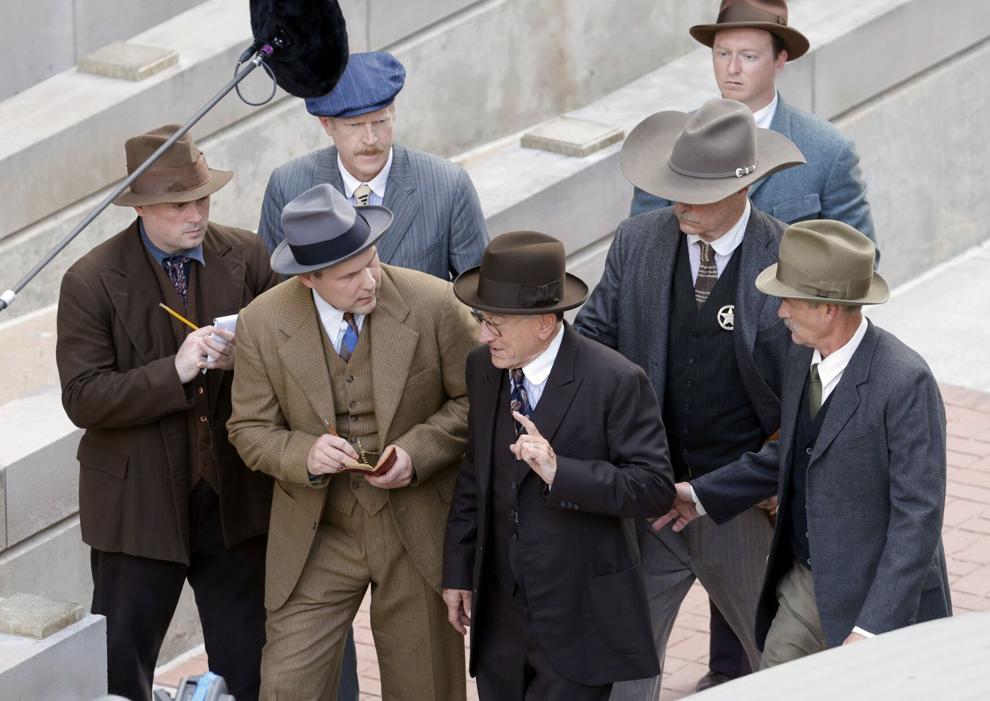 Killers of the Flower Moon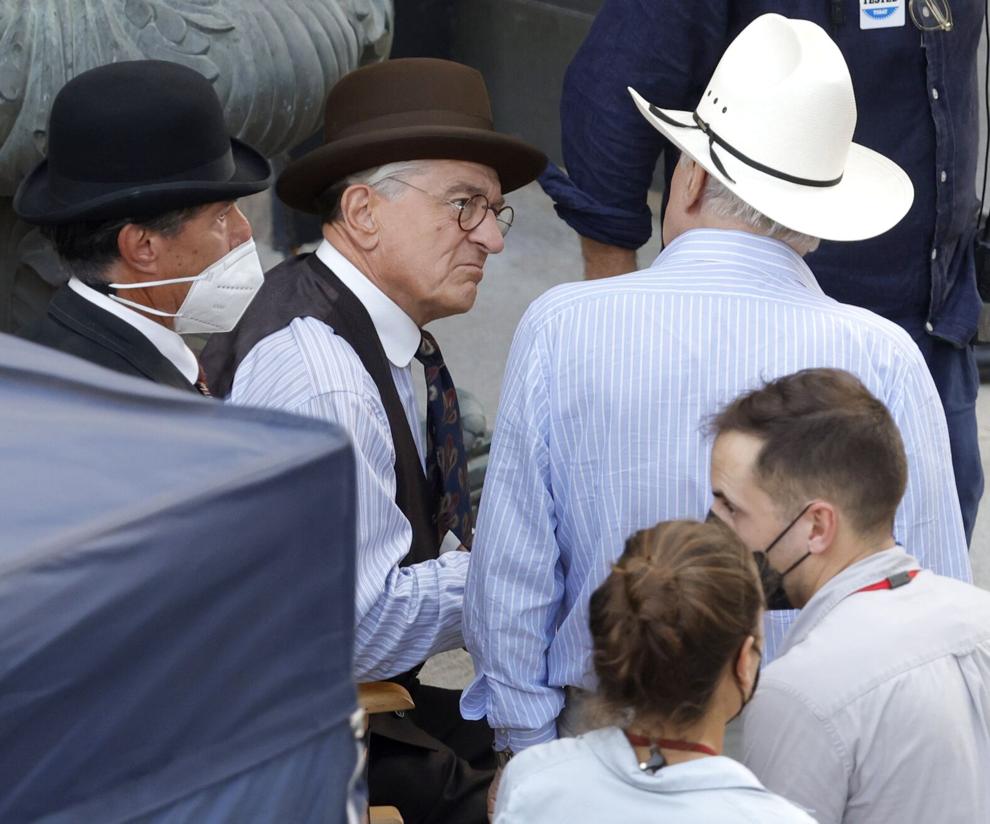 Killers of the Flower Moon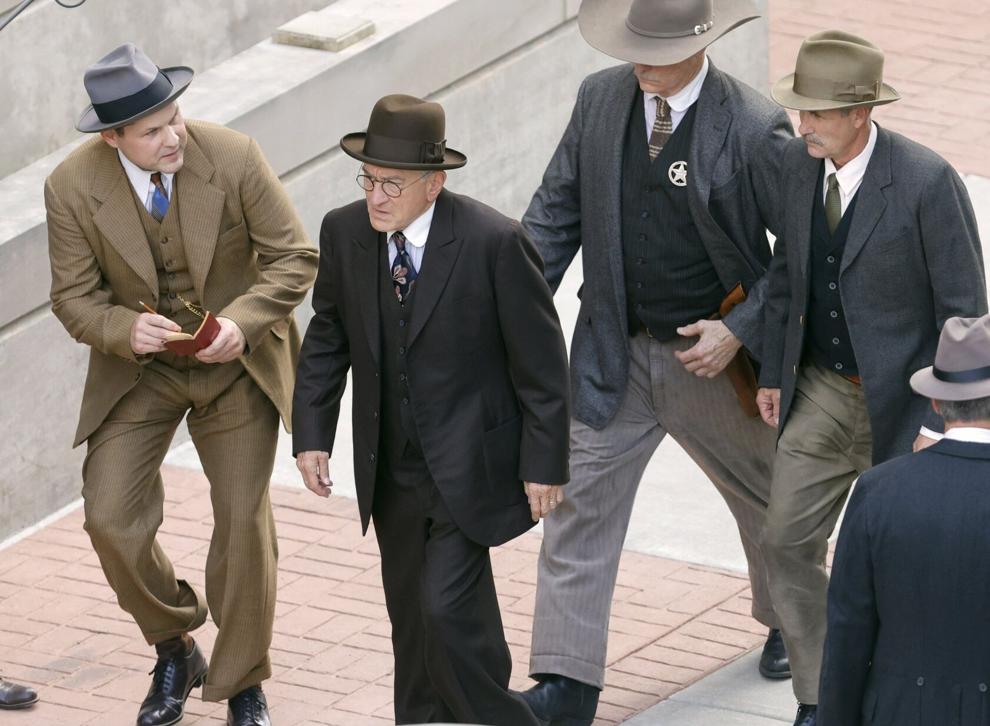 Killers of the Flower Moon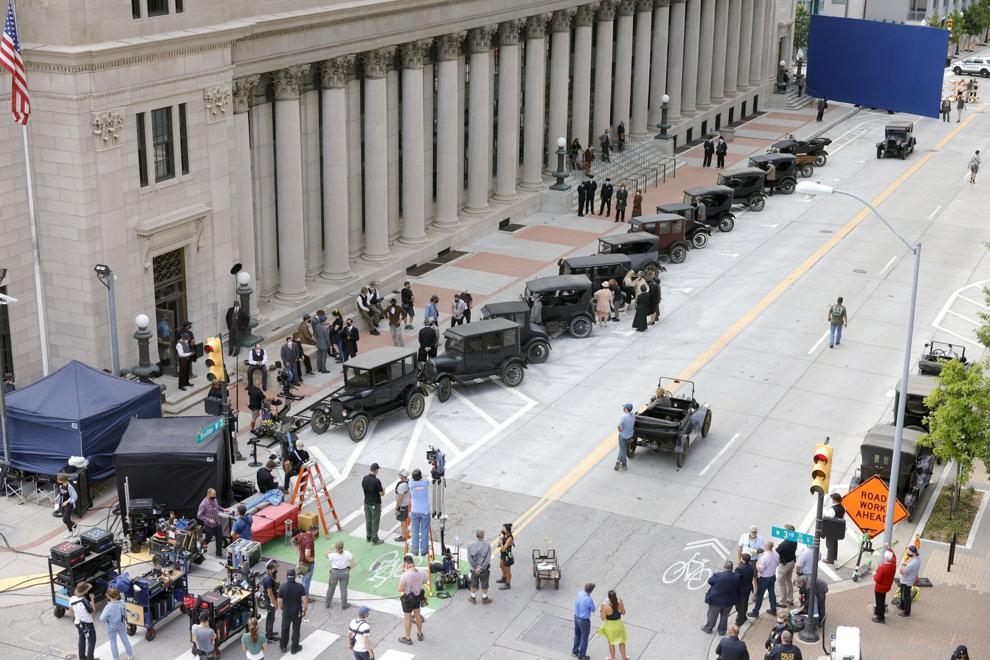 Killers of the Flower Moon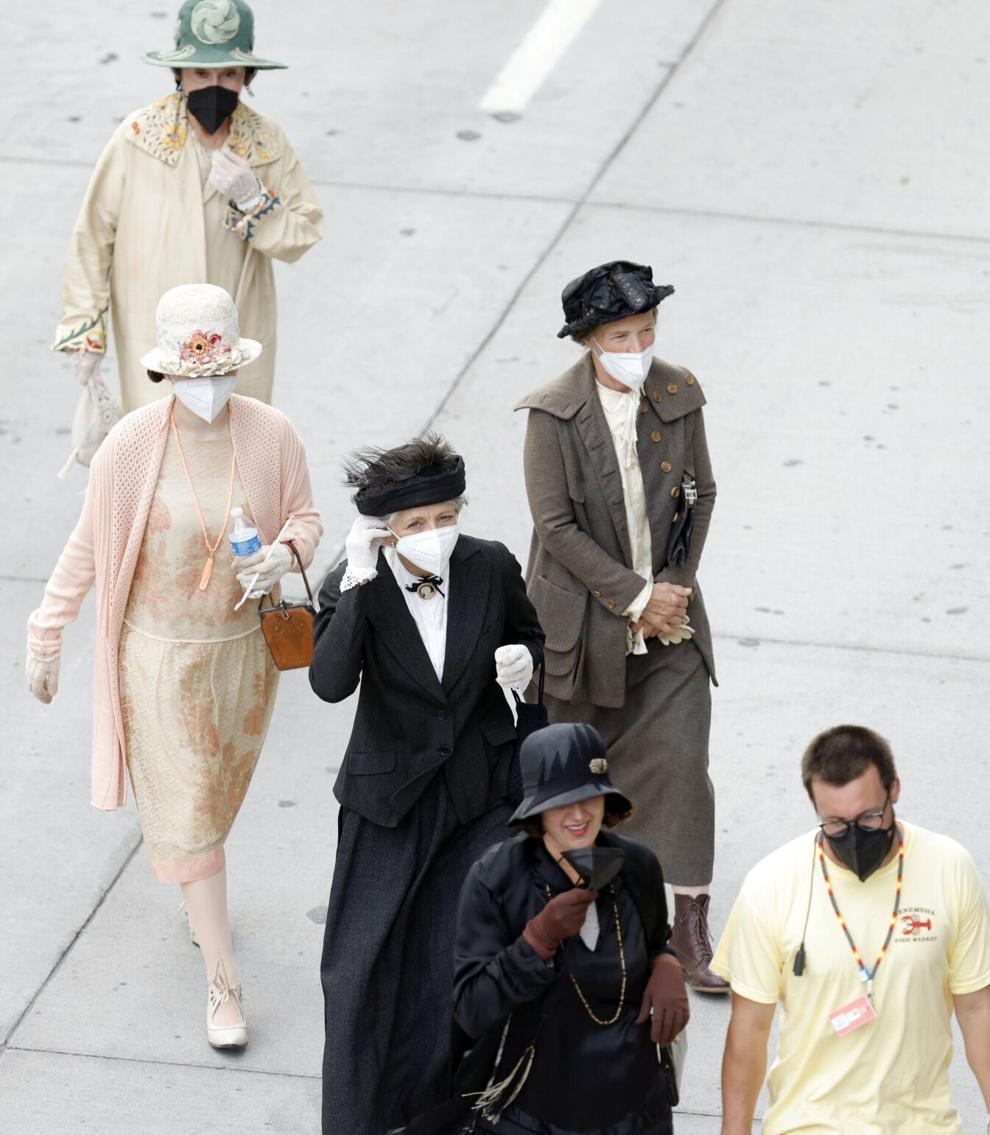 Labor Day sale: $1 for six months