I really want to grow some vegetables, but I live in an apartment. Do you have any suggestions? RC
Growing your own vegetables is quite satisfying. Not only do you get to witness one of nature's miracles up close and personal, but you also get delicious veggies in the process. While many of our articles on gardening are geared toward people with a yard, there are options for people who live in apartments, so let's talk about a few.
The first option that comes to mind for people living in apartments or perhaps renting a home where you can't disturb the landscape is container gardens. Even people with lawns should not overlook some of the advantages of growing vegetables in containers.
Obviously, the first thing you are going to need is a spot that gets sun; the more sun the better. Veggies like about 8—10 hours of sun a day, but many of us get by with less than that, so find a place on your balcony or patio that gets the most sun. If you apartment faces the west, you will probably need to water more often because hot afternoon sun can drain the life out of your plants pretty quick.
After you have found your spot, you're going to need some type of container. Containers don't need to be anything fancy. A utility bucket from one of the big box stores is great and runs less than $5. But any type of container will do. Once you get your container, be sure to drill some holes in the bottom of it so that water can escape. If you don't do this, your container will just be a bucket full of water and that will kill your plants.
Also, pay attention to the color of your container. Personally, I love the look of those black or dark blue ceramic containers. But dark colors can absorb heat which can work against your efforts. These darker colors are good for perhaps areas that get some shade or heat loving plants, but not so great for vegetables.
Next you will need some garden soil. Garden soil is available by the bag for these purposes and most any garden soil will do. A lot of people have their favorite brand they swear by, but for the most part, just buy a bag of quality garden soil.
Now that you have your container and soil, you are going to need to decide what you want to grow. Tomatoes and peppers are good for container gardening. You can also grow something like cucumbers in a container, but you will need some sort of trellis to support the plant since cucumbers are a vining plant that spreads. Tomatoes will also need some sort of support, but this can be accomplished with a stake and some strong string.
Herbs like basil or cilantro are good for containers too. They are pretty hardy and it's nice to be able to walk out to your porch and pick fresh herbs whenever you need them.
Some people utilize larger containers such as a small watering trough and give their container garden a theme like a "salad" garden or a "salsa" garden. This can be fun since you plant everything you might need for a salad or salsa in a single container. Then you can just go out and pick your salad in the evening for dinner.
One aspect to container gardens that can make them a little tricky is that you have to be diligent in your watering. Since you are growing vegetables in a relative small space that is isolated, you will probably need to water them every day to keep up. If you pay attention to your plants, they will let you know how much to water. Just try to narrow in on the amount that is not too much or too little. Unfortunately, your plants will exhibit similar symptoms for both over watering and under watering with wilting leaves. But, if you pick up your container and it feels a lot heavier than it should, you are probably overwatering, or you didn't make your drain holes in the bottom big enough.
If you have the space, straw bales are an option for growing vegetables, and they make an interesting display. If you are going to try straw bale gardening, once you get your straw bales you will need to wait a couple of weeks before planting. Plan on watering them daily during this time to help the straw begin to decompose a bit. This step is important because as the bales begin to decompose, they can leach nutrients away from your vegetable plants if they were already planted. Waiting two weeks will help to minimize this nutrient loss. Adding nitrogen to your bales before planting can also help to expedite this curing process.
Once your bales have been prepared, you can make little pockets in them and then fill the pockets with a bit of garden soil and your vegetable plants. Nitrogen deficiency is fairly common in straw bale gardens so if you have a problem with yellowing leaves on your plants, it's time to add some nitrogen. Good luck!
The Men Who Would be Scene: Episode 11
Tulsa Master Gardeners: Let fallen leaves lie, avoid ash to amend soil and more tips
What you don't know about mistletoe might surprise you
Get the buzz on bees in your garden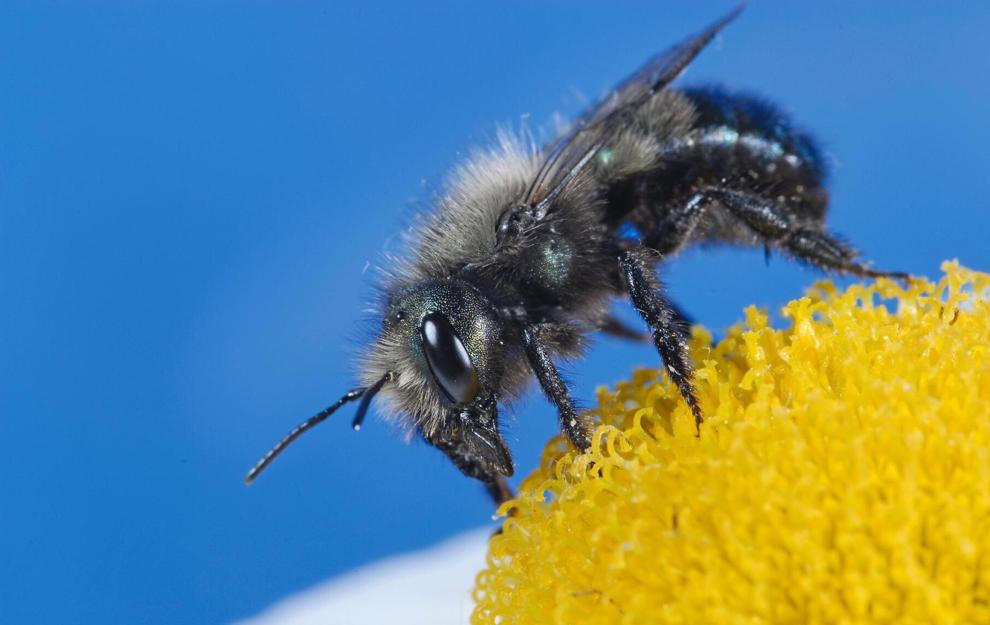 Don't rake fallen leaves from lawn and reap the benefits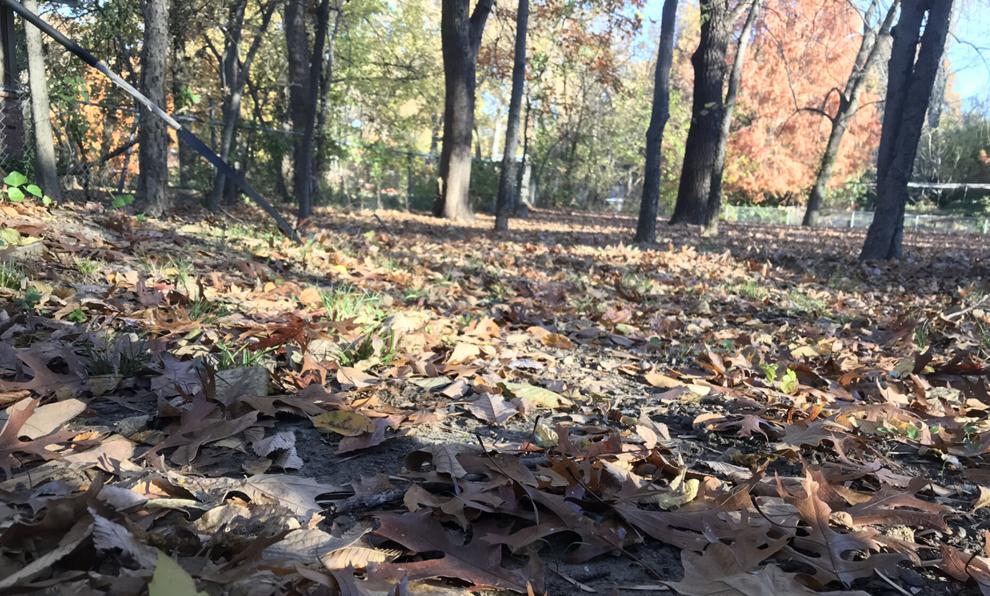 Use landscape cuttings to make a natural Christmas wreath
Fireplace ashes aren't the answer to soil problems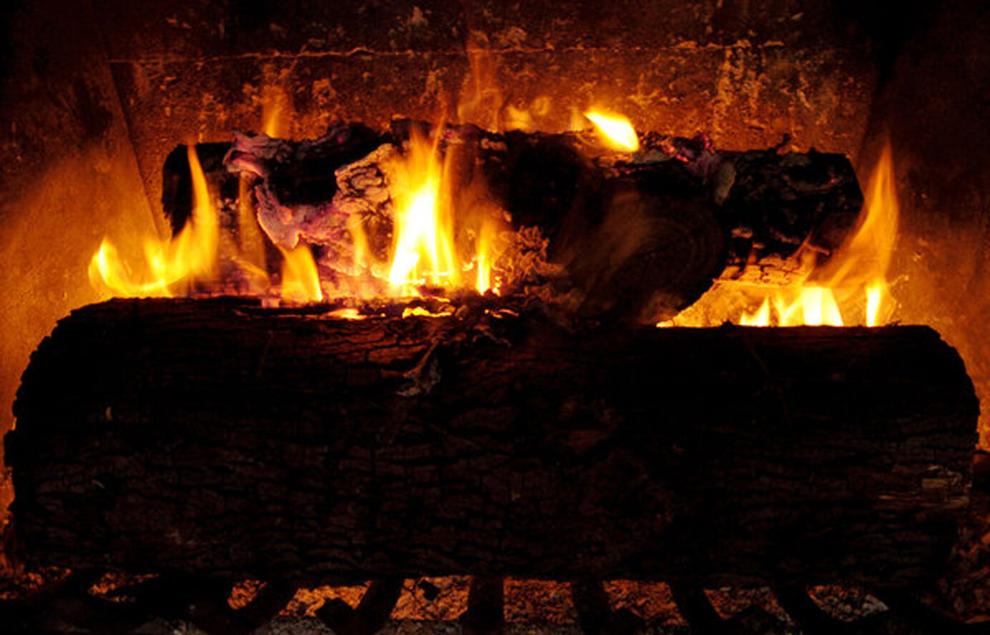 Dragonflies are helpful mosquito-eaters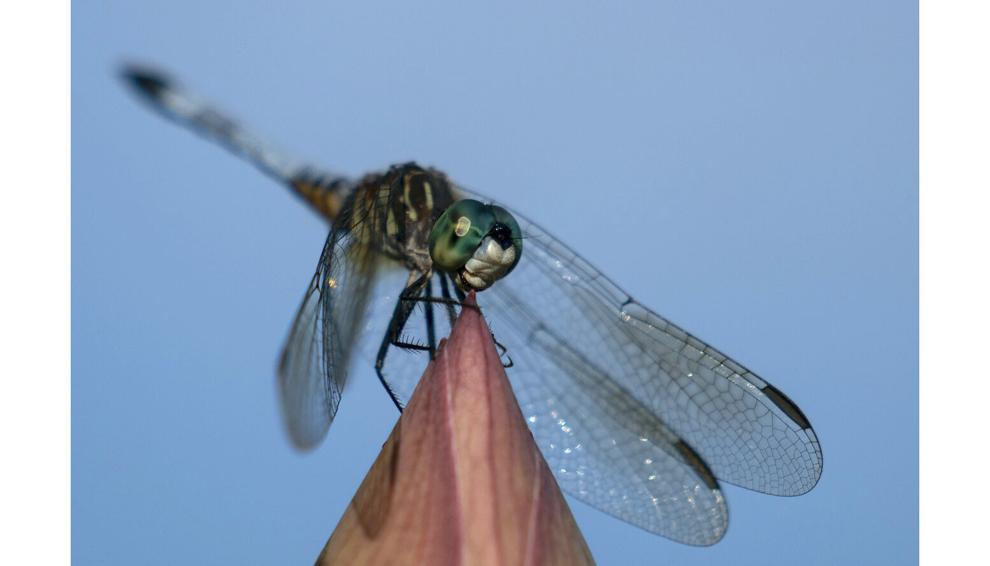 Fall is the best time to reseed fescue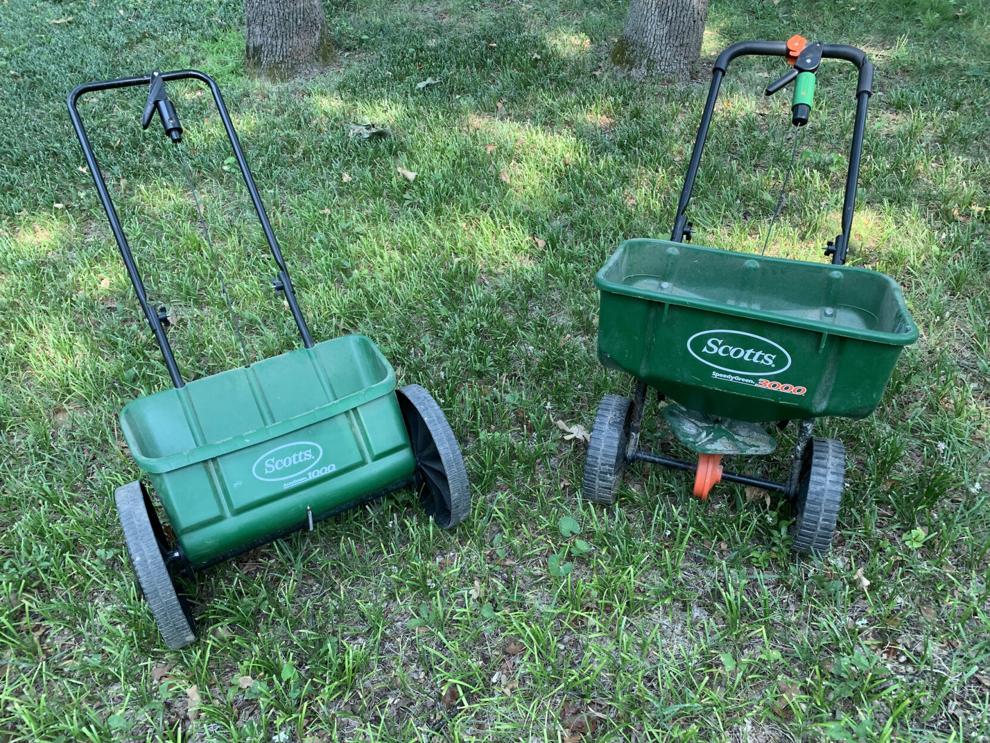 The joys of fall vegetable gardens, and tips on planting garlic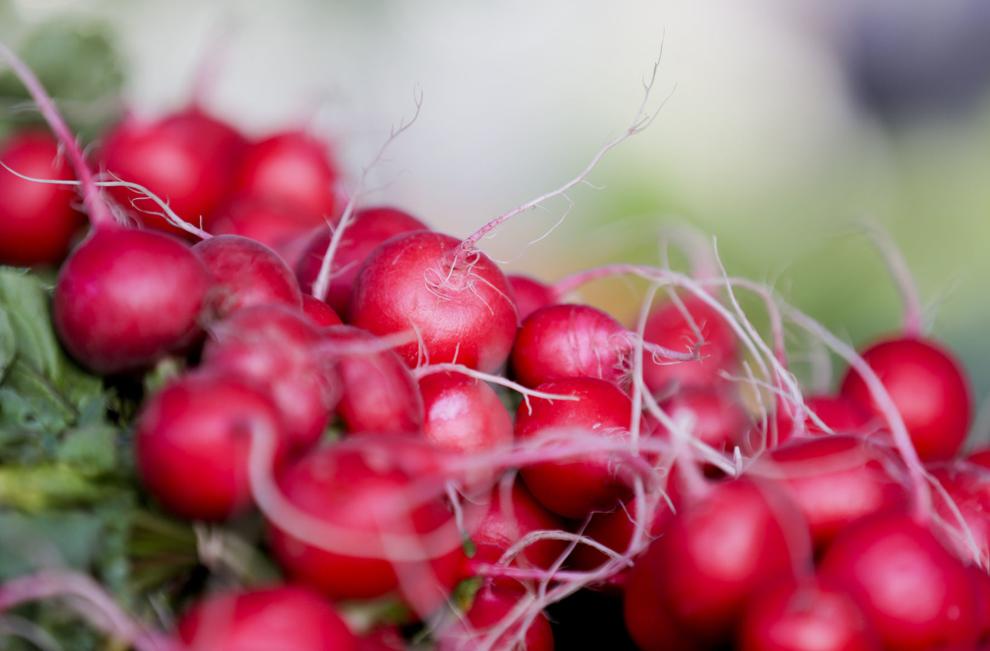 Fall means it's time to plant most trees and shrubs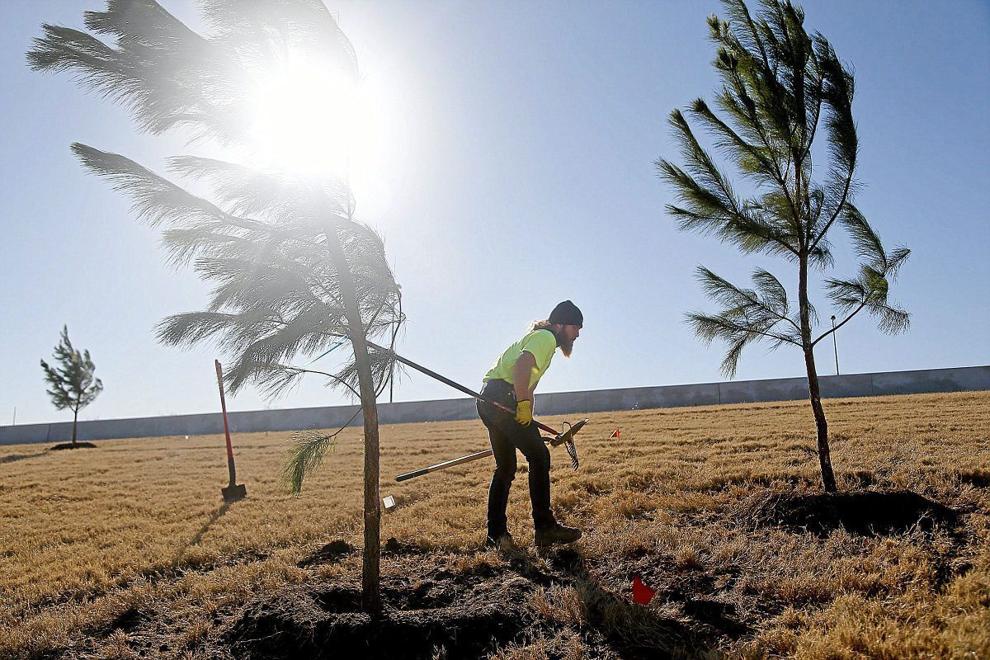 Catch mulberry weeds early to stop rapid spread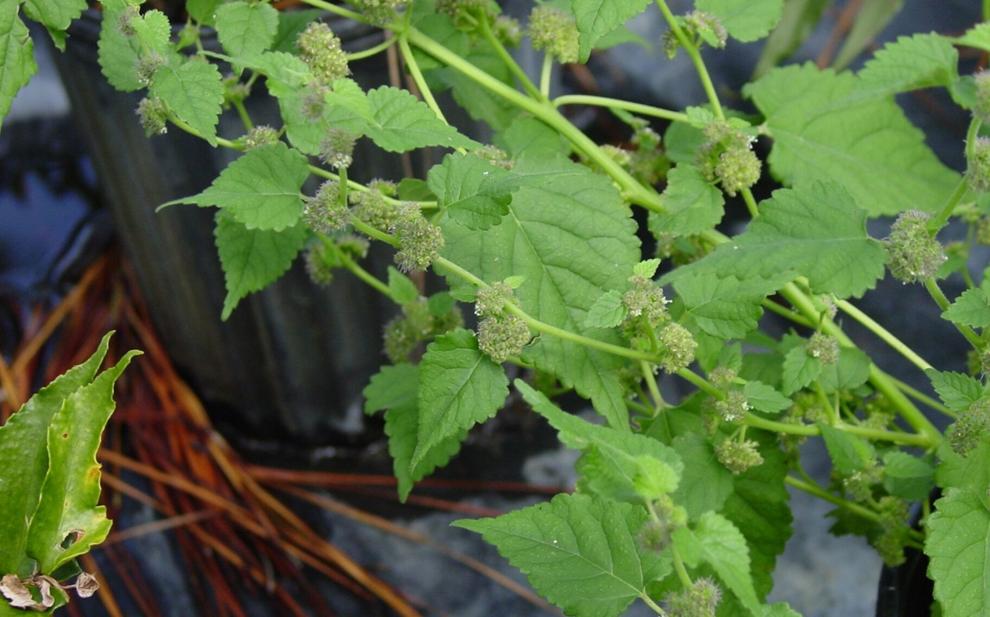 An easy fix for twig girdlers eating your tree
Milkweed tussock moth a welcome, cute visitor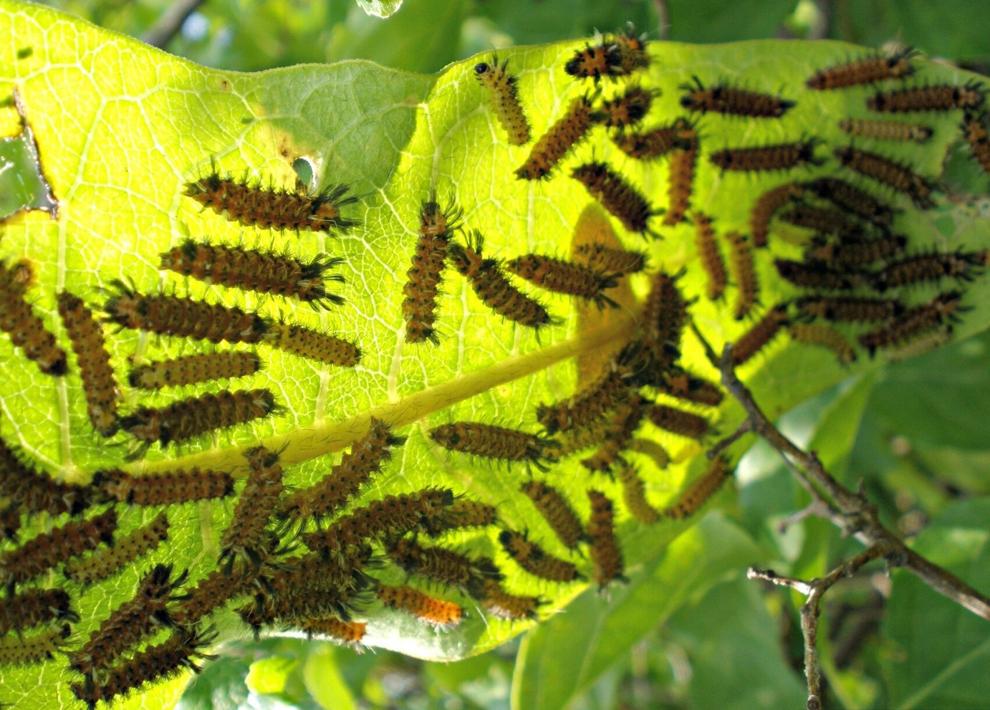 Armyworm invasion can be destructive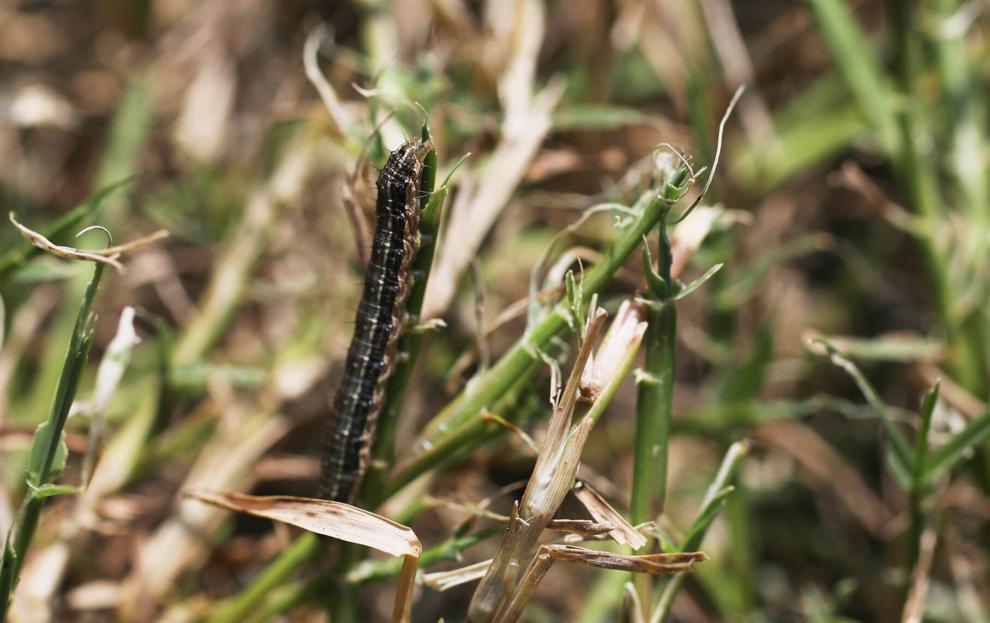 Extending your homegrown tomato reserves to Christmas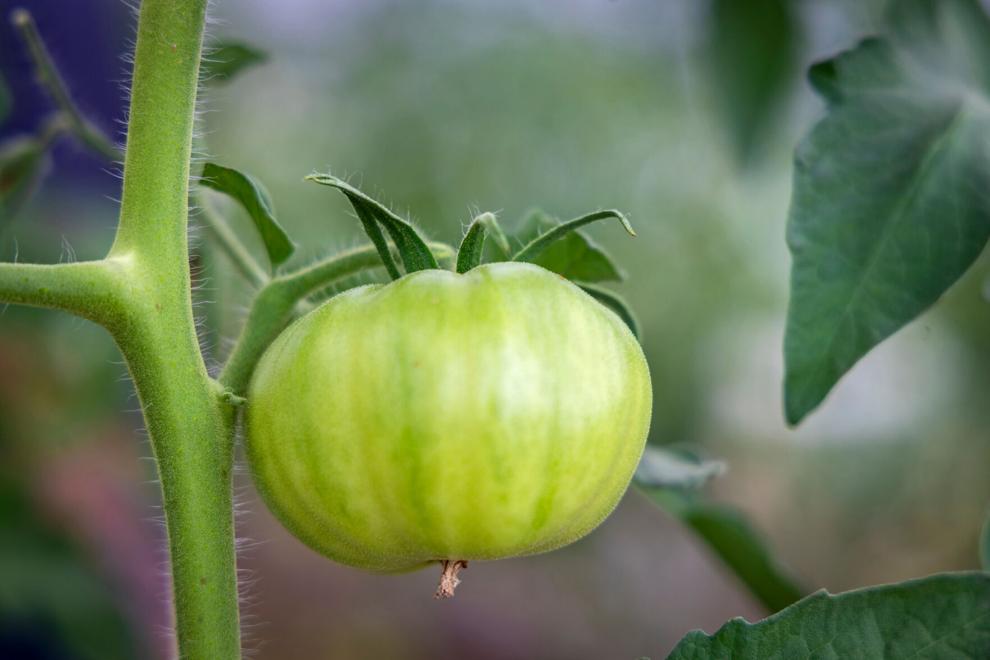 'Bumper crop' of bagworms this year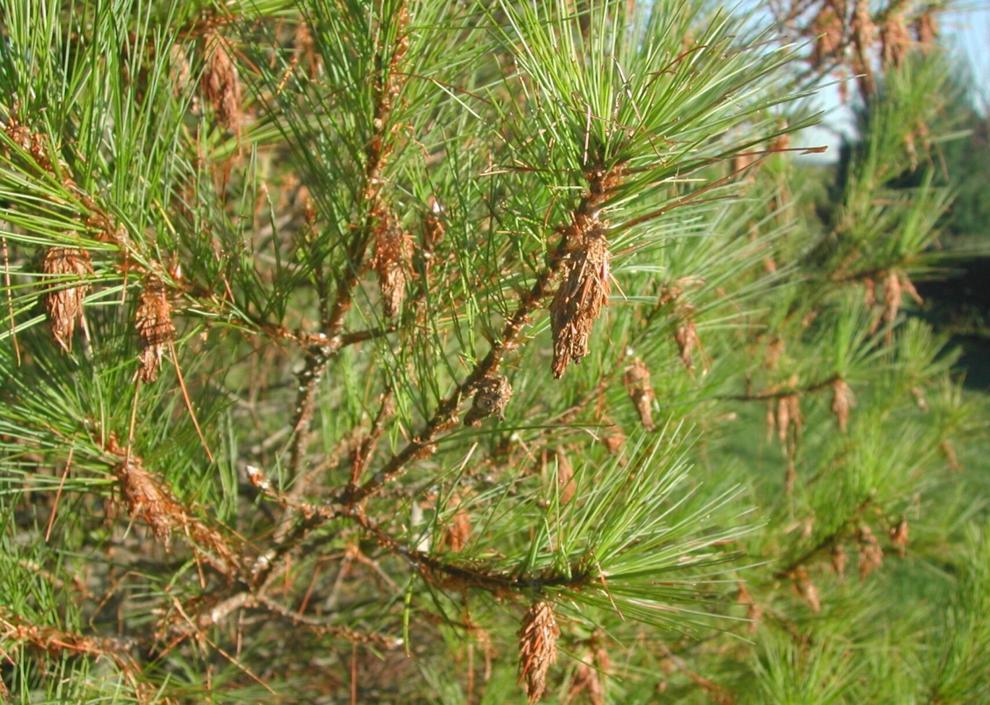 Plant-zapping spider mites thrive in the summer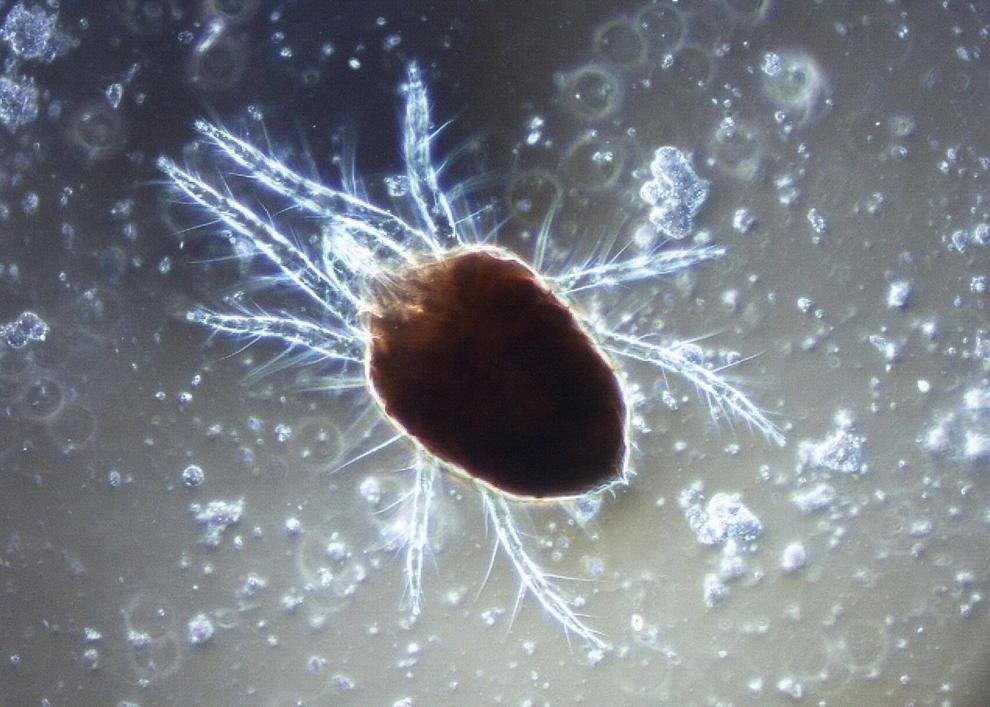 Troubleshooting tomato plant woes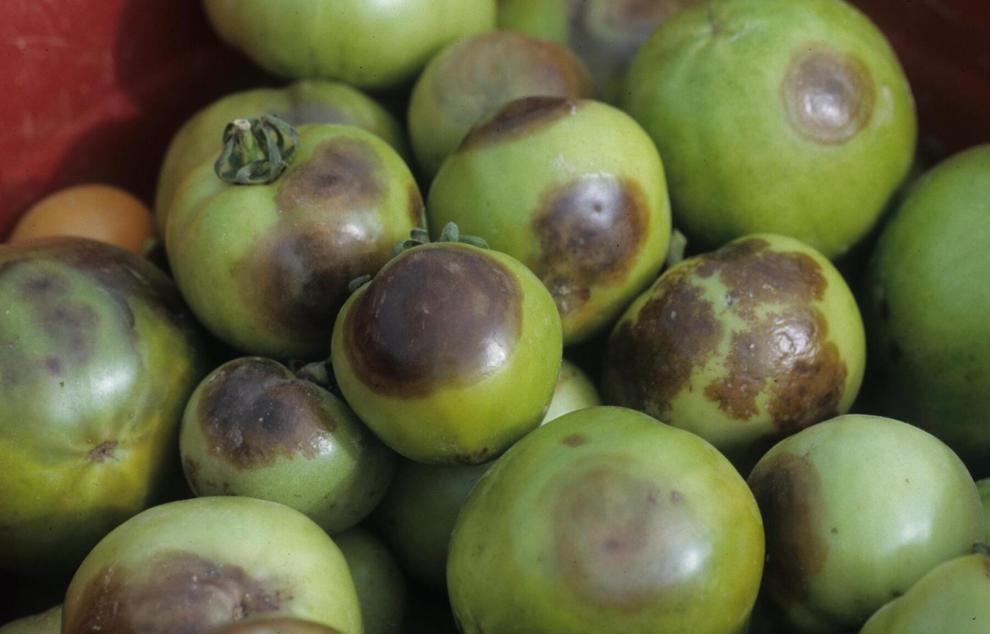 Ornamental grasses add interest to garden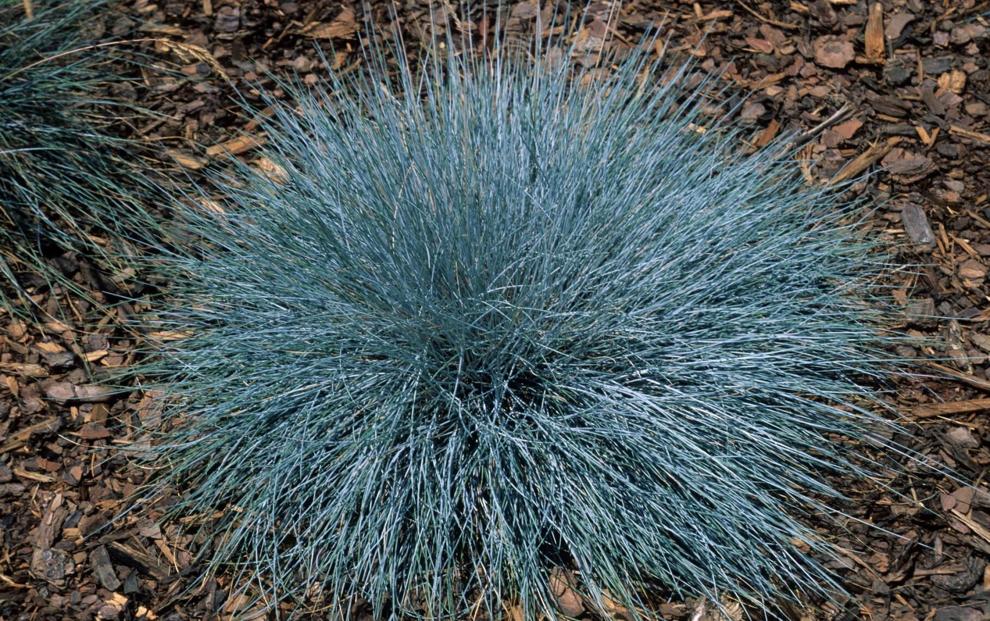 Slugs can devastate hostas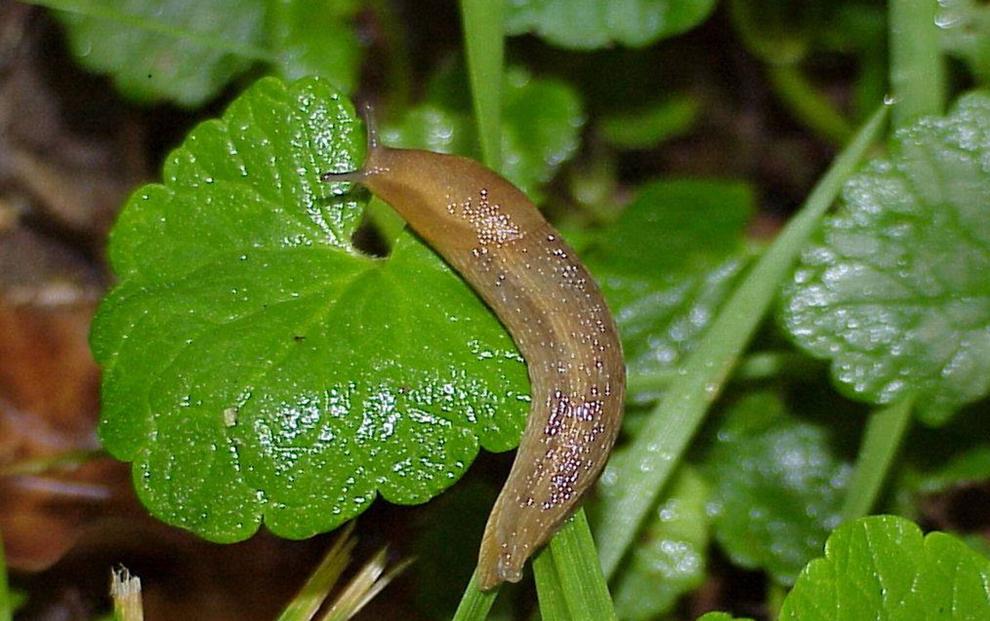 Ideas for crapemyrtle replacements after deep freeze takes toll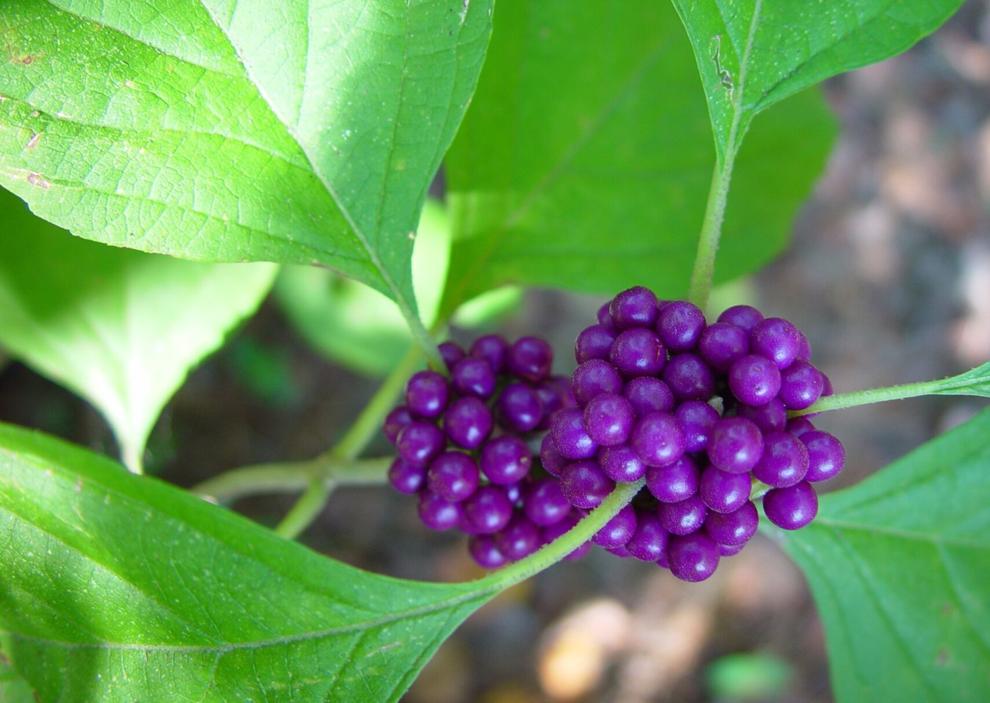 How much water does my garden need?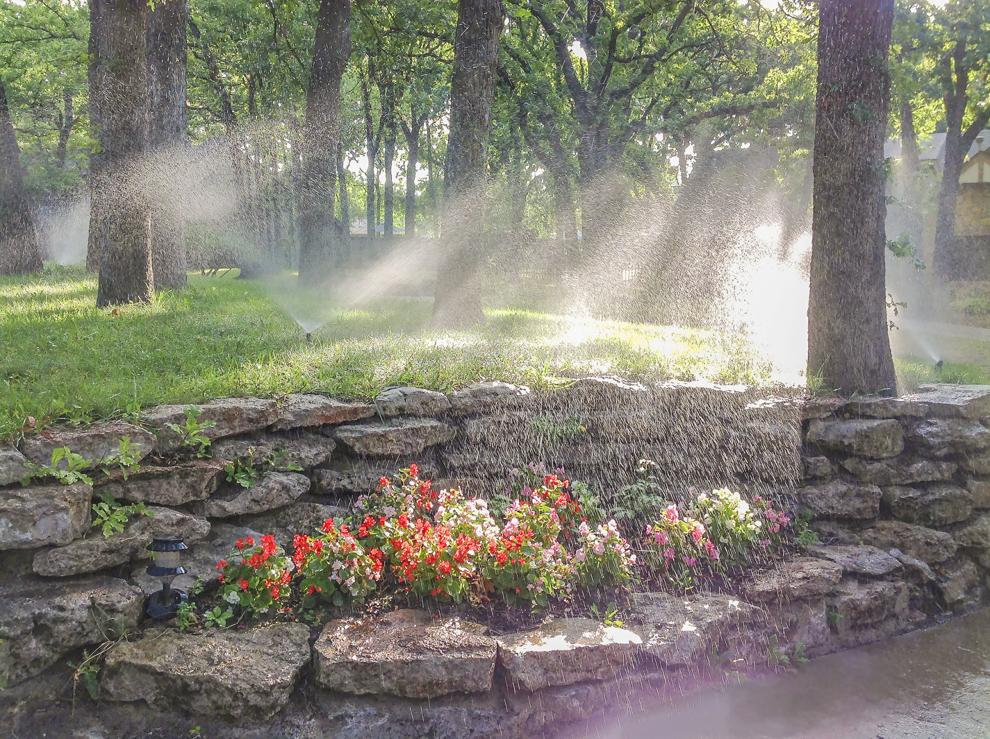 Think twice before destroying garden caterpillars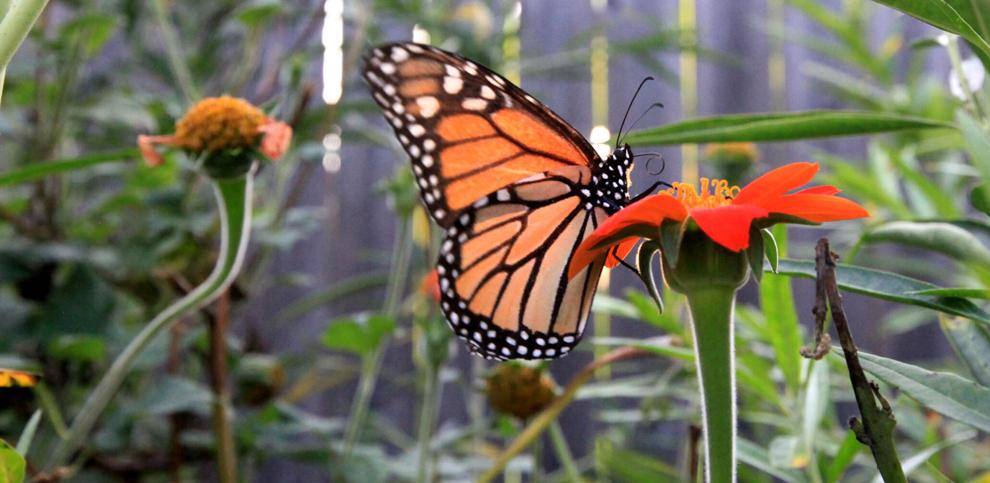 Preventing, treating powdery mildew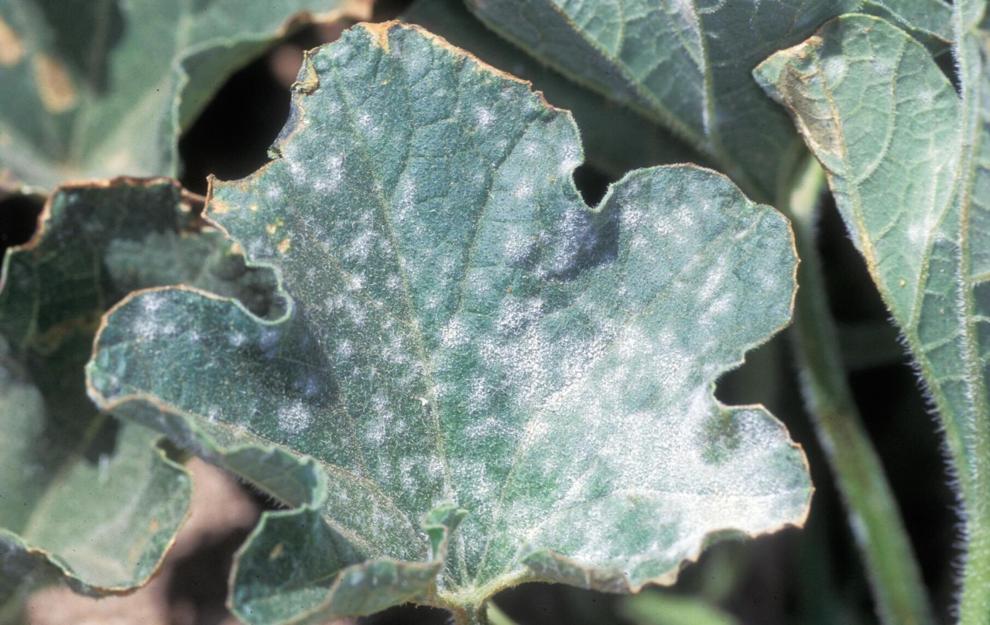 Tomato blossom end rot fact and fiction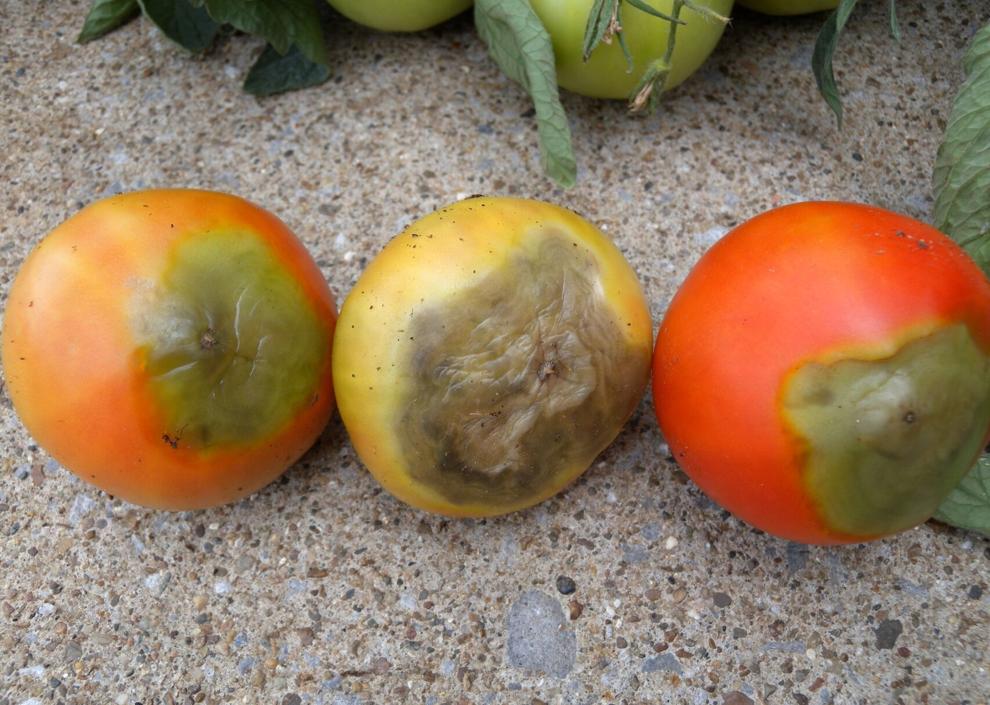 What in the world are oak apple galls?
Did the freeze kill your crapemyrtles?
Take a Master Gardeners tour to get ideas for your own garden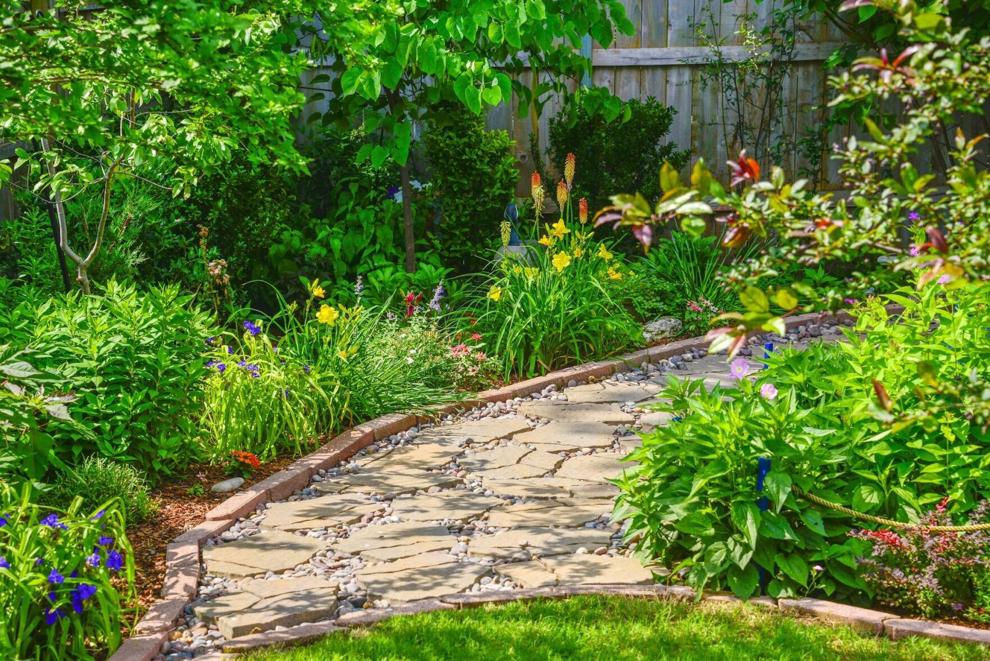 Here's why you want plenty of worms in your garden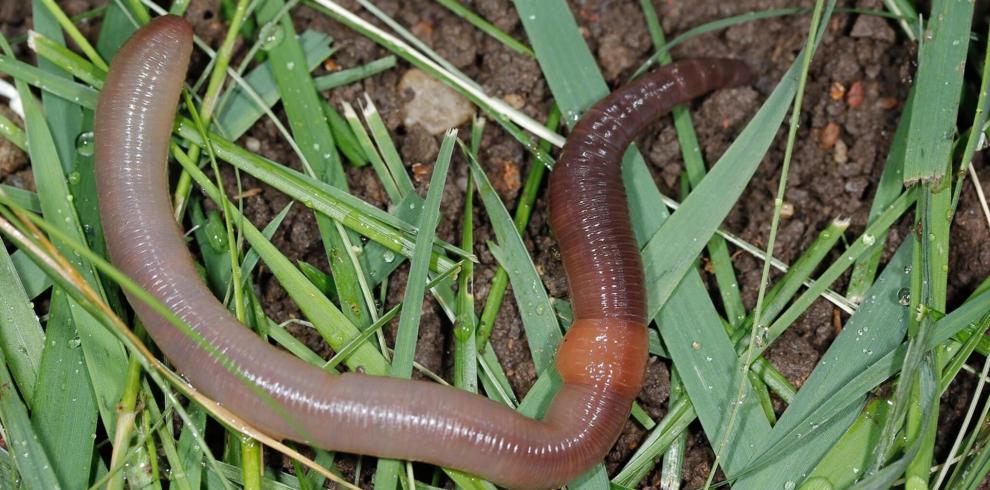 Confine your veggies to a container if space is scarce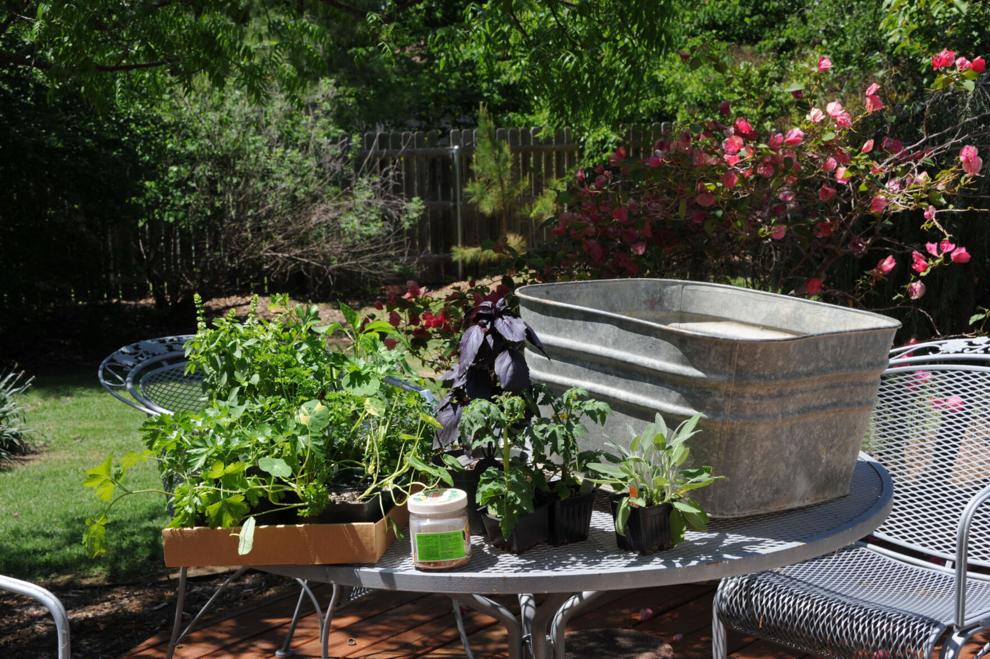 Facts about the big cicada buzz of 2021
'Oklahoma Proven' picks for 2021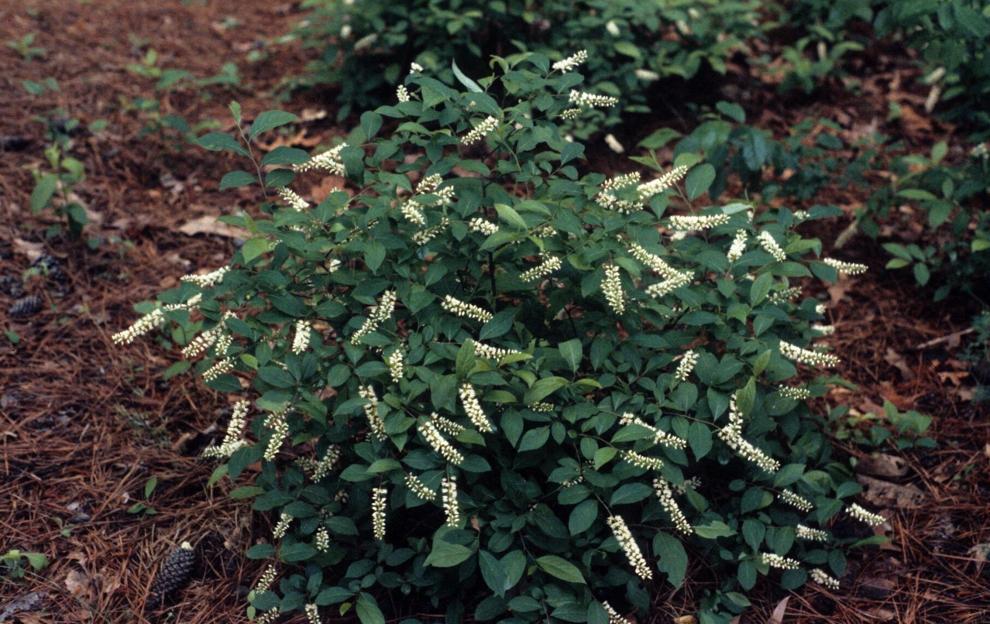 Strategies for combating squash plant enemies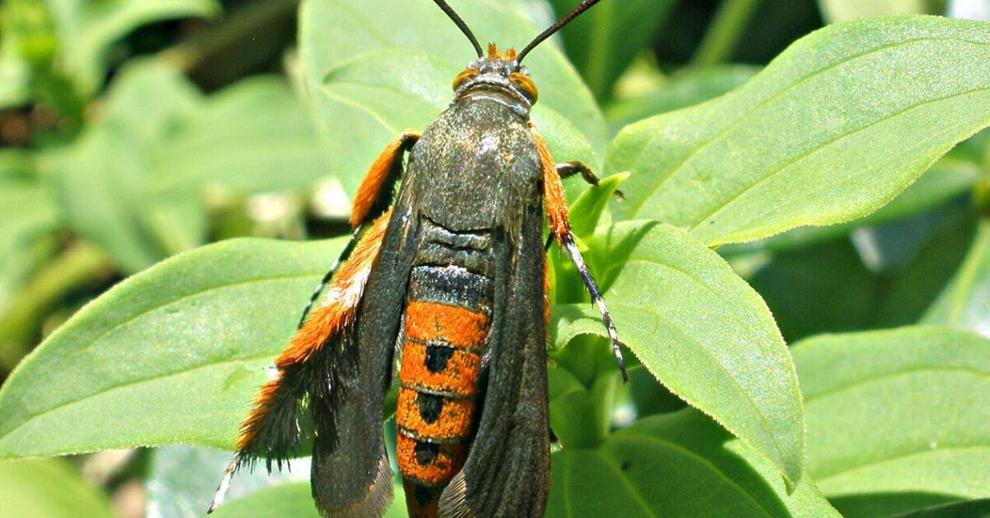 Tips to be more successful with the top home garden crop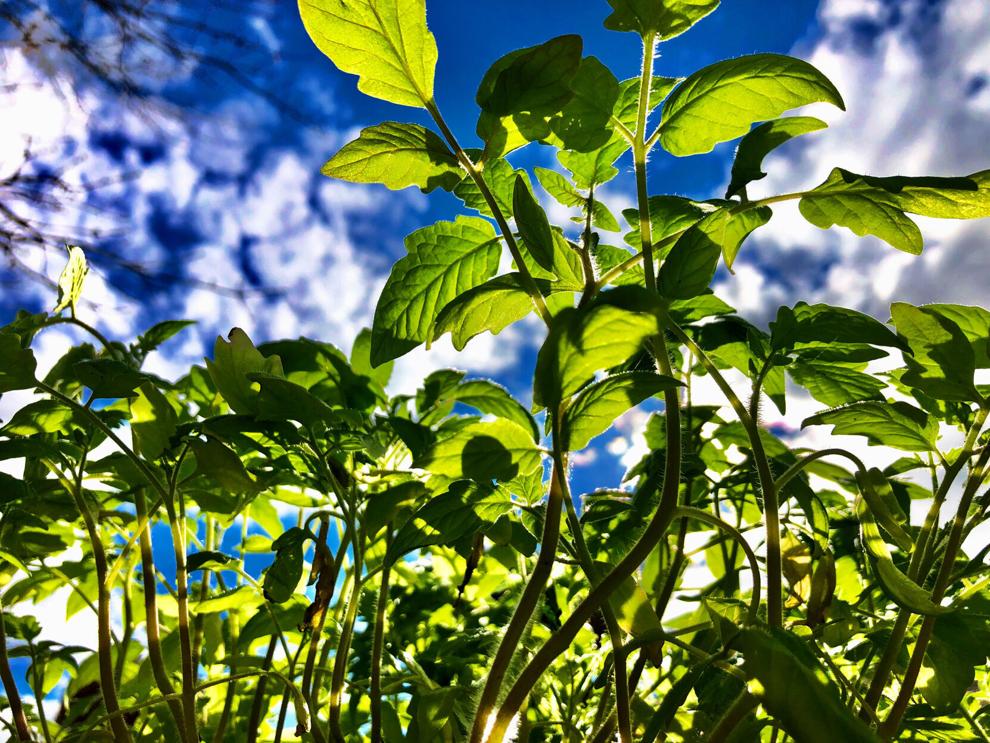 Lure more birds to your yard with these three things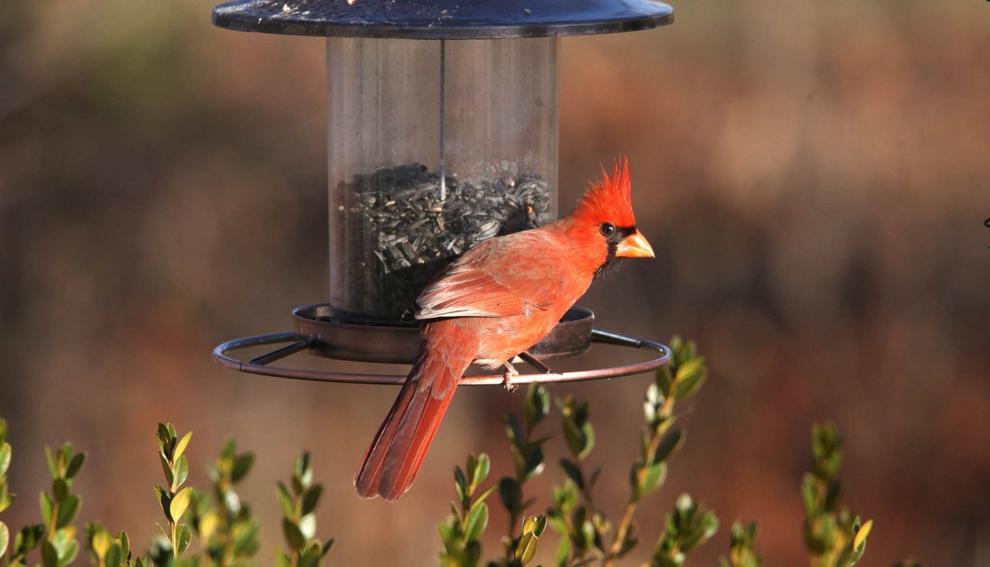 Identify and deal with Eastern Tent Caterpillars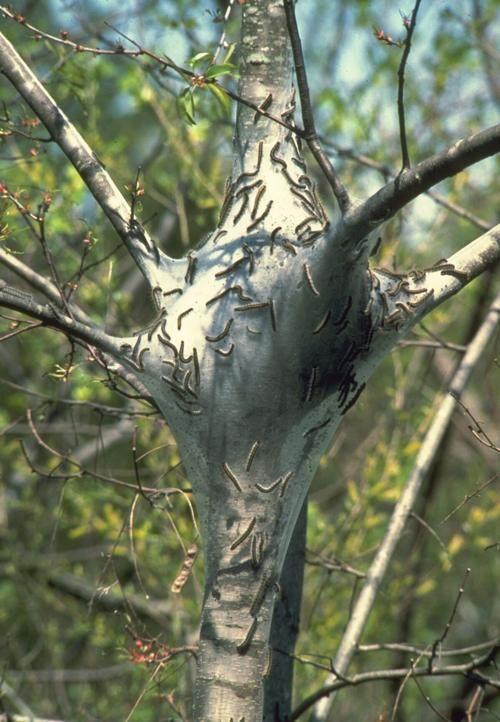 Prolific predators, ladybugs are great for your garden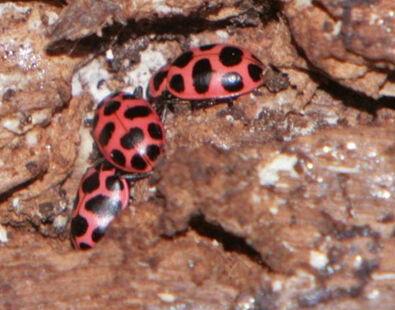 Play it safe and wait to plant until after April 15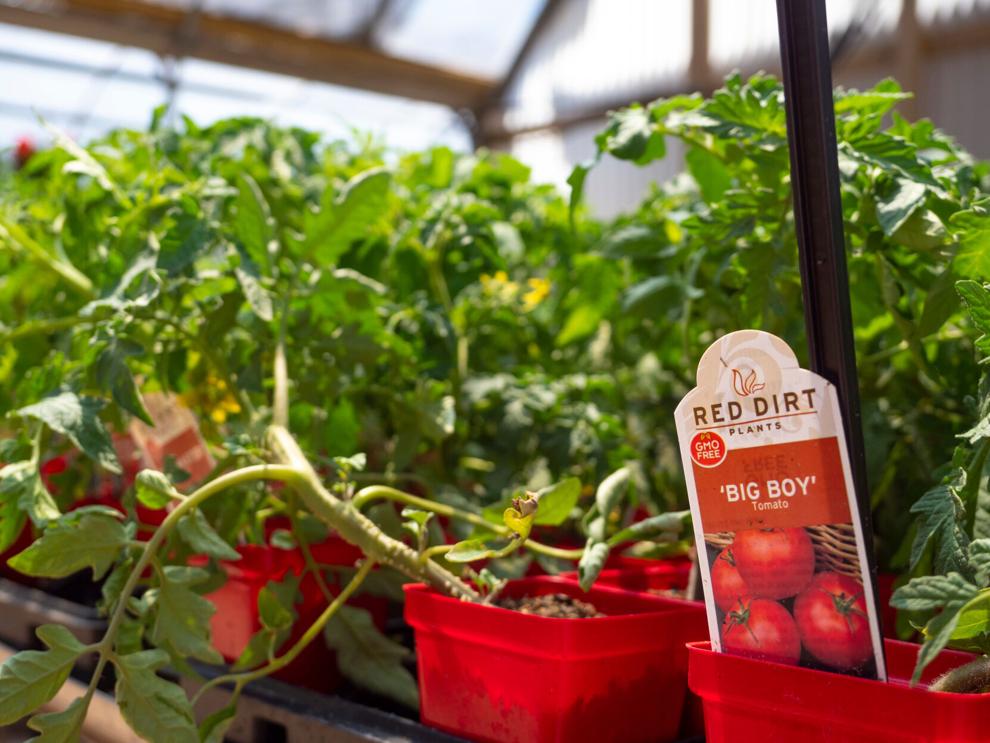 Tips to prevent rust disease in trees; why you should steer clear of Bradford pears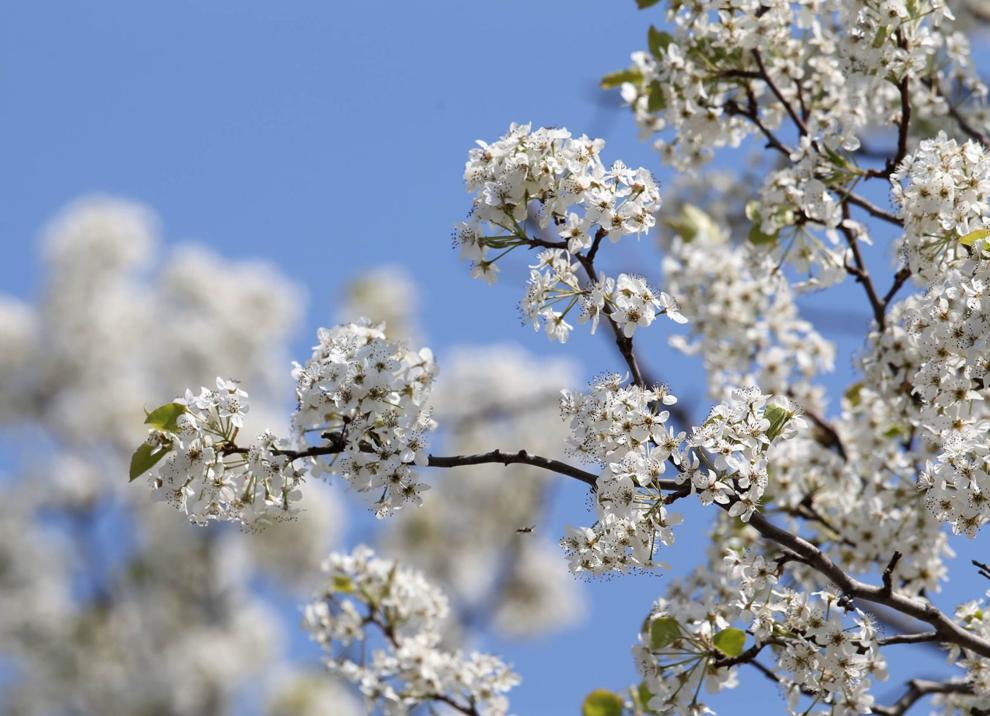 Take your garden to the next level for pollinators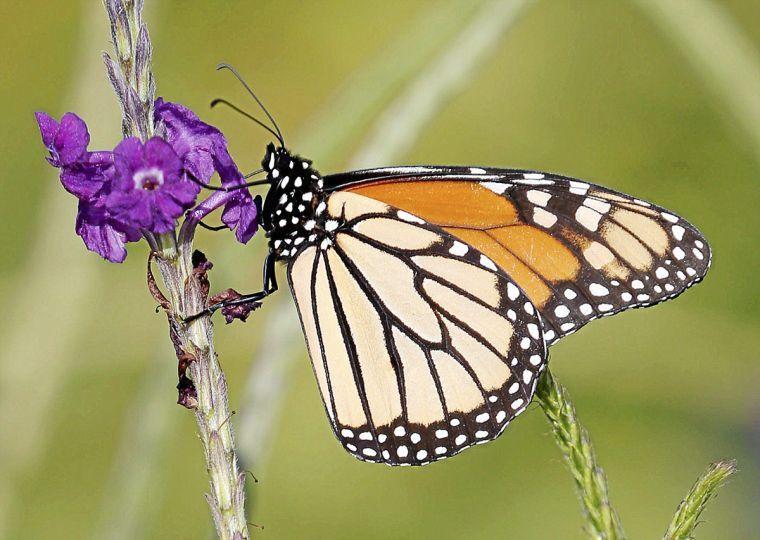 Online courses help you dig in to gardening this season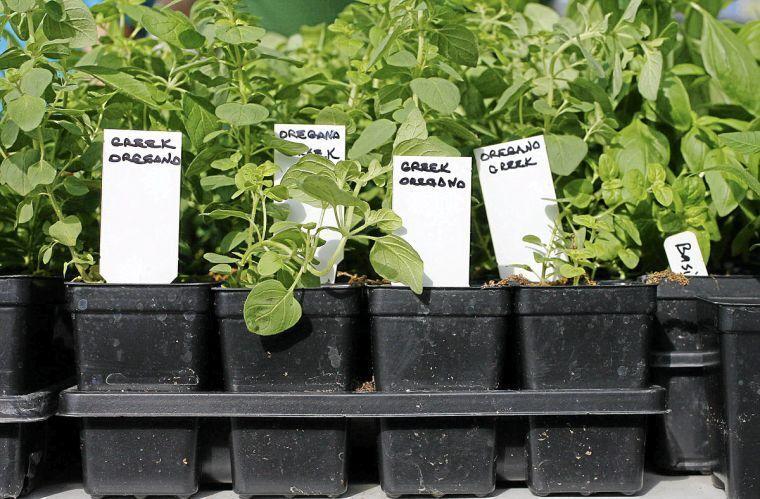 Why milkweed plants are so important for monarchs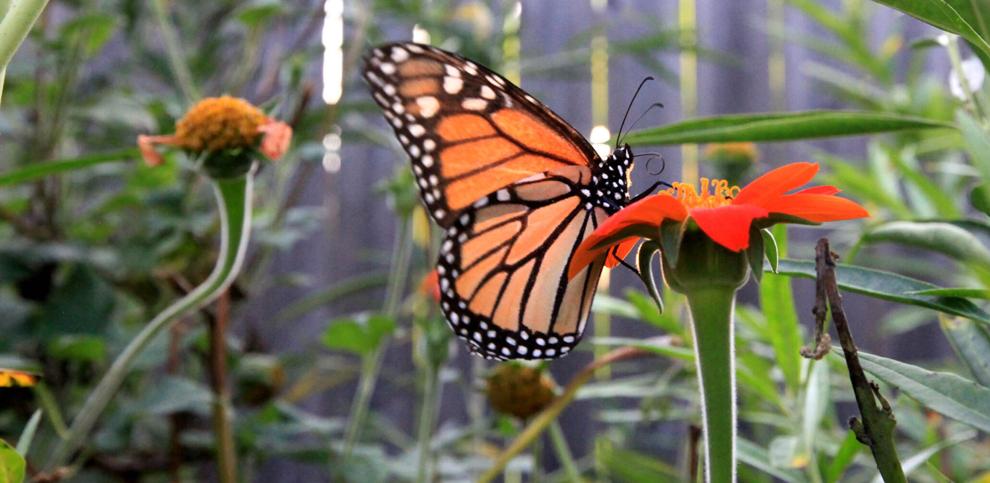 Raised-bed gardening has many benefits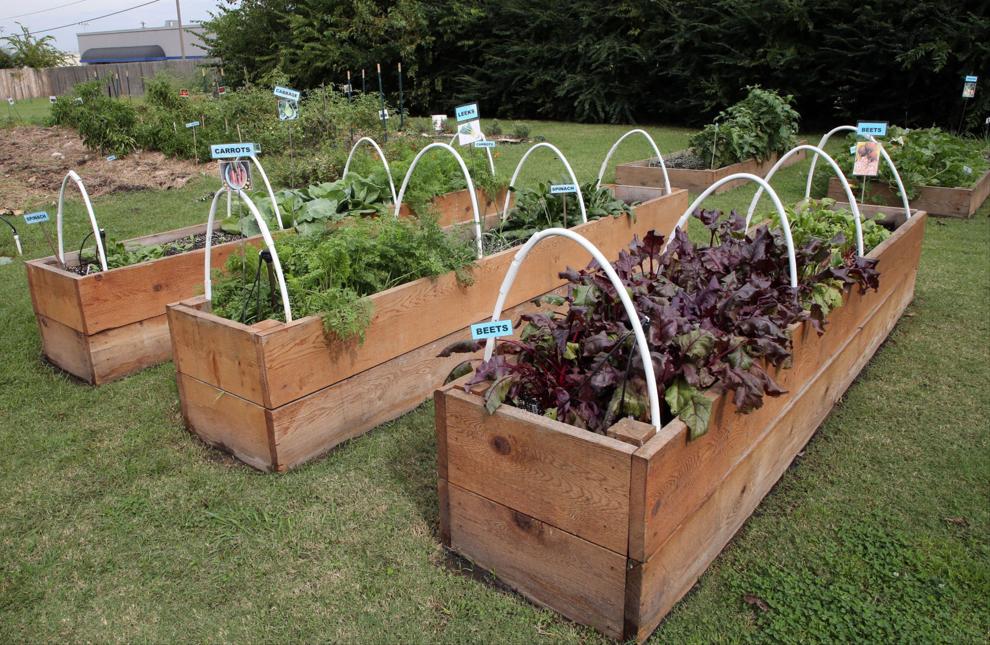 Get to know your growing zone before buying plants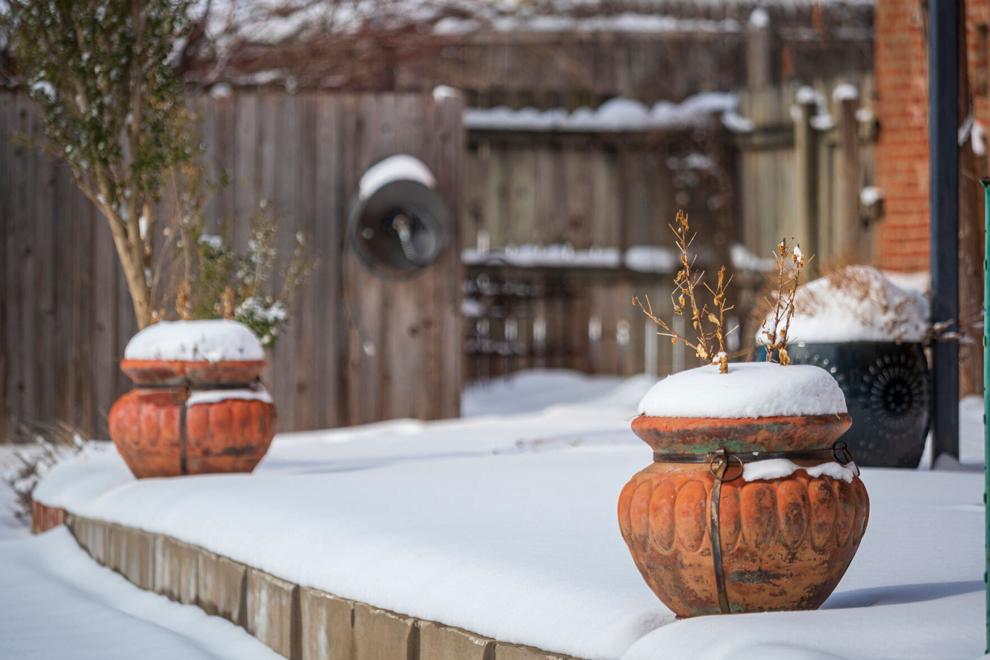 Get ready to grow potatoes
Digging into the facts on fertilizer to better your garden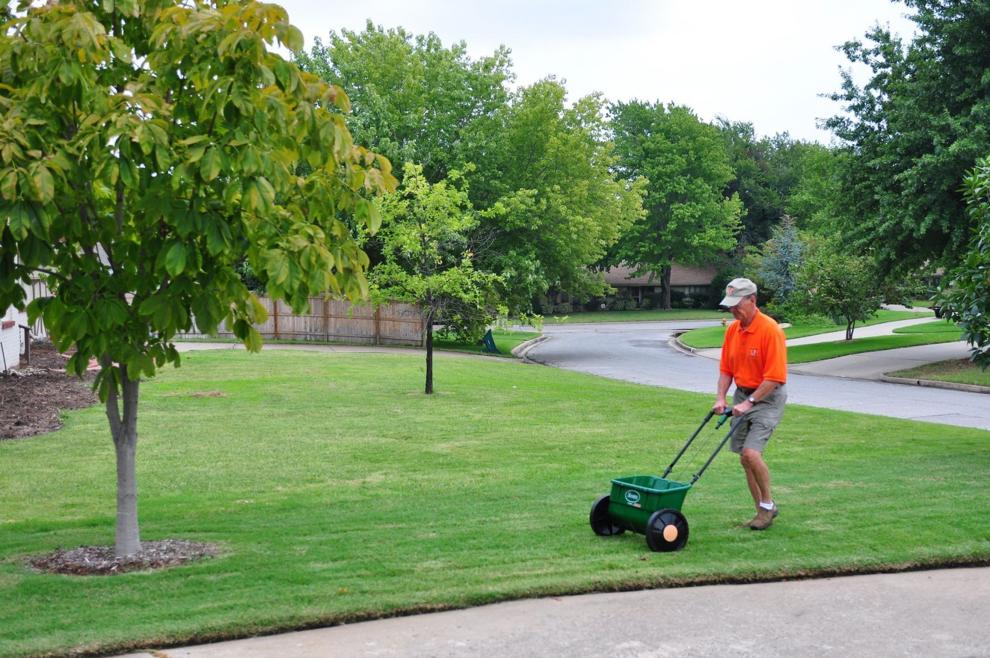 Diversify your garden for pollination success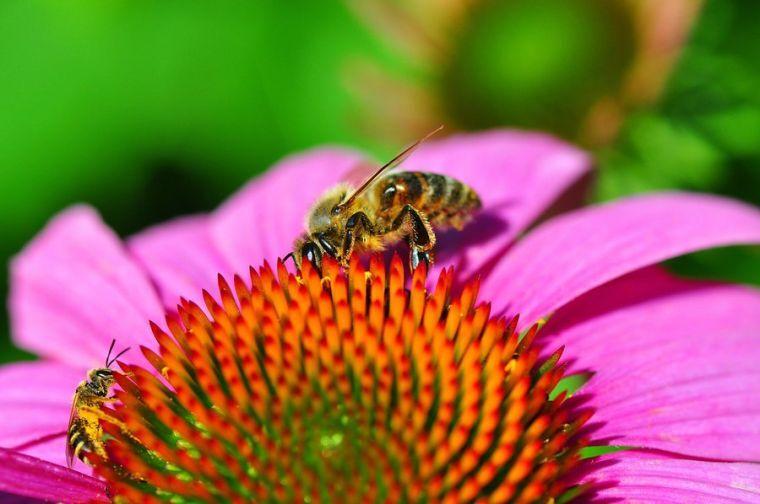 Identifying the dreaded rose rosette disease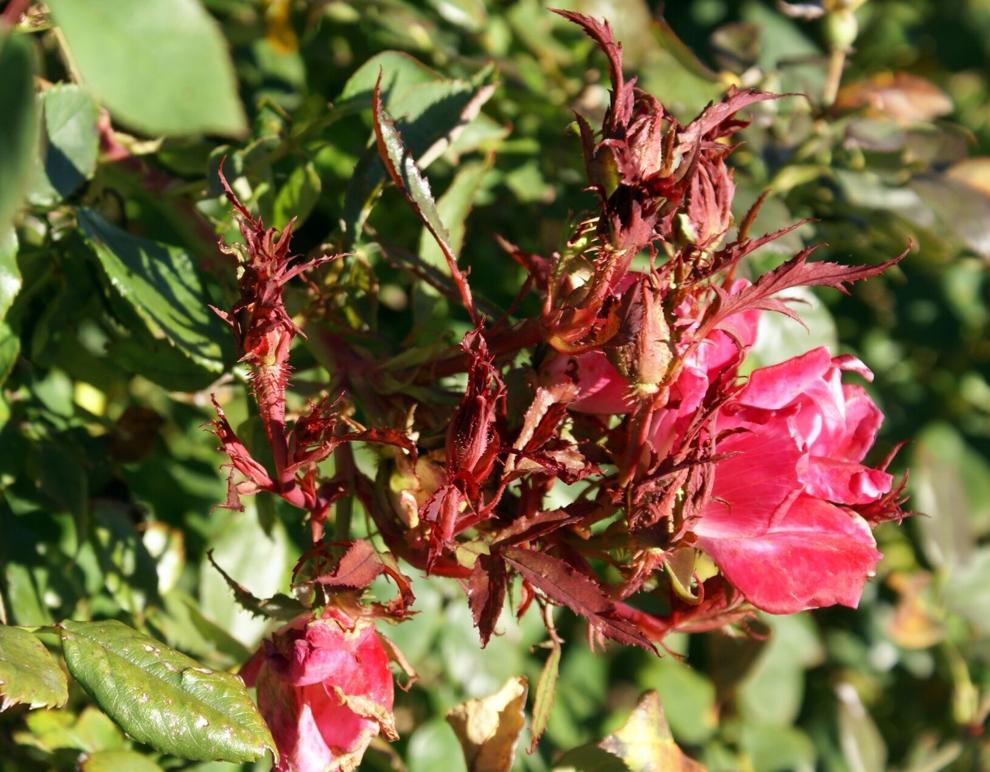 Water conservation saves money, benefits garden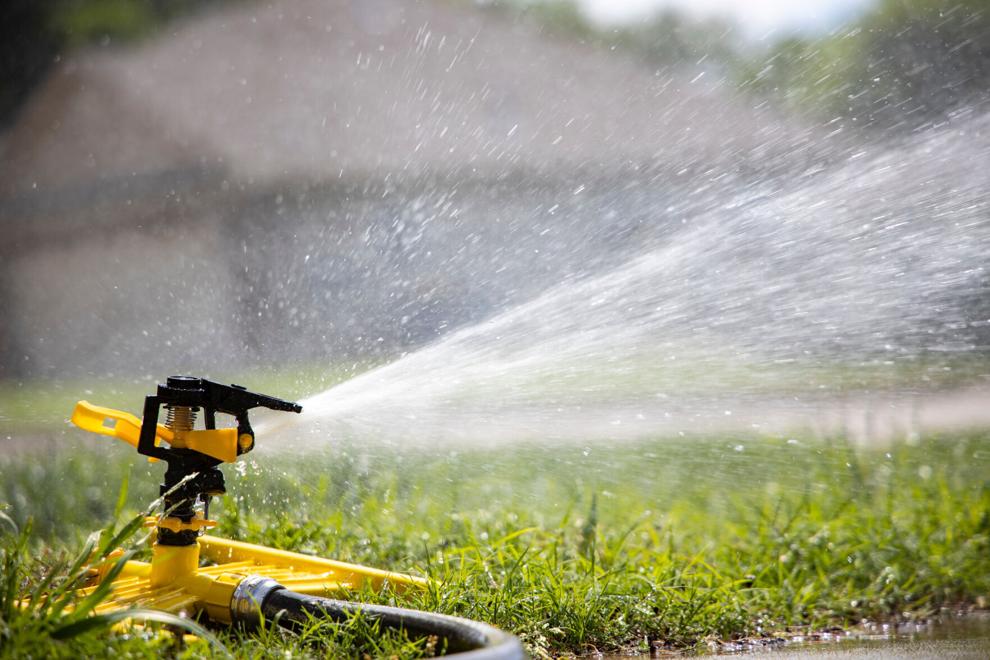 Ready to start growing vegetables? Start seeds indoors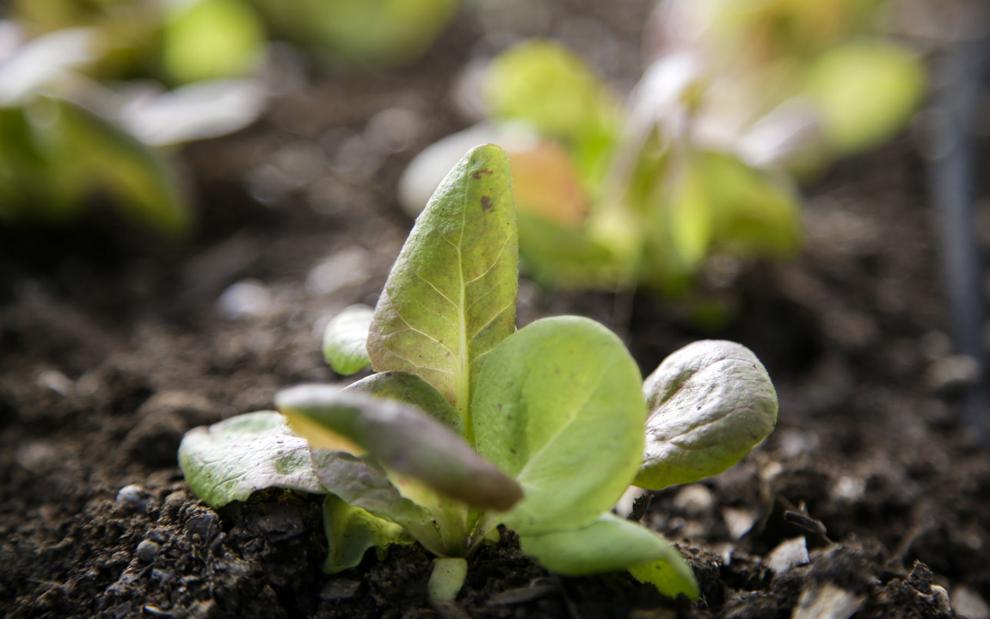 Nip improper pruning in the bud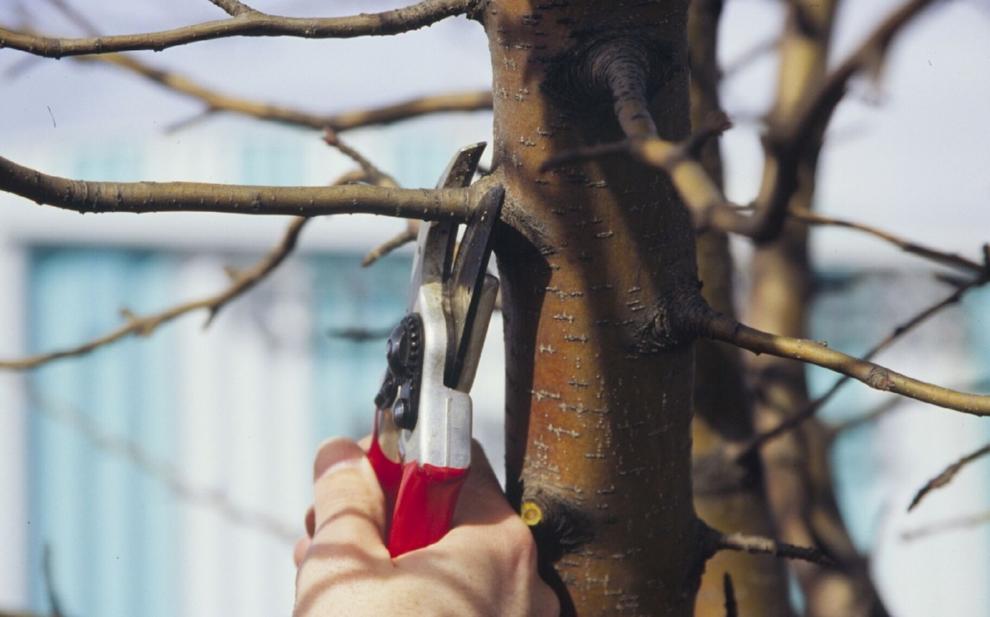 Earth-friendly ways to managing garden pests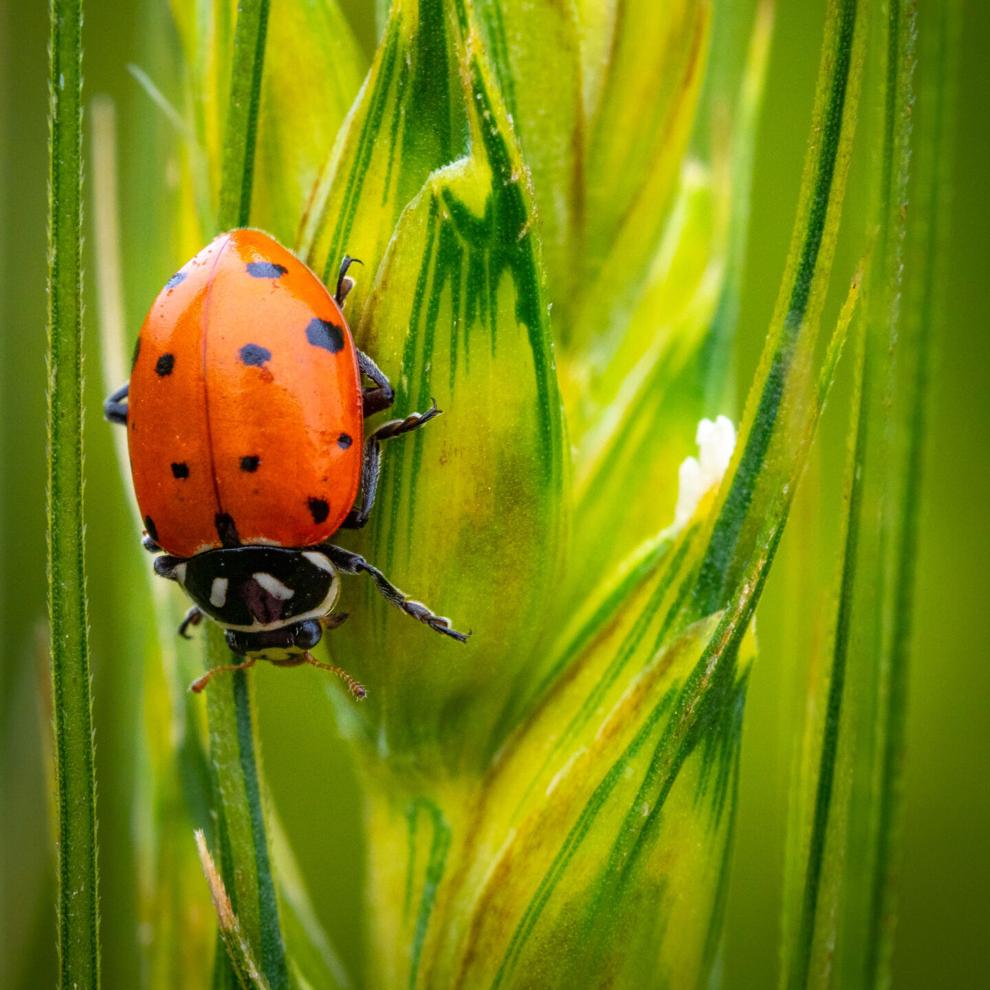 More options for Earth-friendly pest control
Keep tropical plants cozy inside during the winter
Tulsa Master Gardeners answers about planting, pests, pollinators and more
Check out our latest digital-only offer and subscribe now
You can get answers to all your gardening questions by calling the Tulsa Master Gardeners Help Line at 918-746-3701, dropping by our Diagnostic Center at 4116 E. 15th Street, or by emailing us at mg@tulsamastergardeners.org.