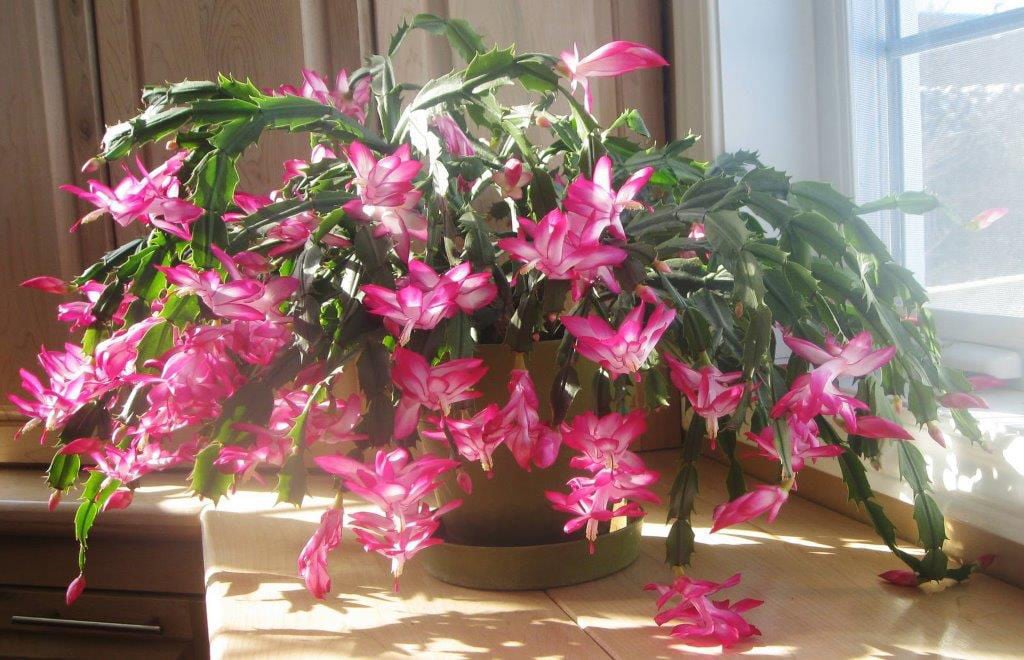 First of all, thanks for saving your Christmas cactus. These plants can live a long time, maybe even up to 100 years. So if you take care of this plant, you could be creating a multigenerational heirloom.
Second, all of the "holiday" cacti, such as Christmas cactus (Schlumbergera bridgesii), Thanksgiving cactus (Schlumbergera truncata) and Easter cactus (Schlumbergera gaertneri), can be a little persnickety about blooming if the conditions are not just right. I guess it runs in the family. So let's talk about some things you can do that might help increase your chances for blooms.
Christmas cacti are what we call "short day plants," meaning that for them to produce flower buds they need the reduced sunlight we are experiencing this time of year, as well as cooler temperatures.
Now, this would be advice for next year because these days are behind us, but to help get buds started, the plants need to be outdoors in a protected location until frosts are about to begin. The shorter days and cooler night temperatures help the plant know that it is time to flower.
When you bring them inside, place them in a cool, bright location where daytime temps are between 65-70 degrees and evening temps are between 55-65 degrees. This alone can be problematic because many of us keep our homes warmer this time of year.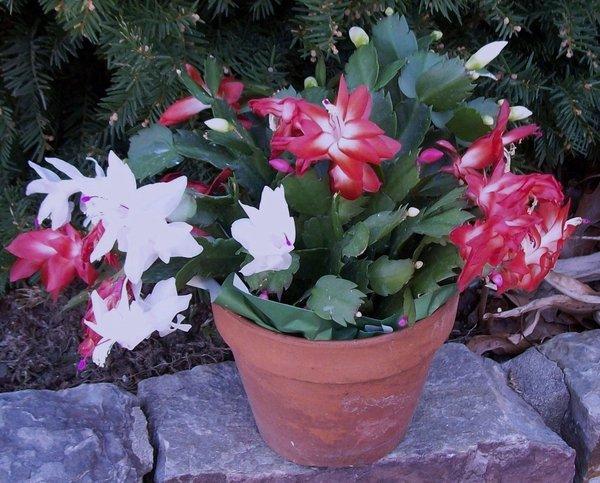 Once the plants experience the cool night temperatures of about 55 degrees, they will tend to bloom in about five to six weeks. If they don't get this cool, they will need a minimum of 12 hours of darkness each night for about six weeks before they will bloom.
I mentioned bringing these cacti inside when it gets cold. This implies they have been outside. While many tend to think of Christmas cactus as an indoor plant, they do just fine outside in a location with partial shade. If they get too much sunlight, the leaves might turn brown or possibly a pale green. But in an appropriate location, they will do well outside in the spring, summer and fall.
Another thing these holiday cacti need is good drainage. Even though the Christmas cactus is a succulent and can store some water in its leaves, it is not as drought tolerant as we might expect from a succulent, but don't over water. Wet roots can contribute to root rot, and nothing about that sounds good. If your plant is outside and has been getting a lot of rain, you might need to move it to a protected area so it can dry out. If you are hand-watering, allow it to dry out before watering.
You will also need to re-pot your plant about every three years. Try not to re-pot more often than that because Christmas cacti tend to enjoy being a little root bound.
Fertilizer is also a contributor to getting nice flowers on your holiday cactus. Fertilize your plants with a good houseplant fertilizer at half-strength monthly from June through August. Then in the fall when buds start to form, switch to a low nitrogen fertilizer such as 0-15-10.
Now, once you get flower buds on your Christmas cactus, it gets even more persnickety. Drafts or sudden changes of temperature can cause it to drop its buds. If you move it to room with a different temperature after it buds, the flower buds may also drop. Or they might self-prune if they have too many buds for the plant to support. But if you leave them alone, the buds should develop normally.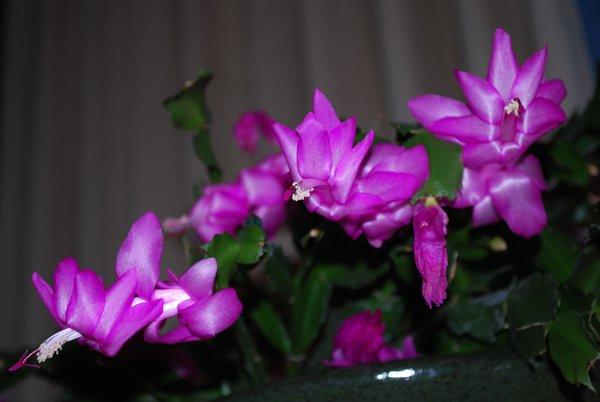 After the plant has bloomed and drops those blooms, let it rest for about six weeks by withholding water. After six weeks, you can resume watering as usual. Whether indoors or outdoors, water when the top half of the soil is dry.
If you have a plant that does well, you might want to propagate some babies from this plant. To do this, cut off a small branch where it joins the main stalk. Rooting hormone can be helpful, so dip the bottom of the cutting in water and then into the rooting hormone. Plant the cutting in a plant media that drains well. Place the cutting in a bright room with temperatures in the 70- to 80-degree range. These warmer temperatures will help to promote growth. Keep the soil moist but not too wet. In about two weeks, you should be able to replant in a larger pot.
Earlier, I mentioned Thanksgiving cactus and Easter cactus. These are cousins of the Christmas cactus, with the primary difference being bloom time. This variance in bloom times is influenced by the differing lengths of daylight. Thanksgiving cacti bloom earlier because their threshold for blooming is triggered sooner than the Christmas cactus. And the Easter cactus blooms as the days begin to lengthen after having gone through the shorter days in winter.
With a little luck, you'll be able to enjoy your Christmas cactus for years.
---
Featured video: Jamie Oldaker items will be on display at OKPOP
---
Cookie countdown: We're counting down to Christmas with delicious cookie recipes
Cookie countdown: We're counting down to Christmas with delicious cookie recipes
Day 4: Lizzies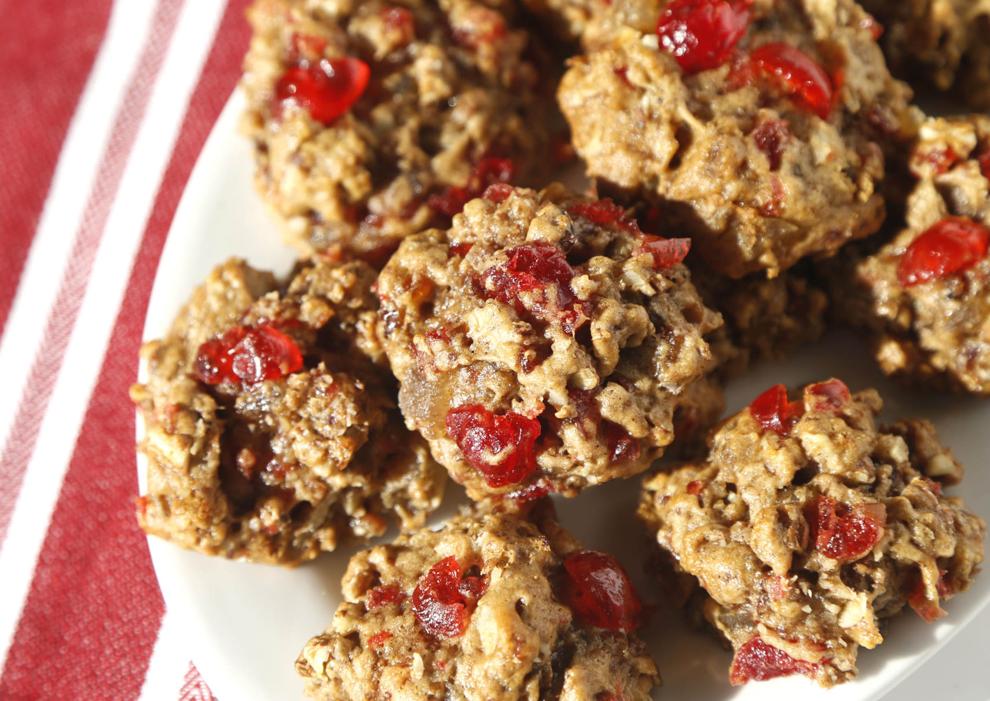 Day 5: Sierra Nuggets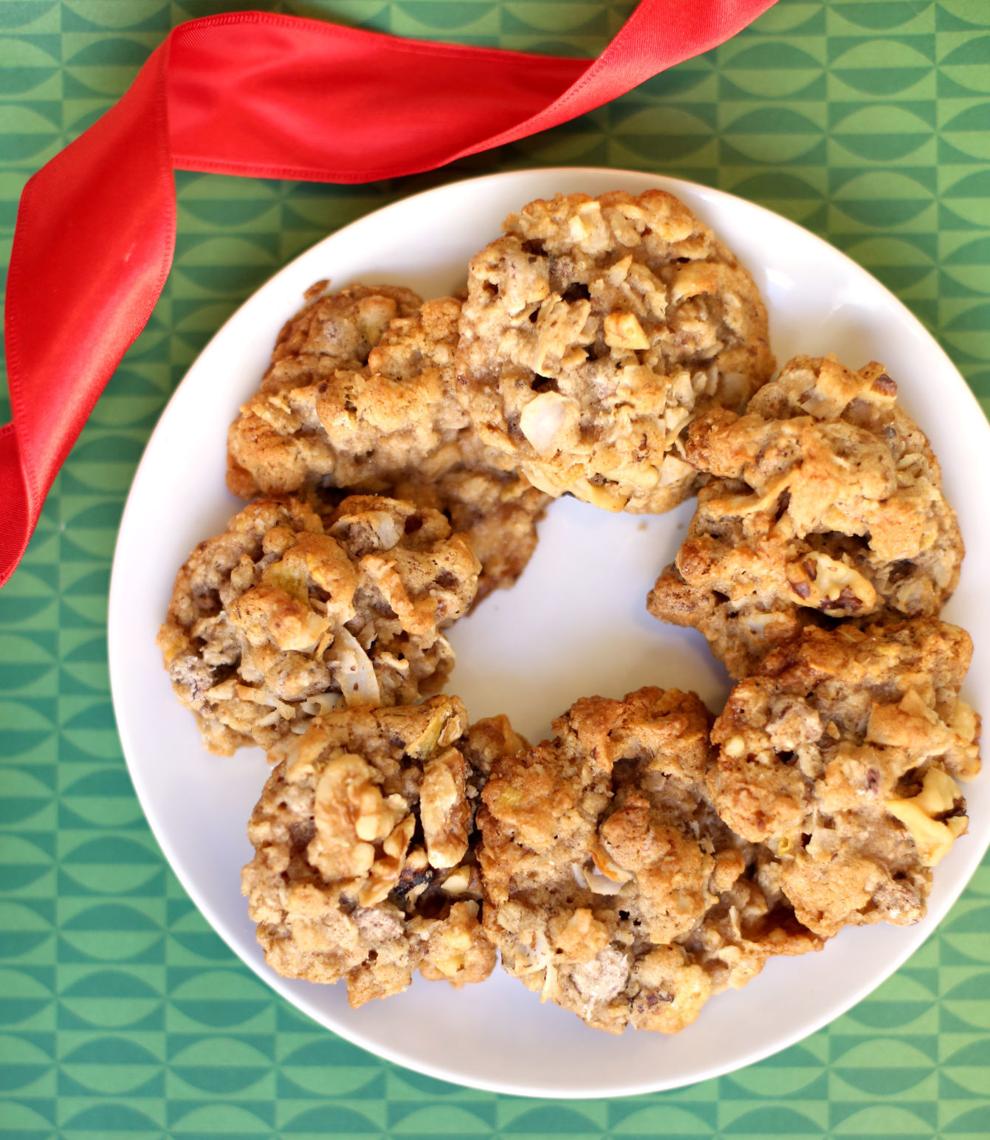 Day 6: 1,2,3 Drop Cookies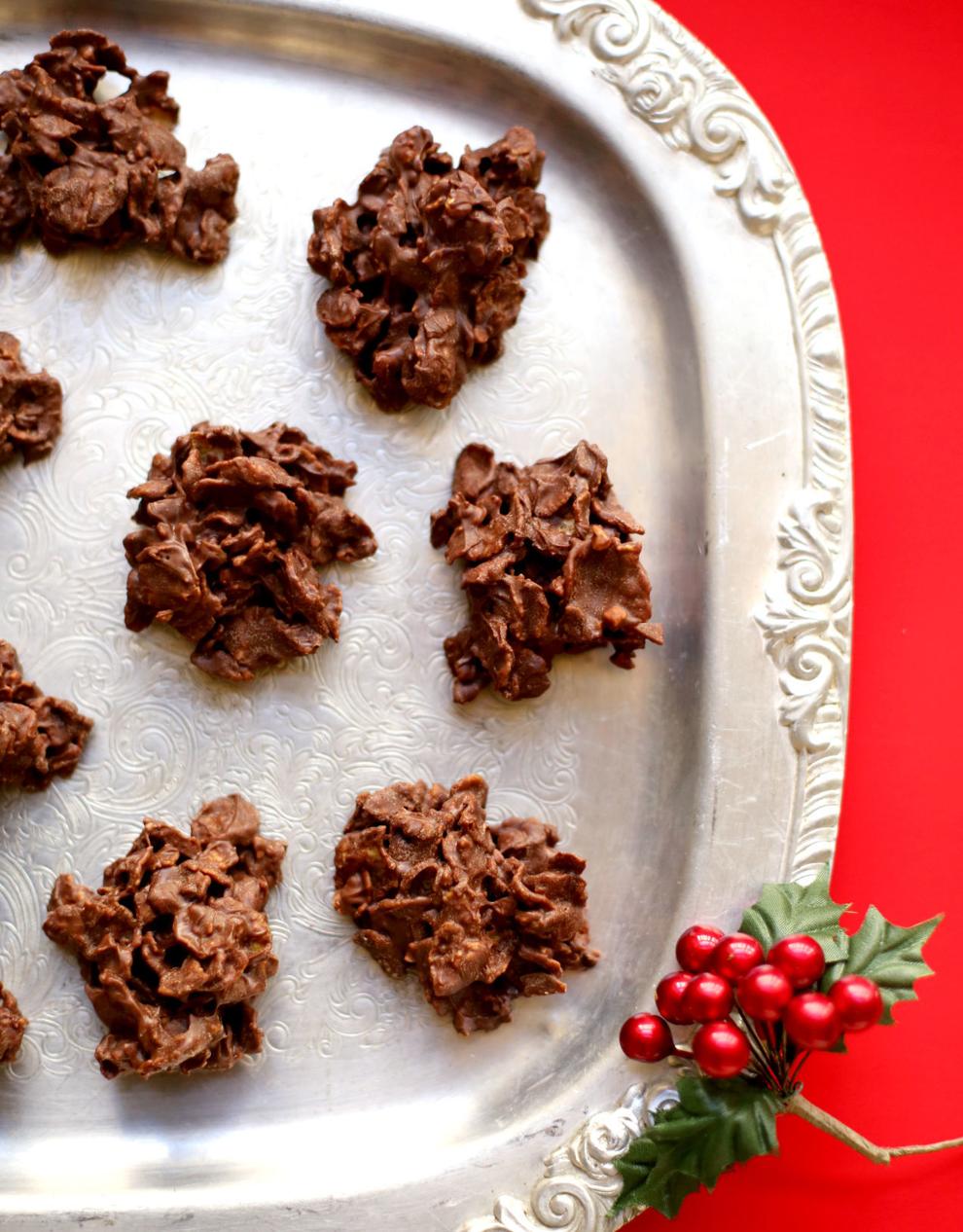 Day 7: Fruitcake Cookies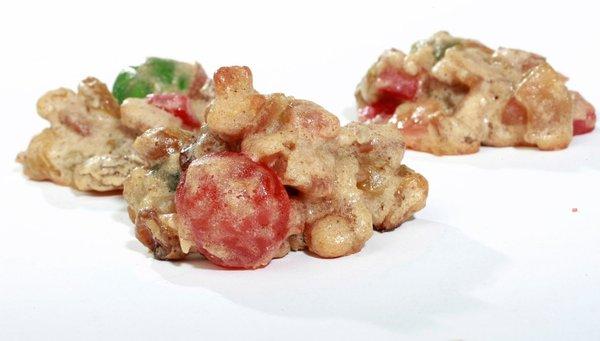 Day 8: Italian Chocolate Cookie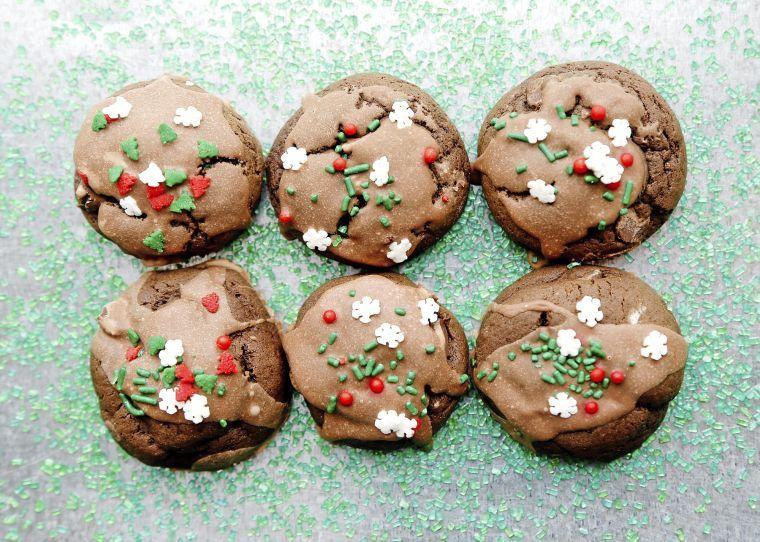 Day 9: Soft Molasses Cookies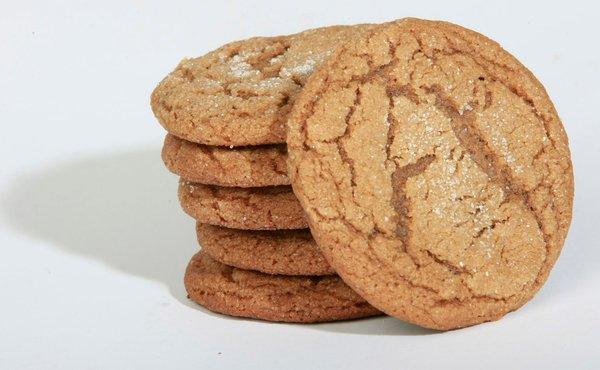 Day 10: Apricot Almond Bars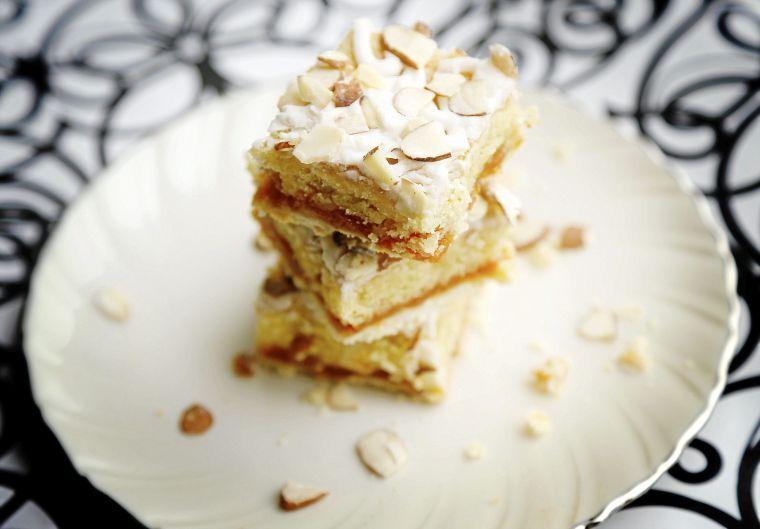 Day 11: My Take Cookie Bars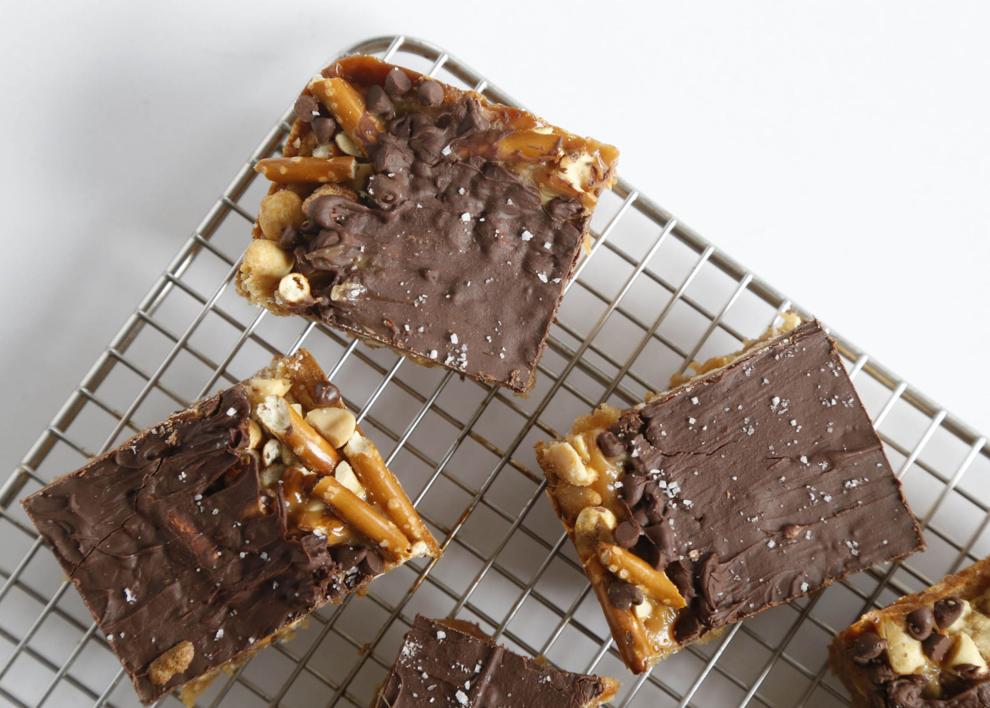 Day 12: Ginger, ginger, ginger Christmas cookies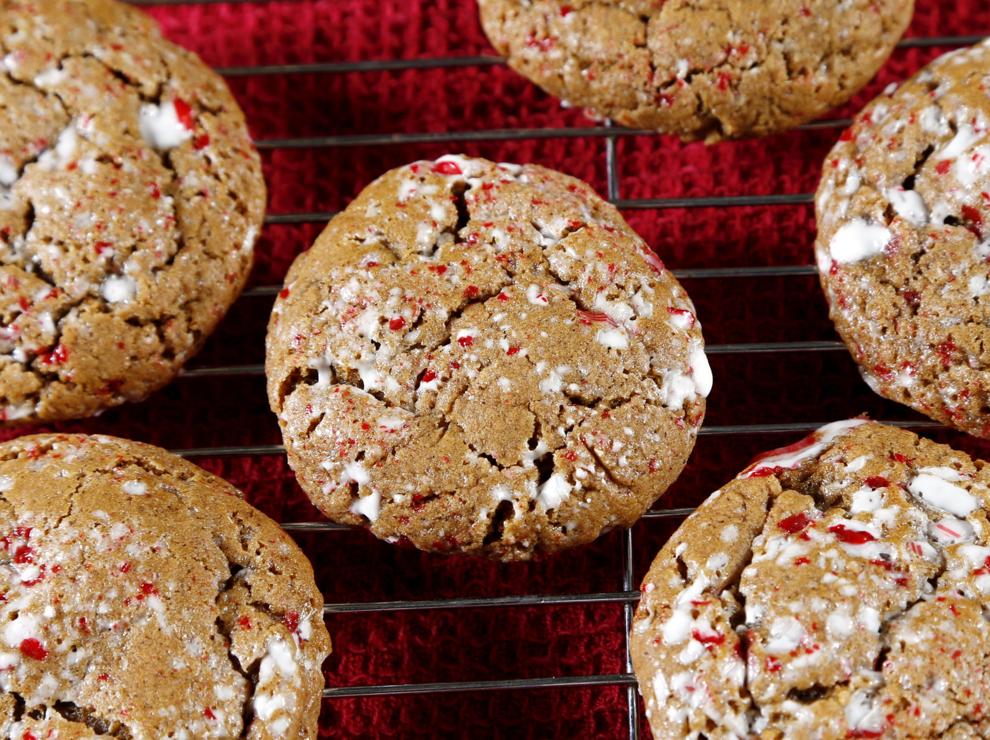 Day 13: Chocolate thumbprints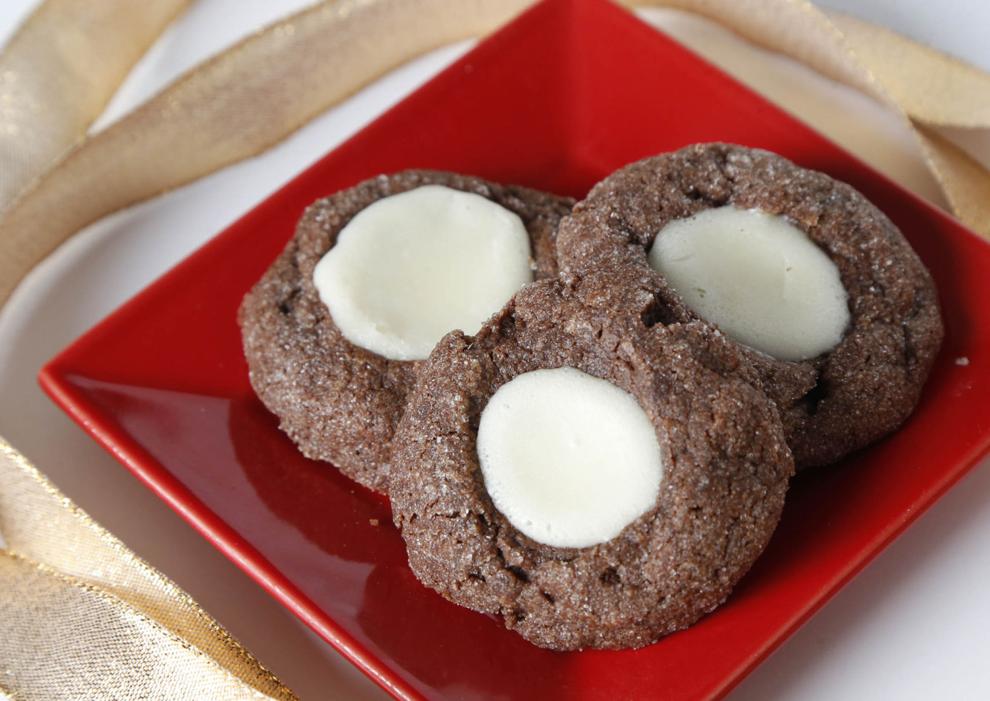 Day 14: Hawaiian lava cookies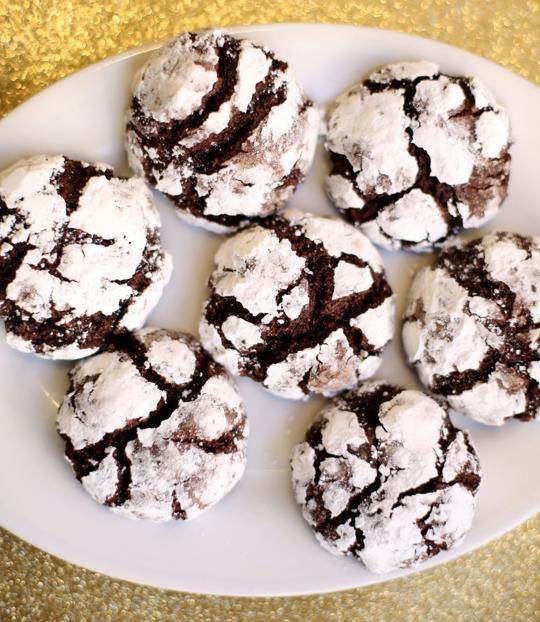 Day 15: Bourbon Street bars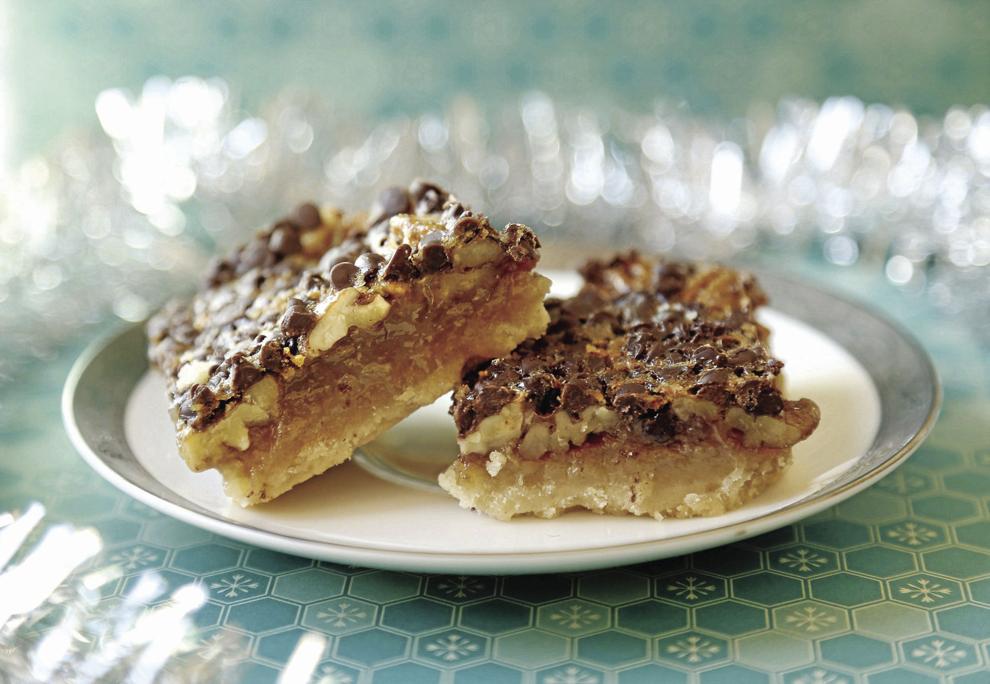 Day 16: Peppermint meltaways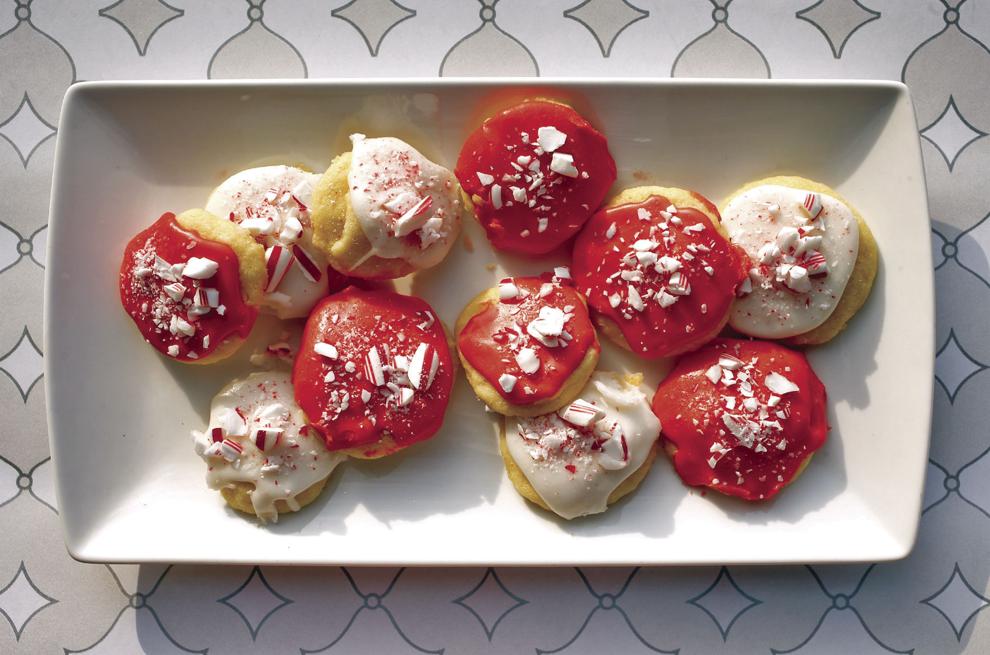 Day 17: Marianitas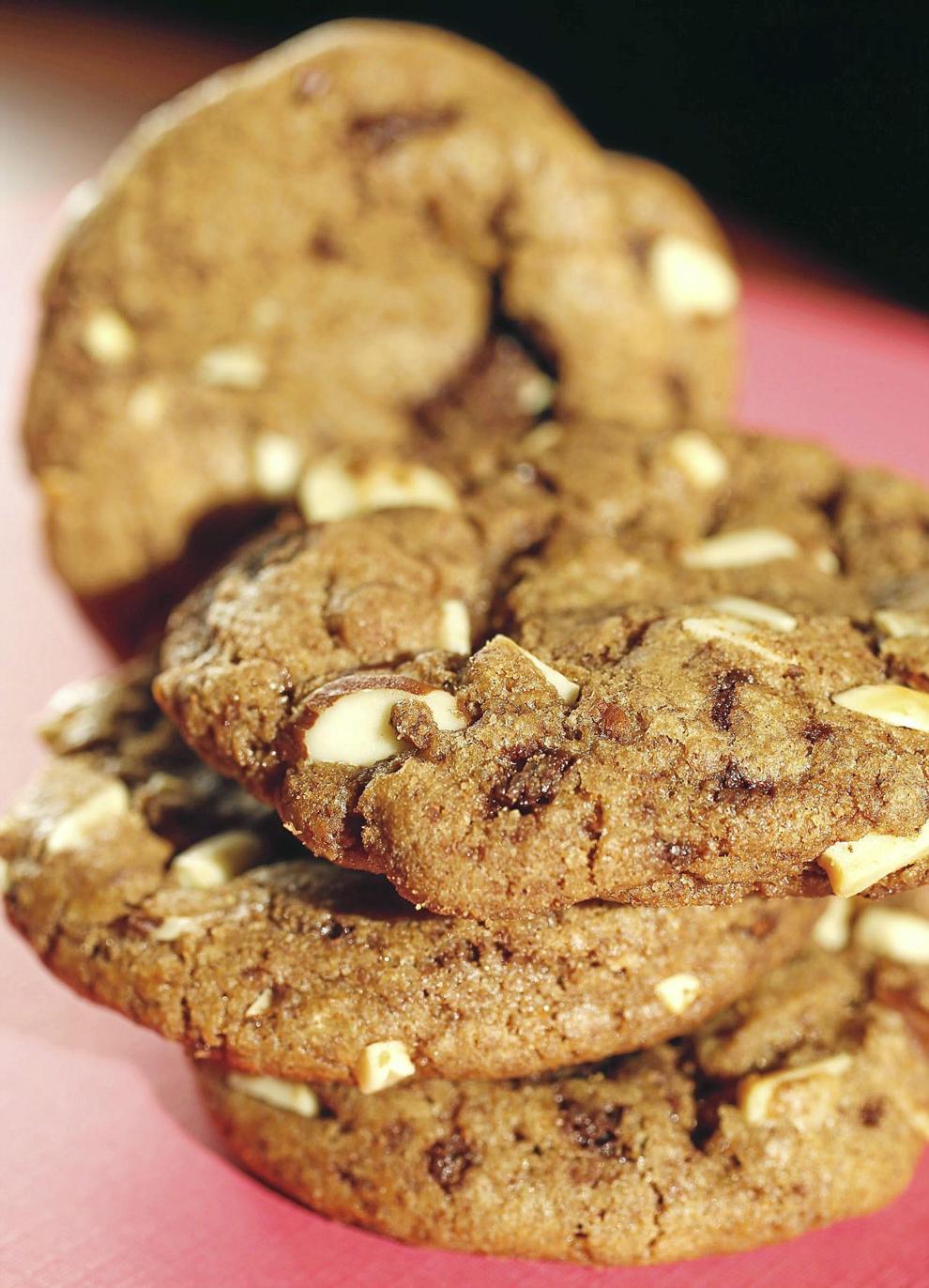 Day 18: World's best cookies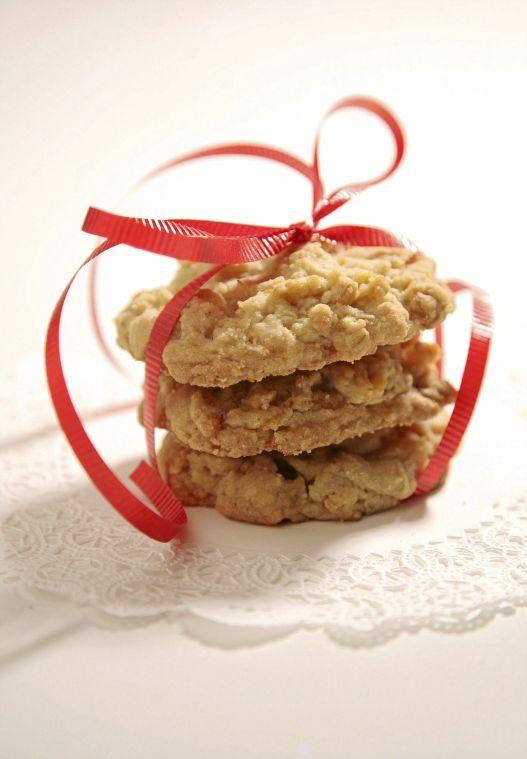 Day 19: Butterscotch oatmeal cookies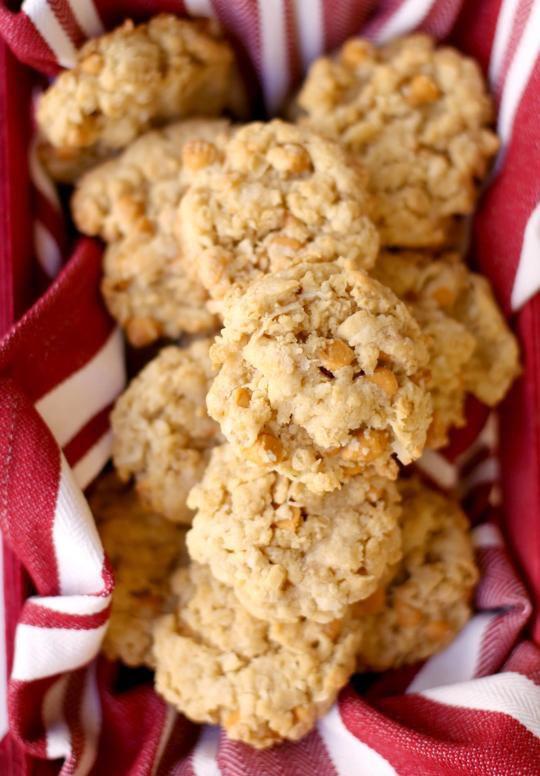 Day 20: Mochachino almond Christmas logs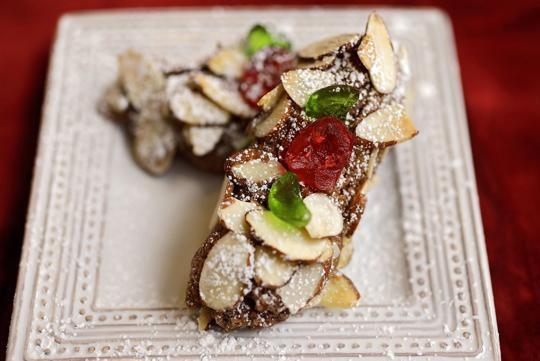 Day 21: Creme de menthe cookies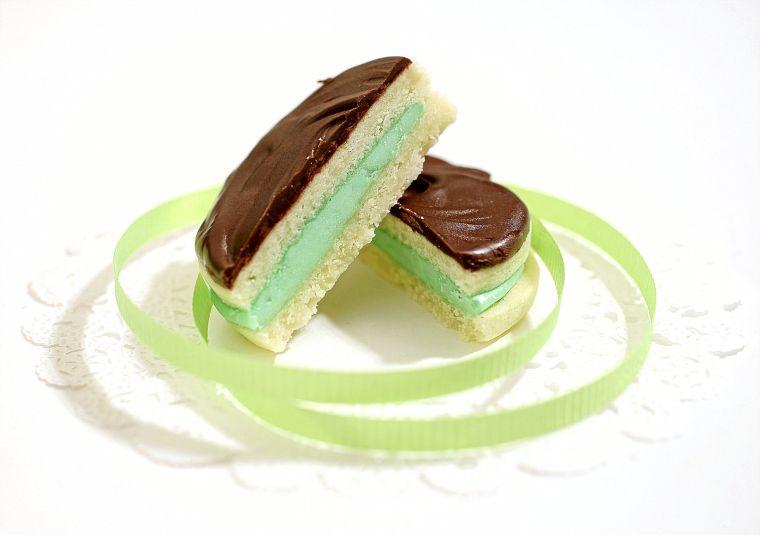 Day 22: Gingerbread pinwheels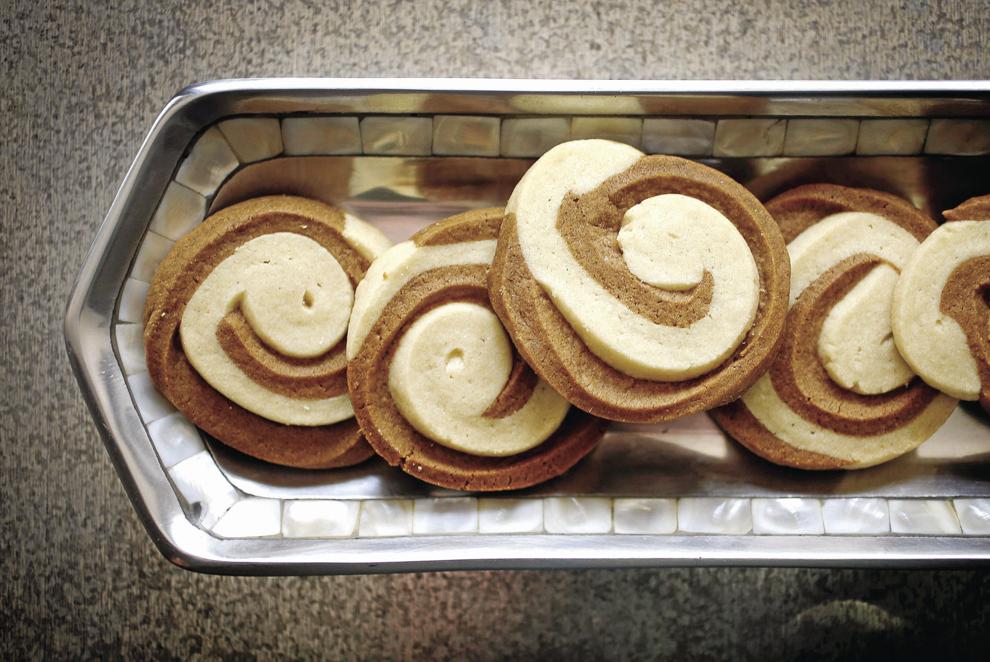 Day 23: Angel almond bars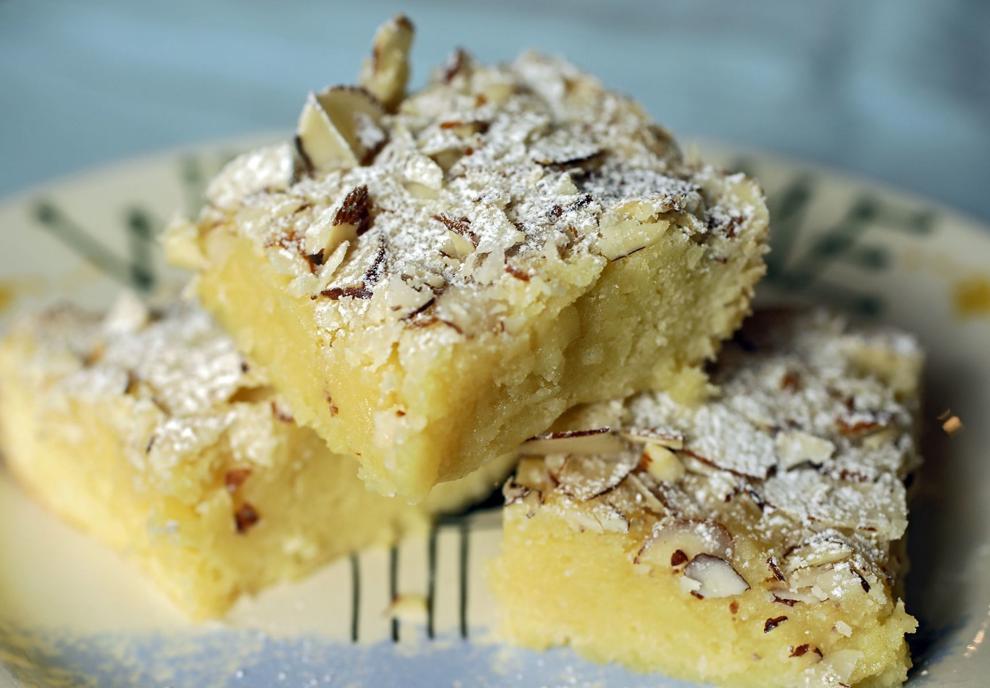 Day 24: Bailey's peppermint-chocolate chip cookies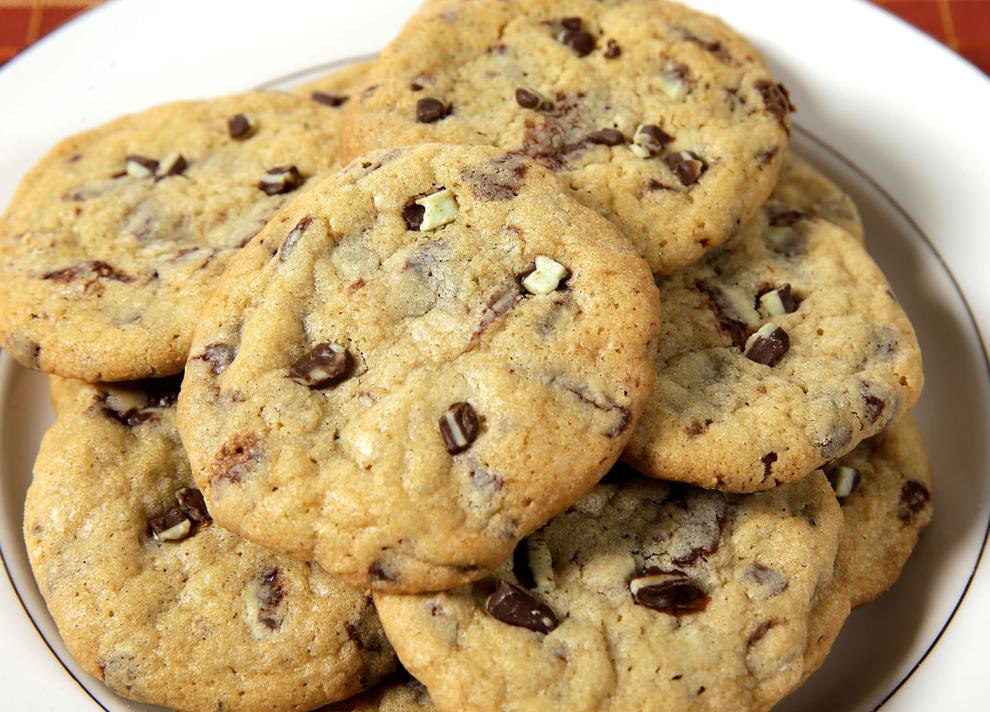 Day 25: Coffee-glazed oatmeal cookies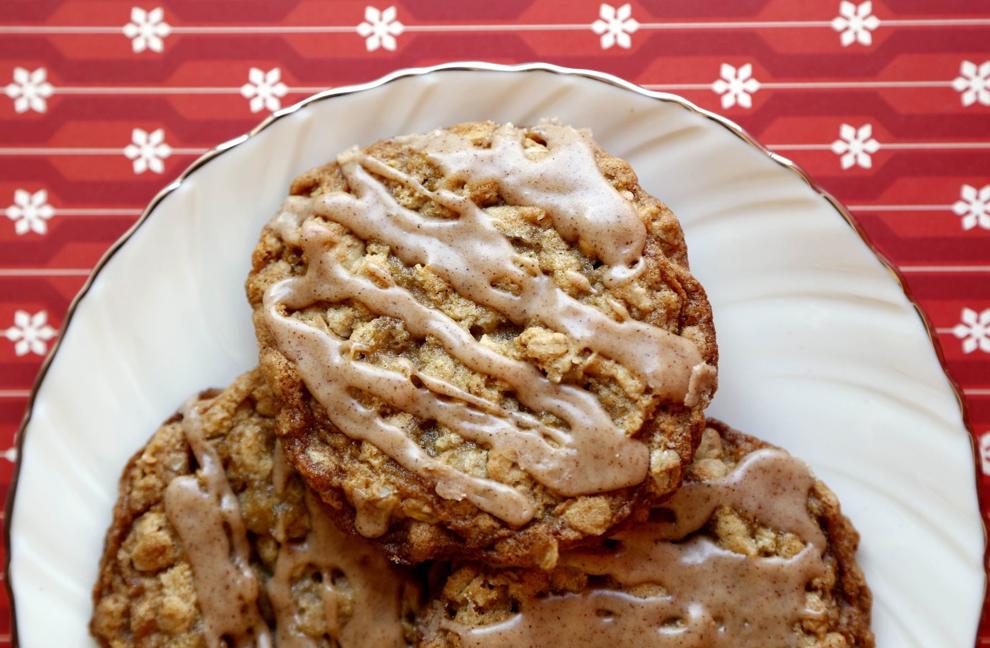 12 months for just $26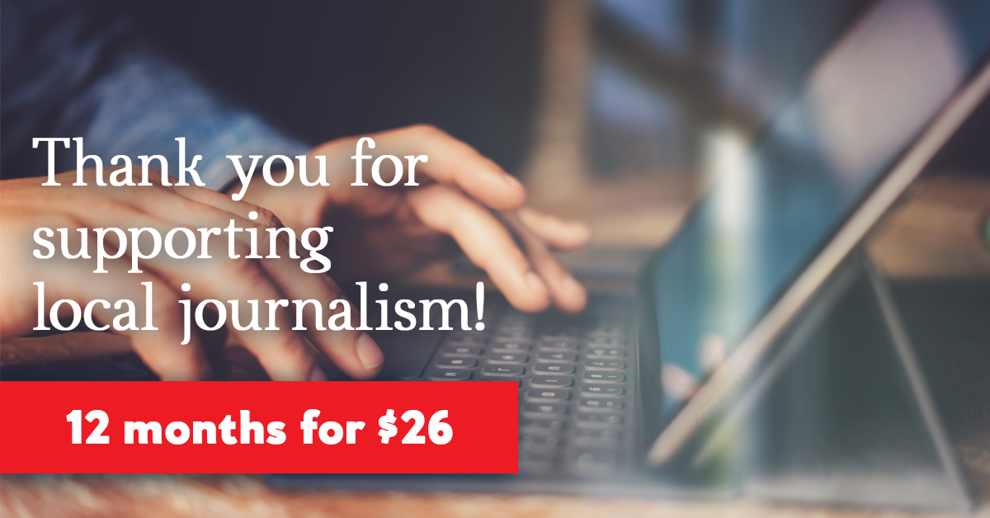 Jenks home lights up holiday season
You can get answers to all your gardening questions by calling the Tulsa Master Gardeners Help Line at 918-746-3701, dropping by our Diagnostic Center at 4116 E. 15th St., or by emailing us at mg@tulsamastergardeners.org.