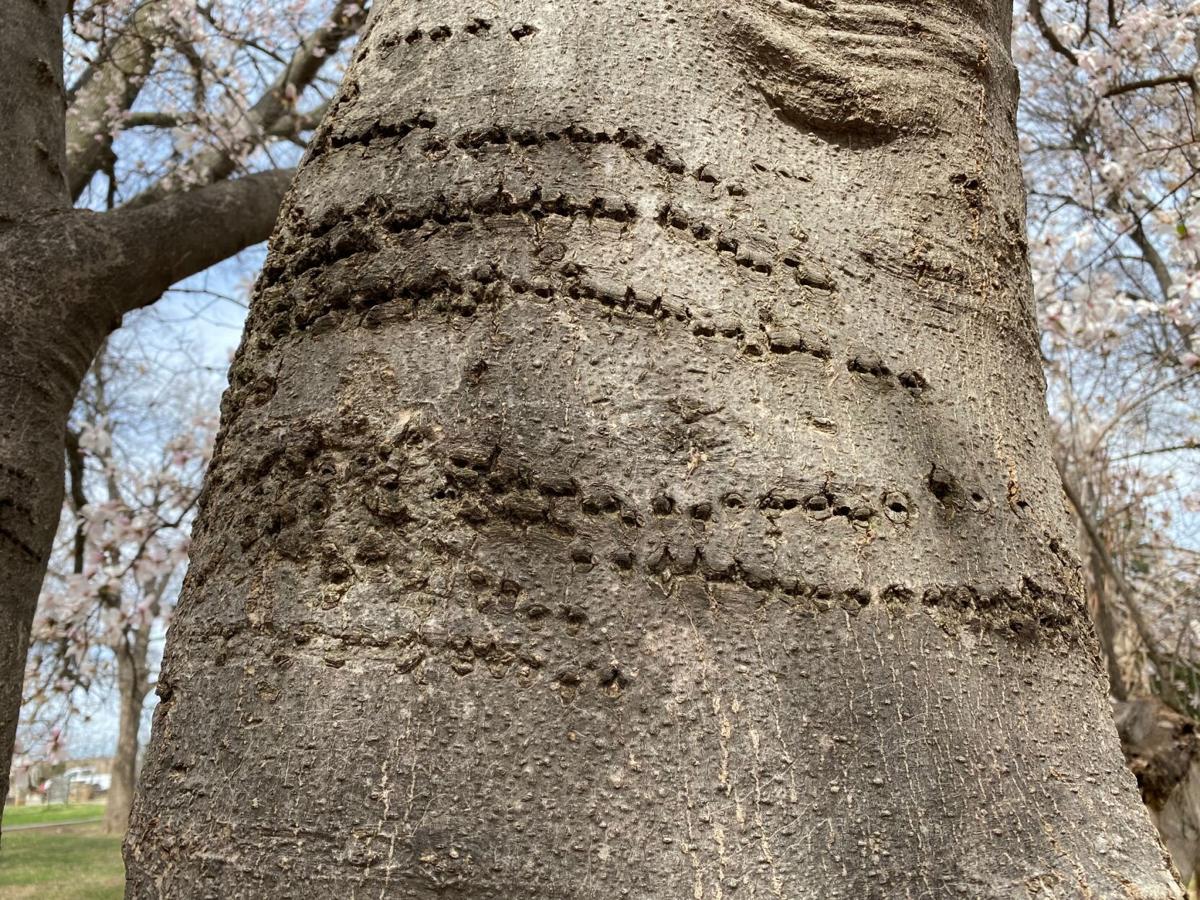 A young man showed up at my door and with great urgency began to explain that he had good news and bad news regarding a shade tree in my yard.
The bad news was that my beautiful shade tree was being ravaged by hundreds of evil, wood-boring insects.
The good news was that, for a modest fee — several hundred dollars — he could spray the tree and kill the borers. And there was more good news. Since he was already in the neighborhood, his fee for spraying would be much less if he sprayed immediately rather than having to return. Time was of the essence, he assured me.
I was aware, of course, that my tree had lots of scary-looking small holes in its bark. I also knew that the holes were put there by a small woodpecker, a yellow-bellied sapsucker.
"Are you sure that's borer damage?" I asked. "Yes, sir," he confidently replied. I respectfully disagreed and for the next half-hour I gave the young would-be arborist a free tutorial on the care of trees as it relates to borers and woodpeckers.
Was the young man trying to scam me into an unnecessary and expensive spray job? Perhaps. But I chose to believe that he was in greater need of factual garden information than a scolding from me. And as we spoke, he seemed genuinely grateful for the information. Before he left, I hired him to do a little light pruning in my yard which, unfortunately, required a second free tutorial on sound pruning techniques.
Recognizing the difference between borer damage and woodpecker damage is child's play. The small, somewhat rectangular holes caused by a sapsucker always appear in straight rows, one row on top of the other, with individual holes approximately one half-inch or less apart. Whereas the perfectly round exit holes created by wood-boring insects always appear in a random pattern, never in straight rows.
Yellow-bellied sapsuckers are beautiful little birds that overwinter in the southern United States. In the spring, they migrate to the northern United States and southern Canada. It's worth noting that the species is classified under the Migratory Bird Treaty Act and is protected by both state and federal law.
Sapsucker damage is most likely to occur on the following tree species: birch, crabapple, pine, maple and deciduous magnolias, trees with relatively high sugar content in their sap. As sap flows from newly drilled holes, the sapsucker uses its brush-like tongue to draw-up the sap along with any insects caught in the sap.
Persistent action is required to discourage sapsuckers from feeding on your tree. The use of scaring tactics such as loud horns, threatening screams and crashing cymbals may momentarily scare them away. Your neighbors may not take kindly to those tactics, however.
The internet is full of other sapsucker discouraging ideas. Strips of aluminum foil 3 to 4 feet long can be hung in front of the damaged area. Tin can lids or aluminum pie pans tied to heavy string so they will rattle and flash in the sun may also be helpful. Some gardeners believe that raptor silhouettes may scare off sapsuckers. Other tactics include the use of repellents such as Tanglefoot, Bird Stop and Roost-No-More. These products may be found online.
For the record, I've not found any of these tactics to be entirely successful in dealing with sapsuckers. I have, therefore, adopted a "grin-and-bear-it" approach. Besides, the colorful little birds are quite beautiful and fun to watch.
Tulsa Master Gardener's answers about fall planting, pests, pollinators and more
Dragonflies are helpful mosquito-eaters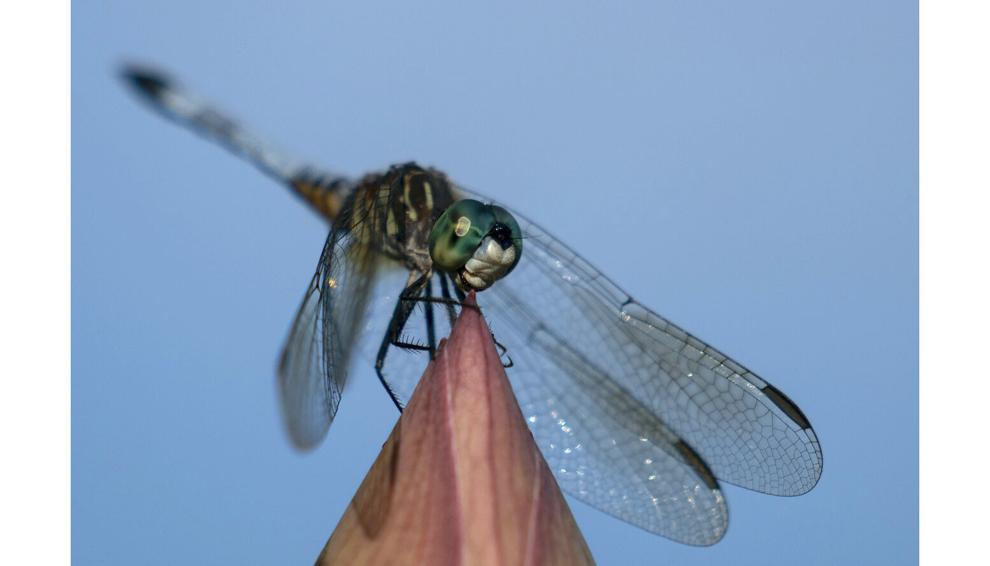 Fall is the best time to reseed fescue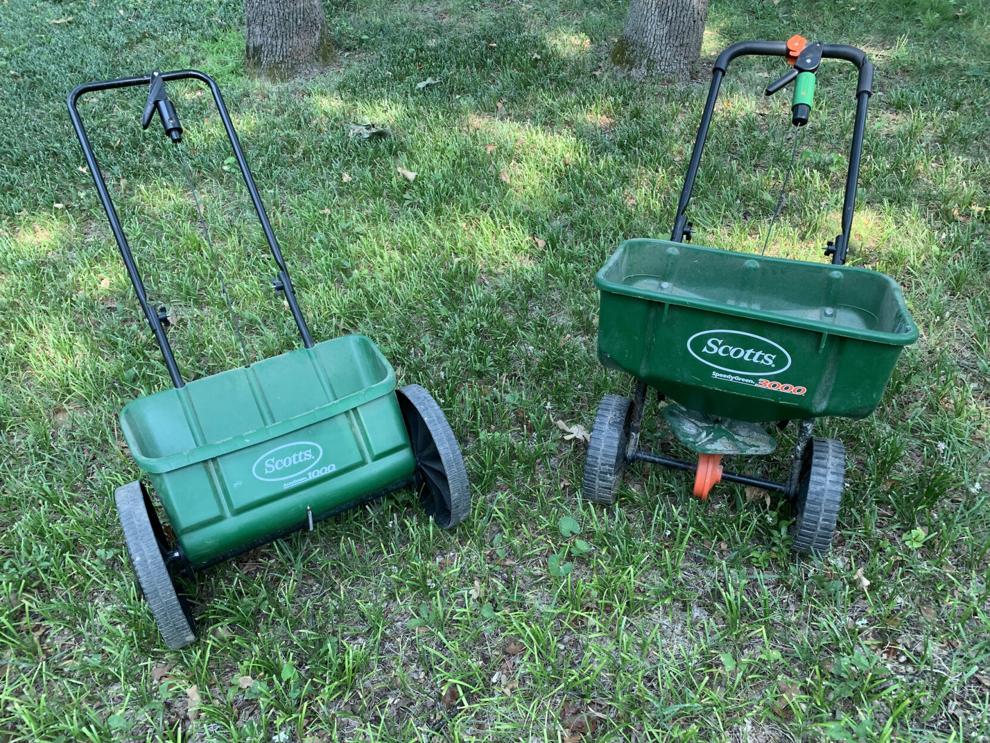 The joys of fall vegetable gardens, and tips on planting garlic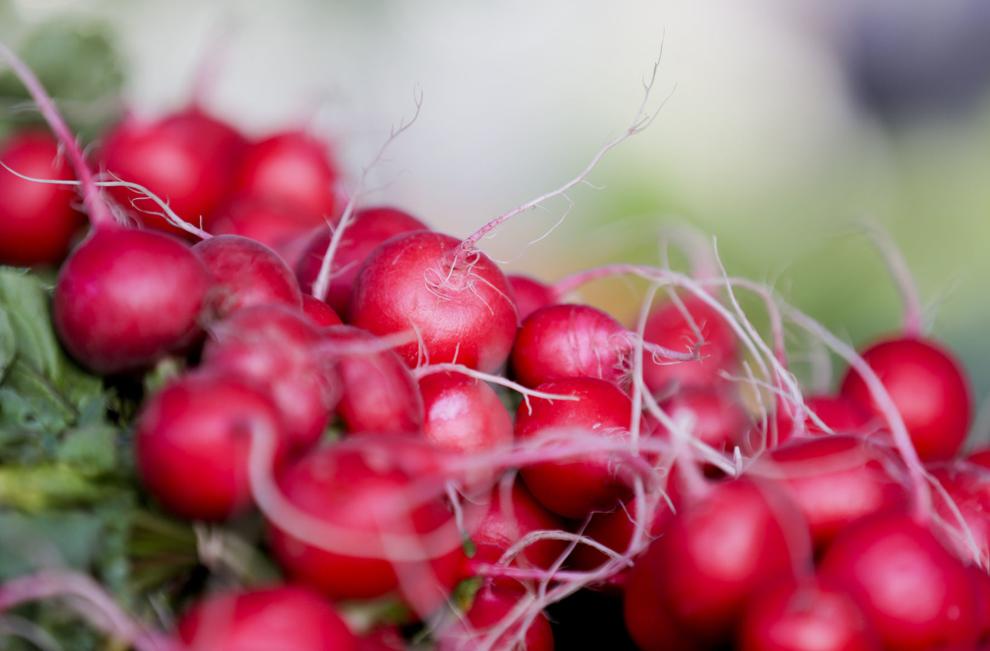 Fall means it's time to plant most trees and shrubs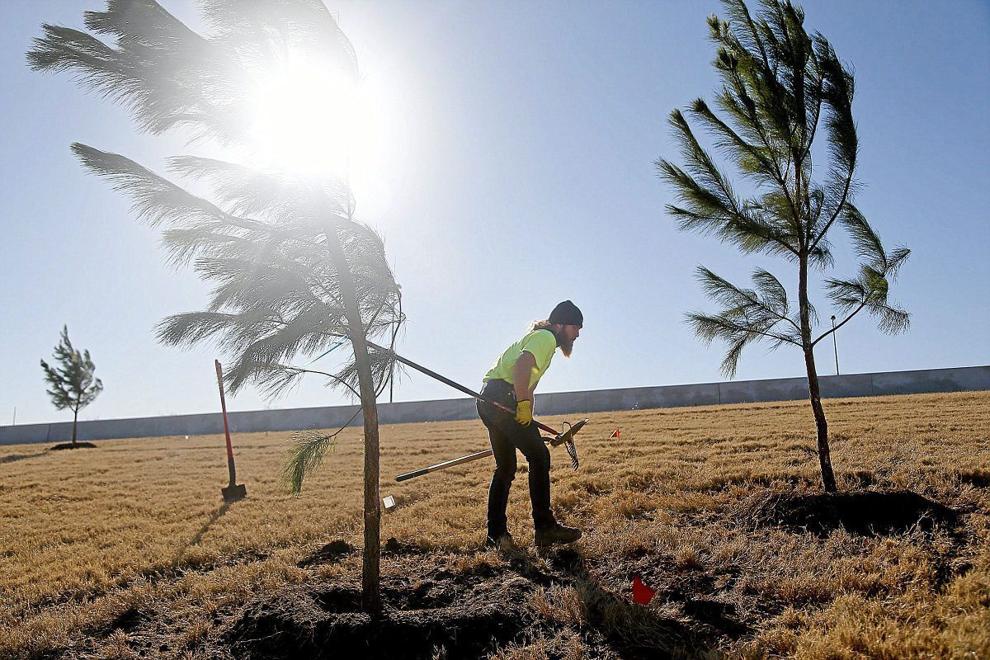 Catch mulberry weeds early to stop rapid spread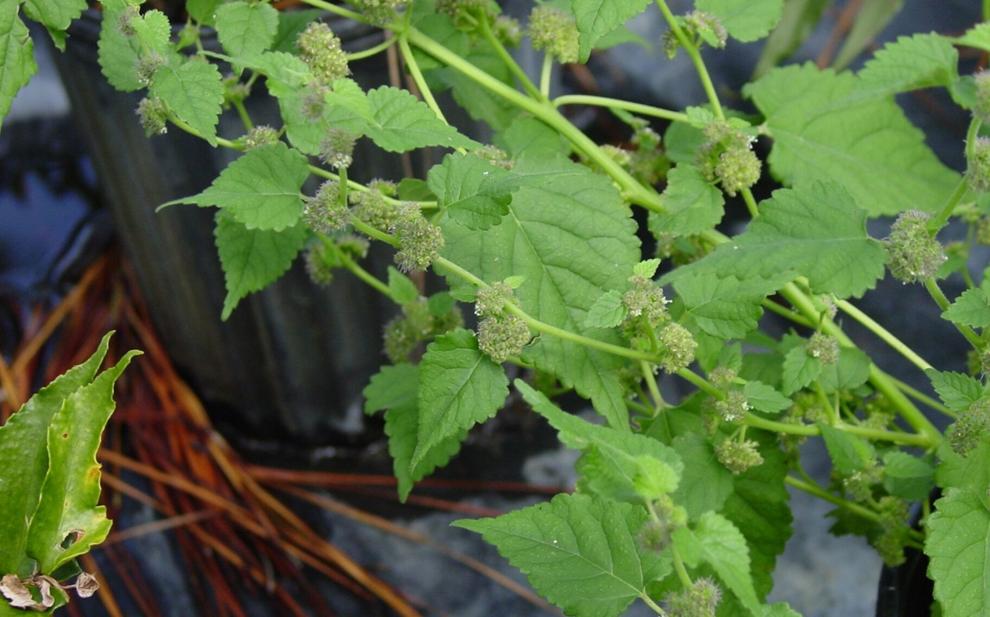 An easy fix for twig girdlers eating your tree
Milkweed tussock moth a welcome, cute visitor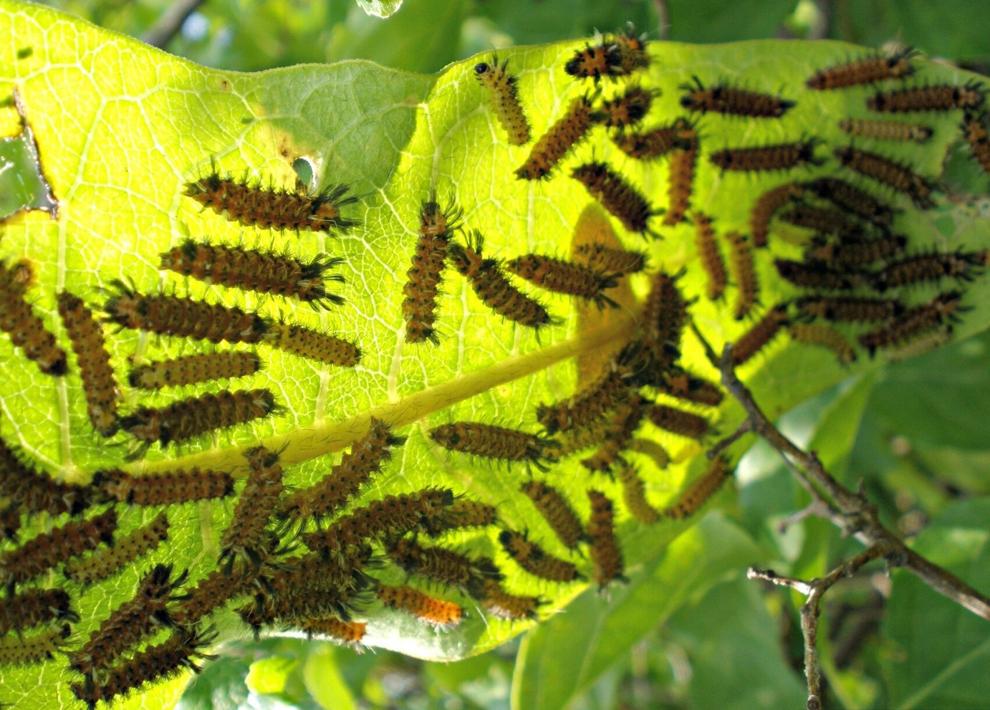 Armyworm invasion can be destructive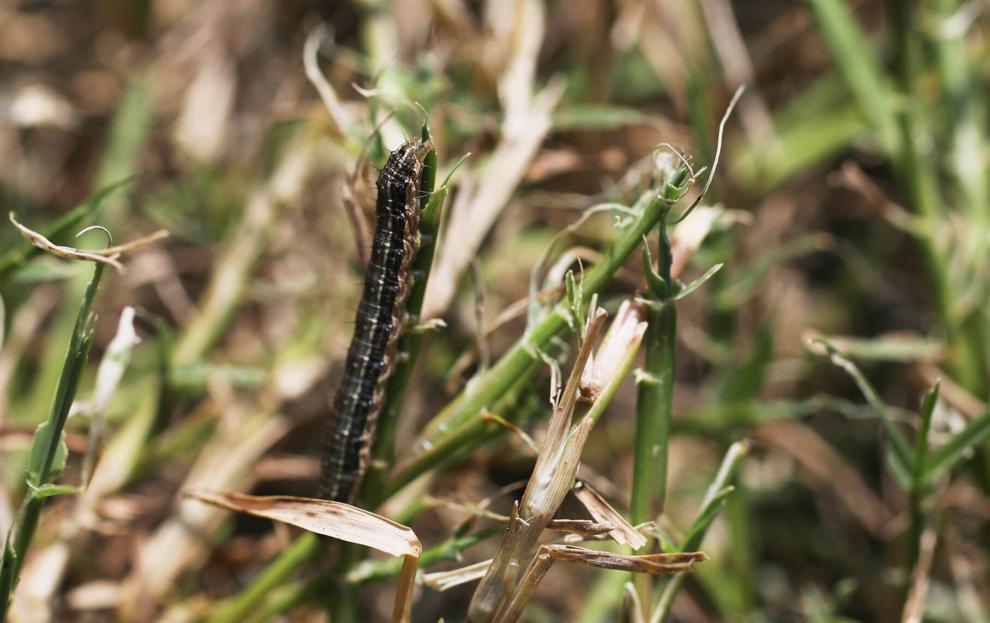 Extending your homegrown tomato reserves to Christmas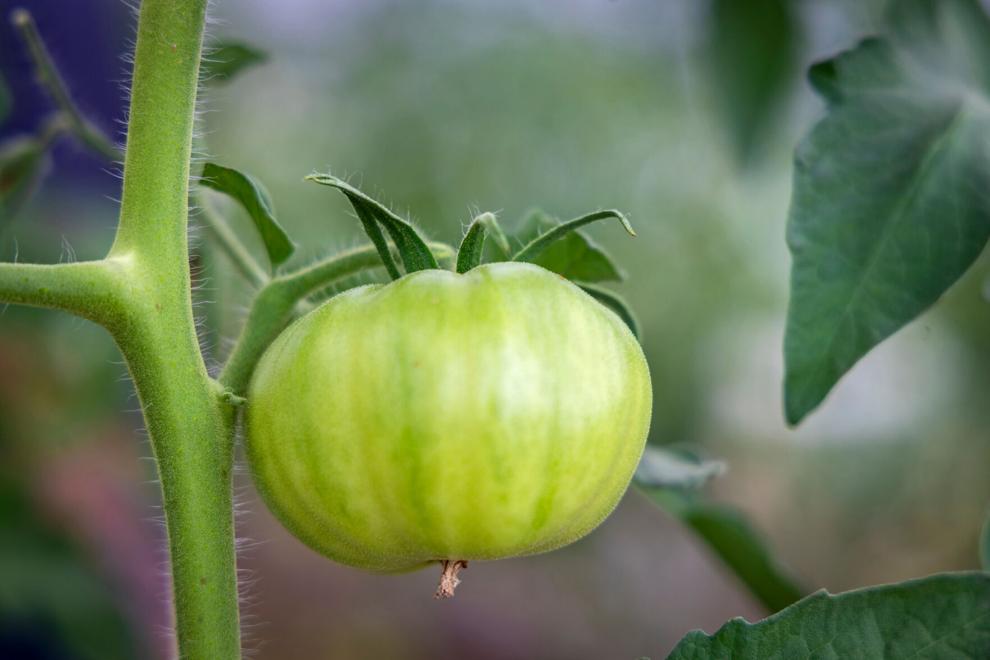 'Bumper crop' of bagworms this year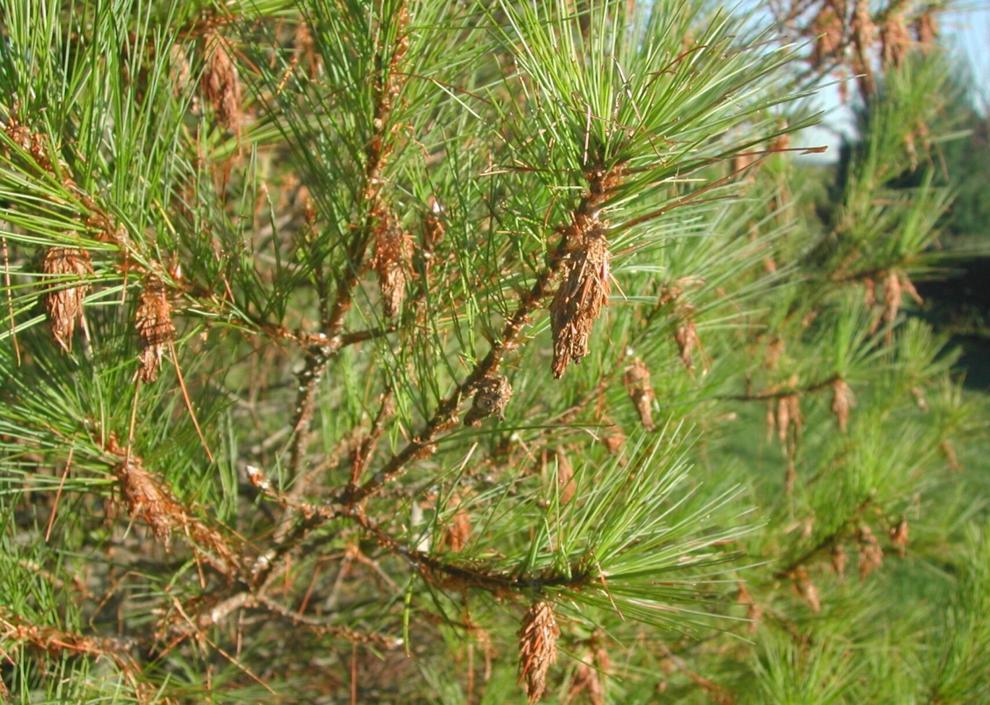 Plant-zapping spider mites thrive in the summer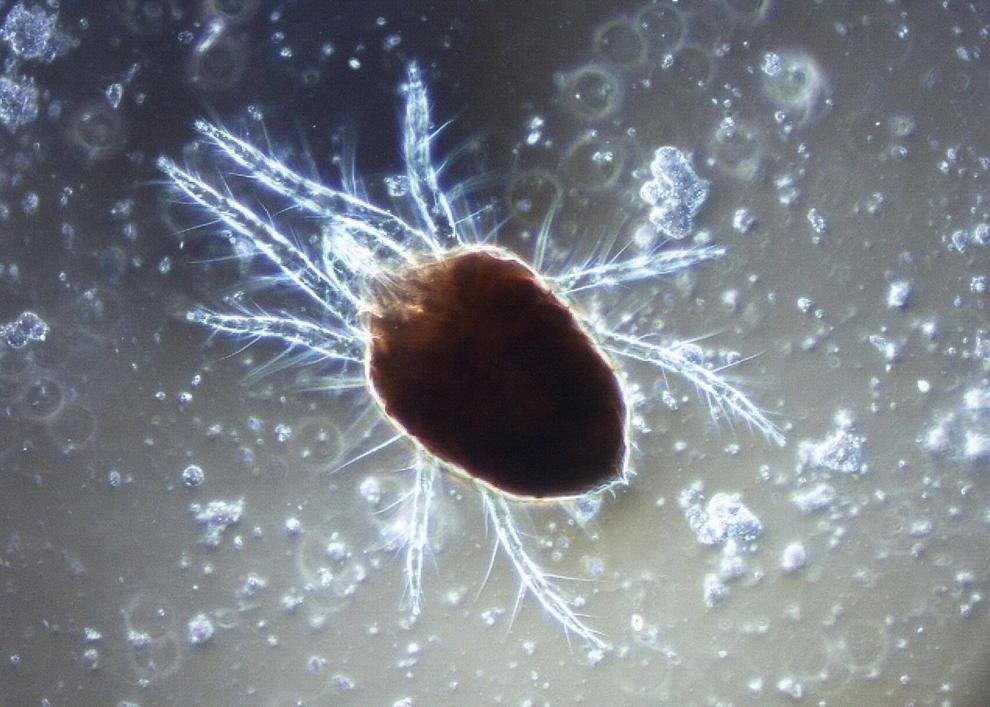 Troubleshooting tomato plant woes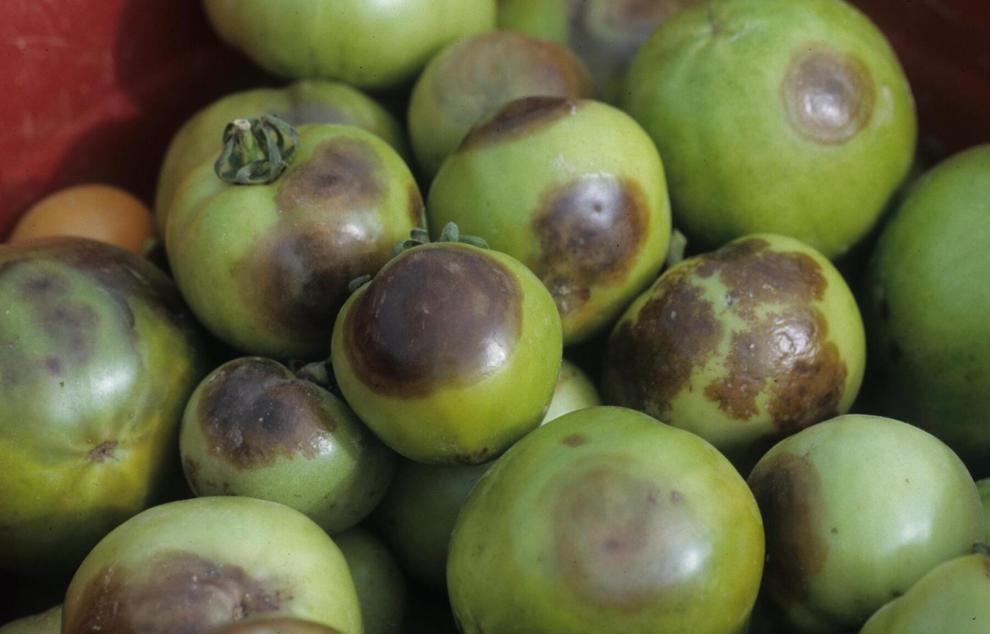 Ornamental grasses add interest to garden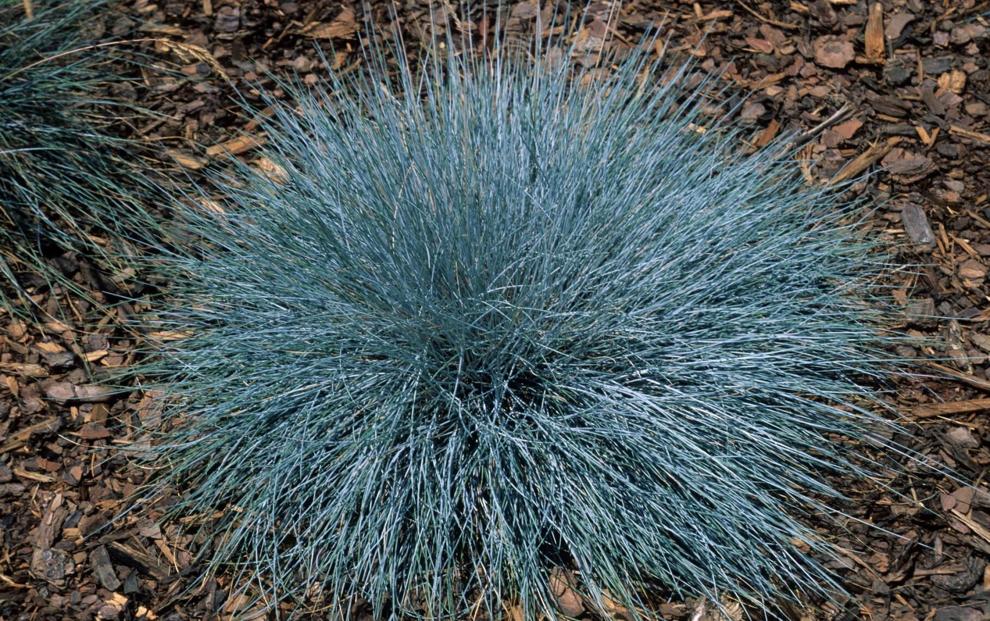 Slugs can devastate hostas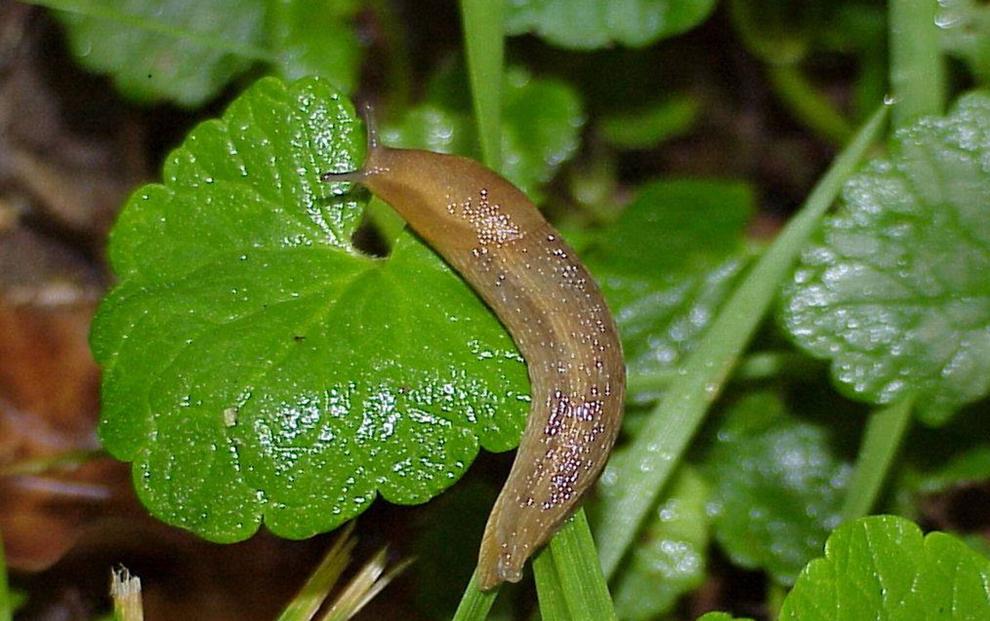 Ideas for crapemyrtle replacements after deep freeze takes toll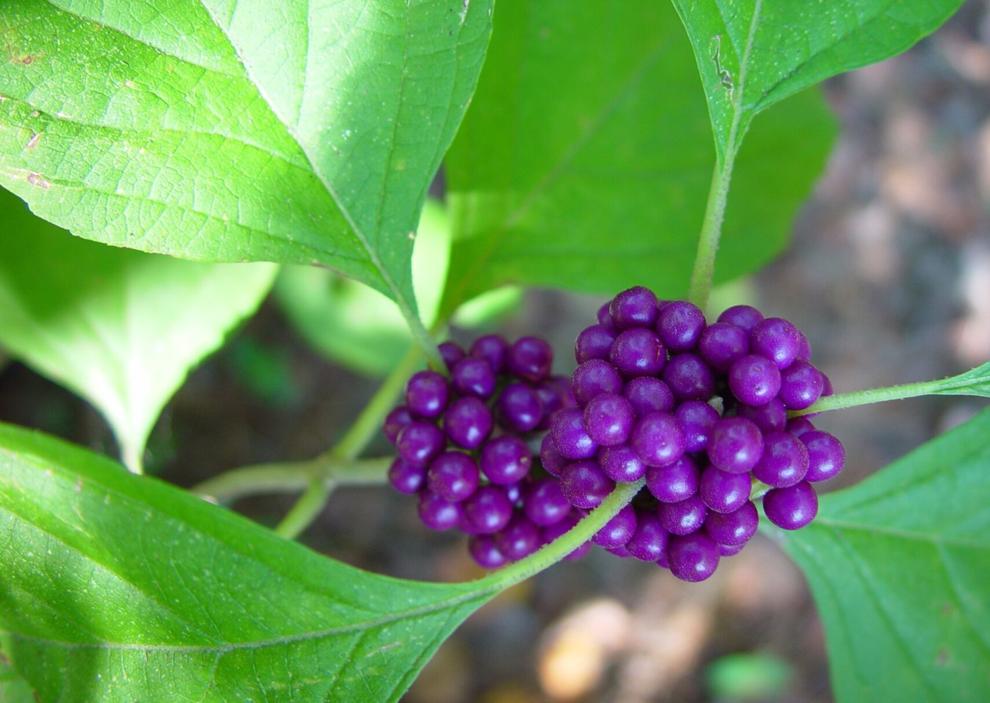 How much water does my garden need?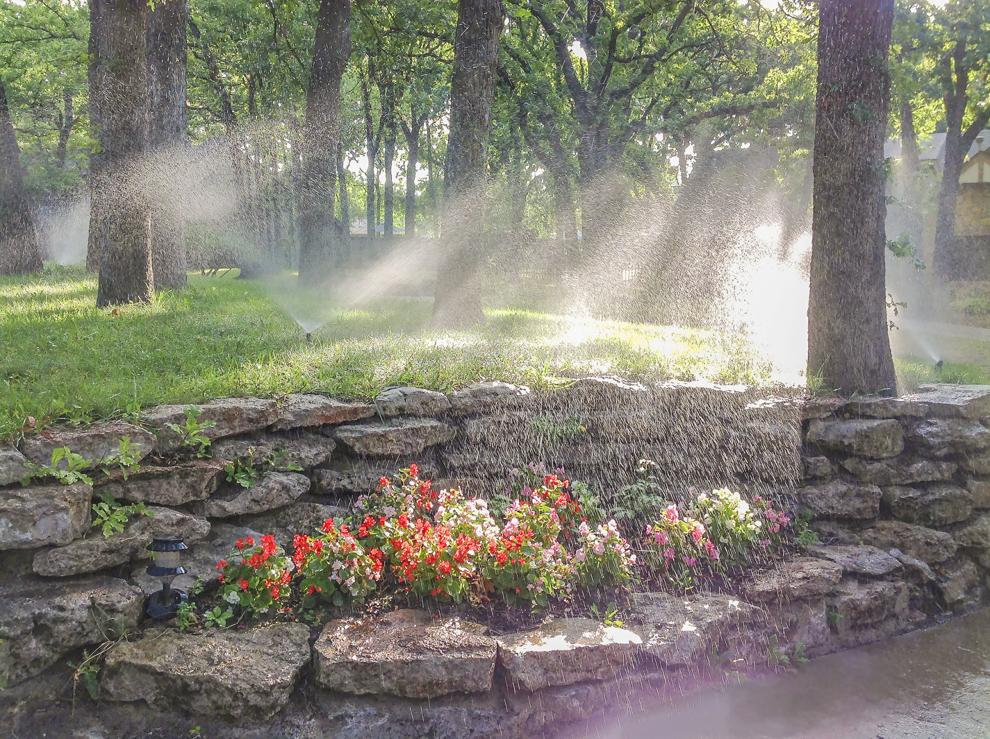 Think twice before destroying garden caterpillars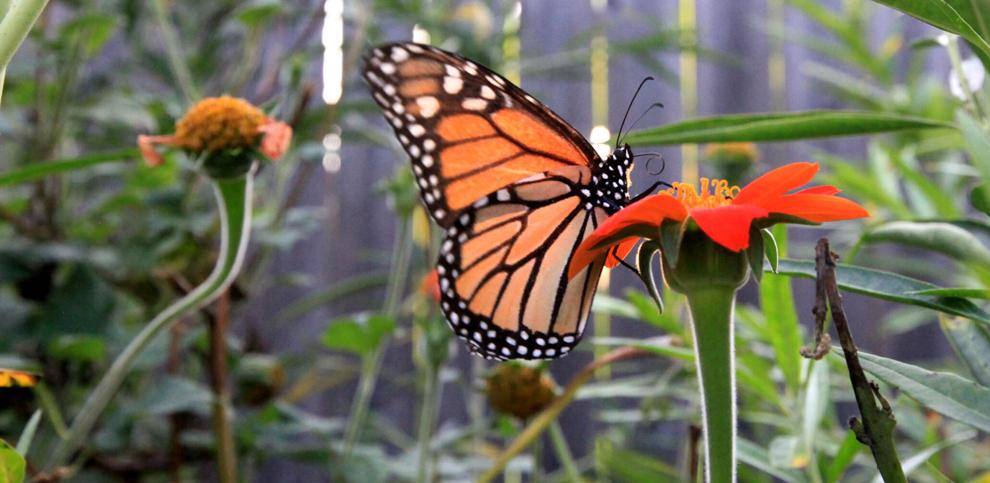 Preventing, treating powdery mildew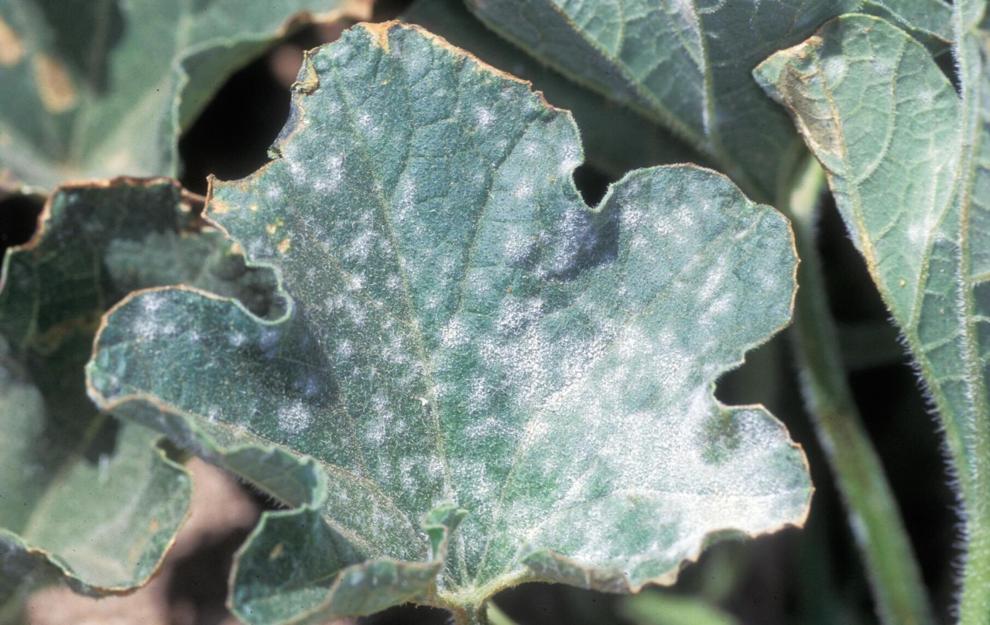 Tomato blossom end rot fact and fiction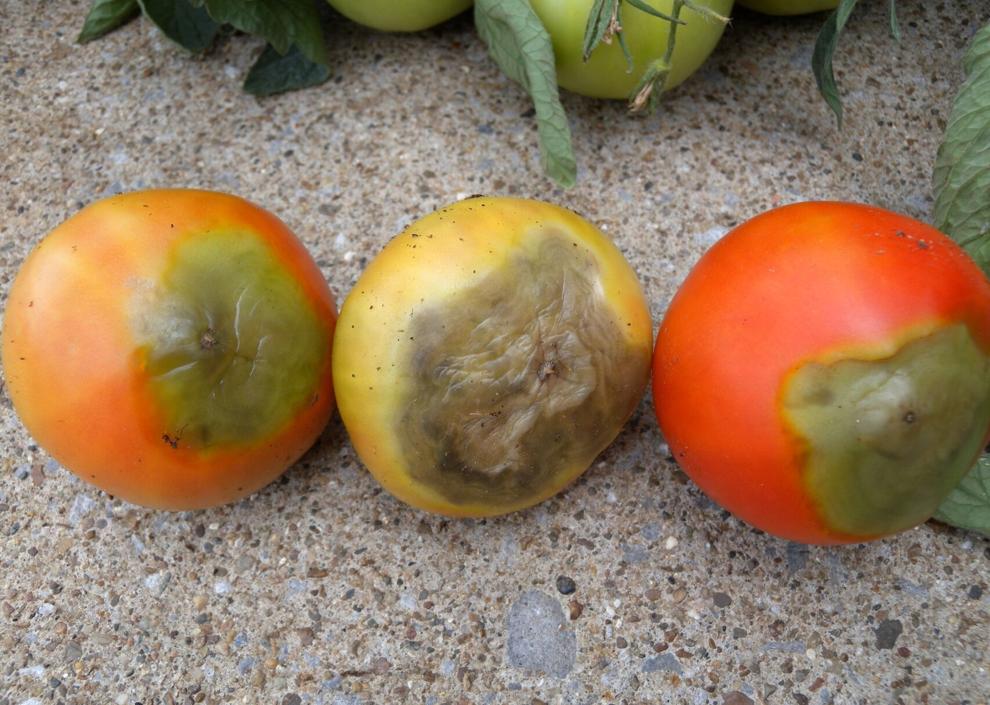 What in the world are oak apple galls?
Did the freeze kill your crapemyrtles?
Take a Master Gardeners tour to get ideas for your own garden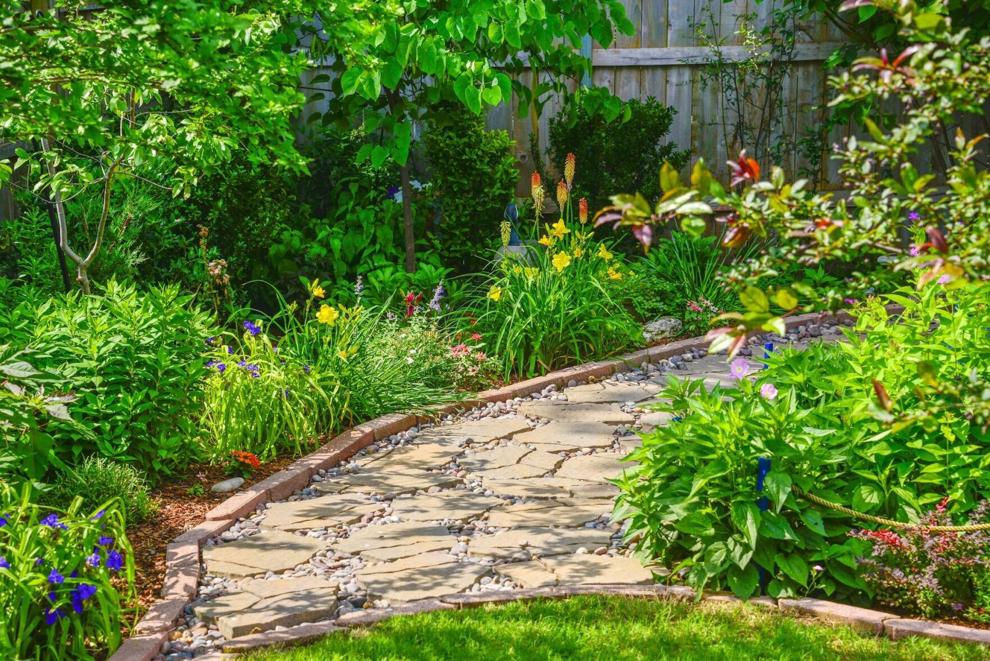 Here's why you want plenty of worms in your garden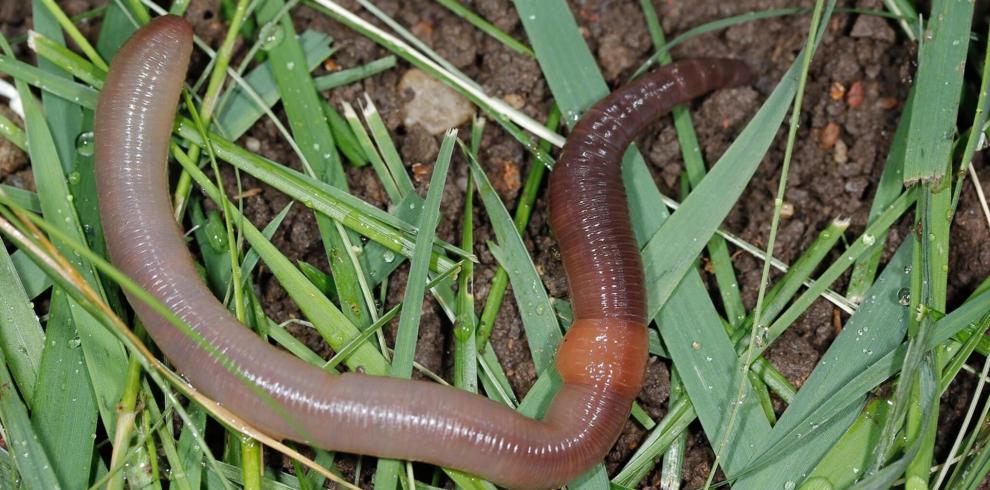 Confine your veggies to a container if space is scarce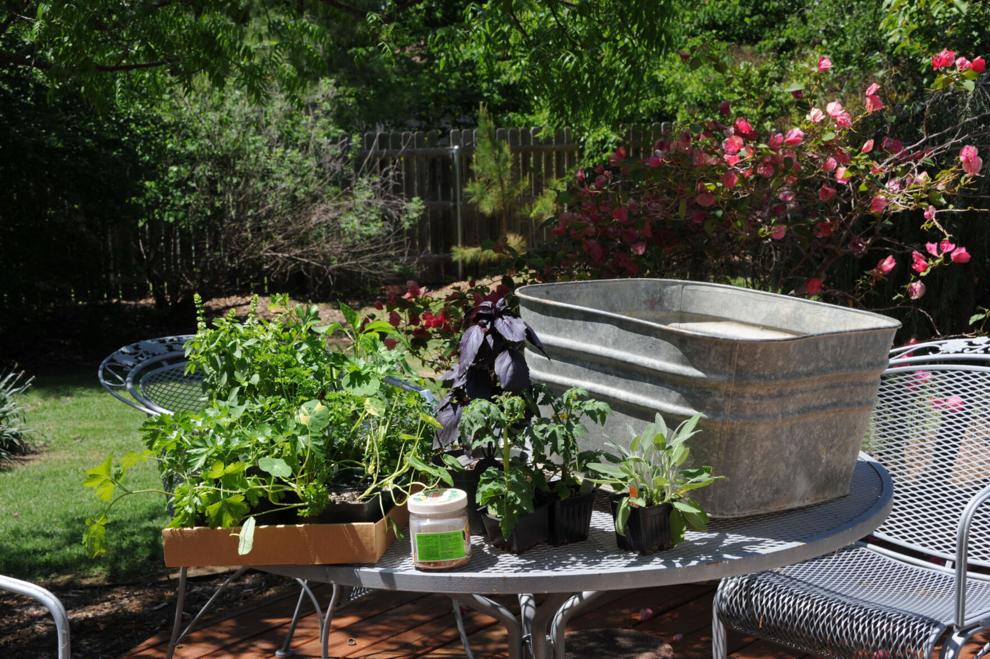 Facts about the big cicada buzz of 2021
'Oklahoma Proven' picks for 2021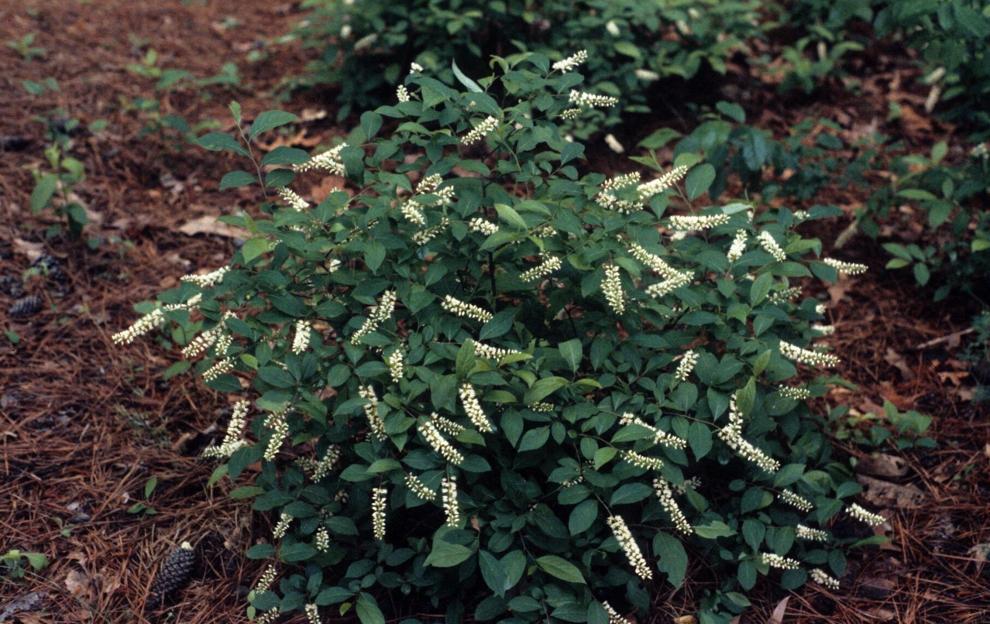 Strategies for combating squash plant enemies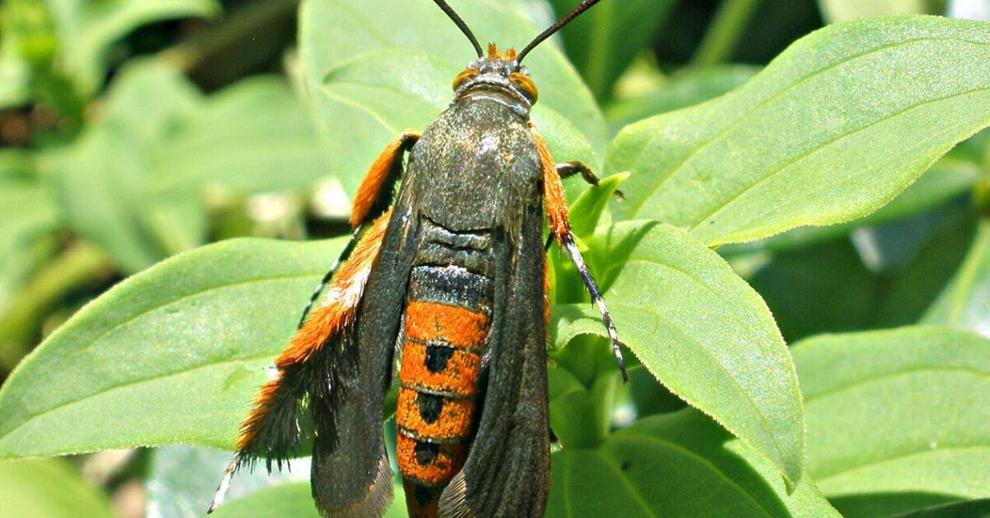 Tips to be more successful with the top home garden crop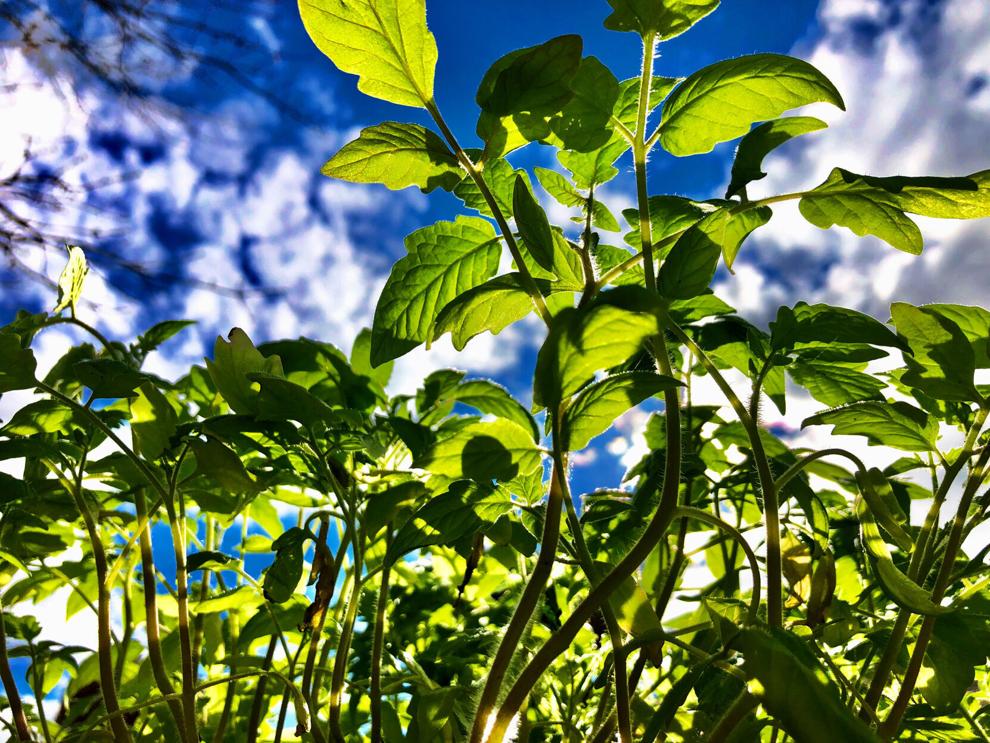 Lure more birds to your yard with these three things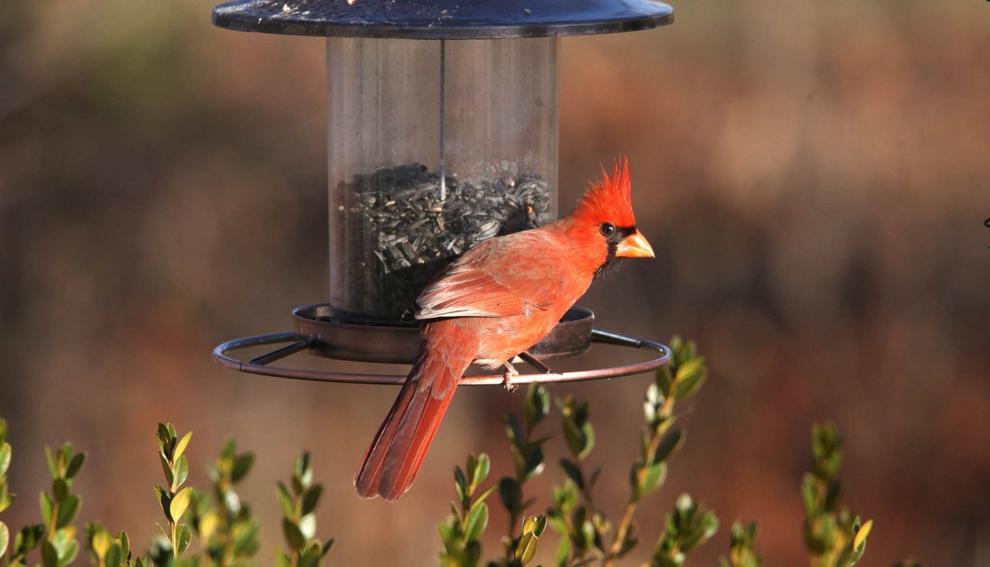 Identify and deal with Eastern Tent Caterpillars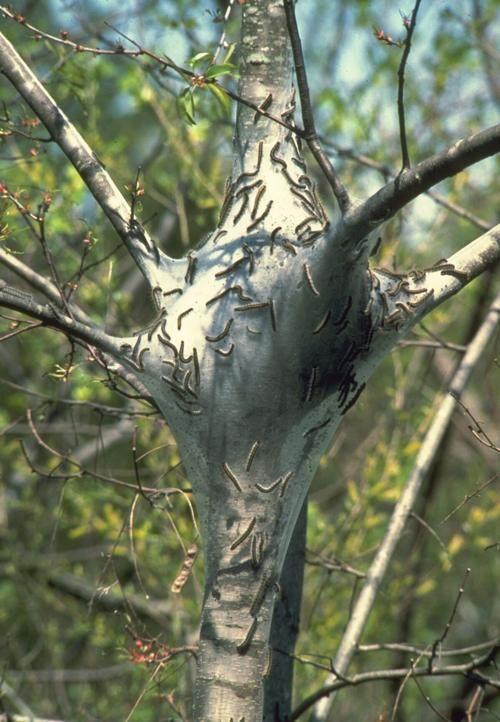 Prolific predators, ladybugs are great for your garden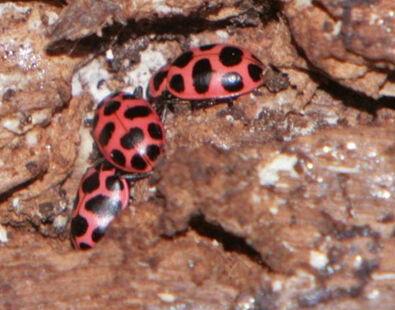 Play it safe and wait to plant until after April 15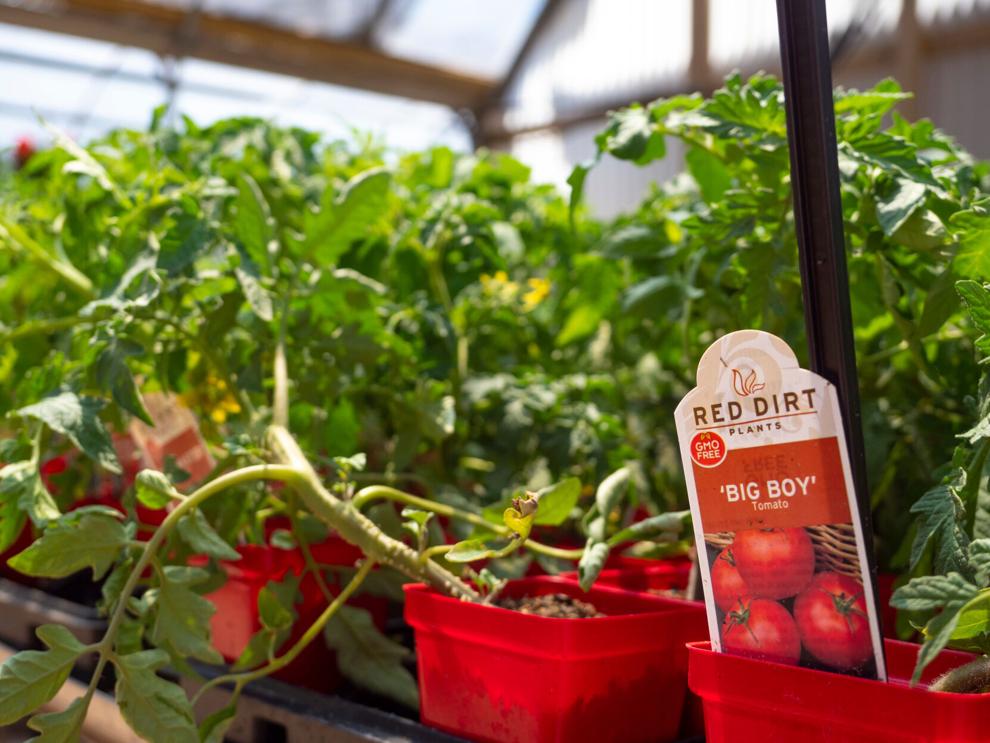 Tips to prevent rust disease in trees; why you should steer clear of Bradford pears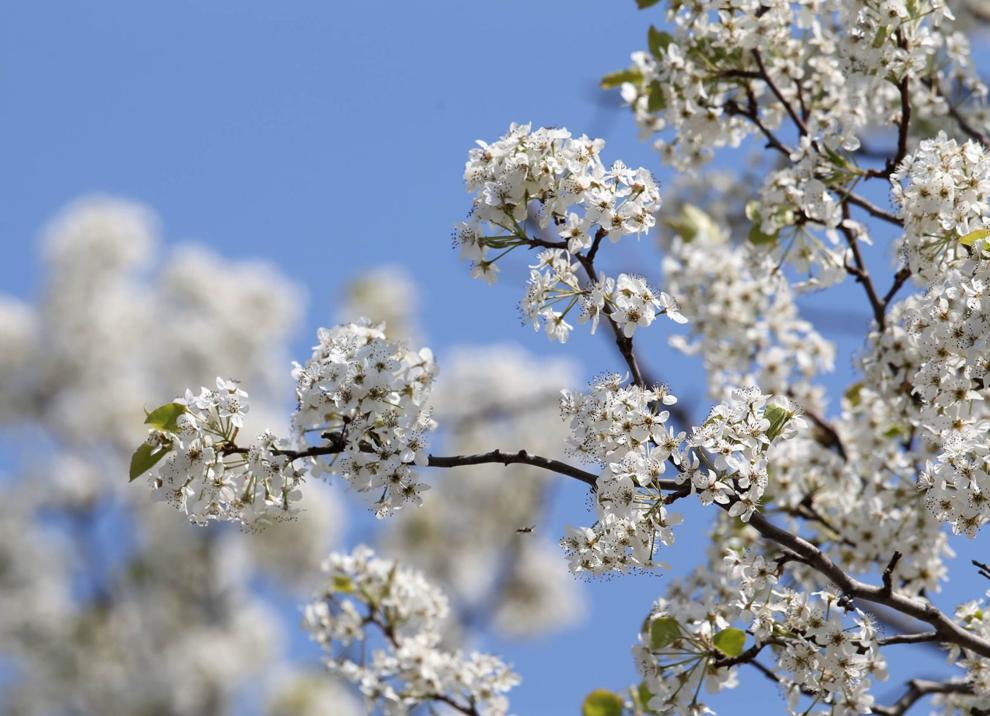 Take your garden to the next level for pollinators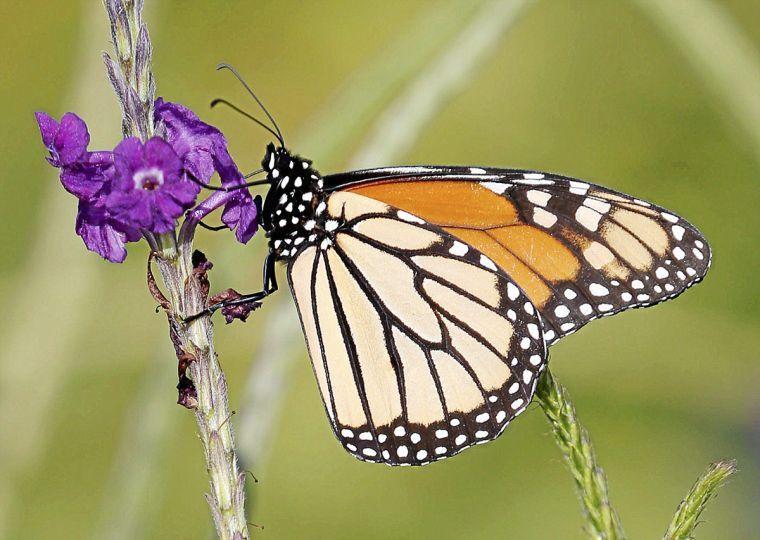 Online courses help you dig in to gardening this season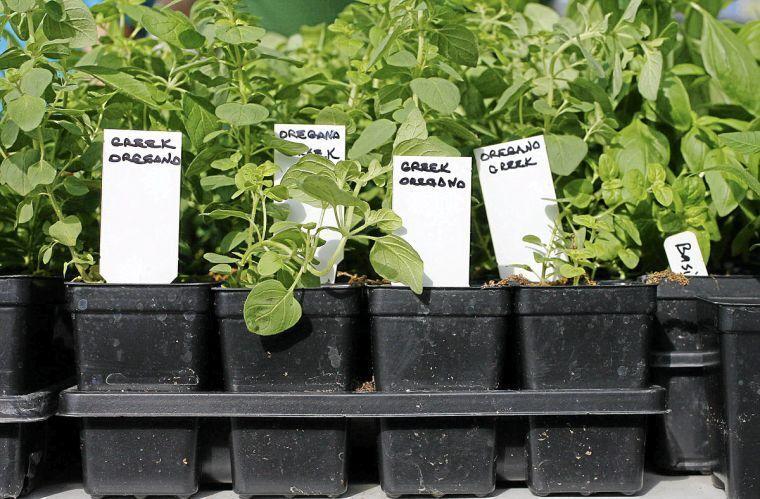 Why milkweed plants are so important for monarchs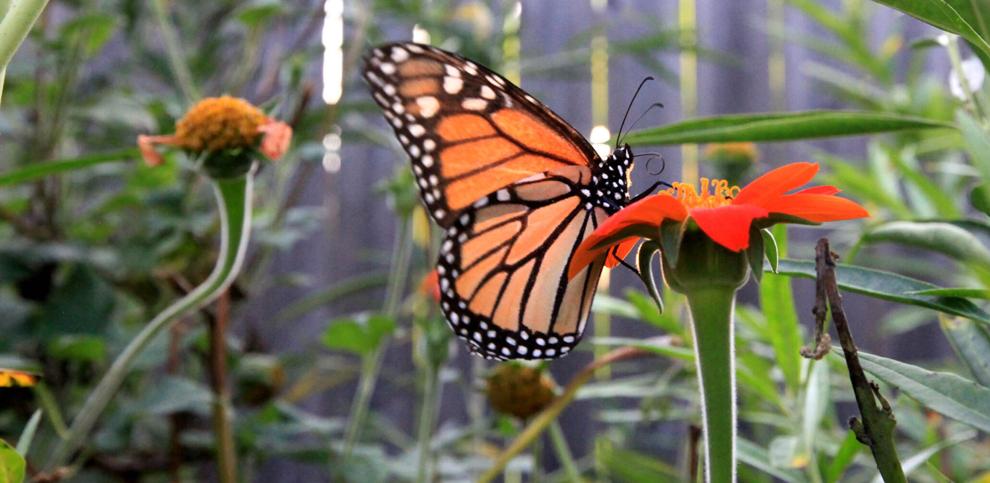 Raised-bed gardening has many benefits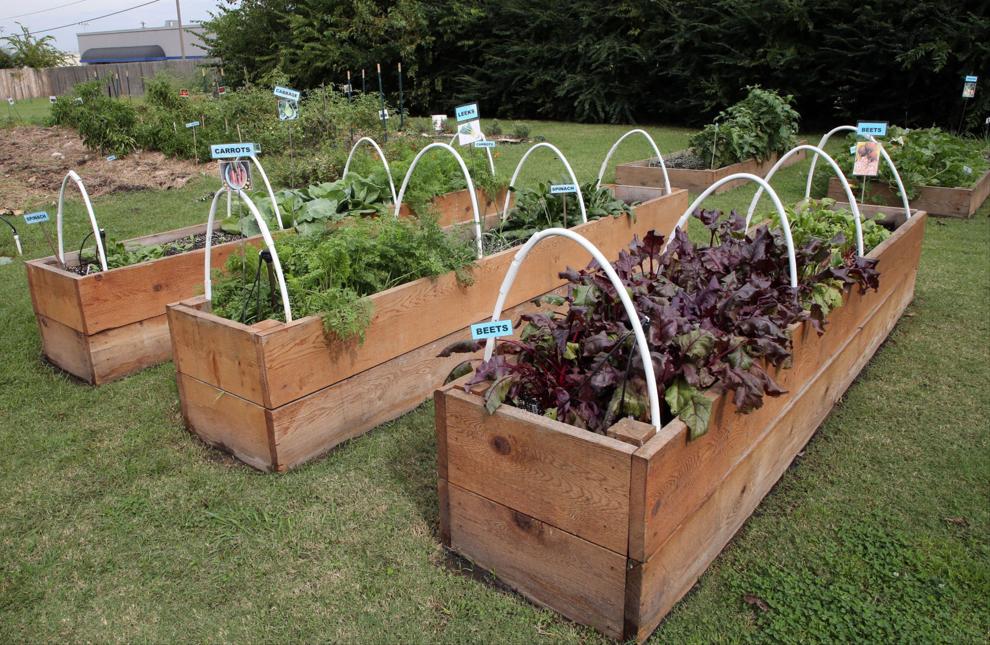 Get to know your growing zone before buying plants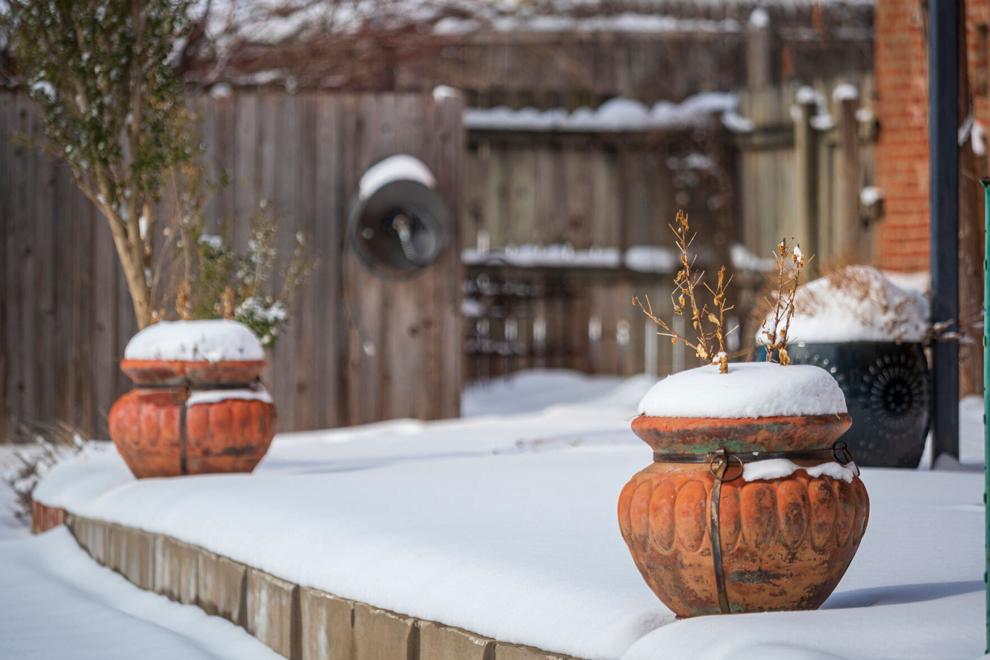 Get ready to grow potatoes
Digging into the facts on fertilizer to better your garden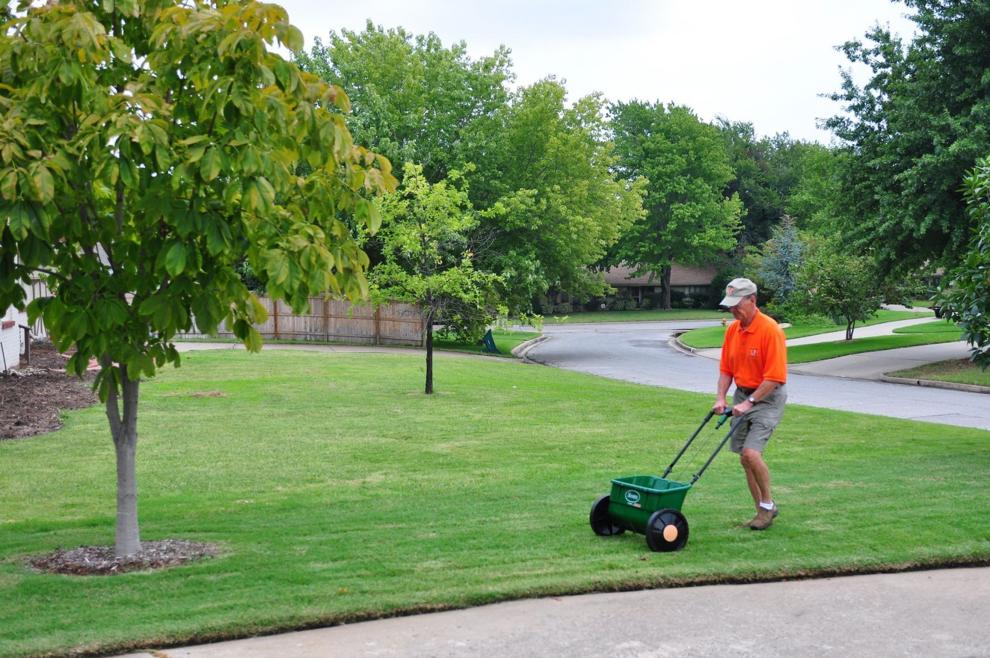 Diversify your garden for pollination success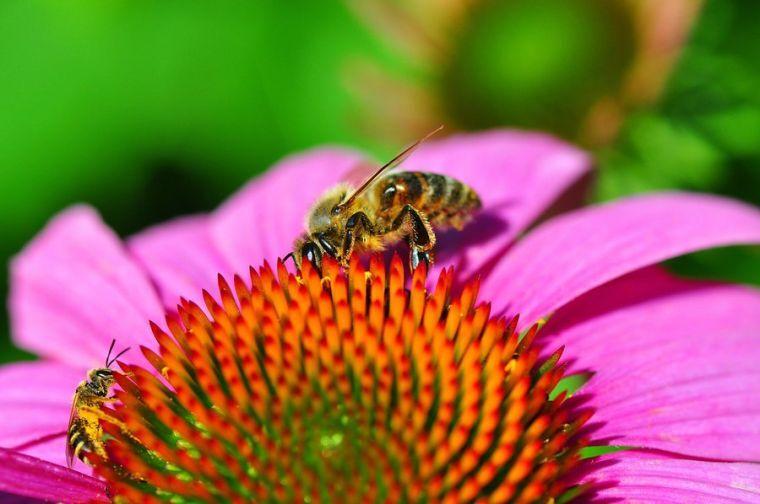 Identifying the dreaded rose rosette disease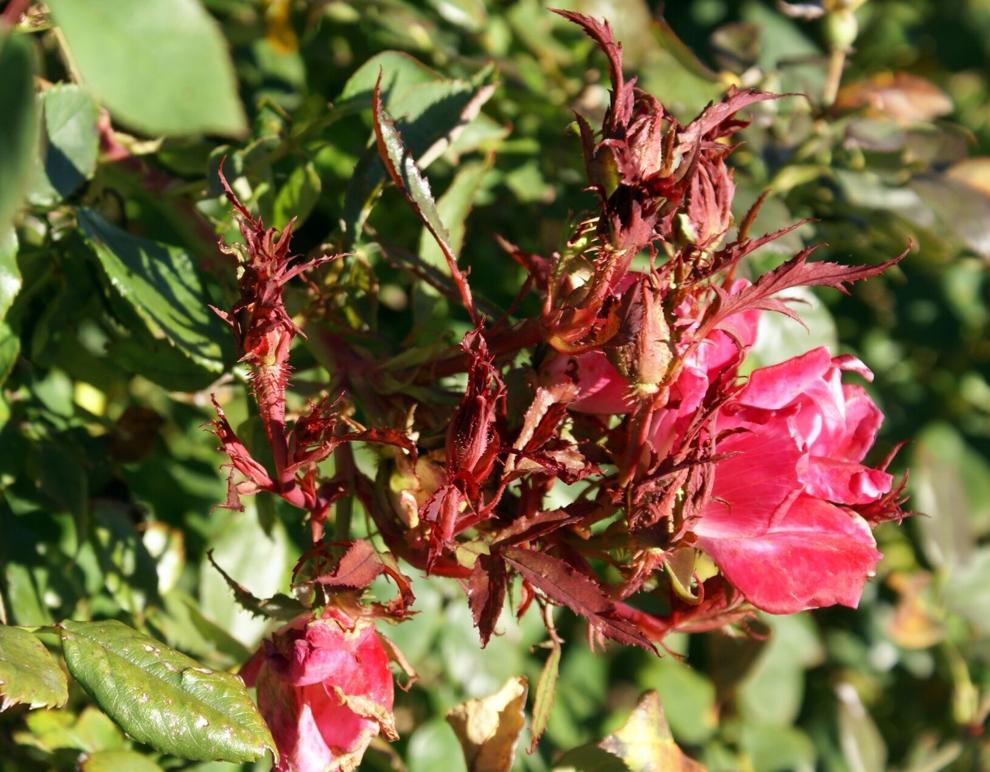 Water conservation saves money, benefits garden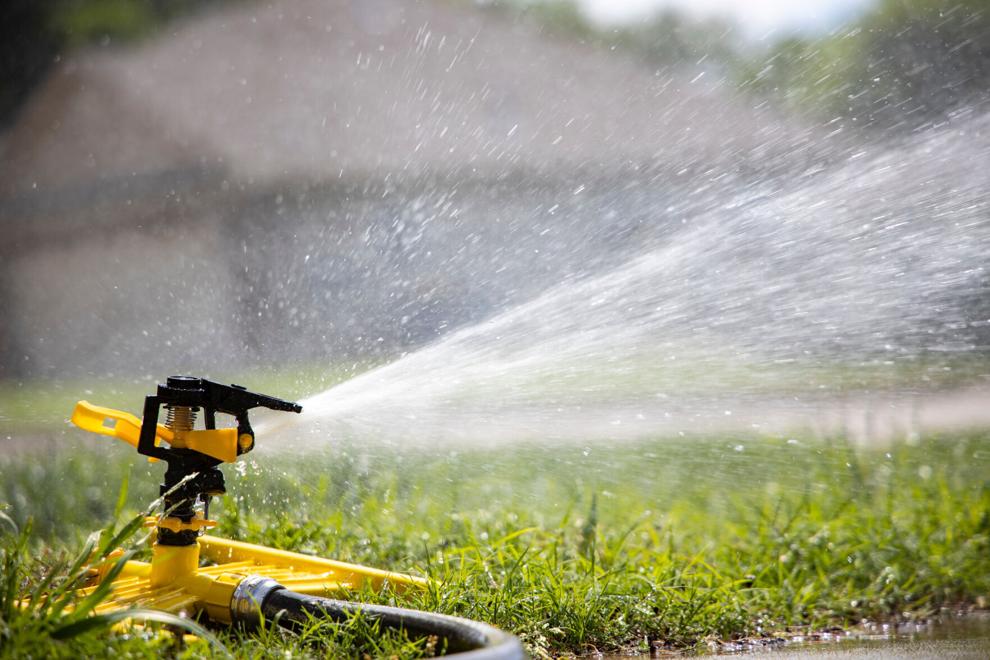 Ready to start growing vegetables? Start seeds indoors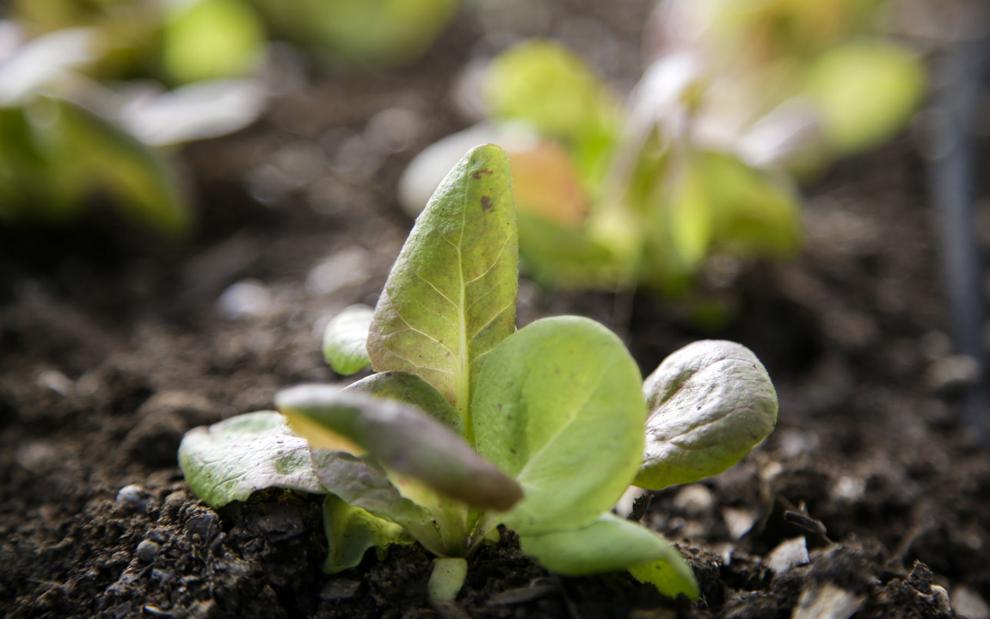 Nip improper pruning in the bud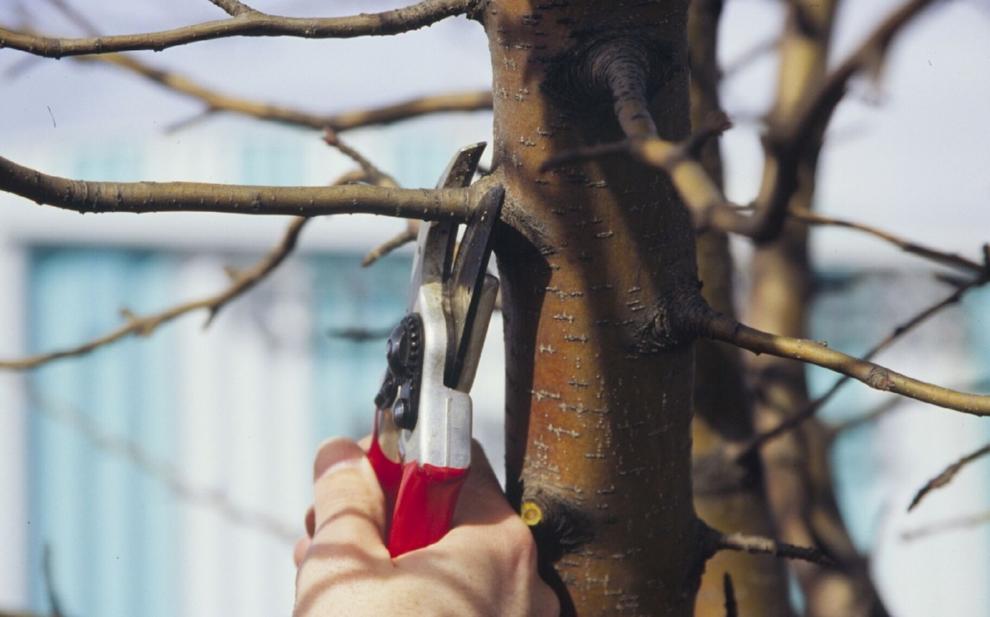 Earth-friendly ways to managing garden pests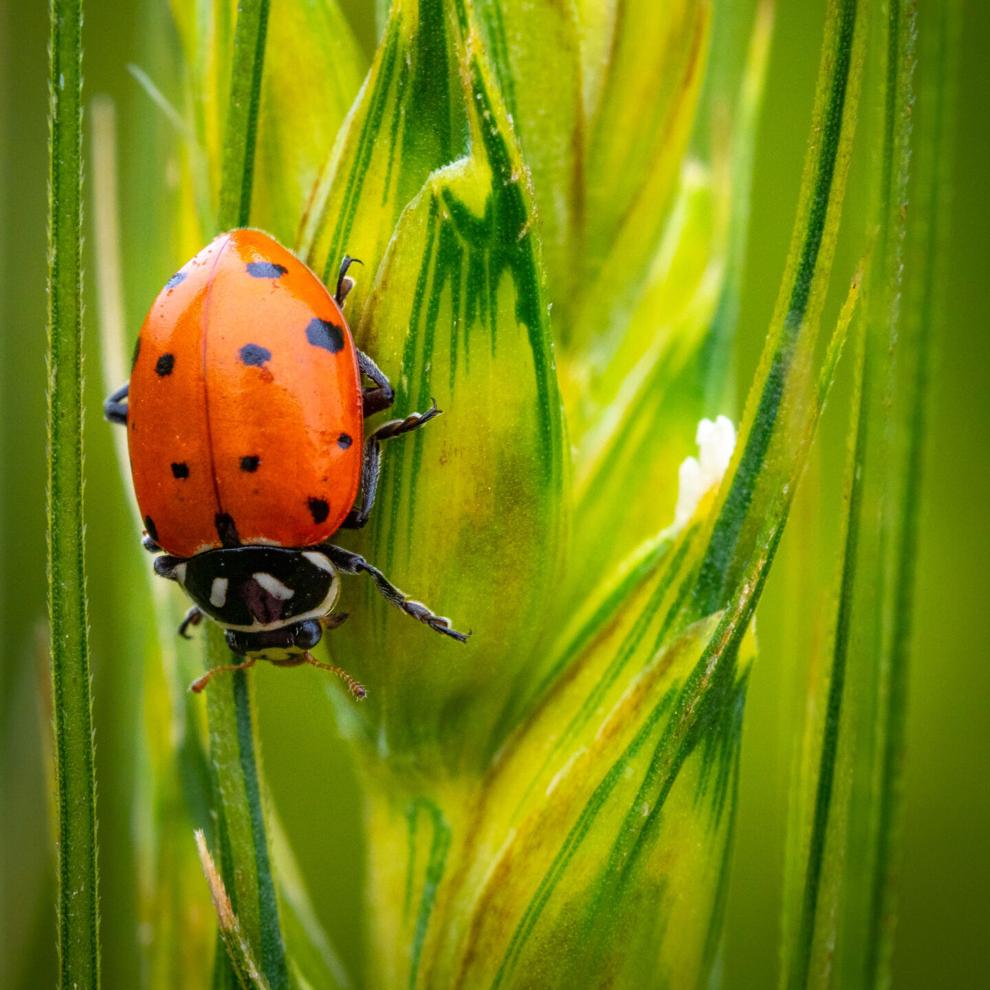 More options for Earth-friendly pest control
Keep tropical plants cozy inside during the winter
Tulsa Master Gardeners answers about planting, pests, pollinators and more
Last chance offer: $1 for six months