Camellias have been the centerpiece of elegant Southern gardens for centuries. As a young horticulturist, however, I never expected that one day I would grow them in Tulsa.
Our winters were much too cold. At least, that was the case until winter-hardy camellia varieties appeared on the nursery scene 20 or so years ago. Today, I'm happy to report that cold winter weather is no threat to these new and much underutilized evergreen shrubs.
I'm also happy to report that floral buds are rapidly swelling on several fall-blooming camellias in my garden. By Thanksgiving, I fully expect to see gorgeous pink, white and red flowers flourishing on 8- to 10-year-old camellia shrubs around my patio. And because I've invested in both fall-blooming and spring-blooming varieties, I should be enjoying camellia flowers through March of next year.
Gardeners can purchase both fall-blooming and spring-blooming varieties of winter-hardy camellias. I tend to favor fall-blooming varieties, however. Here's why. I've observed over the years that spring bloomers occasionally experience some floral bud damage during extremely cold January and February weather. Fall bloomers on the other hand rarely experience bud damage in my garden. It is such a treat to see flowering shrubs in the garden over the winter holidays. Very few woody plants provide winter flowers at that time of year.
Camellia's glossy, dark green foliage is another great garden asset. It is among the prettiest foliage of all broadleaf evergreens. It adds lots of late winter vitality to an otherwise brown and dreary winter garden.
With so many desirable traits, it's surprising that tough and beautiful winter-hardy camellias haven't caught on more with area gardeners. It may be that many gardeners still associate all camellias with the balmy Deep South and that the lovely shrubs simply can't survive our cold Tulsa winters. That's simply not the case, however.
Winter-hardy camellias thrive in dappled light beneath large trees. They also perform well in locations that receive full morning sunlight and afternoon shade on the east side of a home, for instance. However, camellias can survive full sun locations when they are kept well-mulched and regularly watered during peak summer heat.
Like azaleas, camellias prefer acidic, well-drained soil. I normally work a 2-cubic-foot bag of peat moss into the soil when planting camellias and I spread a 2-to-4-inch layer of pine bark, or well-rotted compost mulch beneath each plant.
Varieties to look for in the nursery trade include:
WINTER'S CHARMLavender-pink flowers, sturdy upright branch structure and early fall flowers.
WINTER'S DREAMDark pink, semi-double flowers, compact growers, mid-season flowers.
WINTER'S ROSELight pink, double flowerings, very floriferous, small leaves, and compact grower.
OCTOBER MAGIC SERIESBeautiful dark pink flowers, small glossy foliage, rounded form, lots of flowers by Thanksgiving.
SNOW FLURRYRuffled white flowers, heavy and early bloomer.
Dozens of other winter-hardy camellia varieties increasingly are available in the nursery trade. Before buying a camellia, make sure the label clearly states that it is a cold-hardy variety.
Add a touch of Southern charm to your garden. Plant new cold-hardy camellias.
---
Featured video: Movie props maker Tate Steinsiek
50 things we're loving about Tulsa this year: Go check one (or several) out
Hummingbird Fine Craft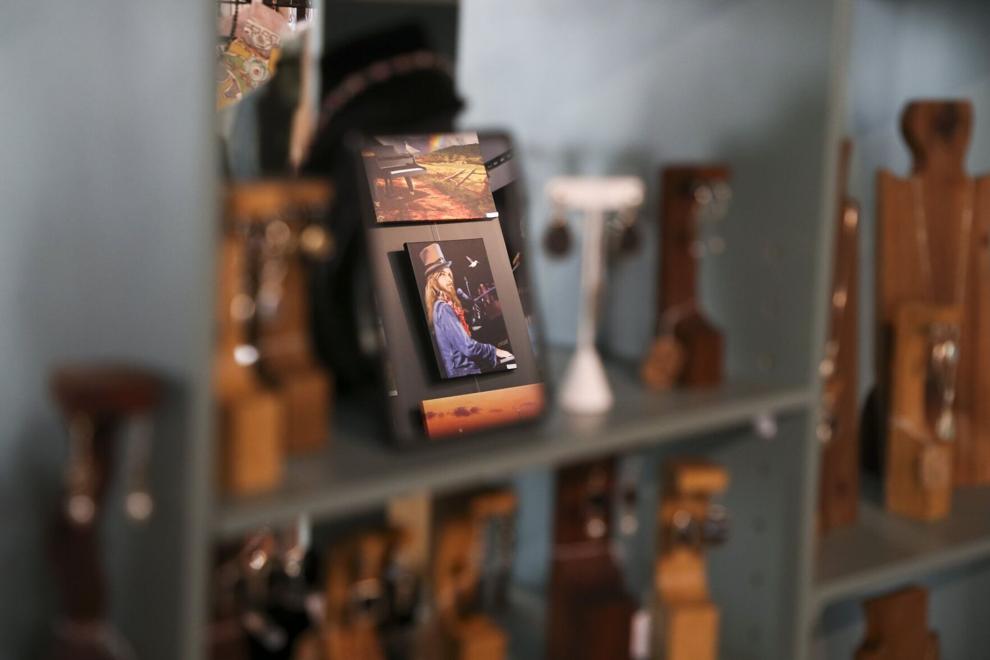 American Inheritance Confectionery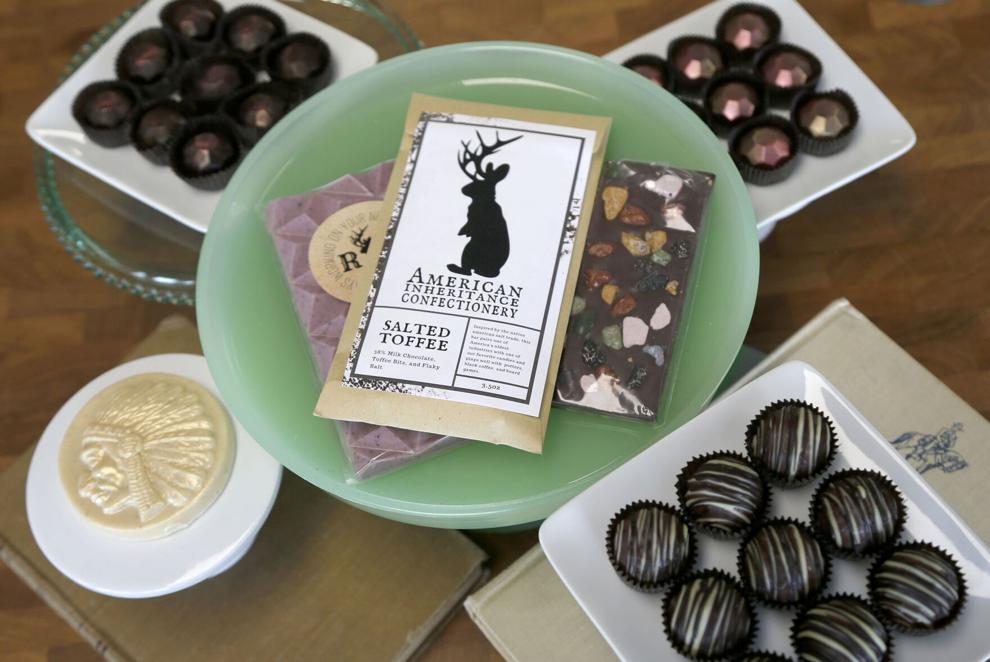 La Tertulia
Poppi's Urban Spa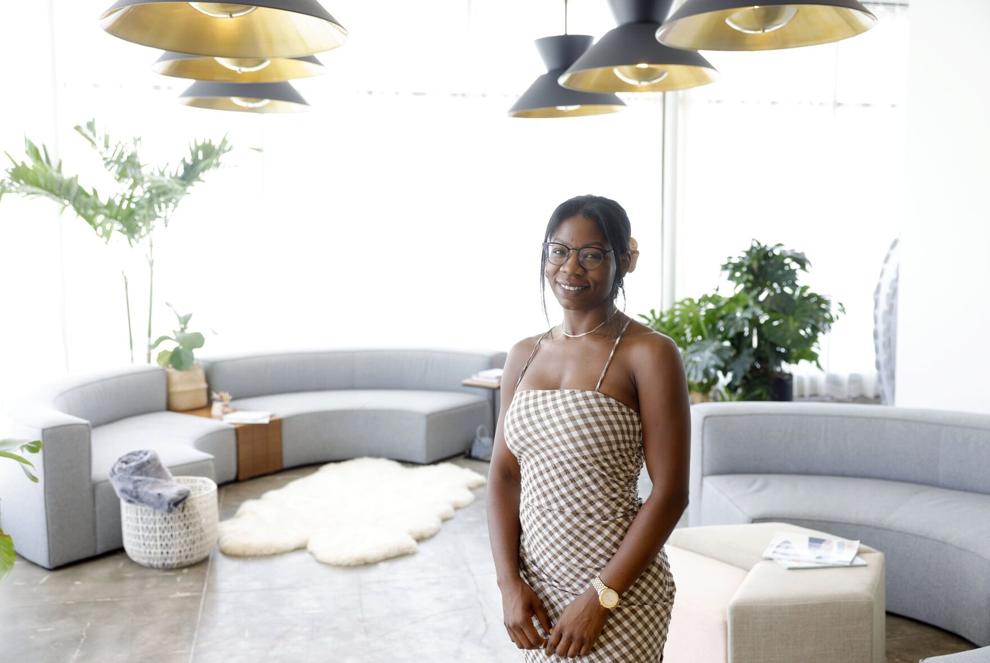 Patio 201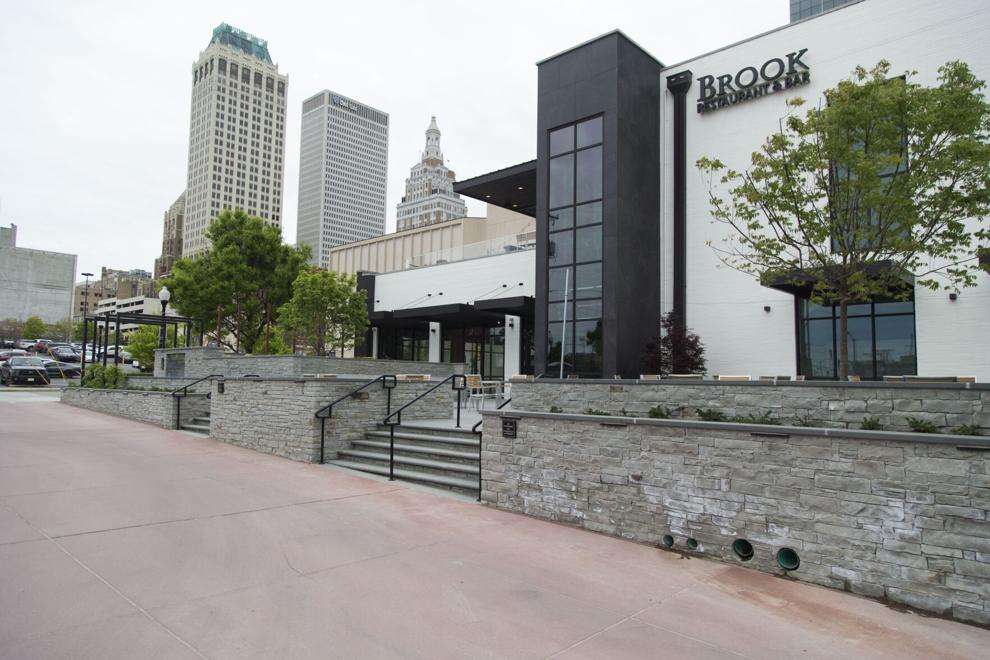 Restaurant Basque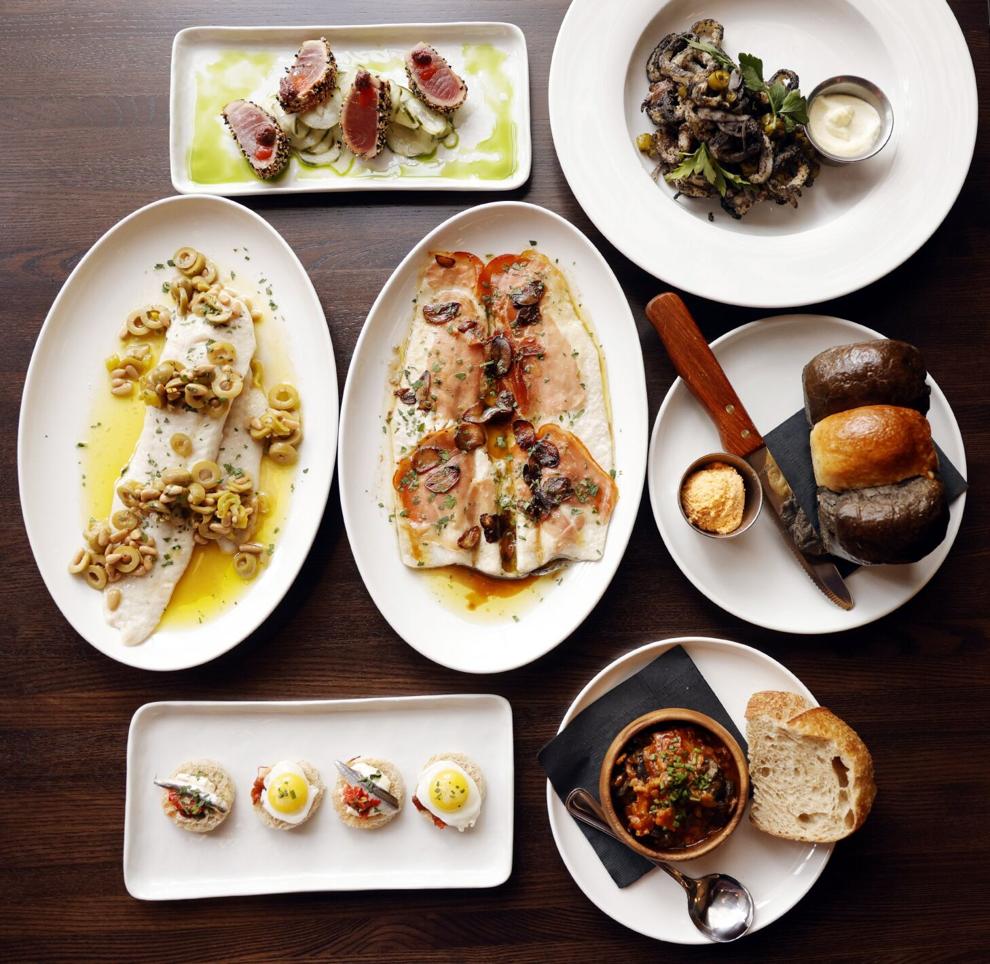 Queenie's Plus
Gambill's Pastaria & Grocery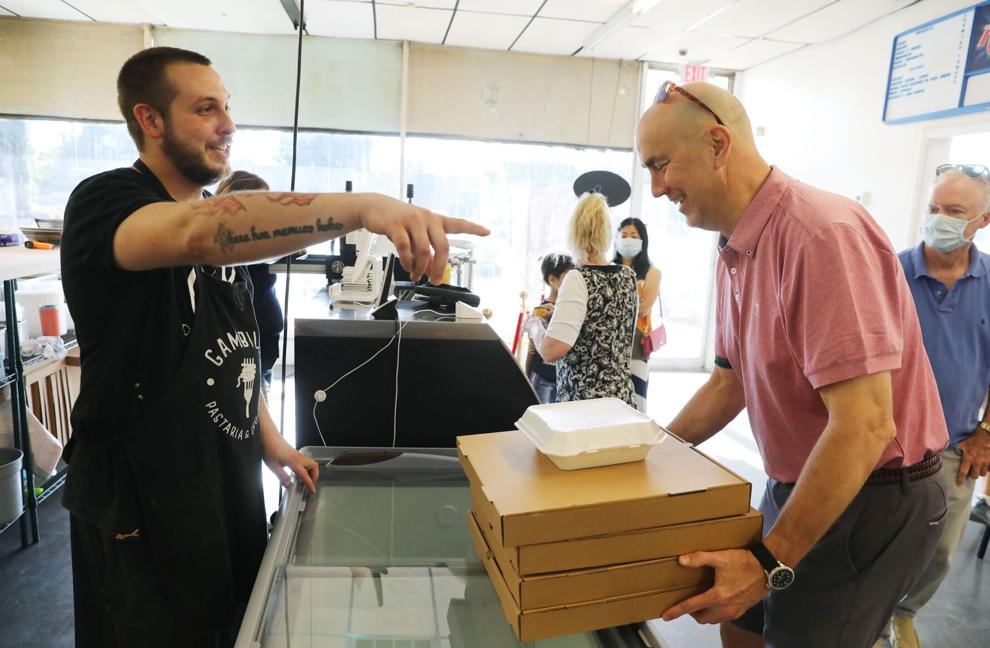 Zoo's tiger cub
Zoe Cakes Unlimited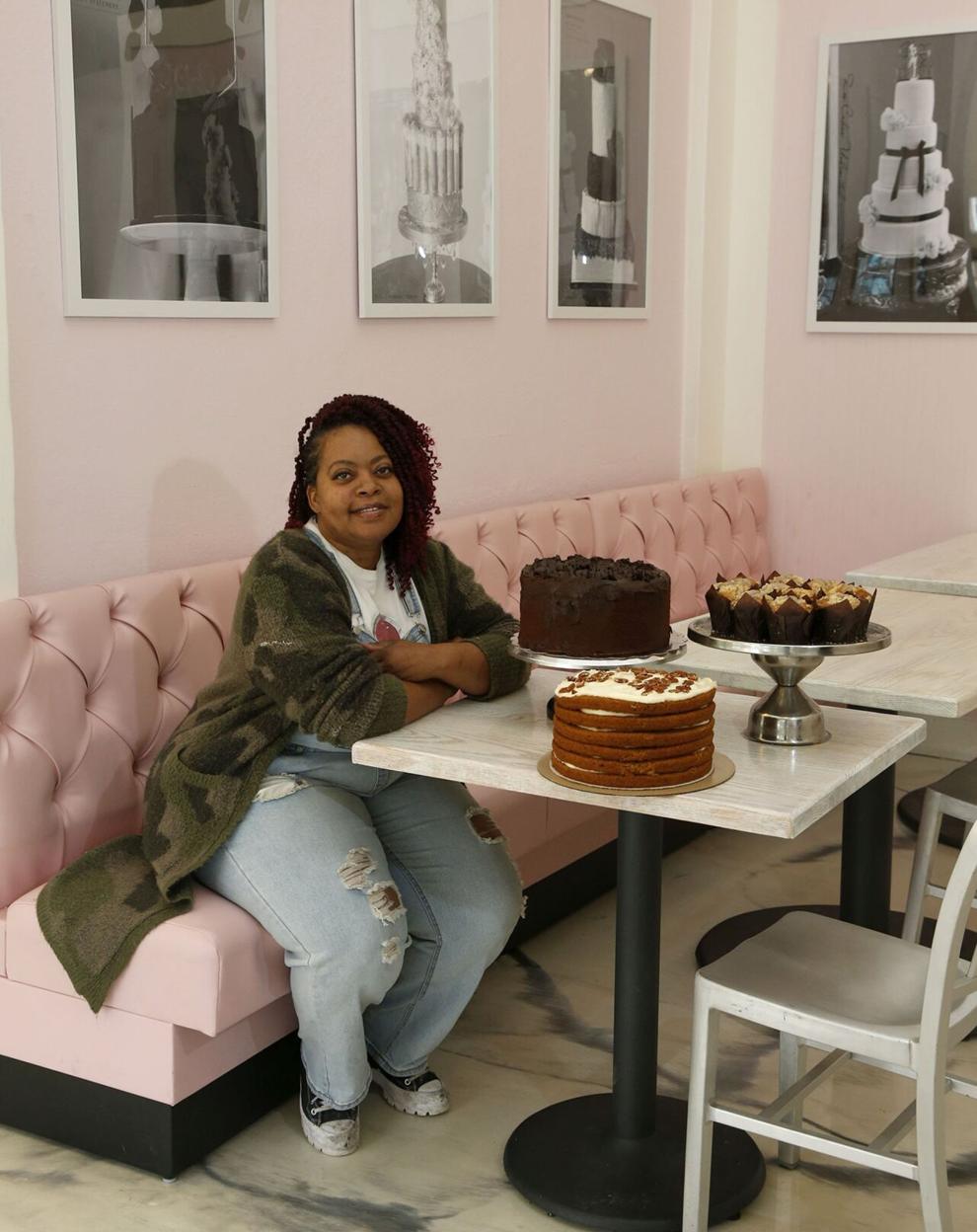 Polo Grill Lounge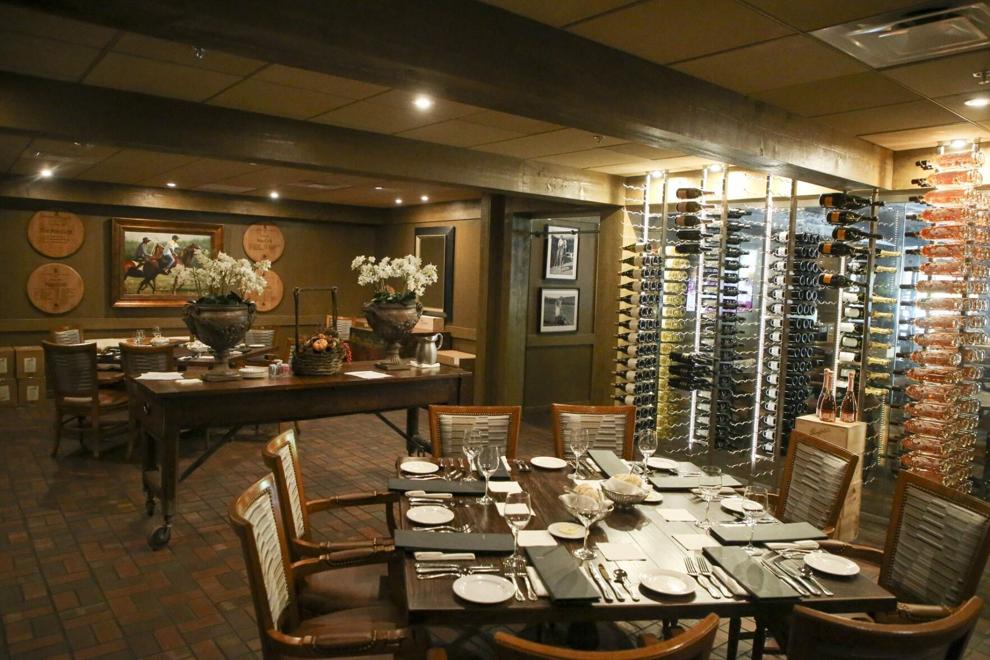 Friday night lights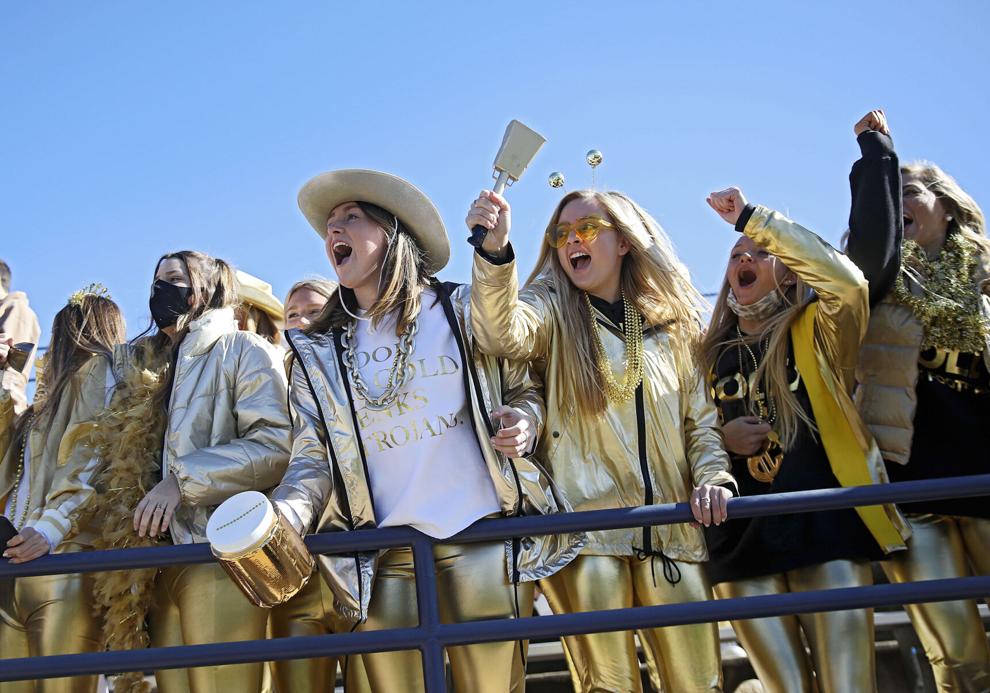 Cherry Street Kitchen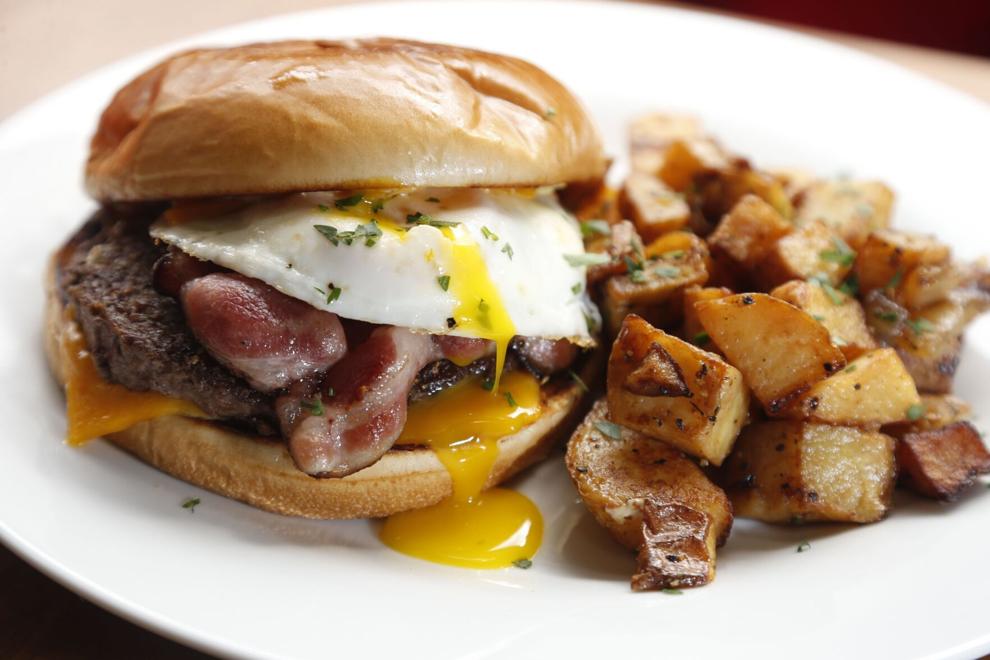 Felizsta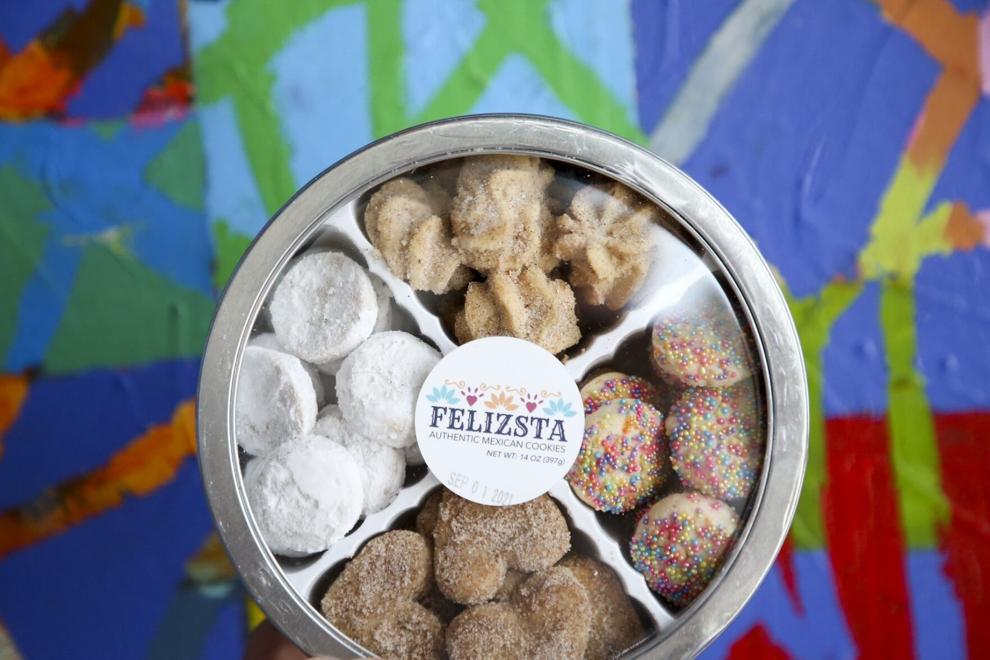 Reeder's Convenience Store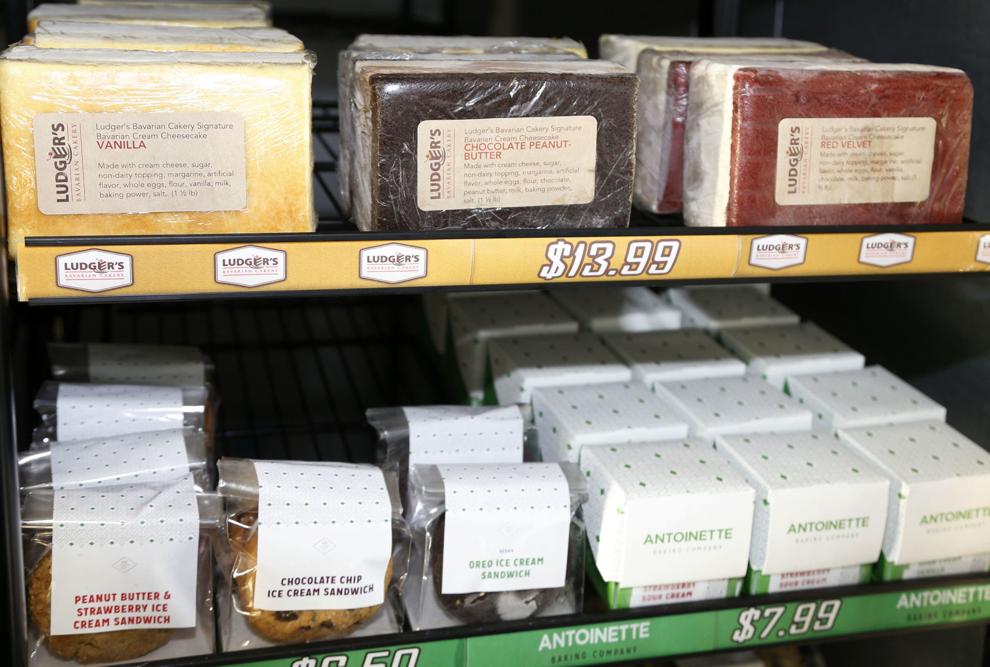 Cheese shops: Veldy's, Meat and Cheese Show and Charcuteray
Dunkin' Tulsa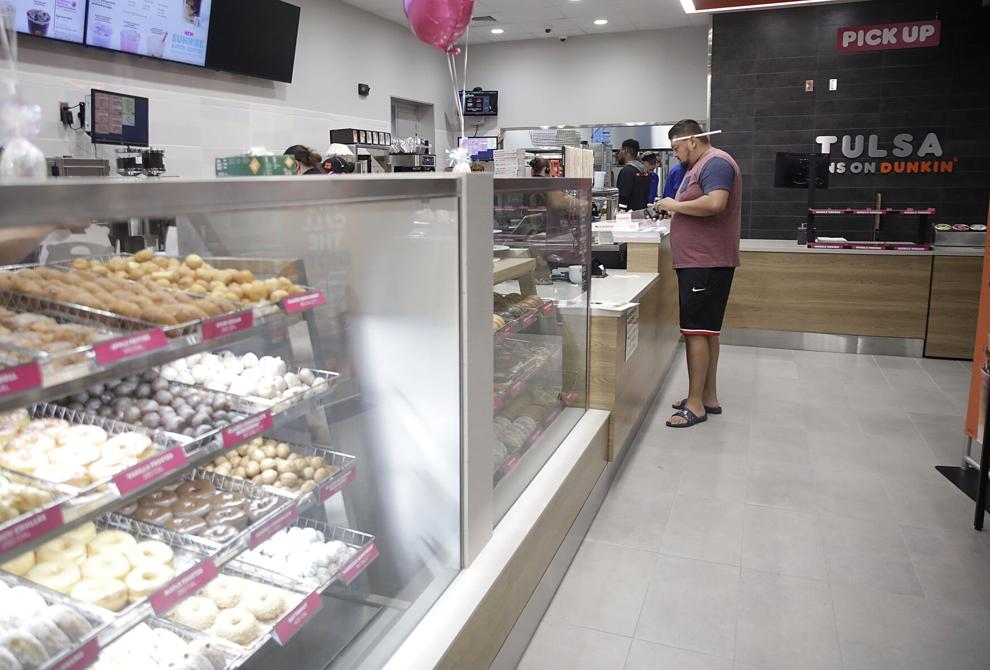 Reservation Dogs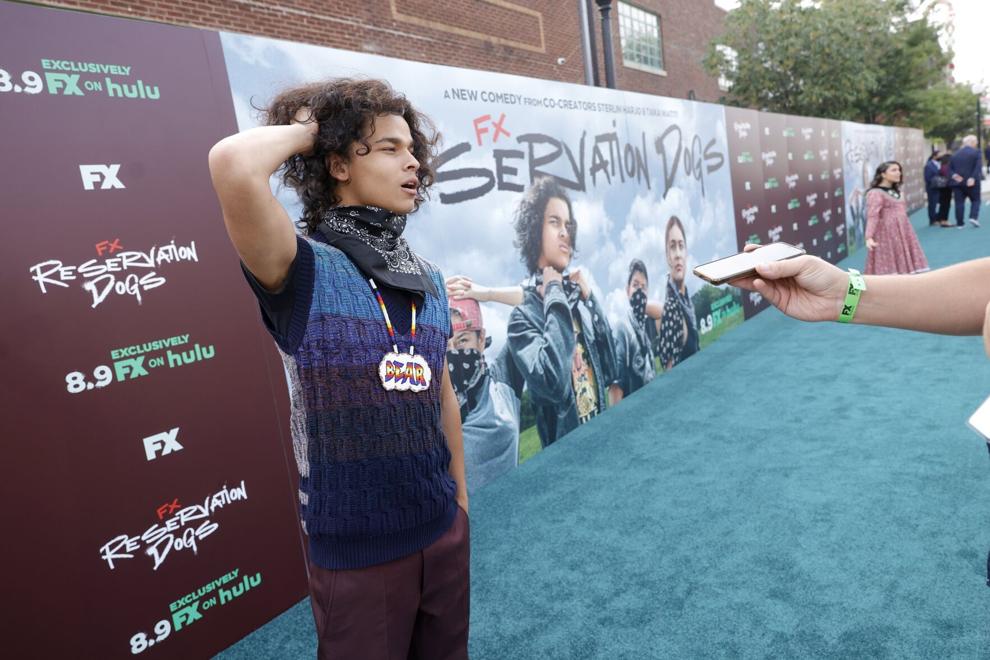 Circle Cinema
In The Raw VU
"This is an Adventure: Accidentally Wes Anderson" at Philbrook Museum
Gas Petal Flower Truck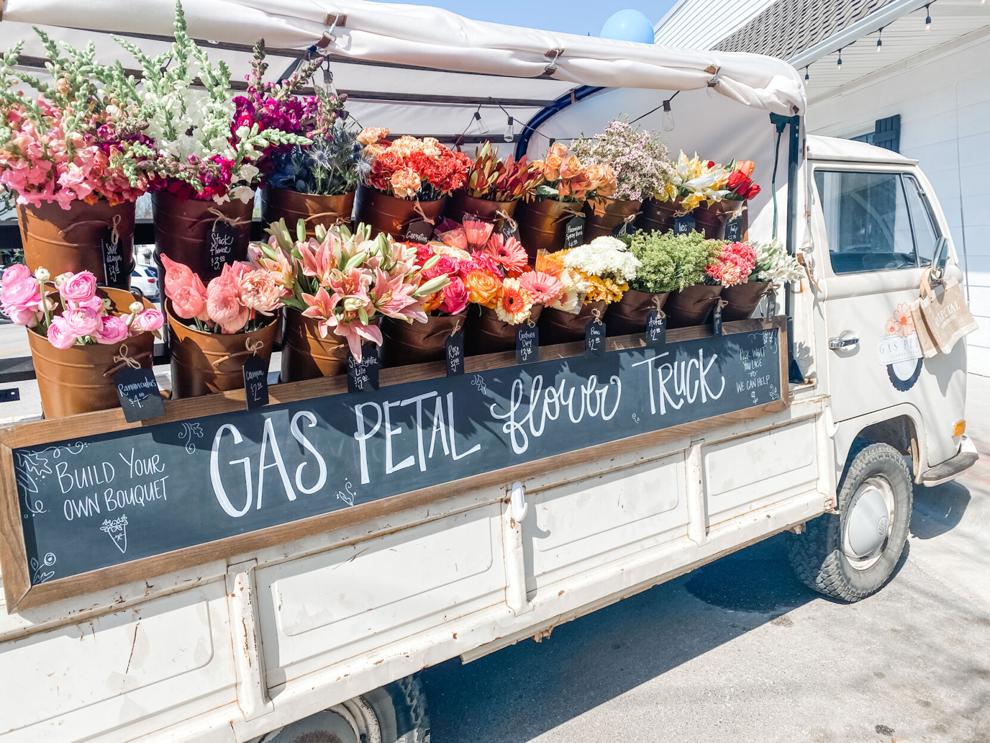 Mecca Coffee Co.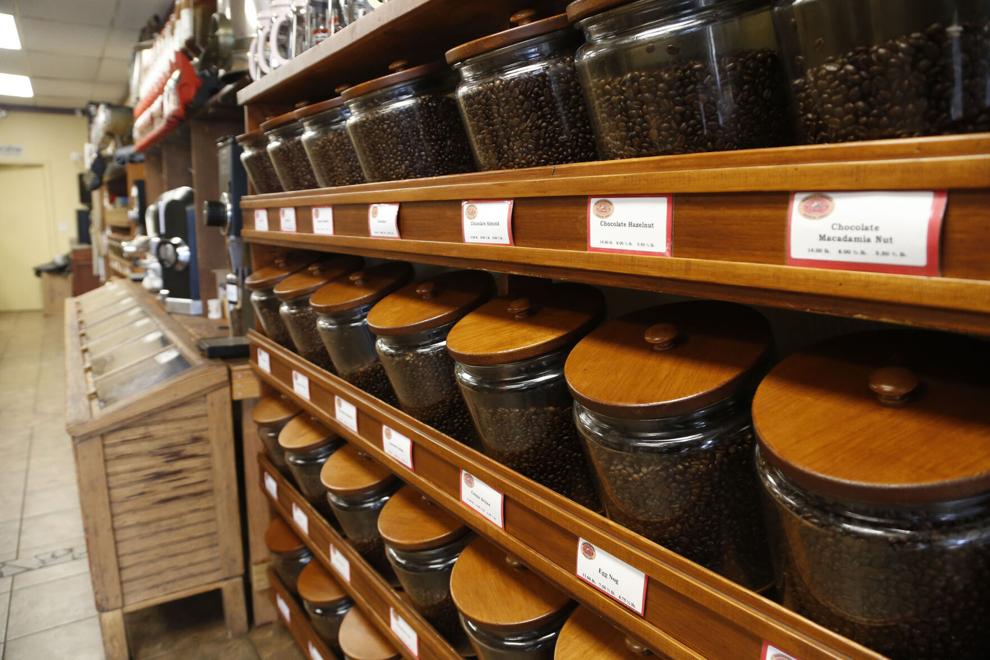 Greenwood Rising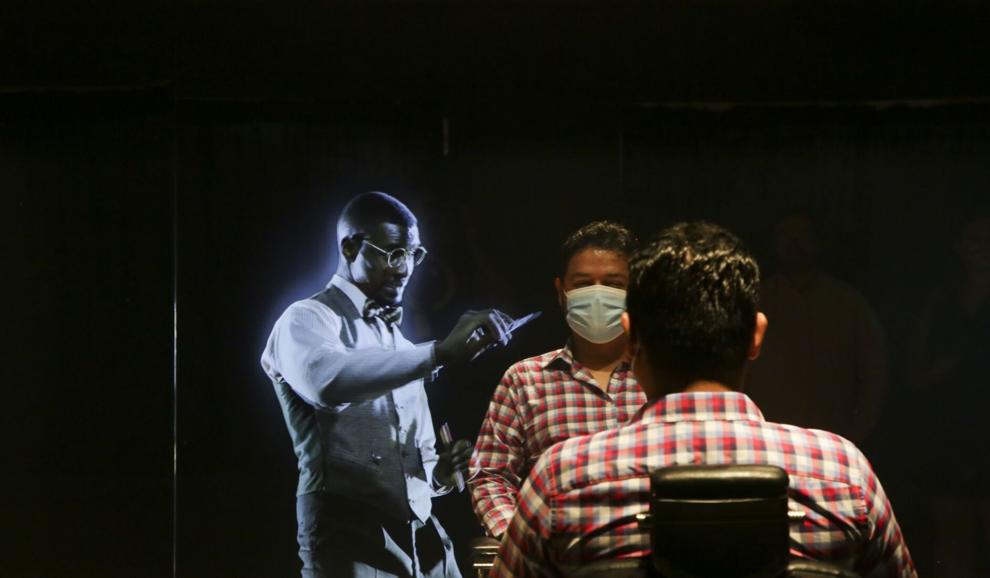 Birria tacos
'Come From Away' at the PAC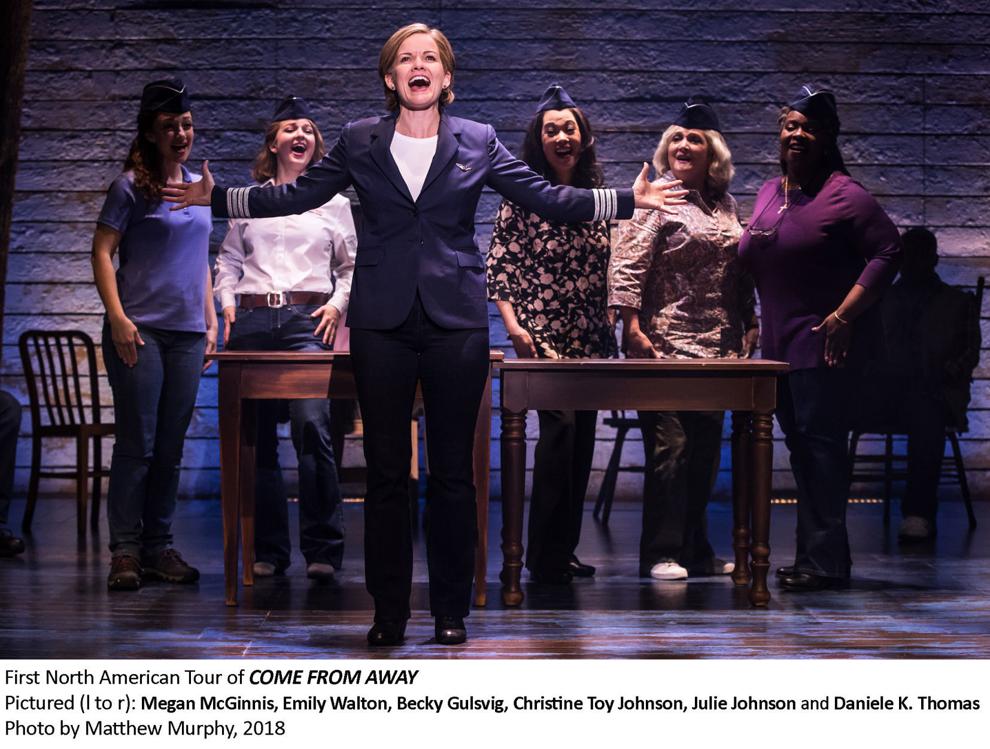 Helmerich Park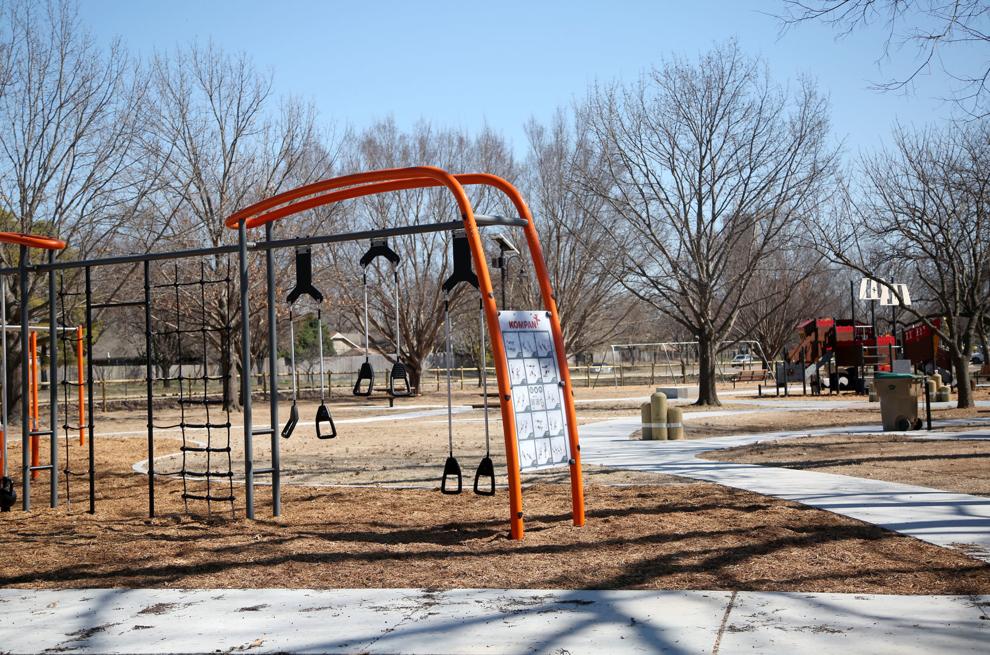 Southern Hills Country Club
FarmBar
Tulsa Ballet's "The Nutcracker"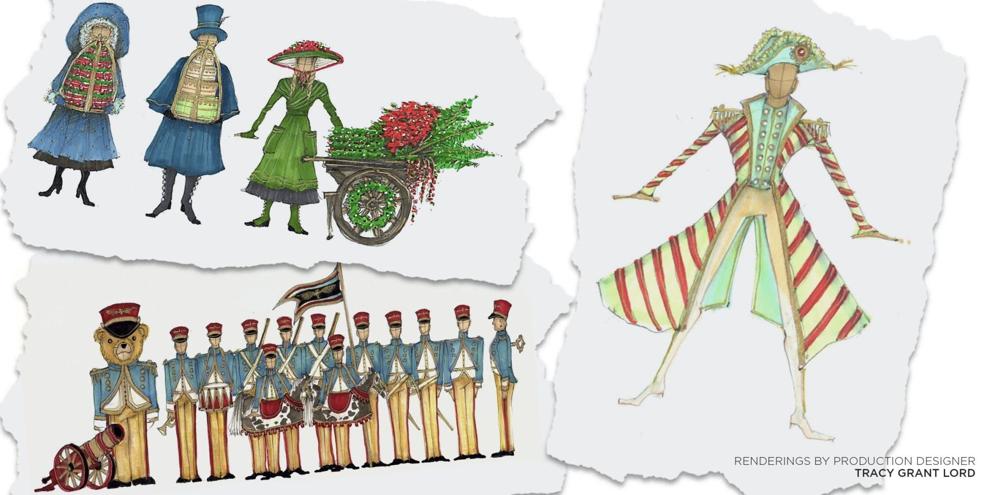 Keystone Ancient Forest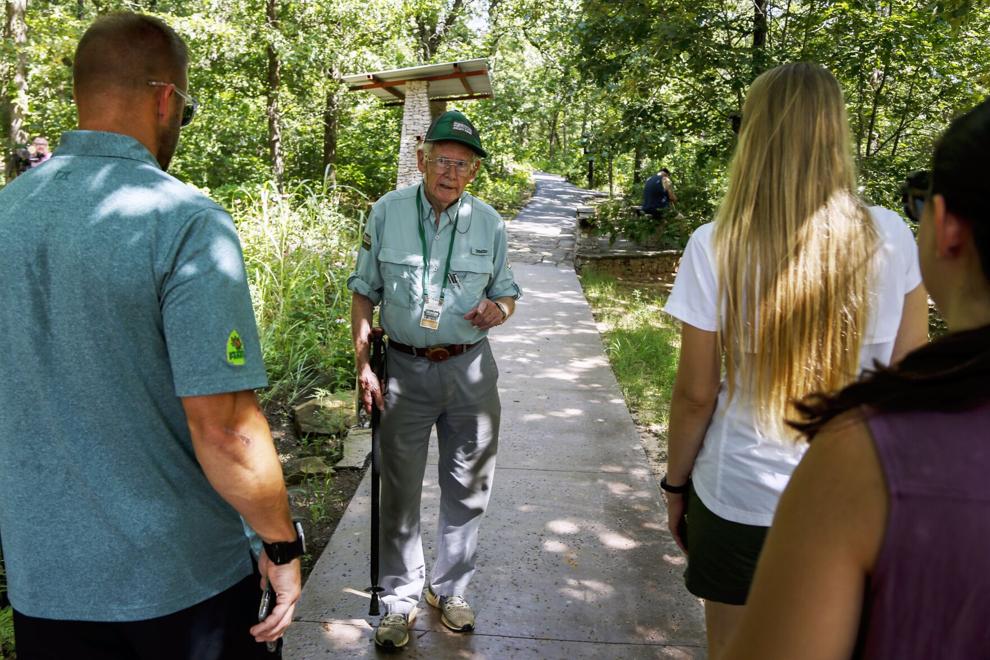 Tulsa Hills Shopping Center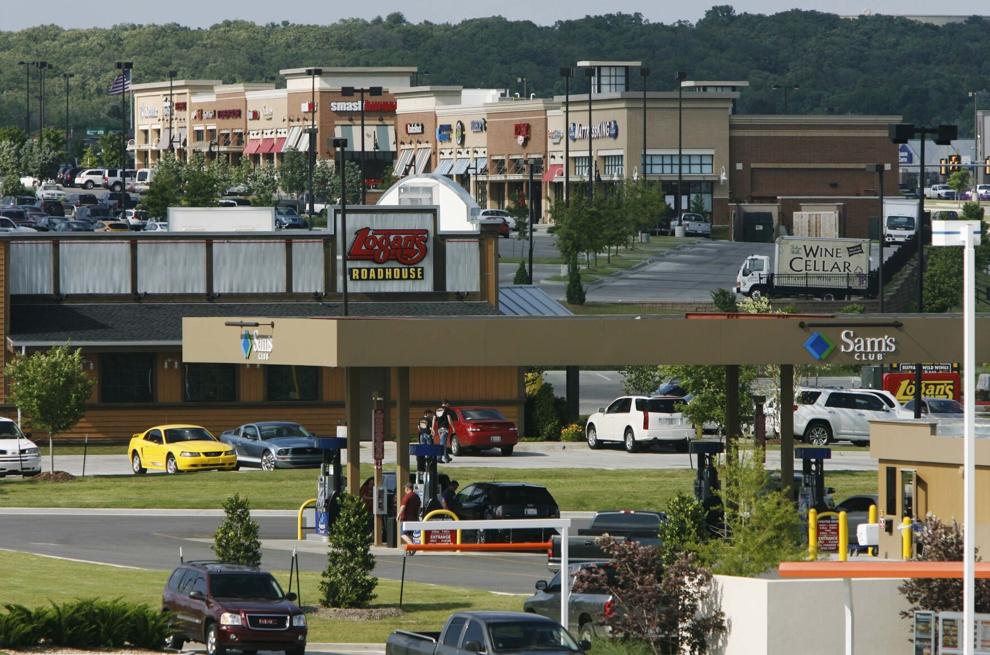 'Puccini and Verdi Play Ball'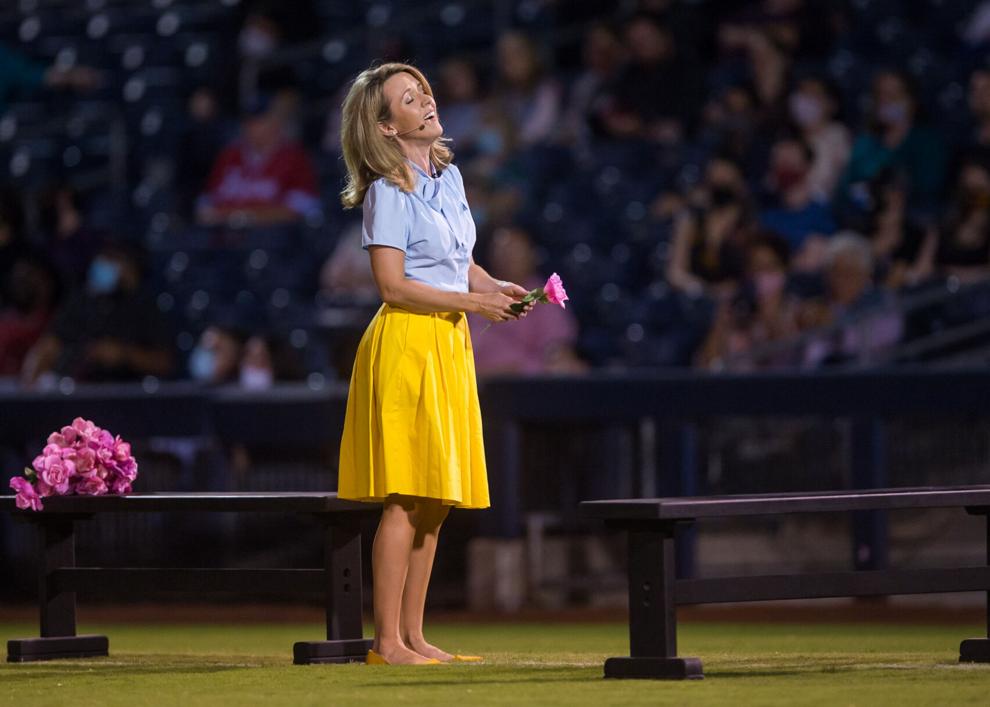 Black Wall Street Liquid Lounge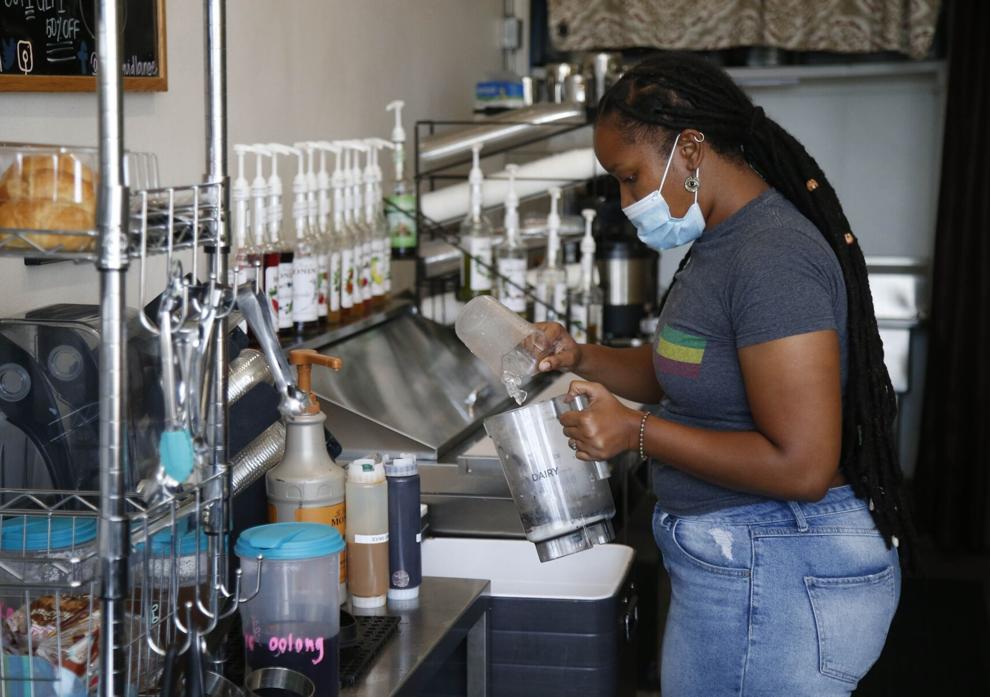 Tulsa Symphony's 'Triumph'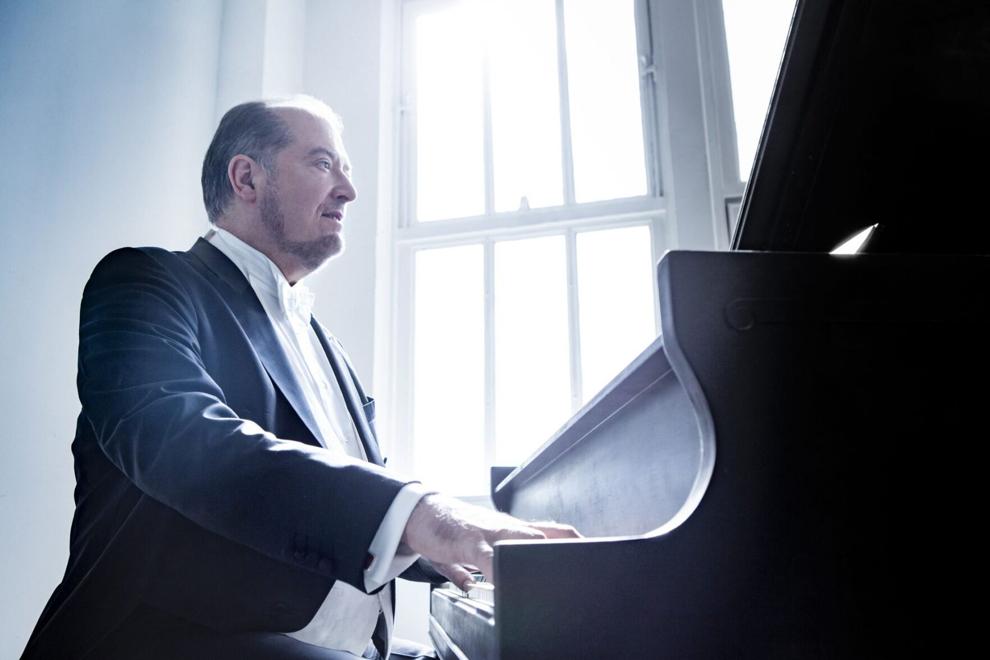 Meadow Gold District
Farrell Bread and Bakery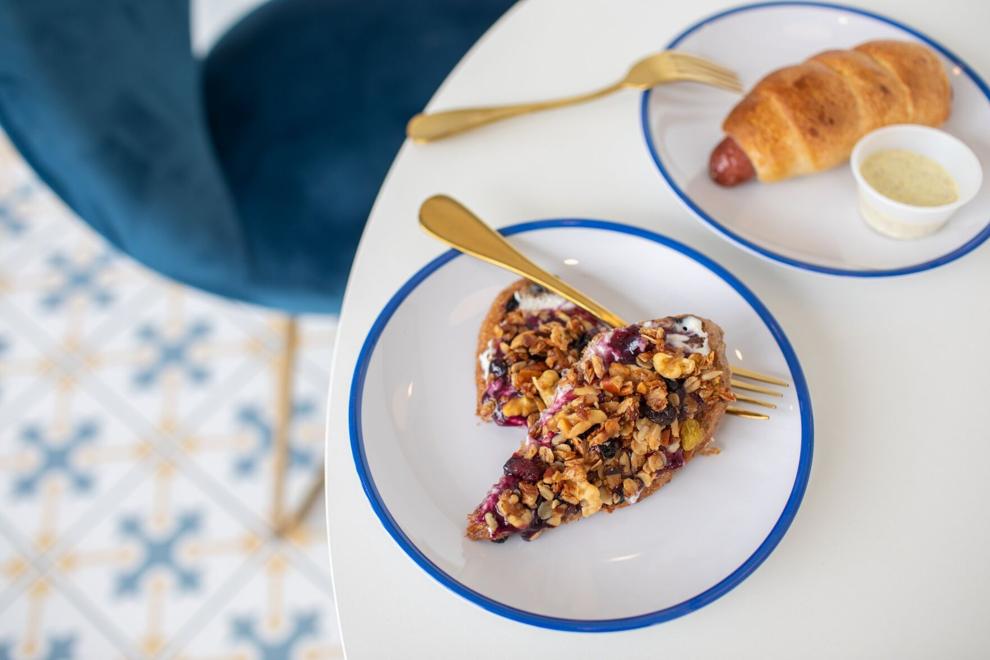 Church Studio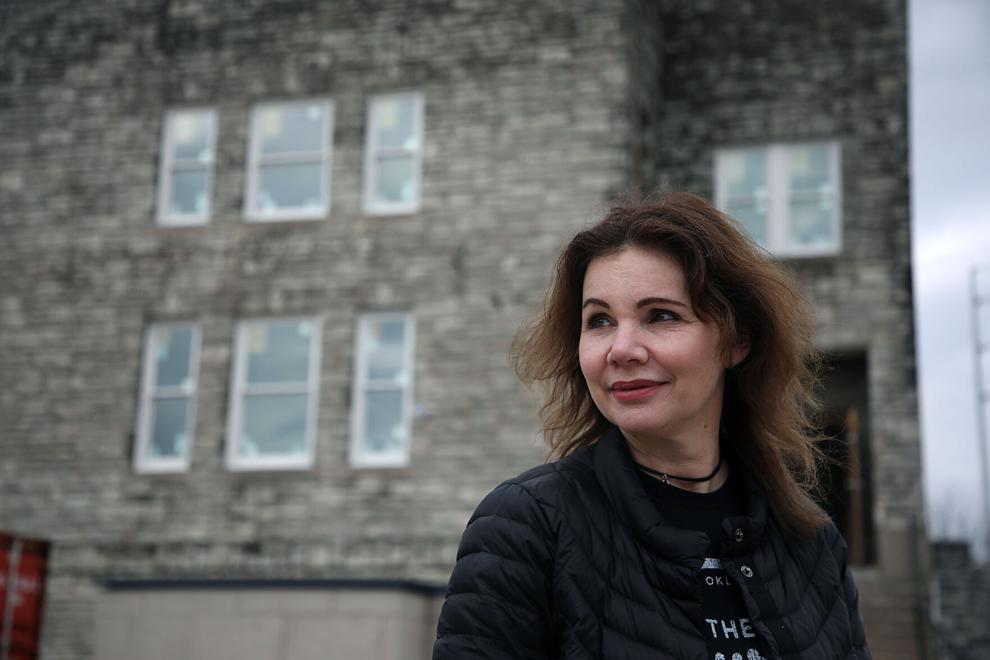 Okie Girl Fudge
Crumbl Cookies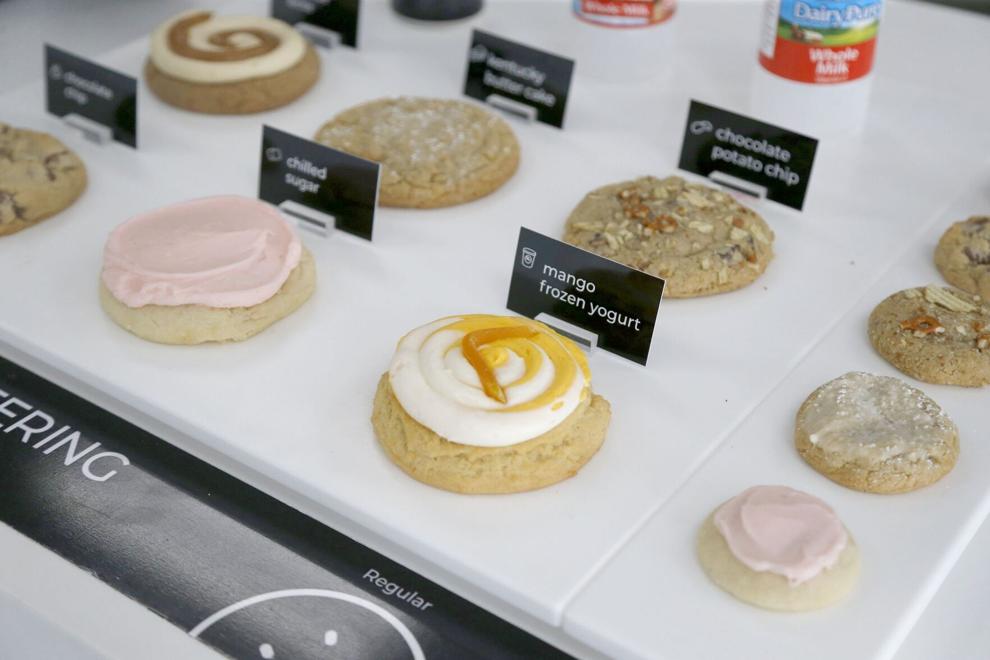 Herman and Kate Kaiser YMCA
The Yard
Oasis Fresh Market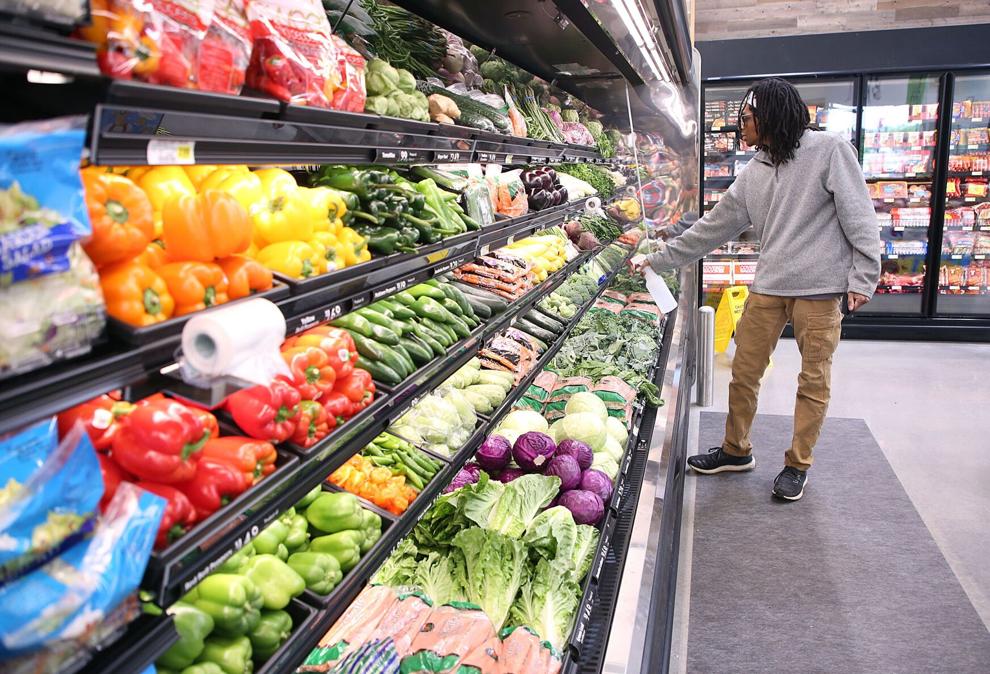 Mac's BBQ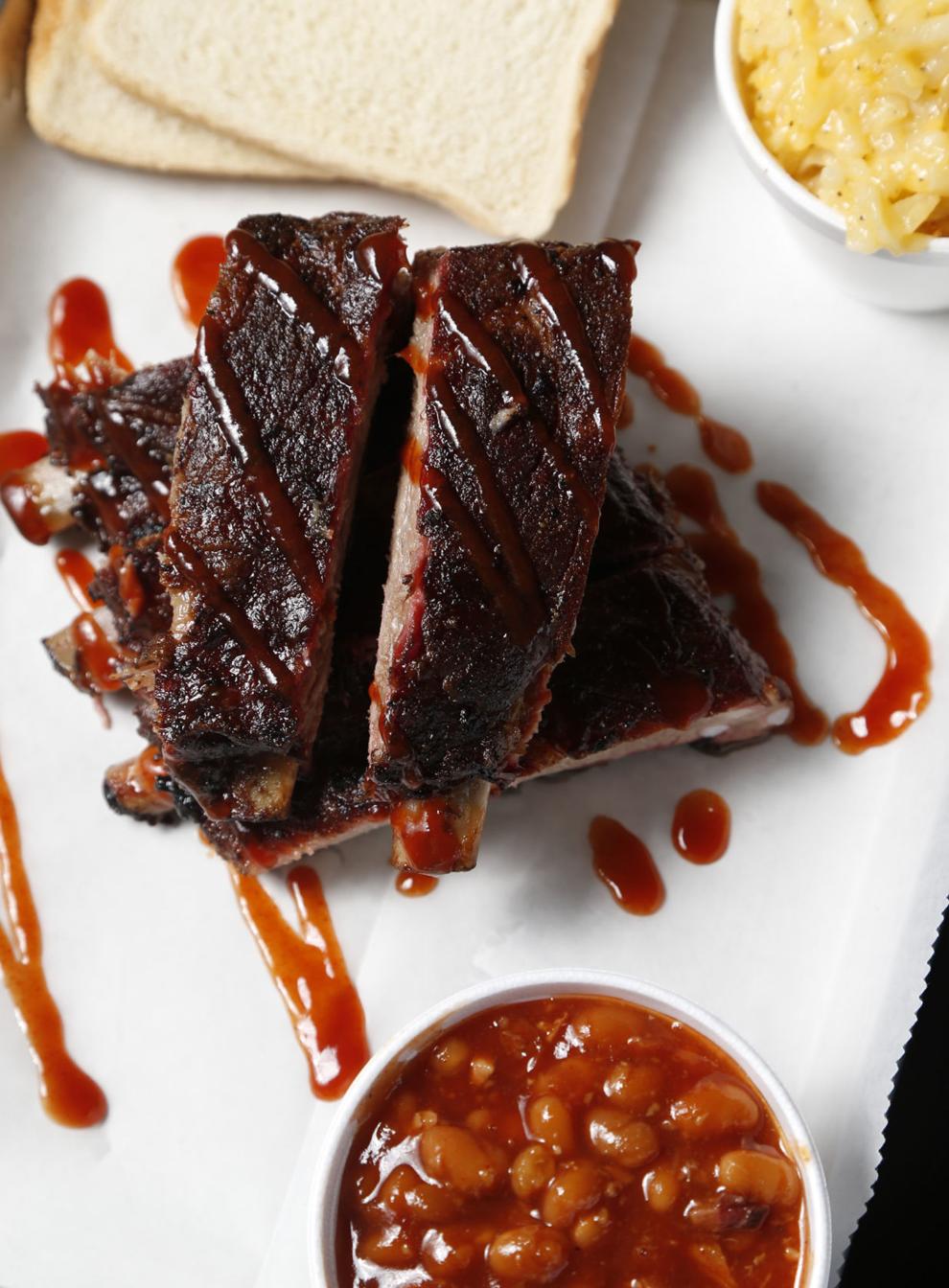 The Collaborative Coffee and Wine Bar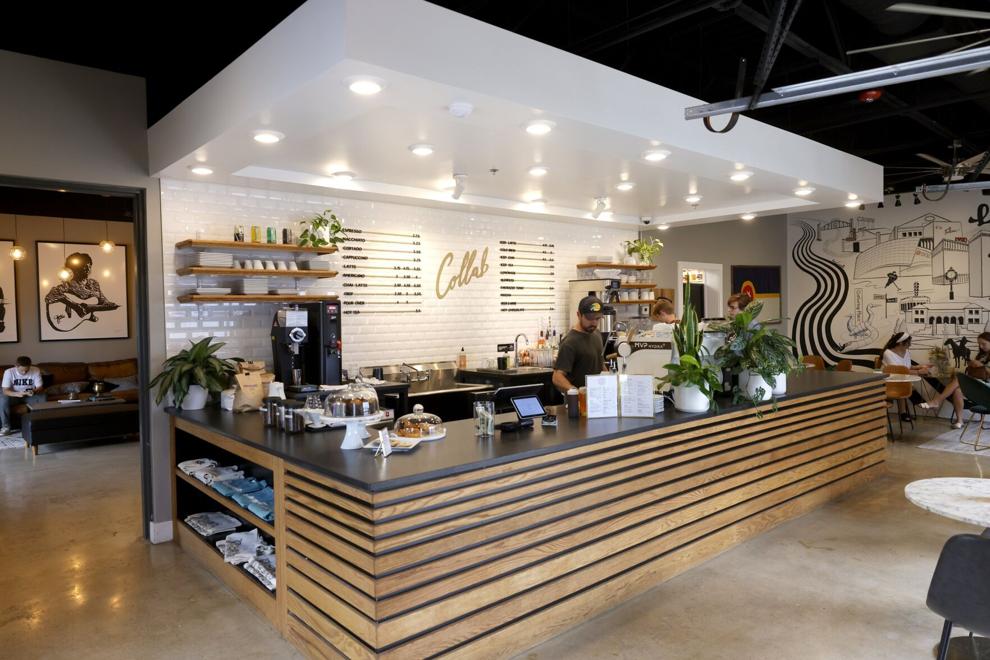 Adventure Avenue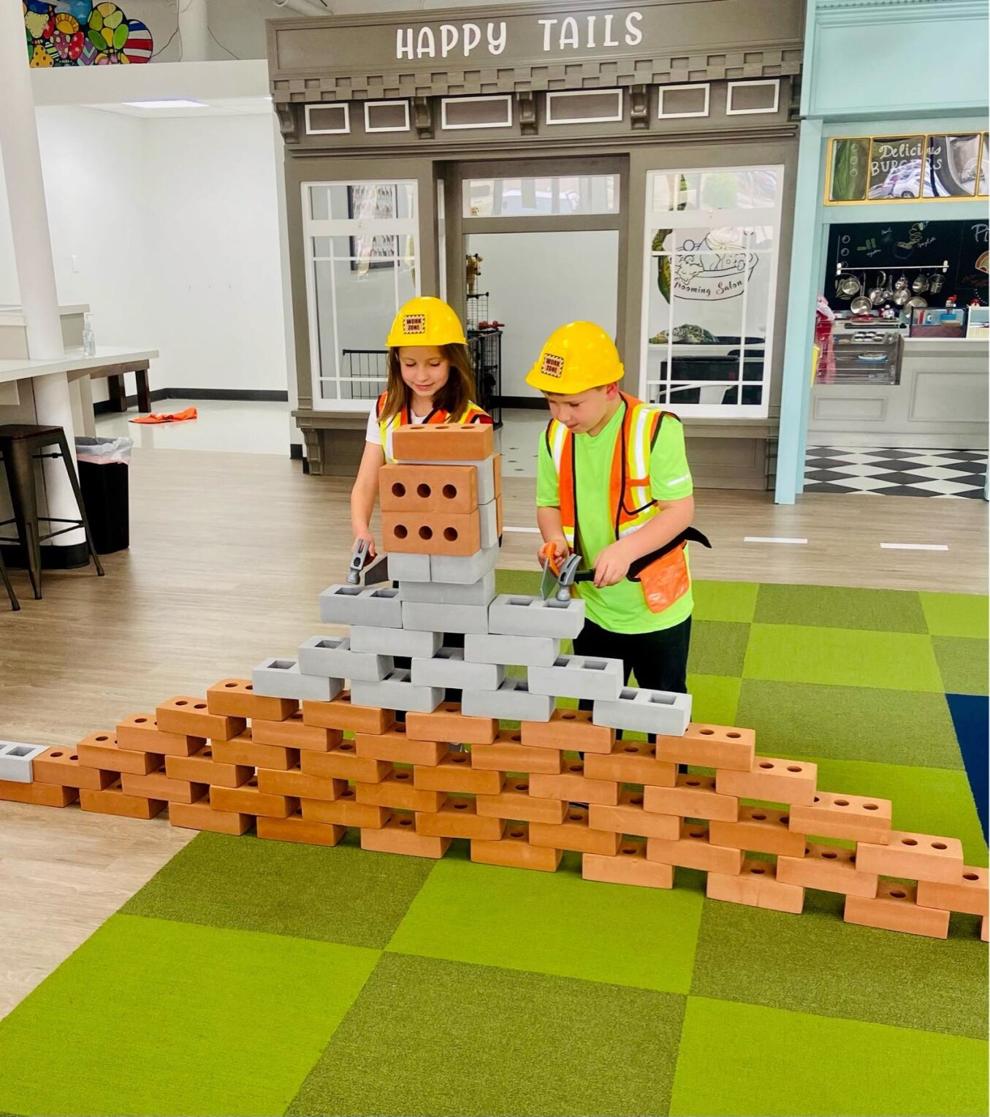 Redbud District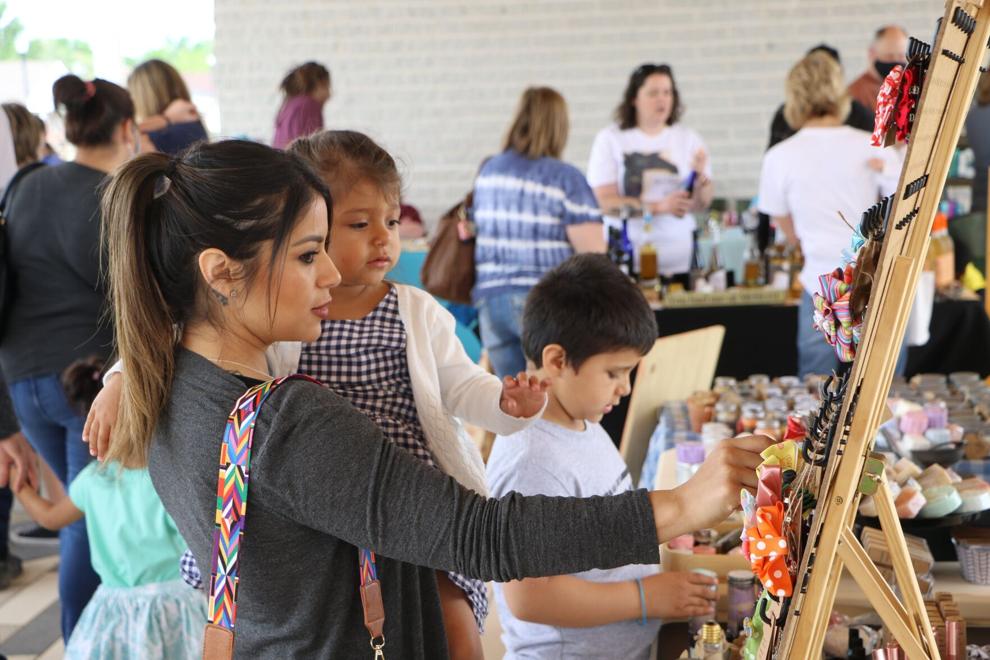 Gardner's Used Books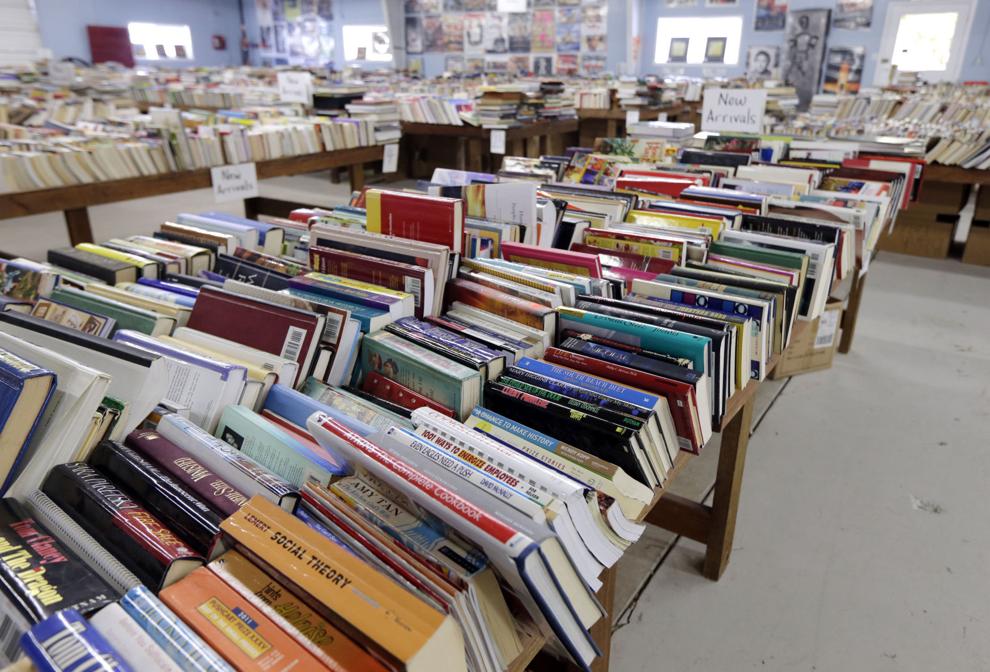 Arkansas River trail extension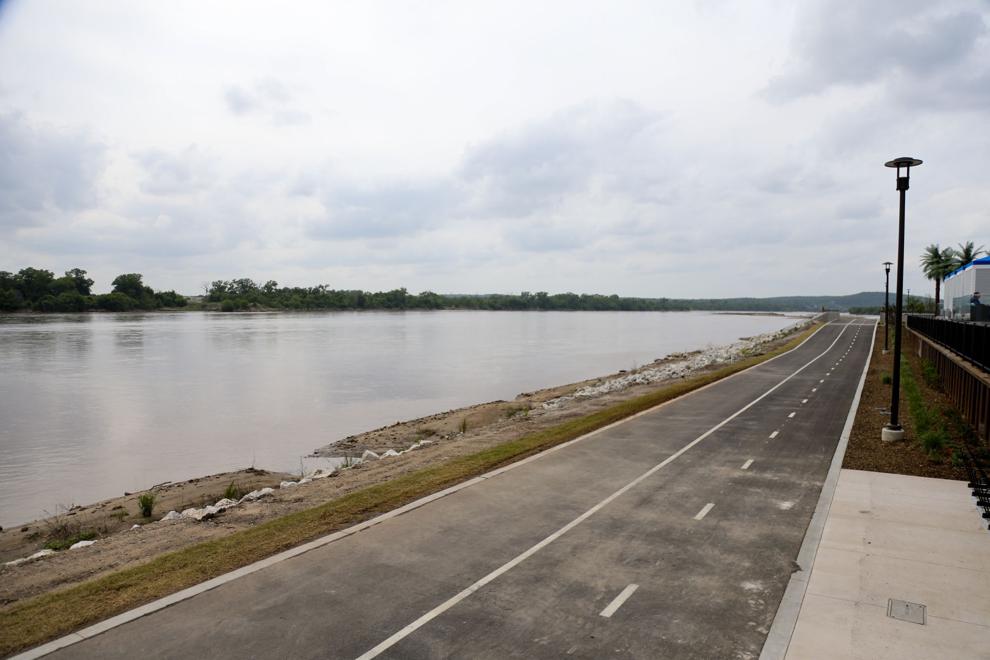 Last chance offer: $1 for six months