Braum's An Affair of the Heart arts and crafts show has been sewn into Tulsa's fabric for 25 years.
And it's a pretty good fit.
It's a big milestone but will be a smaller event this year when it comes Friday-Sunday, July 10-12, to Expo Square due to health and safety precautions in the midst of the COVID-19 pandemic.
In 1985, the first An Affair of the Heart show took place in Oklahoma City and attracted 60 booths and 800 attendees. Then in 1995, the franchise was expanded to Tulsa. By 2007, a second show was added in Tulsa. Today, there are two shows a year in Tulsa and three shows a year in Oklahoma City.
"We had some loyal customers in Oklahoma City who asked us to come to Tulsa, actually. And Tulsa has such an awesome venue that is pretty much made for the event," said Anita Hinkle, co-owner and founder. "When we had our first show, it was just filled and served as a confirmation that we did the right thing."
The Braum's An Affair of the Heart shows feature talented artisans, crafters and independent retailers in support of the entire arts and crafts industry.
The name "An Affair of the Heart" grew out of a common love for crafting and shopping among the eight women who organized the first show. Their goal was to create a fun shopping experience that has become a tradition for generations of women.
When Hinkle and her business partners launched the events 35 years ago in Oklahoma City, Americana and primitive antiques were at the height of the trend, Hinkle said. The partners met doing antique shows — their specialty.
Now, the traditional crafters are exhibiting alongside a younger generation of artisans.
The interest in handcrafted goods and wares has spread like wildfire in recent years. Makers are definitely having a moment.
"We wanted to give a venue for women who are artists, crafters ... to be able to sell and keep creating while continuing to work as teachers or whatever their day job is. They are able to finally put a love of a hobby into full-time profession," Hinkle said.
The event will take place in the 7-acre River Spirit Expo at Expo Square, and the vendors will be spreading out more than usual, she said. Organizers worked with Tulsa County officials who oversee the venue to develop a plan for the event that brought safety to the forefront.
For the health and safety of vendors and shoppers, show organizers are taking additional precautions, including the use of hand-sanitizing stations, one-way aisles to help traffic flow, requiring vendors and staff to wear masks, providing temperature checks for staff, utilizing additional booth space to help with social distancing, and increasing the frequency and strength of the building's cleaning and sanitation process.
Organizers are also encouraging all shoppers to wear masks and ask if COVID-19 symptoms have been experienced in the past 14 days to please not attend.
Valet parking will be available for a $10 fee, but no parking lot shuttles will be running. Valet attendants will wear masks if requested and will disinfect touched surfaces before exiting the vehicle.
The July show will feature hundreds of booths of handmade, boutique and gourmet food items including everything from jewelry and up-cycled furniture to clothing, home décor, handcrafted lotions and soaps and much more.
Vendors will come from across the country to sell their goods over three days. The show provides shoppers with a unique opportunity to browse hundreds of pop-up shops from across the nation selling one-of-a-kind items that celebrate the craft, skill, art and style of the vendor.
"What started as a small, one-day event put together by eight women 35 years ago has amassed into a sophisticated business with a roster of more than 1,000 vendors and over 50,000 visitors who frequent our Oklahoma shows throughout the year," said Eleanor Blakeman, founding partner of Braum's An Affair of the Heart. "Braum's An Affair of the Heart is still a wonderful way to connect with artists and small business owners from across the state and country."
The recent addition of "Braum's" in the title comes as part of a two-year title sponsorship with Braum's Ice Cream and Dairy Stores and Fresh Markets.
"Braum's has been an Oklahoma staple for over 50 years, and partnering with An Affair of the Heart is a way for us to support another great Oklahoma company and what has become a tradition for generations of attendees," said Mandy Merrifield, marketing director of Braum's Ice Cream and Dairy Stores and Fresh Markets.
The next Braum's An Affair of the Heart shows are set for Oct. 23-25 in Oklahoma City and Nov. 20-22 in Tulsa.
Tips to minimize health risks
Wear a mask: Tickets are good for re-entry all three days, so shoppers can exit and return as often as needed.
Purchase tickets online: Purchasing tickets online prevents the handling of credit cards/cash at the window and the proximity of others while waiting in line to purchase tickets. There is a separate "advanced ticket" door to enter for those who purchase tickets online. Tickets can be purchased through the Tulsa Expo Square's website, exposquare.com. Use code "HEART2020" for $1 off online tickets.
Attend during "off" hours: There is typically a smaller crowd after 3 p.m. and when the show opens at 11 a.m. Sunday. Attending during those hours will make social distancing easier.
Start on a random aisle: Attendees who come as soon as the doors open at 9 a.m. should find a random middle aisle (versus beginning at one end and shopping a linear path to the opposite end of the venue) to begin shopping, allowing more distance between shoppers.
Utilize technology: Avoid additional surfaces by foregoing the paper map/program and utilizing the map on your smartphone. Visit aaoth.com/map on show weekend for the directory and map.
Bring your own bag: By bringing reusable bags, shoppers can avoid an additional touchpoint.
Bring sanitizer: There will be multiple sanitizing stations, but a personal bottle of sanitizer is also encouraged.
---
What the Ale: Pryor's Fat Toad Brewing Co. moving to a new location in the MidAmerica Industrial Park
Gallery: Throwback Tulsa: Spaghetti Warehouse demolished
Spaghetti Warehouse: Now and then
Spaghetti Warehouse: Now and then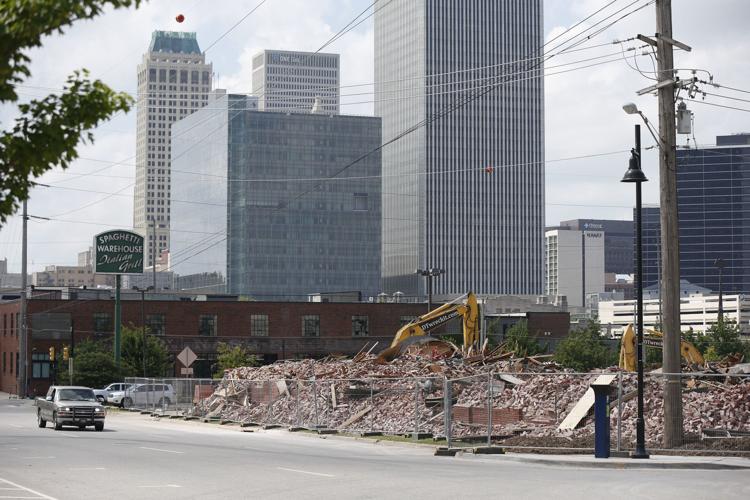 Spaghetti Warehouse: Now and then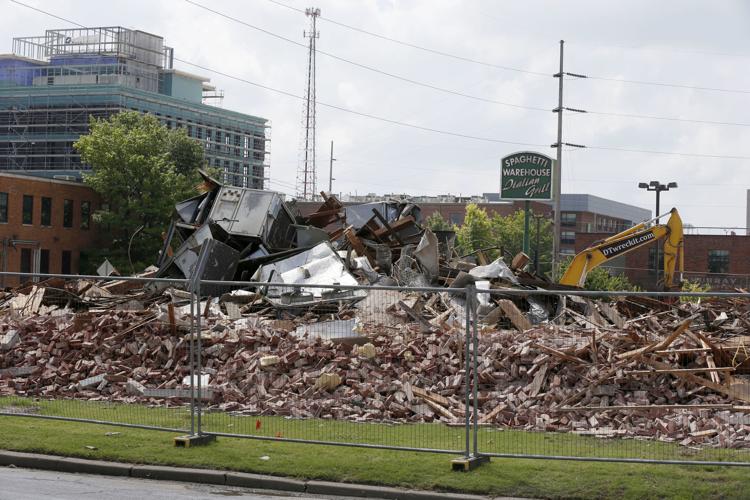 Spaghetti Warehouse: Now and then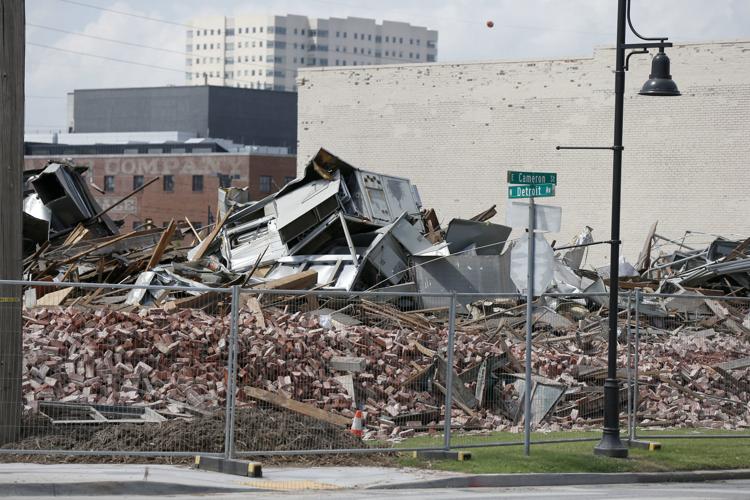 Spaghetti Warehouse: Now and then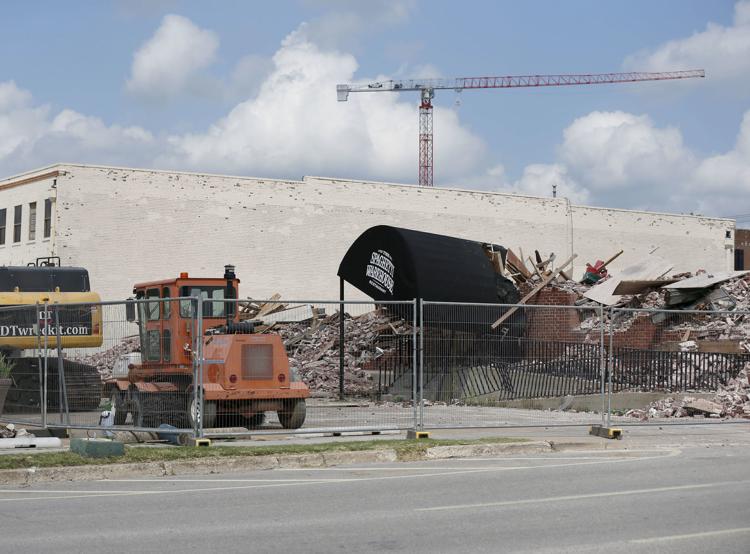 Spaghetti Warehouse: Now and then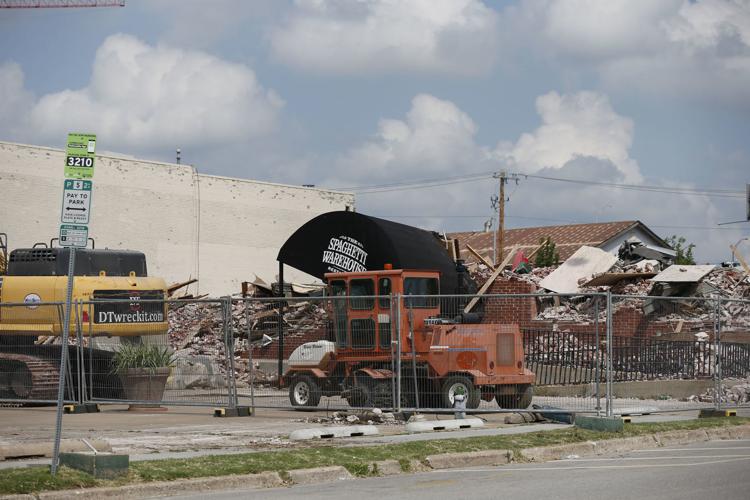 Spaghetti Warehouse: Now and then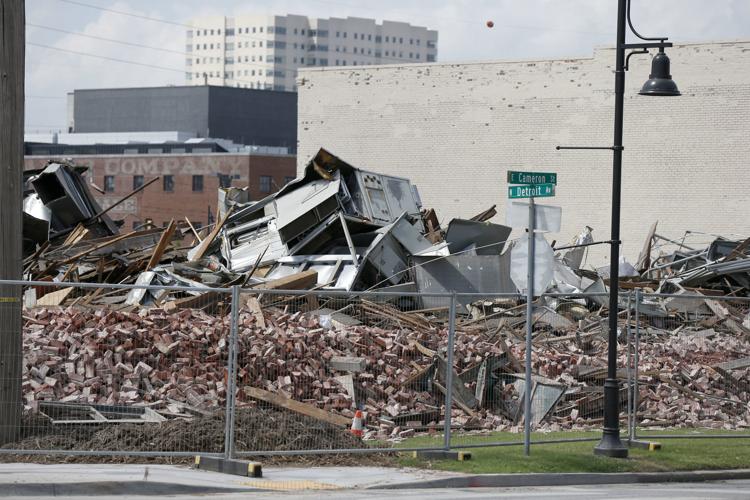 Spaghetti Warehouse: Now and then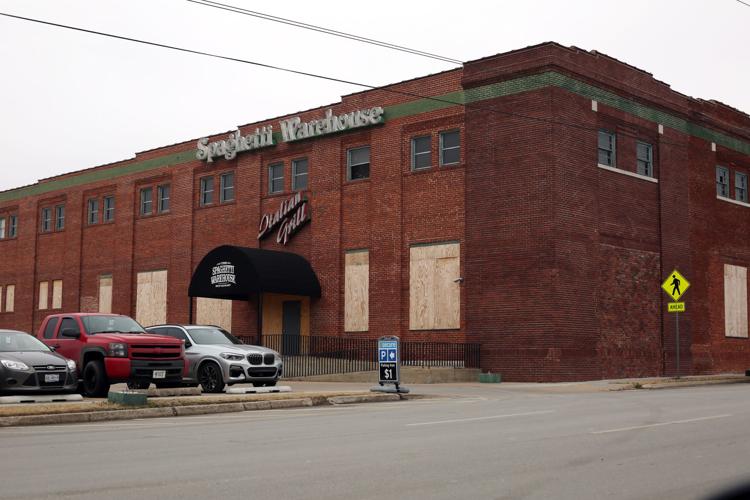 Spaghetti Warehouse: Now and then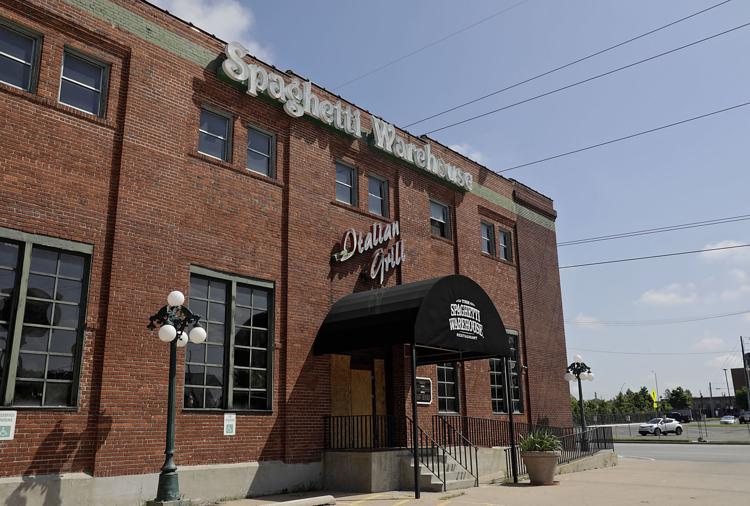 Spaghetti Warehouse: Now and then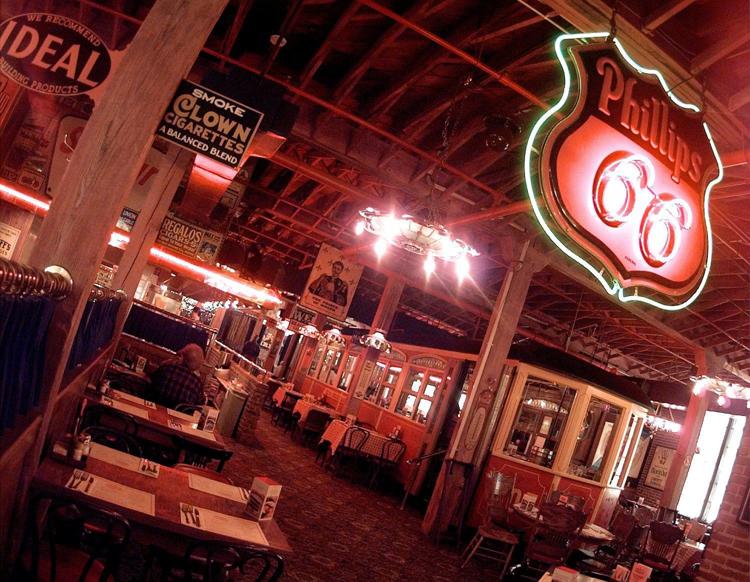 Spaghetti Warehouse: Now and then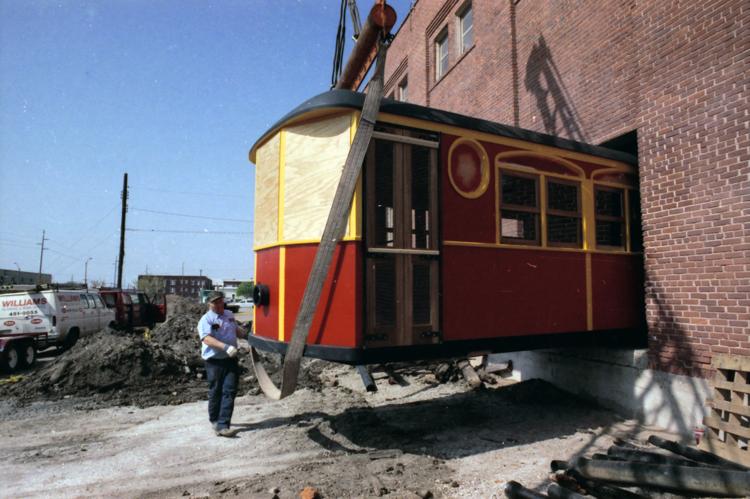 Spaghetti Warehouse: Now and then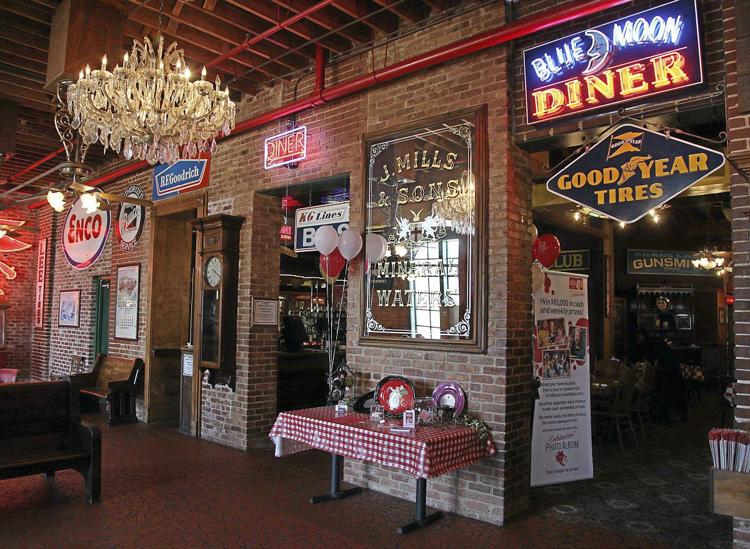 Join a growing group of Oklahomans who believe in supporting local journalism
Energy company investing $100 million in new downtown headquarters