A strong case could be made that the western plains of North America produced the most beloved of all flowering annuals: Sunflower.
I'm not suggesting that this American native is the most beautiful of all flowers. There are, after all, literally thousands of beautiful annual flowers. And beauty, as the old saying goes, is in the eye of the beholder. That said, I can't think of a single flower that provokes more smiles from admiring onlookers. Perhaps that is why the most commonly used emoji closely resembles a smiley face sunflower.
The history of the sunflower also is fascinating. American Indians, who shared the western plains with the amazingly heat and drought tolerant sunflower, used it as a food source. Sunflower's large seeds were roasted and ground into flour to make breads.
Spanish explorers, while looking for gold and treasures in North America, were the first to transport sunflower seeds back to Europe. The first published record of sunflowers in Europe was by a Belgian herbalist in 1568. By the late 1600's bright yellow sunflowers were common in English and Continental gardens. And by the late 1700's, Europeans discovered what American Indians had long known: that sunflower seeds were tasty and nutritious. I ran across this interesting quote by Charles Bryant who, in 1783 wrote: "Sunflower seeds have as agreeable flavor as almonds and are excellent food for poultry."
Agreeable flavor indeed! A week rarely passes that I'm not snacking on a pocket full of salted sunflower seeds, a habit I acquired during years of playing high school and college baseball. The All-American sport would surely collapse tomorrow were it not for buckets full of sunflower seeds in dugouts. Mercifully, most modern players prefer to pack the space between their cheek and gums with sunflower seeds rather than nasty chewing tobacco.
The sunflower is a member of the Compositae family, the second largest plant family. Other prominent family members include: Aster, marigold, black-eyed-Susan, and dandelions. Sunflowers are of the genus Helianthus, coming from the Greek word helios (sun) and anthus (flower). There are well over 60 sunflower species, the most common being Helianthus annuus (annual), named by the famous Swedish taxonomist Carl Linnaeus in the mid-1700s. Hybrids of this amazing species are mostly what gardeners will find at garden centers and on seed racks.
Hybrid sunflowers are exquisite garden plants. As the name suggests, they love full sun locations and lots of summer heat. Sunflowers come in many radiant colors: Yellow, gold, bronze, mahogany red and bicolor. And if your goal is to get kids interested in gardening, plant sunflowers. My grandkids love the giant hybrid sunflowers such as Russian Giant and Mammoth that grow to a height of 6 to 10 feet and produce huge dinner plate size flowers 15 to 20 inches in diameter!
Sunflowers grow exceptionally fast, particularly the giant varieties, and may need staking against the wind. If giant flowers aren't your cup-of-tea, there are lots of new dwarf hybrid sunflowers that top out at a modest 15 to 20 inches. Dwarf varieties are my favorite cut-flower plants. A vase of freshly cut sunflowers is simple exquisite. Hybrid dwarfs also thrive in containers on a sunny patio.
Let's fill our gardens with lots of gorgeous spring flowers. COVID depression is no match for smiley face sunflowers.
---
Pawhuska man reacts to 'Killers of the Flower Moon' film site near his home
Made in Oklahoma movies, from box-office hits to upcoming projects
Made in Oklahoma movies, from box-office hits to upcoming projects
Coming soon: 'Killers of the Flower Moon'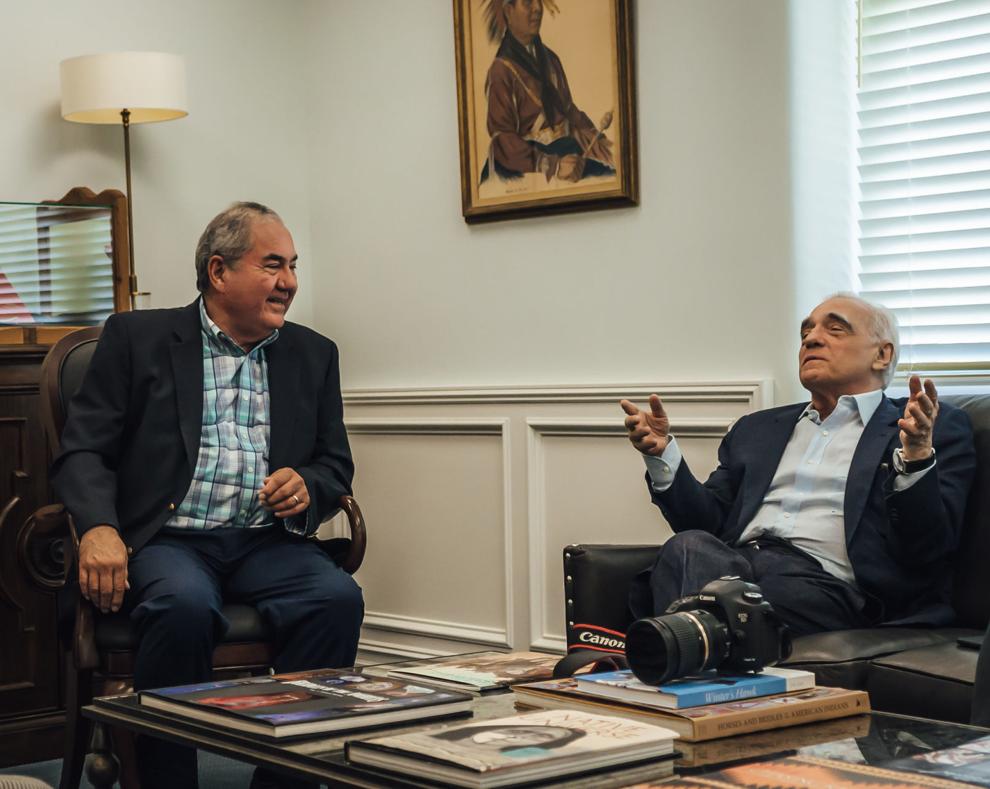 'Minari'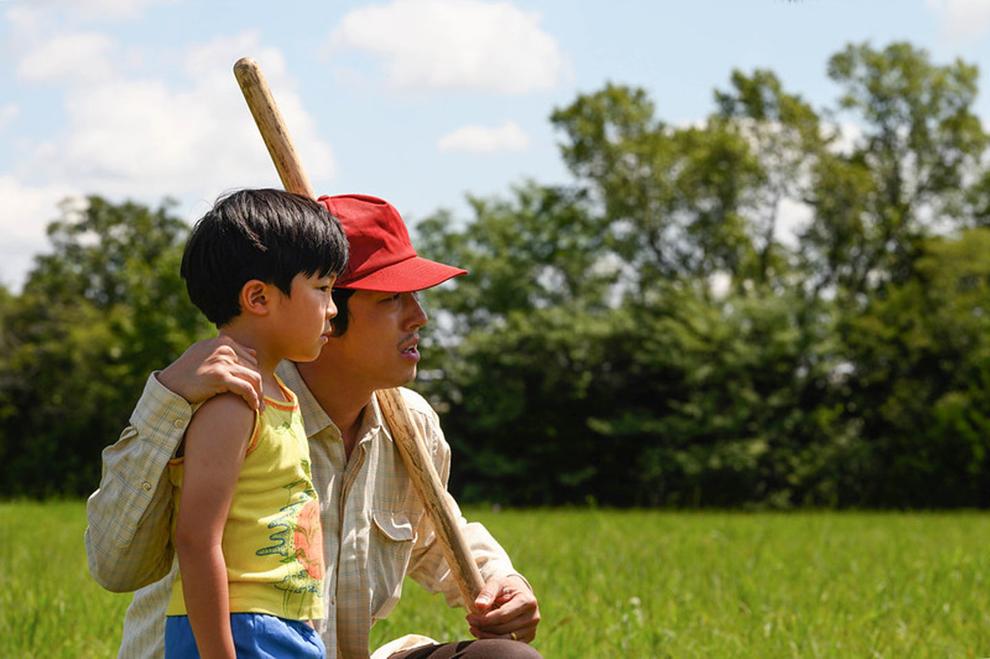 'Twister'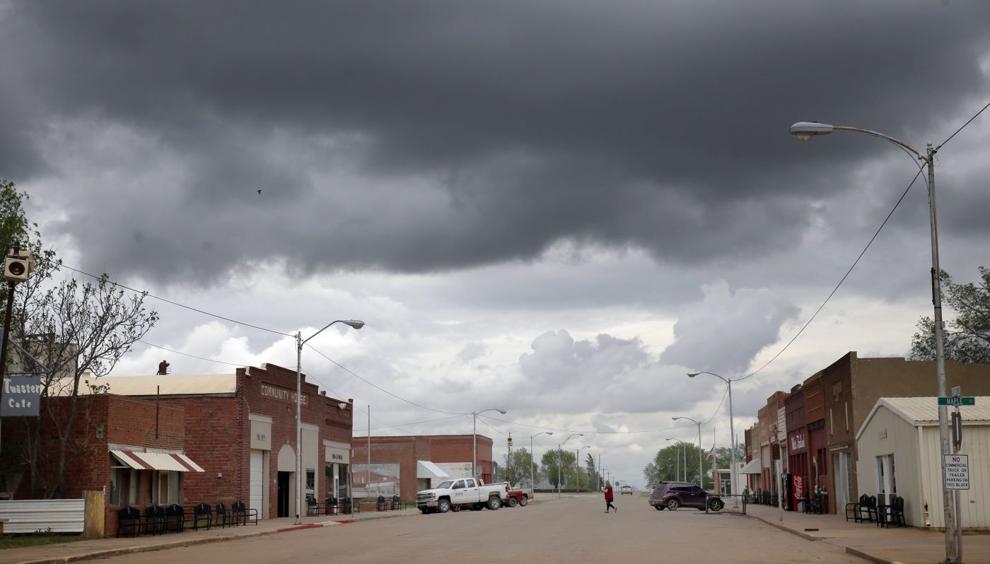 'Rain Man'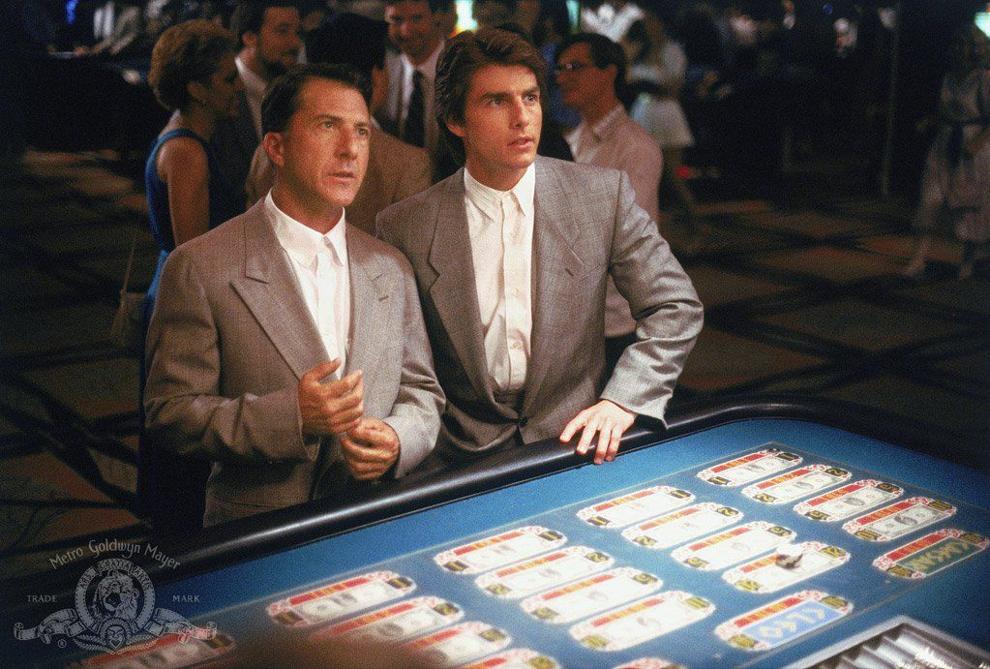 'I Can Only Imagine'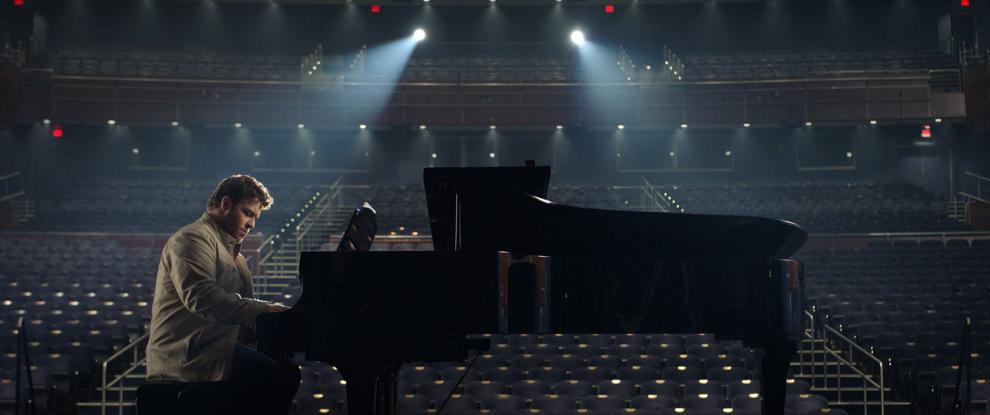 'August: Osage County'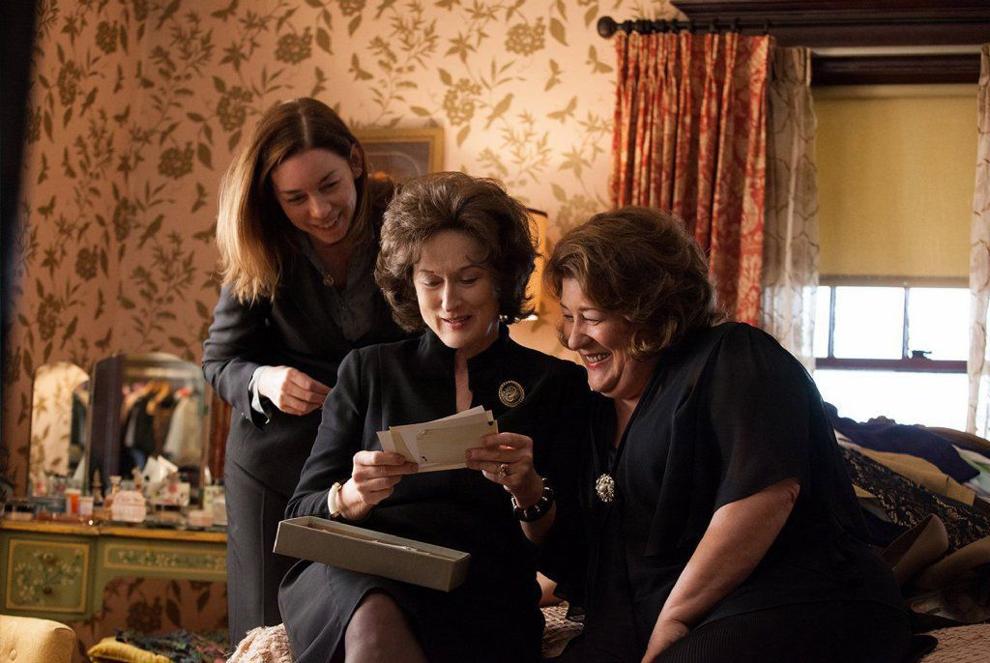 'Elizabethtown'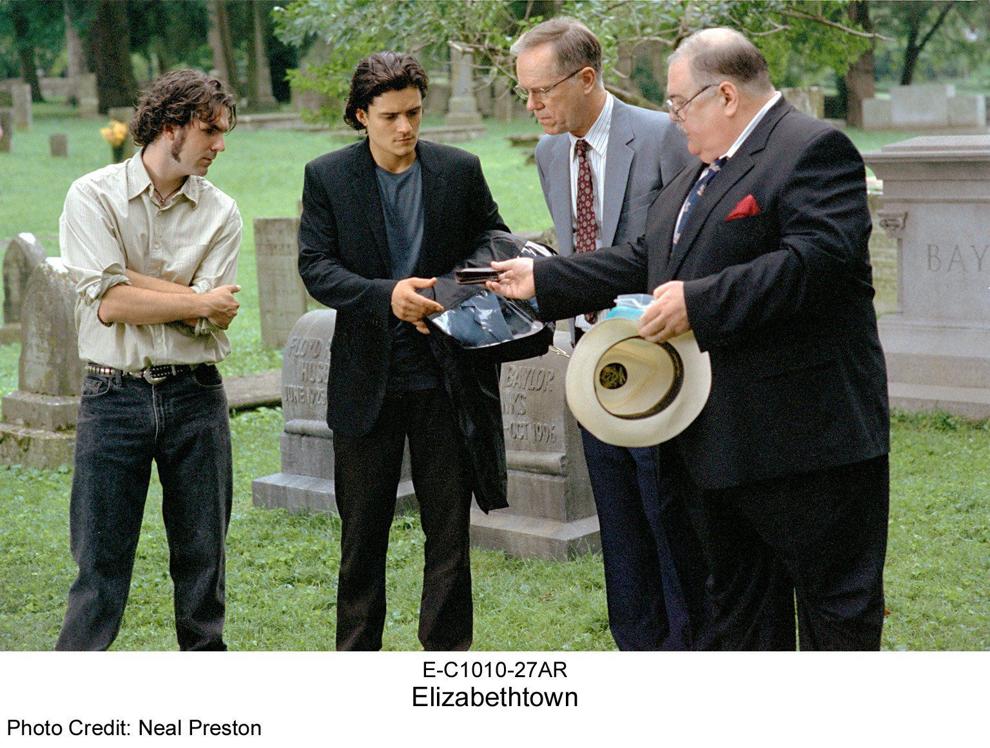 'Around the World in 80 Days'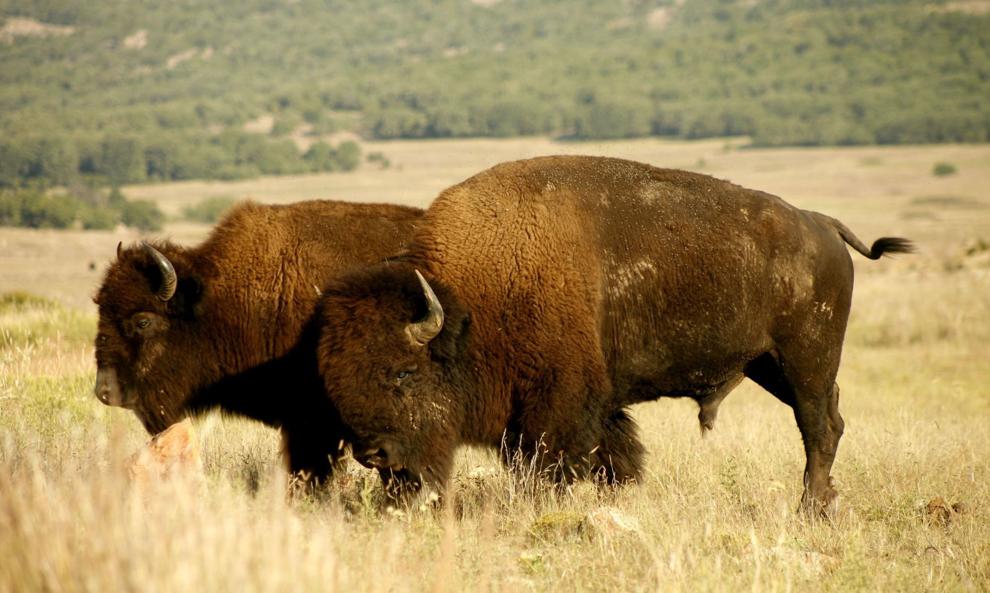 'The Outsiders'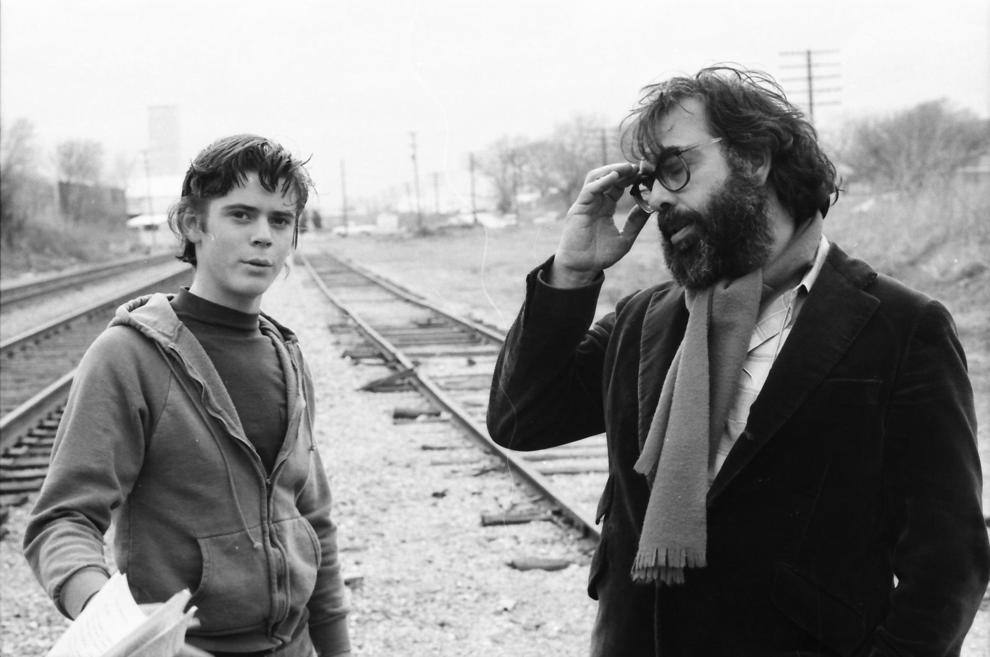 'A Simple Wish'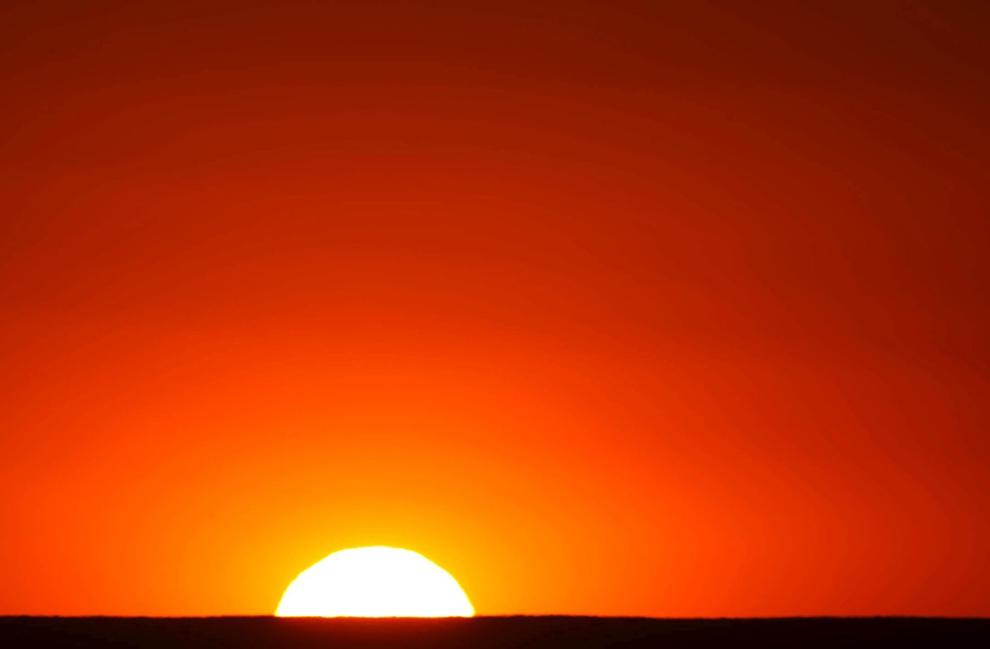 'Tex'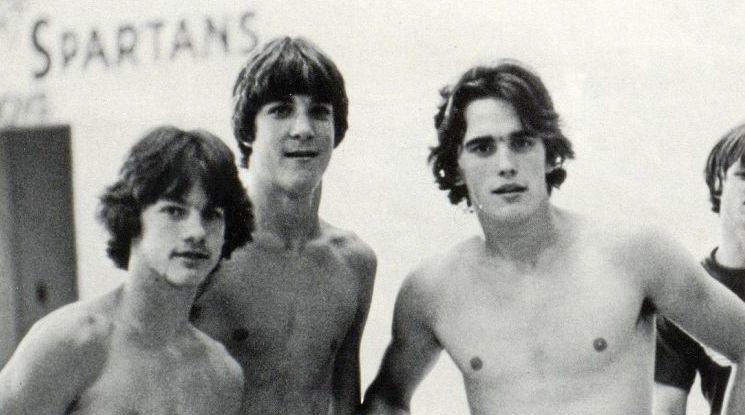 'UHF'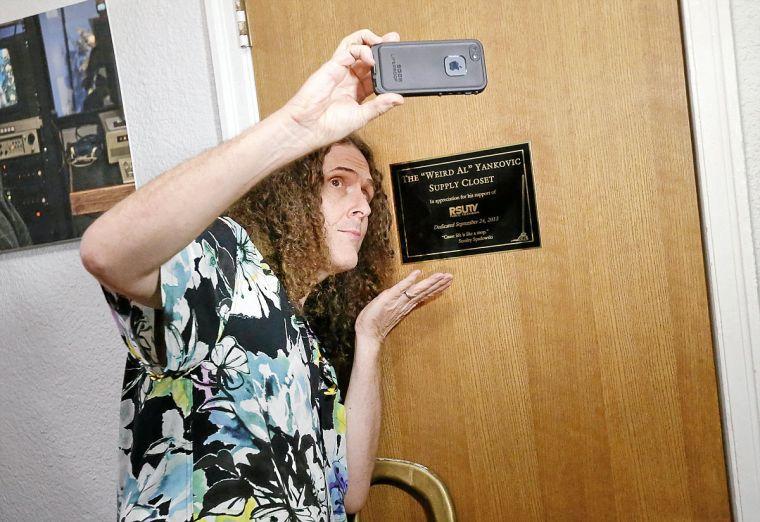 'The Killer Inside Me'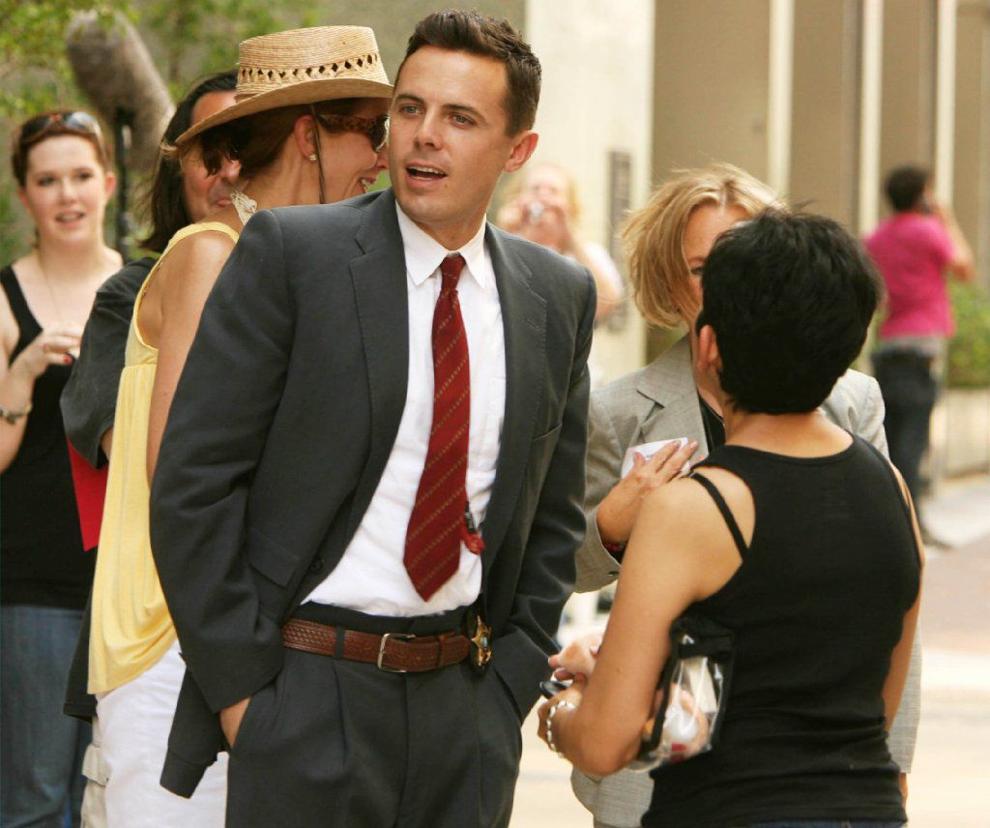 'My Heroes Have Always Been Cowboys'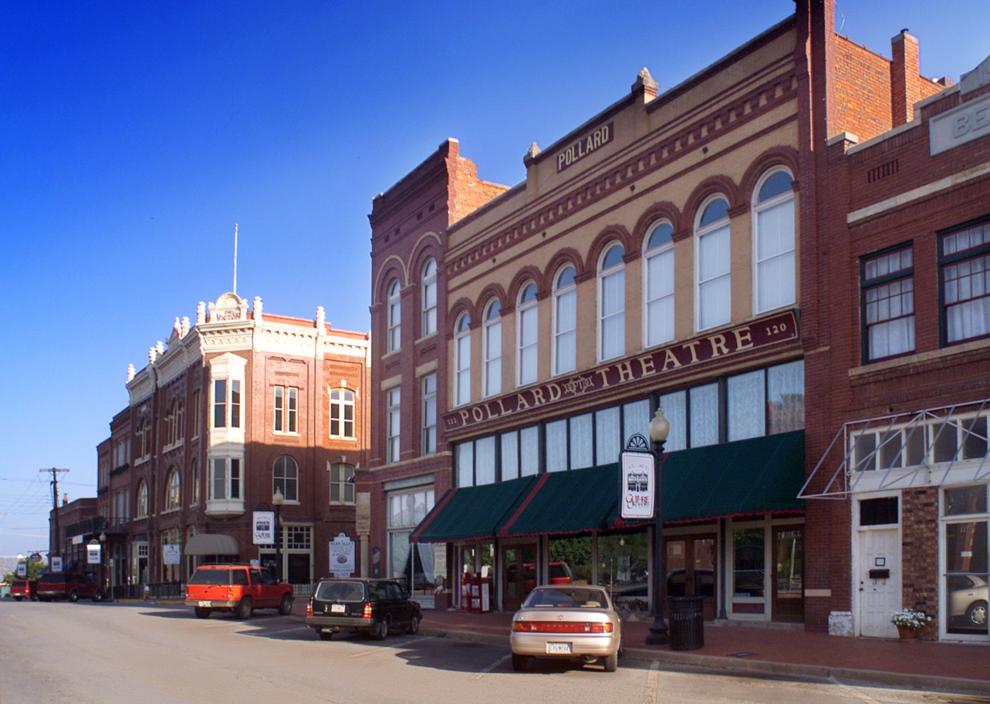 'Wildlife'
'Home Run'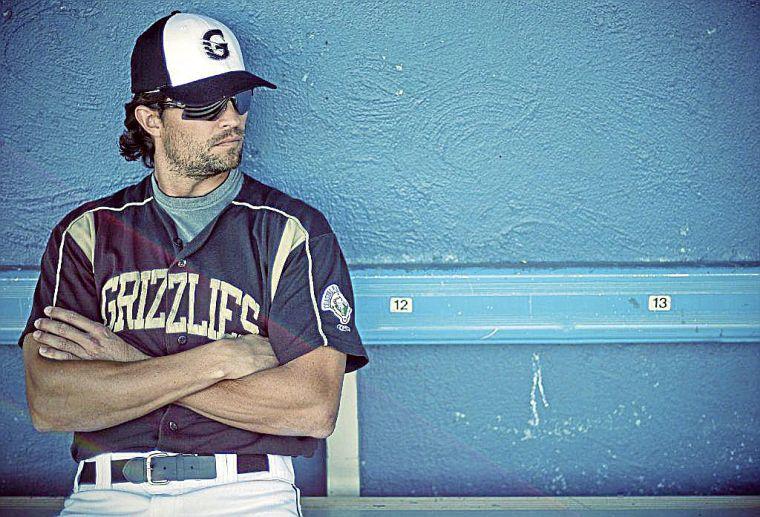 'To the Wonder'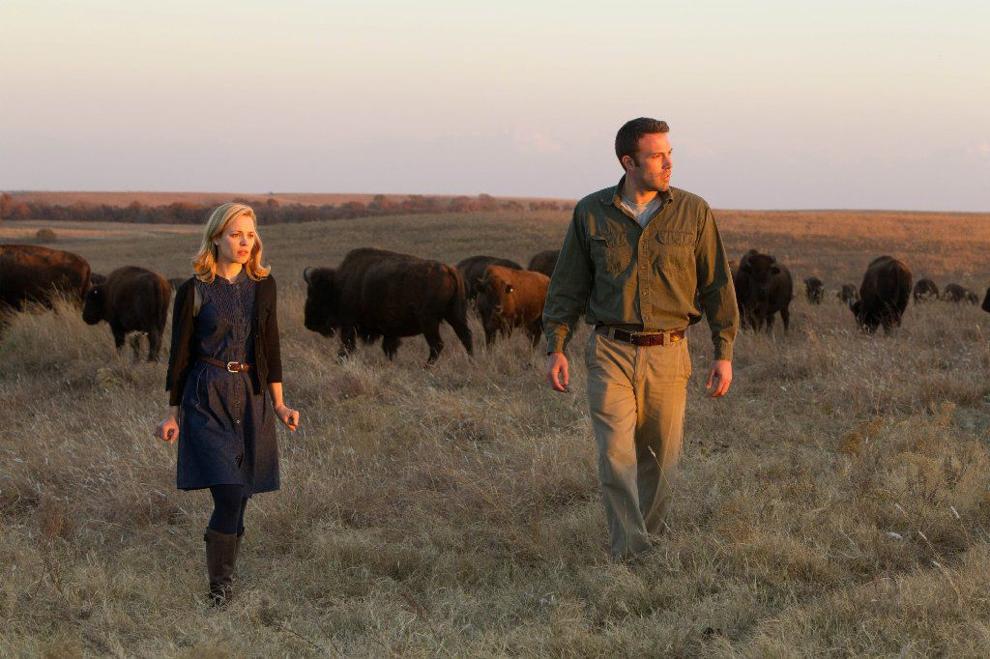 'Rumble Fish'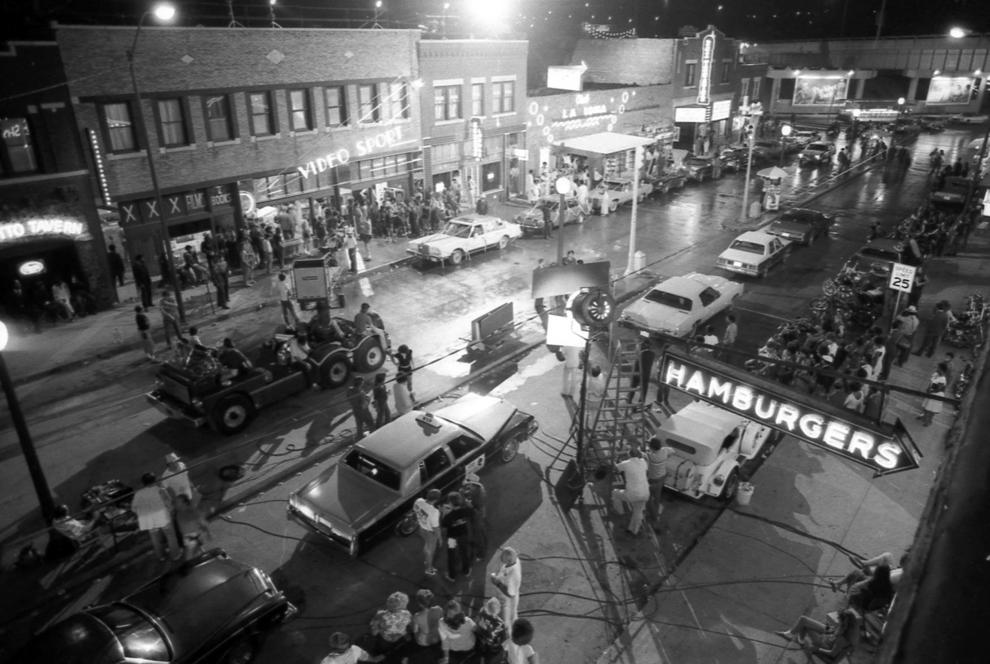 'American Honey'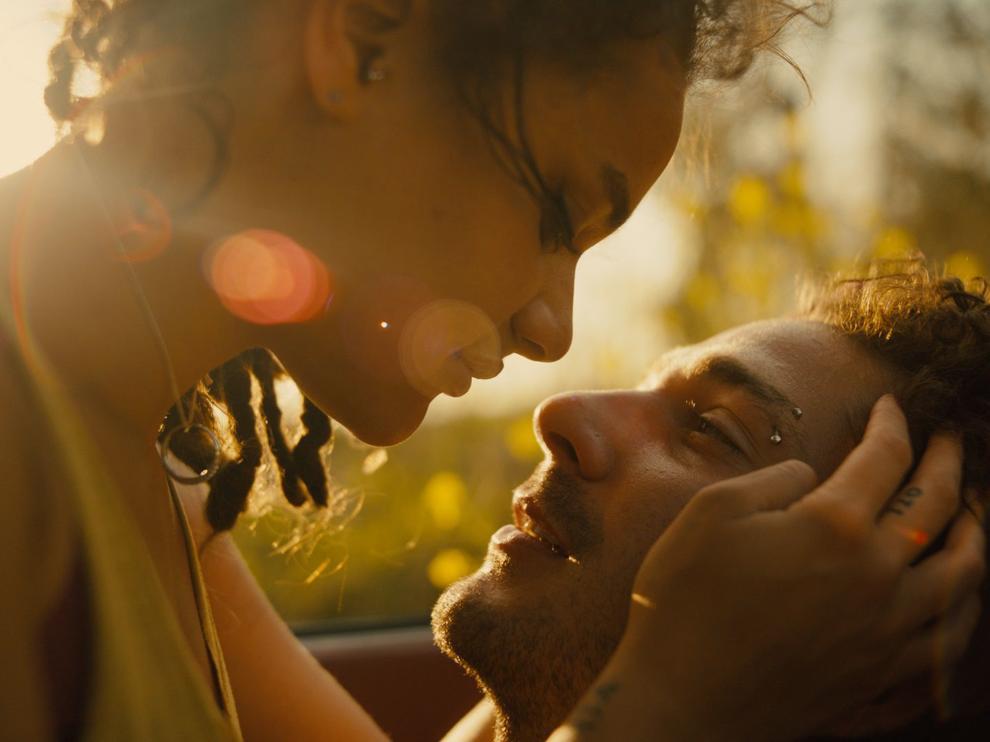 12 months for just $29.99

Featured scene video: Go behind the scenes with an aquarist at the Oklahoma Aquarium