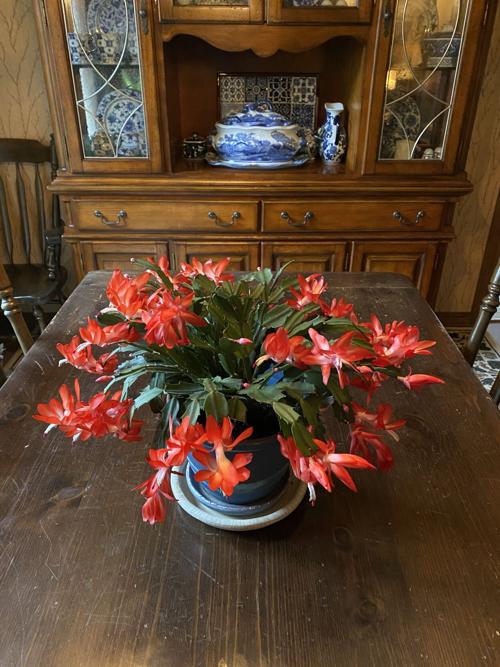 My adolescent grandson approached me with pen and paper. "Papa," he asked, "what's your favorite season of the year and why? My school teacher asked everyone in the class to ask an old person that question and to write down their answer."
"Are you certain she said 'old person'? Might she have said: adult, senior citizen, grandparent or grown-up'?" I asked.
"Maybe," he said with a shrug. "I can't remember. But do you have a favorite season?"
"Of course," I replied. "This 'old person' has strong feelings about the seasons, and my favorite is autumn."
"Why do you like autumn?" he asked.
"I can give you three good reasons," I replied.
I began by explaining how the earth tilts (wobbles) on its axis as it circles the sun and how that wobble effects daylength, light intensity, temperature and plant growth. After listening for a few minutes, the boy rolled his big brown eyes and sighed: "Papa, I can't write all this stuff down. Just tell me the simple reasons you like autumn."
I rolled my eyes and sighed: "Show a little patience, boy. Remember, I'm an old person."
"Reason No. 1 is autumn foliage," I said pointing at a gorgeous red maple in my backyard.
"I knew that would be your answer," the boy gleefully said. He then added, "I bet fall football is your second reason."
"Not a chance," I shot back. "Reason number two is Thanksgiving Day. I dearly love the holiday and the divine aromas of roasted turkey, cornbread dressing and pumpkin pie pouring from your grandmother's kitchen."
"OK, so you like fall foliage and Thanksgiving. What's the third reason you like autumn?" he asked.
"Reason number three is Charlie."
"Who is Charlie?" the boy asked.
"Charlie is my beloved Christmas cactus." I replied. "Have I never told you my Charlie story?"
"Nope," he said with a touch of apprehension.
"Well, come with me to the dining room and meet Charlie."
'Something truly magical occurs'
Charlie, I explained, is an easy-going, thornless cactus I acquired while attending college. It's an amazingly long-lived succulent native to Brazil. In the northern hemisphere (Oklahoma), it faithfully blooms in late autumn, between Thanksgiving and Christmas. In the southern hemisphere (Brazil), it's referred to as "Flor de Maio (May Flower)" and blooms in late spring.
For years, Charlie was just one plant among many that cluttered windowsills and tabletops throughout the house. Several times I tried to give him away, and I succeeded on one occasion. But the new owner returned him a month later, claiming that Charlie was just too boring for his "super cool" bachelor pad. Frankly, I was shocked. The young man's apartment was a sad-looking mess of beer cans, dirty laundry and moldy pizza boxes. Admittedly, young Charlie wasn't much to look at, but neither was my friend's apartment.
Years later, with more houseplants than I could manage, I unceremoniously tossed poor Charlie onto a compost pile. Imagine my shock weeks later when I discovered Charlie still clinging to life, albeit weather-beaten and tattered. Seized with remorse, I scooped up Charlie's withered remains and placed him in a fresh pot of soil. I wasn't surprised a few days later to find Charlie fully recovered with life-giving chlorophyll once more coursing through his veins.
Here's what is so adorable about Charlie. He is extremely low maintenance. One can go on an extended trip and upon returning find Charlie as healthy as ever. He thrives on neglect, no need for monthly feeding and twice-weekly watering. I don't recall ever fertilizing Charlie, and he's lucky if he receives a weekly drink.
For the first 10 months of each year, a flowerless Charlie attracts very little attention. But when the Thanksgiving/Christmas holidays arrive, something truly magical occurs. Sensing a drop in air temperature and day length, Charlie summons all his energy and, seemingly overnight, erupts in a dazzling display of holiday flowers.
It's as if each December Charlie wants to help celebrate the birth of a special baby born in a manger 2,000 years ago. Not bad for a lowly plant rescued from a compost pile.
My grandson stared at the beautiful flowering plant sitting on the dining room table and said, "Charlie is a really cool plant, Papa."
Video: How pecans are harvested
Tulsa Master Gardeners: Let fallen leaves lie, avoid ash to amend soil and more tips
What you don't know about mistletoe might surprise you
Get the buzz on bees in your garden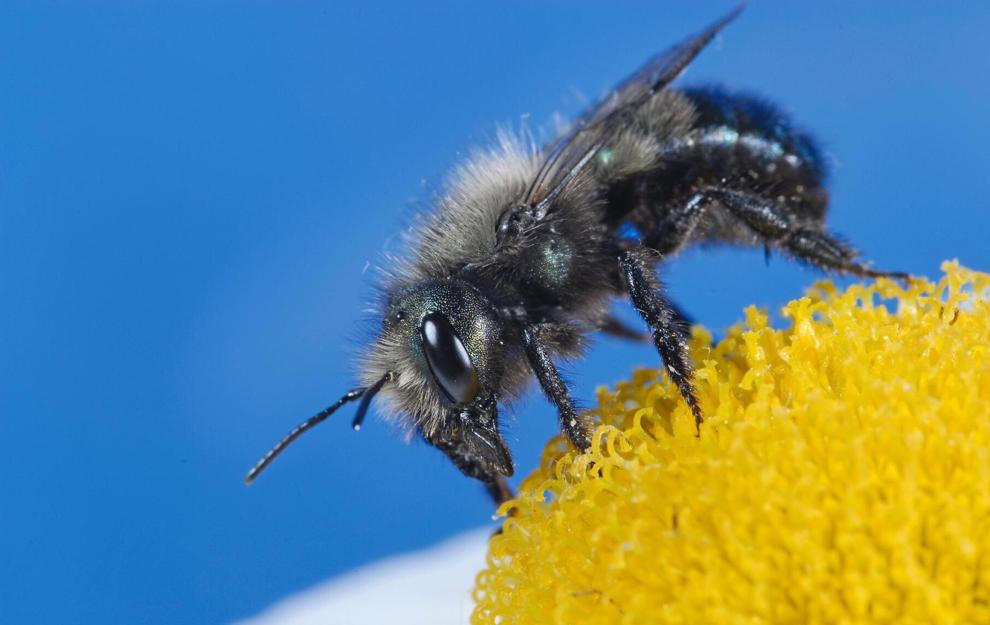 Don't rake fallen leaves from lawn and reap the benefits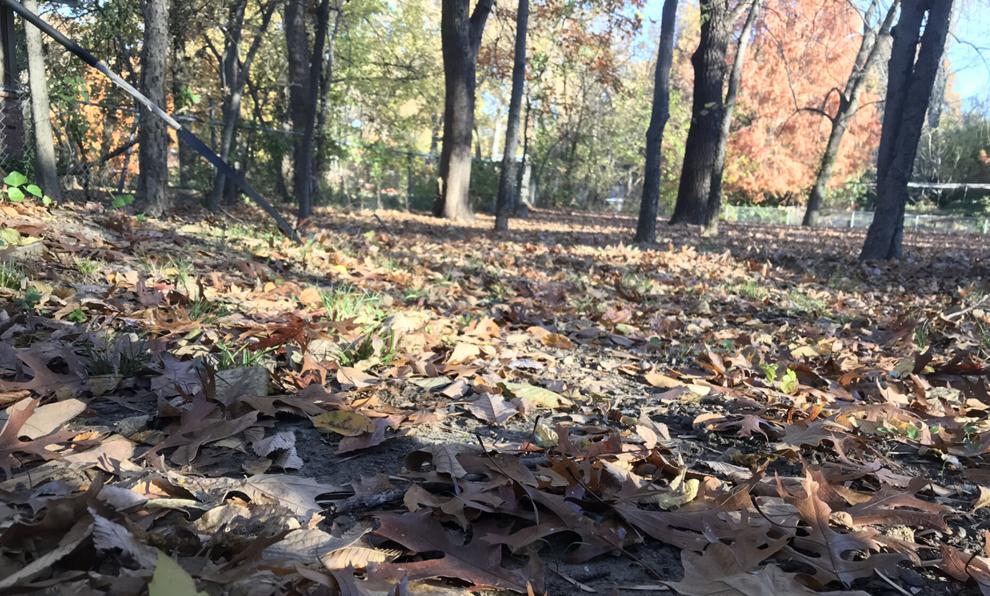 Use landscape cuttings to make a natural Christmas wreath
Fireplace ashes aren't the answer to soil problems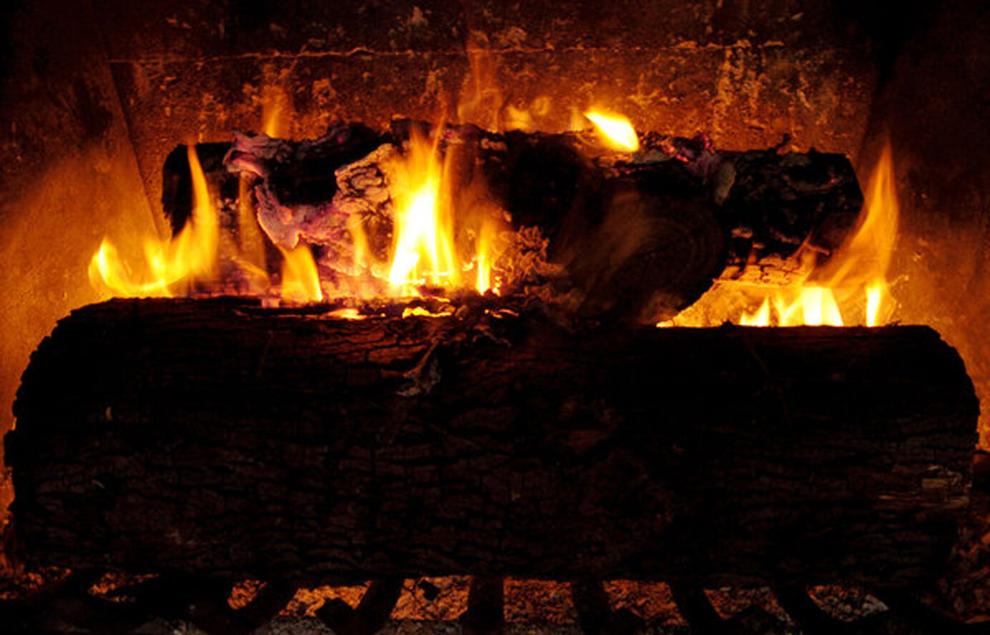 Dragonflies are helpful mosquito-eaters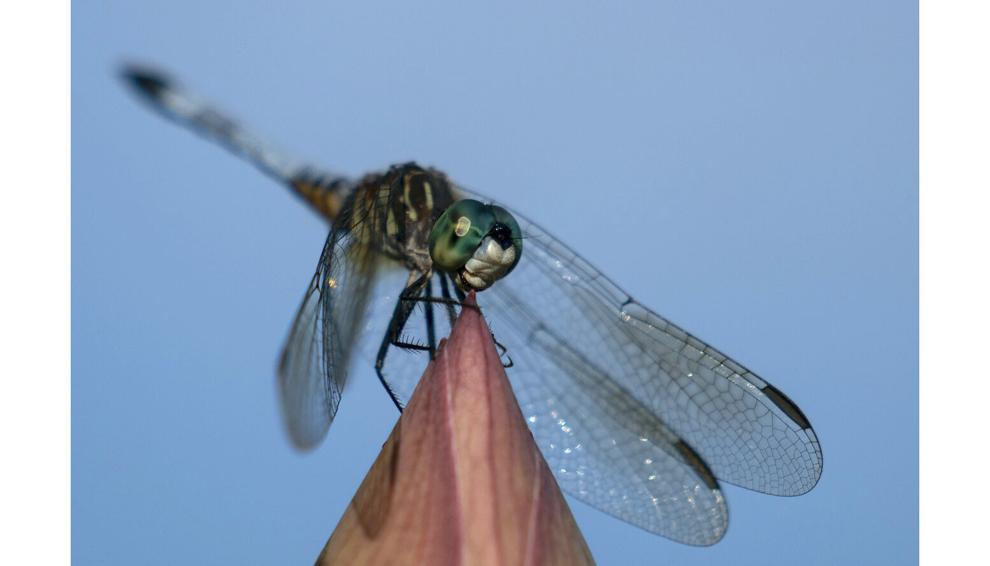 Fall is the best time to reseed fescue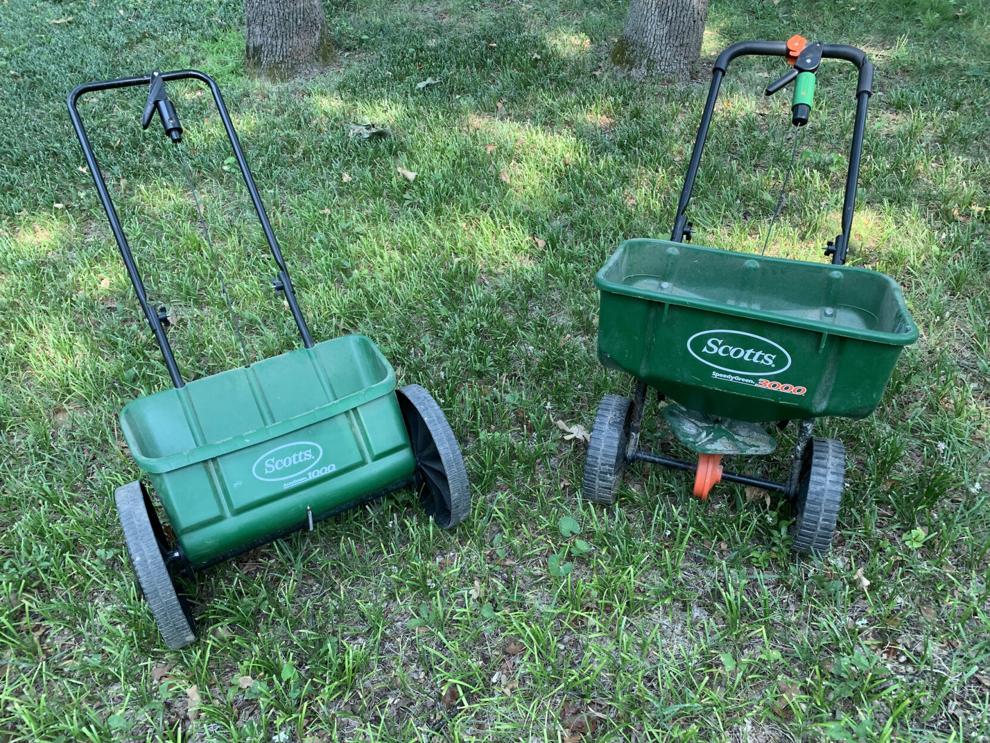 The joys of fall vegetable gardens, and tips on planting garlic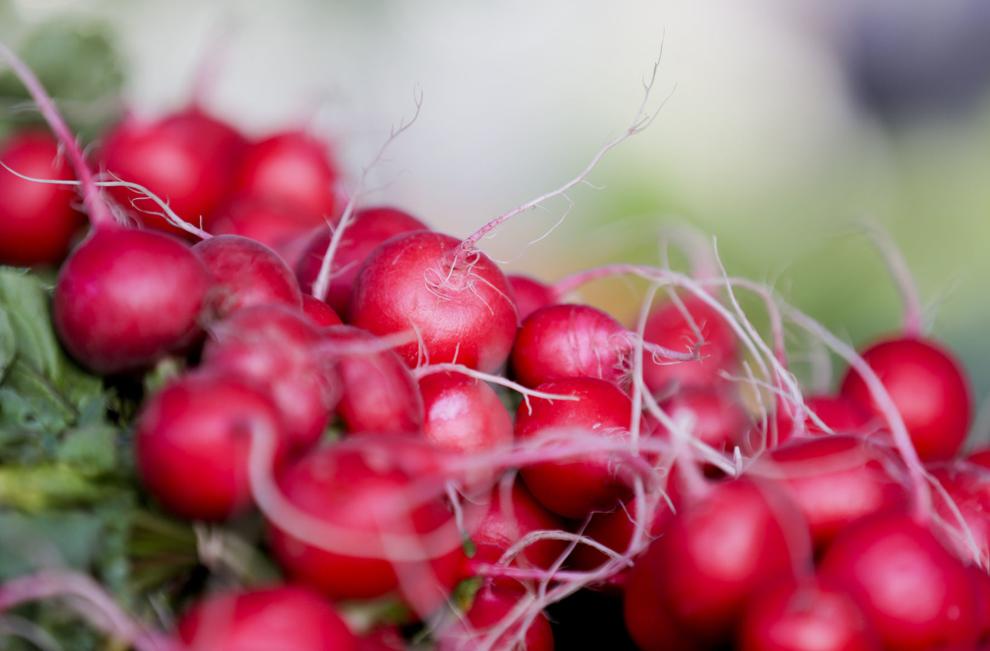 Fall means it's time to plant most trees and shrubs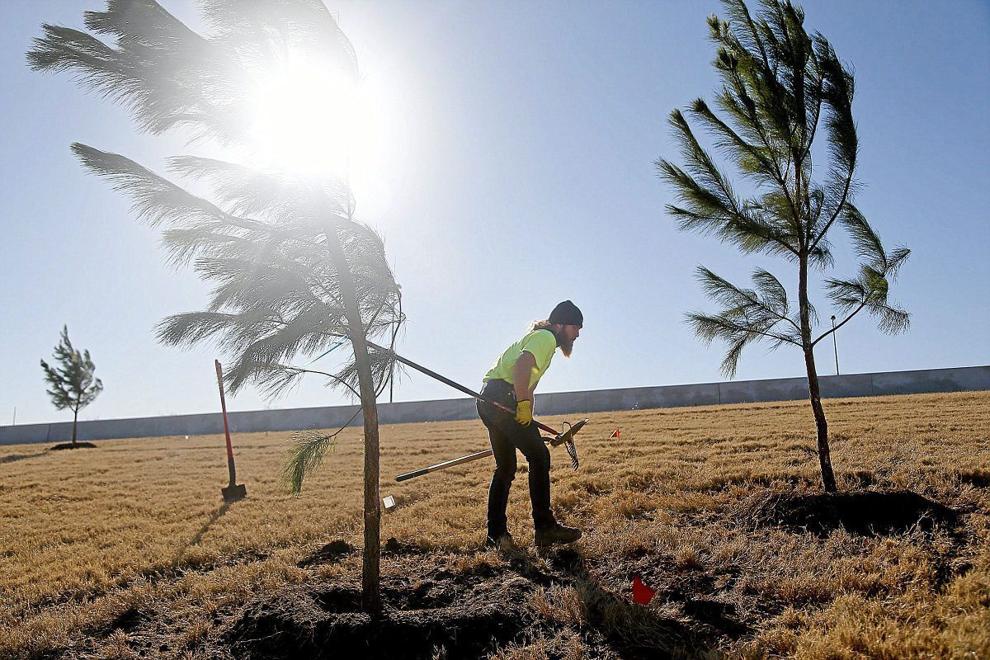 Catch mulberry weeds early to stop rapid spread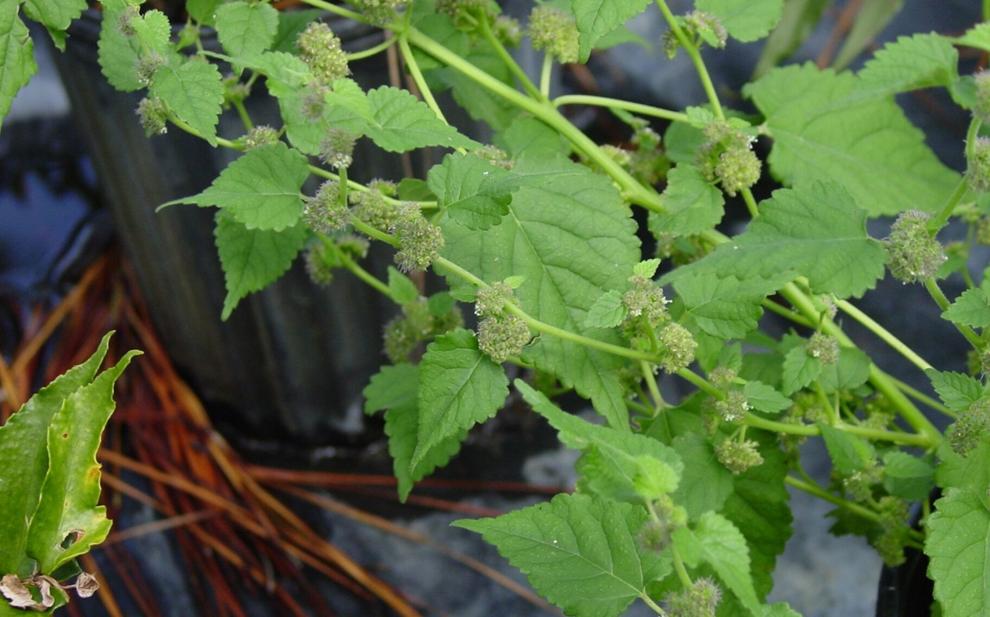 An easy fix for twig girdlers eating your tree
Milkweed tussock moth a welcome, cute visitor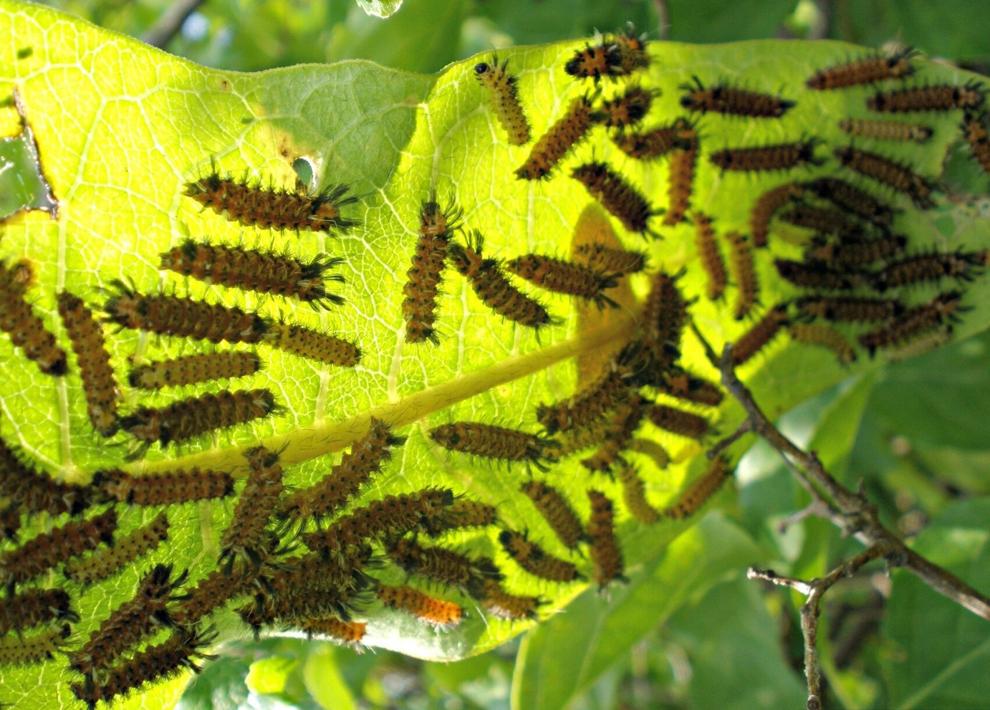 Armyworm invasion can be destructive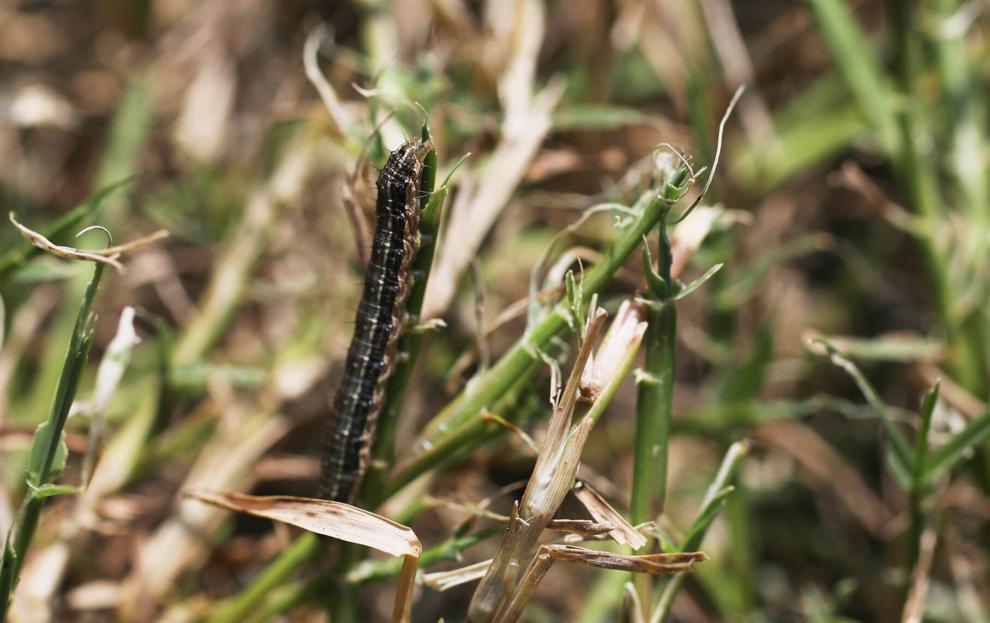 Extending your homegrown tomato reserves to Christmas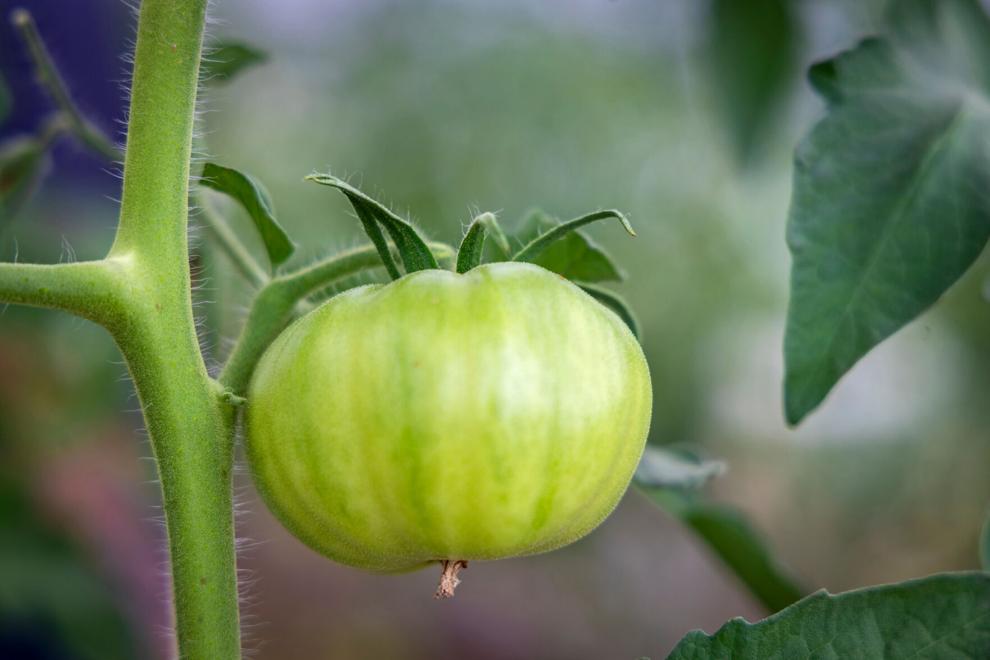 'Bumper crop' of bagworms this year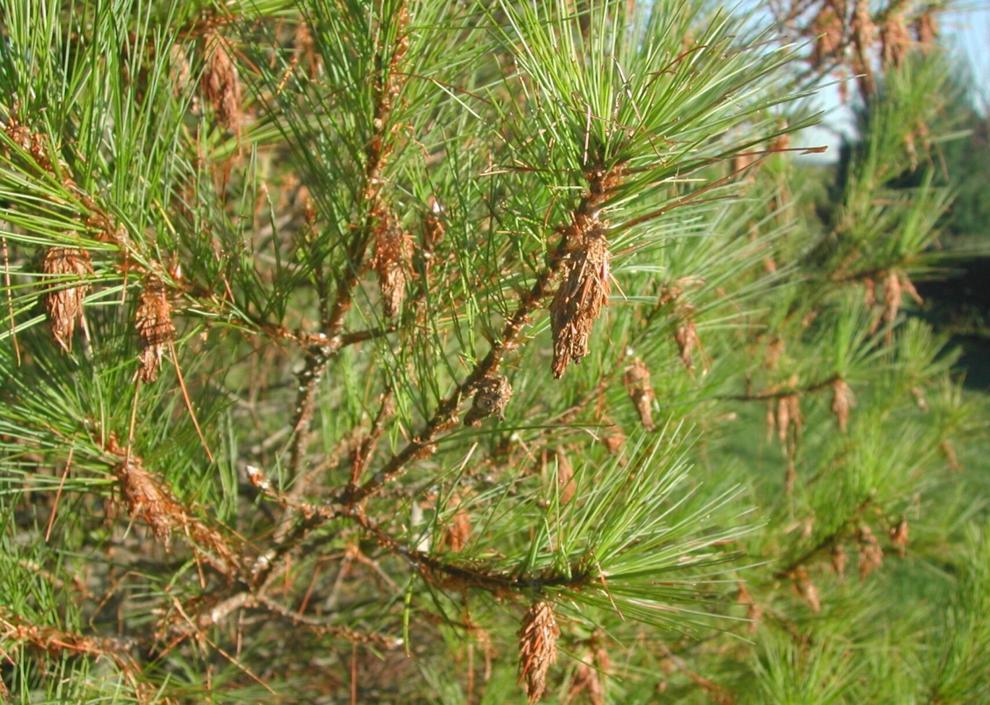 Plant-zapping spider mites thrive in the summer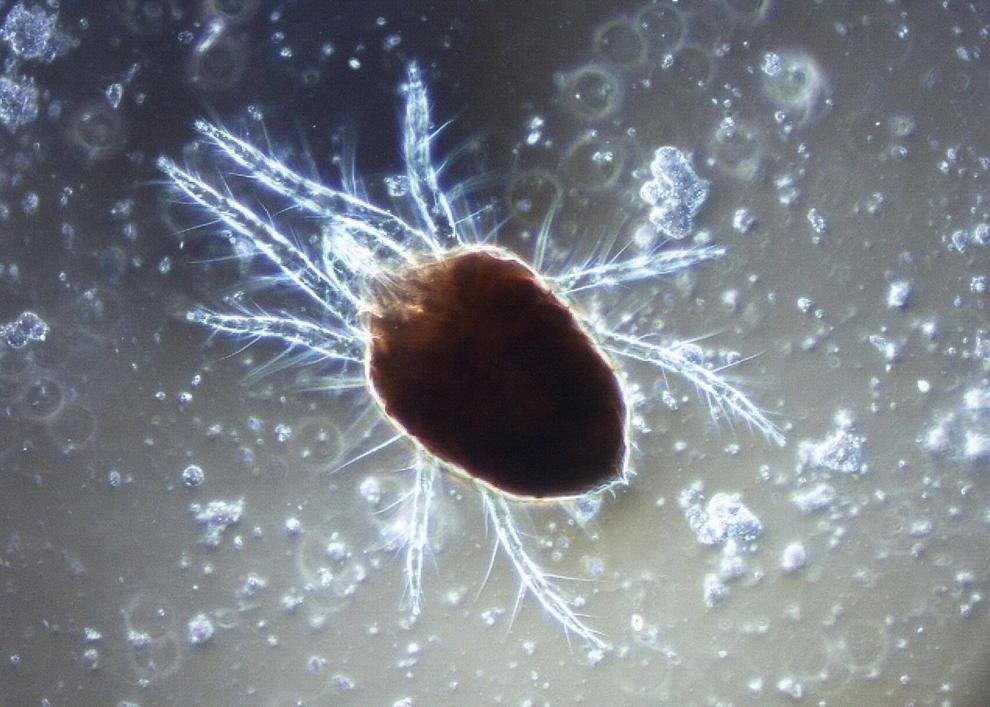 Troubleshooting tomato plant woes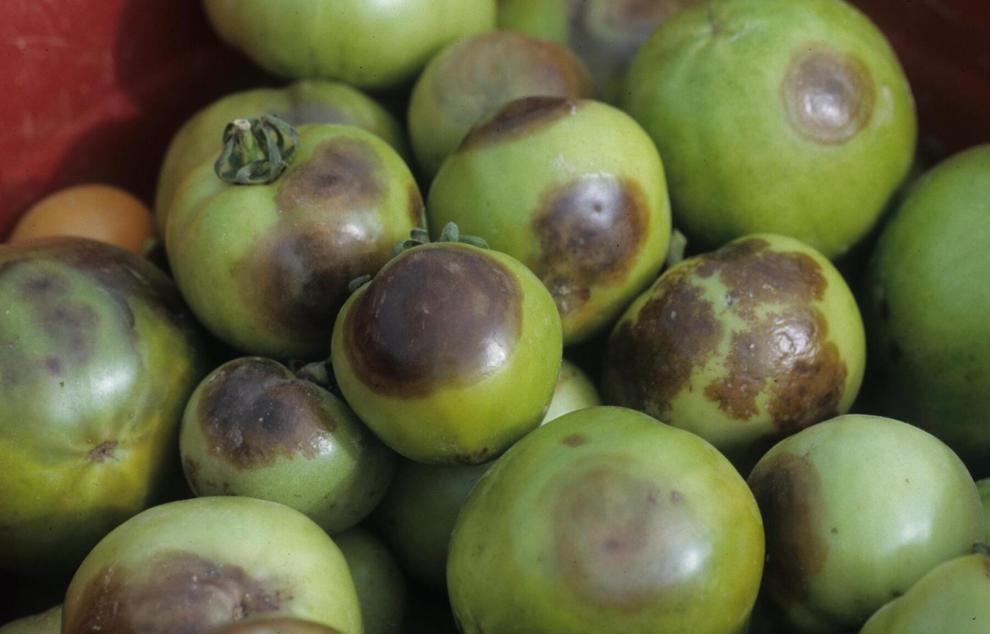 Ornamental grasses add interest to garden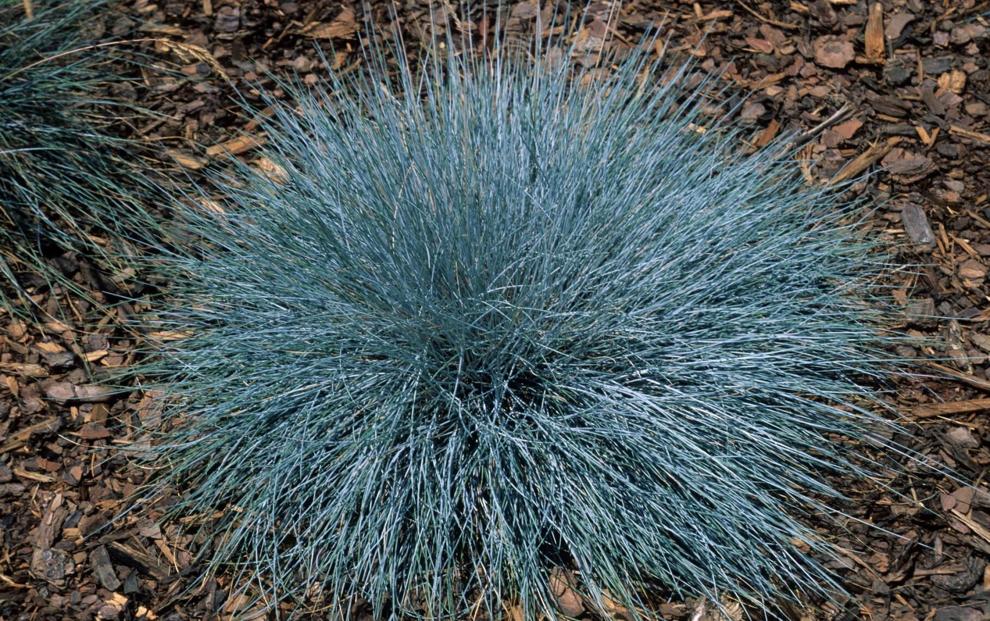 Slugs can devastate hostas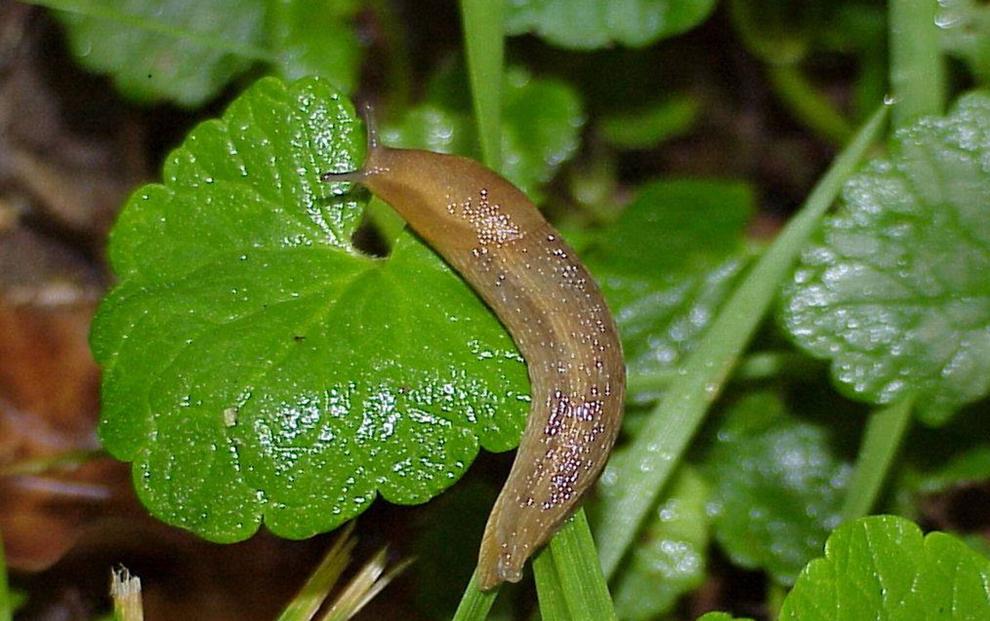 Ideas for crapemyrtle replacements after deep freeze takes toll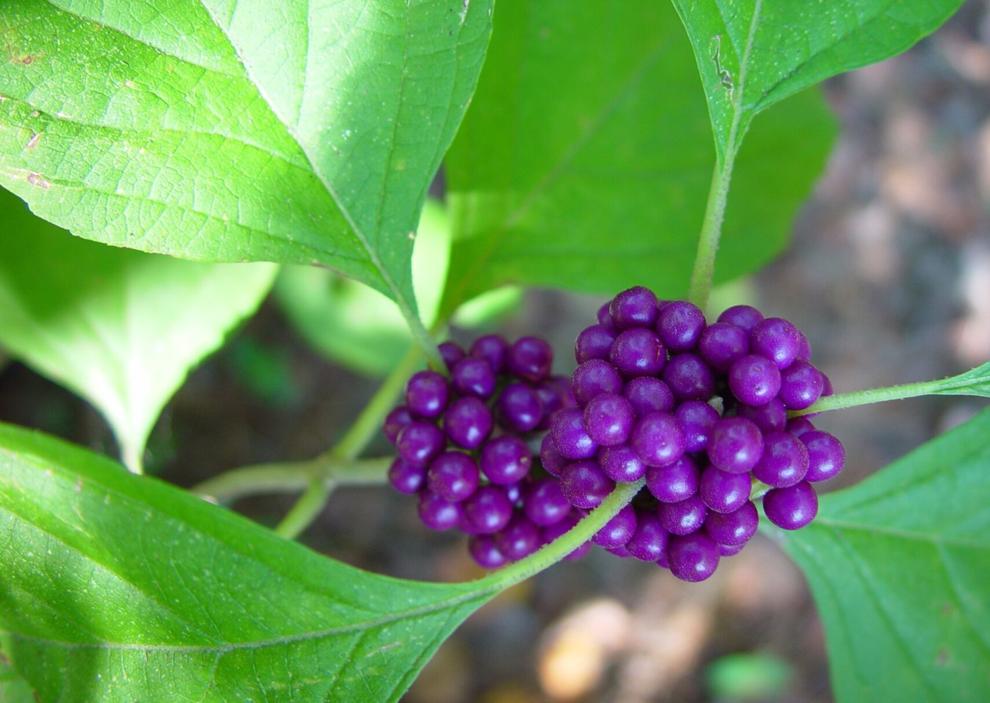 How much water does my garden need?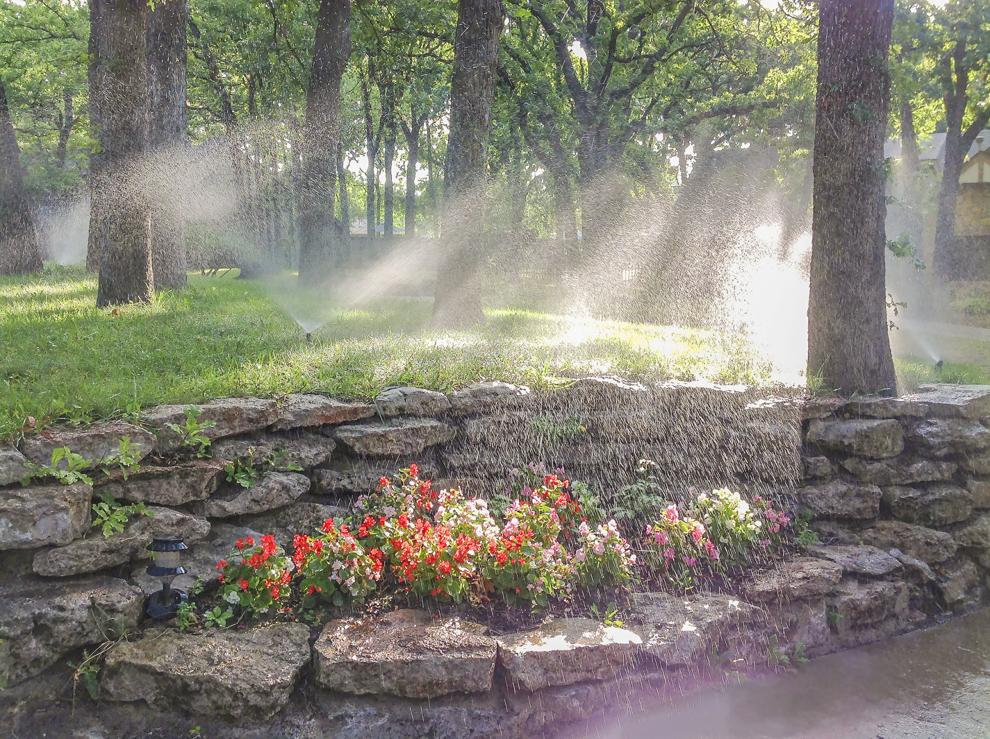 Think twice before destroying garden caterpillars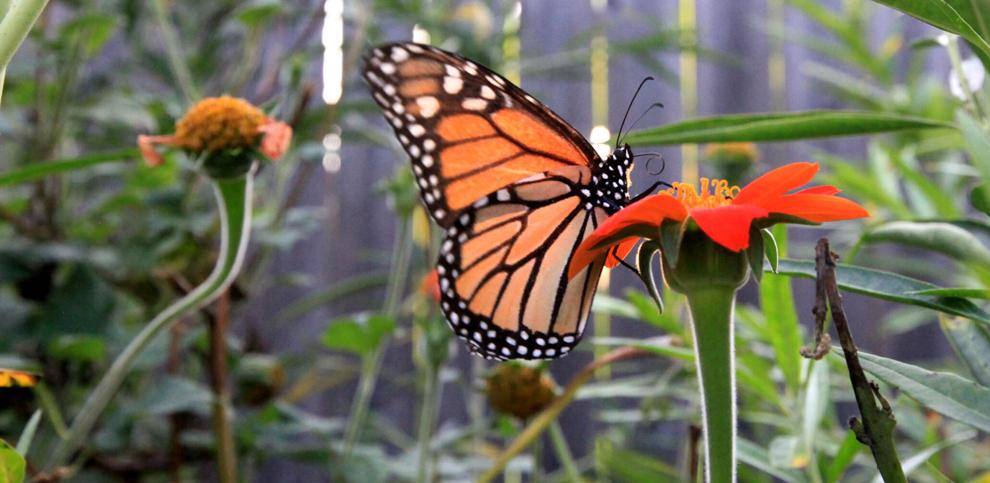 Preventing, treating powdery mildew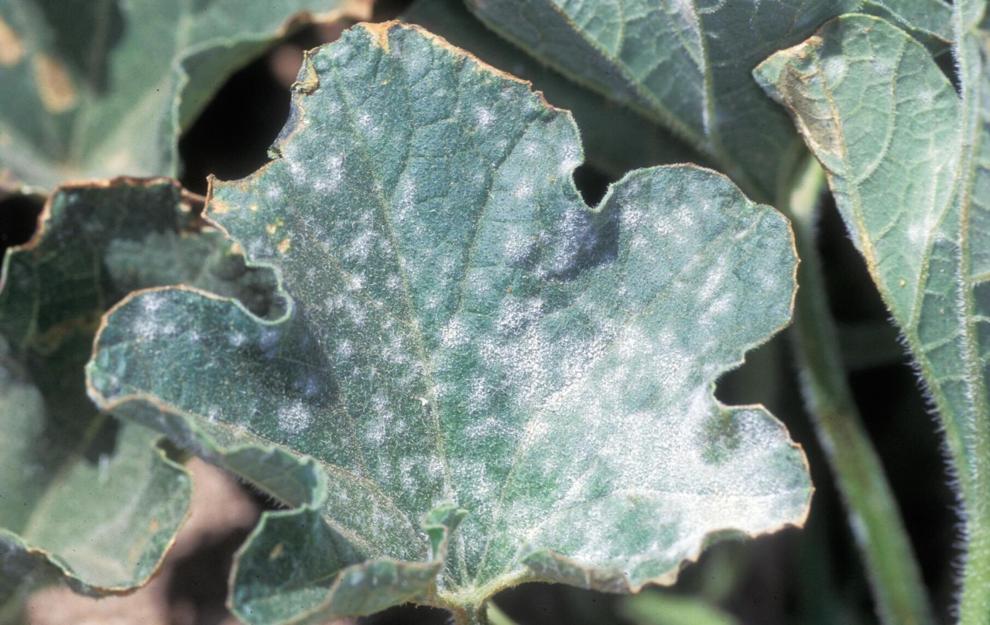 Tomato blossom end rot fact and fiction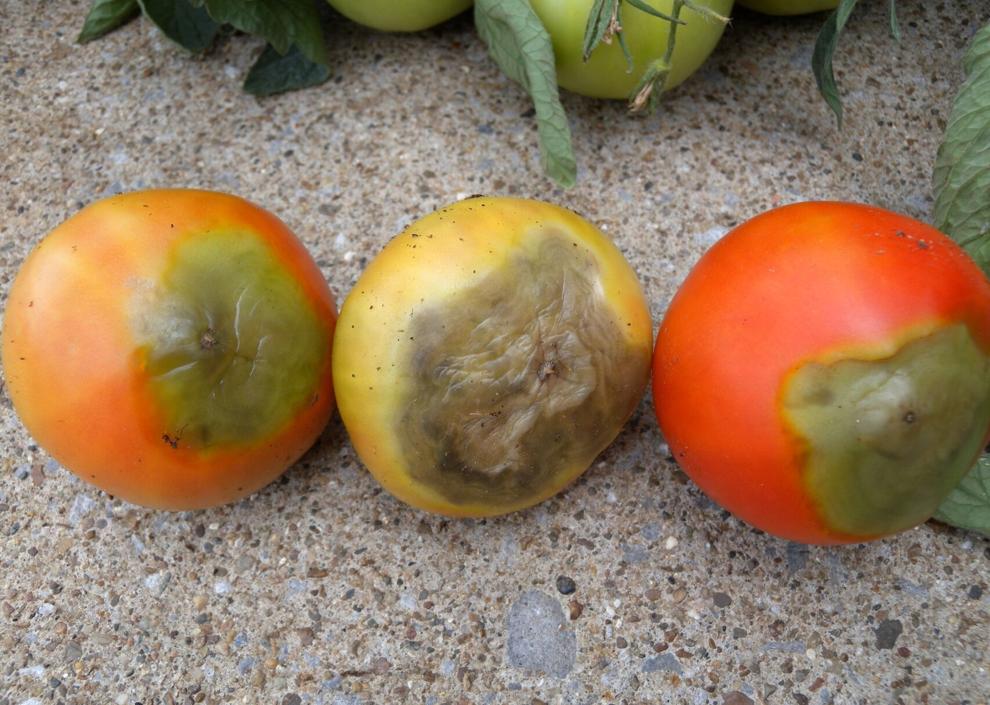 What in the world are oak apple galls?
Did the freeze kill your crapemyrtles?
Take a Master Gardeners tour to get ideas for your own garden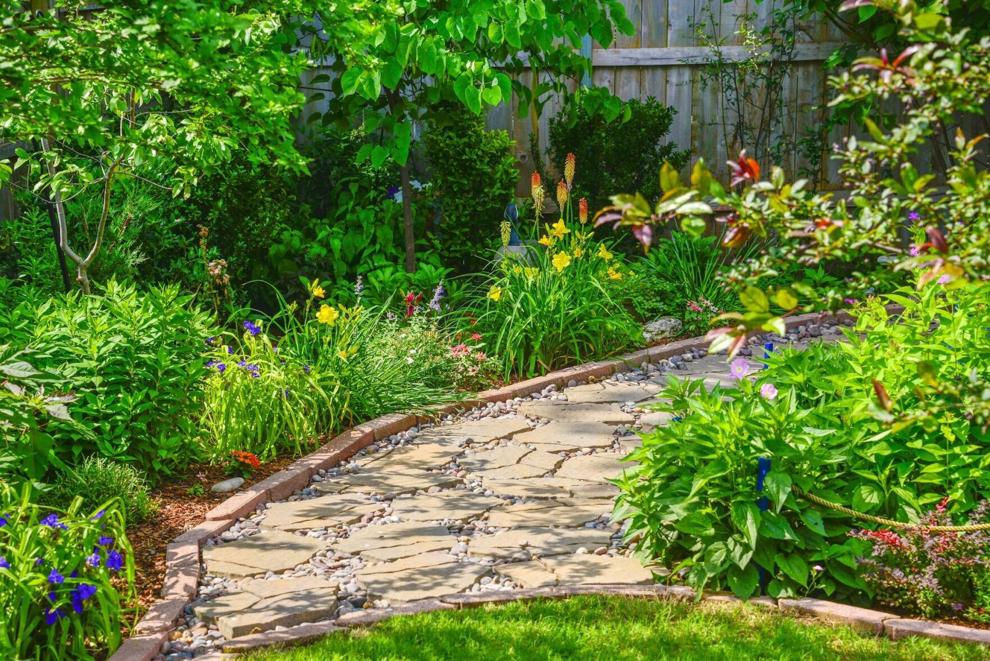 Here's why you want plenty of worms in your garden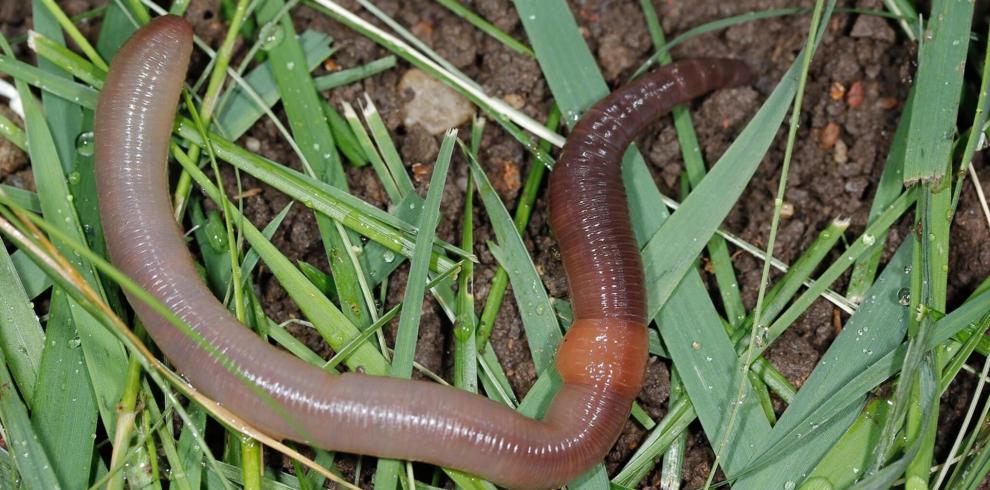 Confine your veggies to a container if space is scarce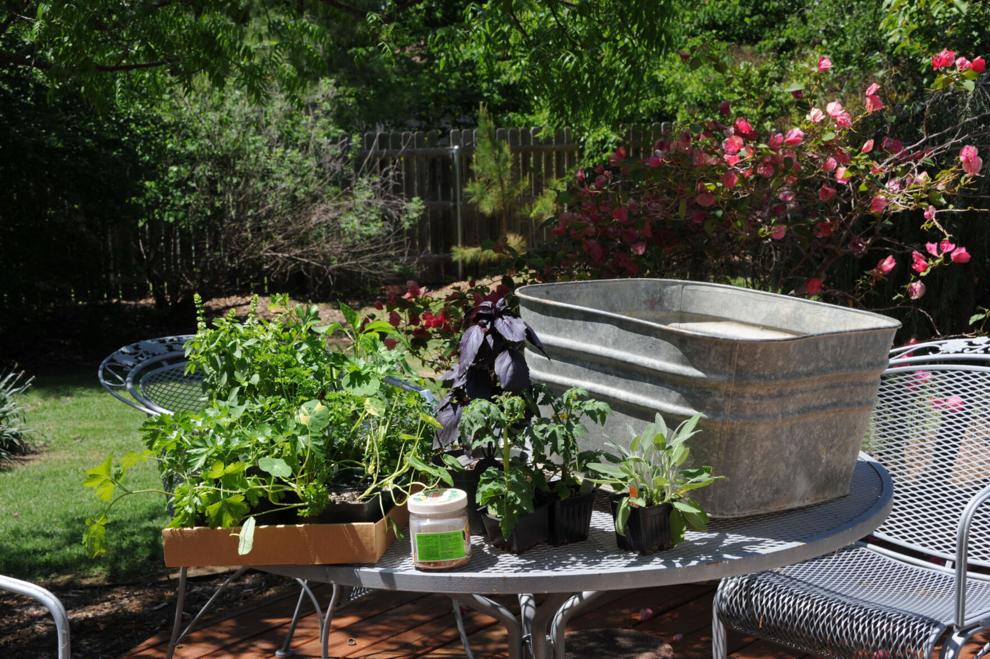 Facts about the big cicada buzz of 2021
'Oklahoma Proven' picks for 2021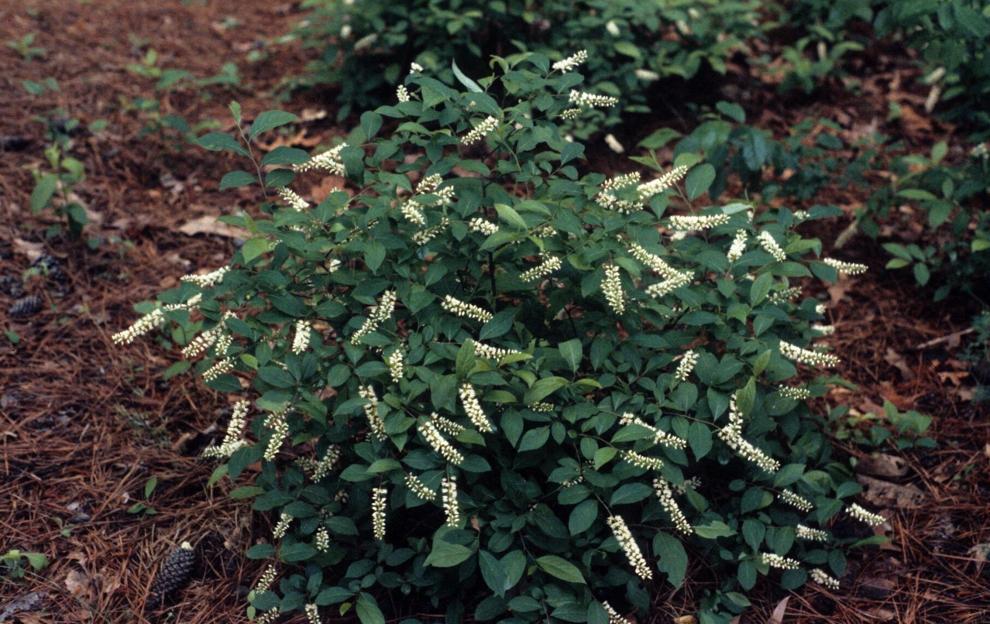 Strategies for combating squash plant enemies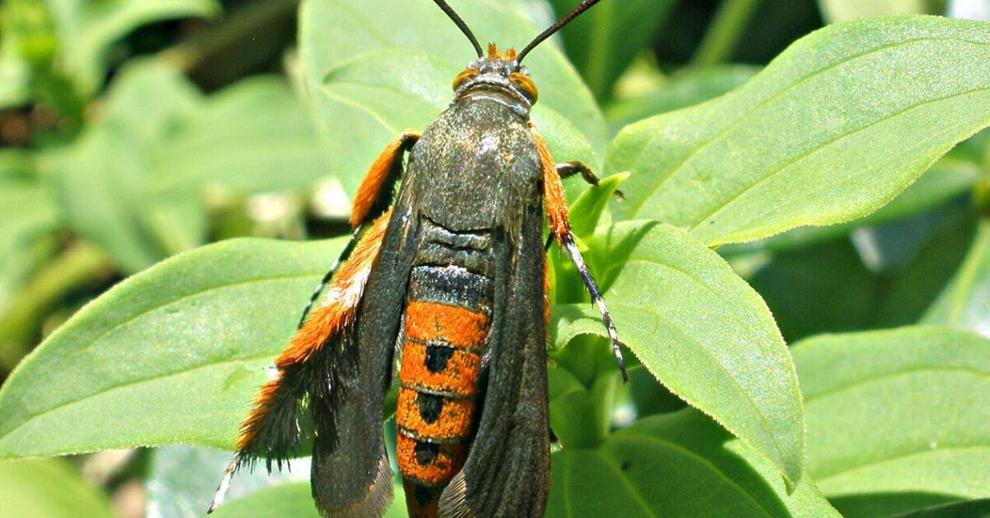 Tips to be more successful with the top home garden crop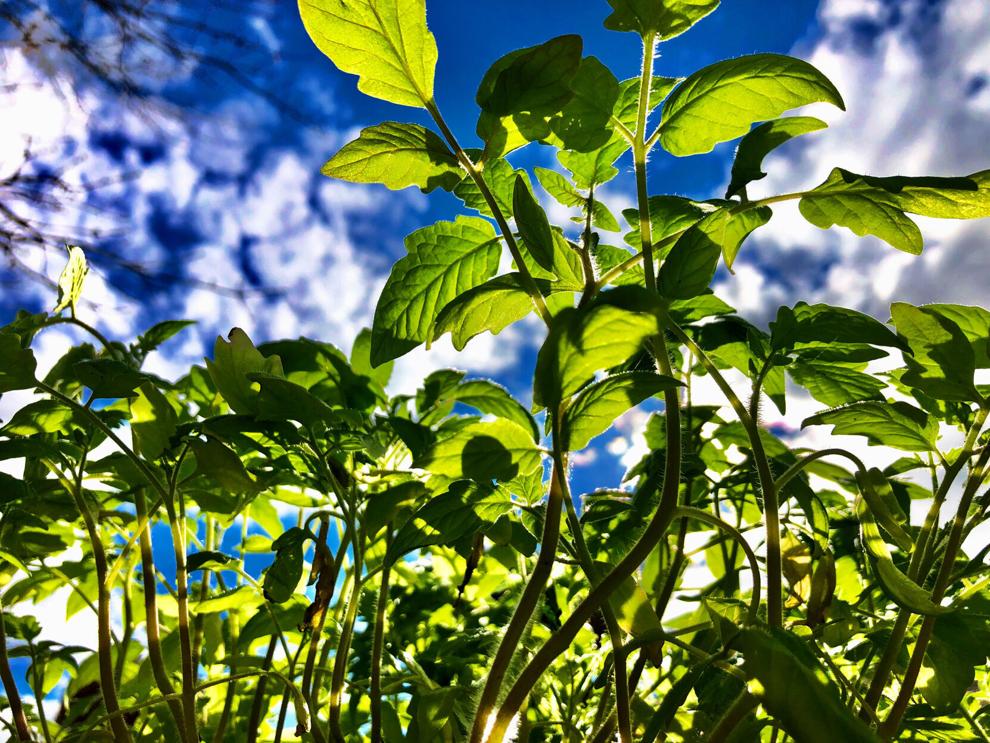 Lure more birds to your yard with these three things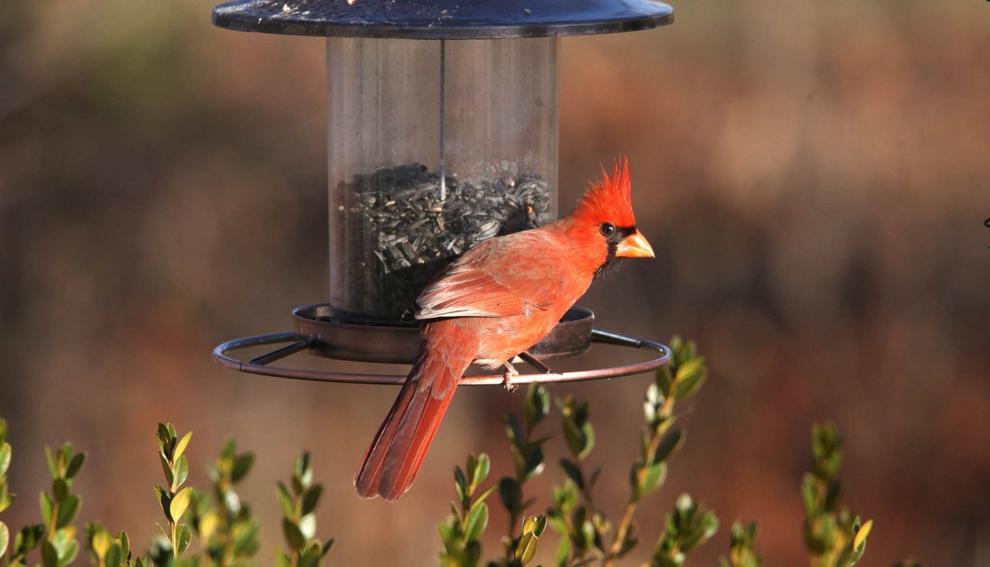 Identify and deal with Eastern Tent Caterpillars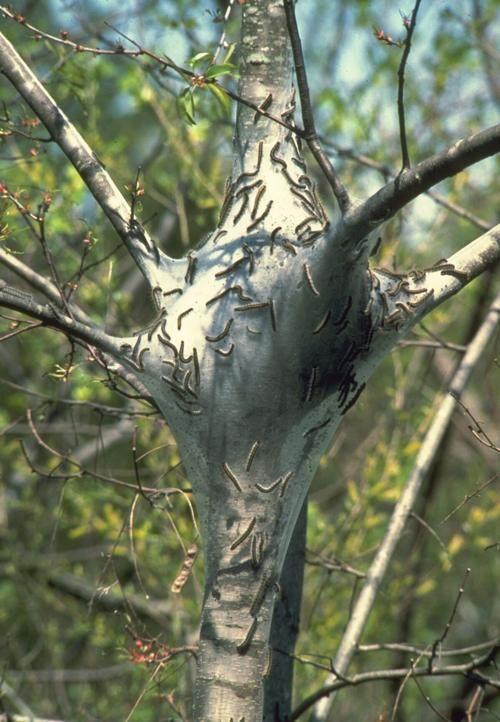 Prolific predators, ladybugs are great for your garden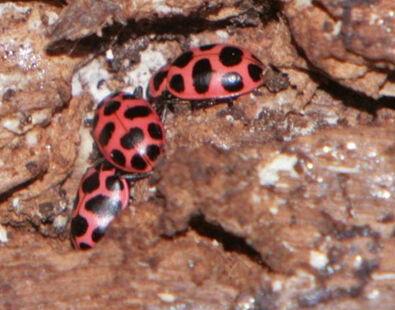 Play it safe and wait to plant until after April 15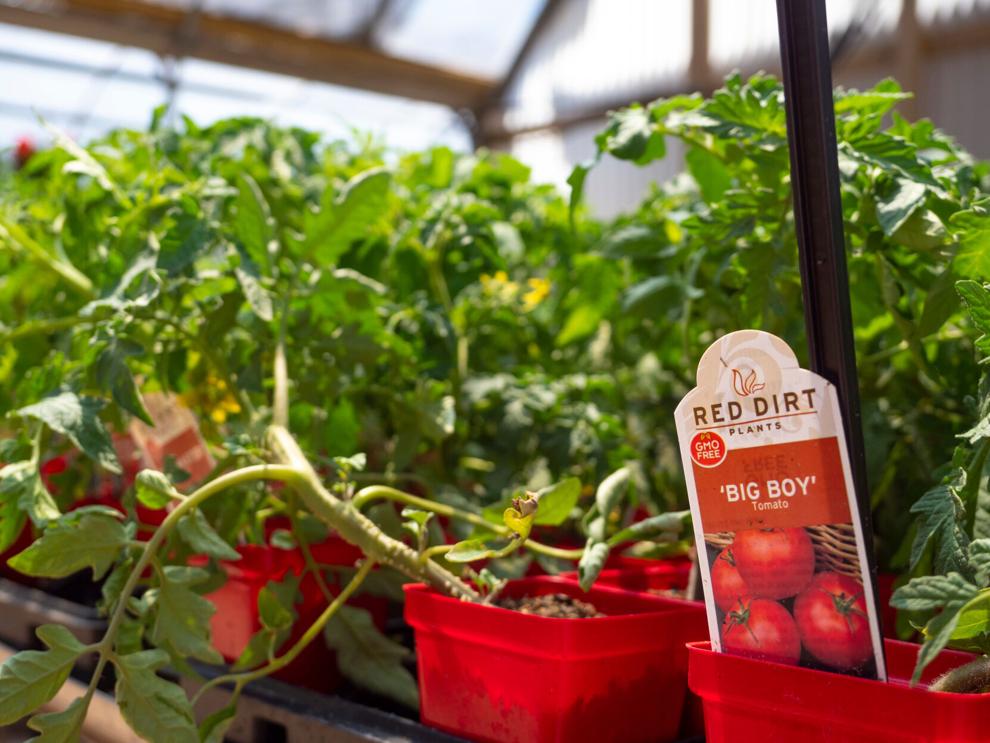 Tips to prevent rust disease in trees; why you should steer clear of Bradford pears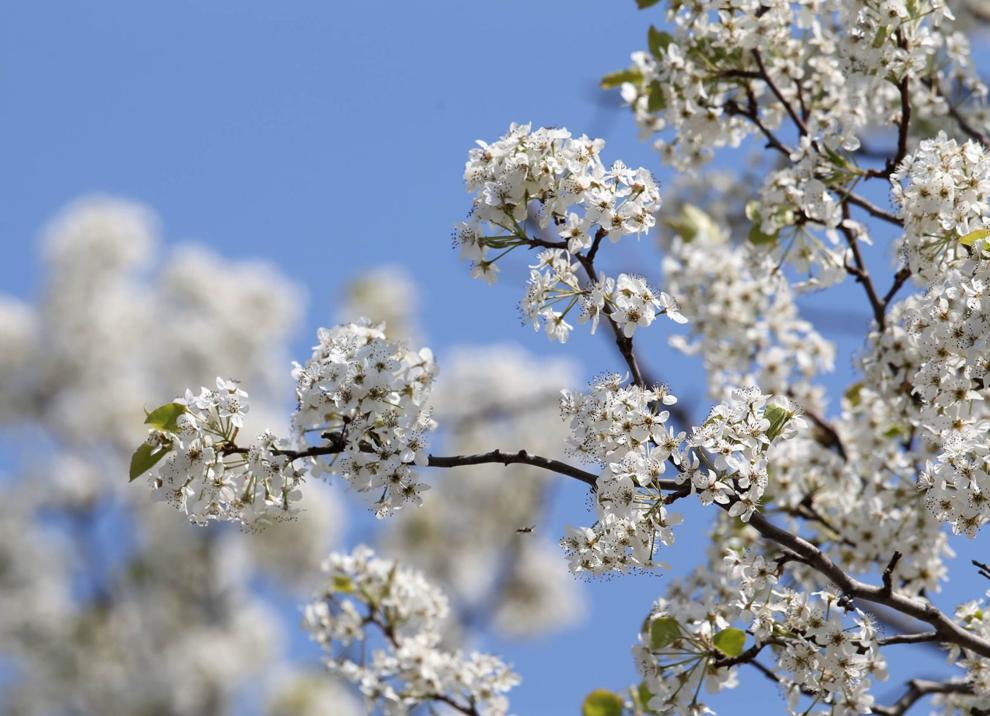 Take your garden to the next level for pollinators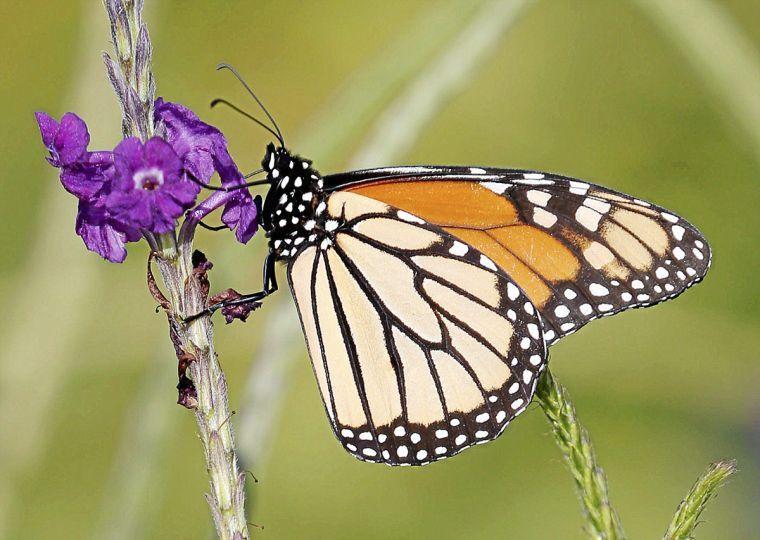 Online courses help you dig in to gardening this season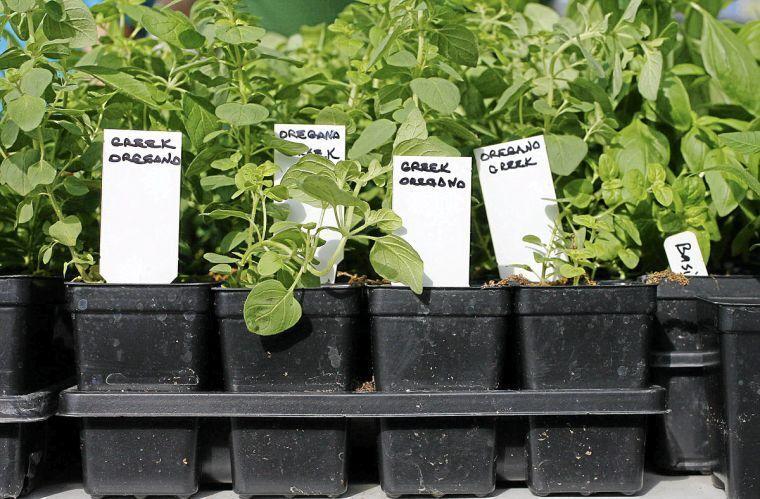 Why milkweed plants are so important for monarchs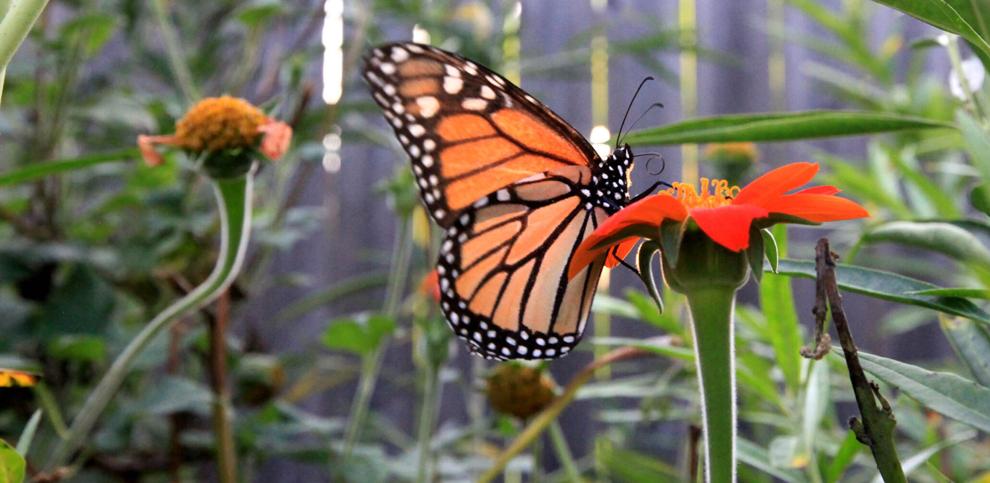 Raised-bed gardening has many benefits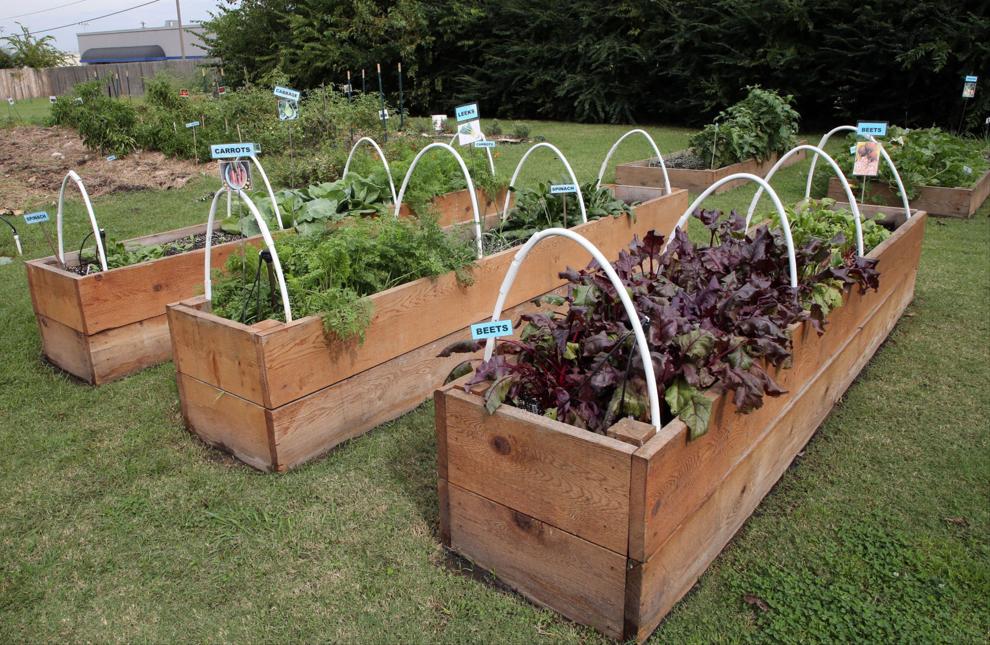 Get to know your growing zone before buying plants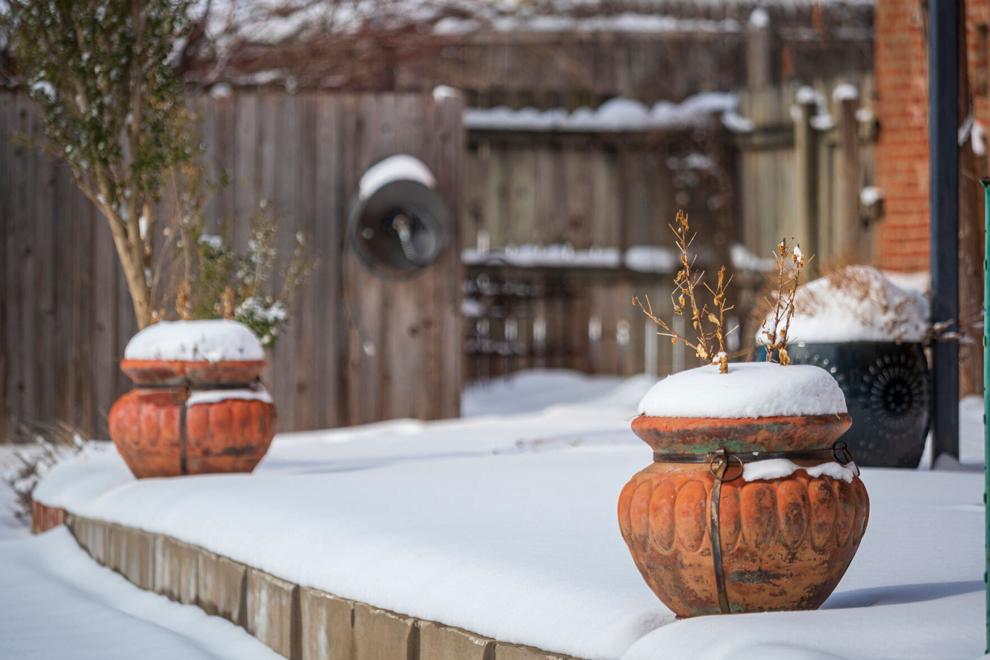 Get ready to grow potatoes
Digging into the facts on fertilizer to better your garden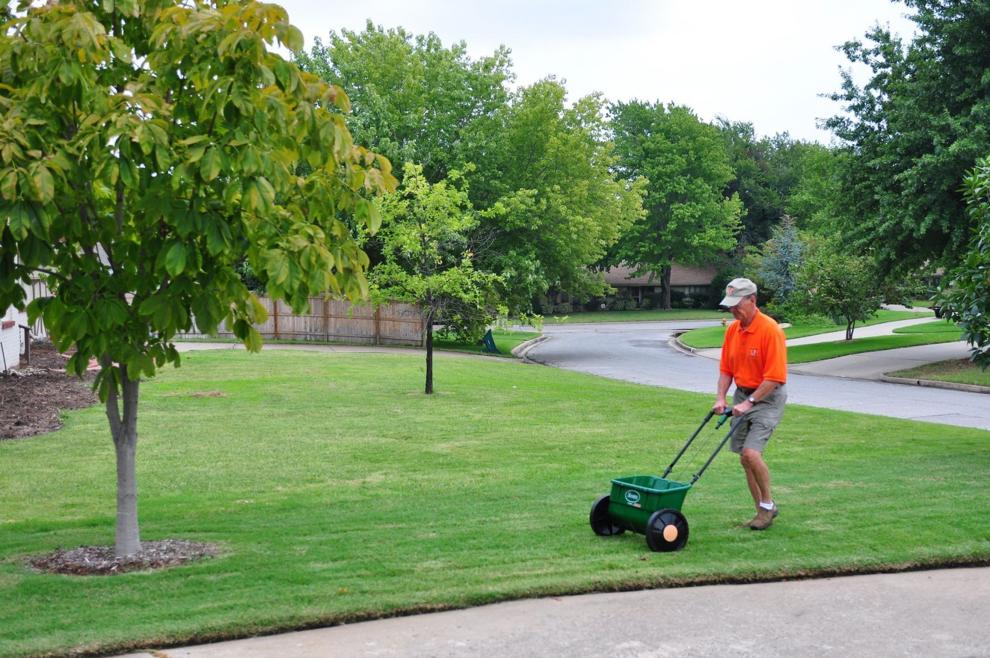 Diversify your garden for pollination success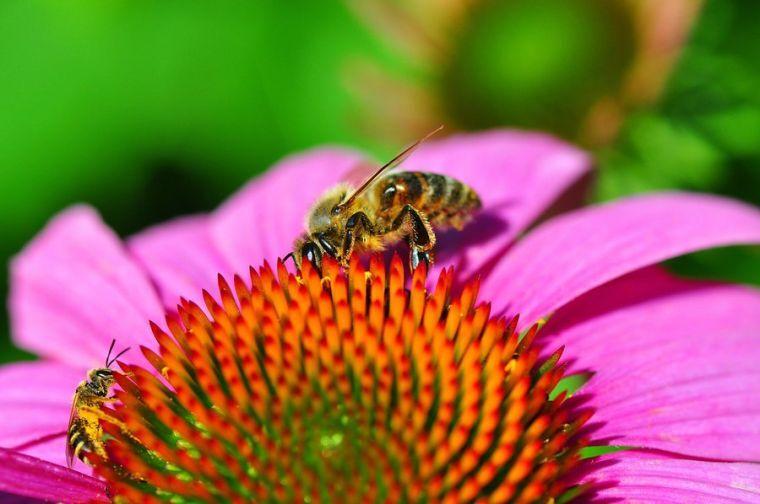 Identifying the dreaded rose rosette disease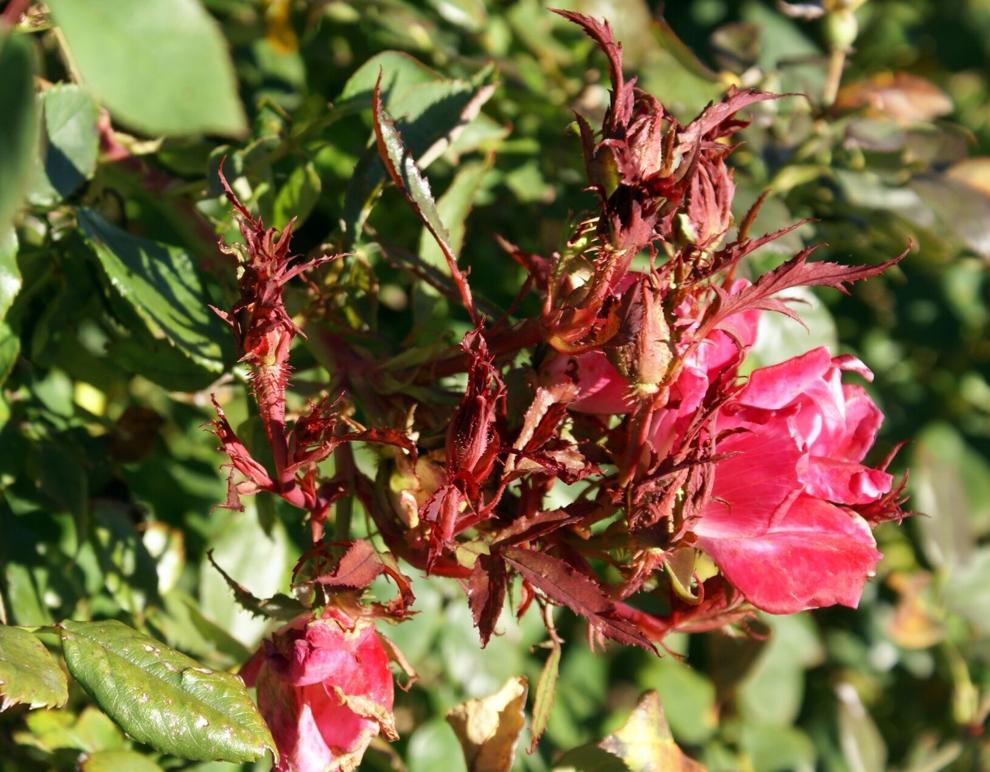 Water conservation saves money, benefits garden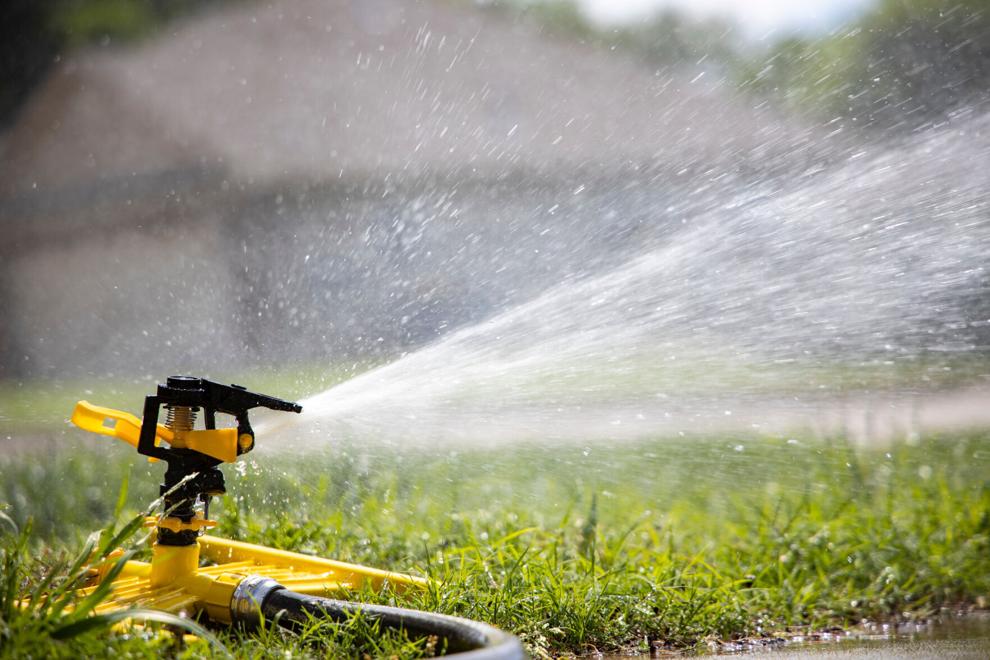 Ready to start growing vegetables? Start seeds indoors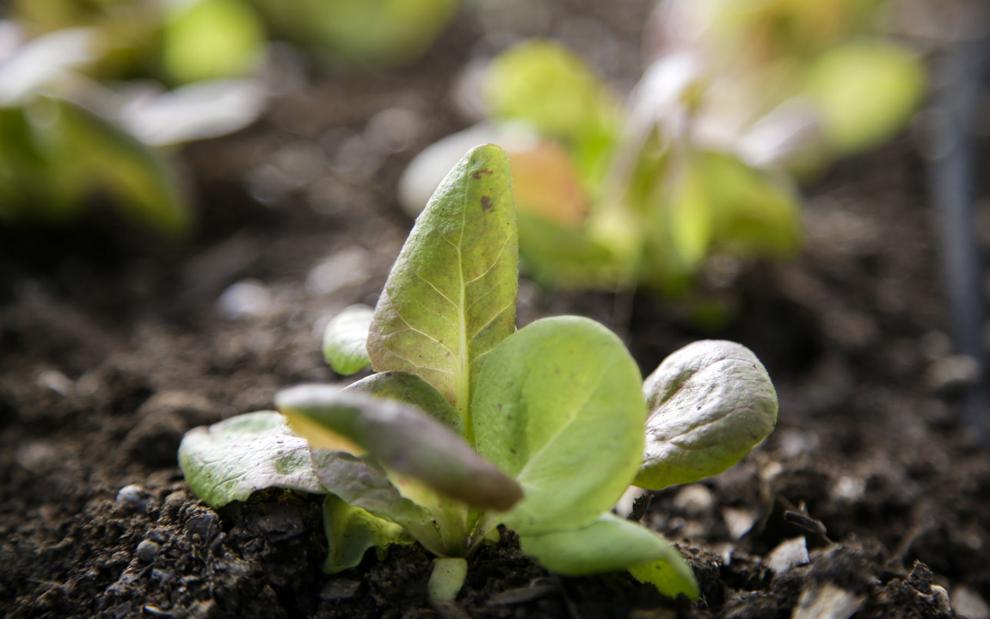 Nip improper pruning in the bud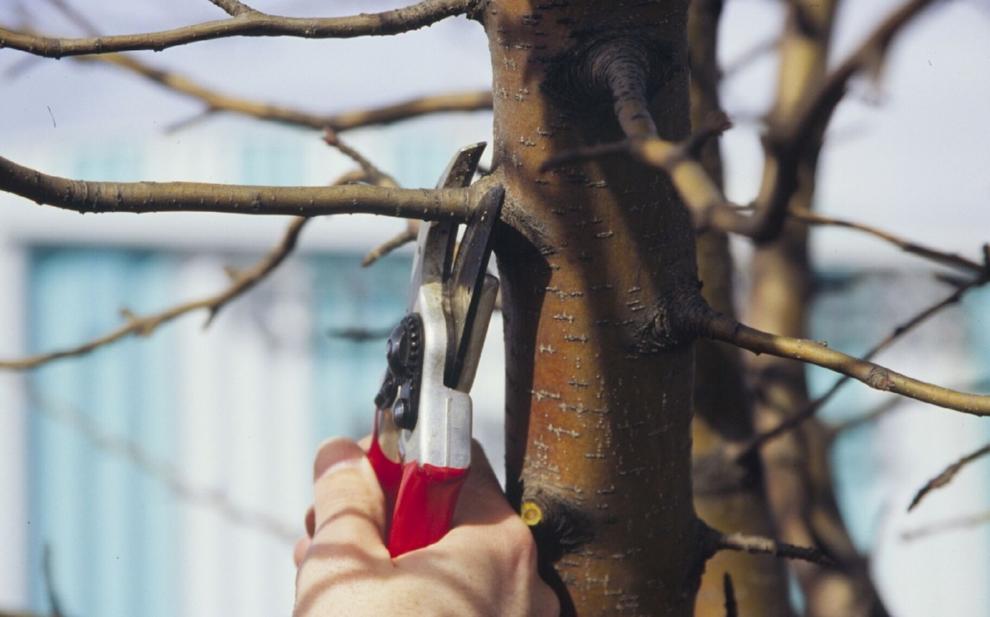 Earth-friendly ways to managing garden pests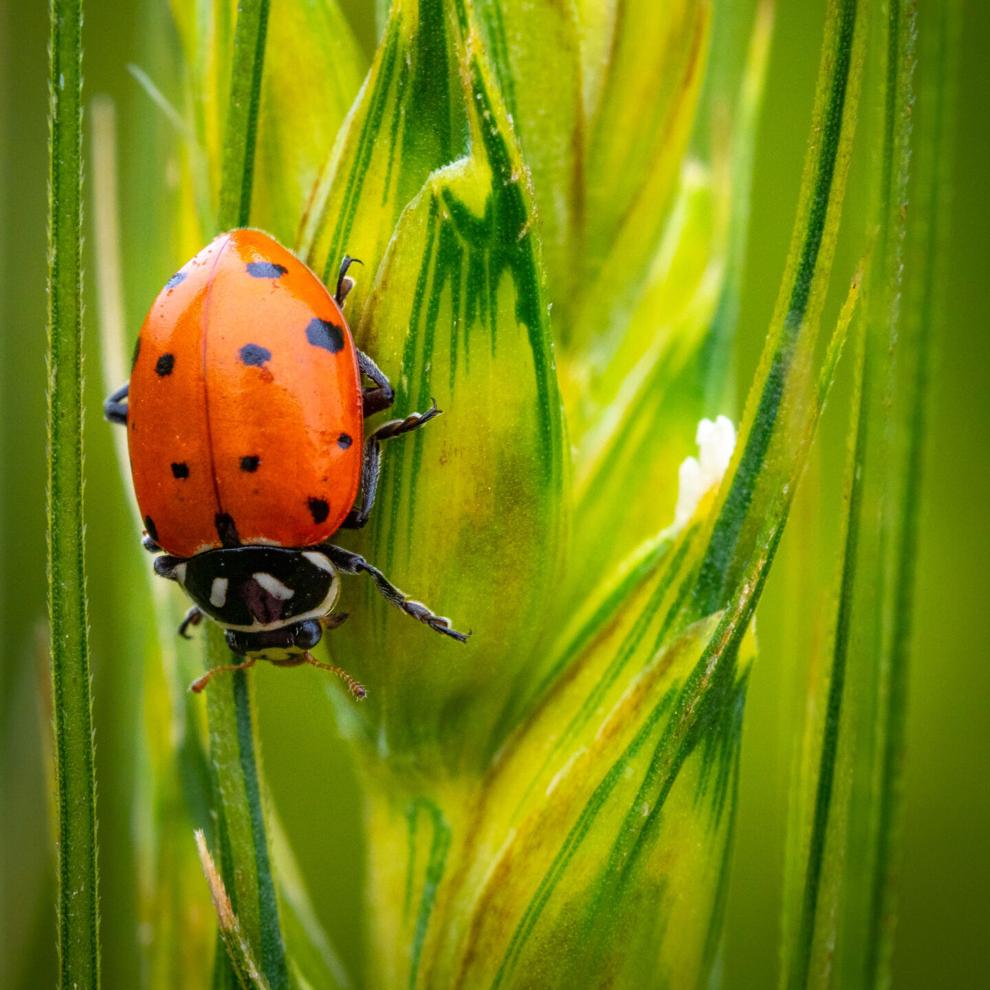 More options for Earth-friendly pest control
Keep tropical plants cozy inside during the winter
Tulsa Master Gardeners answers about planting, pests, pollinators and more
Check out our latest digital-only offer and subscribe now