If cooking is your passion then you know that the quality of the food you use makes all the difference in turning a recipe from good to great. But do not underestimate the role that your equipment plays in the success of an at home chef. A kitchen filled with all the right gadgets and kitchenware will not only make your experience quicker and easier, it will also make it safer.
Check out these must have items that every kitchen needs. You will be thanking yourself with every delicious bite you take.
This item will actually make your food taste better. Seasoned with vegetable oil, the more you use it, the more it will add flavor to your food. Just don't forget the silicon holder. These skillets are hot.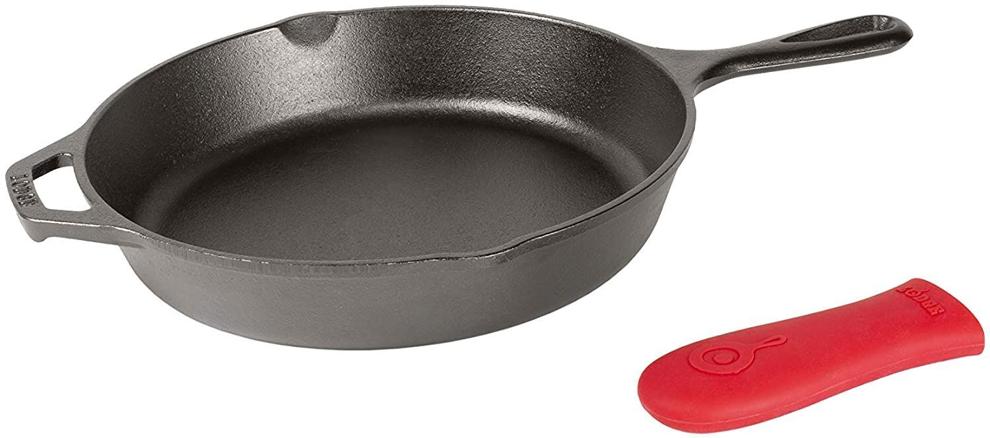 What's the worst part of blending a smoothie? Clean up. Not with an immersion blender. This hand held blender gets placed into whatever needs pulverizing. No extra cleaning required.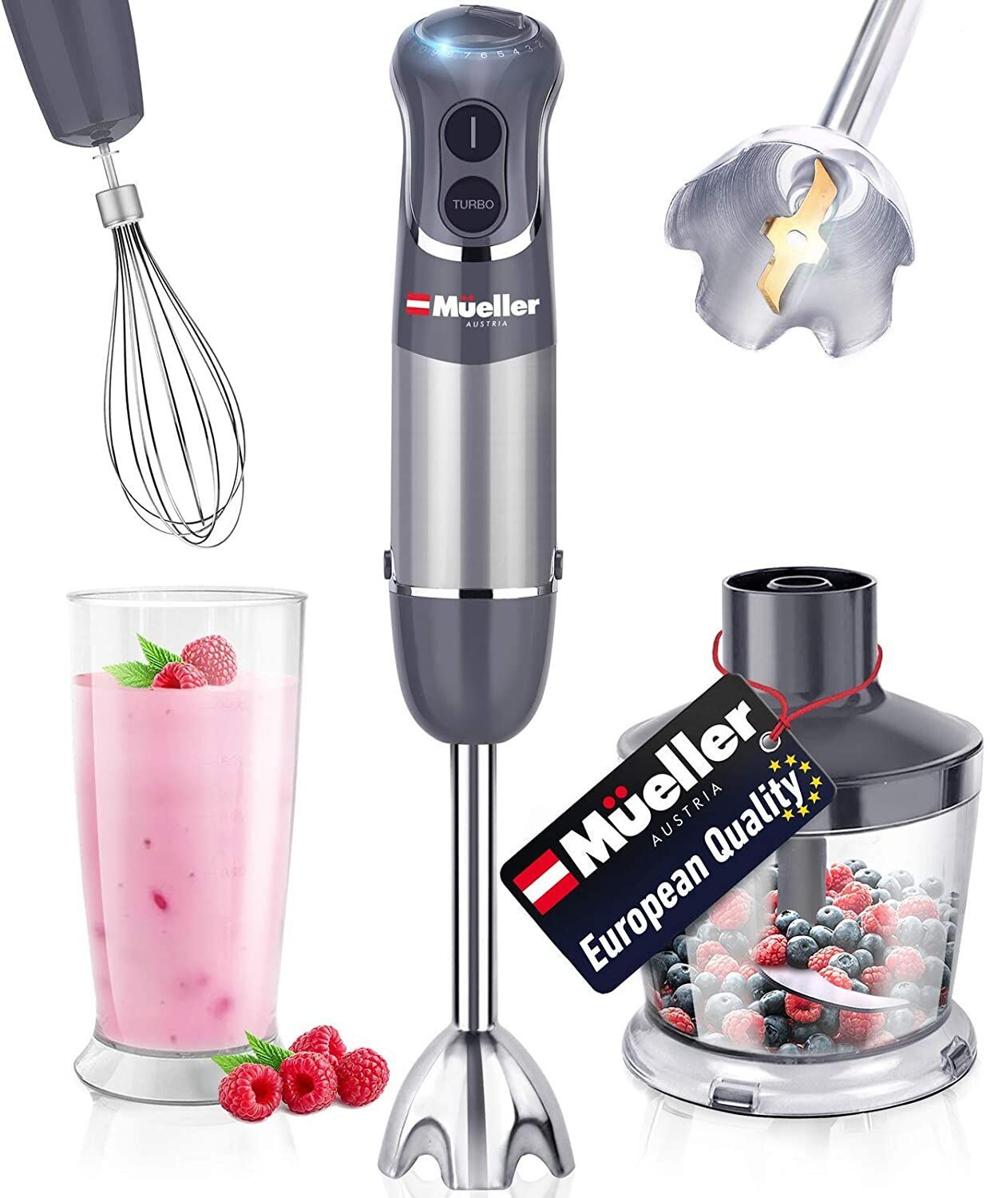 This product helps with the biggest challenge in a kitchen - space. You will be amazed at how much more you will fit in your freezer once you package them with an air-tight seal.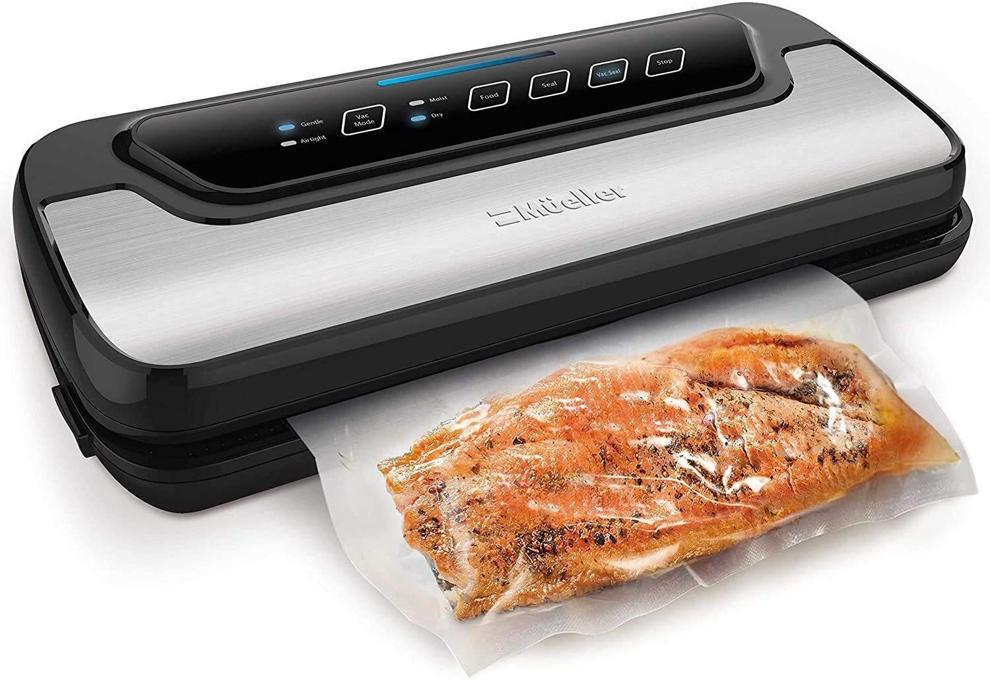 Today's kitchen scales are nothing like your grandmother's scale. Designed to be sleek and easy to read, this product will make weighing food fun.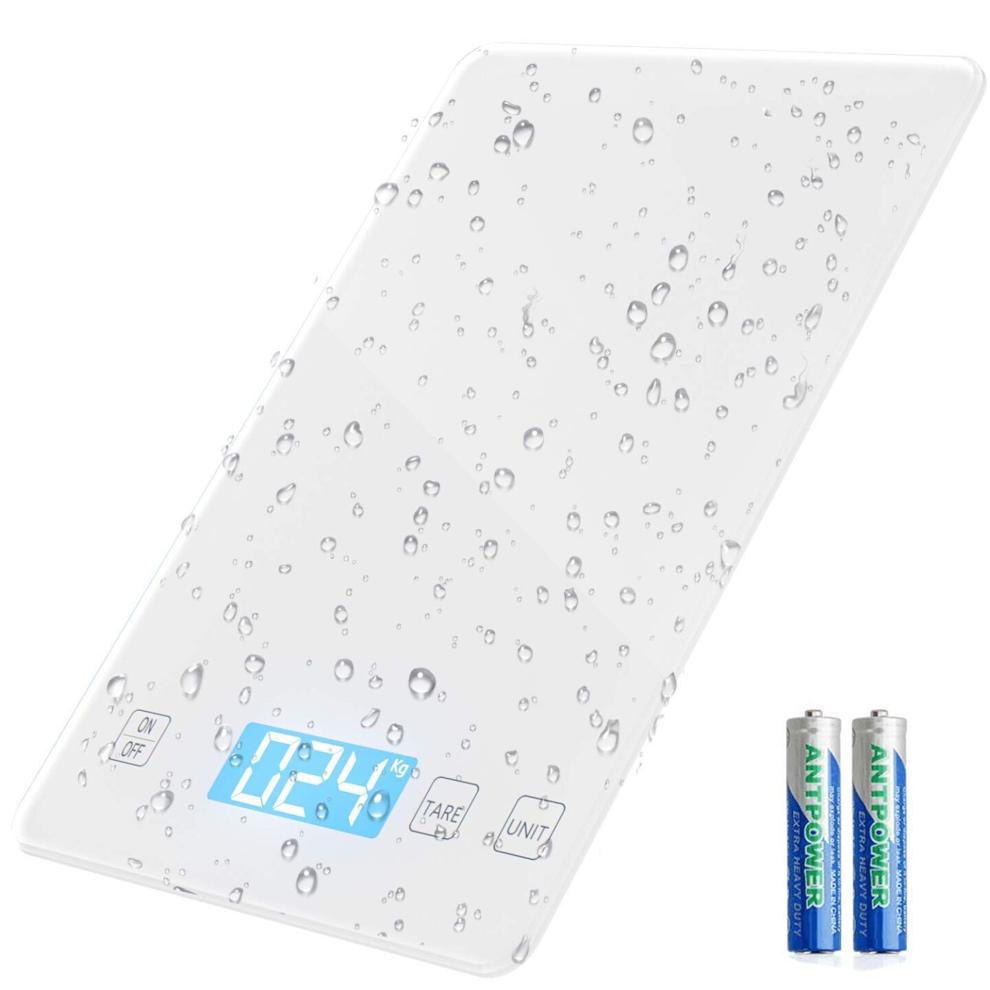 Have you ever followed recipe that calls for zesting a lemon and wondered how you're supposed to do that? Have you ever pulled out a grater and hoped for the best? A zester is a must have item that you won't need every day but when you need it, you really need it.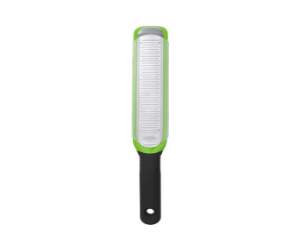 Chopping an onion is one thing, chopping ten onions is cruel and unusual punishment. A chopper with container can do the job when the job is too much for one pair of hands. Just put the food in the contraption and lift and close the bladed cover. Job done.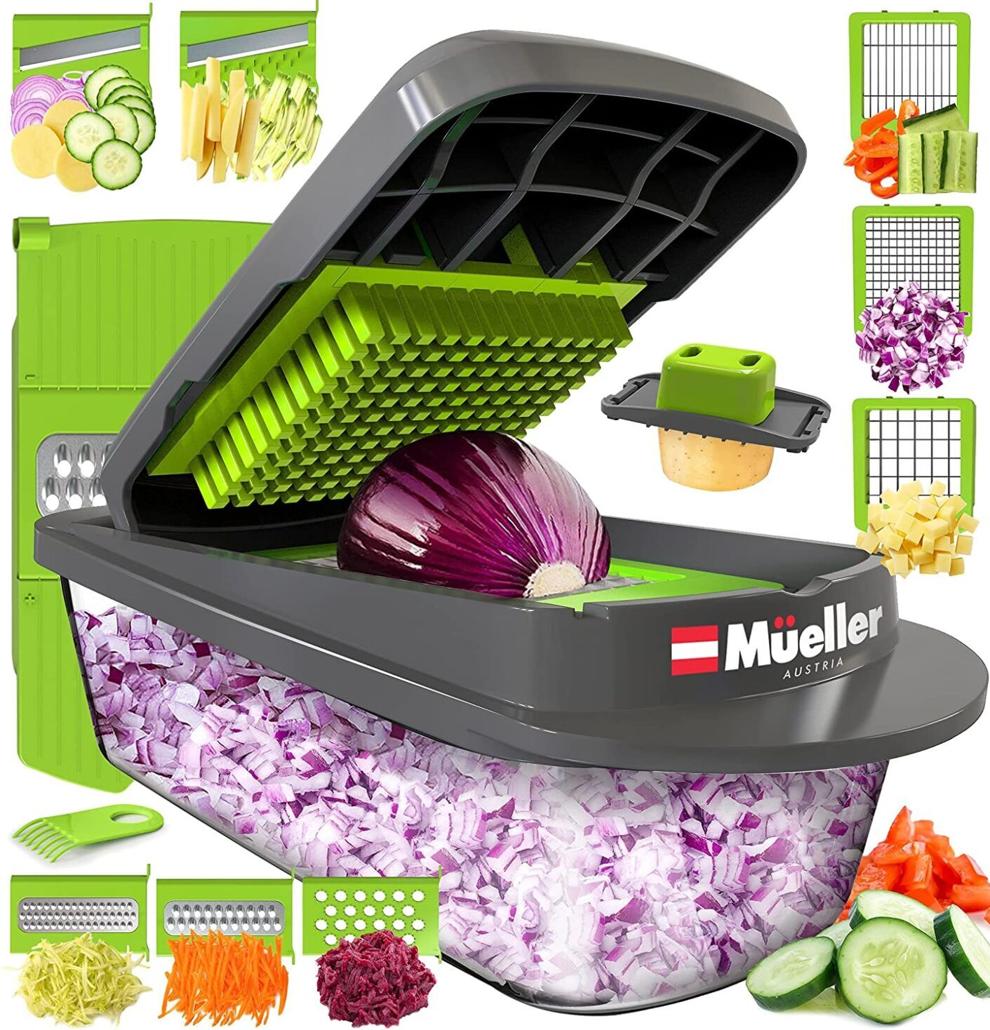 At home chefs are so busy worrying about what is on their kitchen counter that they forget to think about what is on their floor. But good support will not only help with long term back pain, it will also help with short term issues like getting that meal cooked with ease.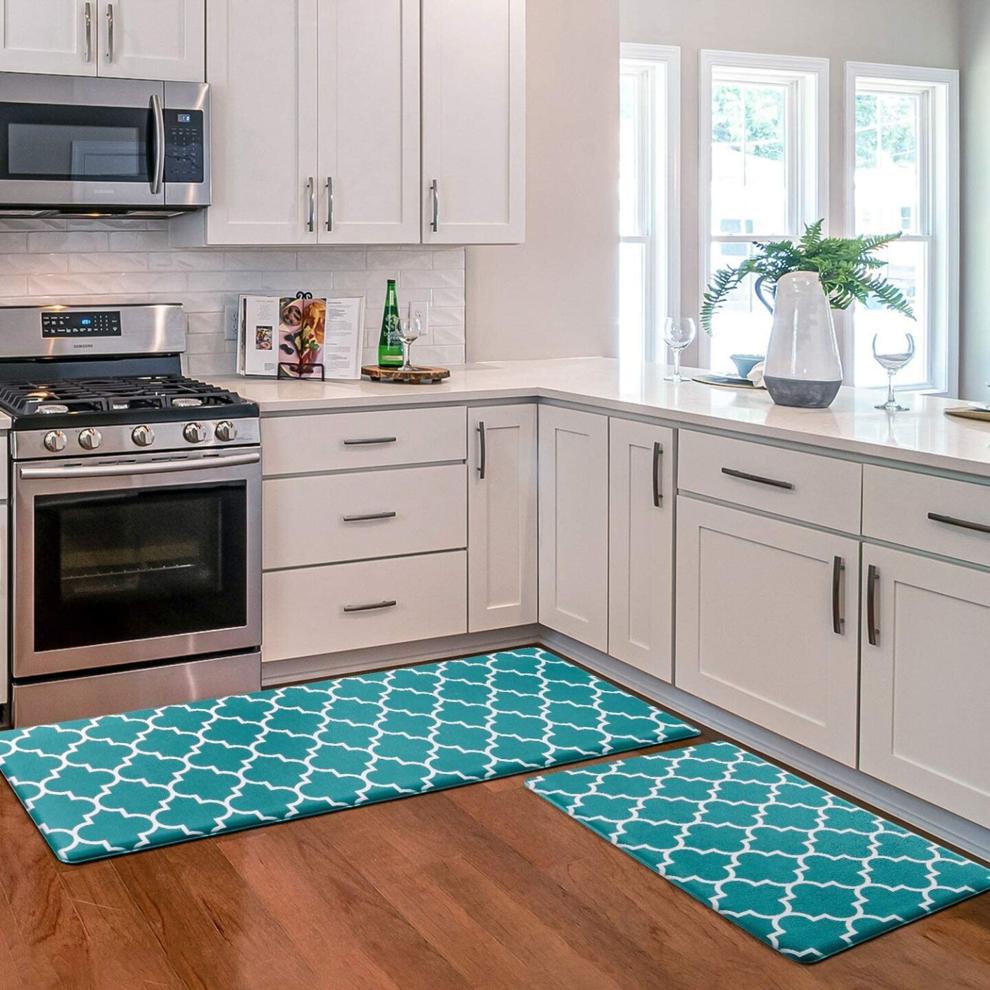 Kitchen shears are another one of those items that you don't need every day, but boy do they come in handy when you need them. Chop up things like parsley in a matter of seconds and save your crafting scissors for your scrapbook.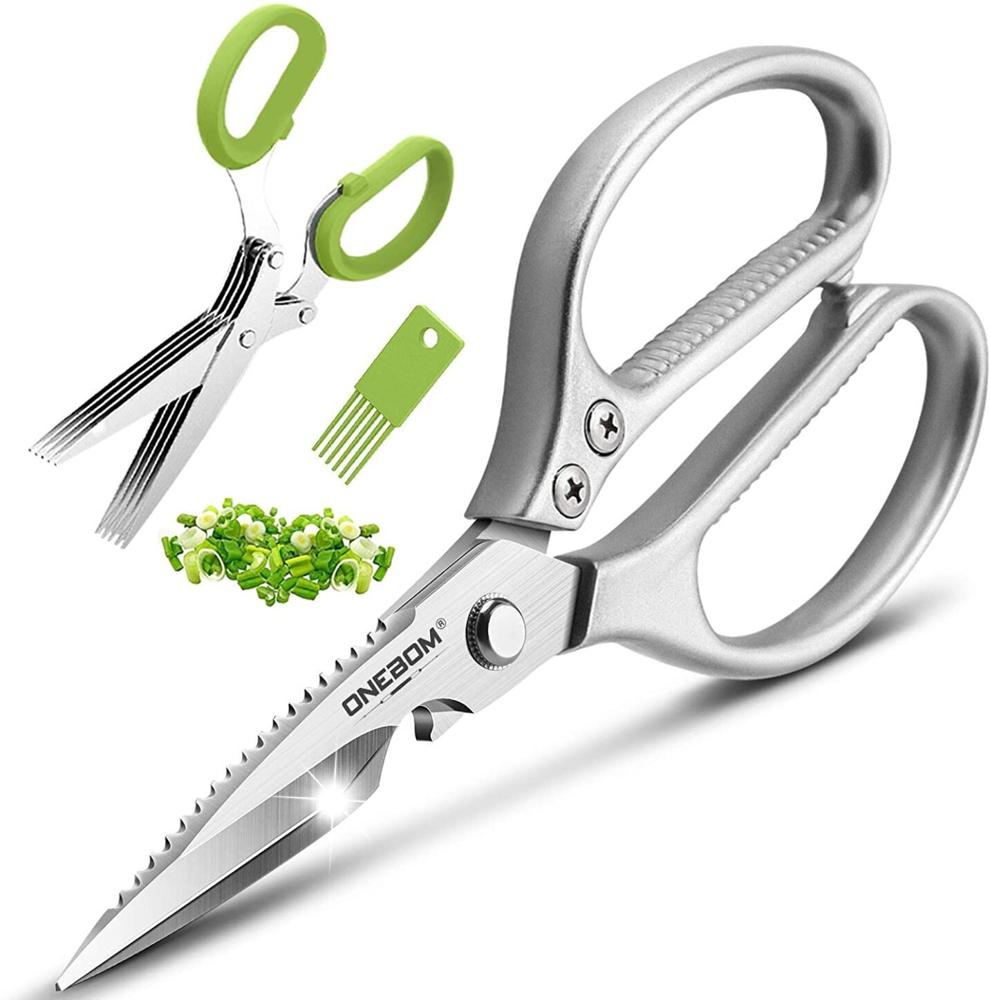 If you're only going to choose one item on this list to have in your kitchen, make it a good cutting board. A chef cannot function properly without a chopping station that is easy to use and even easier to clean up.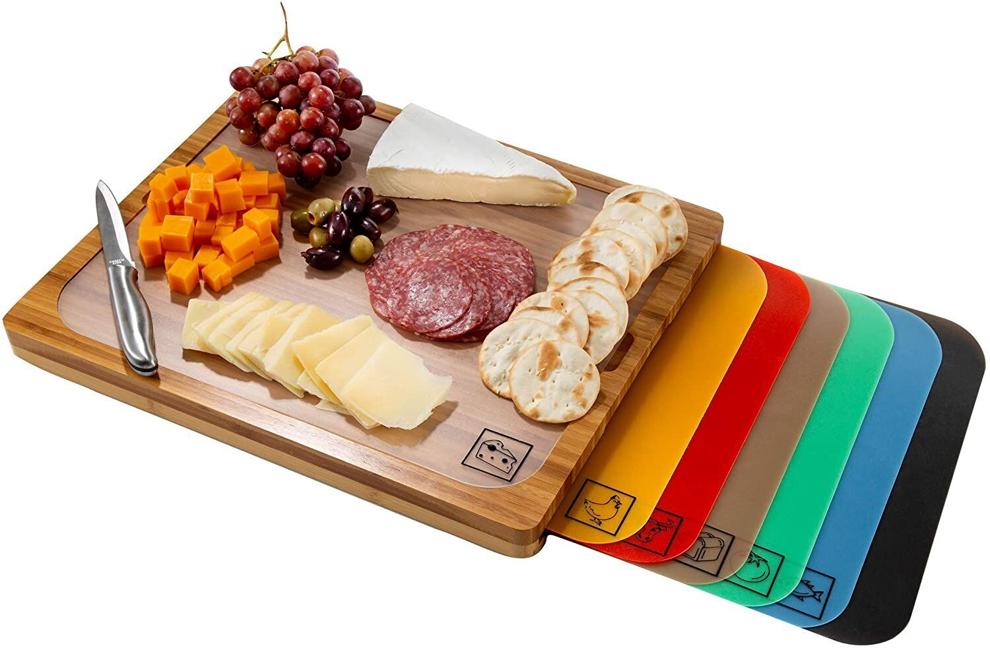 A good knife is a necessity in the kitchen but it becomes useless the second it dulls. And who has time to remember to ship a knife out for sharpening? Get a self sharpening set so you never have to find yourself chopping an onion with a butter knife.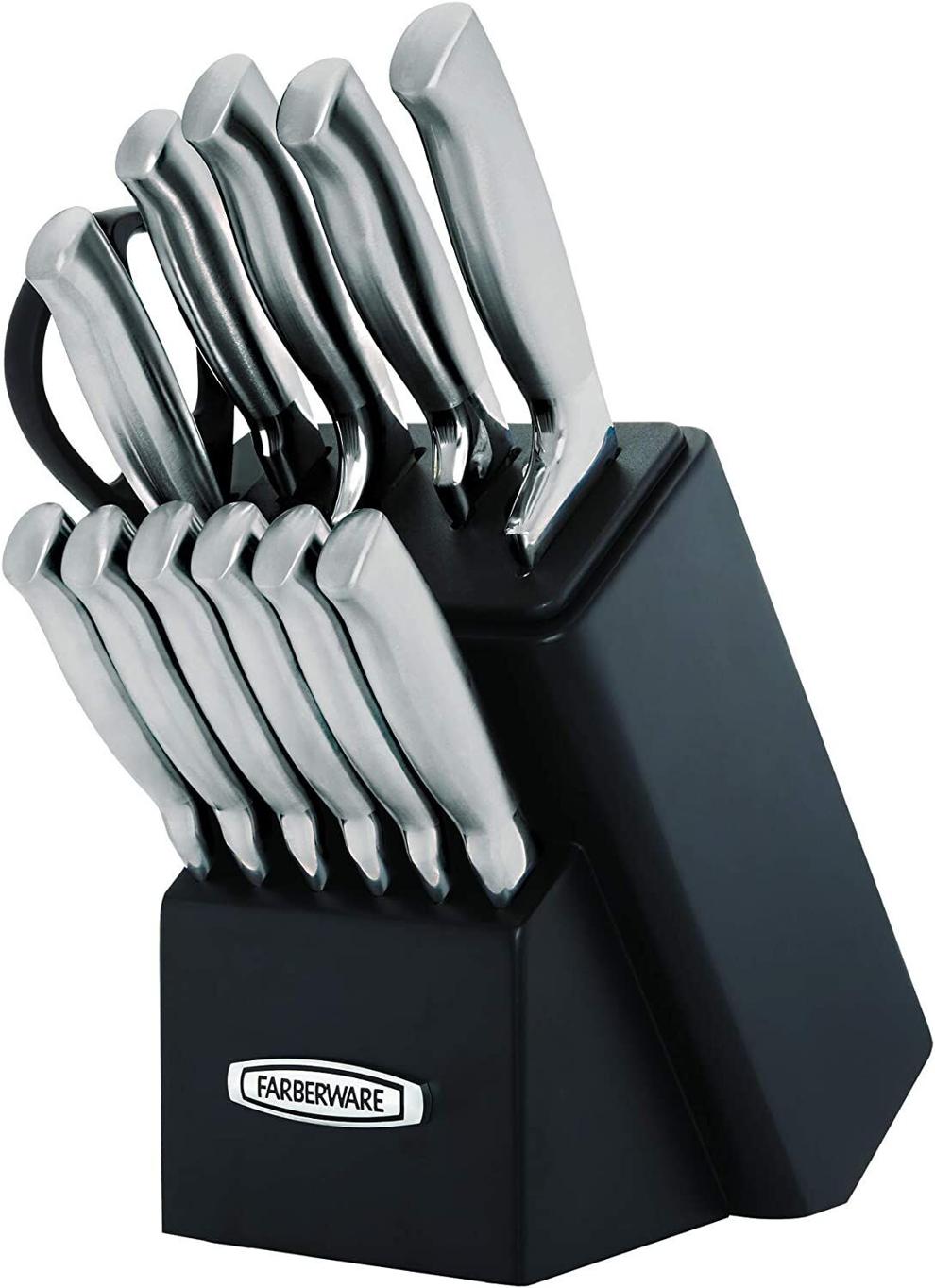 This is another example of a kitchen item that you will not use every day but that will make your life so much easier when you use it. Bang out all the burgers your heart desires. Then use your sealer to store them for your next barbecue.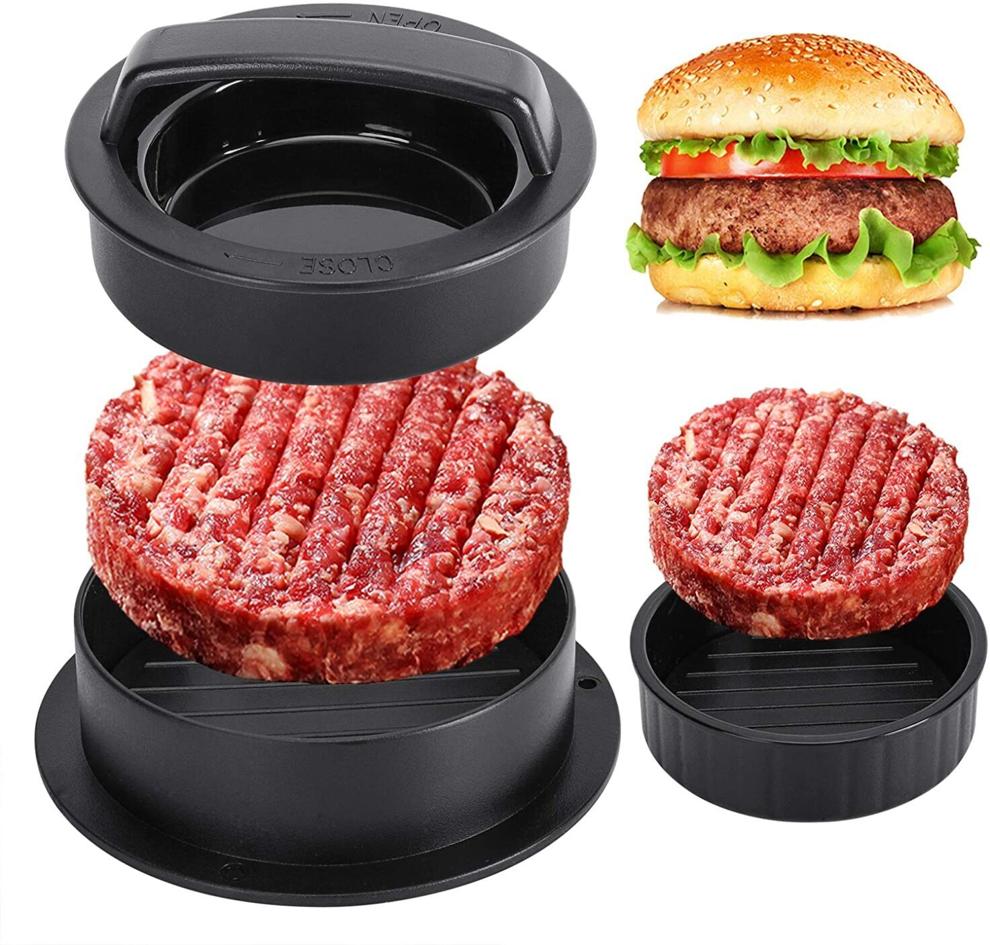 Possibly the coolest kitchen invention ever, the baggy stand doesn't look like much, but it is life changing in how easy it makes food storage. Just attach a baggy to the stand and fill with whatever you want without worrying about making a mess.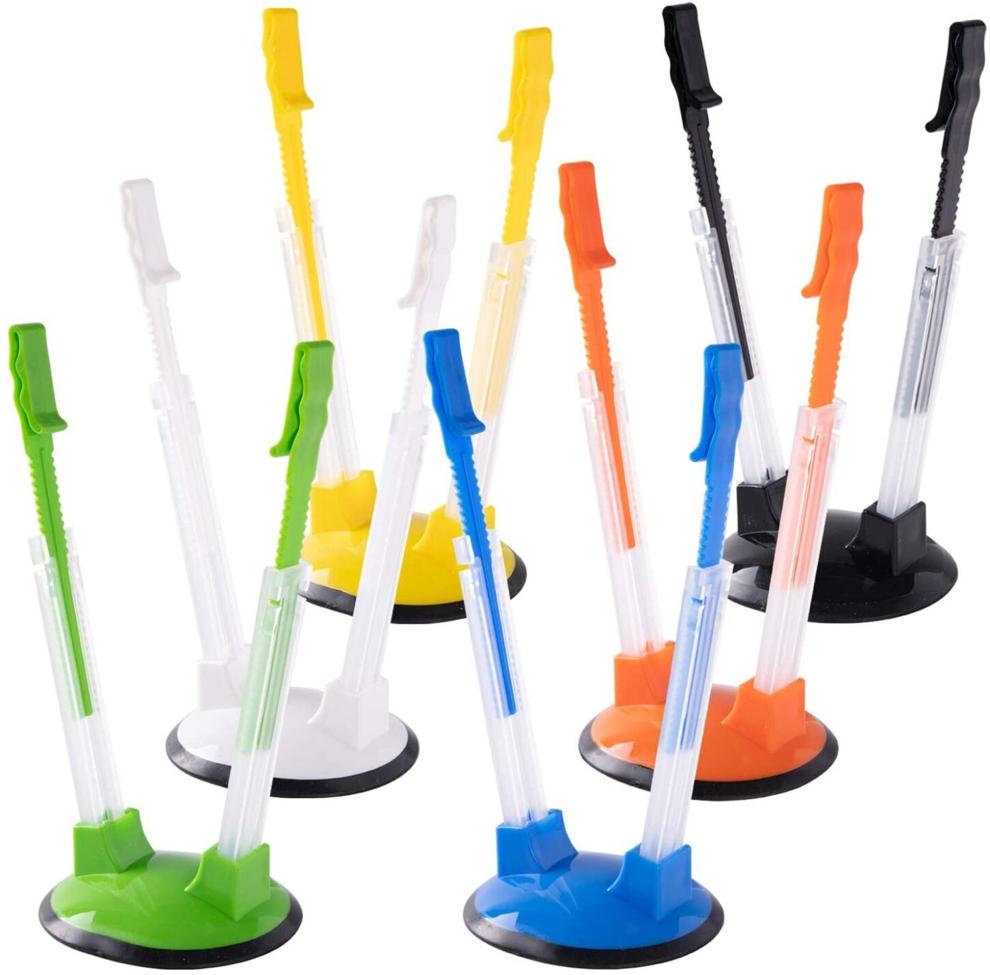 We hope you enjoy the products we recommend. We may receive a commission if you purchase a product mentioned in this article.