As with all things pandemic, Wild Brew has changed its event, but you can still drink its special Wild Brew beer and support the cause.
Dead Armadillo has teamed up with the Sutton Avian Research Center again this year to make the Wild Brew beer.
Blackberry Haze IPA will be available at the Dead Armadillo boneyard, 1004 E. Fourth St., from 6-8 p.m. Thursday, Aug. 6, and 1-4 p.m. Saturday, Aug. 8.
Also at that time, a group of volunteers and committee members will be fulfilling pre-orders and selling packages that include restaurant gift cards, coaster, pint glass, T-shirt and a coupon for Wild Brew 2021.
Tables will be set up for a drive-through pickup, and everyone will be wearing masks and gloves and hand sanitizing.
This year's Wild Brew beer is full of blackberries, 200 pounds of pureed blackberries to be exact. The Wild Brew Blackberry Haze IPA is a New England-style fruited India pale ale coming in at 6.5% ABV.
"This beer has been brewed with wheat and oats to give it a little bit of extra haze. We also used a lot of late-addition hops to provide it with a nice warm mouthfeel and nice hop complexity. It's not too bitter, but we also aged it on 200 pounds of blackberry puree to really give this a lovely color. You can pick out the blackberry aroma, and it fills out the complexity of the flavor profile as well," said Marion Gooding, Dead Armadillo's operations manager.
Dead Armadillo, along with nearly every brewery in town, has supported Sutton for as long as it has been brewing beer. The event is a great way for new and established breweries to meet the people who drink their beer and to try new brews like the Wild Brew beer.
"We are so proud that we are collaborating on the Wild Brew beer with the Sutton Avian Research Center. We brewed this to benefit the center, and we brewed last year's as well. Each year, we try to brew something a little bit different, something special just to commemorate the occasion.
"This year, Sutton needs your help more than ever because with the shutdown and everything else going on and without being able to hold their event that they normally do downtown, they can use your support," Gooding said.
---
Summer thirst-quenchers: Try these seasonal beers from Tulsa breweries
Dead Armadillo's Himbeere Herbeere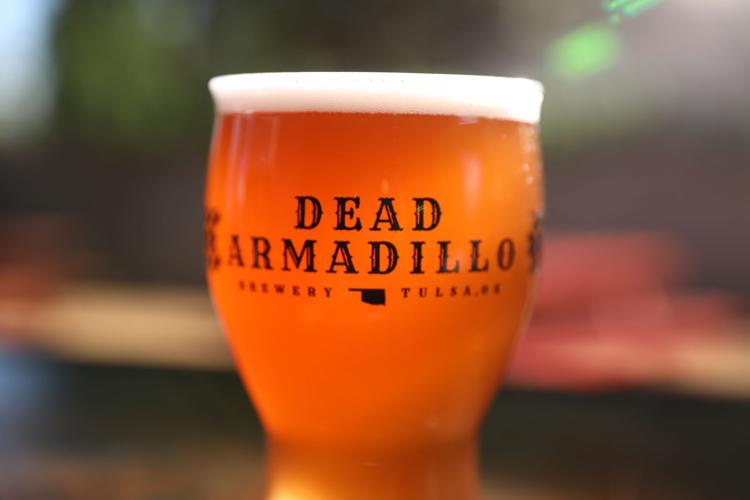 American Solera's Western Vibes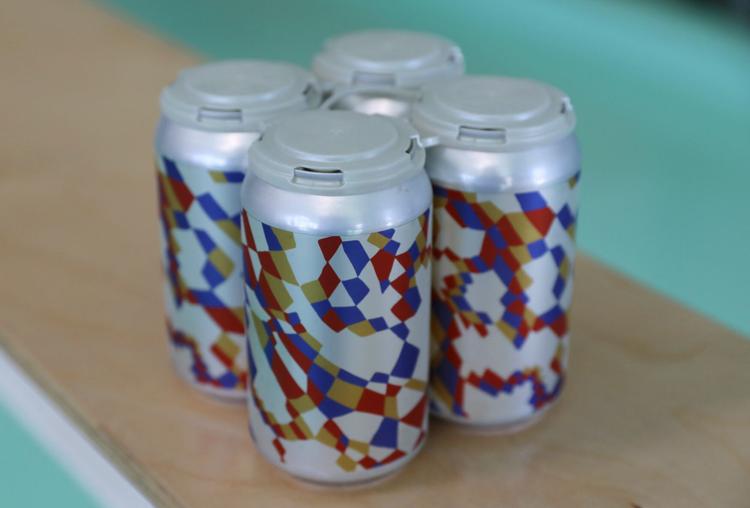 Marshall Brewing's Grand Lake Light Ale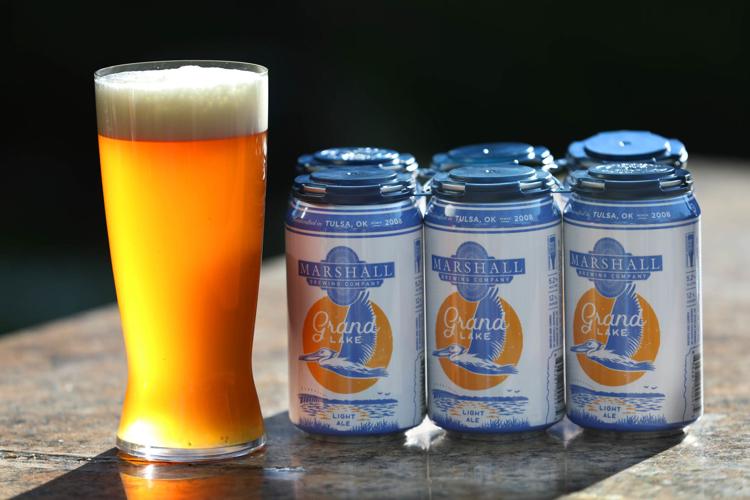 Cabin Boys Brewery's Prost King Pils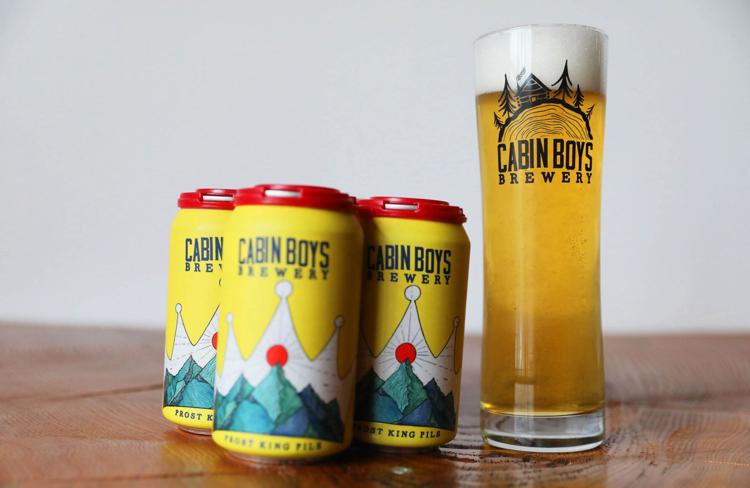 Nothing's Left Brewing's Salted Watermelon Crusher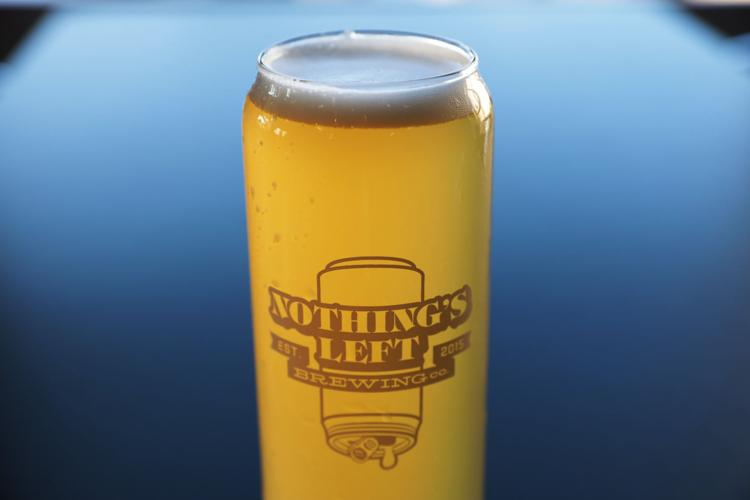 Eerie Abbey Ales' The Confessional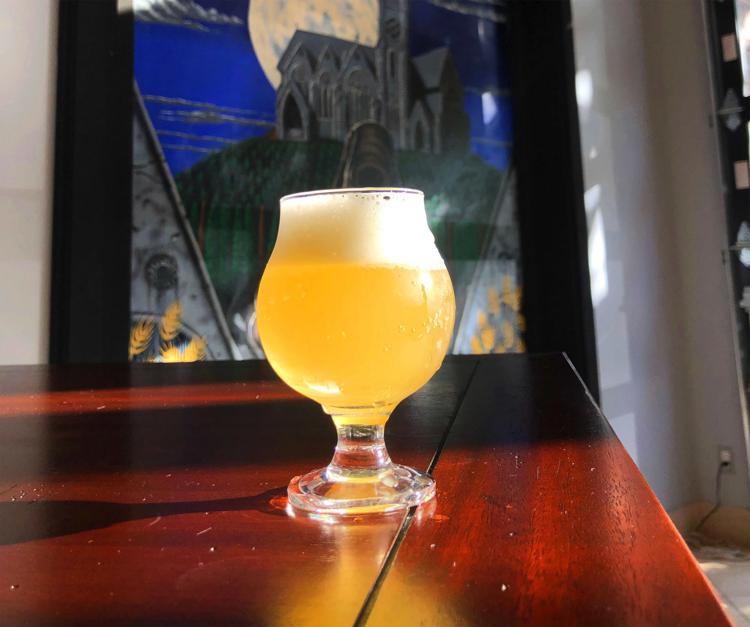 Area breweries and beyond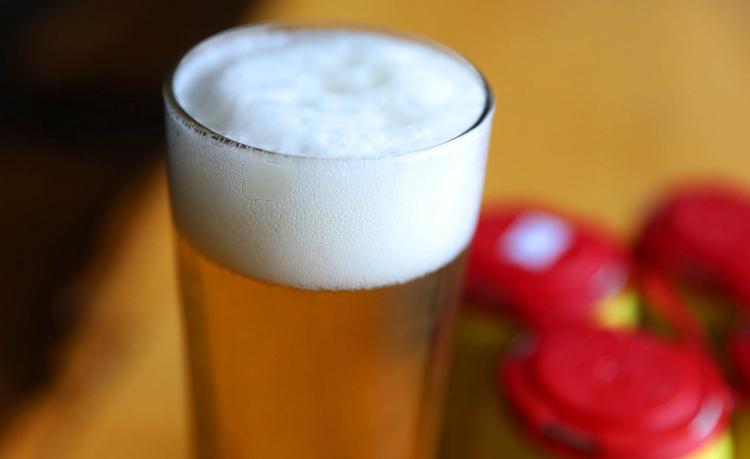 Join a growing group of Oklahomans who believe in supporting local journalism
What the Ale: Pryor's Fat Toad Brewing Co. moving to a new location in the MidAmerica Industrial Park
Concerned about COVID-19?
Sign up now to get the most recent coronavirus headlines and other important local and national news sent to your email inbox daily.