Tulsa breweries were recognized in many categories this week in the Oklahoma State University School of Hospitality and Tourism Management's inaugural Oklahoma Craft Beer Awards.
This was the first-of-its-kind competition in Oklahoma, and in the spring, the school invited breweries from across the state to submit beers in a wide range of styles. The results were to be announced at the 2020 OSU Craft Beer Forum, but the event was postponed because of the COVID-19 pandemic.
Judges were comprised of experts in beer tasting and evaluation, including nationally certified beer judges, Certified Cicerones (trained beer experts), beverage directors and beer writers. The winners were awarded gold, silver and bronze medals.
Jake Miller, co-founder and brewmaster of Heirloom Rustic Ales, 2113 E. Admiral Blvd., took home a few medals and was happy to enter this year's event.
"Entering beers into a competition has never been my thing. My own criticisms of them have been enough to keep me up at night since the day I started brewing. If people like Tony Collins and Jeffrey Swearengin wouldn't have been behind the awards, I probably never would've submitted our beer. I knew they would do it right. So we submitted several of our beers, most of which we make year-round. To see almost all of them medal was a pretty satisfying experience. We've been entirely focused on making lager and kölsch for the last three years and to have folks we really respect suggest that we're doing it right means a whole lot," Miller said.
The awards competition was created to showcase and promote the efforts of the best breweries in Oklahoma.
"Our goal is to bring our local brewing industry together to identify and champion beers of quality and distinction from across the state and to create additional avenues for brand building for all award-winning breweries," said Collins, School of Hospitality and Tourism Management beverage director.
Here are the results
Gold: Dunkel, Marshall Brewing Co., Tulsa
Silver: Dream Theater, Heirloom Rustic Ales, Tulsa
Bronze: Relict, Heirloom Rustic Ales, Tulsa
Gold: Timber Creek Ale, Mountain Fork Brewing Co., Broken Bow
Silver: Moneypenny, Cross Timbers Brewing Co., Oklahoma City
Bronze: Velvet Antler, Iron Monk Brewing Co., Stillwater
Gold: The Rooster, Mountain Fork Brewery, Broken Bow
Silver: Super Fancy, Anthem Brewing Co., Oklahoma City
Bronze: Ignition Switch, NEFF Brewing, Tulsa
Gold: Holy Beer, Twisted Spike Brewing Co., Oklahoma City
Silver: Sneaky Snake, Mountain Fork Brewing Co., Broken Bow
Bronze: Dirty Blonde, Twisted Spike Brewing Co., Oklahoma City
Gold: Nite Lite, (405) Brewing Co., Norman
Silver: Three Rivers, Mountain Fork Brewing Co., Broken Bow
Bronze: Apollo Blonde, NEFF Brewing, Tulsa
English/American Brown Ale
Gold: Brown-E, Iron Monk Brewing Co., Stillwater
Silver: Pastoral Haunt, Heirloom Rustic Ales, Tulsa
Bronze: Crumpet, Mountain Fork Brewery, Broken Bow
Gold: Chocolate Habanero Stout, Iron Monk Brewing Co., Stillwater
Silver: Rad Hombre, Anthem Brewing Co., Oklahoma City
Bronze: Trae P.A., (405) Brewing Co., Norman
Gold: Raspberry Pride, NEFF Brewing, Tulsa
Silver: Rouge Lips, (405) Brewing Co., Norman
Bronze: Bright D. Weizensour, Iron Monk Brewing Co., Stillwater
Gold: FDR, (405) Brewing Co., Norman
Silver: Black Dolphin, Marshall Brewing Co., Tulsa
Bronze: MFB 9.0, Mountain Fork Brewing Co., Broken Bow
Gold: The Nine, Iron Monk Brewing Co., Stillwater
Silver: IPA, Anthem Brewing Co., Oklahoma City
Bronze: Payne County Imperial IPA, Iron Monk Brewing Co., Stillwater
Gold: Pontoon, Heirloom Rustic Ales, Tulsa
Silver: This Land Lager, Marshall Brewing Co., Tulsa
Bronze: Glow Palace, Heirloom Rustic Ales, Tulsa
Gold: 7 Clans, Heirloom Rustic Ales, Tulsa
Silver: Big Jamoke, Marshall Brewing Co., Tulsa
Bronze: Big Jamoke Coffee, Marshall Brewing Co., Tulsa
Gold: Uroboros, Anthem Brewing Co., Oklahoma City
Silver: Milky Way After Midnight, Cross Timbers Brewing Co., Oklahoma City
Bronze: Milk Stout, Iron Monk Brewing Co., Stillwater
Gold: Sundown Wheat, Marshall Brewing Co. Tulsa
Silver: Hochaweizen, Mountain Fork Brewery, Broken Bow
Bronze: Stilly Wheat, Iron Monk Brewing Co., Stillwater
Cavern Hymn Kolsch, Heirloom Rustic Ales, Tulsa
Drei Hexen Berliner Style Weisse Ale, Cross Timbers Brewing Co., Oklahoma City
Greenage Gose Style Ale, Cross Timbers Brewing Co., Oklahoma City
---
What the Ale: Dead Armadillo Brewery host virtual Pickle Run
Summer thirst-quenchers: Try these seasonal beers from Tulsa breweries
Dead Armadillo's Himbeere Herbeere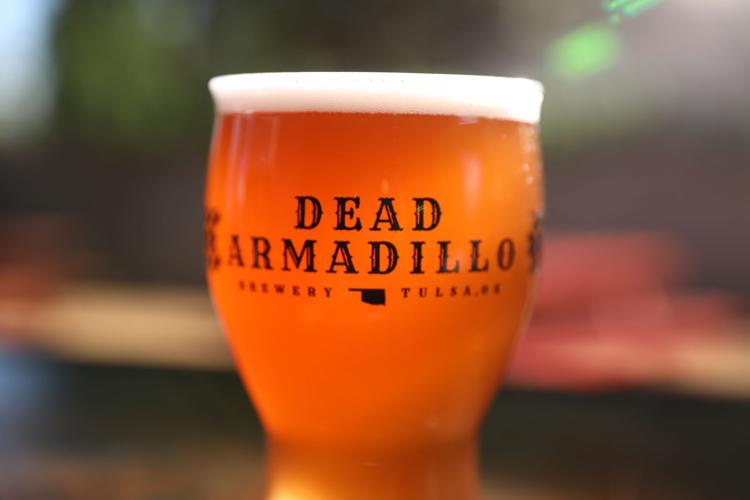 American Solera's Western Vibes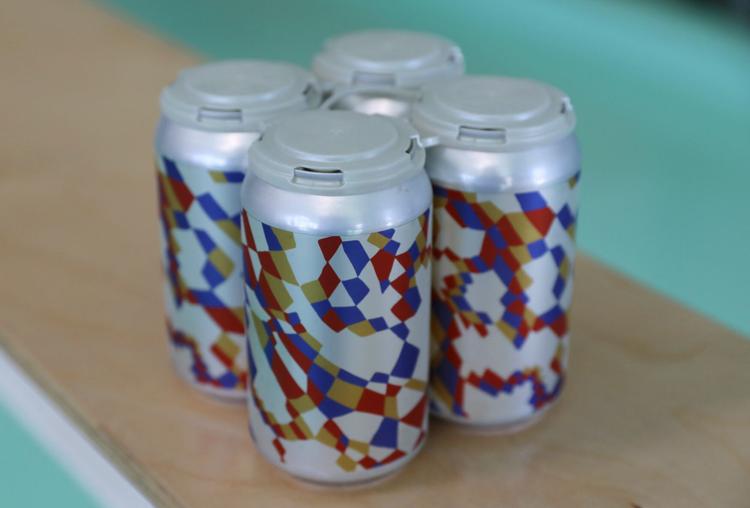 Marshall Brewing's Grand Lake Light Ale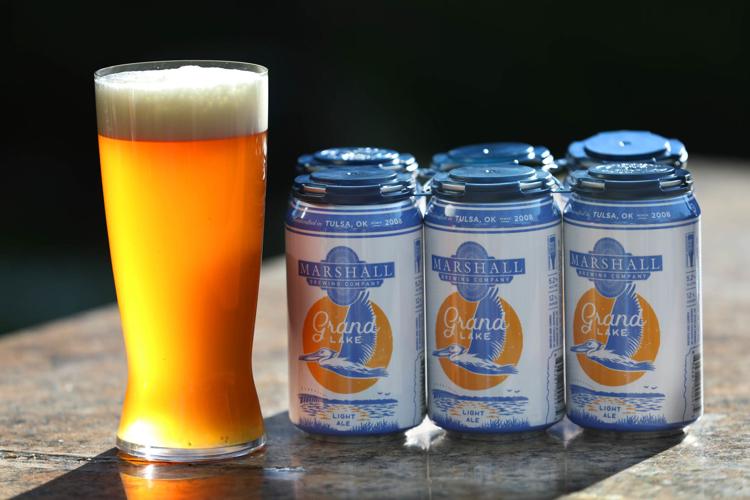 Cabin Boys Brewery's Prost King Pils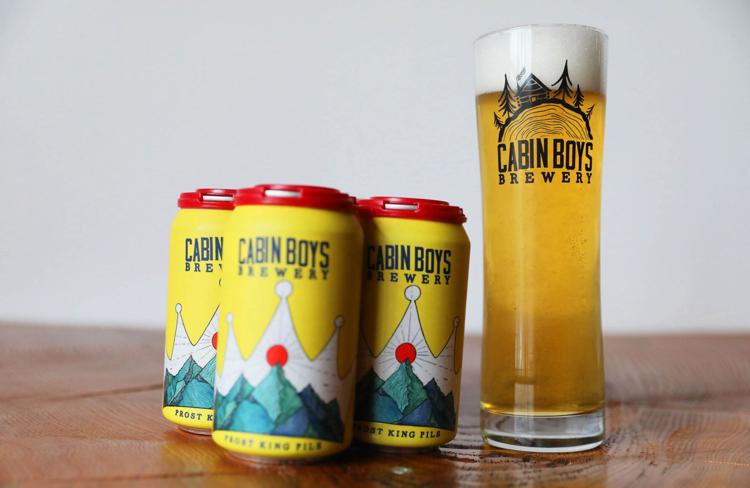 Nothing's Left Brewing's Salted Watermelon Crusher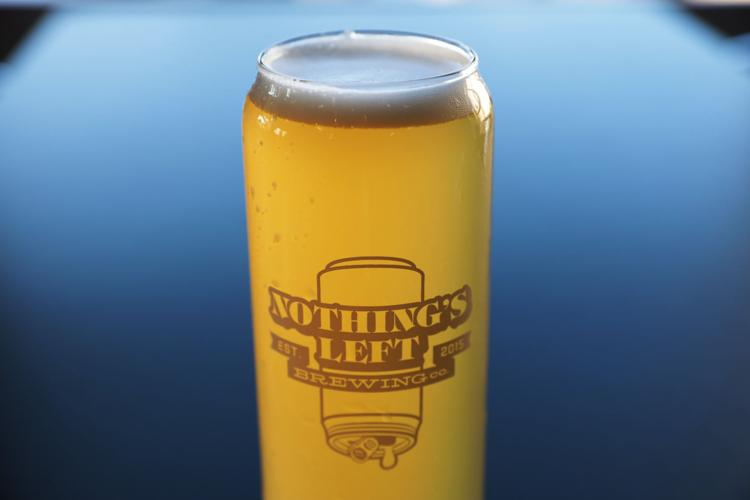 Eerie Abbey Ales' The Confessional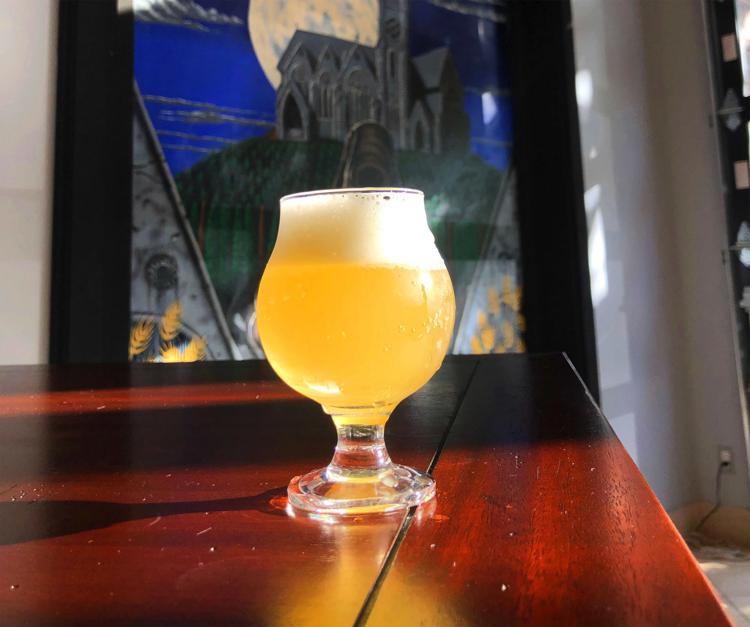 Area breweries and beyond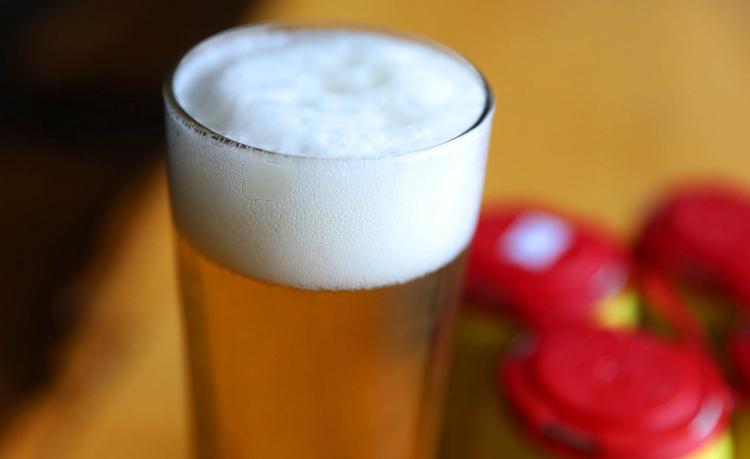 Join a growing group of Oklahomans who believe in supporting local journalism
What the Ale: Pryor's Fat Toad Brewing Co. moving to a new location in the MidAmerica Industrial Park