The seventh-largest U.S. craft brewery is planning to ship to Oklahoma. Bell's Brewery in Comstock, Michigan, has teamed up with Republic National Distributing Co. to get its beers in Oklahoma stores later this year.
Here is information from the press release on the expansion:
"We are excited to come to the great state of Oklahoma. In a year when so much has changed for our business and industry, we're excited to share our beer with new craft beer lovers," said Larry Bell, president and founder of Bell's Brewery. "There's even a fun connection between Oklahoma and Kalamazoo: I live in the same house as Lawrence N. Upjohn, M.D, who was the founding dean of the University of Oklahoma's College of Medicine before coming back to Michigan to run the family business.
"Later this year, Republic National Distributing Co. of Oklahoma will help sell our portfolio. Oklahoma is the 42nd state in our distribution footprint, which includes Washington, D.C., and Puerto Rico.
"Since then, we've grown into a regional craft brewery that employs more than 550 people over a 41 state area, in addition to Puerto Rico and Washington, D.C.
"The dedication to brewing flavorful, unfiltered, quality craft beers that started in 1985 is still with us today. We currently brew over 20 beers for distribution, as well as many other small-batch beers that are served at our pub in Kalamazoo, the Eccentric Cafe.
"Our ongoing goal is to brew thoughtfully, creatively, and artistically. 100% family-owned and independent, we strive to bring an authentic and pleasant experience to all of our customers through our unique ales and beers."
---
Summer thirst-quenchers: Try these seasonal beers from Tulsa breweries
Summer thirst-quenchers: Try these seasonal beers from Tulsa breweries
Dead Armadillo's Himbeere Herbeere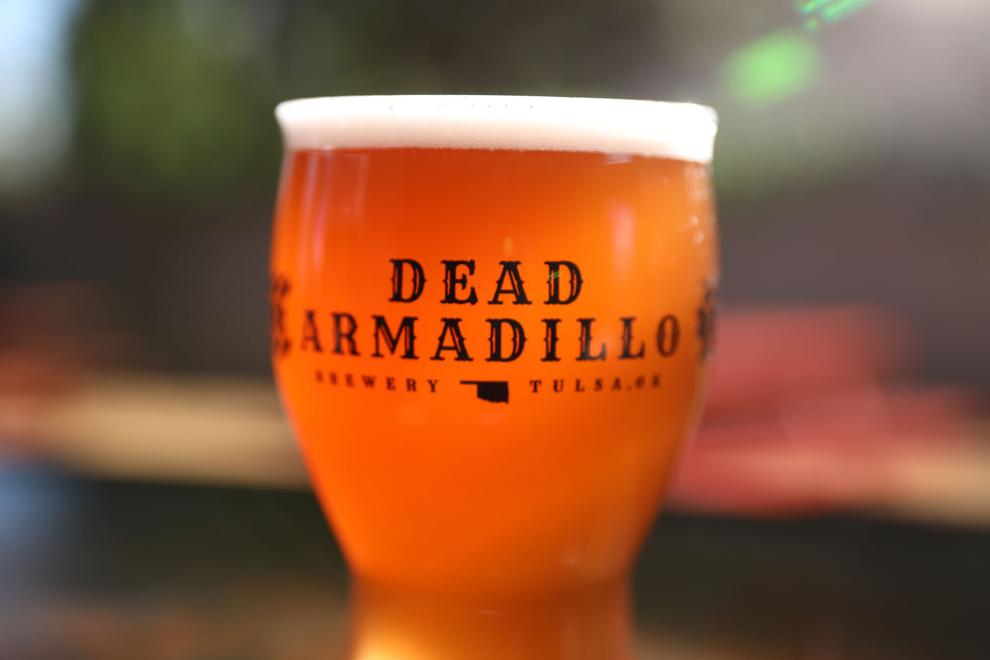 American Solera's Western Vibes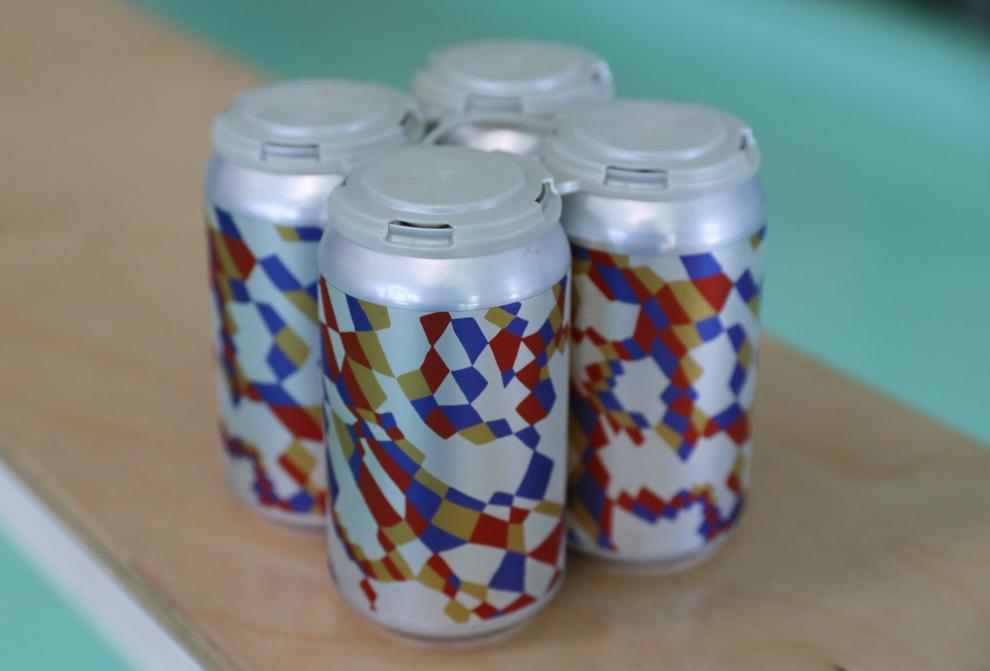 Marshall Brewing's Grand Lake Light Ale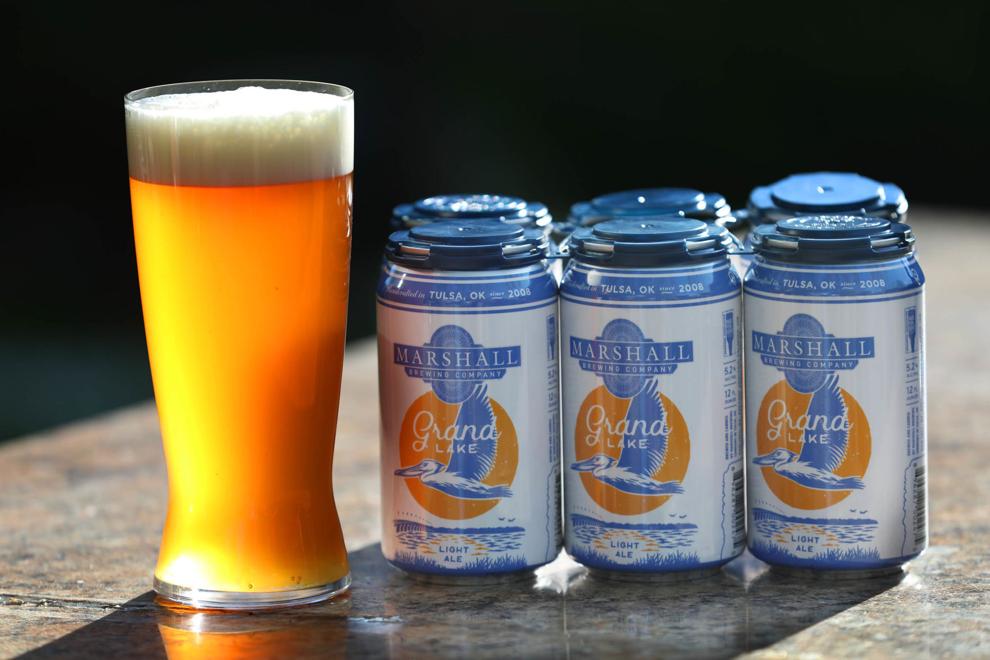 Cabin Boys Brewery's Prost King Pils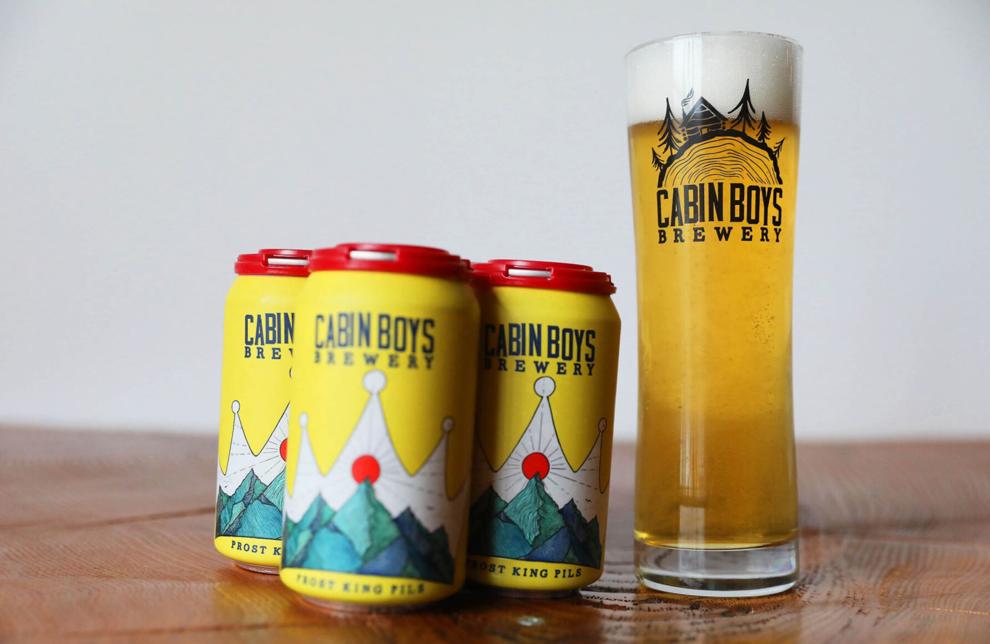 Nothing's Left Brewing's Salted Watermelon Crusher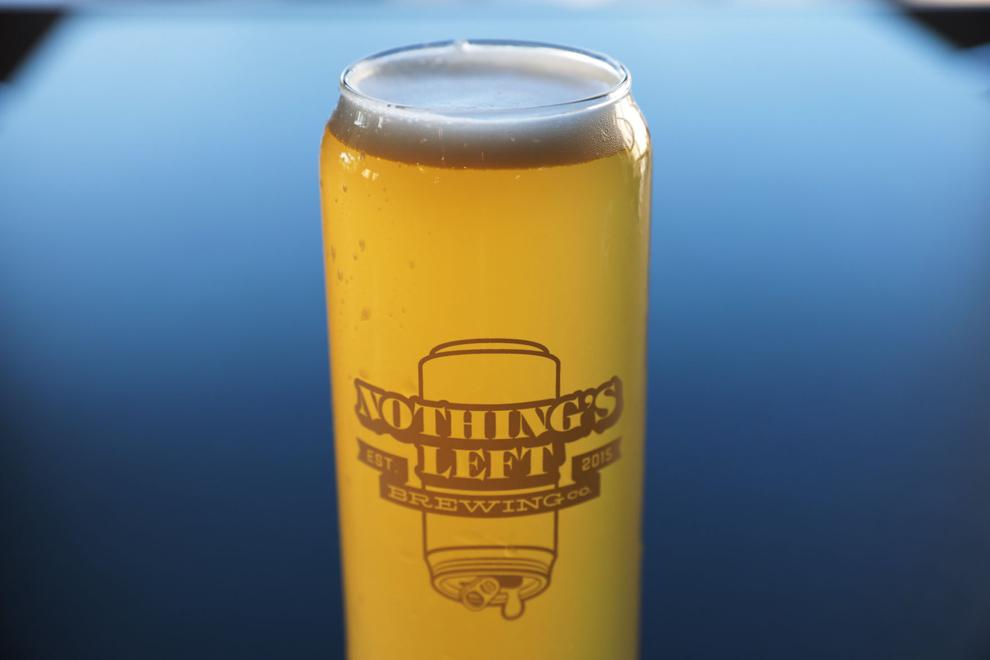 Eerie Abbey Ales' The Confessional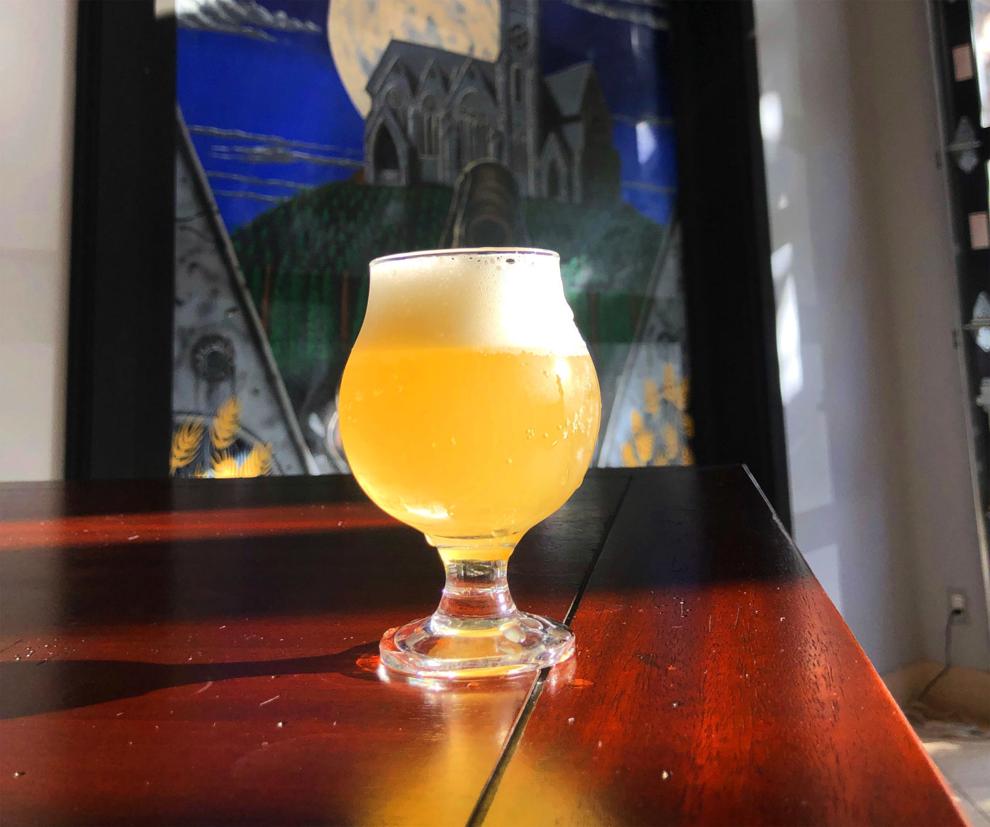 Area breweries and beyond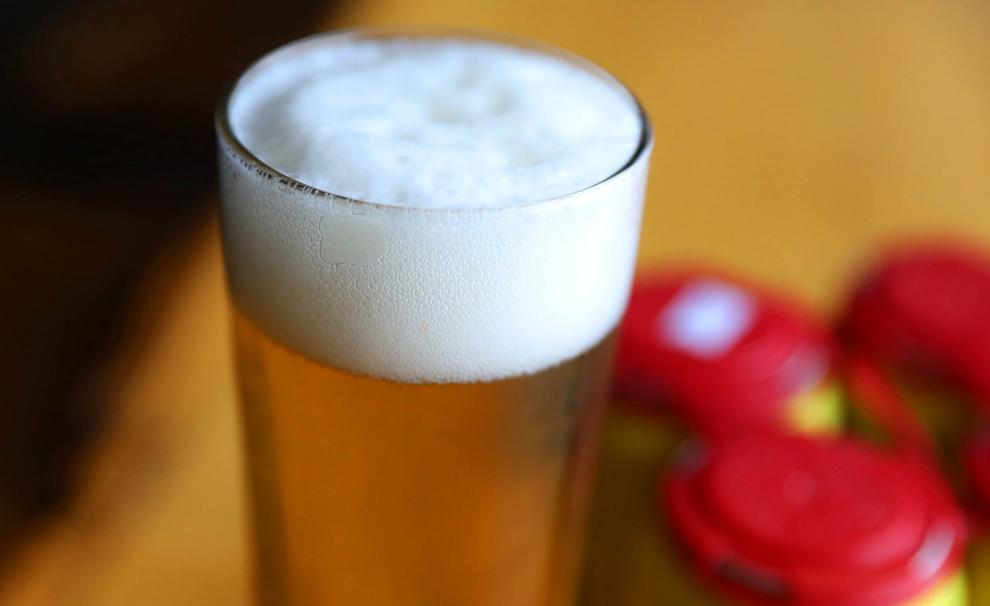 What the Ale: Pryor's Fat Toad Brewing Co. moving to a new location in the MidAmerica Industrial Park
Tom Gilbert
918-581-8349
tom.gilbert
@tulsaworld.com