Wild Brew — Oklahoma's longest-running beer event — is all about beer and birds.
This year, it's still all about beer and birds, but the event is a bit different than the 21 years that preceded it.
Due to the pandemic, the George Miksch Sutton Avian Research Center has adjusted to make sure its biggest fundraiser still happens. Instead of hosting a few thousand people in a big venue, it plans on having the event online.
The 22nd annual event, called Cooped Up Wild Brew, will be hosted Thursday-Monday, Aug. 6-10, on the Wild Brew Facebook page.
Cooped Up Wild Brew will consist of online participation and purchases that will not only save the birds, but funds will also help local breweries and restaurants.
"While this is not the legendary social event Wild Brew is famous for, we are excited to have a way to support the important wildlife conservation mission of the Sutton Center, as well as helping all our local friends who've been supporting our cause by generously providing beer and food for years," said Audra Fogle, director of development for the Sutton Avian Research Center.
This year, the Wild Brew committee has assembled patron packages for purchase. There are four different options available, which include gift cards to local restaurants, branded Wild Brew merchandise and discount opportunities for next year's event.
The VIP packages have an opportunity for a custom brewery tour once COVID-19 restrictions are lifted.
Patrons can enjoy virtual talks with brewers, cooking lessons with some of Tulsa's chefs, educational videos from the Sutton Center, an online auction and much more from the safety of home. The patron packages will be available for pick up Aug. 28-29.
This year's Wild Brew beer has been brewed by Dead Armadillo Brewery, 1004 E. Fourth St. Called Blackberry Haze IPA, it will be available at its Boneyard, the brewery's beer garden, and in liquor stores and restaurants with a portion of the proceeds going to Sutton's mission.
Here is how you can participate:
• Purchase packages and merchandise online
The brewery tours available with larger packages will be organized through Pearl Brewery Tours. The swag is available for pick up at the end of August or can be shipped.
• Participate in the Wild Brew beer launch
Dead Armadillo has brewed a New England hazy IPA with more than 200 pounds of blackberry puree called Blackberry Haze IPA. Blackberry Haze is available in liquor stores and on tap. A portion of sales this year supports wildlife conservation.
The Dead Armadillo Boneyard will be open to serve beer, and people can drive through and purchase a kit from 5-8 p.m. Thursday, Aug. 6, and 1-4 p.m. Saturday, Aug. 8.
Wild Brew kits will be available for sale at the launch for $50. Free T-shirts will be given to the first 100 people.
Kits include two gift cards to local restaurants, Wild Brew pint glass, four-pack of Wild Brew beer, two Wild Brew Koozies, a Wild Brew sticker and $25 off a Wild Brew 2021 patron ticket.
"We want our message to be one of responsibility and safety," Fogle said. Wild Brew is encouraging drive through guests, but if people are comfortable and able to social distance, they can enjoy the Boneyard.
• Bid at the online silent auction
Find all kinds of fun stuff at 32auctions.com/wildbrew2020, from chefs coming to your home and private lessons of all sorts to other merchandise that can be enjoyed in the safety of your home. Auction will close Monday, Aug. 10.
• Follow along on Facebook
At 5 p.m. Thursday-Monday, Aug. 6-10, you will find special Wild Brew tidbits, videos and giveaways. Here are the daily themes:
Thursday, Aug. 6 — Dead Armadillo
Friday, Aug. 7 — The Purpose Behind the Party — Fly High with Sutton
Saturday, Aug. 8 — Join McNellie's chef for a special Wild Brew dish that you can prepare at home
Sunday, Aug. 9 — The Music of Wild Brew
Monday, Aug. 10 — Mash Up of 22 Years of Wild Brew fun
• Make a donation
Sutton has received an $80,000 matching grant as of June 30, so every dollar donated will be matched up to $80,000. Time for the match is limited so every bit matters.
---
Summer thirst-quenchers: Try these seasonal beers from Tulsa breweries
Dead Armadillo's Himbeere Herbeere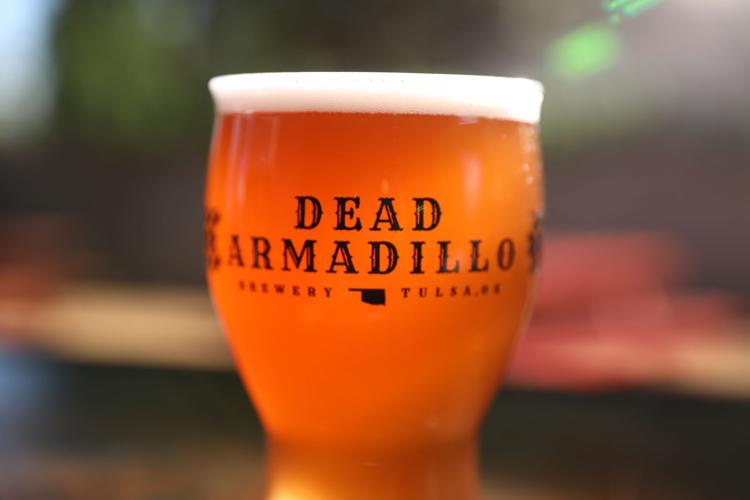 American Solera's Western Vibes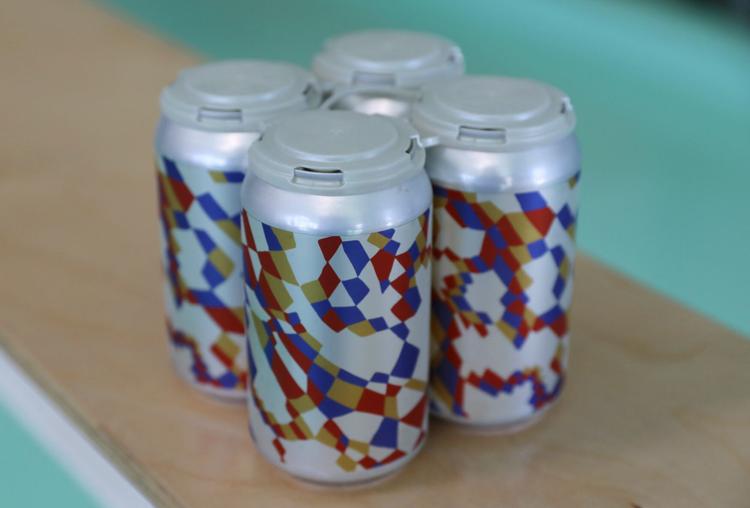 Marshall Brewing's Grand Lake Light Ale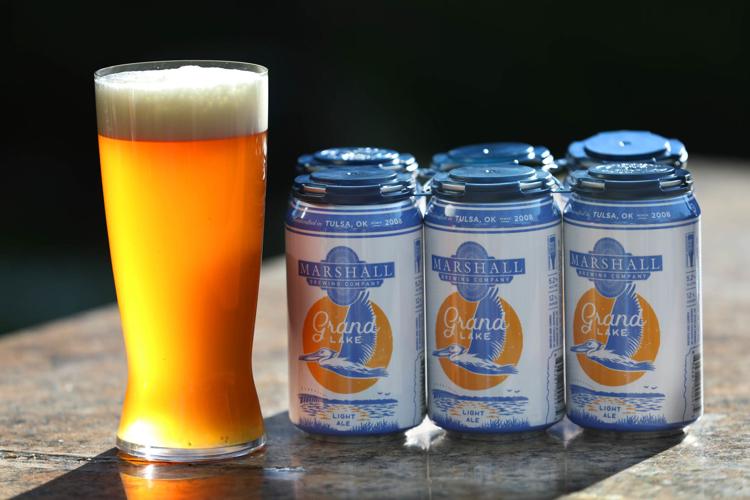 Cabin Boys Brewery's Prost King Pils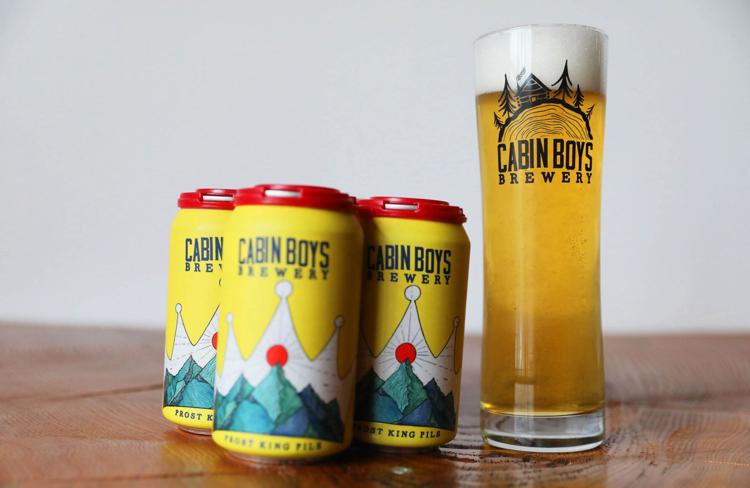 Nothing's Left Brewing's Salted Watermelon Crusher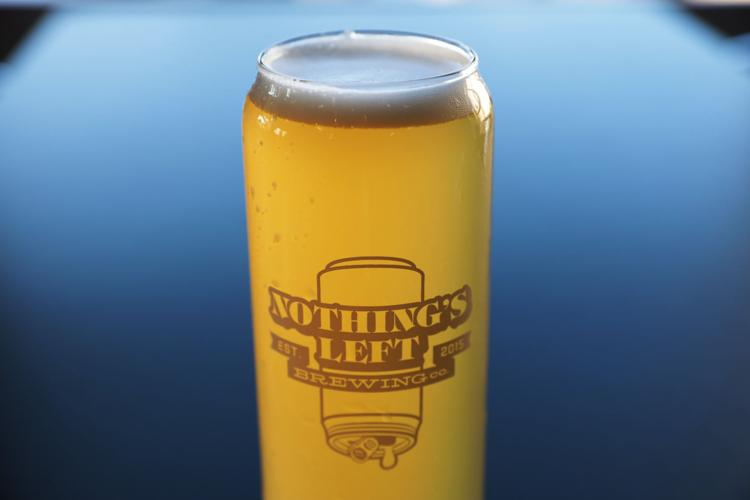 Eerie Abbey Ales' The Confessional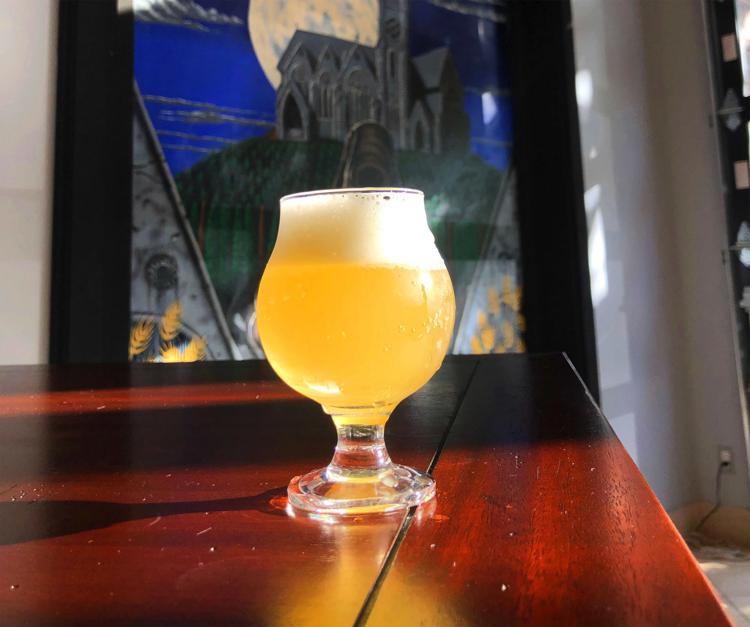 Area breweries and beyond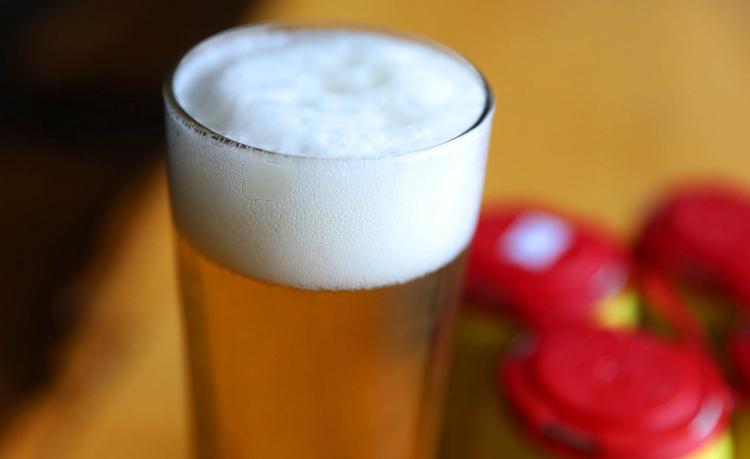 Join a growing group of Oklahomans who believe in supporting local journalism
What the Ale: Pryor's Fat Toad Brewing Co. moving to a new location in the MidAmerica Industrial Park
Concerned about COVID-19?
Sign up now to get the most recent coronavirus headlines and other important local and national news sent to your email inbox daily.