Dead Armadillo Brewery is hosting a virtual run to raise funds for the National Pediatric Cancer Foundation. Because the event is virtual, you can run it anytime, anywhere to help the foundation.
The Pickle Run entry is $35 until Friday, July 24, then it will go up to $50. All you have to do is register at runsignup.com for the virtual run 5k/10k before Aug. 10.
Complete a 5k (3.1 miles) or 10k (6.2 miles) at your convenience — there is no deadline. Celebrate your accomplishment by sharing on social media. #DAPickleRun #RunningFundsTheCure for other prizes.
"You can walk it, saunter it, mosey it, strut it, you can sashay it, Shante it around your block in your neighborhood at the time and place of your choosing. Doesn't really matter where you do it. The point is this is a great opportunity for everybody to come together even if it is only virtually for a good cause," said Marion Gooding, operations director for Dead Armadillo Brewery.
With a paid entry, you will get a Pickle Run shirt, a matching Dead Armadillo headband and wristband set, a custom race bib and a donation to the National Pediatric Cancer Foundation.
Dead Armadillo based this virtual run on its Pickle Recovery beer.
Why would anyone drink a pickle-based beer?
The pickle juice is made of salt, water and cucumber juice and has electrolytes to replace those lost during a hard, hot workout. Plus, there is the beer, which always tastes great after a workout.
"It's a sports beer brewed with fresh dill, as well as Himalayan sea salt, which is excellent for restoring electrolytes to the body after an exercise. It is also aged on 600 pounds of dill pickle spears. It makes for a nice tart pickle forward, refreshing crisp beer at only 4.5% ABV. It is a perfect recovery beverage after a long work out, long run or long bike ride," Gooding said.
---
Summer thirst-quenchers: Try these seasonal beers from Tulsa breweries
Dead Armadillo's Himbeere Herbeere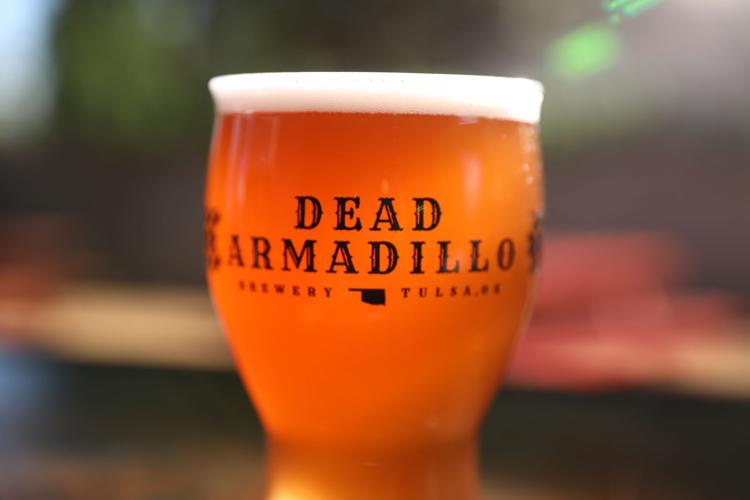 American Solera's Western Vibes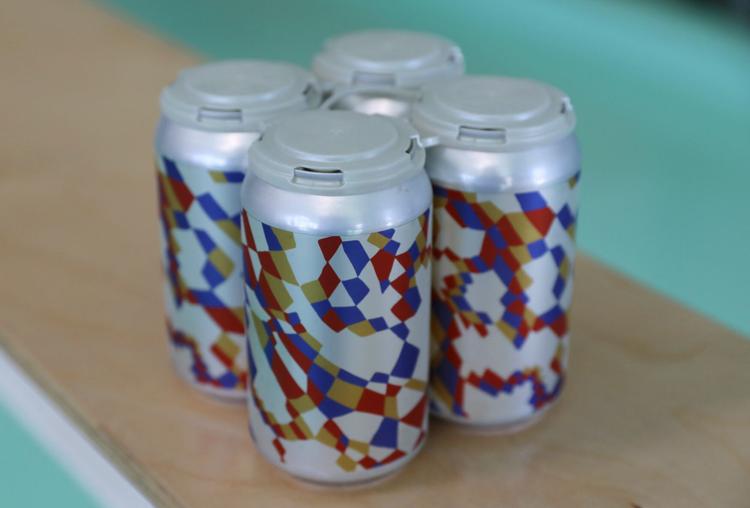 Marshall Brewing's Grand Lake Light Ale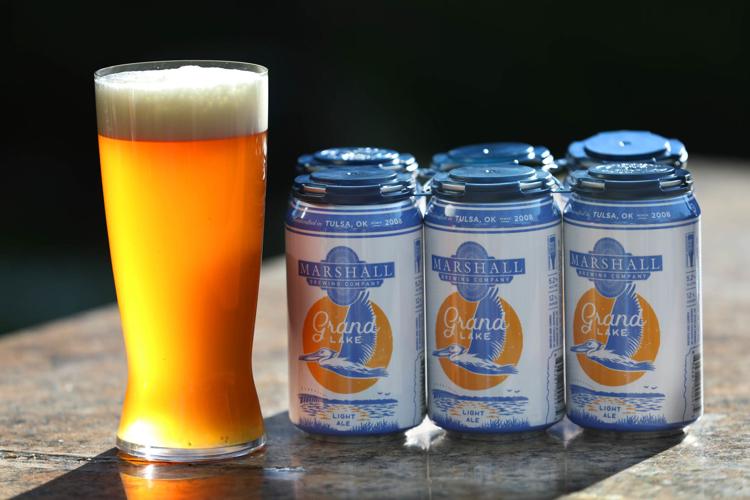 Cabin Boys Brewery's Prost King Pils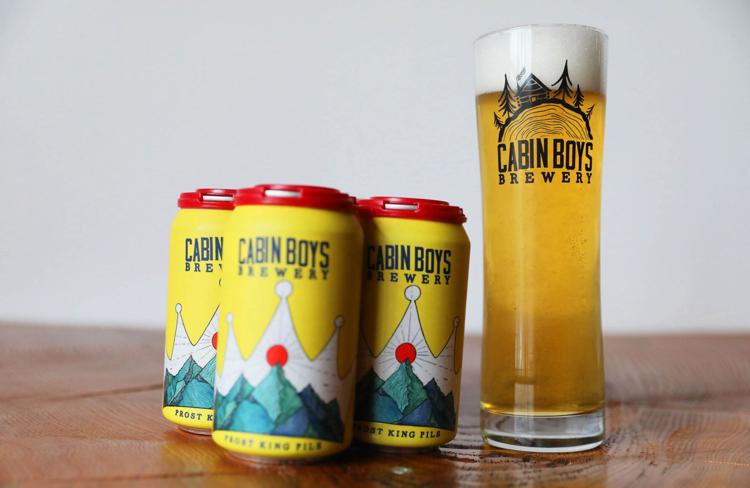 Nothing's Left Brewing's Salted Watermelon Crusher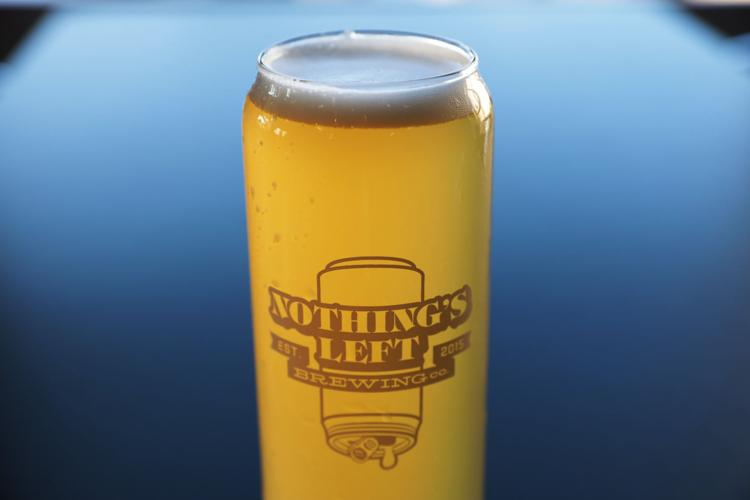 Eerie Abbey Ales' The Confessional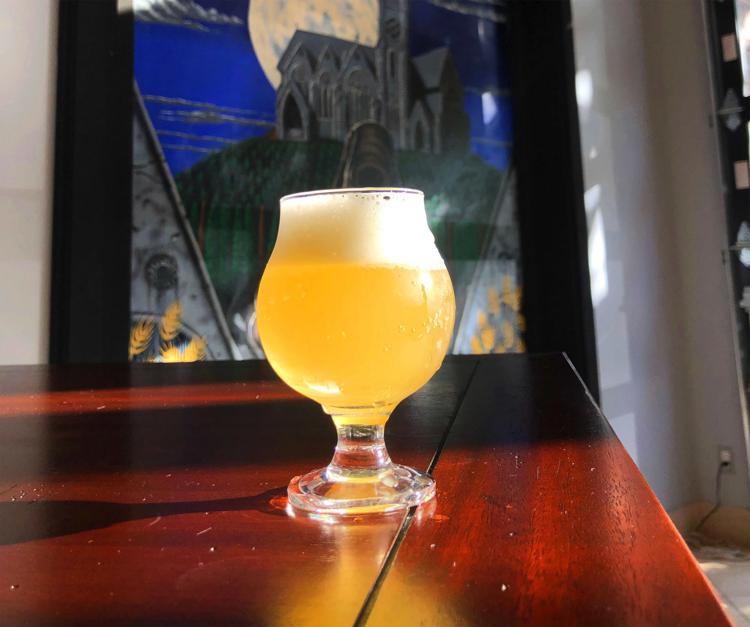 Area breweries and beyond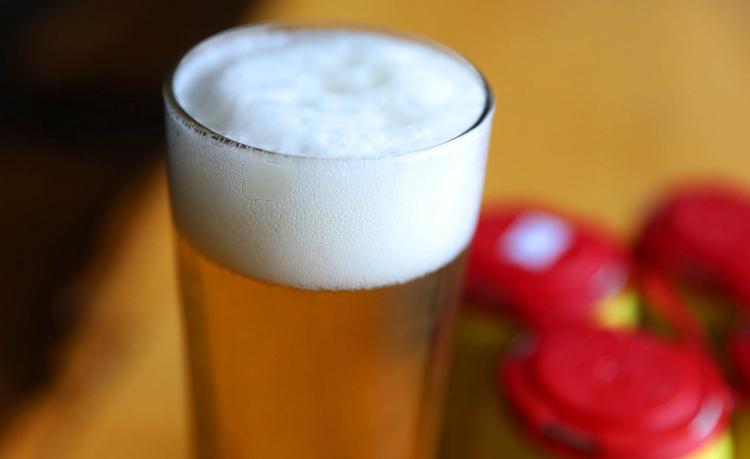 Join a growing group of Oklahomans who believe in supporting local journalism
What the Ale: Pryor's Fat Toad Brewing Co. moving to a new location in the MidAmerica Industrial Park