This feature will be in video form, with a quick interview of the brewer talking about one particular beer, the style, the name, and the taste and anything else they want to add.
Mitch Hull brewmaster for Rapture Brewing Co. at Prairie Creek Farms, 24962 W. 141st St. South, Kellyville, discusses Saison Du Porch a Saison dry hopped with Vic Secret, at 5.5% ABV available at the farm and Ranch Acres, Collins Midtown and Biergarten liquor stores and Tulsa's Farmers Market at Kendell Whittier Square on Saturday mornings while supplies last.
McNellies's downtown, 409 E. First St. and South City, 7031 S, Zurich Ave., plan a pint night with Rapture on August 24, South City pouring Slow As Lightning and downtown pouring Raspberry Sour. Buy a pint, keep the glass.
Dead Armadillo's Himbeere Herbeere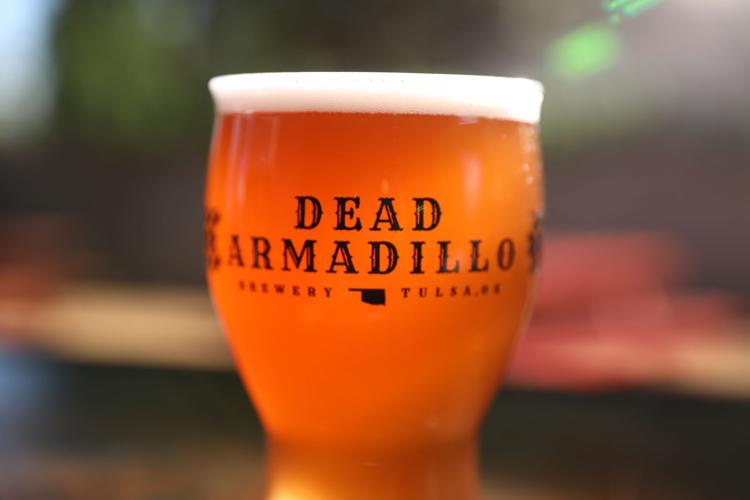 American Solera's Western Vibes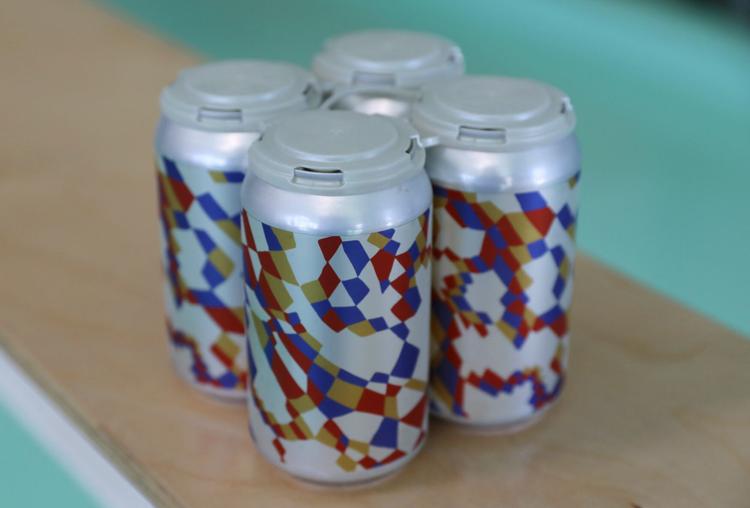 Marshall Brewing's Grand Lake Light Ale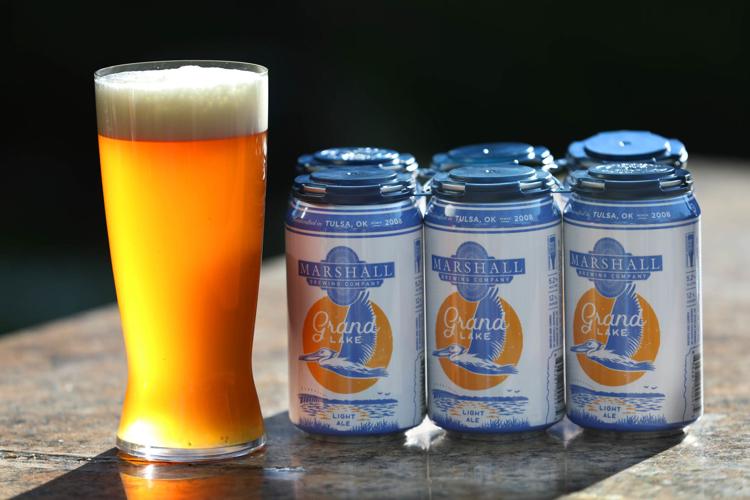 Cabin Boys Brewery's Prost King Pils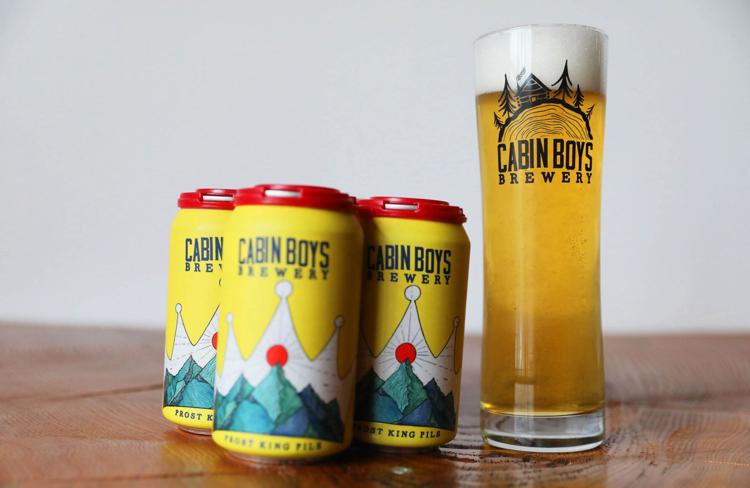 Nothing's Left Brewing's Salted Watermelon Crusher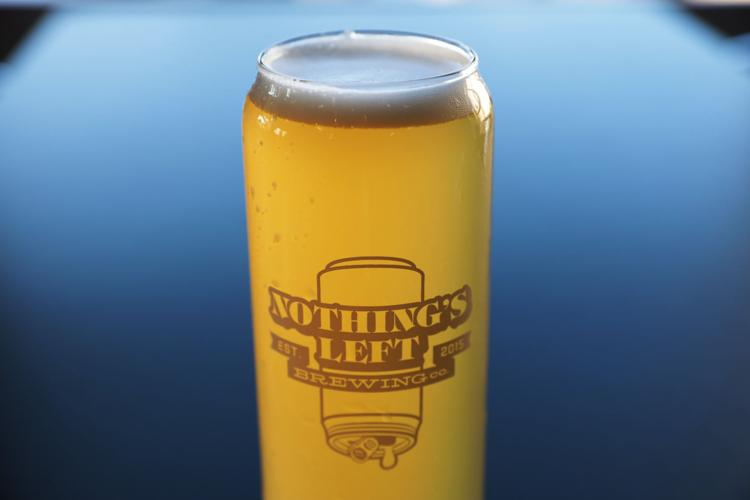 Eerie Abbey Ales' The Confessional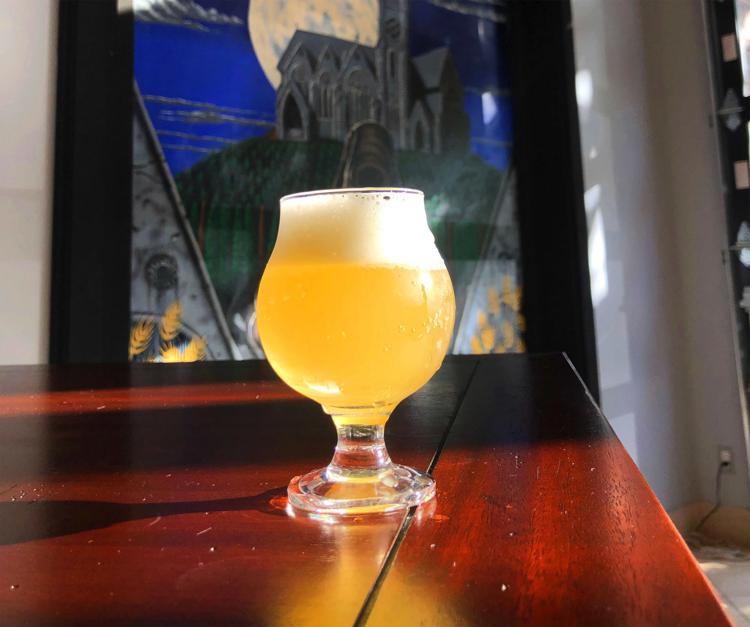 Area breweries and beyond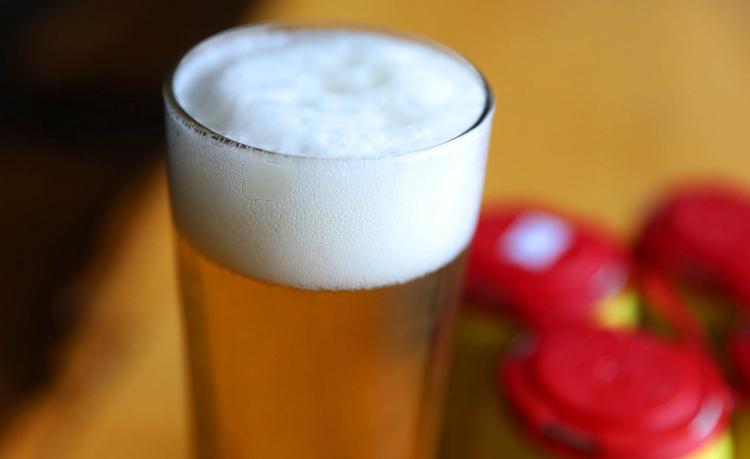 What the Ale: Pryor's Fat Toad Brewing Co. moving to a new location in the MidAmerica Industrial Park
Here's a list of past beers of the week:
---
Gallery: Find out which restaurants are open, offering curbside service, delivery and more