This feature will be in video form, with a quick interview of the brewer or representative talking about one particular beer, the style, the name, and the taste and anything else they want to add.
Elgin Park Brewery's head brewer Ben Birney discusses Willie Mays Haze a New England style session IPA that comes in at 5% ABV. It is available at Elgin Park, 325 East M.B. Brady.
Dead Armadillo's Himbeere Herbeere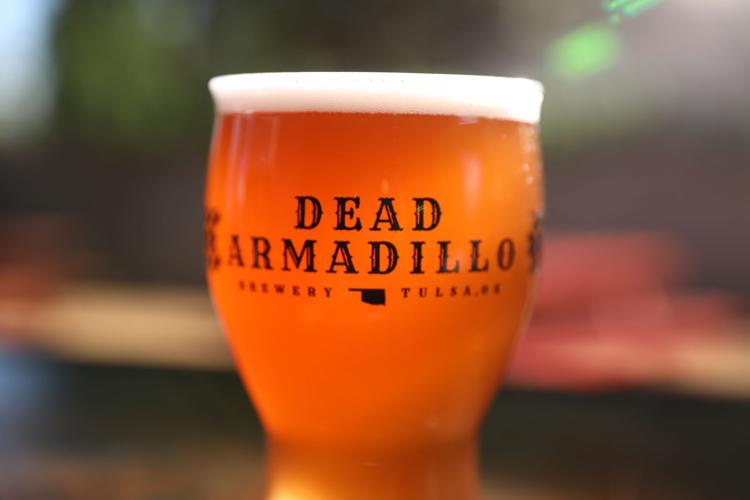 American Solera's Western Vibes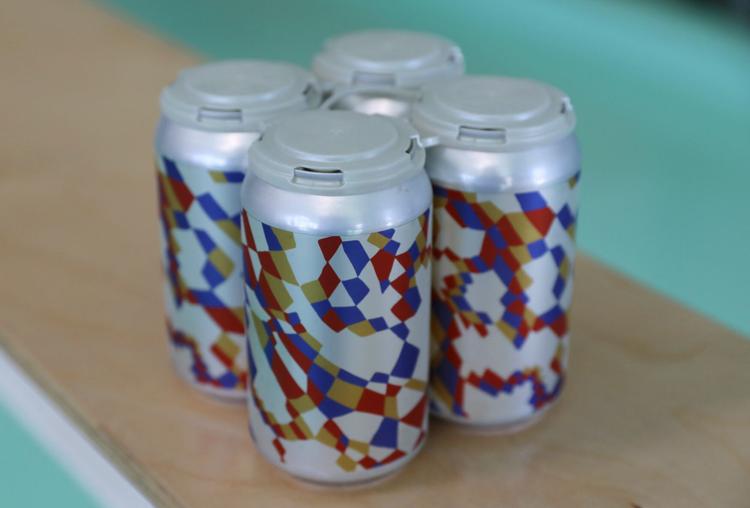 Marshall Brewing's Grand Lake Light Ale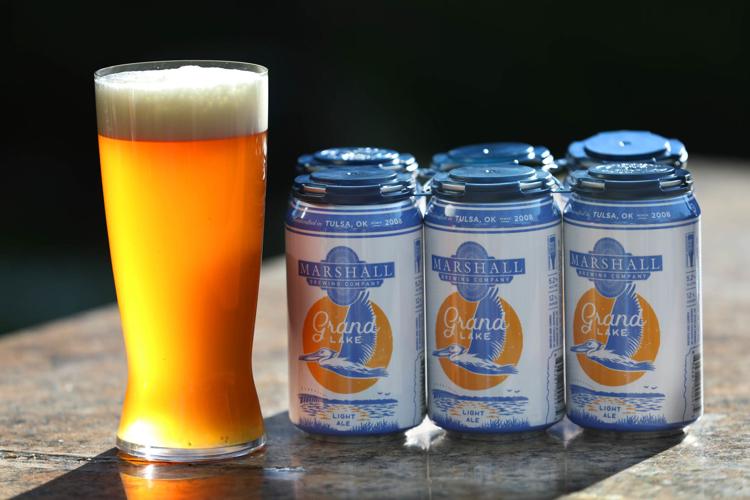 Cabin Boys Brewery's Prost King Pils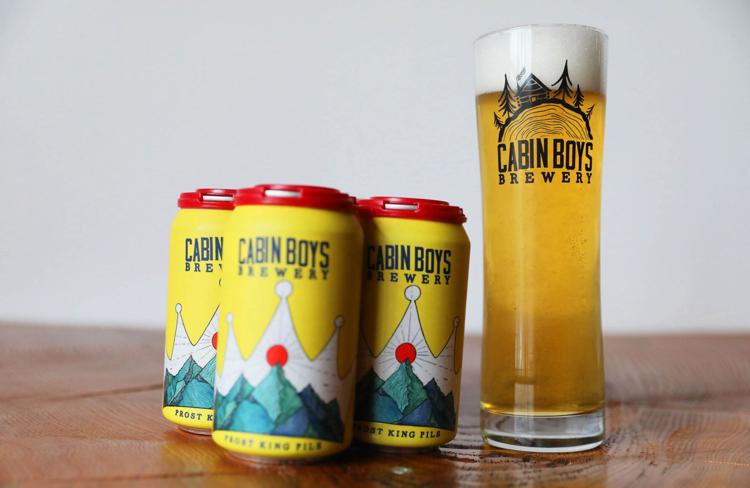 Nothing's Left Brewing's Salted Watermelon Crusher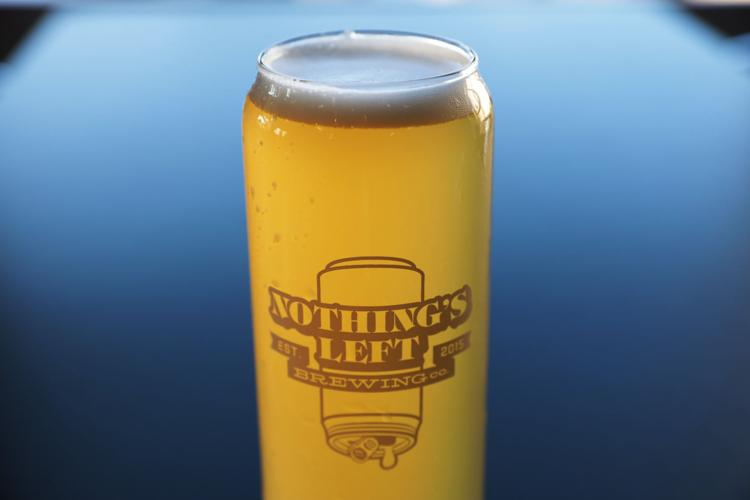 Eerie Abbey Ales' The Confessional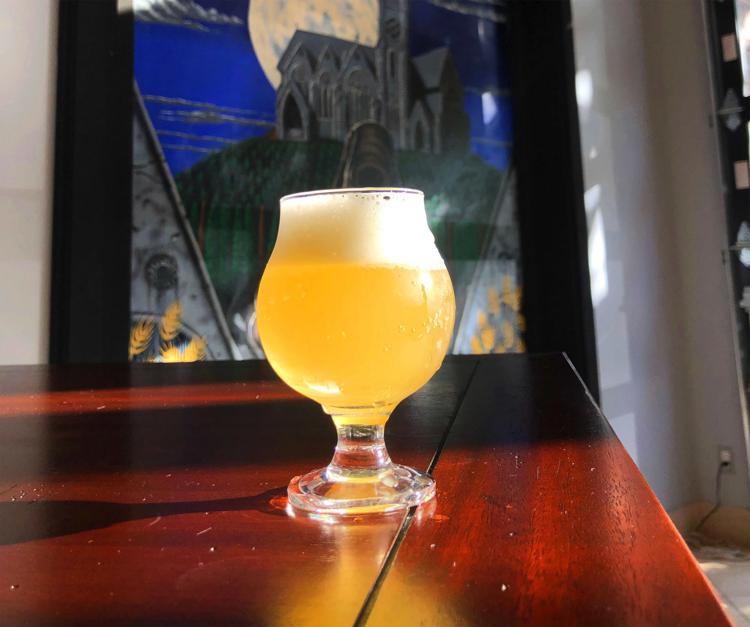 Area breweries and beyond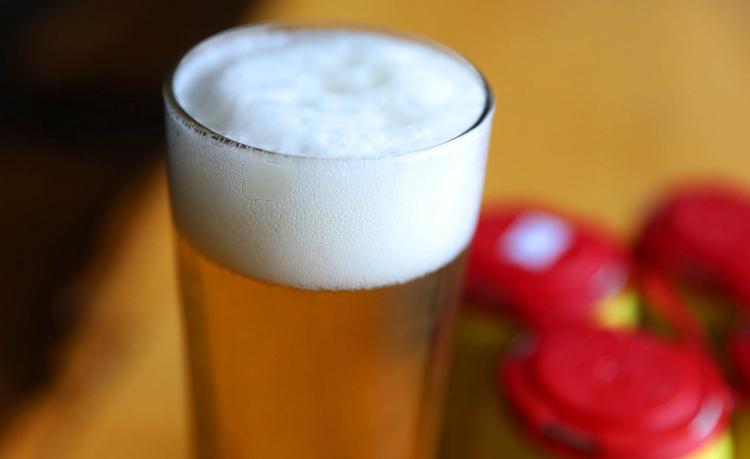 Join a growing group of Oklahomans who believe in supporting local journalism
What the Ale: Pryor's Fat Toad Brewing Co. moving to a new location in the MidAmerica Industrial Park
Here's a list of past beers of the week:
---
Satisfy your cravings
With our weekly newsletter packed with the latest in everything food.