Tulsa's Marshall Brewing Co. will be brewing the official beer for this year's KitchenAid Senior PGA Championship being held at Southern Hills Country Club on May 25-30.
The PGA came through Tulsa to do some media events and stopped by Marshall Brewing to have lunch and enjoy a pint or two of the championship beer. The PGA of America has relationships with many corporations, but it also partners with local businesses. Jim Richerson, president of the PGA of America, explained the relationship.
"We've got a lot of different relationships, a lot of different corporate partnerships, but we always want to make sure that we're connected to and give back to the community as well. So this is a great tie-in with Marshall being a family-owned brewery with their connections to Tulsa and how they linked to the community. I know that they've got a lot of friends that are members of Southern Hills and they do a lot in the community that people from Southern Hills are involved with. So it seemed like a natural fit," he said.
Beer and golf do go hand in hand, and when you team up with a local beer company, it drives the point home that you are helping a local company and the local economy.
"Oklahoma in particular can get pretty hot in the summertime. So a great way to unwind after a round of golf, figuring out who won, what bets you gather at the clubhouse, and have one or two beers from Marshall's, it's a great way to end the day," said Richerson.
Marshall Brewing has been in all sorts of relationships since it brewed its first beer in 2008. This will be a first to partner with the PGA.
"Since our beginning, we've been very pro Tulsa and excited to be involved in any opportunity that we can to help promote the city and all the cool things that we have to offer. To make the Clock Tower Kolsch for the Kitchenaid Senior PGA that's coming up here soon, we thought it was a great idea, an opportunity to help promote Tulsa and be involved in an event that highlights some of the cool things we have to offer in this state," said Eric Marshall, founder and brewmaster of Marshall Brewing Co.
"We wanted to go with something that's highly drinkable and you know one of those styles that is easily approachable by all and very refreshing in the summer. So we wound up with a light ale, a Kolsch, the Clock Tower Kolsch signifying the famous clock tower there at Southern Hills. We think this is a great beer for the summertime and for beating the heat. Nice and refreshing as people are out on the course enjoying some great golf," said Marshall.
Clock Tower Kolsch comes in at 5% alcohol by weight and will be available at the Marshall taproom and Southern Hills during the tournament.
What the Ale: Beer of the Week, Broken Arrow Brewing Co.'s Hazy IPA 'This Isn't Sparta'
Gallery: Air Supply performs at the Hard Rock Hotel and Casino's The Joint
Air Supply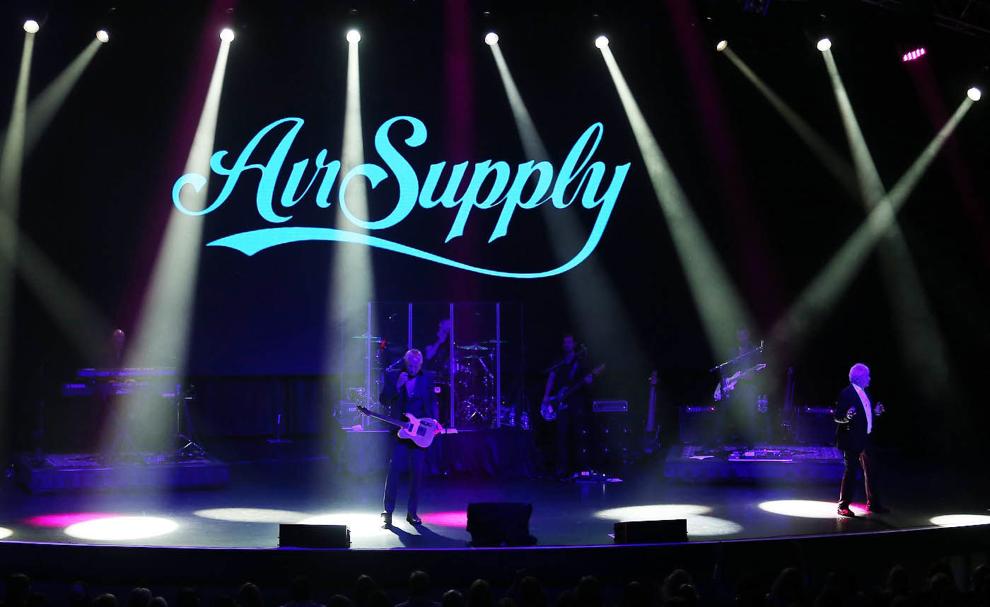 Air Supply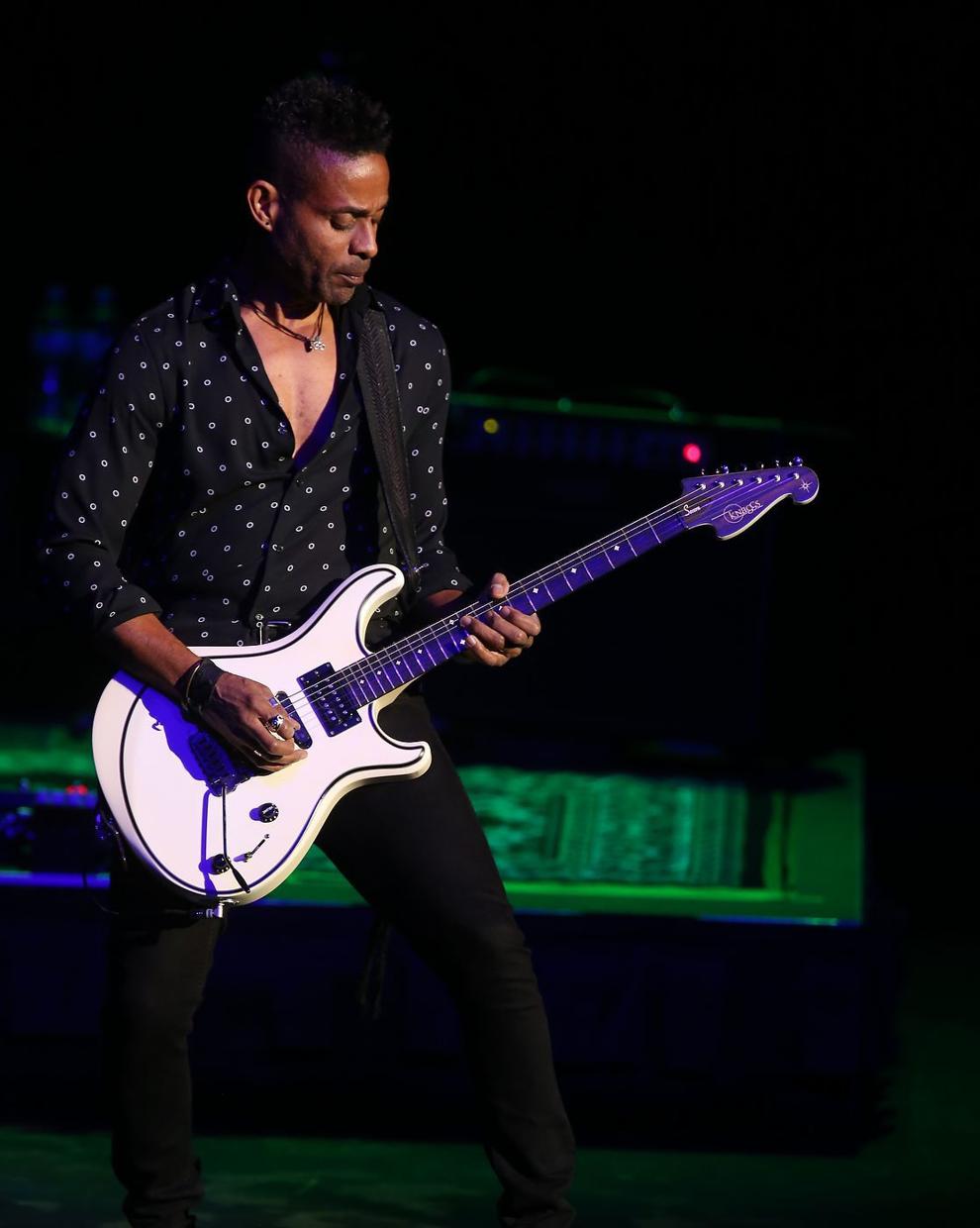 Air Supply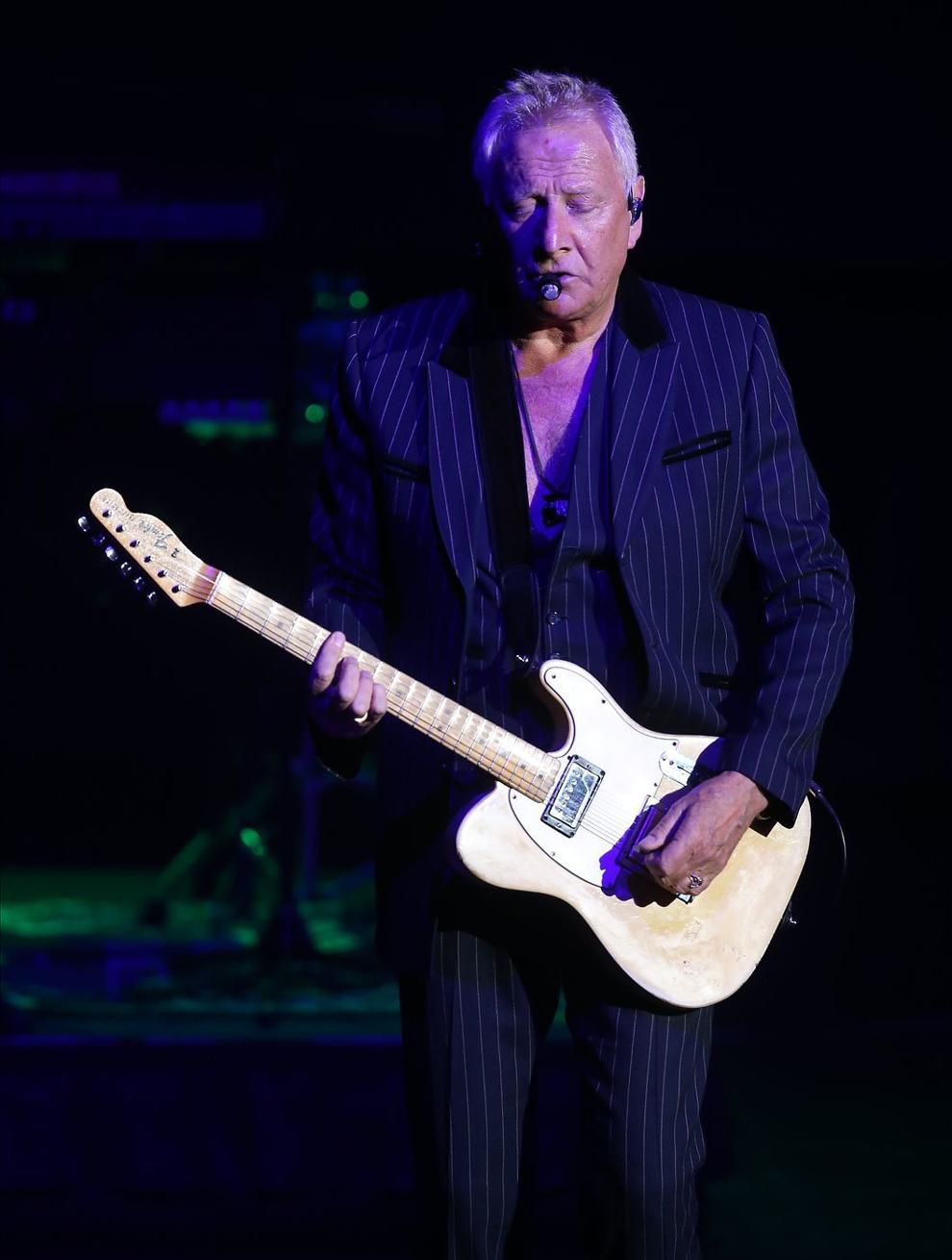 Air Supply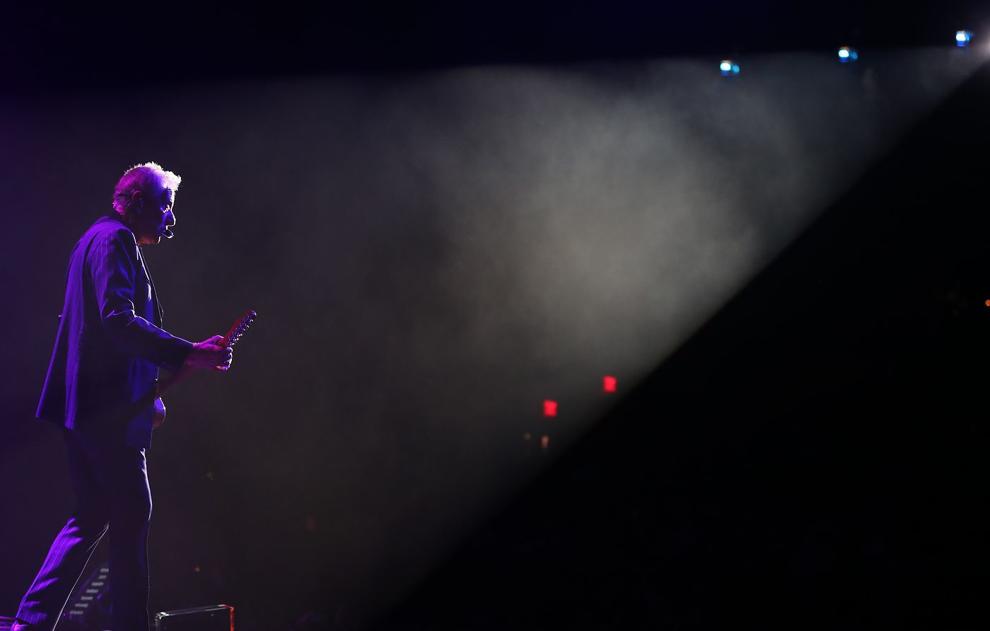 Air Supply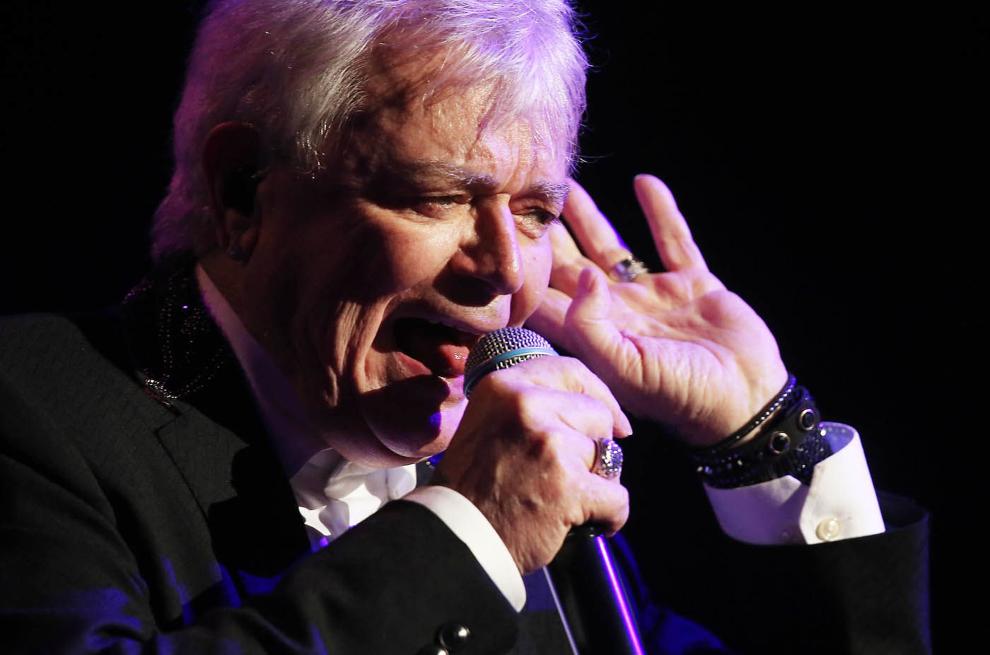 Air Supply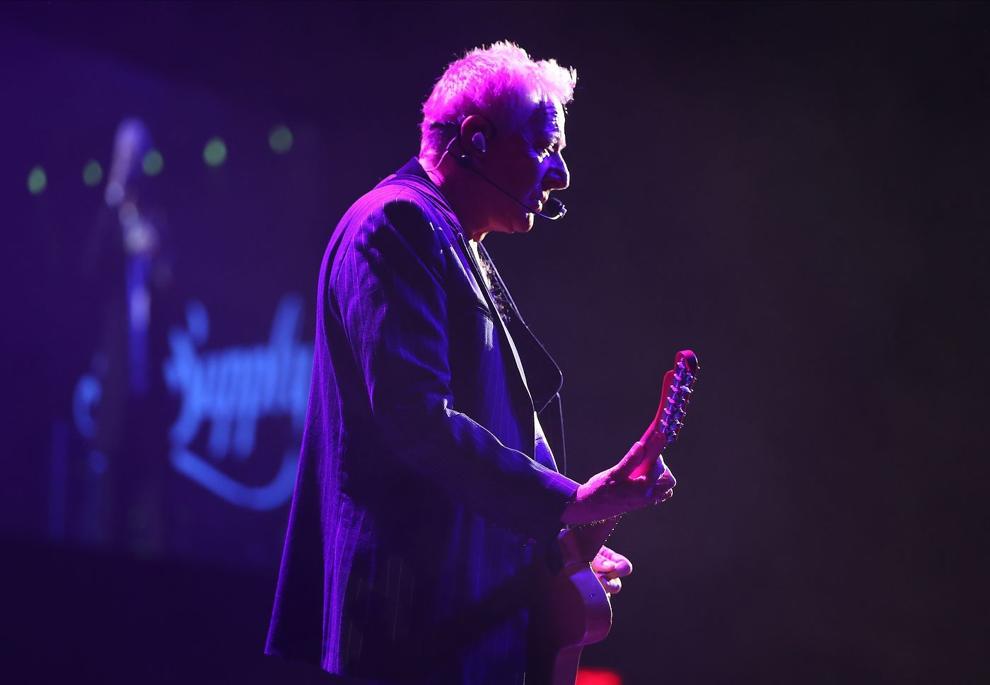 Air Supply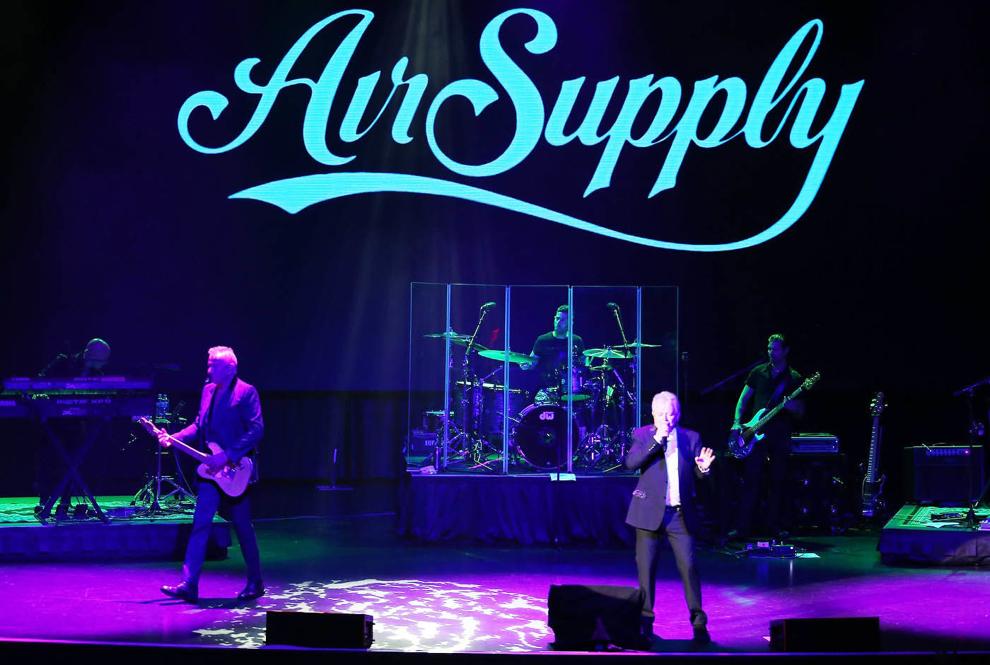 Air Supply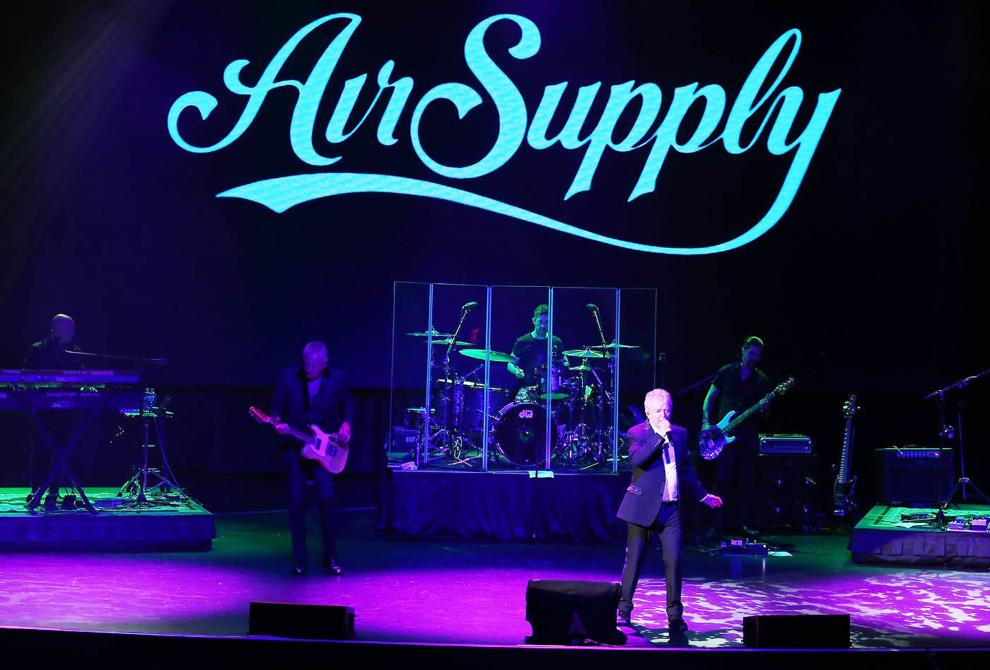 Air Supply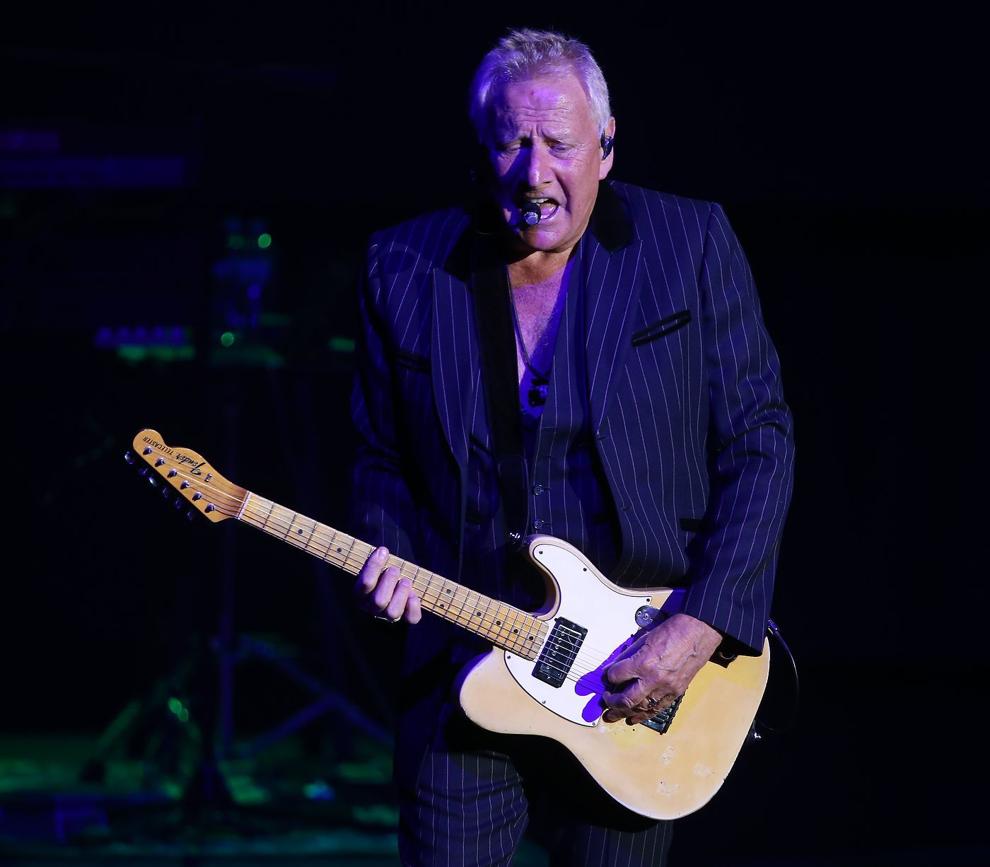 Air Supply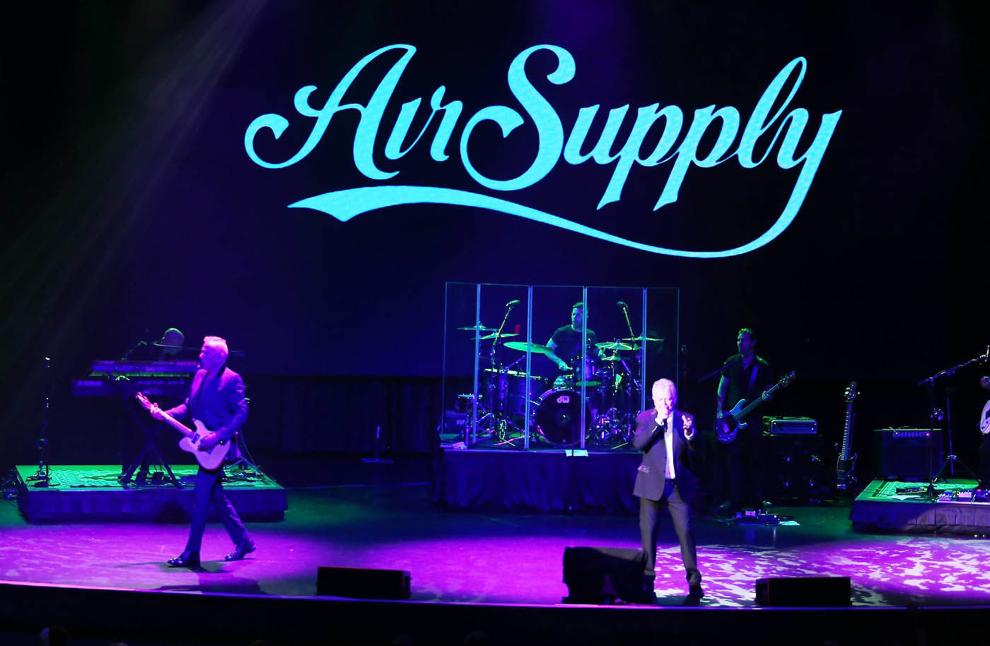 Air Supply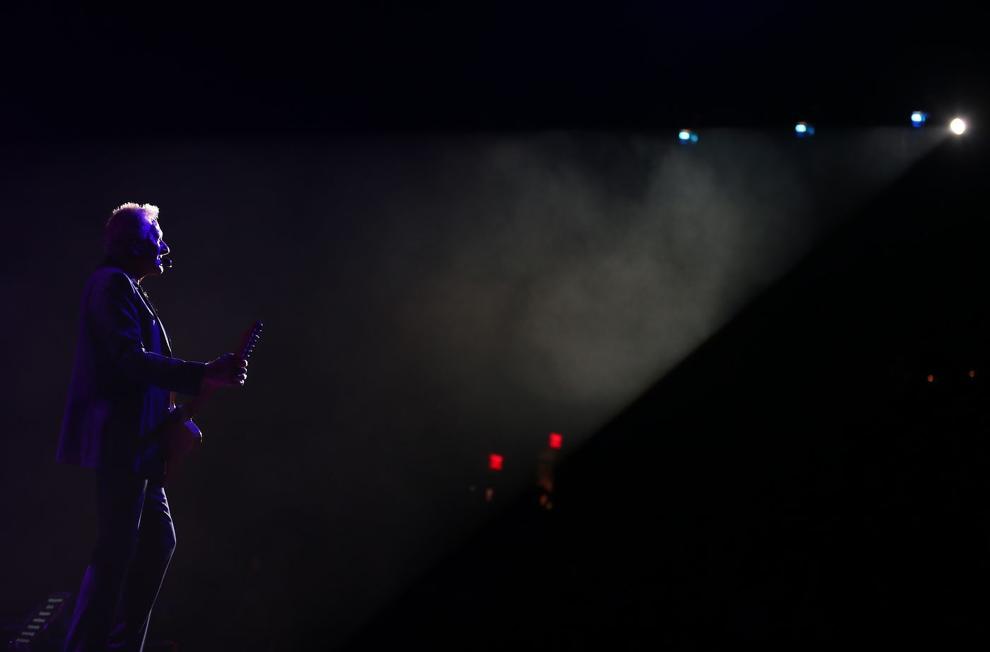 Air Supply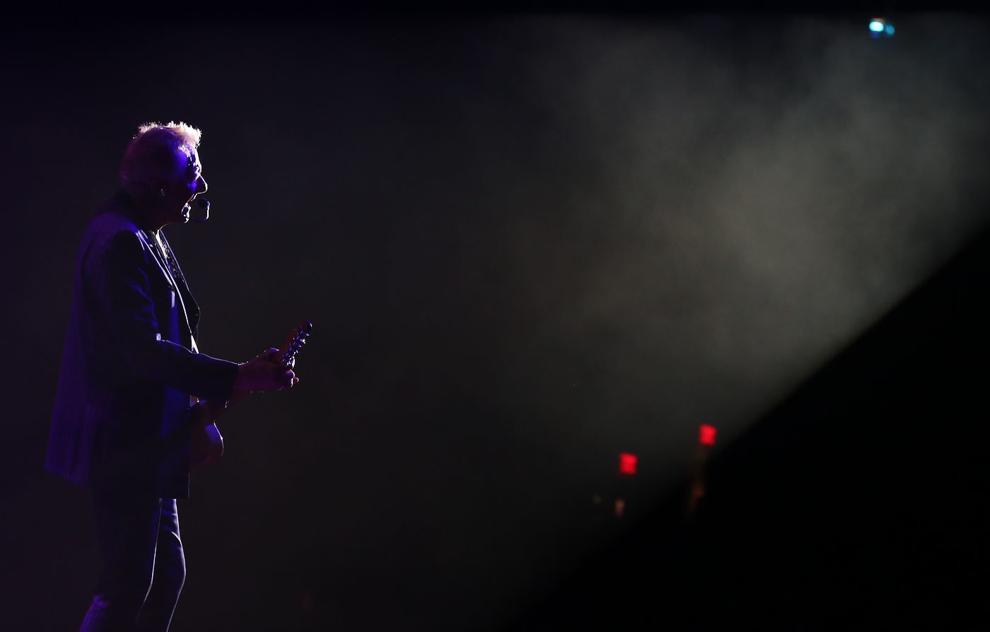 Air Supply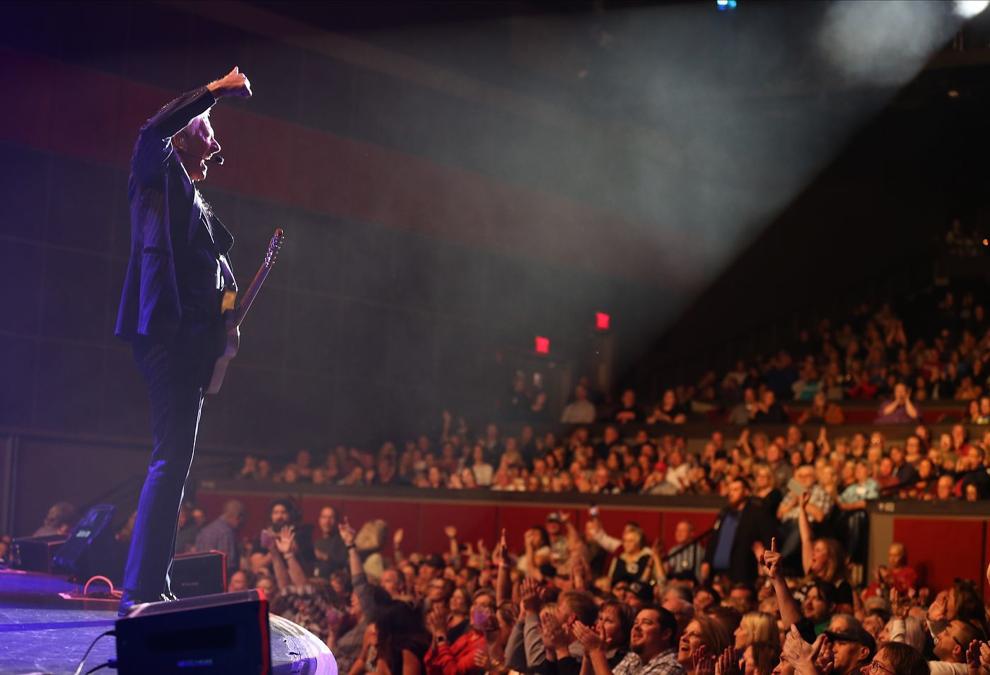 Air Supply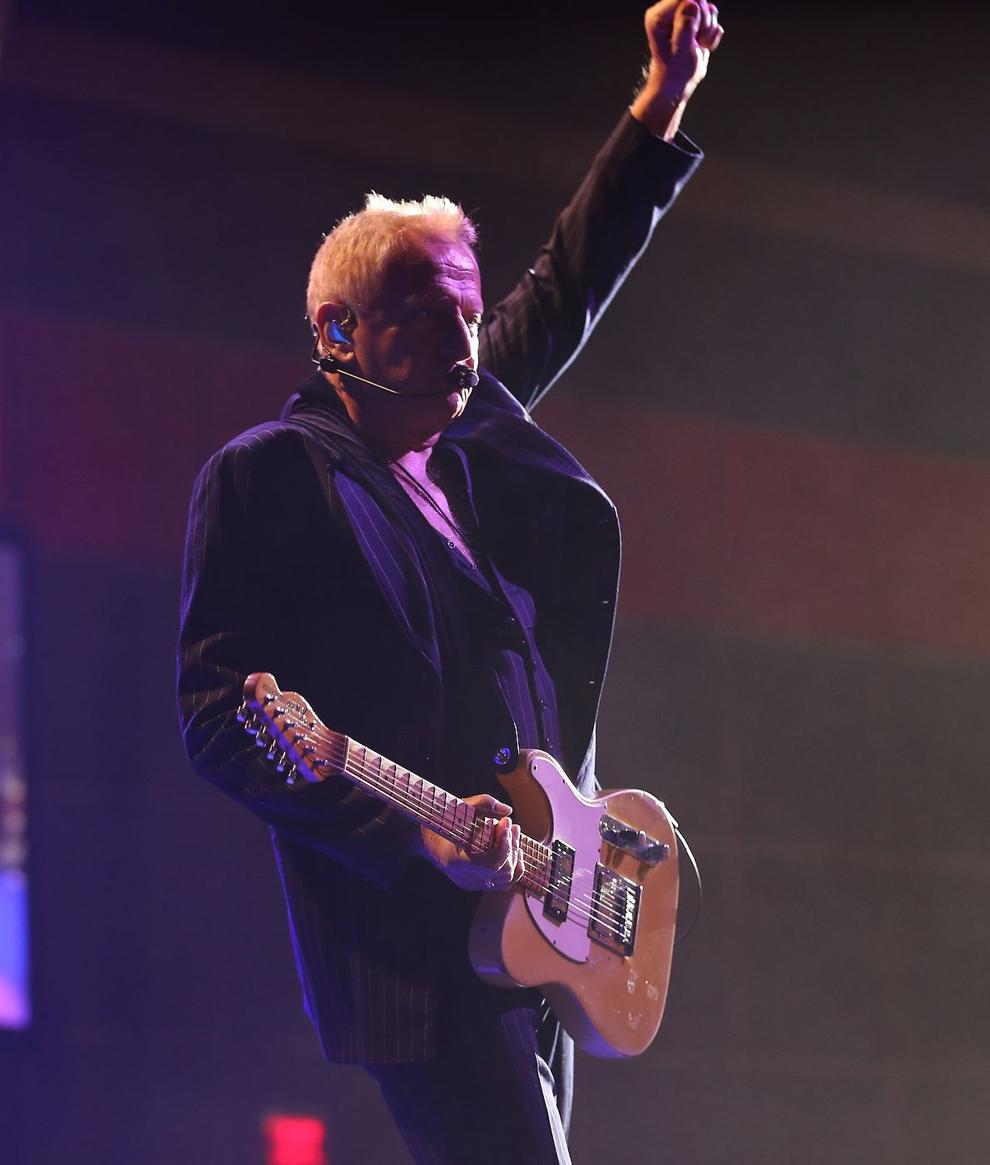 Air Supply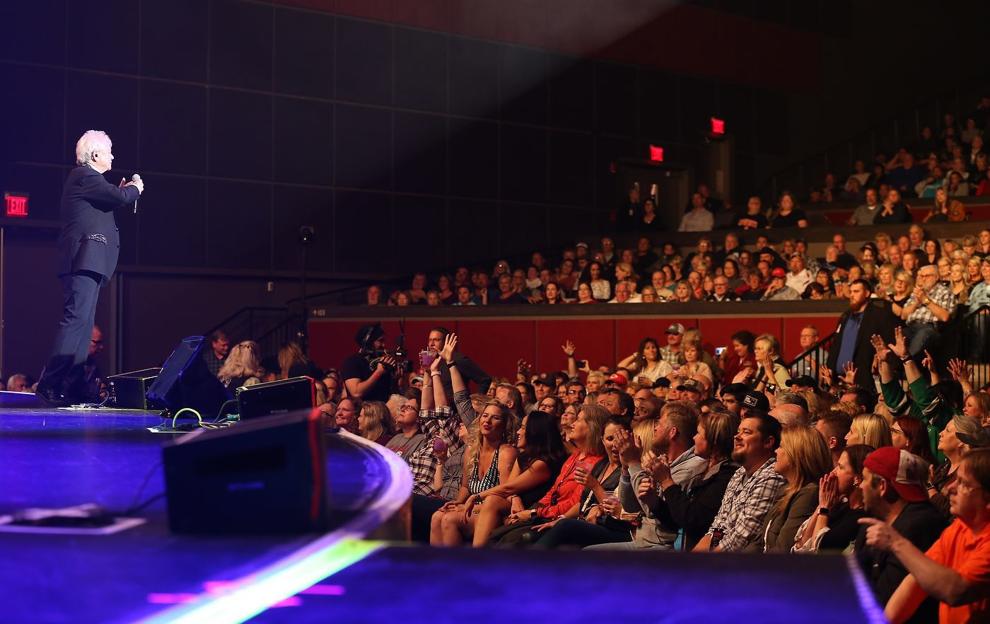 Air Supply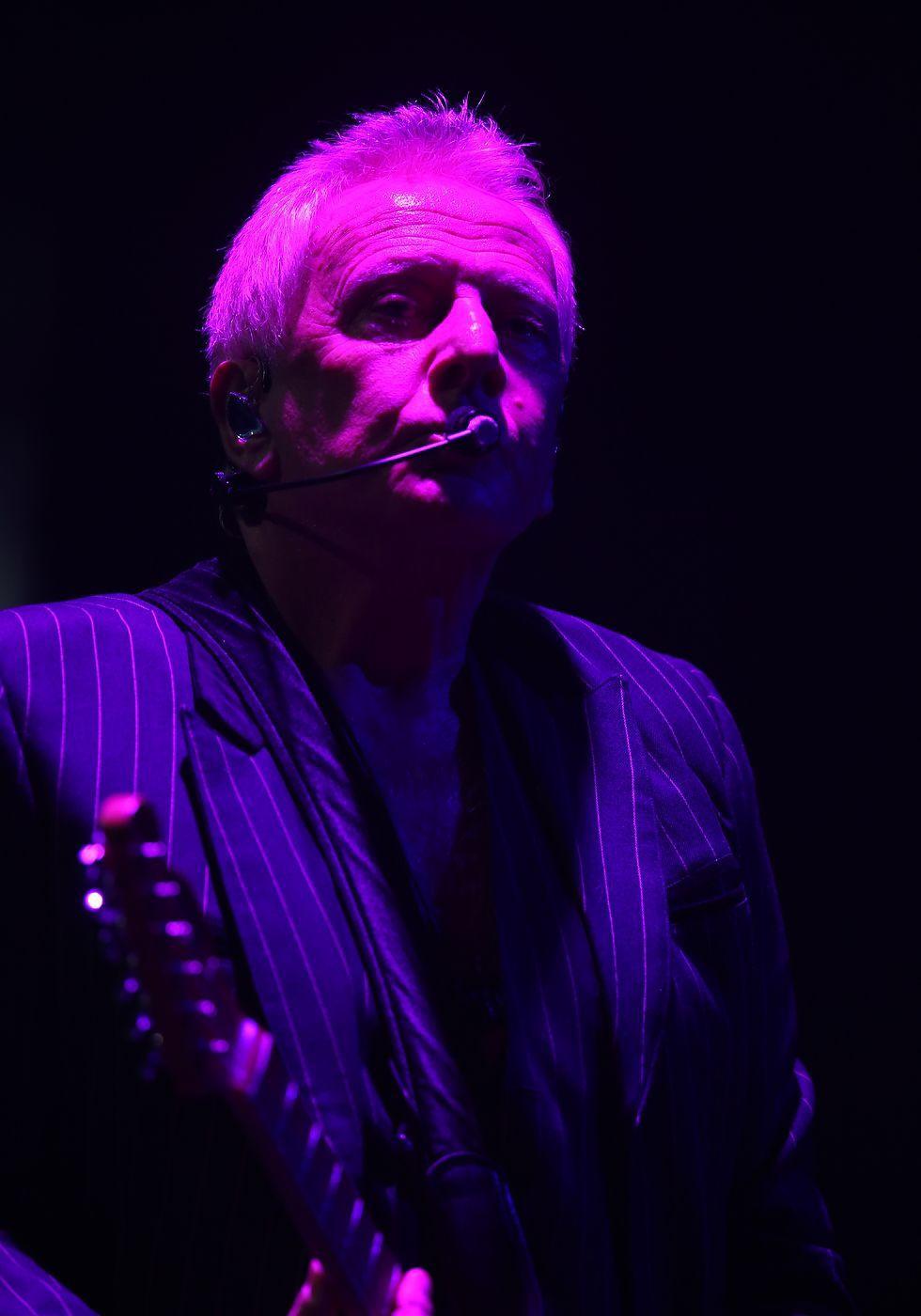 Air Supply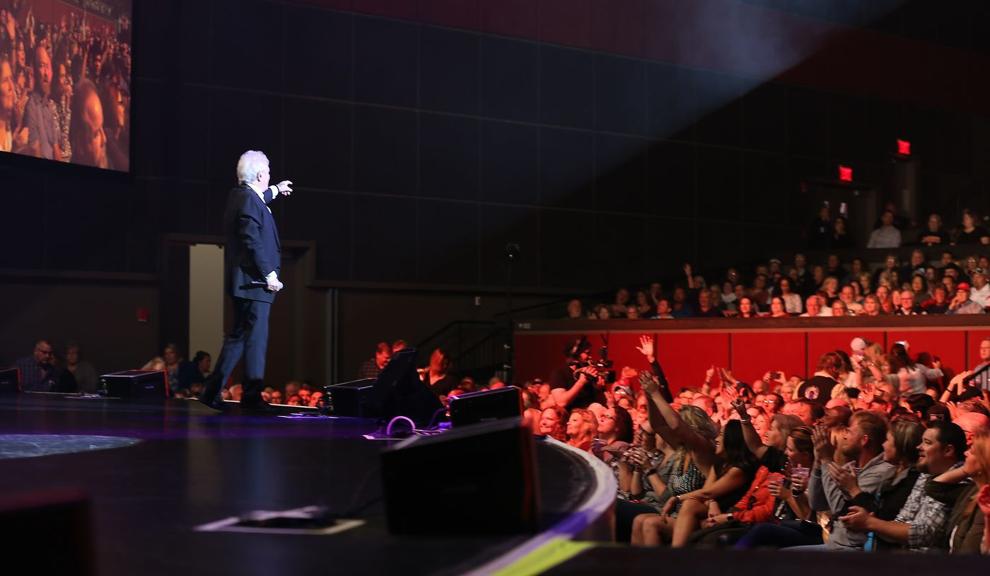 Air Supply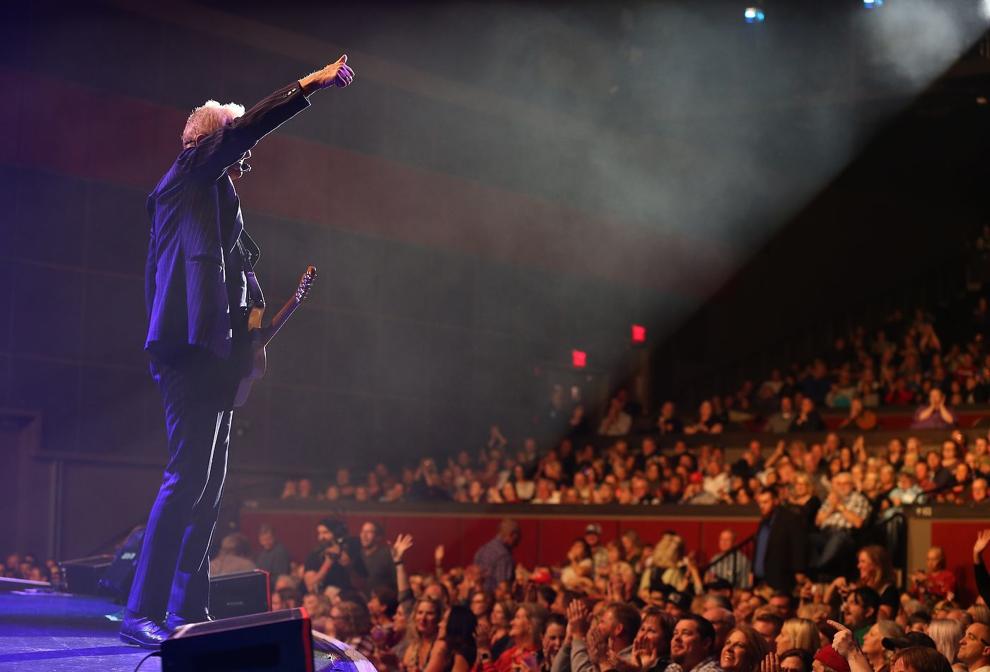 Air Supply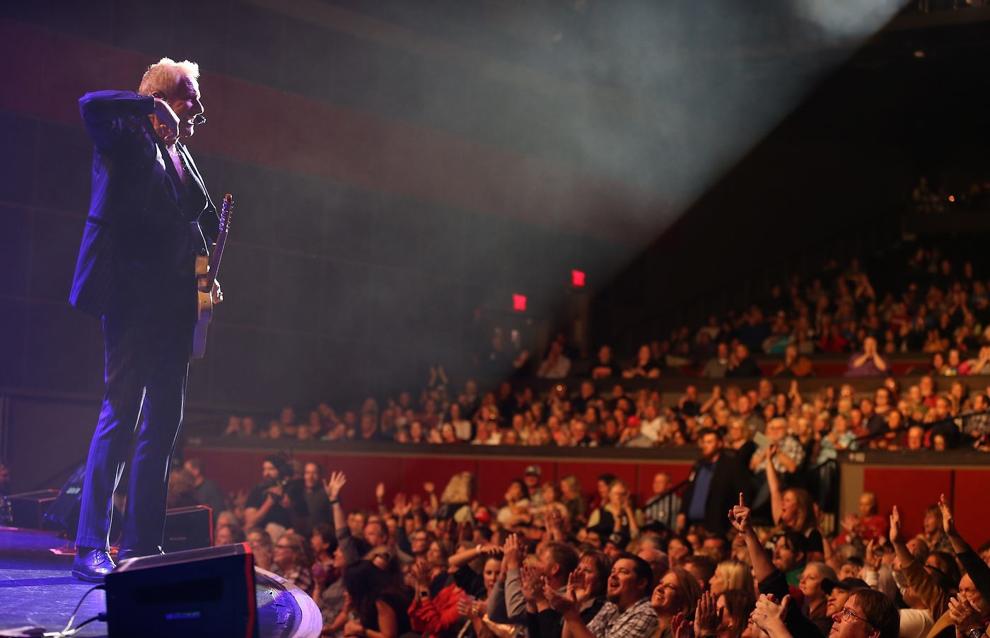 Air Supply
Air Supply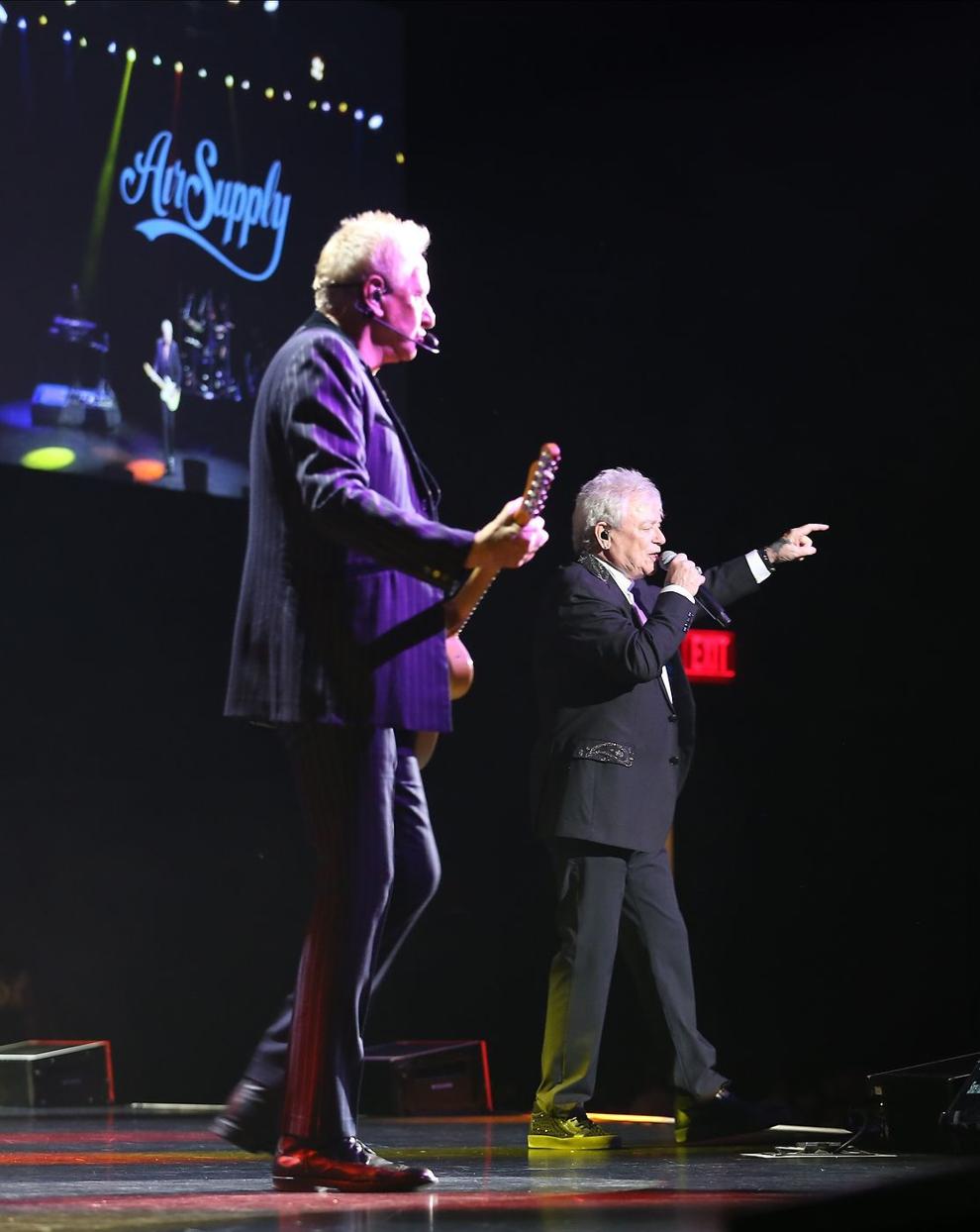 Air Supply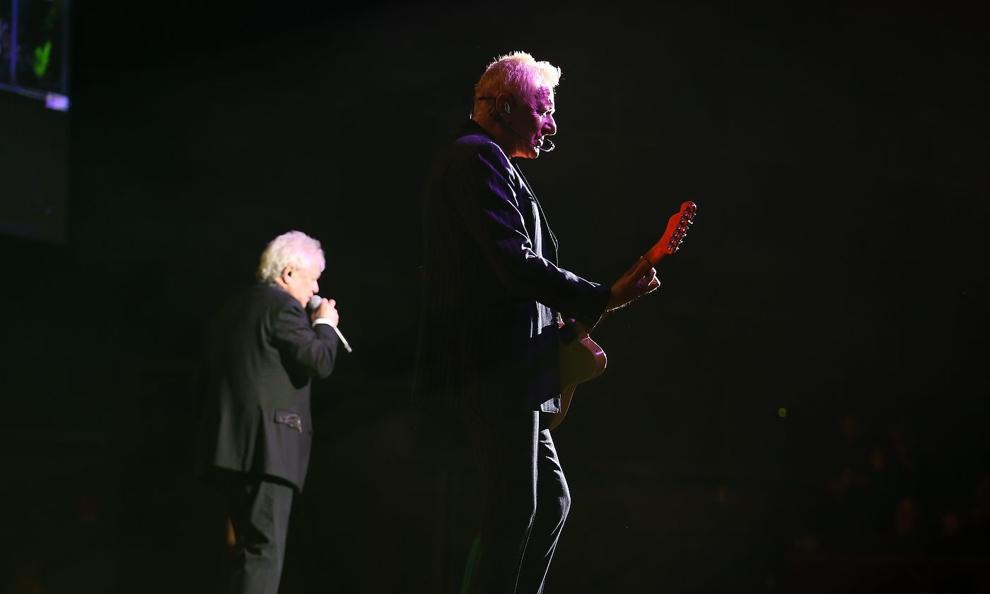 Air Supply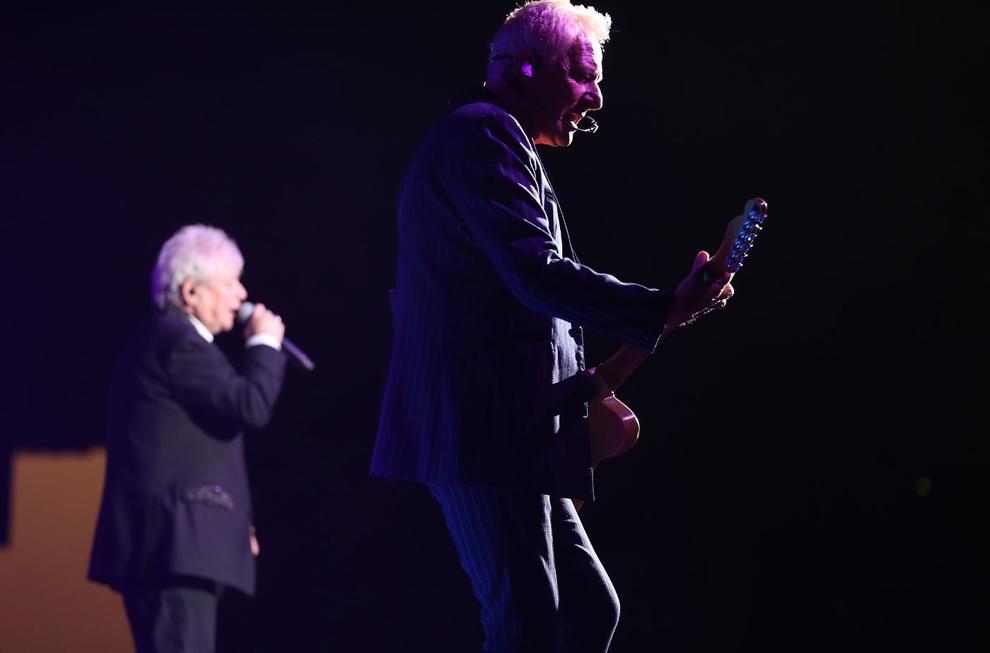 Air Supply
Air Supply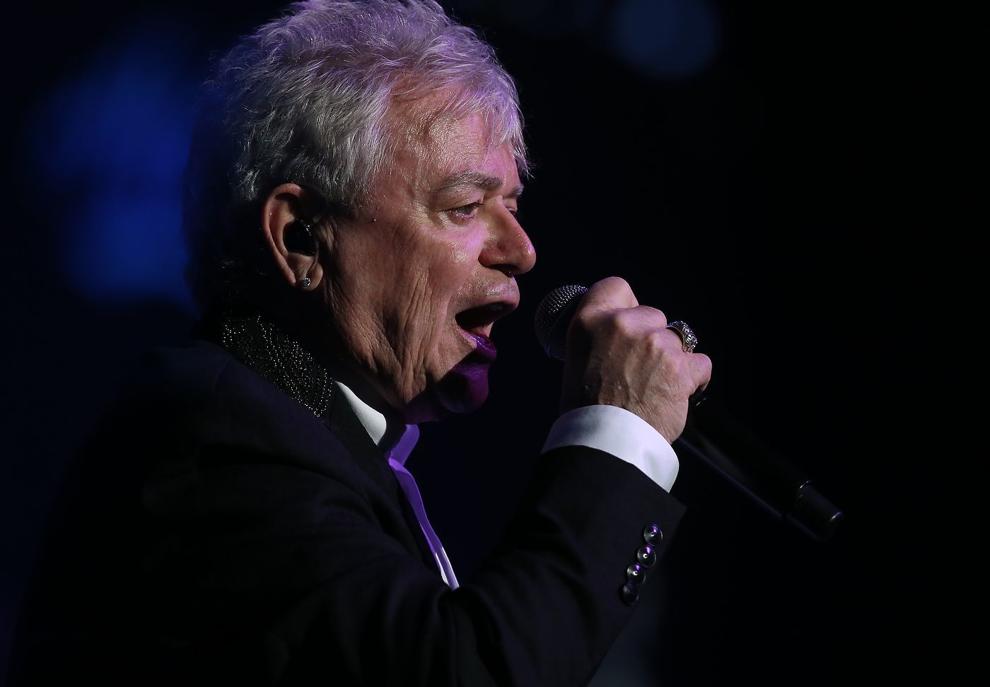 Air Supply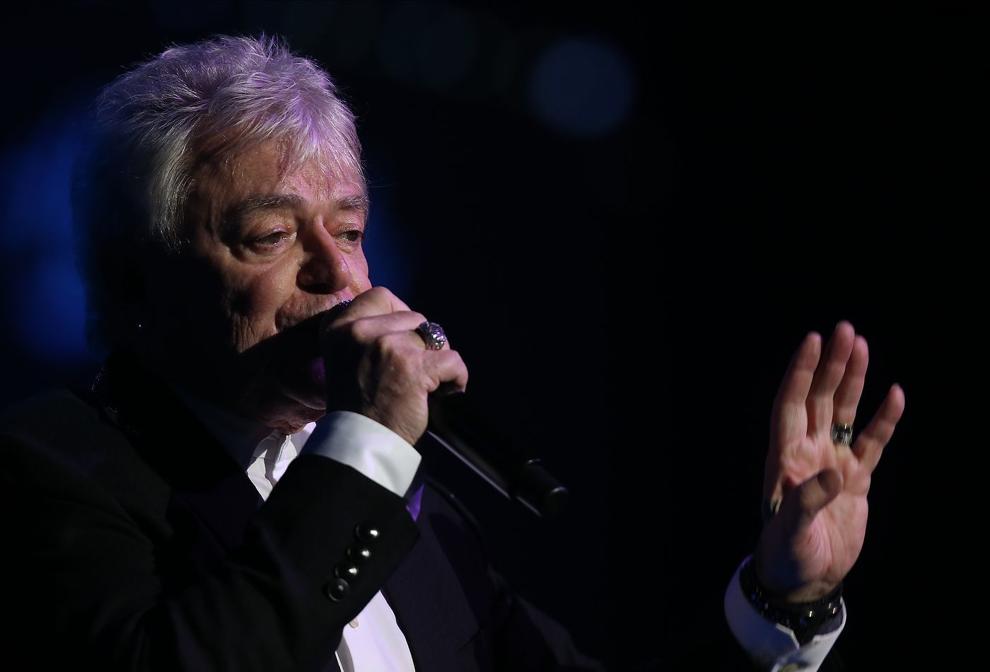 Air Supply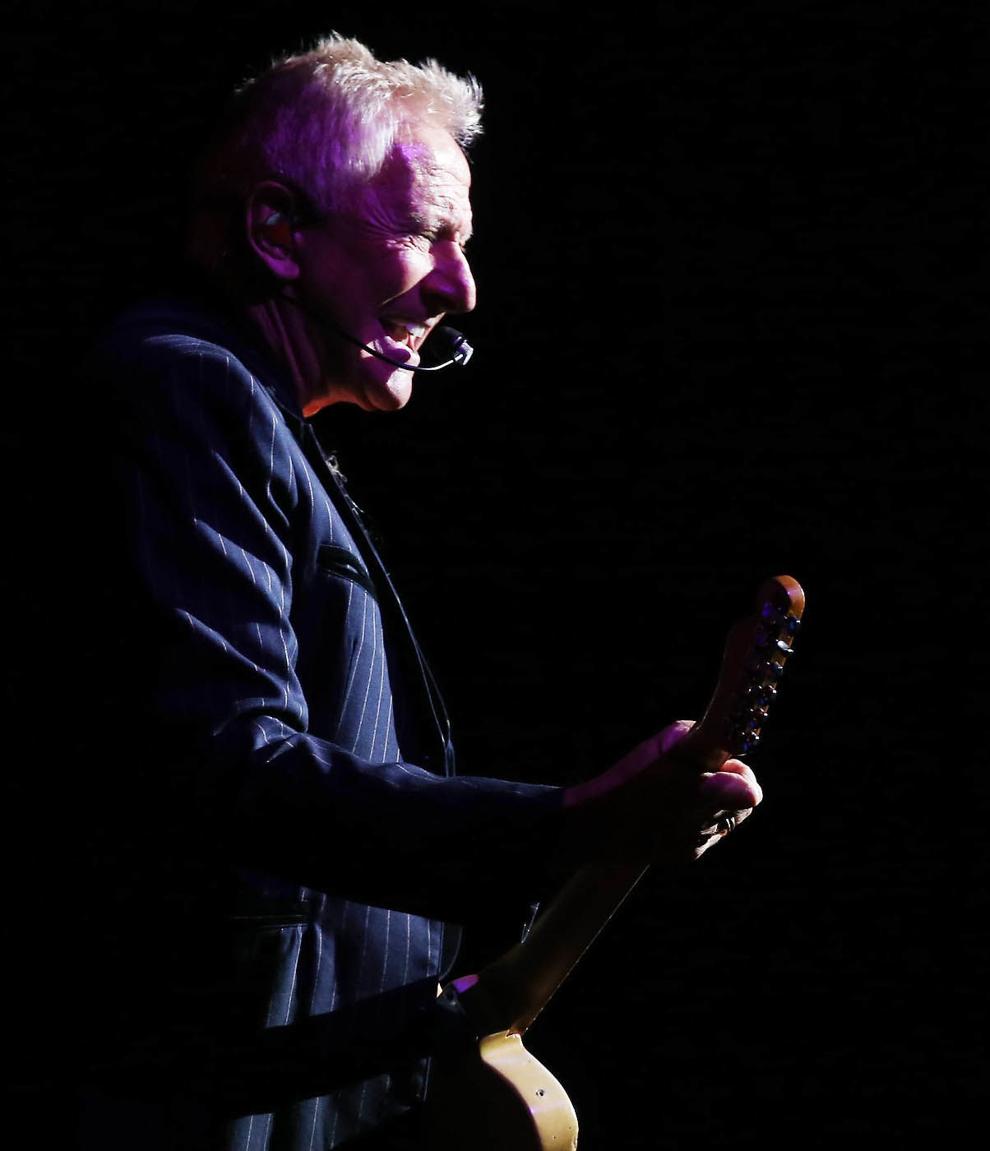 Air Supply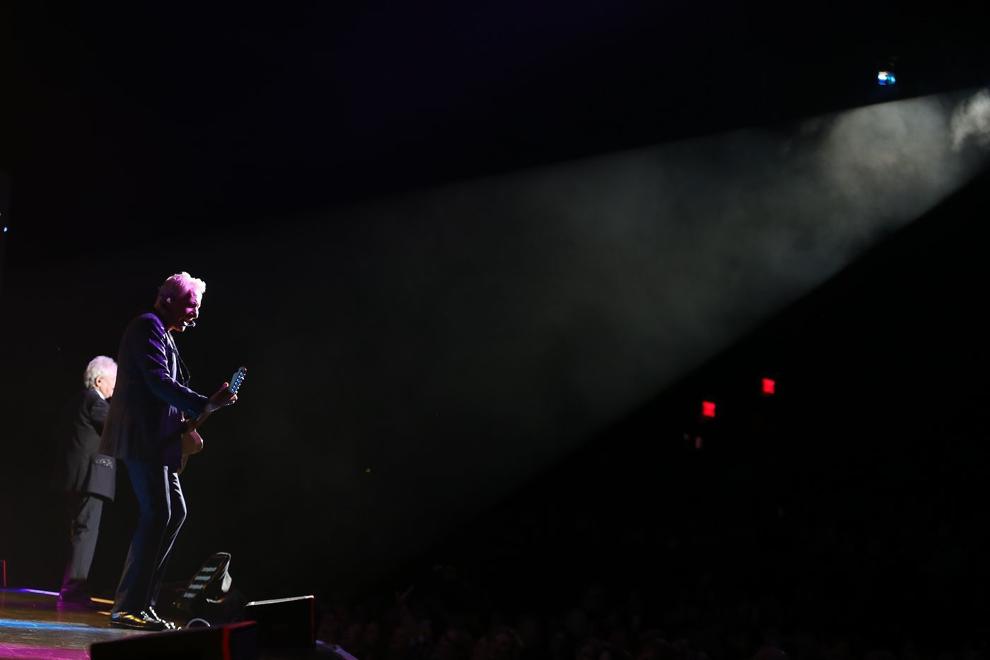 Air Supply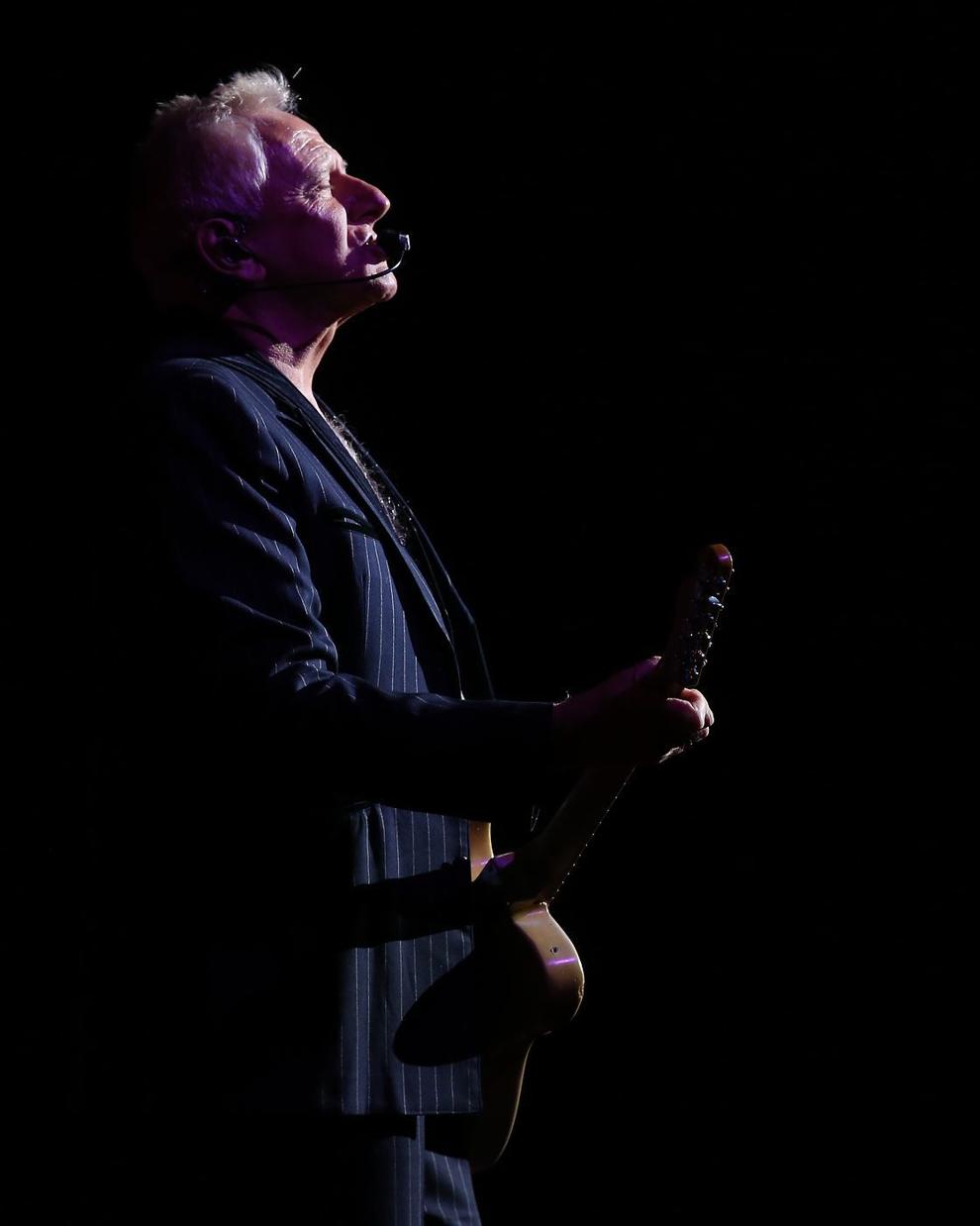 Air Supply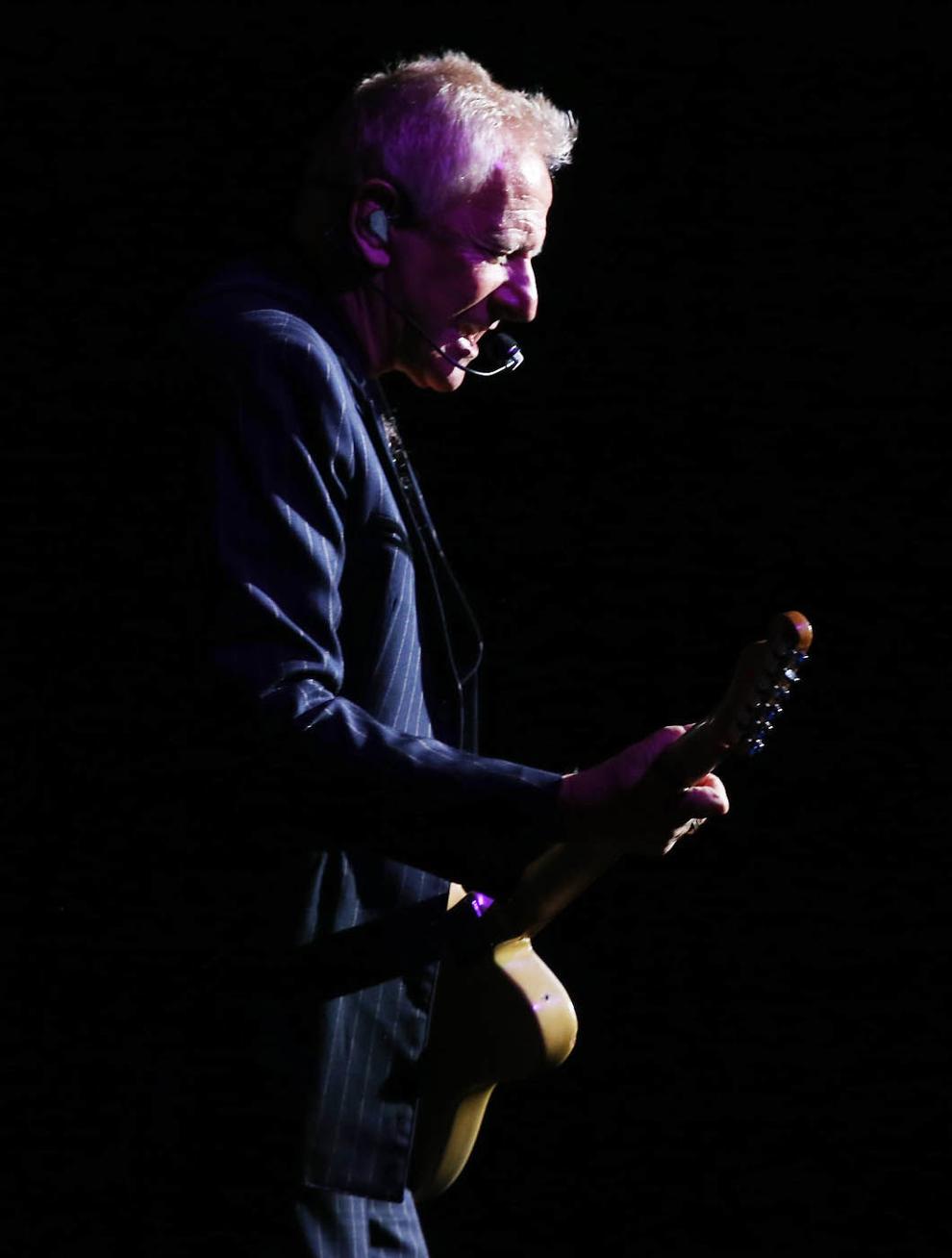 Air Supply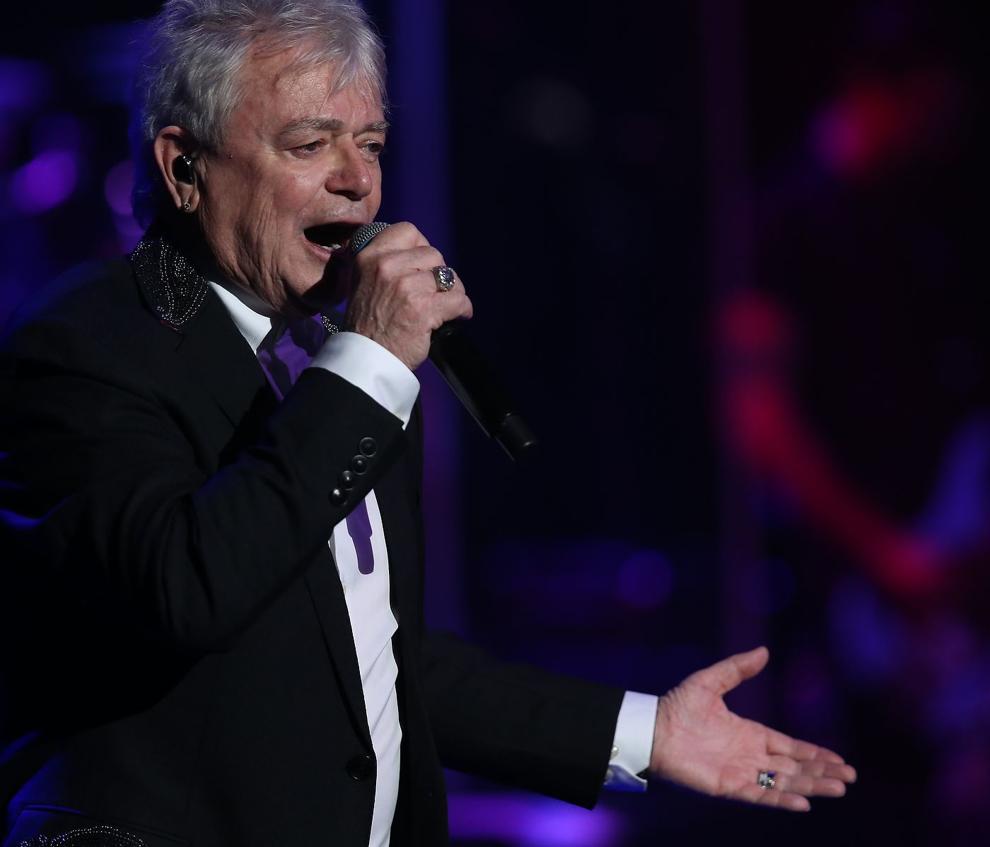 Air Supply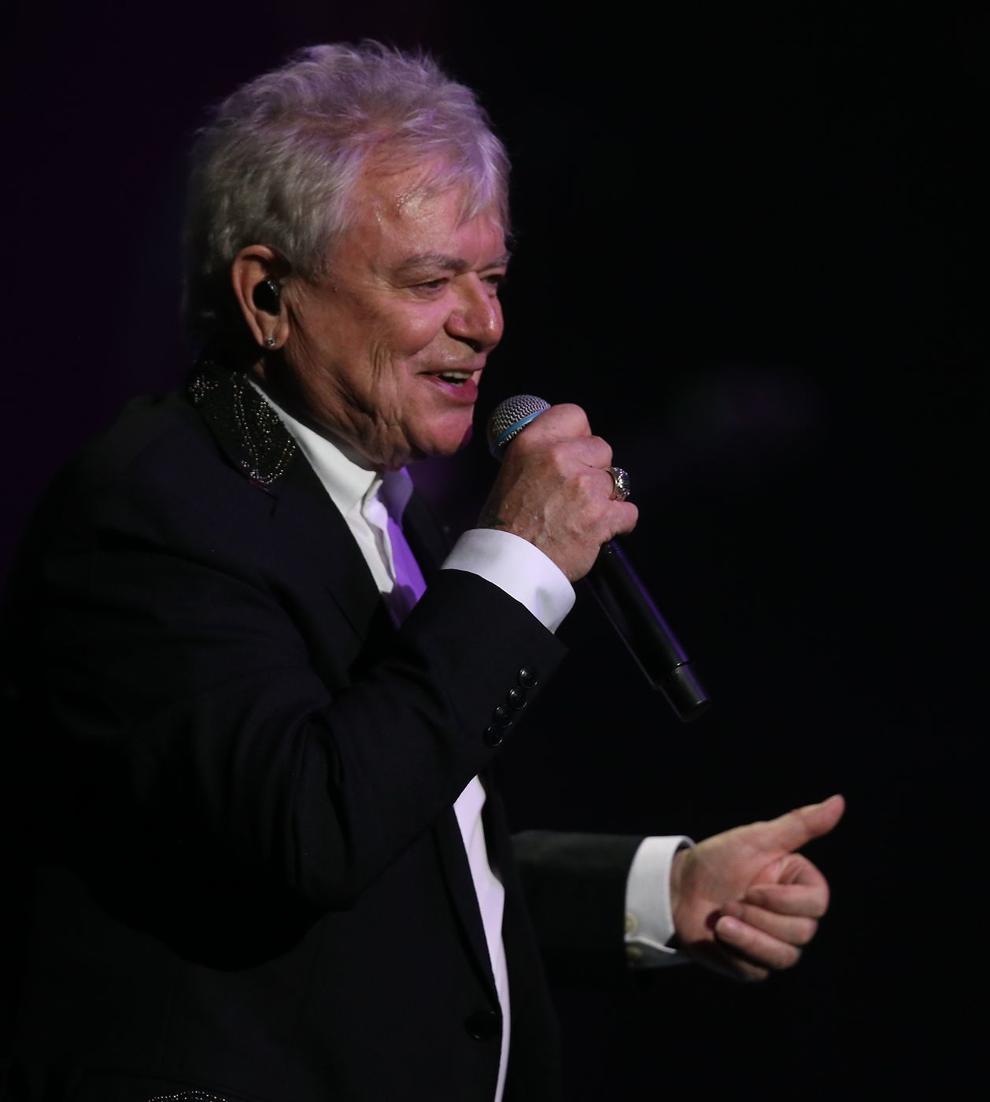 Air Supply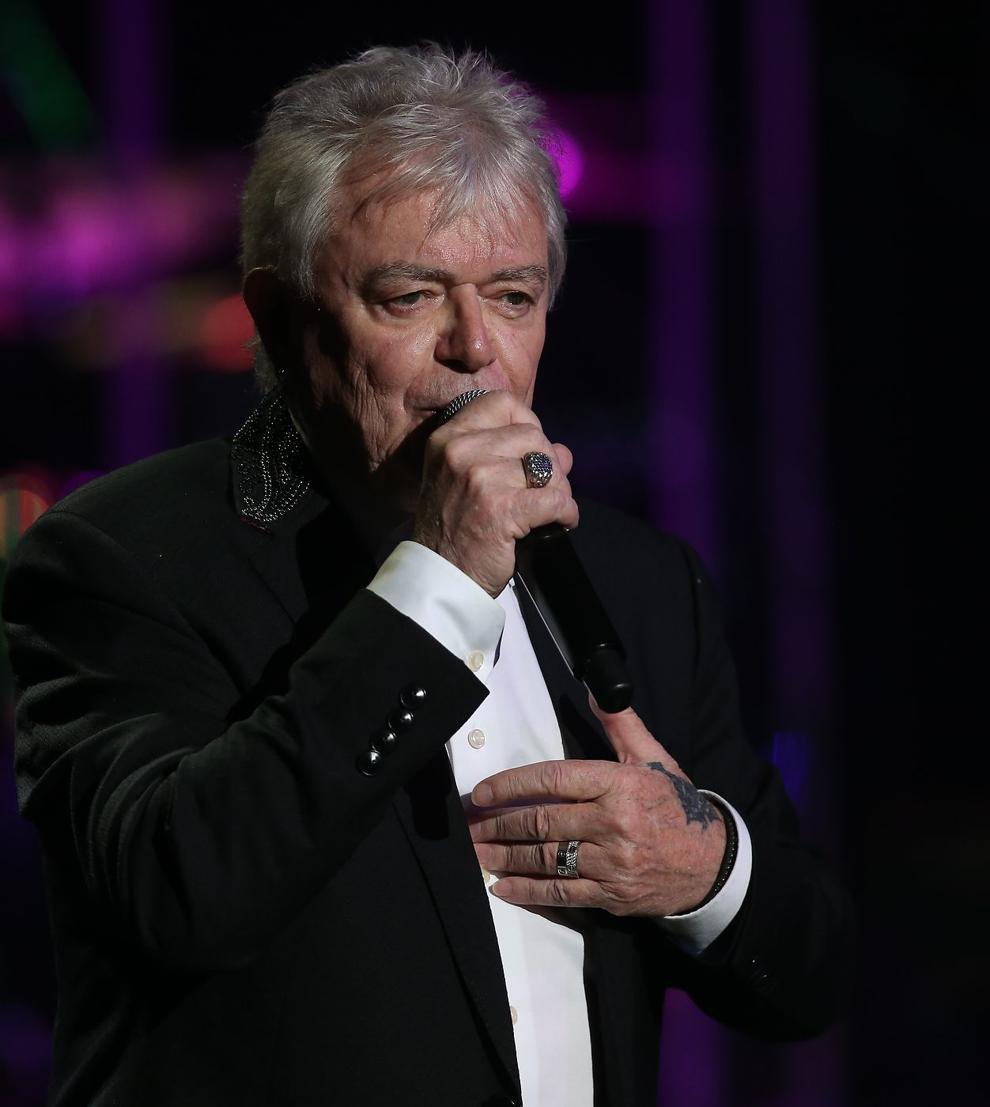 Air Supply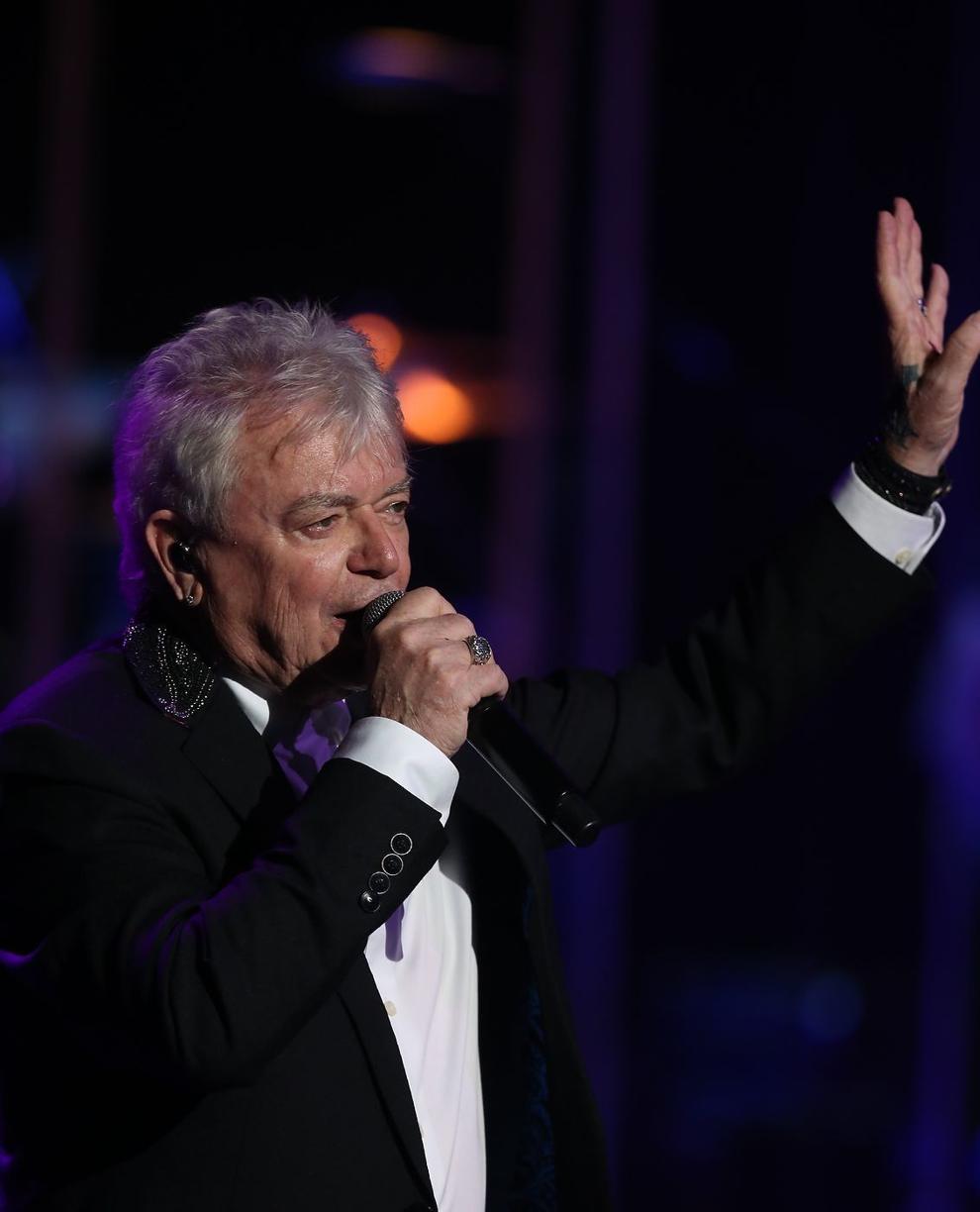 Air Supply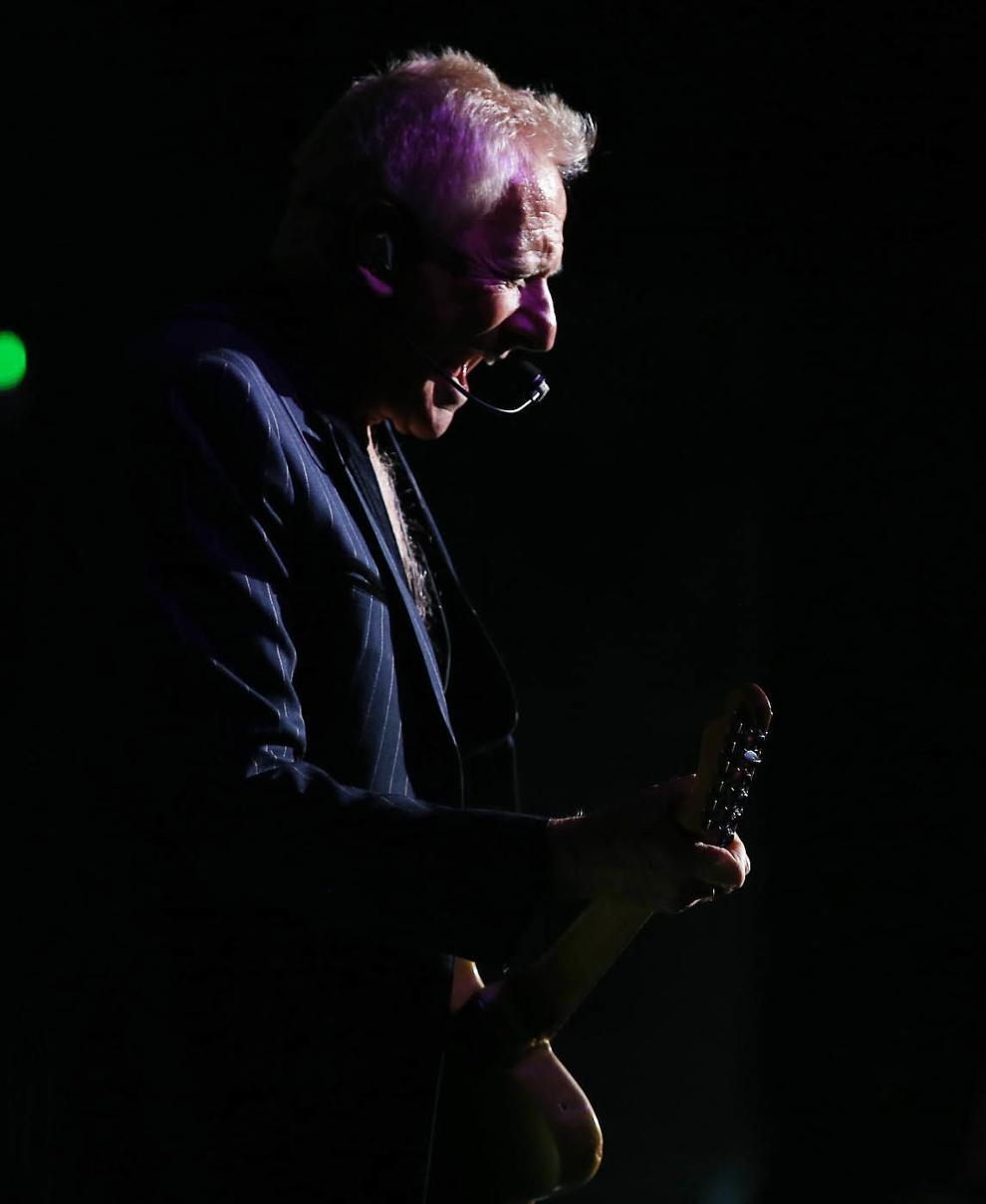 Air Supply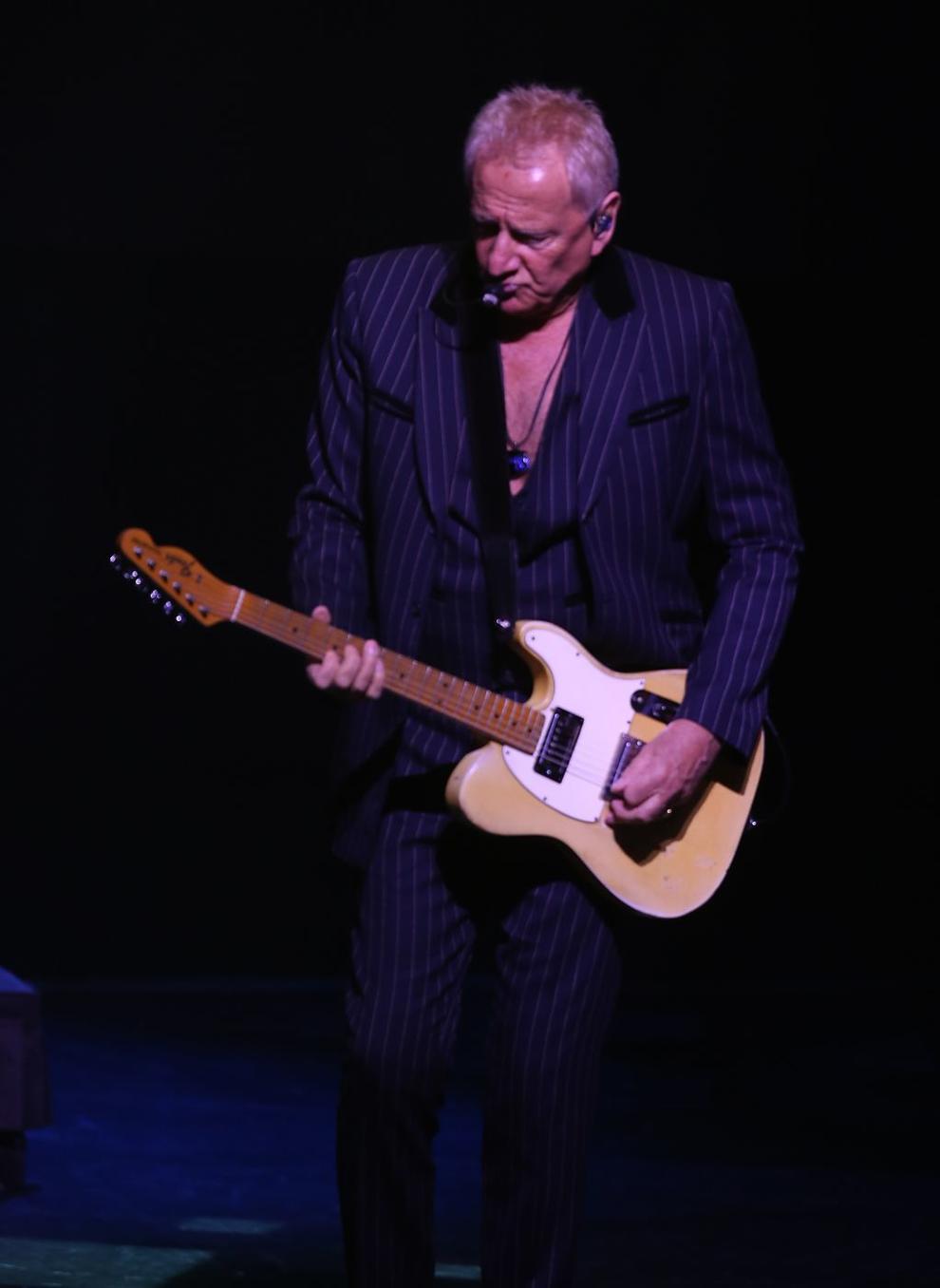 Air Supply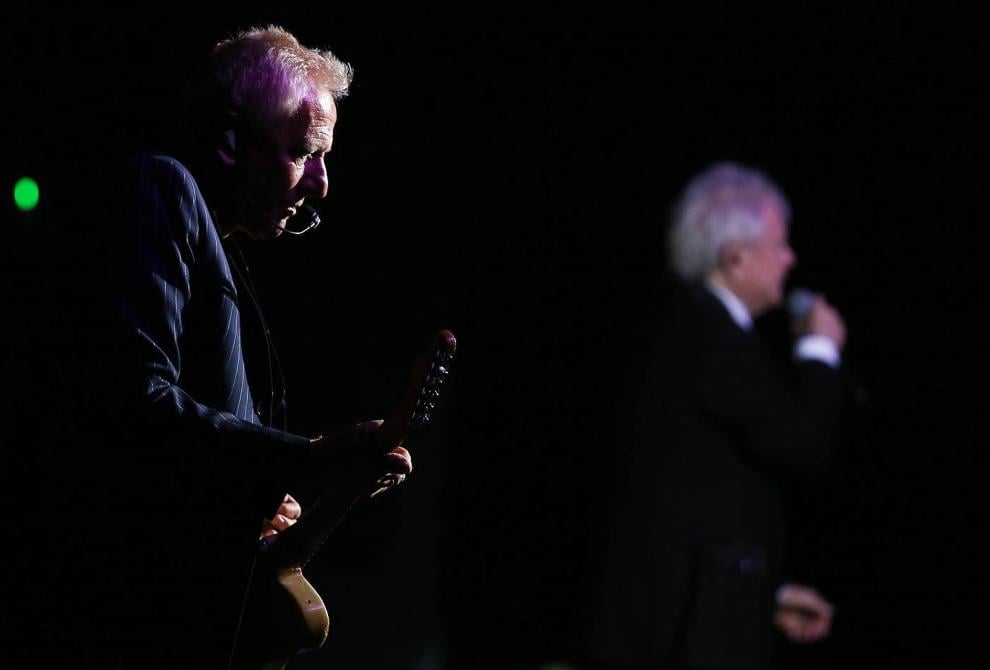 Air Supply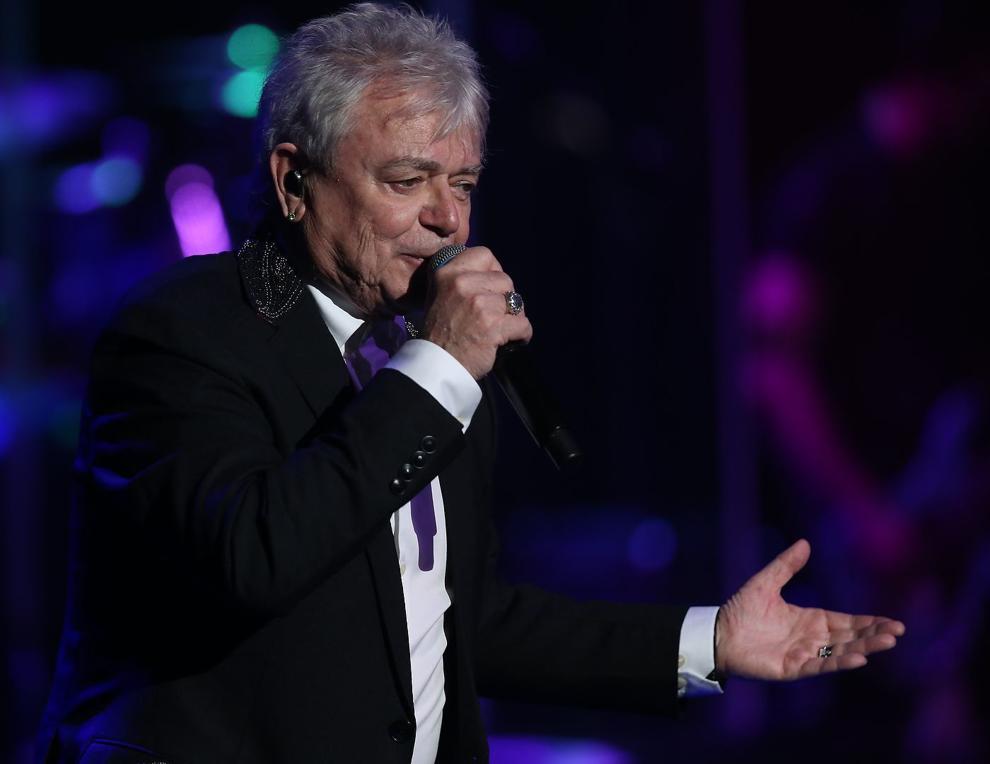 Air Supply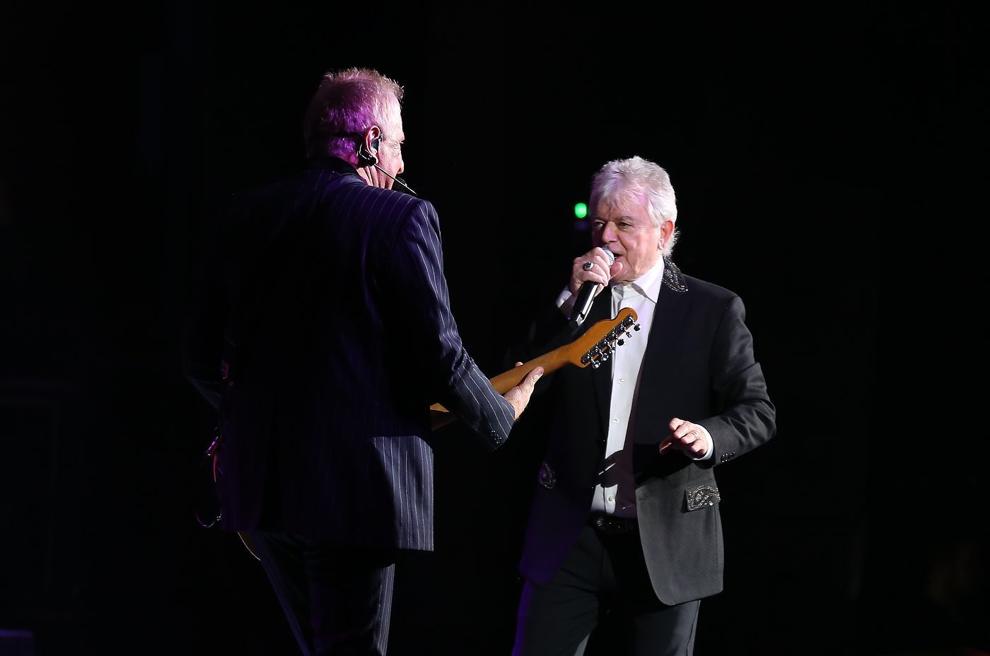 Air Supply
Air Supply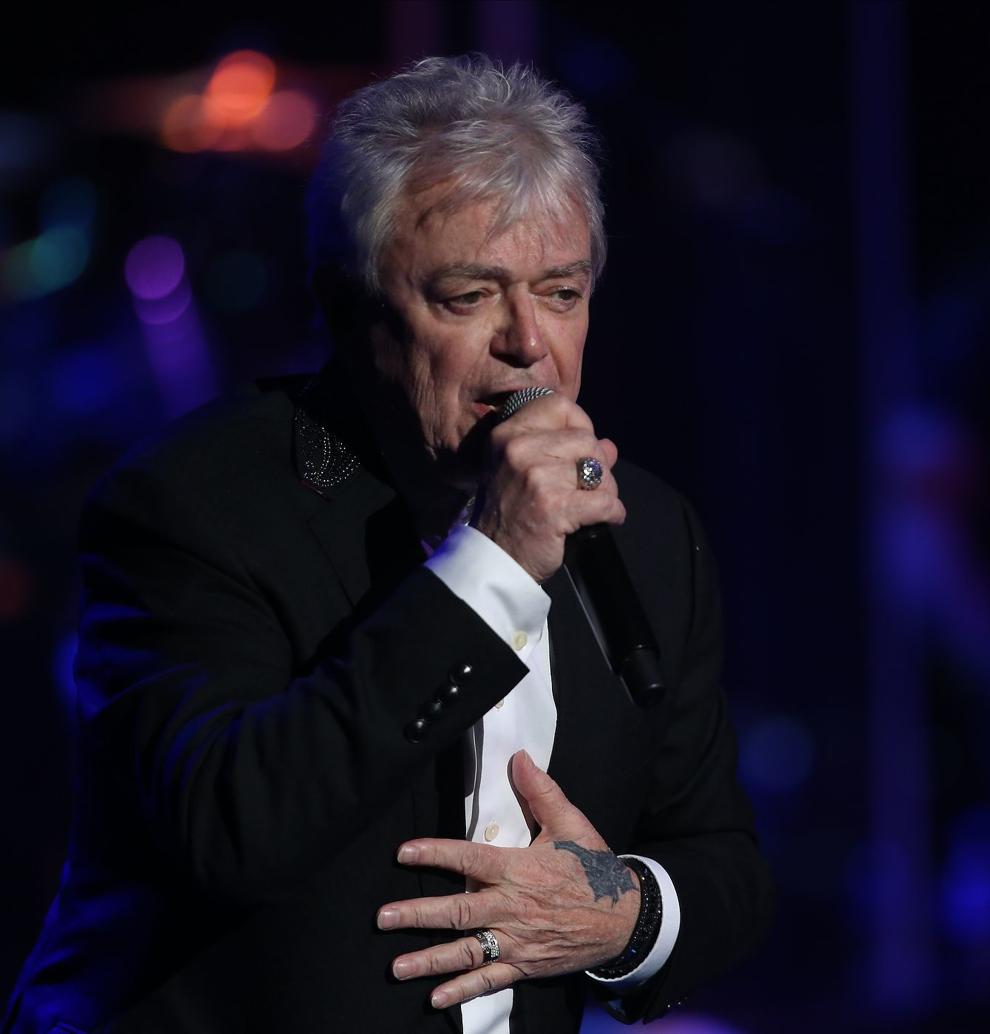 Air Supply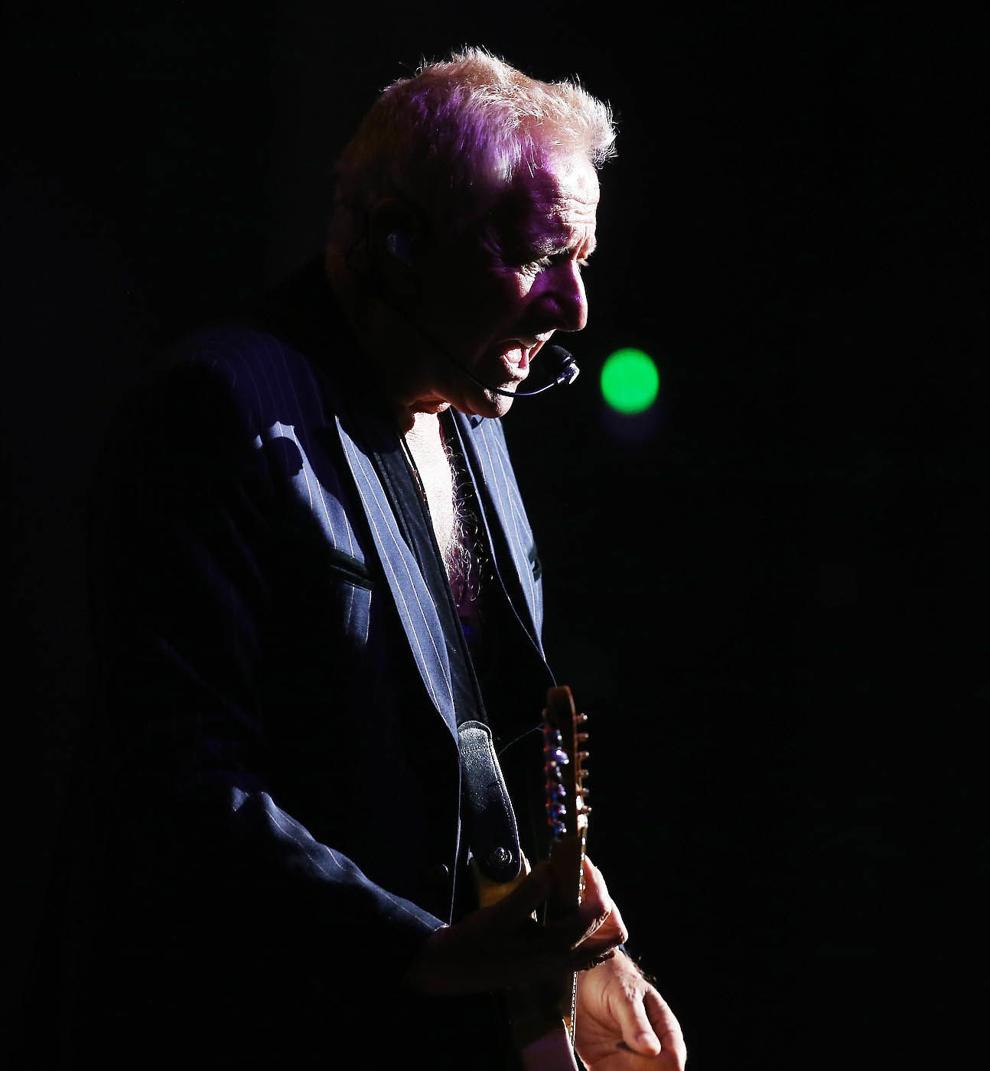 Air Supply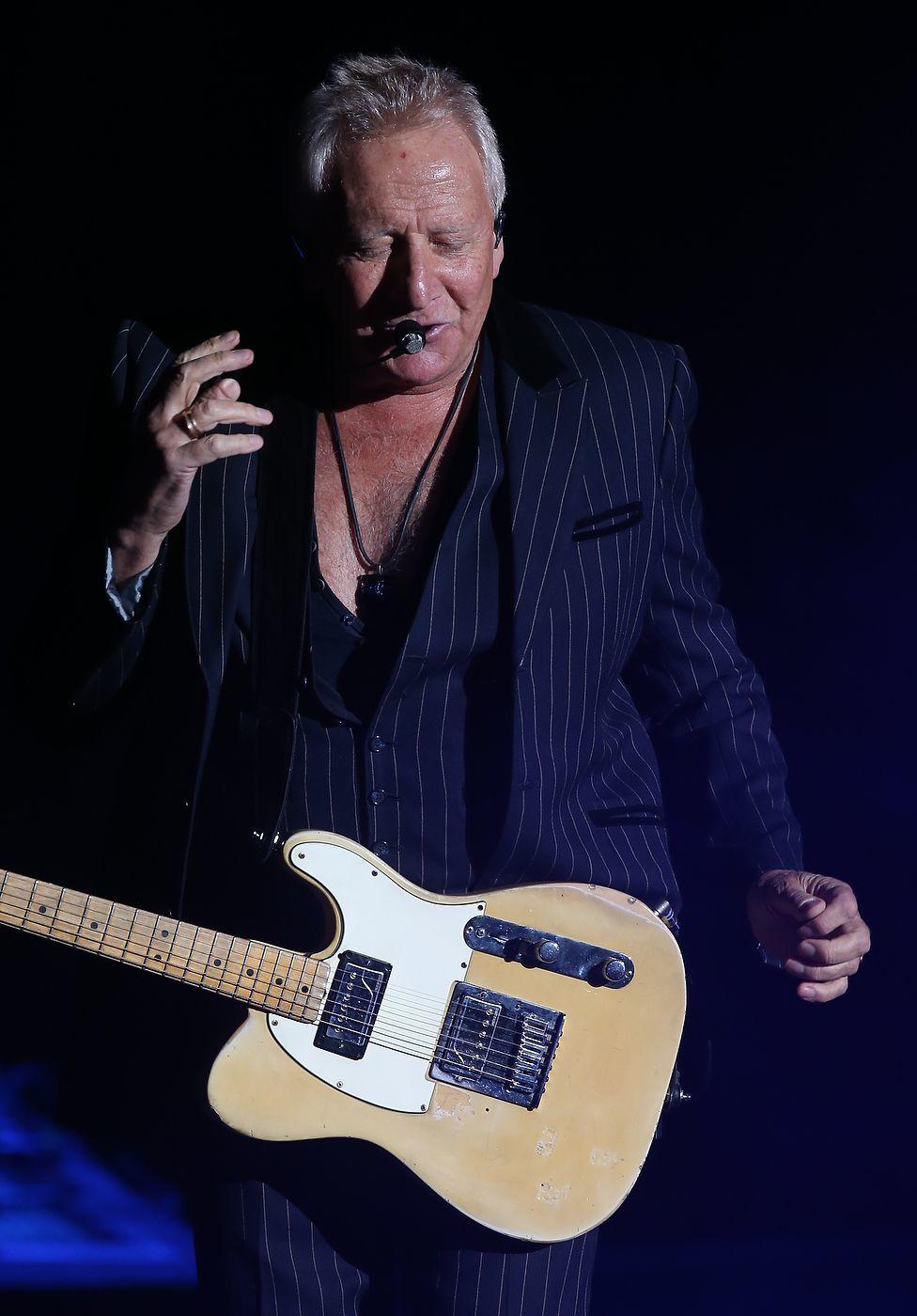 Air Supply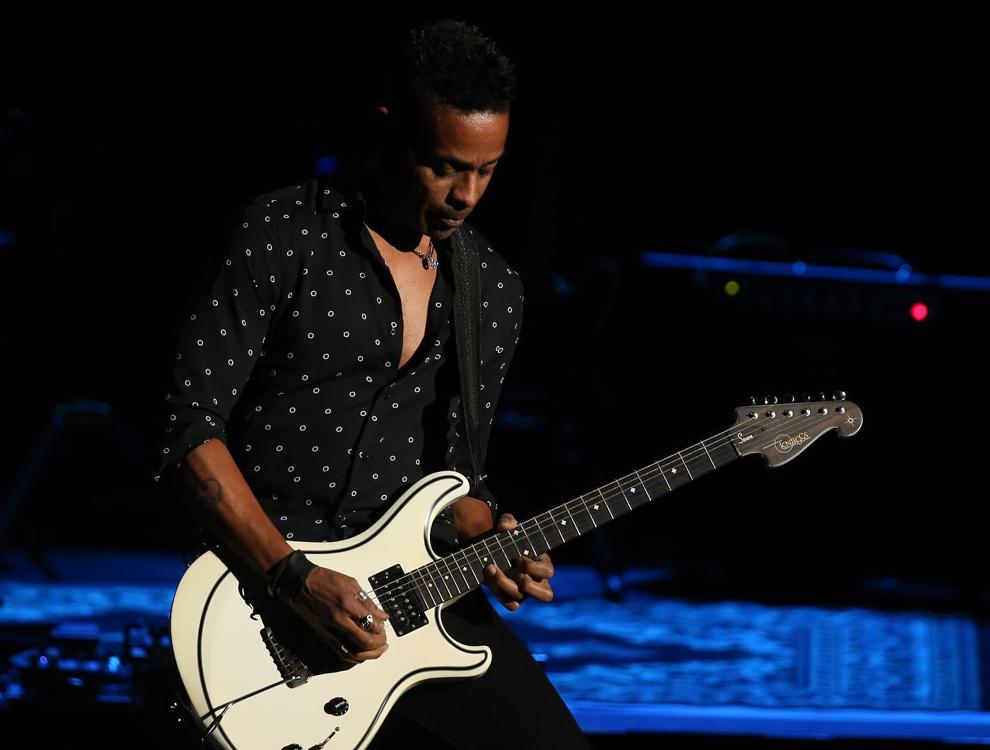 Air Supply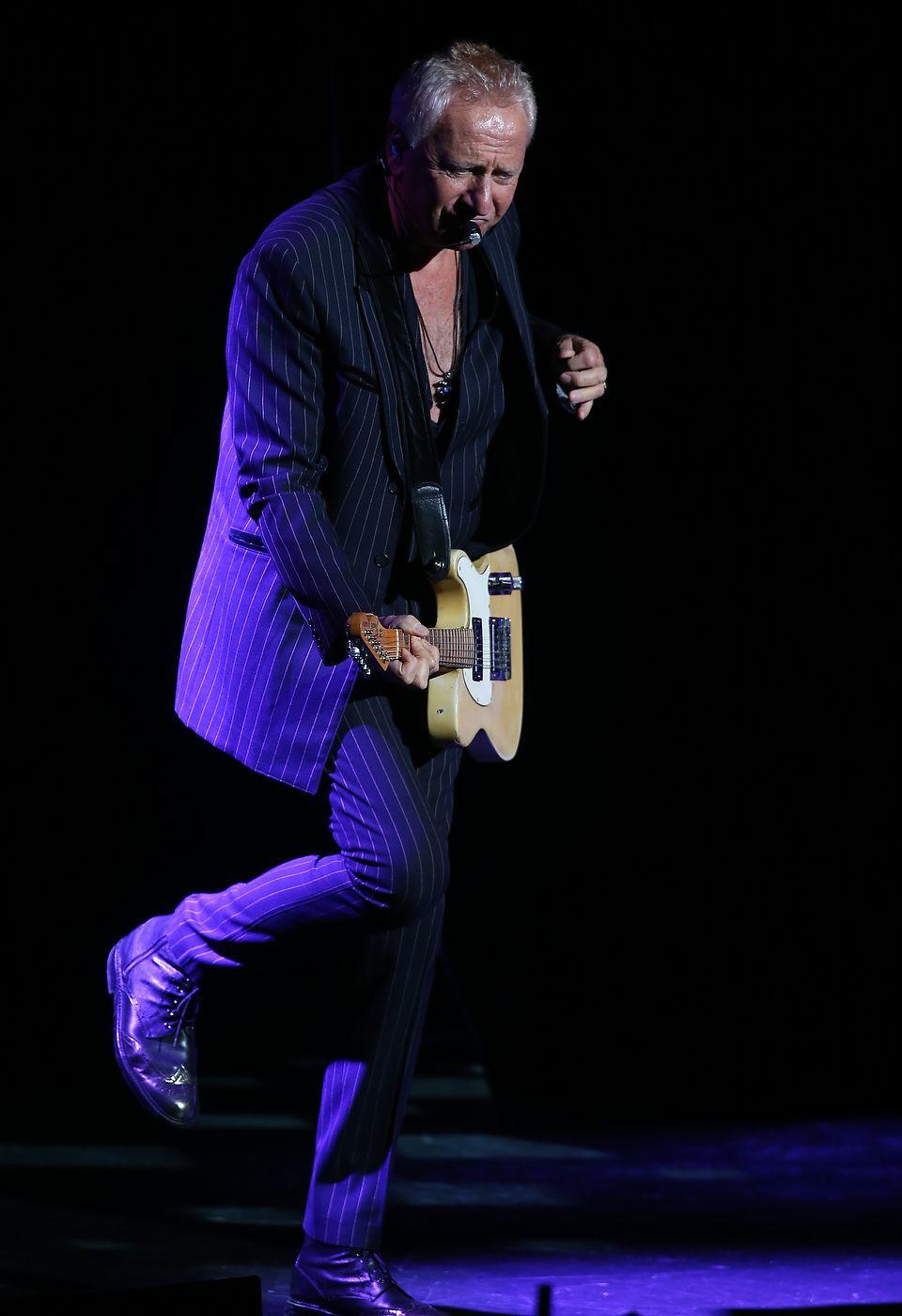 Air Supply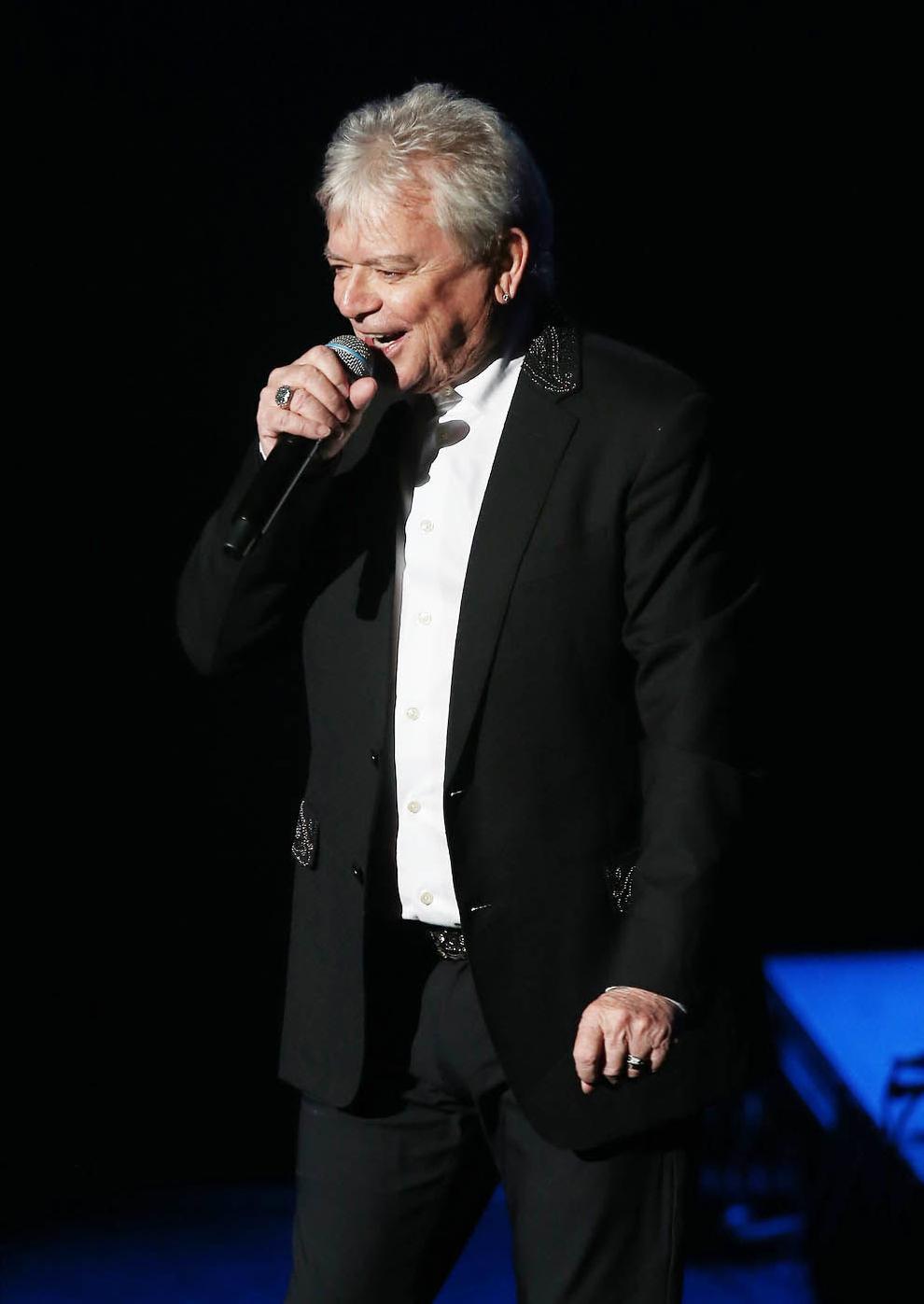 Air Supply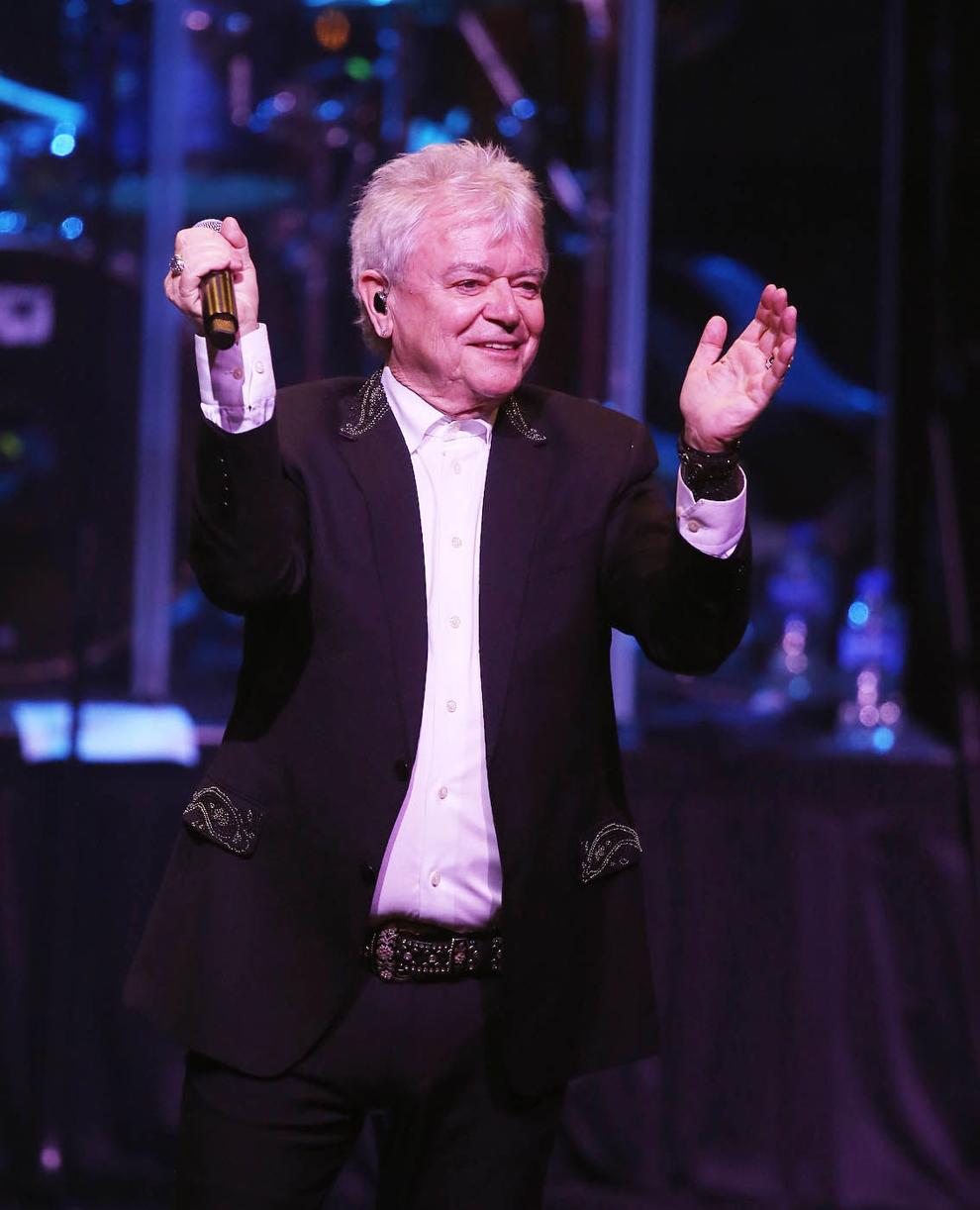 Air Supply
Air Supply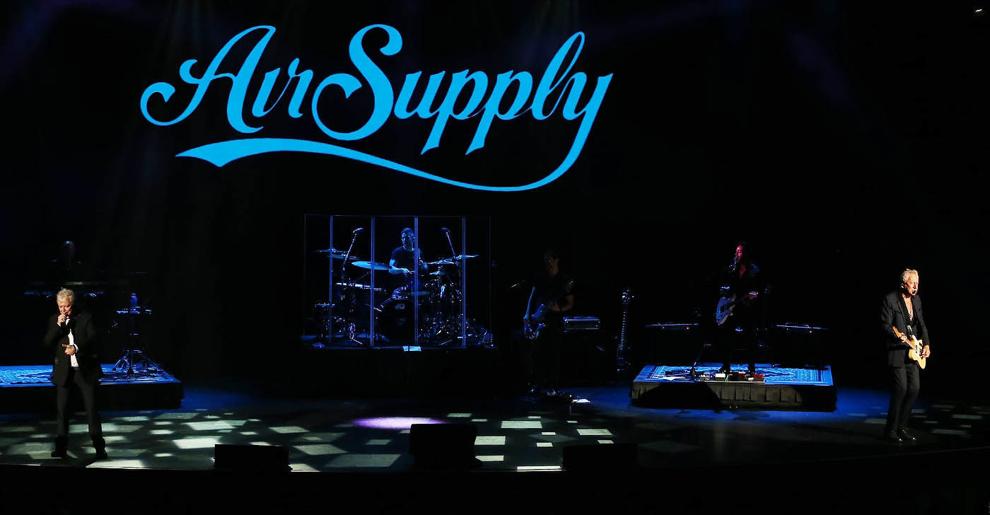 Air Supply
Air Supply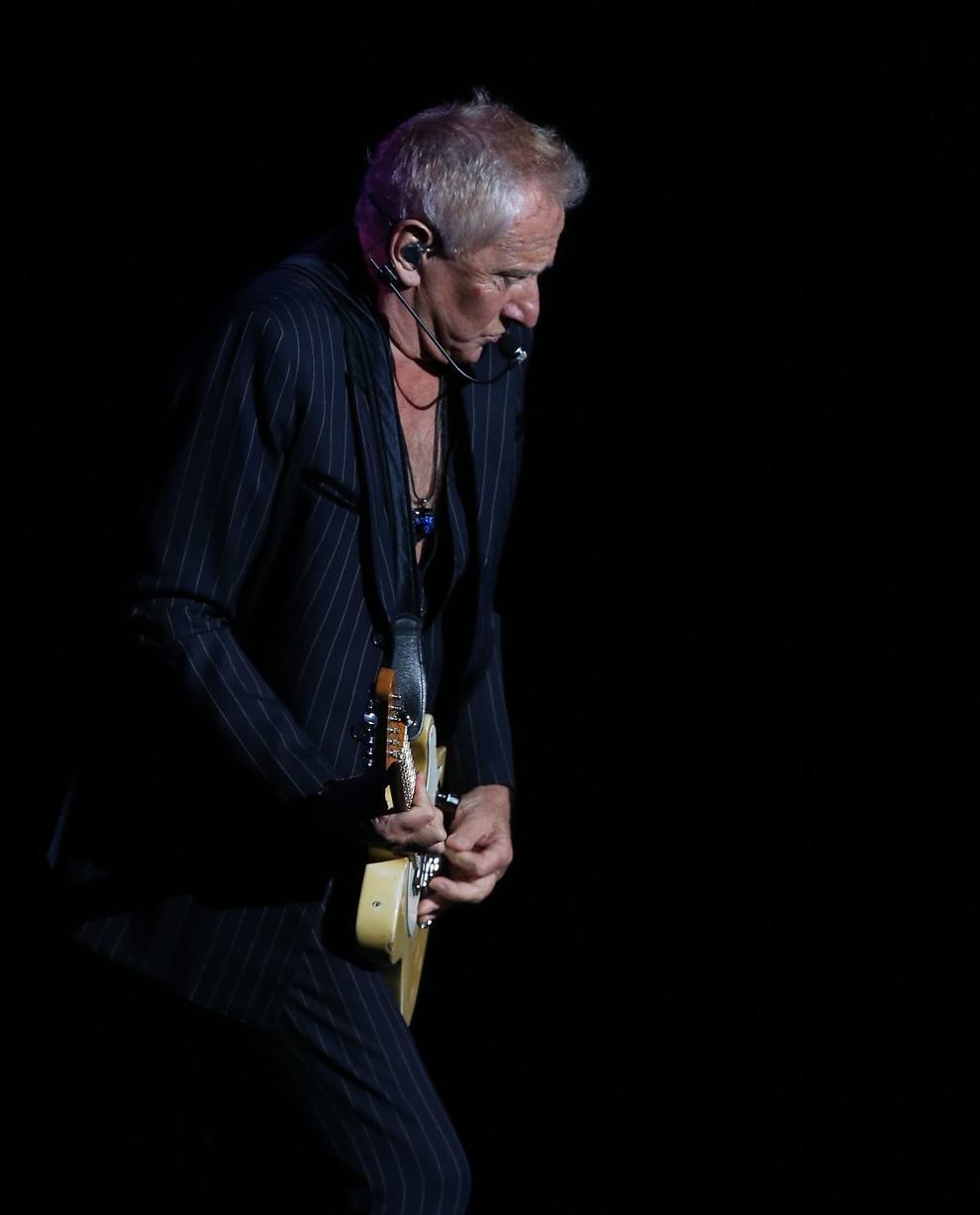 Air Supply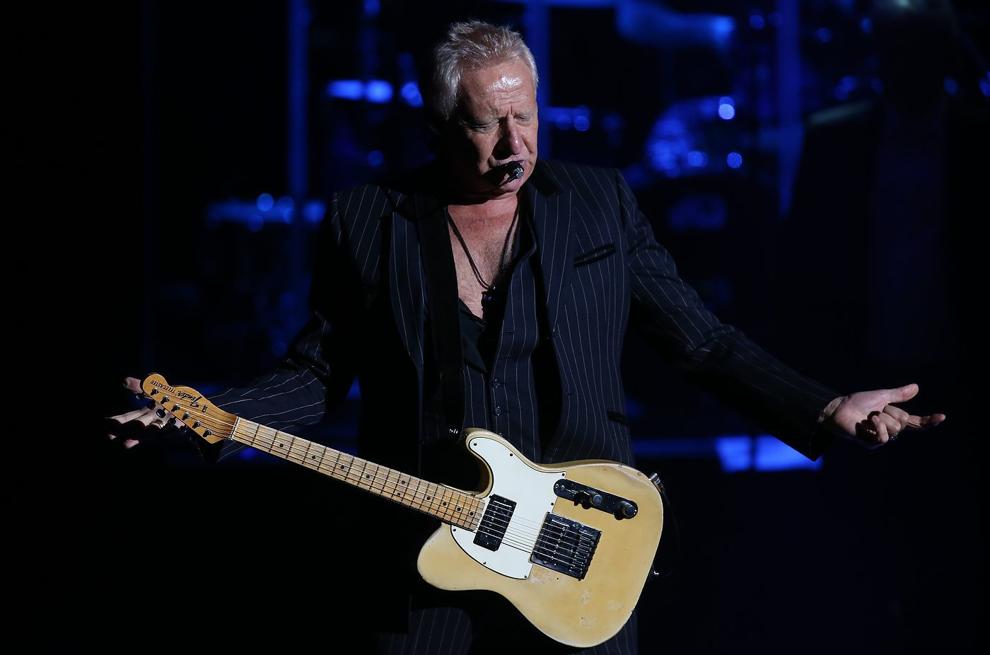 Air Supply
Air Supply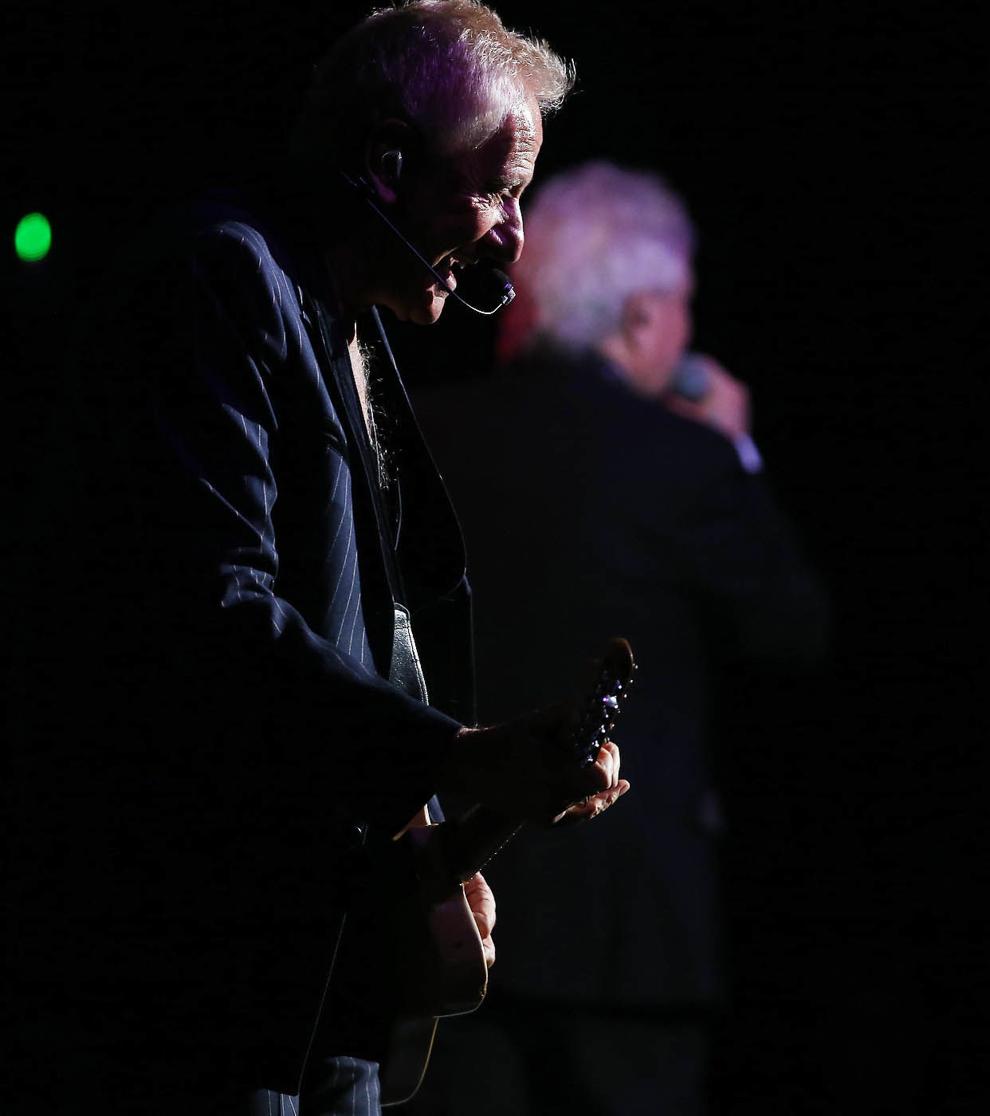 Air Supply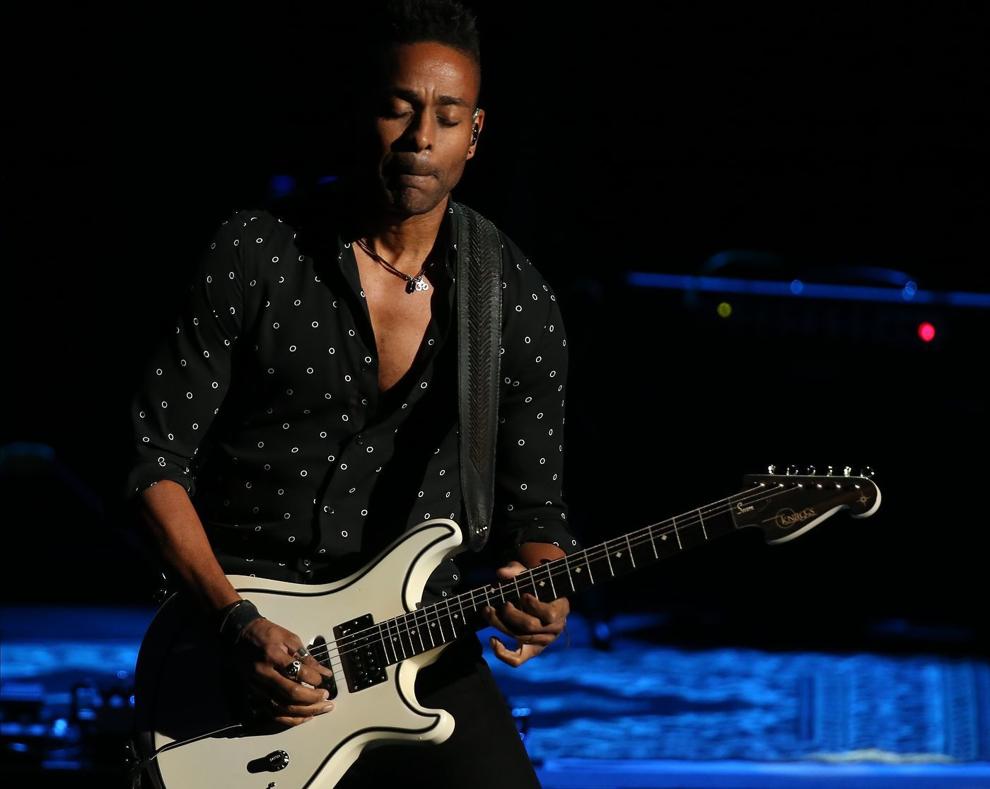 Air Supply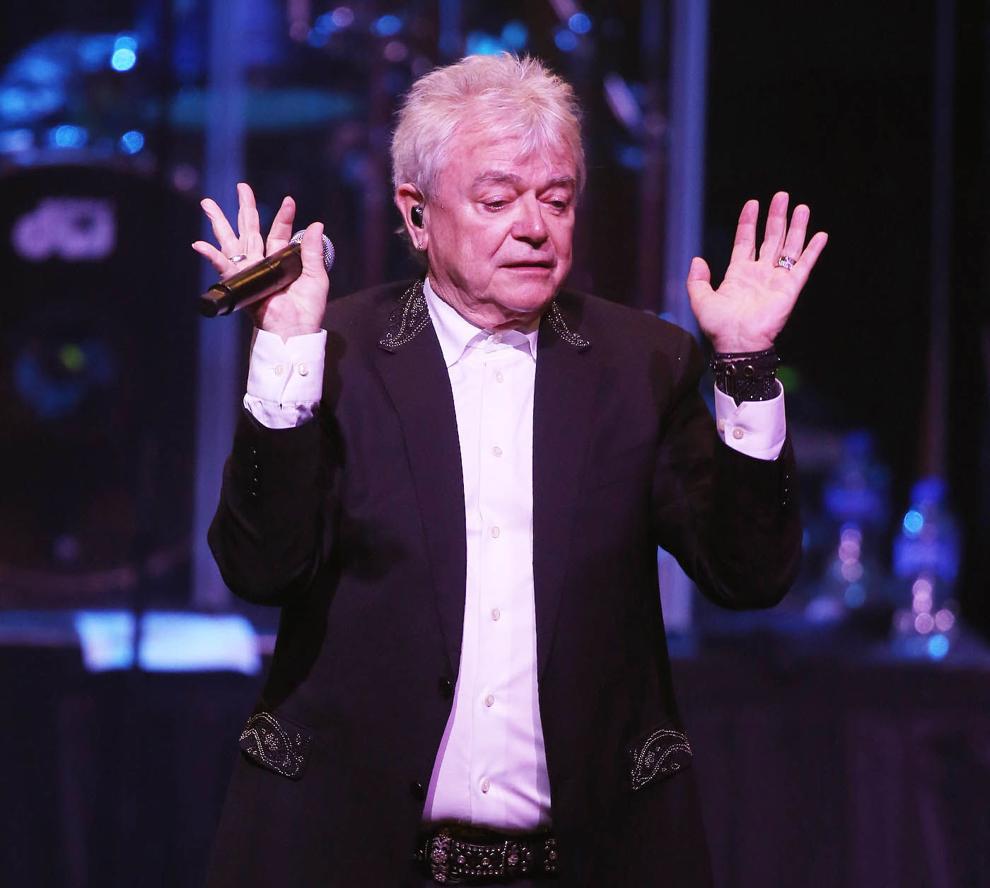 Air Supply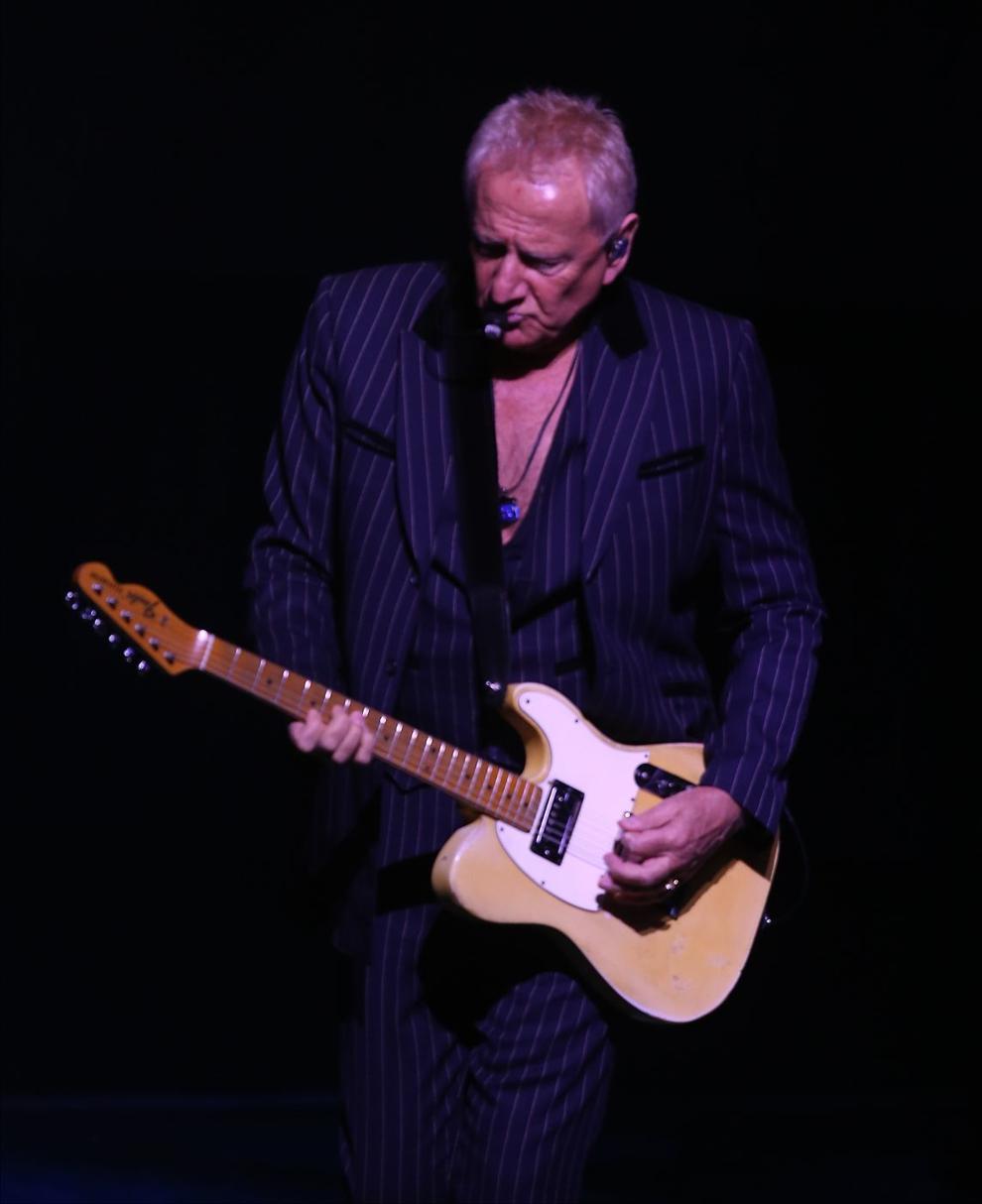 Air Supply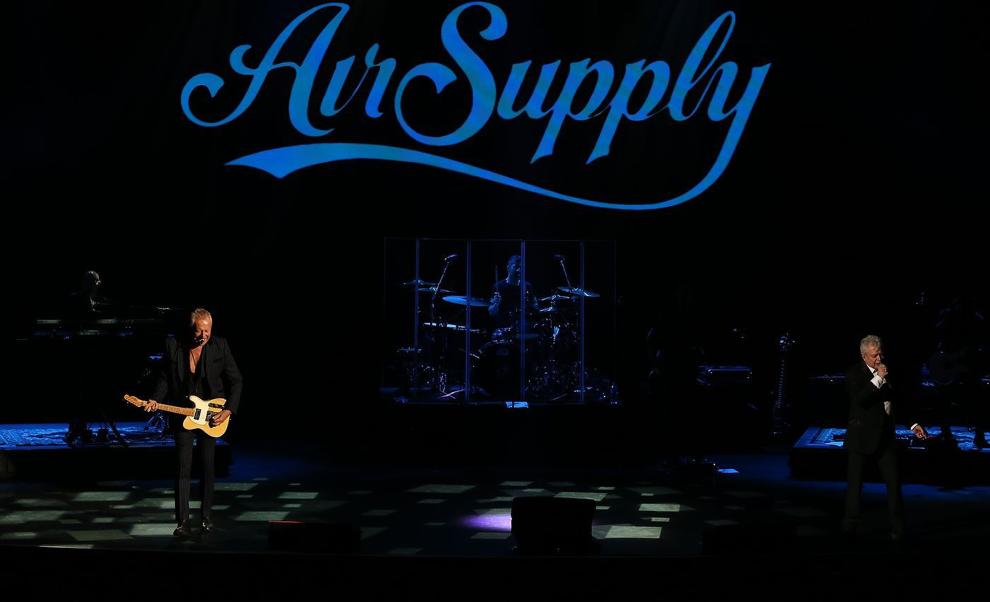 Air Supply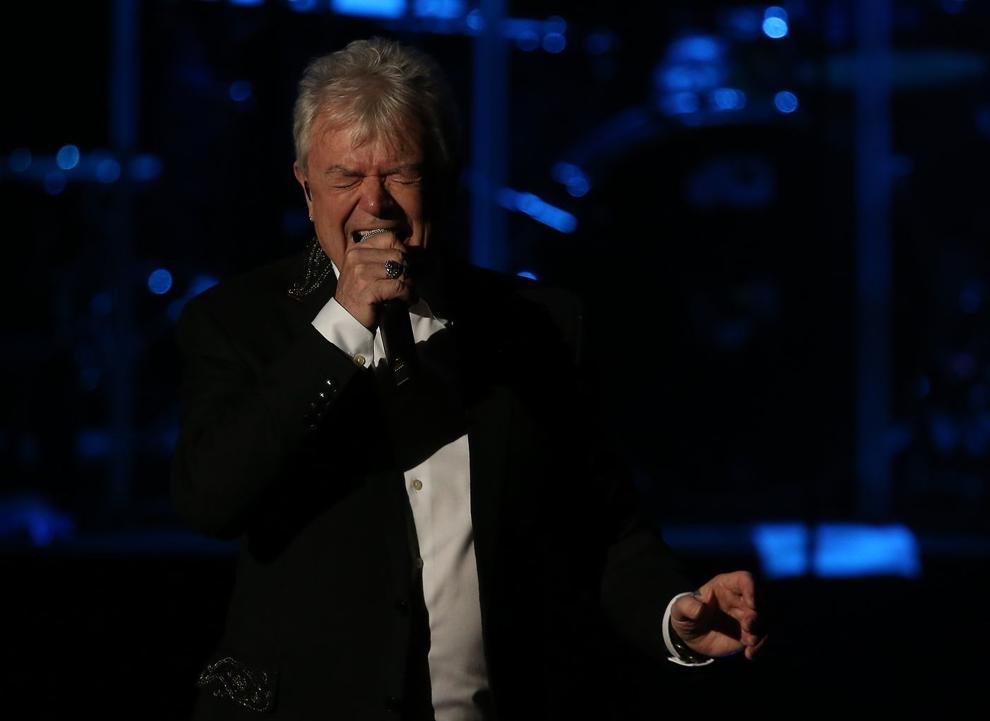 Air Supply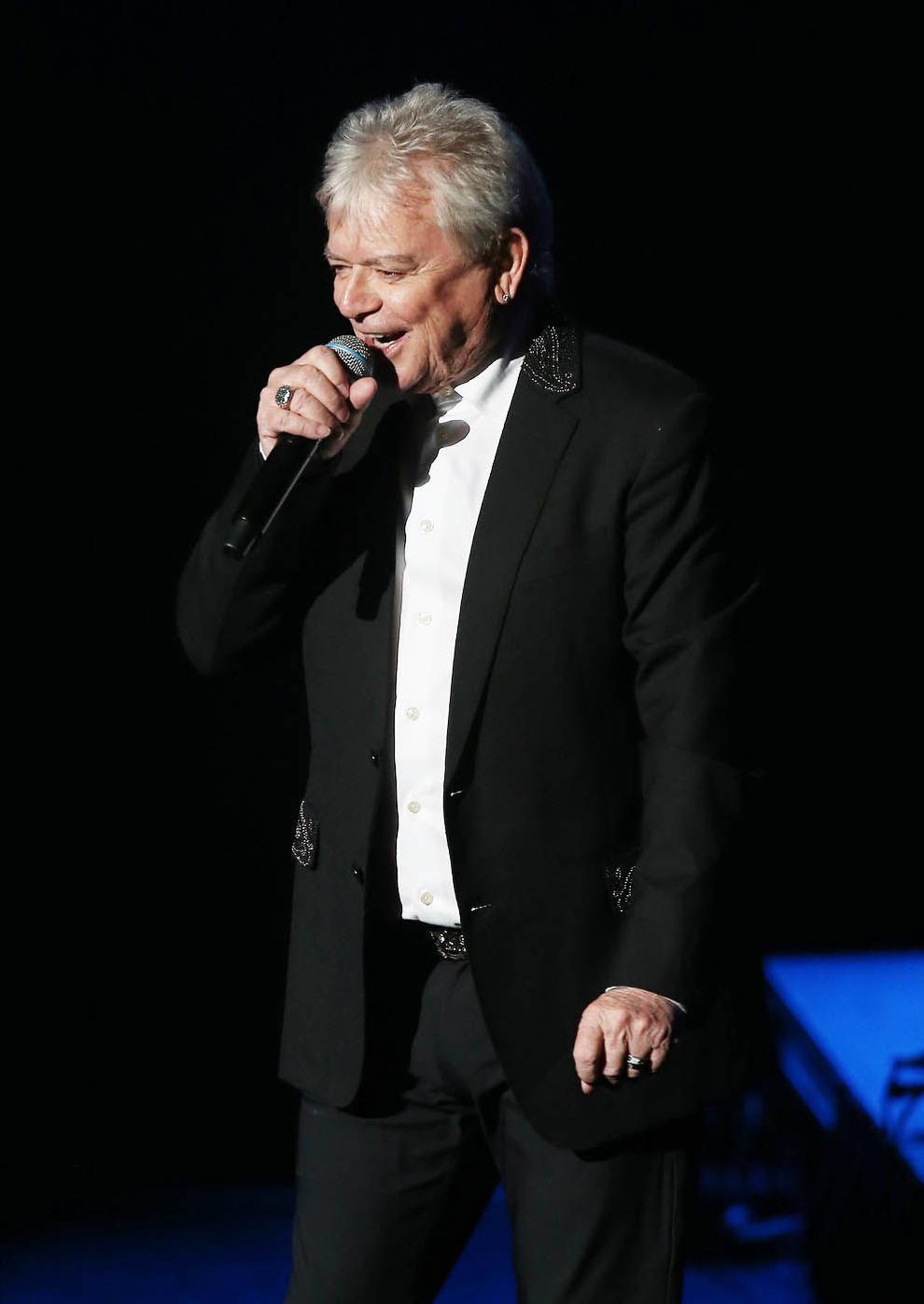 Air Supply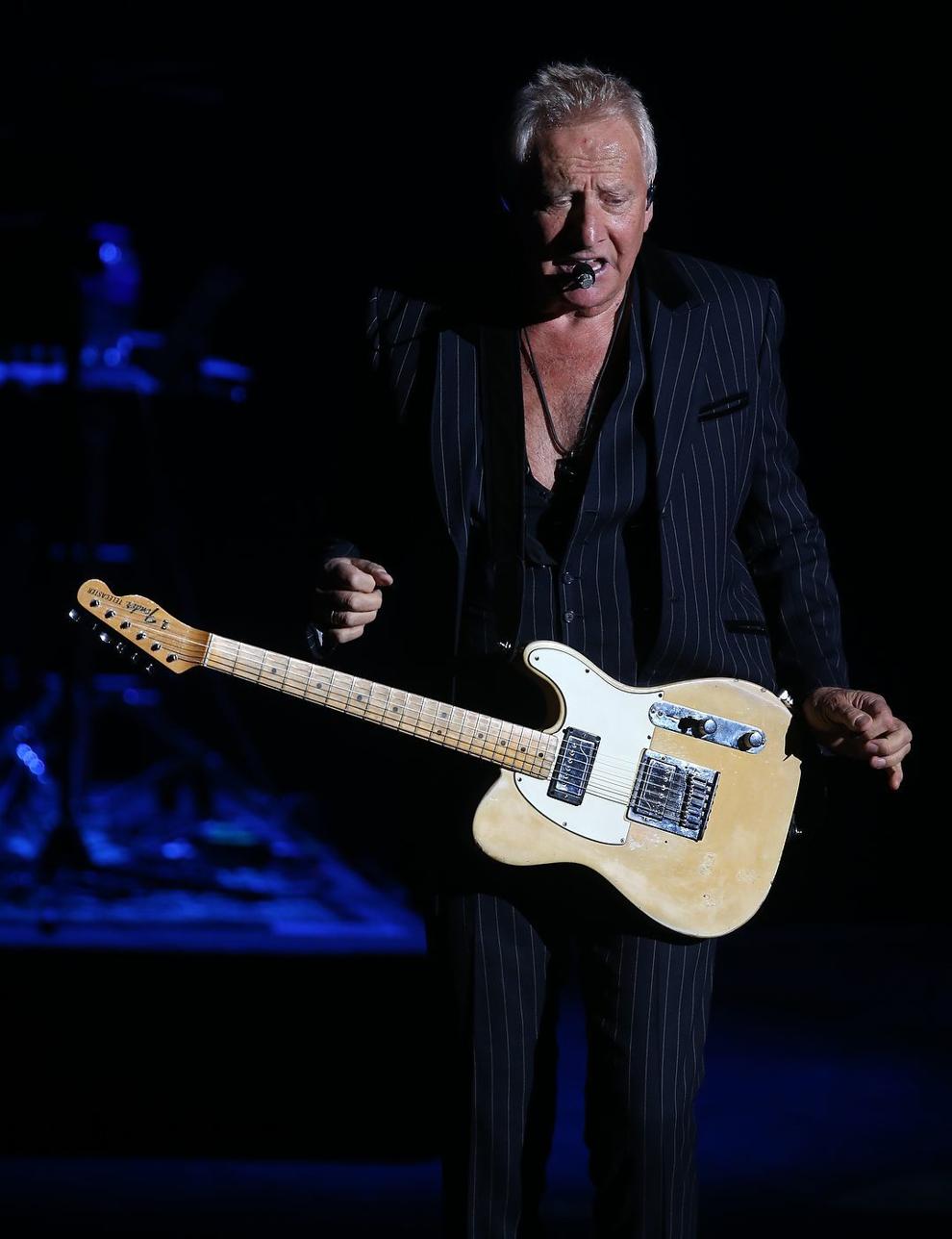 Air Supply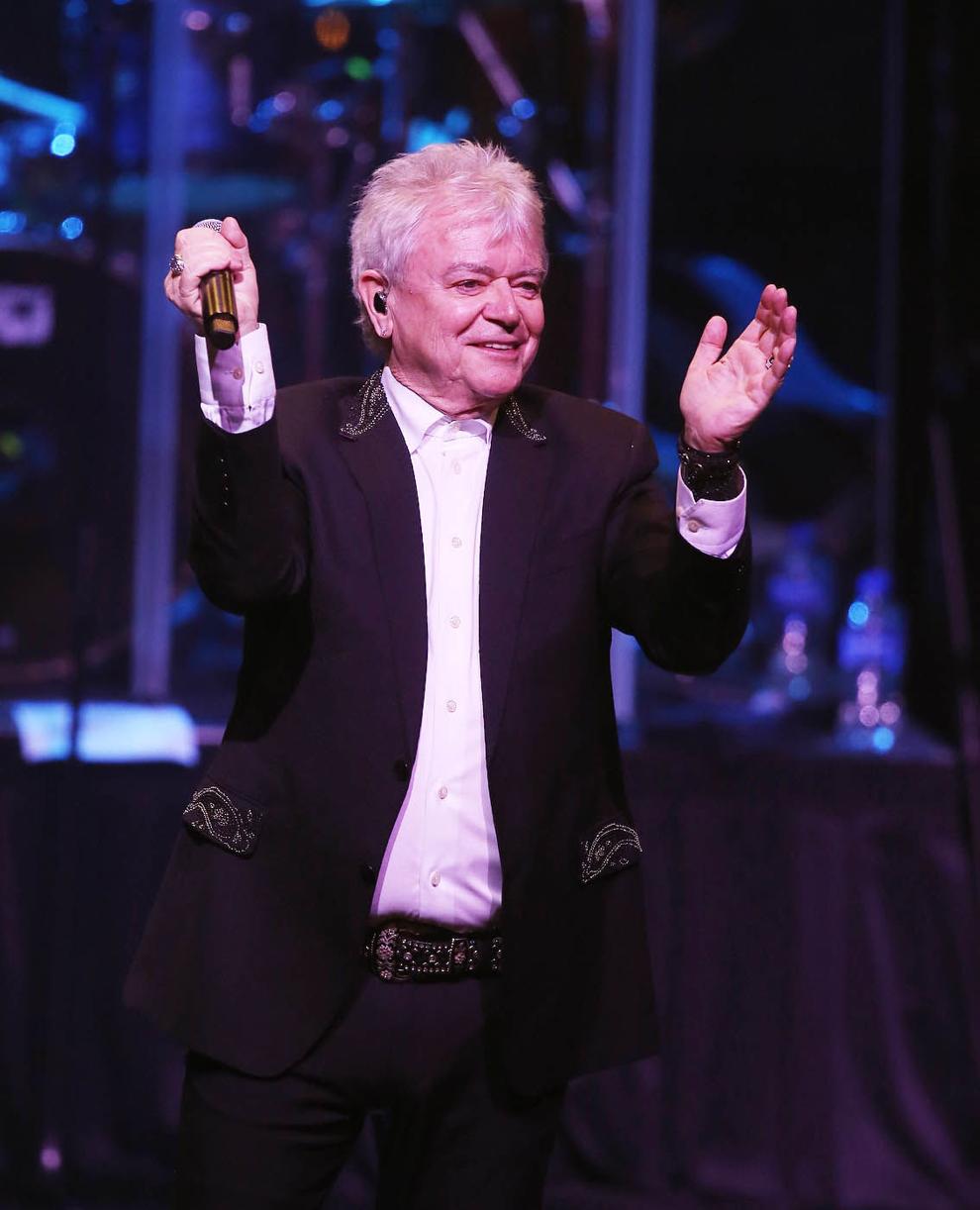 Air Supply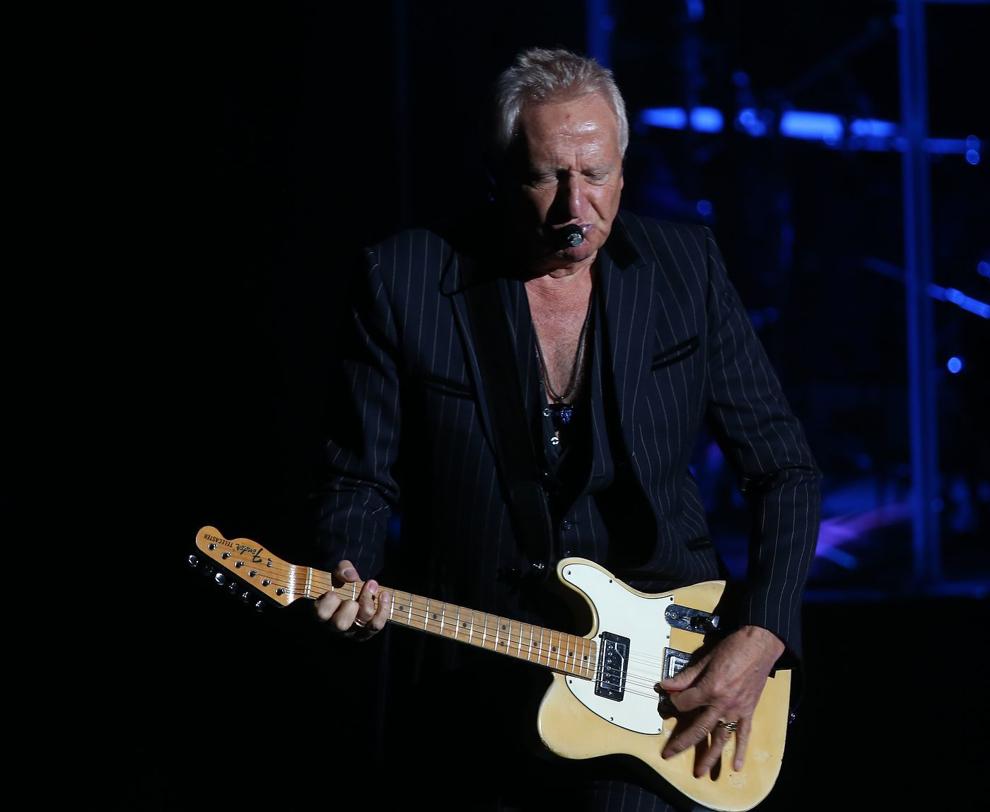 Air Supply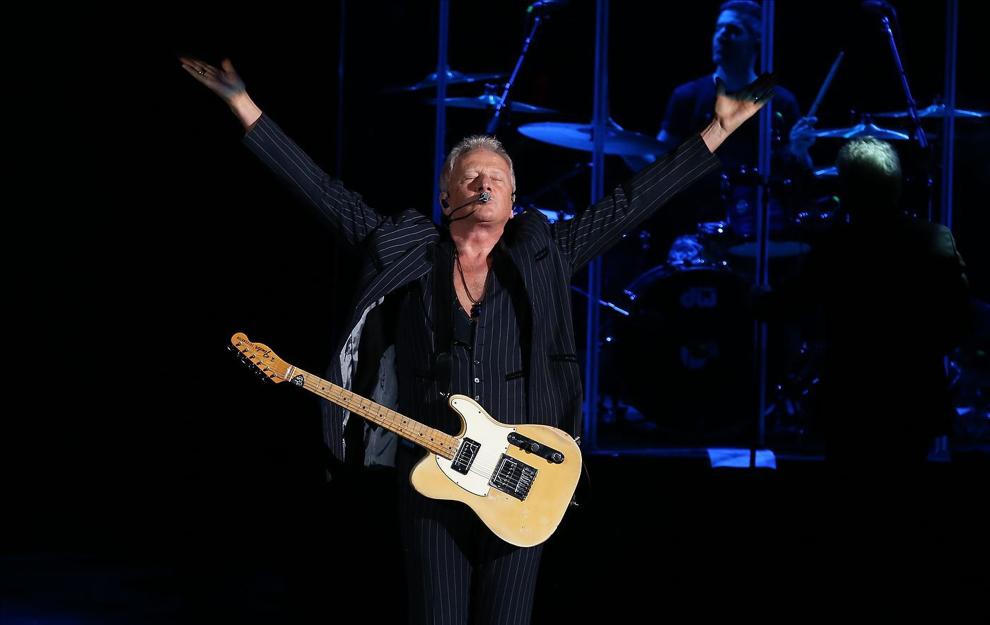 Air Supply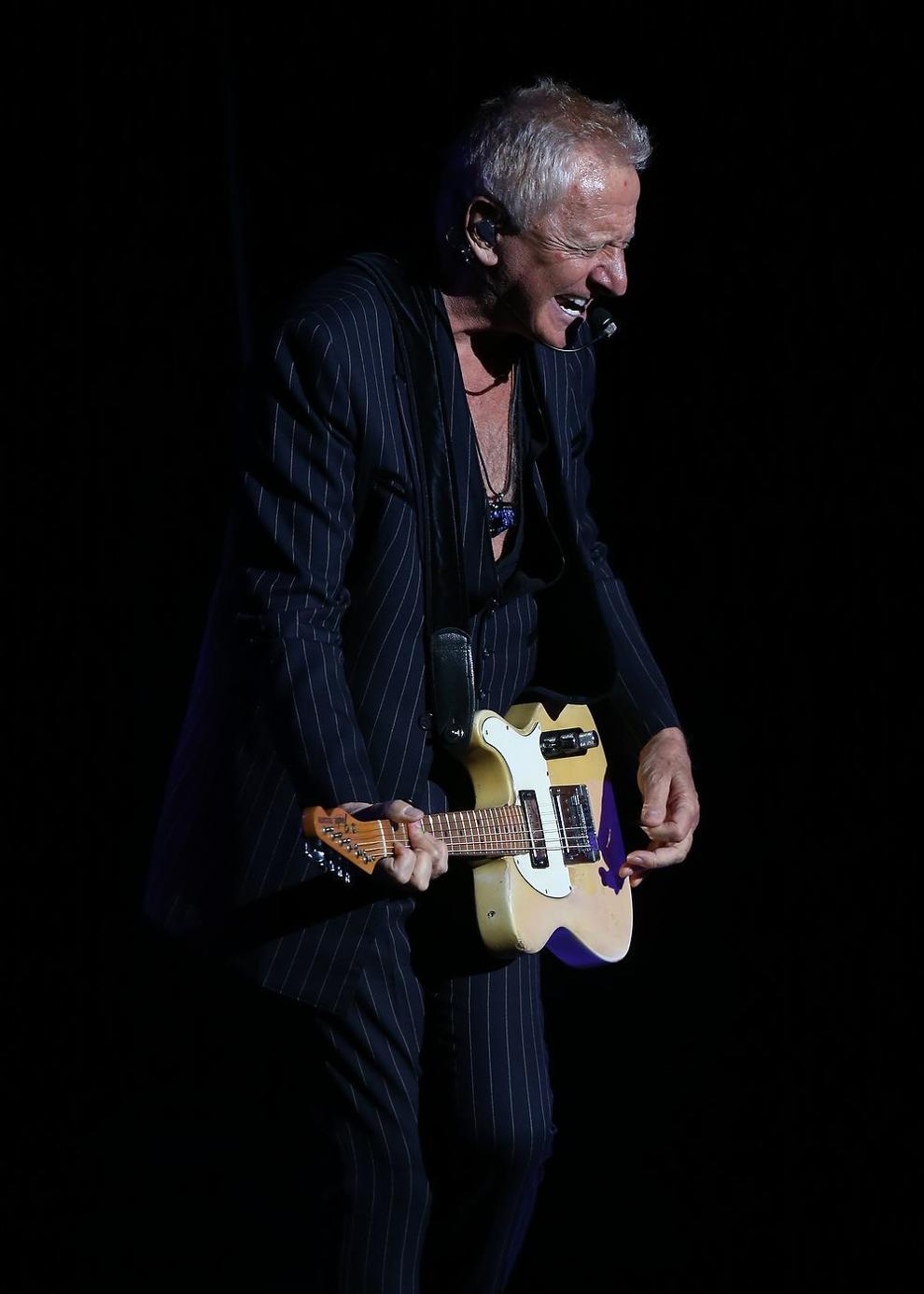 Air Supply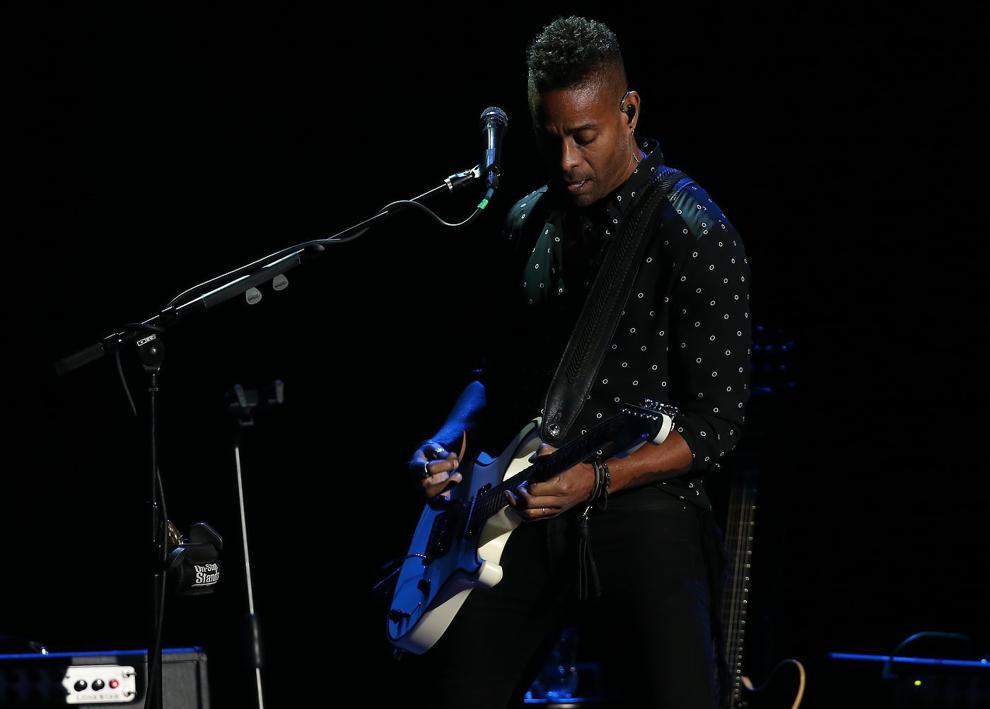 Air Supply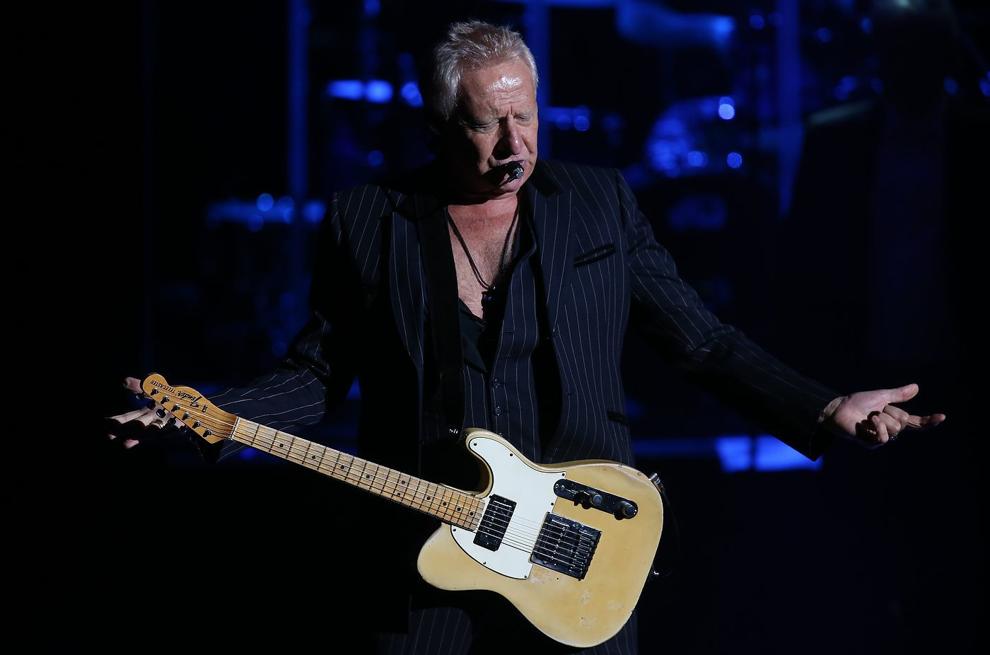 Air Supply
Air Supply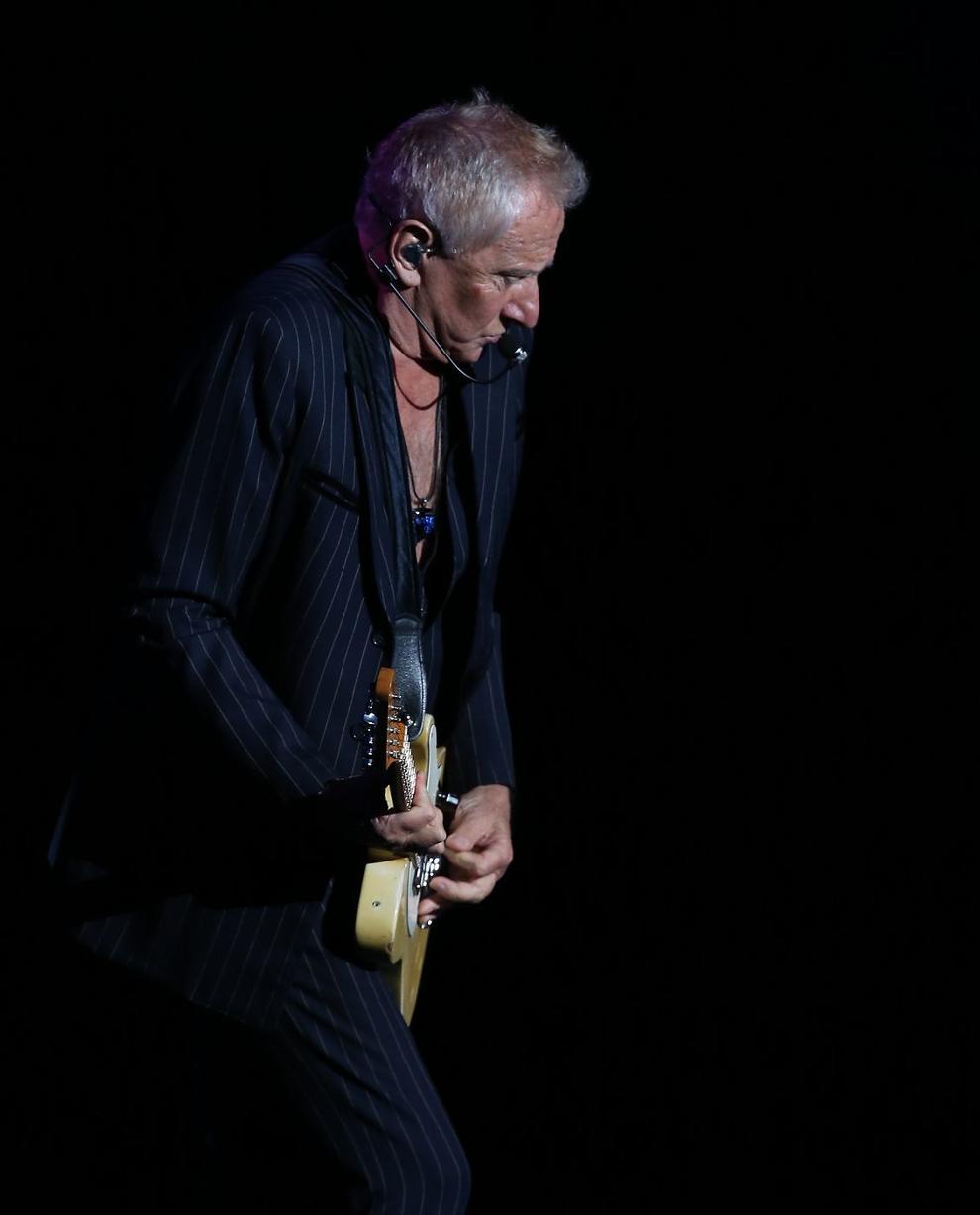 Air Supply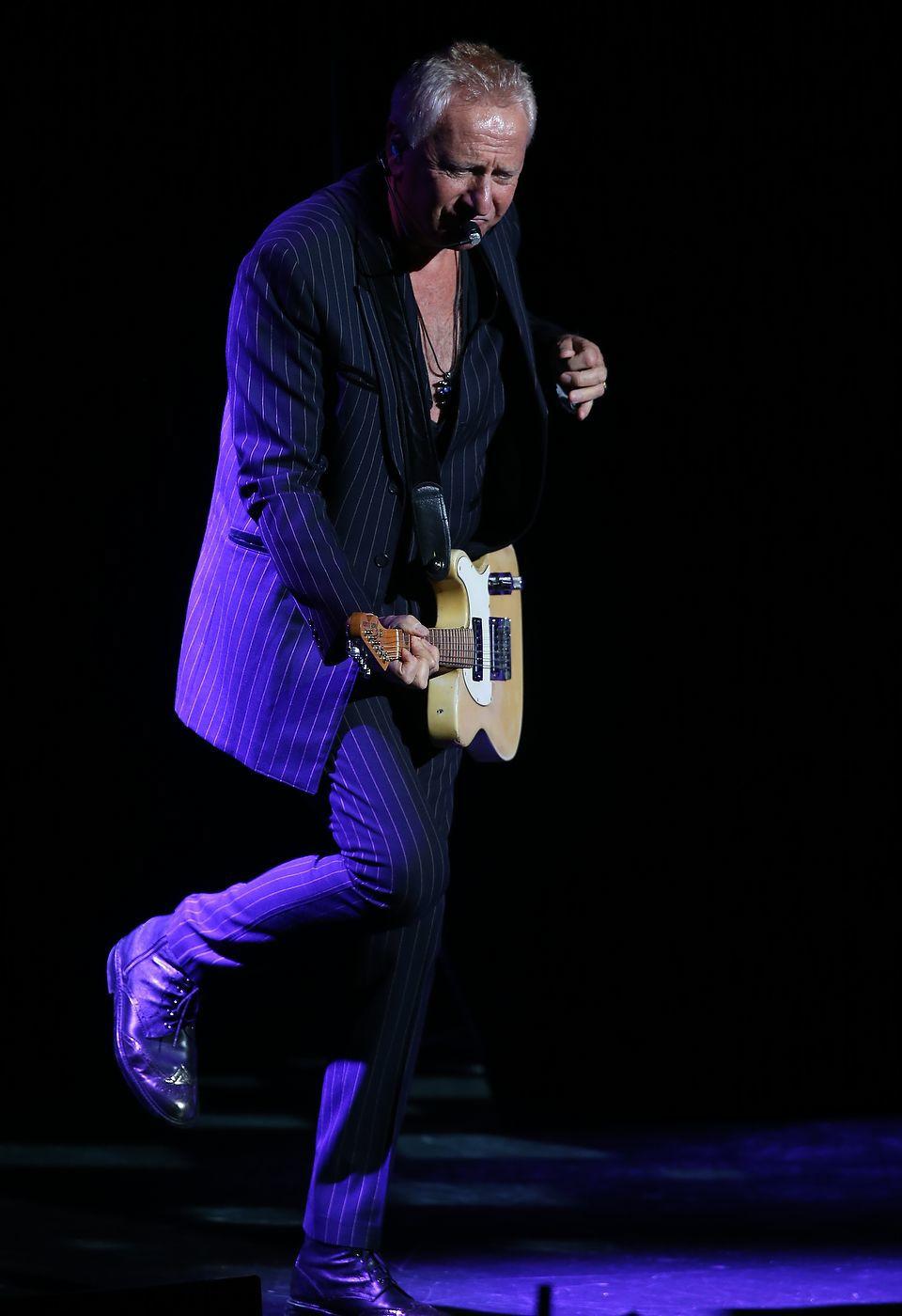 Air Supply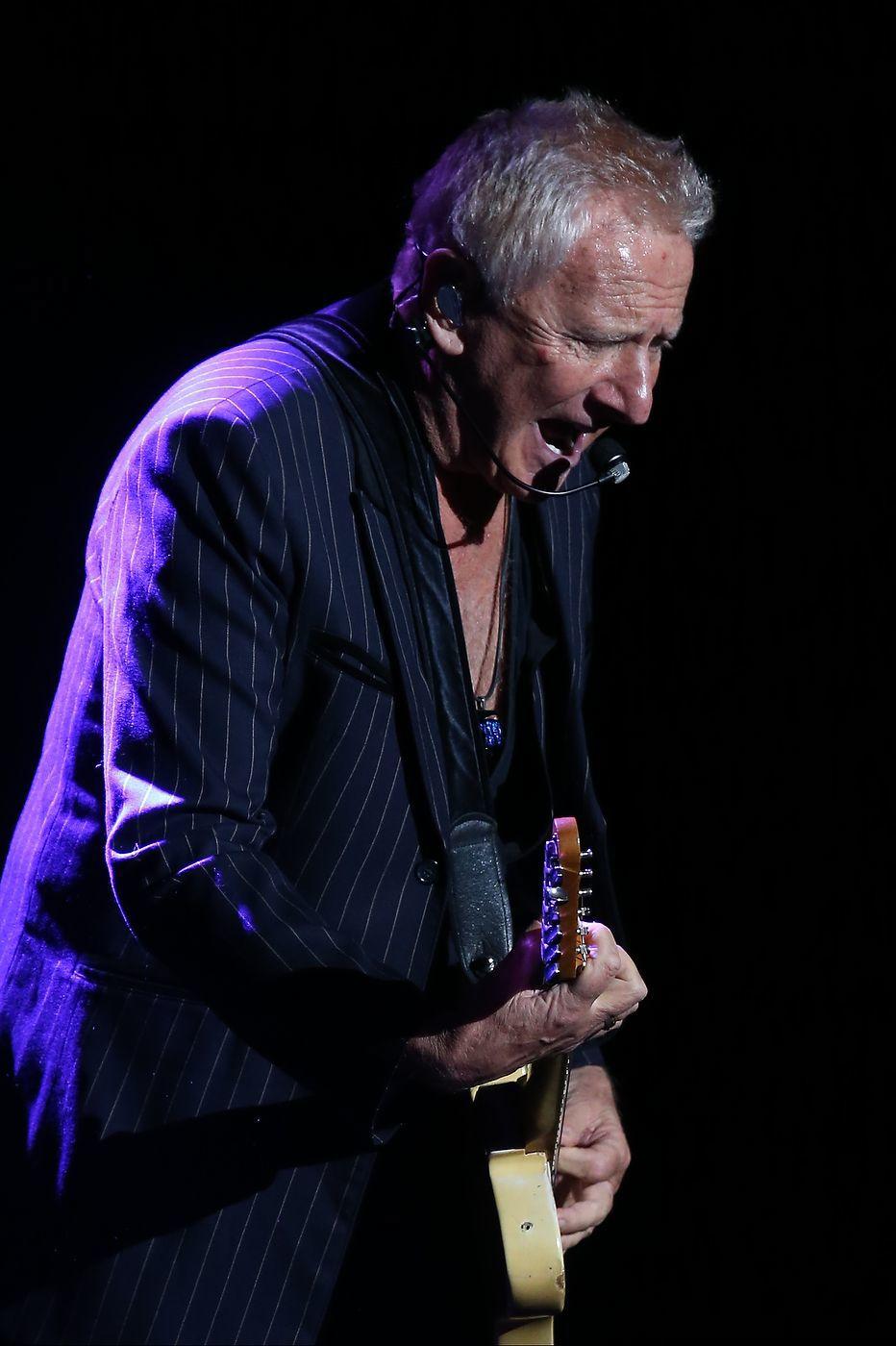 Air Supply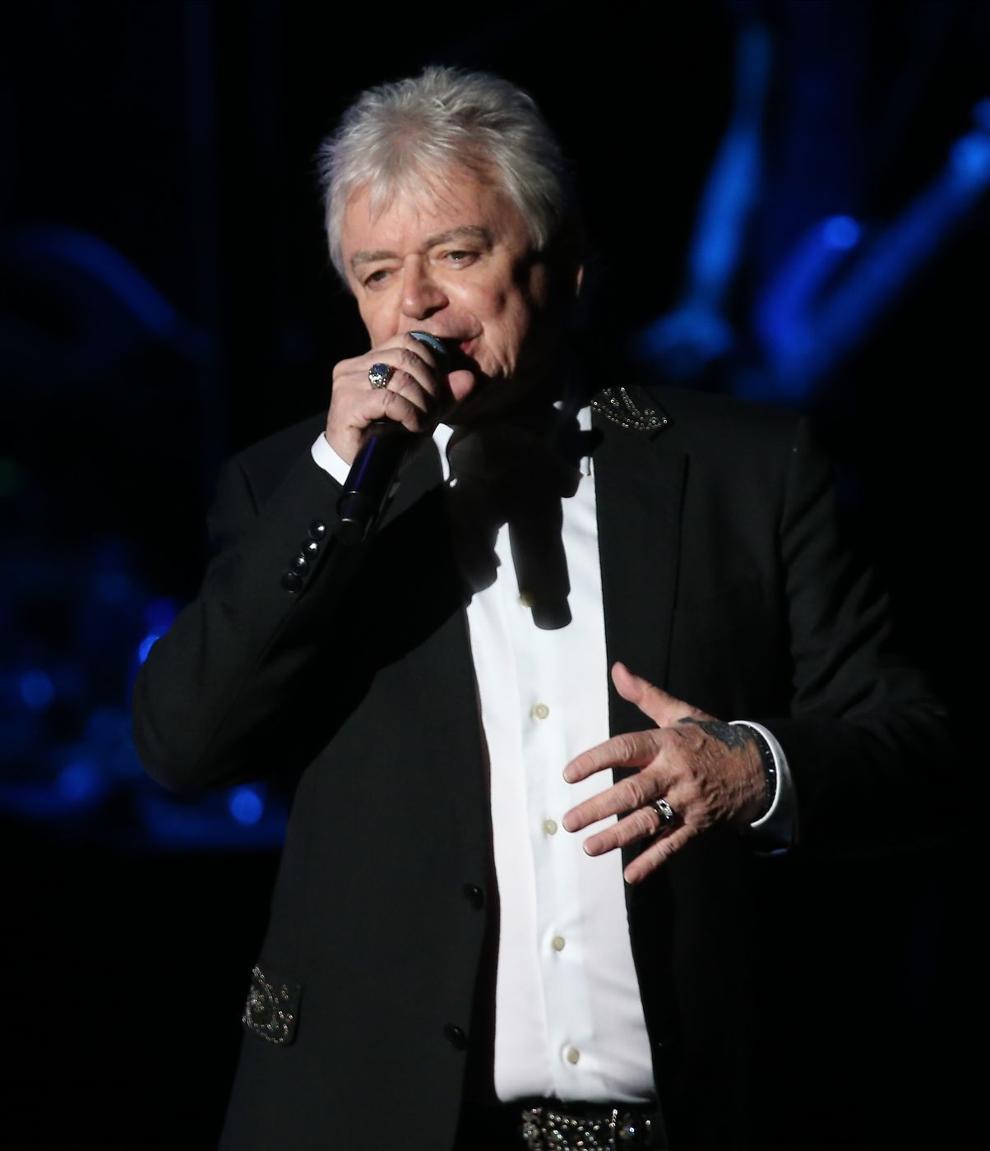 Air Supply