The usual stresses of the holiday season were intensified with the current pandemic, and traditions of all sorts were upended.
Now that the big day is safely behind us, it's time to unwind.
There is always something comforting about the tradition of waking up on a winter's morning to the smell of breakfast being prepared.
This month, the Made In Oklahoma Coalition presents two recipes that will help to streamline one's meals and treats by using ingredients from MIO Coalition members to create dishes that are quick to assemble and a treat to enjoy.
For information on MIO Coalition members and the products they offer, visit miocoalition.com.
Assorted jams or preserves from MIO Coalition members, such as Suan's, Gina's Gourmet Pantry, Garden Club or Southern Roots Sisters
1 tube refrigerated crescent roll dough
½ teaspoon Griffin's vanilla
1. Preheat the oven to 350 degrees. Prepare a baking sheet using parchment paper or a nonstick baking mat.
2. Remove the crescent roll dough from the package. Unroll and separate into triangles. Spread about 1½ teaspoons of jam on top of each triangle, being careful to fill only the centers. Roll up the dough as you would a croissant, placing on the parchment.
3. Bake for about 11 minutes or until golden brown, firm and cooked through. Remove from tray and let cool while preparing the glaze.
4. In a small bowl, mix the powdered sugar, milk and vanilla with a fork. Use the fork to drizzle glaze on the rolls, and serve immediately.
Holiday breakfast tater tot bake
5 slices Bar-S thick-sliced bacon
1 pound spicy Greer's Ranch House breakfast sausage
1 medium onion, very finely diced
1 package J-M cremini mushrooms, sliced thin
1 red bell pepper, very finely diced
1 green bell pepper, very finely diced
3 tablespoons Hiland salted butter, softened
1 (6-ounce) bag frozen tater tots
2 cups (about 8 ounces) grated Lovera's Hand-formed Smoked Caciocavera Cheese
¾ cup Hiland half-and-half
1 teaspoon Daddy Hinkle's Original Seasoning
5 sprigs Scissortail Farms thyme, stems removed
1 jar Ace in the Bowl salsa
1. Cook and crumble the bacon, and set aside.
2. Brown the sausage and onions in a saute pan. Add the mushrooms and peppers, sauteing until tender. Let cool.
3. Generously butter a 9-by-13-inch baking dish. Arrange tater tots in an even layer, and sprinkle with half the cheese. Spread cooled sausage and vegetable mixture over the tater tots.
4. In a large bowl, mix the milk, half-and-half, eggs, Daddy Hinkle's and thyme. Pour over the tots and sausage mixture, then top with the rest of the cheese and crumbled bacon. Cover with foil and refrigerate overnight.
5. Preheat the oven to 350 degrees. Bake, covered, for about 30 minutes. Remove the foil, and continue to bake for another 15 to 25 minutes or until hot and bubbly. Serve with Ace in the Bowl salsa.
---
What the Ale: Beer of the Week, Eerie Abbey Ales' Vow of Silence
---
Cookie countdown: We're counting down to Christmas with delicious cookie recipes
Day 2: Jean's peanut butter cookie pops
Day 3: Sugar Cookies with Thin Butter Icing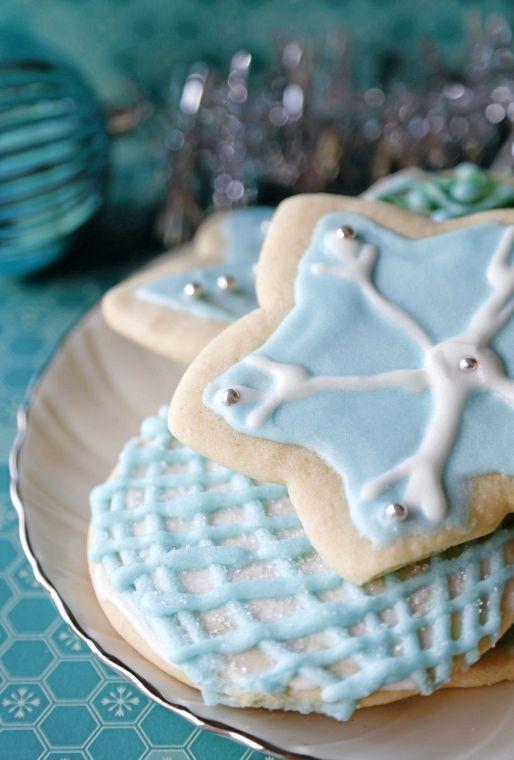 Day 4: Lizzies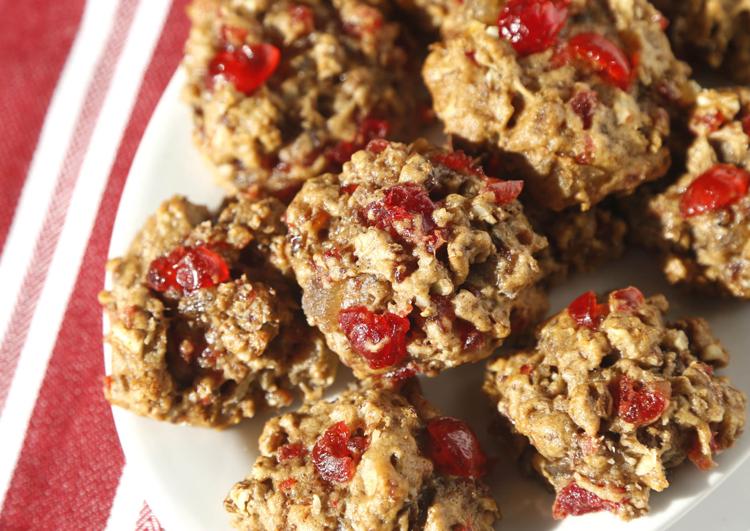 Day 5: Sierra Nuggets
Day 6: 1,2,3 Drop Cookies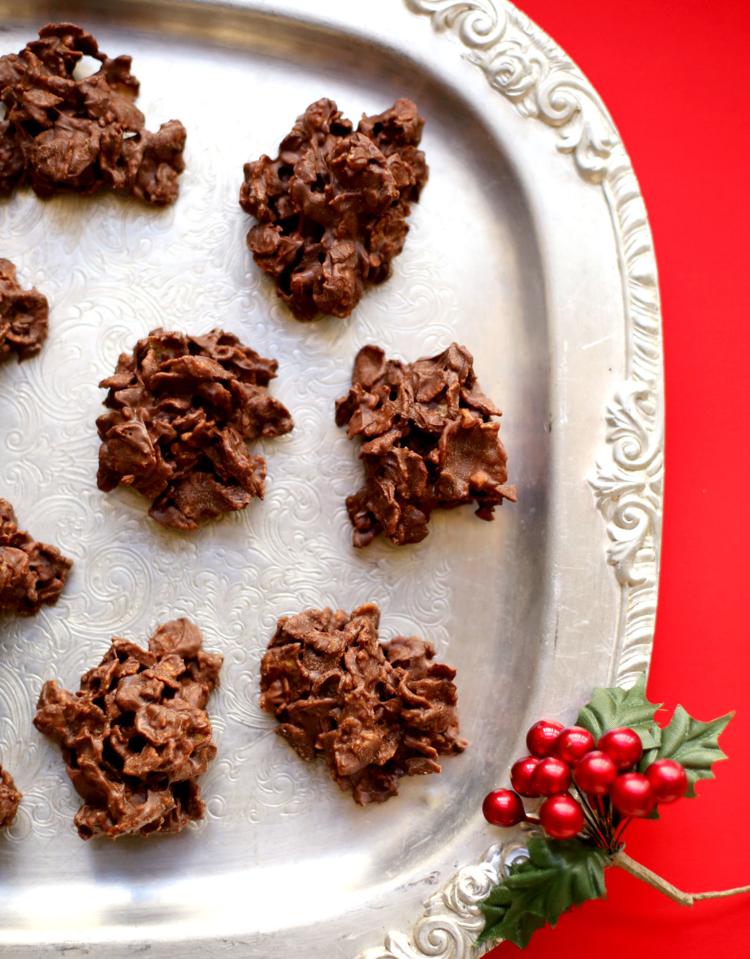 Day 7: Fruitcake Cookies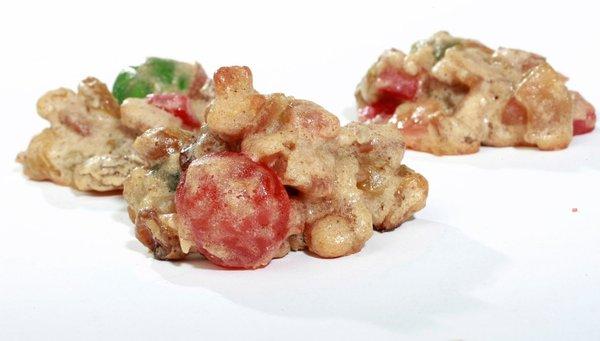 Day 8: Italian Chocolate Cookie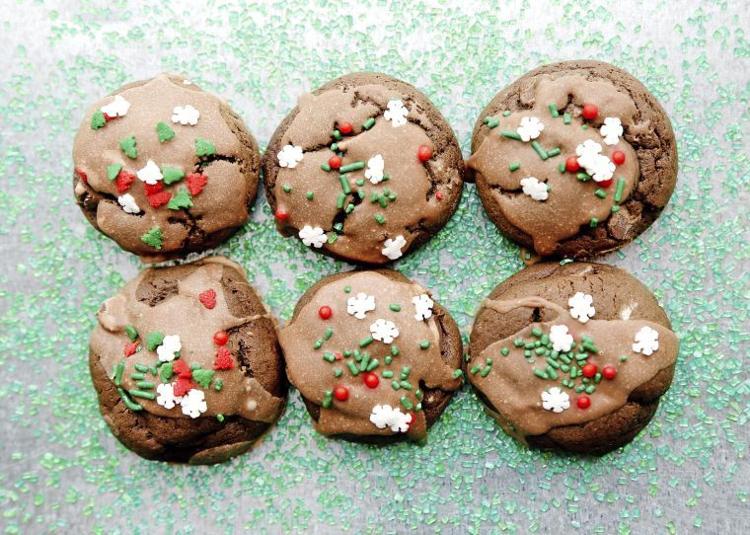 Day 9: Soft Molasses Cookies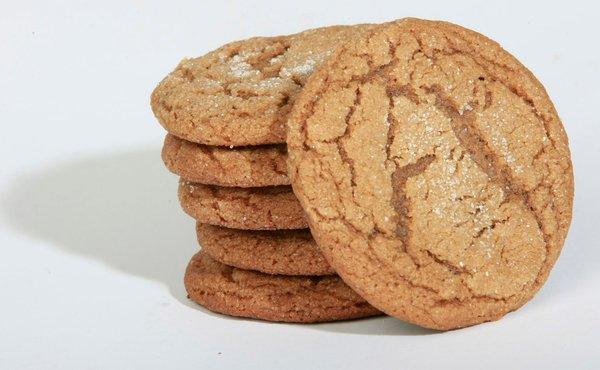 Day 10: Apricot Almond Bars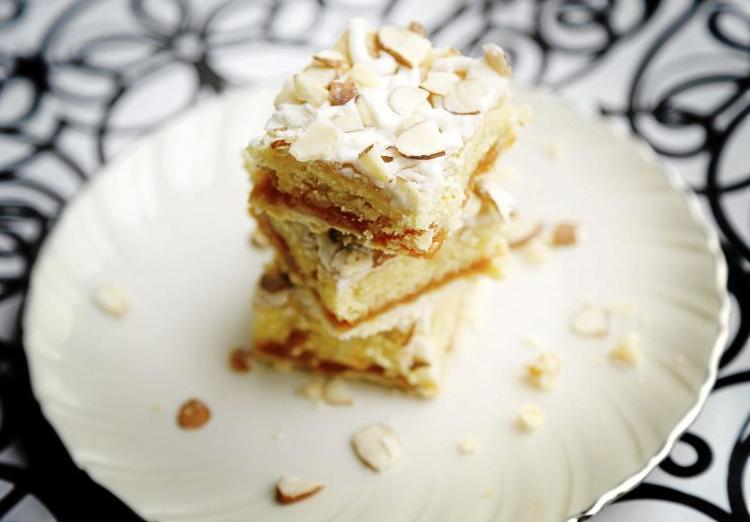 Day 11: My Take Cookie Bars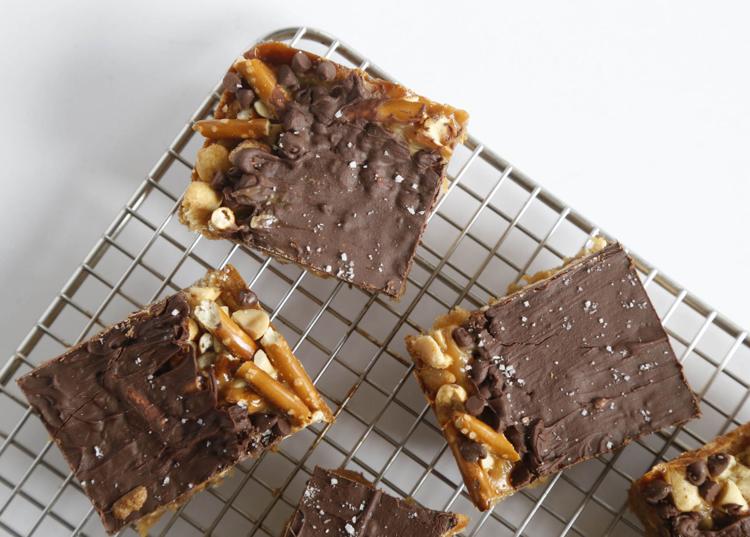 Day 12: Ginger, ginger, ginger Christmas cookies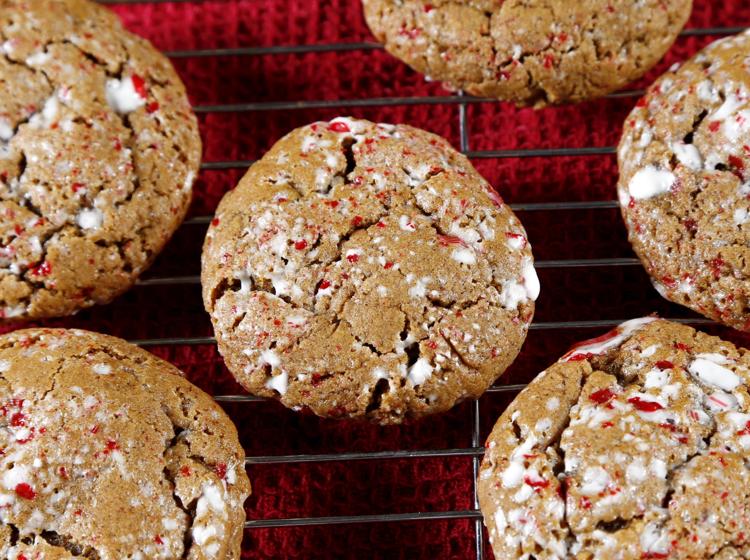 Day 13: Chocolate thumbprints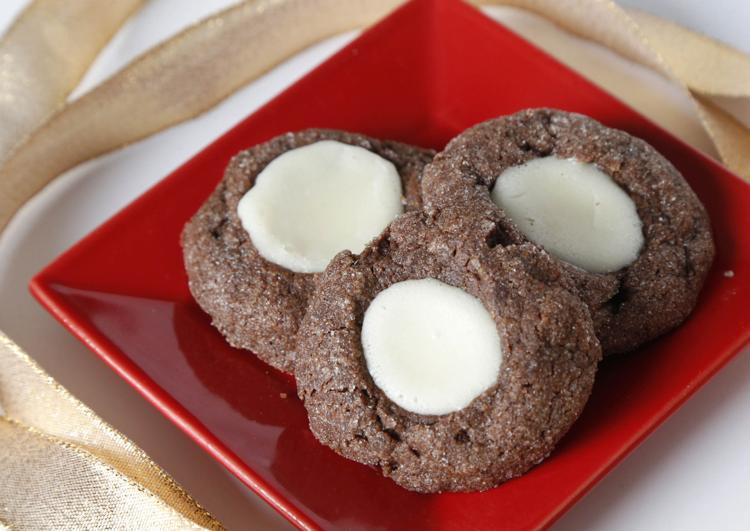 Day 14: Hawaiian lava cookies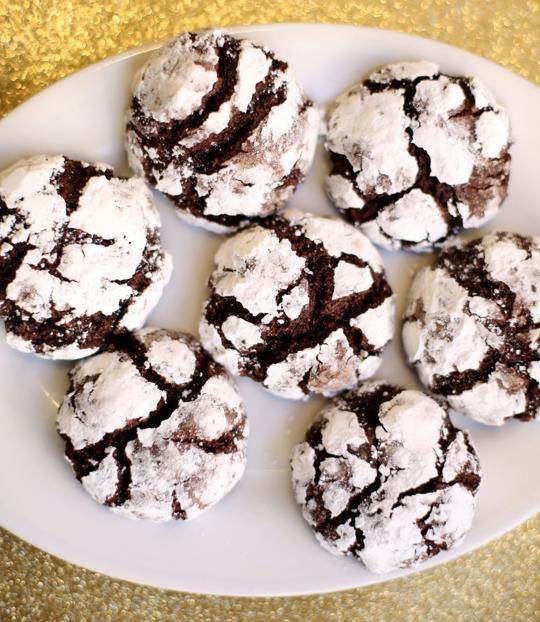 Day 15: Bourbon Street bars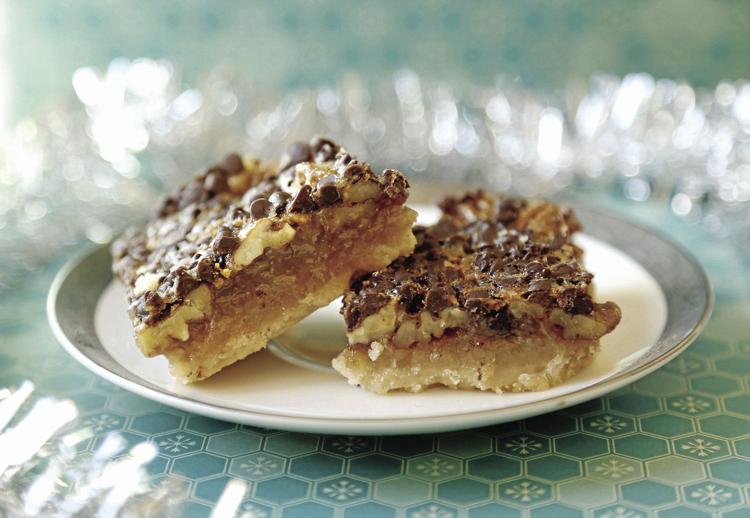 Day 16: Peppermint meltaways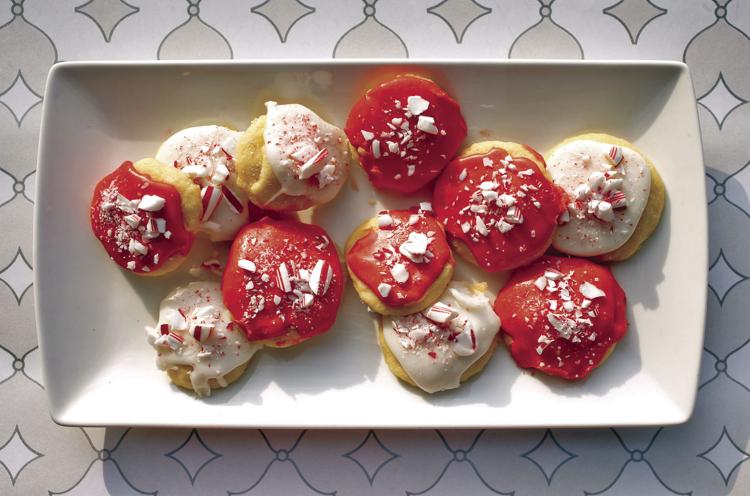 Day 17: Marianitas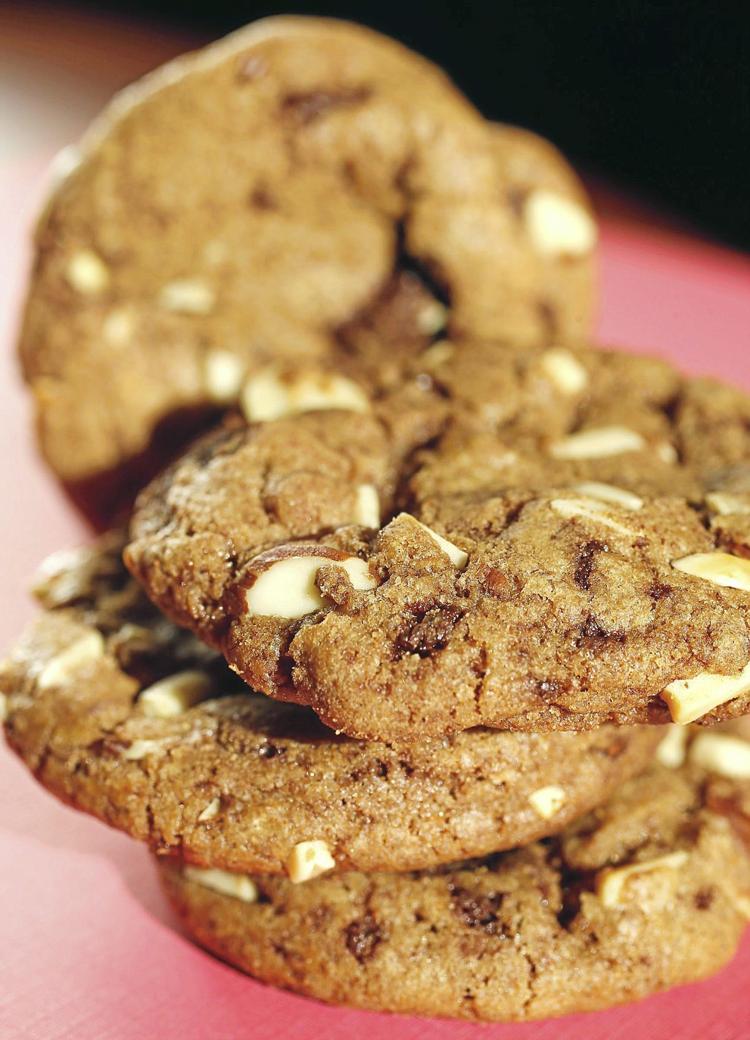 Day 18: World's best cookies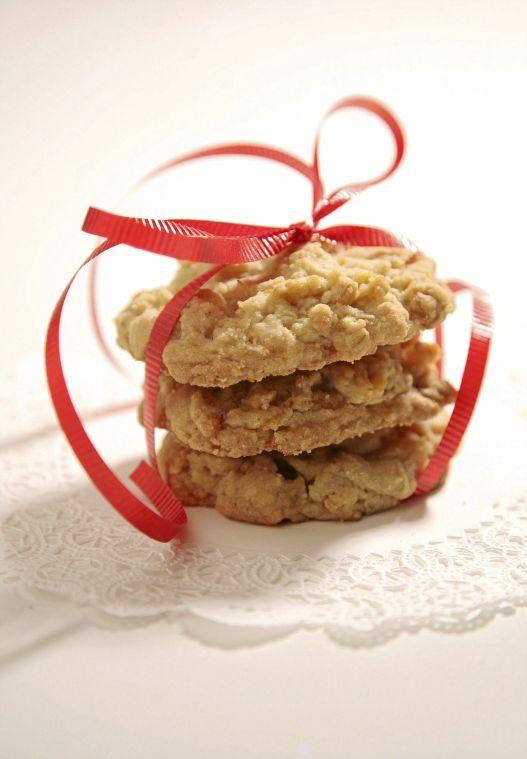 Day 19: Butterscotch oatmeal cookies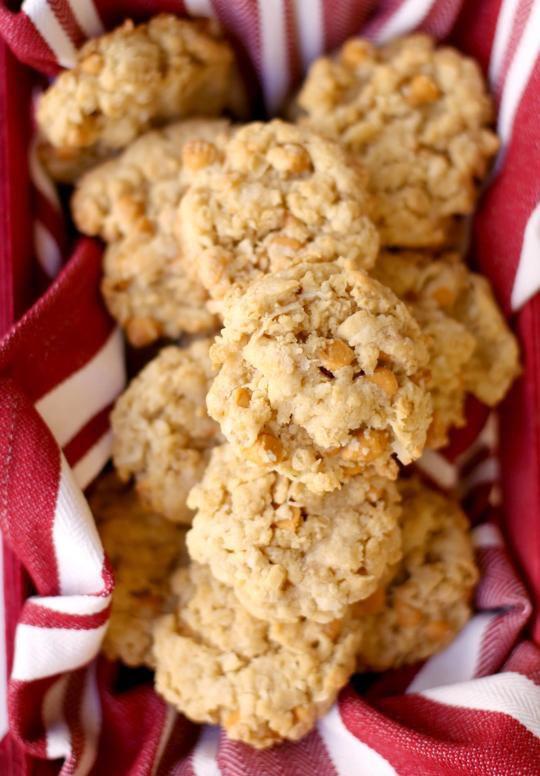 Day 20: Mochachino almond Christmas logs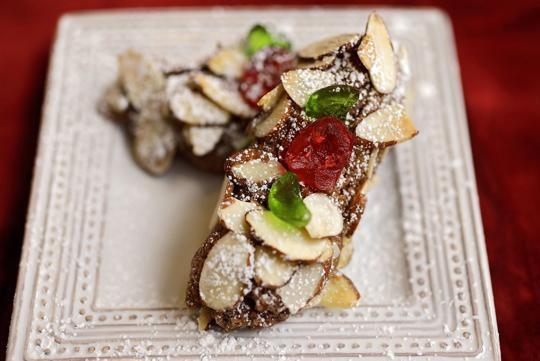 Day 21: Creme de menthe cookies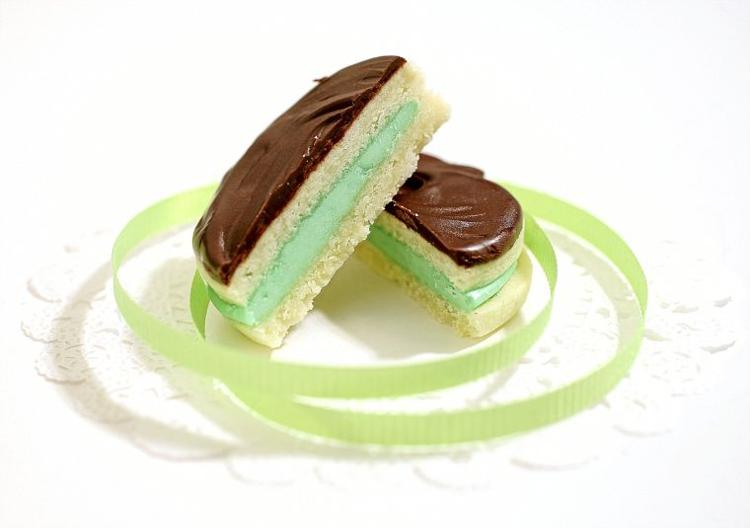 Day 22: Gingerbread pinwheels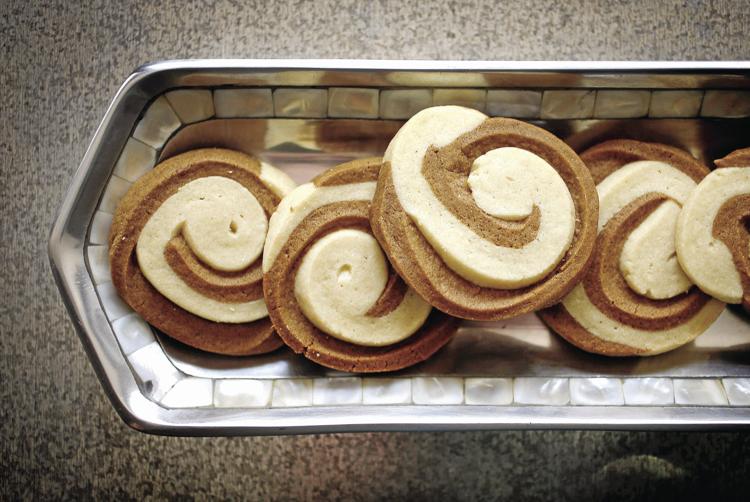 Day 23: Angel almond bars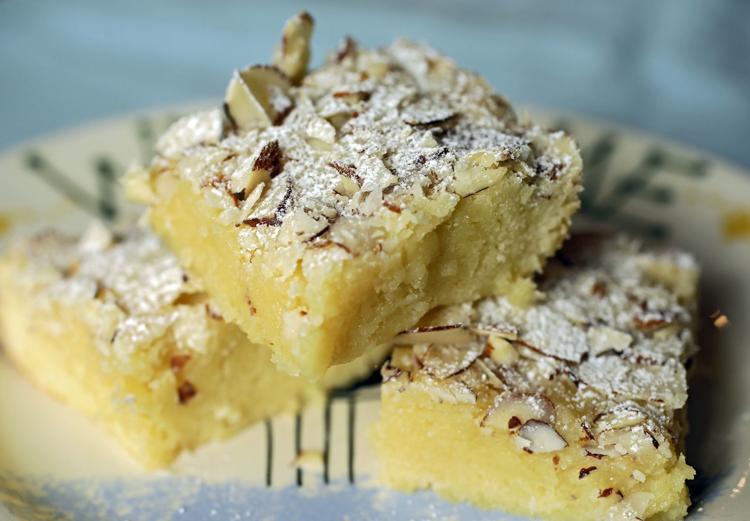 Day 24: Bailey's peppermint-chocolate chip cookies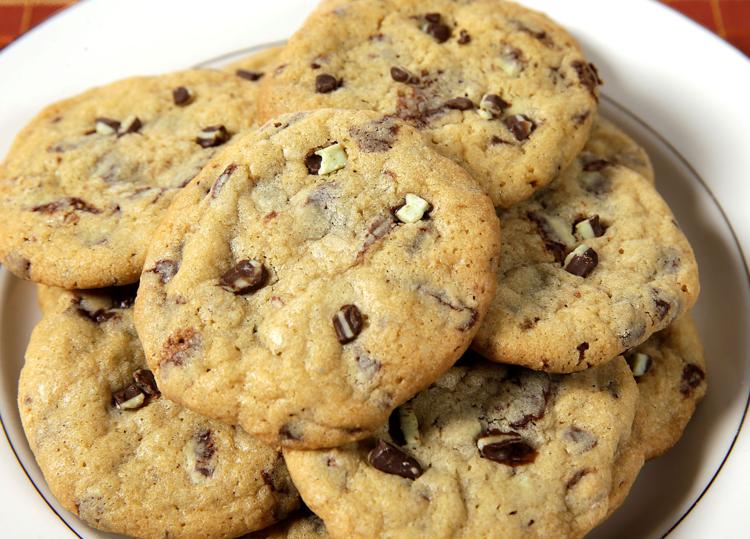 Day 25: Coffee-glazed oatmeal cookies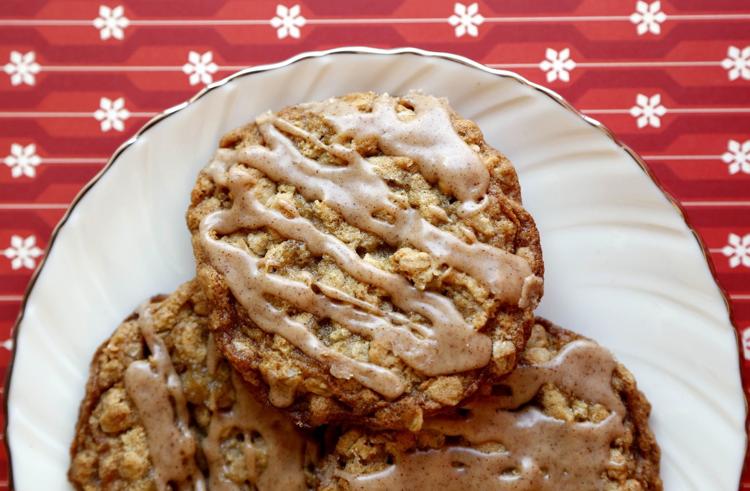 12 months for just $26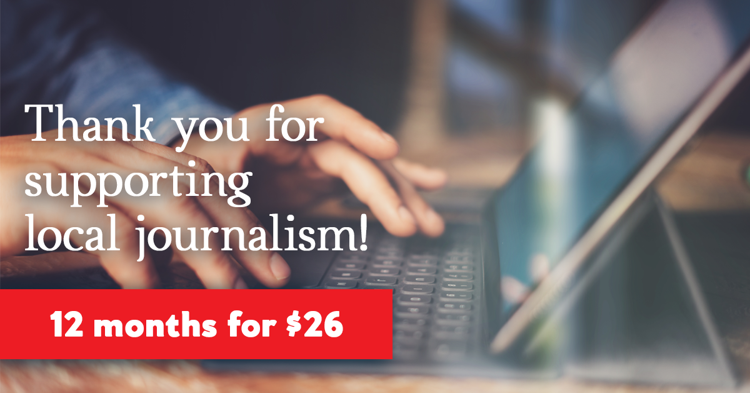 Jenks home lights up holiday season