May 15 is National Chocolate Chip Day, and we tasted the best chocolate chip cookies that Tulsa restaurants and bakeries have to offer. Big ones, buttery ones, chewy ones and crispy ones. Hey, it's a tough job, but someone's got to do it. Did we miss any? Let us know at facebook.com/tulsaworldscene
Antoinette Baking Co.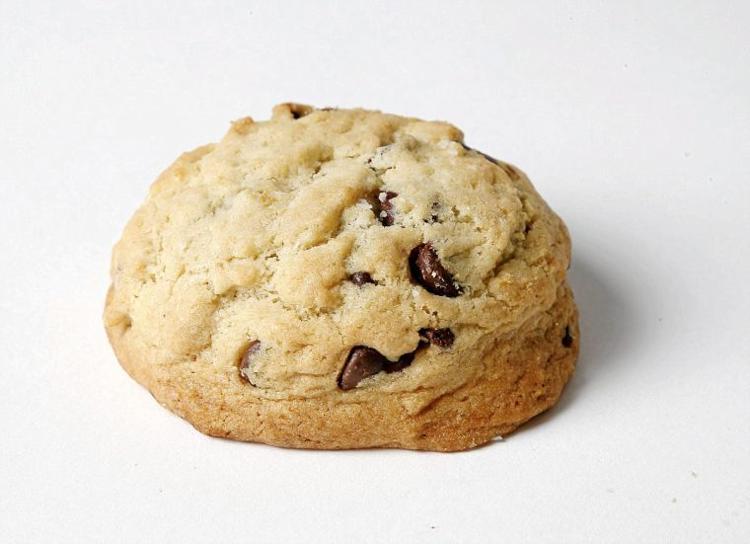 Laurannae Baking Co.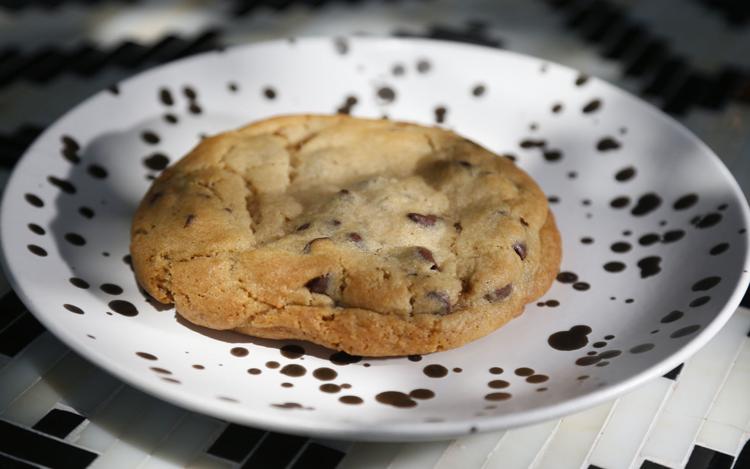 Triangle Coffee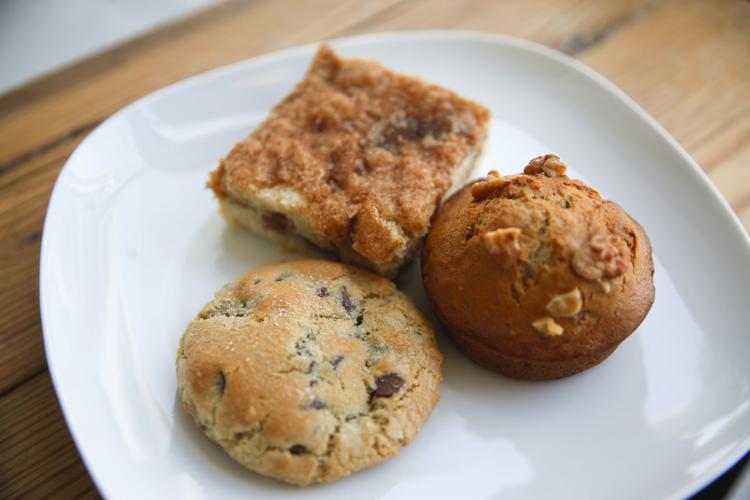 Altamont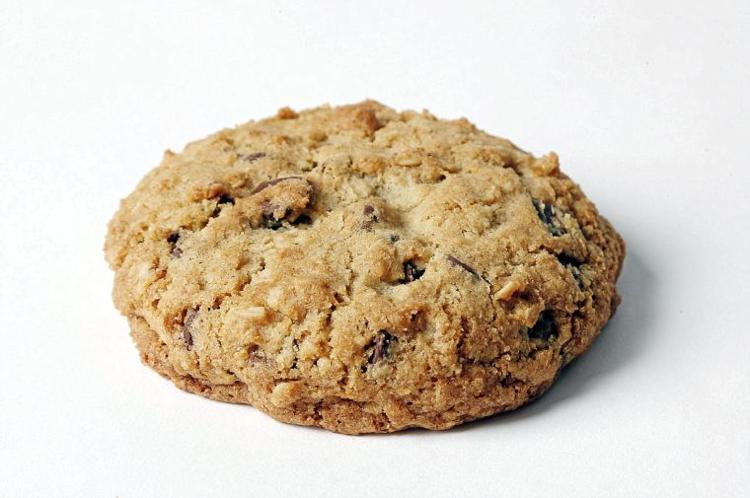 Trenchers Delicatessen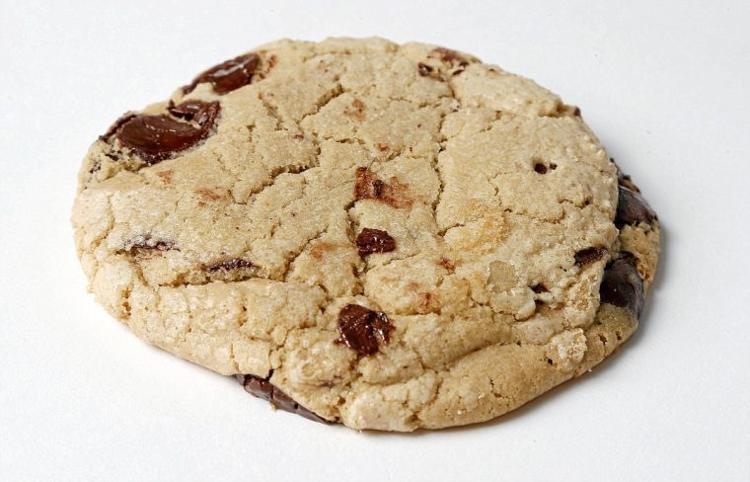 Old School Bagel Cafe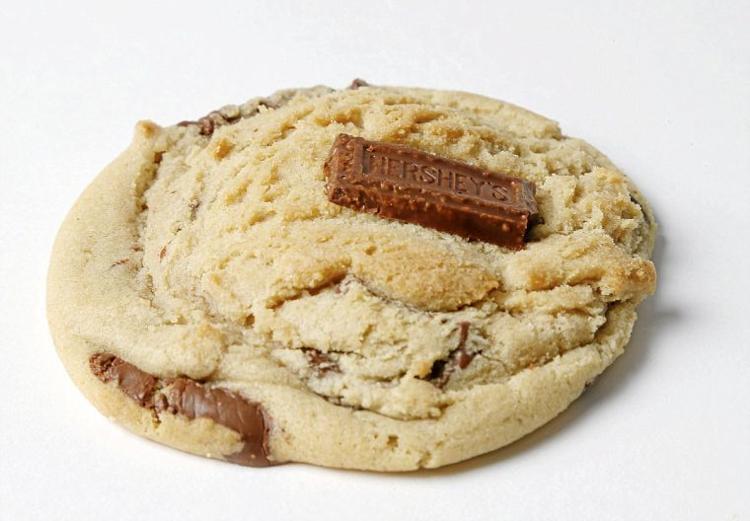 Sweets and Cream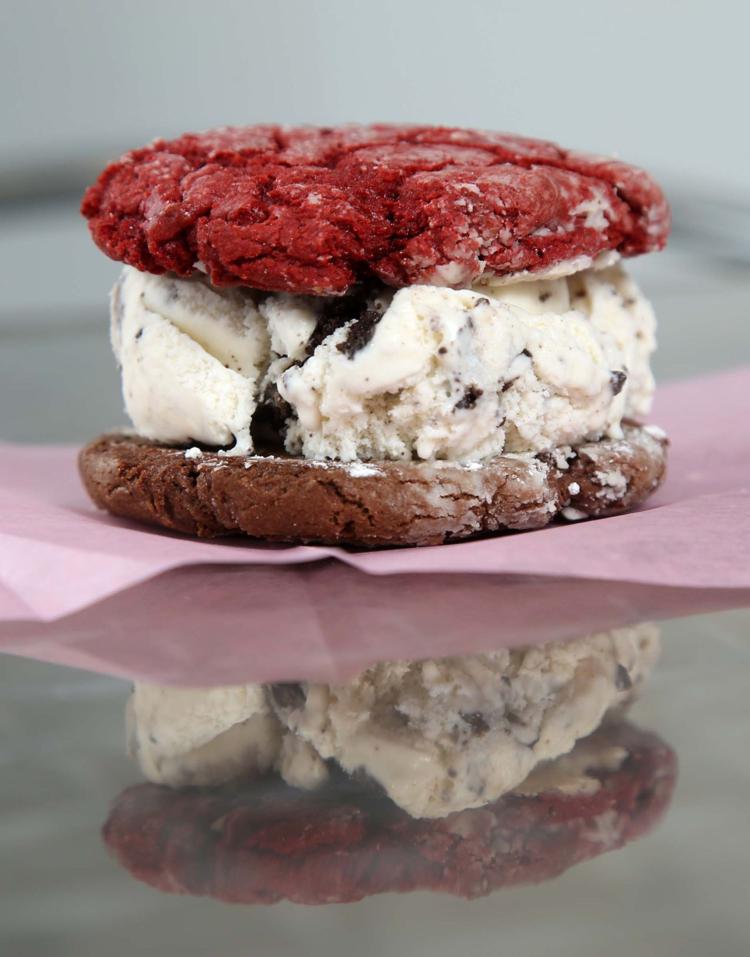 Peace, Love & Cookies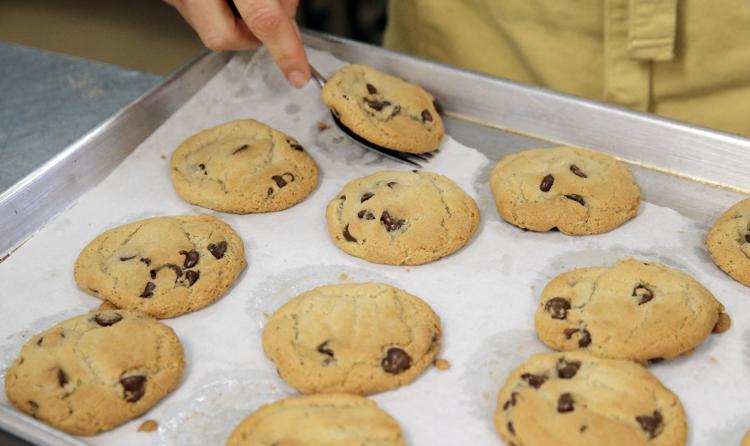 Big House Dessert Co.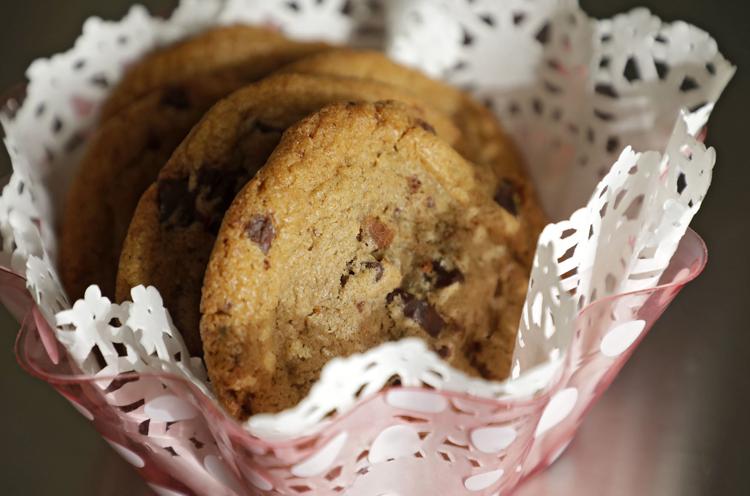 Barbee Cookies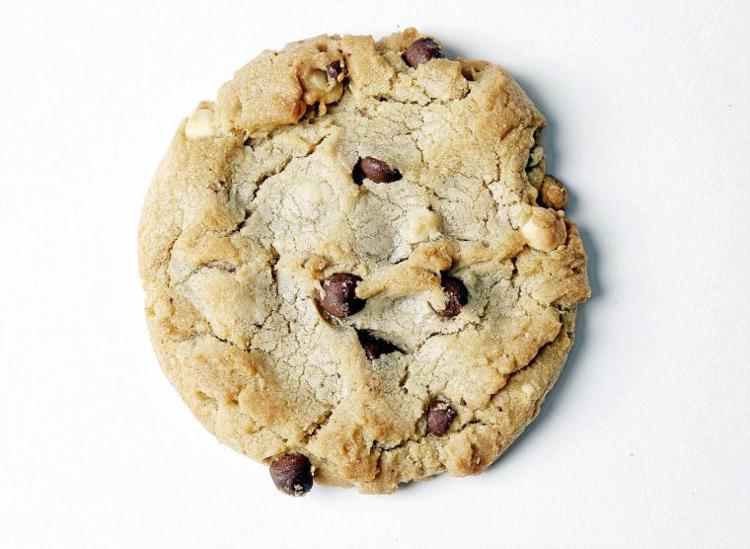 Queenie's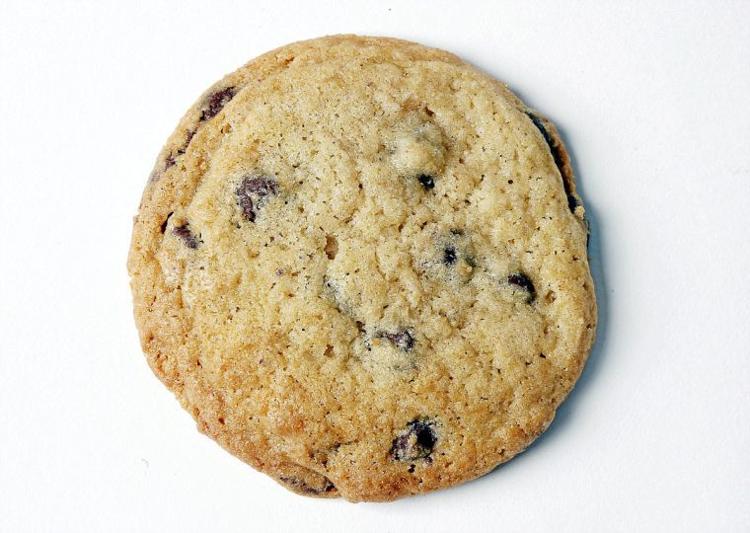 Cherry Street Kitchen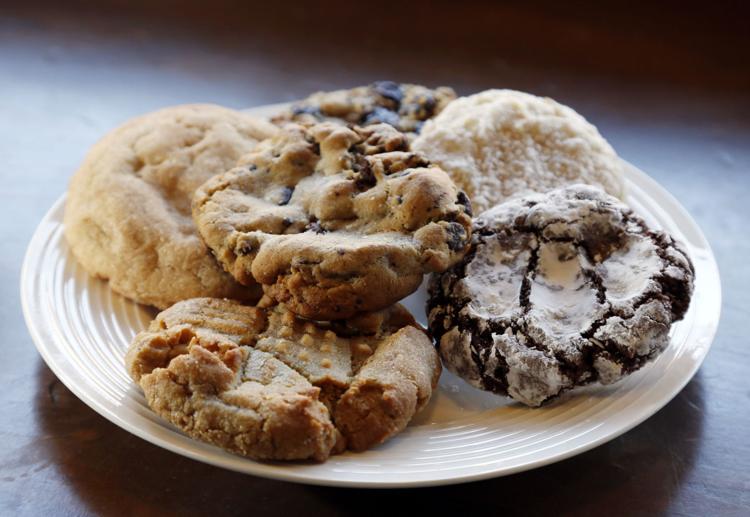 OK Cookie Momster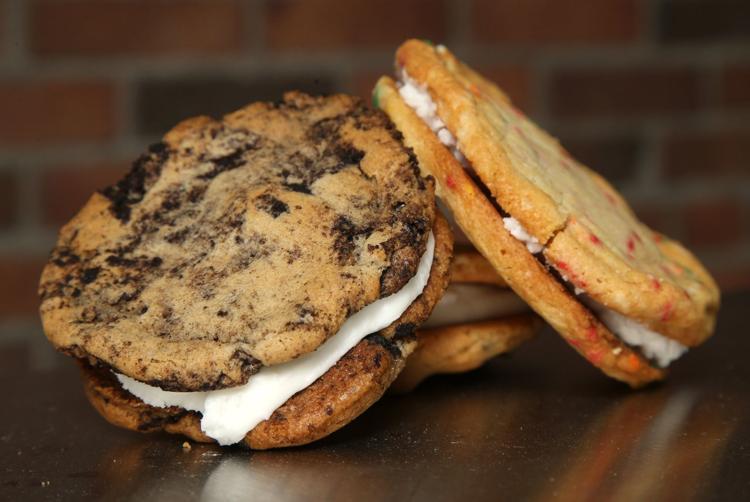 Little J's Bakeshoppe & Coffee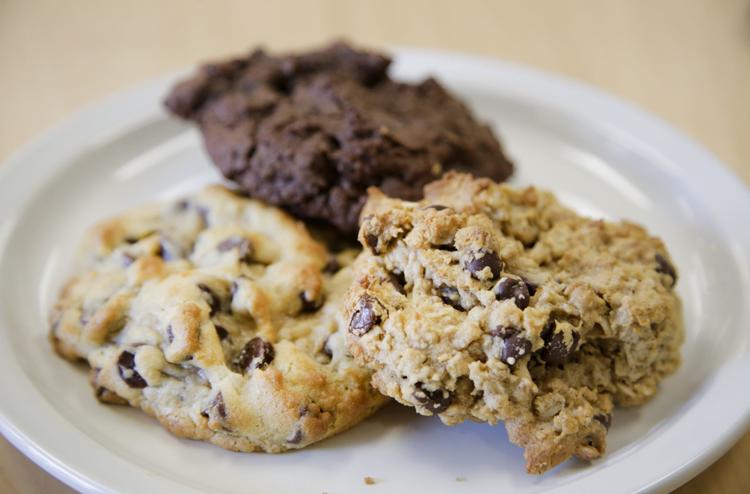 Felini's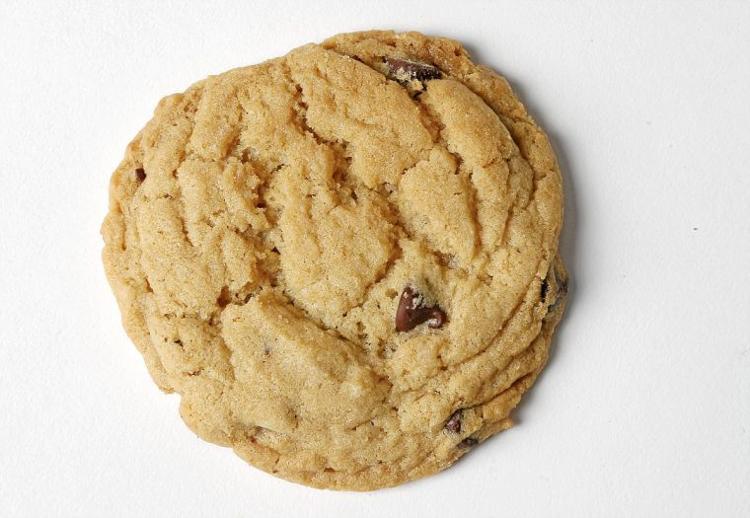 Lambrusco'z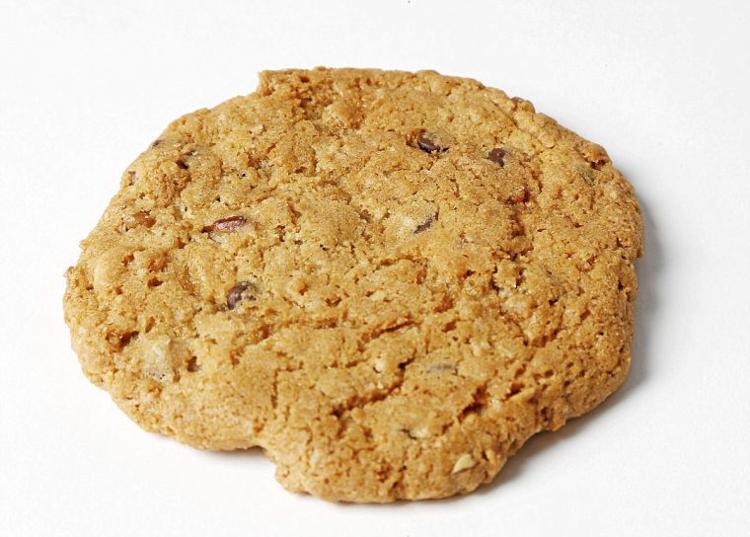 Shades of Brown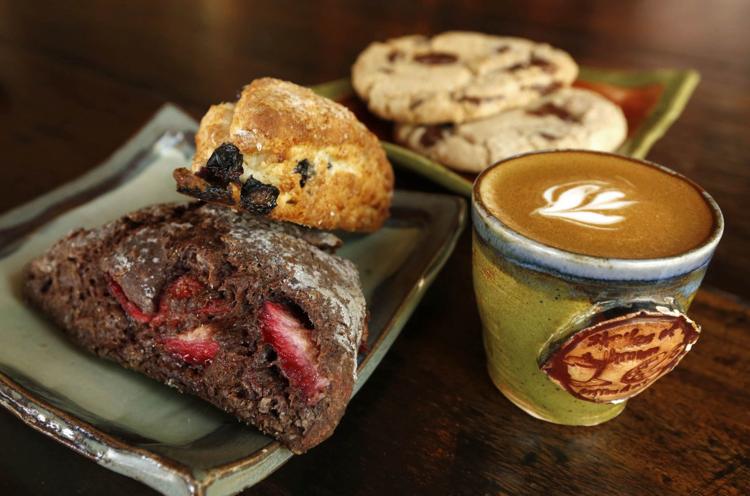 Merritt's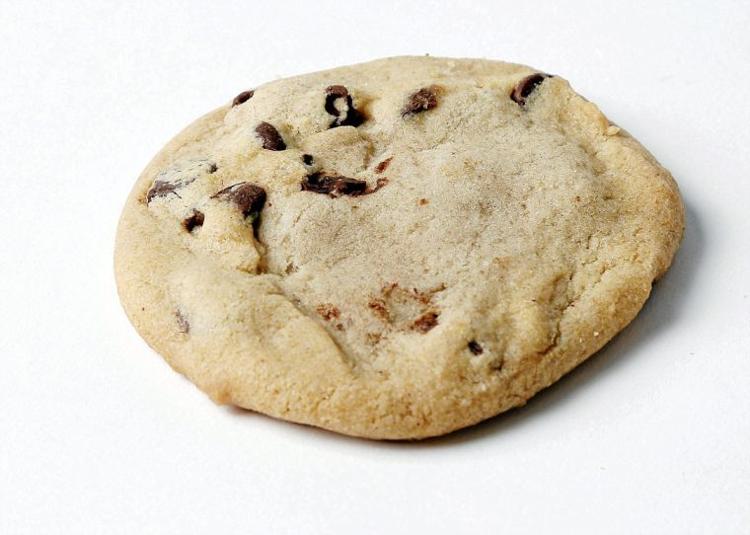 Best Chocolate Chip Cookies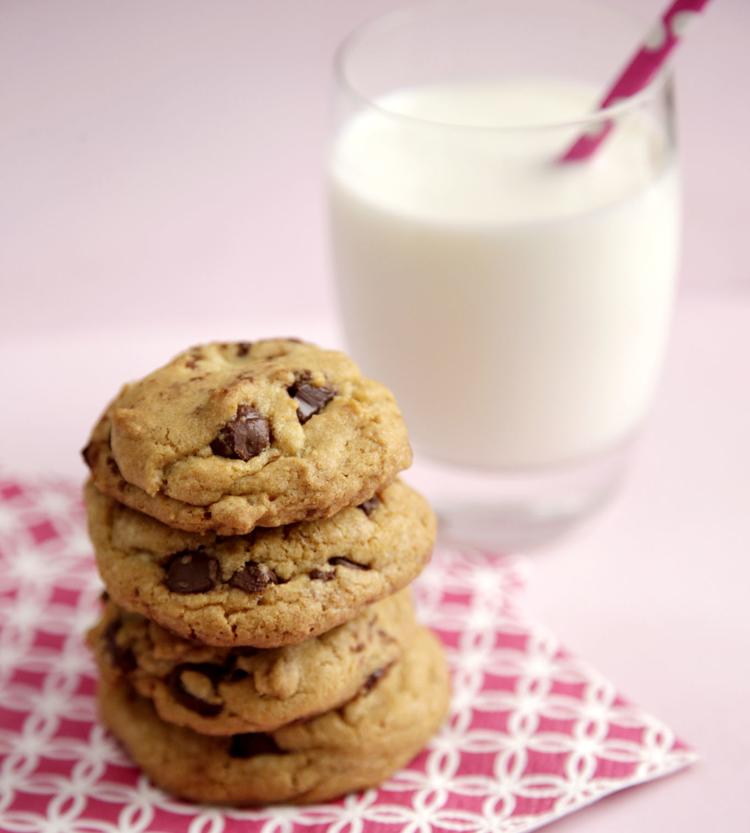 Salted Butter and Chocolate Chunk Shortbread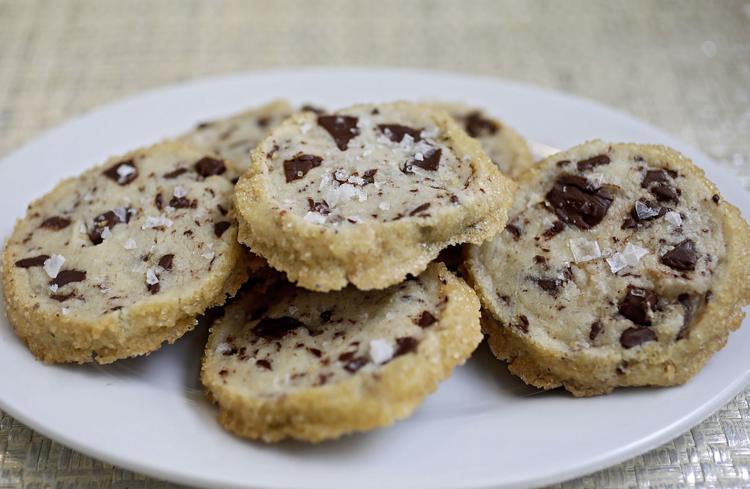 Journalism worth your time and money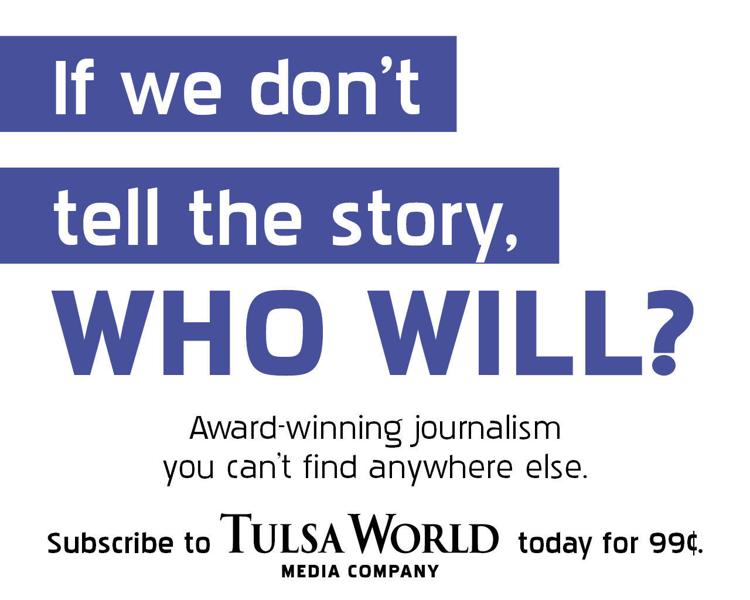 From 2015: Chocolate Chip Cookies Made At Trenchers Deli