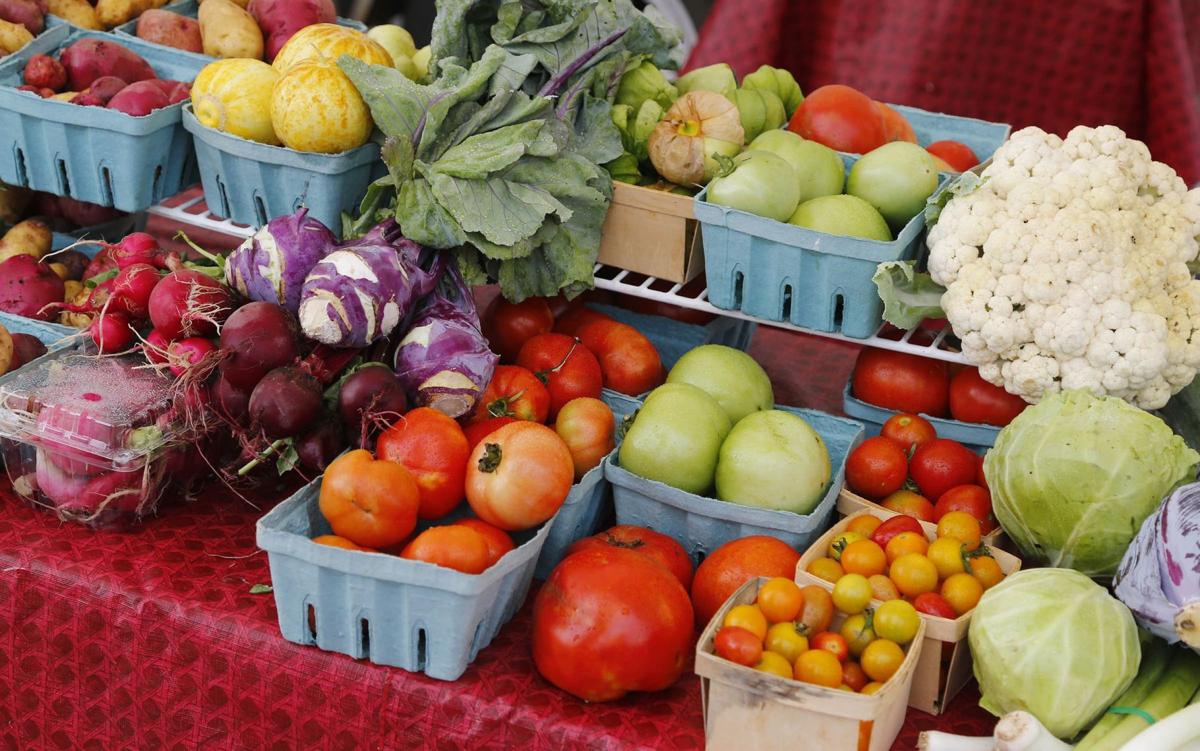 Tulsa Transit is partnering with the Tulsa Farmers Market to offer a free one-day route to riders Saturday, Oct. 10.
The route to the farmers market at 1 S. Lewis Ave. will run from 7-11 a.m. Saturday and will serve riders in Turley and north Tulsa. The bus route will run from 65th/Quaker to 66th/Lewis, then 36th Street across to MLK Boulevard on to Pine then to Lewis and finish at 15th Street.
A temporary bus stop will be set up in front of the entrance to the farmers market and another in front of Circle Cinema. There will be an A-frame display with posters highlighting the Tulsa Transit Farmers Shuttle pick up and drop off.
A Tulsa Transit table will be set up at the farmers market, and all riders who ride the bus can stop by and receive a free tote bag. Attendees also can learn about the new GoPass mobile payment app.
"The Tulsa Farmers Market is incredibly excited for this opportunity to work with Tulsa Transit to provide reliable transportation to our Certified Oklahoma Grown Farmers Market," said Kristin Hutto, Tulsa Farmers Market executive director. "Increasing the accessibility of local, fresh and nutritious foods is a priority for our organization and this is a big step in helping all Tulsans reach our market and be apart of the local community. It is our hope that this pilot is a success and we can continue this service next season."
In addition to serving the Tulsa Farmers Market, the route will give riders easy access to numerous grocery stores, including Las Americas, Warehouse Market and Reasor's on 15th Street.
"We continue to look at ways to improve our service and offer transportation to essential places in our community," said Ted Rieck, Tulsa Transit general manager. "We're hoping this trial Saturday route will help residents with their grocery needs while supporting local businesses."
The farmers market accepts Supplemental Nutrition Assistance Program (SNAP) benefits including the new P-EBT cards sent to all Oklahoma families with children who receive free or reduced-priced school lunches. The farmers market doubles SNAP benefits through Double Up Oklahoma (DUO), a healthy eating incentive program. Benefits are doubled dollar for dollar up to $20 per market day, matching funds to be spent on fresh fruits, vegetables, edible plants and pecans at one of the 70 vendors.
For more information about Tulsa Transit and its services, visit tulsatransit.org.
---
Everything you need to celebrate Halloween, from pumpkin patches to scary houses and more
Livesay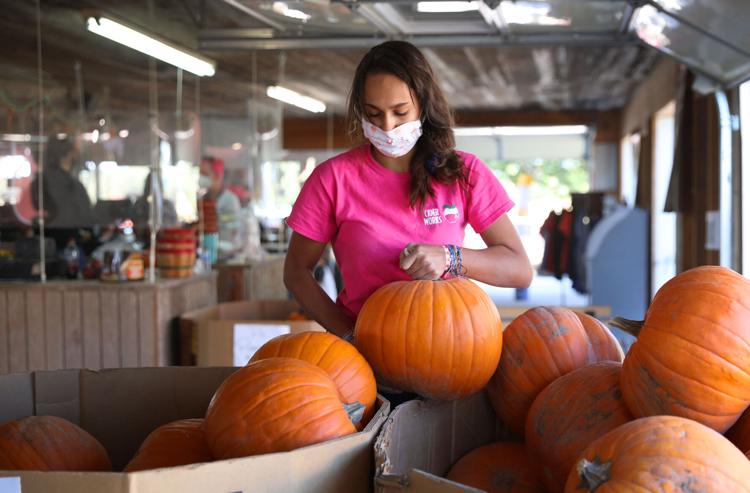 Haunted Castle Halloween Festival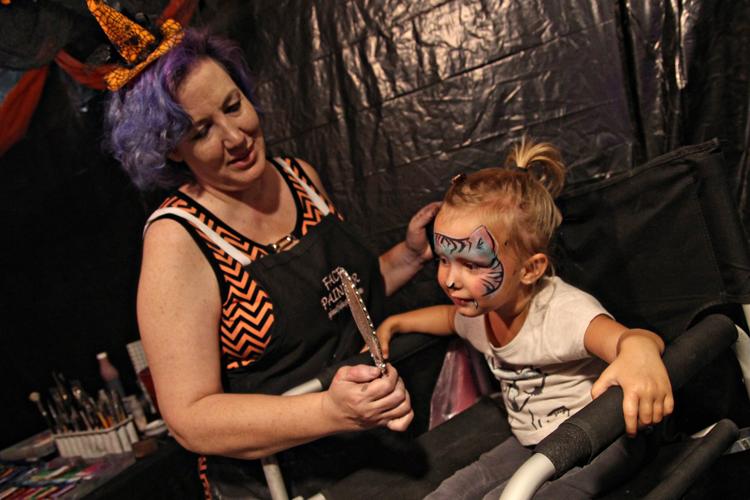 Carmichael's Pumpkin Patch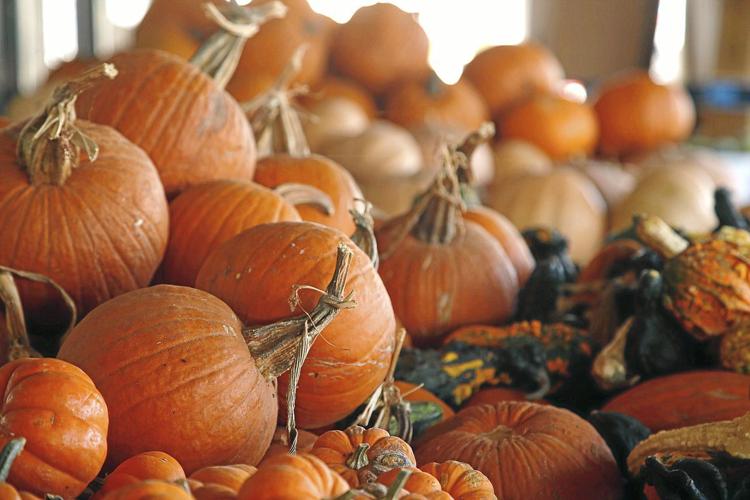 Pumpkin Town Farms
Annabelle's Fun Farm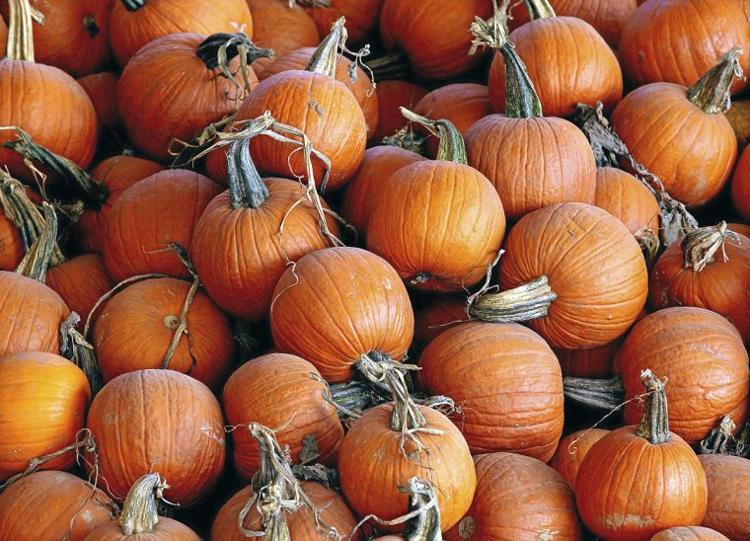 Pumpkin Festival at Shepherd's Cross
HallowZOOeen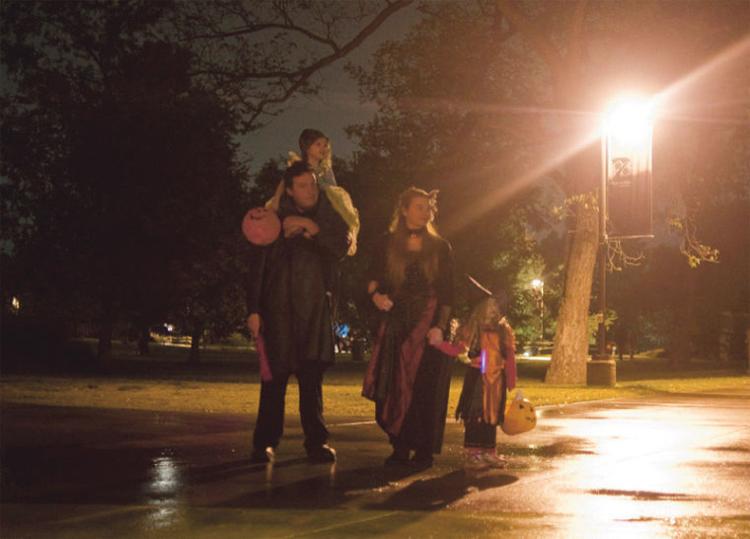 HallowMarine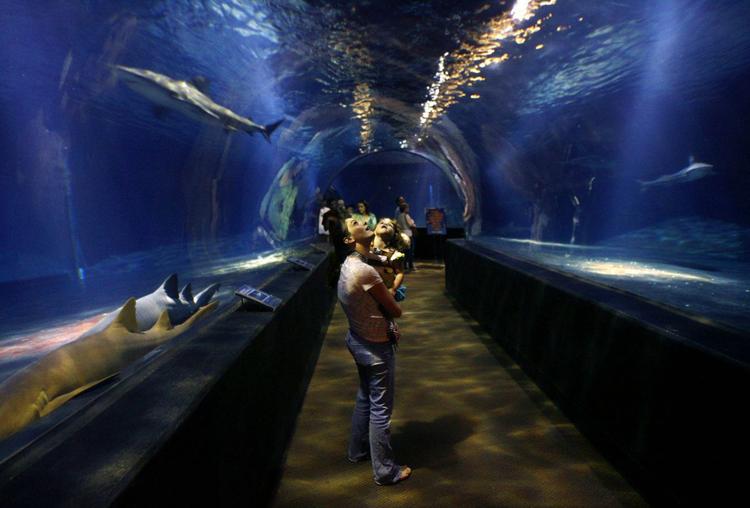 The Patch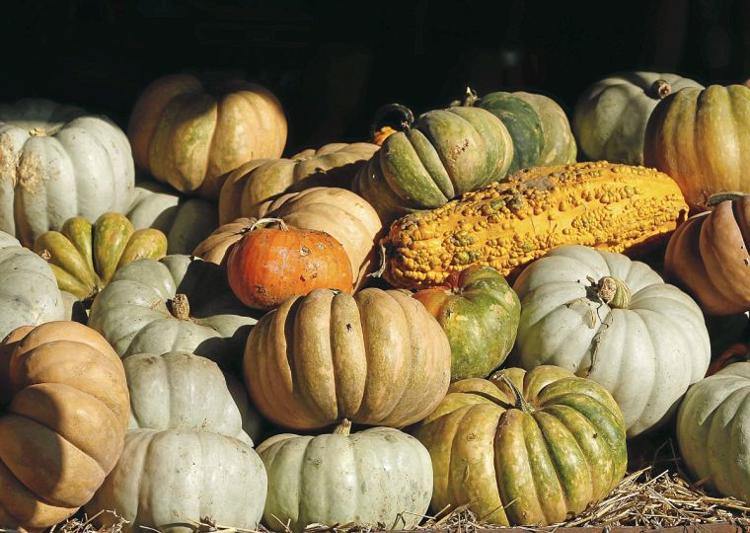 Hex House/Westside Grim/Rise of the Living Dead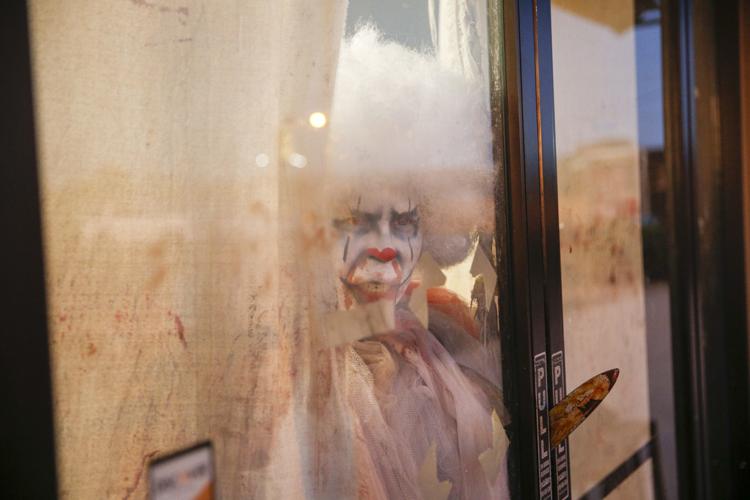 OK Asylum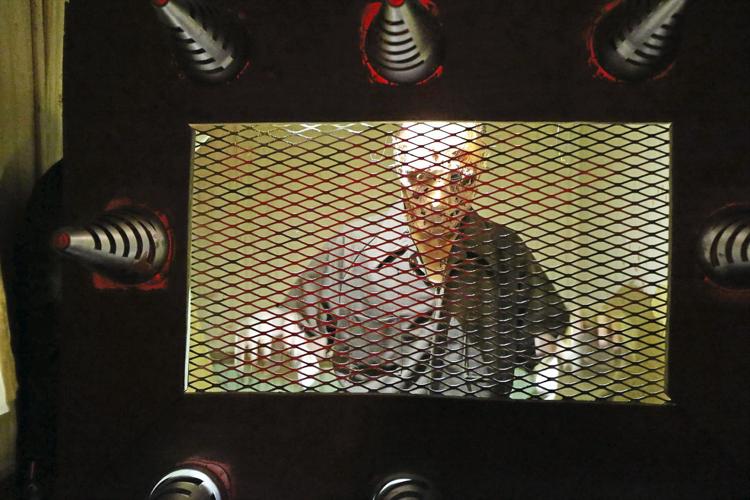 Turkey Mountain Haunted Trail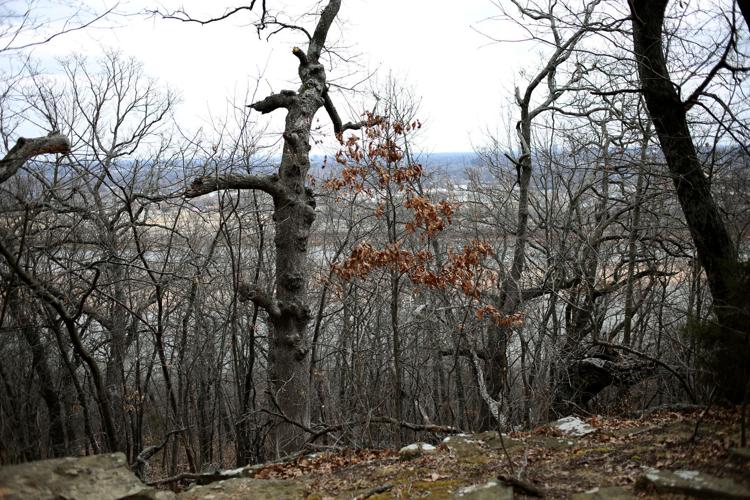 Psycho Path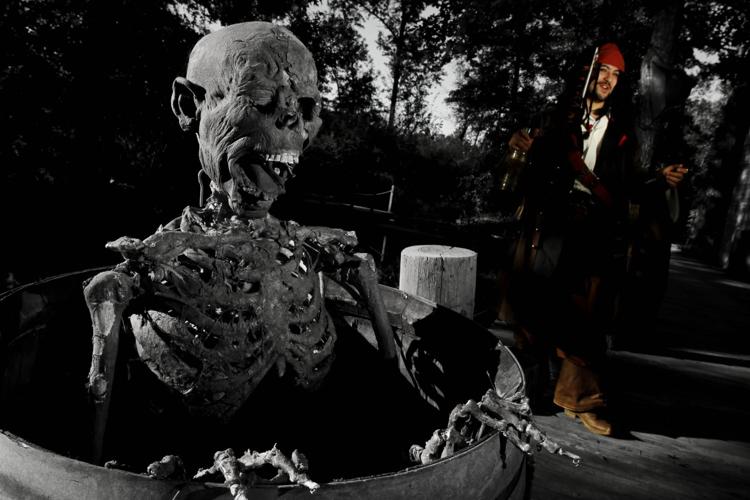 Pleasant Valley Farms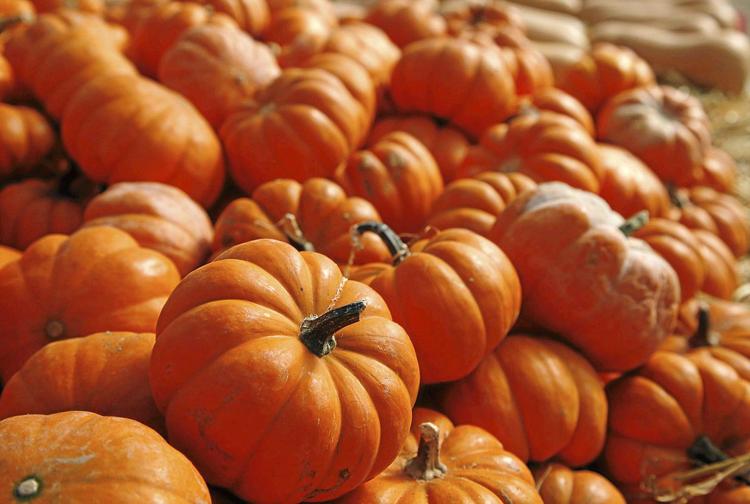 St. Stephen's United Methodist Church Pumpkin Patch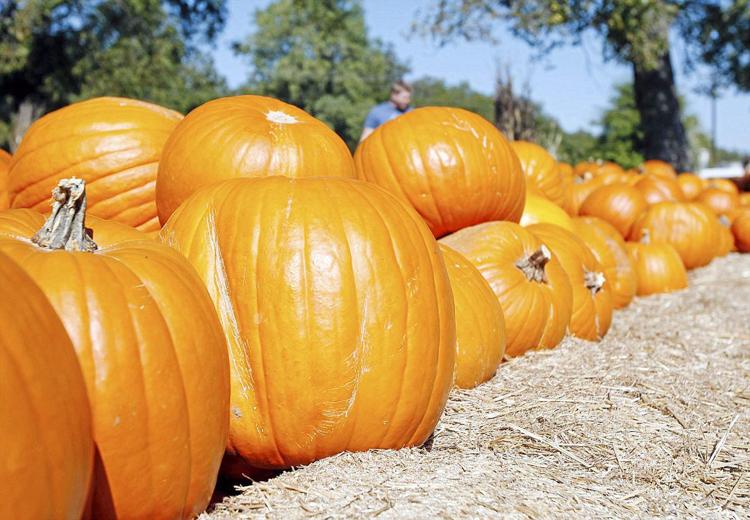 Halloween Night at the Museum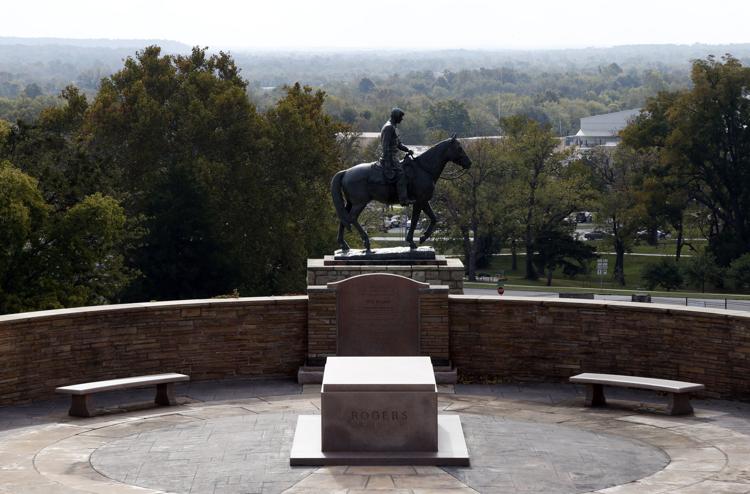 First United Methodist Church of Owasso Pumpkin Patch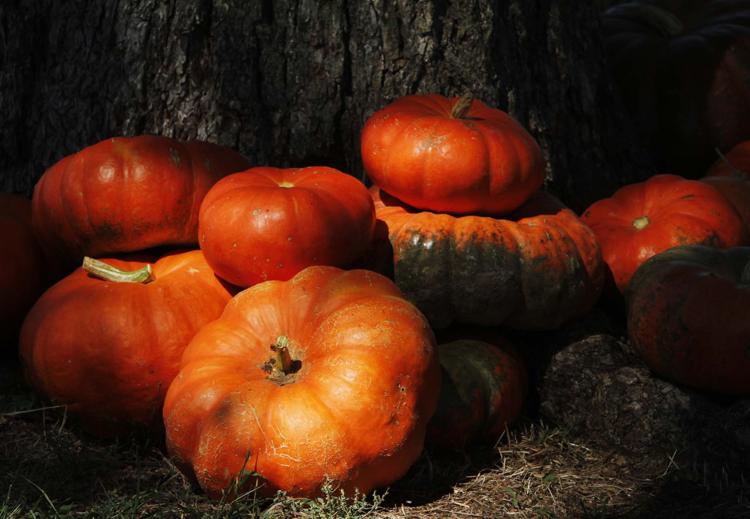 A drone view of a corn maze at Livesay Orchards in Porter, Okla.
Journalism worth your time and money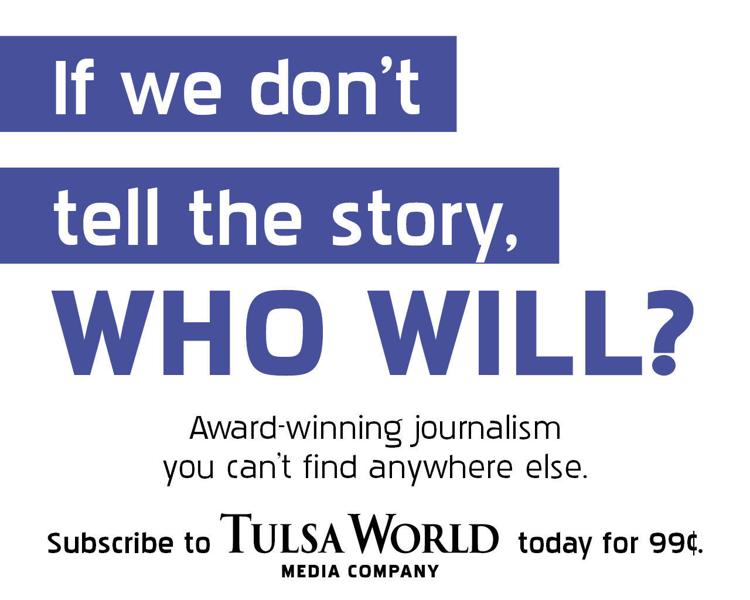 Satisfy your cravings
With our weekly newsletter packed with the latest in everything food.