It's an understatement to say that we're glad 2020 is in the rearview window. The year started out great, but we all know what transpired when March rolled around. The past nine months have been filled with heavy doses of uncertainty and change. The one constant, however, was a continued love for food and cooking across the nation.
Remember the days when there wasn't a speck of yeast to be found anywhere?
But as the ongoing pandemic shifted lives, it also changed American consumers' tastes and preferences, sparking actions likely to change the food industry next year, if not for good.
"Change is inevitable — pandemic or not — and is a major force when it comes to food trends," said Andrea Graves, business planning and marketing specialist for the Oklahoma State University Robert M. Kerr Food and Agricultural Products Center.
Well-being
The top food trend for 2021 predicted by FAPC? Wanting well-being.
"The world may have been unpredictable and somewhat scary for people during the pandemic this year, but individuals turned to food for increased well-being, both physically and mentally," the FAPC's trend report stated. "2021 will see a continued emphasis on foods that not only boost a body nutritionally but also are deemed 'better' for the environment. From green and organic to superfoods, consumers are going to spend the upcoming year on the hunt for products that nourish both the body and mind."
The Tulsa Farmers' Market has made Kendall-Whittier its new home for at least the next year and come spring will be busting at the booths with fresh produce, meat and dairy products, fresh bread, wine and beer and dozens of other items. Plus, when you buy local, you help more than just yourself — you also support farmers and their families around the community.
Pantry perfection
If there was one thing I strived for during the pandemic, because cooking at home was job-related and my form of self-care, it was pantry perfection. Whether it was need-based or to pass the time, the quarantine sparked home-cooking habits in individuals all across the country, if not the world.
We stocked our pantries with beans, rice and other staples and got creative when it came to ordering ingredients. With no travel happening, home cooks sought ingredients from exotic, faraway places — shopping locally but eating globally.
"People looking to keep things interesting while they stay home have really upped the hot sauce spending, purchasing piri piri sauce, chili crisp (an oily mix of chili flakes, garlic, sugar and vinegar that is spooned over anything that needs a flavor lift) and gojuchang in big numbers," according to delivery company Instacart, regarding the shopping trend. "Other people will look to milder but still full-flavored ingredients like anchovies — sales of which were up 85% from one year to the next. Looks like Caesar salad may have a moment in 2021."
Expert help
Now that the pantry is stocked to the hilt, what do we do with all of those ingredients? Taking a nod from the gazillion Zoom meetings everyone "attended" in 2020, chefs, restaurateurs, bakers and the like have invited themselves into our kitchens. When you can't eat out, you have to be your own top chef.
Before, many folks who were not interested or willing to cook had to quickly get more comfortable making their own food. Local culinary instructors such as Candace Conley of The Girl Can Cook and globe-trotting chef Shannon Smith taught me, virtually, of course, how to make excellent stuffed mushrooms, Bolognese sauce and many other delicious dishes. Conley shared a recipe for winter sangria that has become my new favorite way to toast the holidays.
"Like it or not, Zoom isn't going anywhere in 2021", the website Pure Wow posted in its roundup of food trends. "In fact, it's inviting itself into your kitchen. With gatherings and events still on pause, we predict the virtual cooking classes that defined the past months will continue into the new year."
My father, James, an avid home baker, has gleaned cooking and baking tips from none other than Thomas Keller of French Laundry fame, as well as Apollonia Poilâne, who's family runs Paris' most famous bakery, via Masterclass. This online instructional program includes cooking, tennis, writing and photography, among many other categories. Dad's most recent loaves have been outstanding.
Charcuterie
If snacking is more your speed, the charcuterie trend is here to stay, but it appears that meat and cheese are no longer the sole stars of the maximalist grazing platter show. In 2021, according to the Pinterest Predicts 2021 trend forecast, you'll see everything from pancakes to sour gummies transformed into a charcuterie platter. According to data from Pinterest, there was a 400% increase in searches year over year for "breakfast charcuterie boards," a 300% increase for "dessert charcuterie boards" and a 100% increase for "candy charcuterie boards" and "fruit charcuterie boards." Personally, I'll stick with the meat and cheese variety.
Dining out
Alas, there is only so much cooking and baking one person can do, and all we really want to do is eat out at our favorite restaurants again. Ideally, the forecast for 2021 is that our restaurants will all keep chugging along healthily in the new normal that is "post-pandemic dining out."
Ghost kitchens became the hot new restaurant industry trend back in 2019. Ghost kitchens provide the "kitchen" part of a restaurant operation without the on-premises dining or direct customer interaction. No dining room, no host or wait staff, no cashier. The contactless customer model focuses on take-out service only, delivered mainly via apps, such as DoorDash and UberEats.
For entrepreneurs just starting, the ghost kitchen model provides a lower cost option than opening a full-service restaurant. Ghost kitchens provide a lower-risk method for existing restaurateurs to expand into new areas or test out an entirely new concept.
However, what no one saw coming in early 2020 was that the ghost kitchen model would become a necessity for many restaurants around the globe. With the emergence of COVID-19 and the shutdown and stay-at-home guidelines that followed, many of the world's restaurants were forced to close to foot traffic, leaving them with a choice: temporarily close or pivot to a delivery or take-out model.
This year, The McNellie's Group got in on the action, starting up Ghost Dragon Express and Fajita Town out of the company's commissary kitchen and event space, The Bond, both launching with instant, almost cult popularity.
"It seems absurd to wonder if kalettes will be next year's hit vegetable, or whether square plates are still trendy when many restaurants are serving on paper," reads the headline in Baum+Whiteman's annual trends report. It's also a struggle for me to even write about trends when so many of our local restaurants are trying like mad to keep the kitchen lights on and find ways to hire back the staff they let go when forced shutdowns occurred last year.
I asked local chefs and restaurateurs what words came to mind regarding "trends" or even best practices for 2021. It's a tender conversation because many of these responses came from people whose livelihood is hanging by a thread. Words such as lease negotiations, adaptability, survival and innovation were frequent, as well as ideas including contactless delivery, private dinners, pop-ups, virtual cooking classes, sourcing local options and carry-out.
And there were lighter responses such as fusion barbecue and hot cocoa bombs. What stuck out the most to me, however, was the word "community."
"I've watched everyone I know in the industry reach out and help out everyone they possibly can around them," chef Matthew Owen said. "Chefs fed people at their own expense who lost their jobs, put work in by gathering materials and feeding those experiencing the ultimate loss and pivoted business to manufacturing materials such as hand sanitizer when it wasn't available."
There's no denying that our local chefs and restaurateurs are one big, tight-knit family.
After forced shutdowns, many of our local restaurants pivoted to selling ingredient stocks, homemade pantry items and sweet goods, hoping to offset the pain caused by shifting shutdown rules. Here's to hoping that the trend accelerates in 2021 because, in addition to more revenue, these items represent brand extensions to existing businesses.
I'm looking forward to finally snagging a bottle of small-batch hot sauce from Lassalle's New Orleans Deli, in addition to CSA boxes from Red Thistle Catering, pasta and pasta sauces from Gambill's Pastaria and Grocery, and loaves of bread, soups, snacks, dips and signature pastries — anything that helps support my favorite places.
Full-service restaurants are counting down the days until they can throw open the doors and welcome back their customers. While nobody knows what the future holds for the restaurant industry, the road ahead likely will not be an easy one. To meet the challenges that restaurants face, both from a business and customer standpoint, it will require agility and flexibility. If there is one thing the restaurant industry has shown in recent months, it is incredible resiliency. There is no doubt they will continue to explore all options to keep delivering great food to the customers they love.
Assuming the COVID-19 vaccine proves successful, and life gets back to some sort of a "new normal," restaurants' mammoth challenge in 2021 will be to somehow re-invent a warm, happy social experience, which is why many of us eat out in the first place. Whenever that day comes, I'll be the first one through the door!
---
What the Ale: Tulsan's Arkansas brewery now distributing to Oklahoma
Tulsa's top restaurants reviewed in 2020
2. Amelia's Market & Brasserie, 114 N. Boston Ave.
3. Cardinal Club, 7890 E. 106th Place South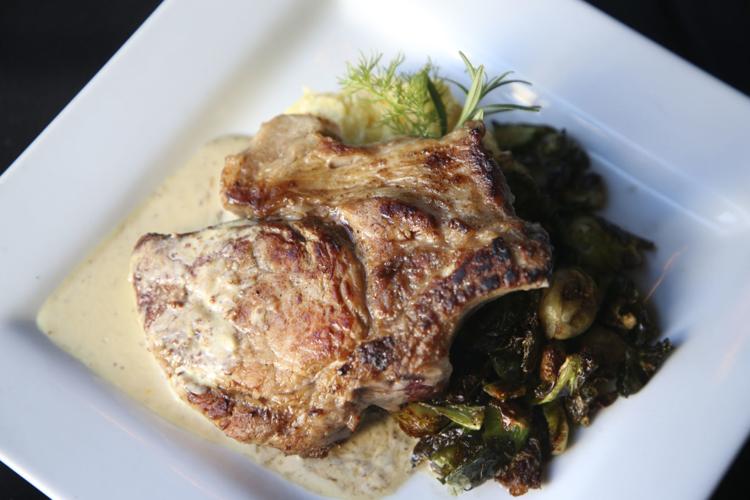 4. The French Hen, 319 E. Archer St.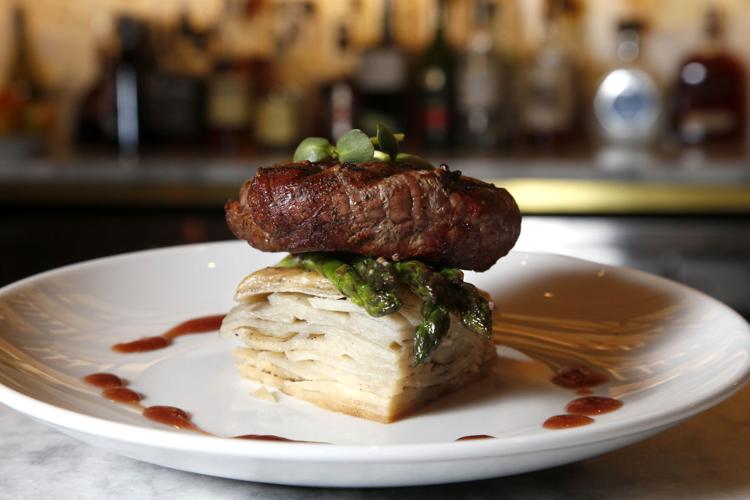 5. The Goat Bar & Kitchen, 222 S. Kenosha Ave.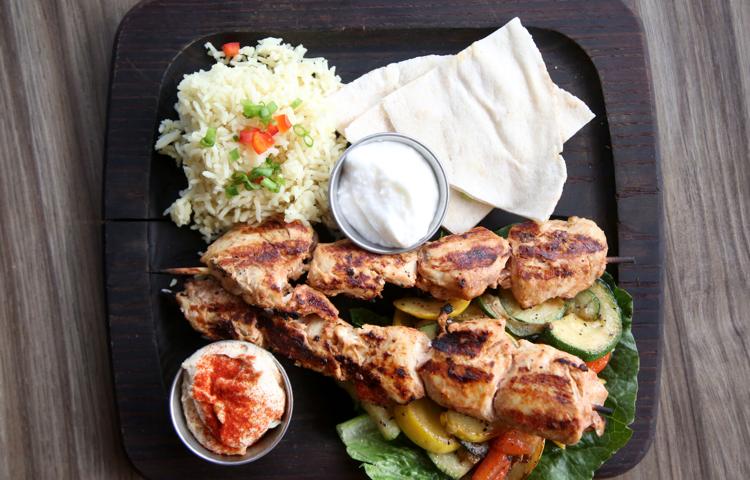 6. Kai Vietnamese, 201 W. Fifth St.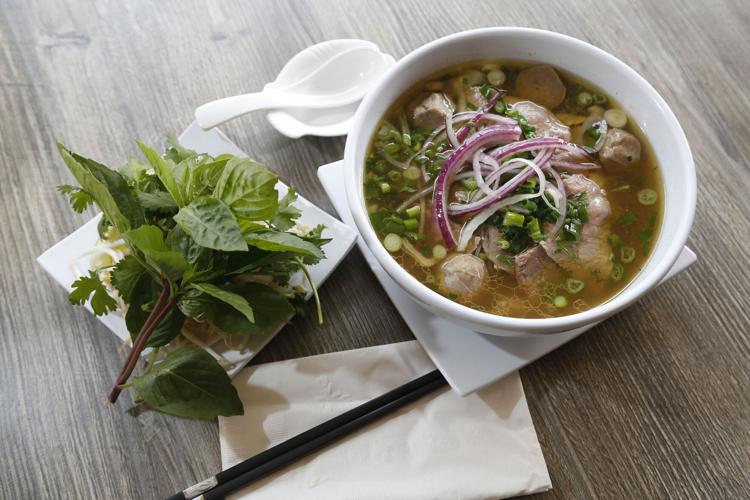 7. Celebrity Restaurant, 3109 S. Yale Ave.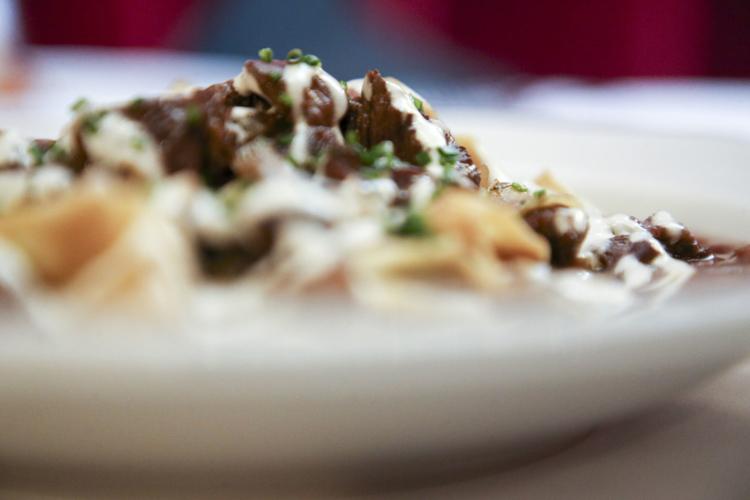 8. The Wild Fork, 1820 Utica Square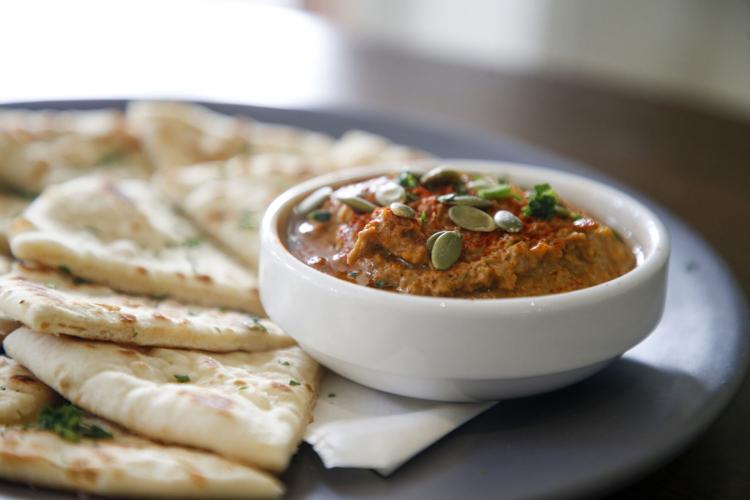 9. Blue Dome Market Restaurant & Bodega, 211 E. Second St.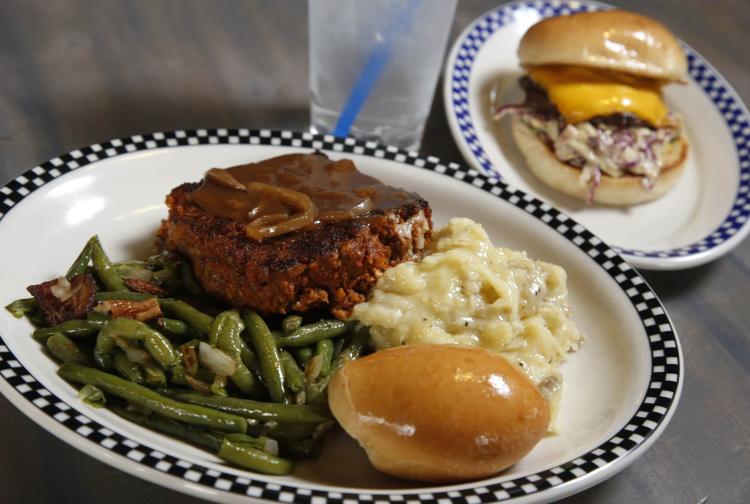 10. Vintage Wine Bar, 324 E. First St.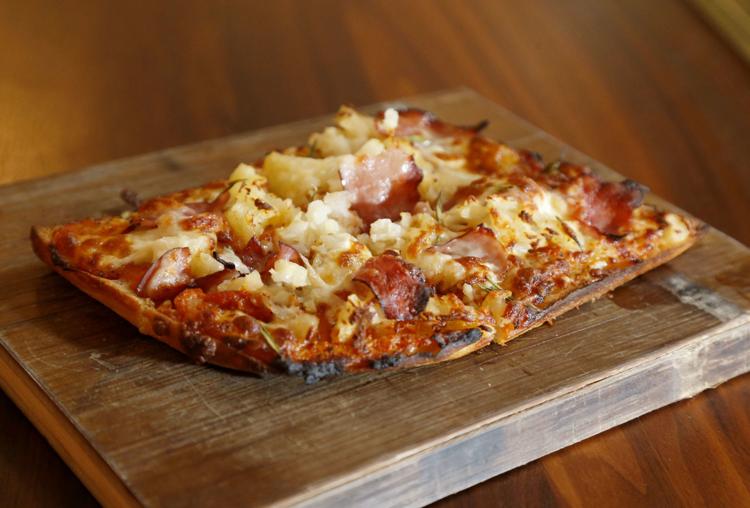 Honorable Mentions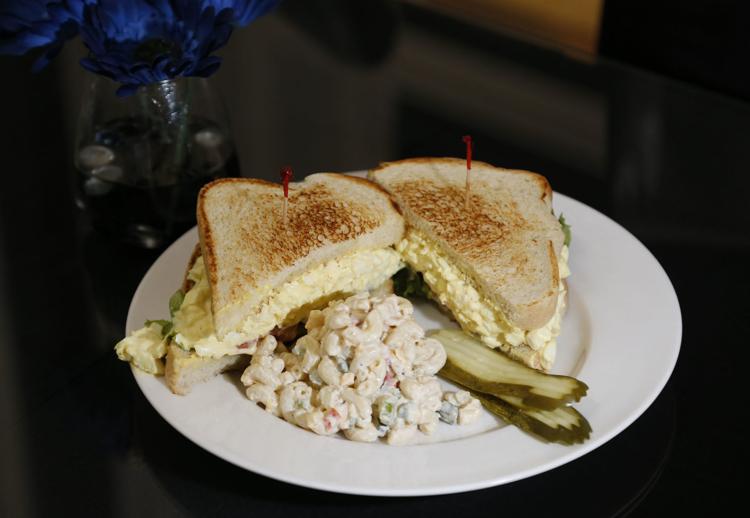 Gone, yet not forgotten