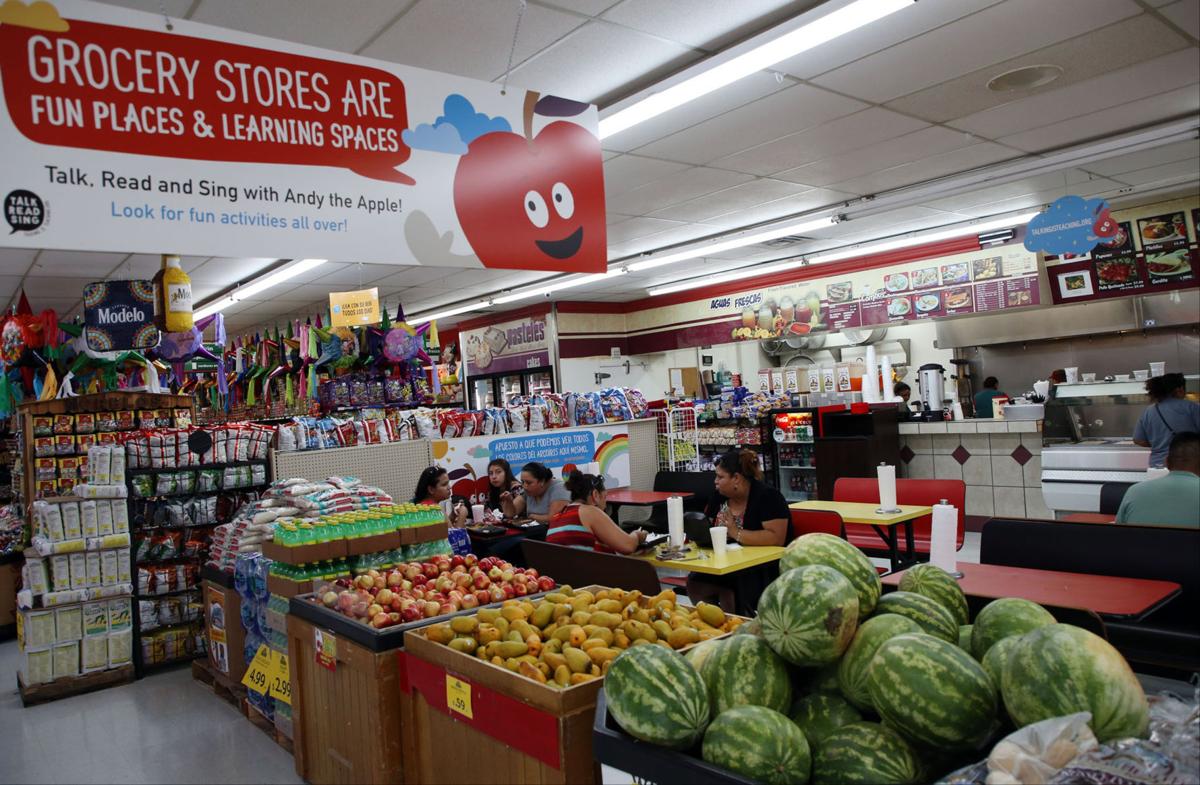 Locally owned grocery chain Supermercados Morelos will celebrate its 17th anniversary with a variety of special events, including giveaways totaling $10,000.
A total of 100 gifts cards, each worth $100, will be raffled off Nov. 2. Customers may enter the raffle each time they shop at any of the four Supermercados Morelos locations in Tulsa.
A balloon wall will be set up at certain stores, and customers may take photos by the wall and upload them to social media with the hashtag #morelos17 to be entered in social media giveaways. The balloon wall will be at the store at 1515 N. Harvard Ave., Friday-Sunday, Oct. 23-25, and at the store at 12920 E. 31st St., Oct. 30-Nov. 1.
Other Supermercados Morelos locations in Tulsa are 2119 S. Garnett Road and 5147 S. Peoria Ave.
---
A drone view of a corn maze at Livesay Orchards in Porter, Okla.
Treat yourself at Tulsa's top bakeries
ANTOINETTE BAKING CO.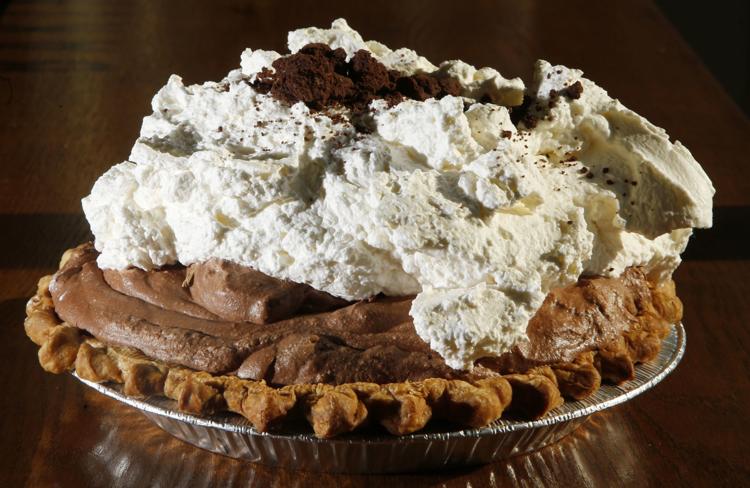 BIG BABY ROLLS & DONUTS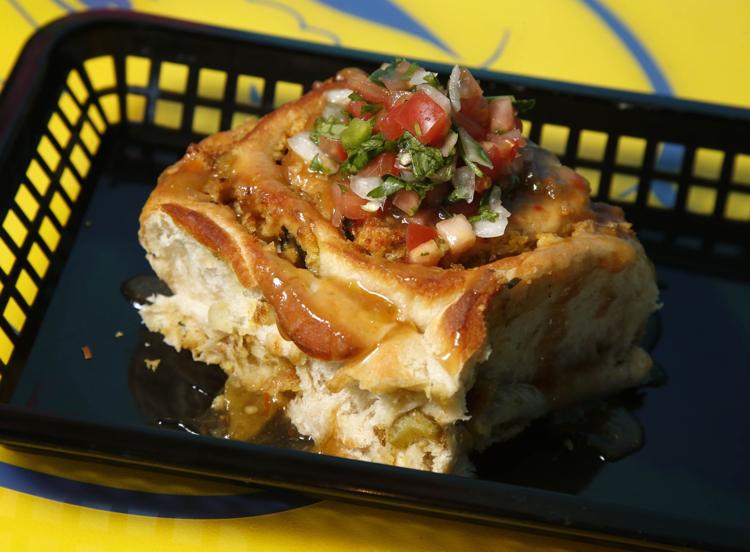 BLUE MOON CAFE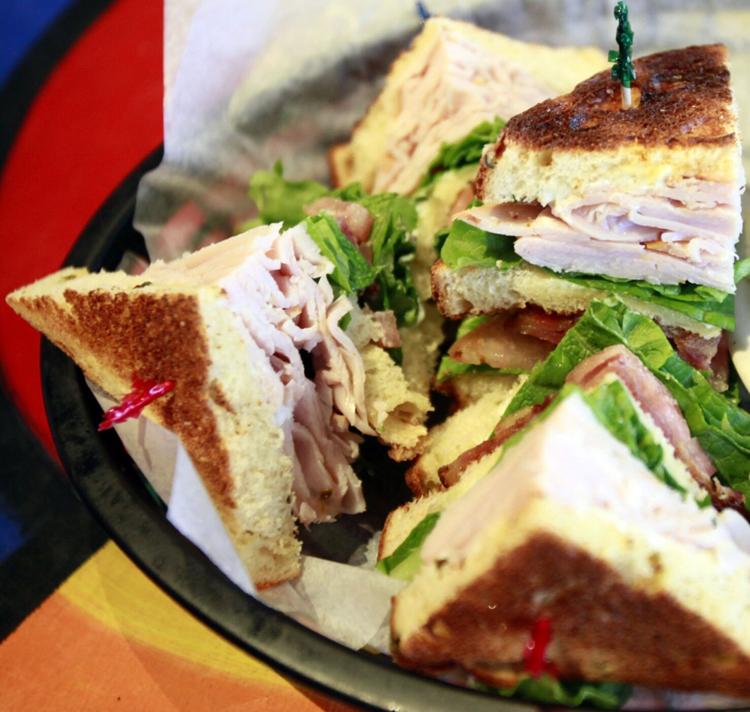 CHERRY STREET KITCHEN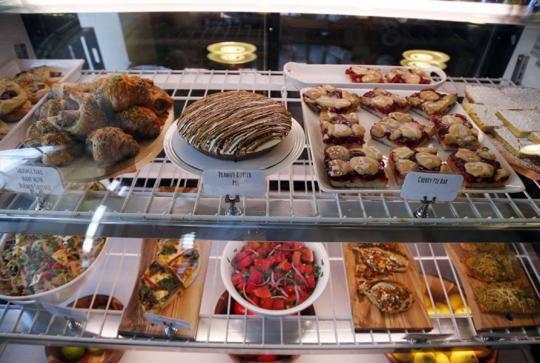 ESPERANCE BAKERY
FARRELL FAMILY BREAD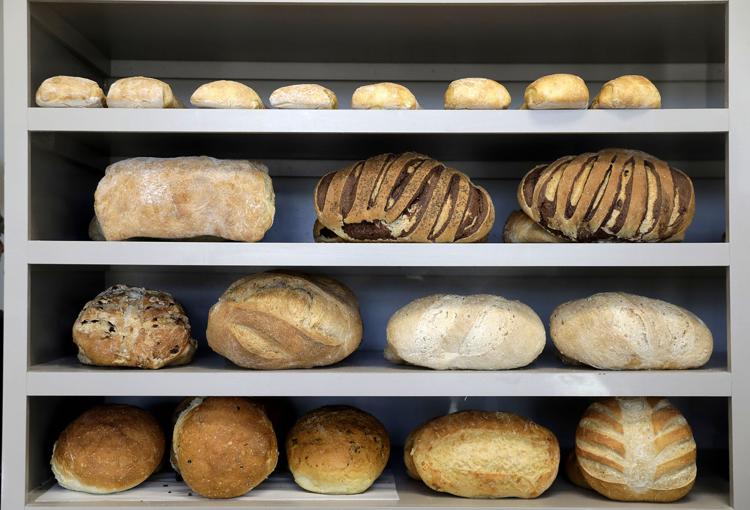 FRONT PORCH BAKERY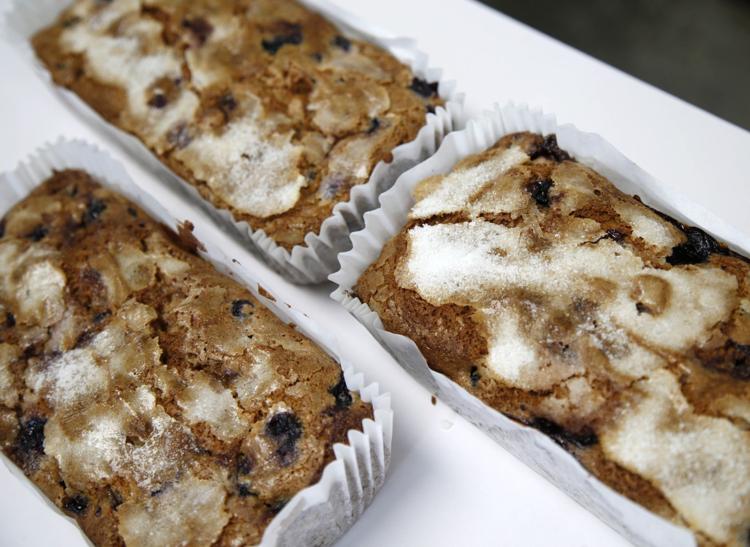 LAURANNAE BAKING CO.
LE LOUVRE FRENCH CAFE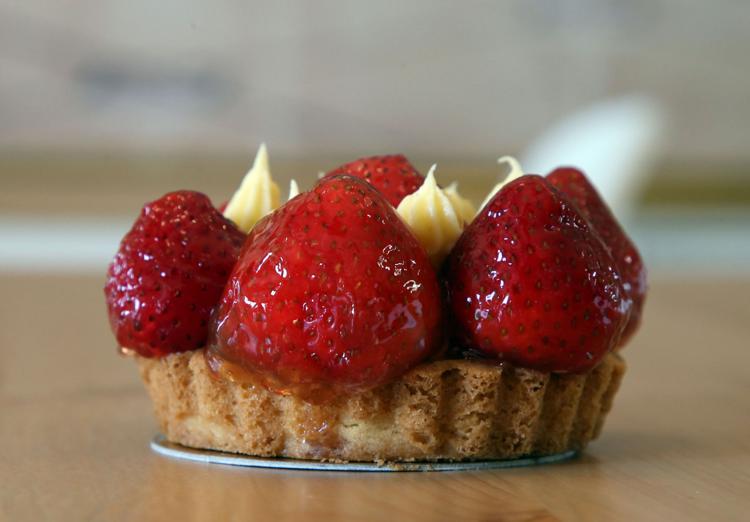 LITTLE J'S BAKESHOPPE & COFFEE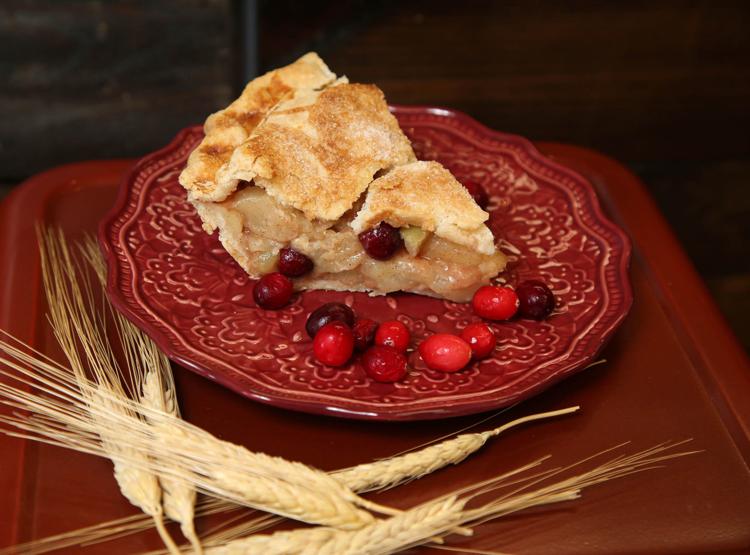 LUDGER'S BAVARIAN CAKERY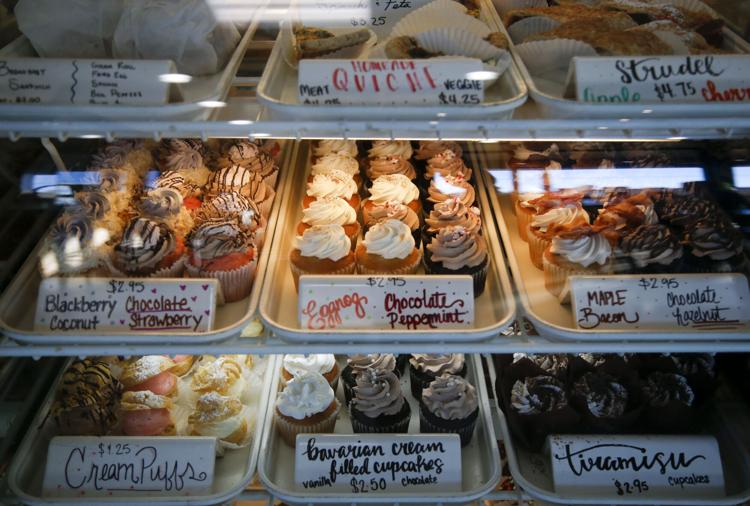 MERRITT'S BAKERY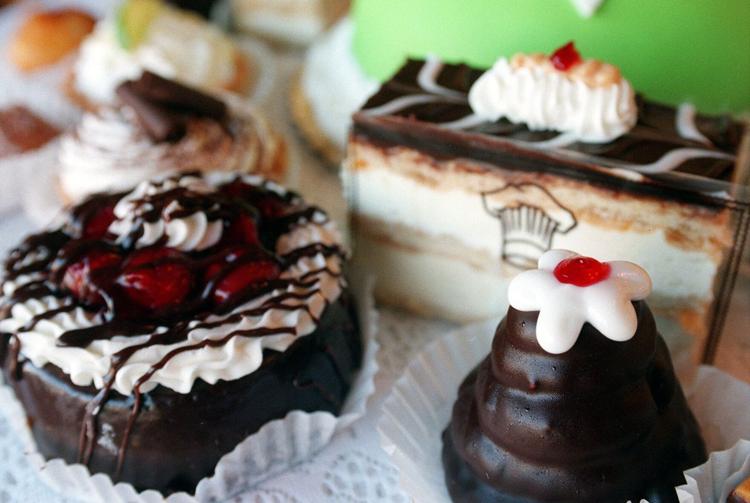 MUHANNA SWEETS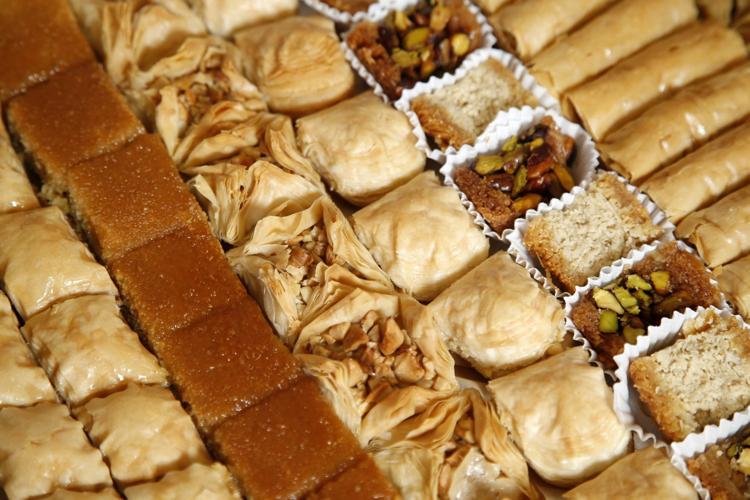 PANCHO ANAYA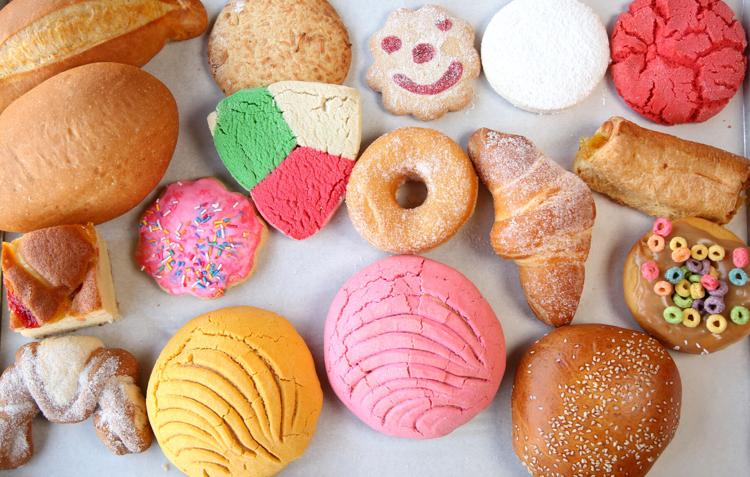 POPPY & FLAX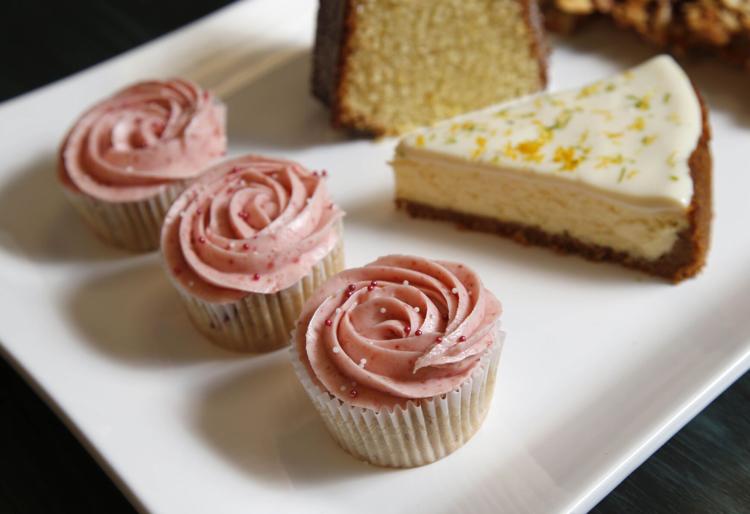 SAINT AMON BAKING CO.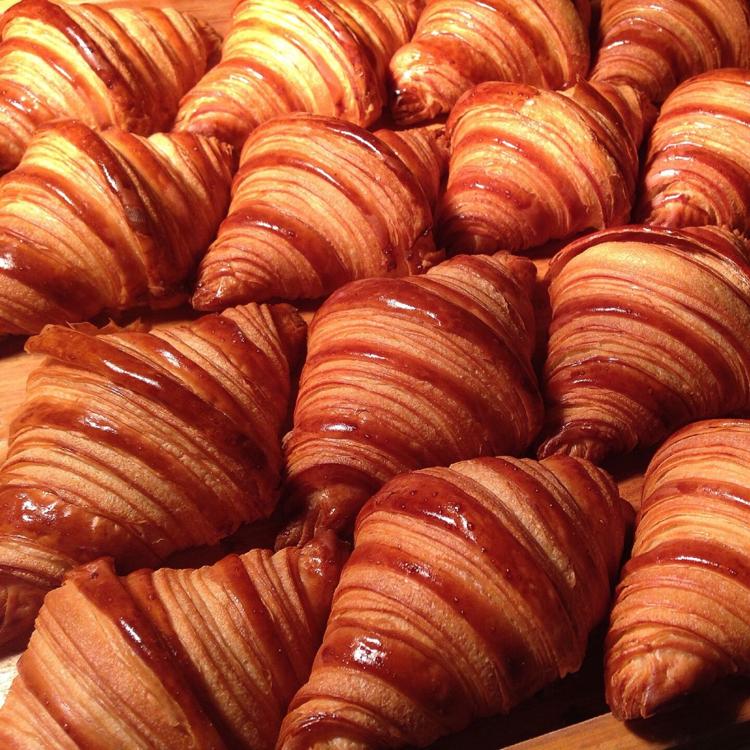 Journalism worth your time and money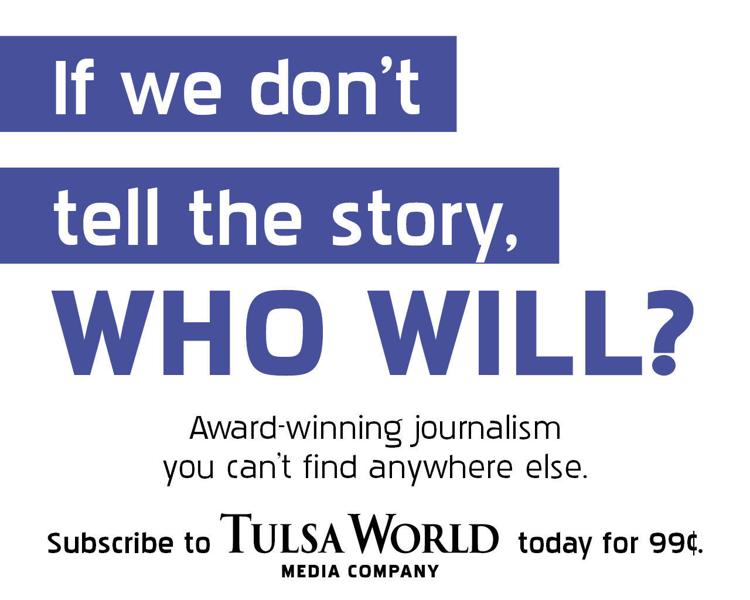 Satisfy your cravings
With our weekly newsletter packed with the latest in everything food.