Pi (3.14) Day is Saturday: Celebrate with Tulsa's best pies
Every day is a good day to celebrate pie, especially Pi Day on Saturday, March 14 (3.14).
Find a list of some of the best pies in the Tulsa area here.
50s Diner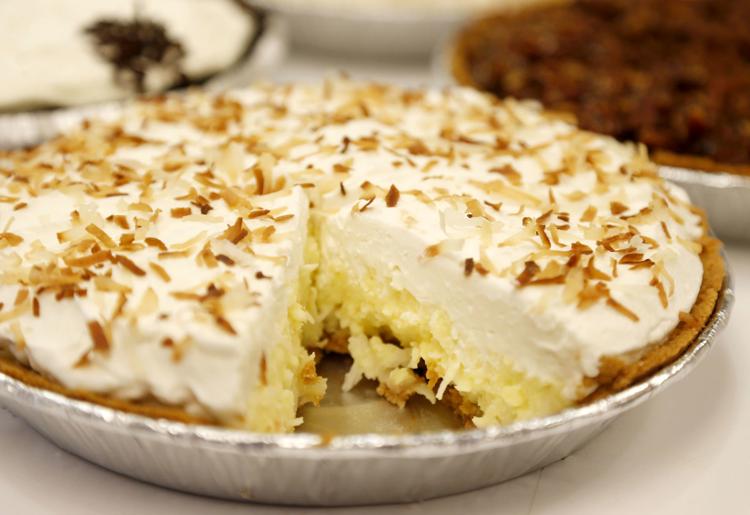 Antoinette Baking Co.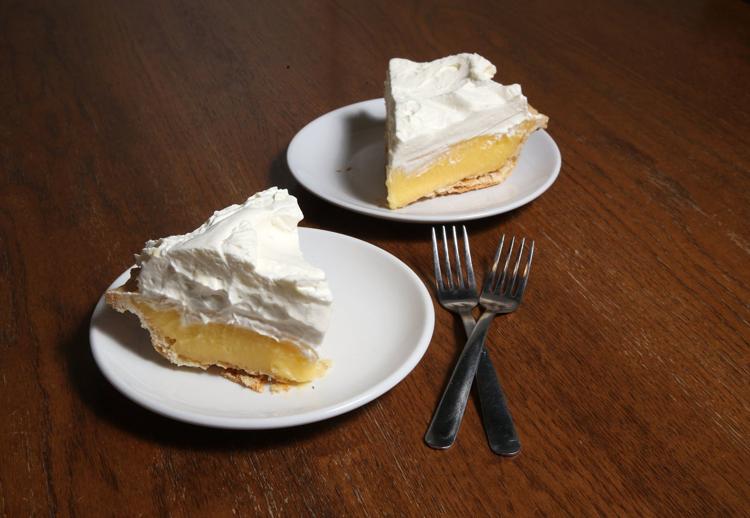 Merritt's Bakery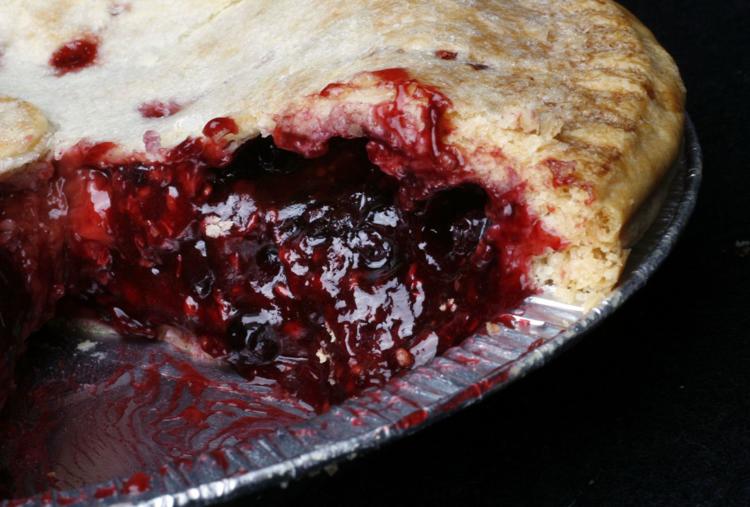 Cherry Street Kitchen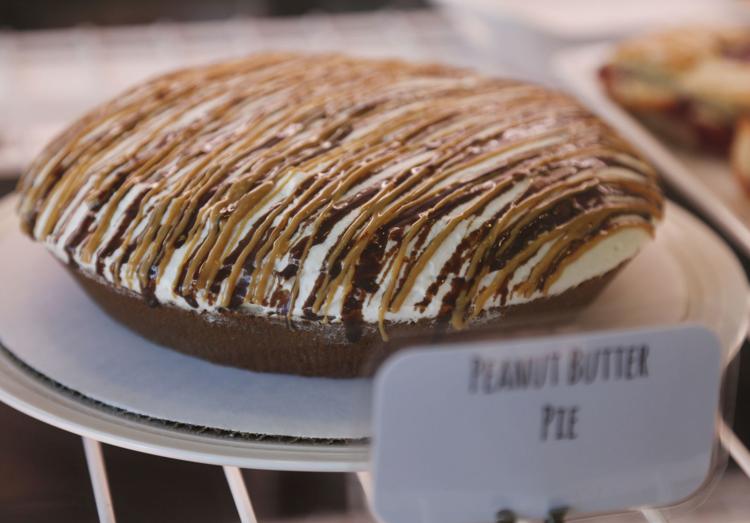 Dilly Diner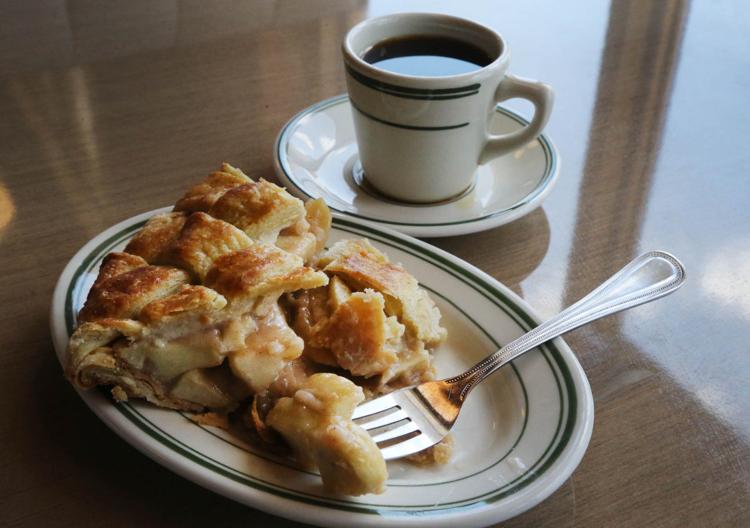 Boston Deli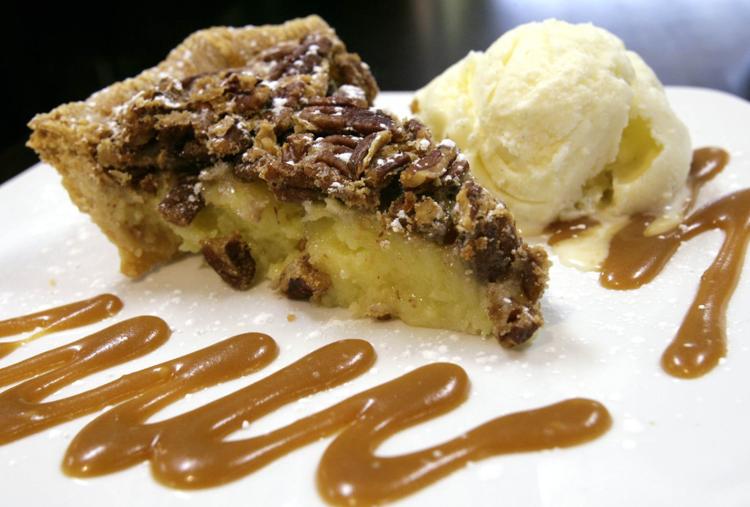 Shiloh's
Blue Moon Cafe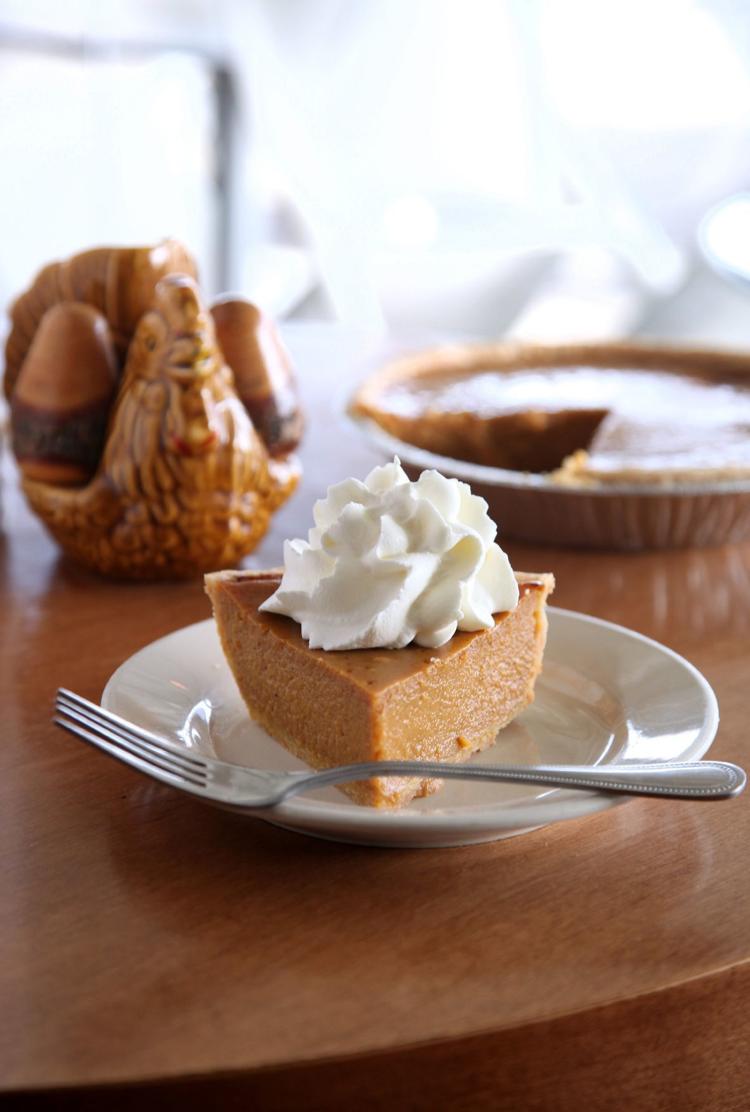 Burke's Kenosha Cafe
Brownie's Hamburger Stand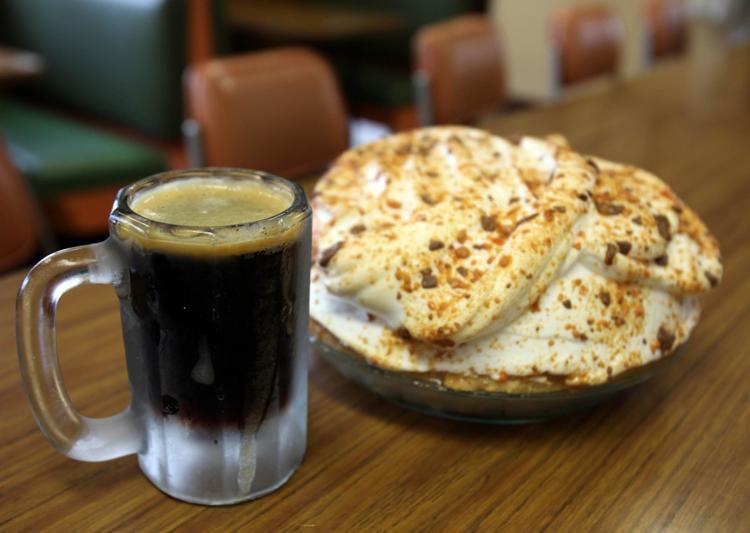 Cafe Yum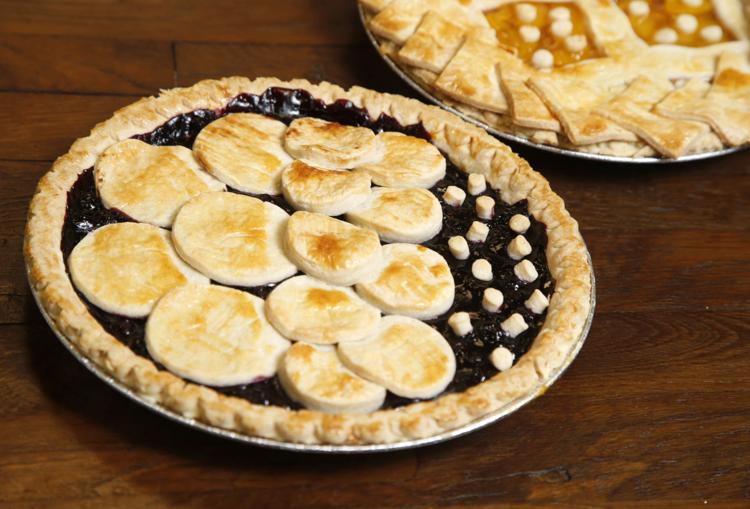 Hammett House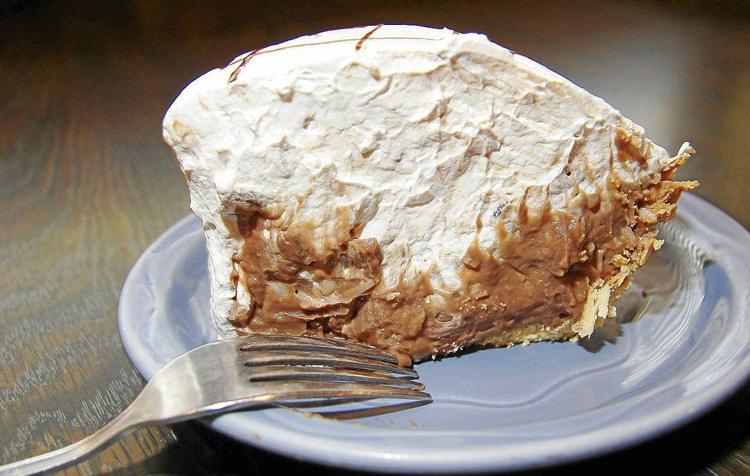 Michael V's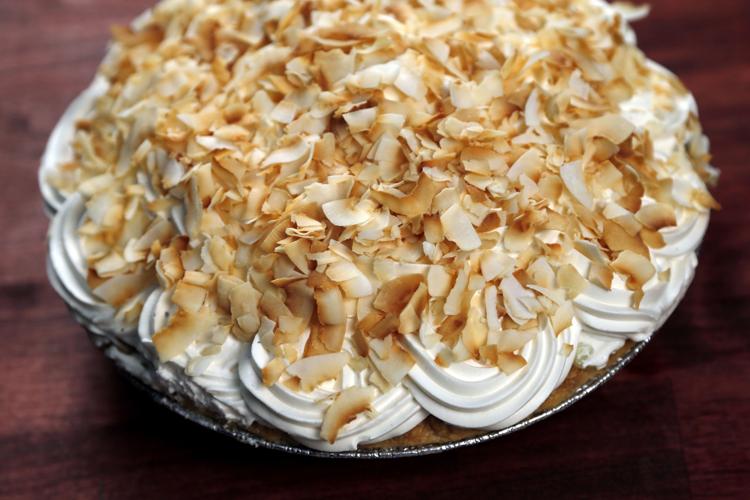 Coleman's Bakery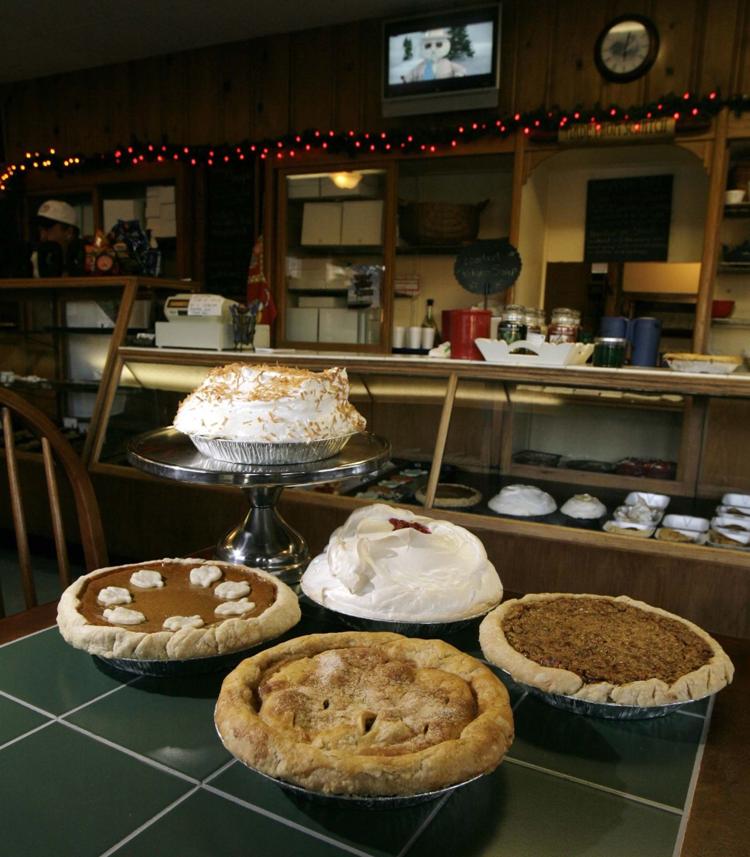 White River Fish Market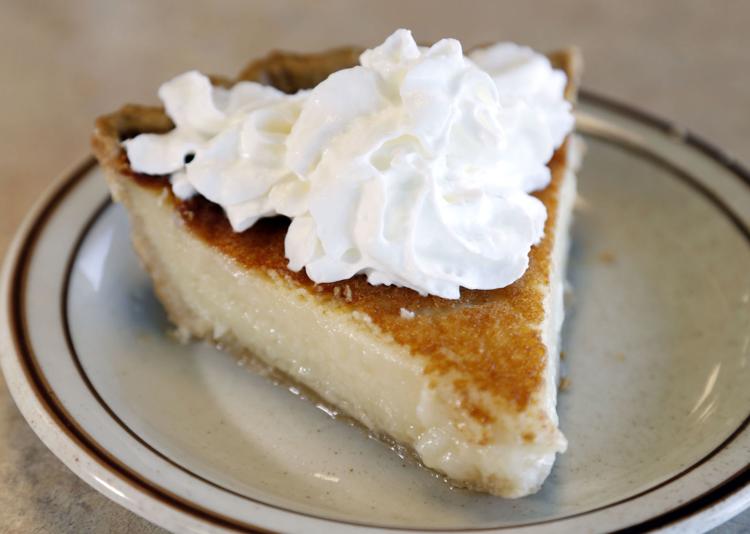 Little J's Bakeshoppe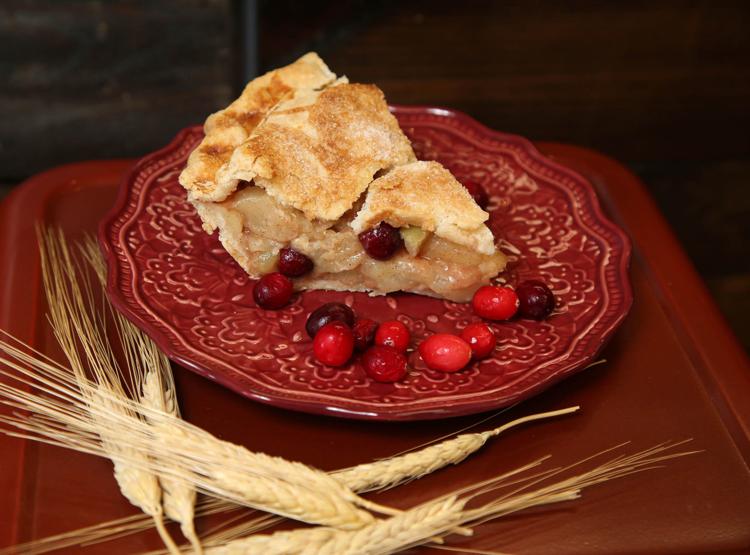 Saint Amon Baking Co.
Ollie's Station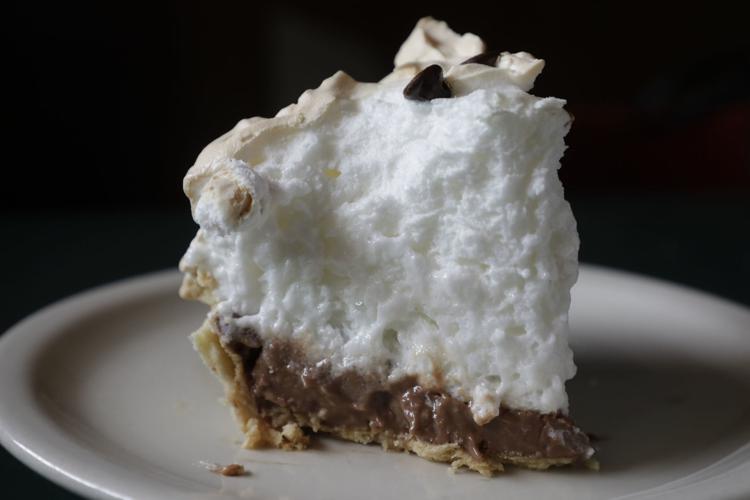 Take 2: A Resonance Cafe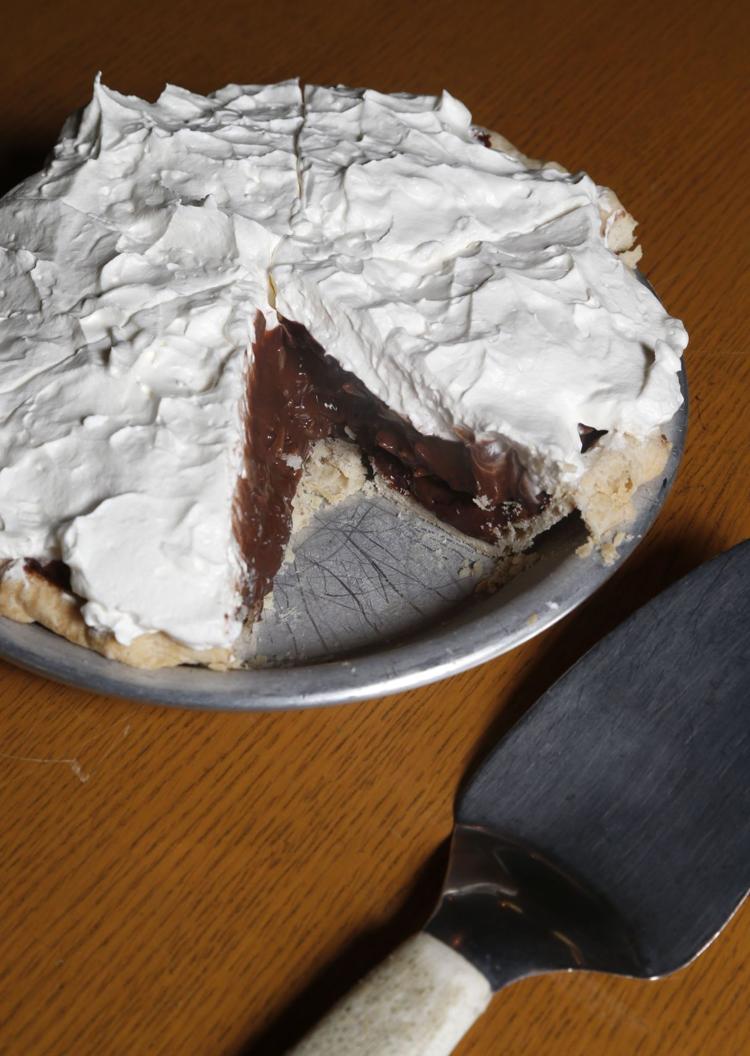 Queenie's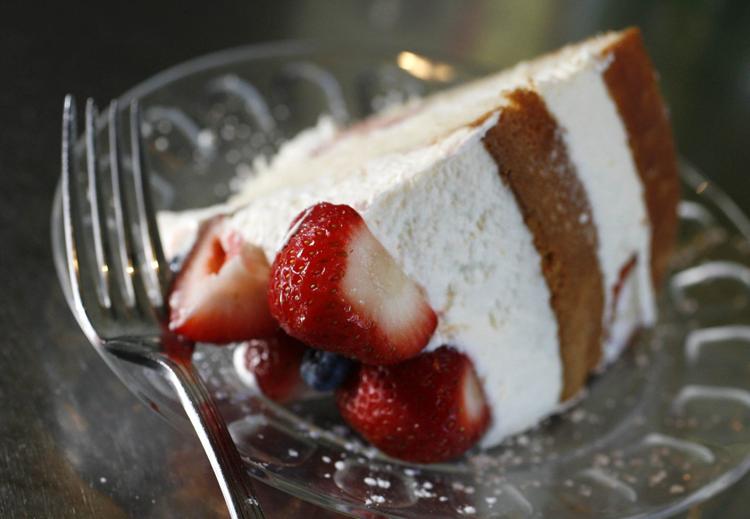 Nelson's Buffeteria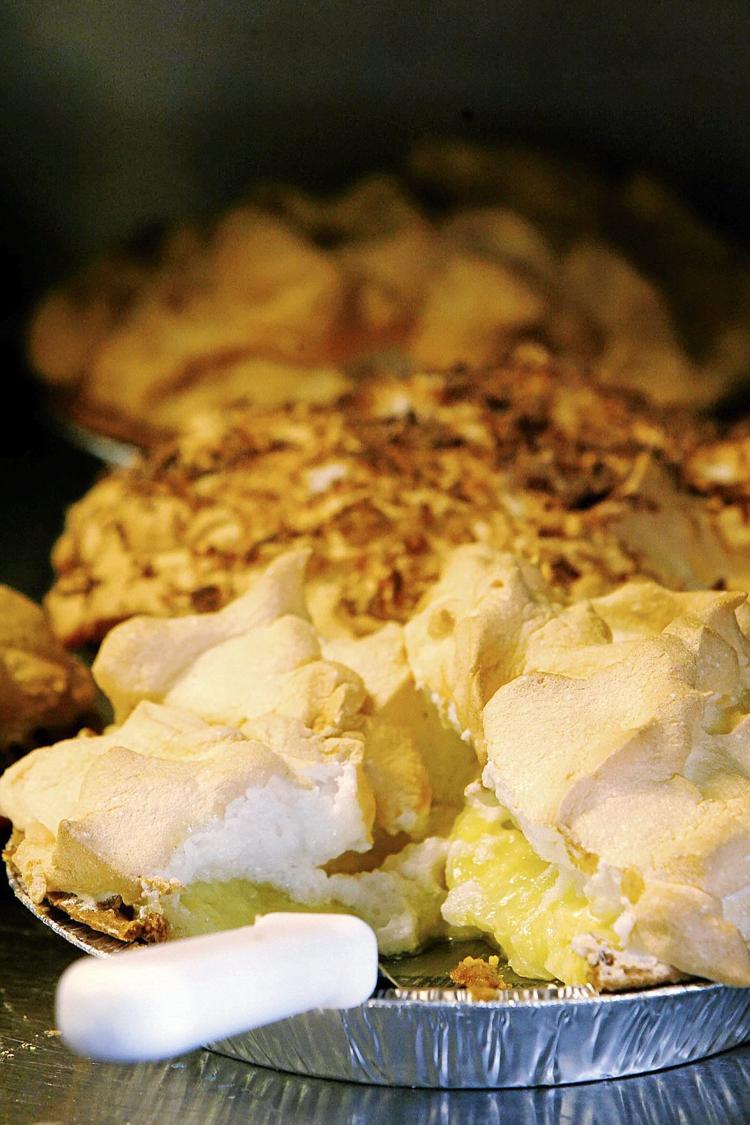 Journalism worth your time and money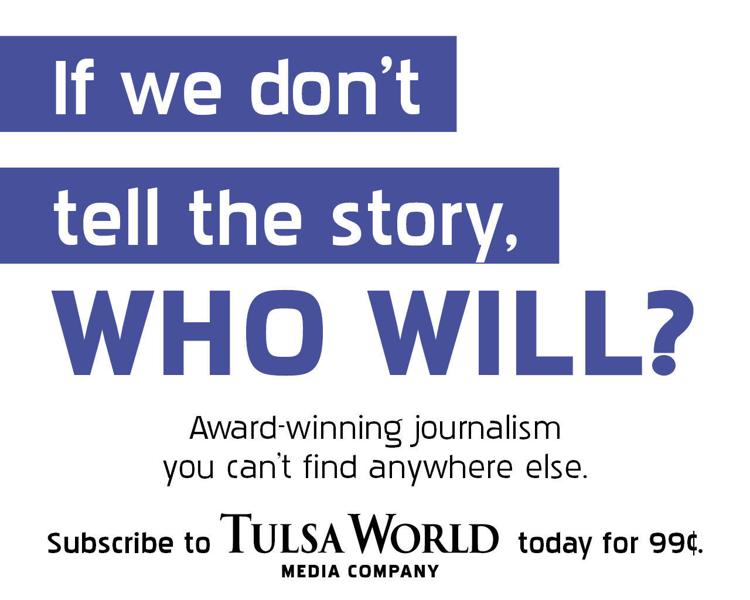 What the Ale Beer of the Week: Broken Arrow Brewing's Dackelweizen