November means Thanksgiving, and when it comes to the meal used to mark this holiday, family traditions have a way of reigning supreme.
But one can still offer guests all the traditional Thanksgiving favorites they are expecting, but with preparations and flavorings that help wake up the flavor of the Thanksgiving feast. An easy way to do just that is with the Thanksgiving-themed recipes featuring Made in Oklahoma ingredients.
Turkey is usually the centerpiece of the table, but the part of the turkey many people prefer is the leg. So take advantage of Schwab's jumbo turkey legs, smoked and coated in a sweet-and-spicy glaze, to bring an even more festive dimension to the dinner.
Stuffing and green bean casserole are staples this time of year, but they can be made even better with Made in Oklahoma ingredients. For example, lose the high-sodium canned ingredients and use fresh mushrooms to elevate your green bean casserole game, and add an extra savory dimension to stuffing with fresh herbs, sweet onions and bacon.
Savory Bacon and Onion Stuffing
1 loaf La Baguette French bread
1 pound Greer's Ranch House bacon
2 tablespoons Hiland butter
½ teaspoon ground black pepper
2 tablespoons chopped Scissortail Farms thyme
2 tablespoons chopped Scissortail Farms parsley
1. Cut bread into 1-inch cubes. Place bread on a large baking sheet, baking in a preheated 375-degree oven until lightly toasted and golden, about 10 minutes.
2. Cut bacon into pieces. Cook in a large saute pan until crisp. Remove bacon, reserving drippings.
3. In a large bowl, gently toss 1 tablespoon bacon grease with bread cubes to coat.
4. Melt butter in a large saute pan. Add onion and celery, cooking over medium heat until tender. Add sage, salt, pepper, thyme and parsley. Stir to coat vegetables with herbs. Add chicken broth, gently scraping the pan to remove any browned bits.
5. Pour chicken broth mixture over bread. Add egg, making sure it's completely combined.
6. Bake covered for 25 minutes. Remove cover and bake another 20 minutes or until the top is golden and stuffing is baked through. (Cooking time will change depending on how much liquid has been absorbed in the bread.)
Twice-Baked Sweet Potatoes
4 medium Triple S sweet potatoes
3 tablespoons brown sugar
3 tablespoons Hiland butter, melted
1 tablespoon Griffin's Original Syrup
1 tablespoon Hiland butter, melted
1 cup chopped Miller pecans
1. Heat oven to 400 degrees. Wash and dry sweet potatoes. Poke each sweet potato several times with a fork. Place on a baking sheet, and bake 50-55 minutes until tender and done.
2. Blend together brown sugar, melted butter, sour cream, syrup, salt and cinnamon.
3. Cut warm sweet potatoes in half and gently scoop out sweet potato, keeping skin intact. Add sweet potato to brown sugar mixture, and blend until smooth. Add mixture back to each sweet potato skin, smoothing out the tops.
4. For marshmallow topping, evenly distribute marshmallows over each potato. For pecan topping, combine butter with pecans, then evenly distribute over each potato. Bake in a preheated 350-degee oven for 10 minutes. For a more toasted look for the marshmallow topping, broil for just 30 seconds to 1 minute, watching closely so they don't burn.
Homemade Green Bean Casserole
1 (12-ounce) package Bar-S bacon, cooked and crumbled
1 package sliced J-M Farms mushrooms
1 yellow onion, finely diced
2 tablespoons Hiland Dairy butter
2 tablespoons Shawnee Mills All-Purpose Flour
2½ cups Hiland Dairy half and half or whole milk
½ teaspoon ground black pepper
2 large (28-ounce) cans Italian-style green beans
1 package French-fried onions
1. In a large cast-iron skillet, saute the bacon until crispy. Remove and let cool. Reserve 1-2 tablespoons of the bacon grease in the hot pan for sauteing the mushrooms. Add the mushrooms into the hot grease, flattening to even them in the pan but not stirring. Once the heat has returned to the pan start turning the mushrooms and browning the other sides. Remove them and reserve with the bacon strips. Lower the heat, and, in a dry pan, saute the onion until translucent and cooked through. Reserve with the mushrooms.
2. Using the same pan, heat the butter on medium to low heat until it clarifies, then add the flour and stir for 2-3 minutes. Add the half and half or milk, stirring with a whisk until it begins to thicken. Add the mushrooms and onions. Crumble in the bacon. Add the nutmeg and pepper, and season lightly with salt.
3. Drain the green beans, and pour into a large casserole dish. Evenly pour the sauce over the green beans and place in a preheated 350-degree oven for about 20 minutes. Remove from oven, and top with the French-fried onions. Bake an additional 20 minutes.
Glazed Smoked Turkey Legs
6 Schwab's Hickory Smoked Jumbo Turkey Legs
1 jar Southern Roots Sisters Peach Pepper Jam
1. Preheat oven to 350 degrees. Place turkey legs on a foil or parchment-lined baking sheet (You may need to use two baking sheets).
2. Spread or brush 1/3 jar of pepper jam onto turkey legs. Halfway through baking, remove turkey legs from oven, brush with another 1/3 jar of pepper jam and turn legs onto opposite side for even browning. Bake for a total of 35 to 40 minutes or until nicely browned and warmed through. Once removed, brush turkey legs with the remaining 1/3 jar of pepper jam for final glaze.
---
---
Throwback Tulsa: Remembering Will Rogers, who was born on this day in 1879
Will Rogers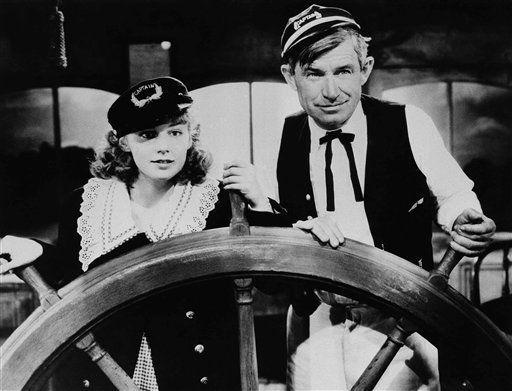 Will Rogers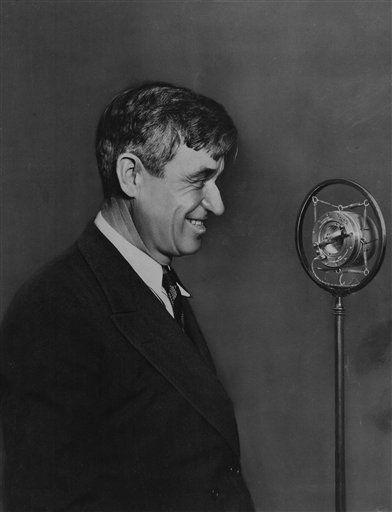 Will Rogers
Will Rogers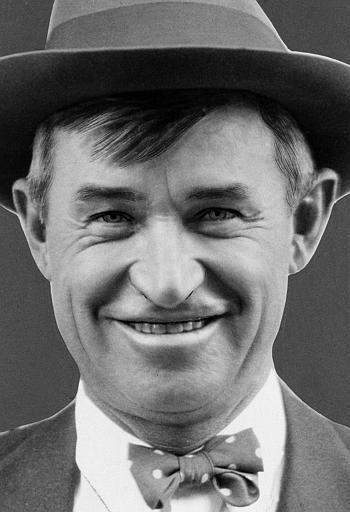 Will Rogers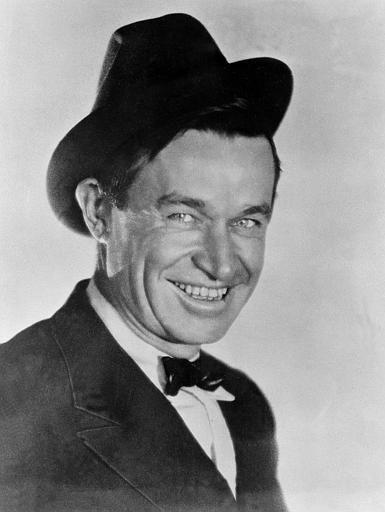 Will Rogers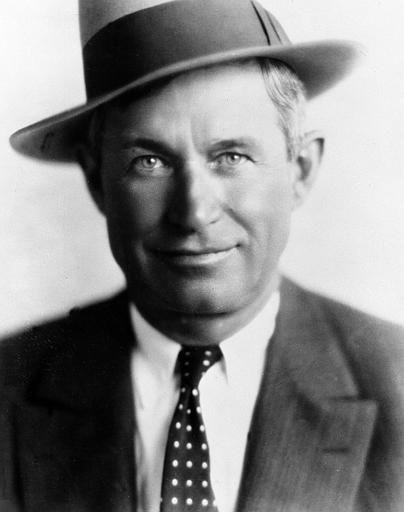 Will Rogers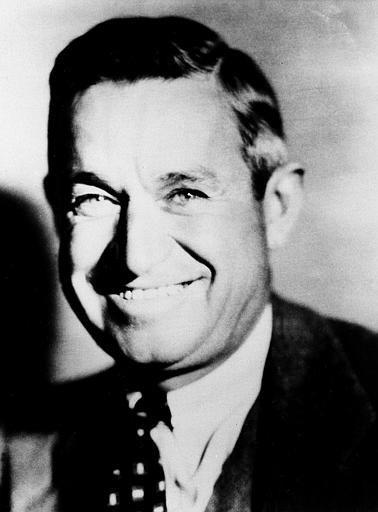 Will Rogers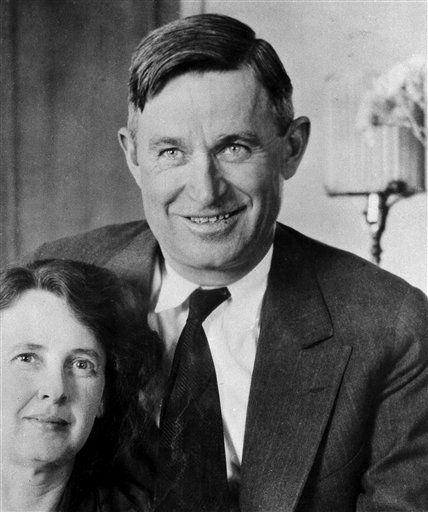 Will Rogers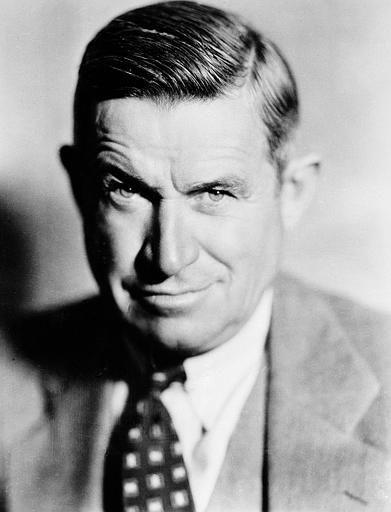 Will Rogers in 1920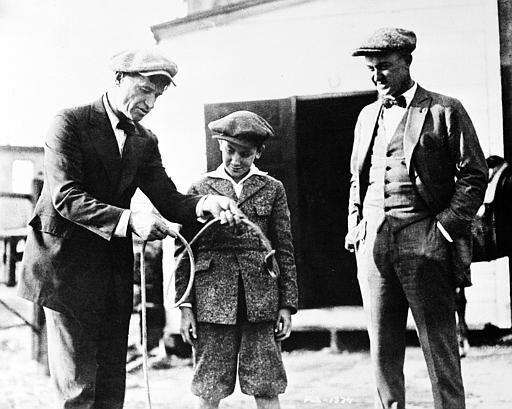 Will Rogers in 1921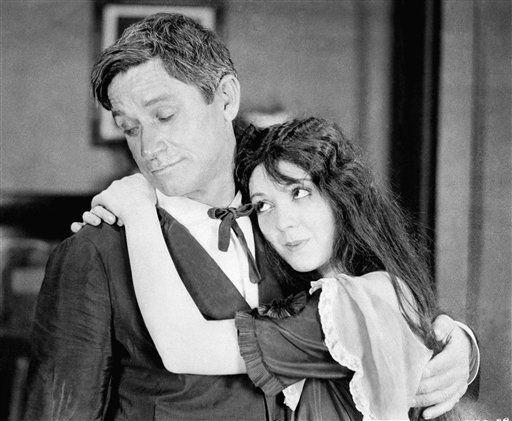 Will Rogers in 1929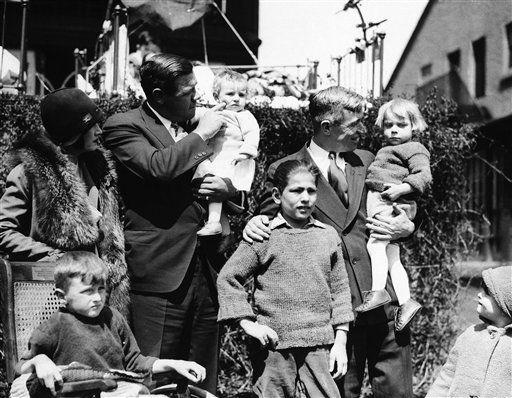 Will Rogers in 1930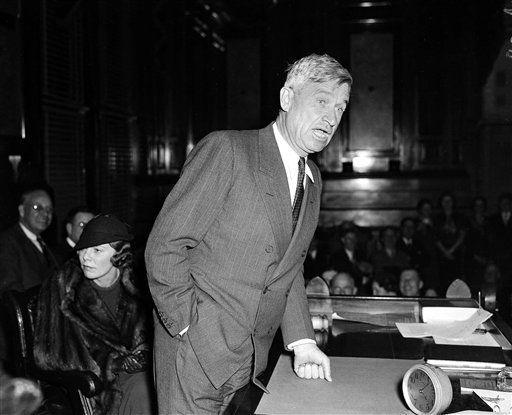 Will Rogers in 1931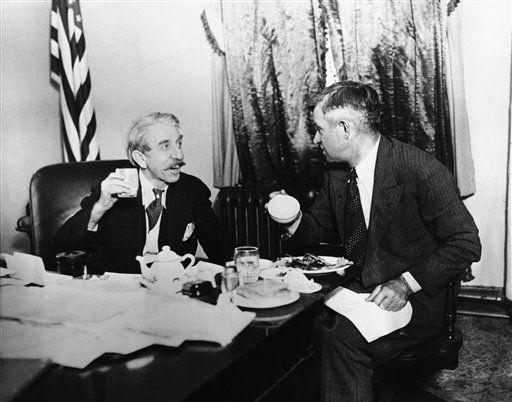 Will Rogers in 1931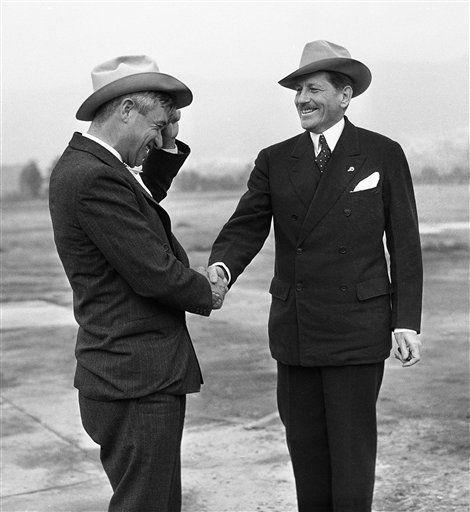 Will Rogers in 1932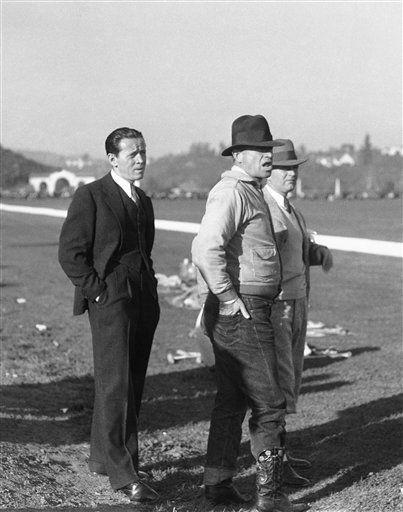 Will Rogers in 1932
Will Rogers in 1932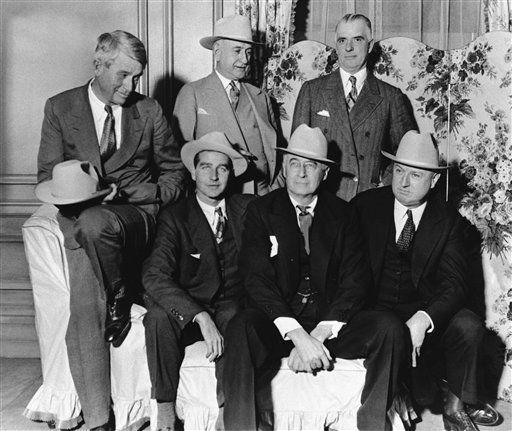 Will Rogers in 1934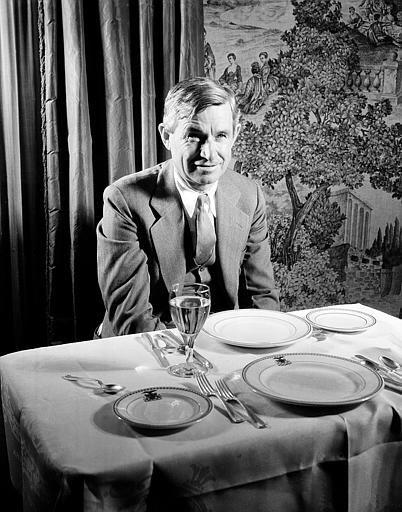 Will Rogers in 1935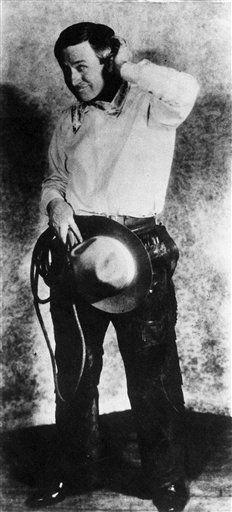 Will Rogers in 1935
Will Rogers in 1935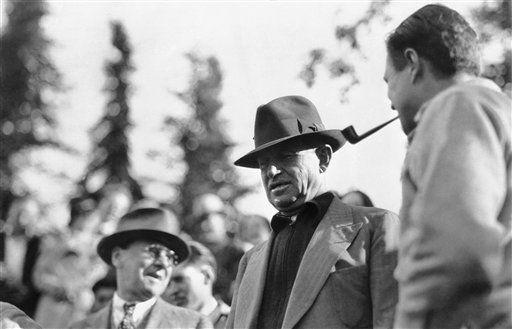 Will Rogers in 1935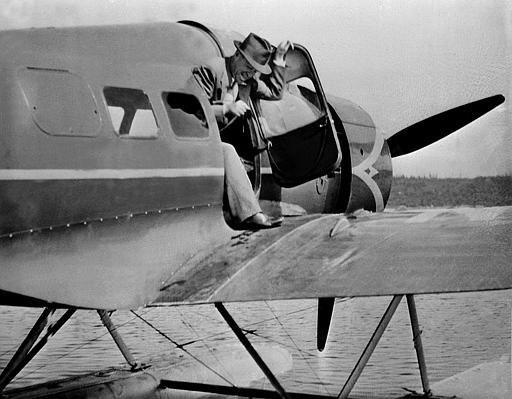 Will Rogers in 1935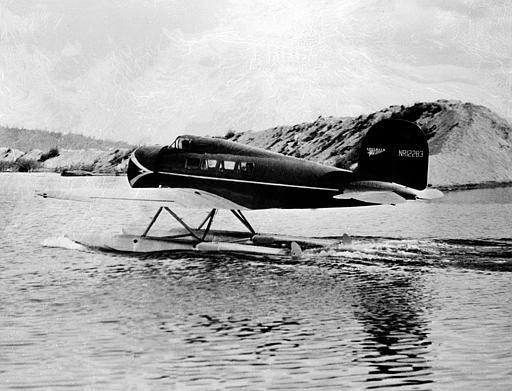 Will Rogers plane crash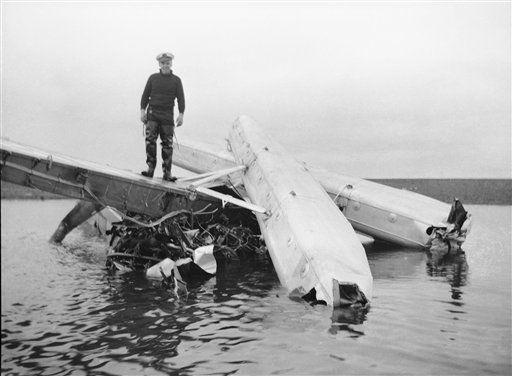 Will Rogers plane crash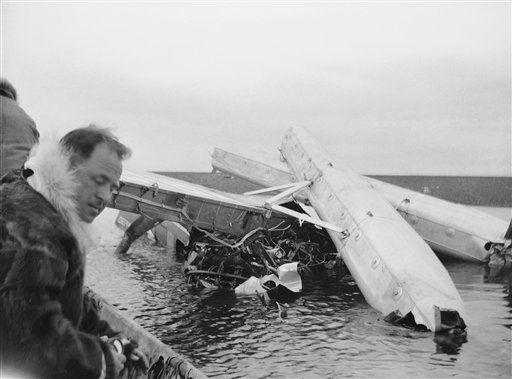 Will Rogers Memorial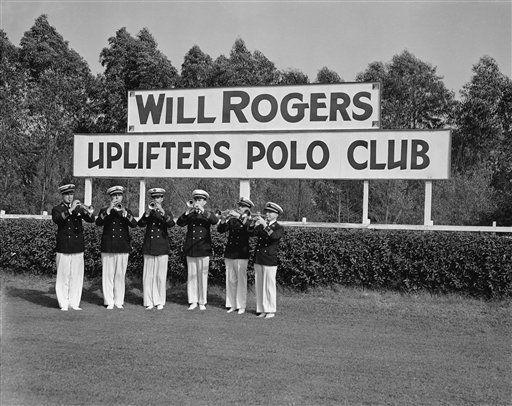 Will Rogers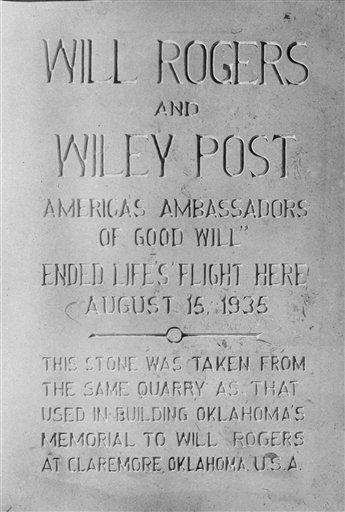 Will Rogers State Park in 1944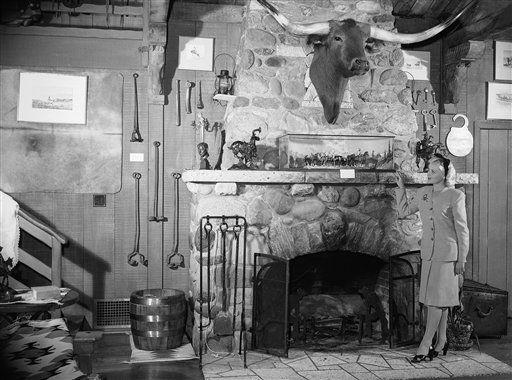 Will Rogers State Park in 1944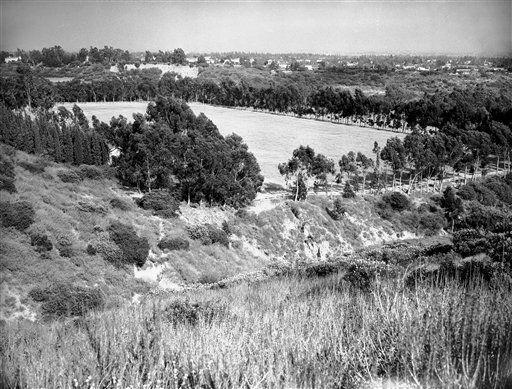 Will Rogers State Park in 1944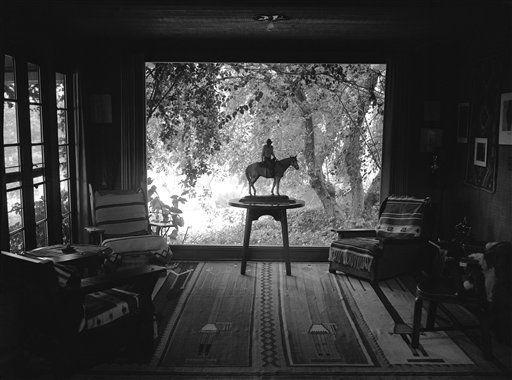 Will Rogers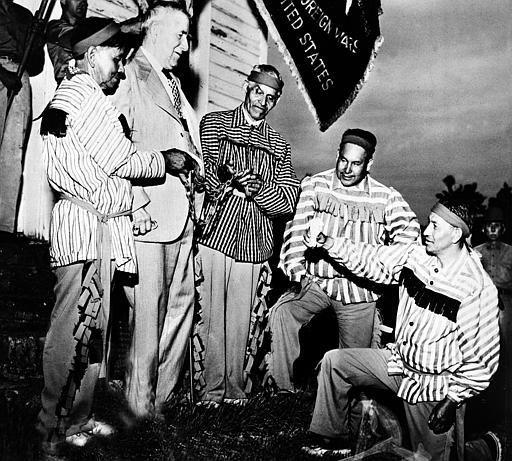 Will Rogers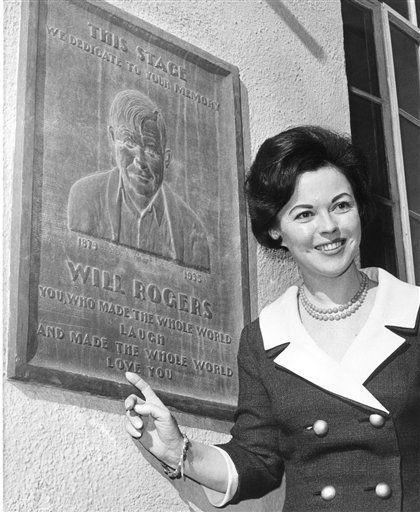 Will Rogers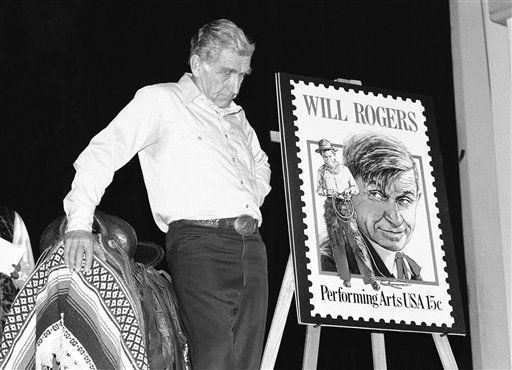 Will Rogers Theater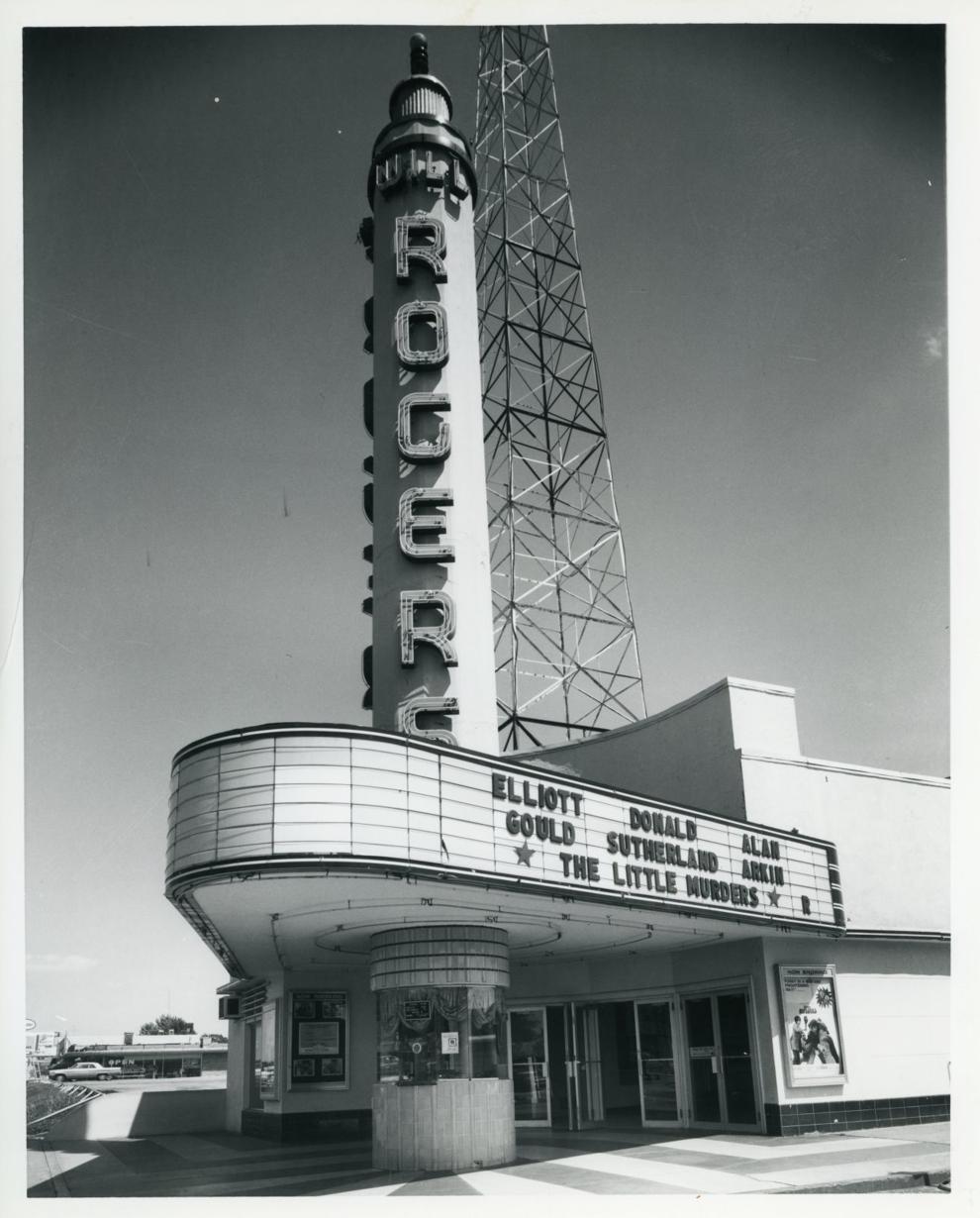 The Will Rogers Follies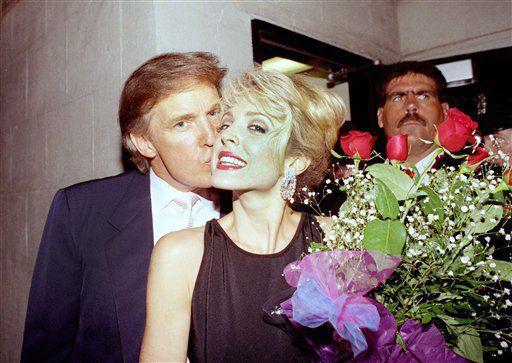 The Will Rogers Follies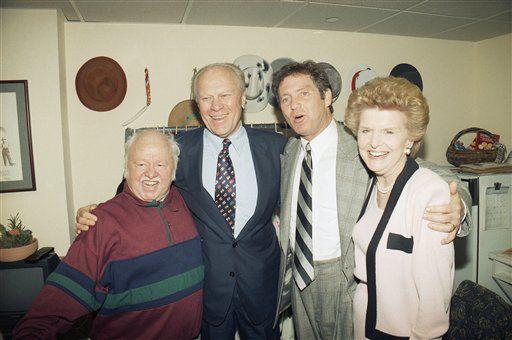 The Will Rogers Follies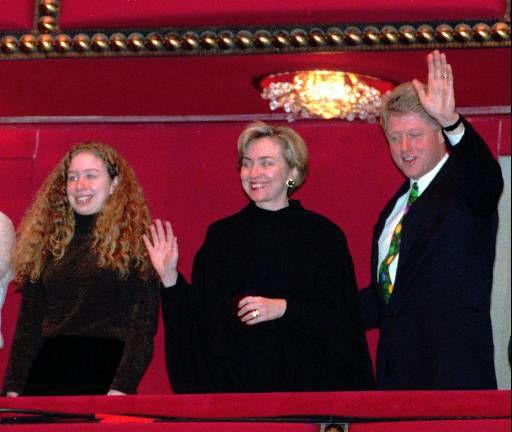 Will Rogers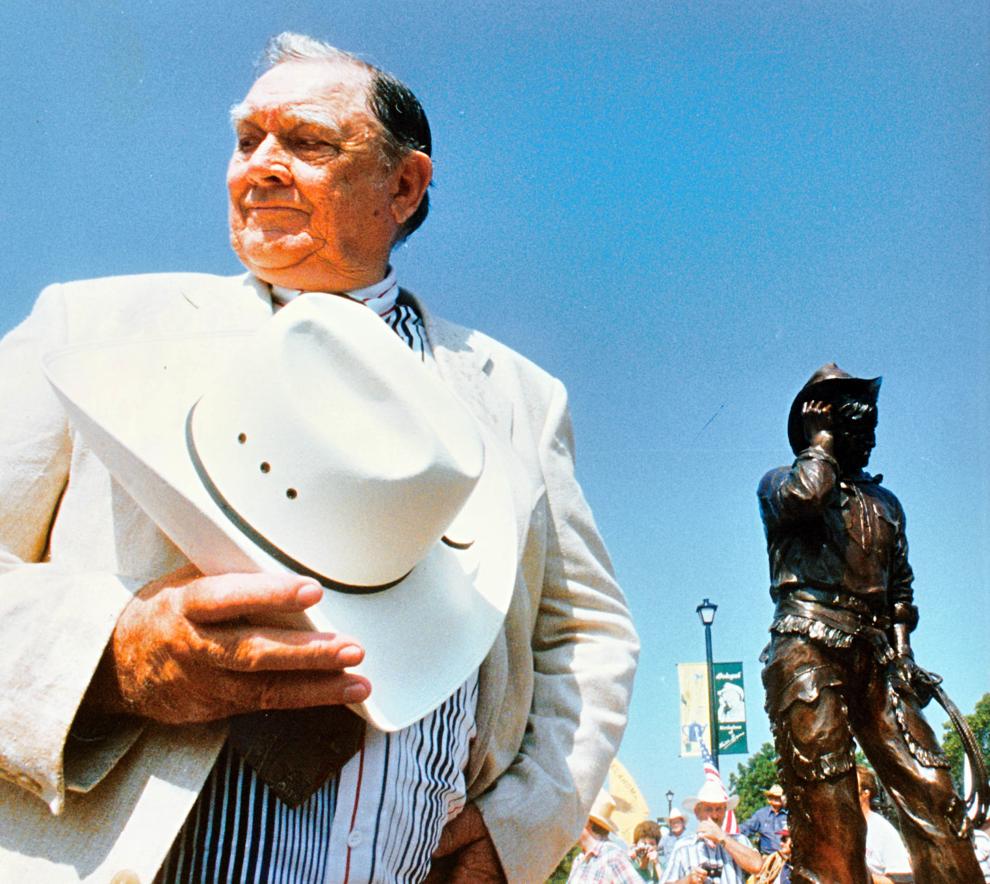 Will Rogers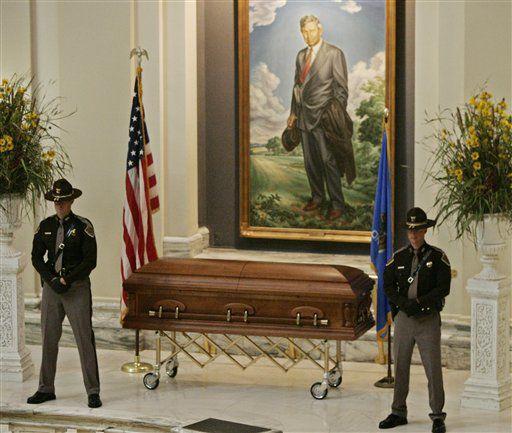 Will Rogers "Pioneer of the Year" Dinner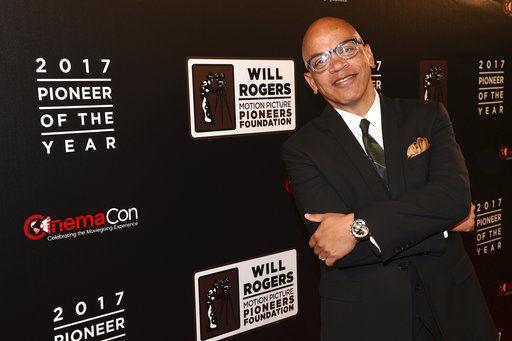 Will Rogers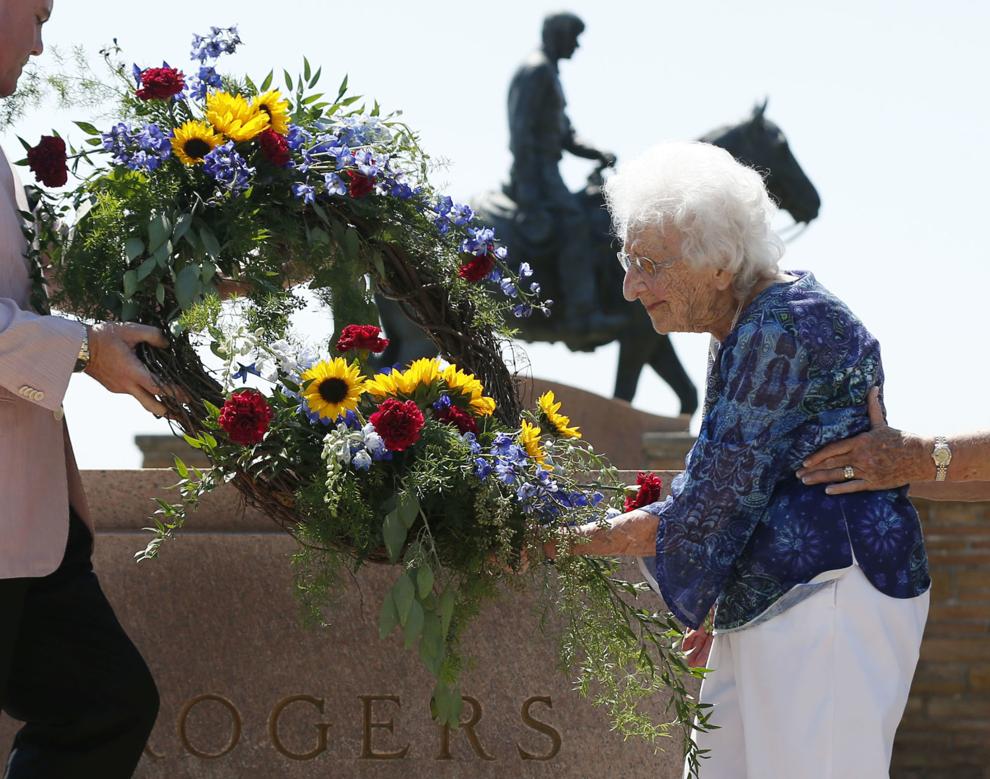 Will Rogers Museum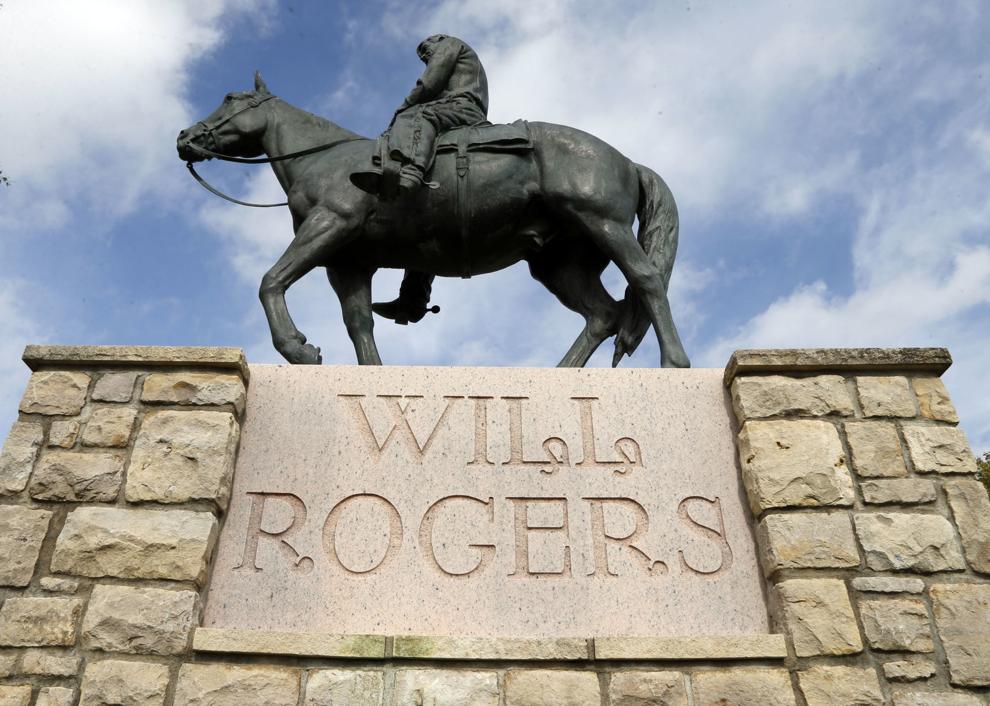 Will Rogers Museum
Will Rogers
Will Rogers High School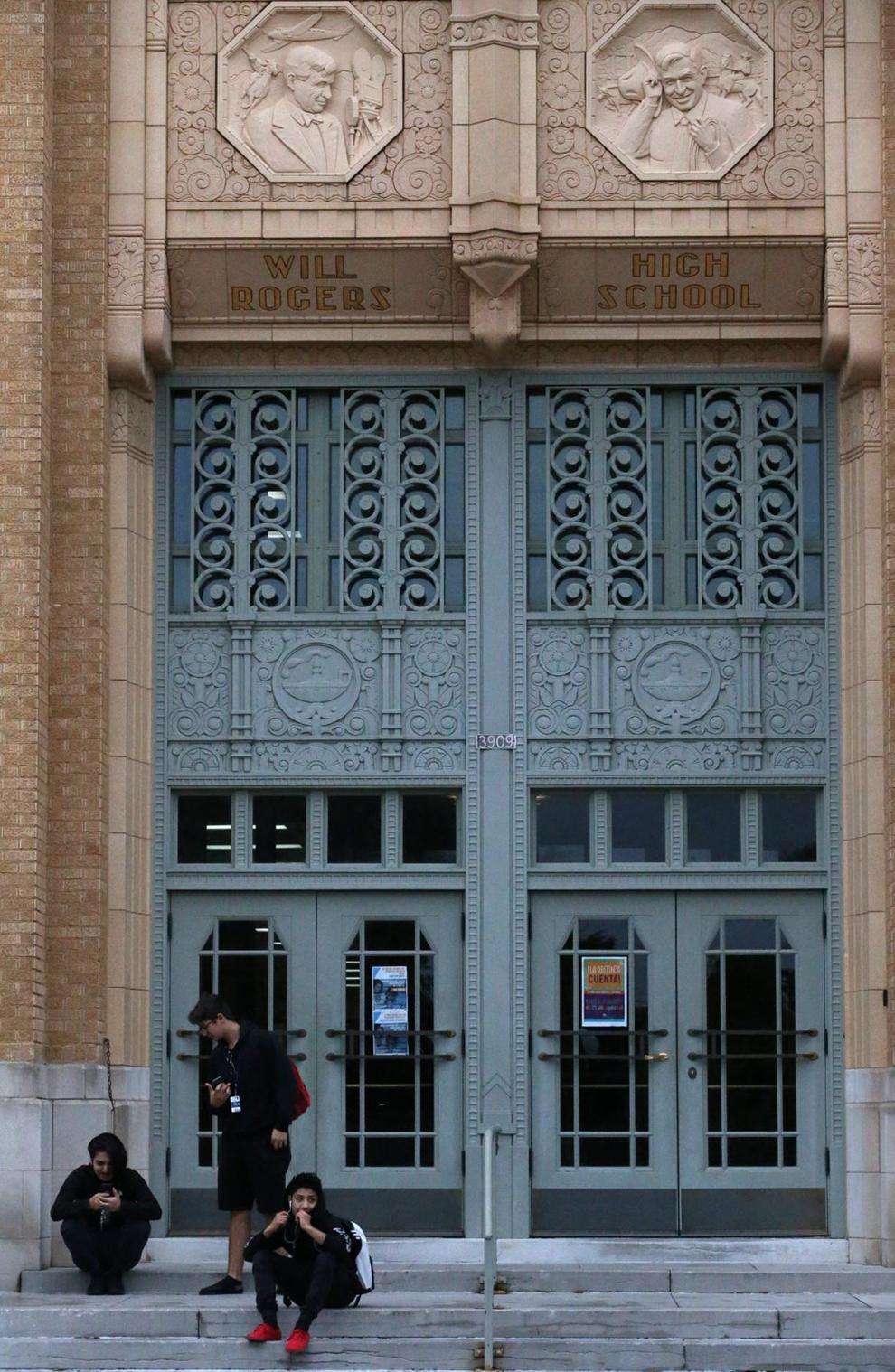 Will Rogers High School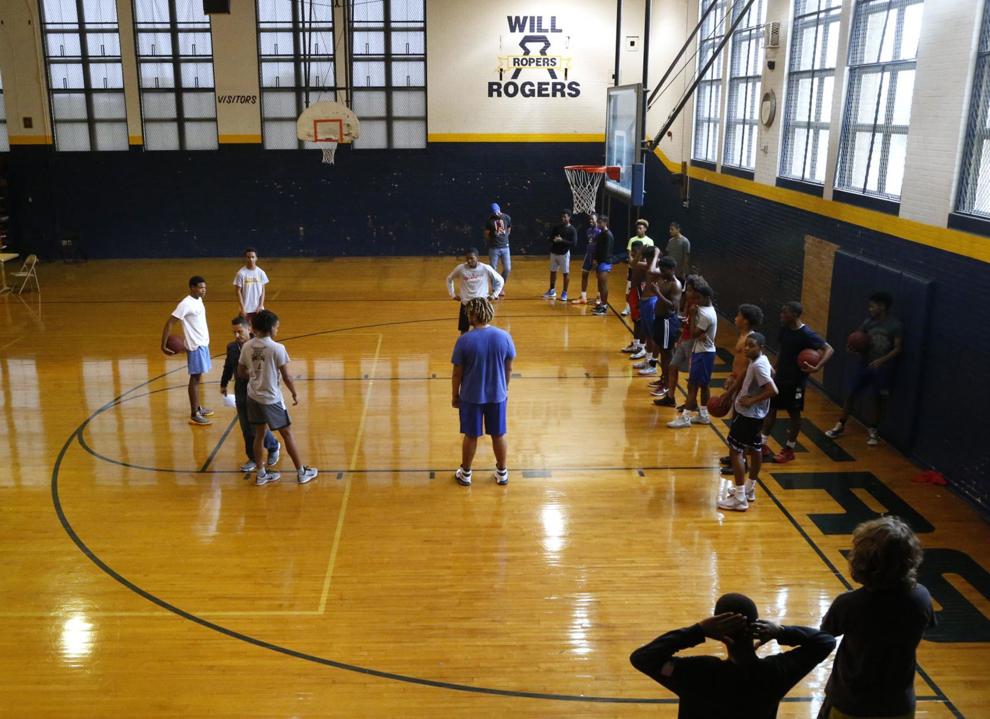 Will Rogers High School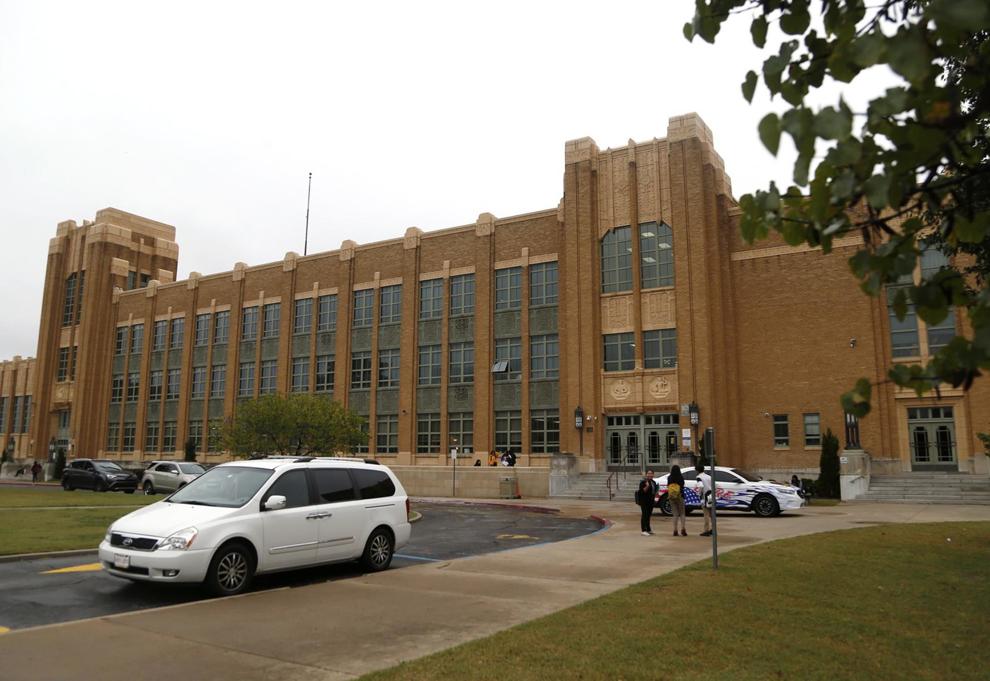 Will Rogers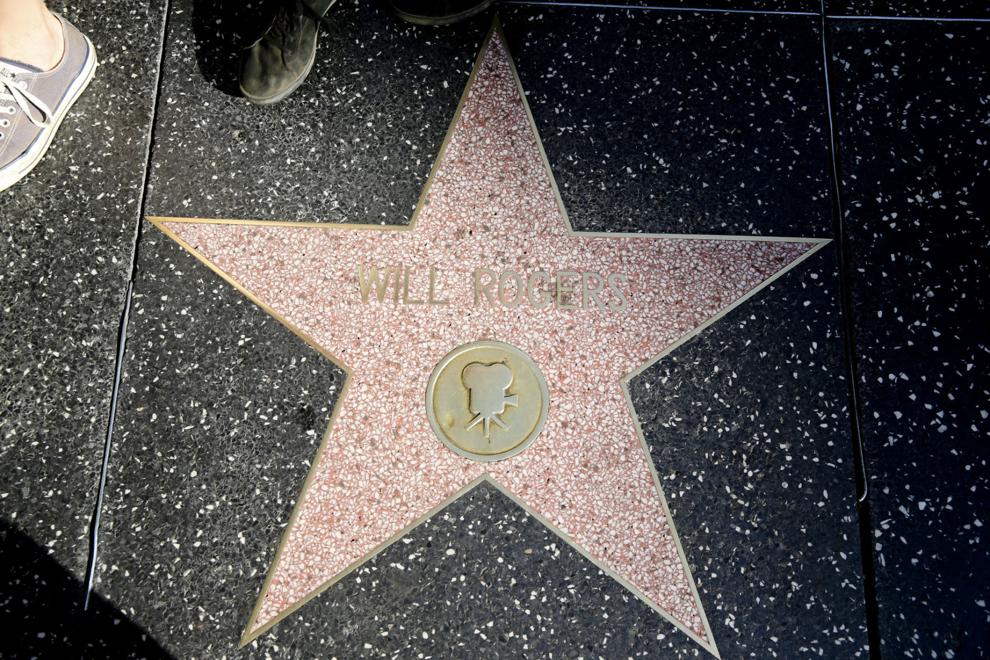 Will Rogers World Airport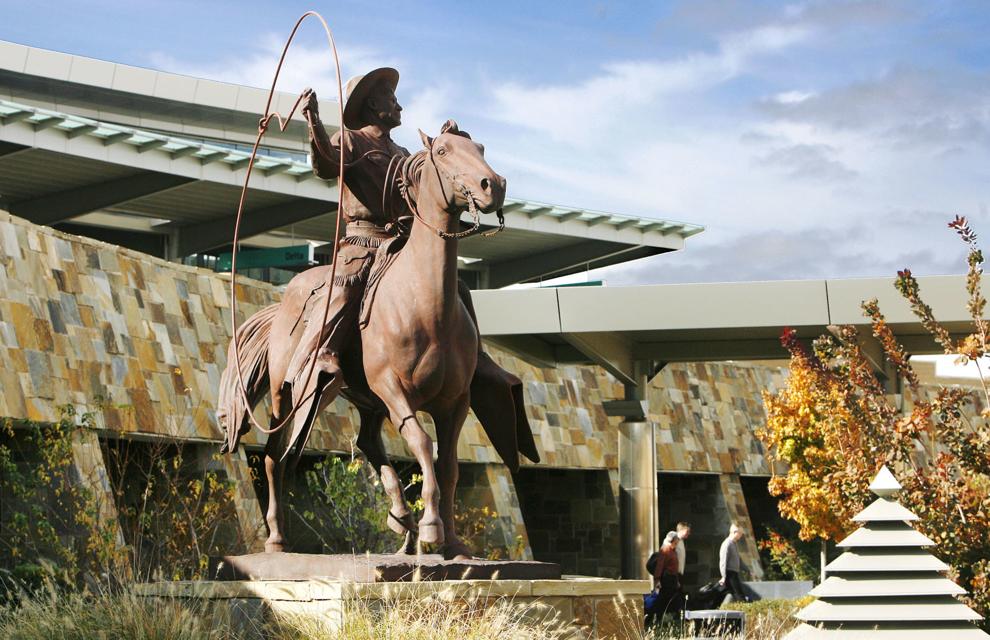 Last chance offer: $1 for six months
January 2016: A tour of Rogers High School with Growing Together