It's Chili Bowl time: Here's where you can find the best bowl of chili in Tulsa
With the annual Lucas Oil Chili Bowl Nationals in town next week at the River Spirit Expo at Expo Square, it seems only appropriate to point out some of our favorite chili destinations.
We spotlight some of the Tulsa's chili classics, as well
some new bowls we have tried recently and chili dishes that are a little bit different. There's also

an iconic recipe from Tulsa's past.
This is the best time of year for chili.
Grab a spoon!
Chili classic: Treys Bar & Grill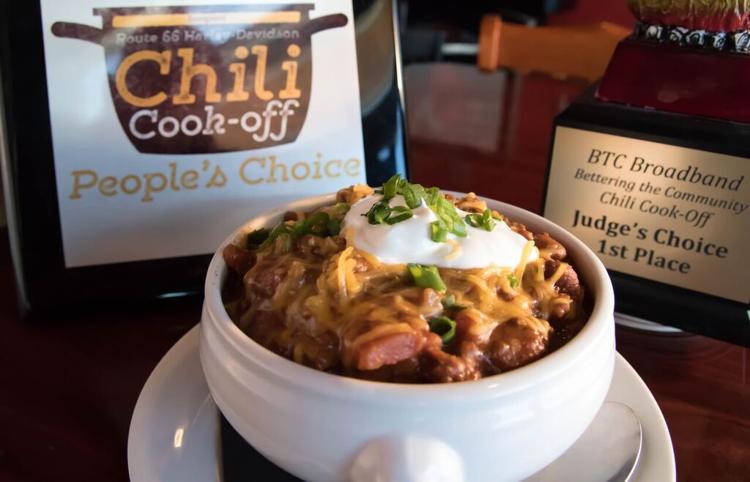 Chili classic: Ron's Hamburgers and Chili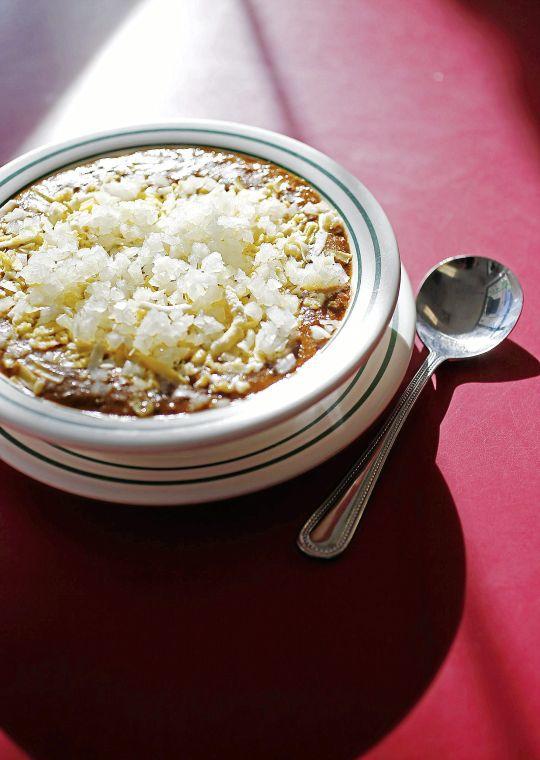 Chili classic: Ike's Chili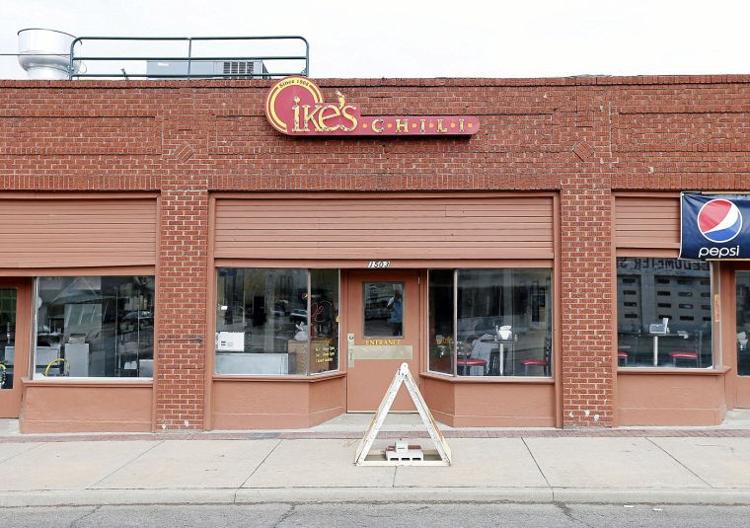 Chili classic: McNellie's Beer House Chili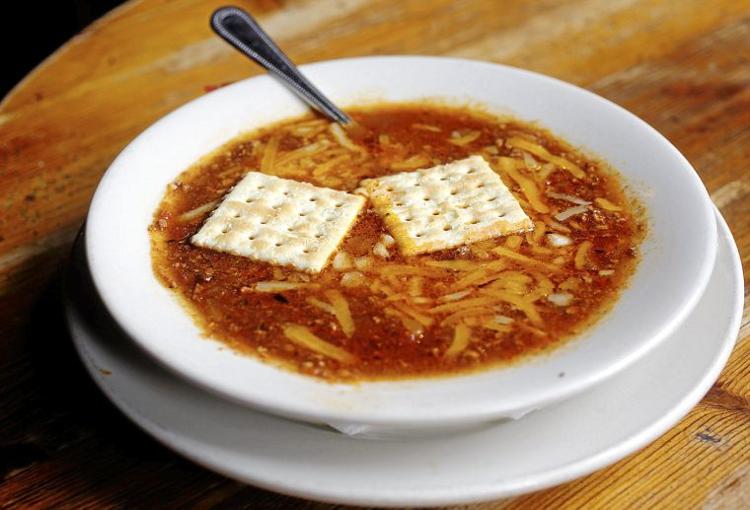 Chili classic: Coney Island chili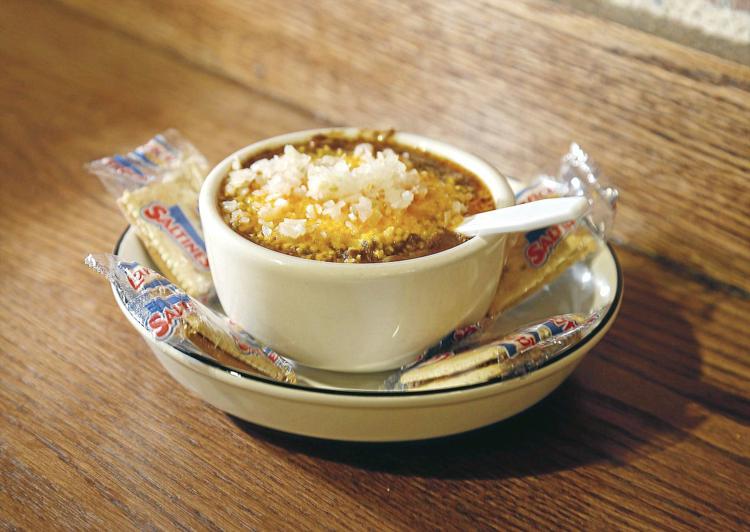 Chili classic: Knotty Pig BBQ, Burger & Chili House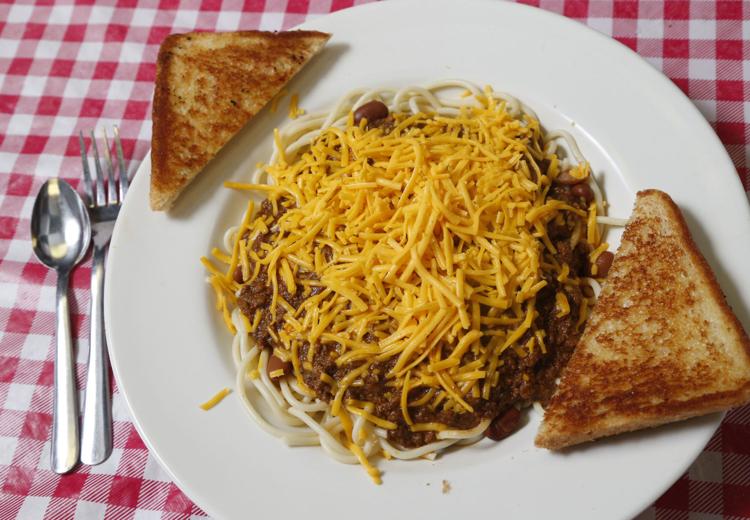 Chili classic: Catoosa Deli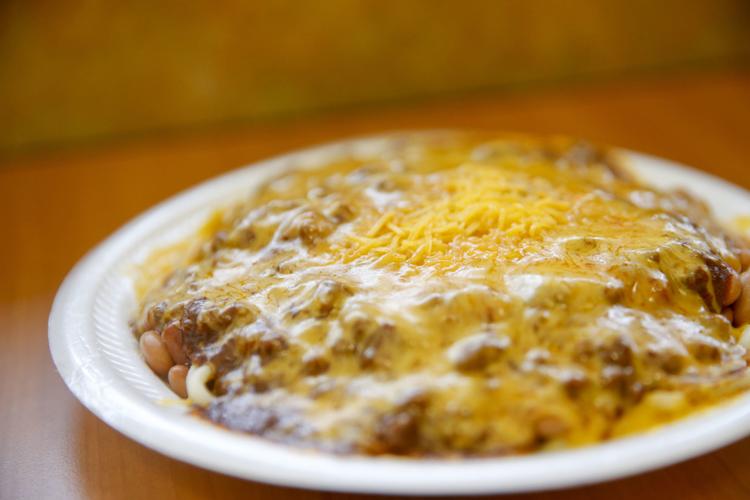 Try this: Yaya's Chili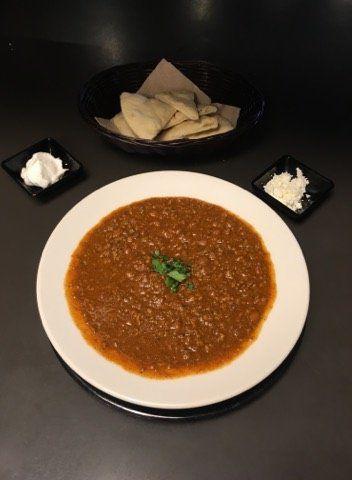 Try this: Chili-covered tamale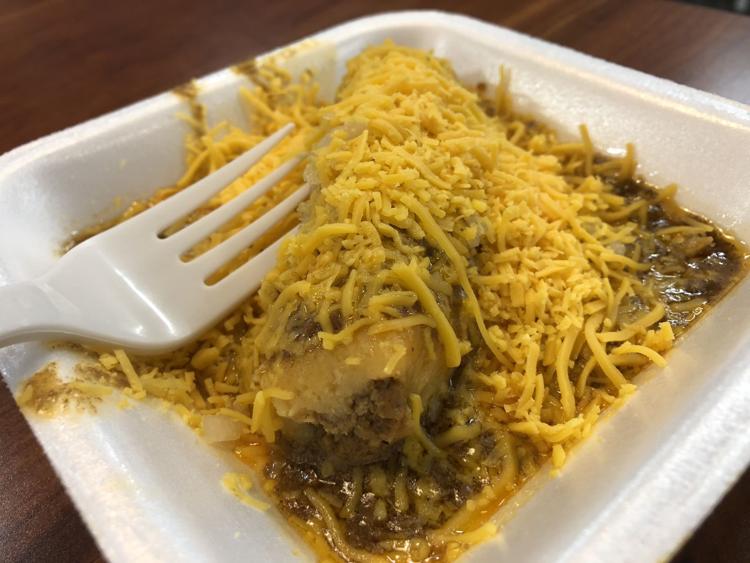 Try this: Axel Junkyard Hash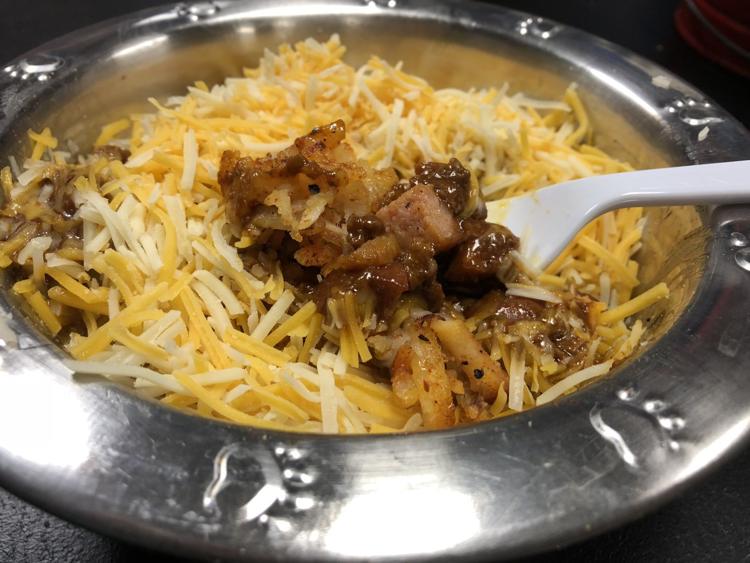 Try this: Roadhouse Chili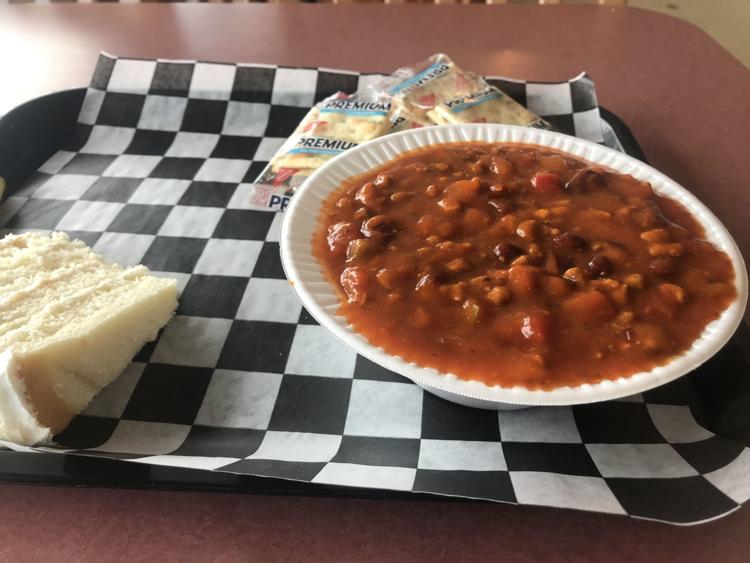 Try this: White Chicken Chili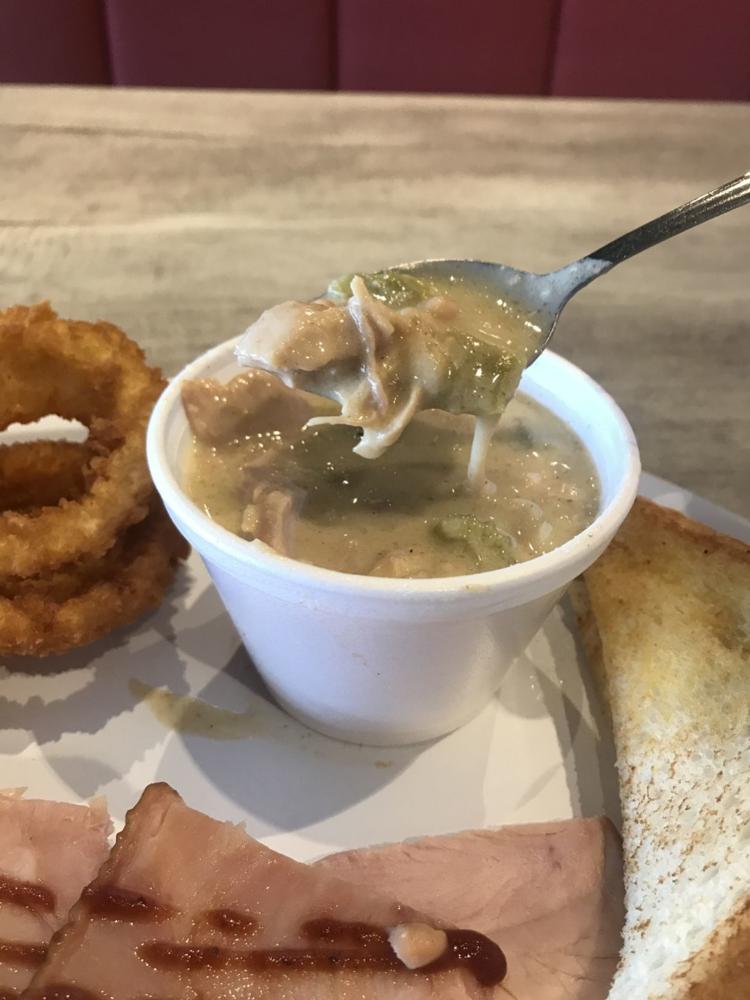 Try this: House-made chili bowl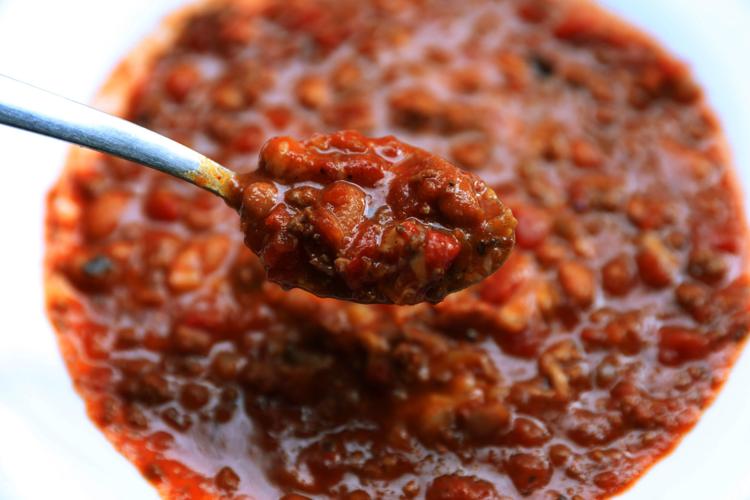 Make your own - St. Michael's Alley's Chili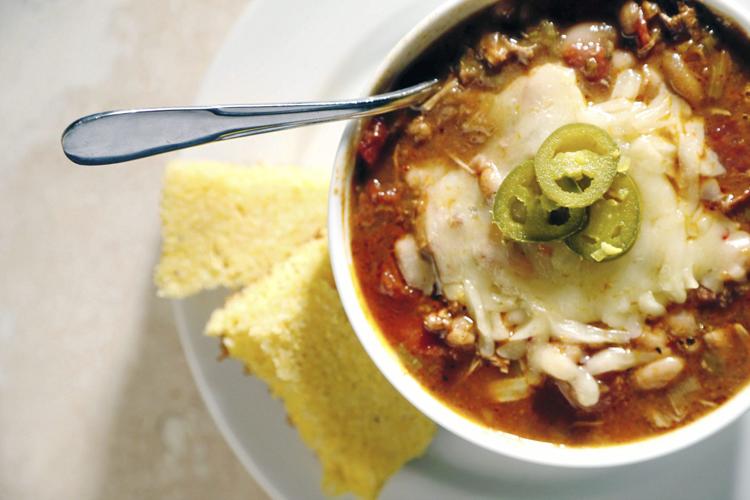 Journalism worth your time and money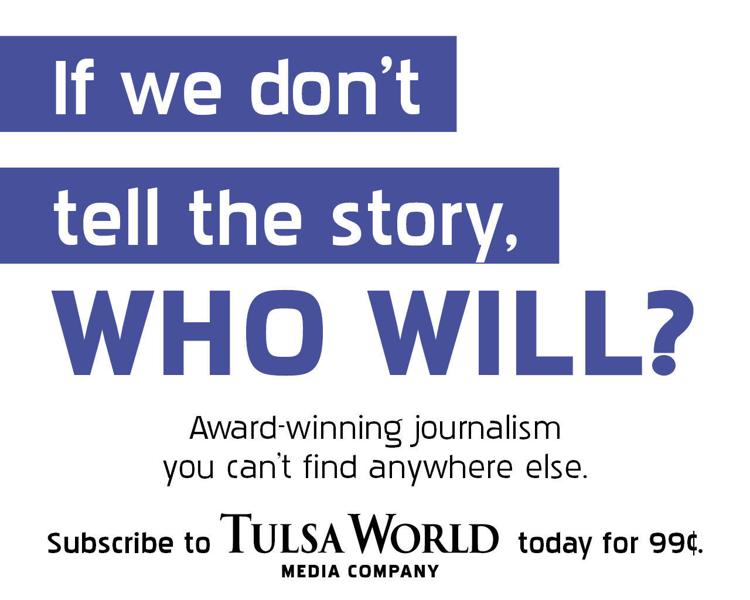 Tags
As featured on
Jayden Sierra, whose career includes a stint in the boy band The Collective, has the title role in "Axel," the new Cirque du Soleil production that comes to the BOK Center on Thursday for a four-day, six-show run.
State's heritage is reflected in the creativity and craftsmanship of local artisans.  
Concrete Driveways, Sidewalks & Patios! Also tear out & replace & haul gravel. You need the best! References. BBB. Free Estimate. 918-402-6148
"MORE THAN PAINTING" Drywall, Carpentry, Siding, Commercial & Residential 40 yrs experience & BBB RI#100118 - Call 918-607-2716
Additions, Remodels, Kitchens, Painting, Trim, Siding & Drywall Call Mike at, 918-513-2619.