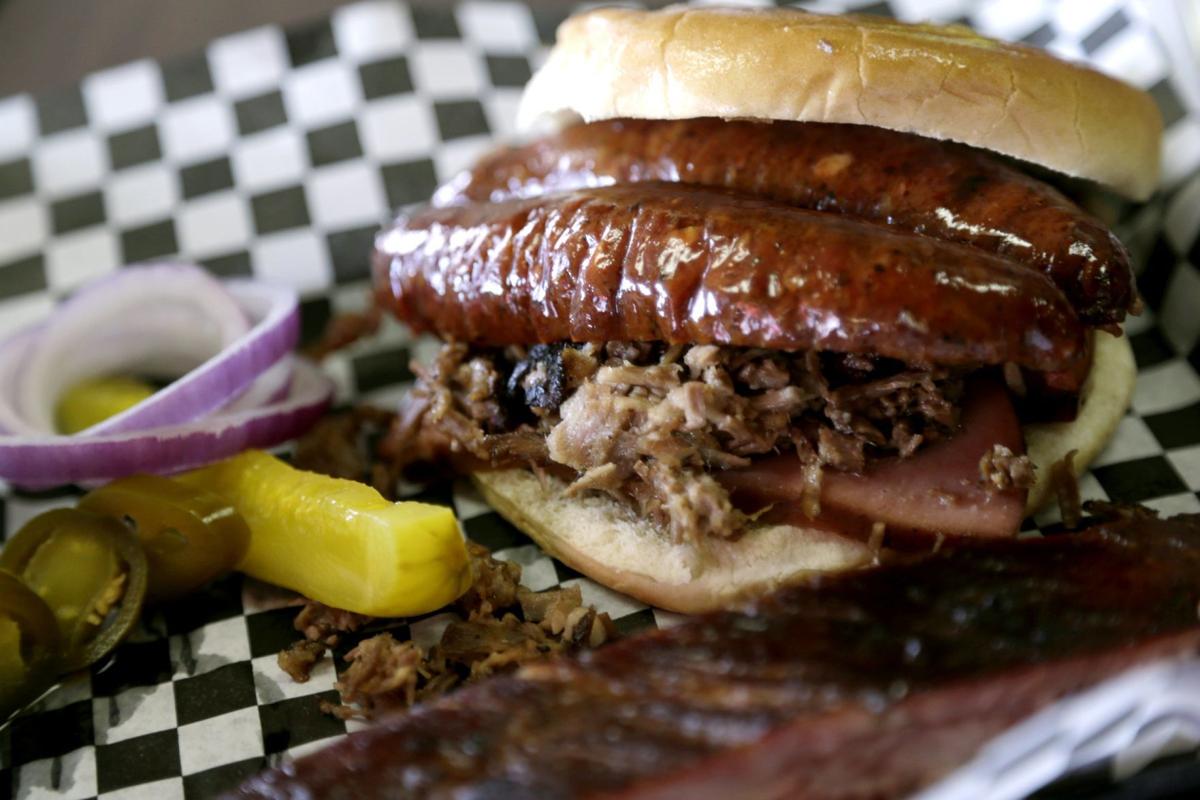 Elmer's BBQ, 4130 S. Peoria Ave., has closed, although owner Keith Jimerson promised the long-lived Brookside joint will be back in some form.
"We're kind of re-organizing a little bit and rethinking a few things right now," Jimerson said. "I plan to come back, but I will make sure that the next time we don't have any hiccups that will affect our business like this Covid thing did.
"I just didn't think I could go through another year like last year," he said. "All the catering that we relied on just disappeared, and our sales at the restaurant dropped down to almost nothing. I hated to do it, but it was what I had to do."
The building Elmer's occupied has a "For Lease" sign out, and Jimerson said he wasn't certain, when he was able to reopen, that it would be at that location.
"That's a shame, because for the longest time, Elmer's was the only Black-owned business on Brookside," he said. "And it was a place that brought people together — it didn't matter your race, your gender, your age, anything. Elmer's was a place where people could feel at home. That was always my personal mission for that place."
Jimerson said he is still doing catering and private events; those interested in his culinary services should call the old Elmer's number, 918-742-6702.
A signature dish at the restaurant was the Badwich, a sandwich that featured a heaping pile of hickory-smoked meats with a pork rib on the side and two sides.
Coweta's Dixie's Cafe to close
Dixie's Cafe, which has been a mainstay of downtown Coweta since it opened in 2013, will close May 28.
Owners Dixie Olsen and Amanda Mafemi will host a "Farewell Come-n-Go" event 8 a.m. to 1 p.m. May 29 to thank their customers for their support.
In a post on the restaurant's Facebook page, Olsen said the reason for the closing was due to ongoing health issues with which she has been struggling.
"We can't lie we are broken at this decision as Food, Faith, and Family are what we are called to do, to serve others, helping so many come together 'Making Memories Around The Meal Table.'" Olsen wrote in the post. "We will miss the faces, the friendships, the children's pictures hanging on our walls and catering your special events."
The cafe will be open regular hours through May 28. Hours are 7 a.m. to 2 p.m. Tuesday-Friday, 7 a.m. to 1 p.m. Saturday.
Tulsa's last Jimmy's Egg closes
The last Jimmy's Egg in the Tulsa city limits, at 3948 S. Peoria Ave., has closed. The only area locations of this Oklahoma City-based chain of breakfast and lunch restaurants are at 11982 S. Memorial Drive, in Bixby, and at 4850 W. Kenosha Ave. in Broken Arrow.
---
Restoring Leon Russell's Church Studio
Meet 69 adoptable dogs and cats looking for love in the Tulsa area
Meet 69 adoptable dogs and cats looking for love in the Tulsa area
Sadee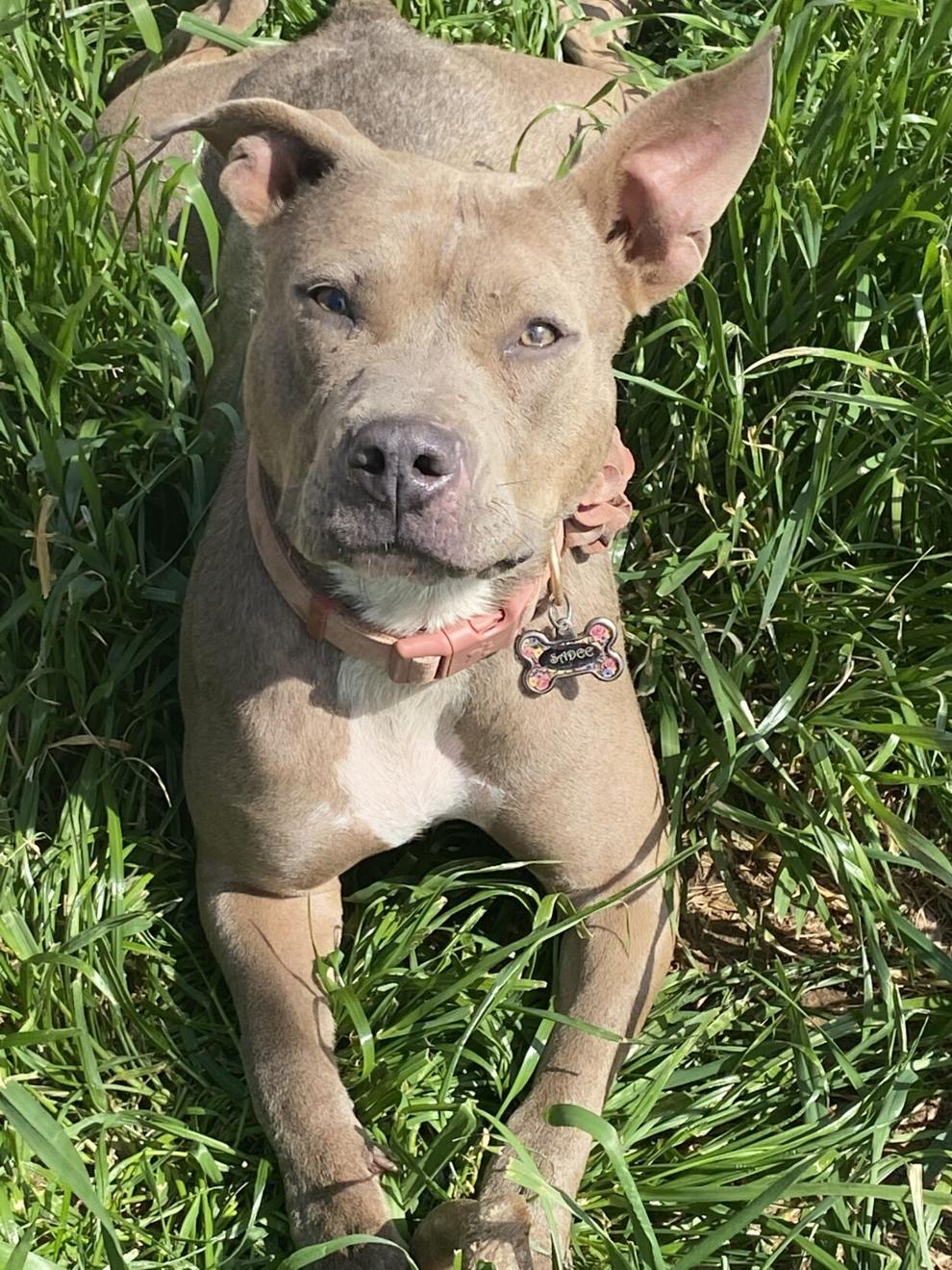 Taffy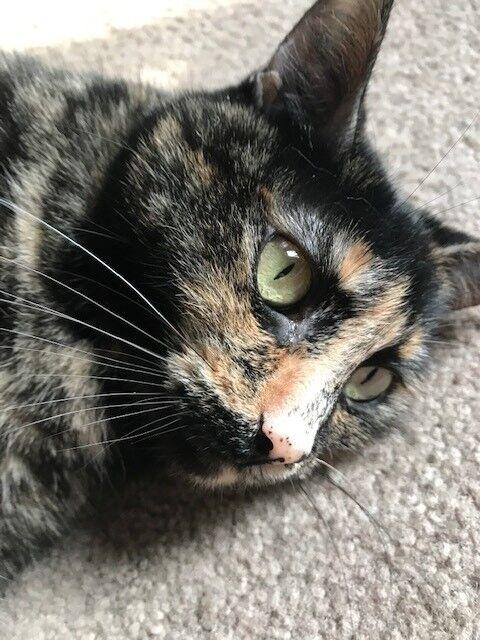 Macy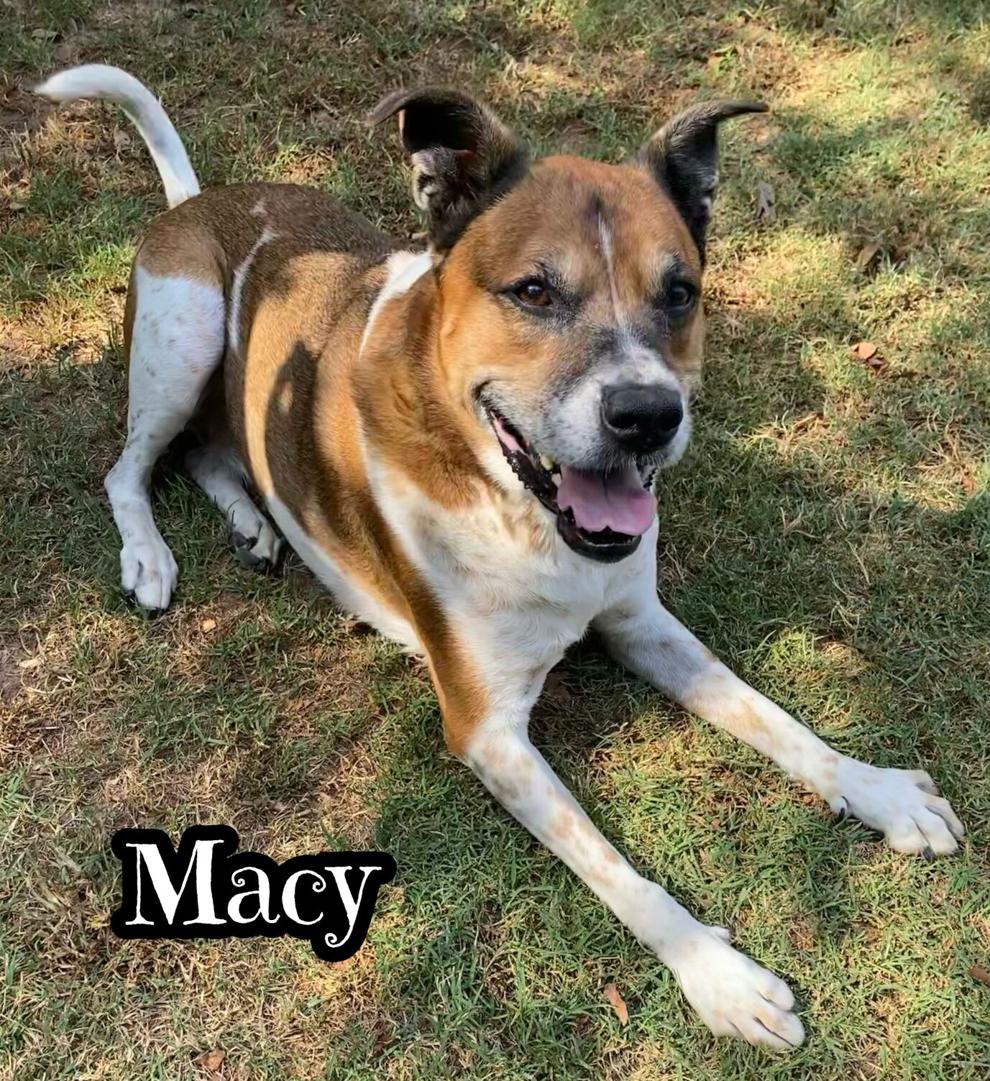 Garfield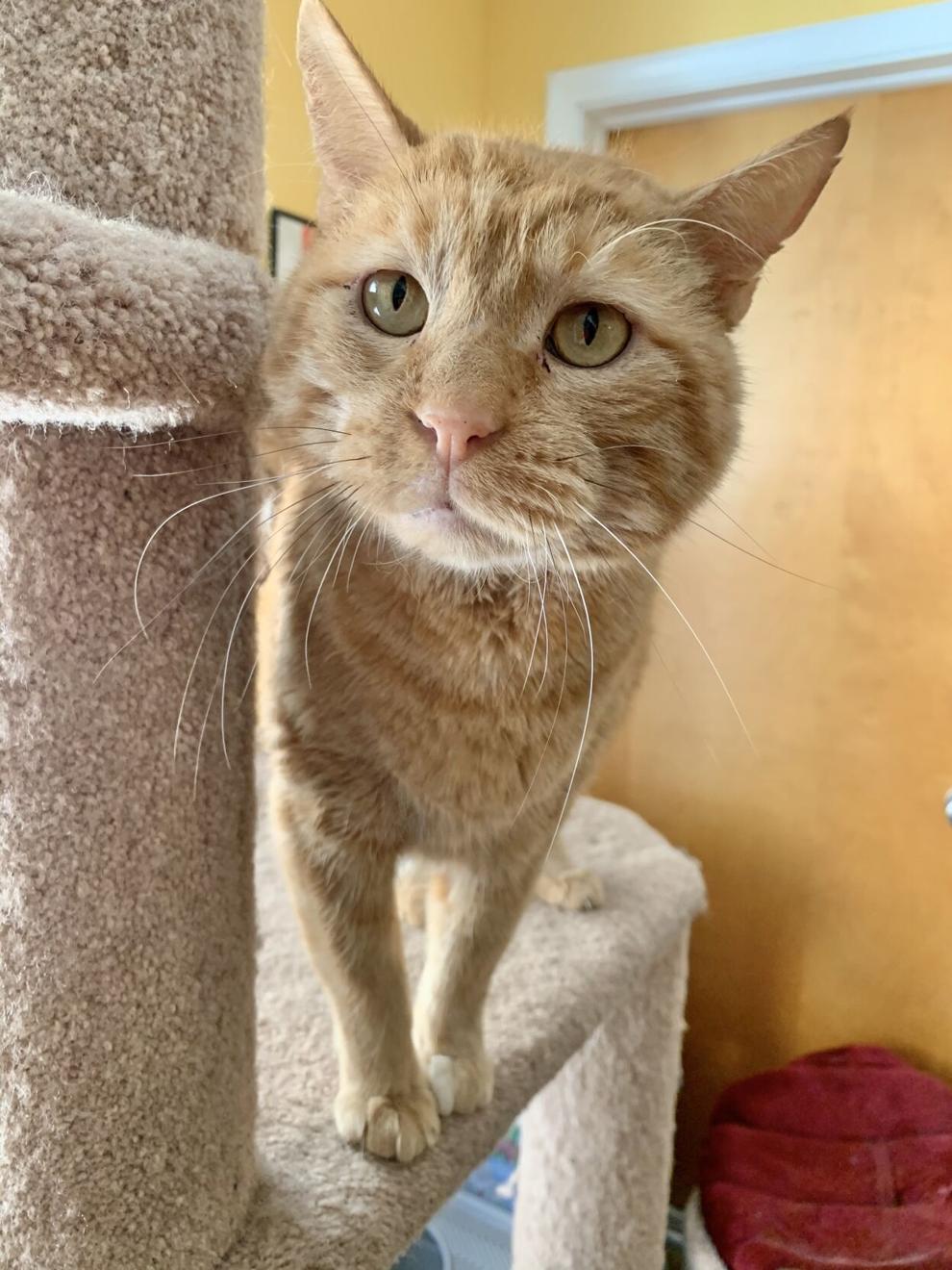 Gizmo
Pearl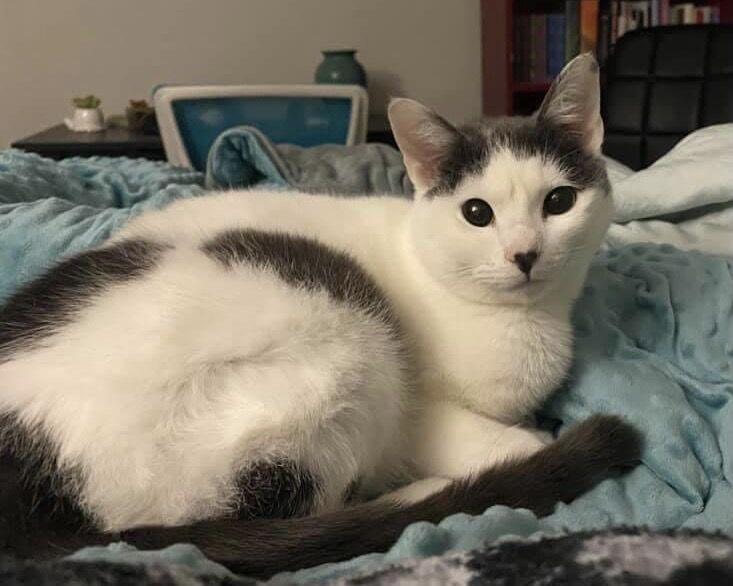 Bronson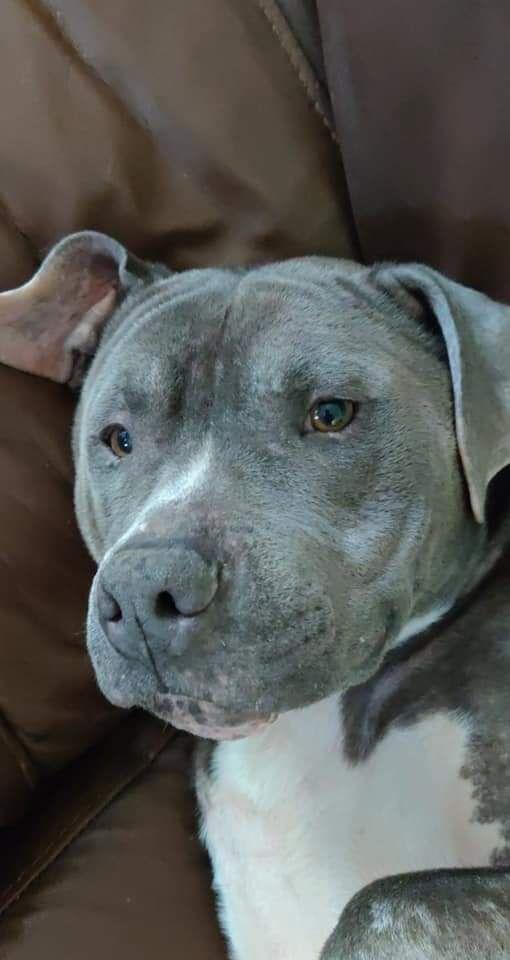 Toby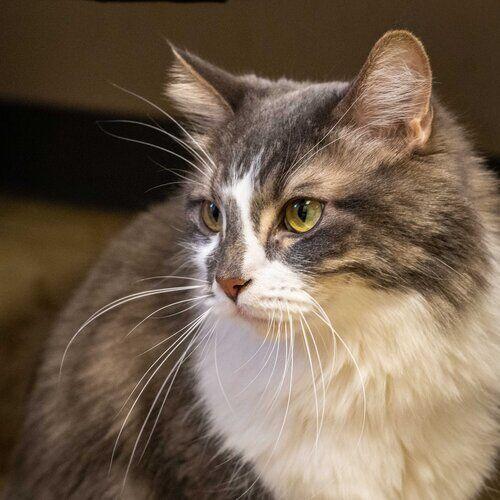 Jumble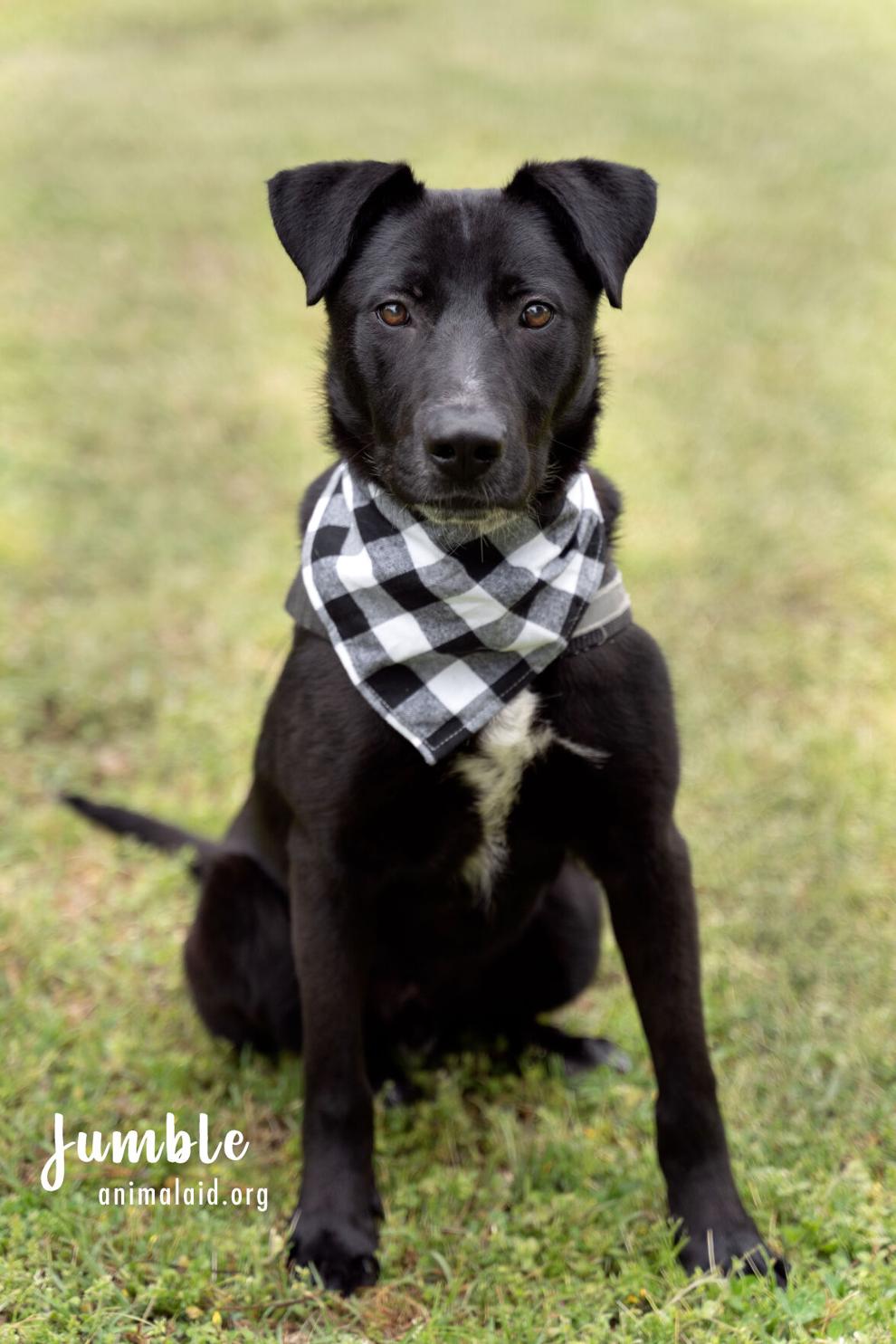 Finn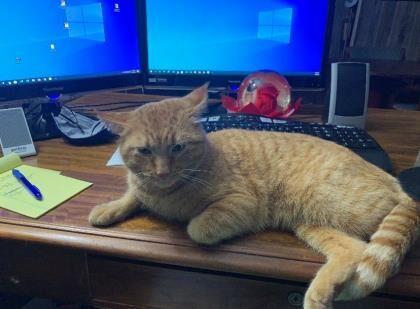 Fawn
Rhubarb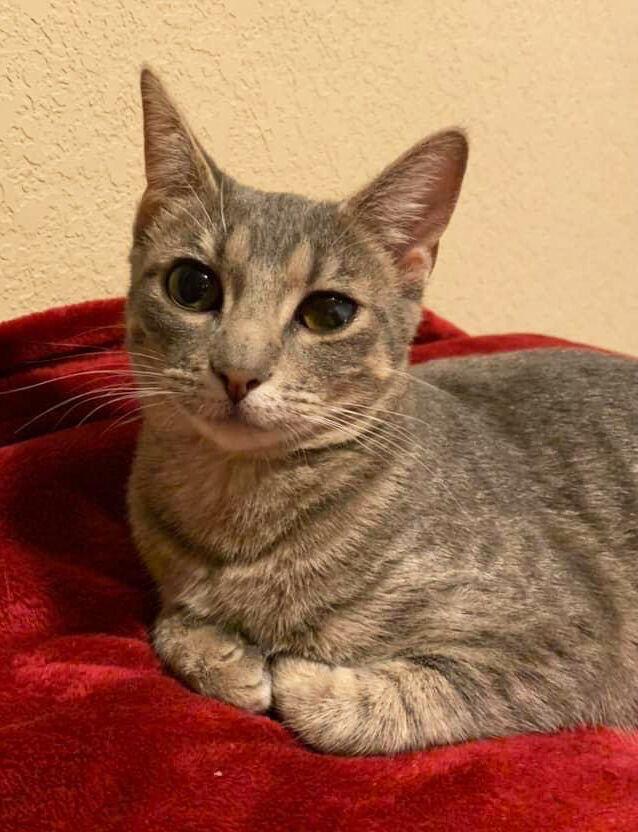 Rusty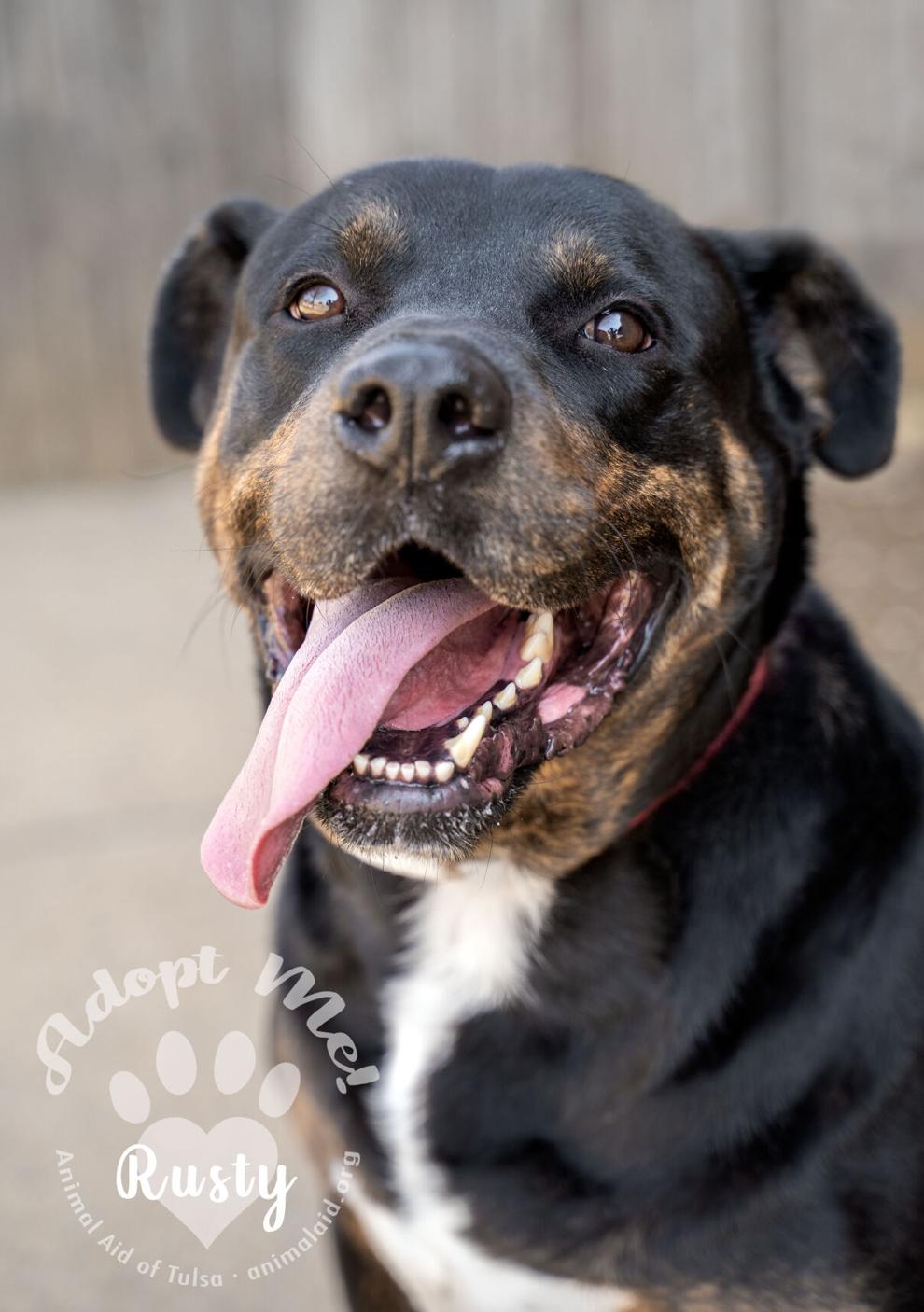 Tux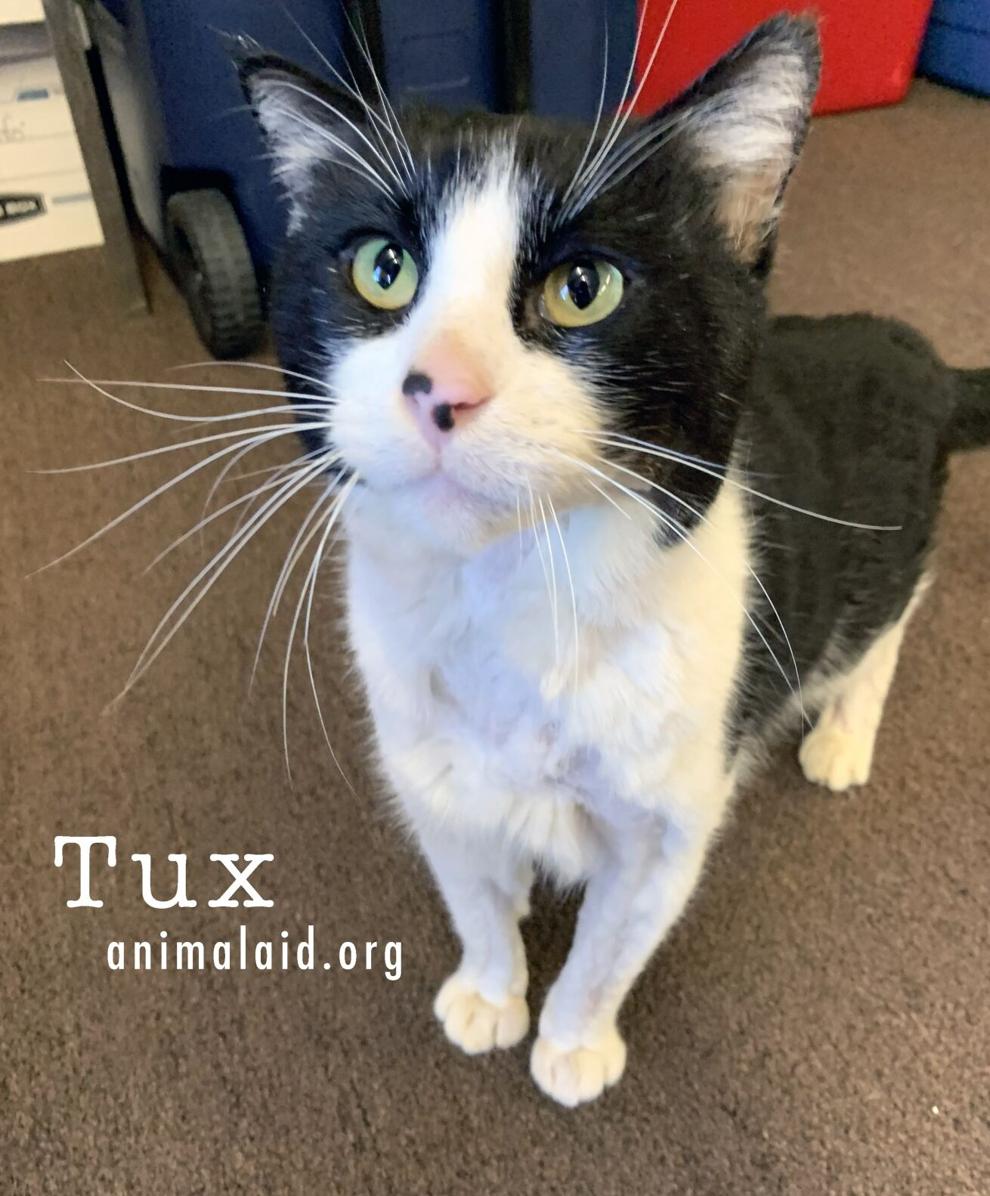 Corey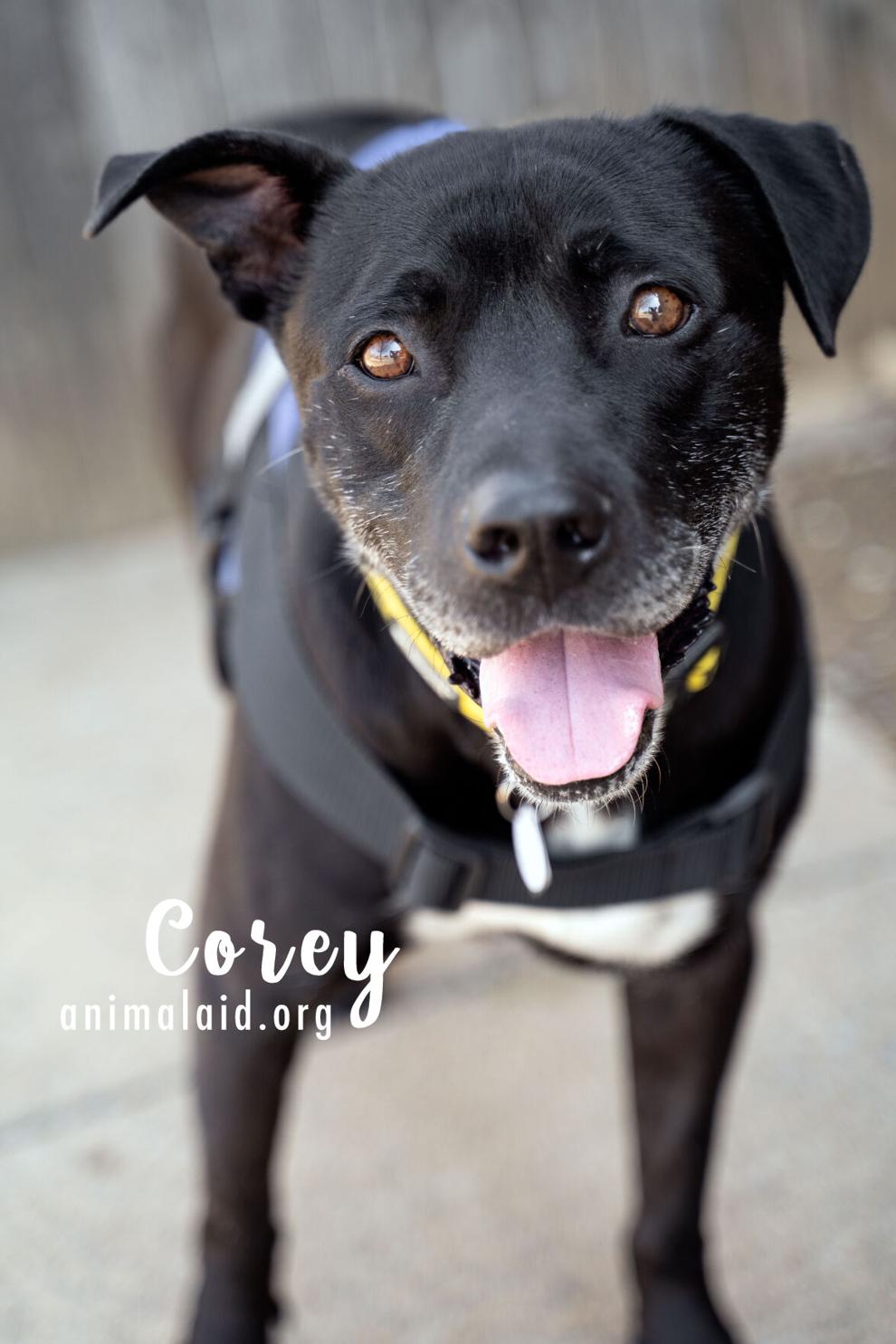 Brady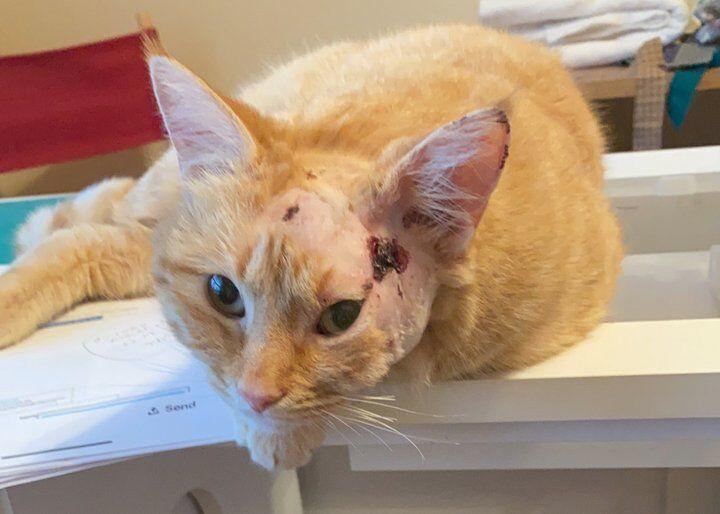 Rose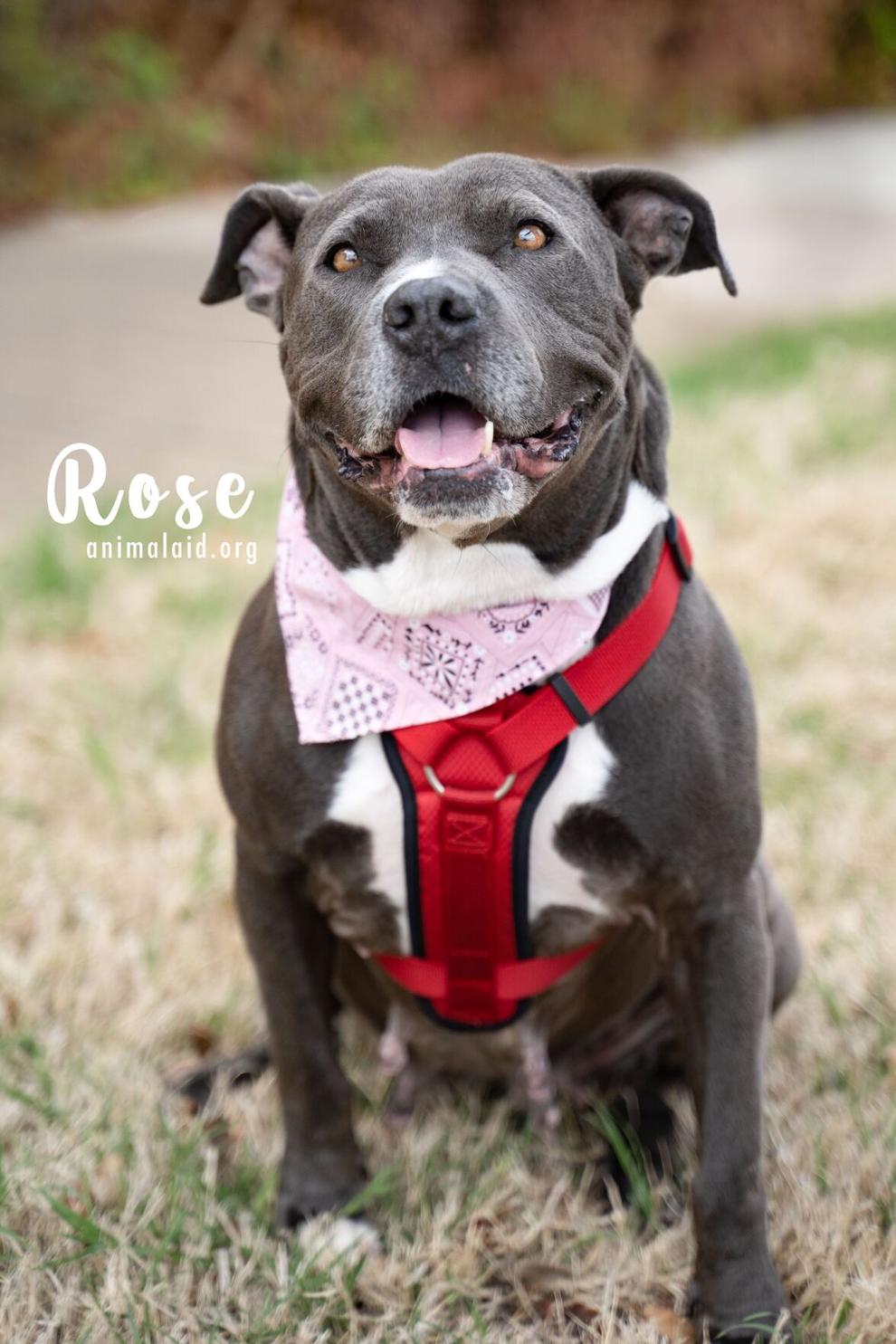 Chief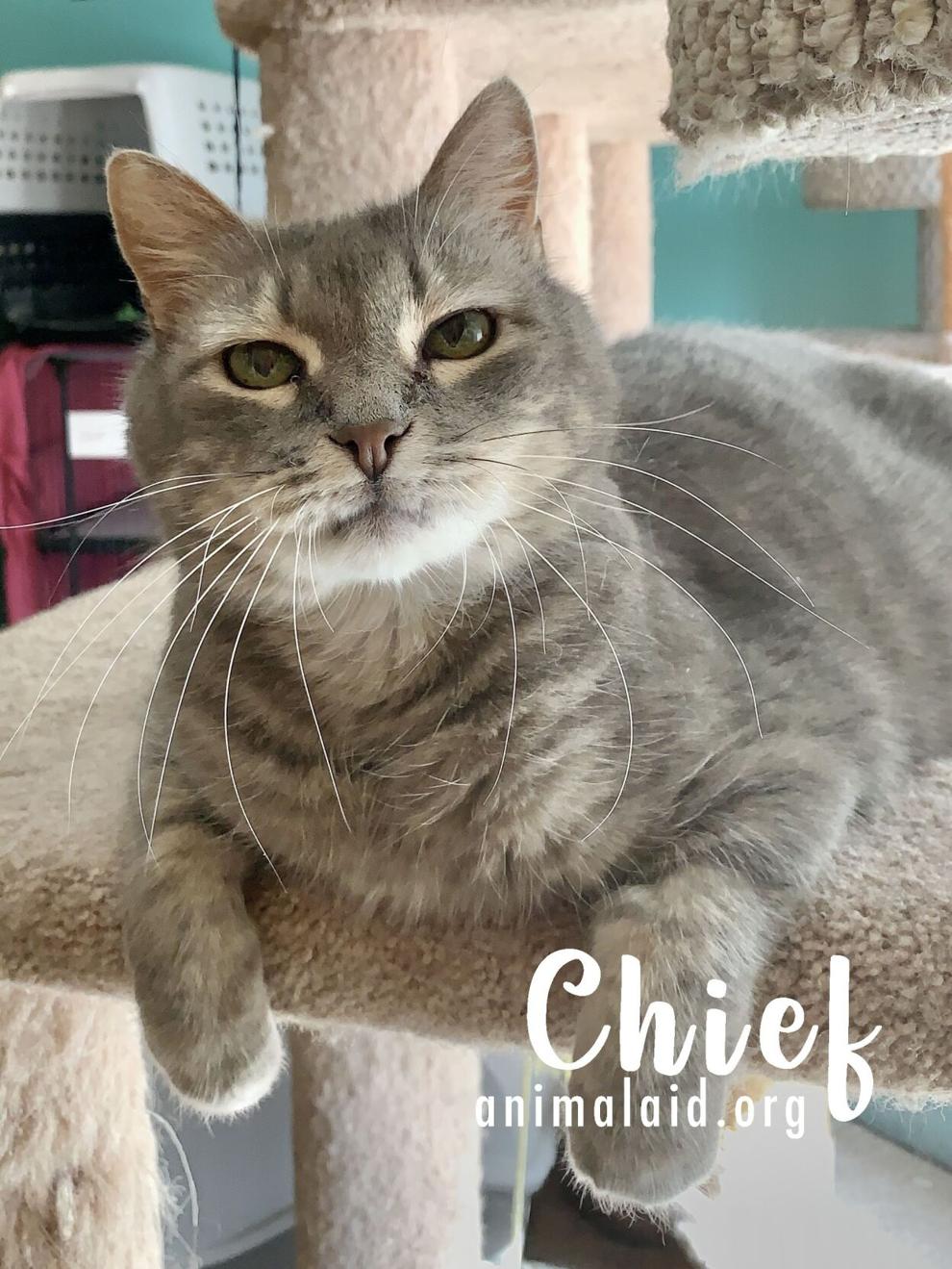 Bruno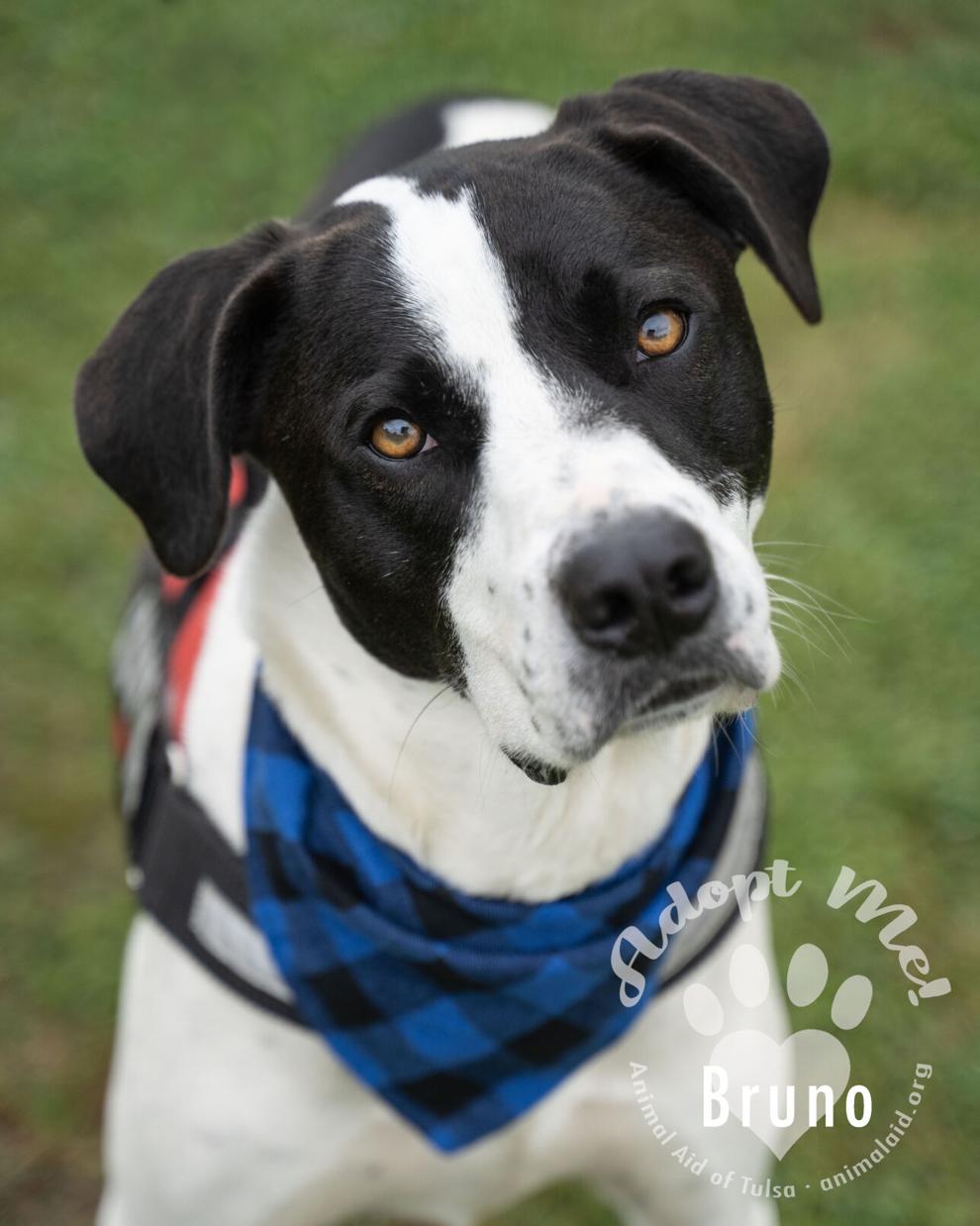 Bridget
Norman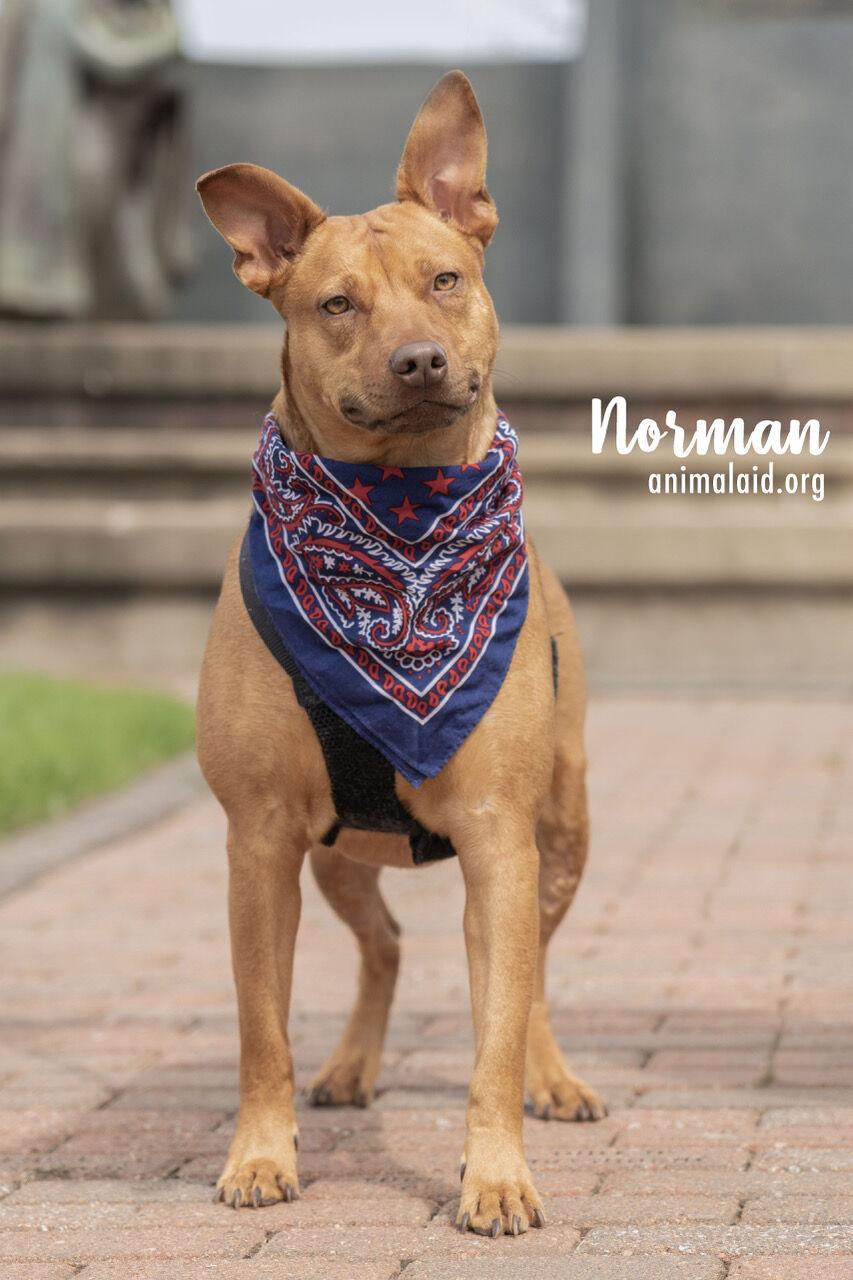 Quinn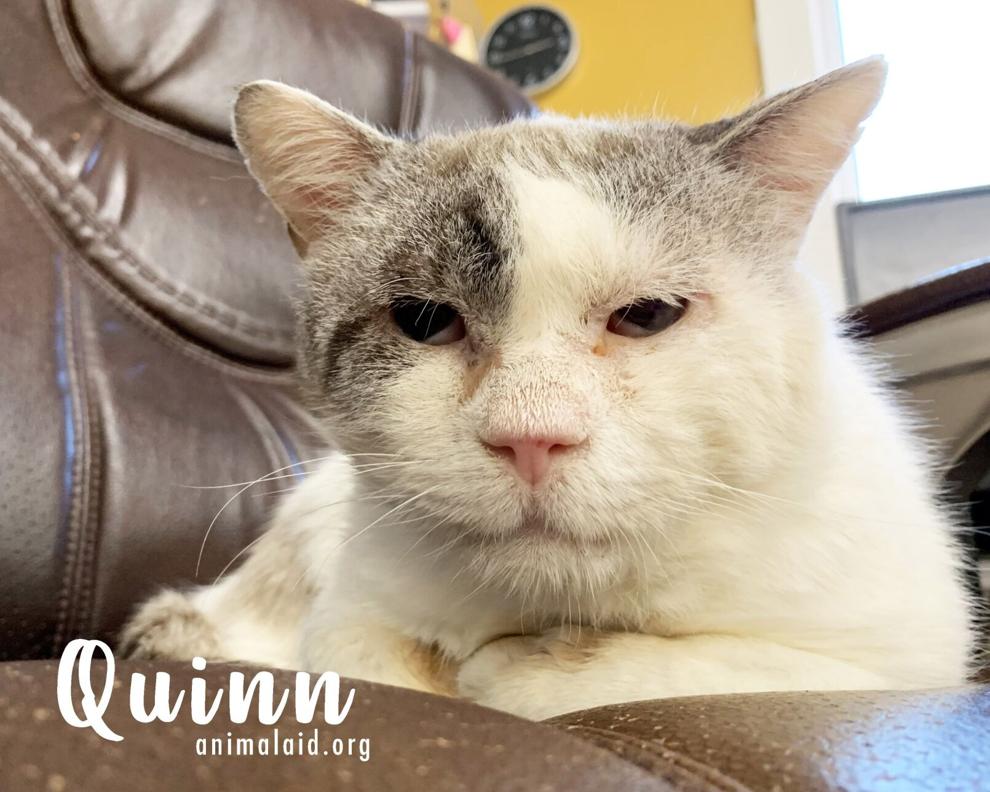 Misty
Faith
Coweta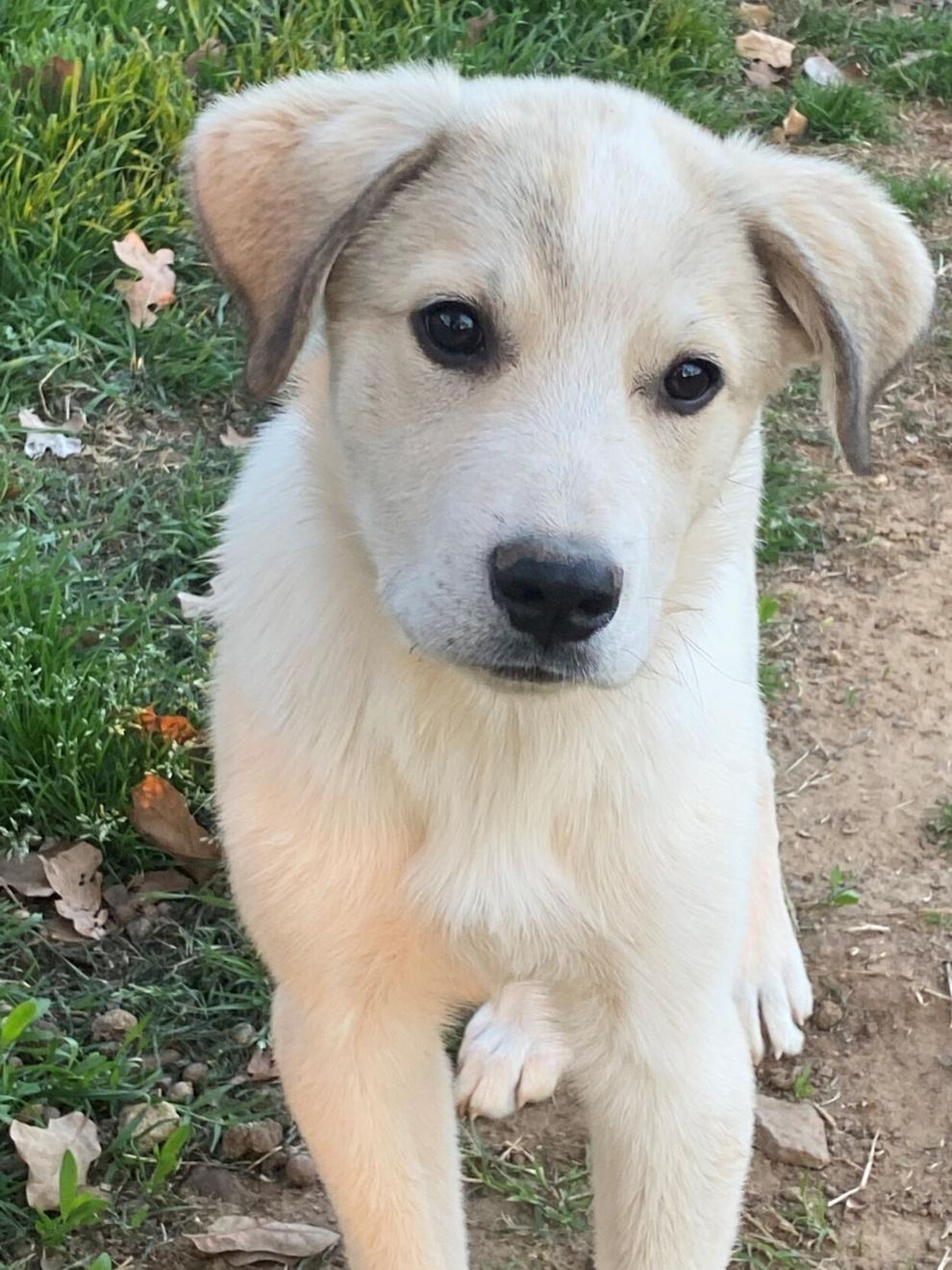 Mini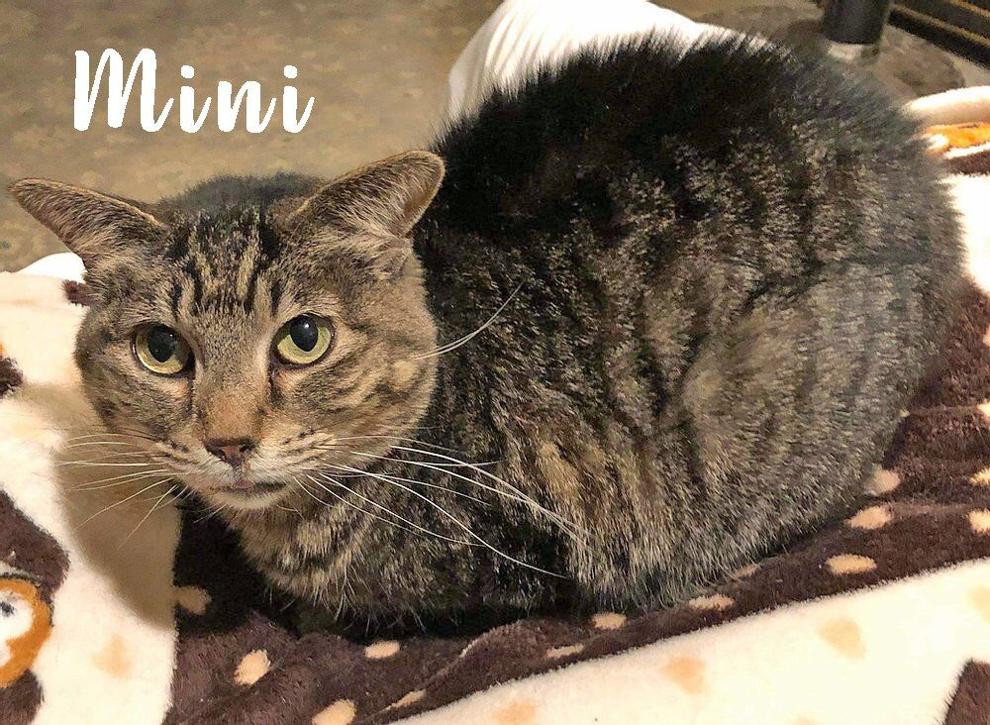 Aldo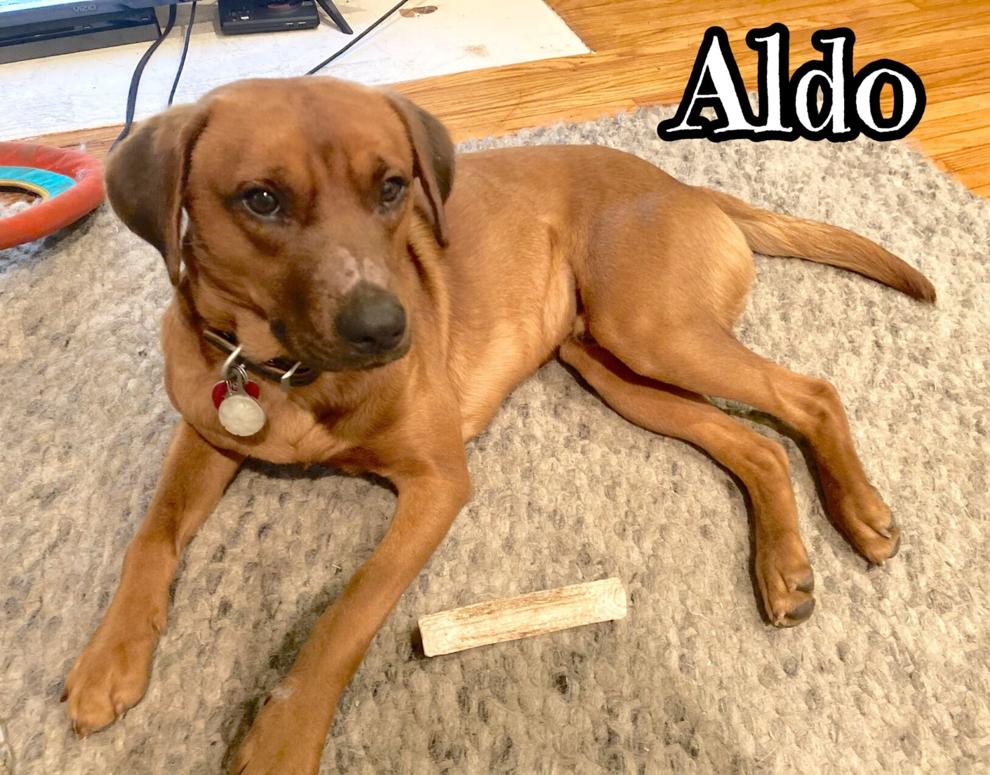 Scott
Lucky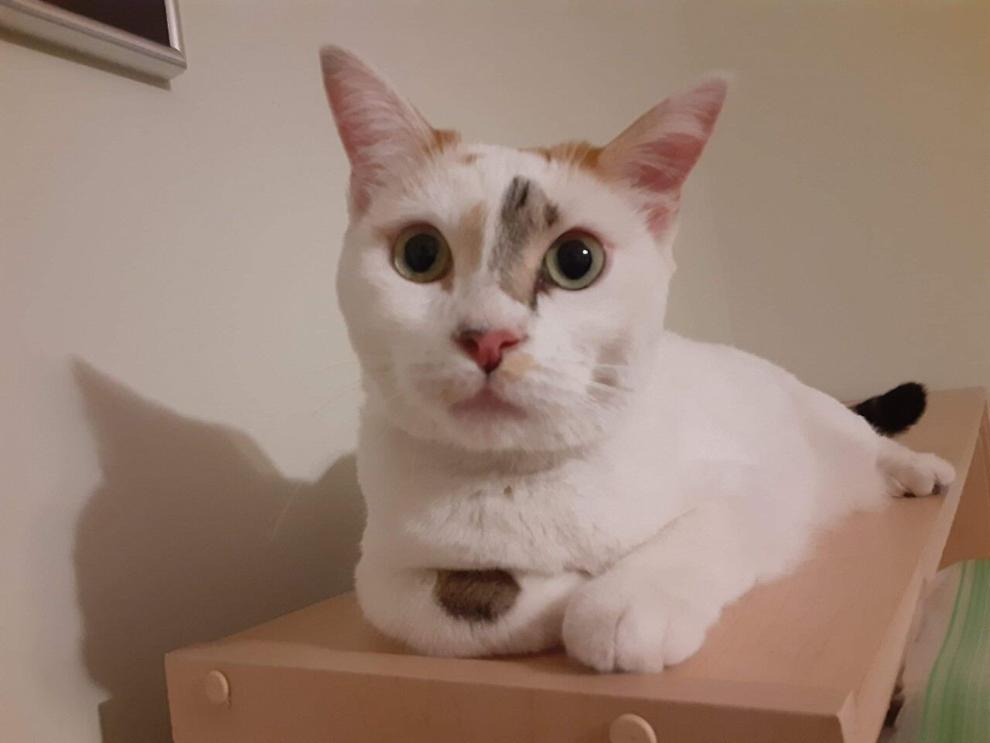 Bronson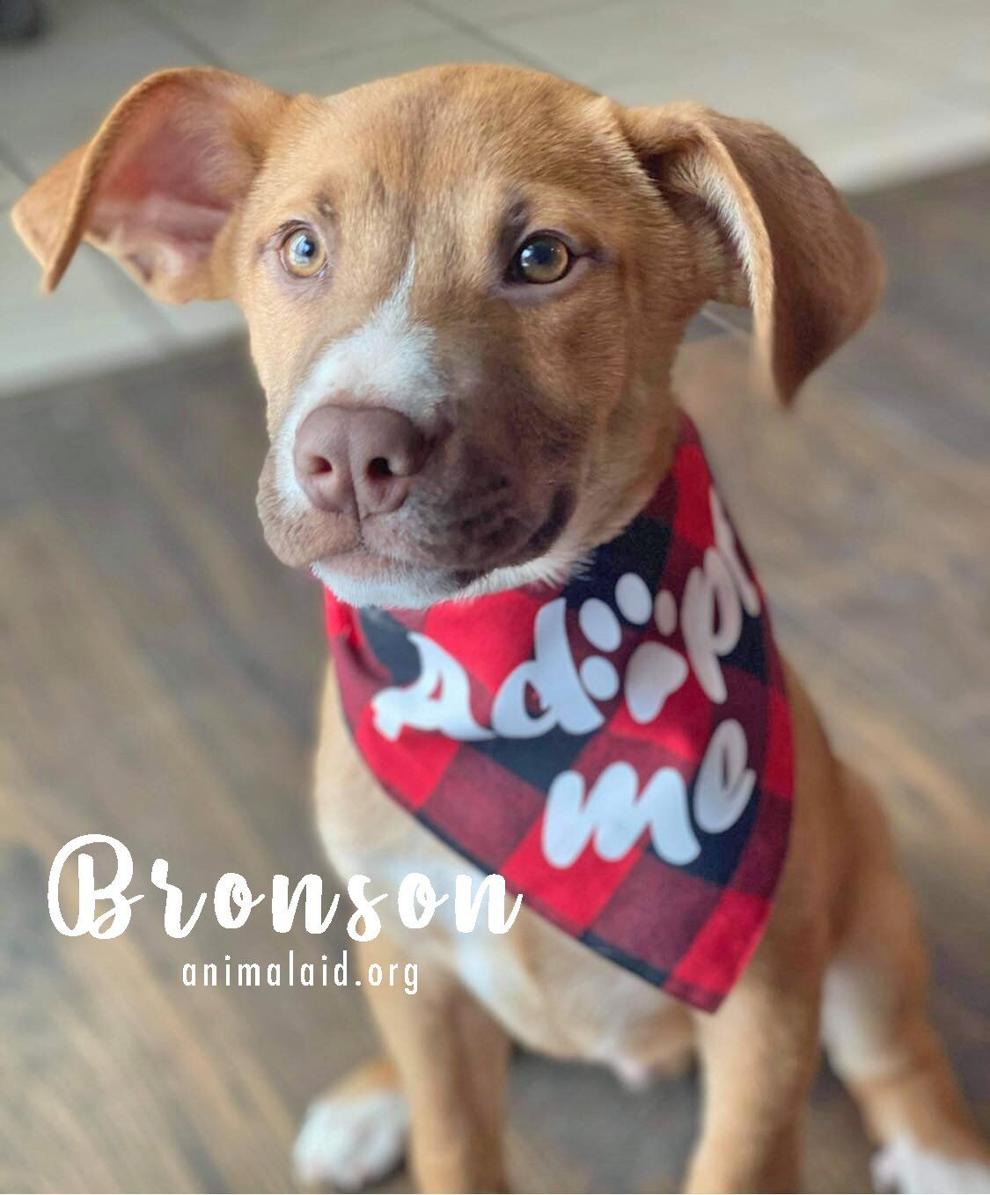 Whiskey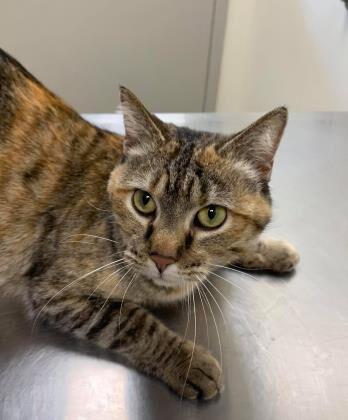 Buddy
Piper
Addie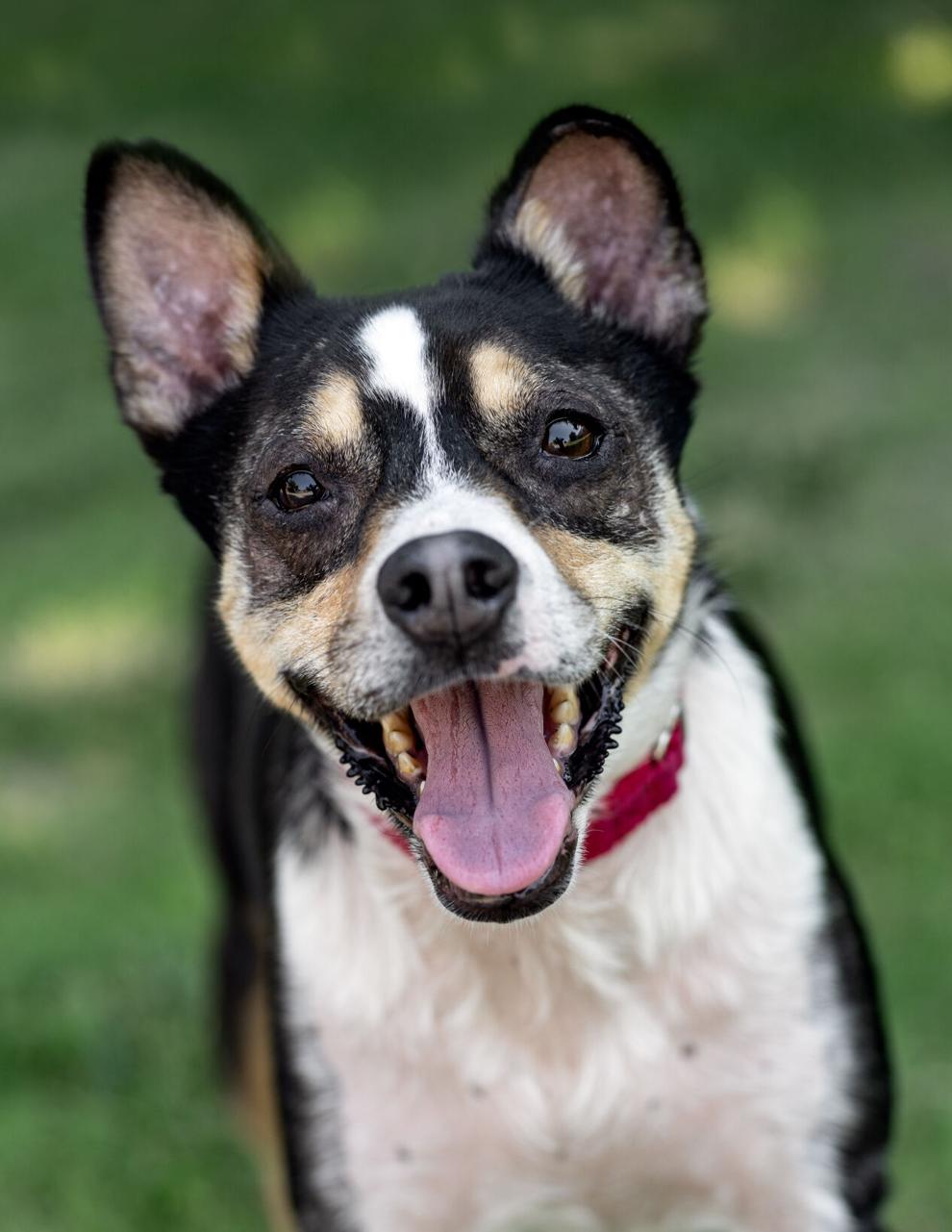 Benny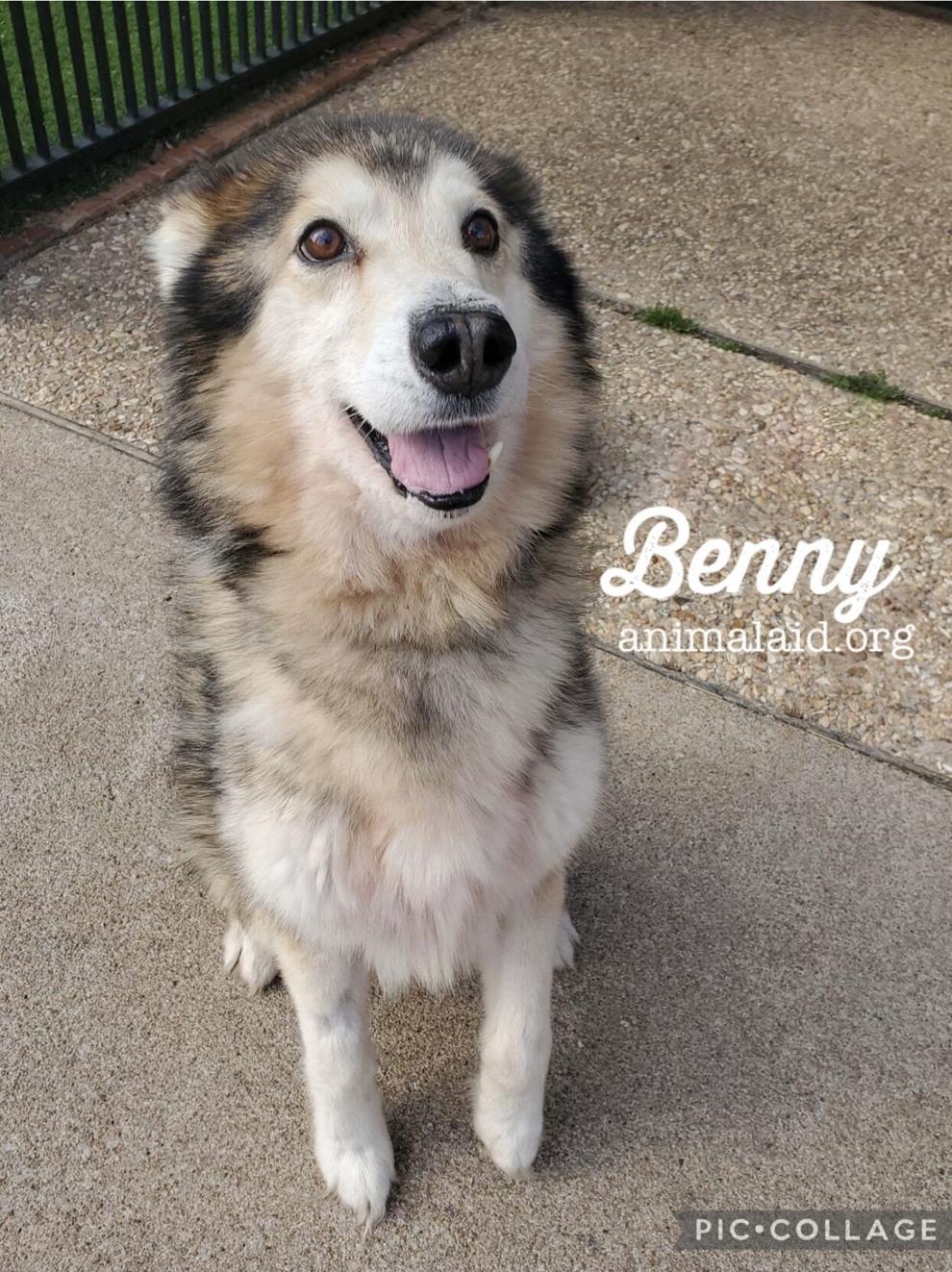 Clyde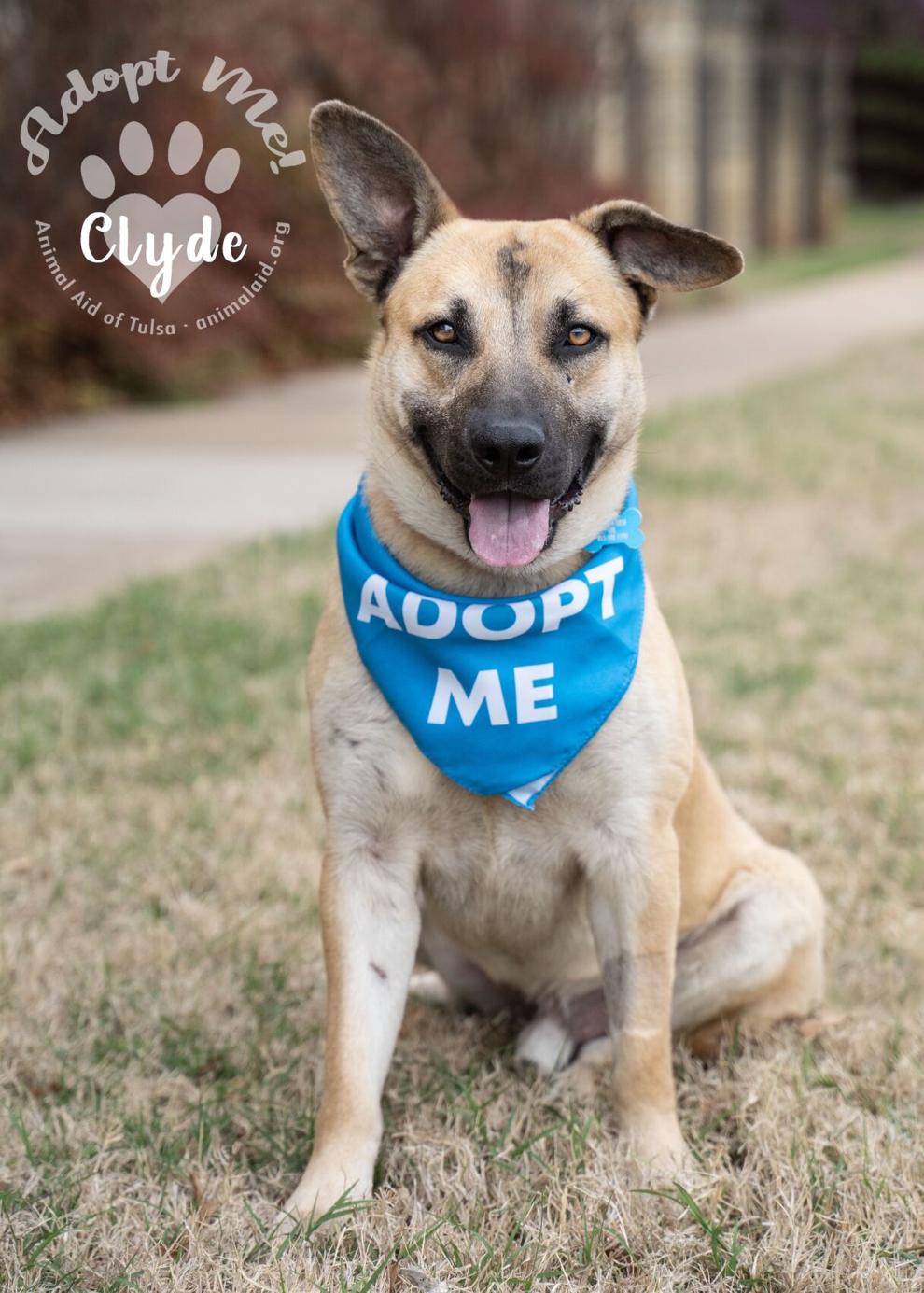 Lily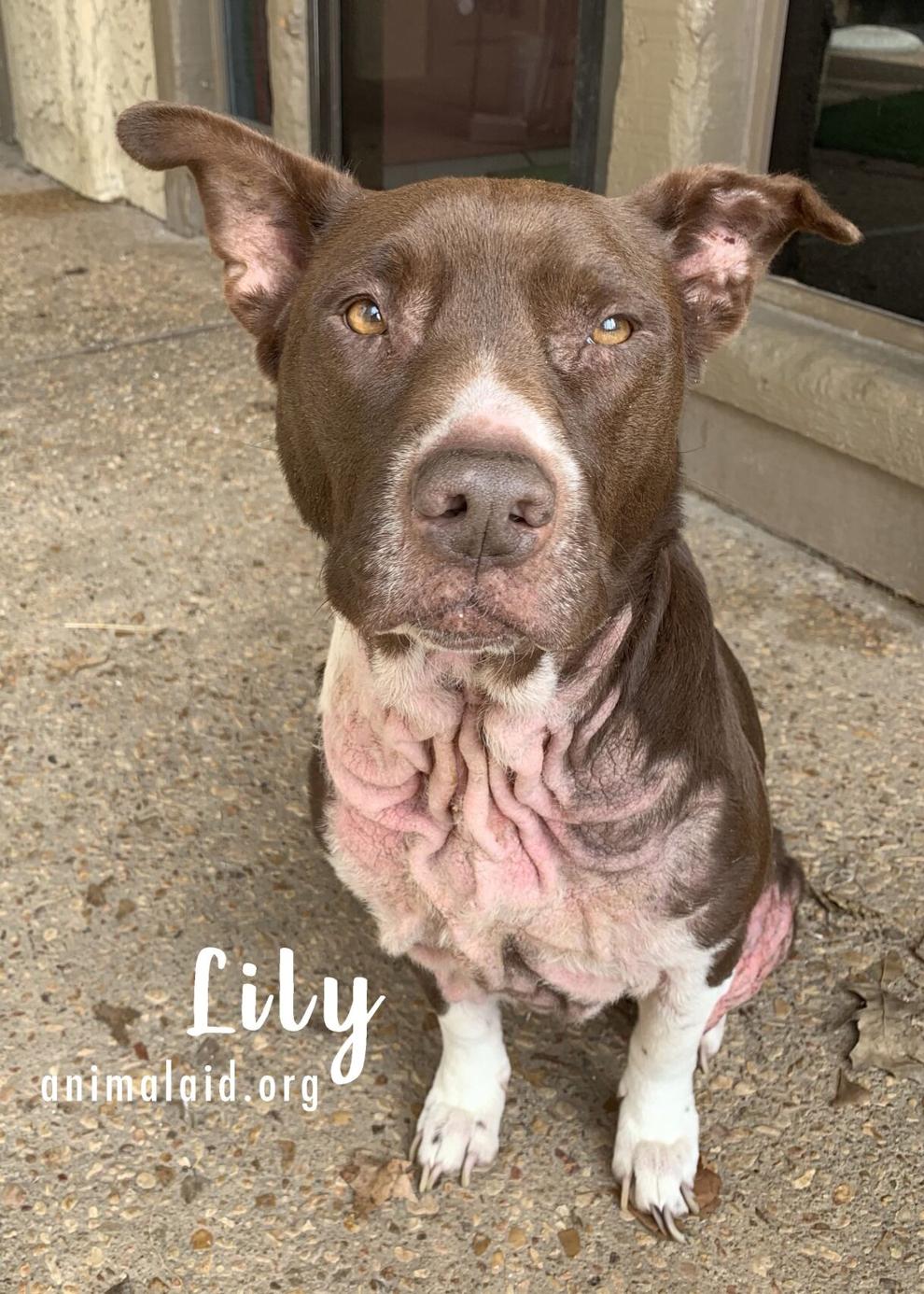 Billy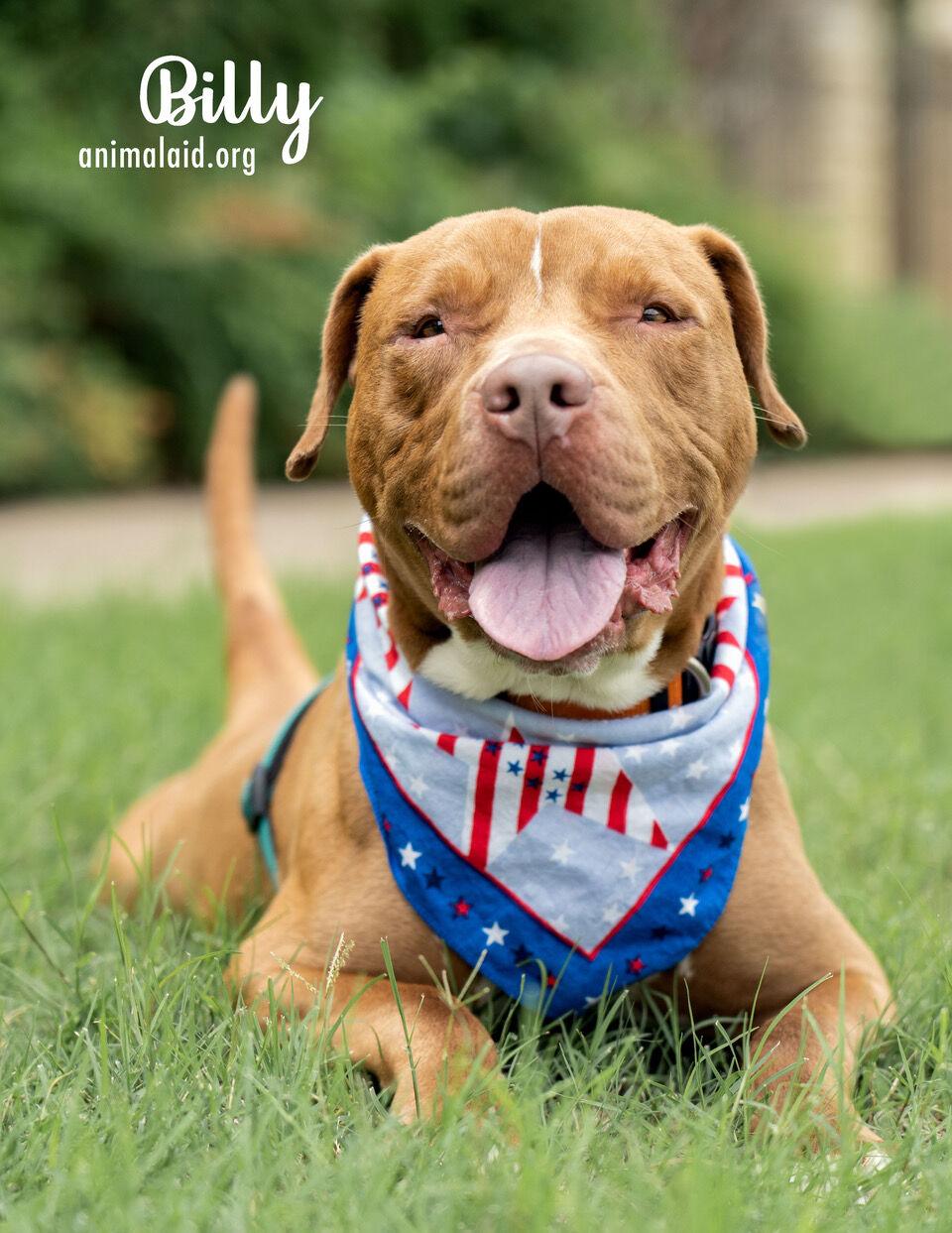 Noel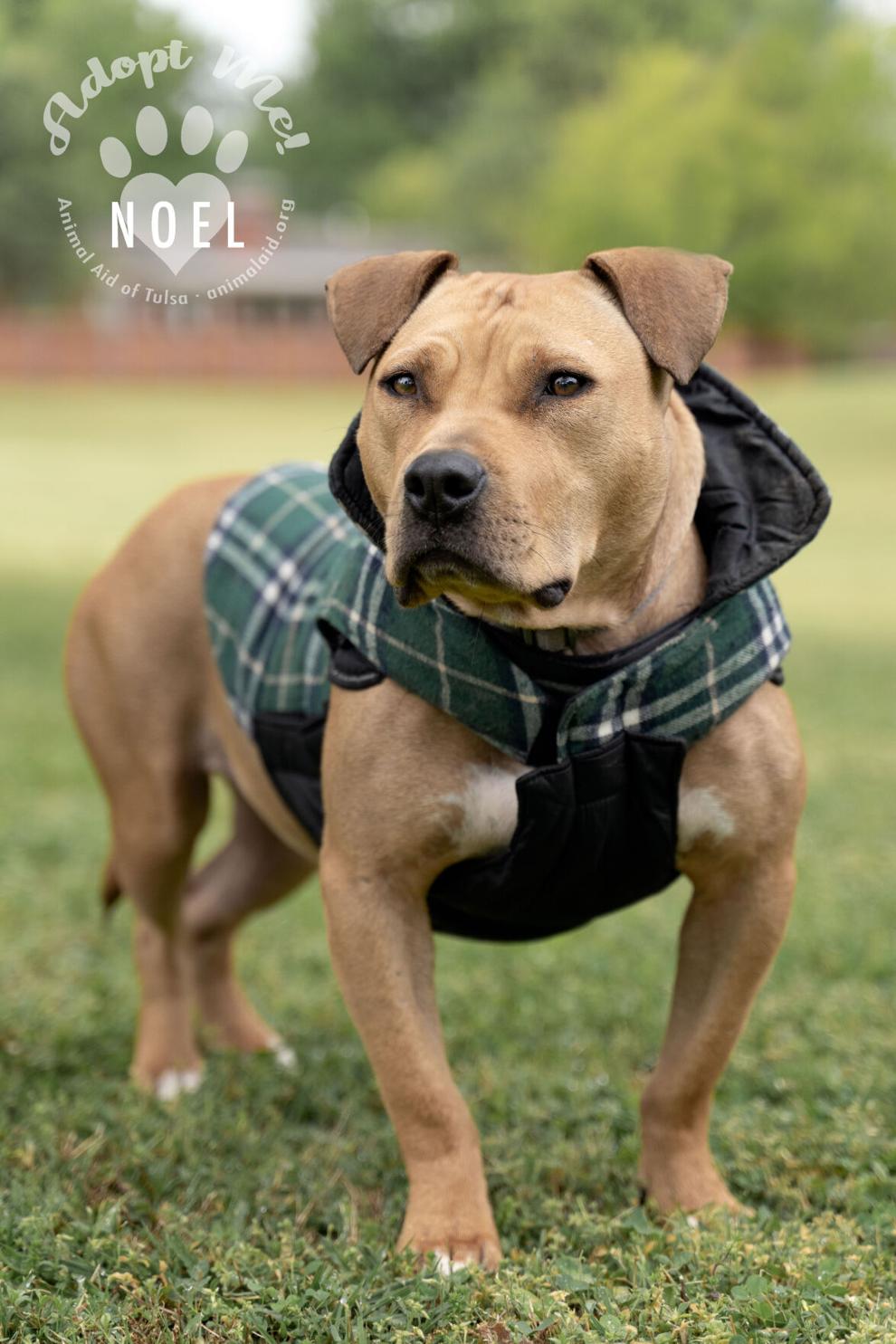 Pippa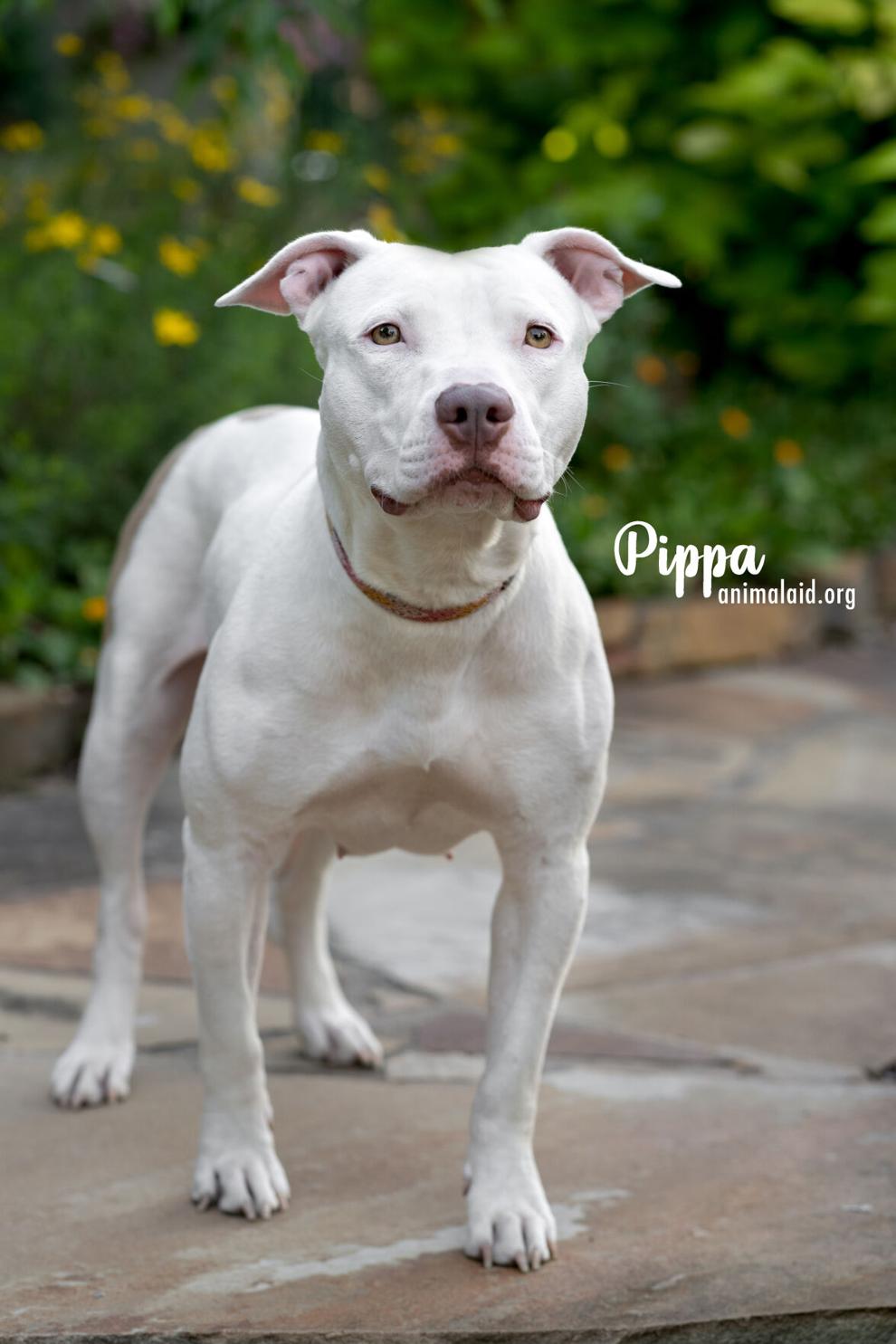 Slush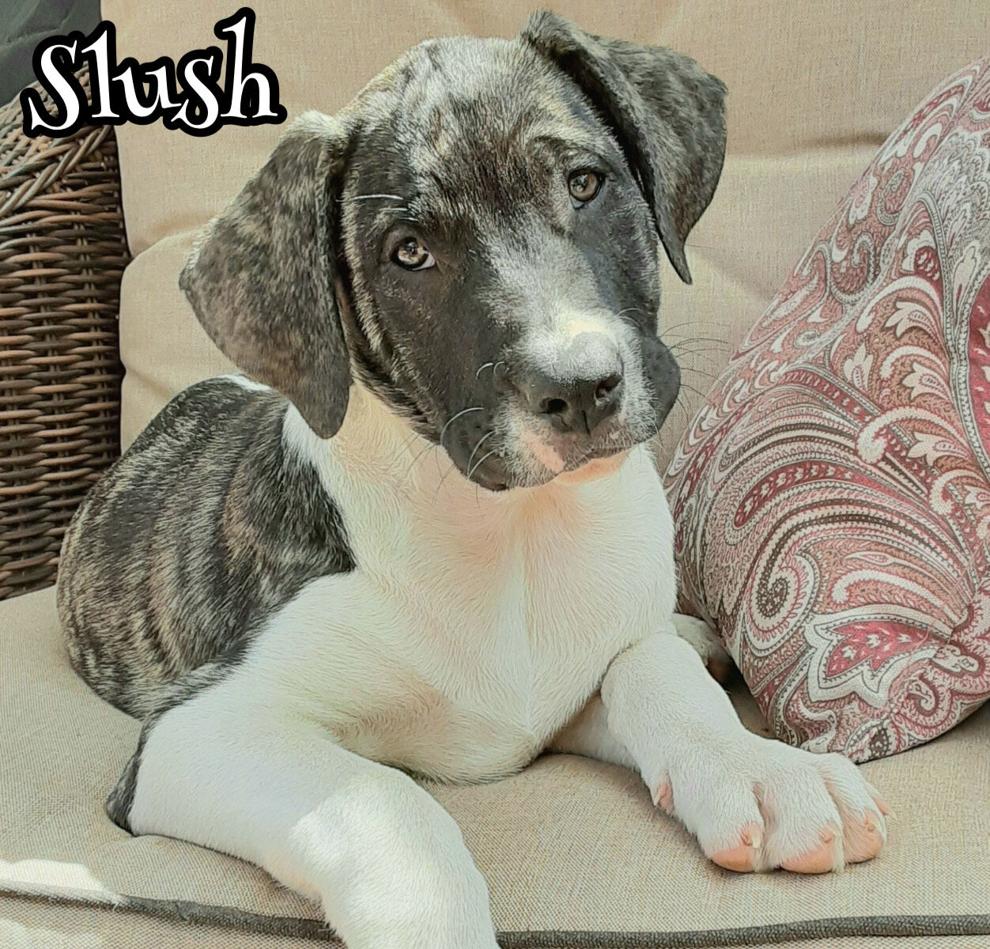 Zack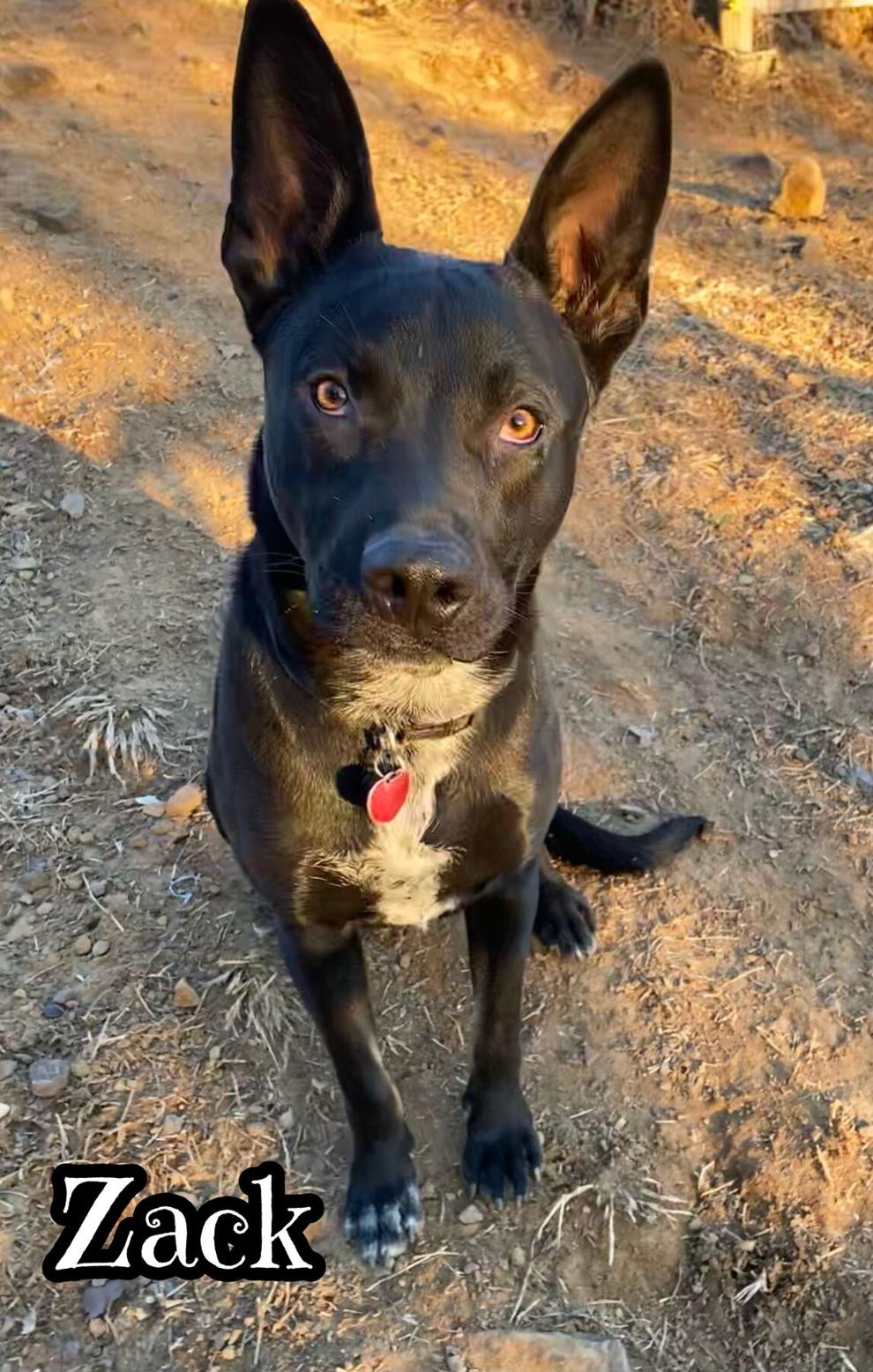 Blaze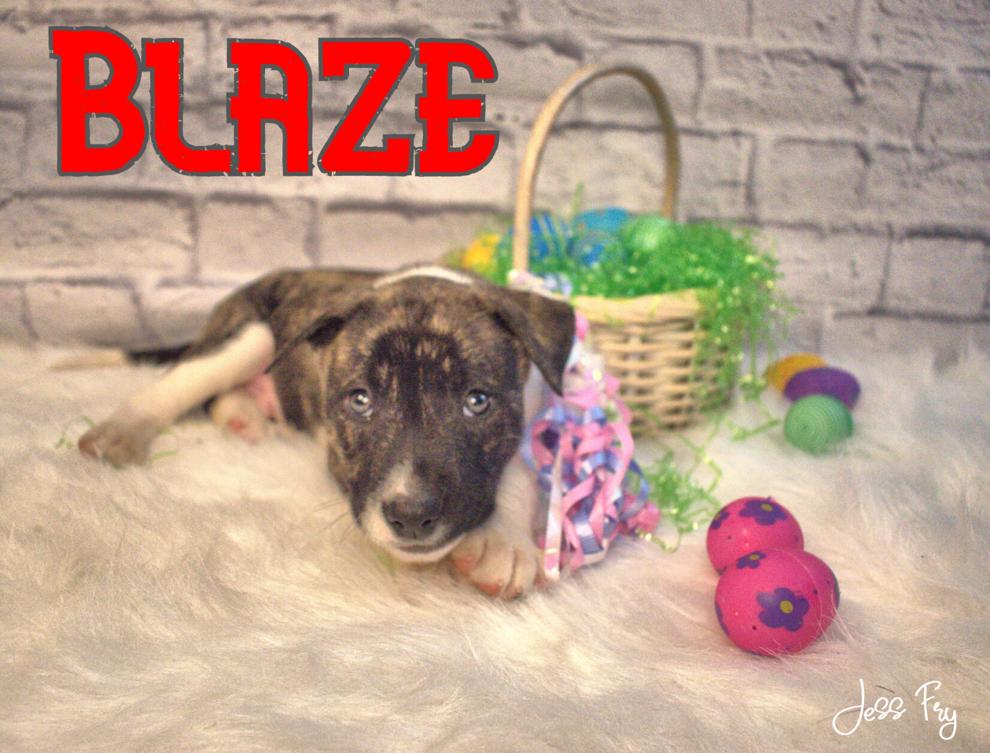 Milori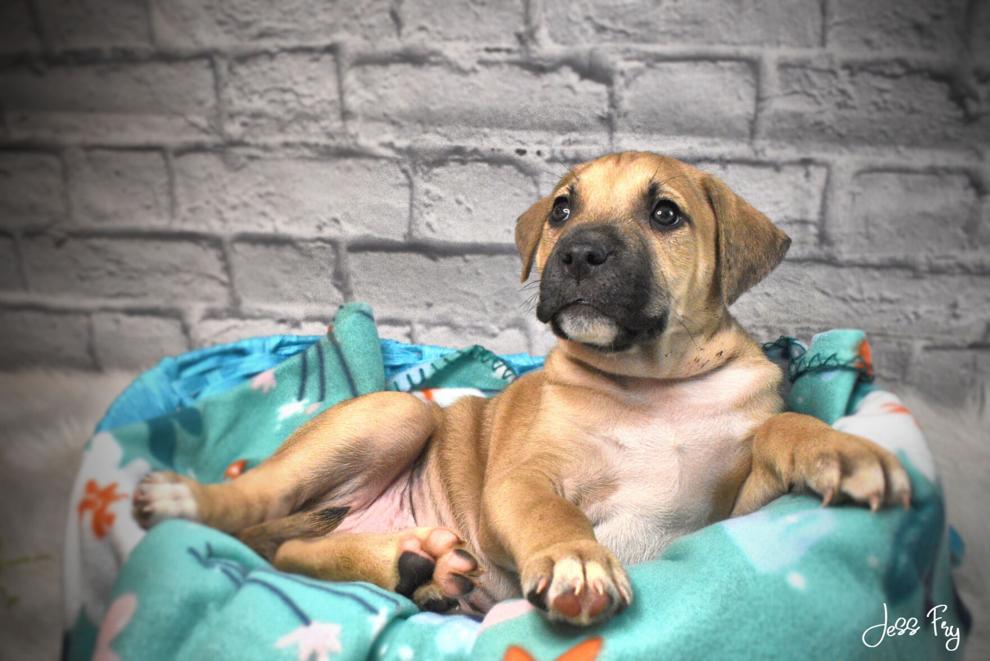 Lucian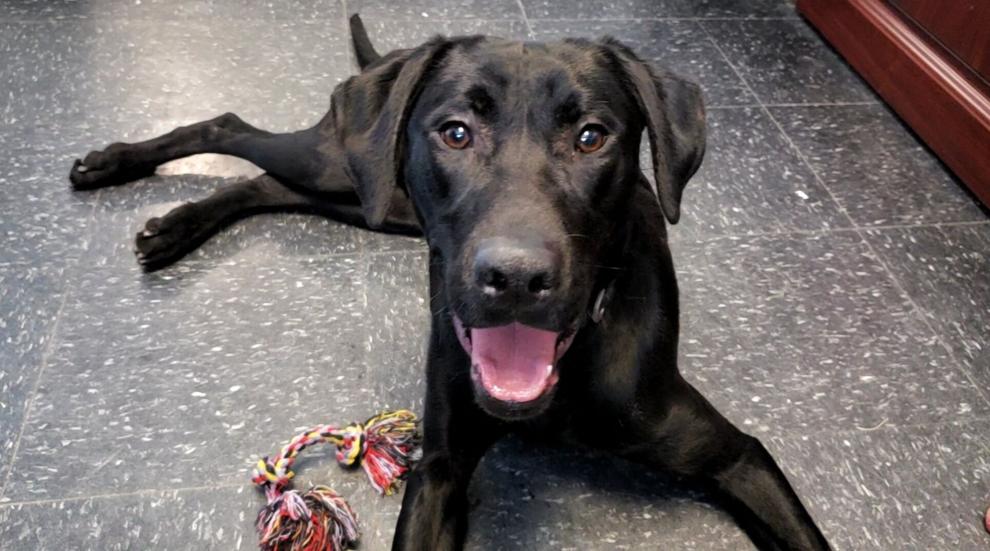 Rocky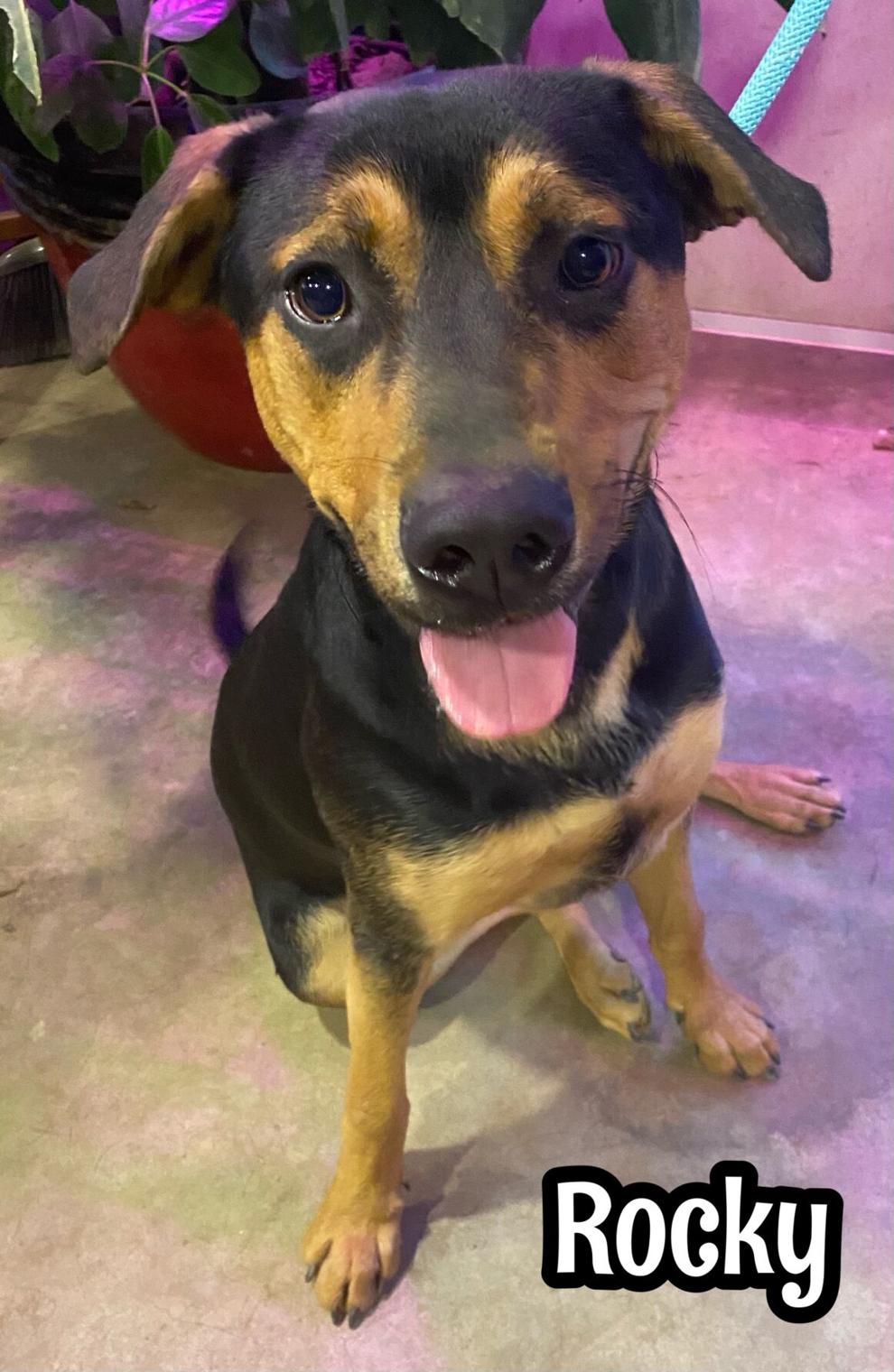 Lily
Taco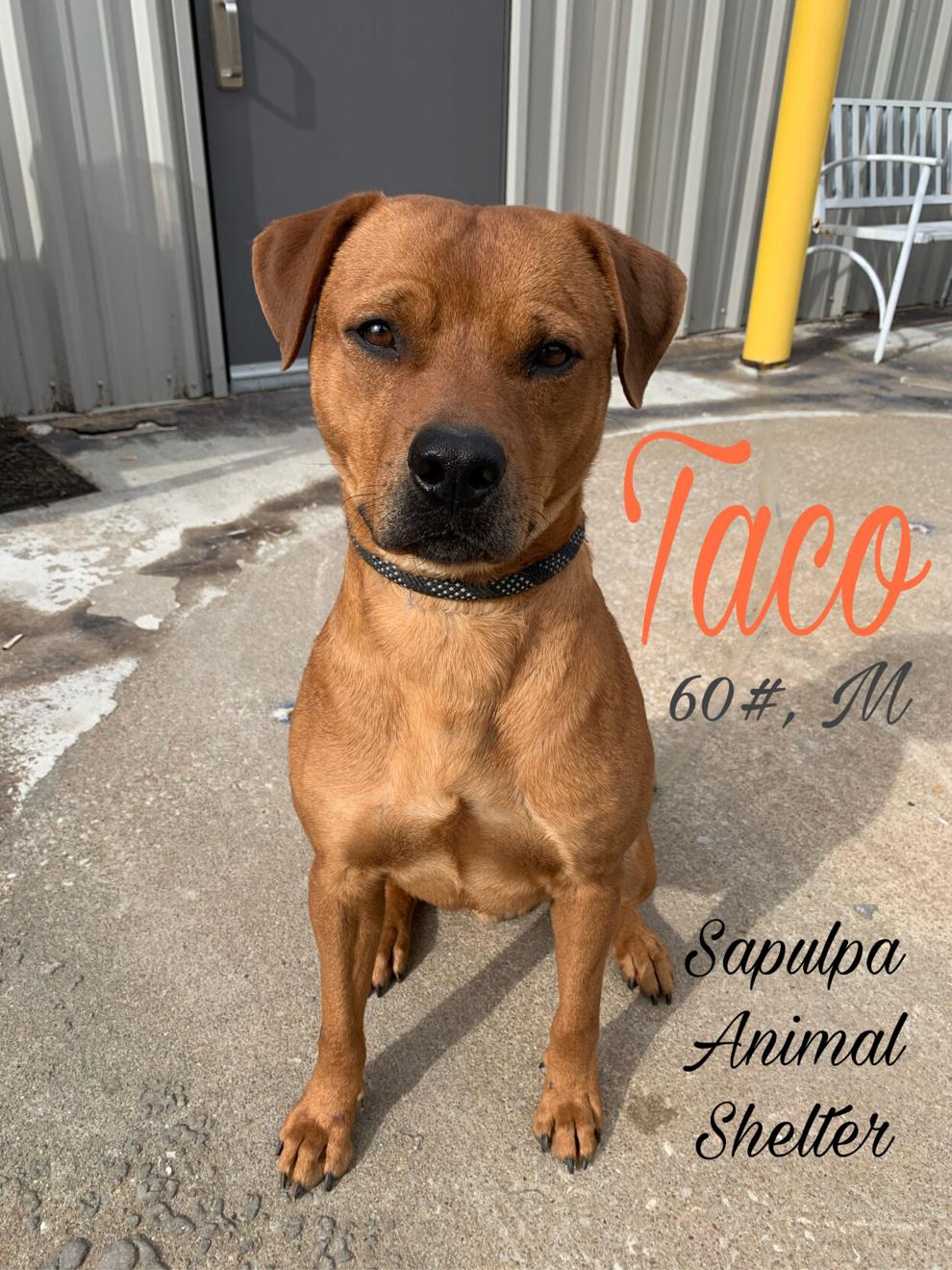 Percy Lou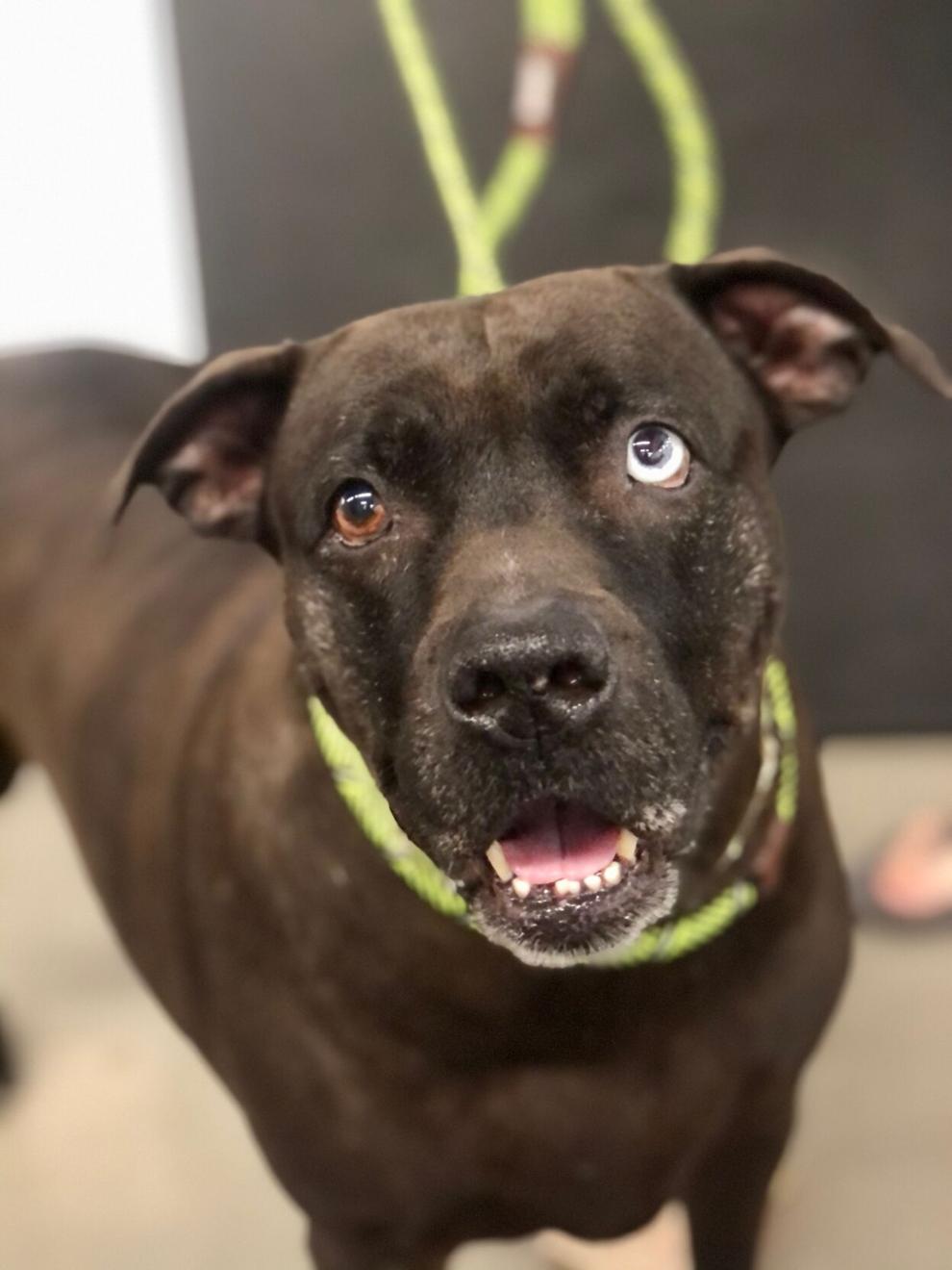 Frankie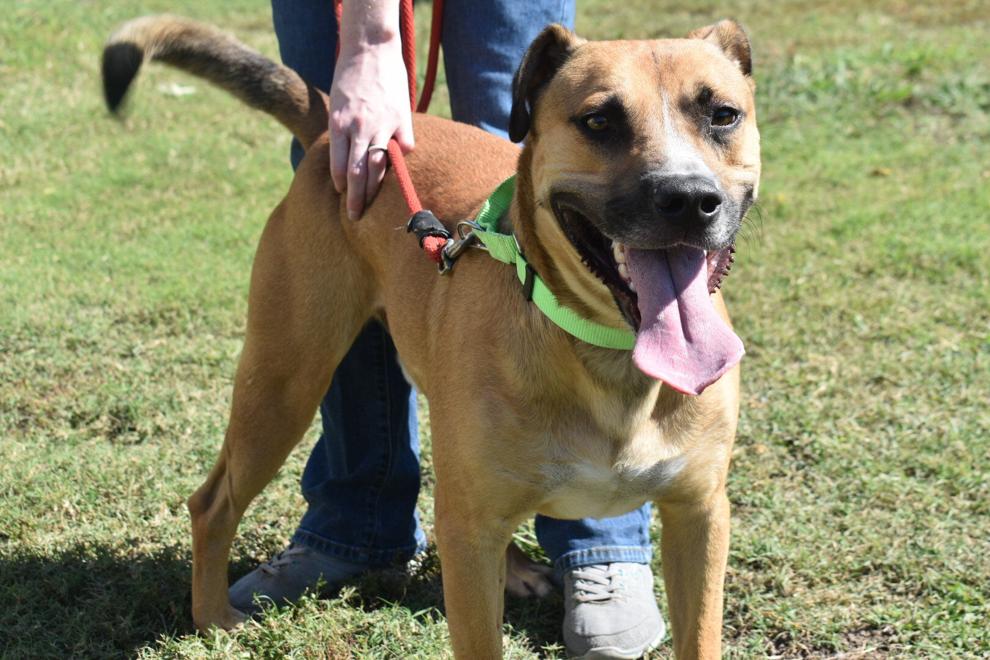 Carlos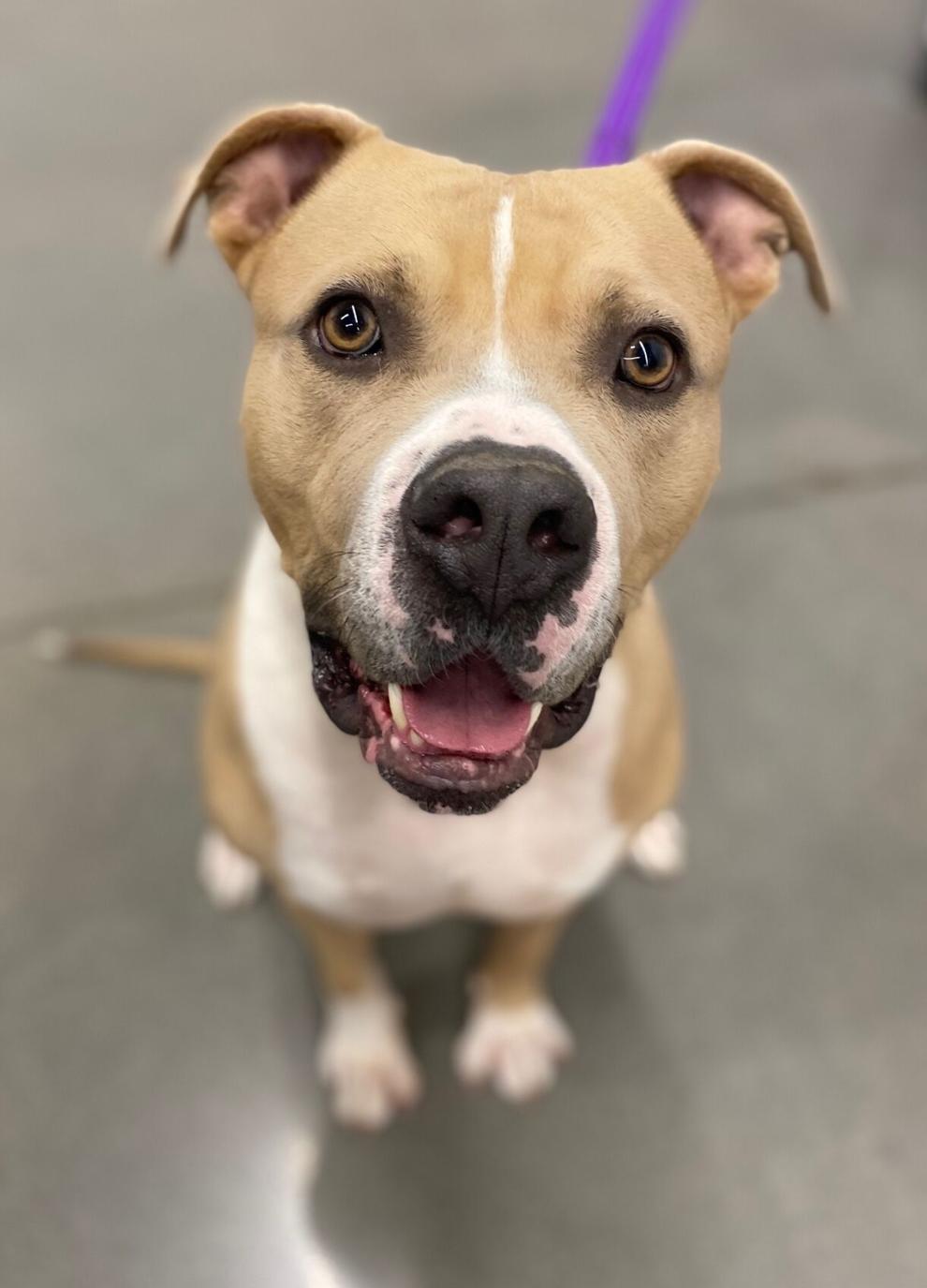 Diego and Dora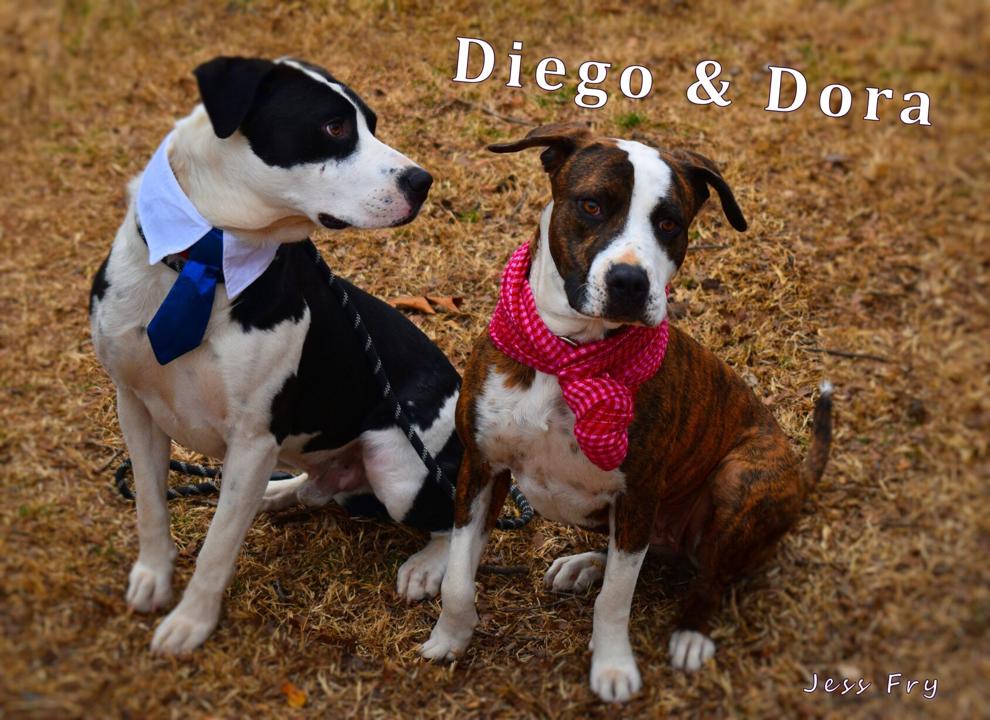 Bonnie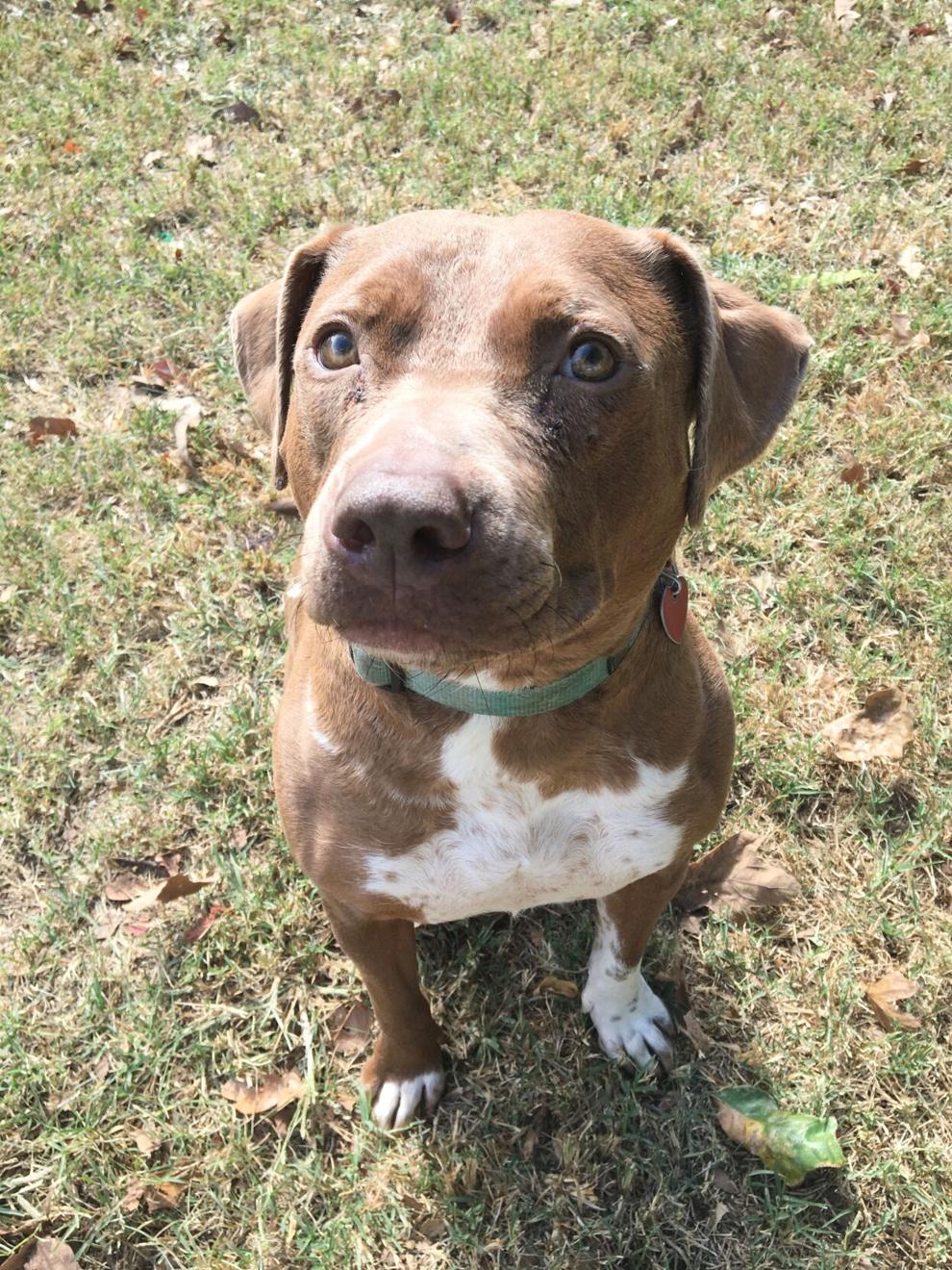 Johnny
Minnie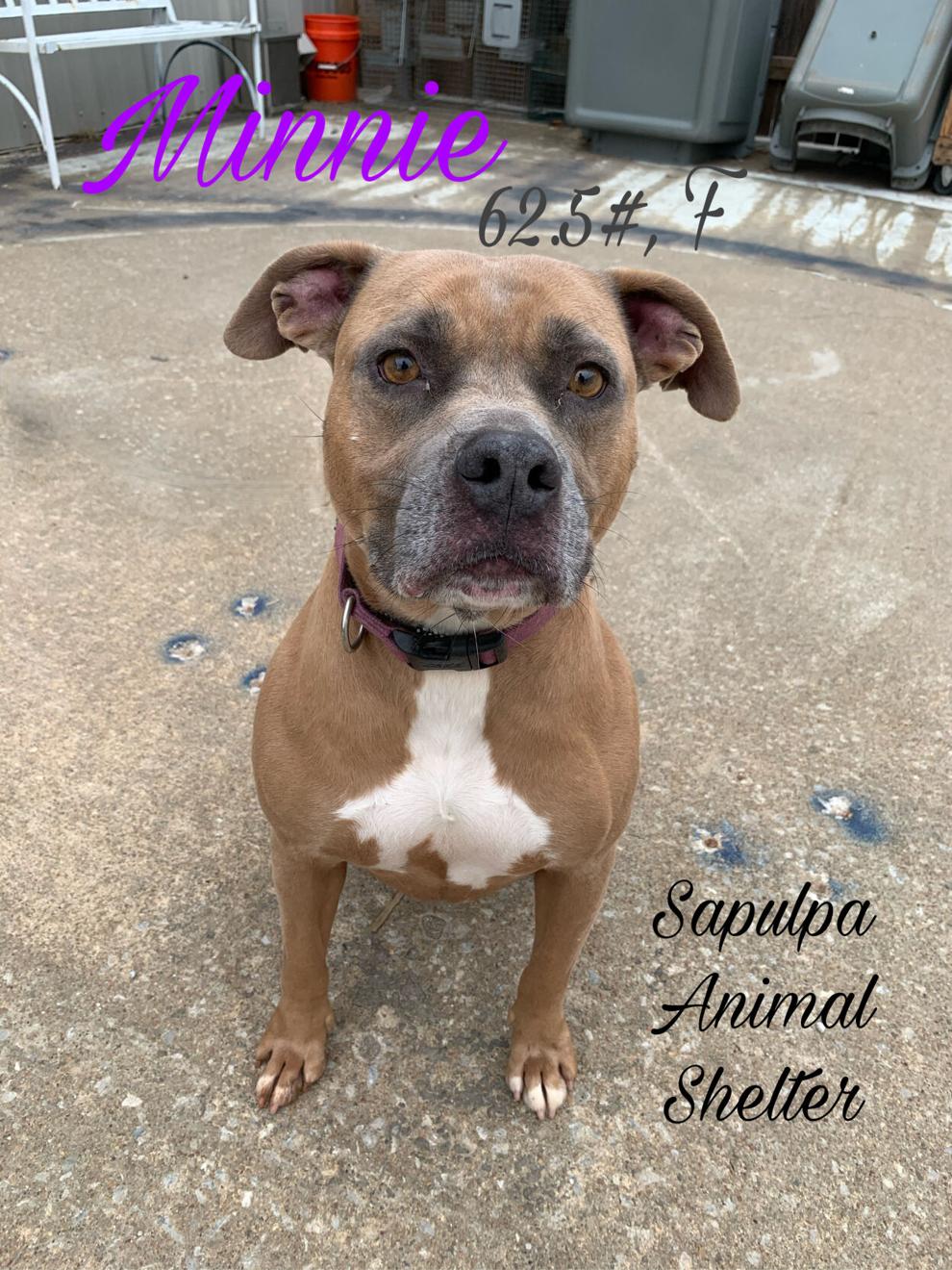 Star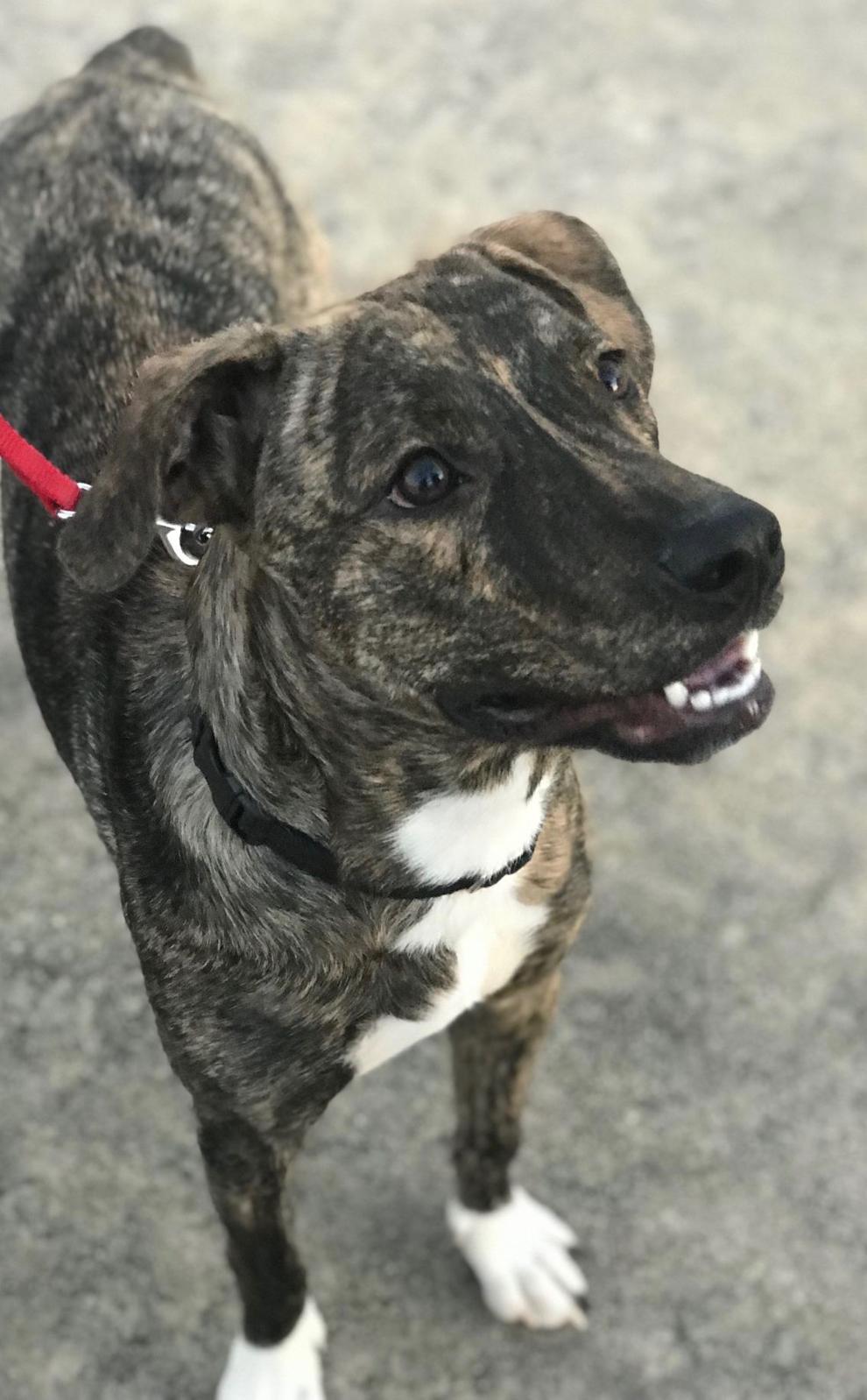 Archie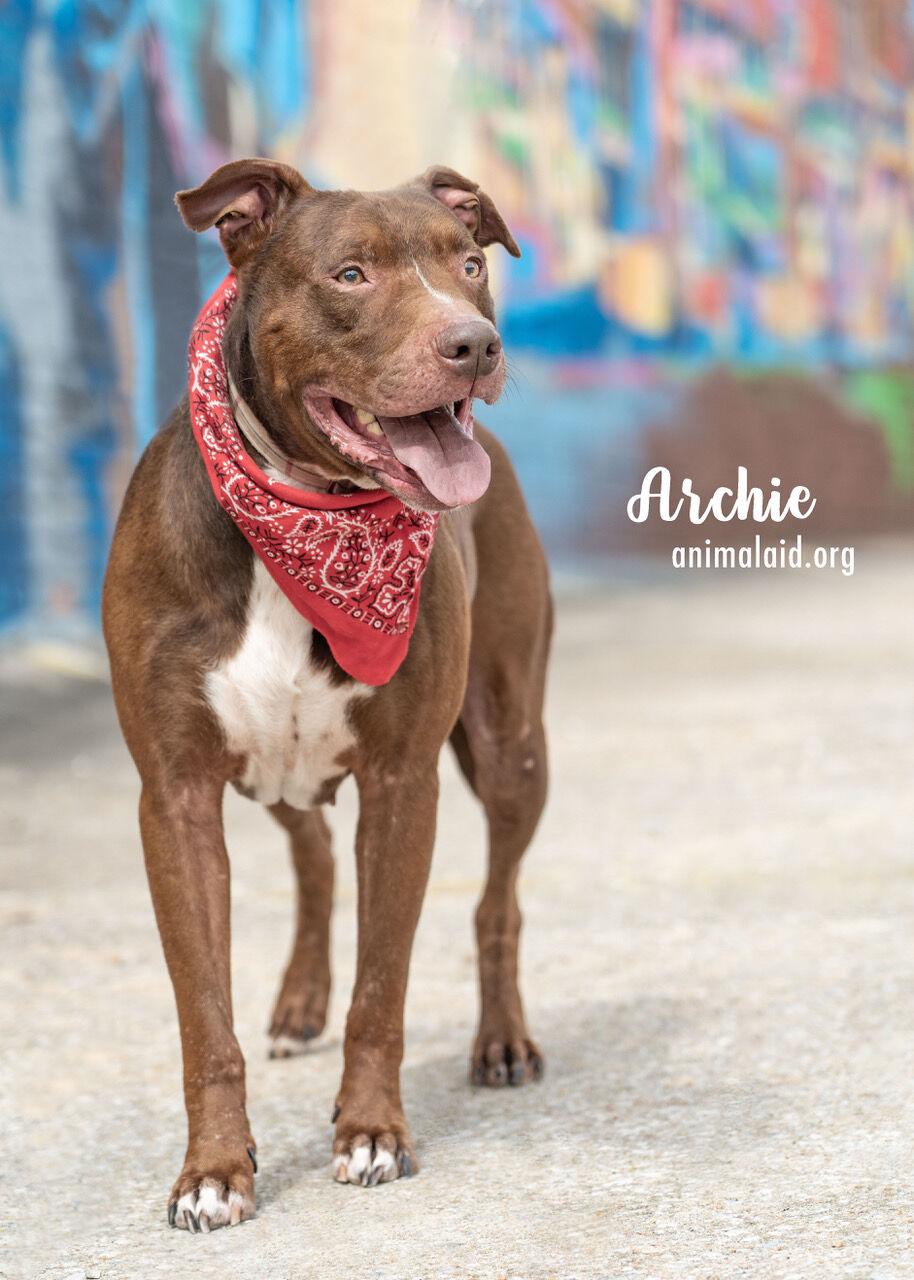 Oakley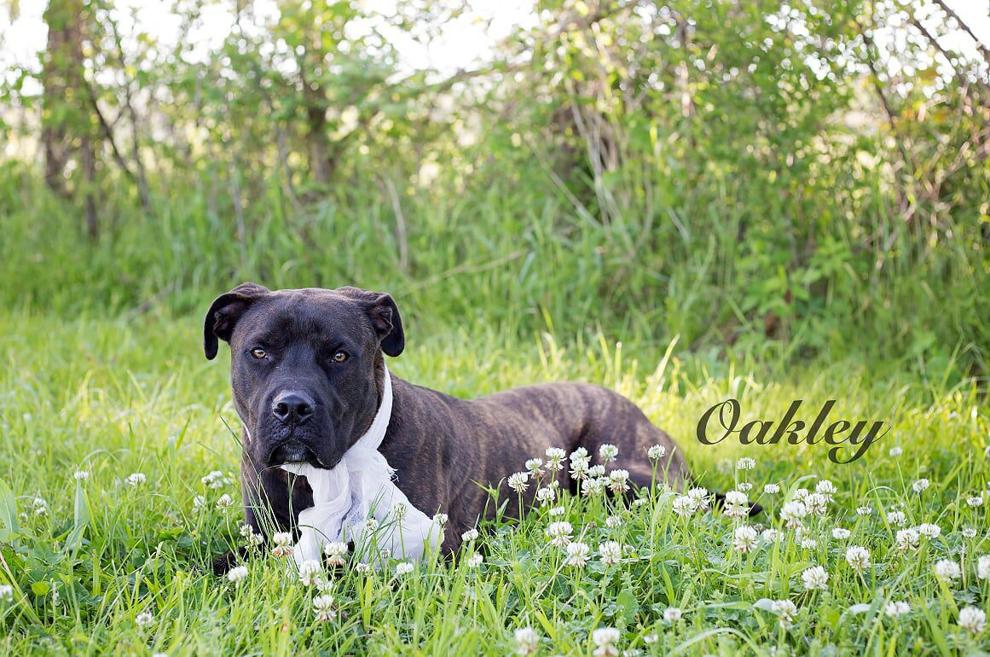 Mr. Heckles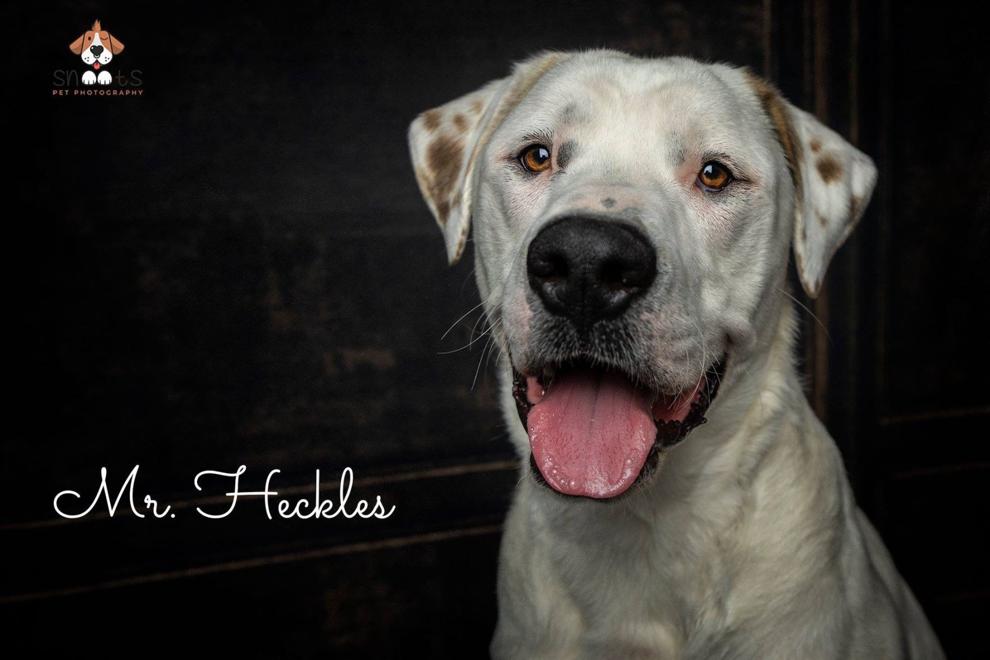 Eleanor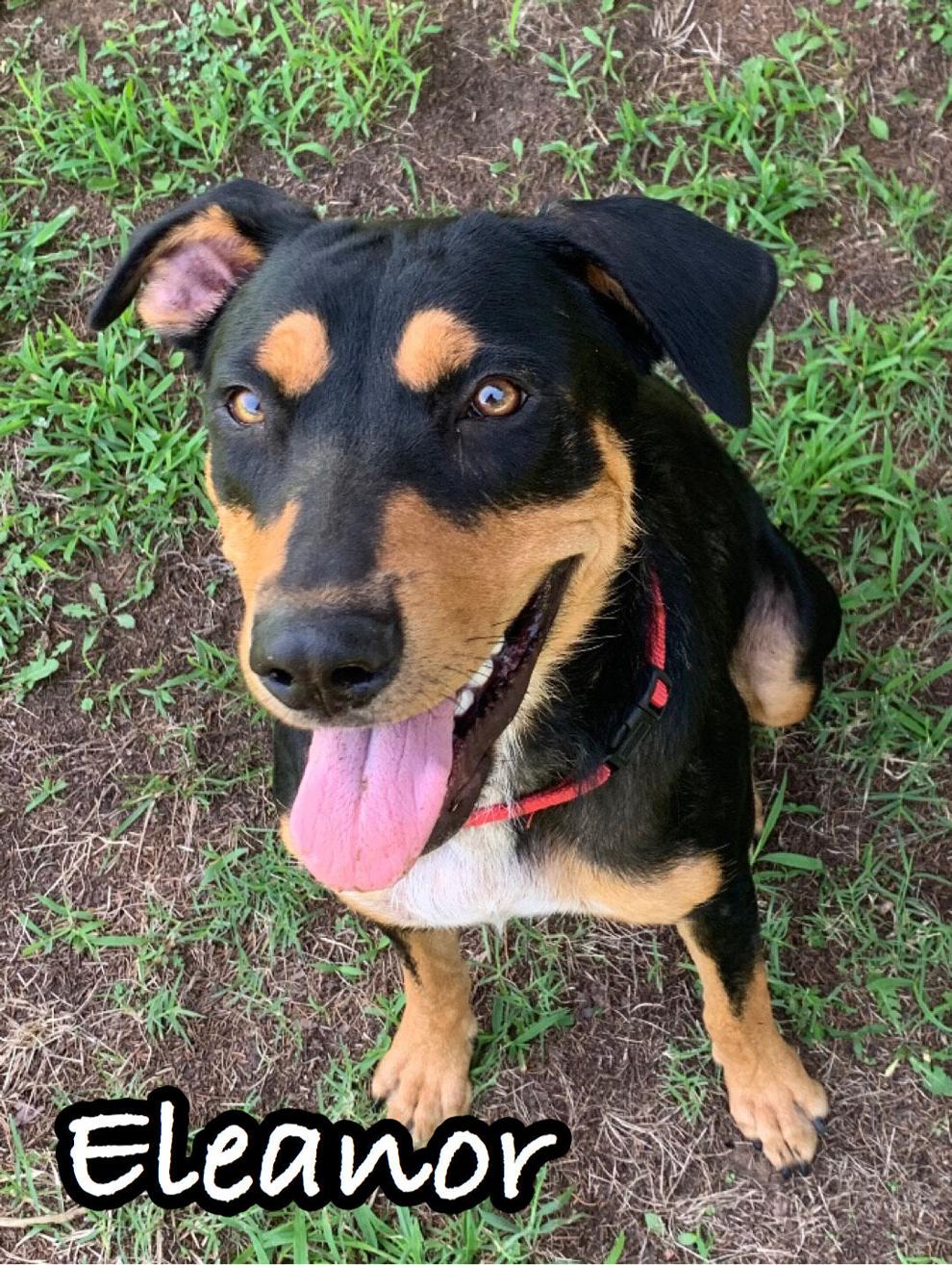 Lupen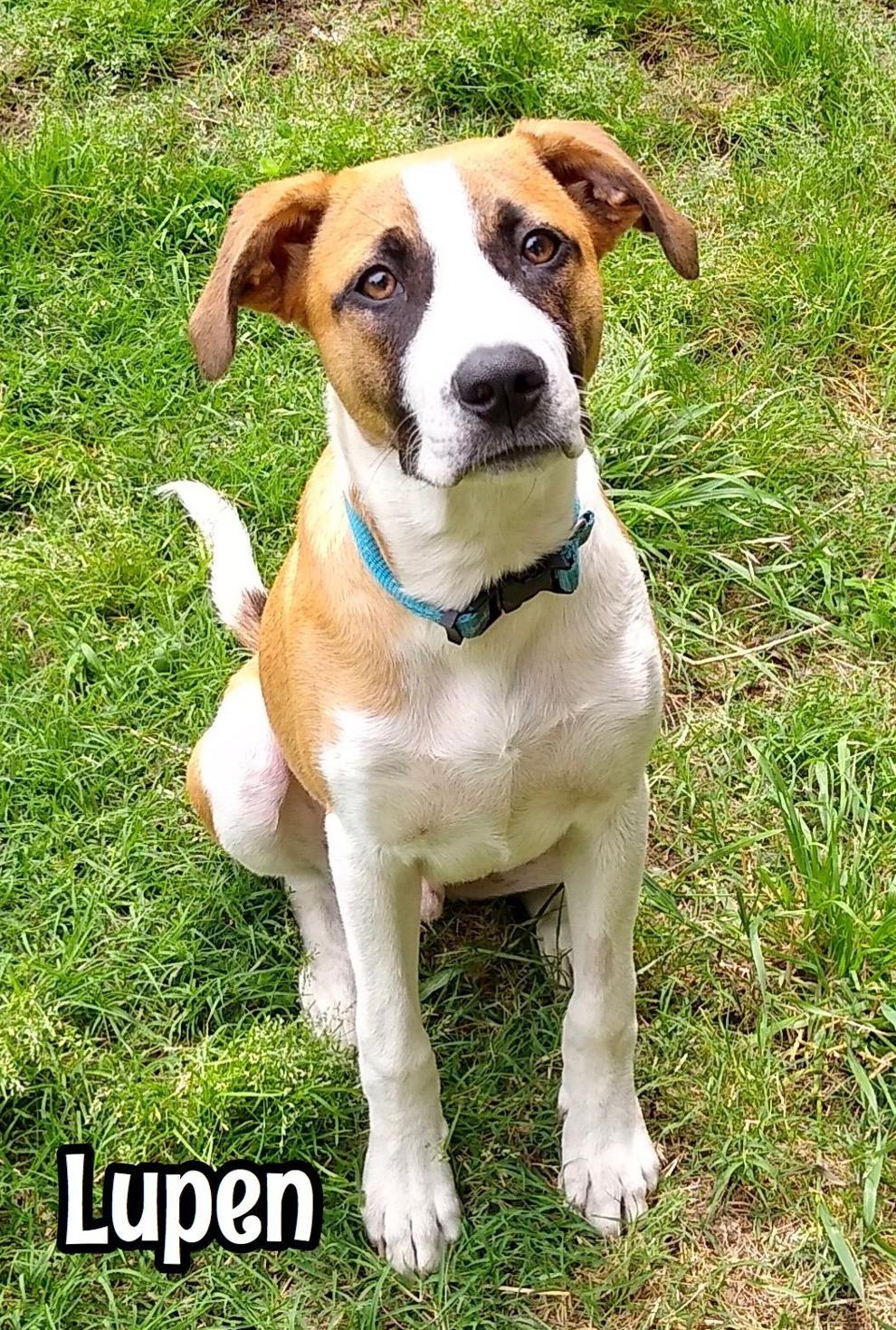 Percy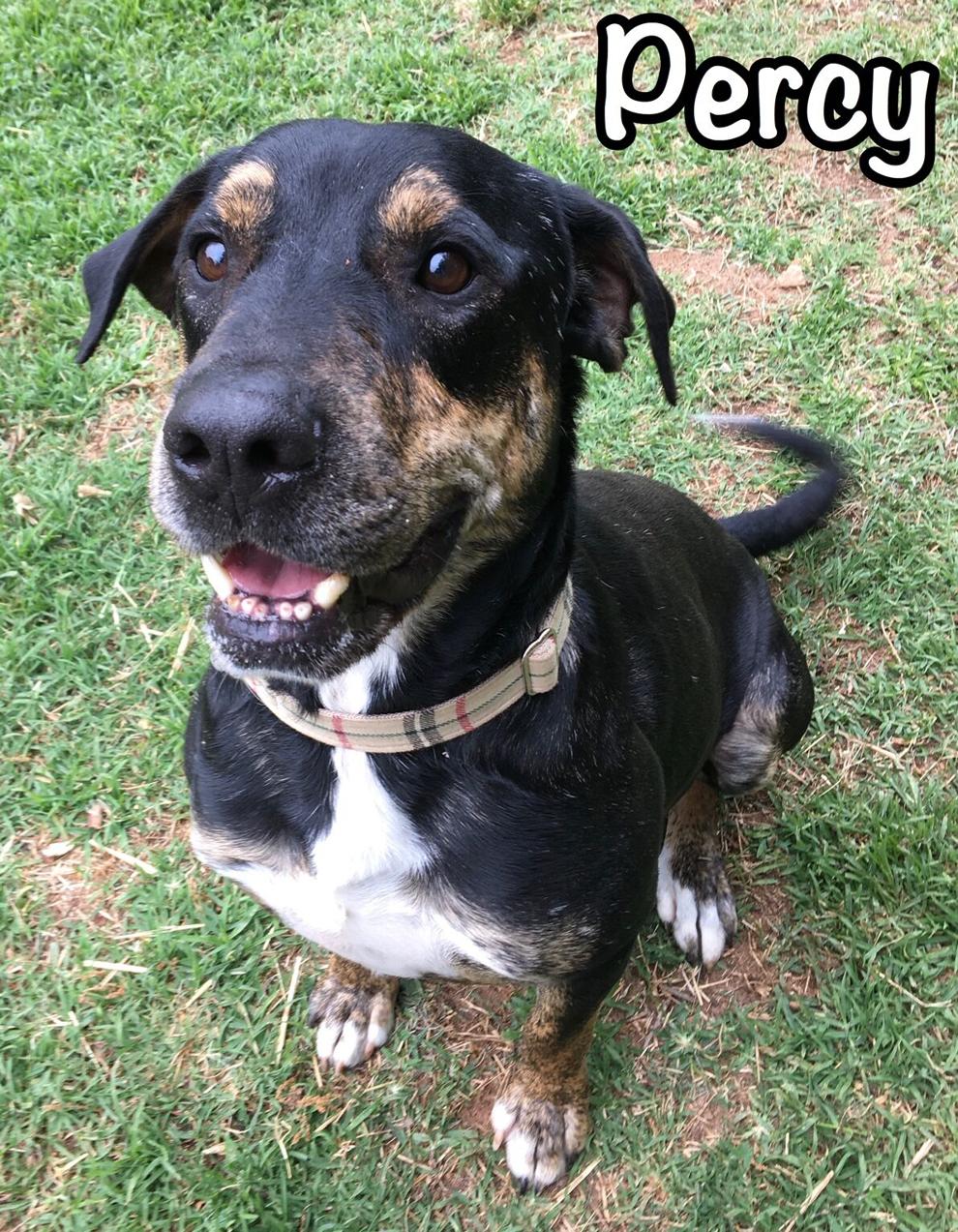 Delilah
Honey
Kiko
Boo
TomTom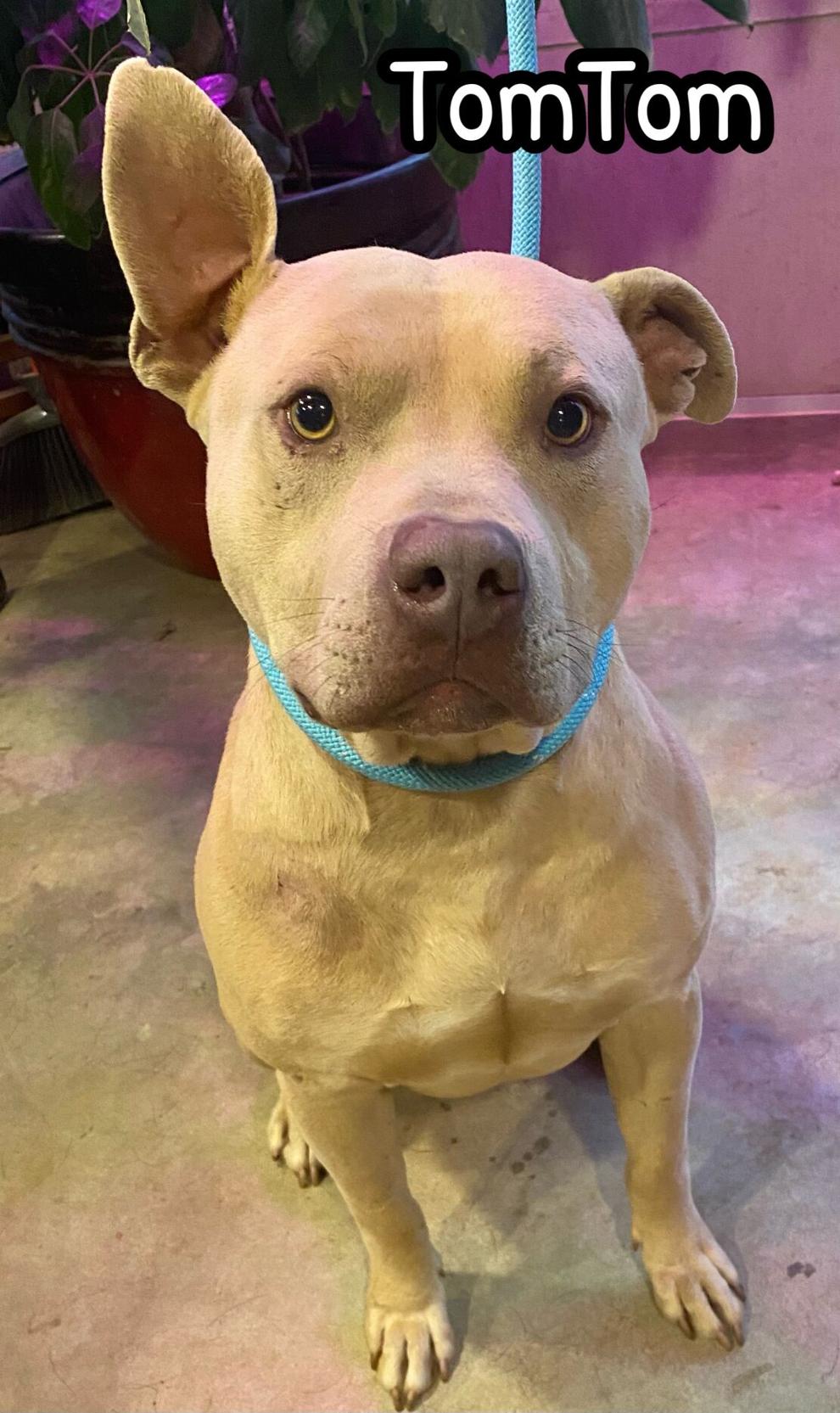 12 months for just $26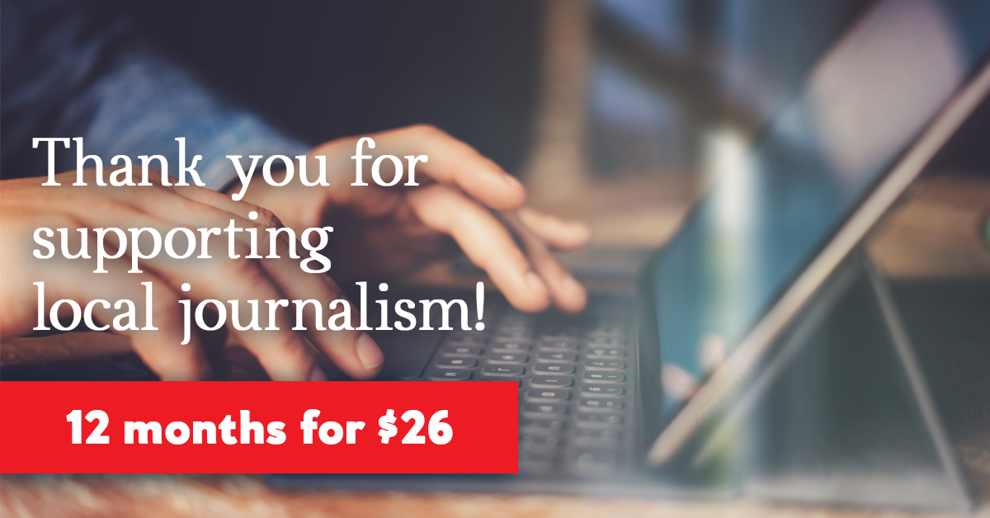 Broken Arrow man credits weight loss to 10,000 miles of dog walks