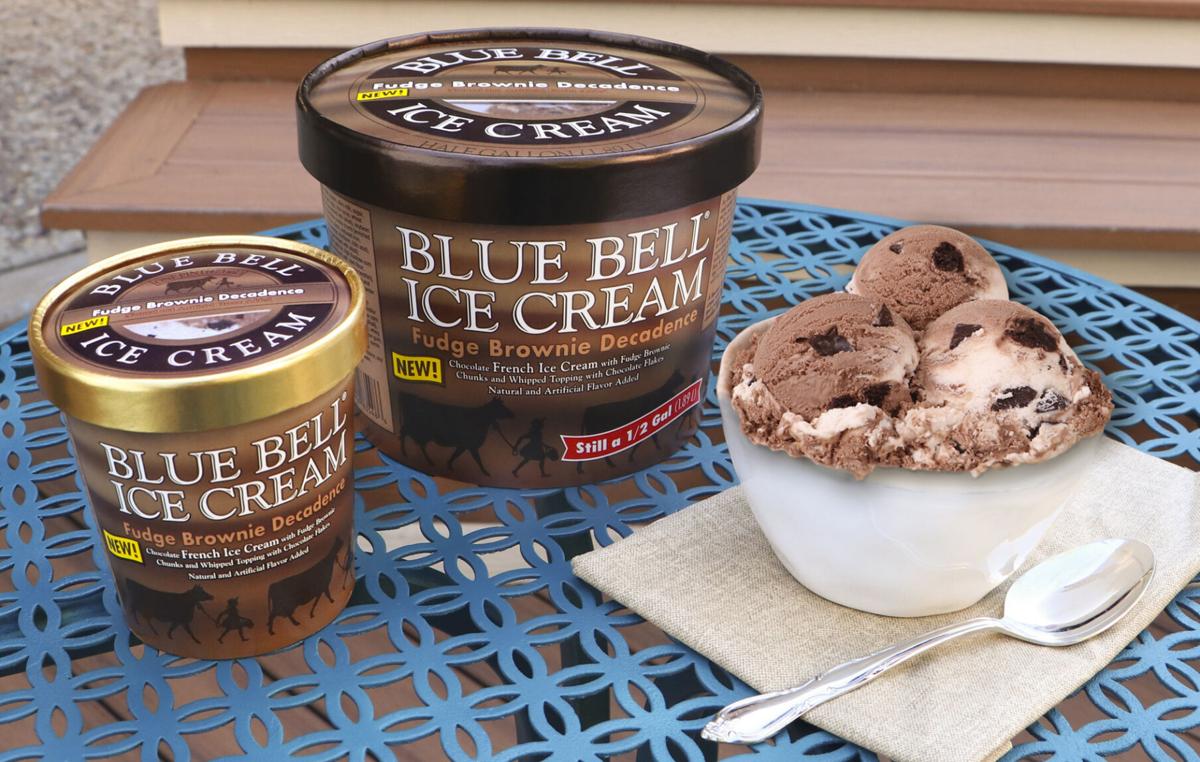 Blue Bell is releasing a new limited-time ice cream flavor that chocolate-lovers should appreciate.
Fudge Brownie Decadence starts with chocolate French ice cream dotted with fudge brownie chunks and amps up the sugar game with chocolate flake-filled whipped topping.
"You will know why we put 'decadence' in the name," a news release from the Texas-based dairy states.
According to Blue Bell, demand for its ice cream has been so high during the pandemic, several of its popular flavors have sold out.
The new Fudge Brownie Decadence ice cream will come in half-gallons and pints for a limited time, as well as another popular flavor: Ice Cream Cone, which has vanilla ice cream filled with chocolate-covered cone pieces, roasted peanuts and a chocolate sundae sauce swirl.
---
Satisfy your cravings
With our weekly newsletter packed with the latest in everything food.