Want to save 10 hours of driving and still get the Colorado experience? Then head down to Beavers Bend State Park near Broken Bow.
The trees are tall and the lakes are clear in Choctaw Country, where the park is located. The three-hour trip from Tulsa has some beautiful scenery to see, and at this time of year, you can view some spectacular colors.
The Hochatown community on the southeastern corner of Oklahoma near Broken Bow Lake is full of things for kids and adults to do. This is the second Hochatown, the first was flooded by the damming of the Mountain Fork River to create Broken Bow Lake.
Our trip included a cabin rental, hiking, and beer and bourbon tastings. Hochatown is the home of Mountain Fork Brewery, Hochatown Distillery and Knotted Rope Winery. These are all in the same shopping center.
There are other wineries including Vojai's Winery, Girls Gone Wine and FishTales Winery & Vineyard, and another brewery called Beavers Bend Brewery.
We were looking forward to taking a zipline at Broken Bow Lake, but we didn't make reservations and were out of luck on this trip. Next time, we will plan ahead.
Bring your backpack and hiking boots and visit the Beavers Bend State Park's hiking trails. It really gets you back to nature hiking the various trails in the park, hiking under the tall trees and getting away from all things manmade. It really makes you feel good. Horseback riding is also available.
All that hiking can make you hungry. There are a few restaurants to check out if you want to take a break from cooking all your meals at the cabin. A well-known and popular spot is Grateful Head Pizza Oven & Tap Room, 10251 U.S. 259. It offers a variety of pizzas and has a great beer selection. Be warned ... the workers who call your name when your pizza is done have some of the loudest voices. You definitely know when your pizza is ready!
If pizza isn't your thing, then 100 yards away is The Blue Rooster, which serves lots of fried things, including fried green tomatoes. The Mountain Fork Brewery also offers up some delicious pizzas.
Let's not forget about the lake. Broken Bow Lake was built under the supervision of the Tulsa District of the Corps of Engineers. The lake covers 14,000 acres and has a shoreline of 180 miles. They have boats and houseboats for rent and there is camping either in tents or cabins. If you get a chance to visit the dam's spillway, while it is not spilling, it is a nice spot to relax and just listen.
---
See a gallery of the beautiful fall foliage at Beavers Bend State Park
Gallery: Fall foliage at Beavers Bend State Park
Beavers Bend State Park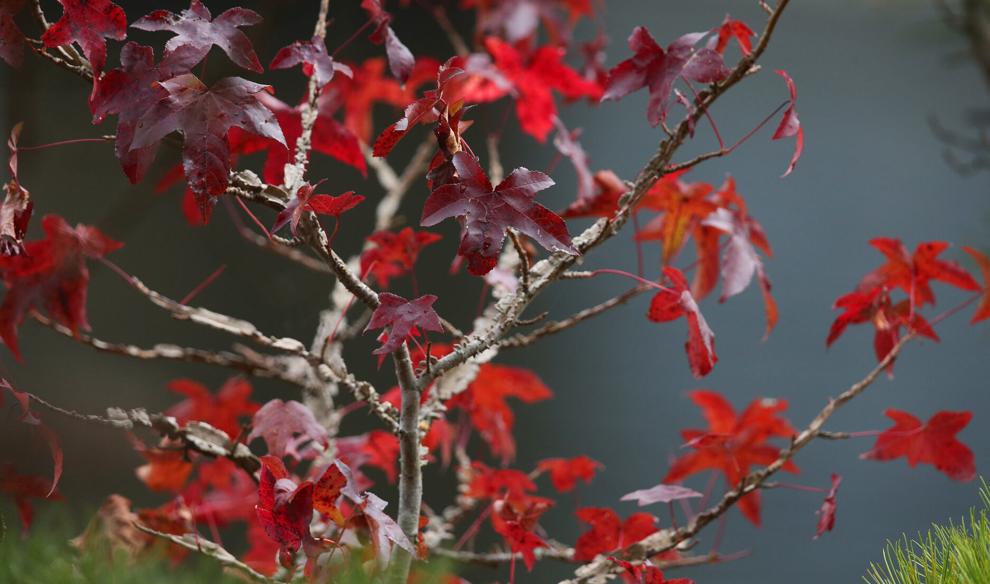 Beavers Bend State Park
Beavers Bend State Park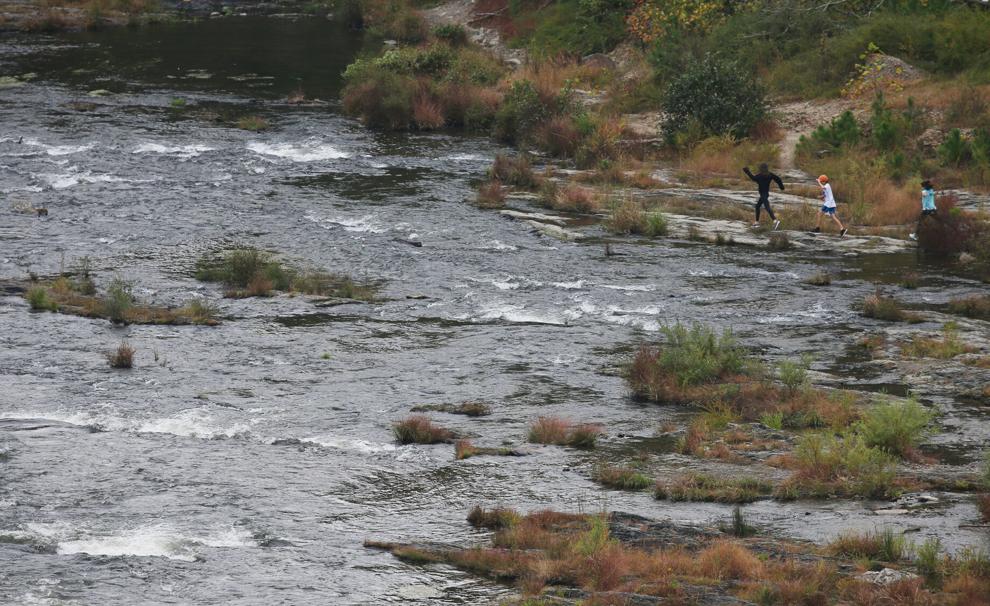 Beavers Bend State Park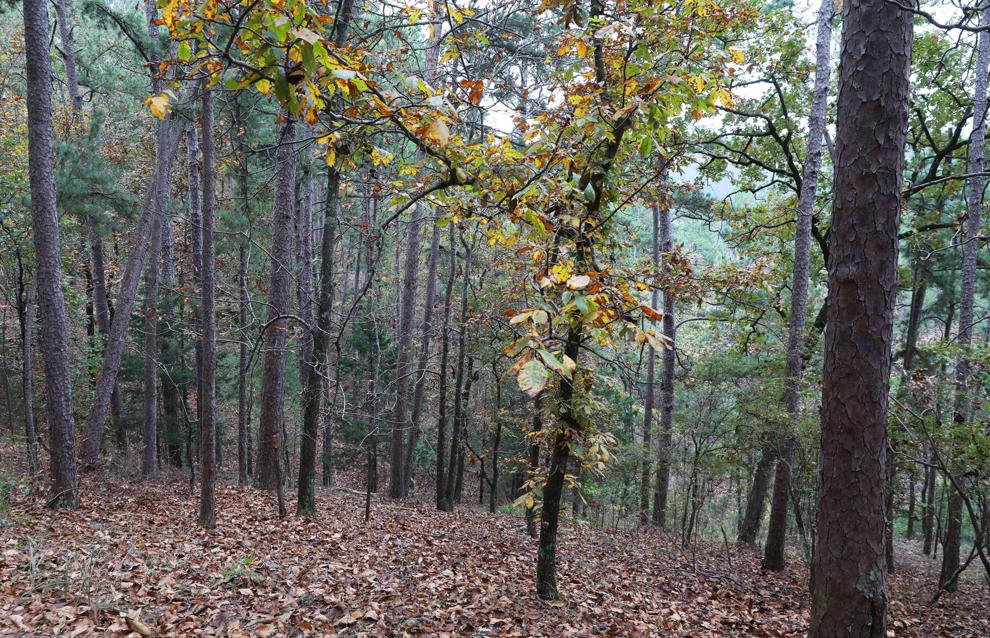 Beavers Bend State Park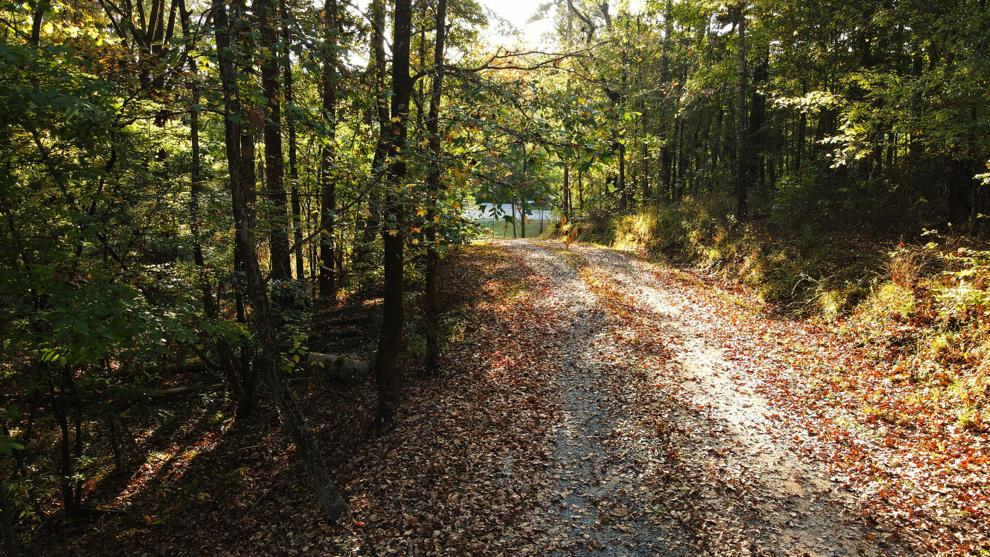 Beavers Bend State Park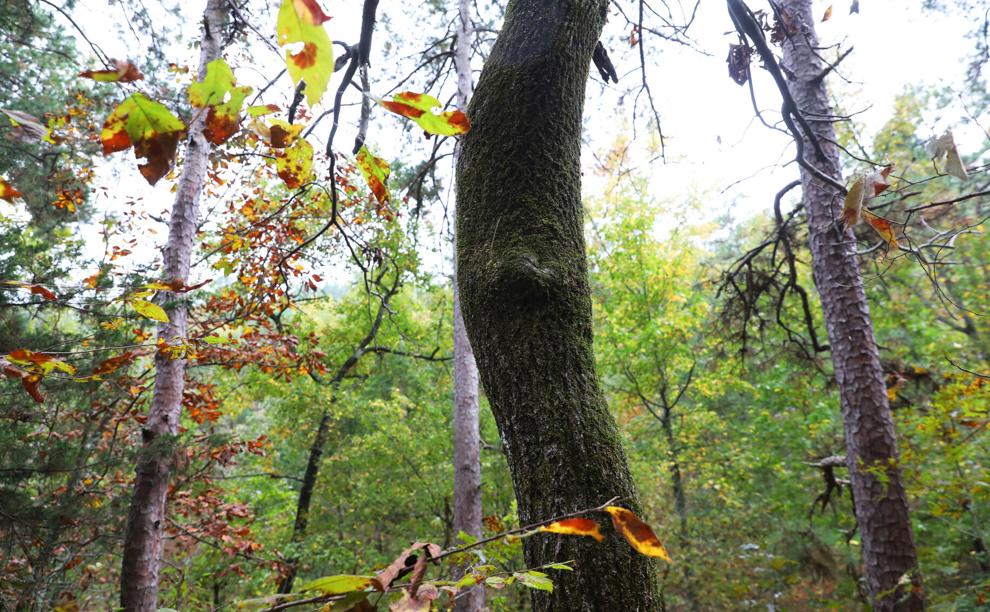 Beavers Bend State Park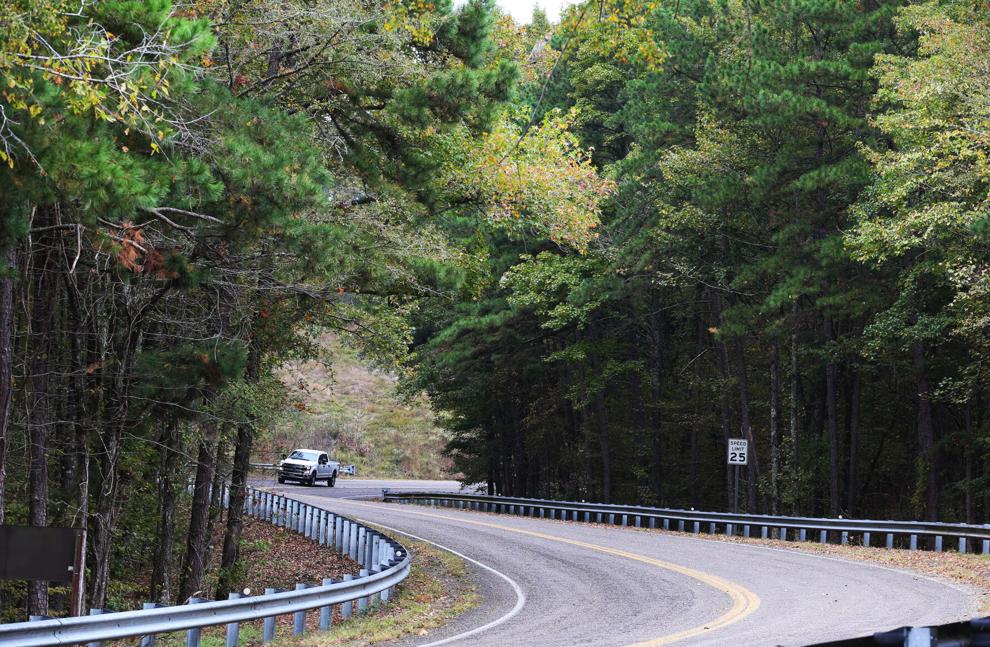 Beavers Bend State Park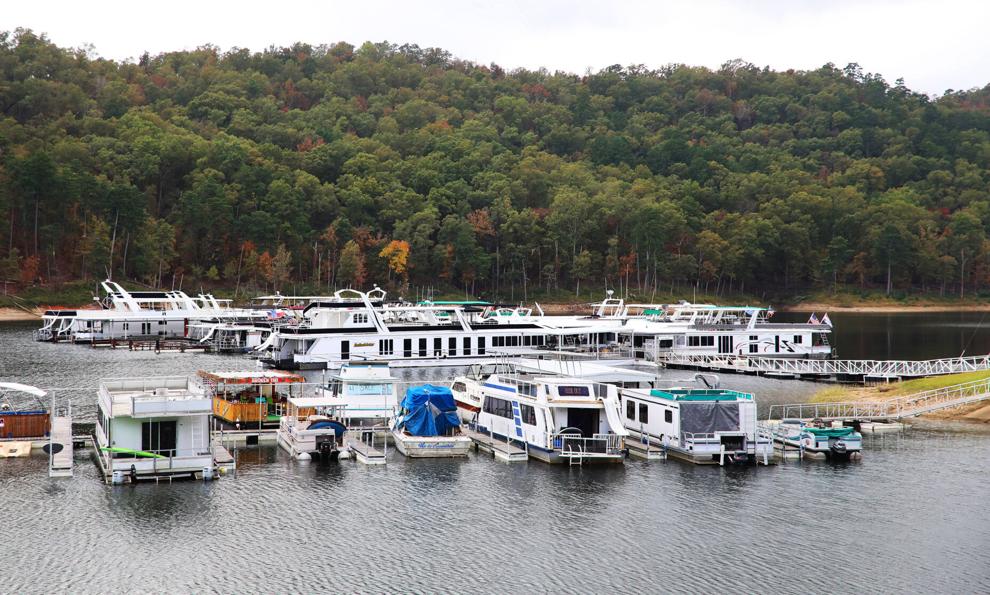 Beavers Bend State Park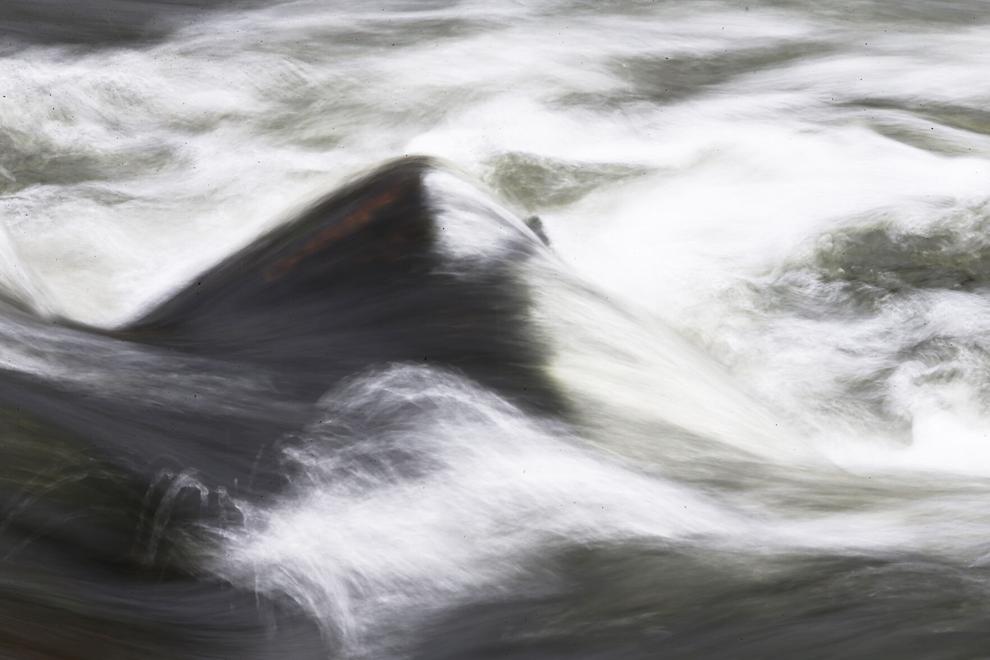 Beavers Bend State Park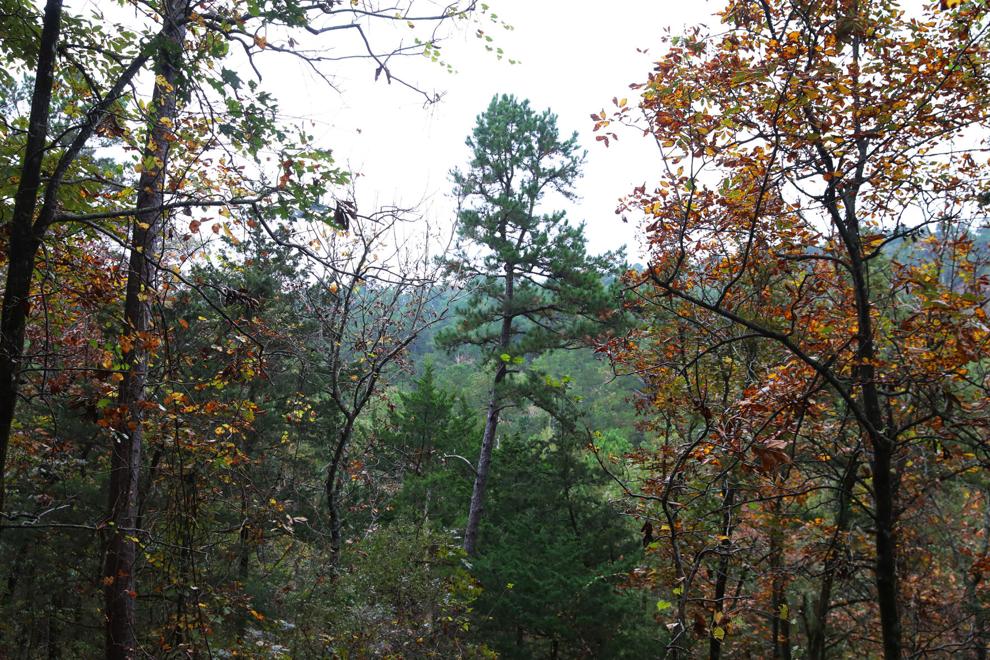 Beavers Bend State Park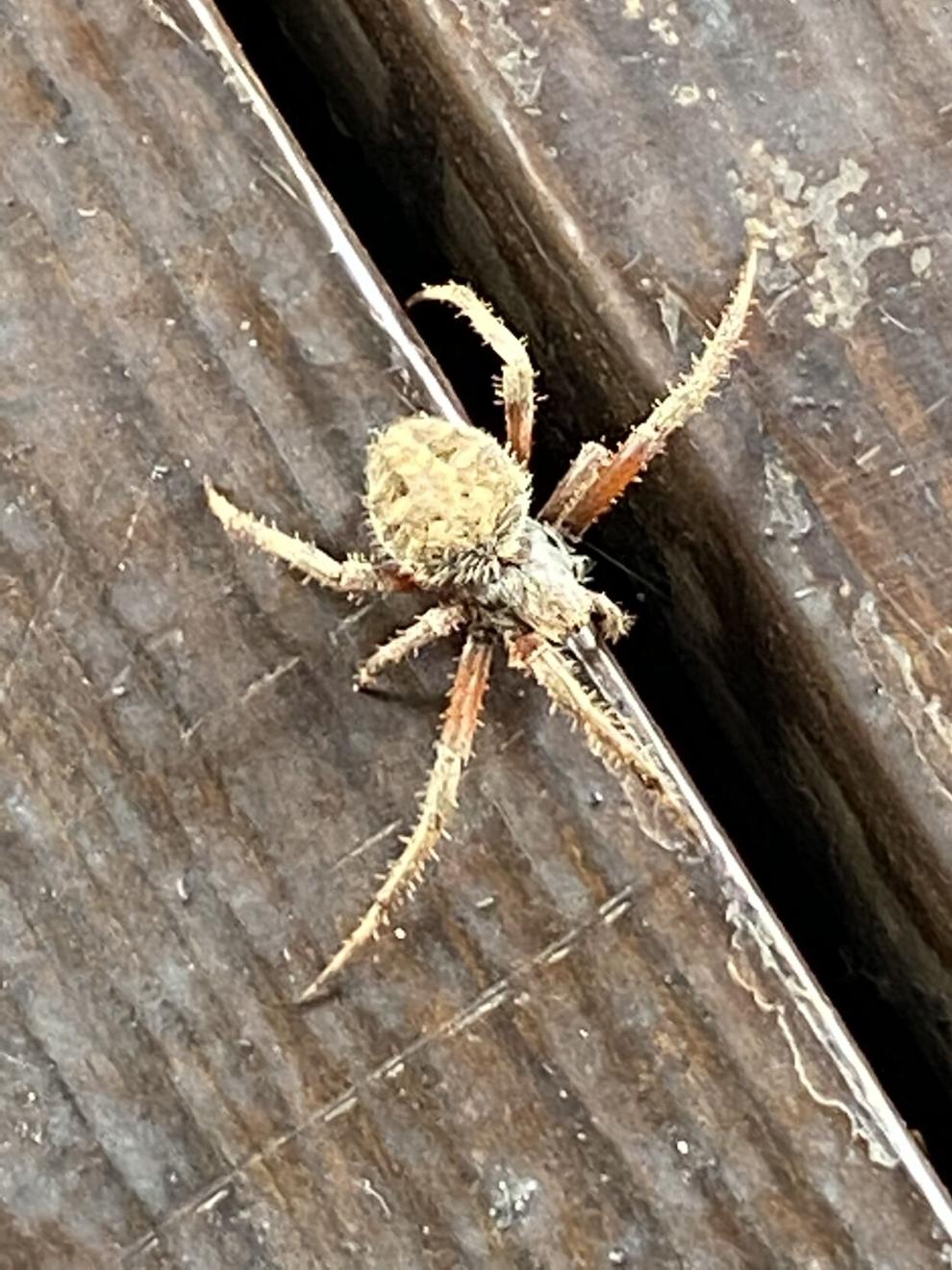 Beavers Bend State Park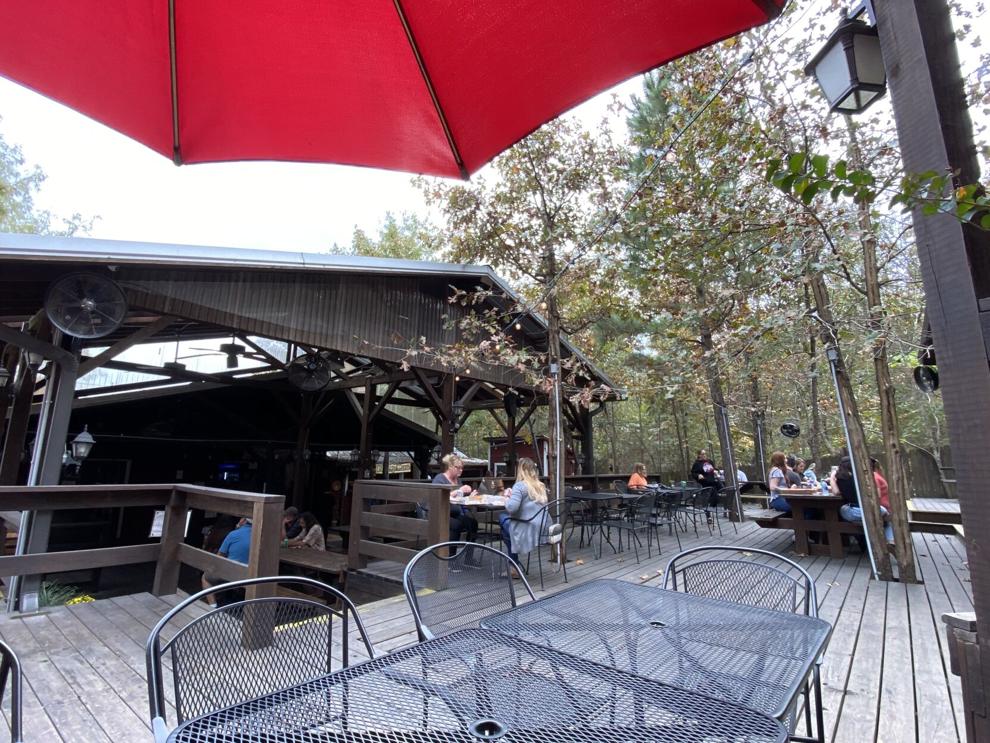 Beavers Bend State Park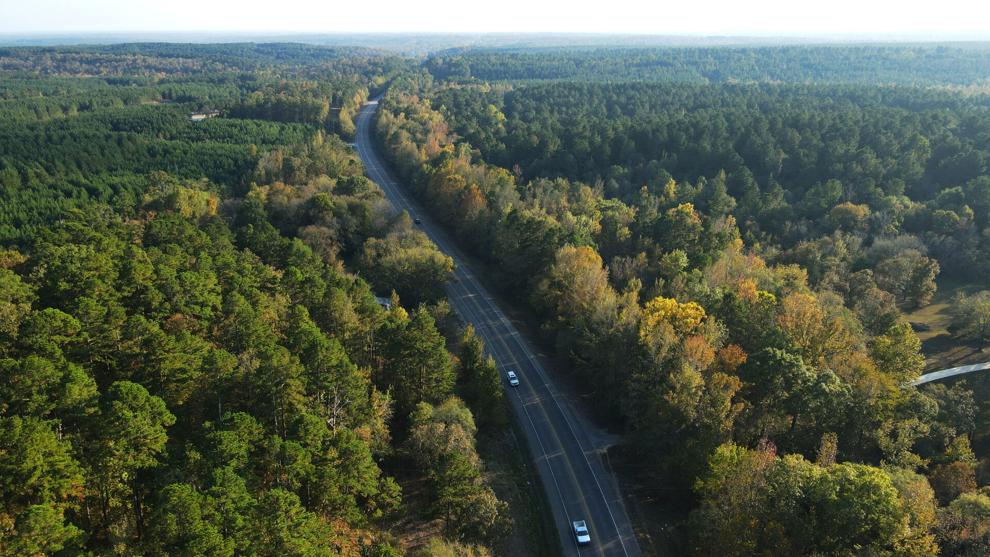 Beavers Bend State Park
Beavers Bend State Park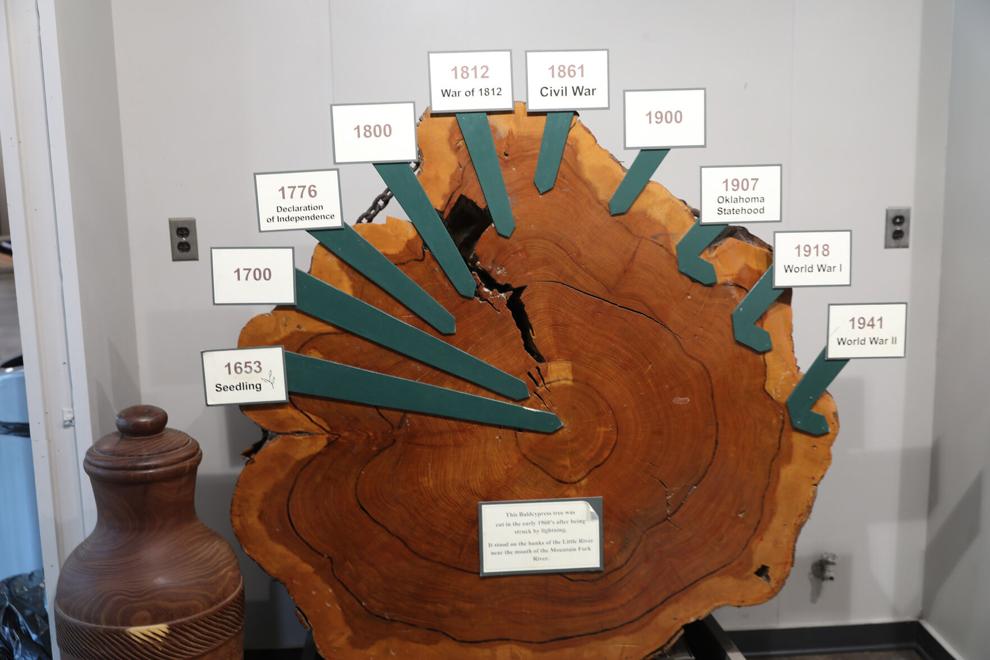 Beavers Bend State Park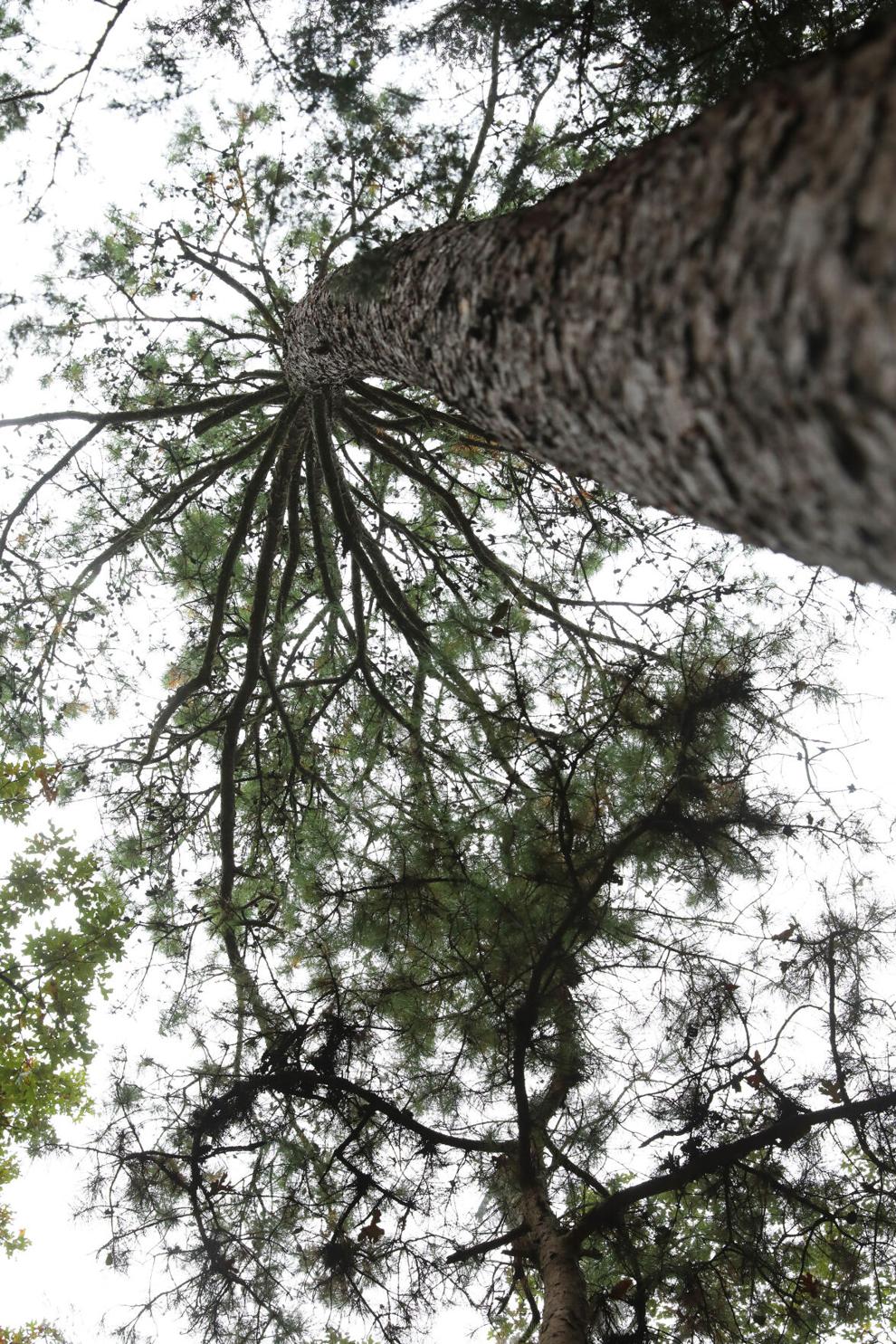 Beavers Bend State Park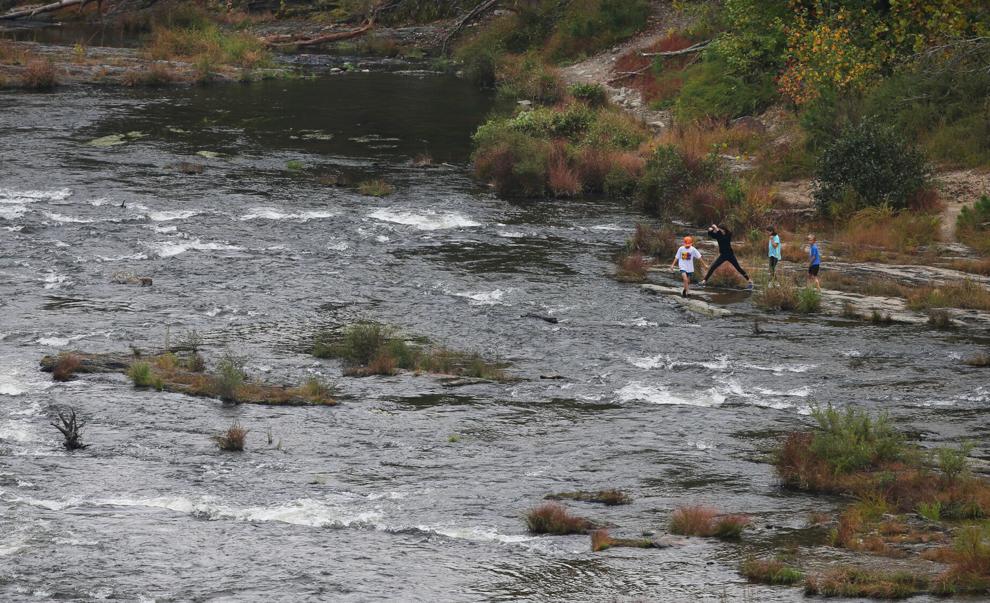 Beavers Bend State Park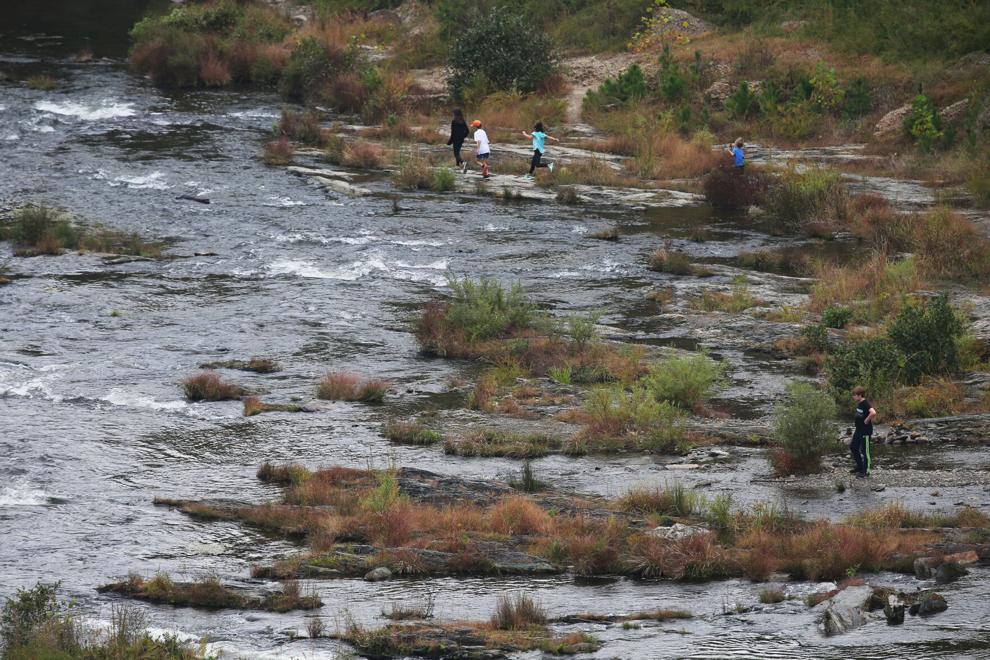 Beavers Bend State Park
Beavers Bend State Park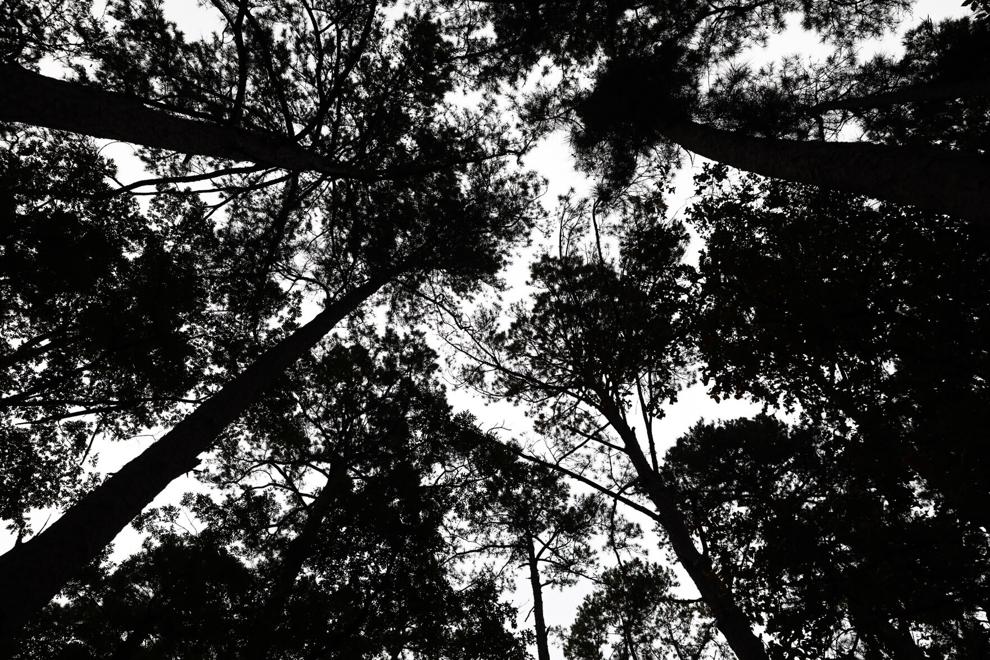 Beavers Bend State Park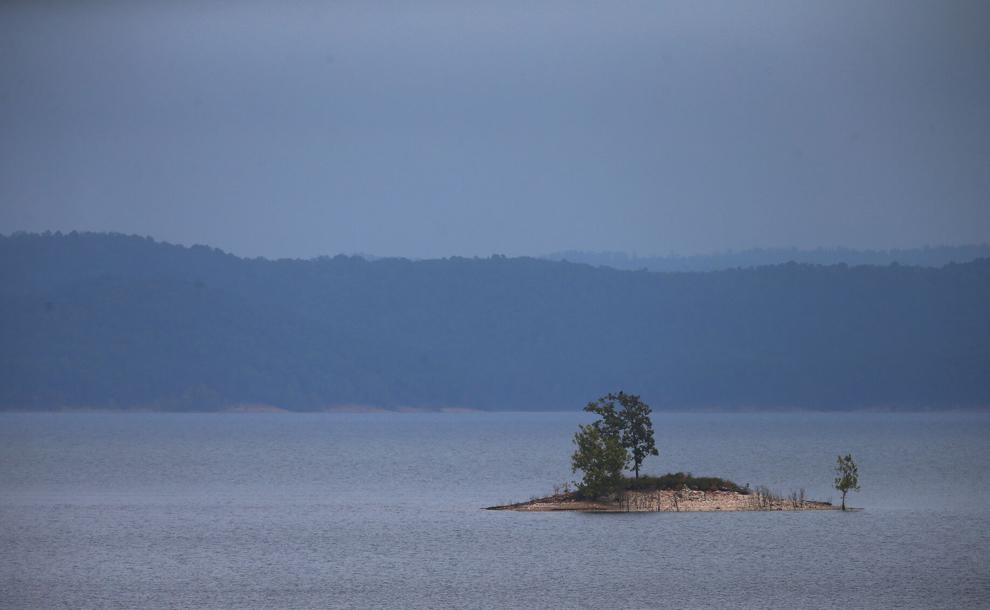 Beavers Bend State Park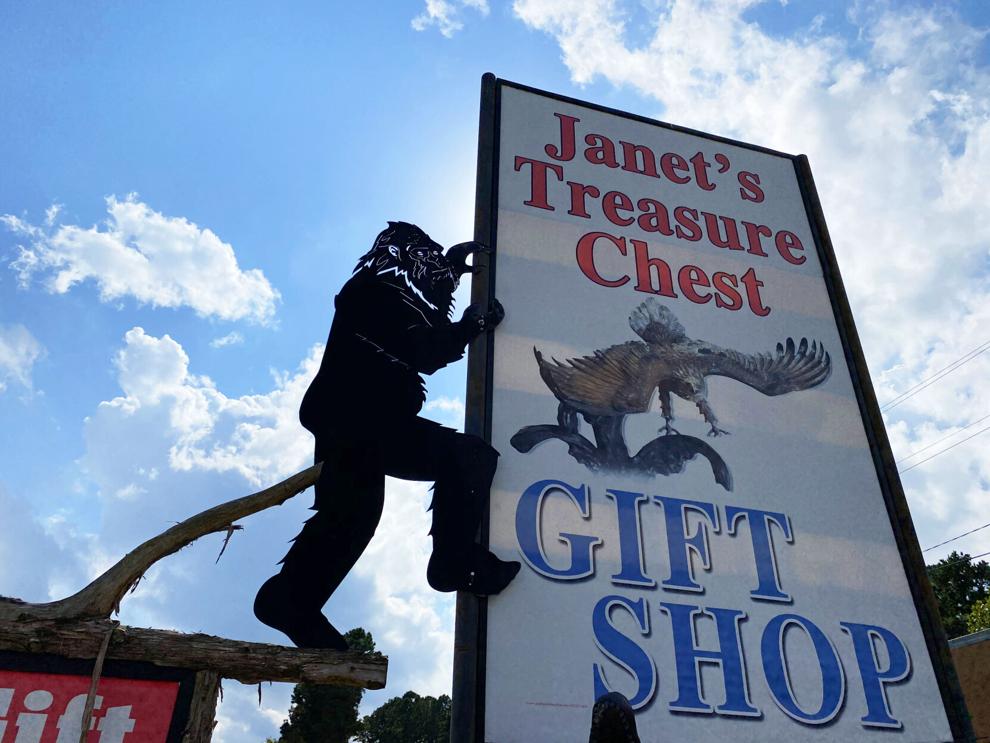 Beavers Bend State Park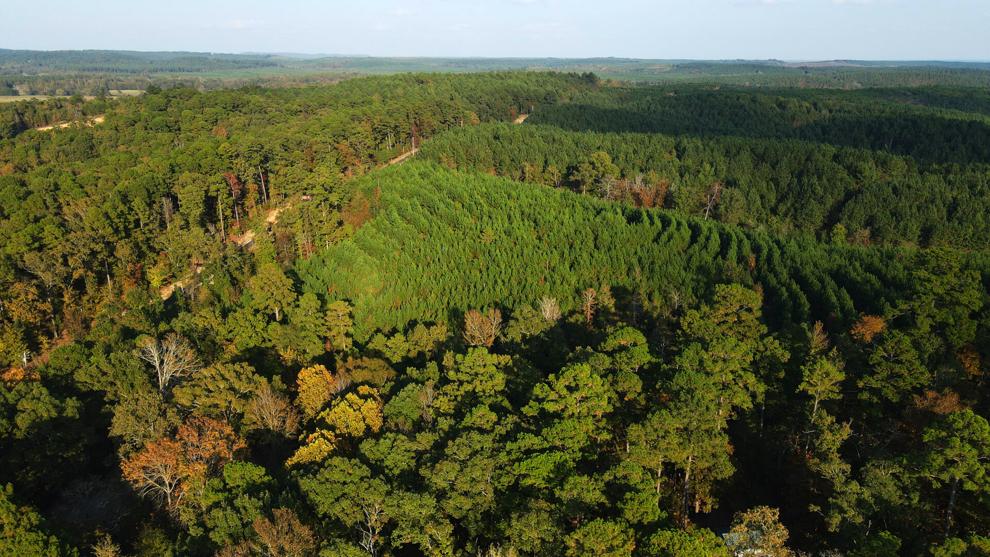 Beavers Bend State Park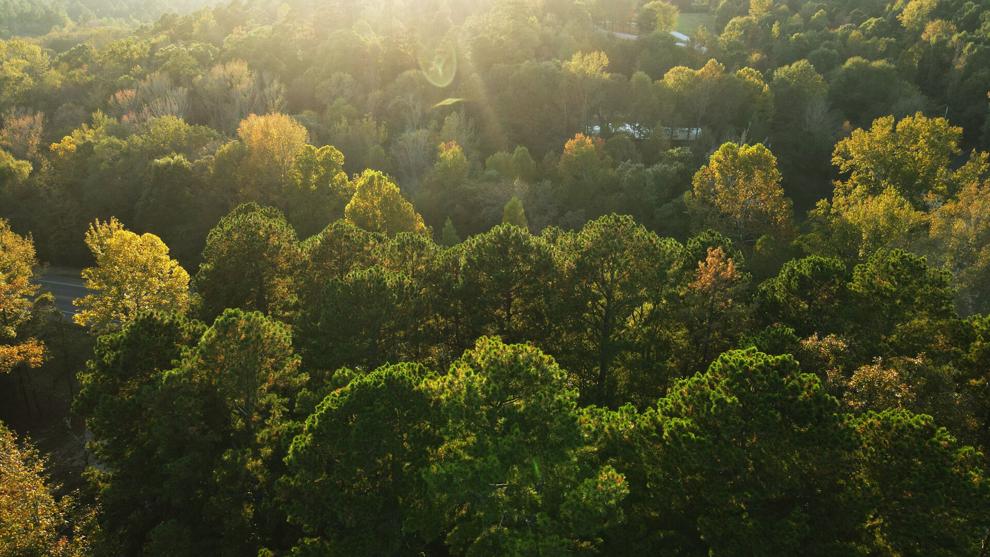 Beavers Bend State Park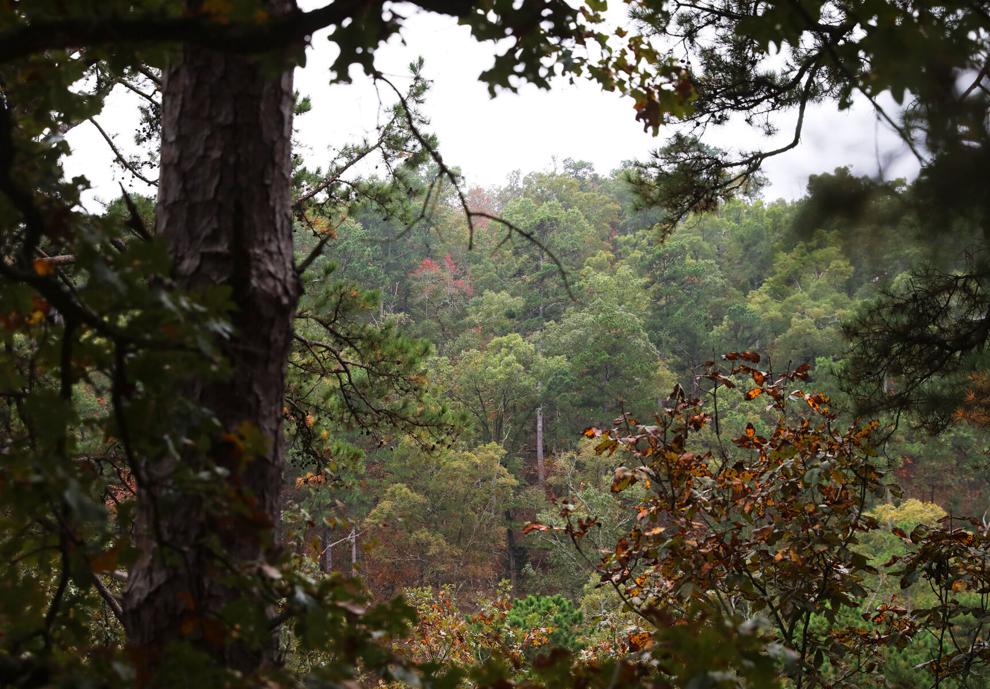 Beavers Bend State Park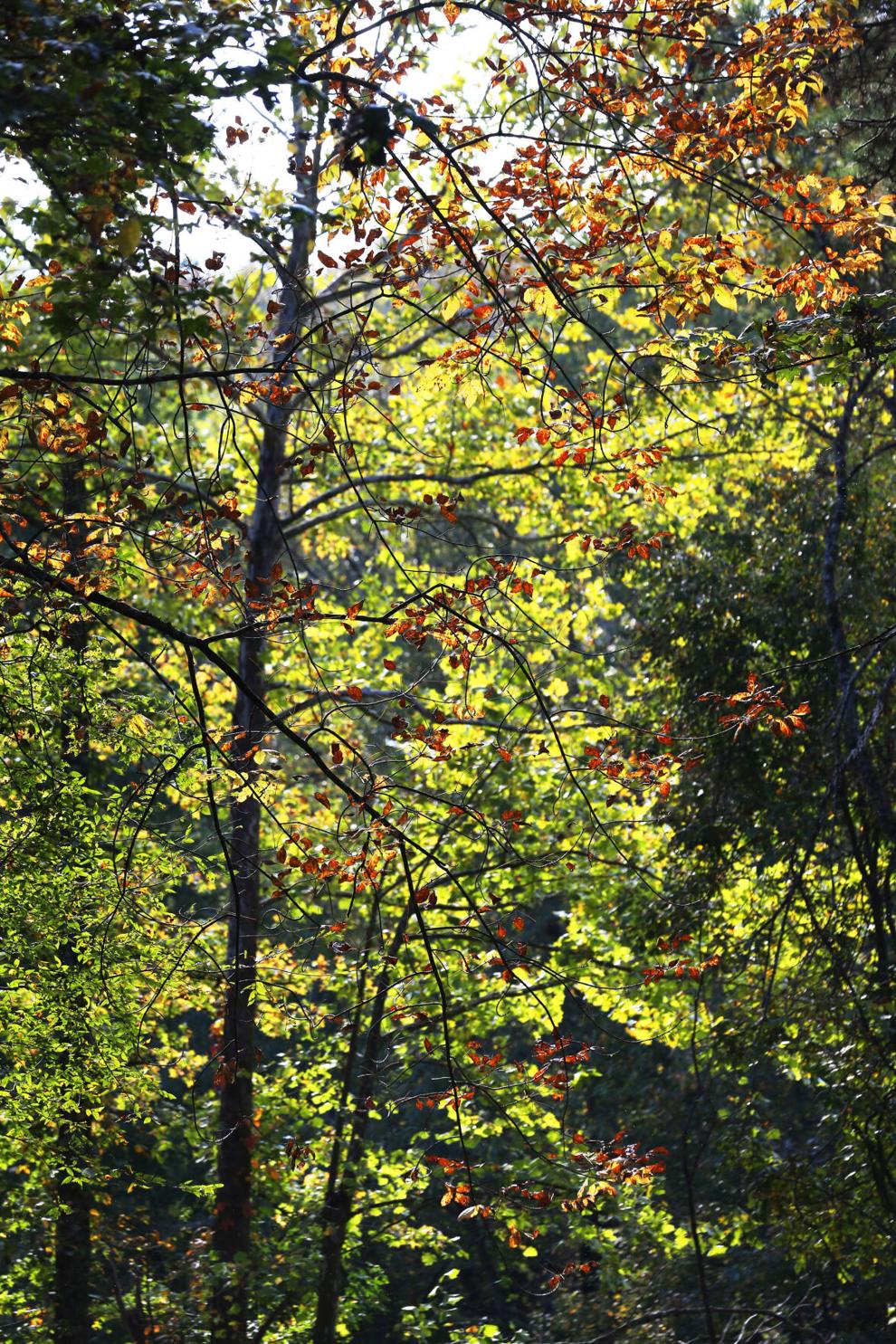 Beavers Bend State Park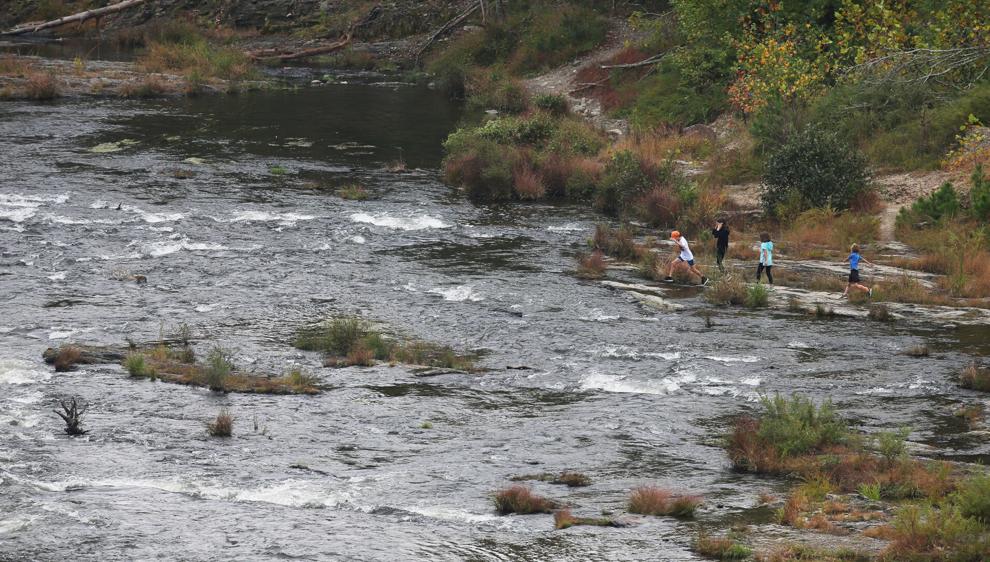 Beavers Bend State Park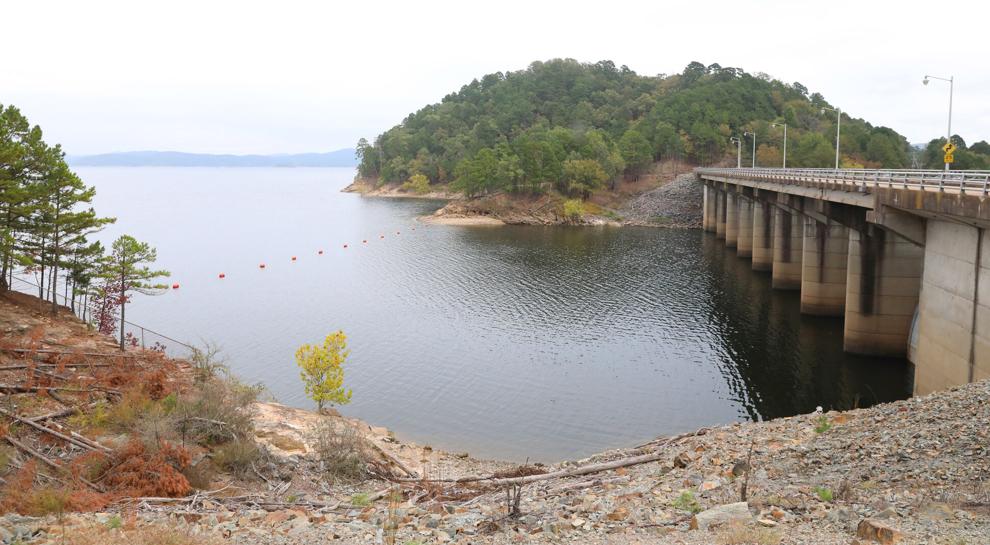 Beavers Bend State Park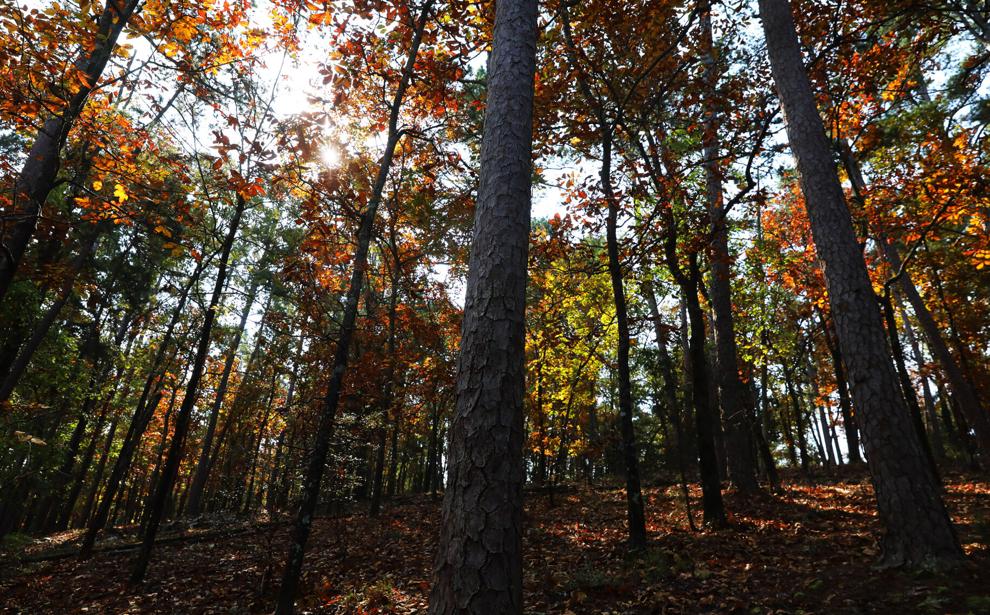 Beavers Bend State Park
Beavers Bend State Park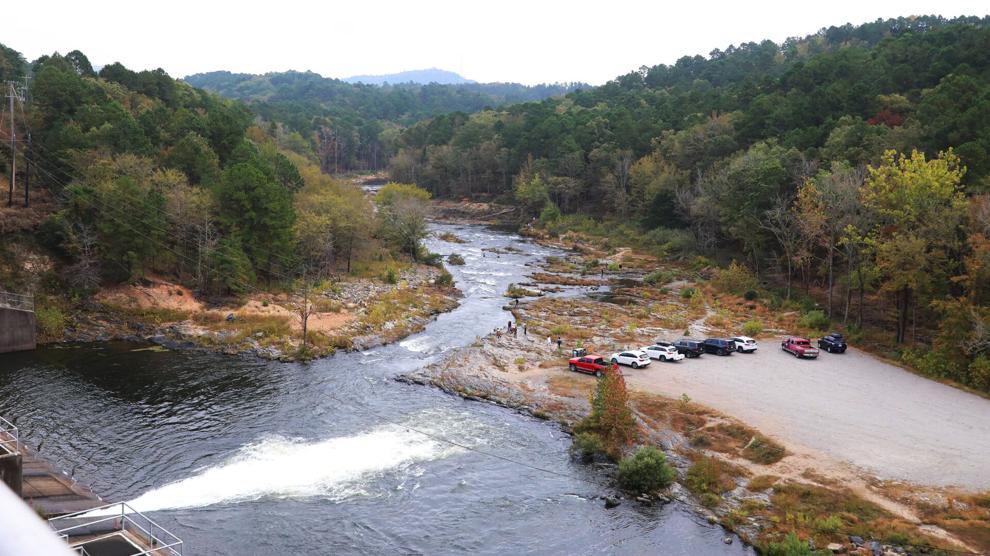 Beavers Bend State Park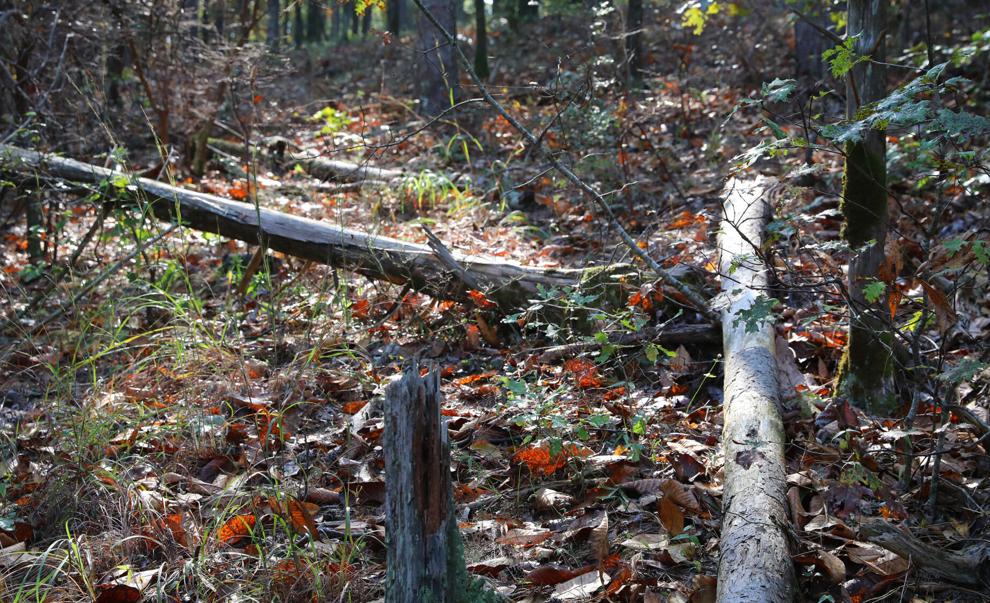 Beavers Bend State Park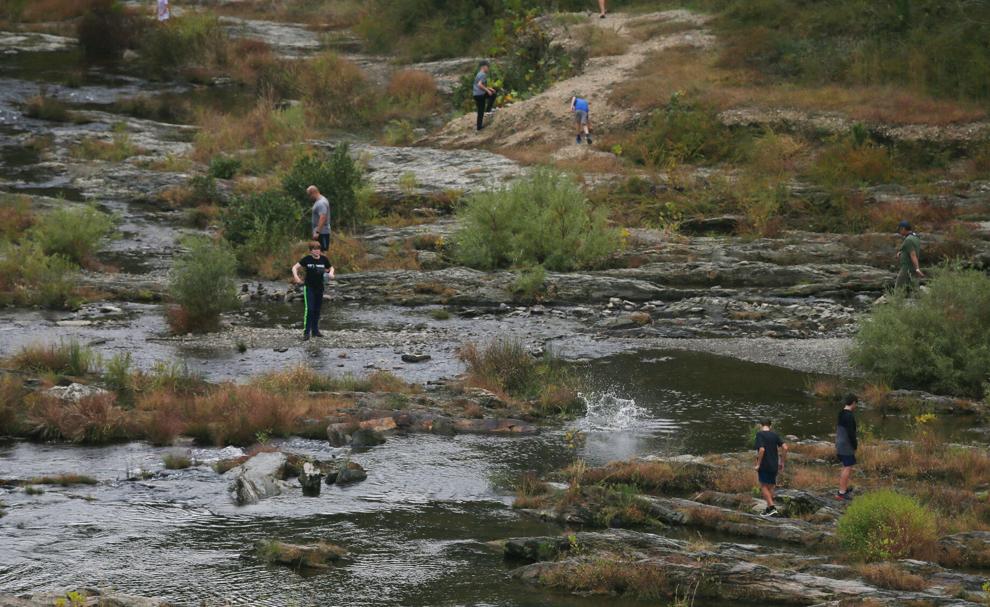 Beavers Bend State Park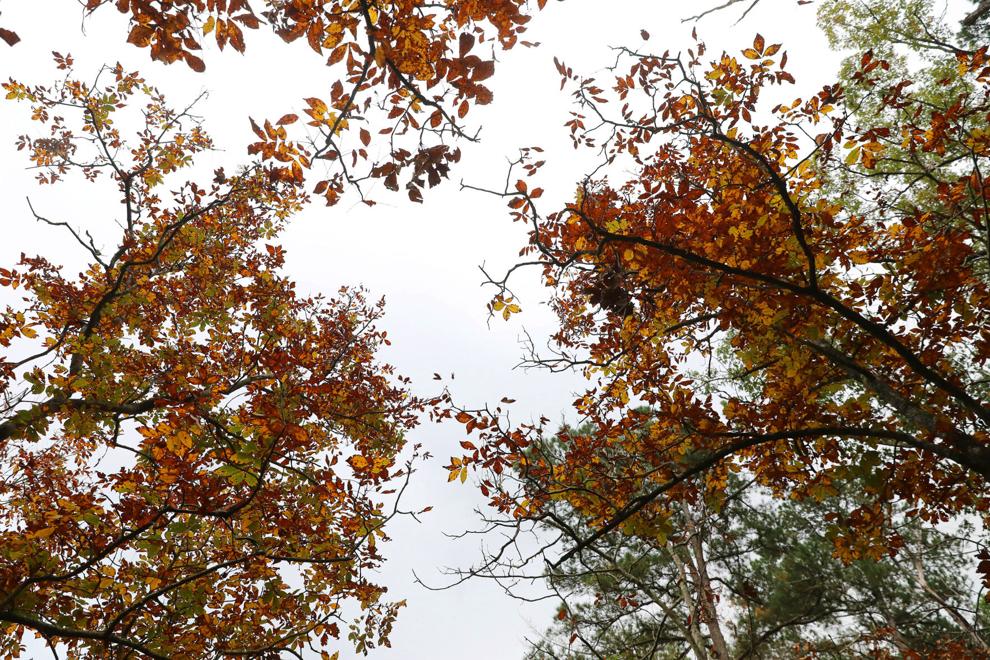 Beavers Bend State Park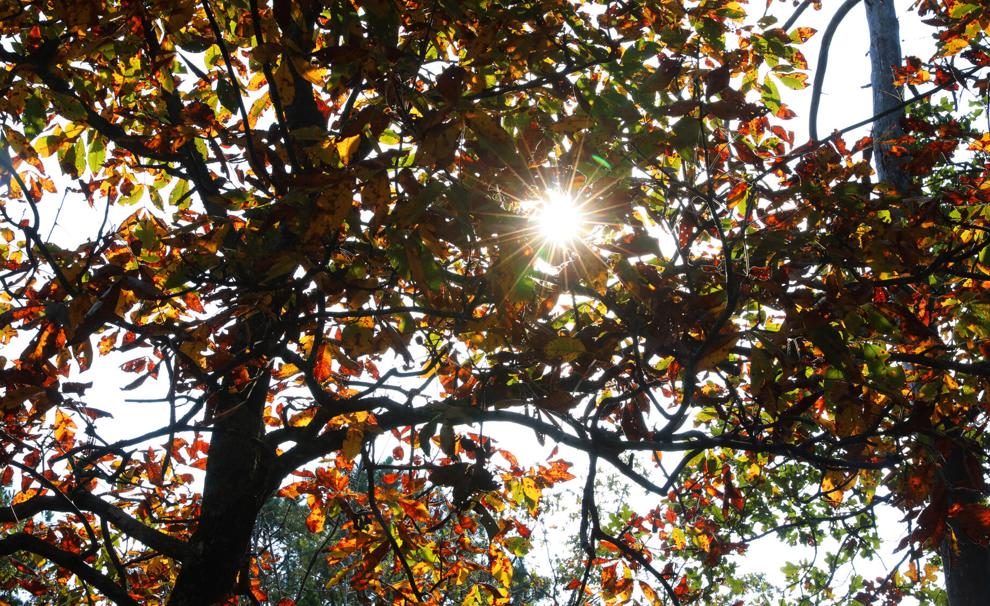 Beavers Bend State Park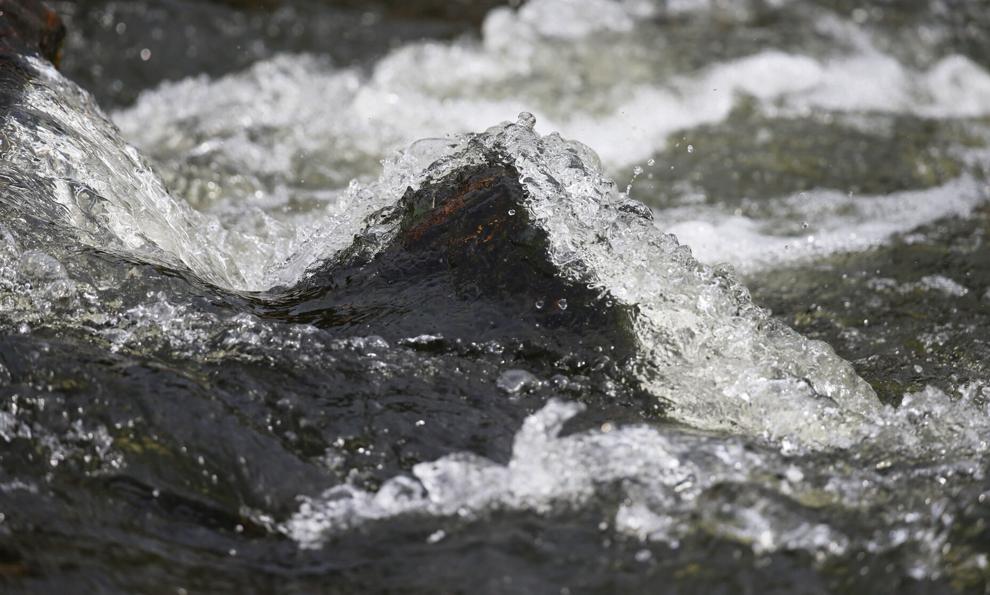 Beavers Bend State Park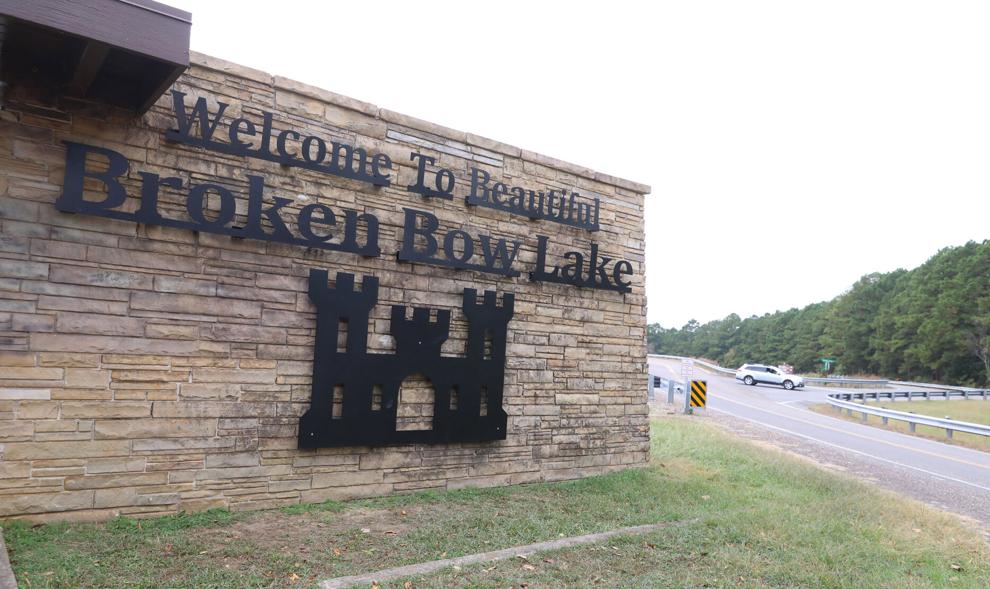 Beavers Bend State Park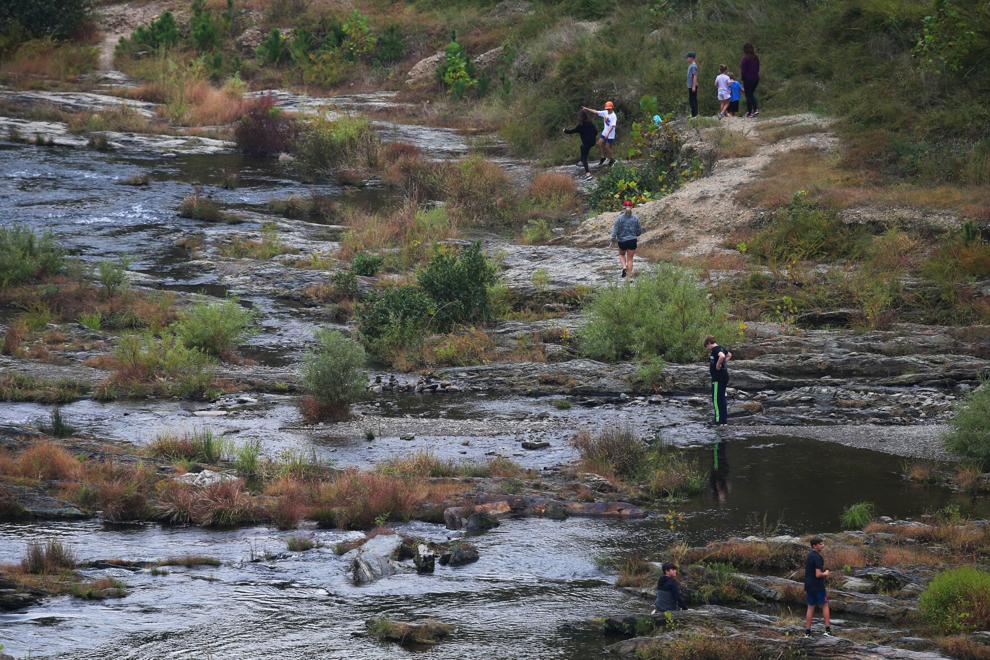 Beavers Bend State Park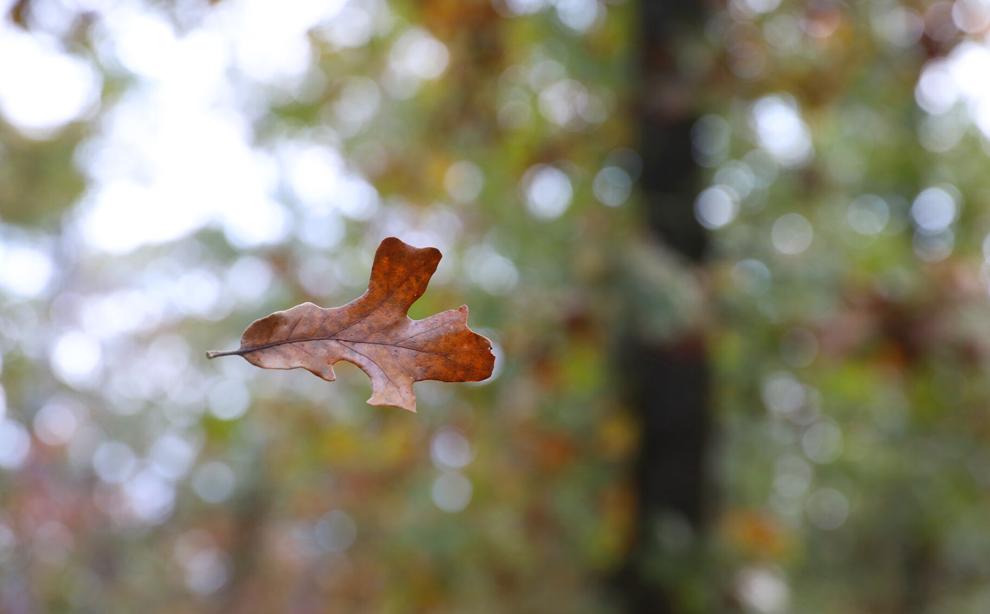 Beavers Bend State Park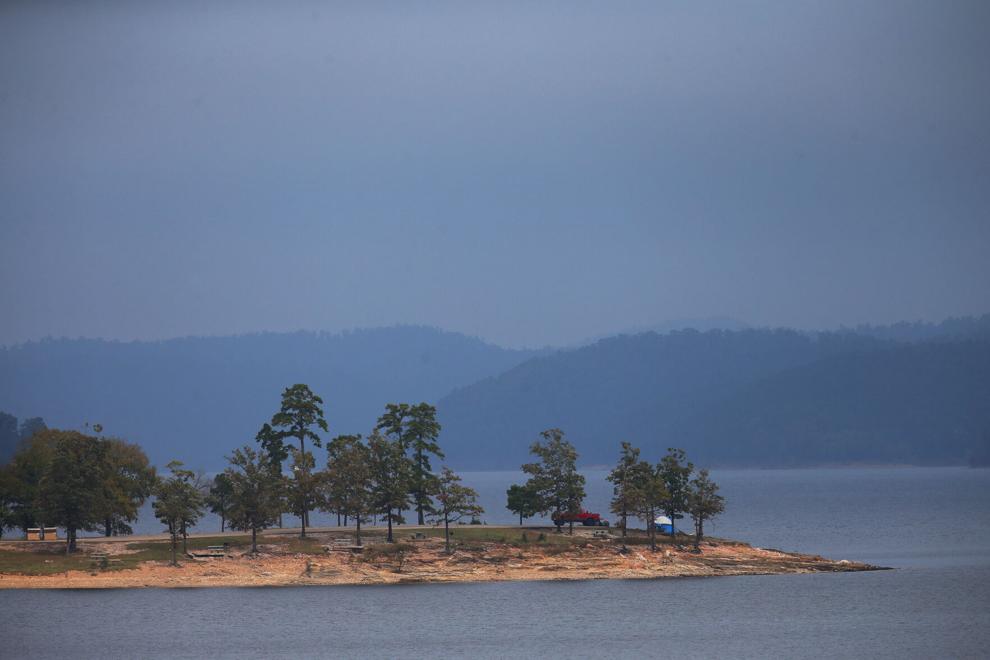 Beavers Bend State Park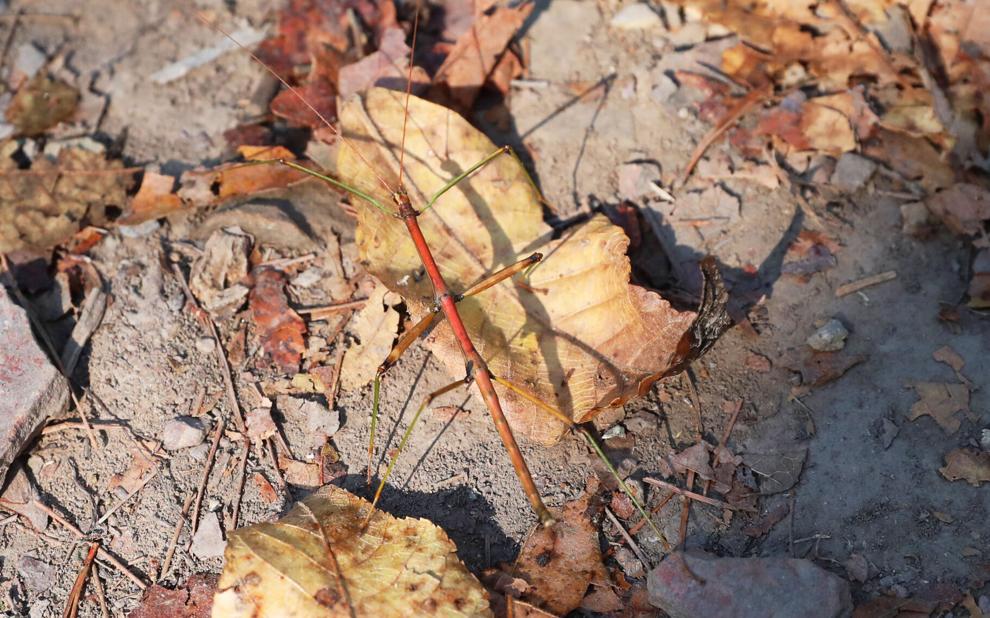 Beavers Bend State Park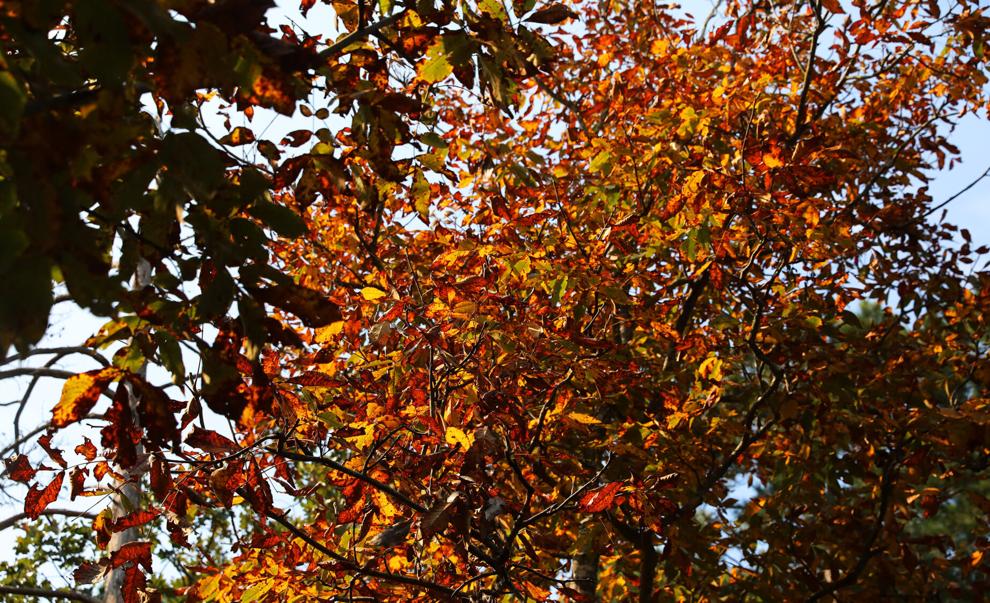 Beavers Bend State Park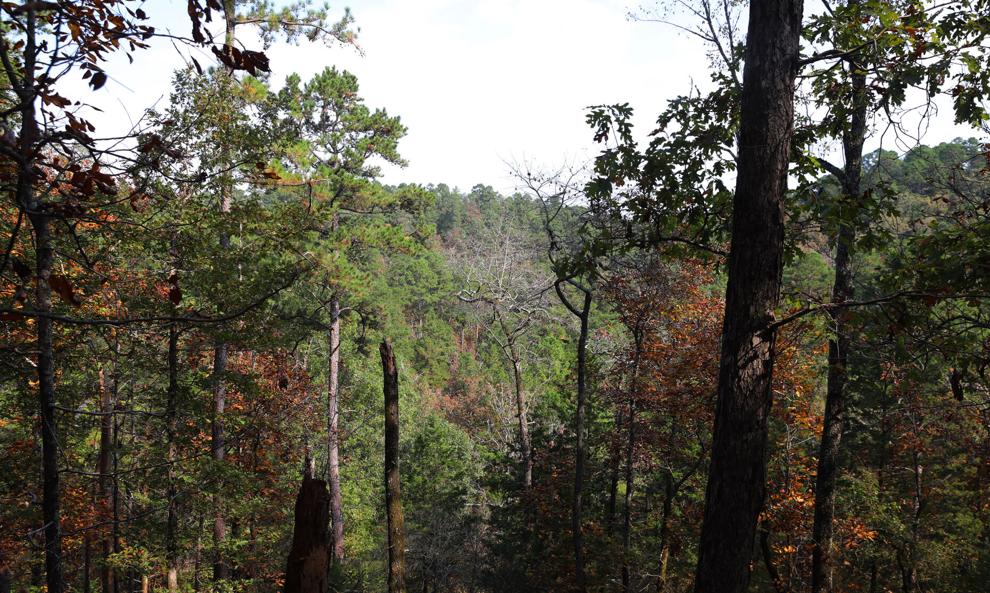 Beavers Bend State Park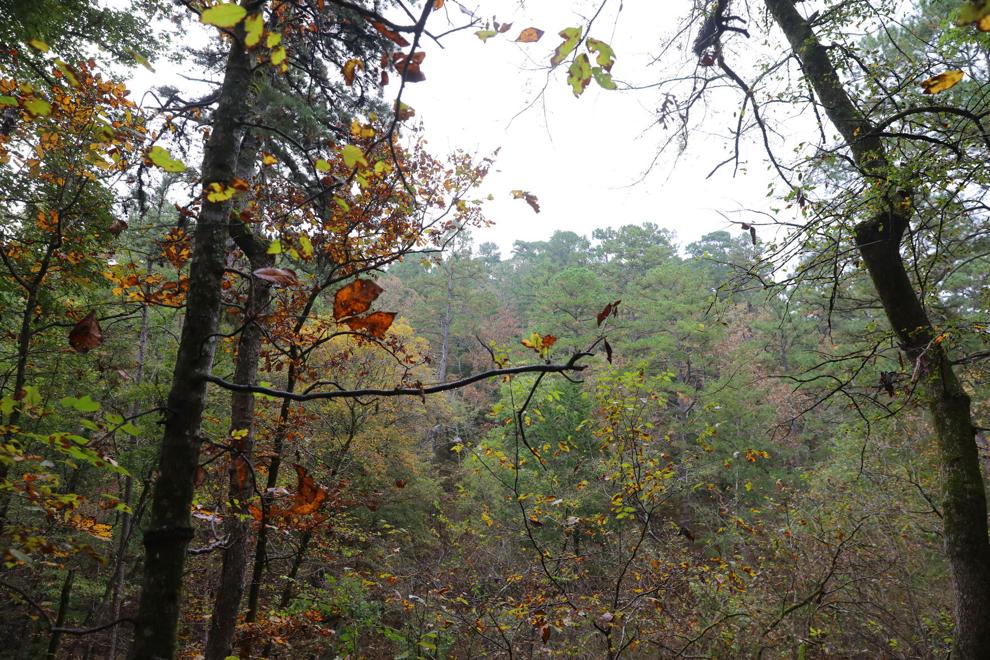 Beavers Bend State Park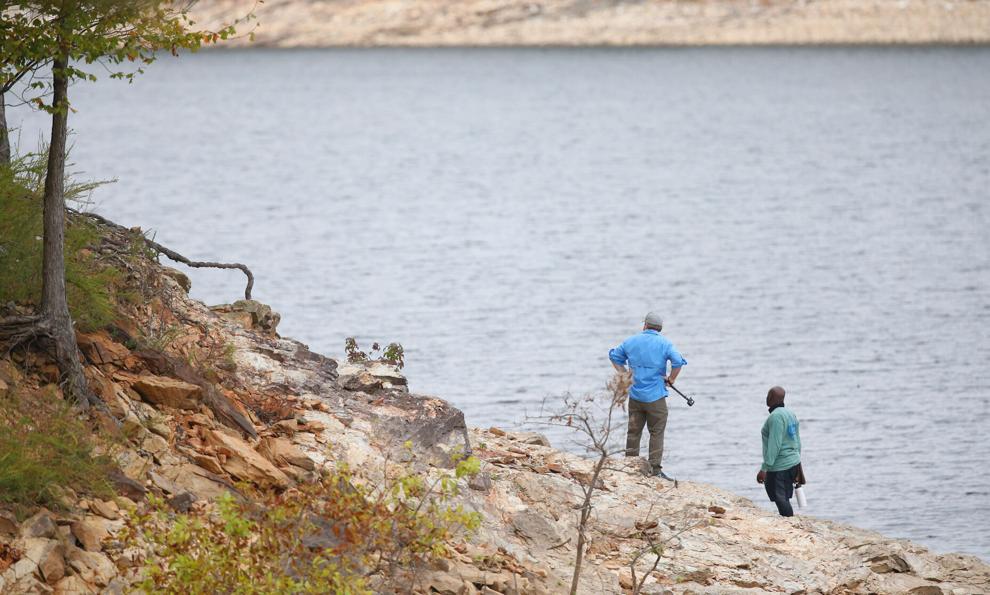 Beavers Bend State Park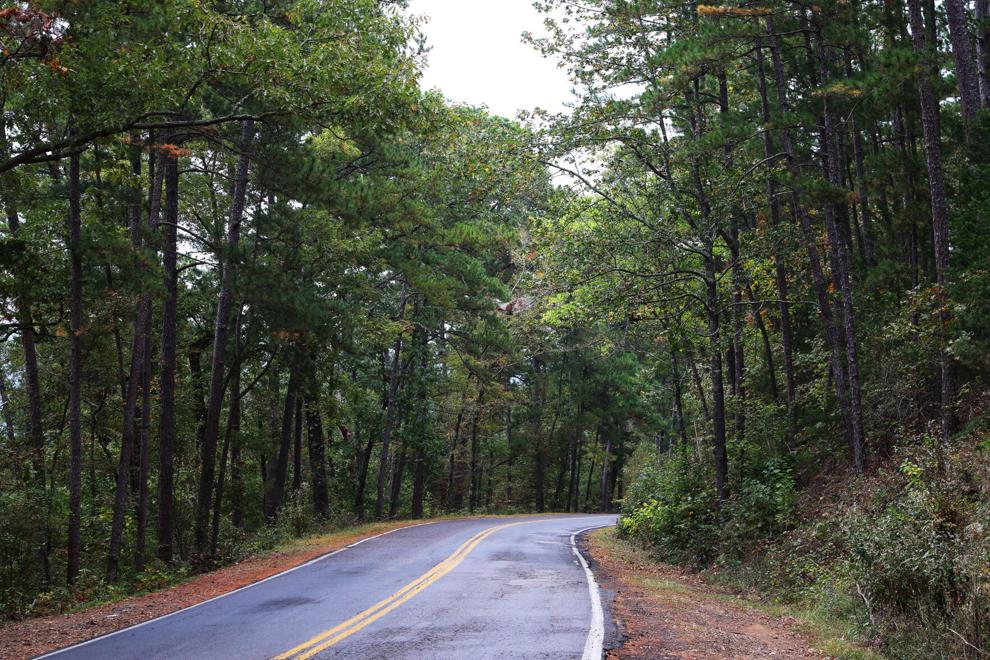 Beavers Bend State Park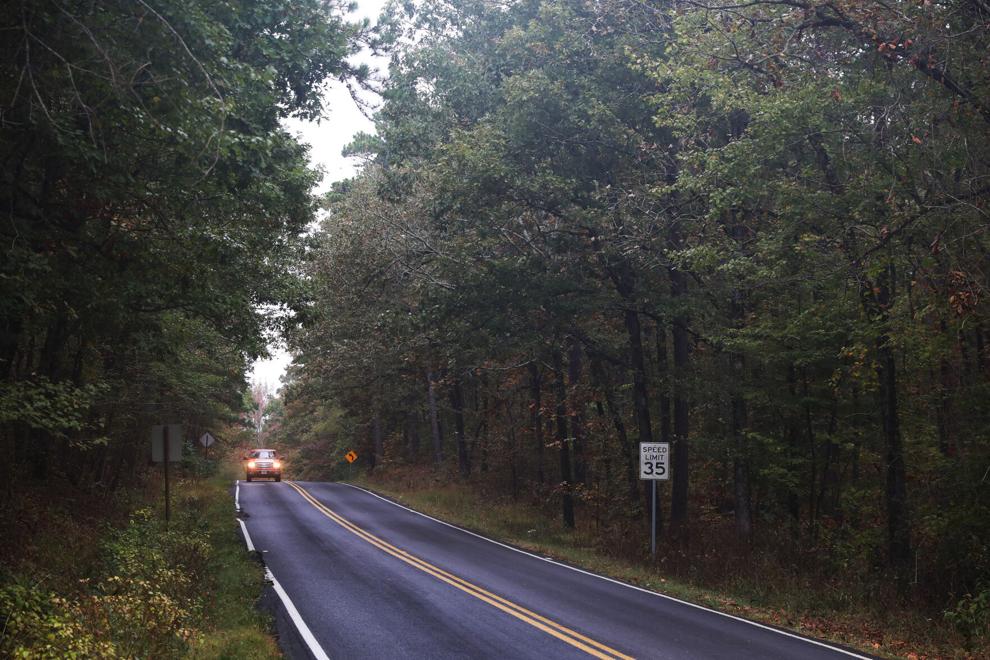 Beavers Bend State Park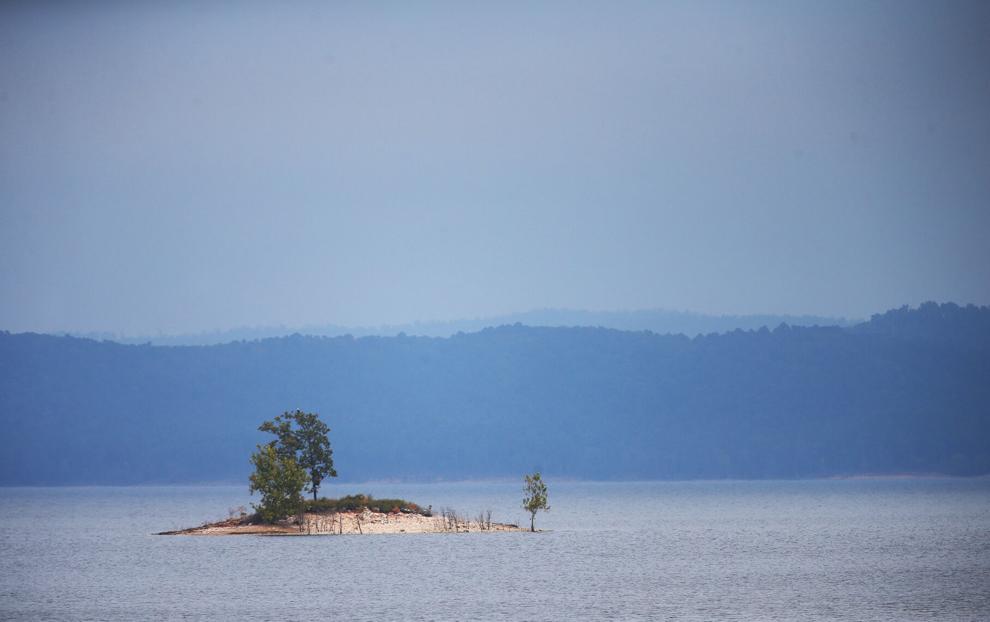 Beavers Bend State Park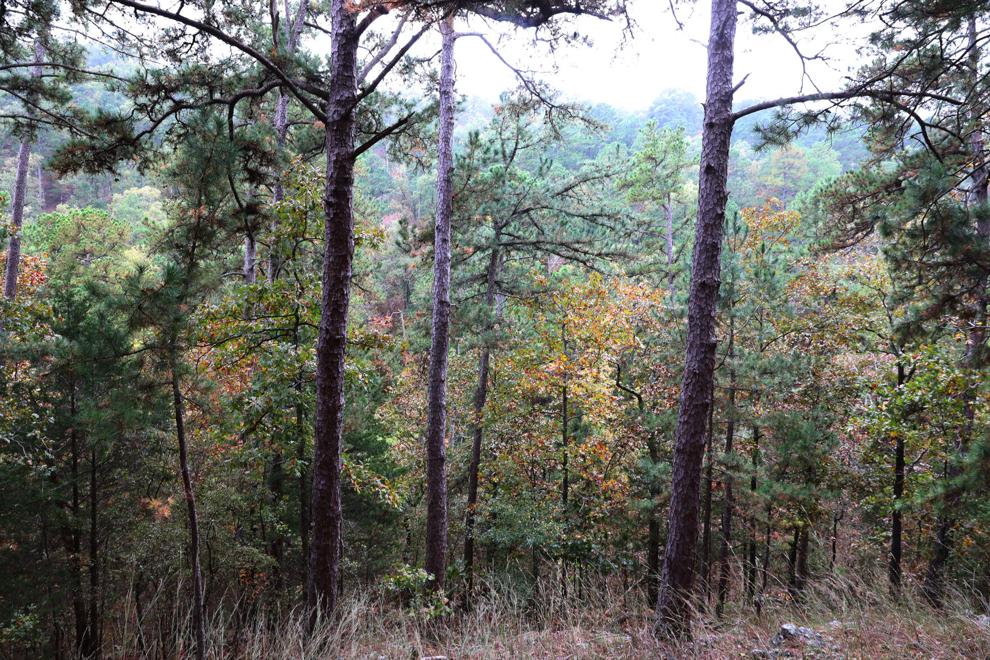 Beavers Bend State Park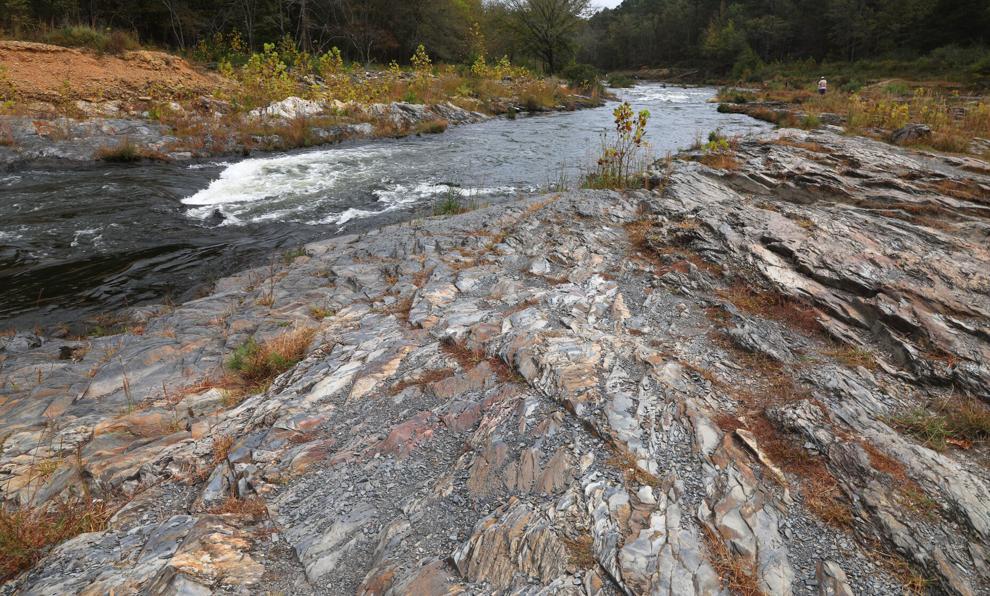 Beavers Bend State Park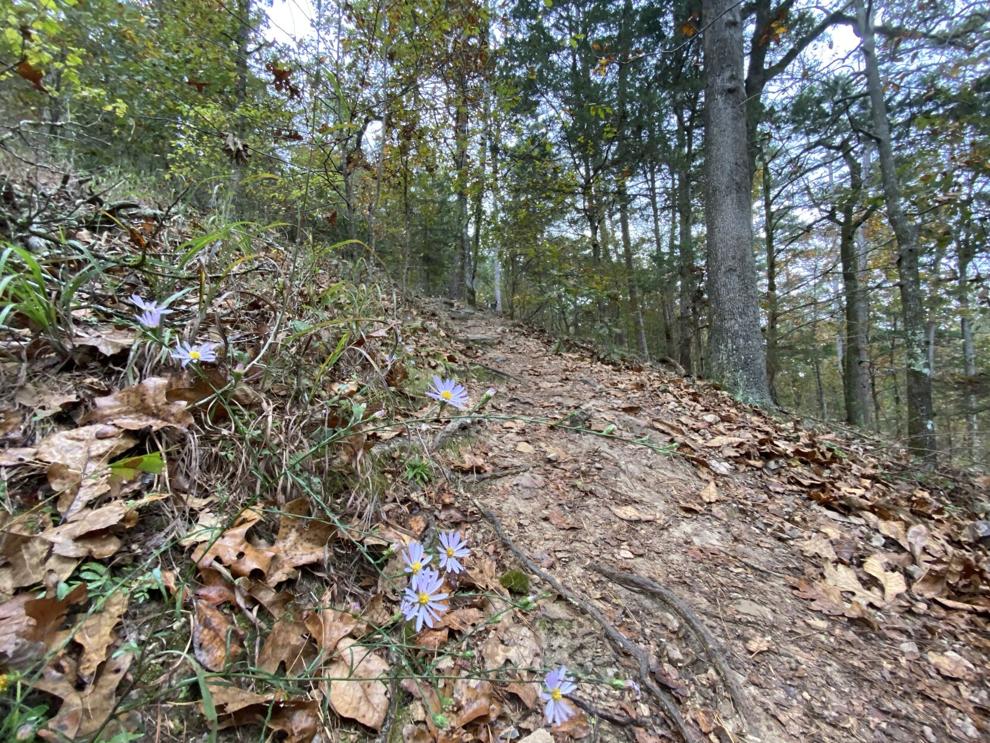 Beavers Bend State Park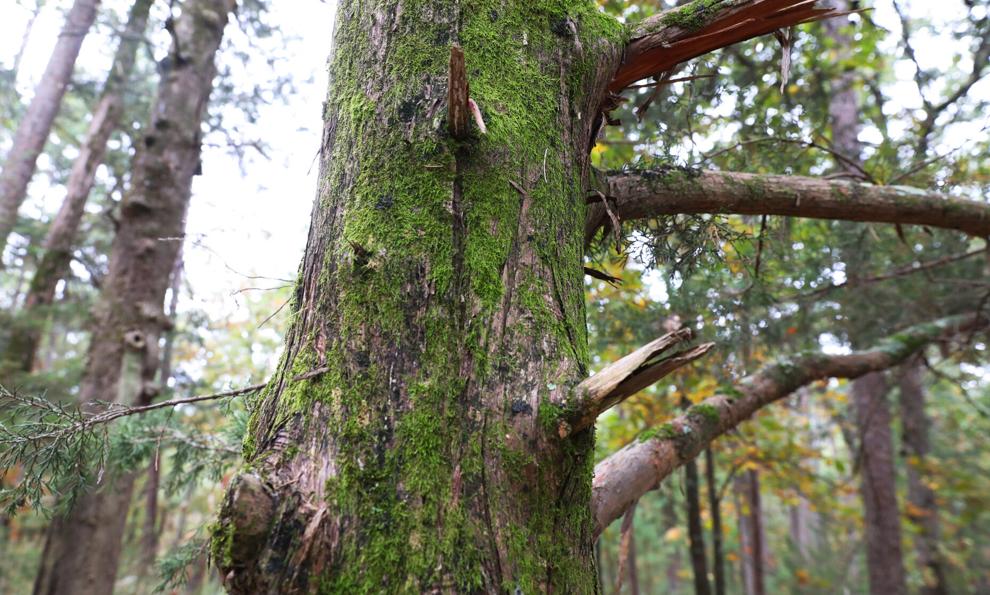 Join a growing group of Oklahomans who believe in supporting local journalism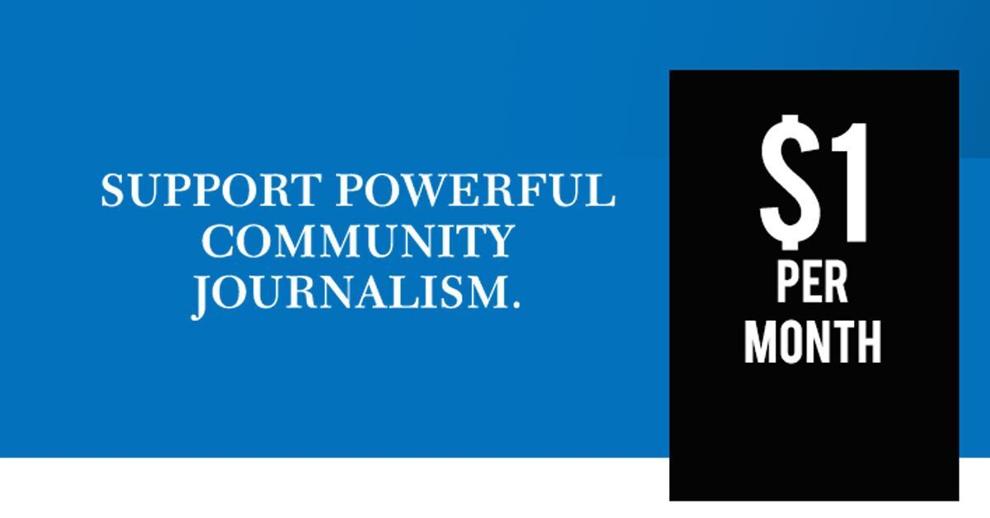 HIDE VERTICAL GALLERY ASSET TITLES
---