Restaurant writer Scott Cherry went back through his reviews to come up with this list — his favorite restaurants in Tulsa. All have received at least four-star reviews.
Cardinal Club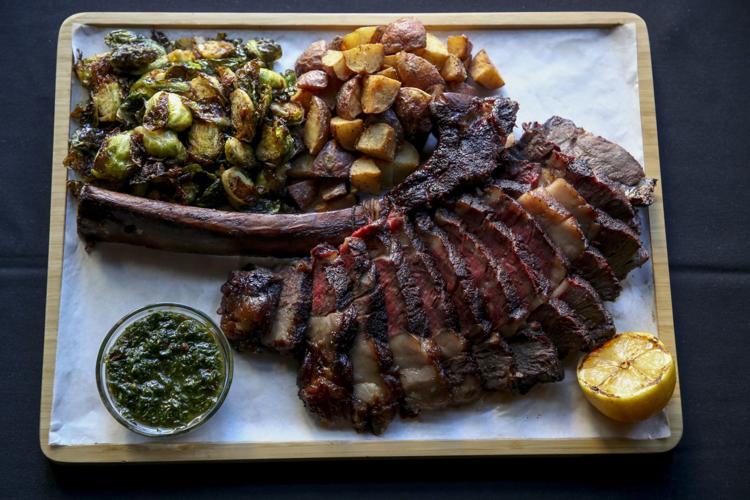 Blue Dome Market Restaurant & Bodega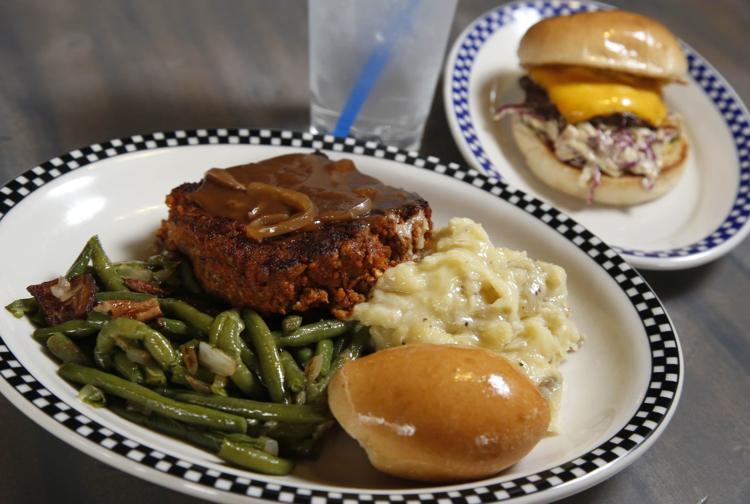 Bluestone By Day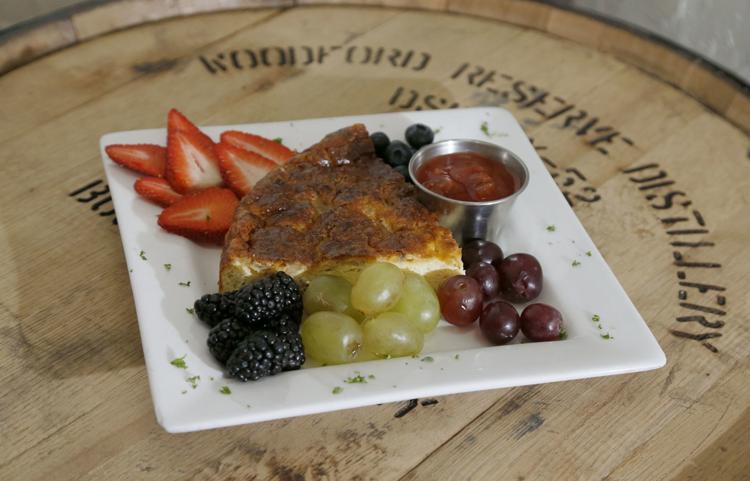 The Bramble in Broken Arrow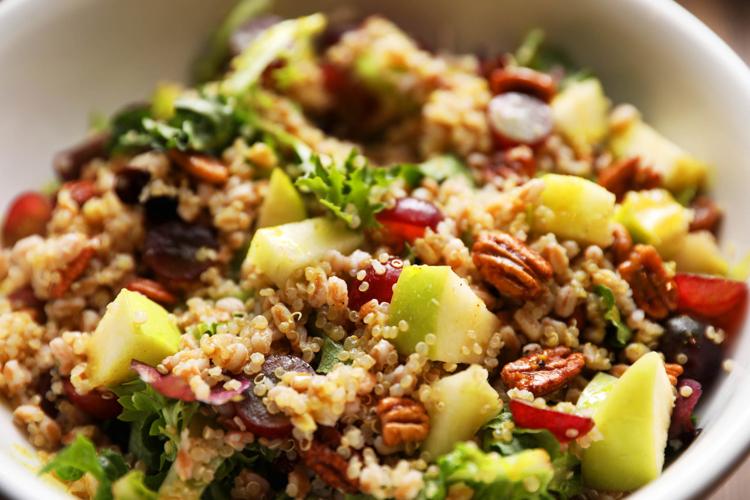 Celebrity Restaurant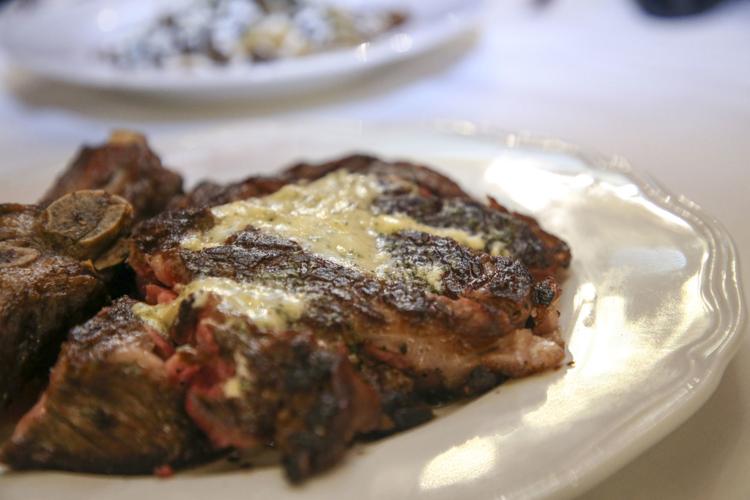 Vintage Wine Bar
Amelia's Market & Brasserie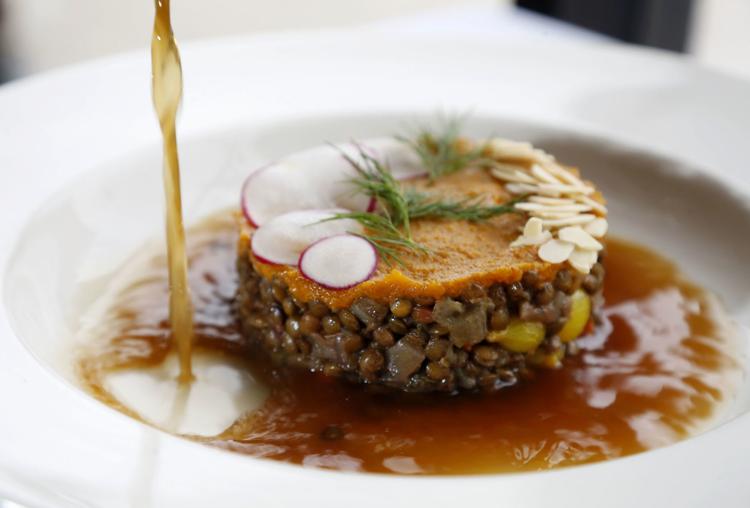 Ike's Famous Plate Lunches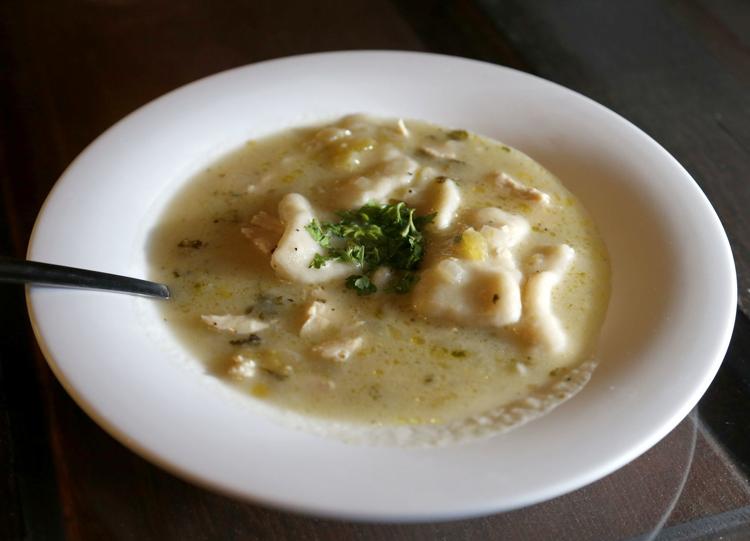 Prossimo Ristorante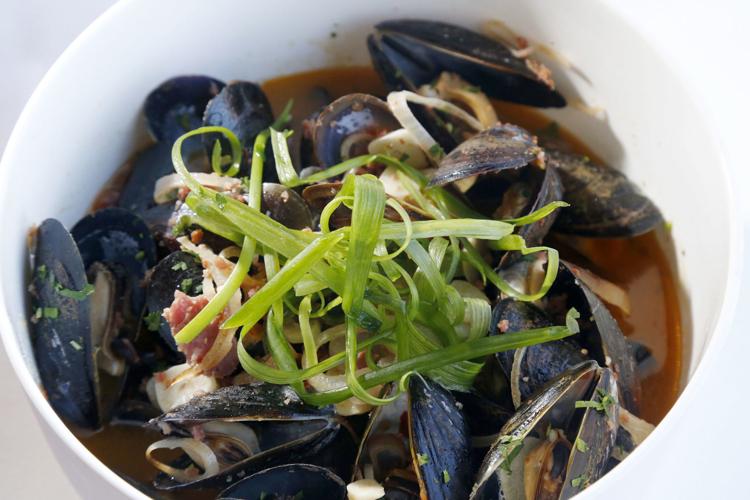 Dino's Pizza Pies
Famous Steakhouse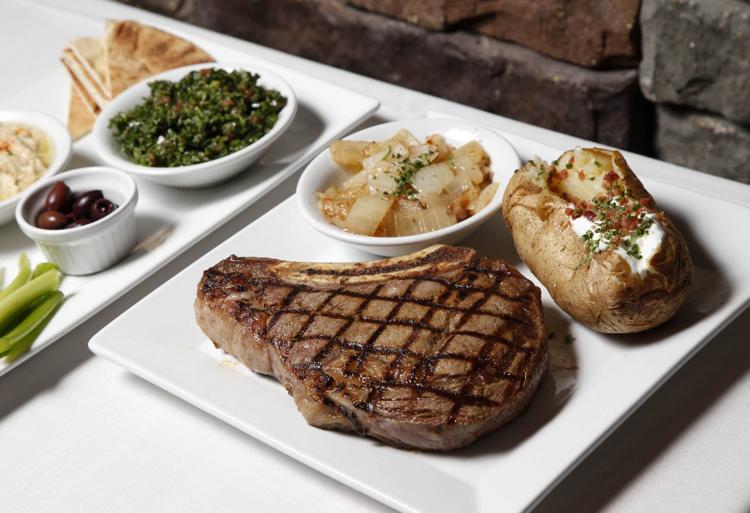 Lowood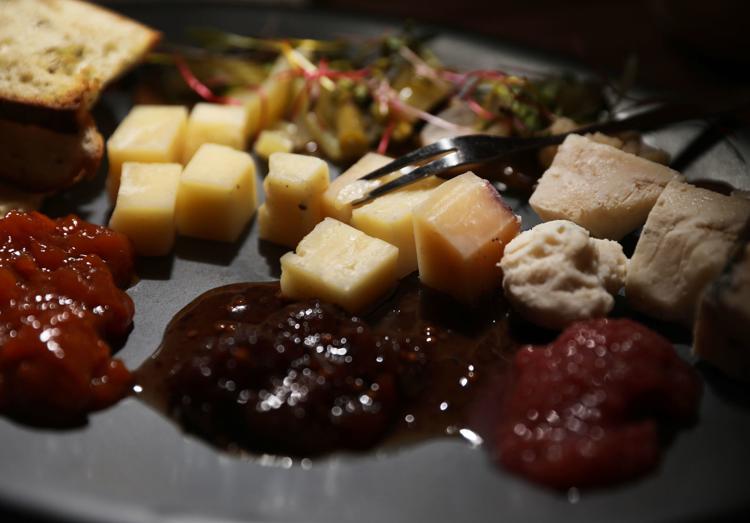 Deco Lounge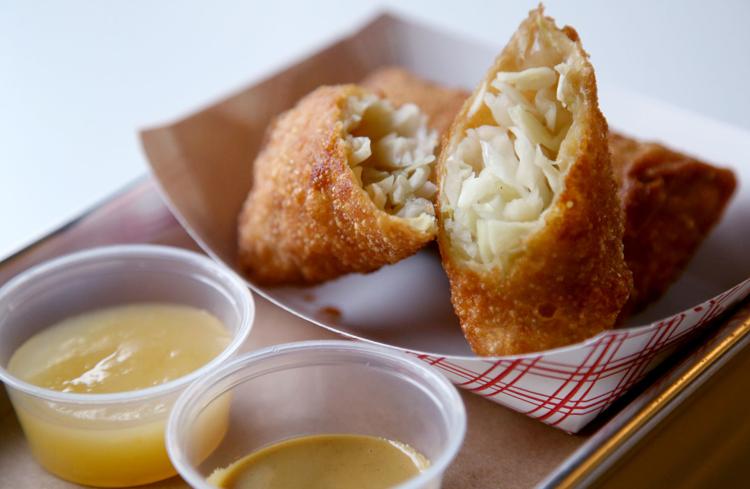 Cafe Yum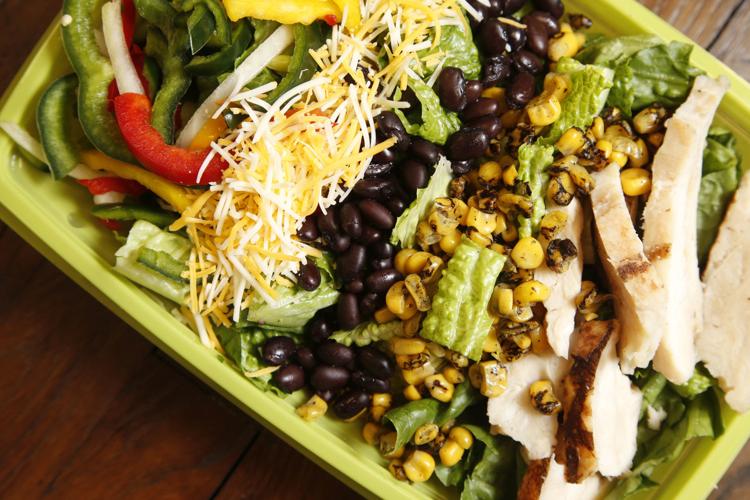 Mondo's Ristorante Italiano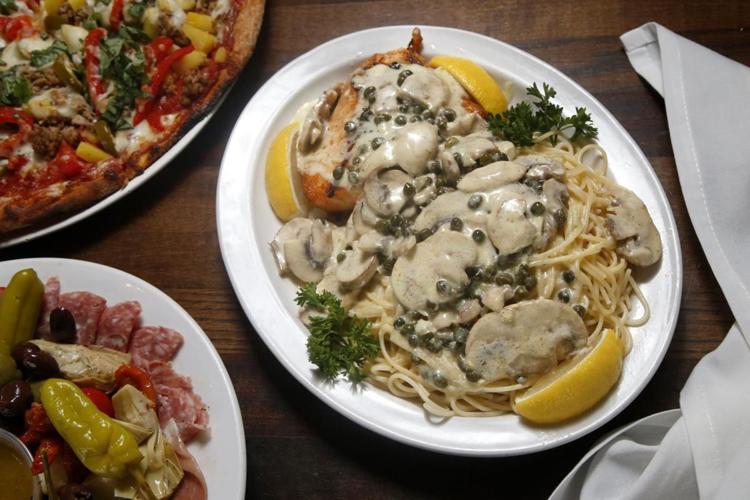 Tucci's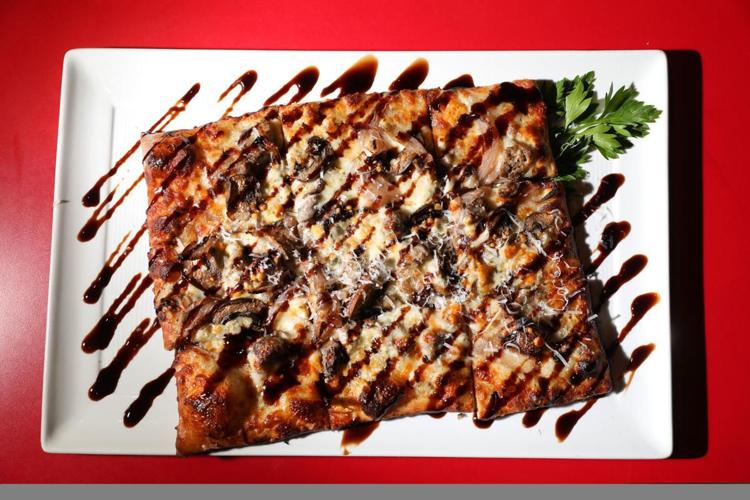 Manos Peruanas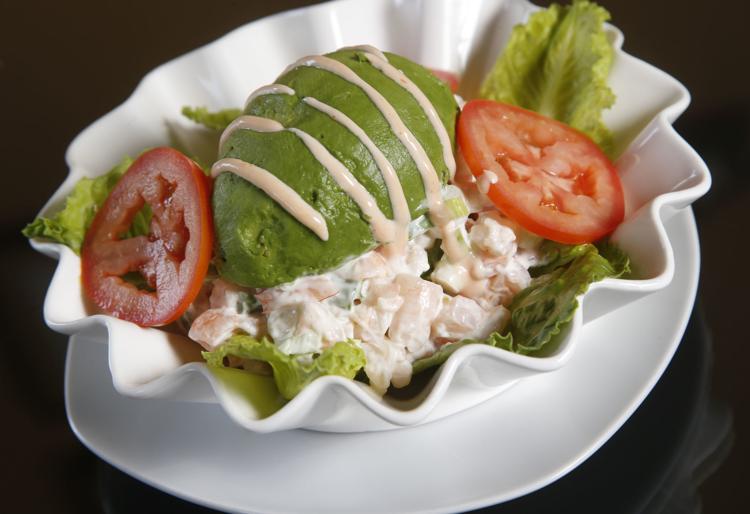 Chamber restaurant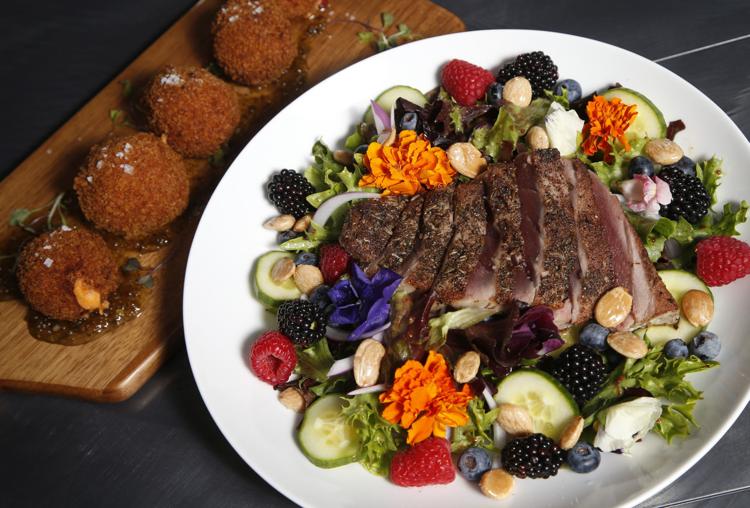 Cherry Street Kitchen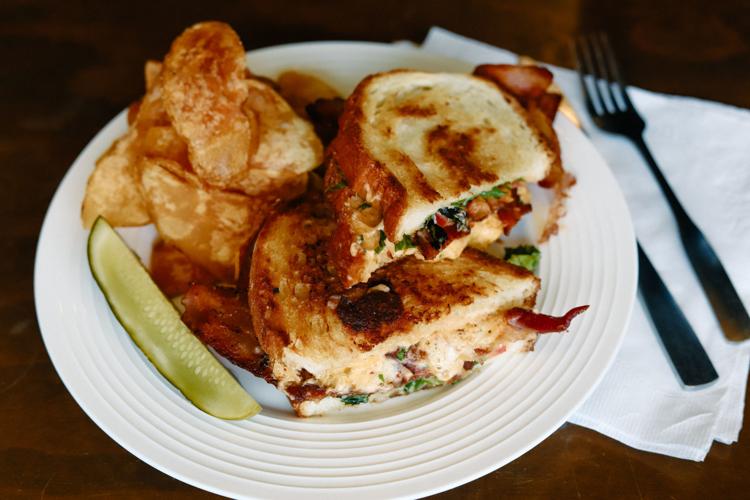 The Reserve at Grogg's Green Barn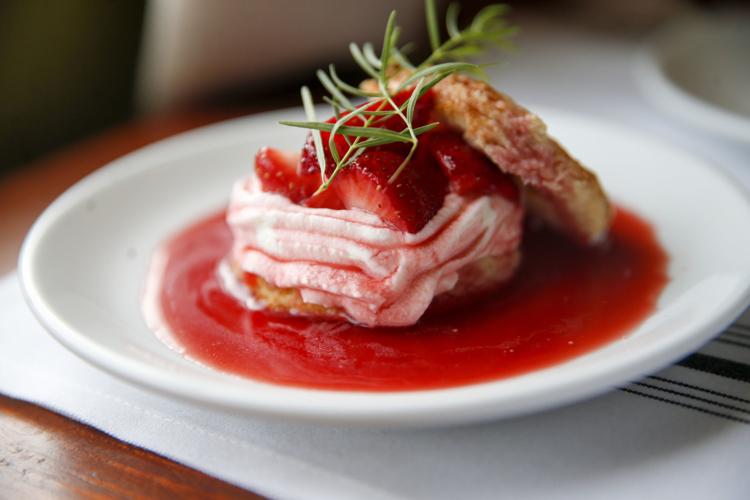 Molly's Landing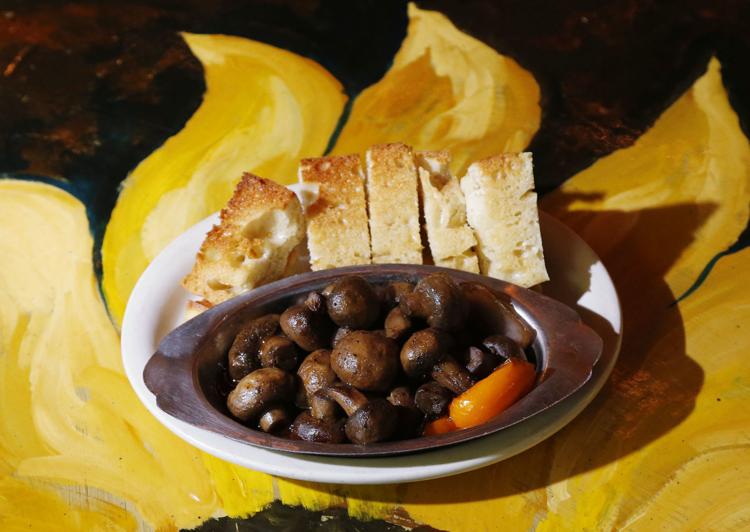 White Lion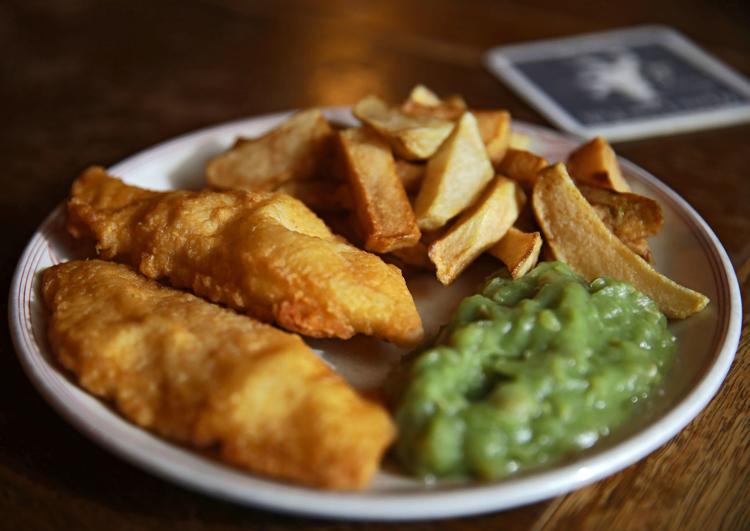 The Chamber at the Tulsa Club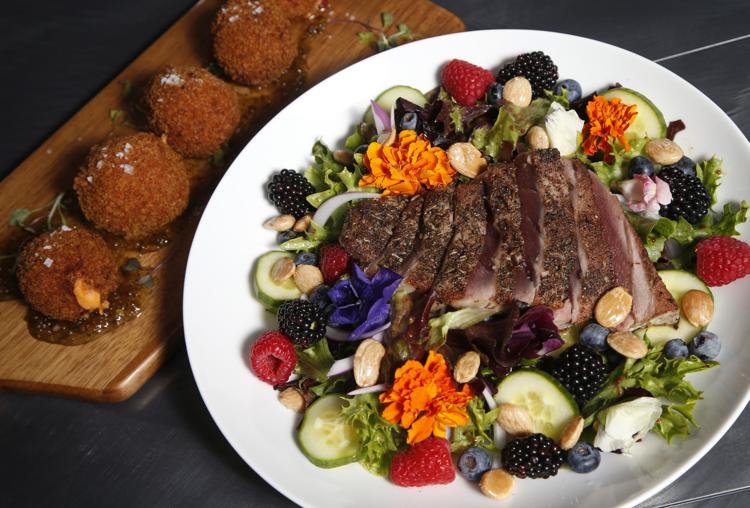 Swamp House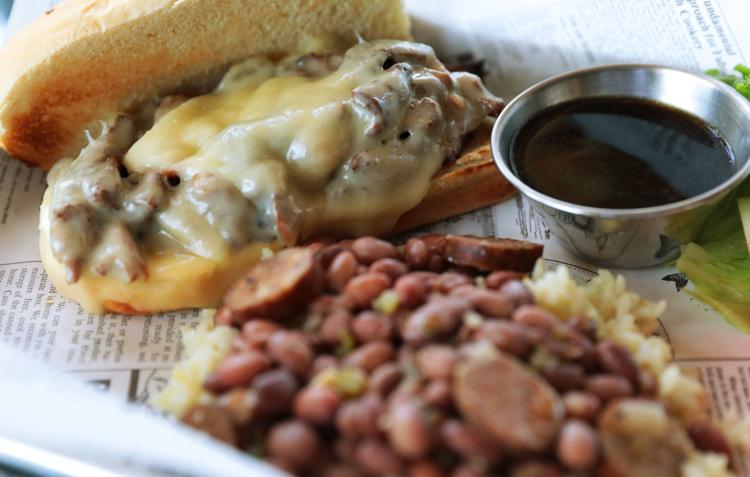 Neighborhood JA.M.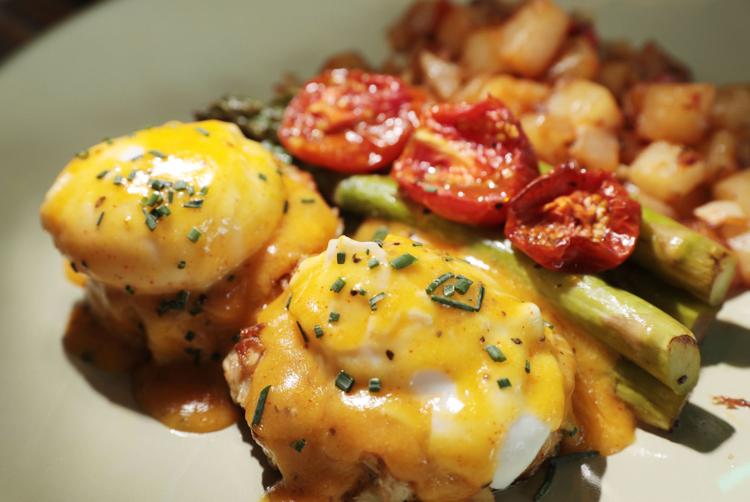 Vista at the Boathouse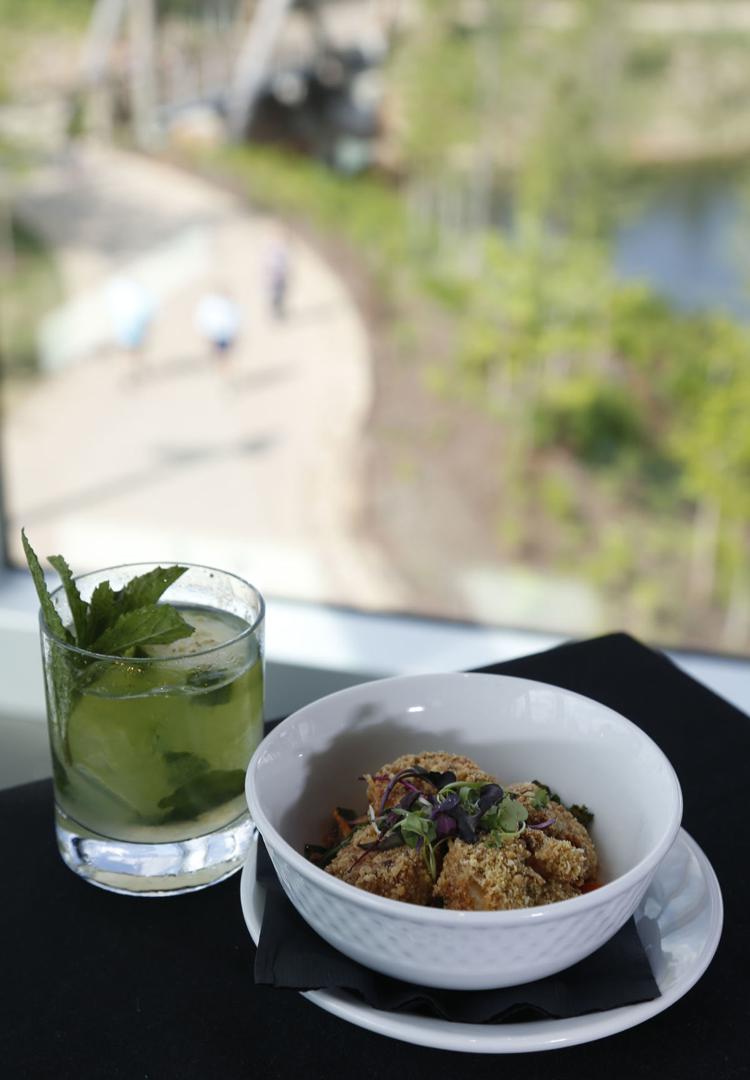 Helen of Troy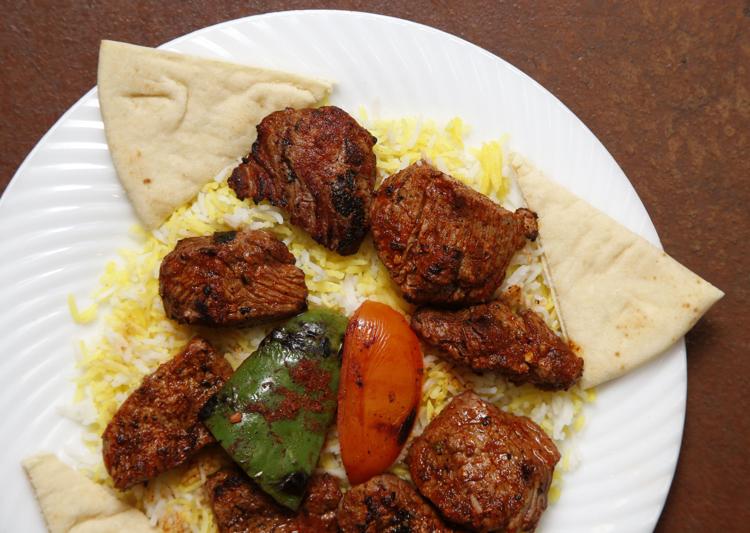 Elgin Park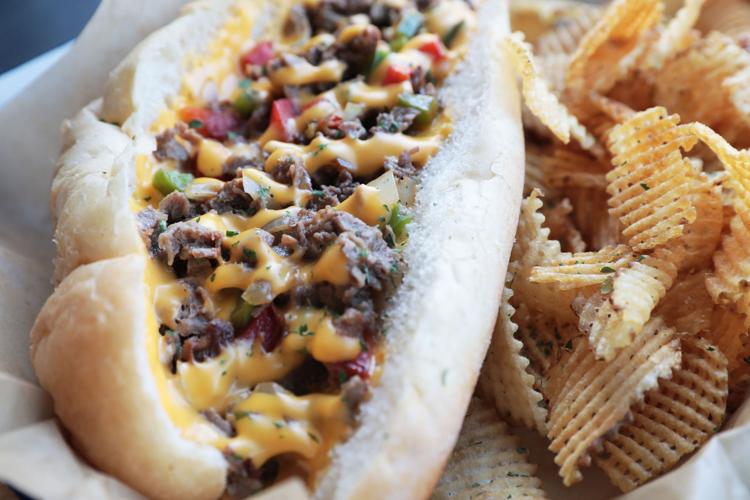 Mangos Cuban Cafe
Janet's Meats & Entrees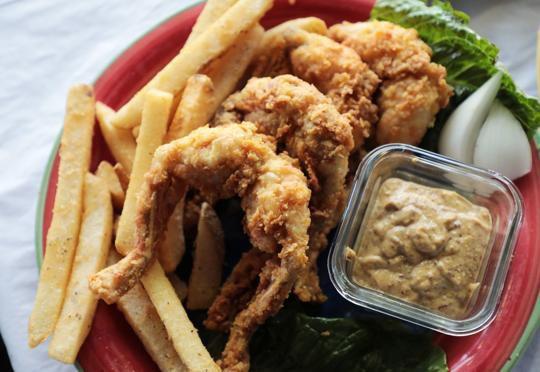 The Local Bison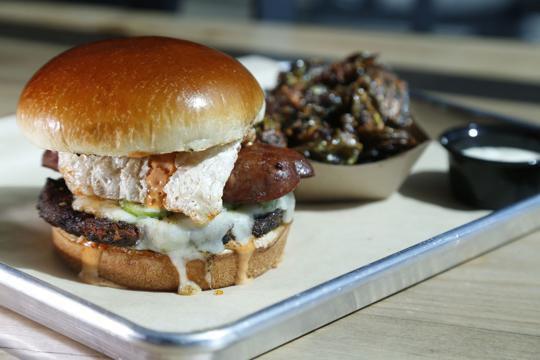 Rocking R Ranch House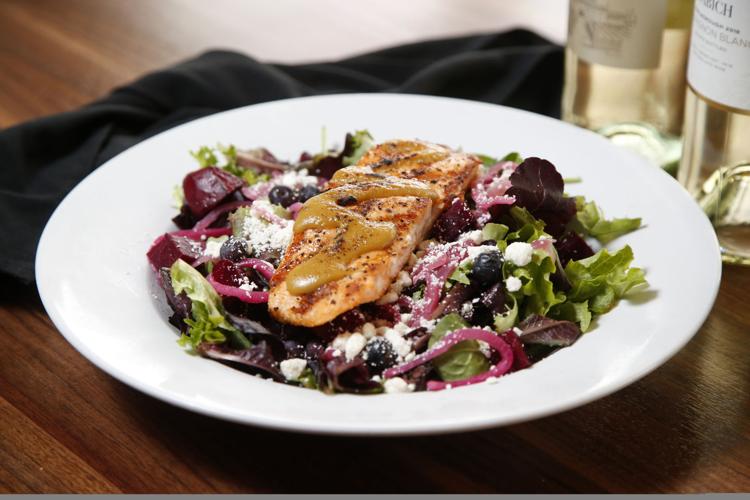 Pub W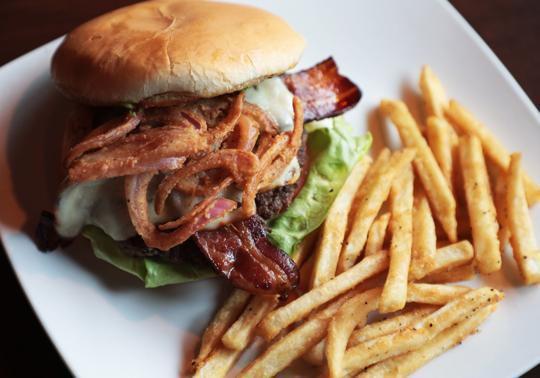 Levain Kitchen & Bakery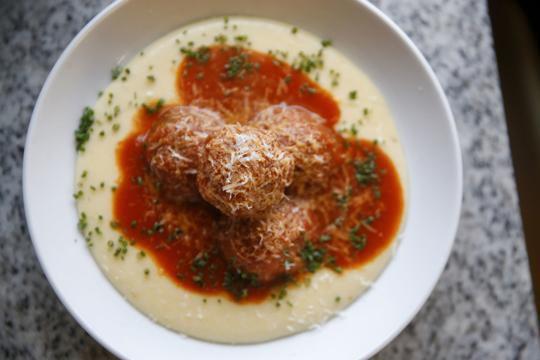 Baxter's Interurban Grill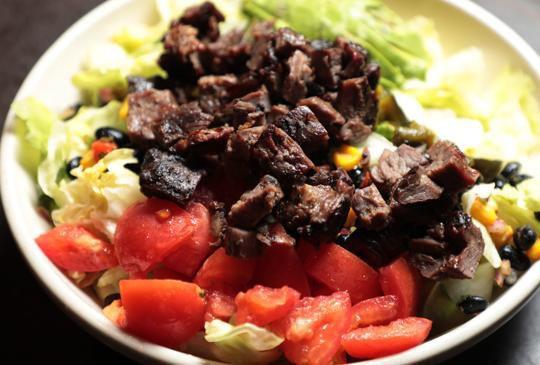 French Hen
Fassler Hall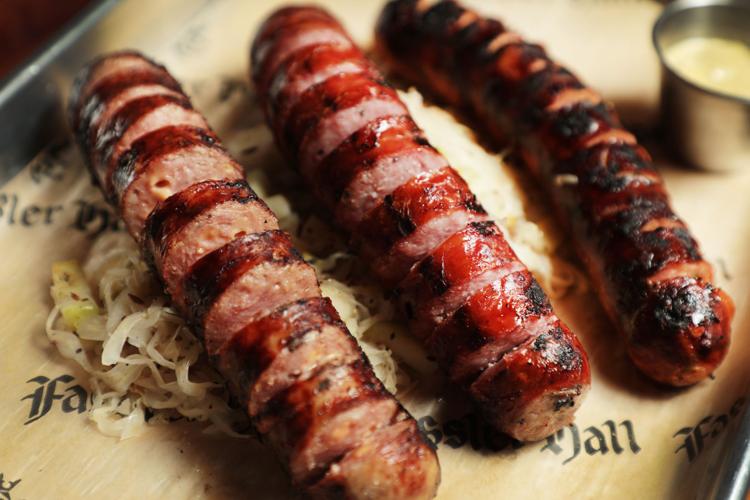 Kirin Asian Cuisine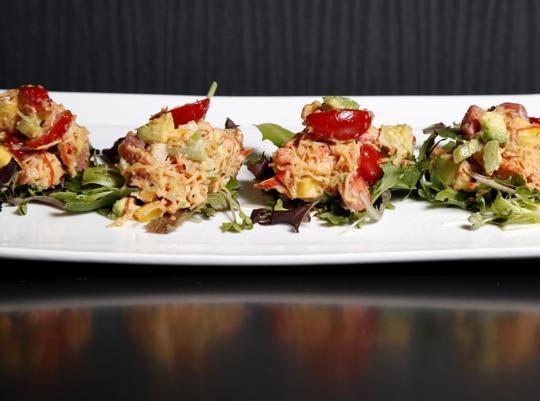 Prospect Local Bar & Kitchen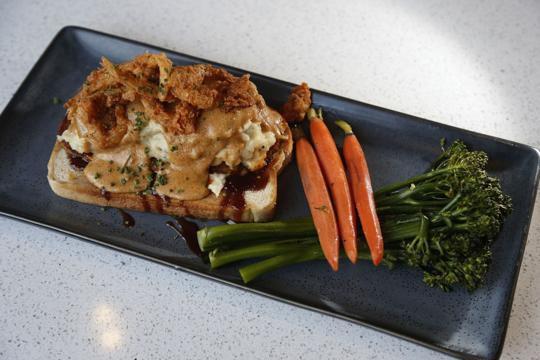 Margaret's German Restaurant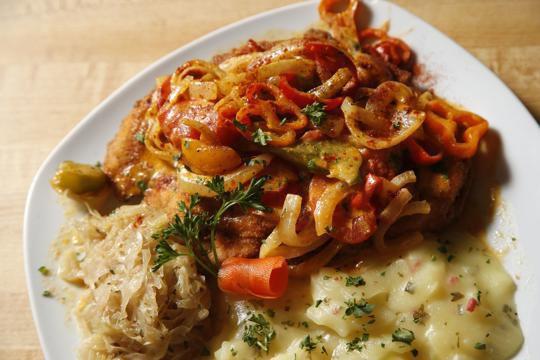 McGill's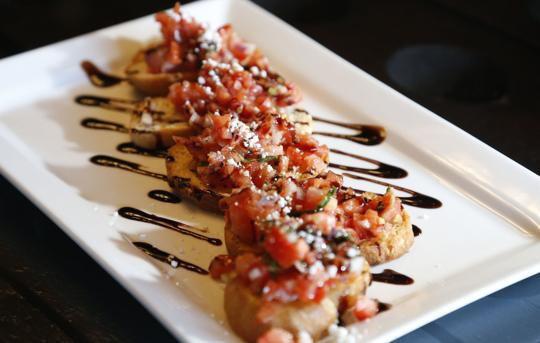 Cafe Virgil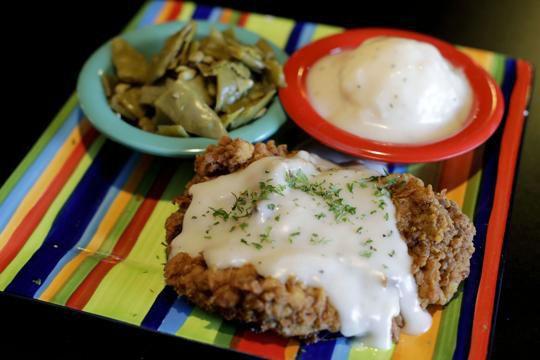 Foolish Things Bar & Biscuit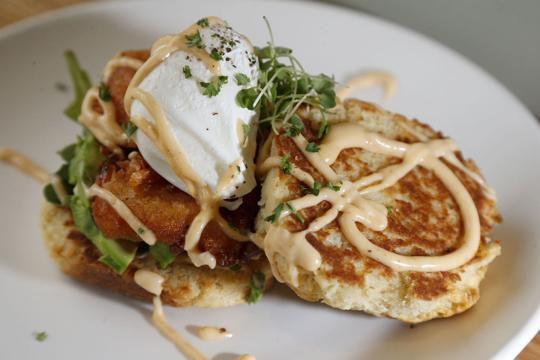 Cheri Ann's Trattoria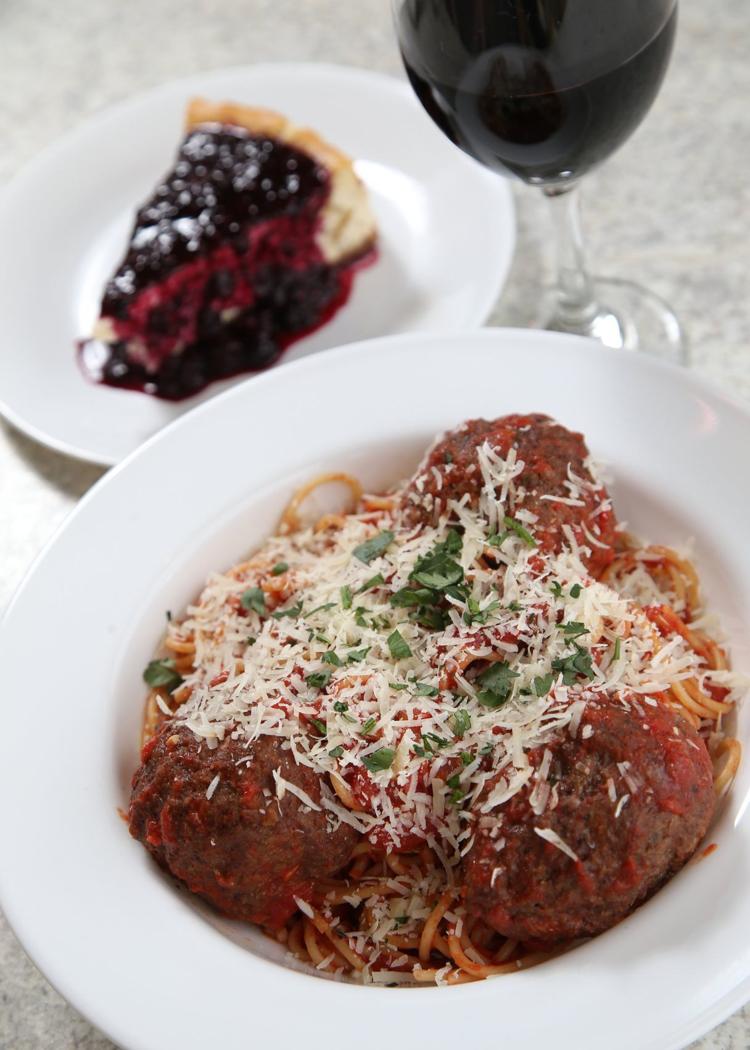 Black Bear Diner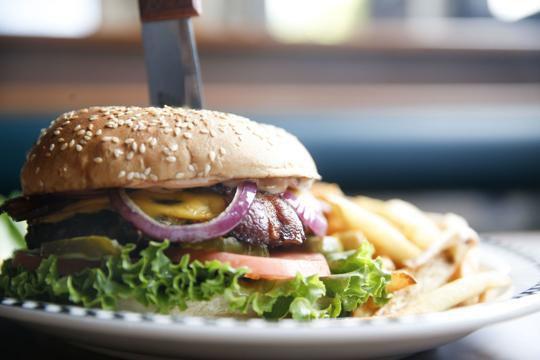 Duet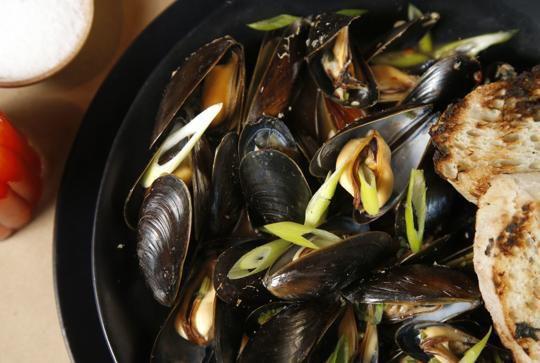 Saltgrass Steak House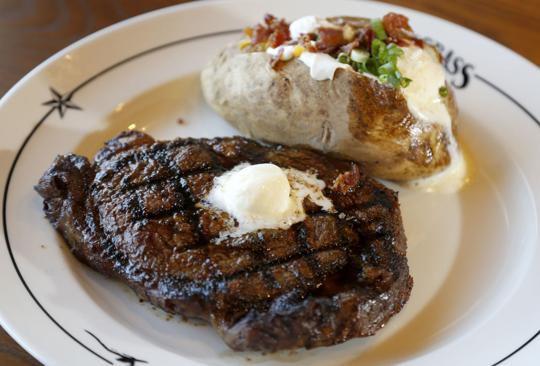 Peacemaker Lobster & Crab Co.
The Bramble Breakfast & Bar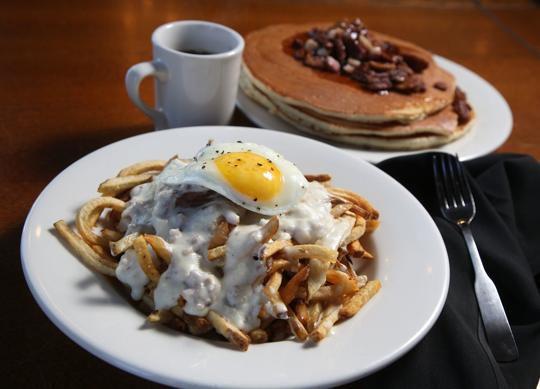 Victoria's Tea Room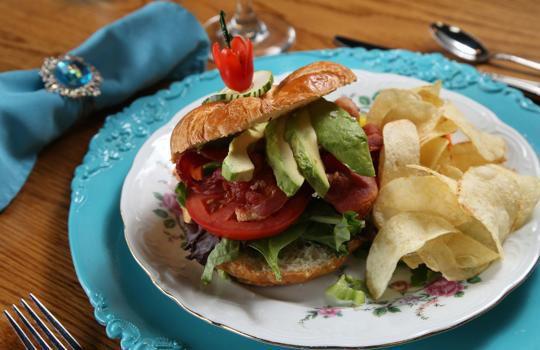 Doe's Eat Place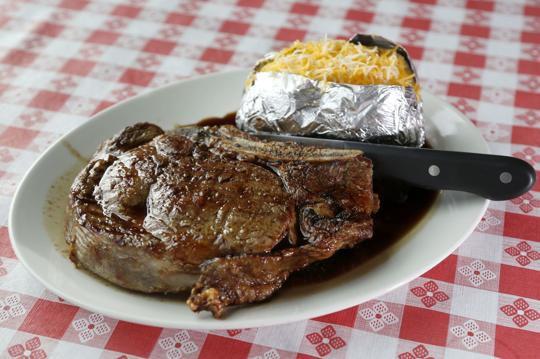 Kiss-Me-Kwik Cafe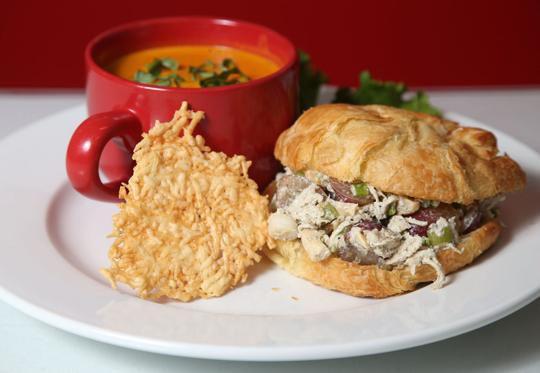 Boston Avenue Grille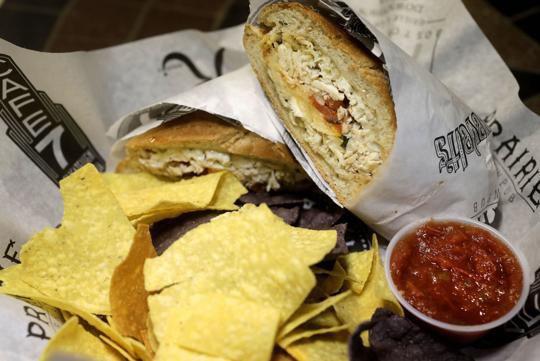 Buffalo's BBQ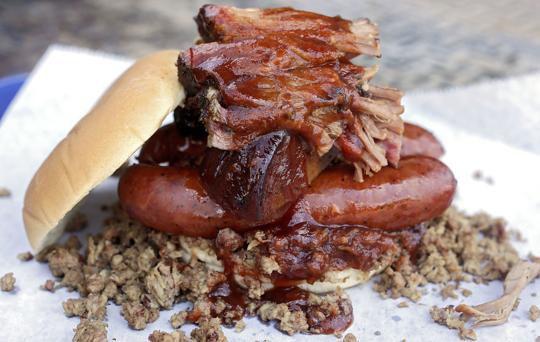 Fabulosos Mariscos a la Antigua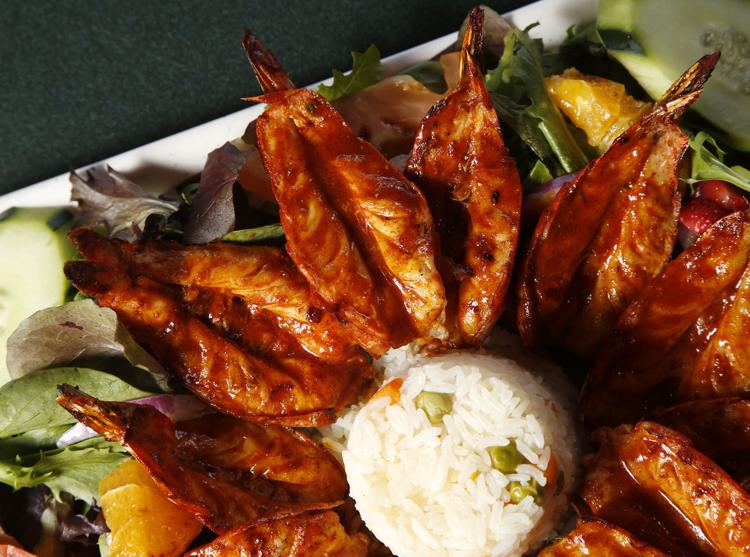 Que Gusto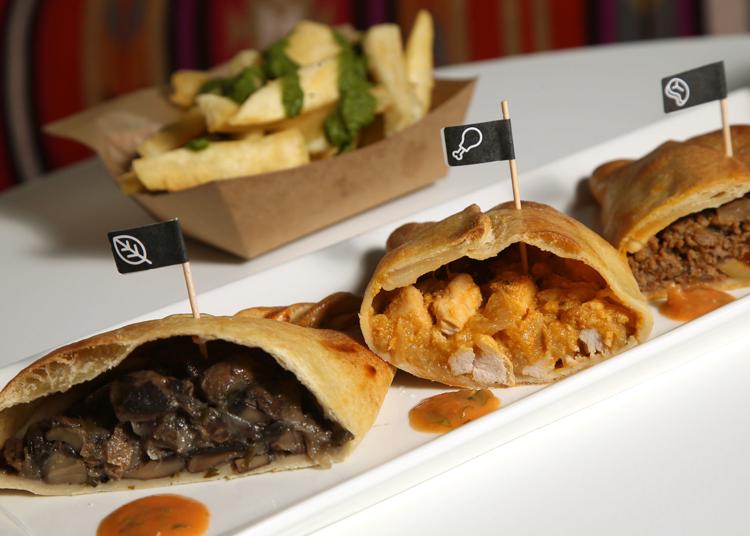 Pita Place Mediterranean Grill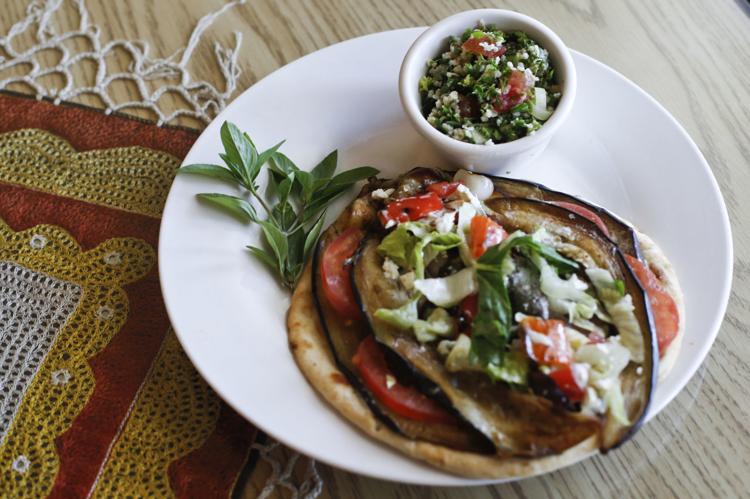 Society
McNellie's Public House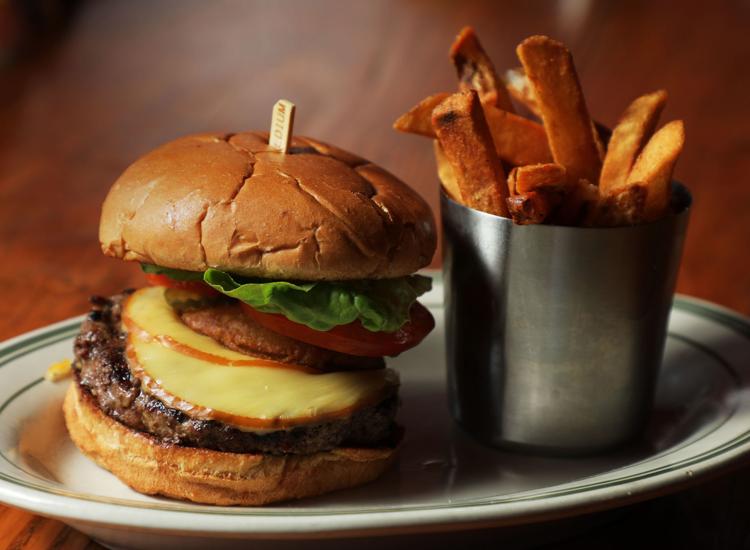 Nola's Creole & Cocktails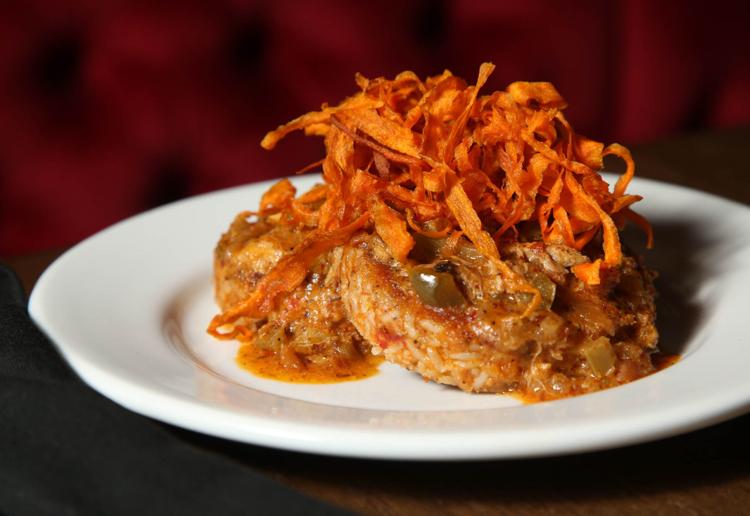 Roosevelt's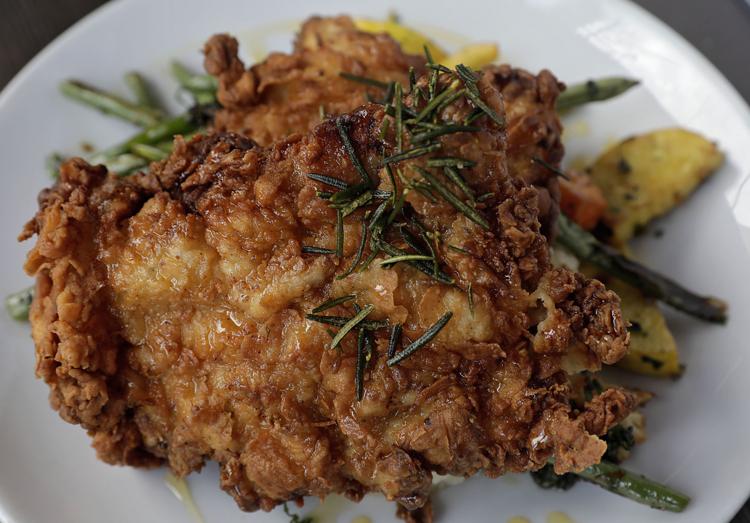 Kitchen 27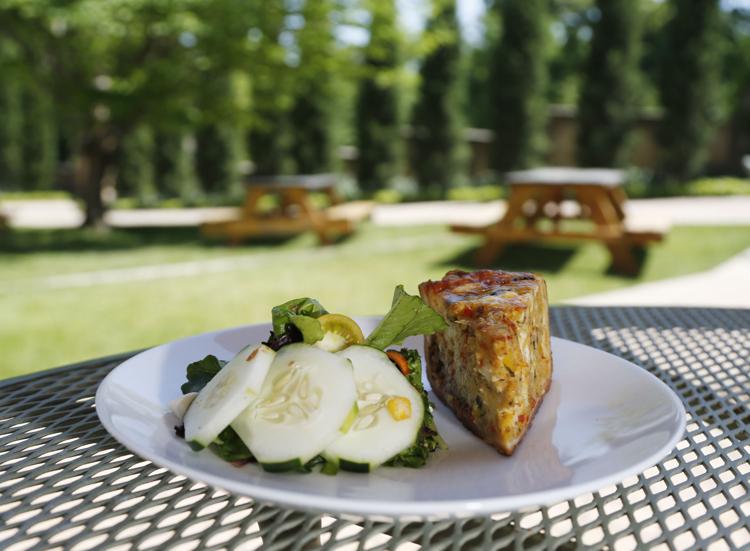 Stone Mill BBQ & Steakhouse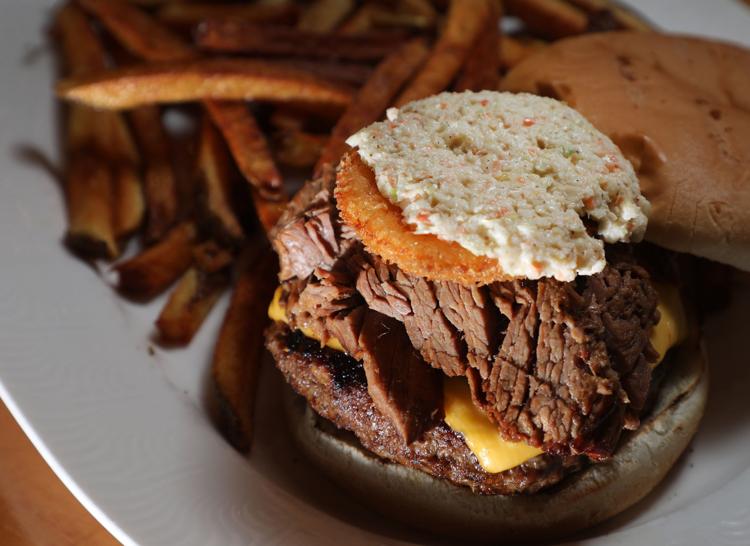 Bird & Bottle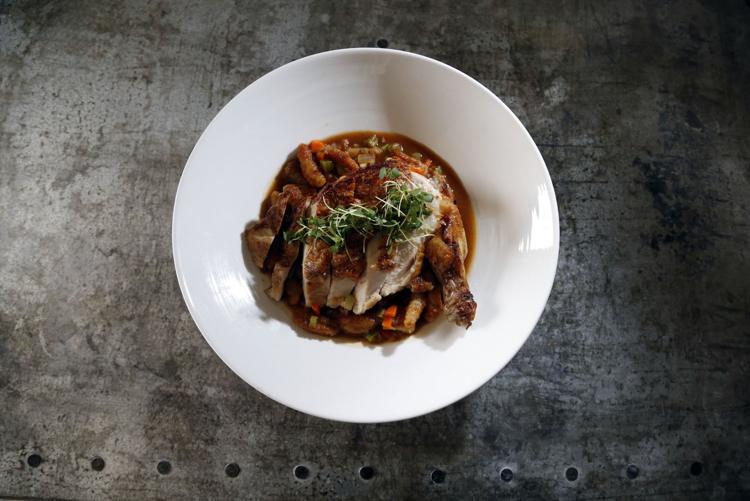 Fleming's Prime Steakhouse & Wine Bar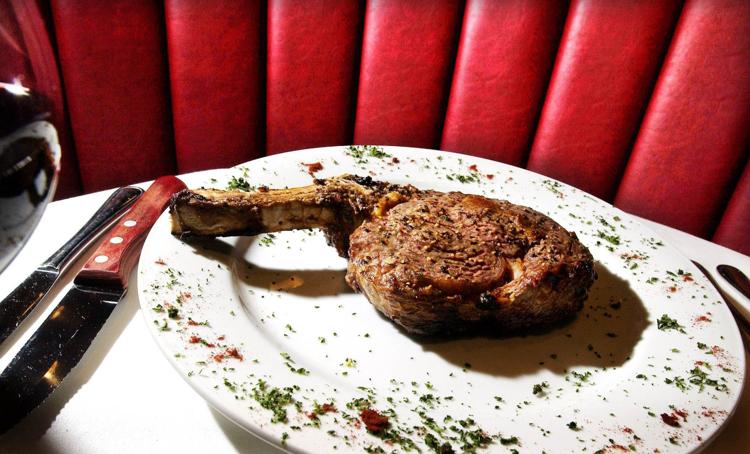 India Palace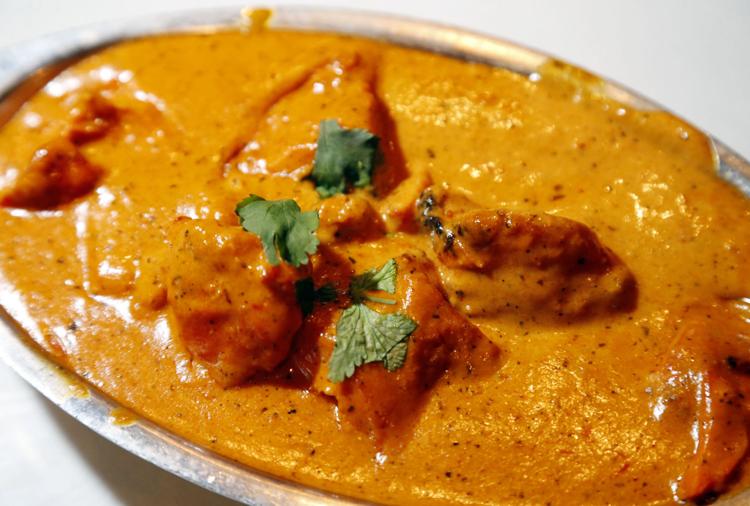 SMOKE on Cherry Street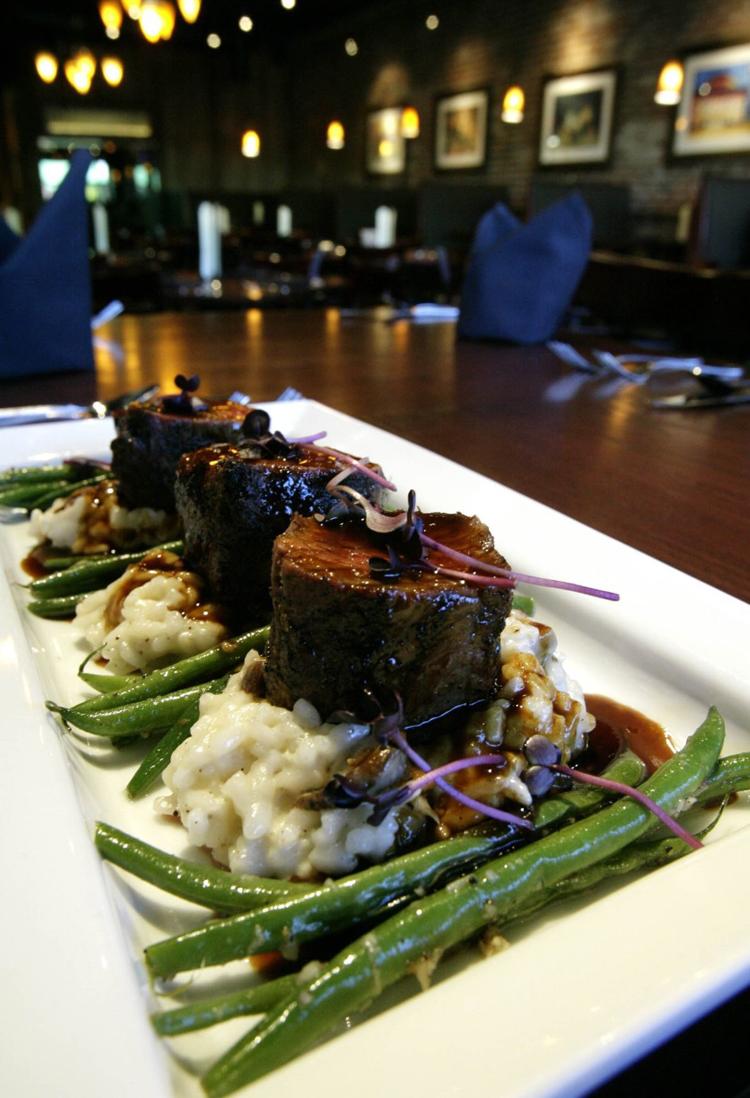 Jamil's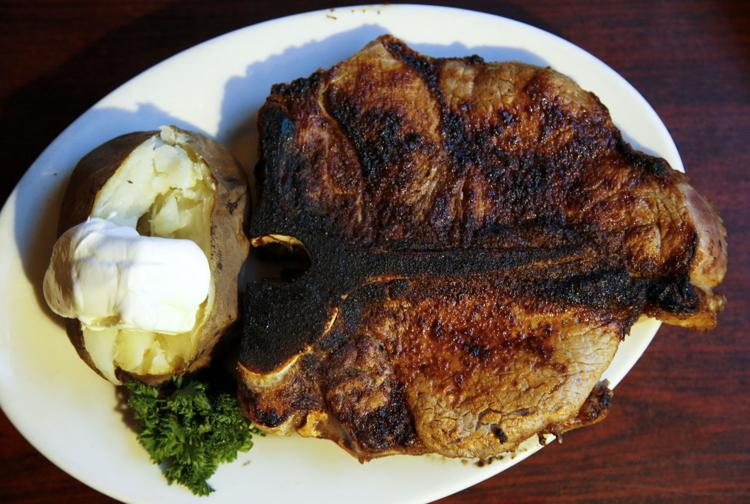 Burn Co. BBQ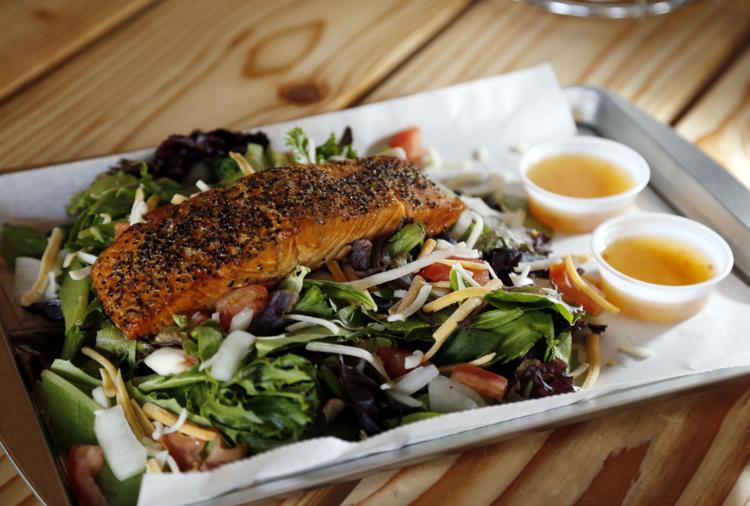 Oren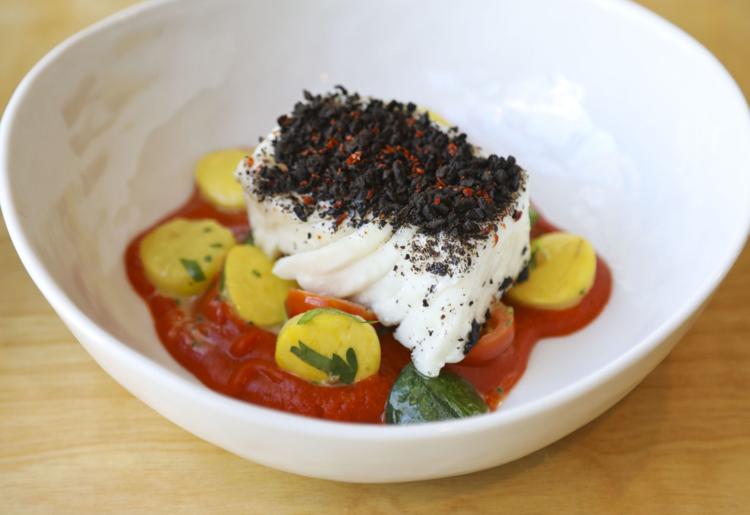 Maryn's Taphouse & Raw Bar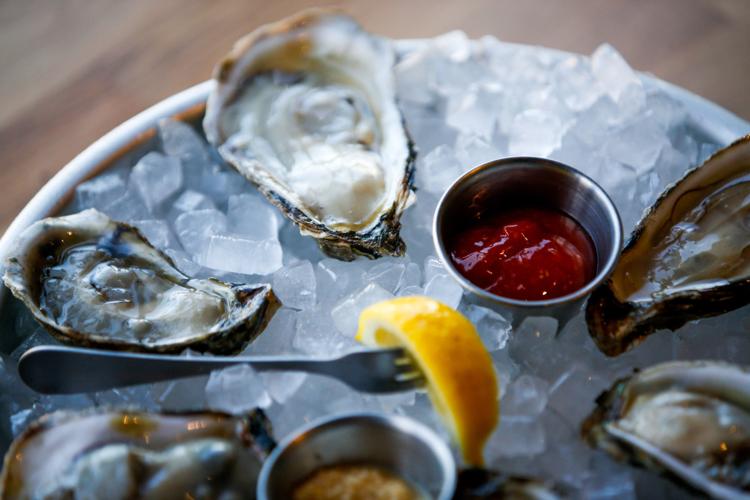 Amelia's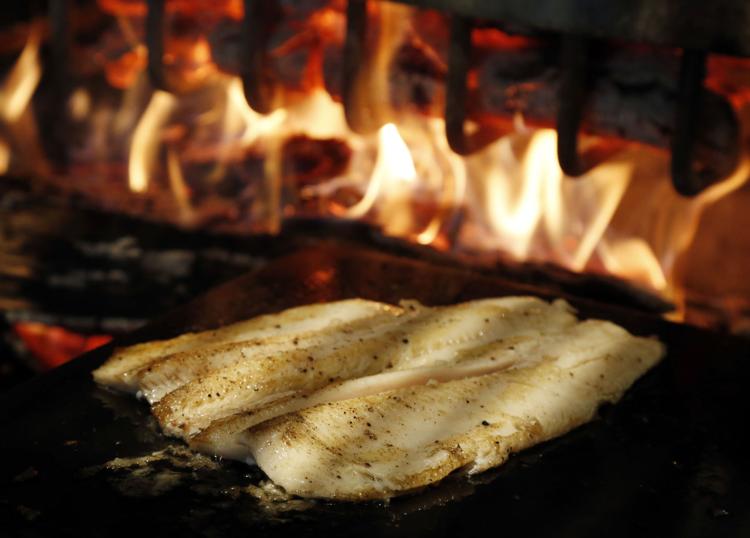 ol' Vine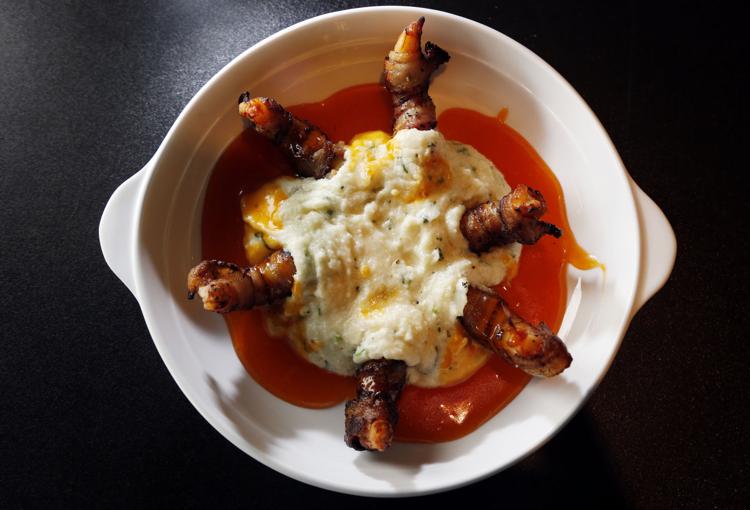 Ruth's Chris Steak House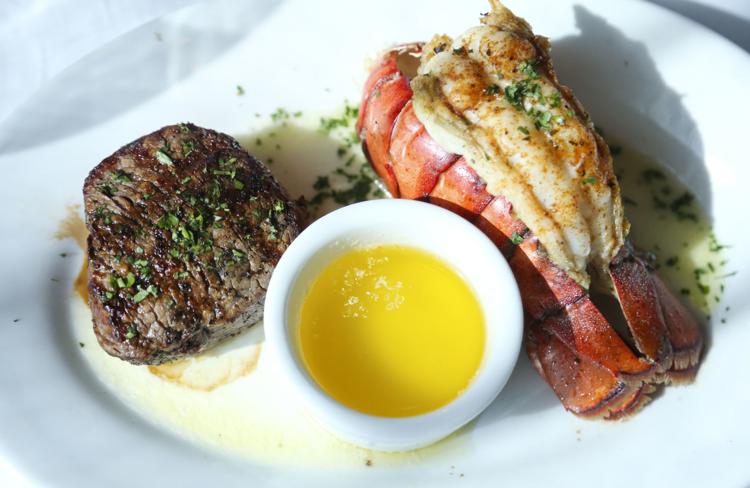 Living Kitchen Farm and Dairy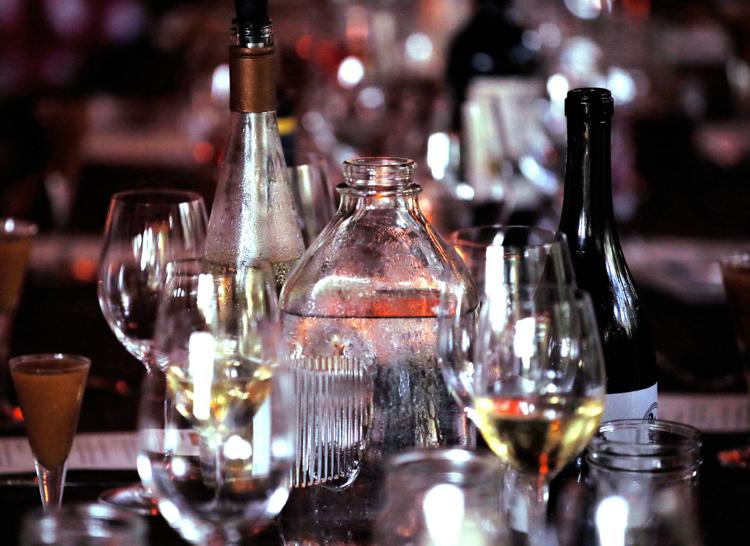 Bin 35 Bistro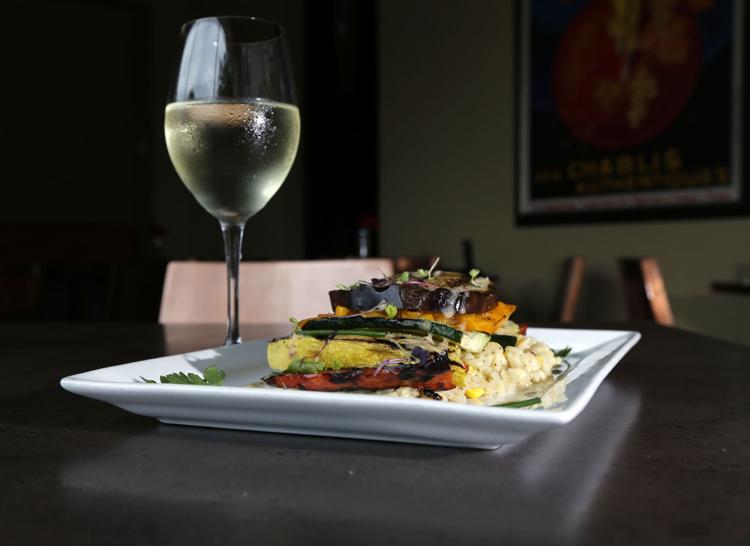 MixCo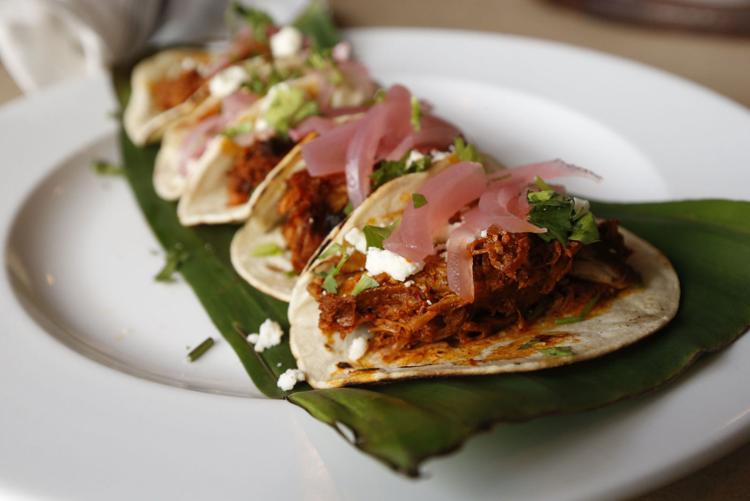 Juniper Restaurant and Martini Lounge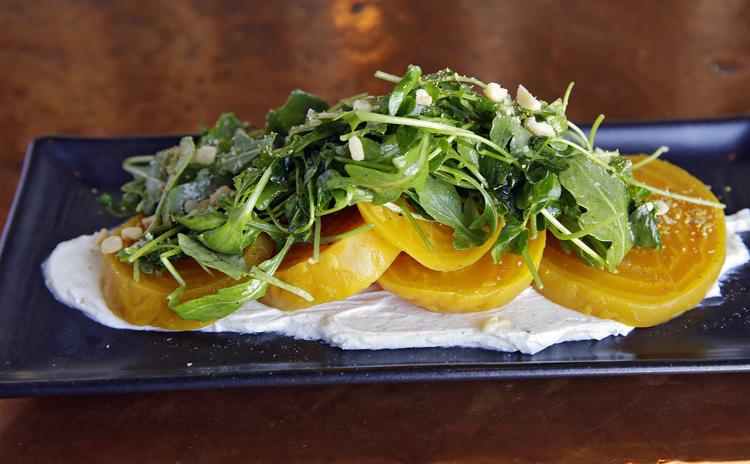 Biga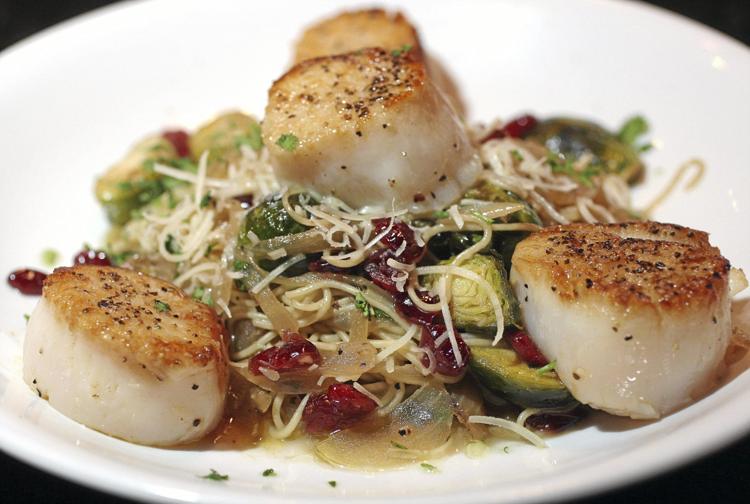 Waterfront Grill
The Tropical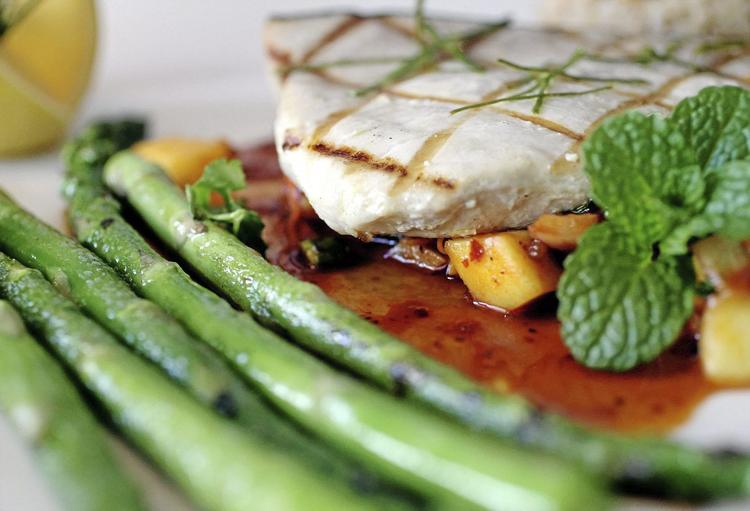 Stonehorse Cafe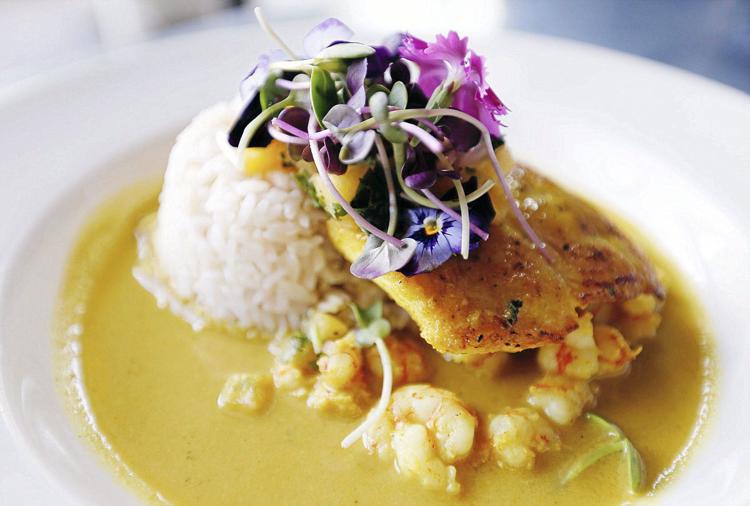 Ridge Grill
Prhyme Downtown Steakhouse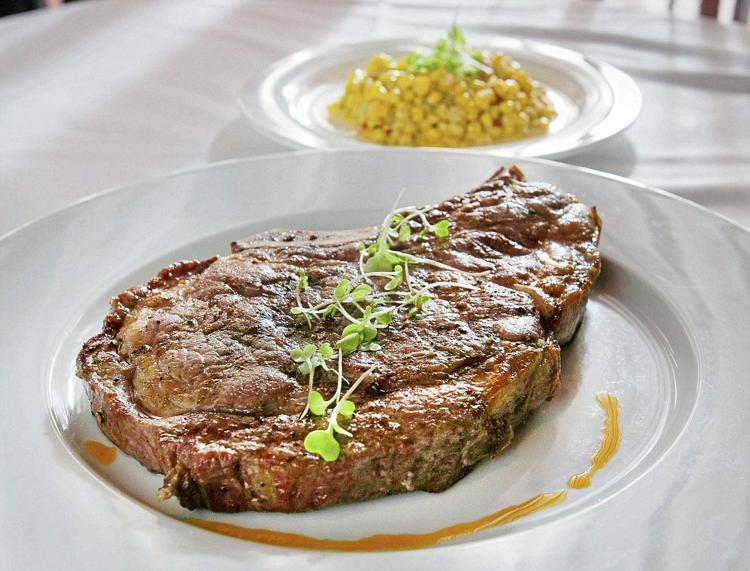 Polo Grill at Utica Square
Palace Cafe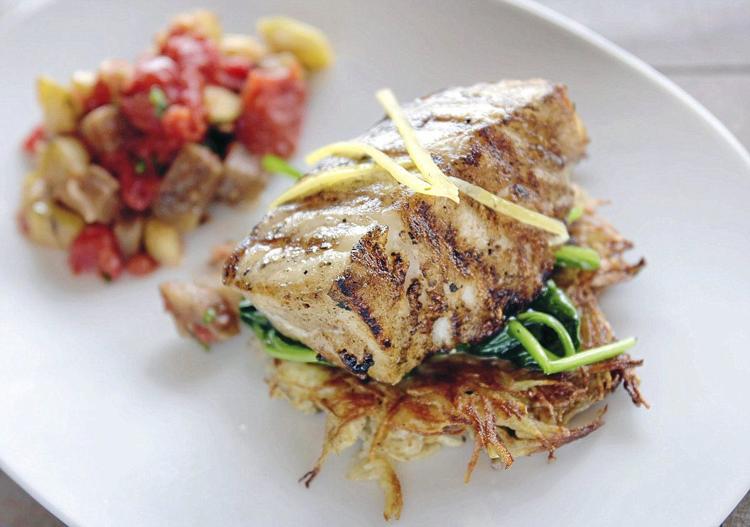 Michael V's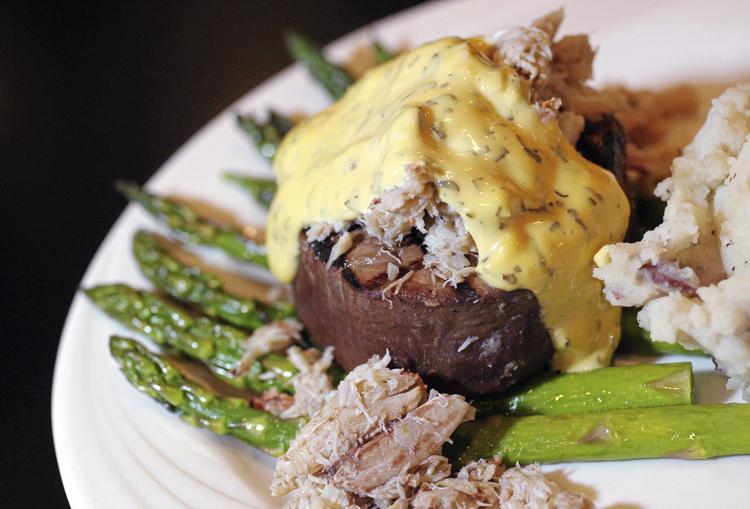 Mahogany Prime Steakhouse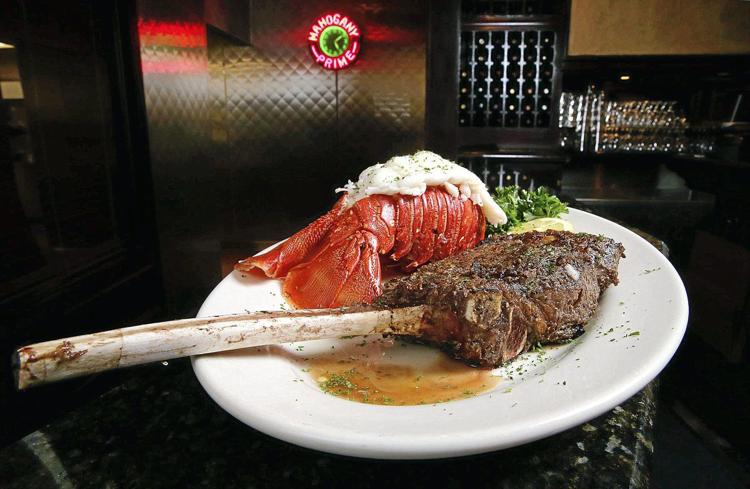 Laffa Medi-Eastern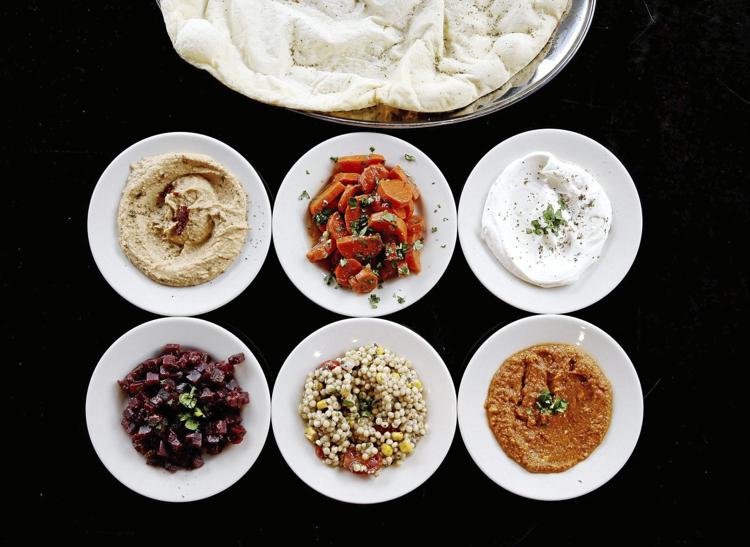 Daily Grill
The Chalkboard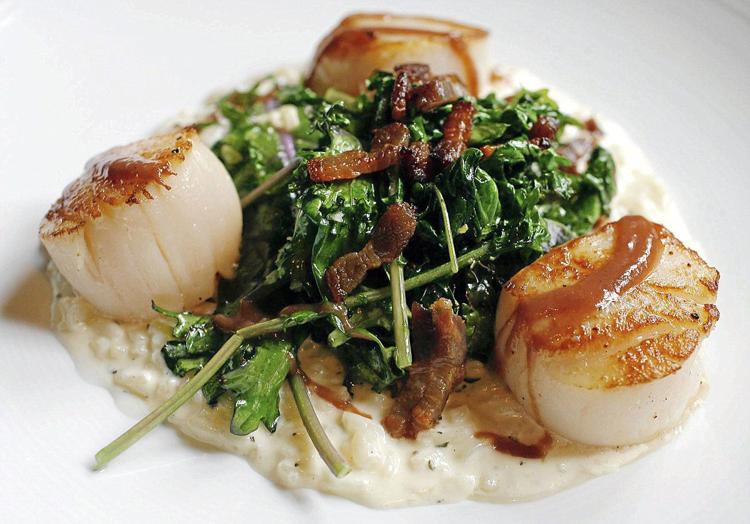 Celebrity Restaurant
Boston Deli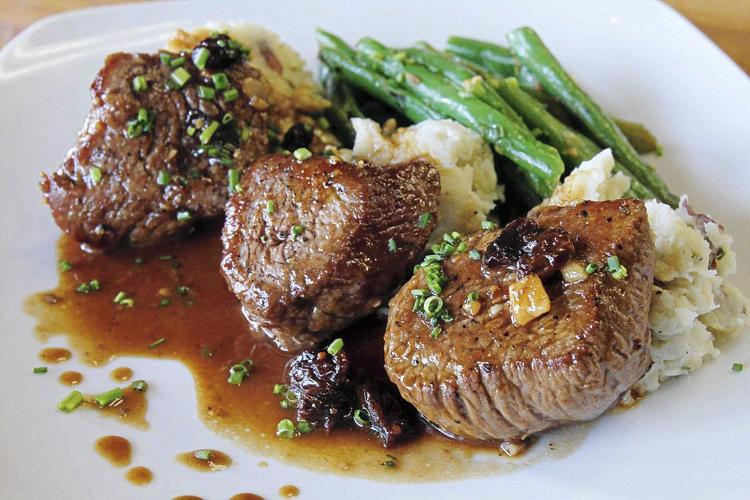 Bluestone Steakhouse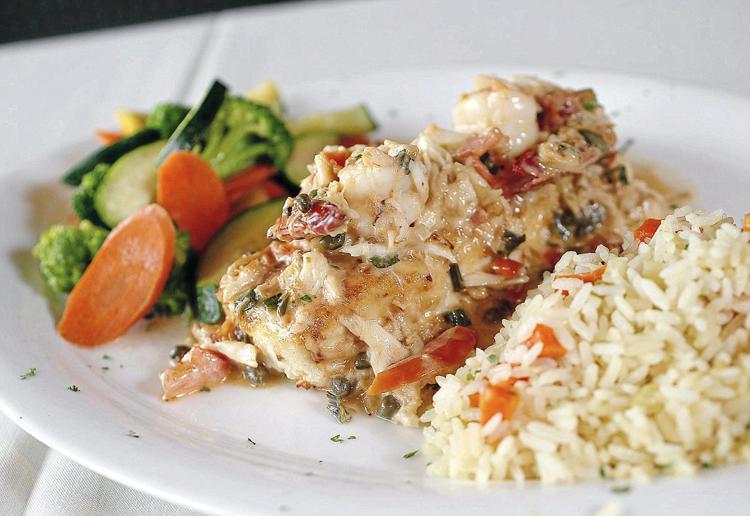 Bodean Seafood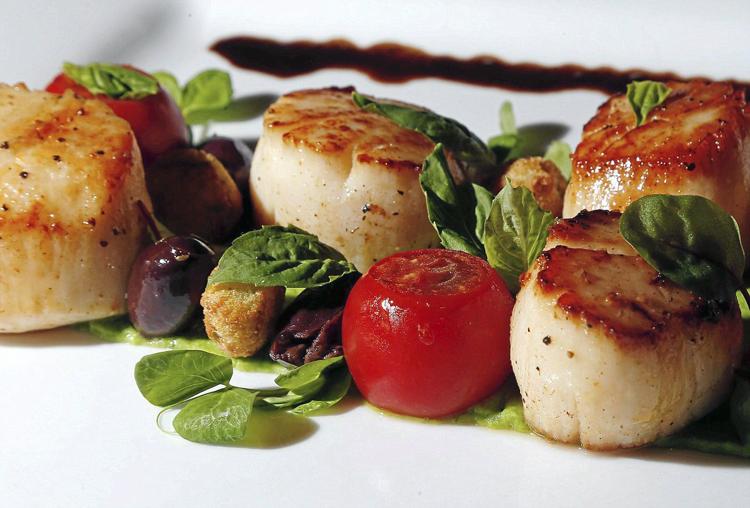 Villa Ravenna Ristorante Italiano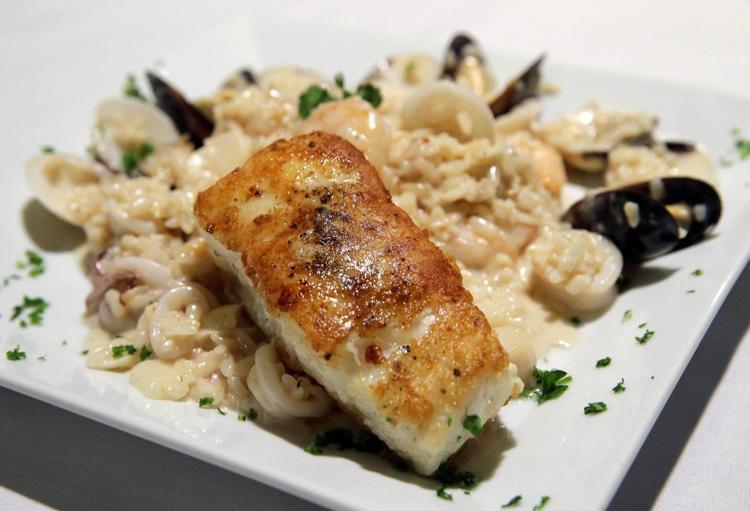 Journalism worth your time and money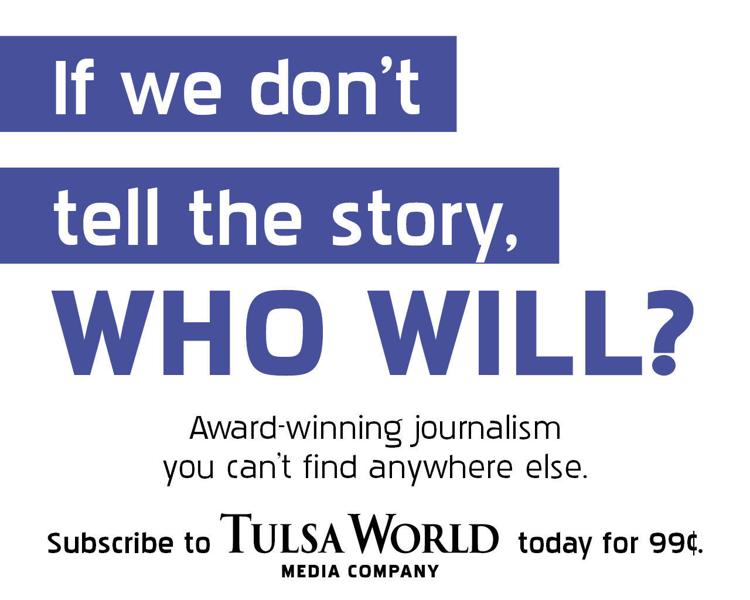 Manos Peruanas features delicious Peruvian cuisine and more