It's been nearly two years since Meagan Ferguson did something a little out of the ordinary, and answered her telephone.
"I rarely answer phone calls," Ferguson said, "but when I saw that it was a number with a Los Angeles area code, I was intrigued."
On the other end of the line was someone with the TV series "Project Runway," saying that Ferguson was one of the up-and-coming fashion designers being considered for the show's 19th season.
"Project Runway" is an Emmy Award-winning reality-competition show, which pits designers against each other in a series of individual and group challenges that require them to create examples of original haute couture, often using unusual materials.
The season premieres at 8 p.m. Thursday, Oct. 14, on the Bravo network. Episodes will be available for streaming the day after on Peacock, the NBC-Universal streaming service.
Ferguson is one of 16 designers who are competing this season for the grand prize of $250,000, as well as for the intangible prize of being named a rising star in the high-fashion world.
Landing a place on "Project Runway" has been a goal of Ferguson's for some time, and for a few months it seemed she was well on her way to achieving that dream.
"The casting process was a series of many, many interviews," she said. "Then, in April, everything shut down because of COVID-19. We were in somewhat of a limbo until 2021, when I finally got the call that I had been cast. Once that happened, it seemed like everything went into overdrive."
"Project Runway" was filmed in and around New York City, with the show's first episode taking place at the city's iconic Lincoln Center, where for their first challenge the contestants were divided into teams and charged with designing cohesive collections of monochromatic high-fashion outfits that celebrate a given color.
"We are kept completely in the dark as to who the other competitors are going to be," Ferguson said. "You literally see us meeting for the first time on camera, and we didn't really have time to get to know each other before the competition started. We are just thrown into the fire."
Ferguson graduated from the Fashion Institute of Technology in New York City in 2014, and during her time there worked as an assistant to designers during New York City's Fashion Week. She later worked creating costumes for Walt Disney World and Disney Cruise lines, before returning to Tulsa, where she designed costumes for local arts groups such as Tulsa Ballet and Theatre Tulsa.
Ferguson also designed one of the gowns Broadway star Kristin Chenoweth wore during the taping of her 2018 holiday concert at her namesake theater in Broken Arrow, and created costumes that were featured on the TV series "Dance Moms."
In 2019, she founded her own company, The Atelier Co., offering clothing that combines high-quality materials with sophisticated and classically informed designs. She was also one of the featured designers for the 2020 Philly Fashion Week in Philadelphia, which took place right around the time she was first called about being on "Project Runway."
Ferguson said her background has helped prepare her for whatever challenges the "Project Runway" producers may throw at her.
"The Atelier Co. and my career in costuming has made me into a 'sewing machine' — pun intended," she said. "I know that I can make anything for anybody, and it's my goal (on 'Project Runway') to show my vast range and my skill set."
Some of the challenges the contestants will face this season include creating a "hauntingly" chic look for Halloween; using faux fur to create something avant-garde; giving an unconventional twist to the simple cocktail dress; and creating special outfits for cast members of Bravo's popular "Real Housewives" series.
Christian Siriano, the winner of the fourth season of "Project Runway," will be the mentor to the contestants, with Nina Garcia, Brandon Maxwell and Elaine Welteroth serving as principal judges.
Guest judges this season will include actors Billy Porter and Taraji P. Henson, supermodels Karlie Kloss and Gigi Hadid, fashion designers Jason Wu and Christopher John Rogers, and TV host Andy Cohen.
While Ferguson is certainly hoping to win the top prize, she also has other goals she hopes being on "Project Runway" will help her achieve.
"My goal for going on 'Project Runway' is to attract investors to my company," she said. "I want to make clothes for all bodies. I believe everyone deserves to look and feel great in their garments, and to know where the materials came from and who made them. I don't make a mass inventory because I don't want to add to the waste that the fashion industry creates. Everything I do is made to measure, crafted for you, by me."
Sterlin Harjo talks about 'Reservation Dogs'
50 things we're loving about Tulsa this year: Go check one (or several) out
Hummingbird Fine Craft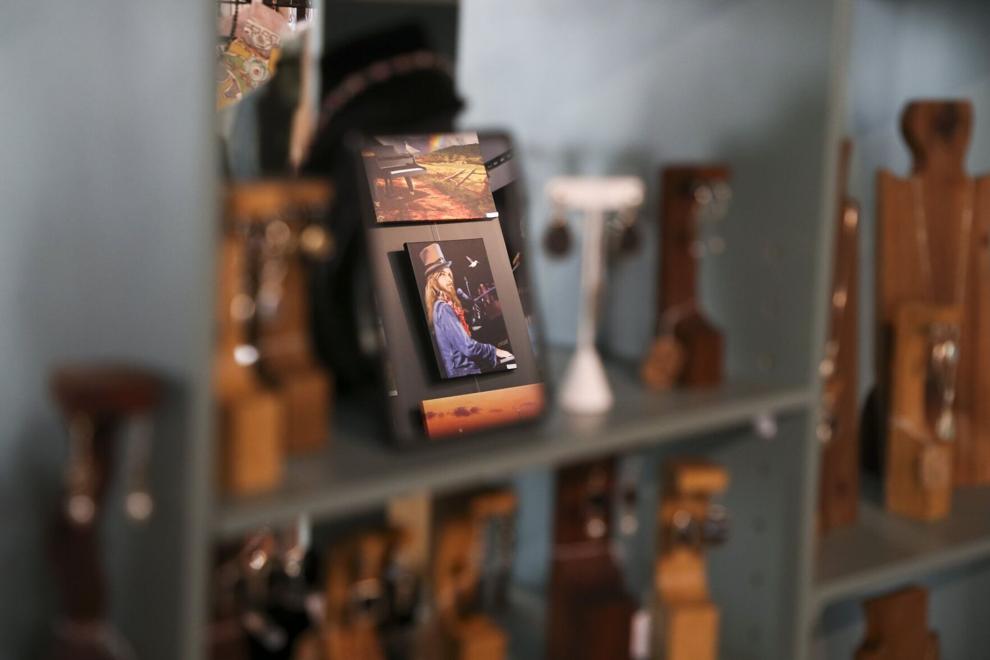 American Inheritance Confectionery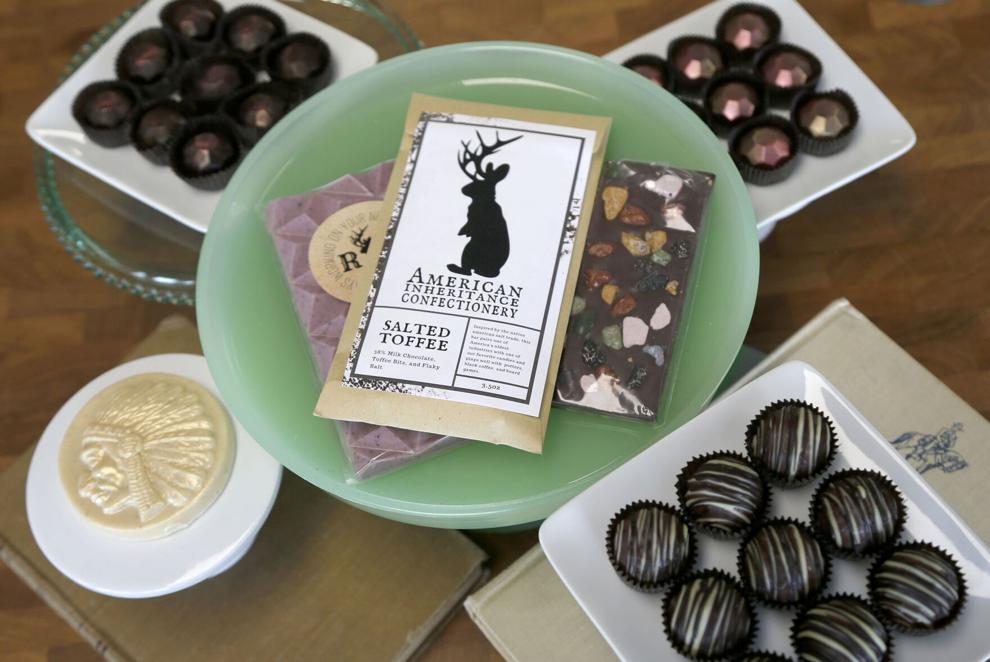 La Tertulia
Poppi's Urban Spa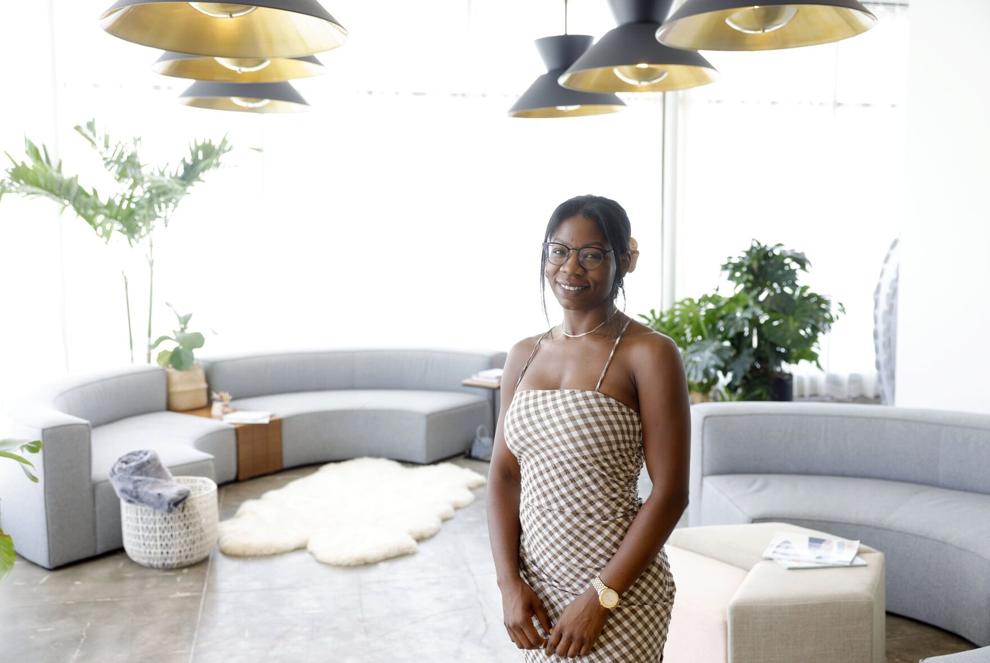 Patio 201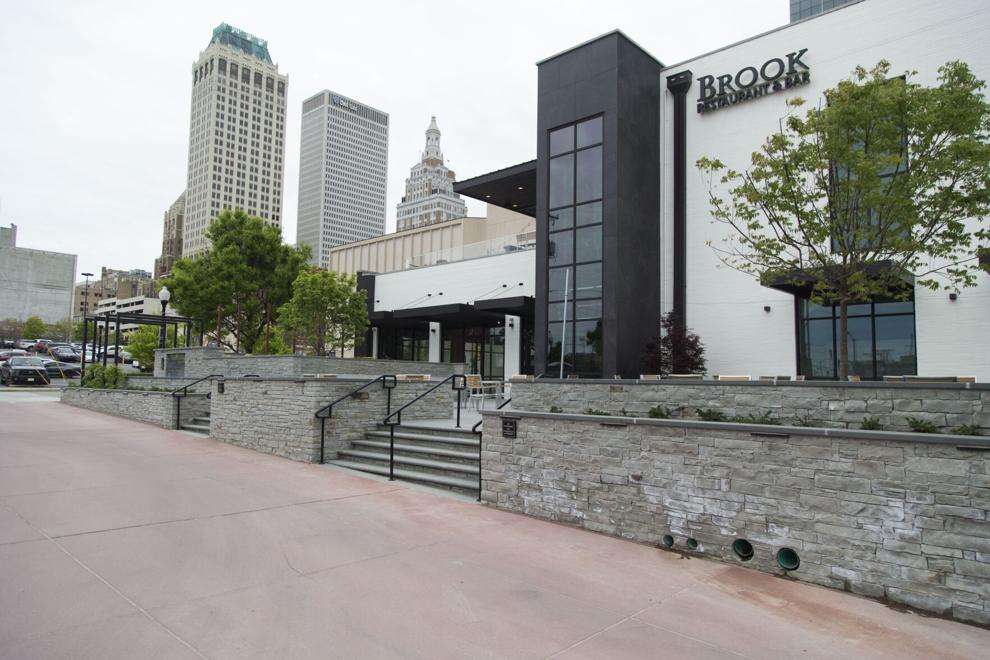 Restaurant Basque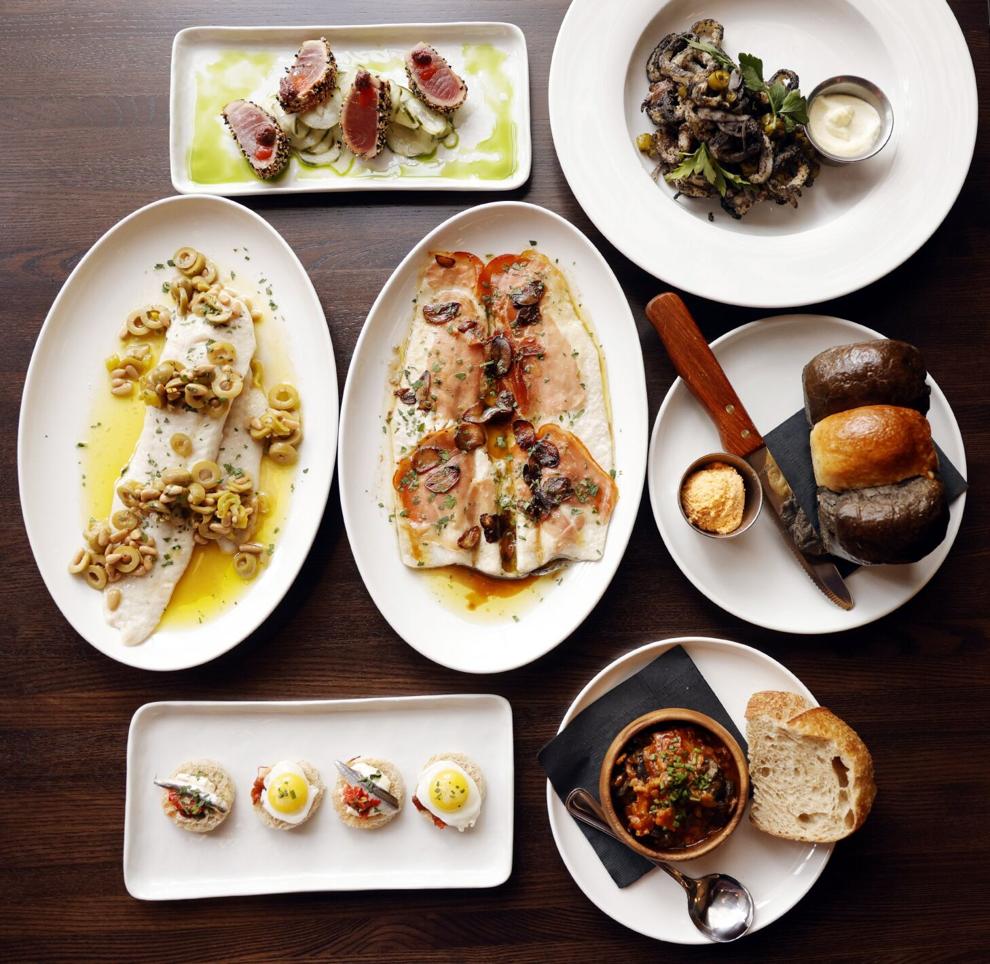 Queenie's Plus
Gambill's Pastaria & Grocery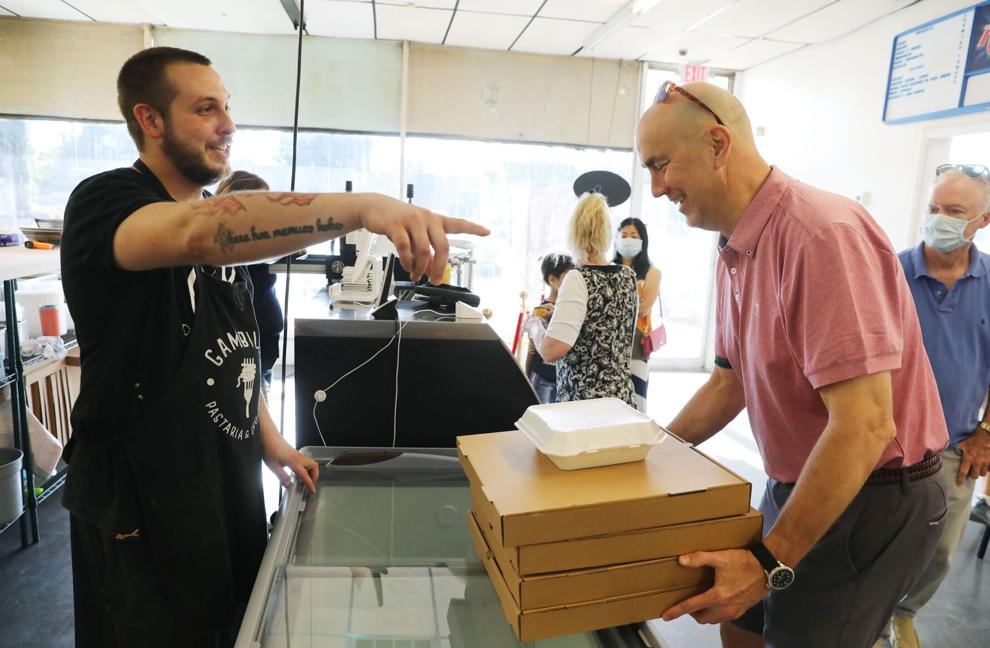 Zoo's tiger cub
Zoe Cakes Unlimited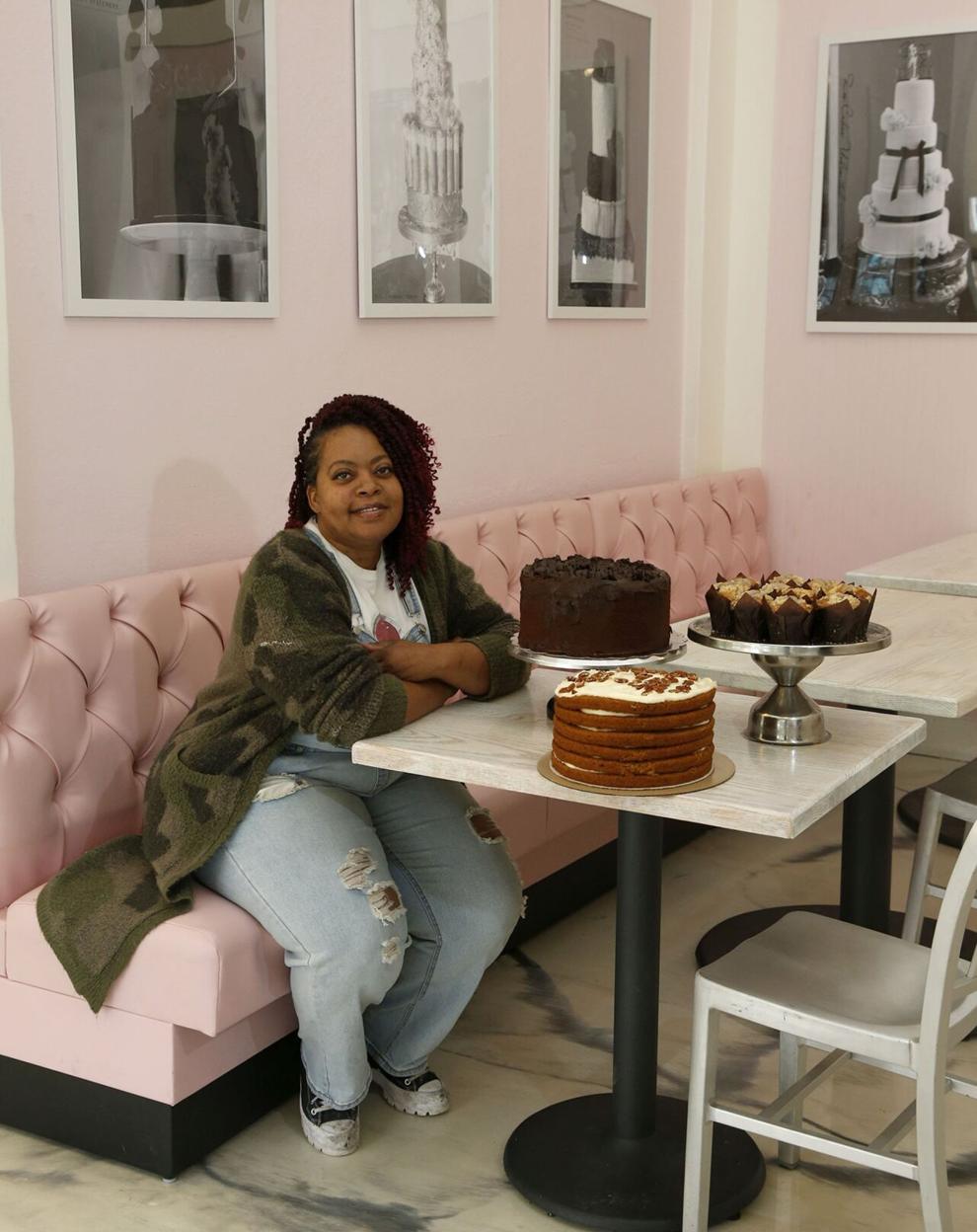 Polo Grill Lounge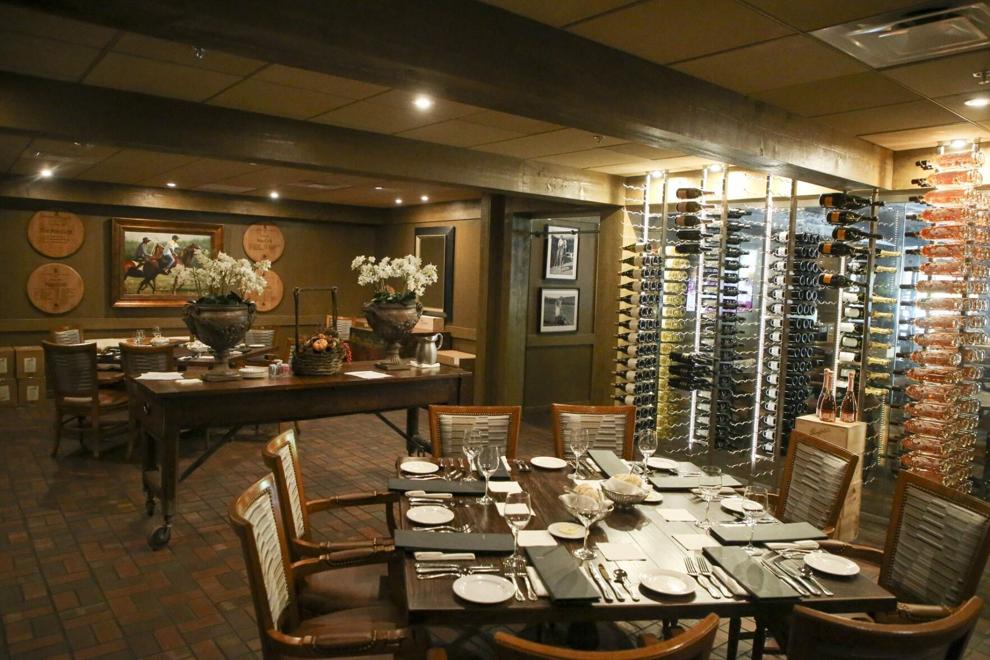 Friday night lights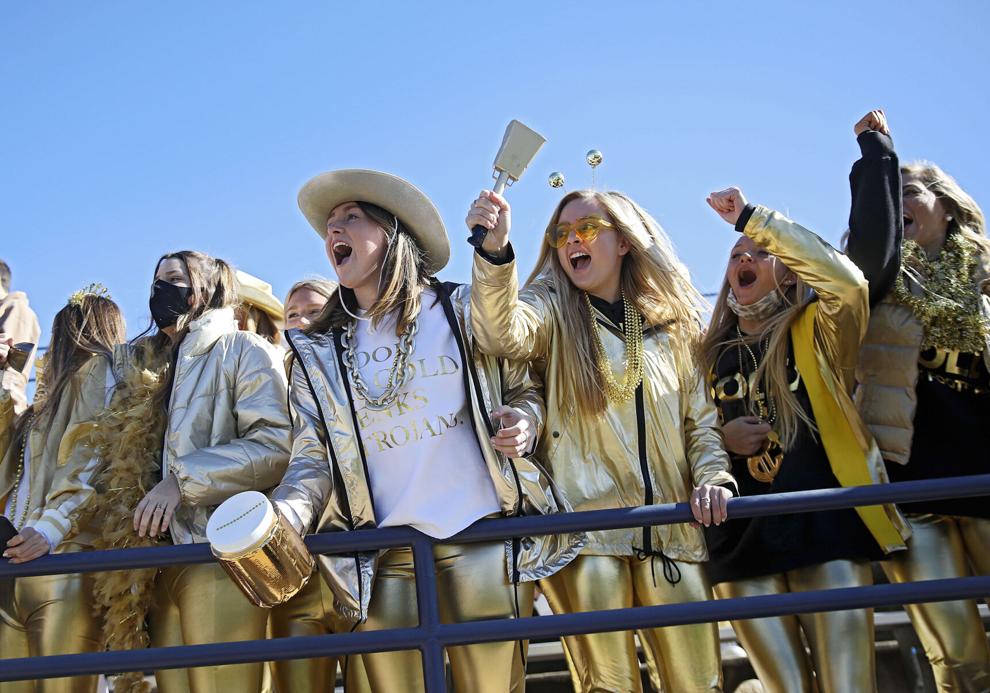 Cherry Street Kitchen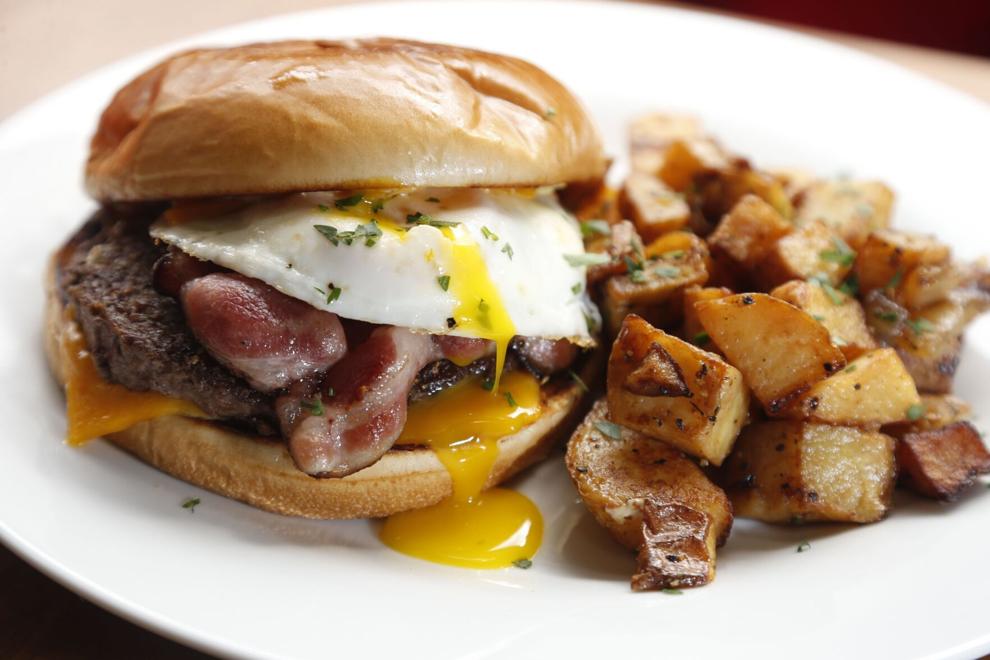 Felizsta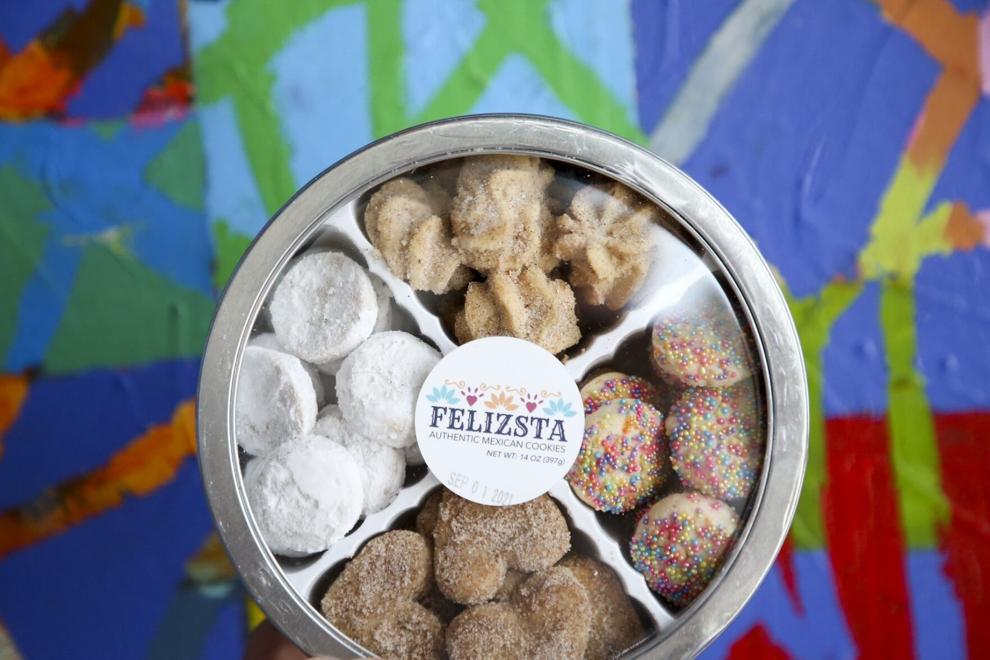 Reeder's Convenience Store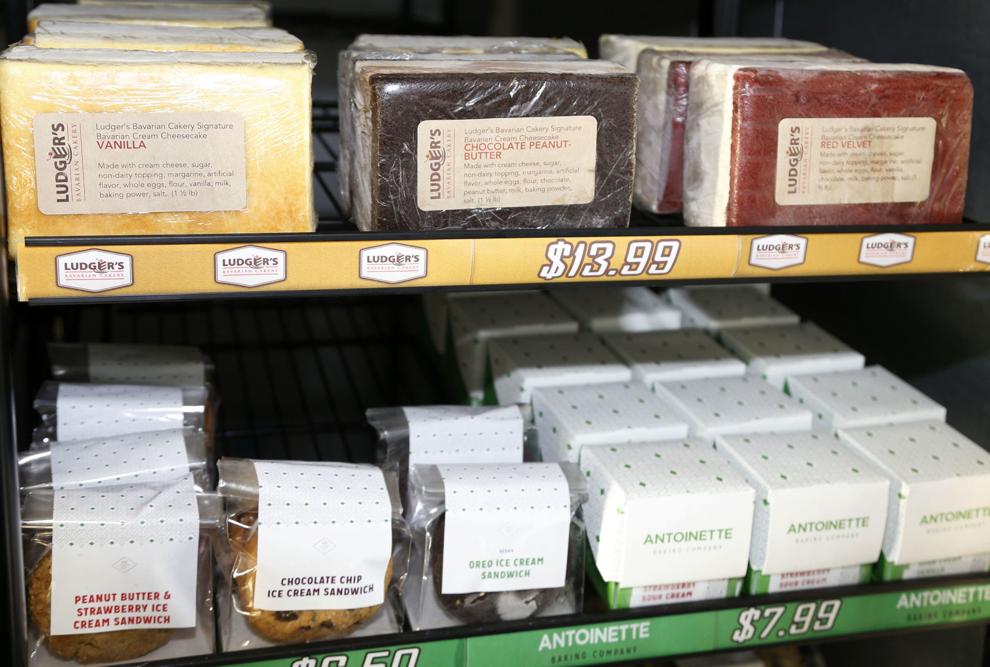 Cheese shops: Veldy's, Meat and Cheese Show and Charcuteray
Dunkin' Tulsa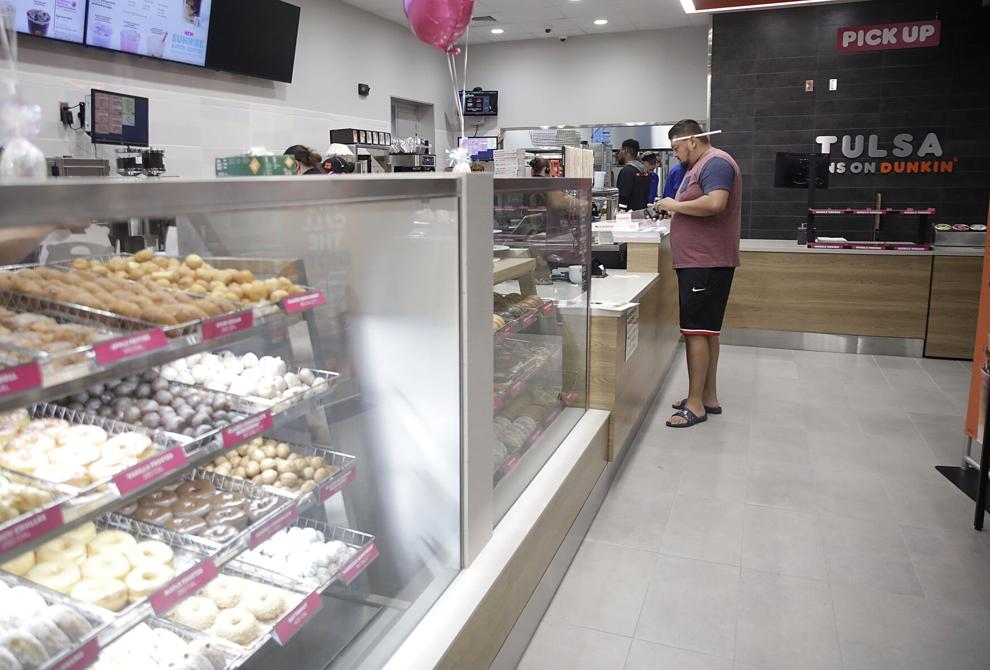 Reservation Dogs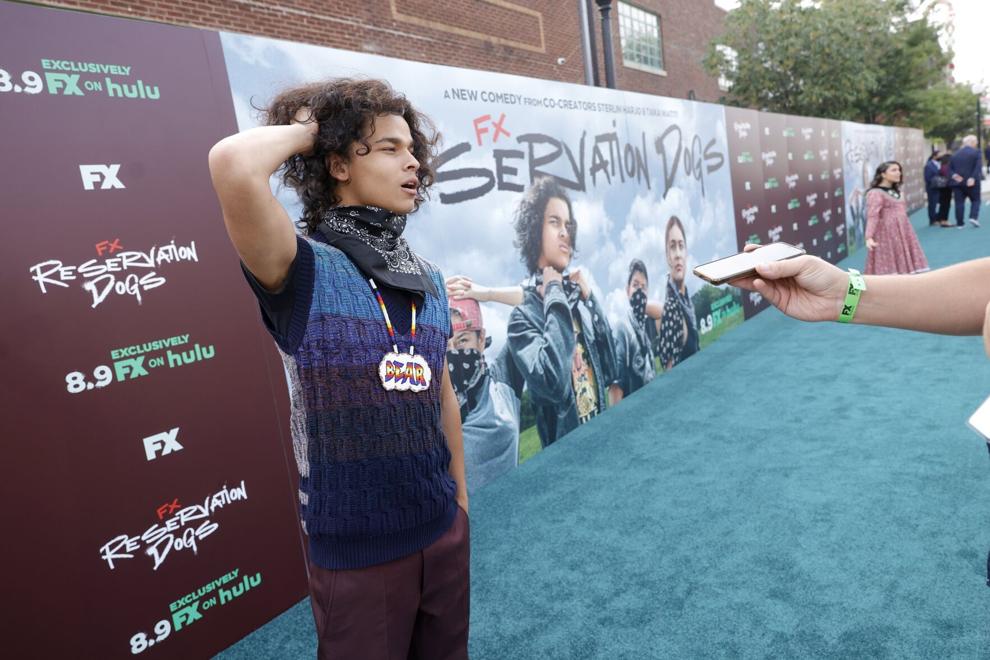 Circle Cinema
In The Raw VU
"This is an Adventure: Accidentally Wes Anderson" at Philbrook Museum
Gas Petal Flower Truck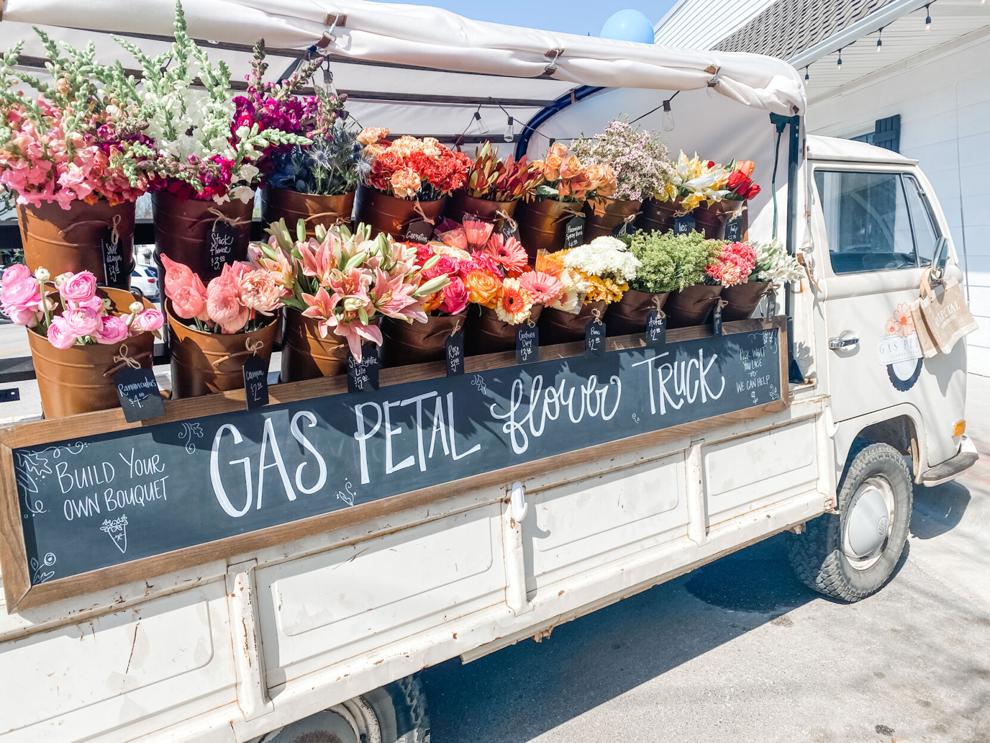 Mecca Coffee Co.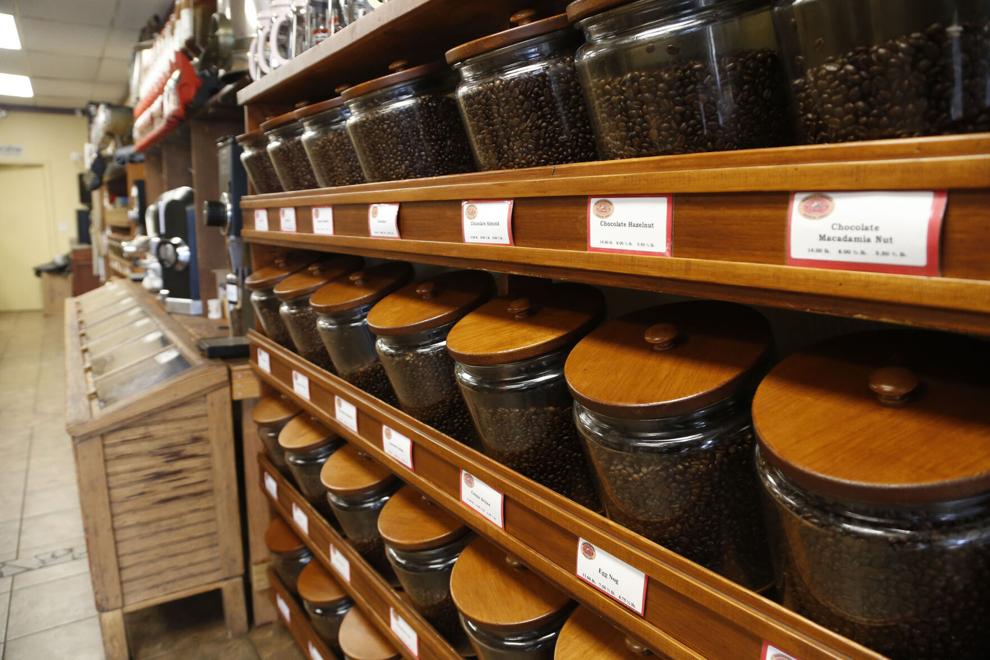 Greenwood Rising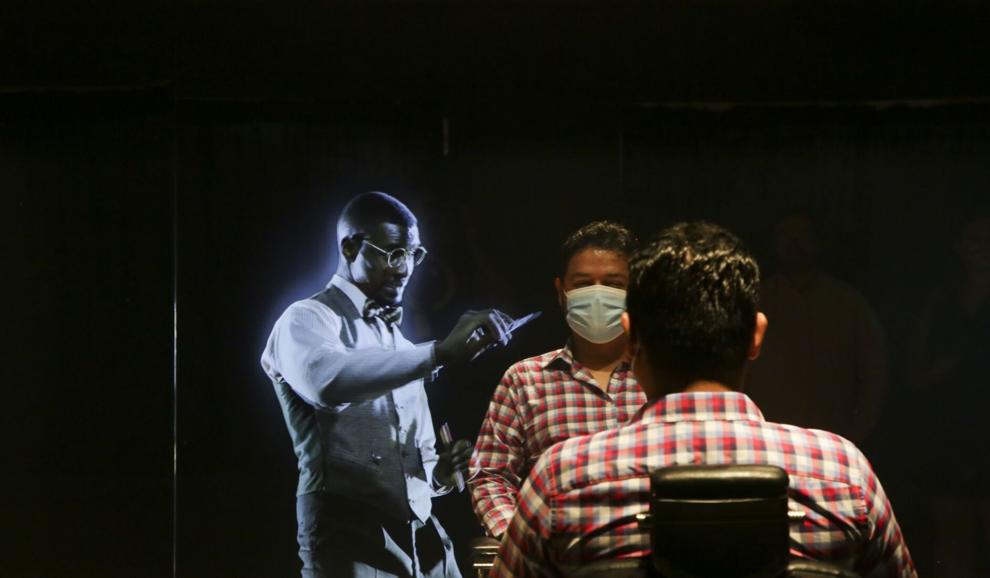 Birria tacos
'Come From Away' at the PAC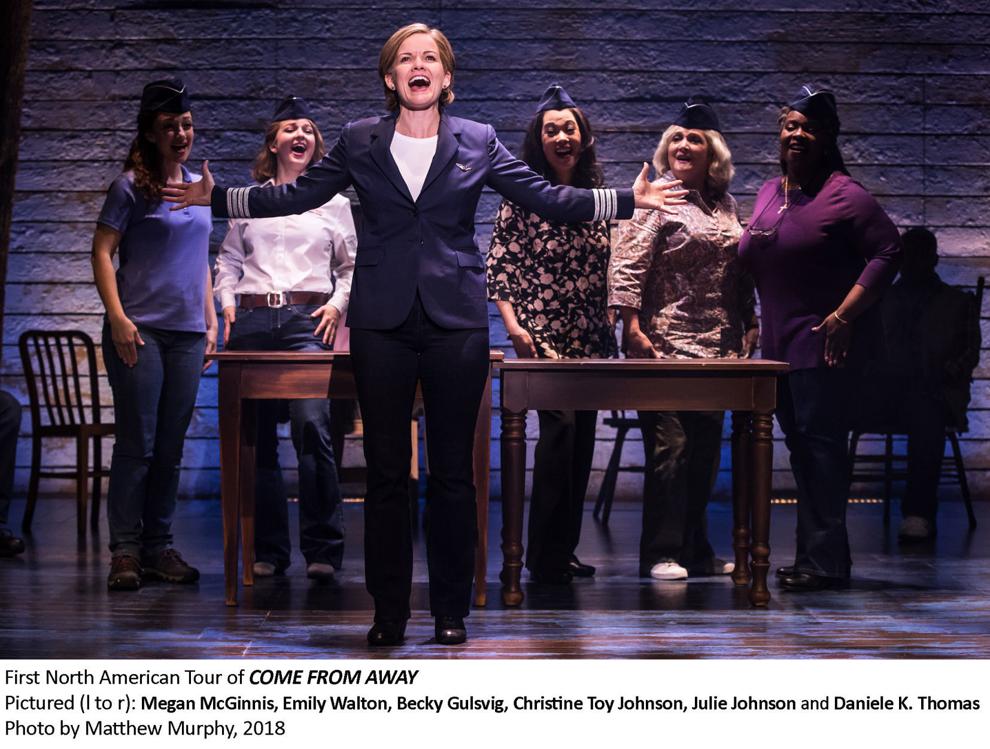 Helmerich Park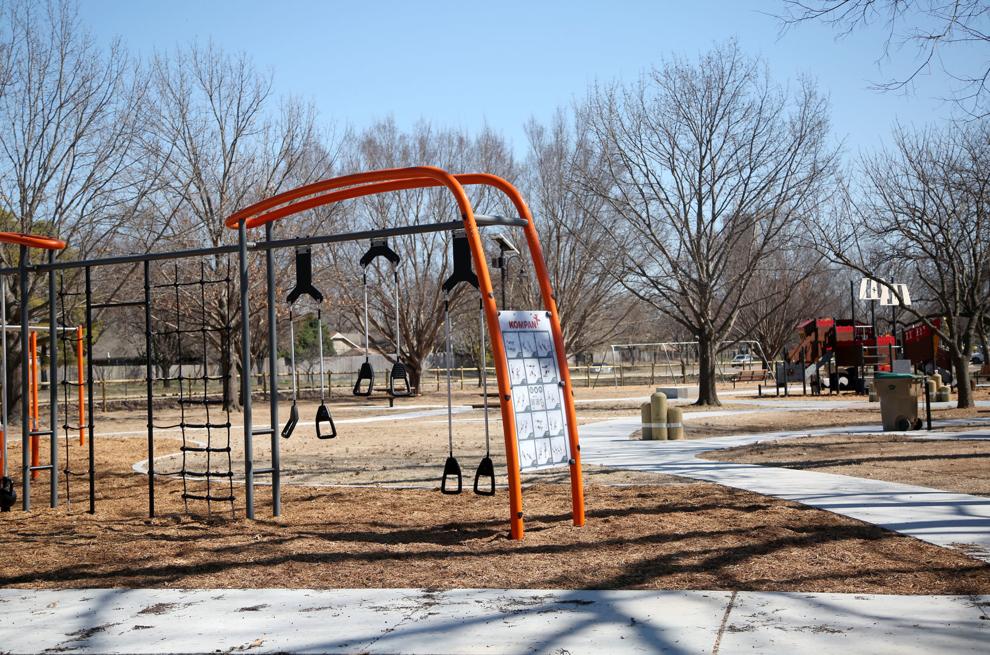 Southern Hills Country Club
FarmBar
Tulsa Ballet's "The Nutcracker"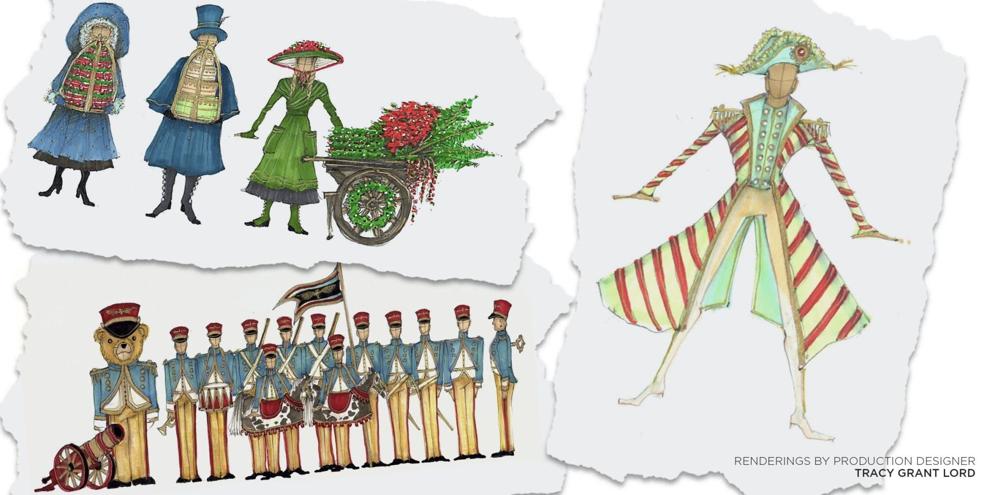 Keystone Ancient Forest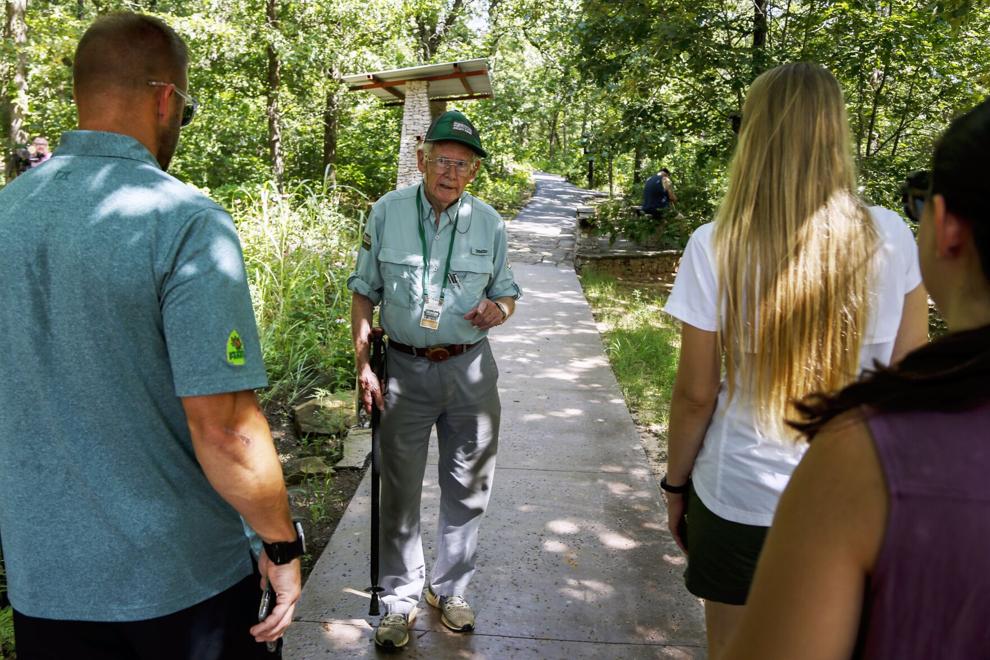 Tulsa Hills Shopping Center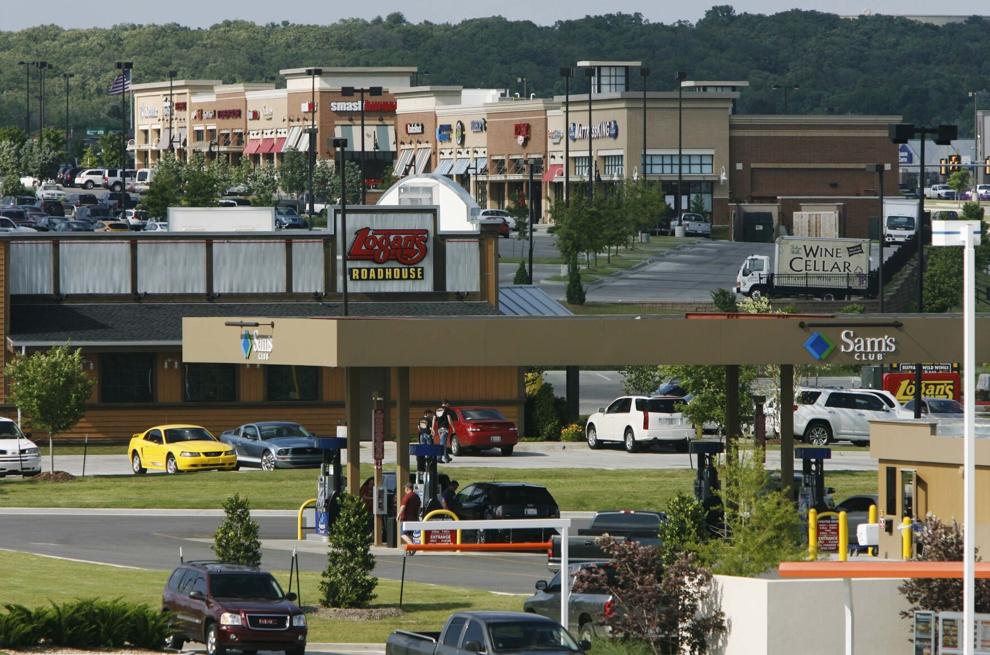 'Puccini and Verdi Play Ball'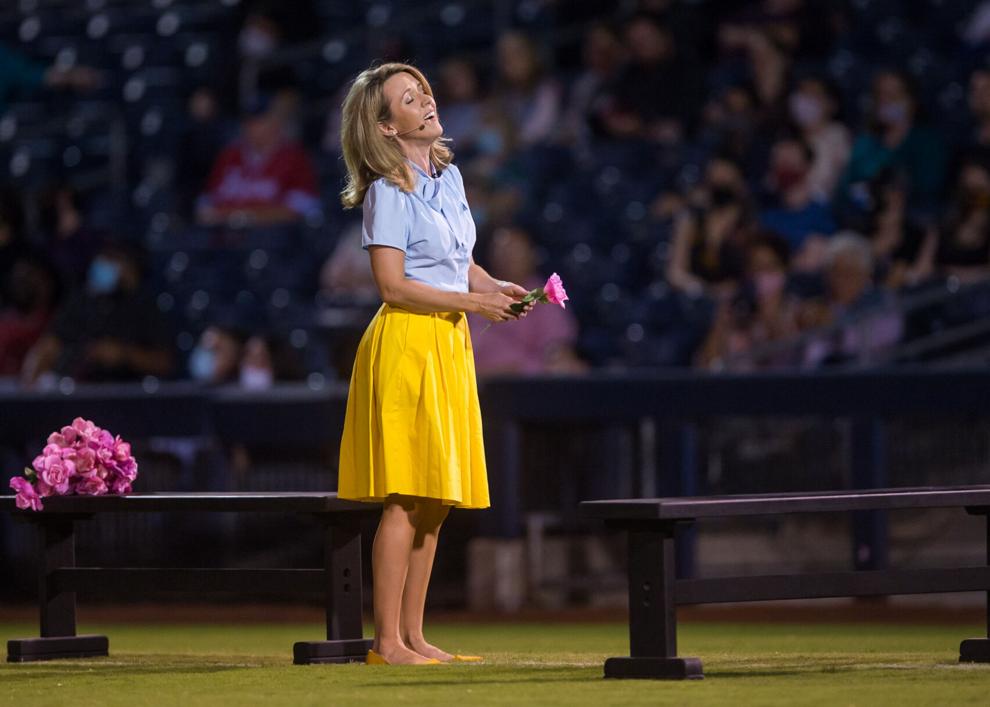 Black Wall Street Liquid Lounge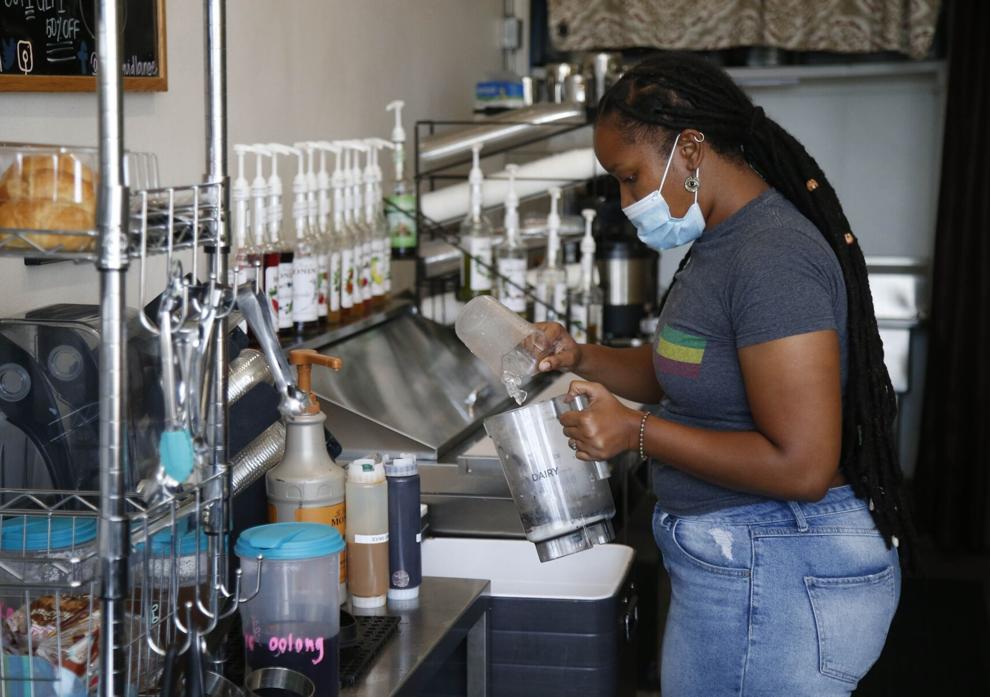 Tulsa Symphony's 'Triumph'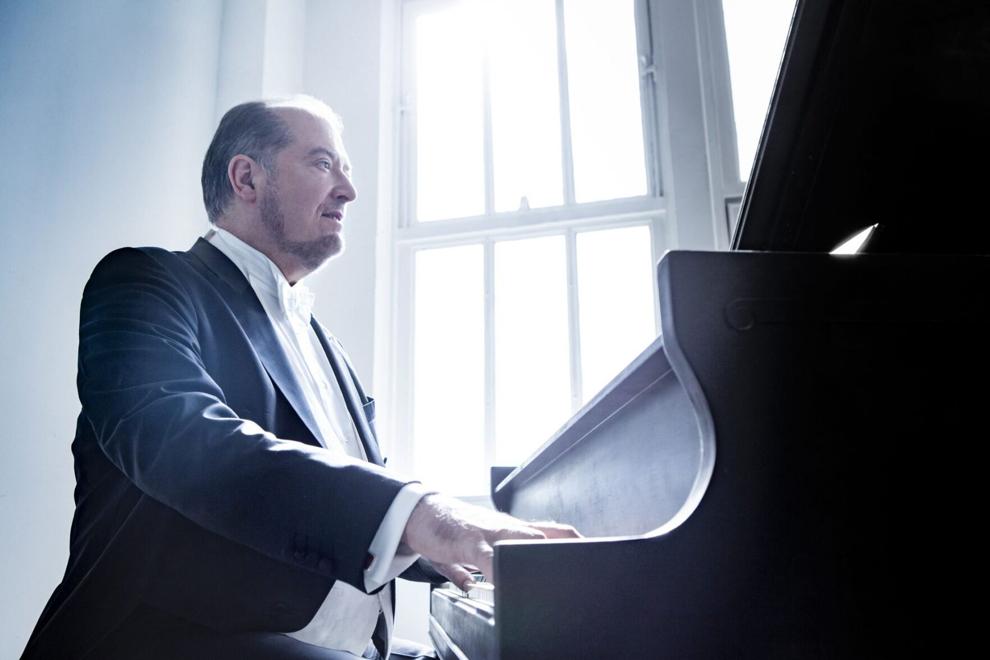 Meadow Gold District
Farrell Bread and Bakery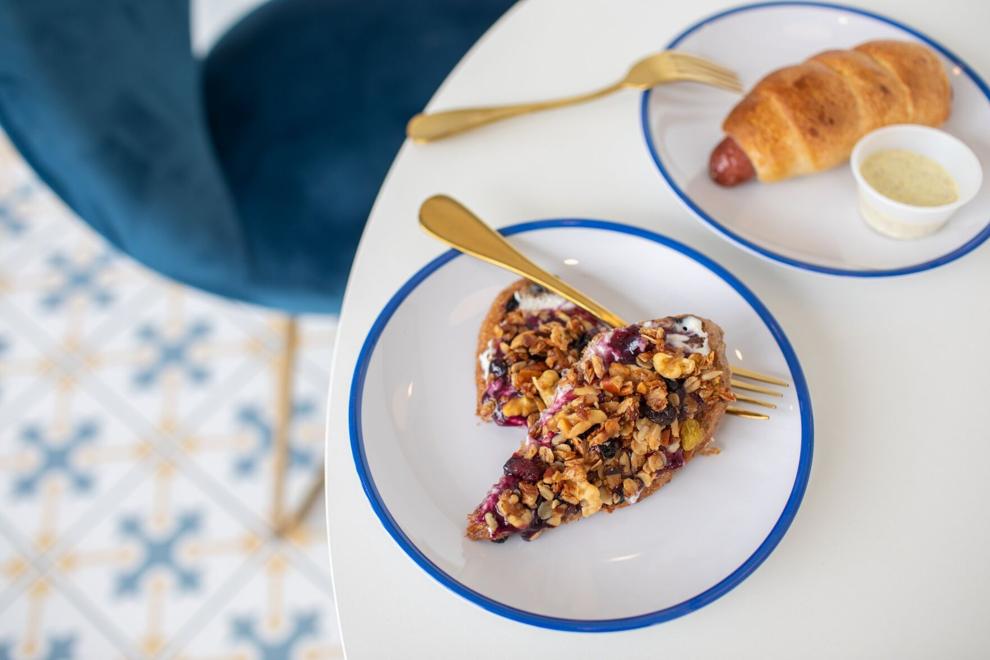 Church Studio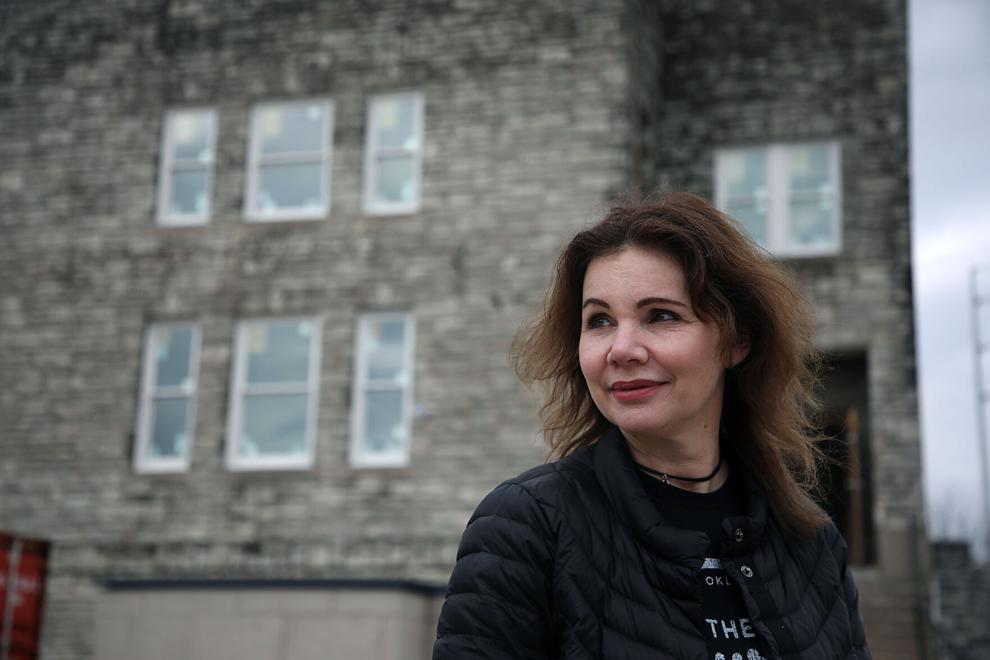 Okie Girl Fudge
Crumbl Cookies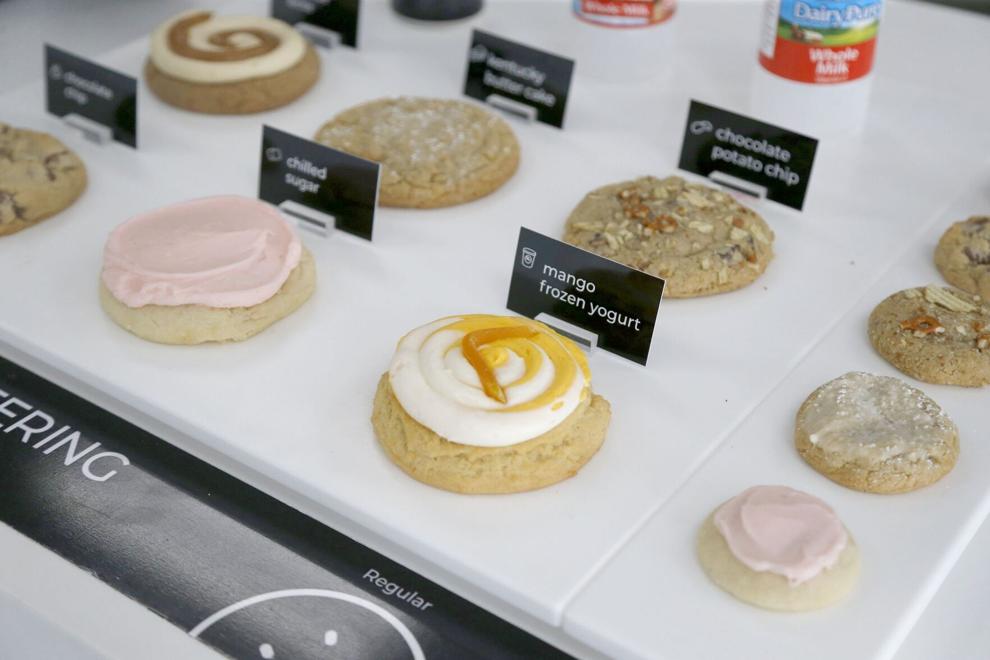 Herman and Kate Kaiser YMCA
The Yard
Oasis Fresh Market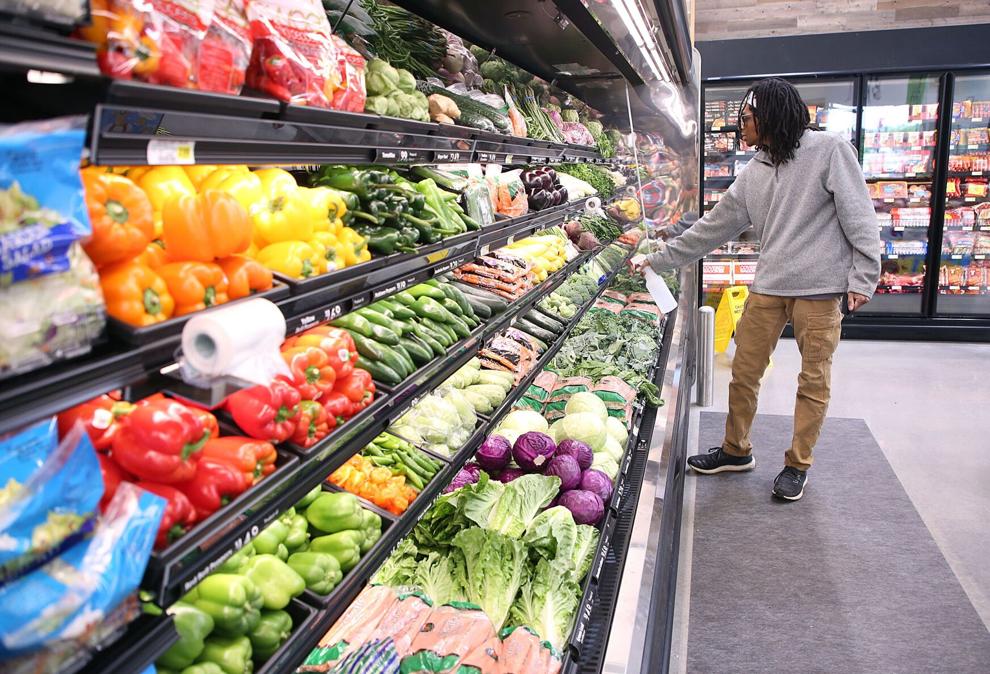 Mac's BBQ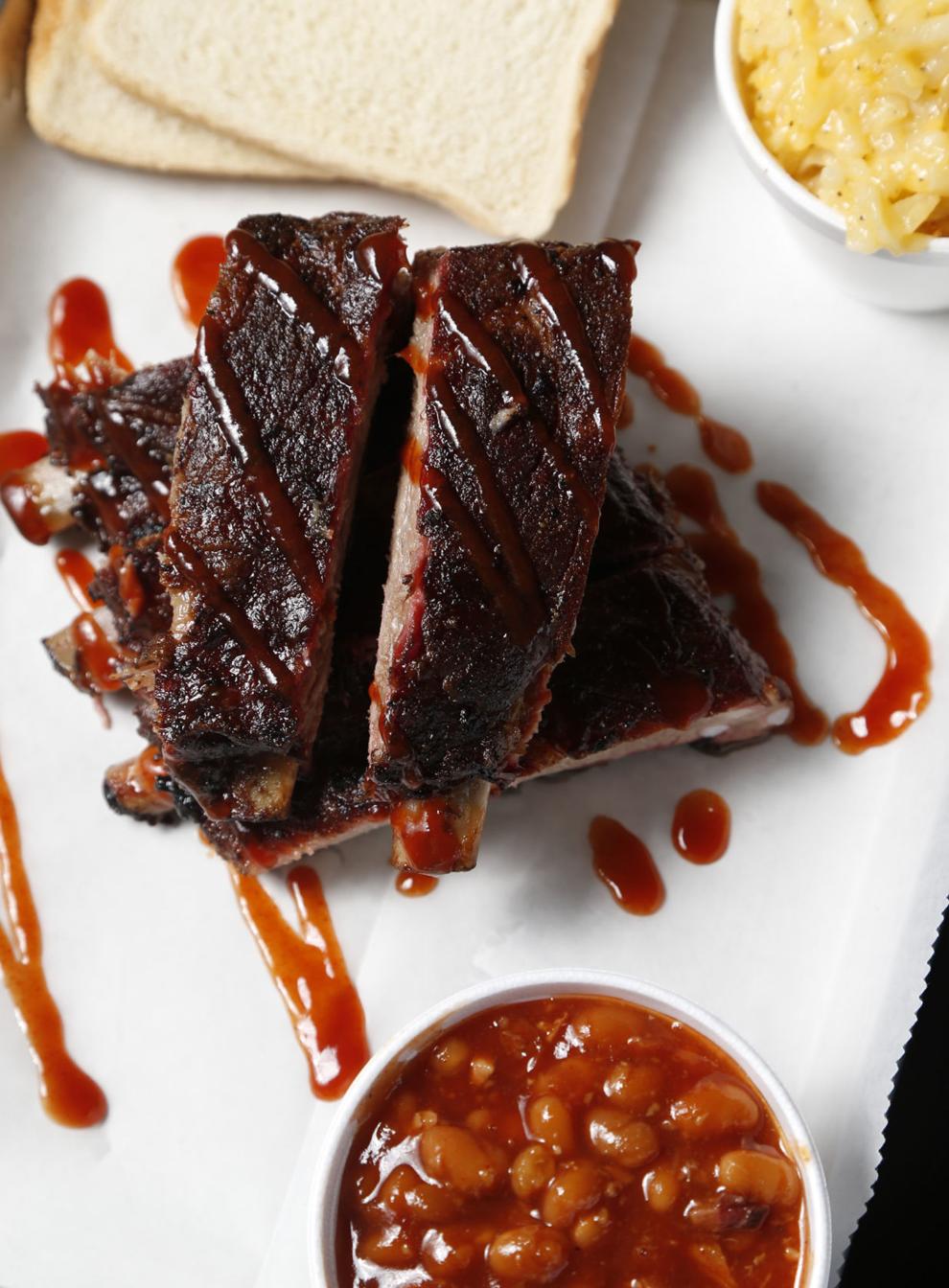 The Collaborative Coffee and Wine Bar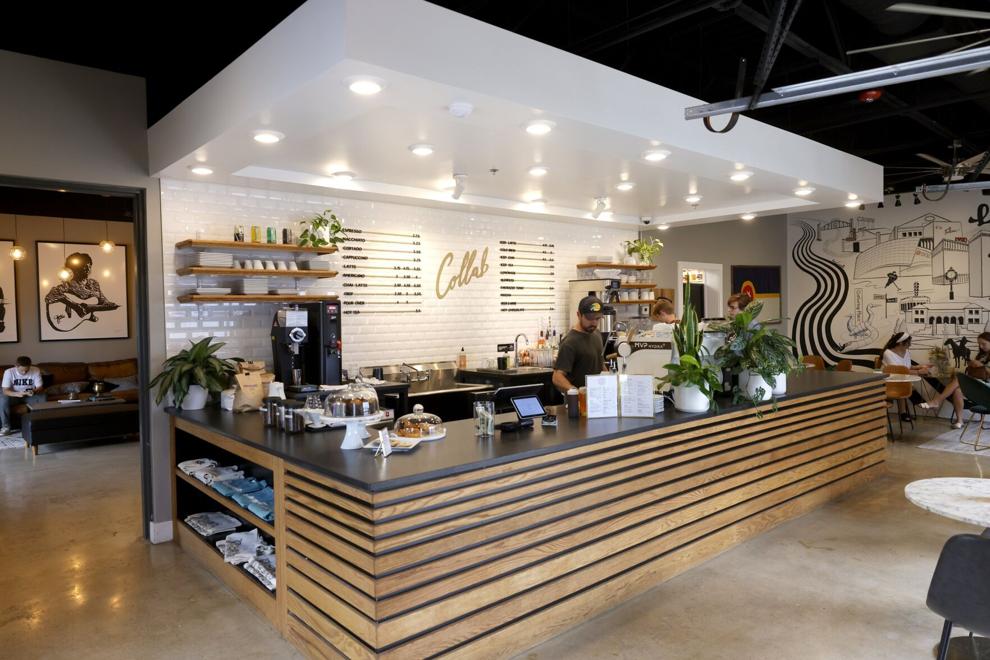 Adventure Avenue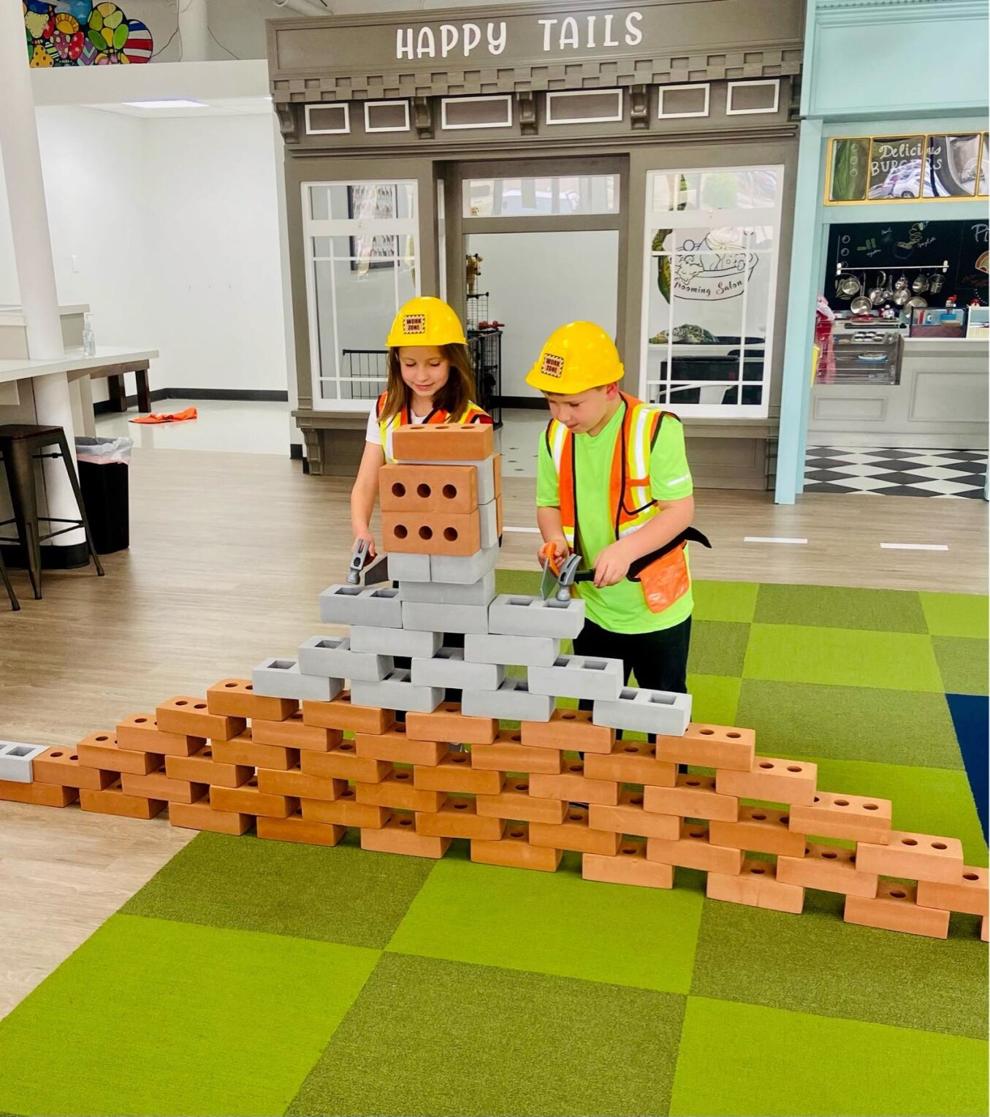 Redbud District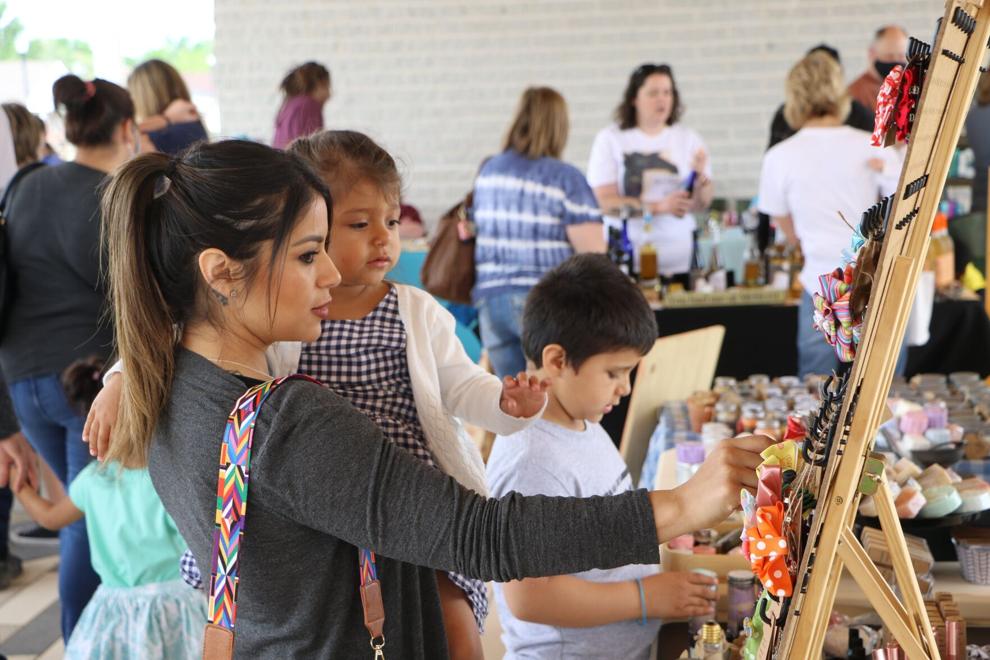 Gardner's Used Books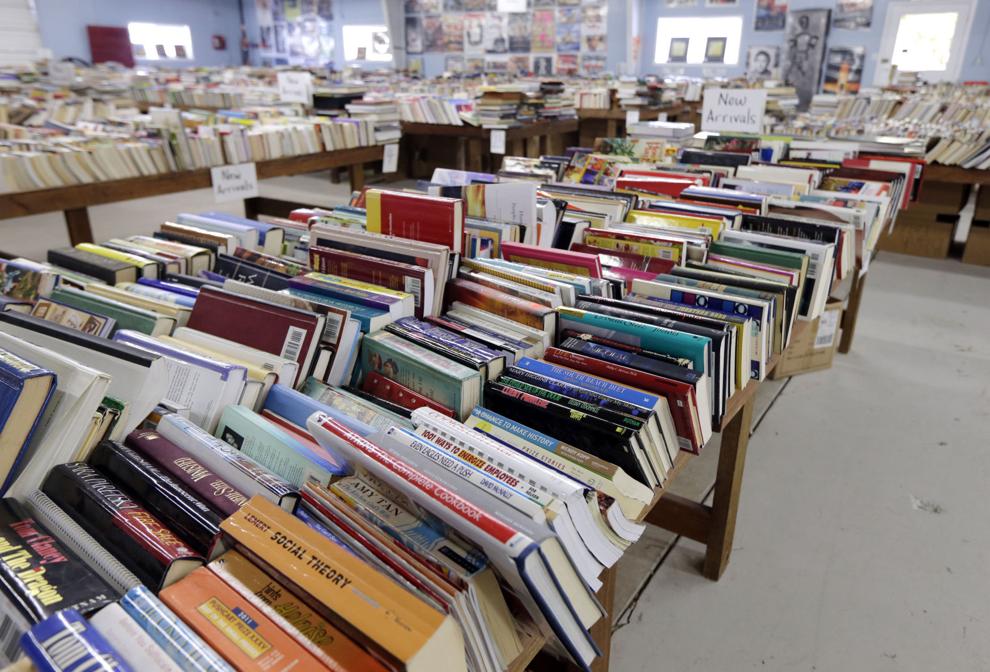 Arkansas River trail extension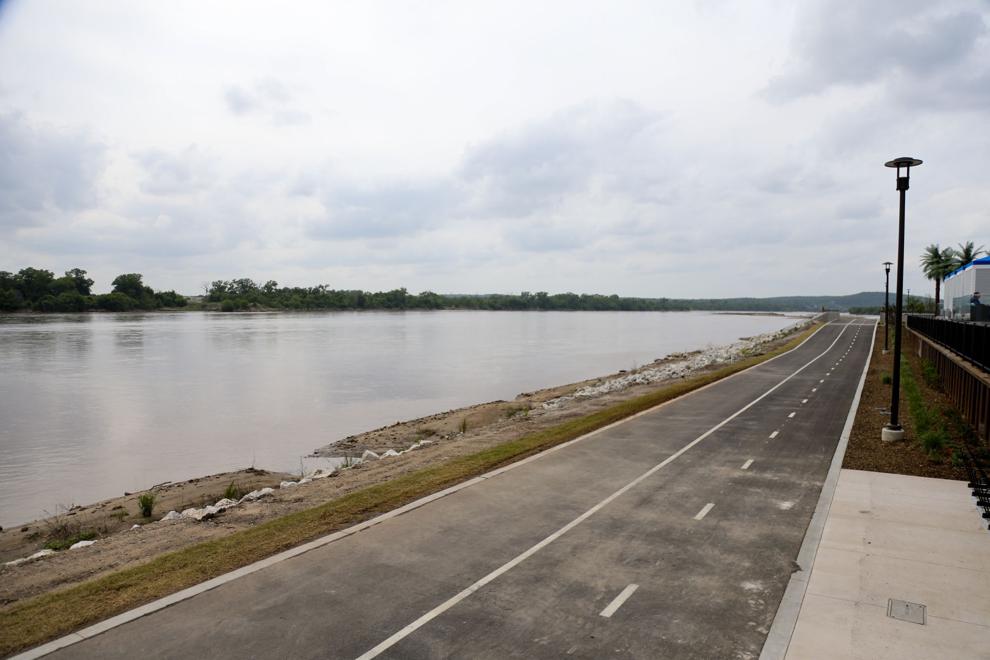 Last chance offer: $1 for six months