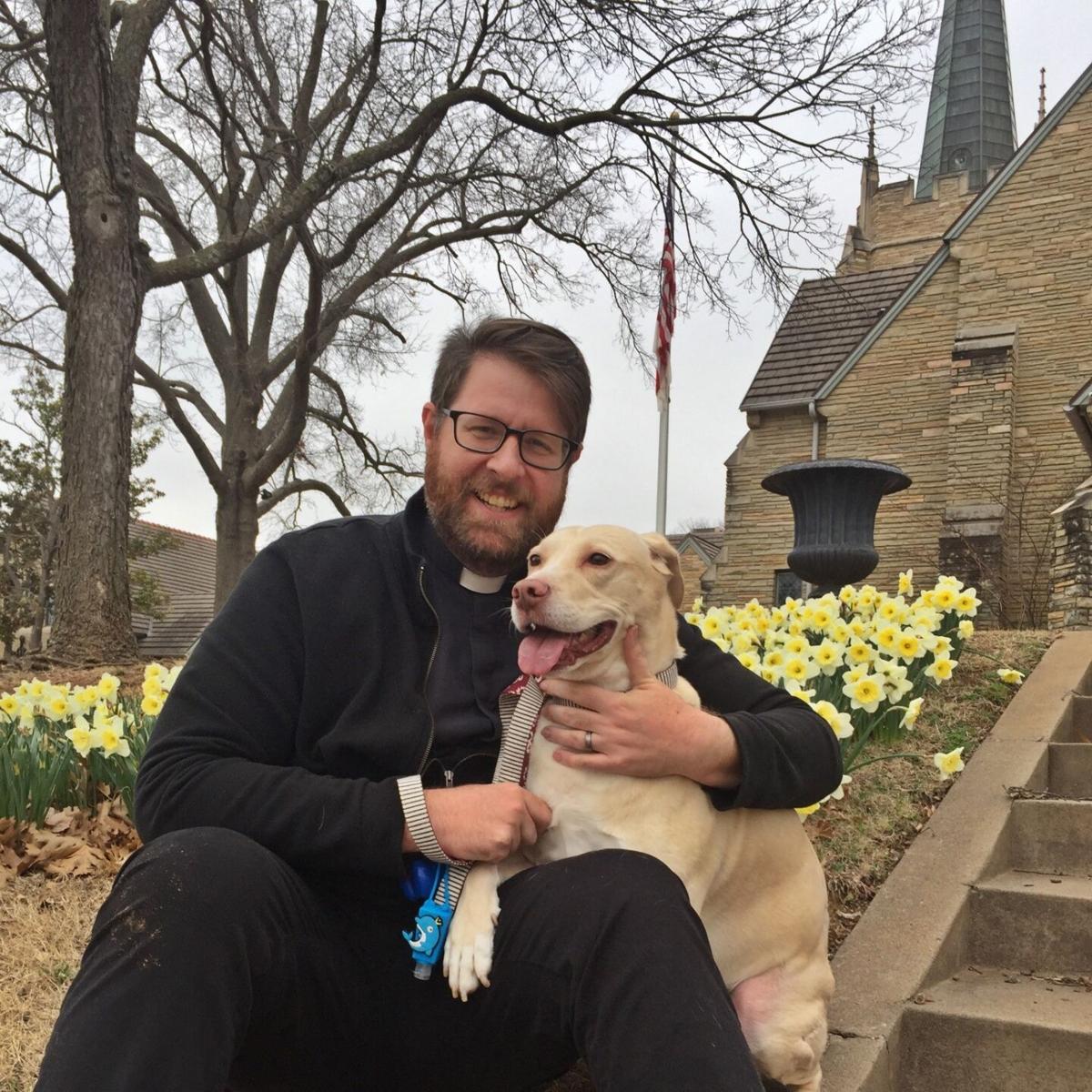 All creatures great and small — and their human companions, as well — are invited to take part in a special Blessing of the Animals ceremony, 3 p.m. Sunday, April 11, at Saint John's Episcopal Church, 4200 S. Atlanta Place.
The event is being held in conjunction with National Pet Day, which is also April 11. Donations will be accepted for the Oklahoma Alliance for Animals, a nonprofit organization dedicated to overcoming pet homelessness, abuse and neglect.
The Rev. David Bumsted will lead a short service in celebration of the lives of pets and the families who bring them, as well as offer individual blessings to each animal.
Saint John's has traditionally held a "pet blessing" ceremony, usually in the fall in honor of the Feast of St. Francis of Assisi. However, the church was unable to hold such a service last year because of pandemic restrictions.
"Caring for all God's creatures is an important part of our Christian life and a delight for many of us who share our homes with a pet," Bumsted said. "My wife, Beka, and I have an adopted lab-mix dog and she brings us constant enjoyment. Our dog has also been through some medical challenges, so we really understand the role of prayer and gratitude for all pets in their recovery and flourishing."
The event with will run about 30 minutes to one hour, depending upon attendance. Reservations are not required, though signing-in upon arrival will be requested as a part of the church's ongoing safety protocols. All guests over the age of 2 must wear a mask and social distancing will be observed.
Pet owners will receive a pet blessing "certificate" for each animal they bring and a complimentary cat or doggie treat bag will provided to the church's new furry friends.
"We'd love to meet pets of all sizes and types at the blessing," Bumsted said. "Cats, dogs, birds, fish, hamsters, lizards, whatever."
---
Pawhuska man reacts to 'Killers of the Flower Moon' film site near his home
Meet 69 adoptable dogs and cats looking for love in the Tulsa area
Meet 69 adoptable dogs and cats looking for love in the Tulsa area
Sadee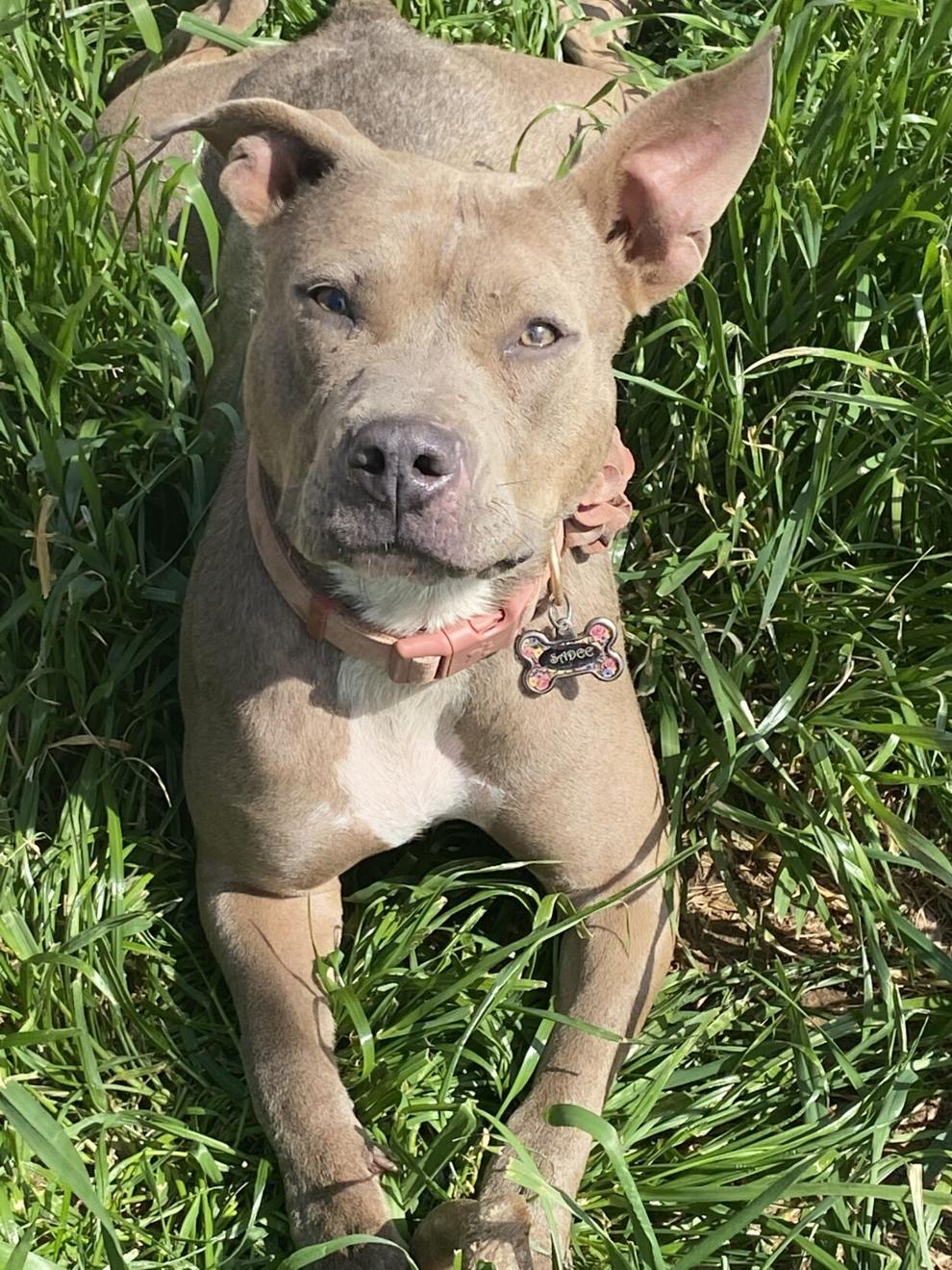 Taffy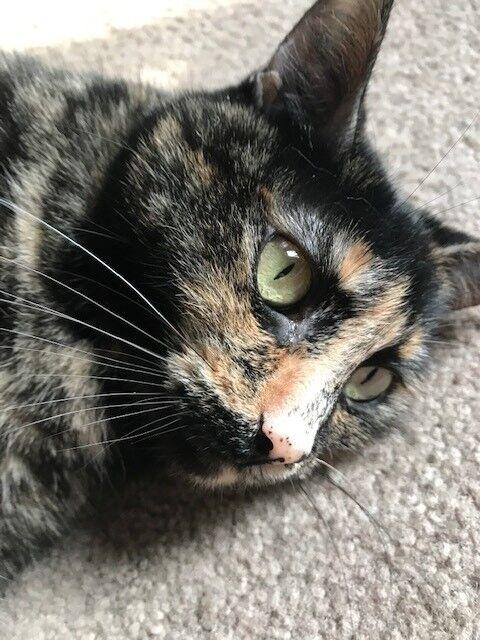 Maci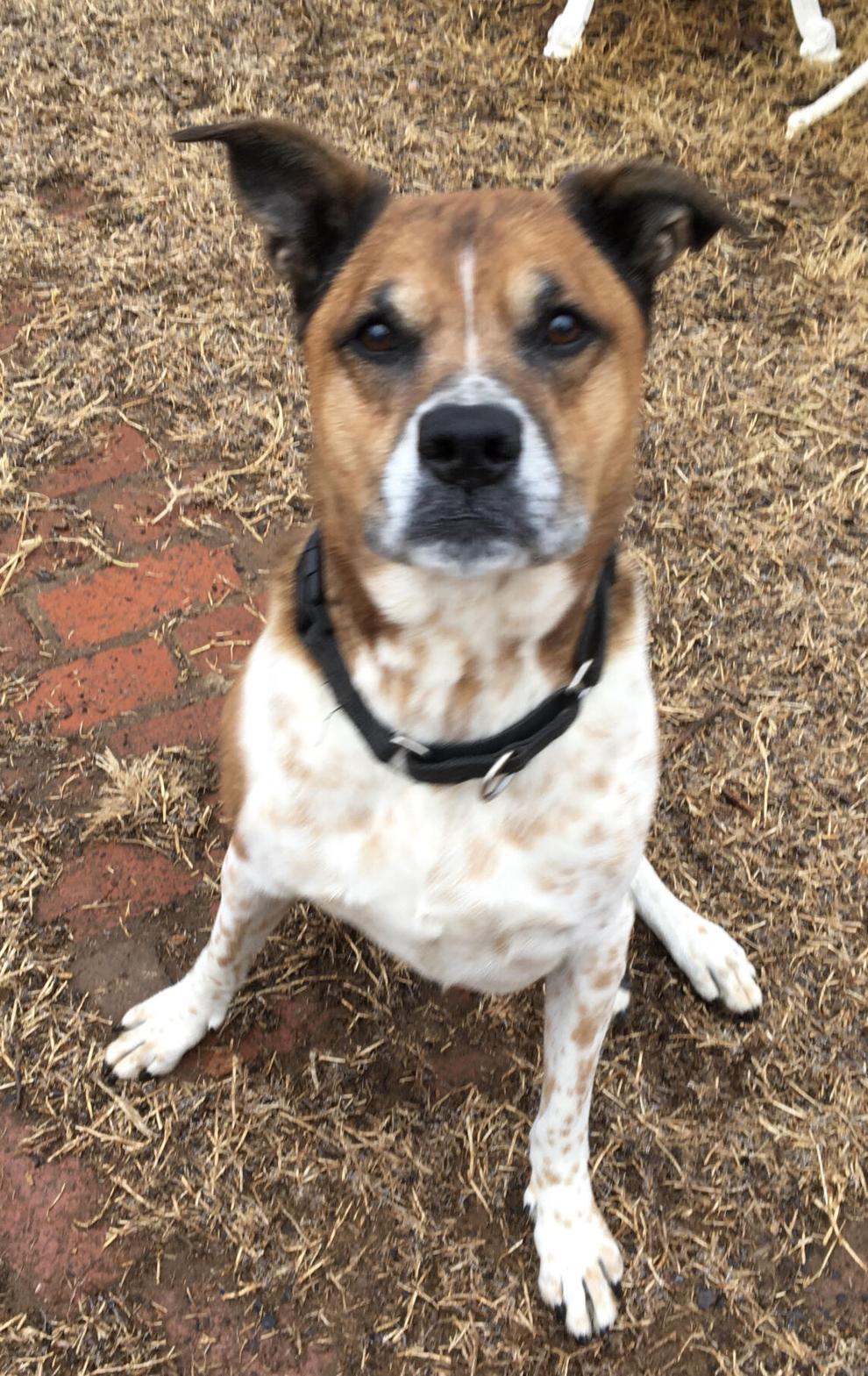 Garfield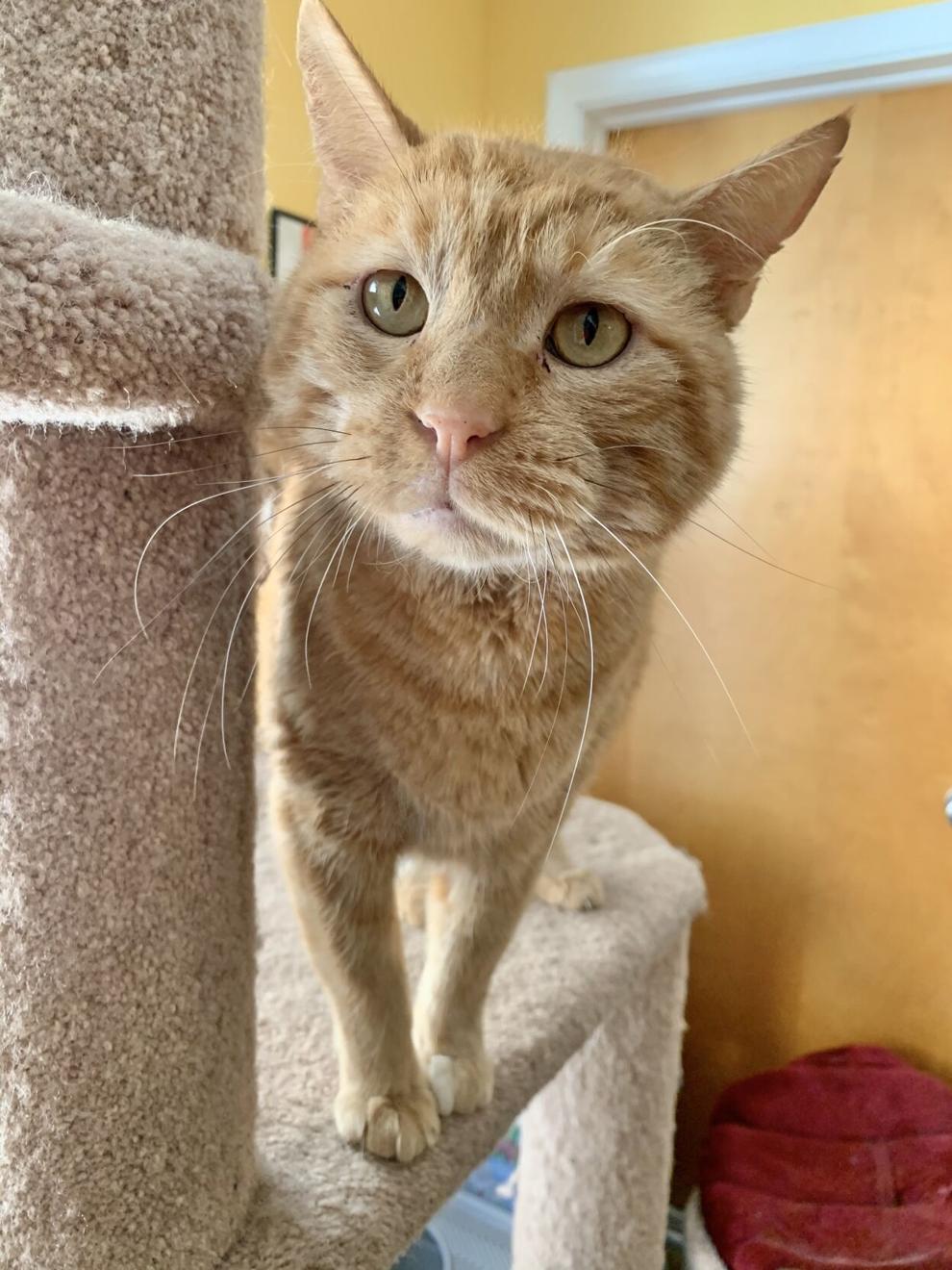 Gizmo
Pearl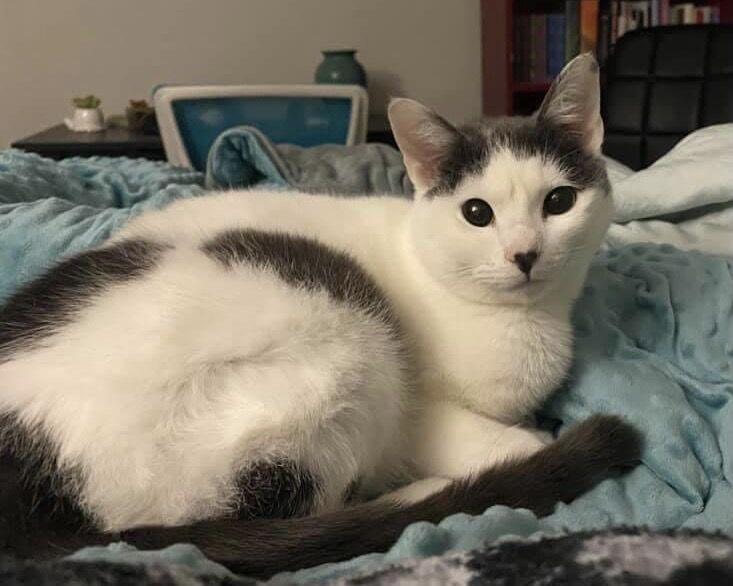 Bronson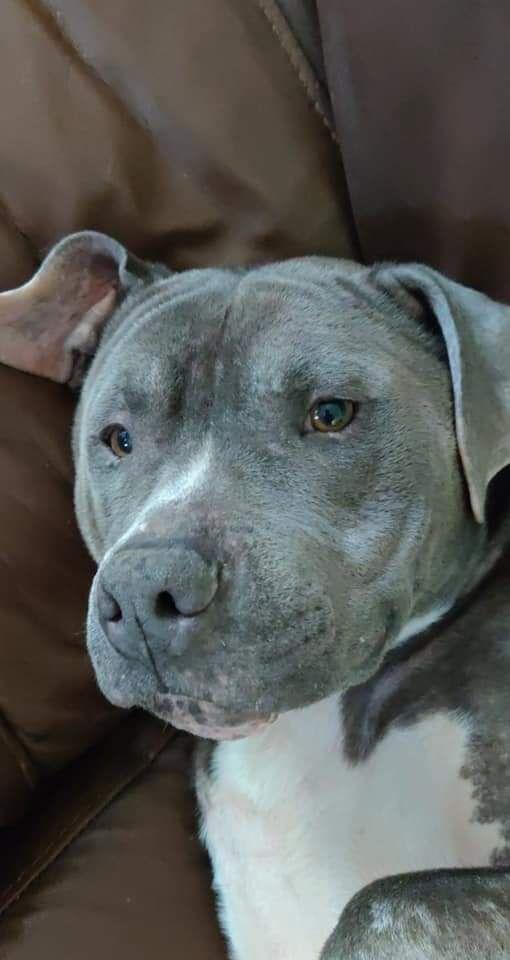 Toby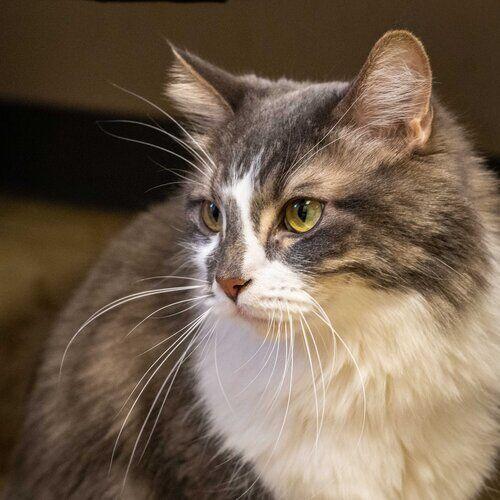 Jumble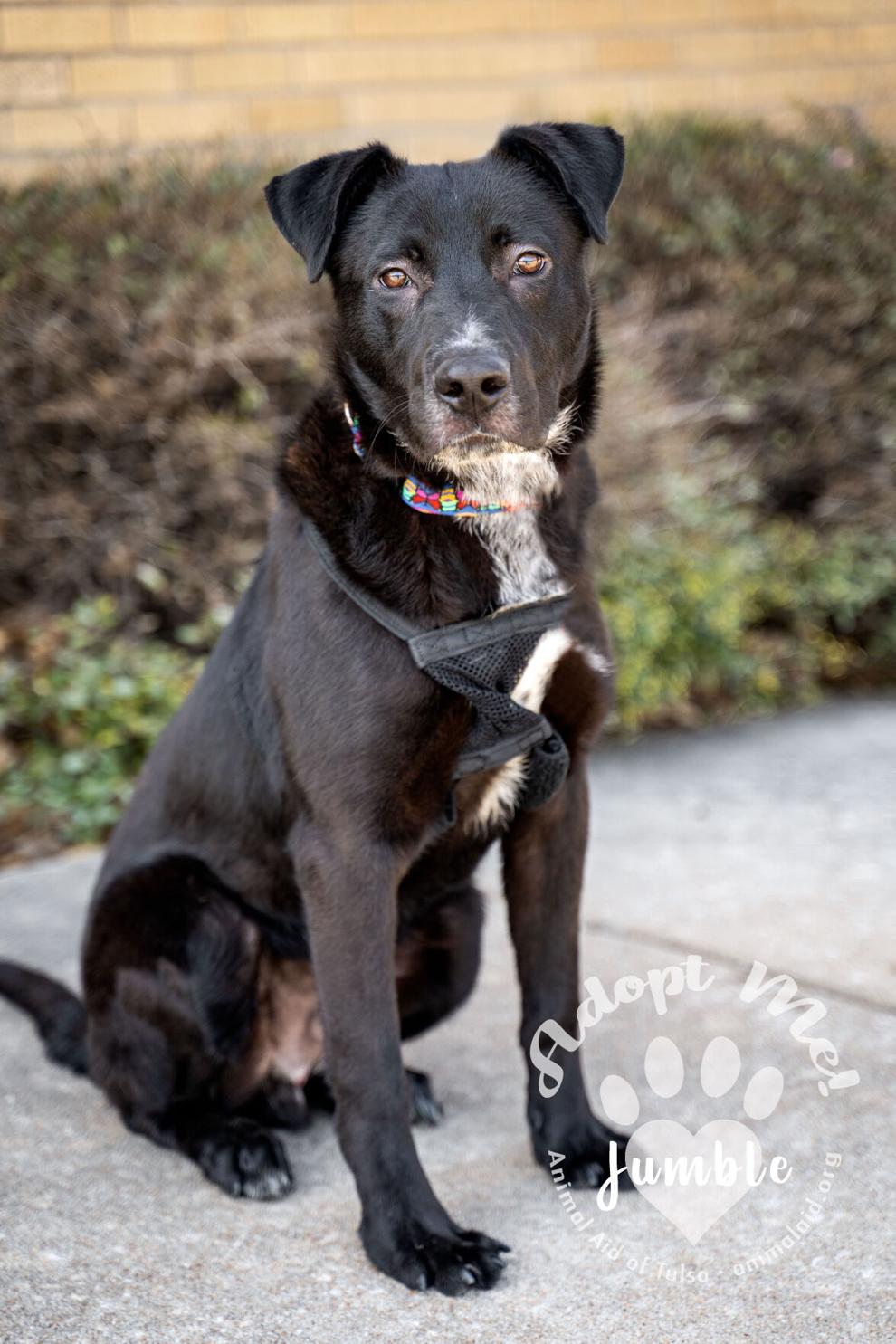 Finn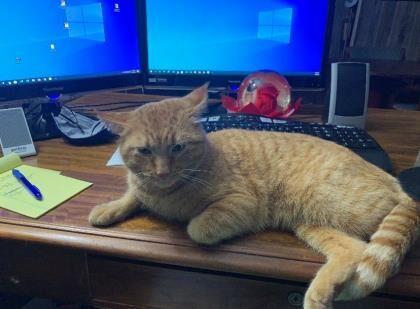 Fawn
Rhubarb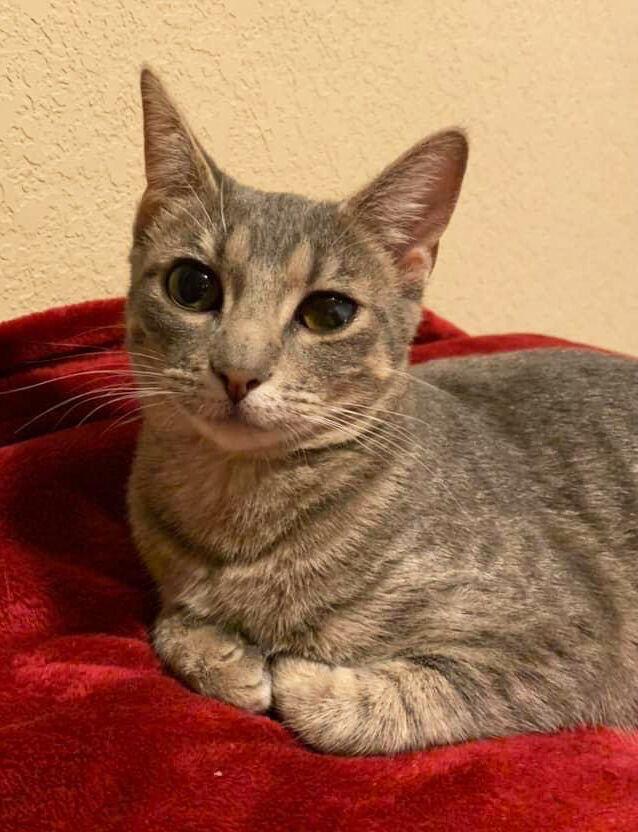 Rusty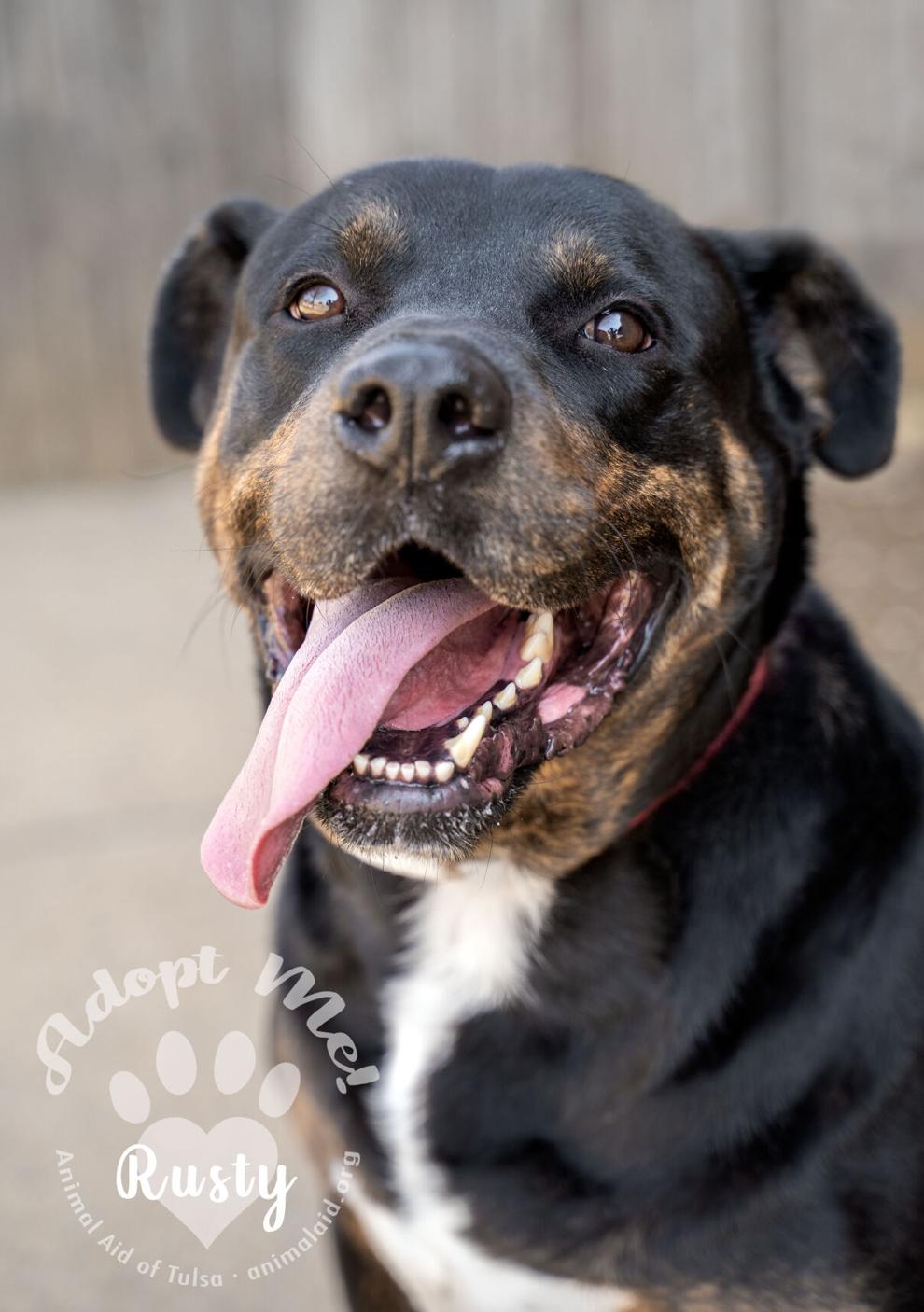 Tux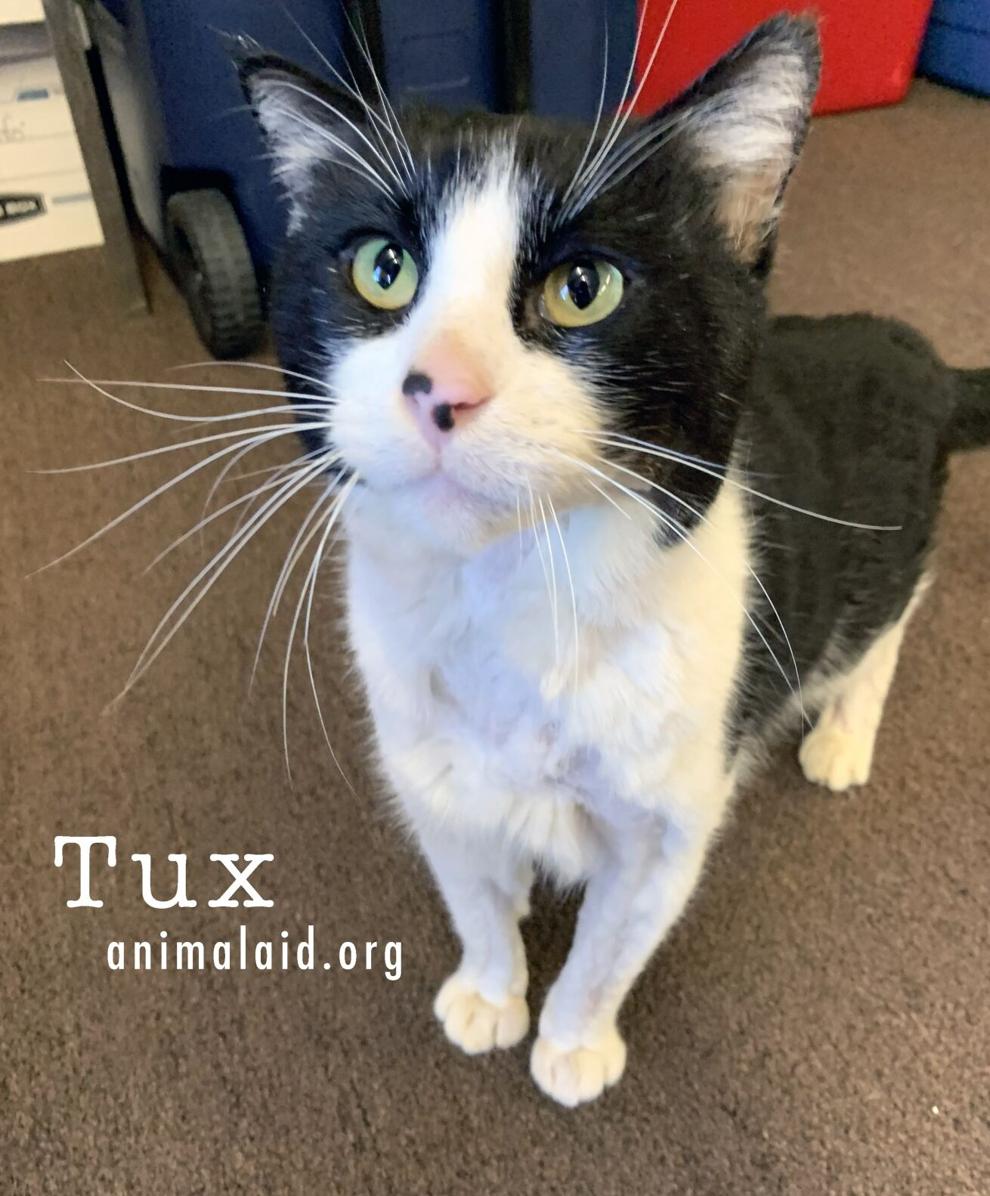 Corey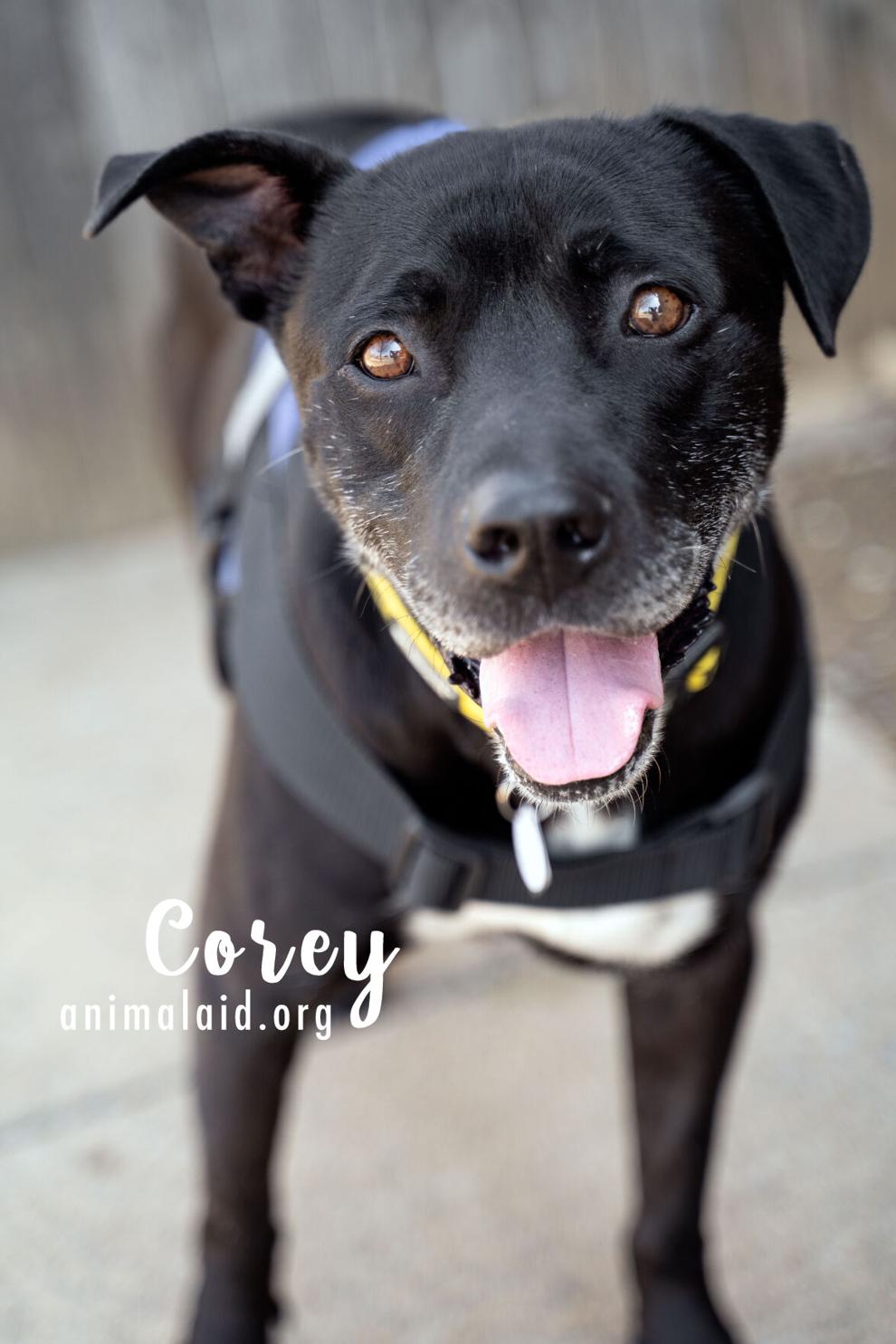 Brady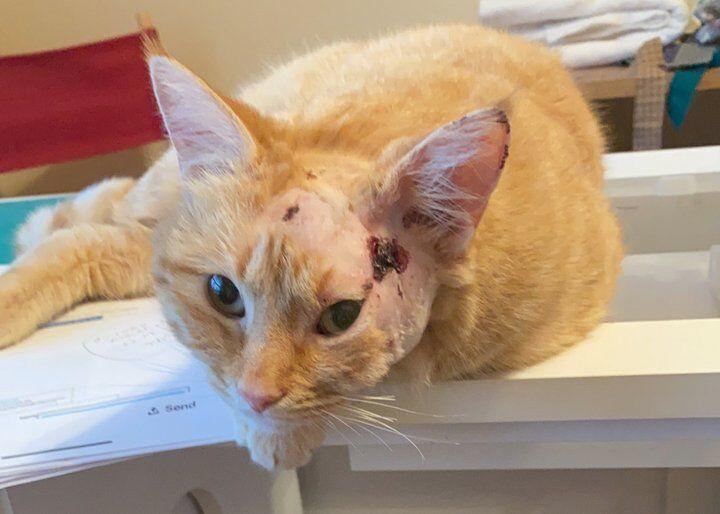 Rose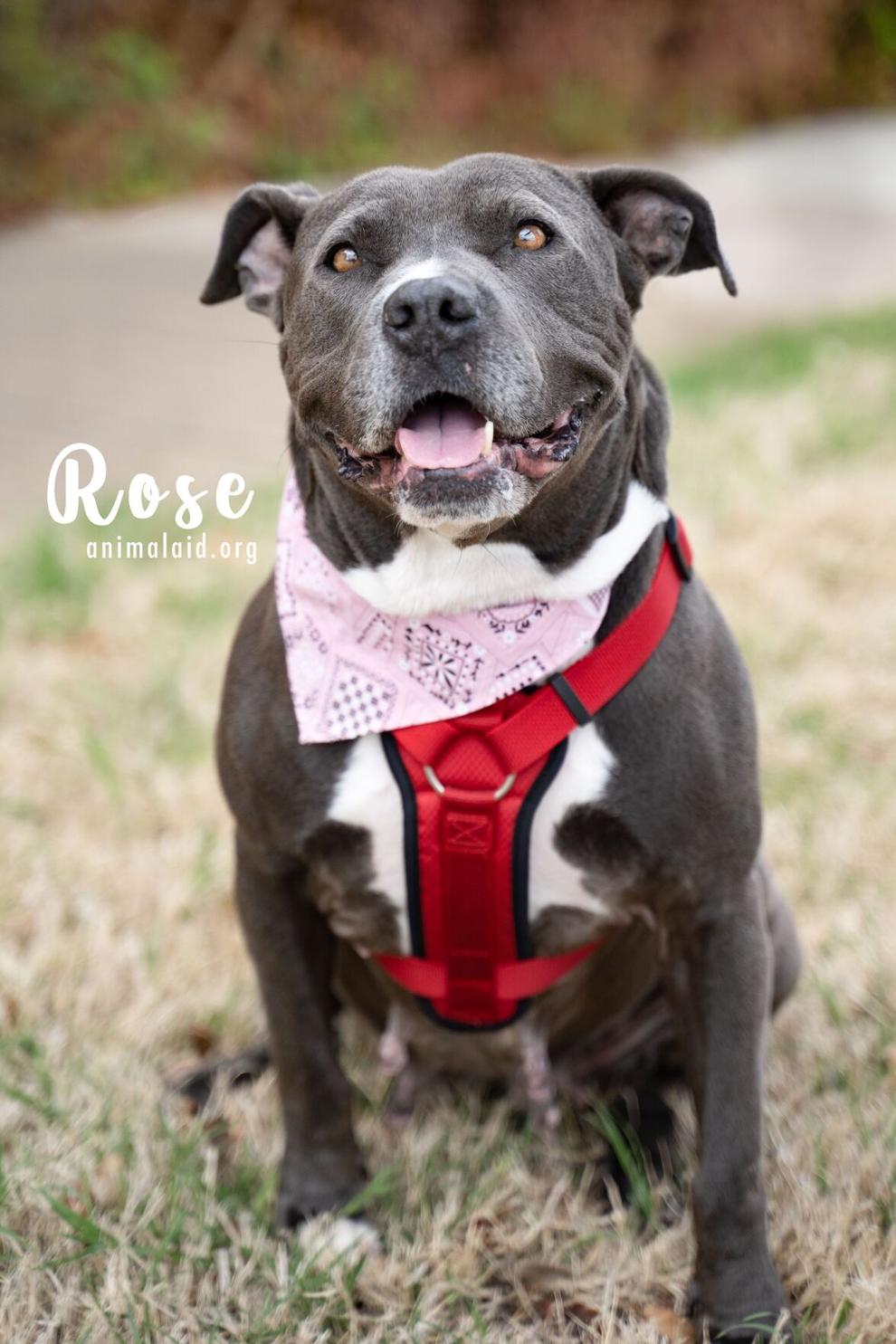 Chief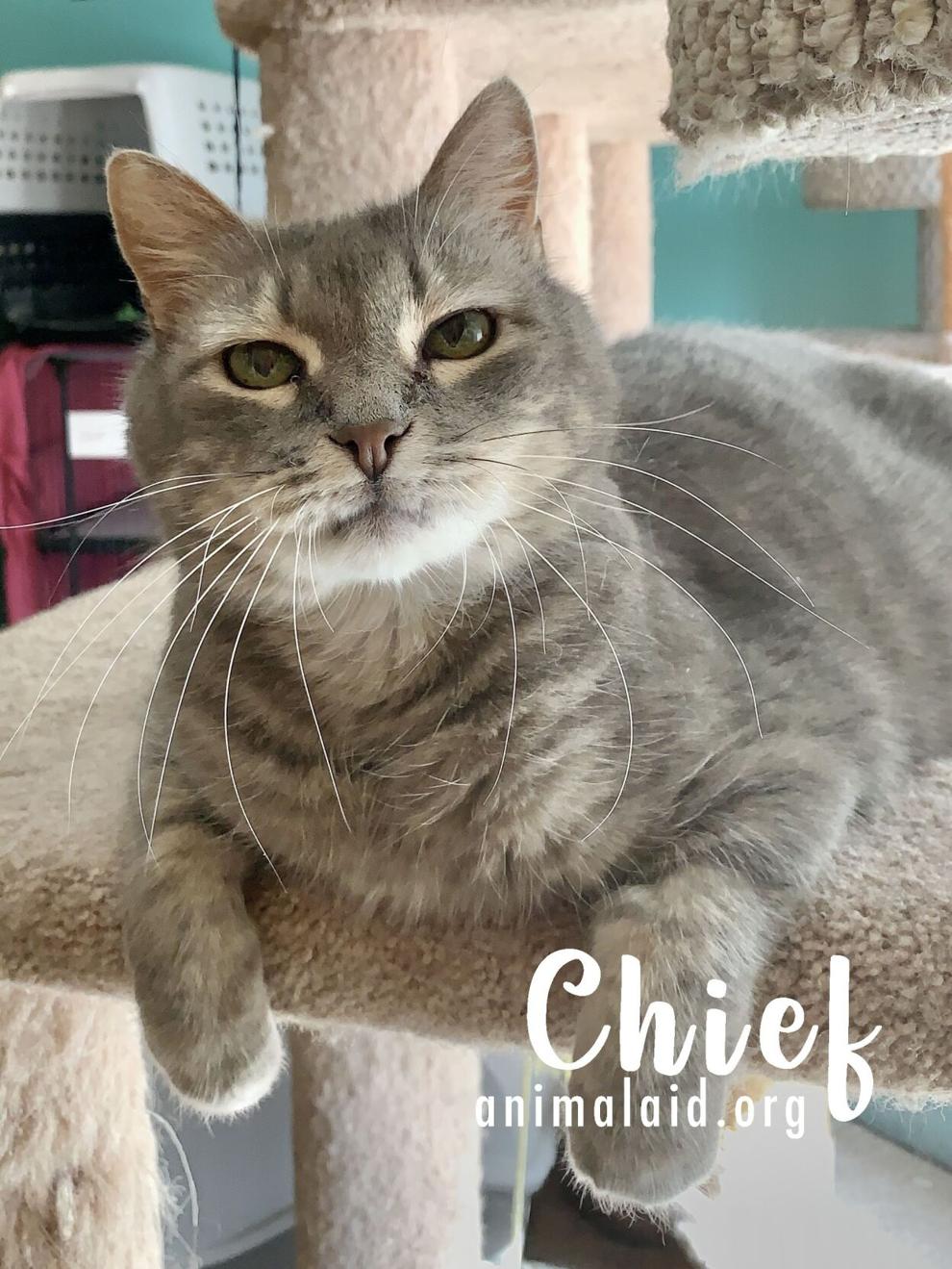 Bruno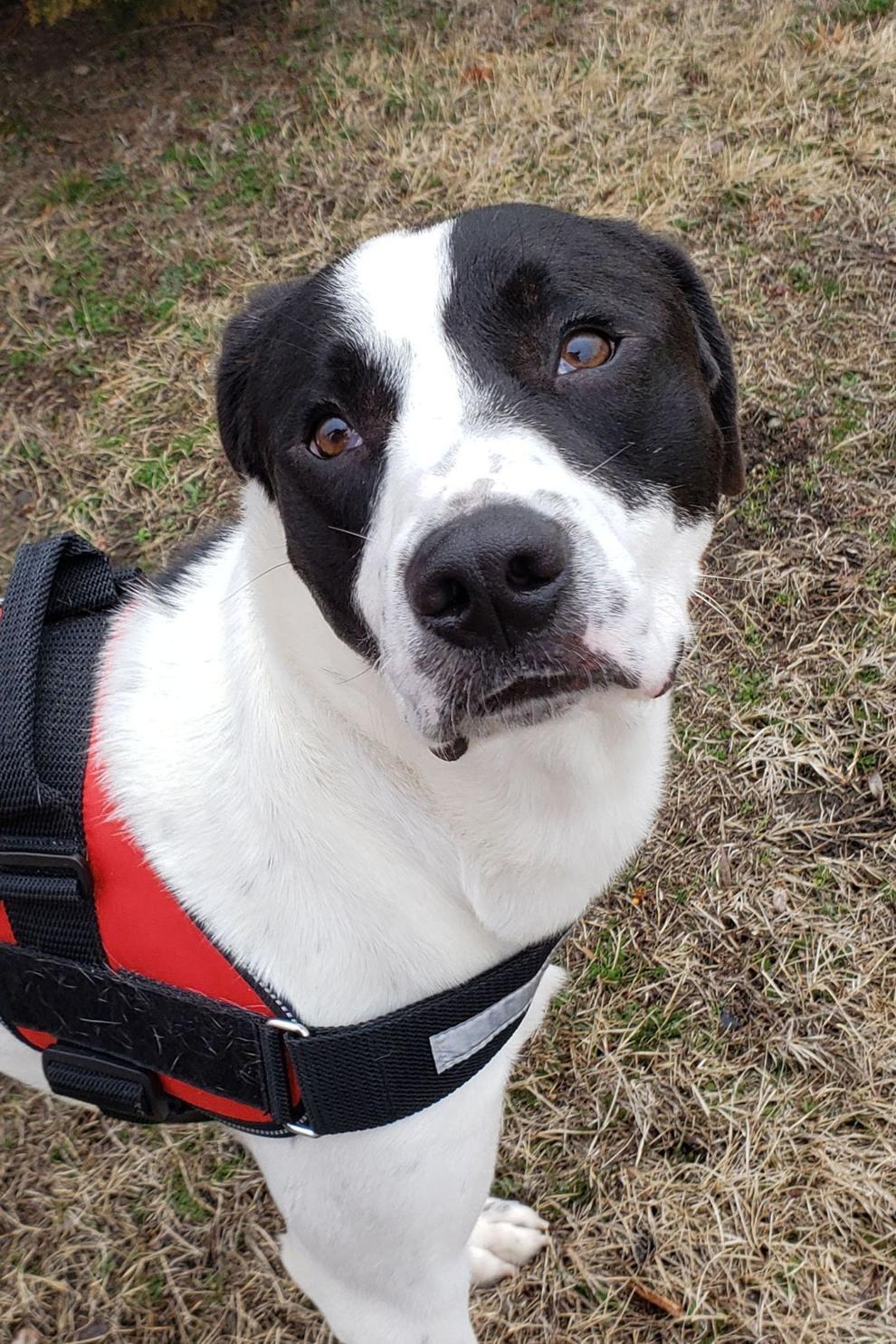 Bridget
Norman
Quinn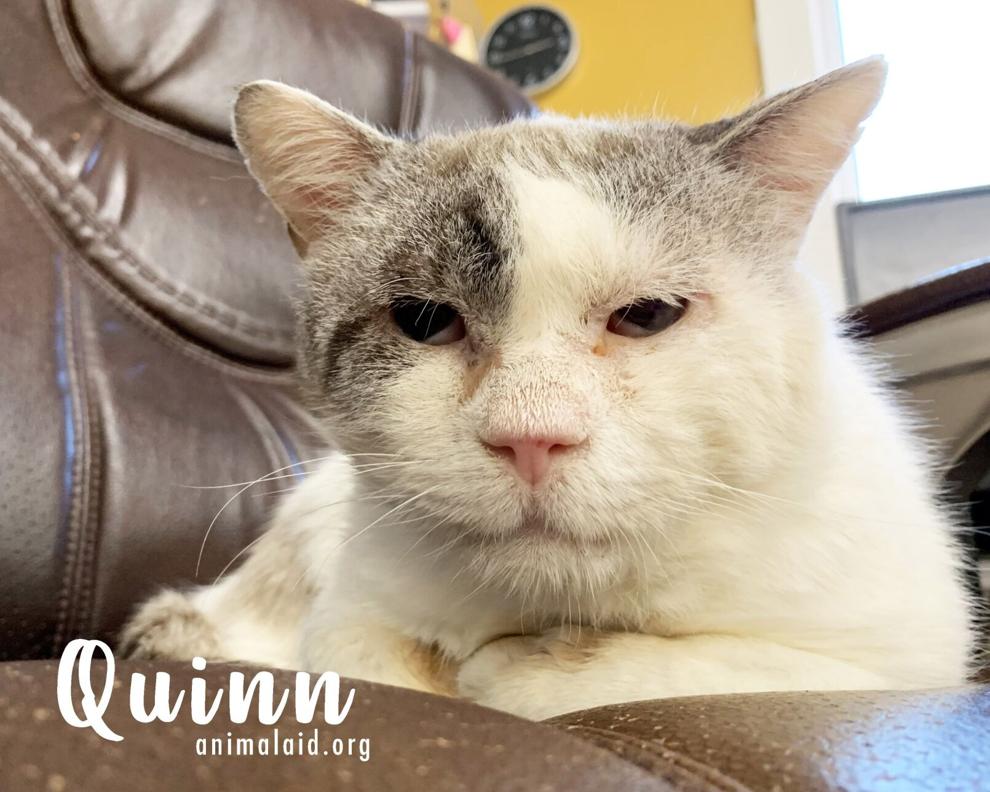 Misty
Faith
Coweta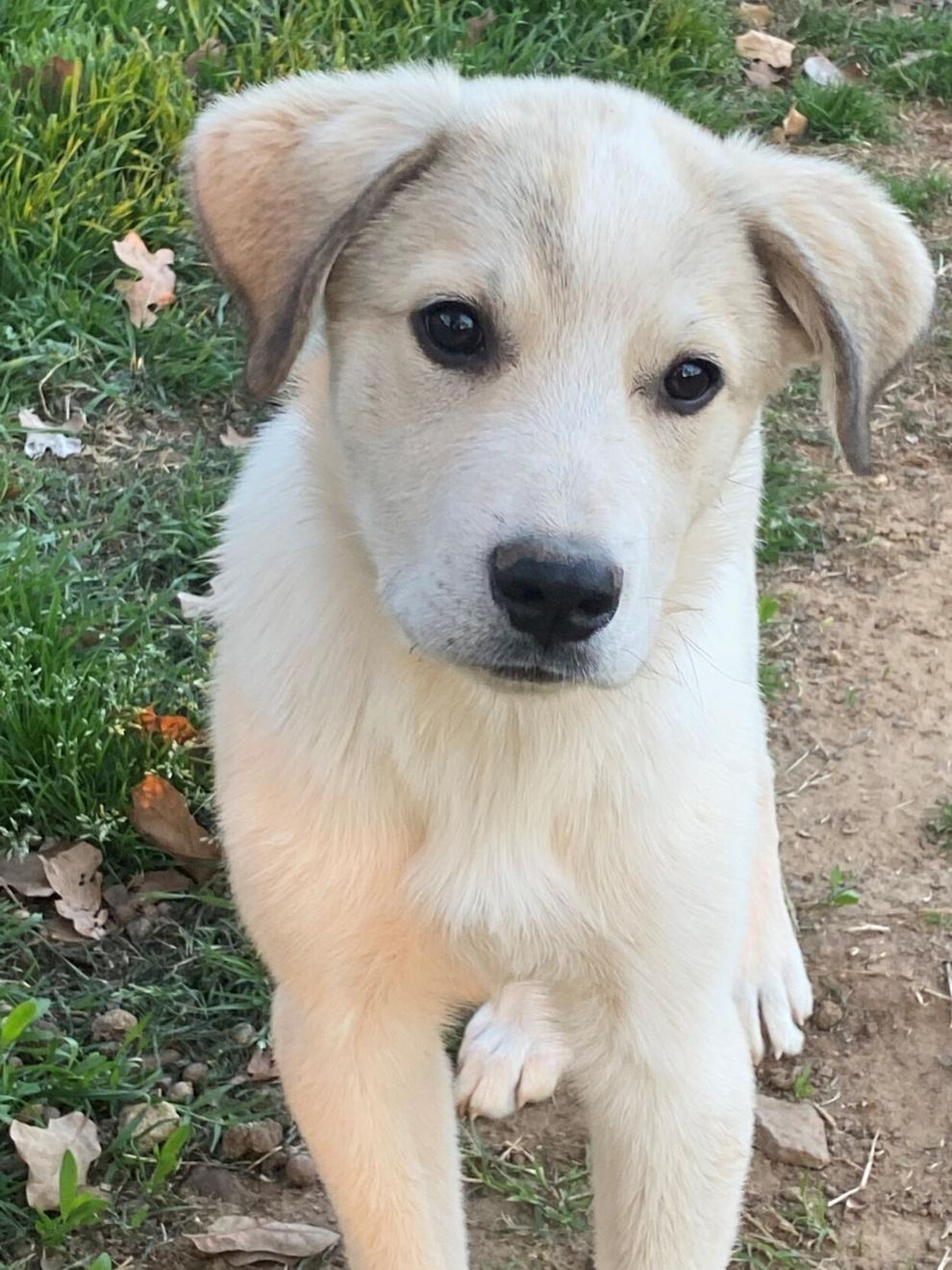 Mini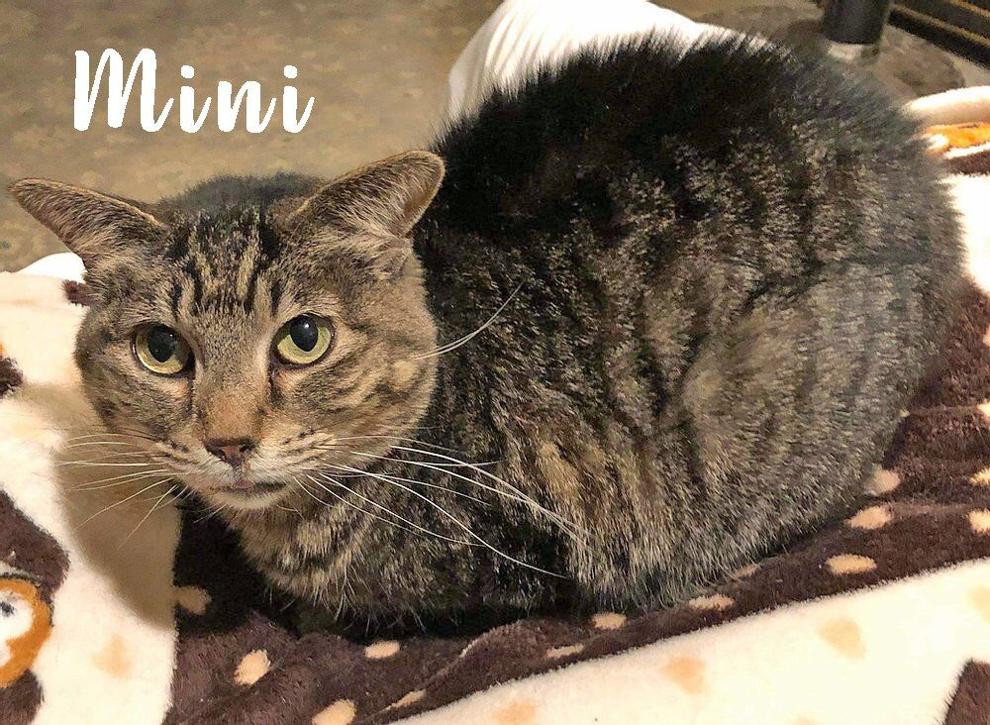 Aldo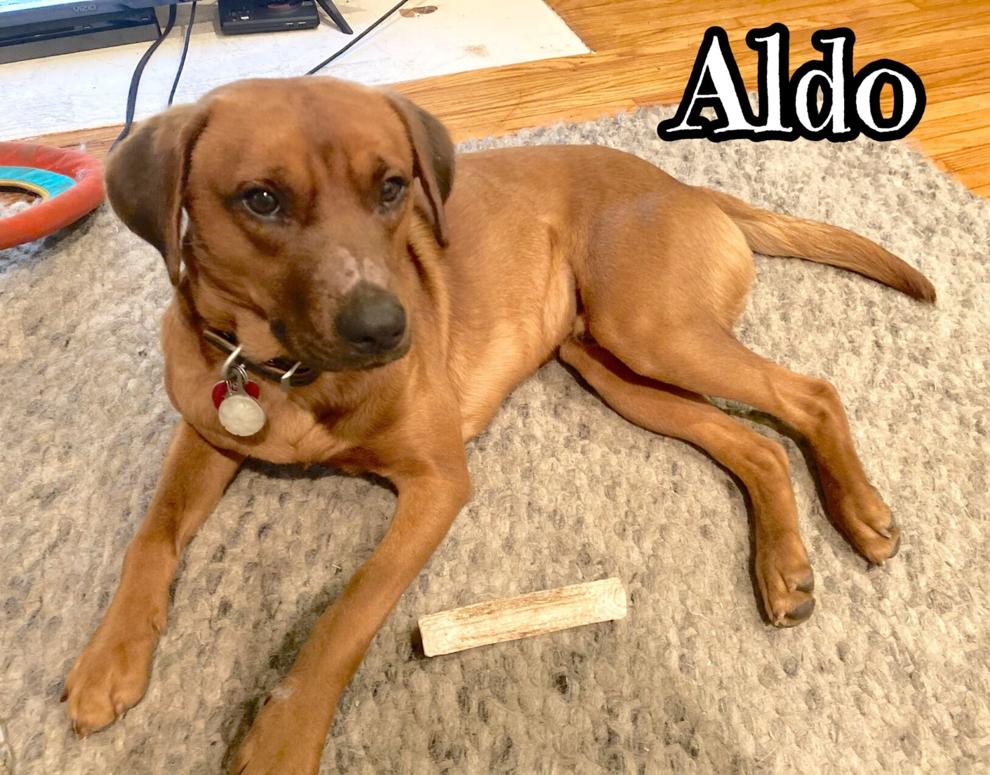 Scott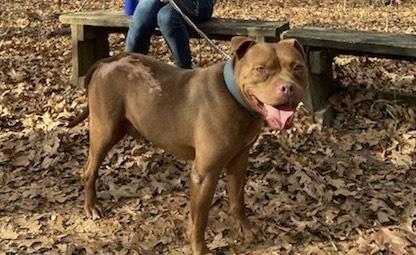 Lucky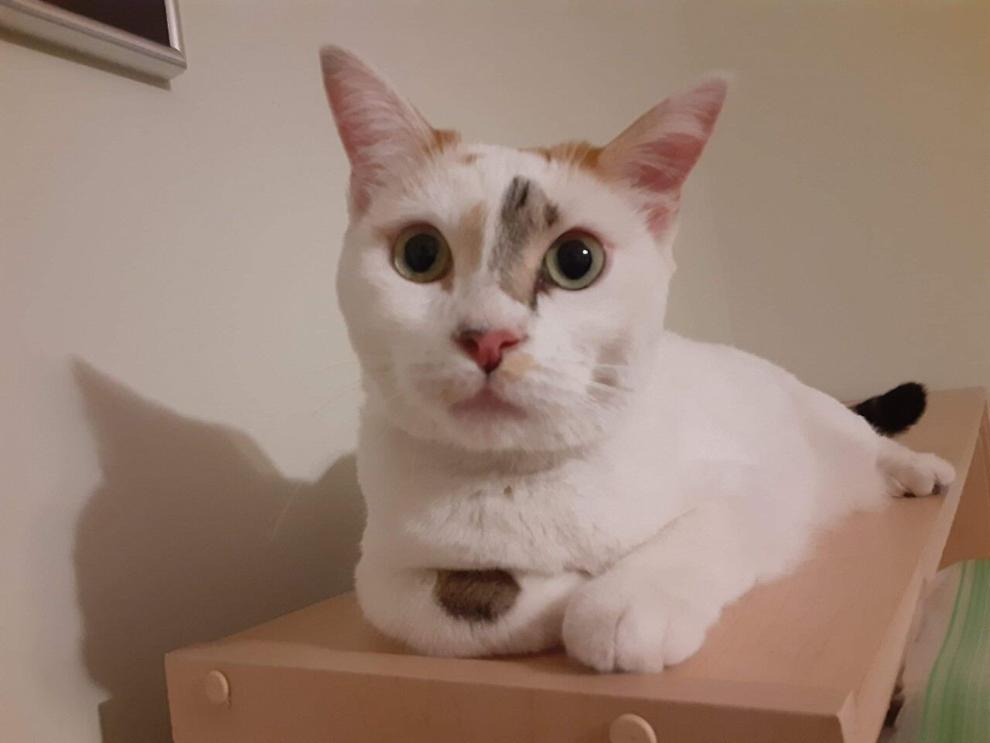 Bronson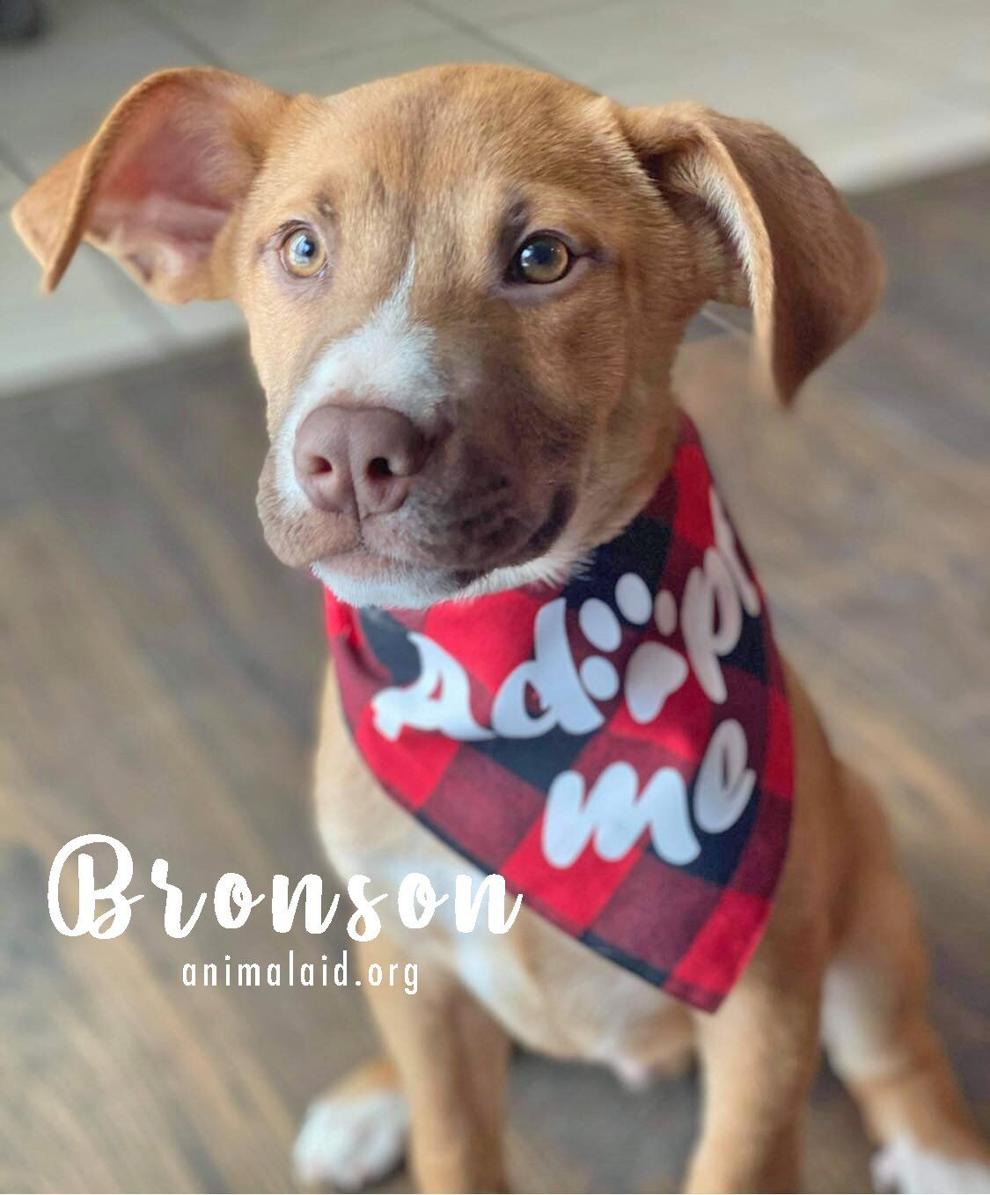 Whiskey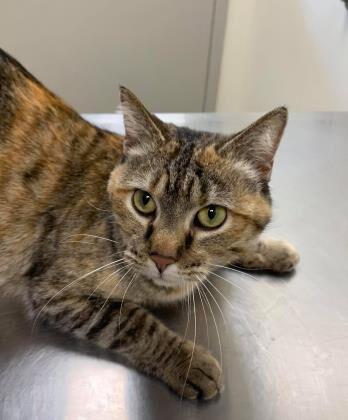 Buddy
Piper
Addie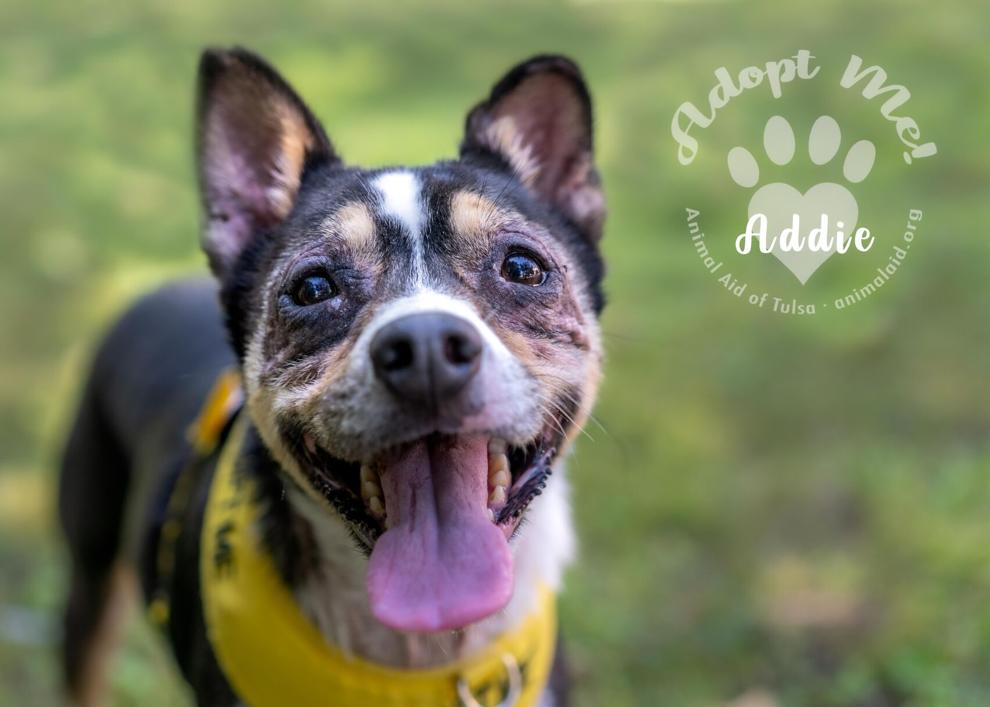 Benny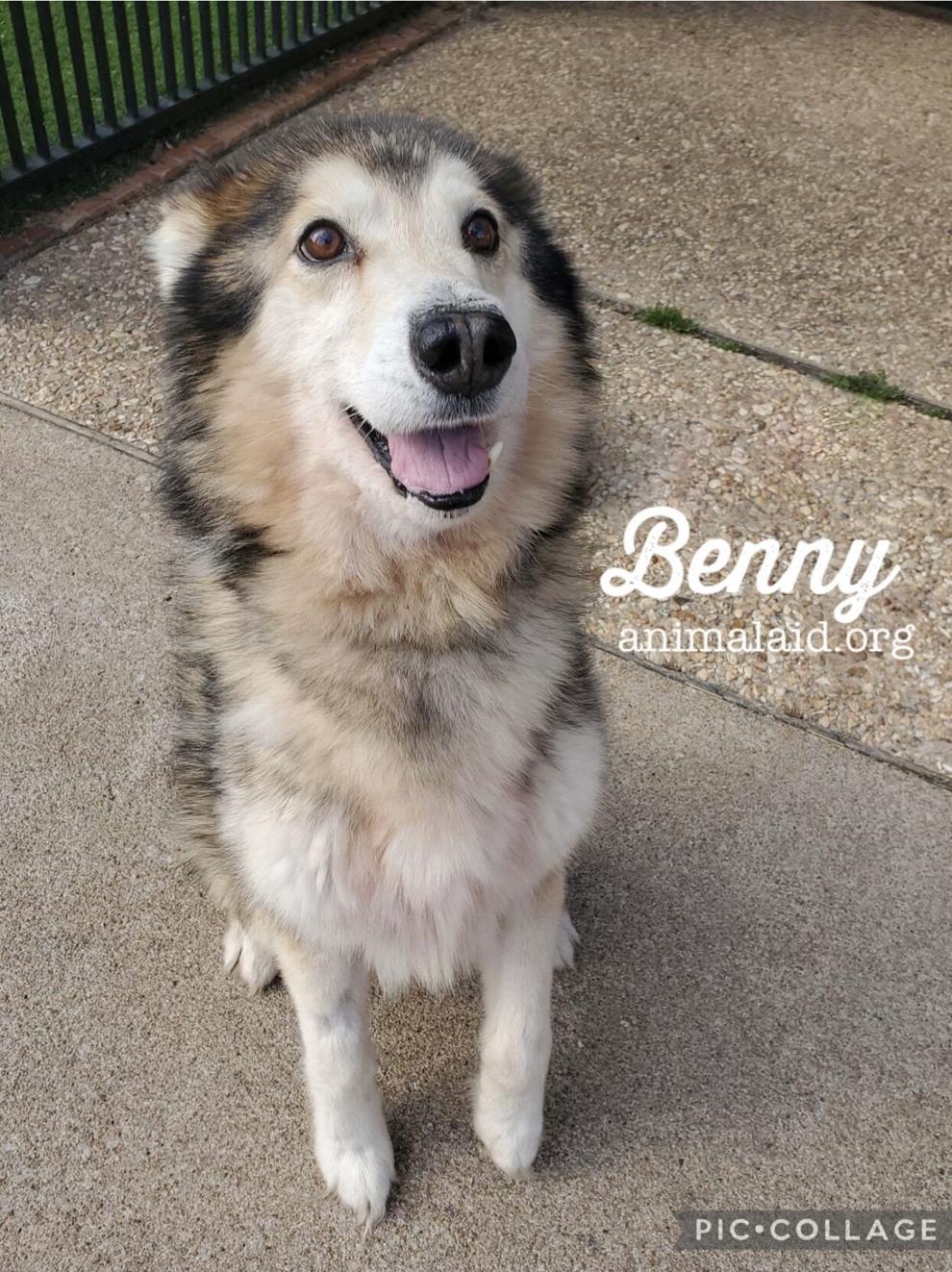 Clyde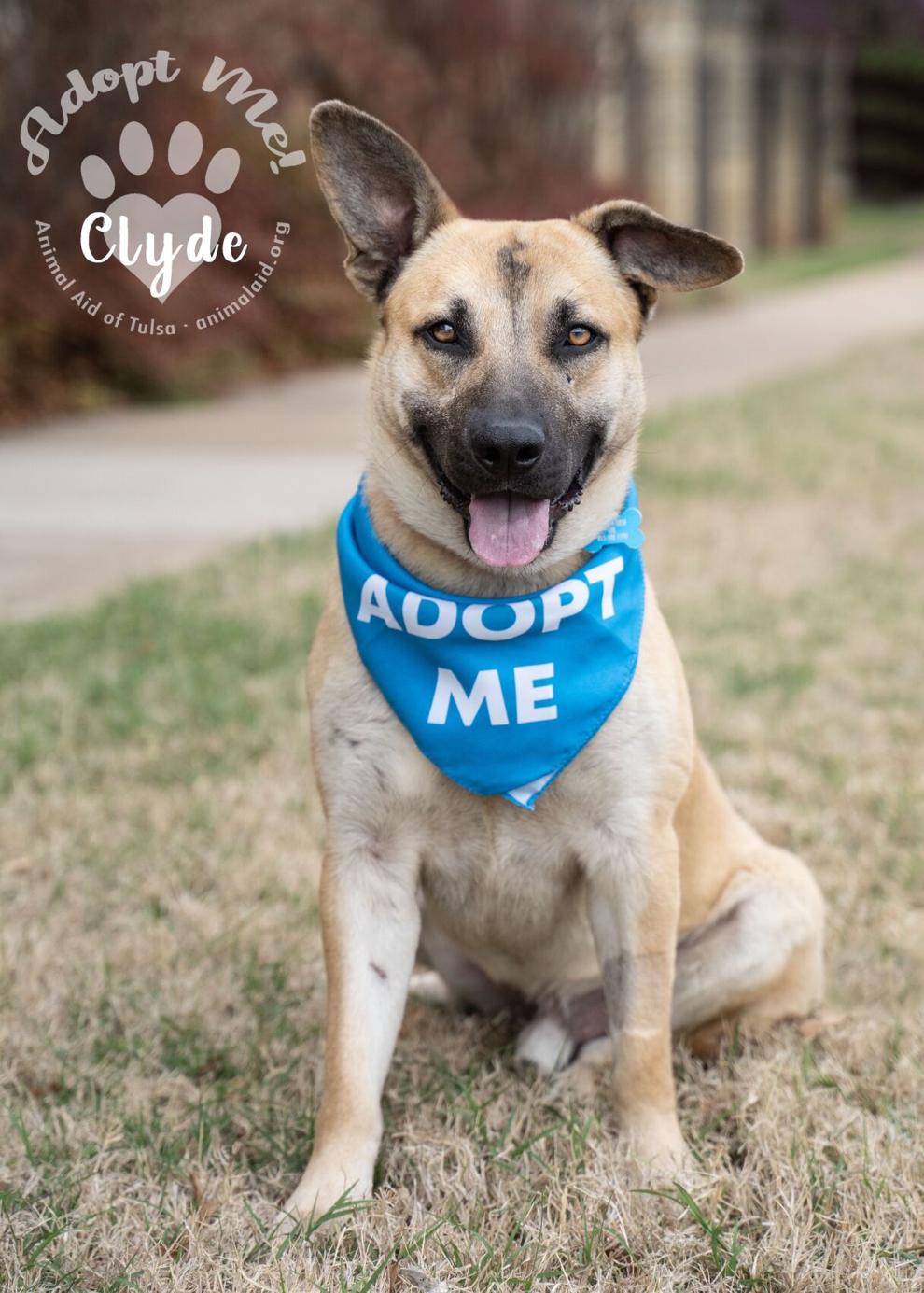 Lily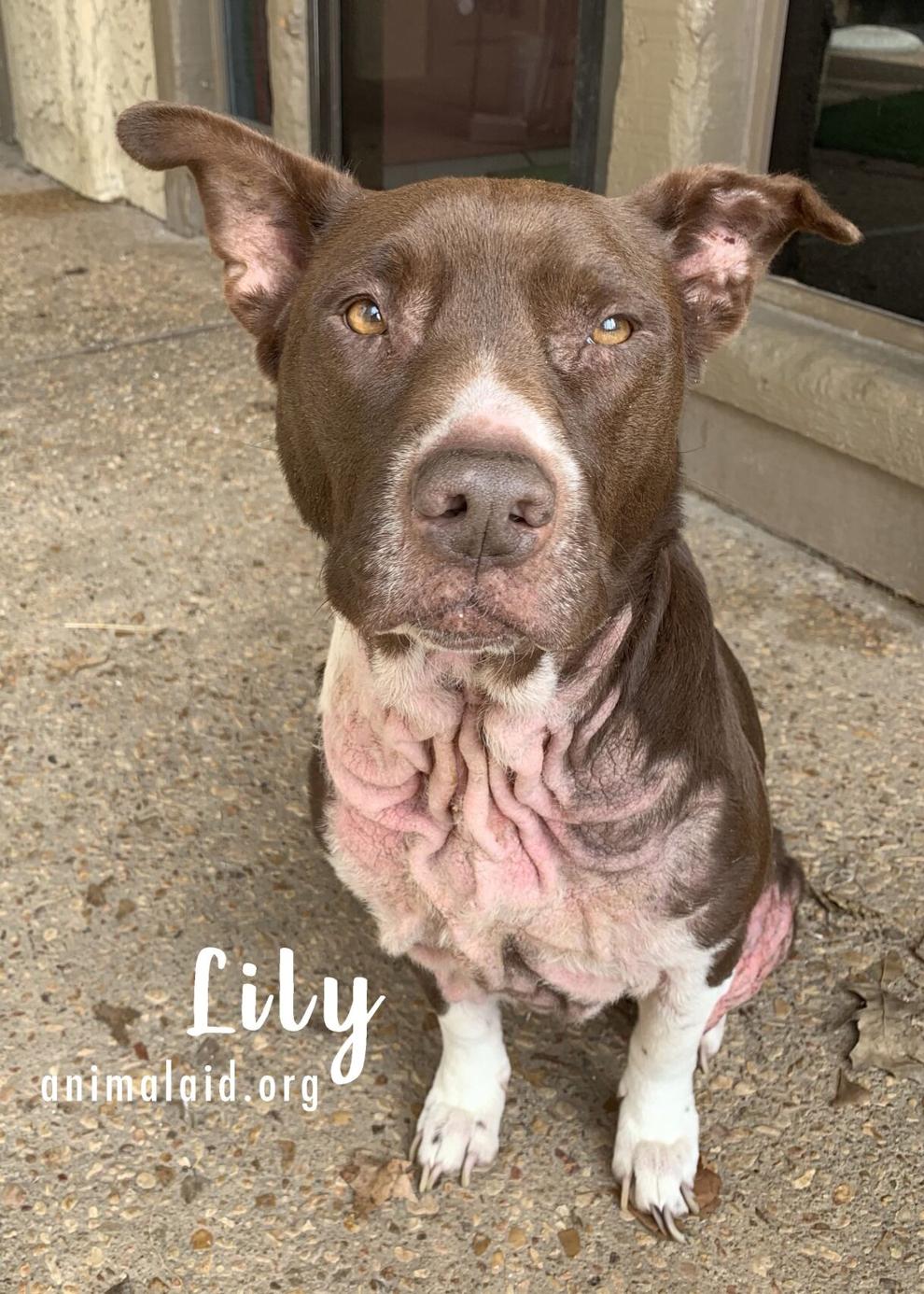 Billy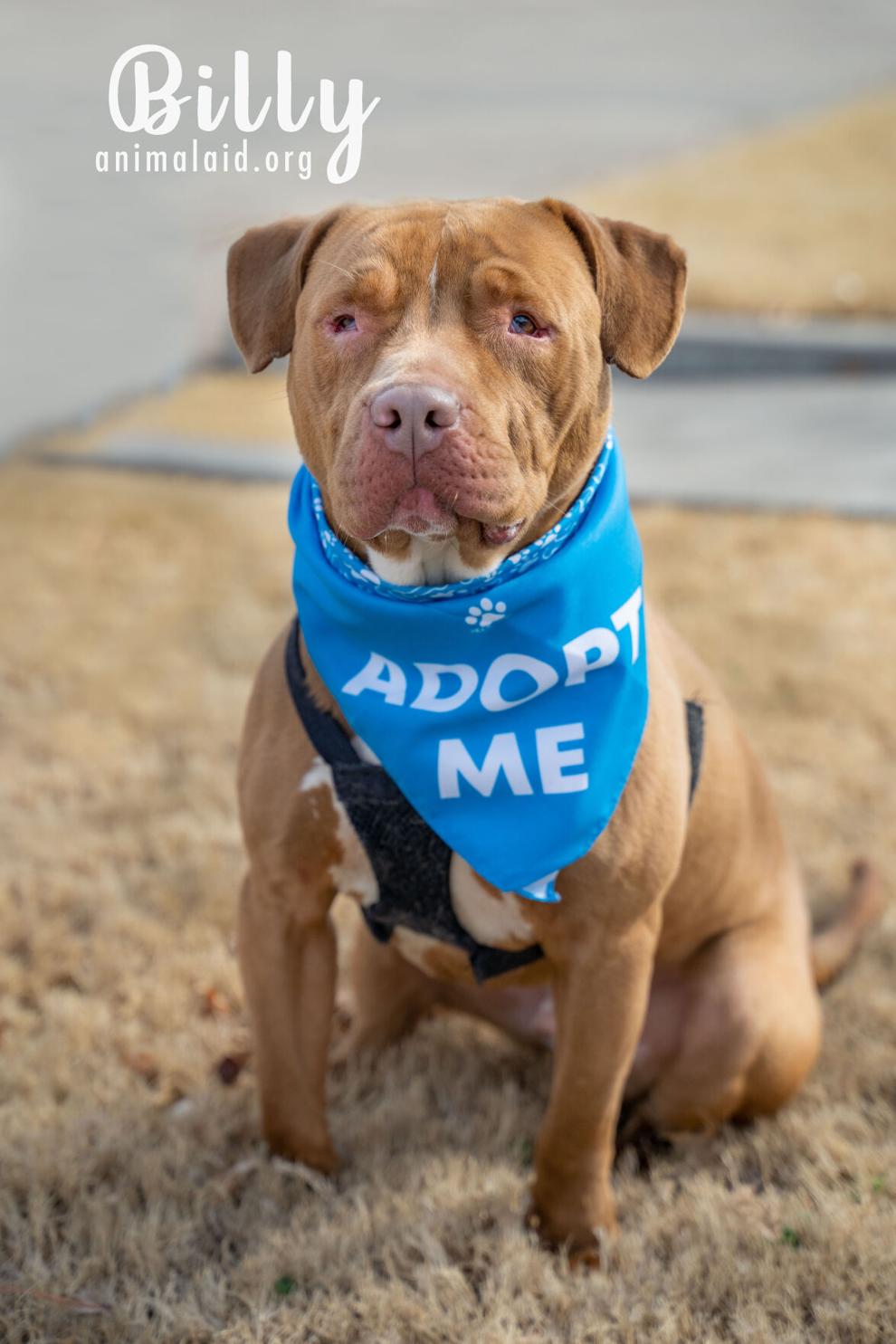 Noel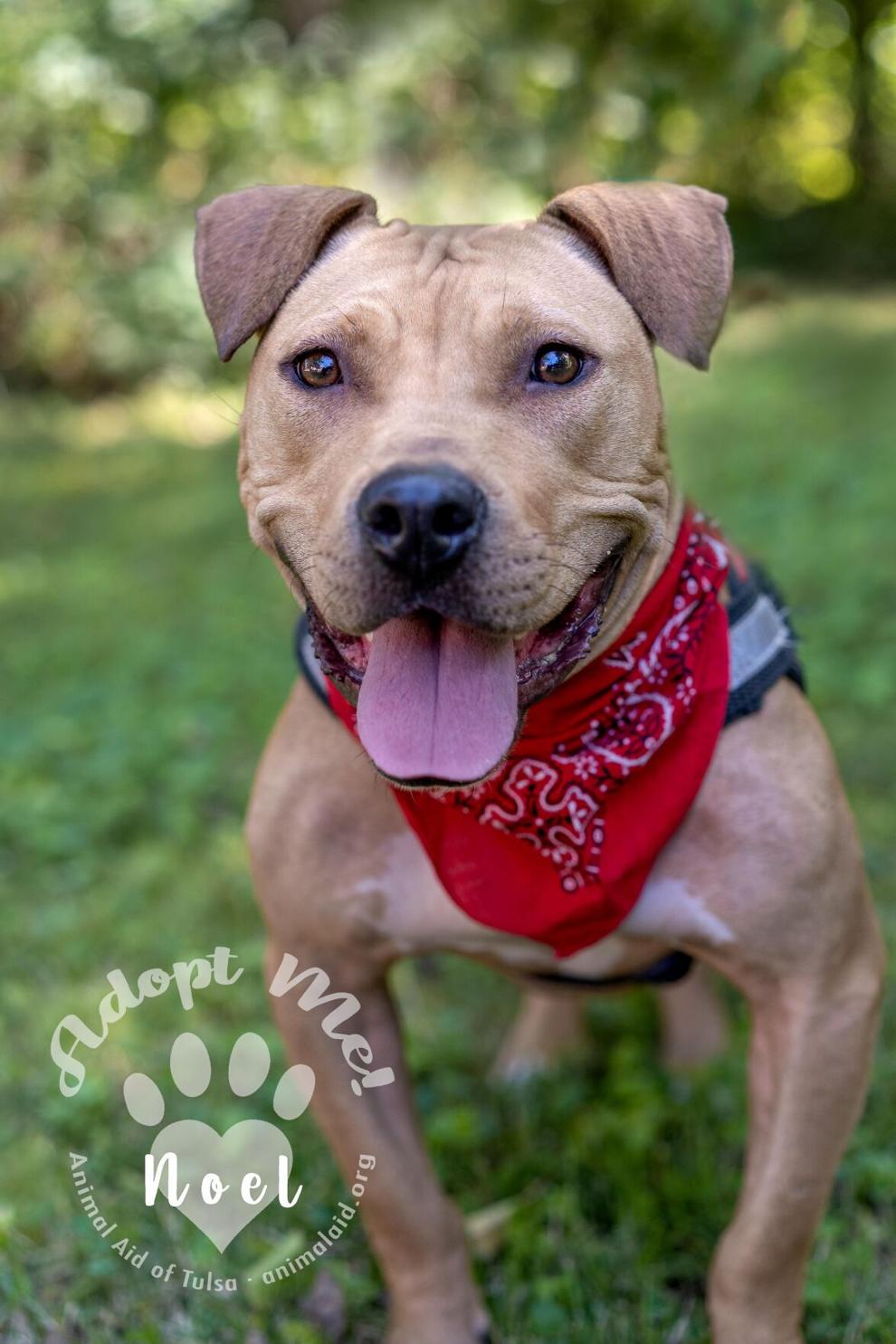 Pippa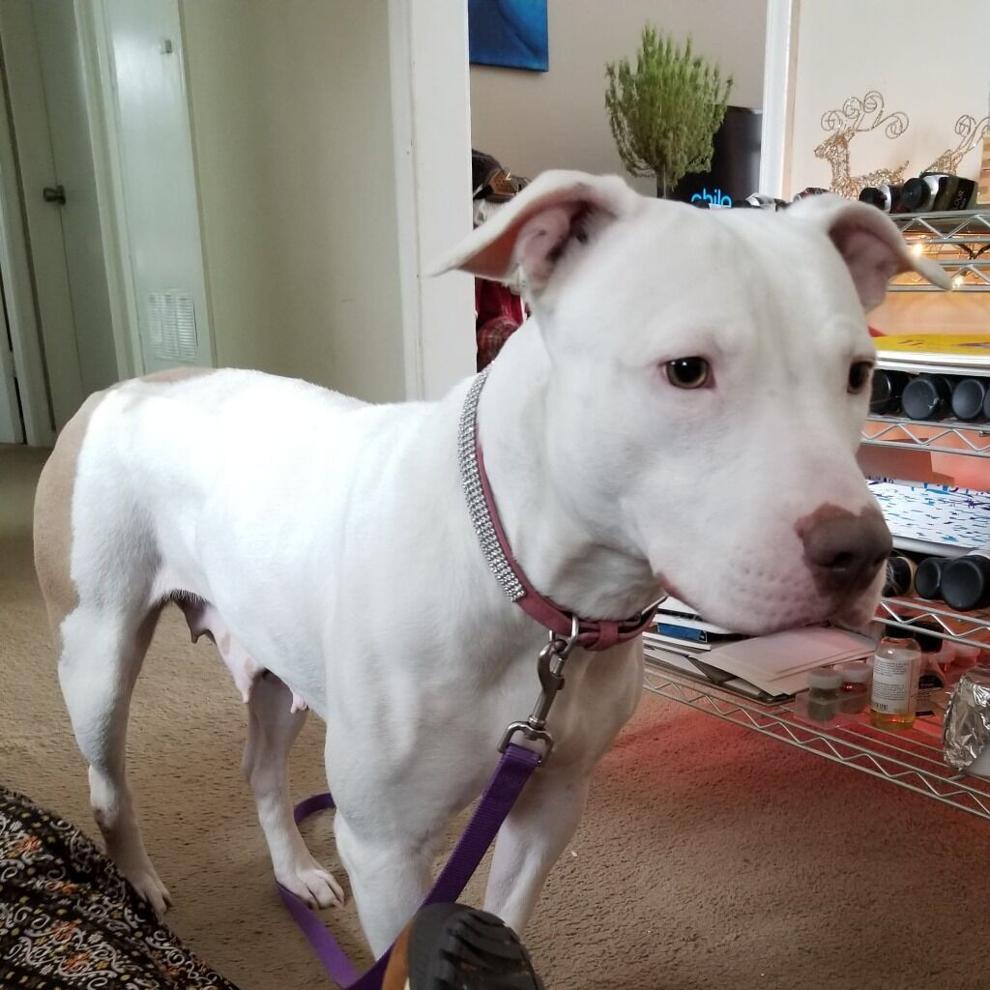 Slush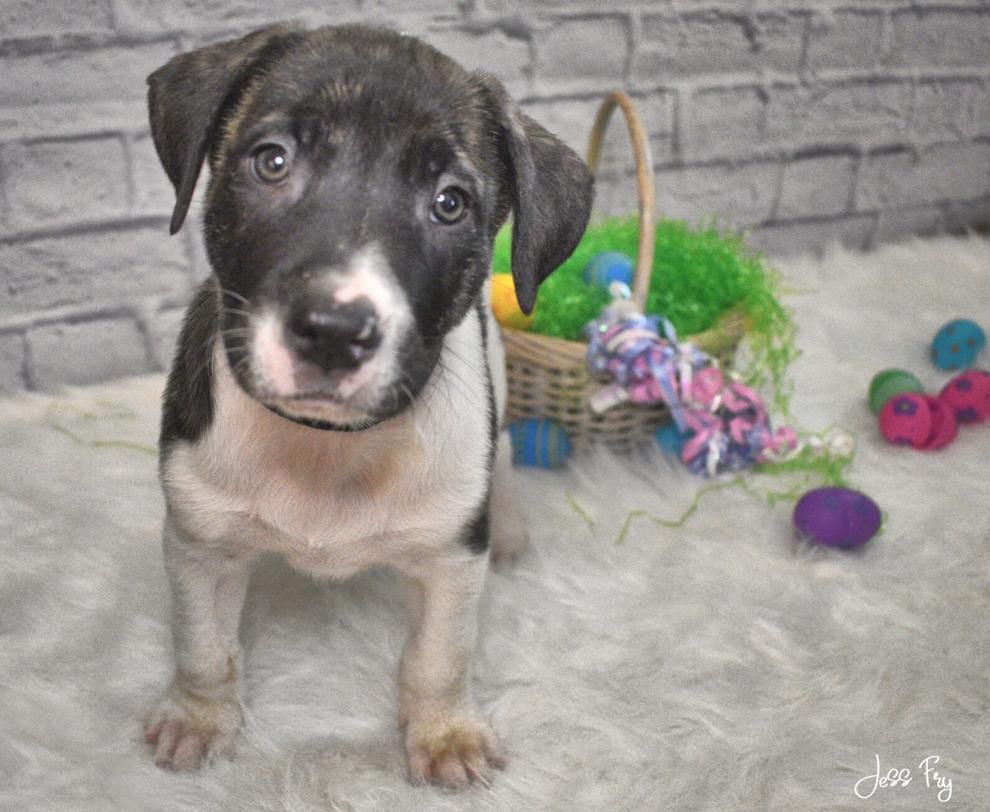 Zack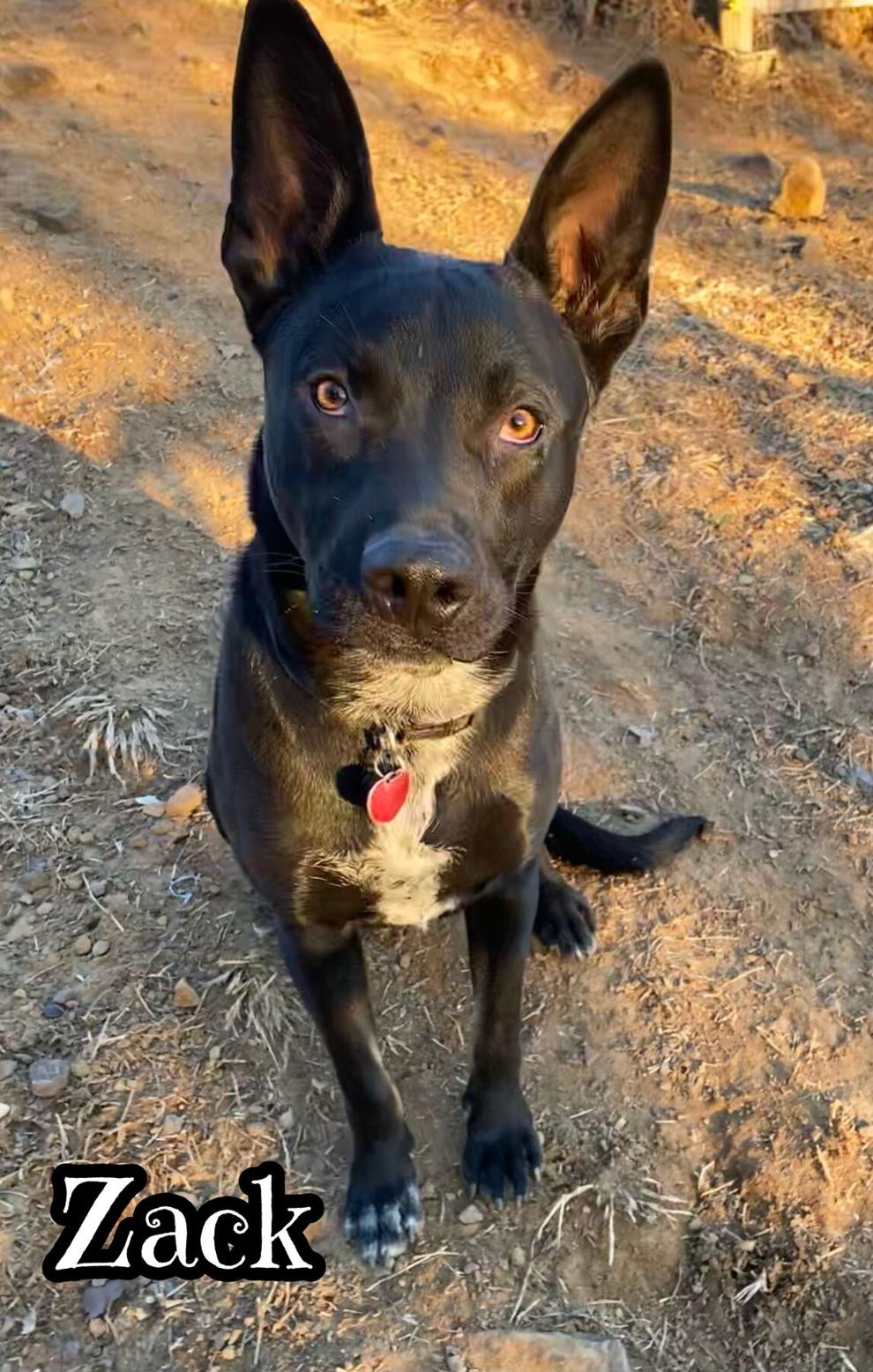 Blaze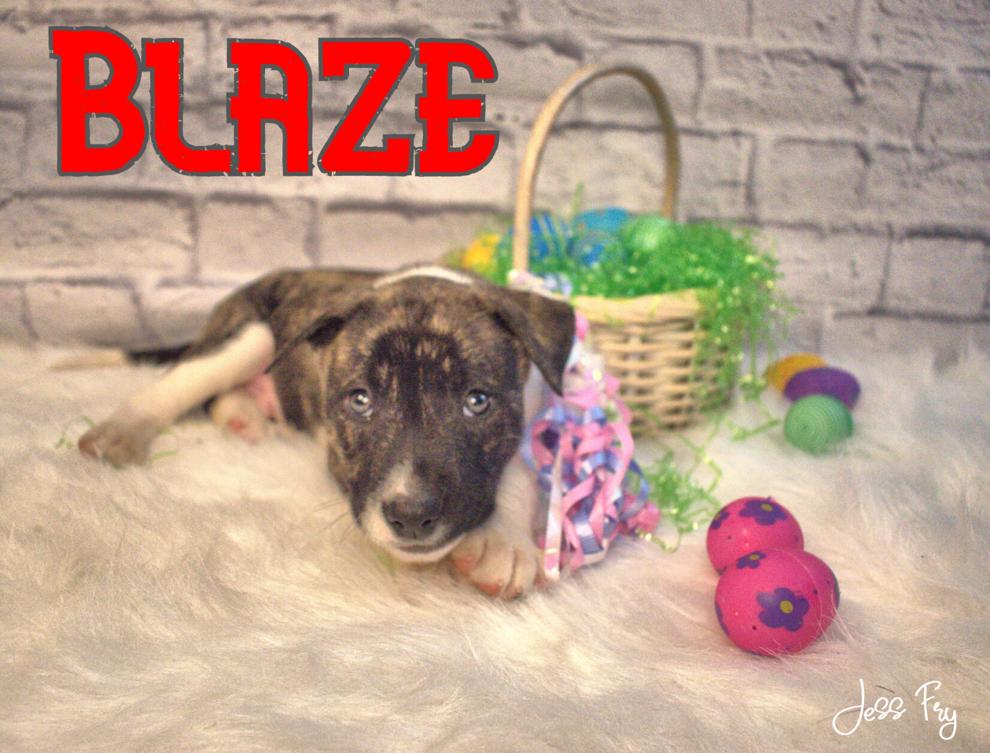 Milori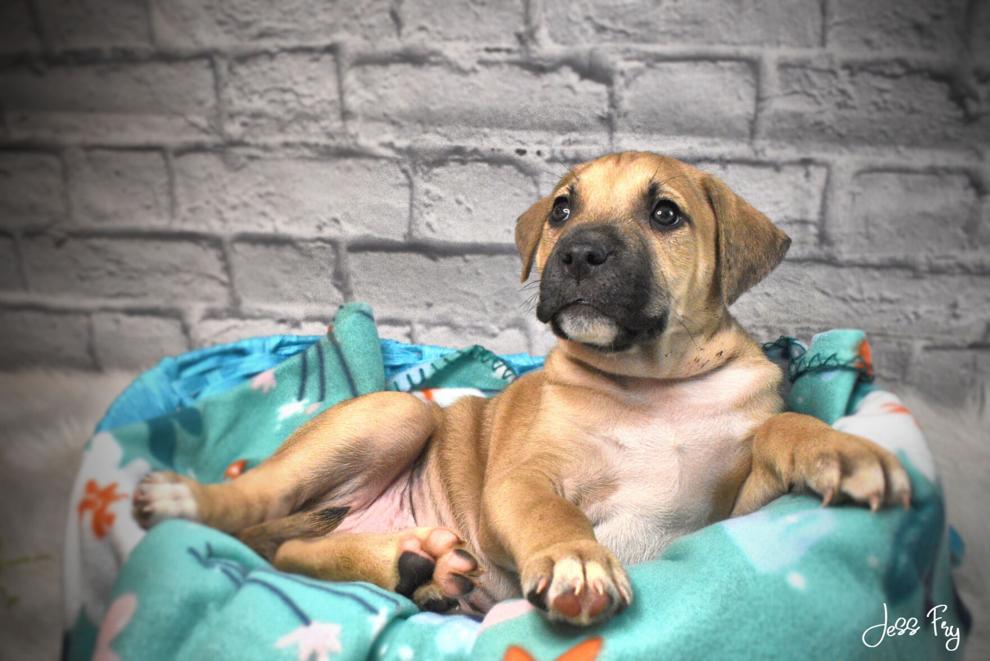 Lucian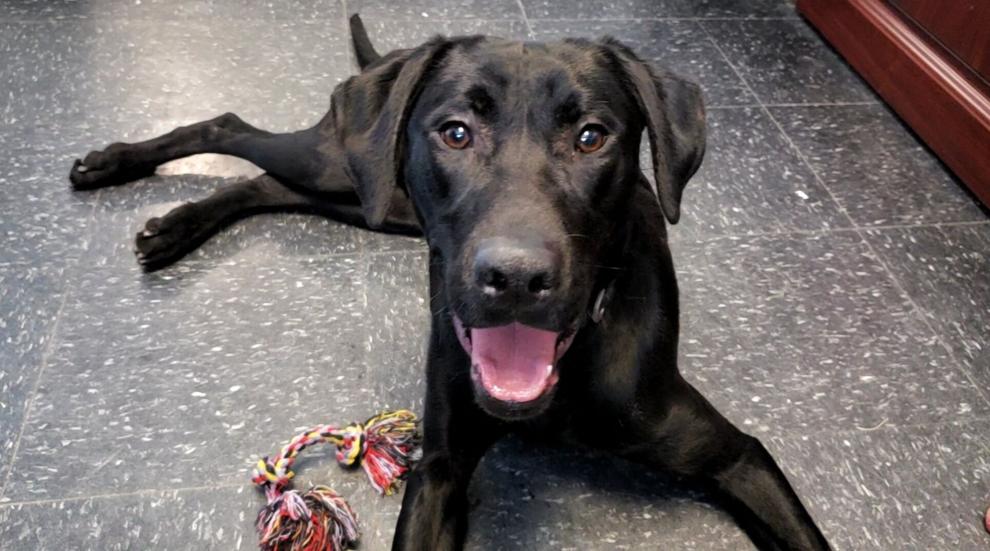 Rocky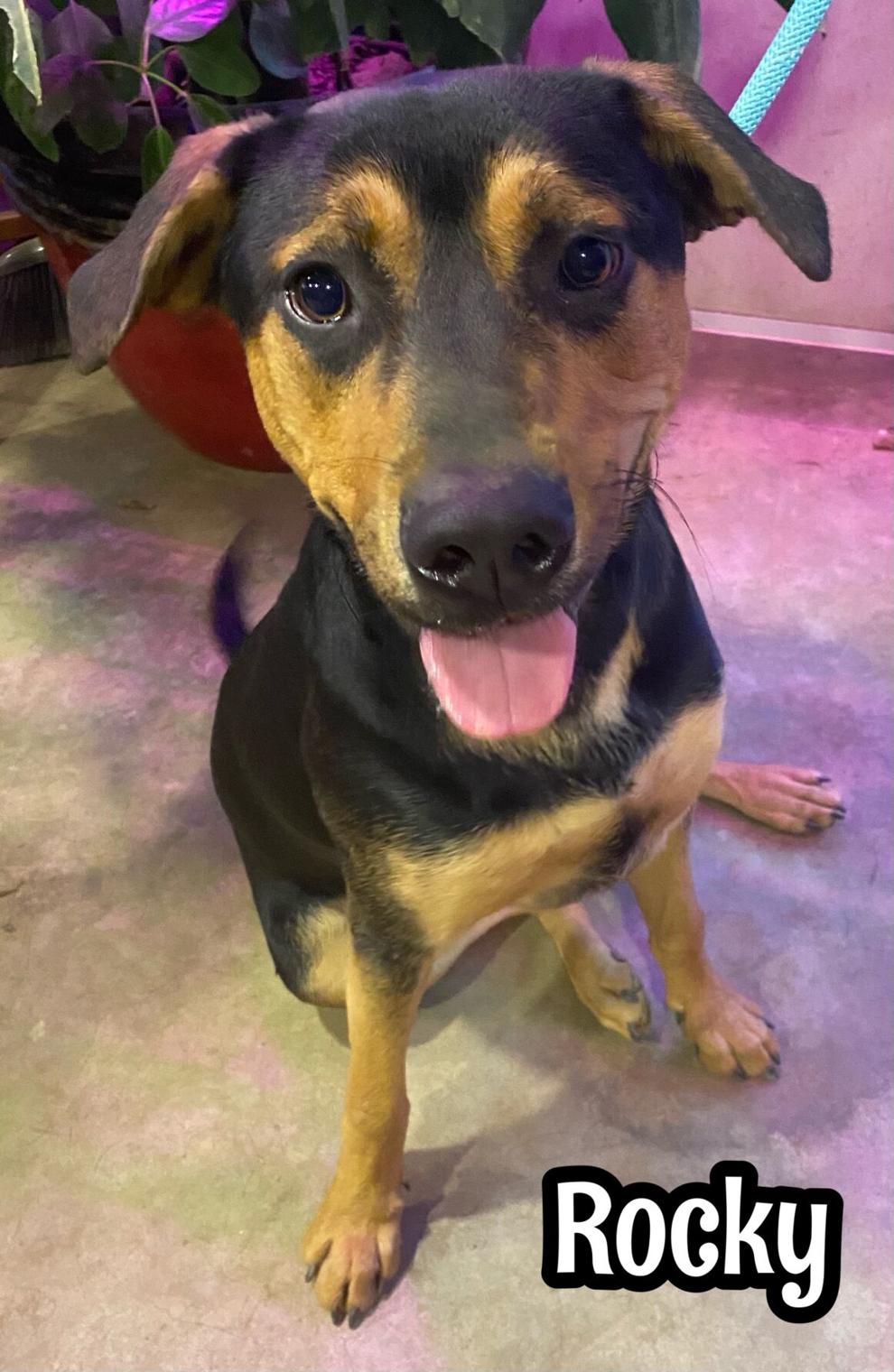 Lily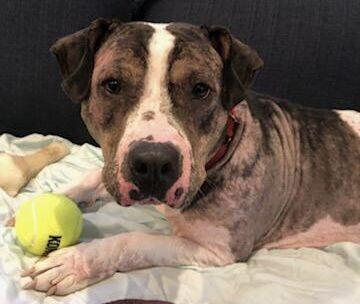 Taco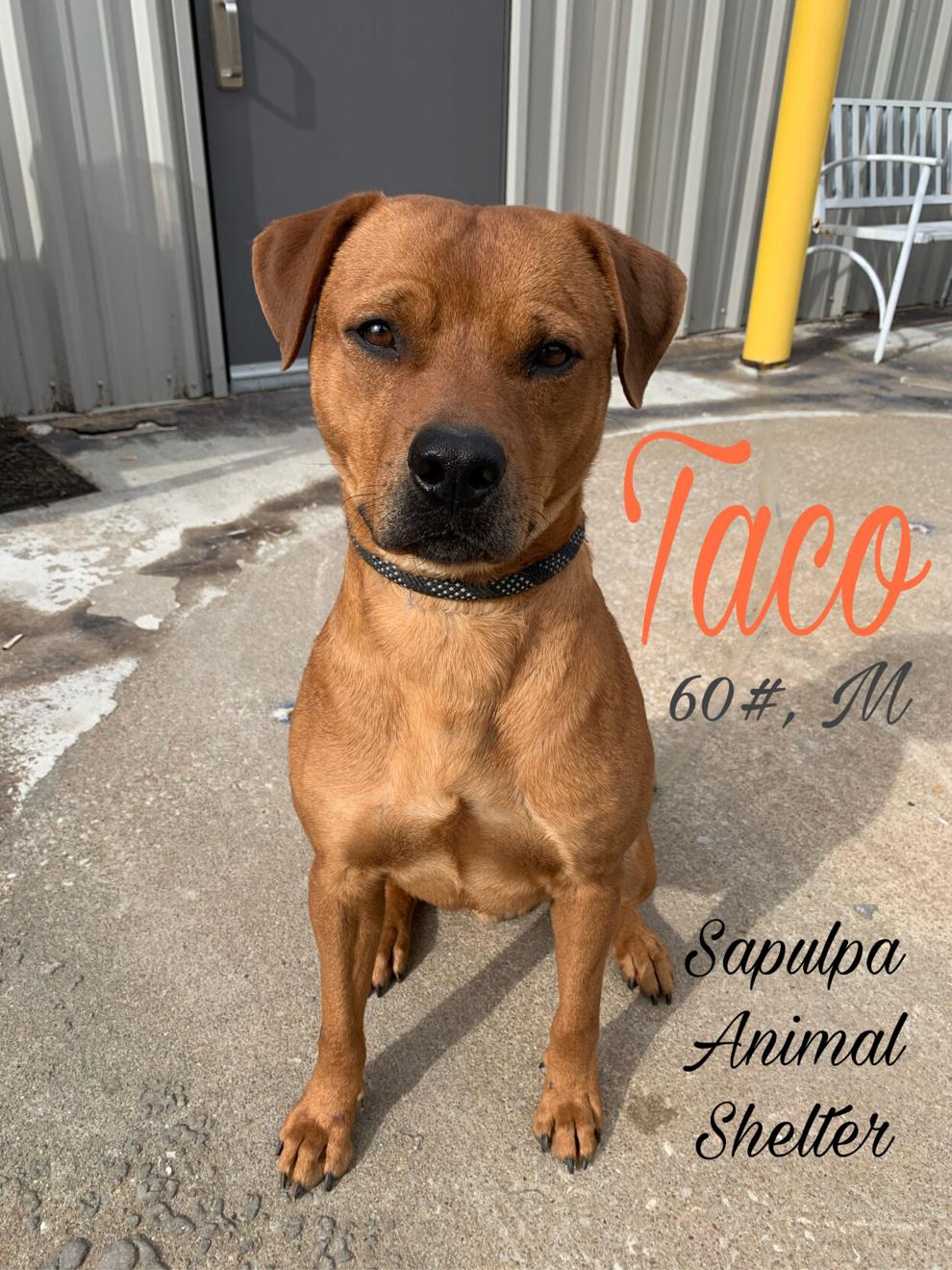 Percy Lou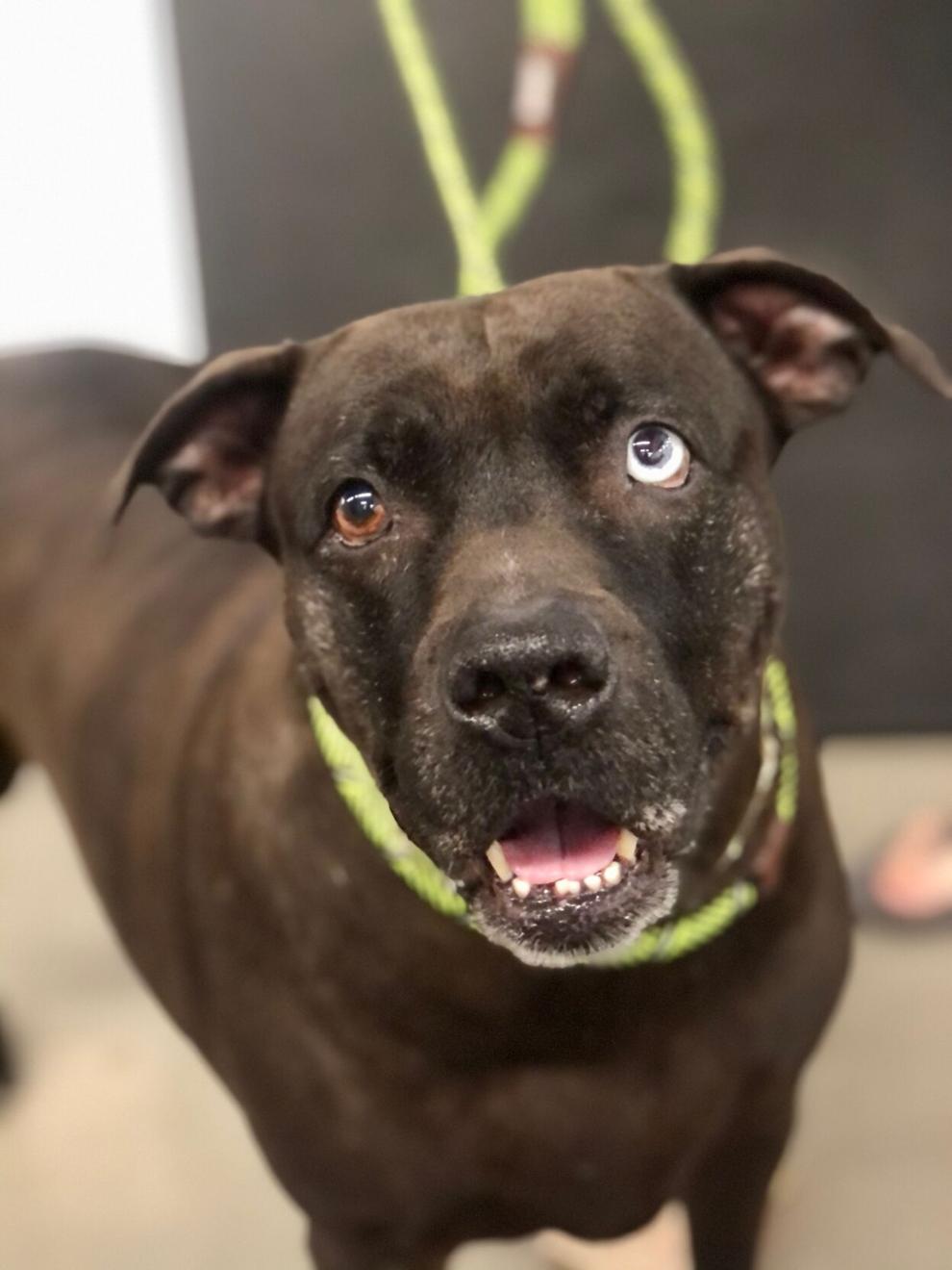 Frankie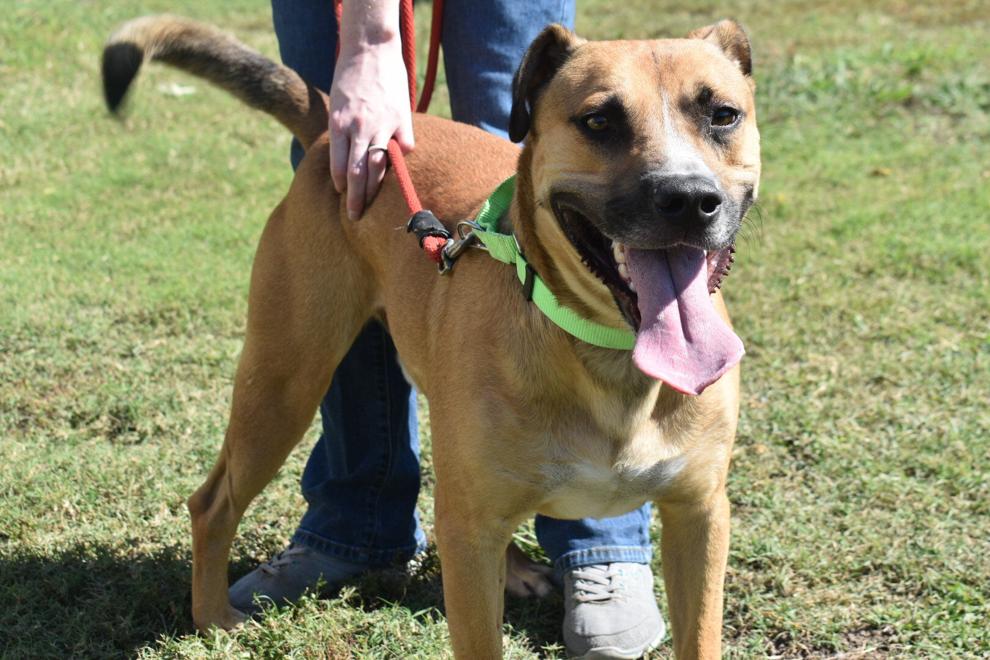 Carlos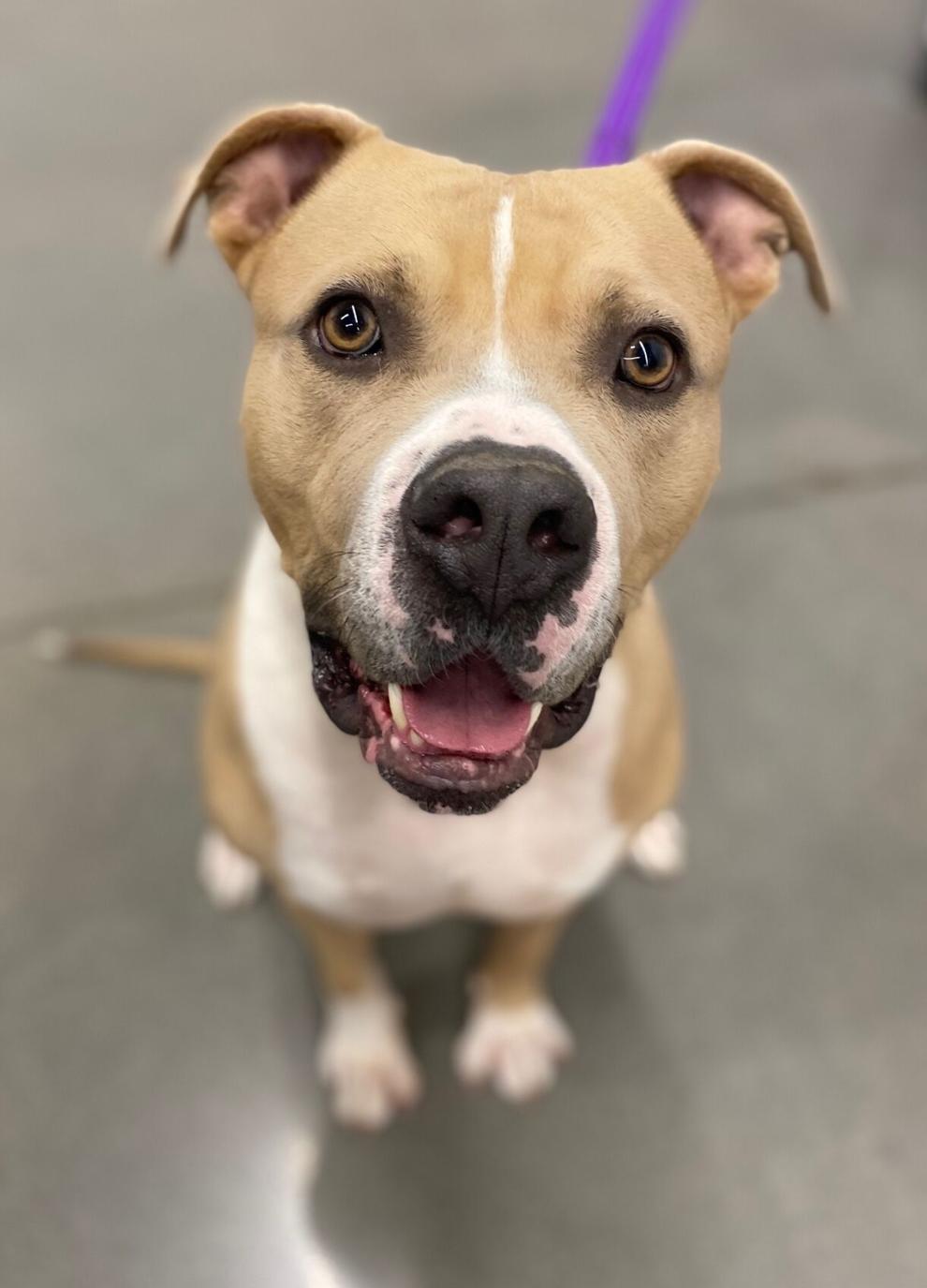 Diego and Dora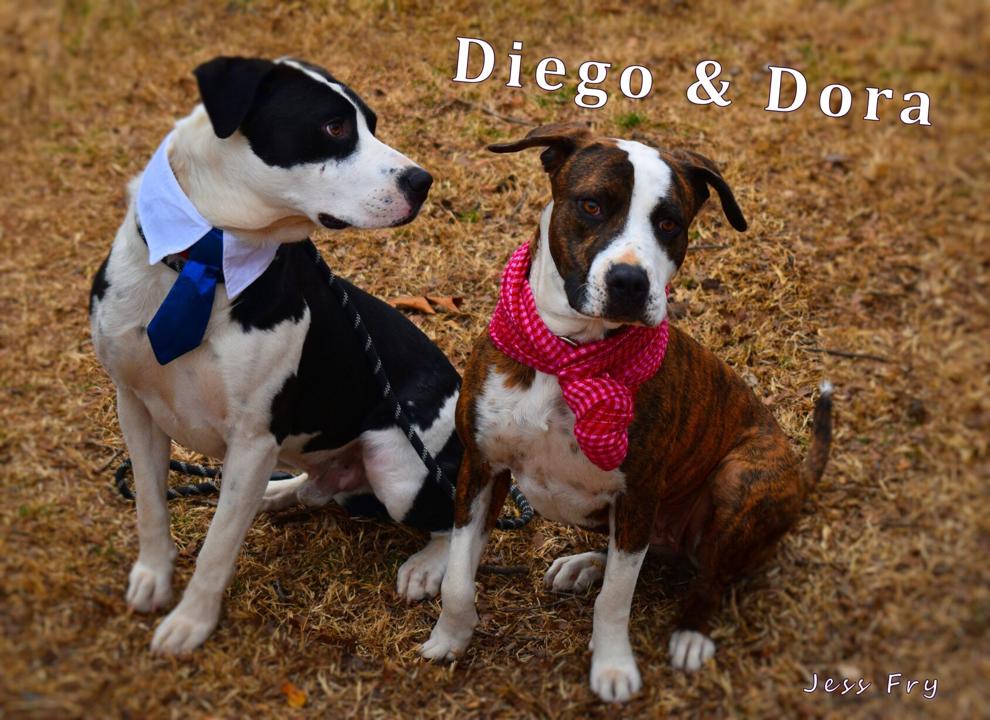 Bonnie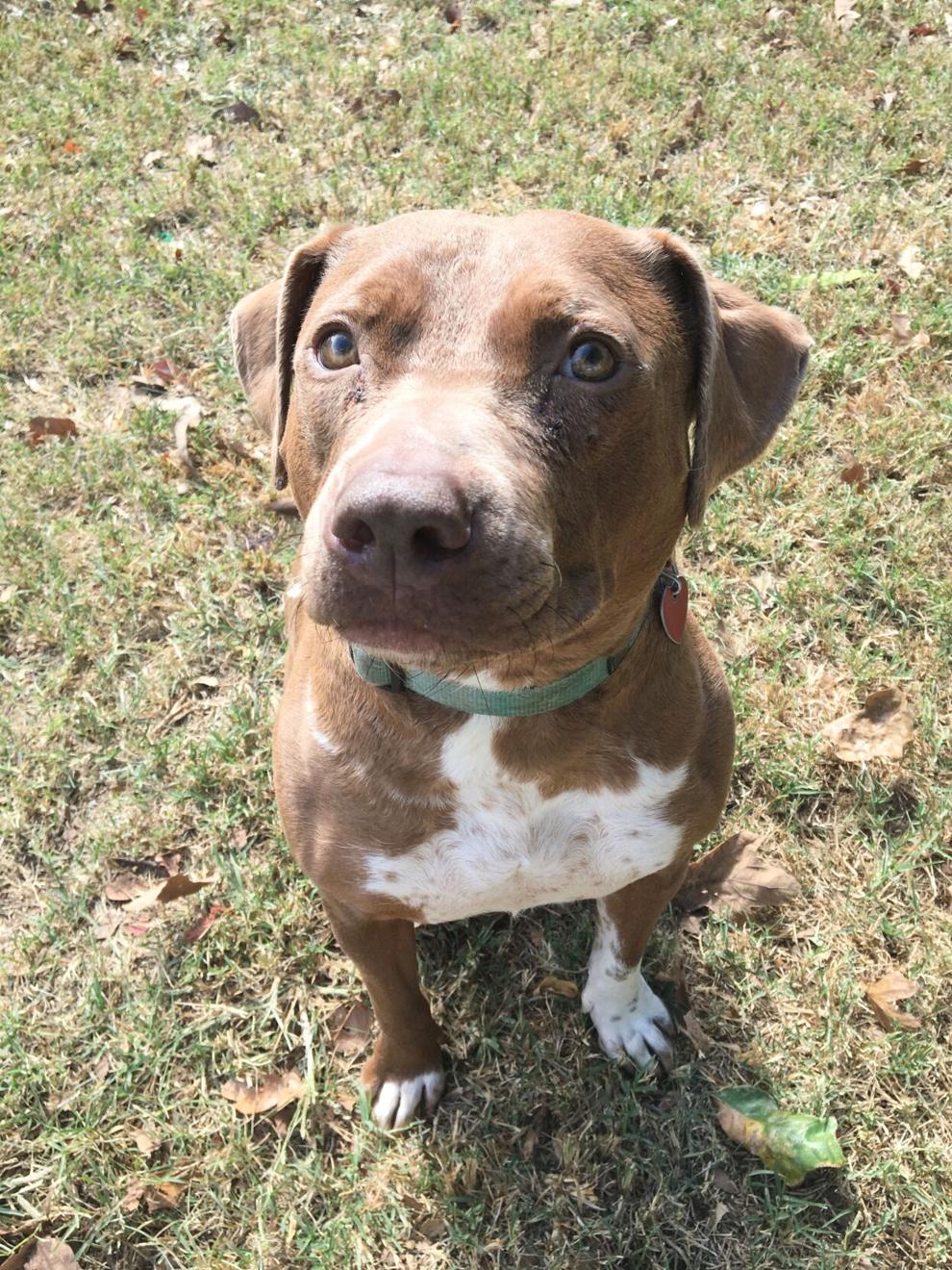 Johnny
Minnie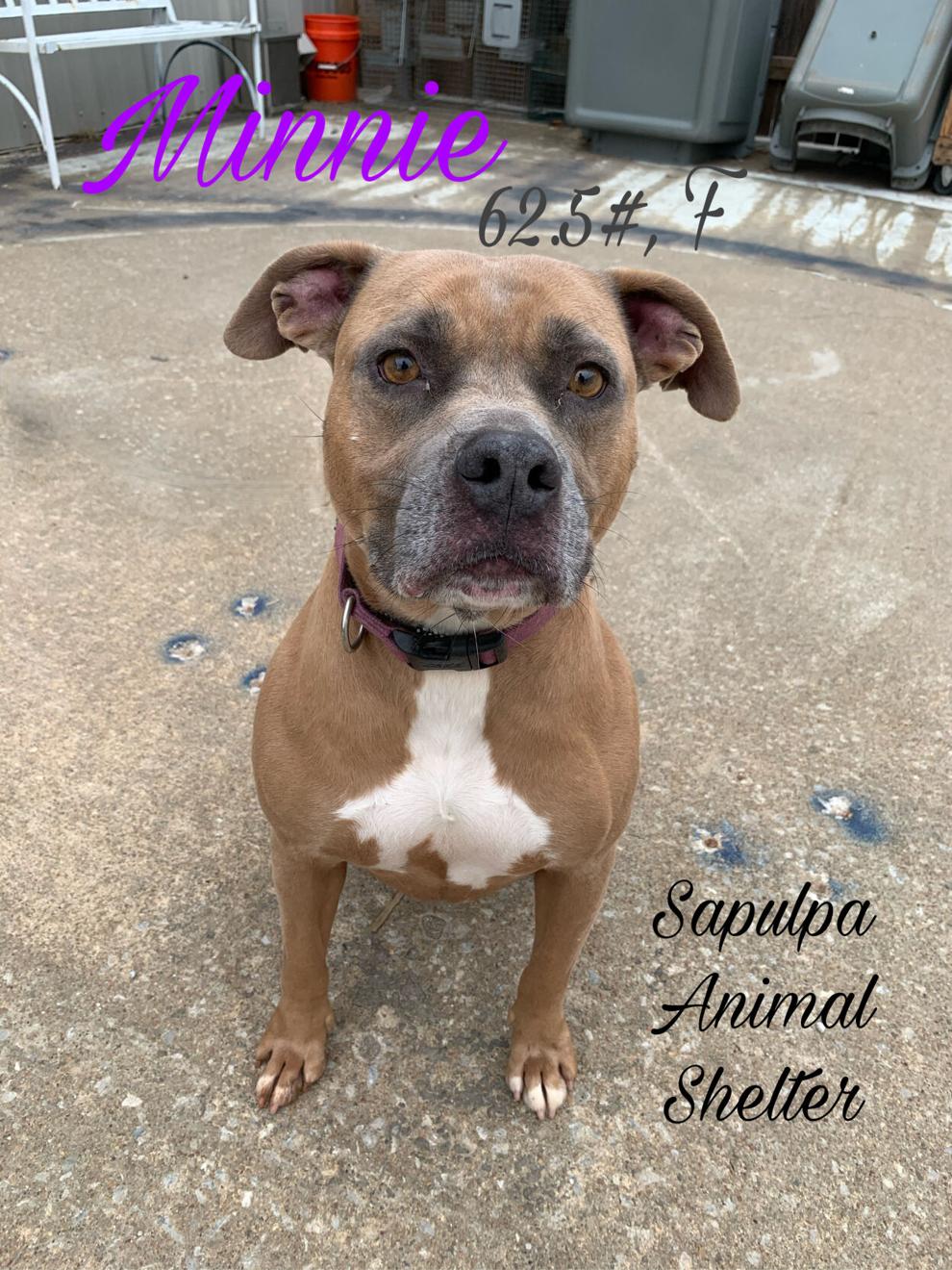 Star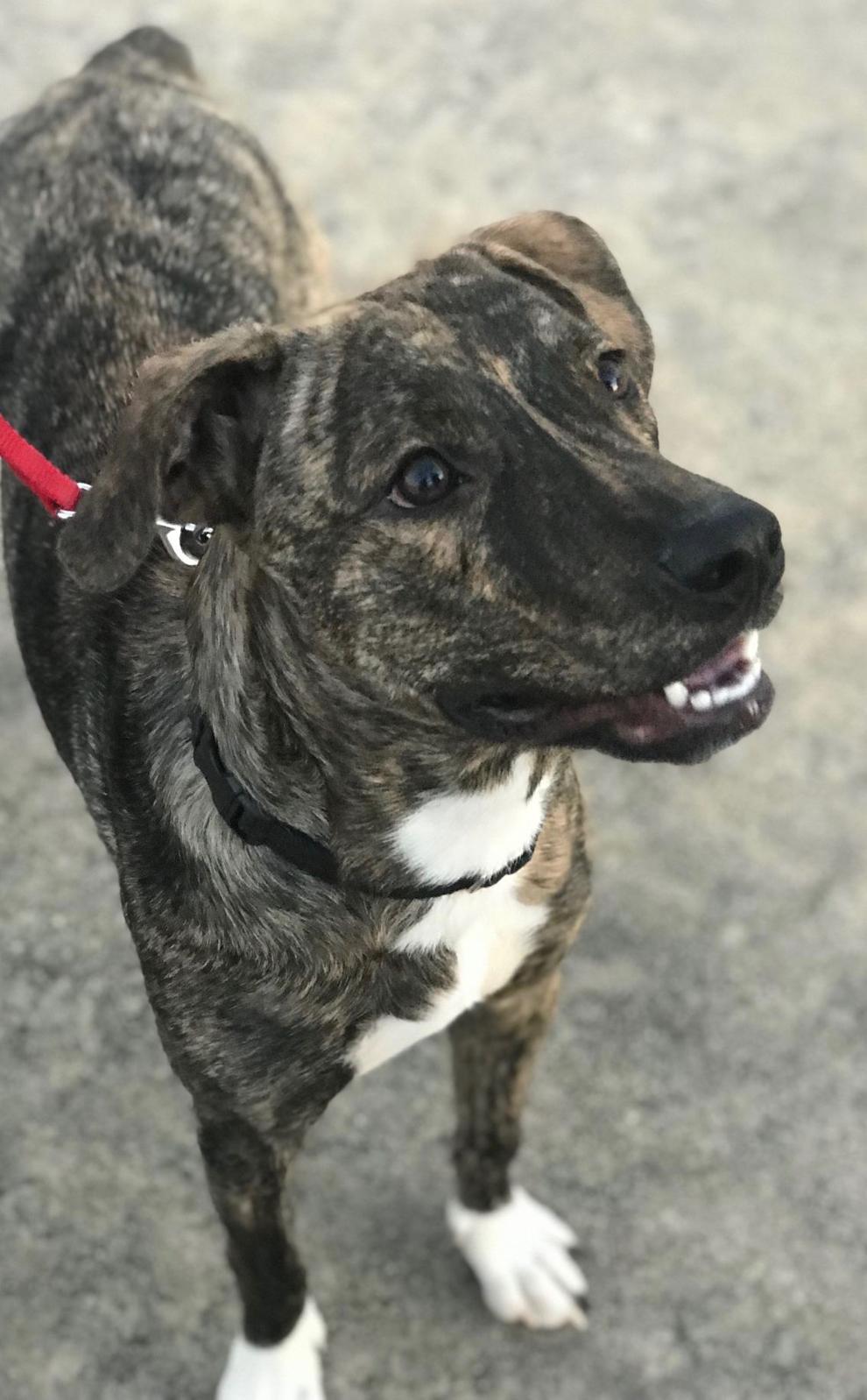 Archie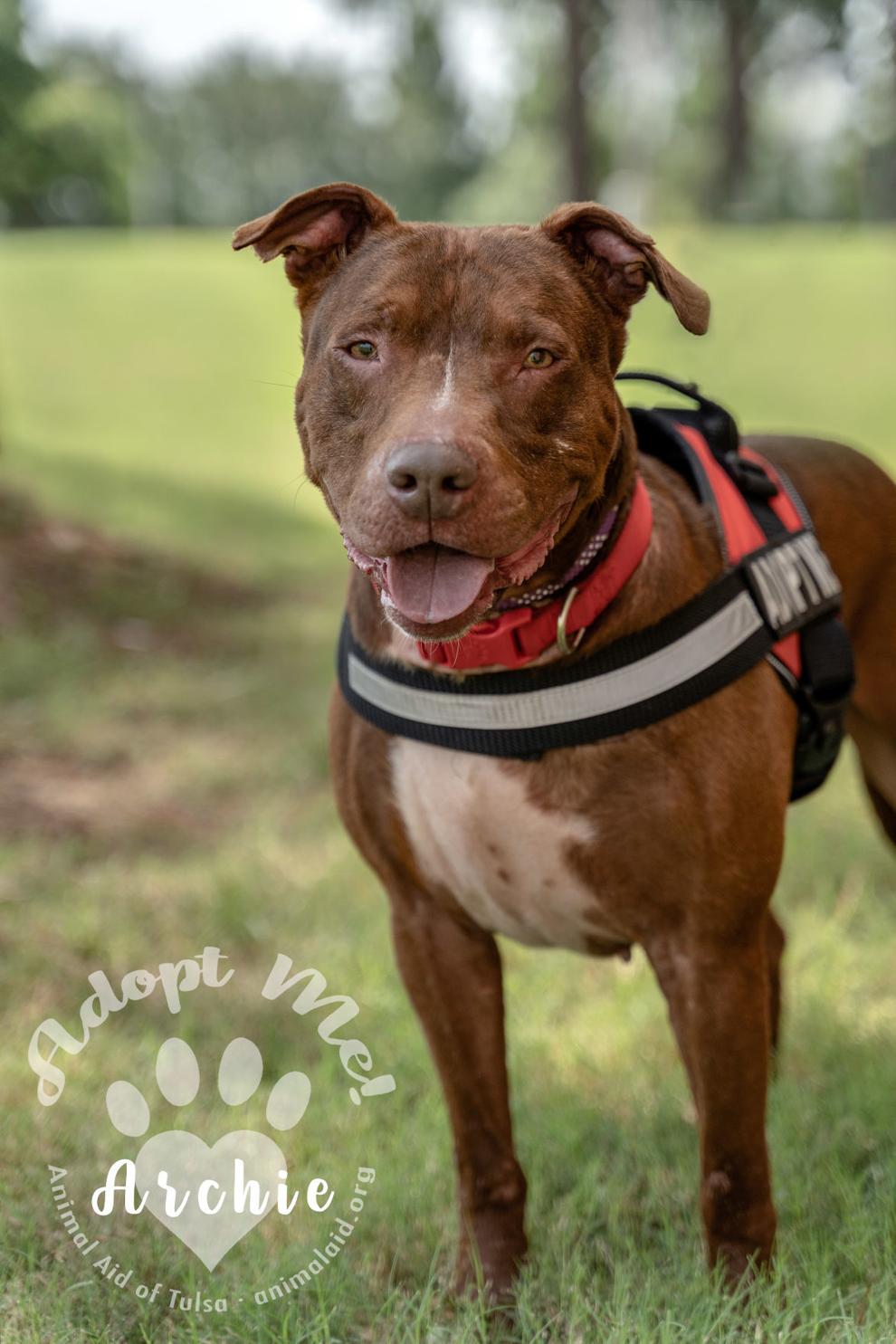 Oakley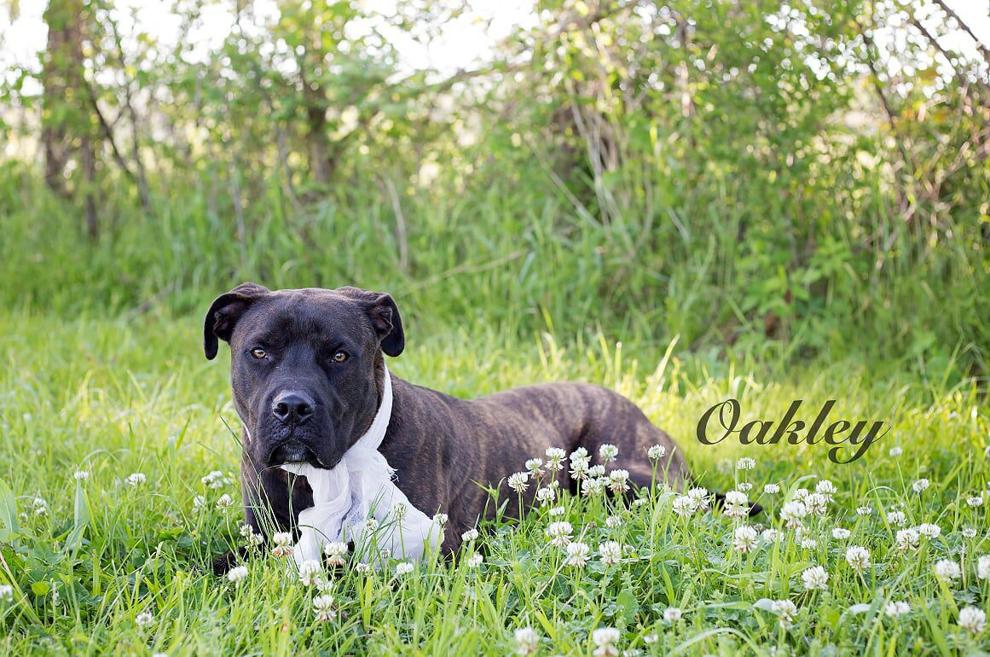 Mr. Heckles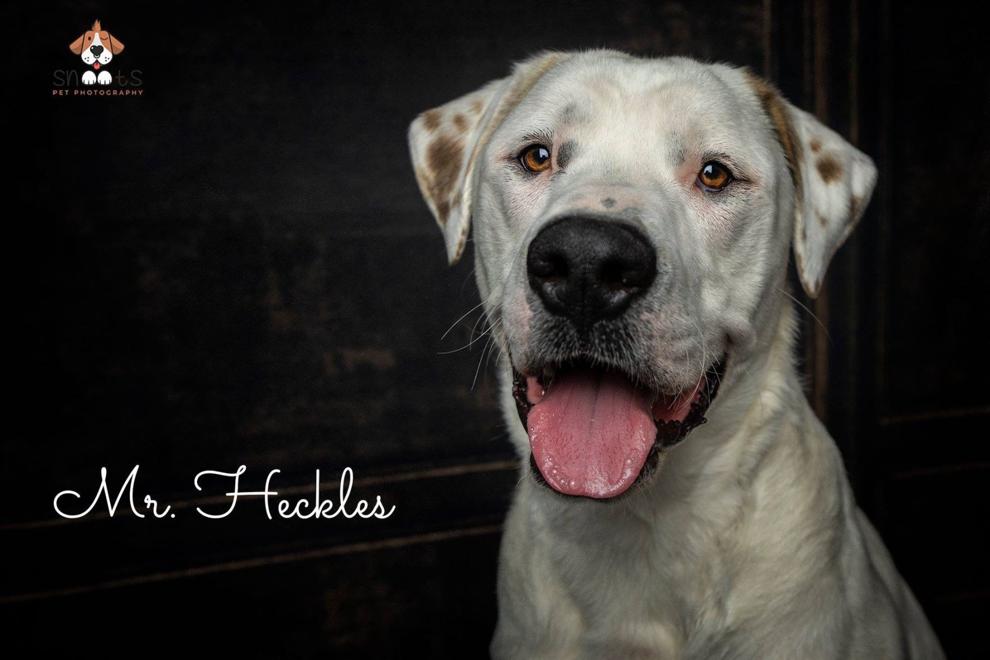 Eleanor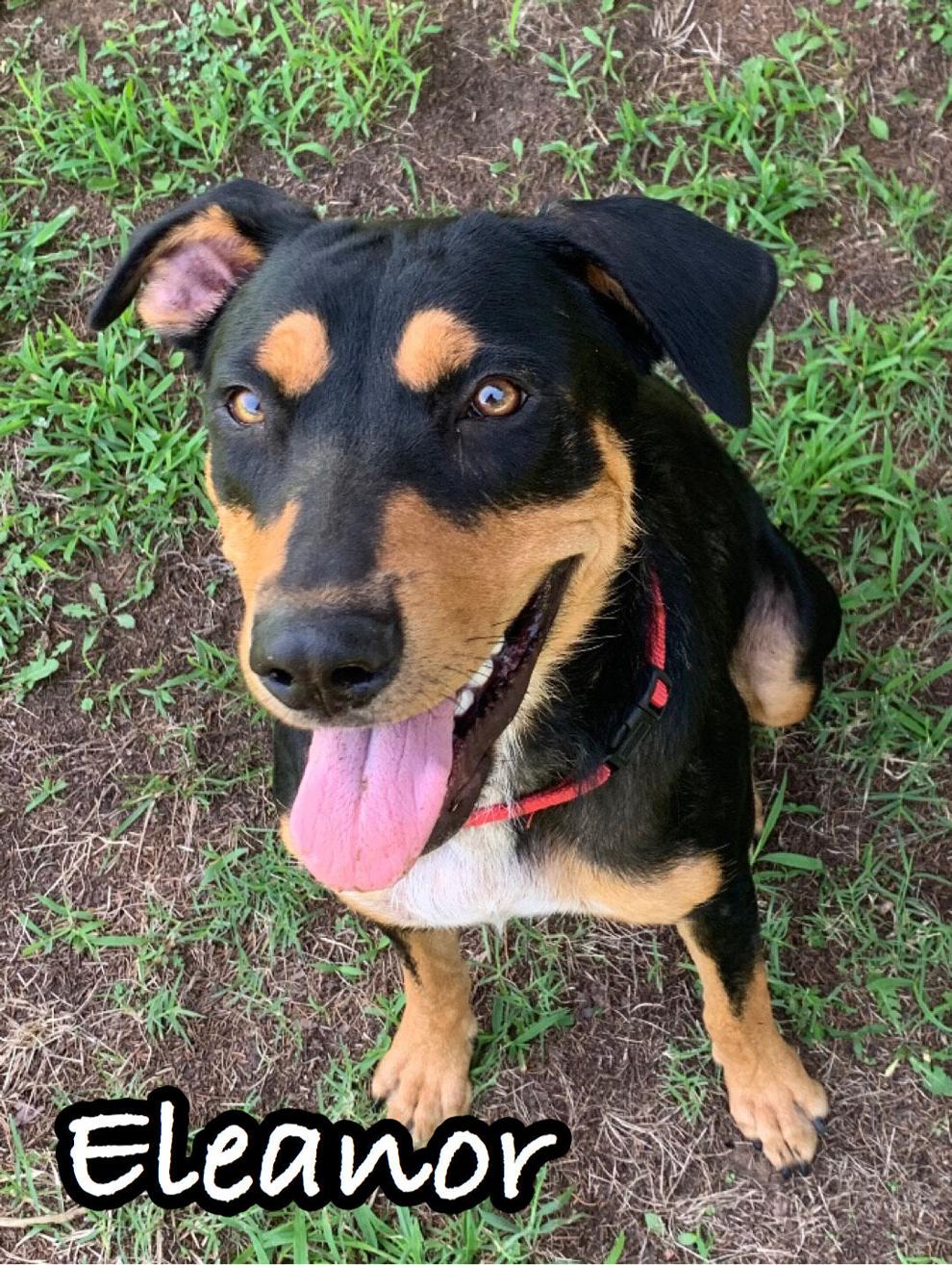 Lupen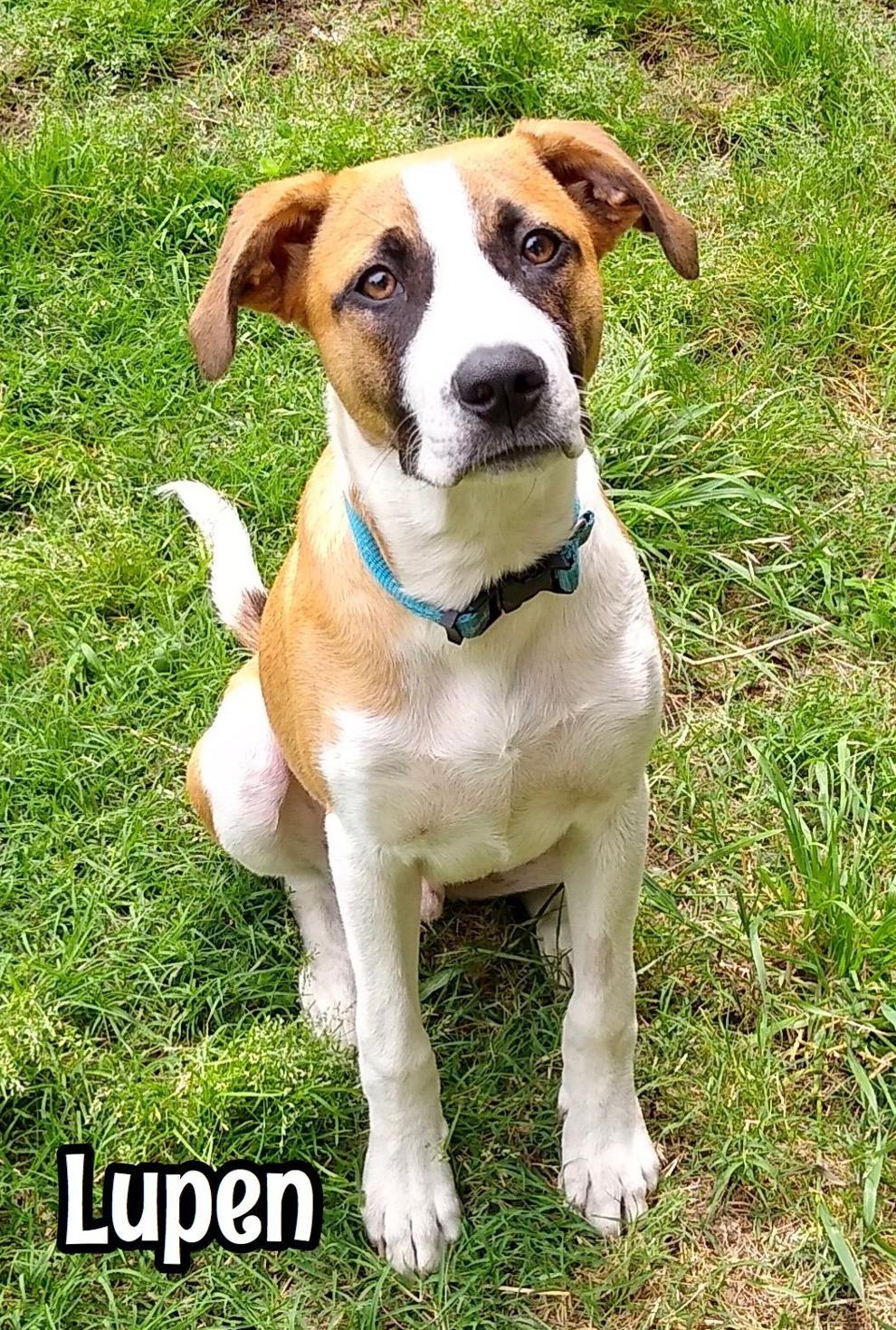 Percy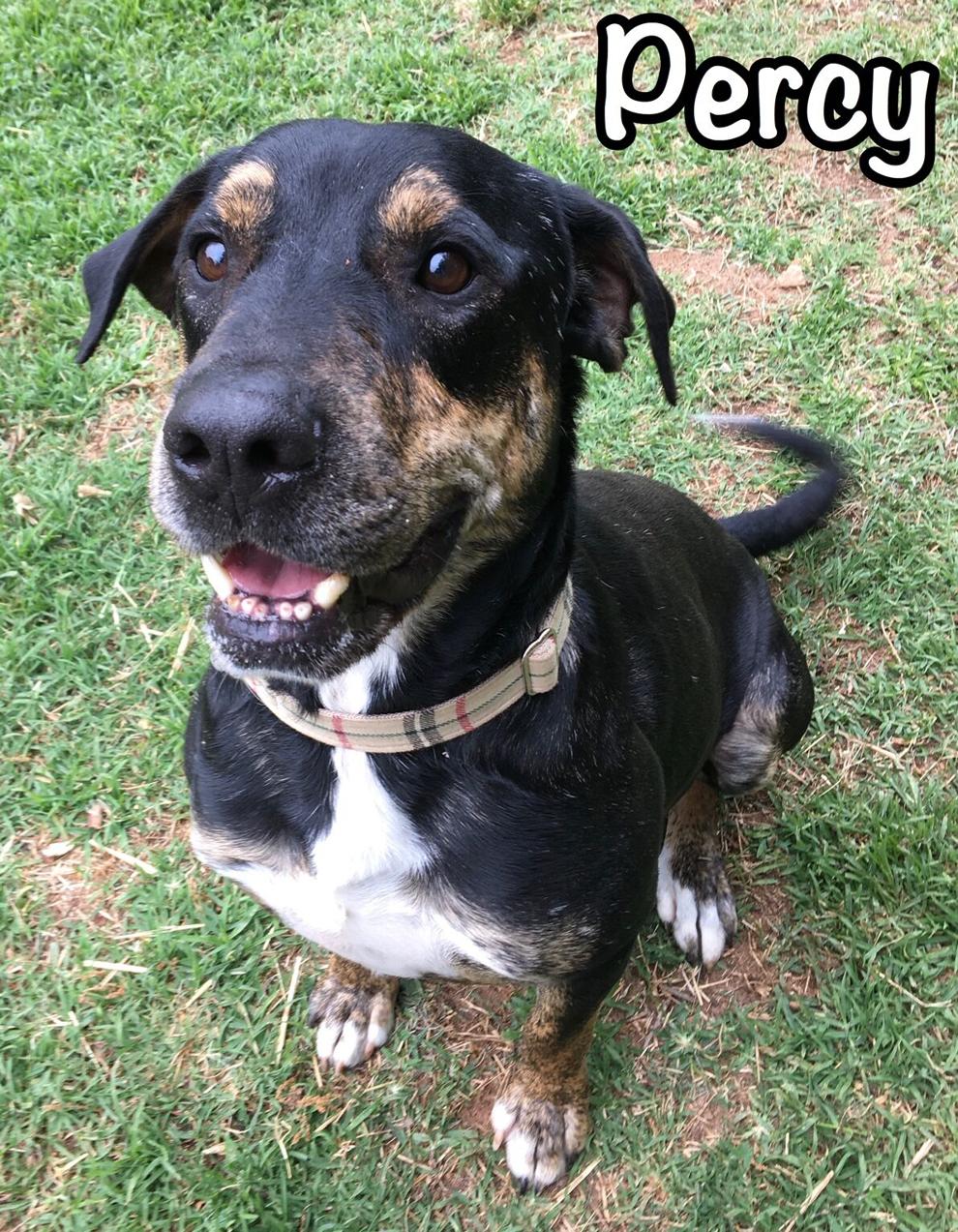 Delilah
Honey
Kiko
Boo
TomTom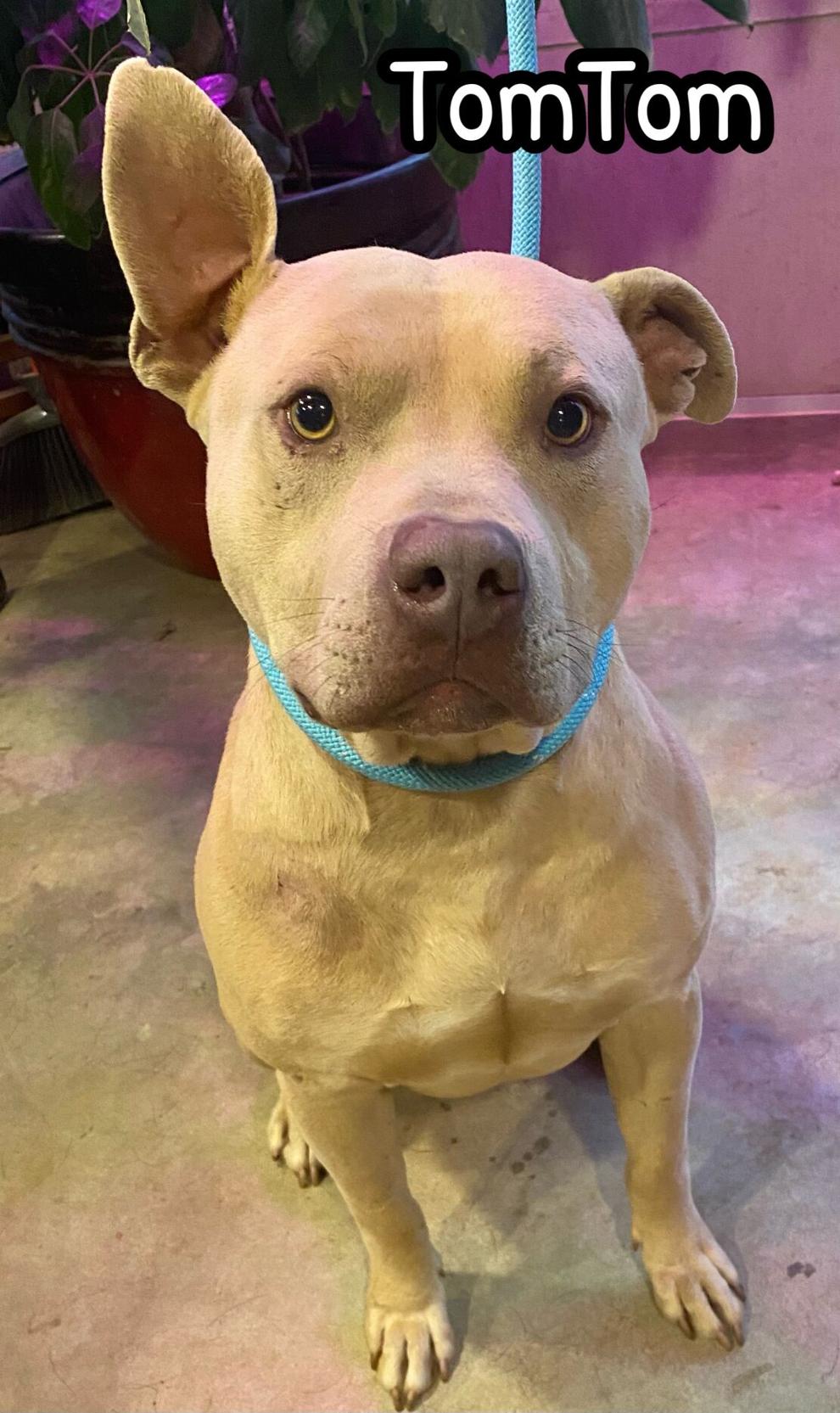 12 months for just $26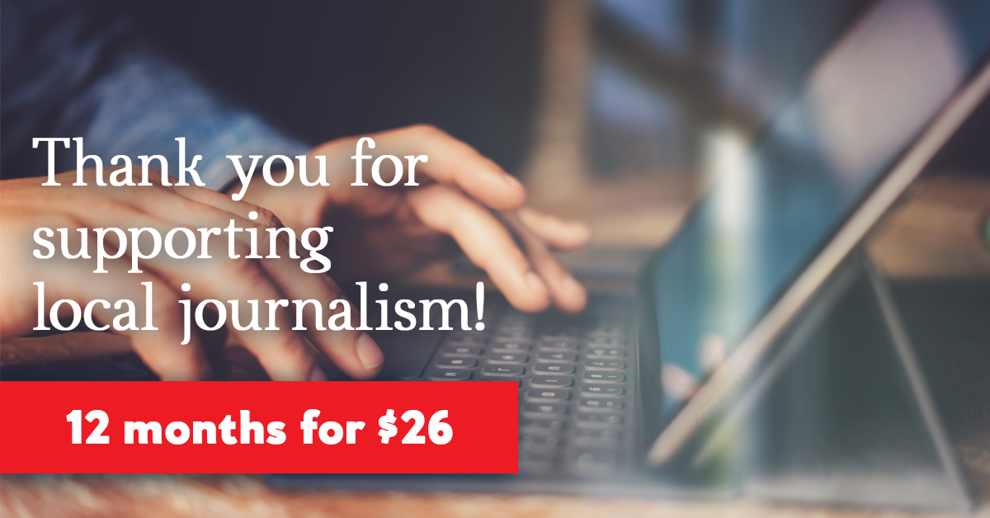 Broken Arrow man credits weight loss to 10,000 miles of dog walks