ORLANDO, Fla. — Disney's Fairy Tale Weddings & Honeymoons is celebrating 30 years of making couples' wedding, vow renewal and engagement dreams come true.
"For the past 30 years, Disney's Fairy Tale Weddings & Honeymoons has helped create once-in-a-lifetime memories for couples around the globe," said Korri McFann, marketing director for Disney's Fairy Tale Weddings & Honeymoons. "As we celebrate this milestone year, we are delighted to offer even more products and experiences to help turn fantasy into reality."
Coming off the recent 30th Celebration & Fashion Show, we'll share a few details:
New gowns
Allure Bridals and Disney have teamed up once again to offer a new collection of gowns inspired by Disney princesses. The highlight of the 2021 Disney Fairy Tale Weddings Collection is a trio of gowns inspired by Belle, who is also celebrating a milestone as this year marks the 30th anniversary of "Beauty and the Beast."
The dresses (which start at $1,200) will available soon in the U.S., Canada and Puerto Rico. New this year: The gowns will also be sold in the United Kingdom, Ireland and Mexico.
Additional venues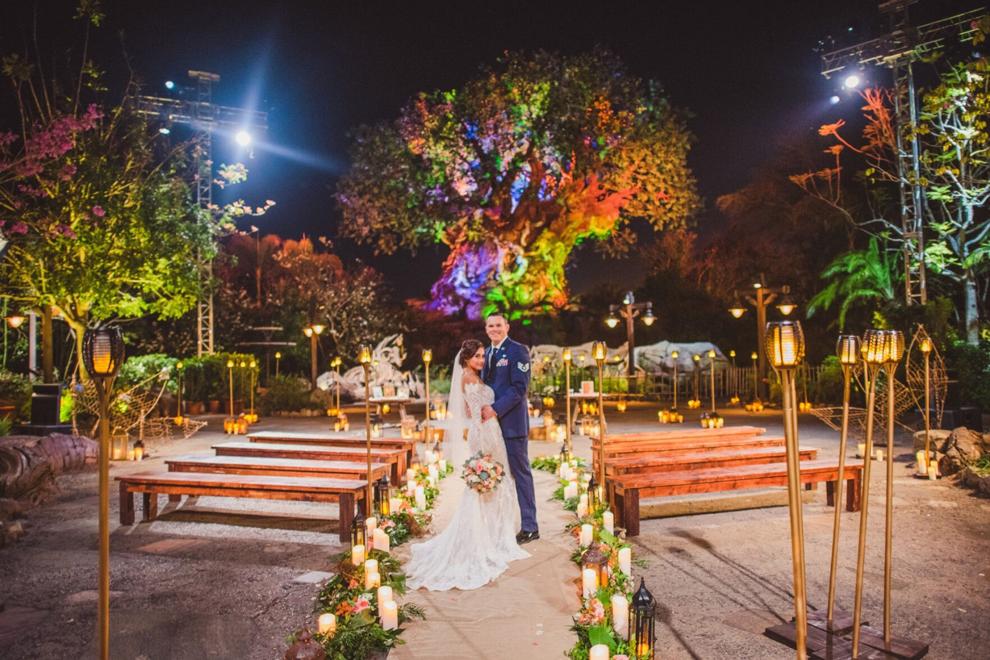 Walt Disney World has many wedding venue options, from a more traditional ceremony at Disney's Wedding Pavilion to a more magical experience in front of The Twilight Zone Tower of Terror at Disney's Hollywood Studios.
Now, the company has introduced a few new offerings, which include the Tree of Life at Disney's Animal Kingdom, the Enchanted Rose at Disney's Grand Floridian Resort & Spa and Oak Manor Lawn at Disney's Port Orleans Resort — Riverside.
Special merchandise
In honor of the milestone, the Enchanted Disney Fine Jewelry collection has unveiled six new engagement rings and three new groom bands that are available at shopdisney.com/disney-weddings-content. The rings start at $3,000 and bands at $900.
Brides can also celebrate in style with a redesigned bridal headband with pearl accents in tribute to the 30th anniversary of Disney's Fairy Tale Weddings. Bride and groom-themed Mickey Mouse and Minnie Mouse ears will also be available.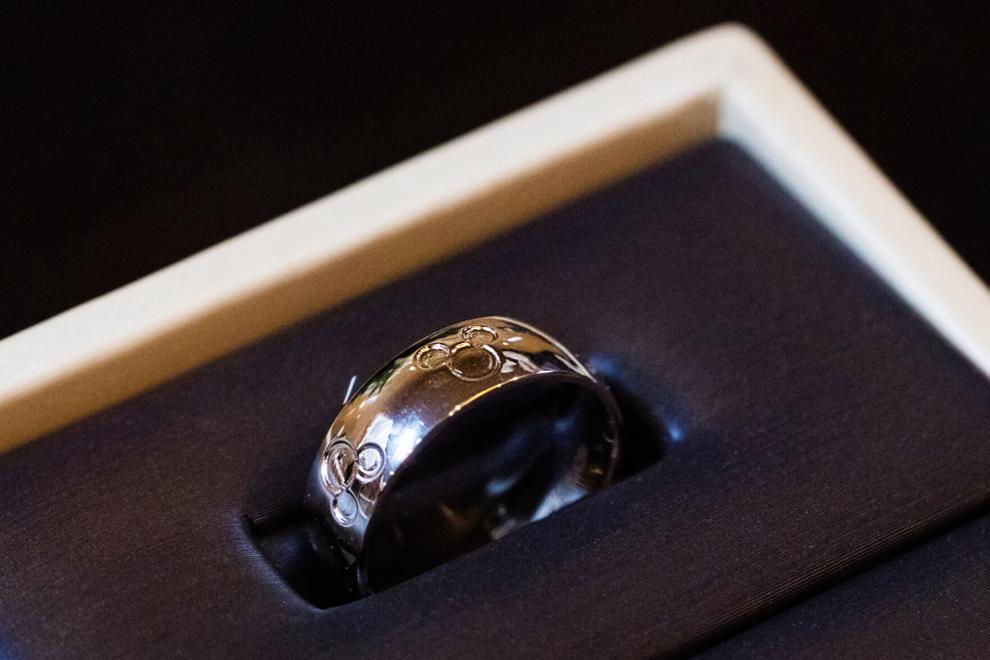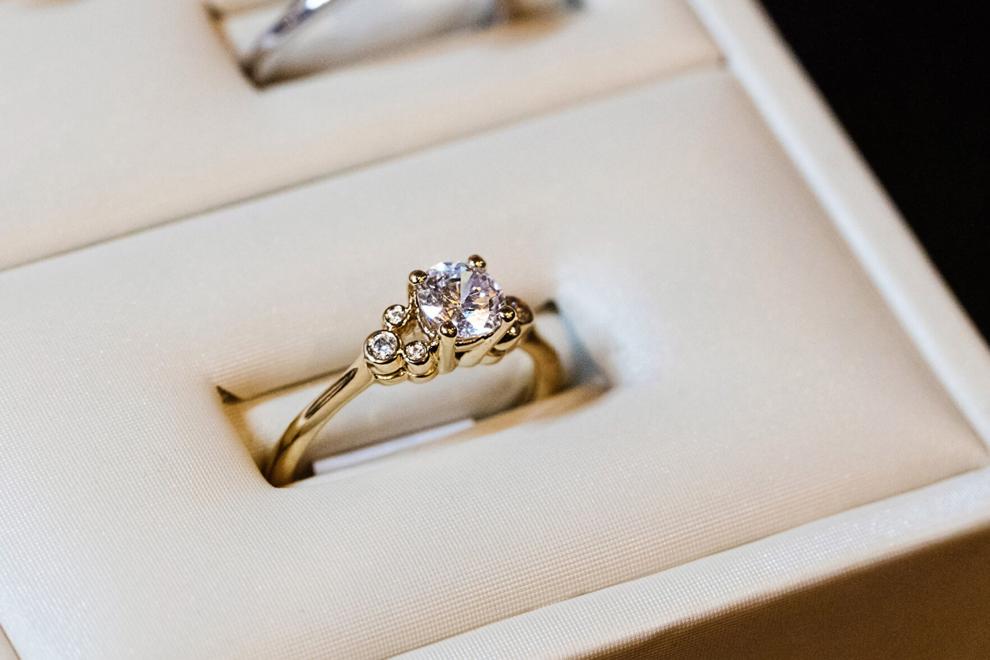 Trends
McFann was joined by other members of the wedding team to discuss recent wedding trends.
One of the biggest they've noticed: Couples are simplifying weddings, opting for "micro weddings" amid the pandemic as well as to keep the celebration more personal. As a result, destination weddings have become more popular, which extends the festivities into a vacation and helps limit the guest list, as many won't make the trip.
In the era of COVID-19, outdoor weddings have also grown in popularity and planning has shifted from in-person meetings to largely virtual discussions via Zoom and other platforms.
RELATED: Top 20 films on Disney+, according to Rotten Tomatoes
Top 20 films on Disney+, according to Rotten Tomatoes (with the trailer for each)
'Toy Story 2'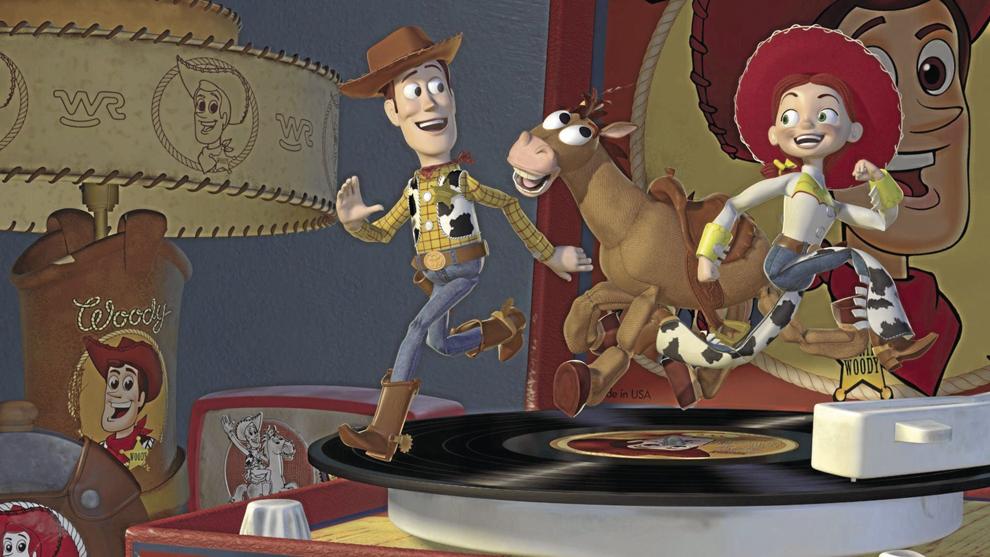 Toy Story 2 - Official Trailer 1999 [HD]
'Toy Story'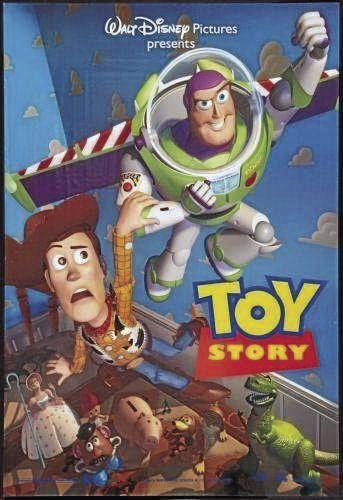 Toy Story (1995) Trailer #1 | Movieclips Classic Trailers
'Pinocchio'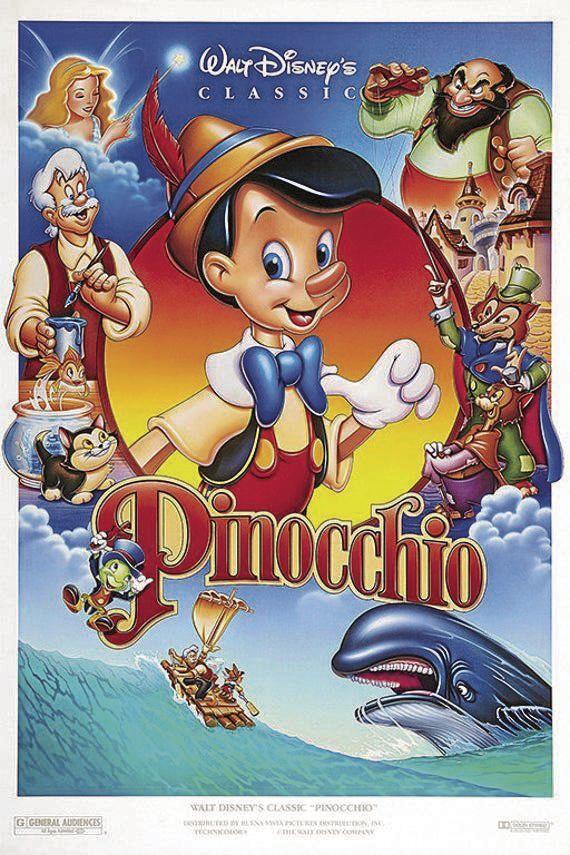 Pinocchio - 1940 Original Theatrical Trailer
'Mary Poppins'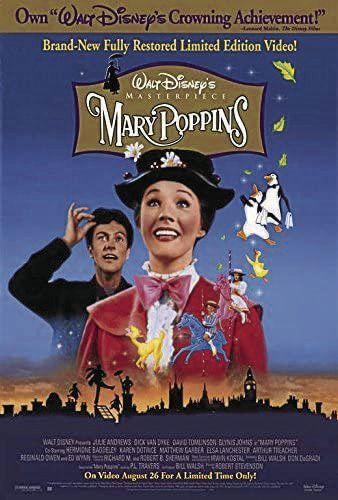 Mary Poppins (1964): Trailer HQ
'Old Yeller'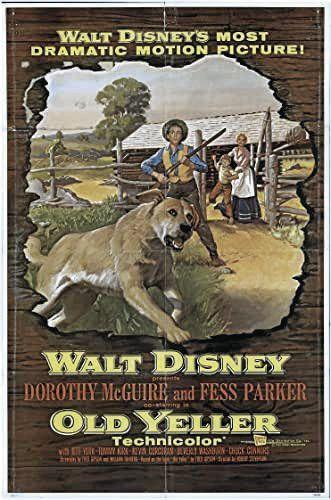 Old Yeller DVD Trailer
'Finding Nemo'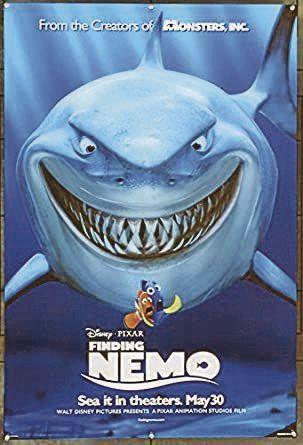 Finding Nemo - Trailer
'Inside Out'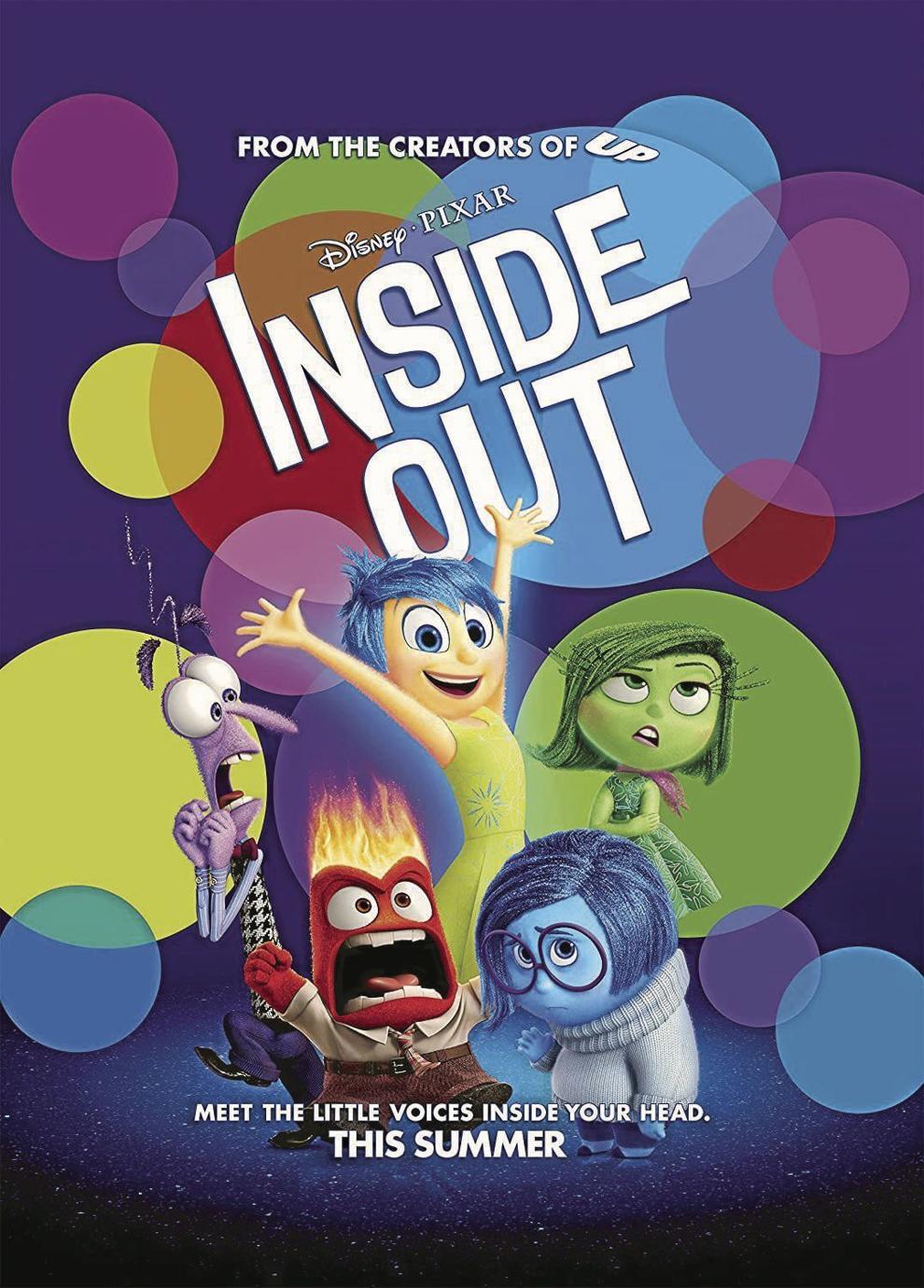 Inside Out - Official US Trailer
'Toy Story 3'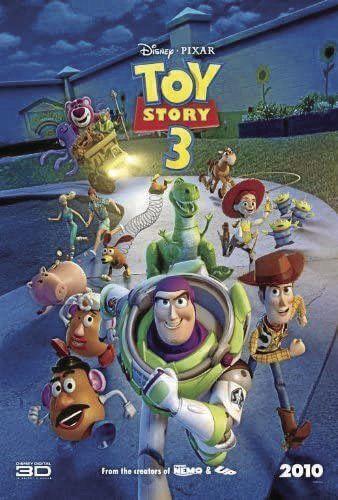 Toy Story 3: Trailer
'Zootopia'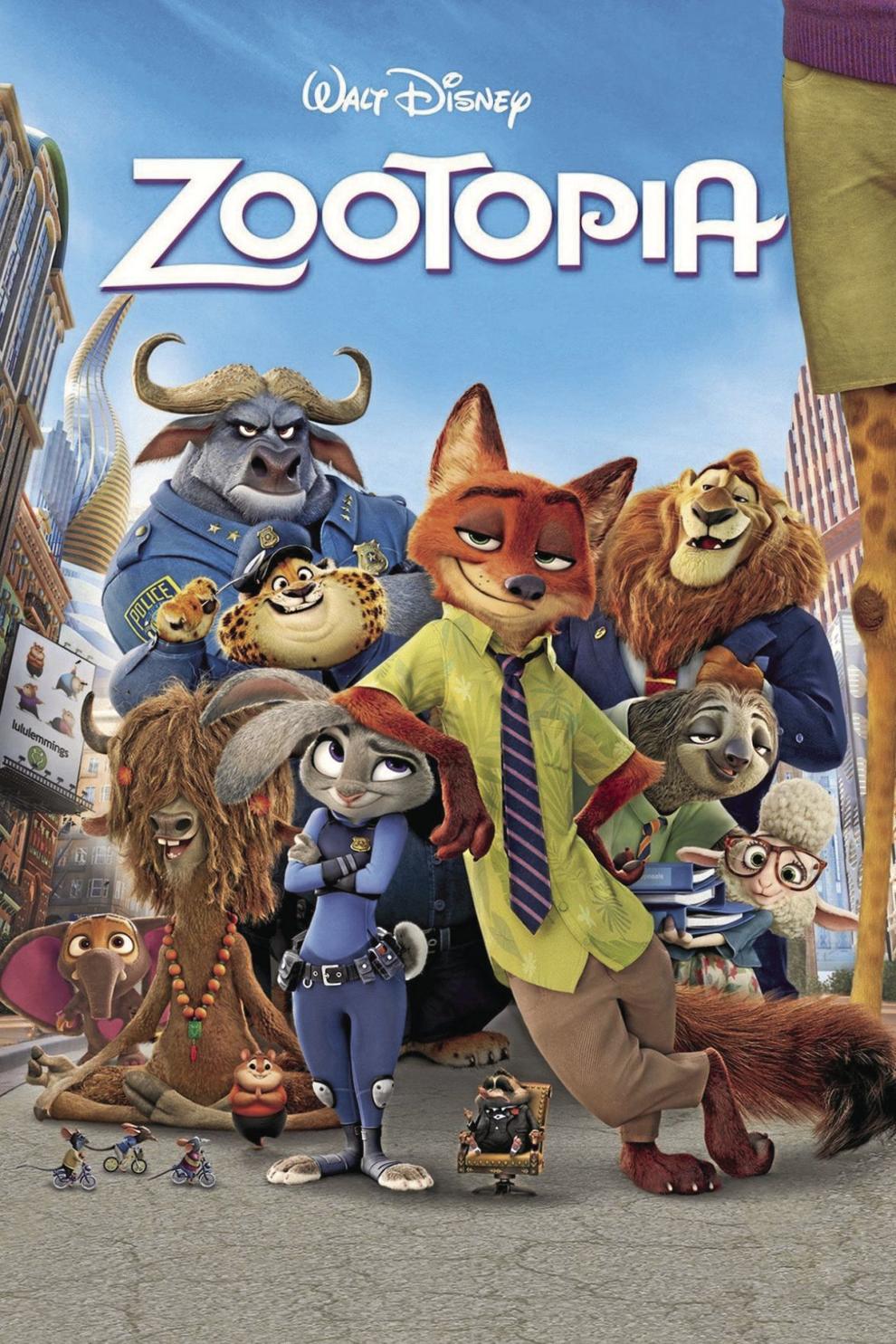 Zootopia Official US Trailer #2
'Jane'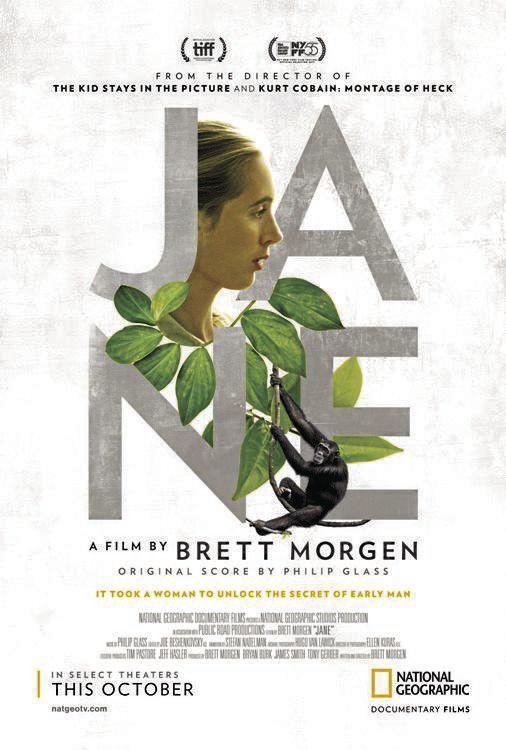 Official Film Trailer: JANE | National Geographic
'Snow White and the Seven Dwarfs'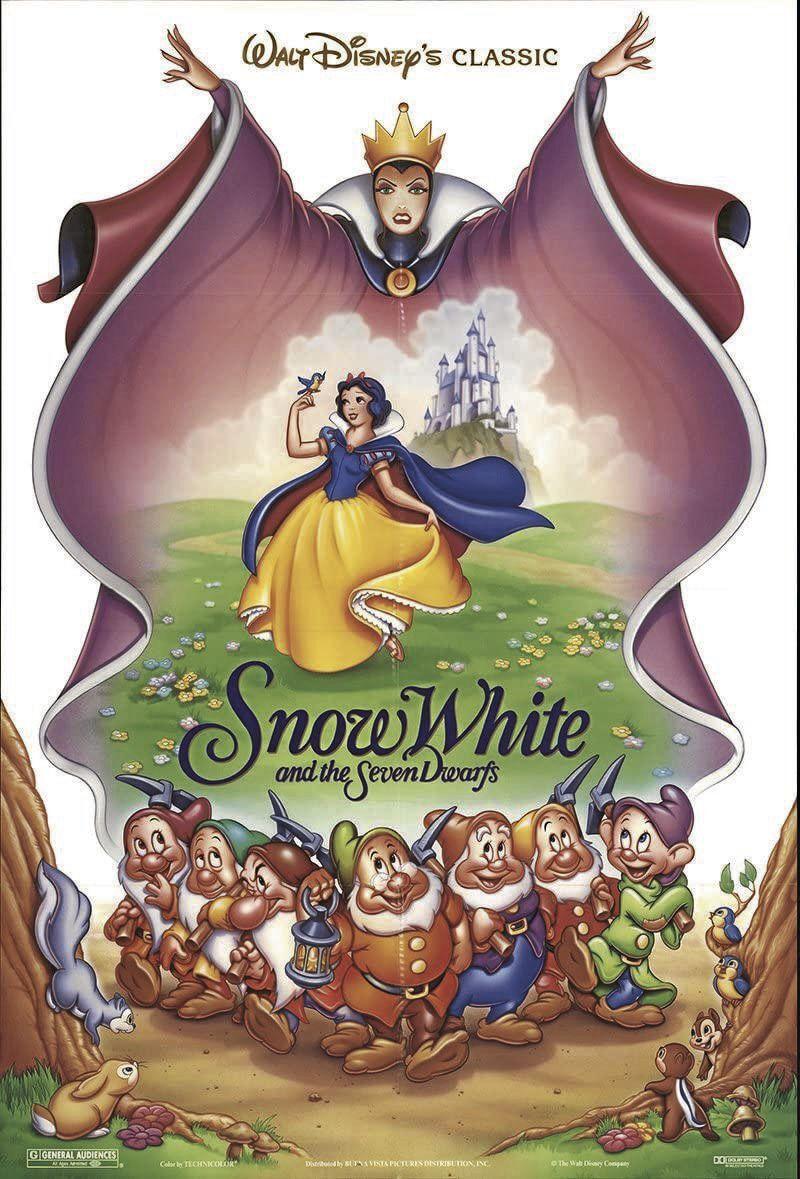 Snow White and the Seven Dwarfs (1937) Trailer #1 | Movieclips Classic Trailers
'101 Dalmatians'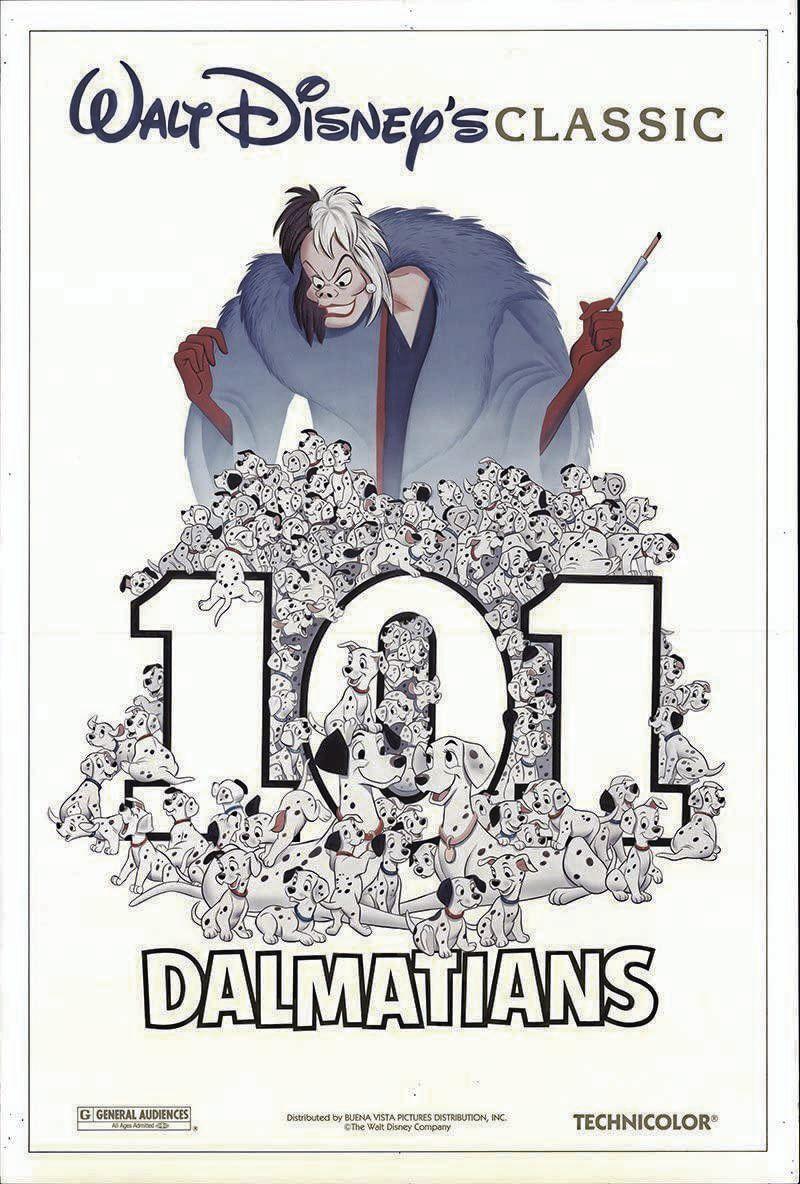 101 Dalmatians - 1961 Theatrical Trailer
'Dumbo'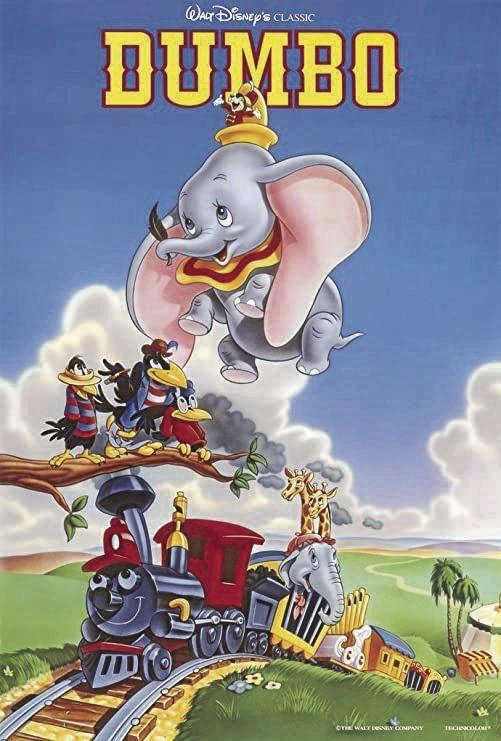 Walt Disney Films - Dumbo (1941) - HD Trailer
'Toy Story 4'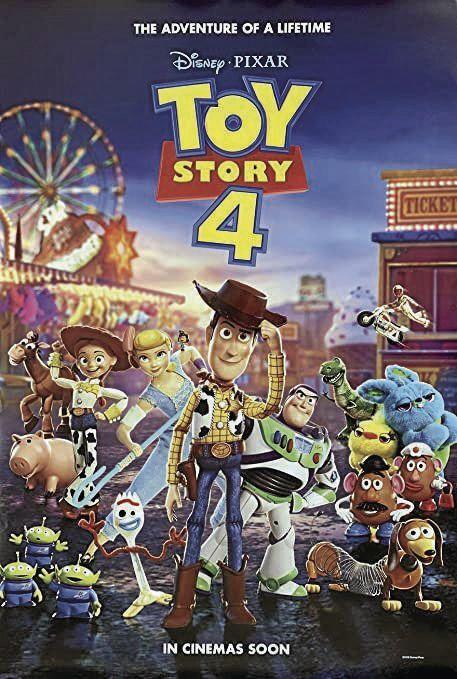 Toy Story 4 | Official Trailer
'Coco'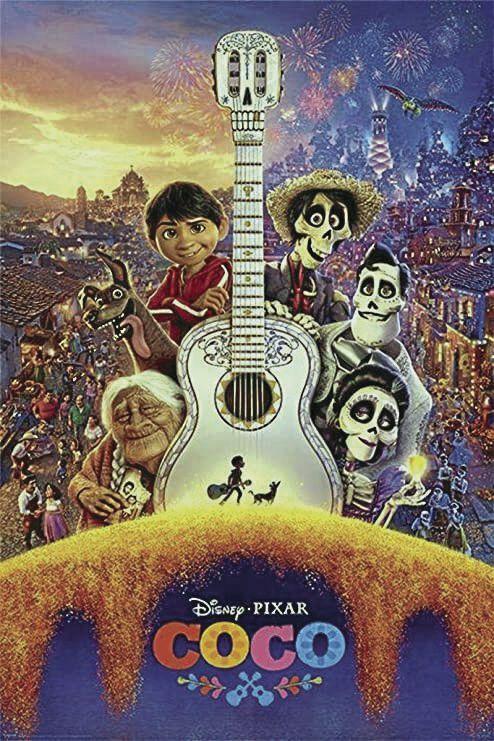 Coco - Official US Trailer
'The Incredibles'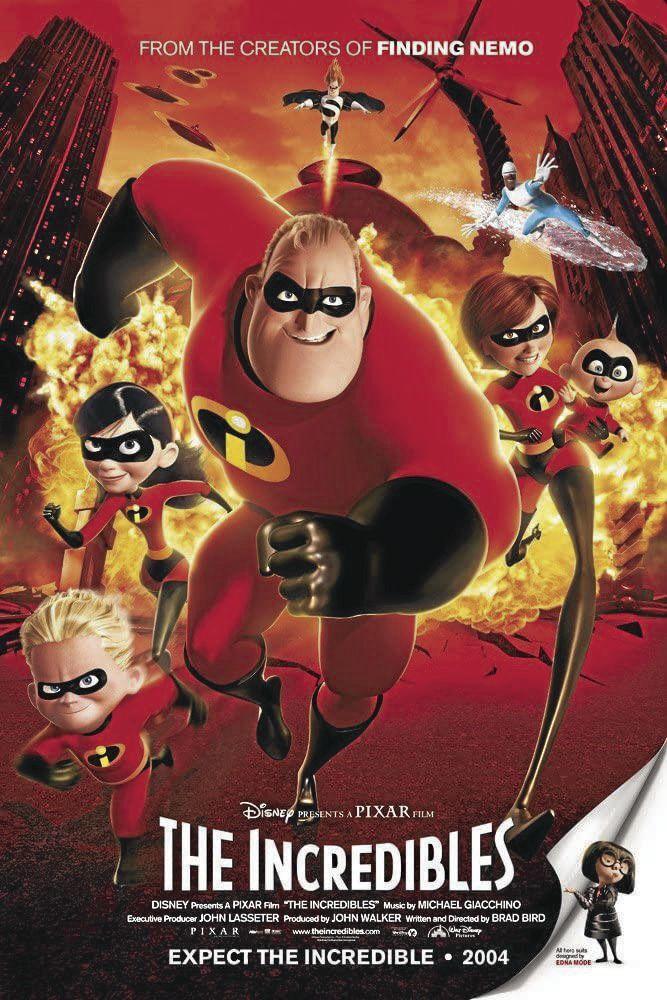 The Incredibles - Official Trailer 2004 [HD]
'Free Solo'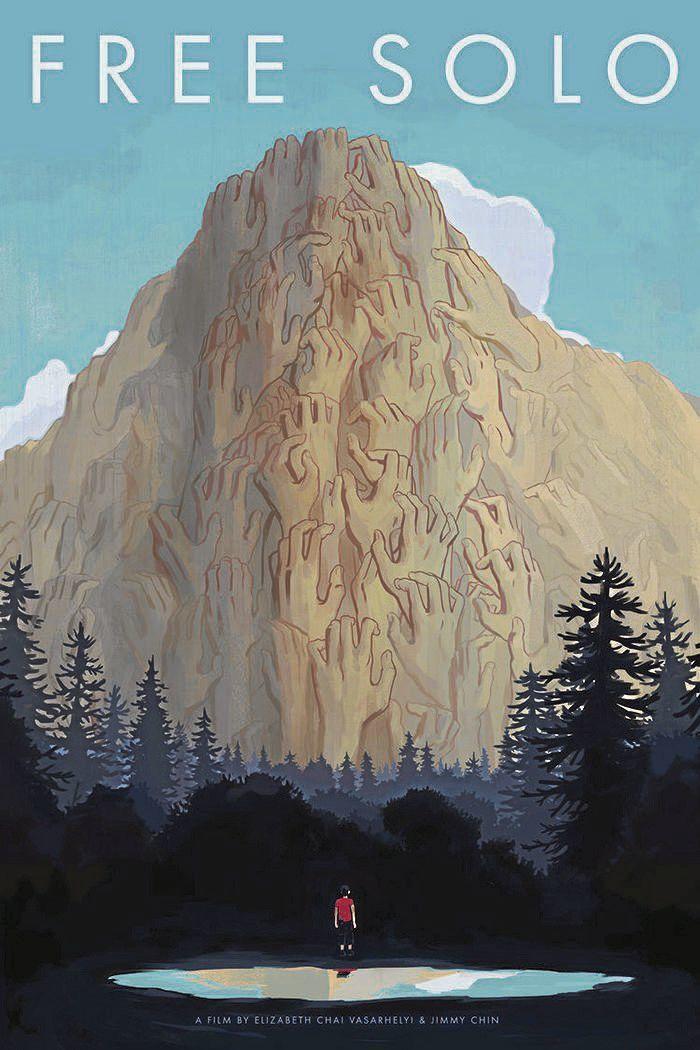 Free Solo - Trailer | National Geographic
'The Princess Bride'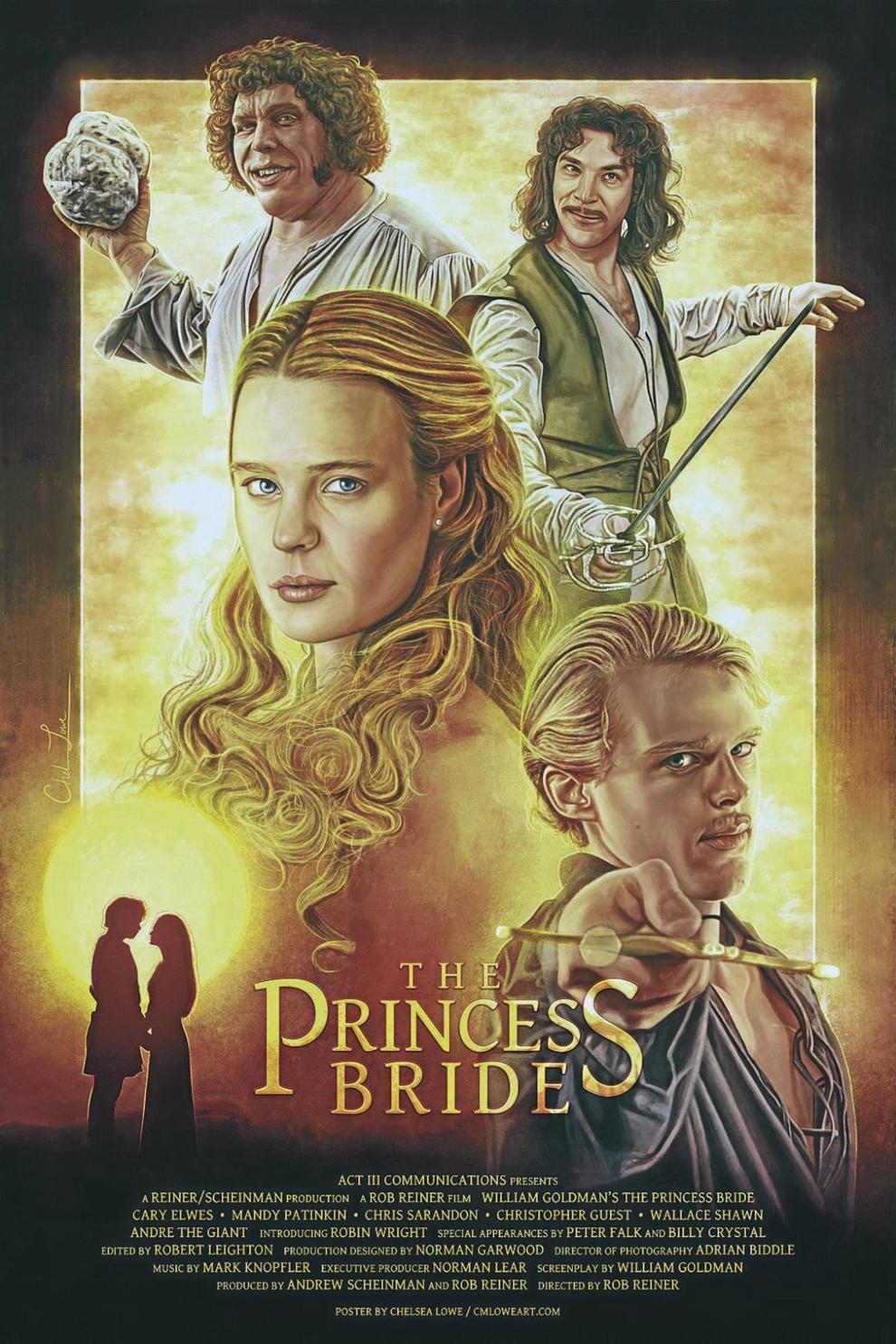 The Princess Bride Official Trailer #2 - Wallace Shawn Movie (1987) HD
'Who Framed Roger Rabbit'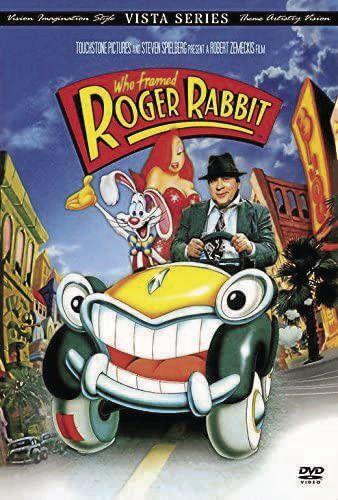 Who Framed Roger Rabbit - Trailer (HD) (1988)
'Cinderella'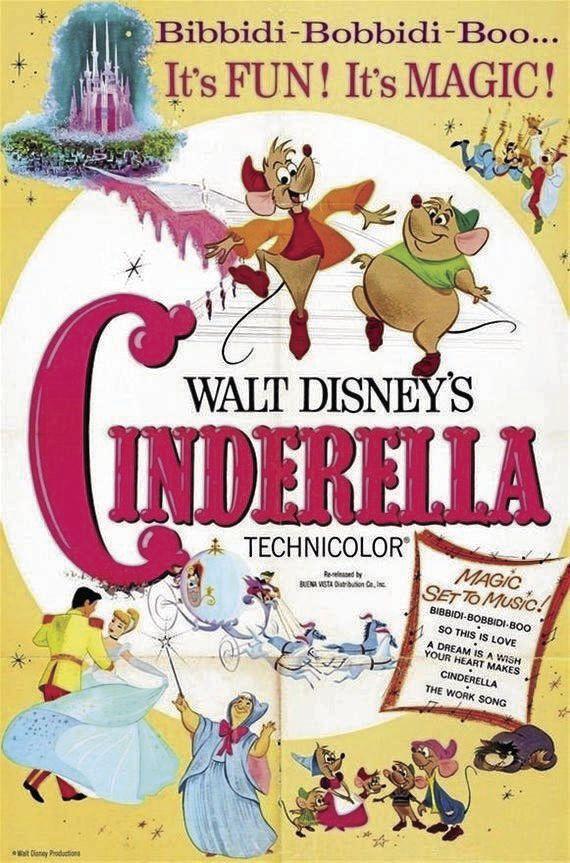 Walt Disney's "Cinderella" (1950) Trailer