Let's be honest we are all ready to get out, gather, social un-distance, and catch up with friends and family. 4th of July has a tendency to be a big barbecue/potluck kind of holiday and could be just what we need to get us back to the good old days. So we thought we would deliver 14 recipes over the next 14 days counting down to the holiday weekend. We hope our creations inspire your culinary creativity and wow some taste buds at the same time.
Smoked Brats with Beer Braised Onions and Spicy Ground Mustard
Raise your hand if you have ever been cooking brats only to have them char and explode molten lava all over you before they are done. Ok, well maybe that scenario doesn't happen all of the time, but this process takes all of that out of the picture and kisses each brat with a nice hint of smoke. Combine your favorite brat with some beer braised onions and game on! The grain mustard on these is a must to even out that sweet onion.
Smoked Brats with Beer Braised Onions and Spicy Ground Mustard
You will need the following ingredients:
Your favorite bratwurst (I usually cook at least 12 at a time, leftovers never hurt)
1 Large Vidalia onion (yellow can be substituted)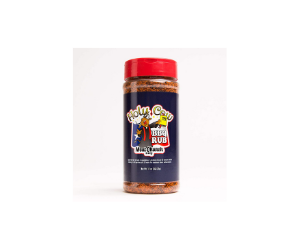 2 cans of beer (nothing fancy, just your favorite light beer is fine)
Cherry or apple wood for smoking
Step 1:  Pre heat your smoker to 225 degrees and add cherry or apple or both
Step 2: While the smoker is warming up, slice your onion into half-moon slices a little smaller than the width of a pencil
Step 3: Add your onion, beer, and a couple tablespoons of rub to your foil pan
Step 4: Place foil pan of onions and brats on smoker. If you don't have room for the onions place them on your grill on medium heat or in the oven if you're in a pinch.
Step 5: Smoke your brats for about 1 hour or until you see and internal temp of 155 degrees
Step 6: Onions should be soft and translucent if not crank up the heat and keep the brats warm by adding them to your onion bath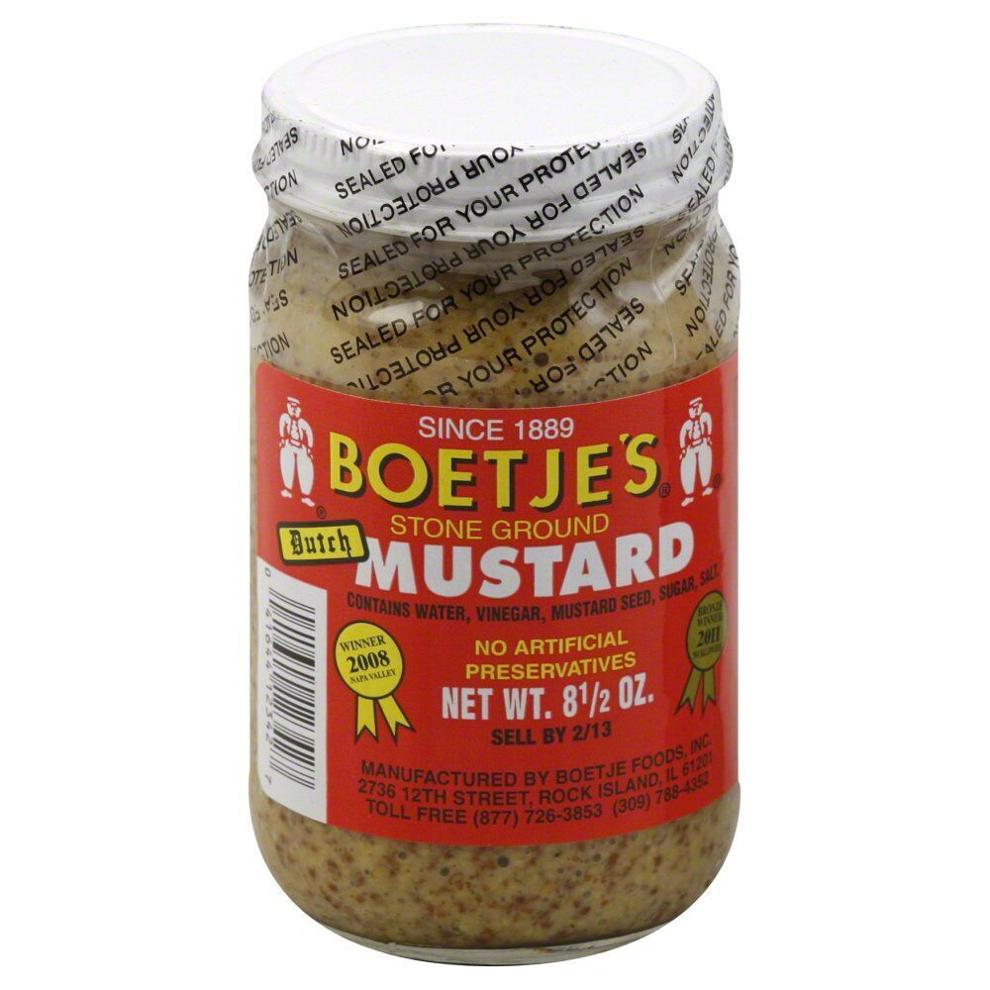 Step 7: Place ground mustard on both sides of the bun. Lay a bed of onion down. Place your brat on the onion. Sprinkle with just a hint of rub to round out the flavor.
We hope you enjoy the products we recommend. We may receive a commission if you purchase a product mentioned in this article.