Brian "Bucky" Utter believed if something was worth doing, it was worth doing in excess.
"That's my brother all the way," Fred Utter said. "He was the big Santa Claus at Christmas. He had big tailgate parties at OSU for all his customers. Everything was above and beyond. That was just him."
National Brothers Day — May 24 — is a few days away. Though Fred lost his brother to cancer in 2015, Bucky's name remains synonymous with doing things in excess. For instance: Raising money for charitable causes.
The Bucky, alias the Brian Utter Memorial Golf Tournament, has been staged annually since his passing. The charity golf tournaments have raised a total of $400,456. Proceeds have gone to the Oklahoma State University's Coaches vs. Cancer program and the Owasso-based Folds of Honor Foundation, which awards educational scholarships to spouses and children of fallen and disabled service members.
"In our wildest dreams, I never thought this would happen," Fred said during a conversation about the fundraising tournaments exceeding expectations. "I tell you what. I think we're going to go over half a million next year."
Let's talk about Fred's little brother for a bit.
Born and raised in Tulsa, Bucky was a two-sport whiz at Nathan Hale High School, playing center field on a state champion baseball team in 1969. He was eyeballed by the Houston Astros, but, with minor league salaries of that era being on the wrong side of lucrative, he accepted a football scholarship and played tight end at Oklahoma State.
Bucky earned a bachelor's degree and a master's degree in speech pathology, but (and this is a compliment) it was the gift of gab that, combined with other qualities, helped make him a successful salesman in the petroleum supply industry.
Said a bio on a site (the-bucky.com) for the memorial golf tournament: "Bucky fiercely loved his family, his friends, his job and OSU. His enthusiasm and exuberant approach to life were contagious. Those traits resulted in a devoted group of life-long friends and also phenomenal success as a sales manager for MRC Global and his previous employer, Sooner Pipe and Supply. He was always prepared, professional and dedicated to exceeding expectations."
The creation of a golf tournament in Bucky's memory seemed natural because he enjoyed (and excelled at) golf, but maybe the best "club" in his arsenal was a grilling utensil. He was, said his bio, a master with a grill and smoker.
After Bucky's passing, Fred (a retired Holland Hall athletic department figure) got a call from Bucky's wife, Ginny. She told him some people who worked with Bucky wanted to start a golf tournament in his name and give the proceeds to his two favorite charities. A meeting was planned to set the wheels in motion. Ginny asked Fred if he would go to the meeting. Of course Fred went. All brothers have their "moments" growing up, but Fred said he and Bucky were "pretty close."
The Bucky Foundation was established to honor Bucky and to reunite friends, family, teammates and co-workers for a round of golf. Fred was aware at the outset that, even if the golf tournament was a success, there would come a day when fewer and fewer people knew his brother and that would make it difficult for the tournament to sustain itself. That day hasn't arrived yet. The 2021 tournament generated $90,717, second-highest total in the history of the event. The foundation's board members (Gary Bartlett, Chandra Clark, Larry Cumpton, Wyman Mathews, Shannon Ross, Mark Strimple, Fred Utter, Ginny Utter) are forging ahead with plans for a 2022 tournament.
The foundation recently presented a check to one of Bucky's fave charities at the 2021 OSU Coaches vs. Cancer Cowboy Classic golf tournament. The event is dedicated to the memory of Matt Allen, an OSU alum who died of brain cancer at age 46. Allen's fight against cancer and his commitment to raise money for Coaches vs. Cancer served as the inspiration for the Cowboy Classic.
Each year, at the conclusion of the Cowboy Classic, OSU Coaches vs. Cancer presents Matt Allen Superman Awards to acknowledge those who exhibit Allen-like traits — optimism, persistence, selflessness, being joyous and being loyal and true. The Bucky Foundation and the staff of Stillwater Medical Center were announced as 2021 award recipients.
"The Bucky Foundation has been a valuable partner in the fight against cancer," Kendria Cost, chair of OSU Coaches vs. Cancer, said. "The funds we raise through the Coaches vs Cancer Cowboy Classic stay mainly in the state of Oklahoma and are used to fund research, patient services and patient education. This year, we were able to designate those funds for pediatric cancer research. Really can't say enough about the support the Bucky Foundation provides to our program — they help take our tournament to another level and we could not be more grateful. When it comes to cancer, we are all on the same team."
Fred (you can tell by the pep in his voice) is a proud brother. Asked what his brother would think about all of this, he contends that Bucky would be looking down and smiling.
"He would be beaming," Fred said. "He was always someone that liked to help people. I think he would just be beaming for what his name is doing for cancer research and for the military."
Sights from the new restaurant Tacos x Mezcal, 39 E. 18th St.
Meet 66 adoptable dogs and cats looking for love in the Tulsa area
Suzy Q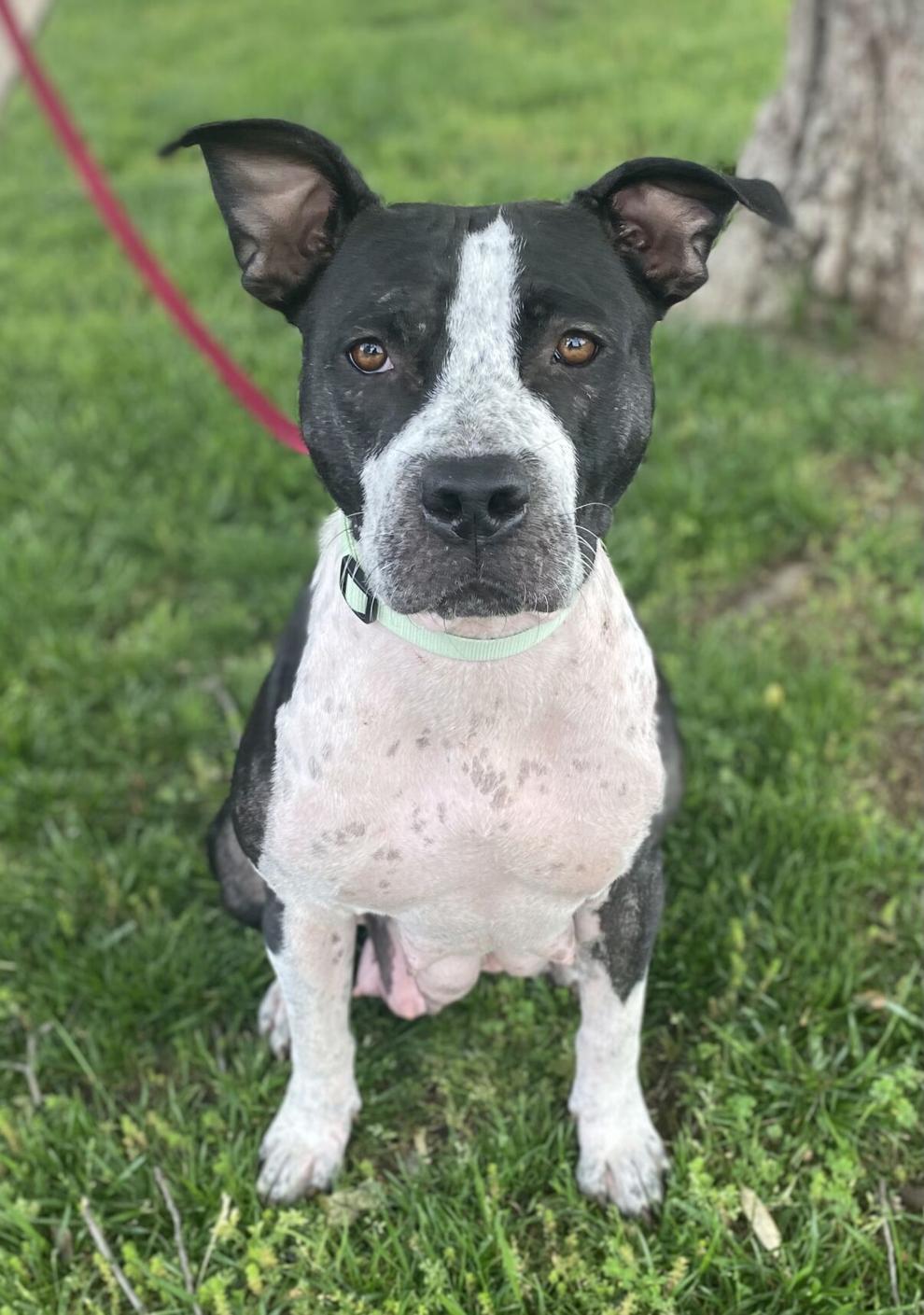 Melon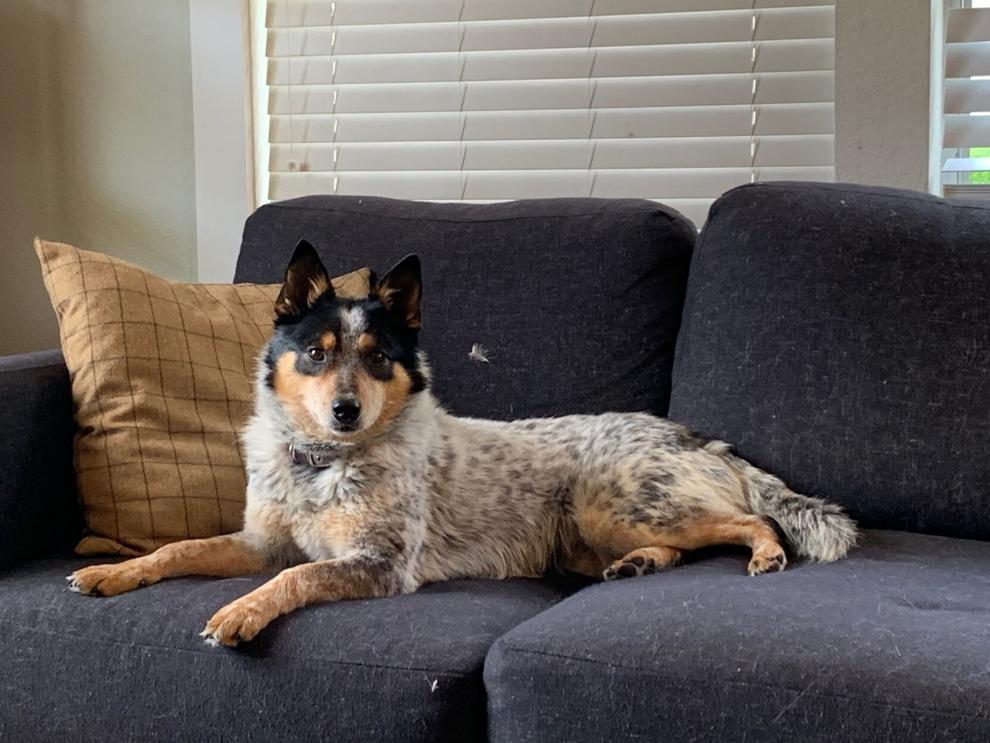 Lenny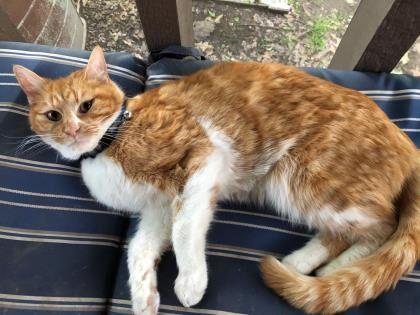 Demi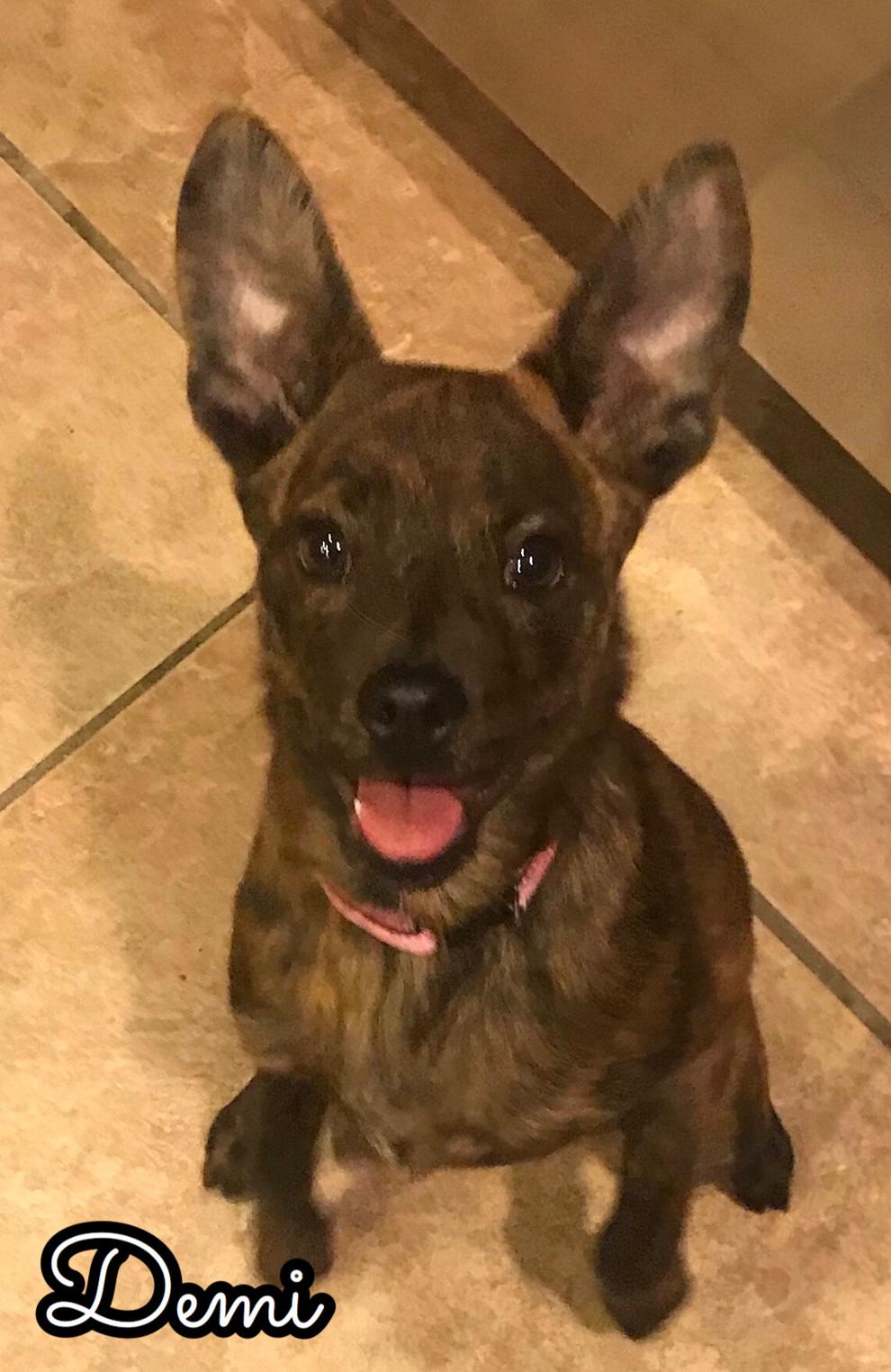 Tahani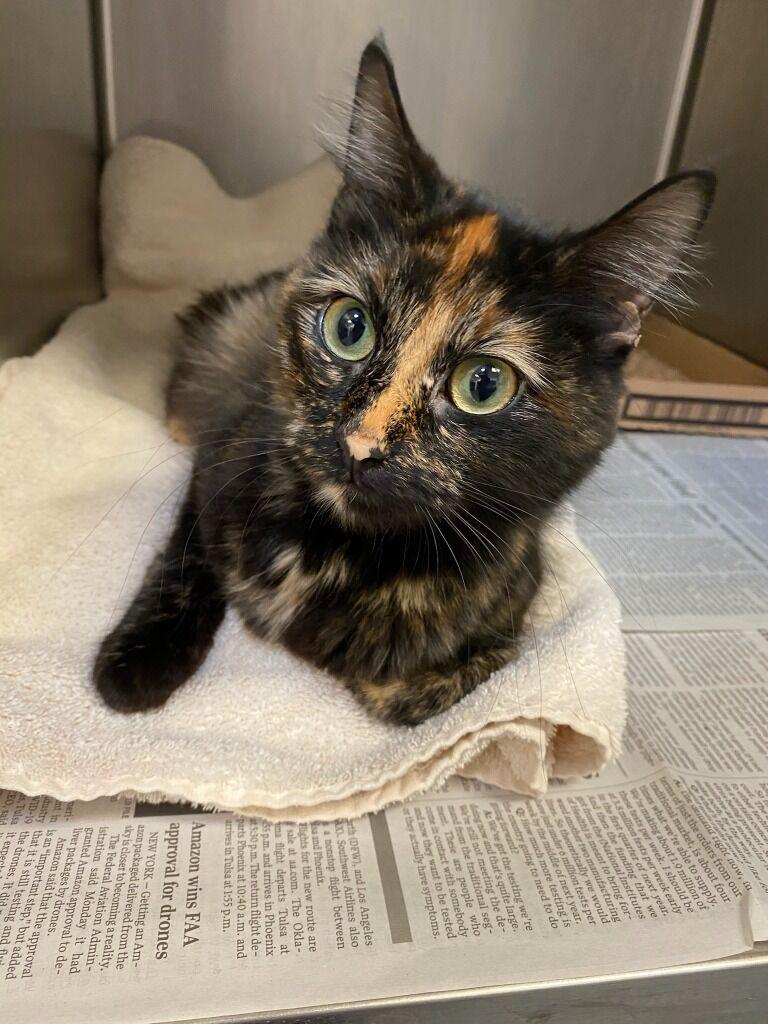 Jax
Faith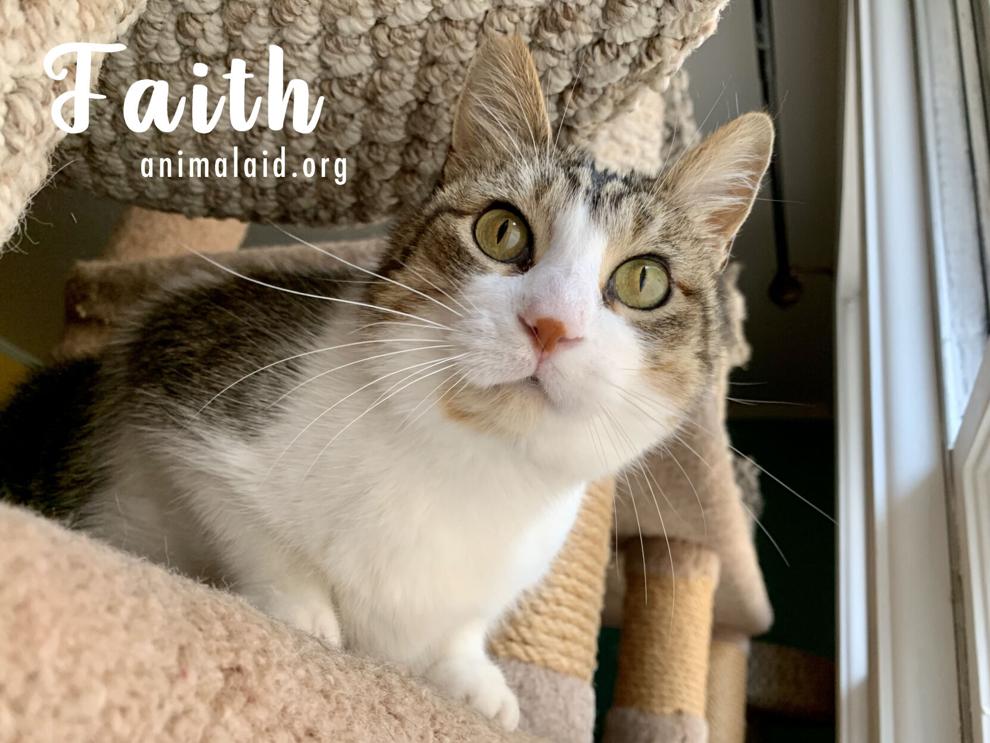 Lucy Lou
Jackie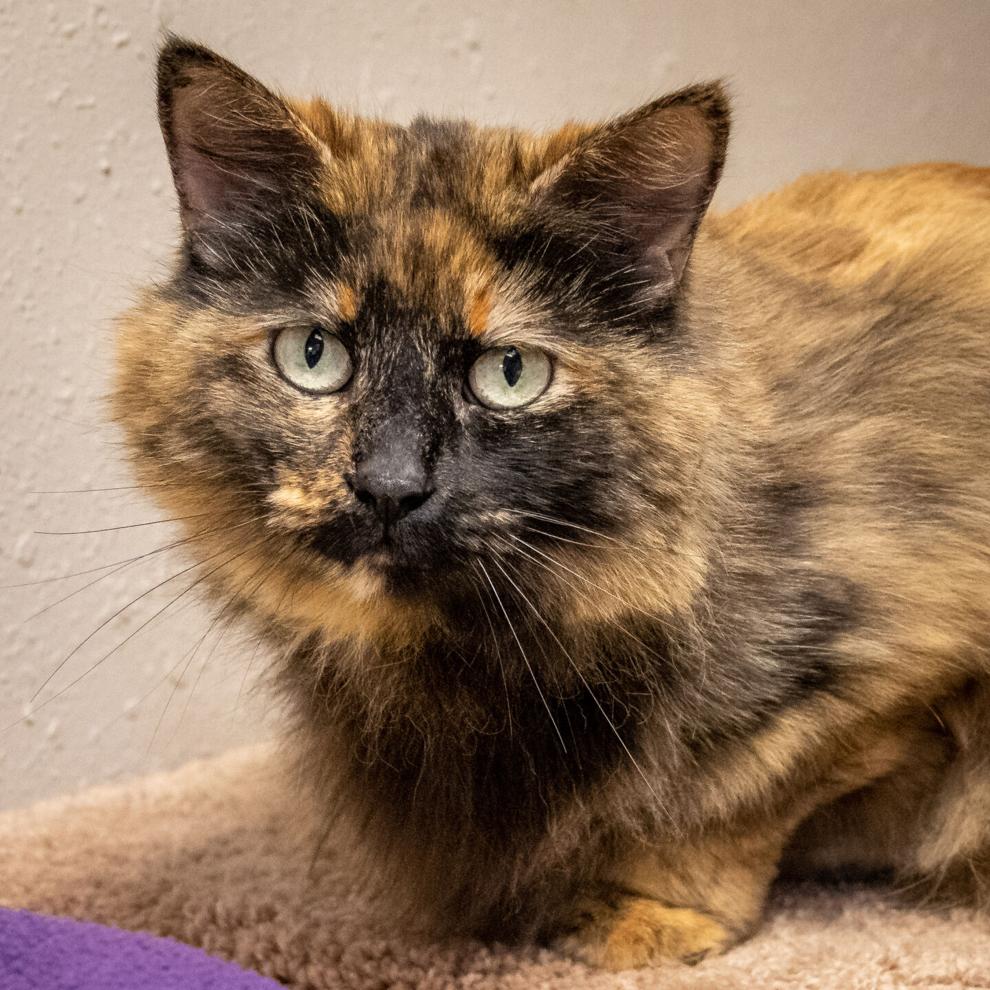 Lily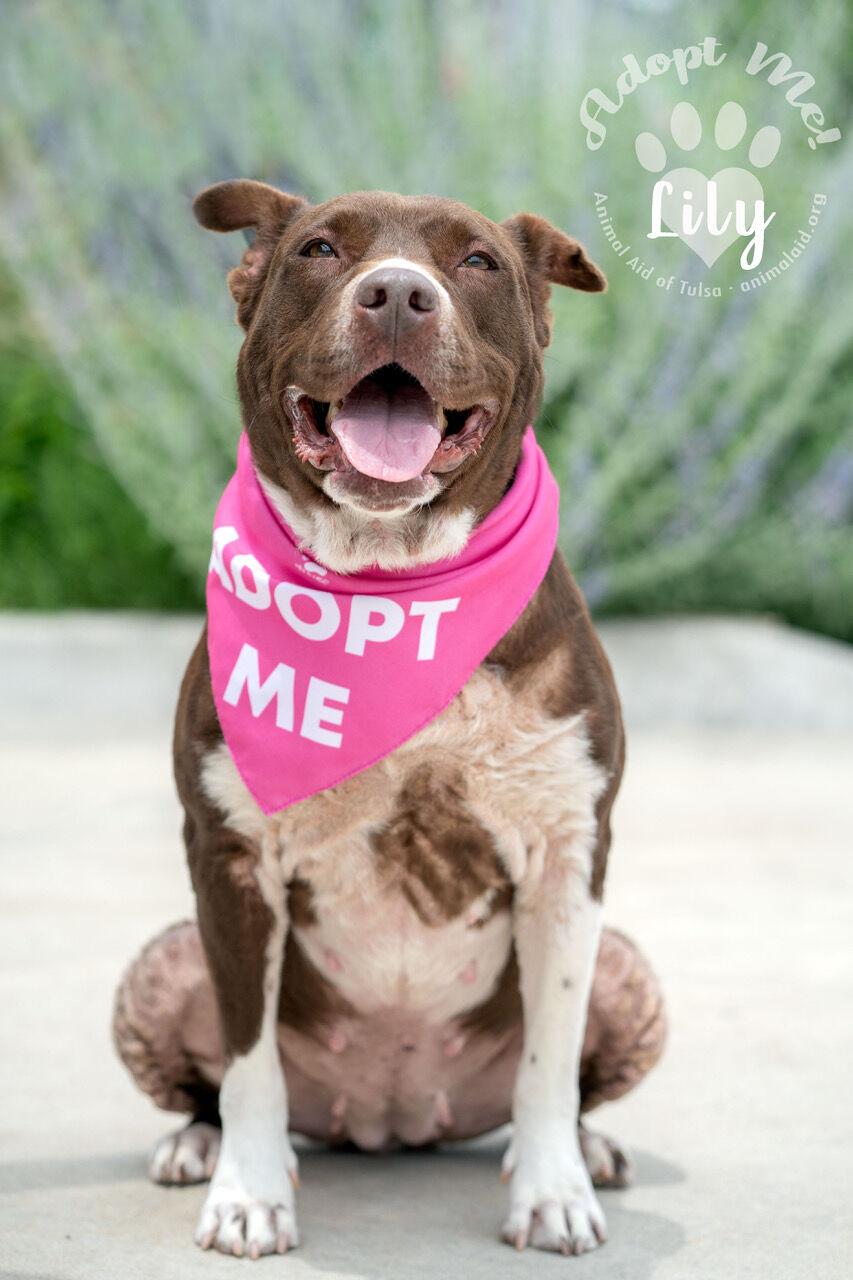 Feather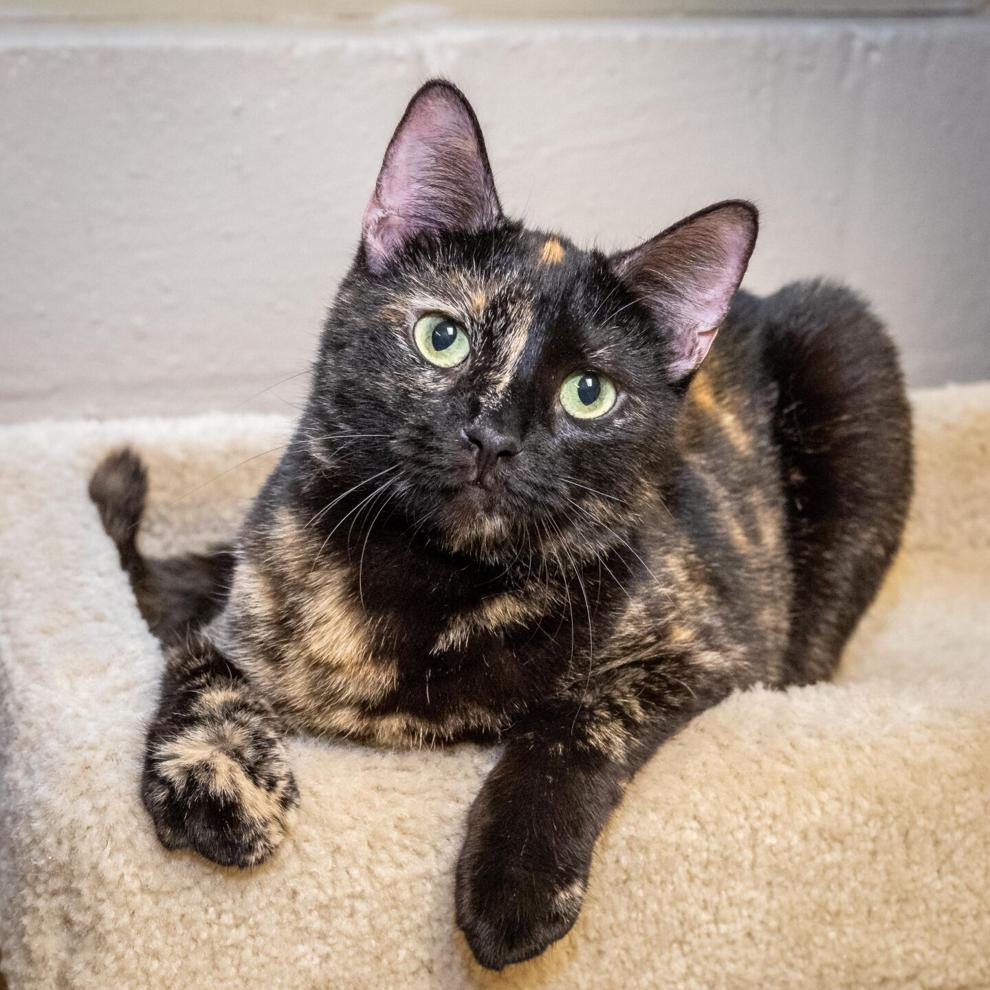 Marty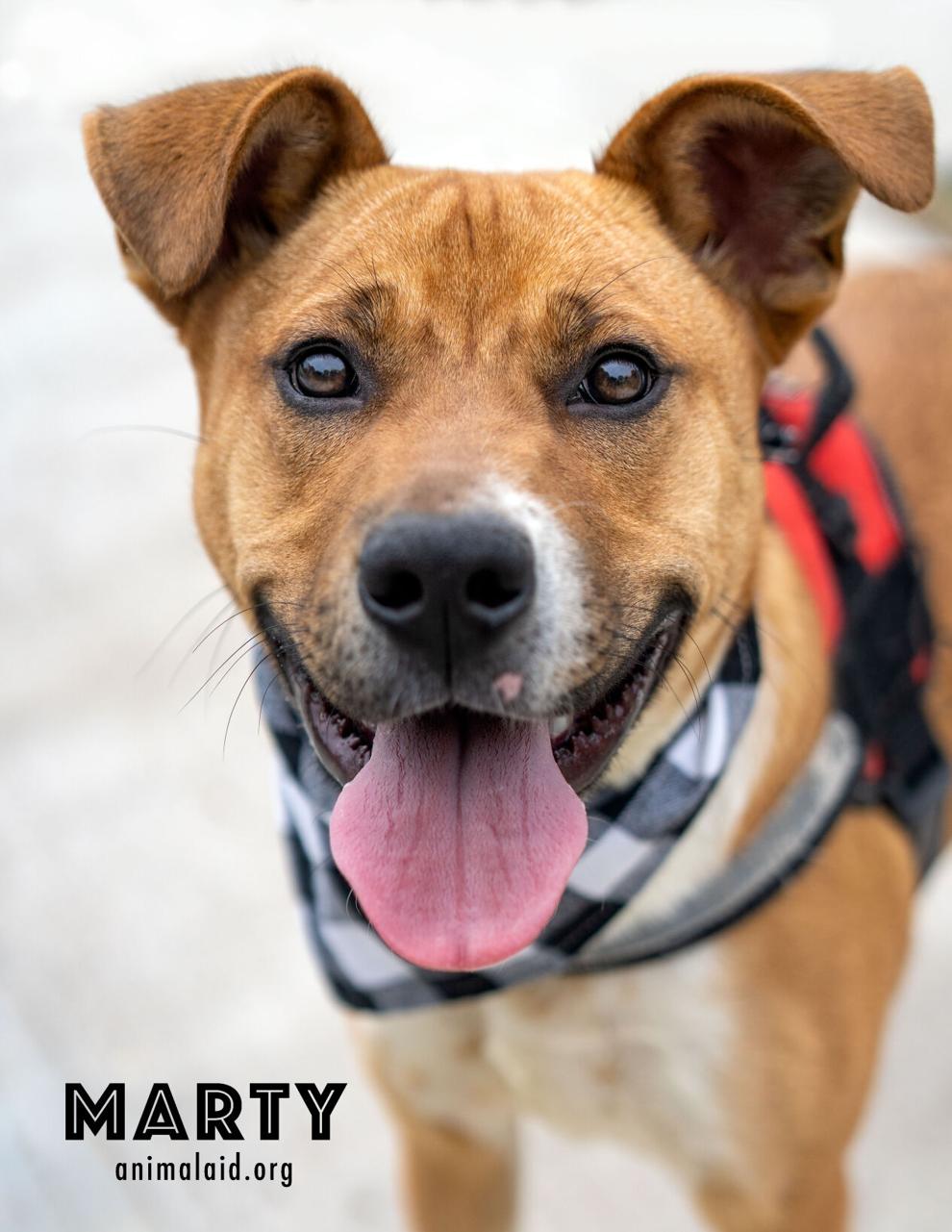 Peaches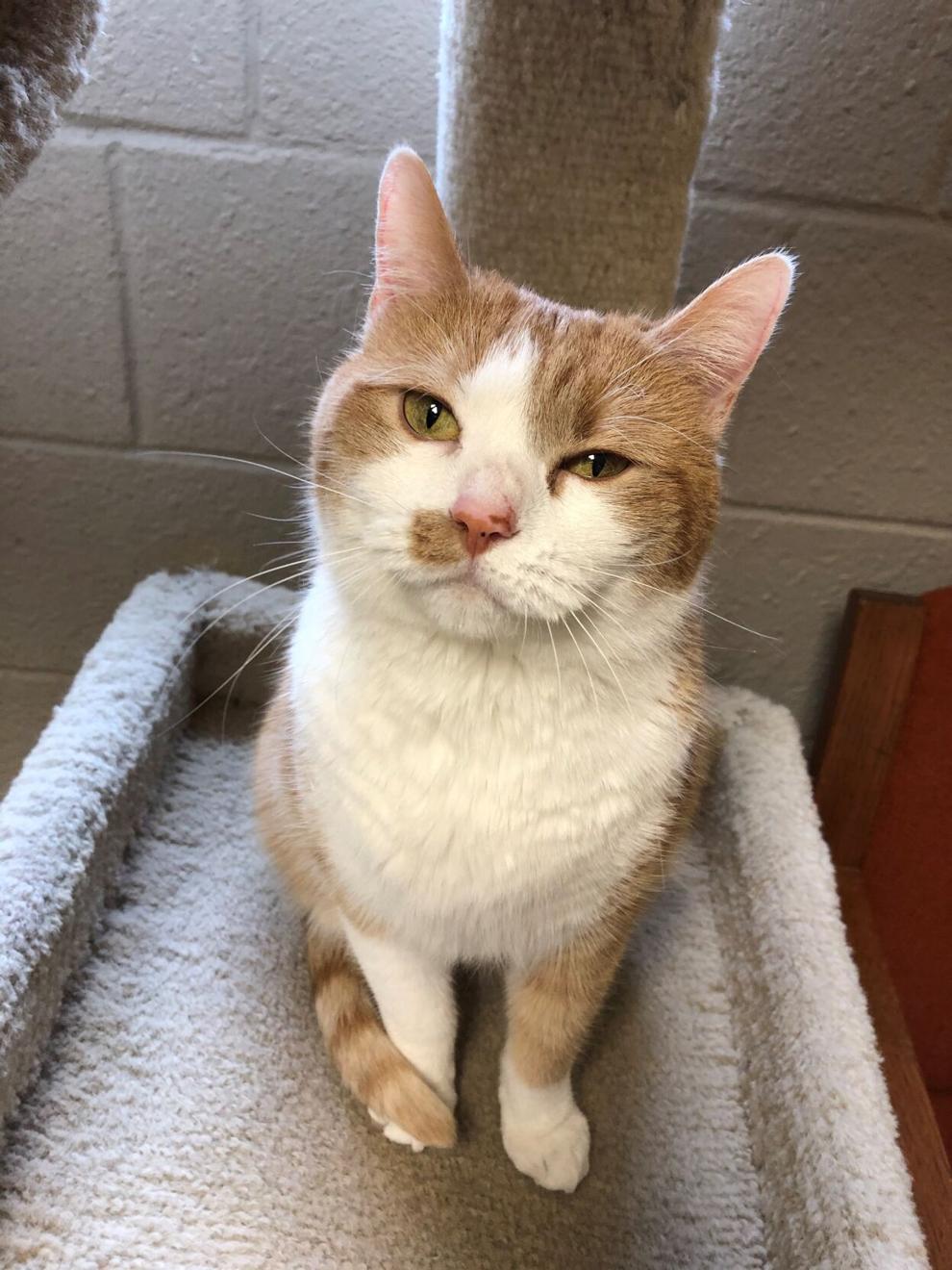 Abel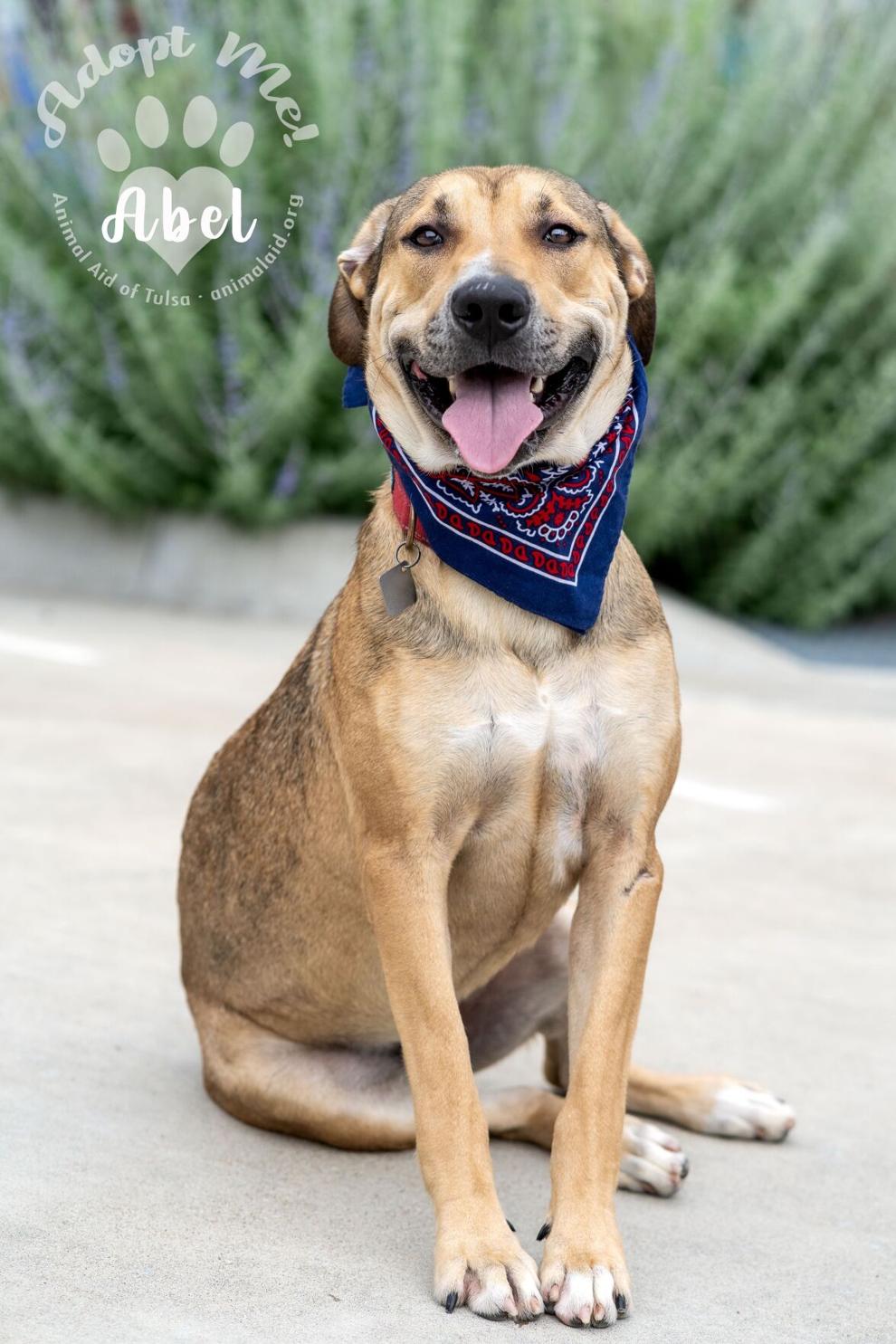 Quinn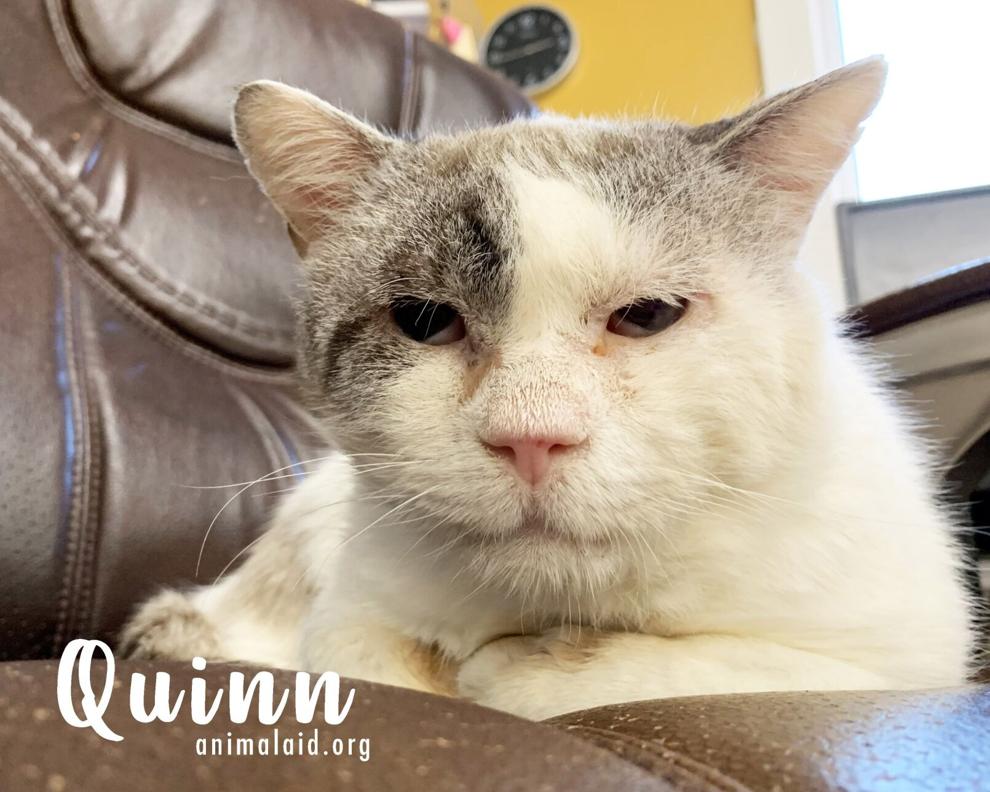 Jude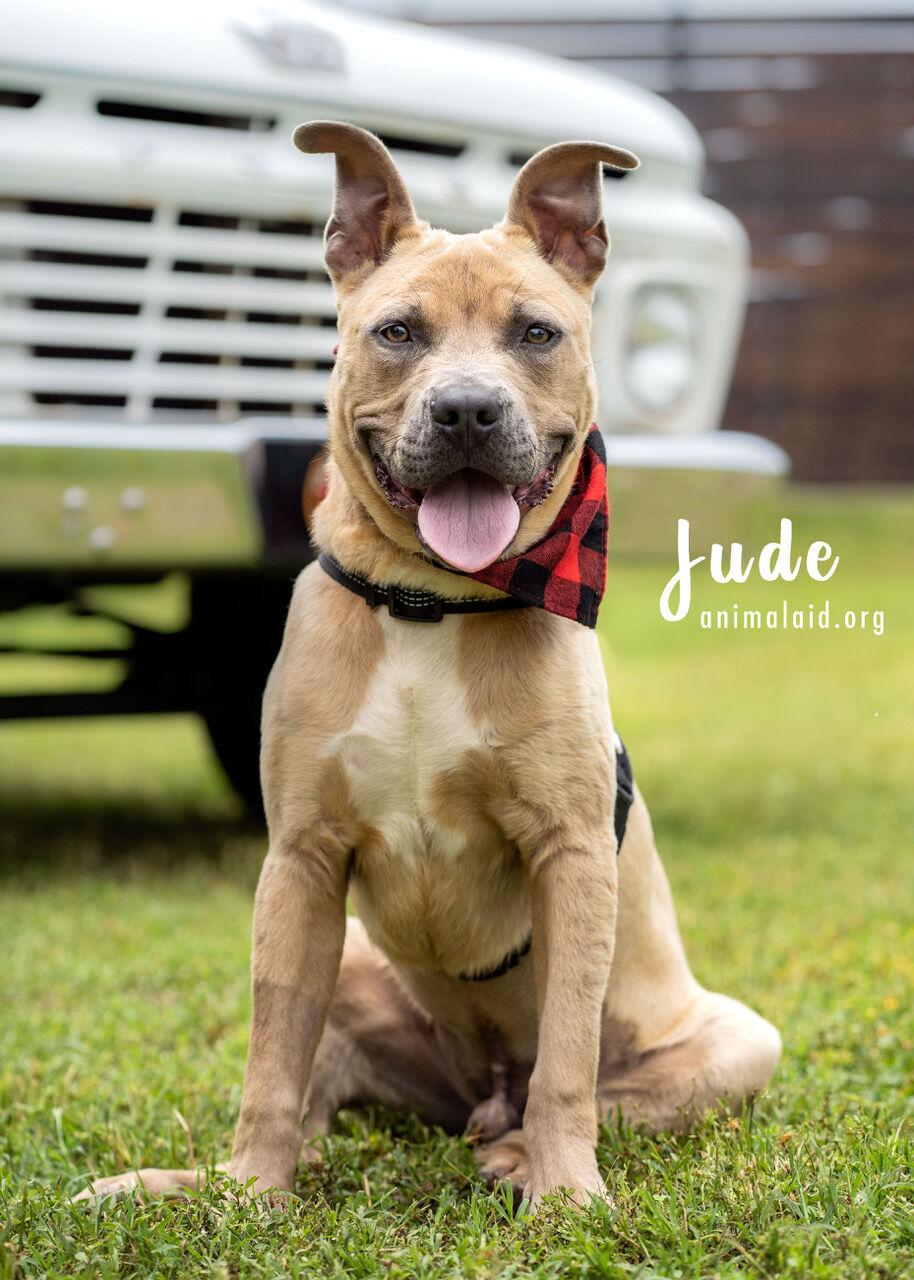 Cyrus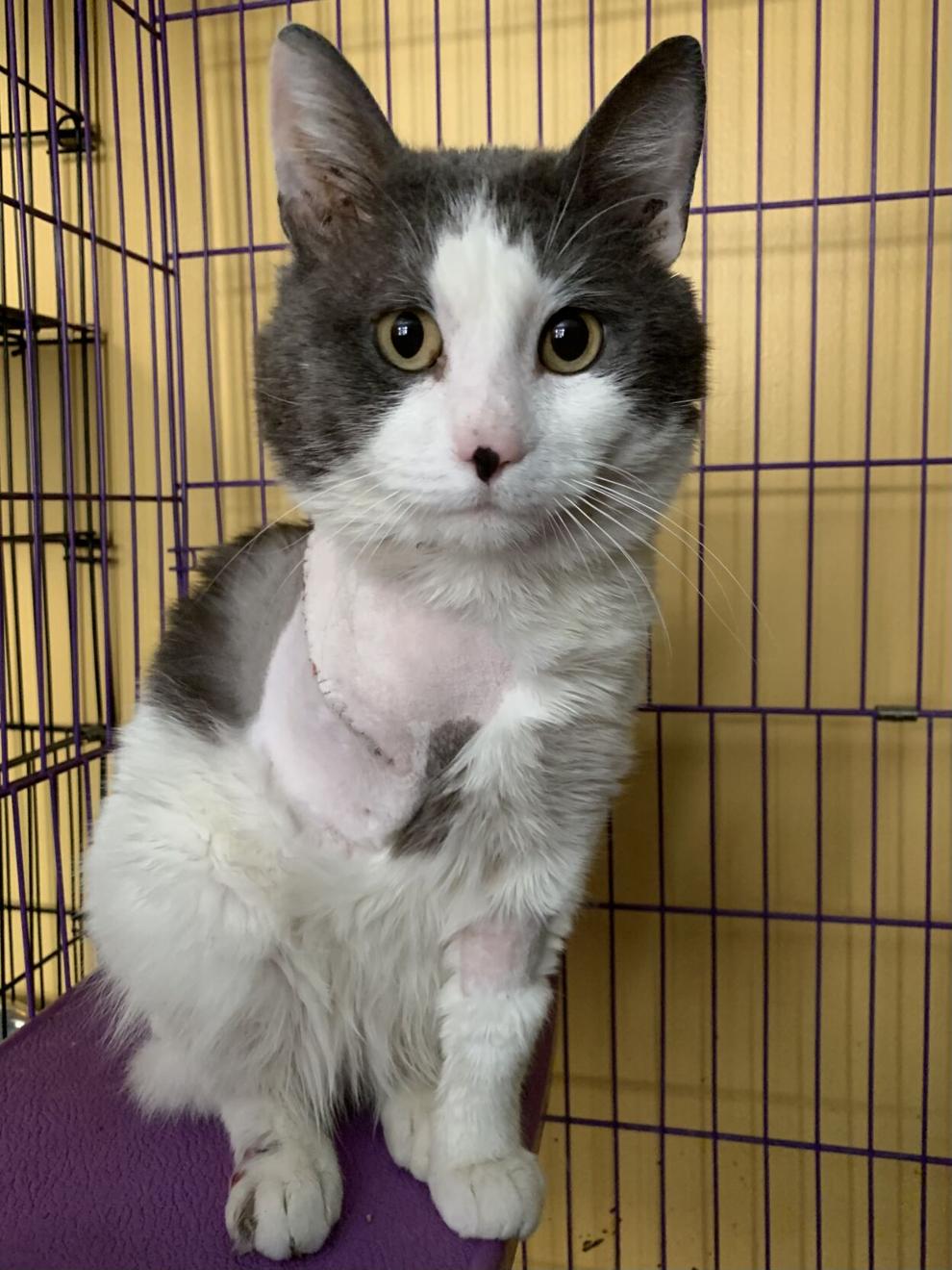 Cardi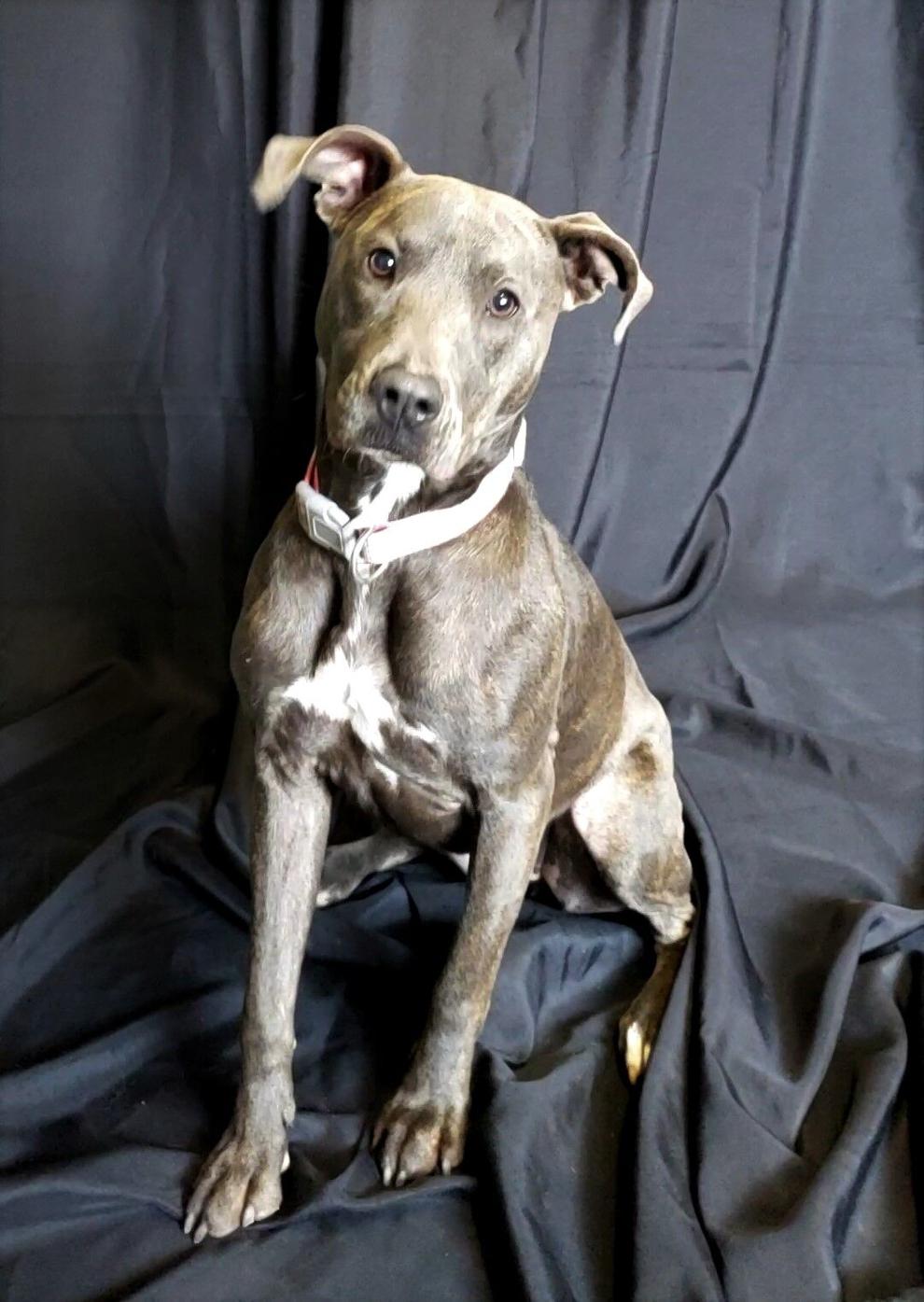 Charlie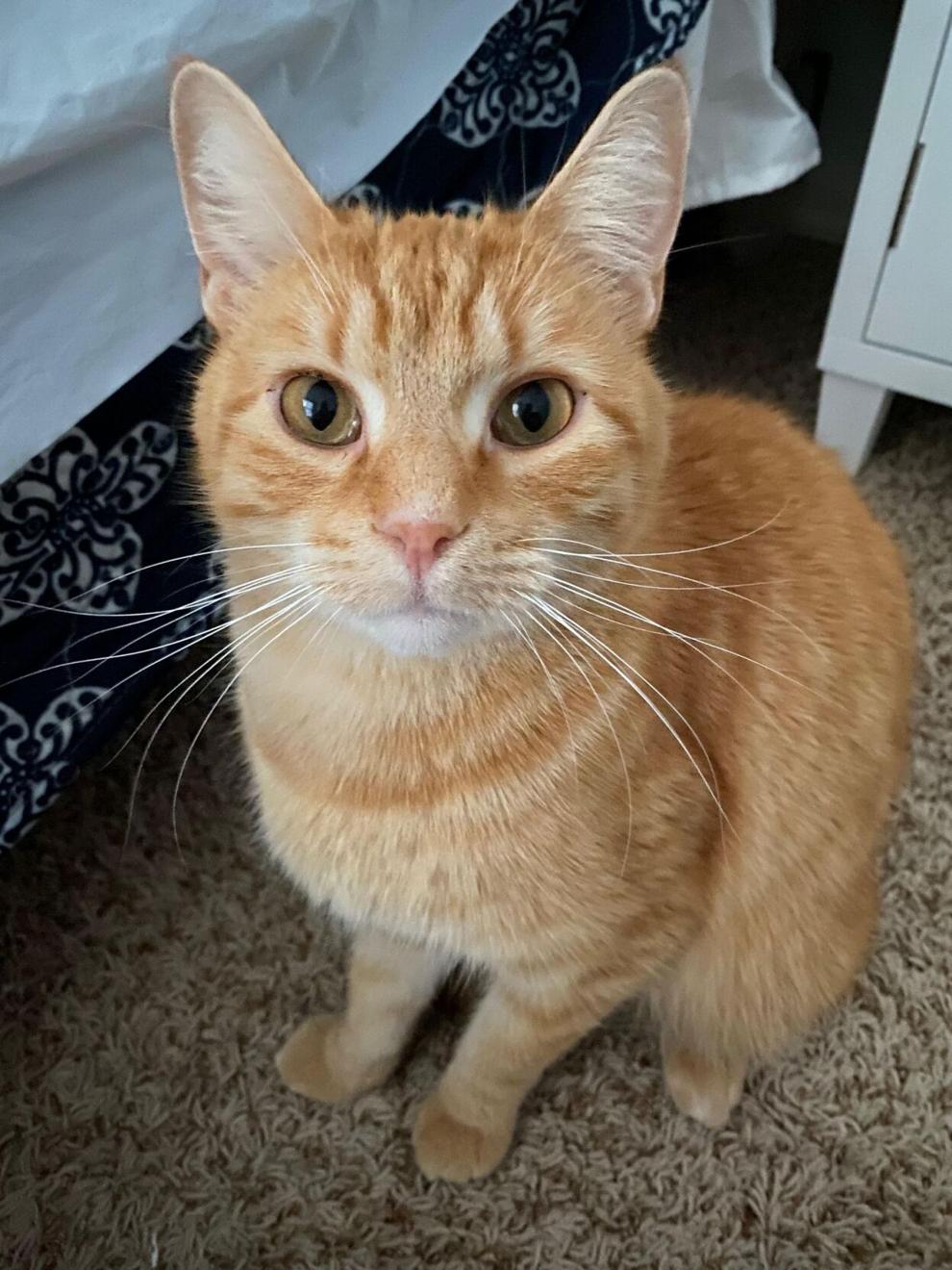 King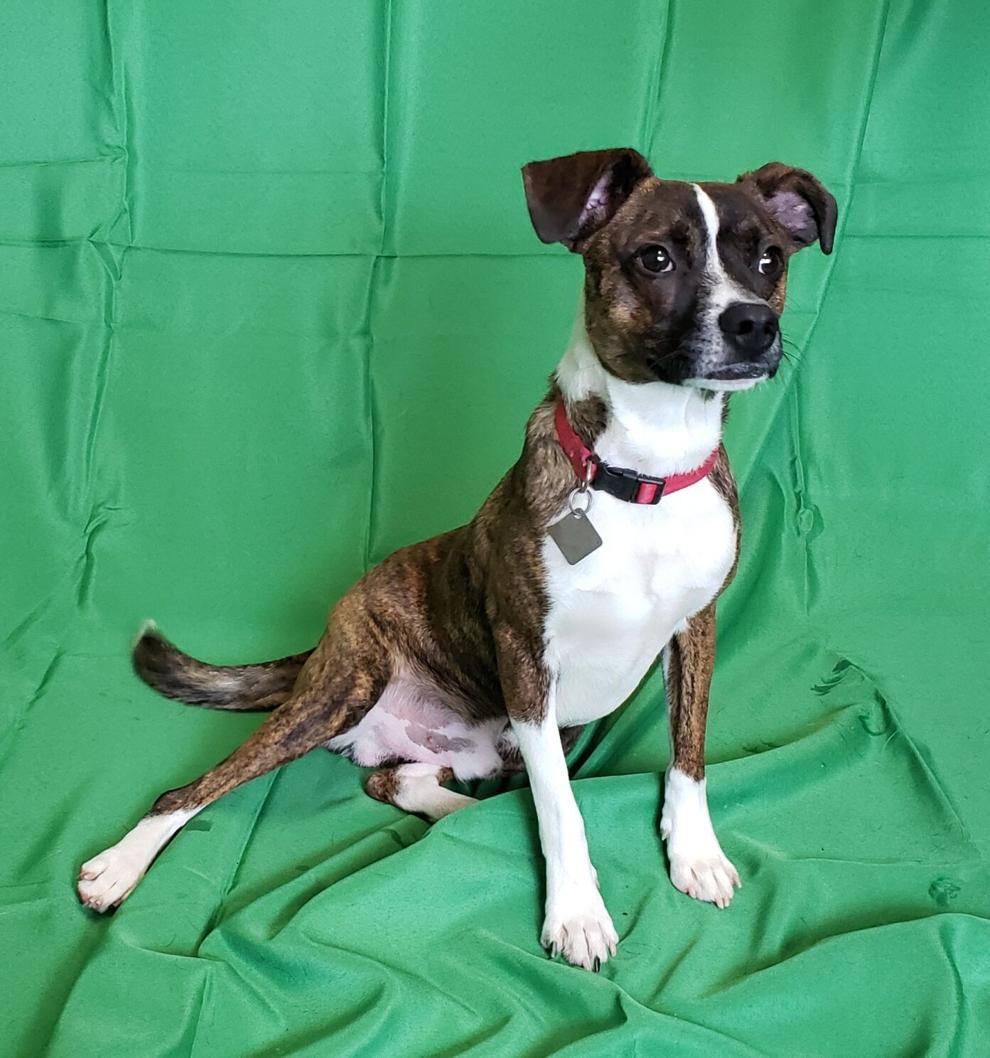 Garfield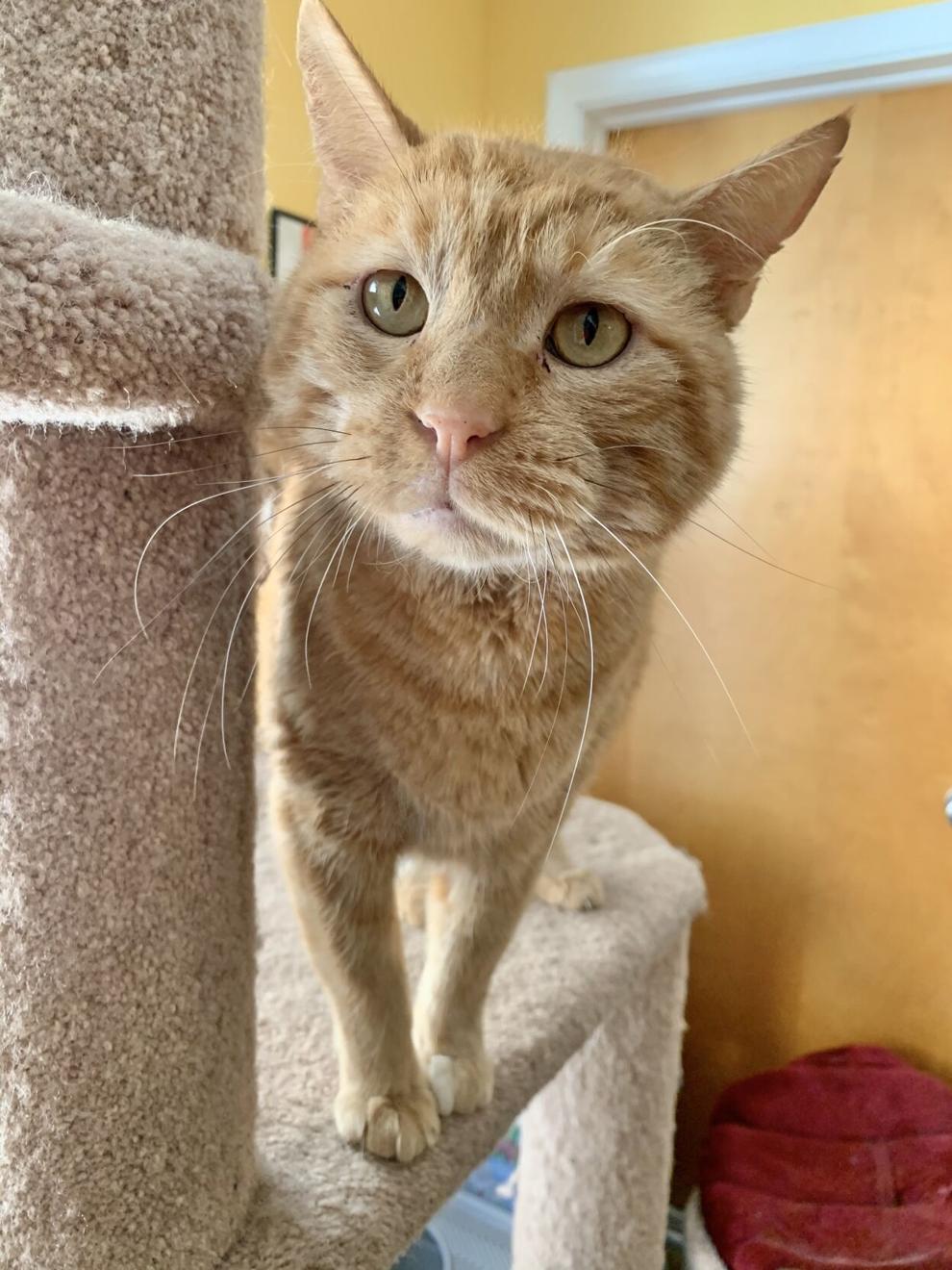 Lily
Toby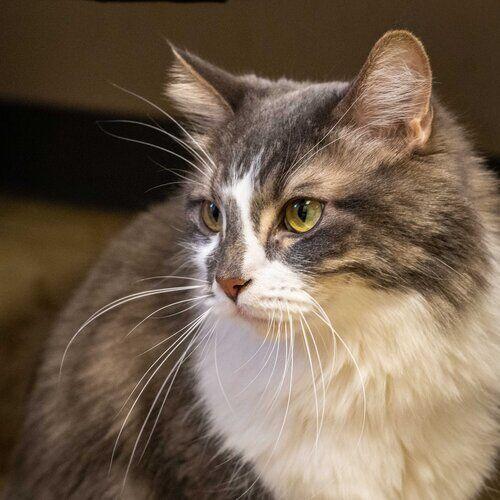 Jumble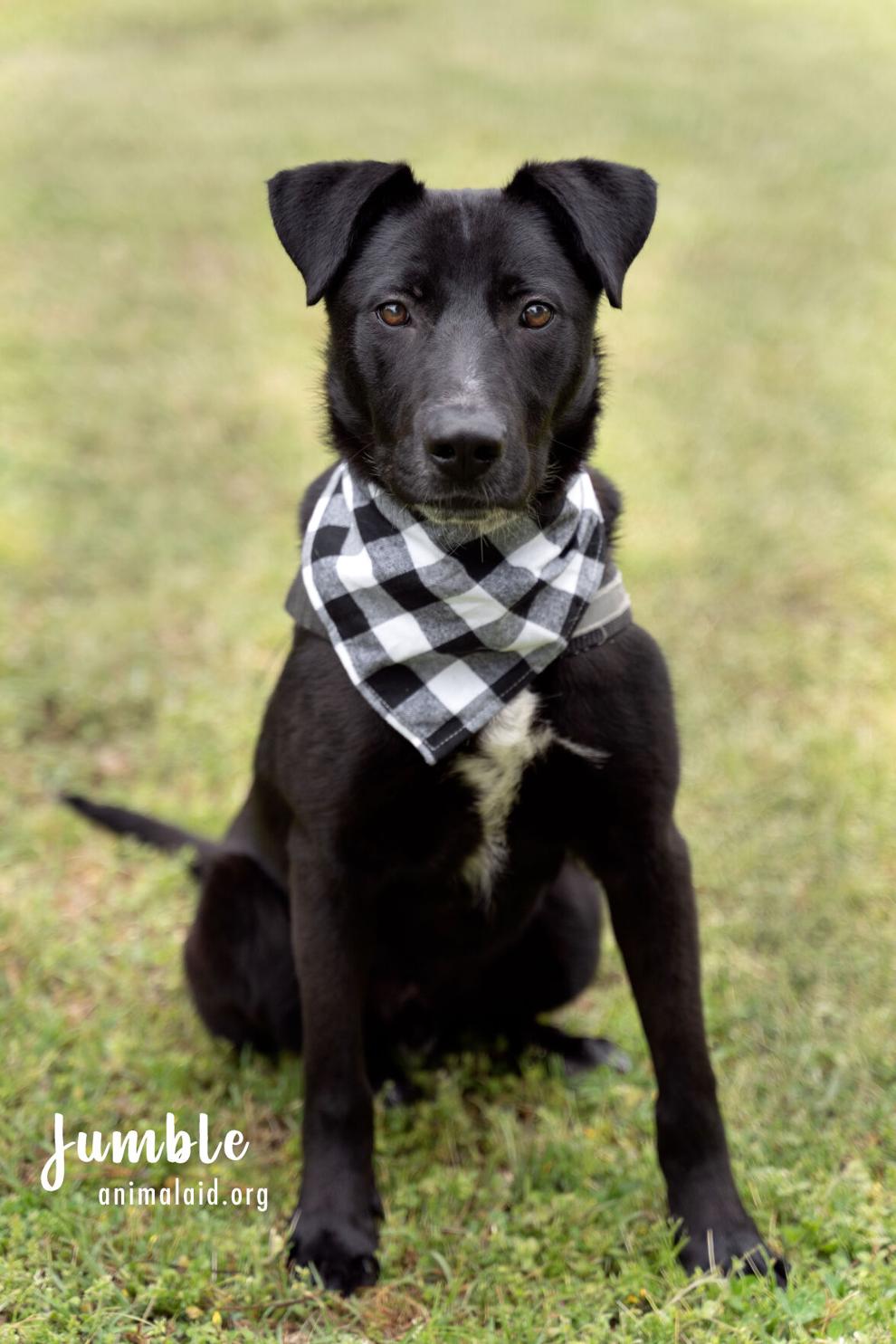 Pearl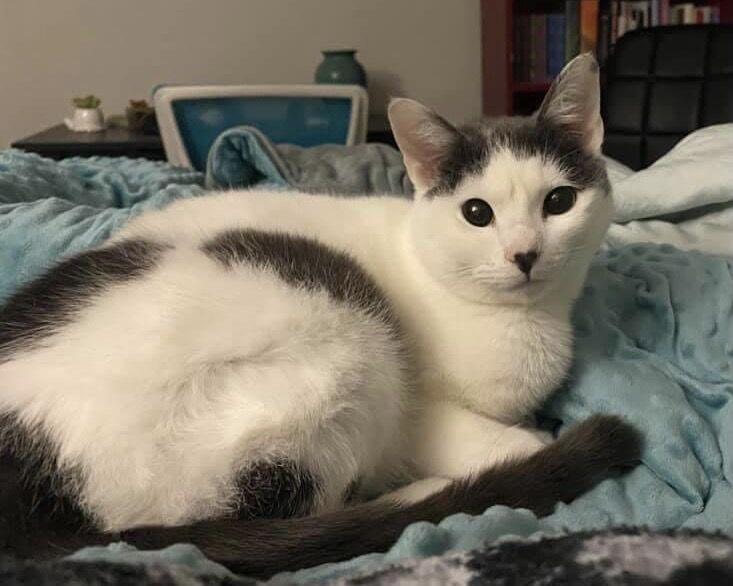 Bruno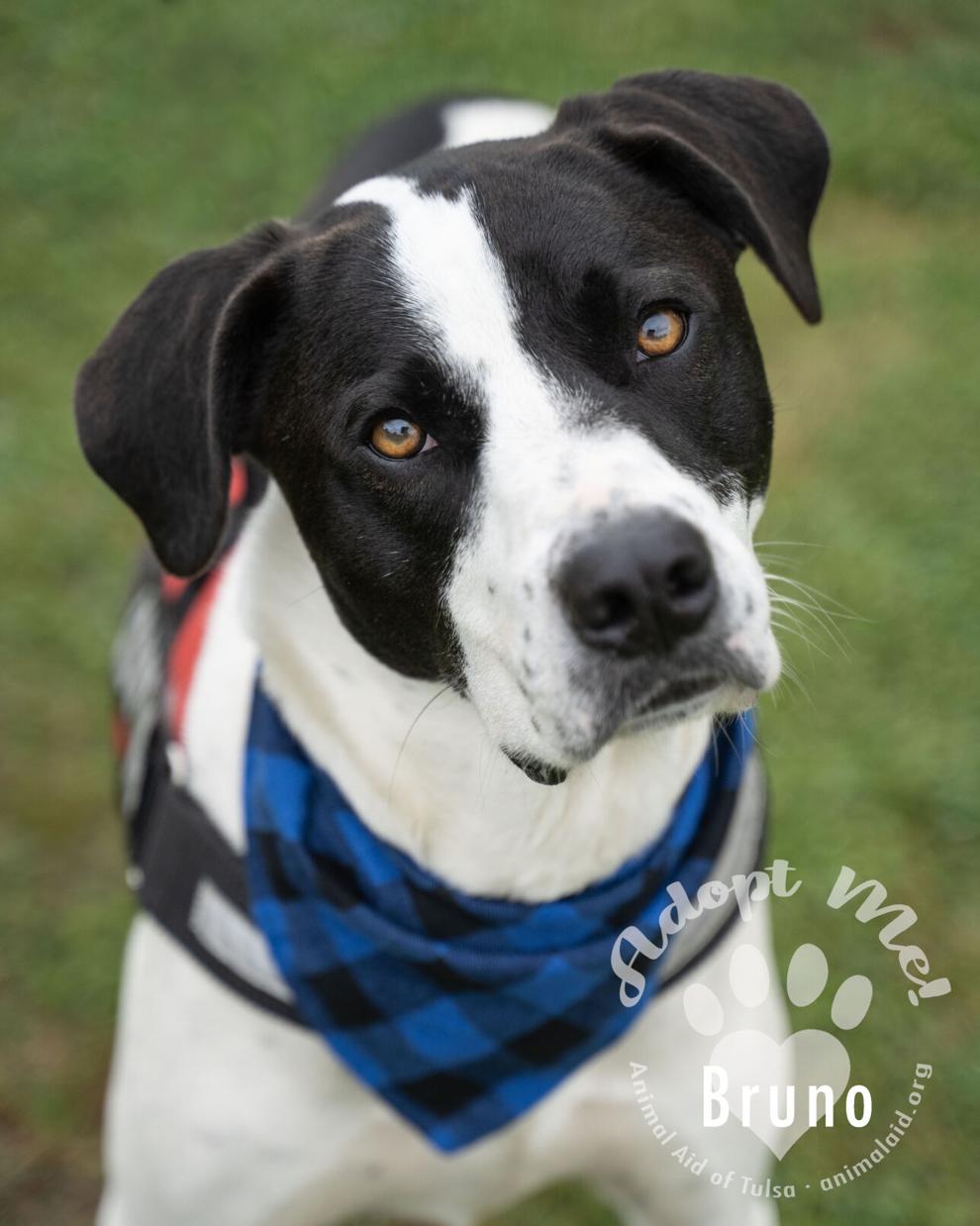 Tux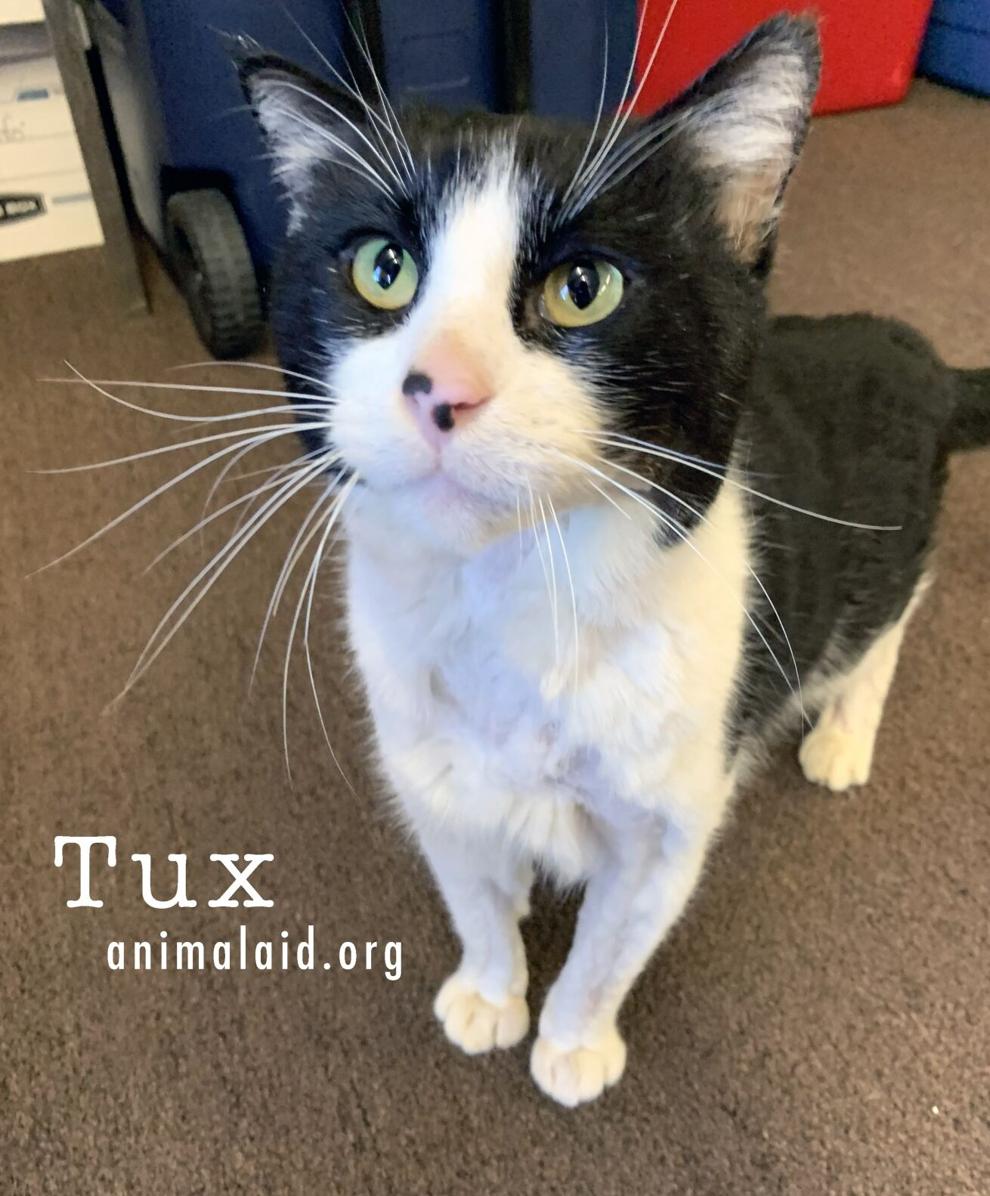 Stacee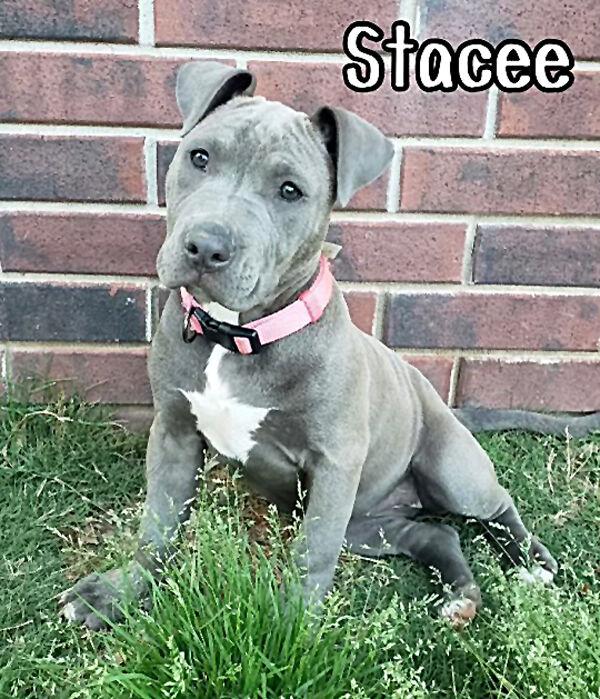 Chief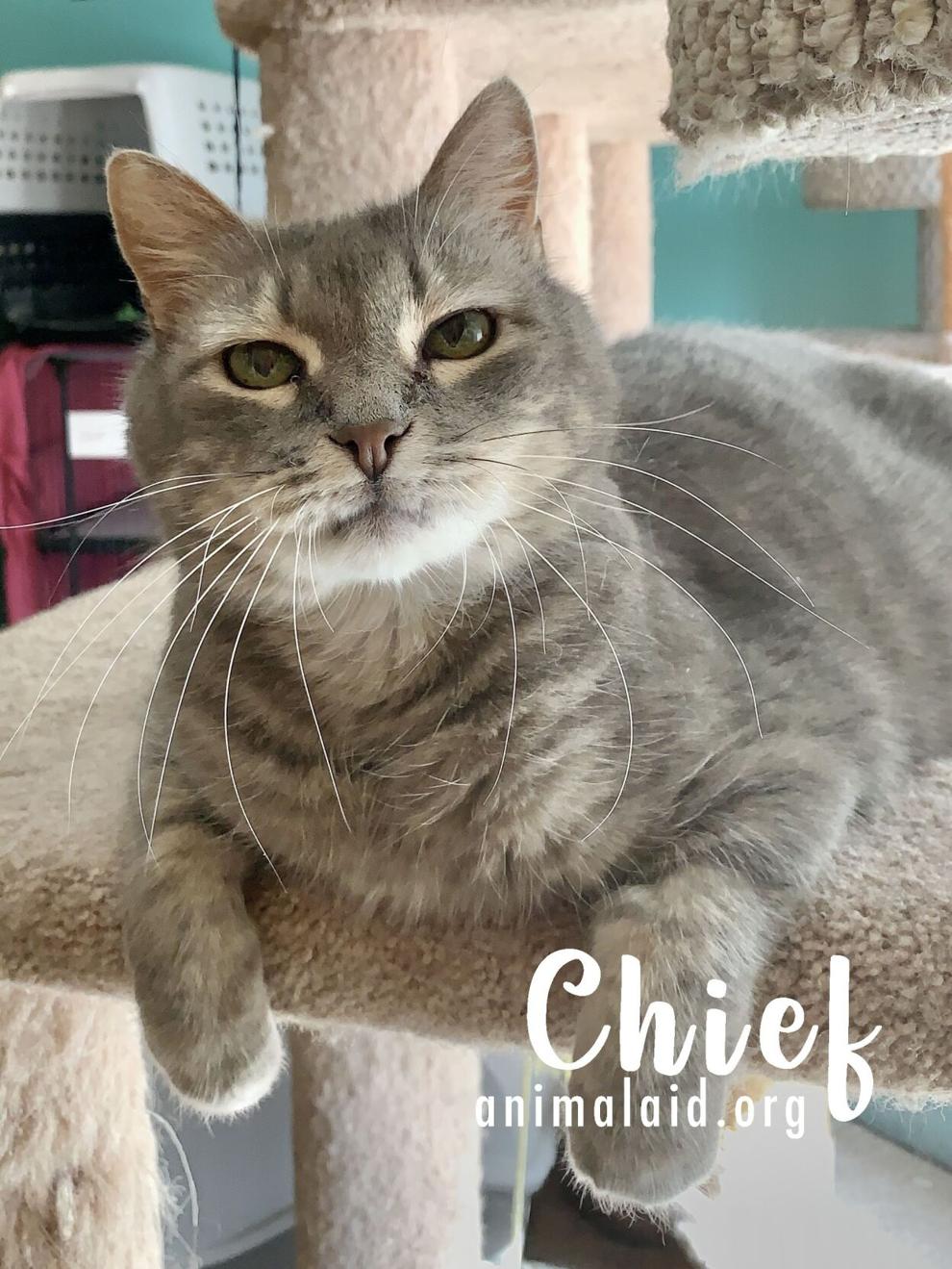 Nipper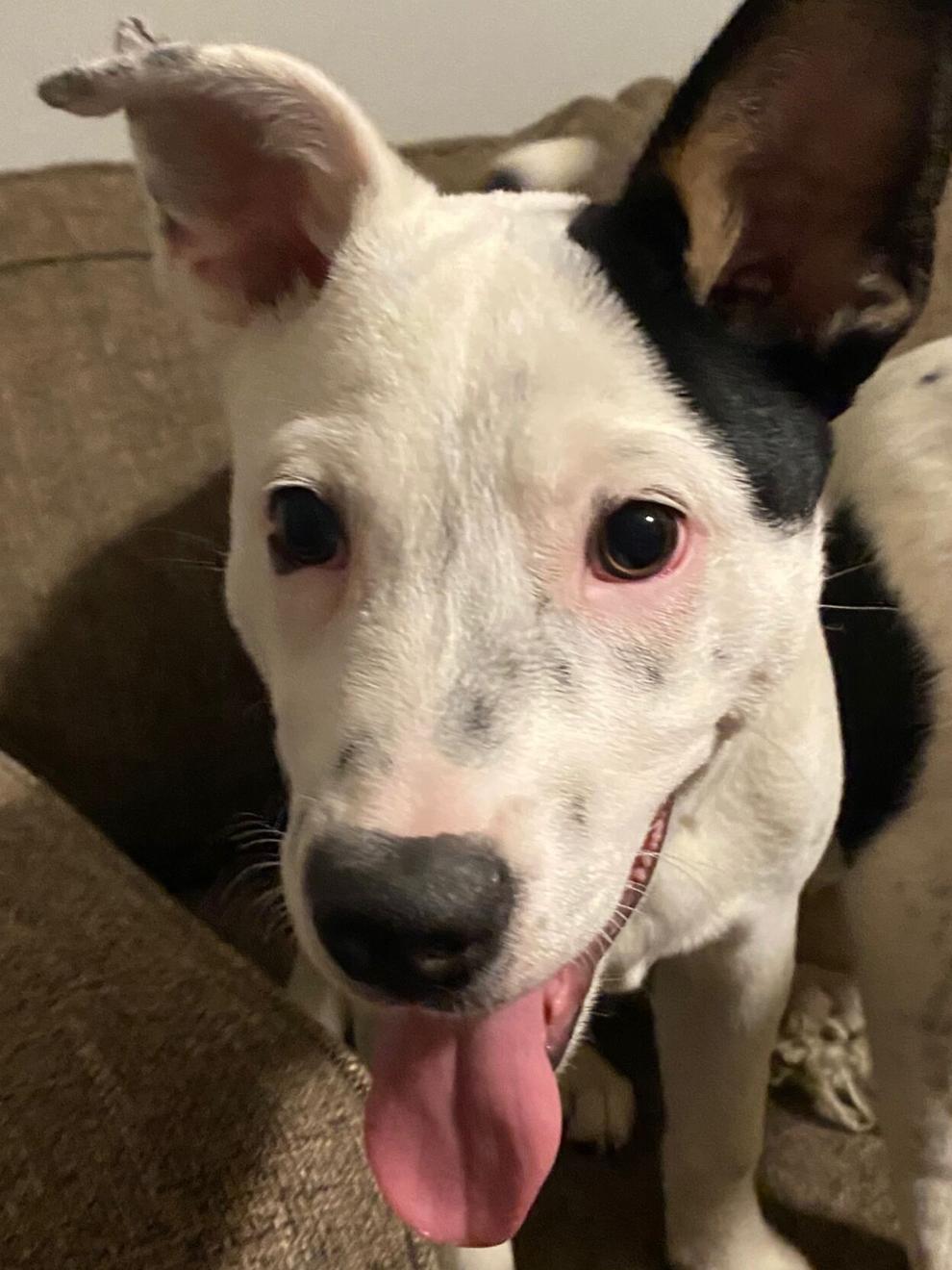 Bridget
Scott
Mini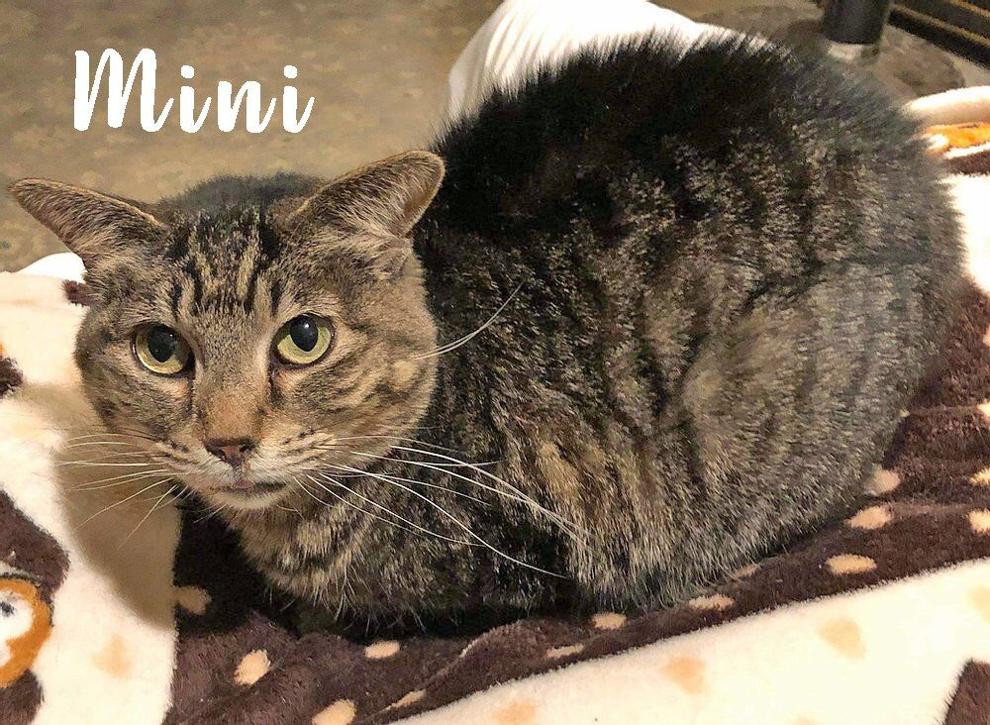 Boomer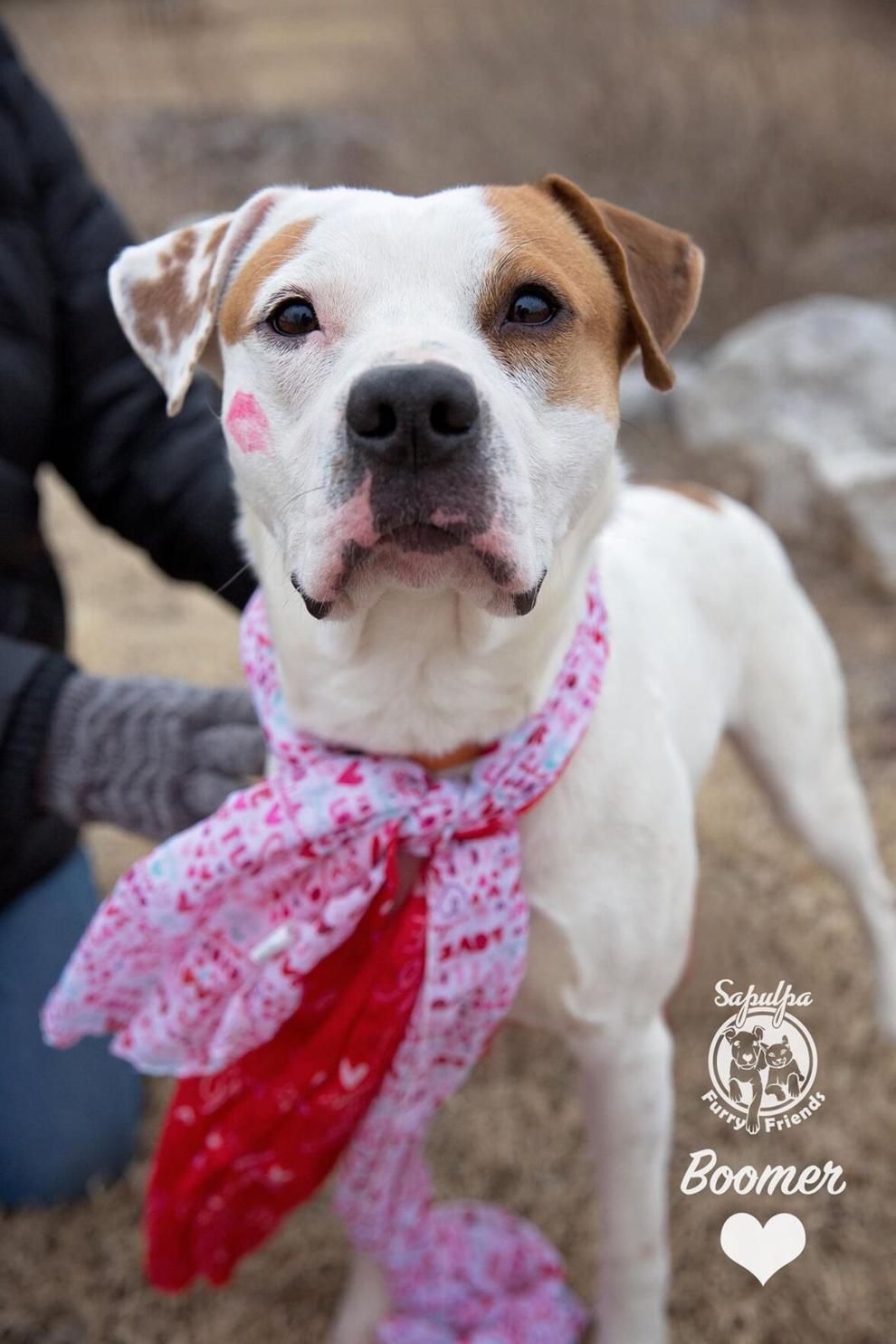 Tipper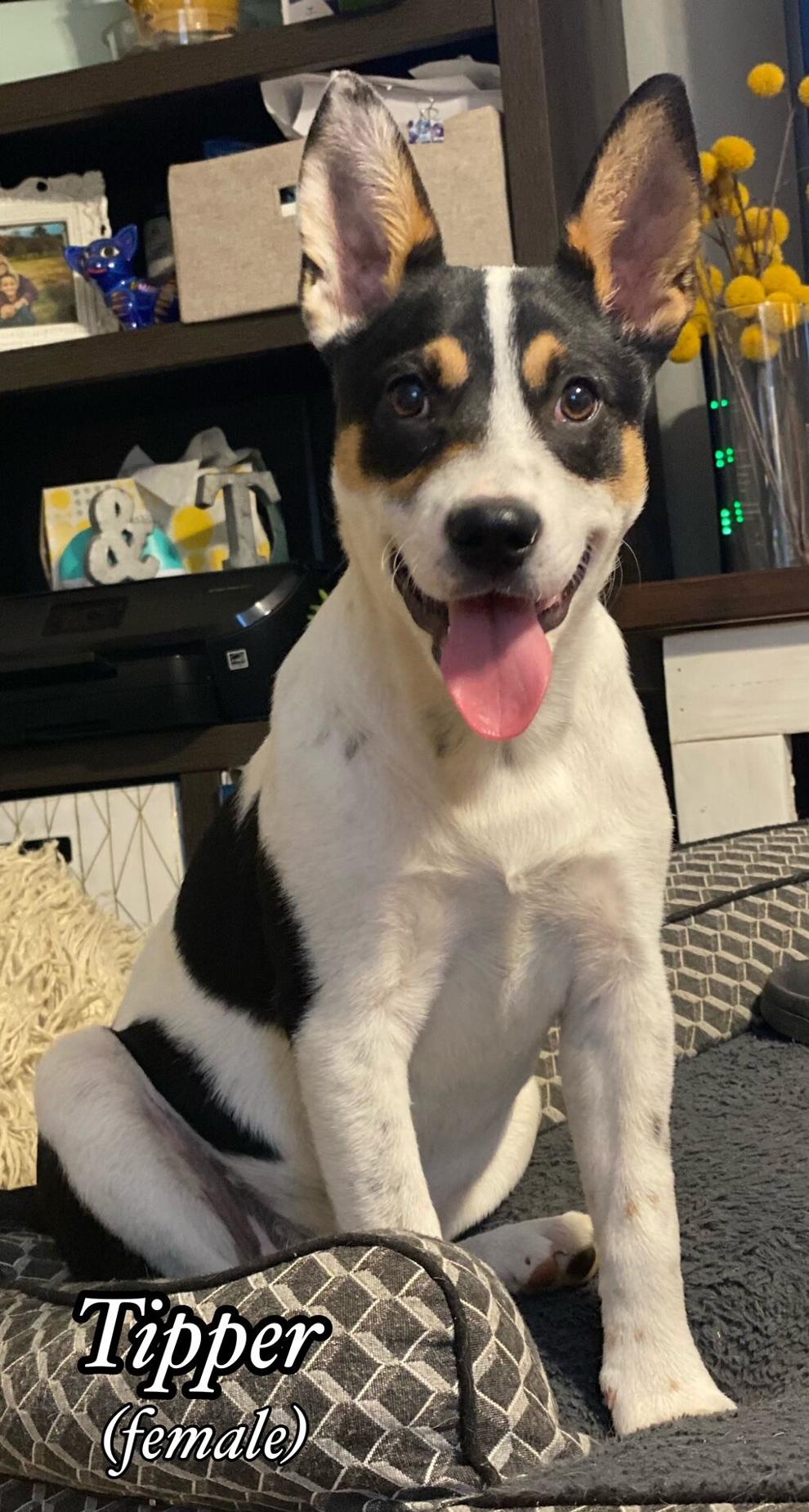 Sloanee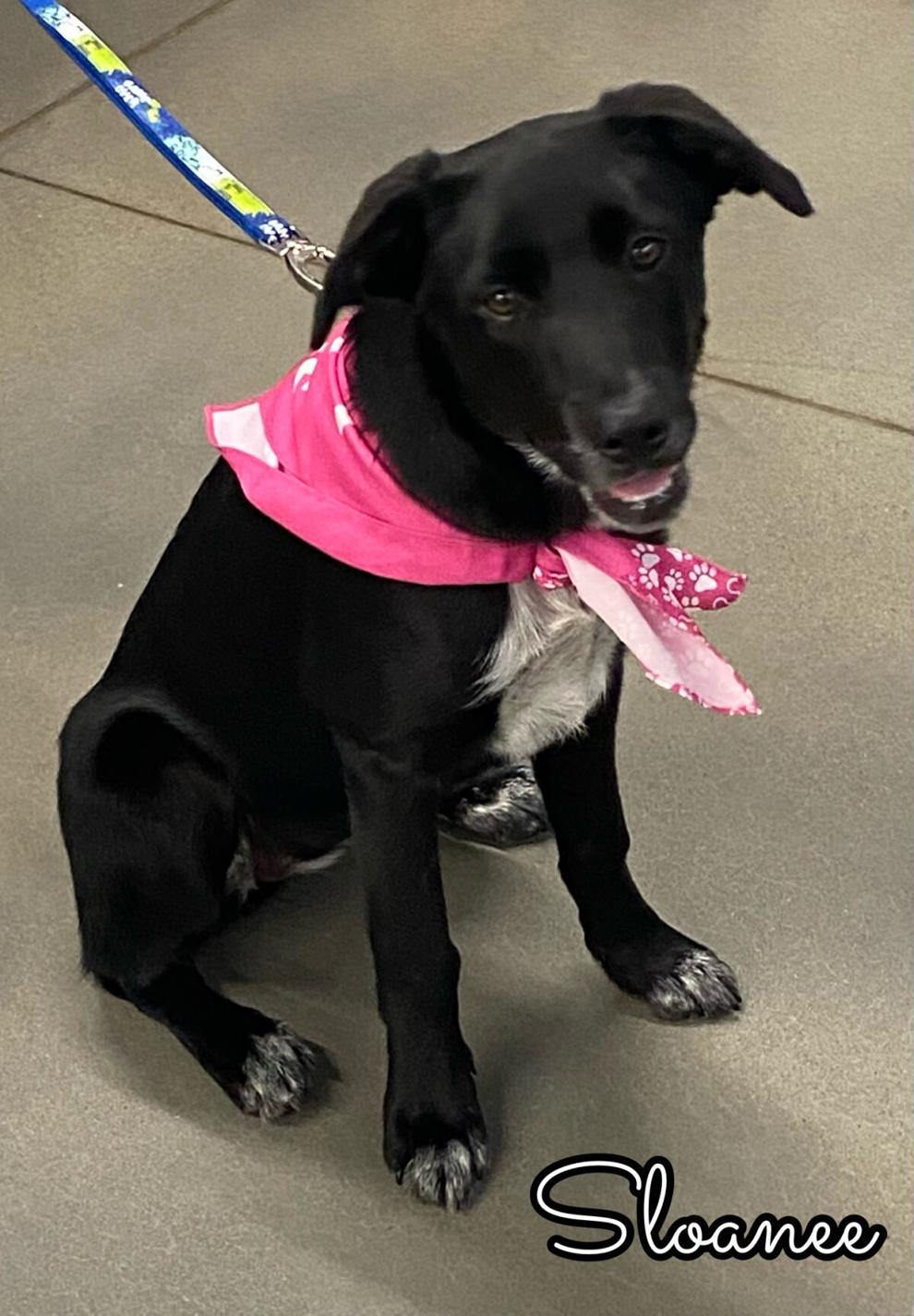 Ferris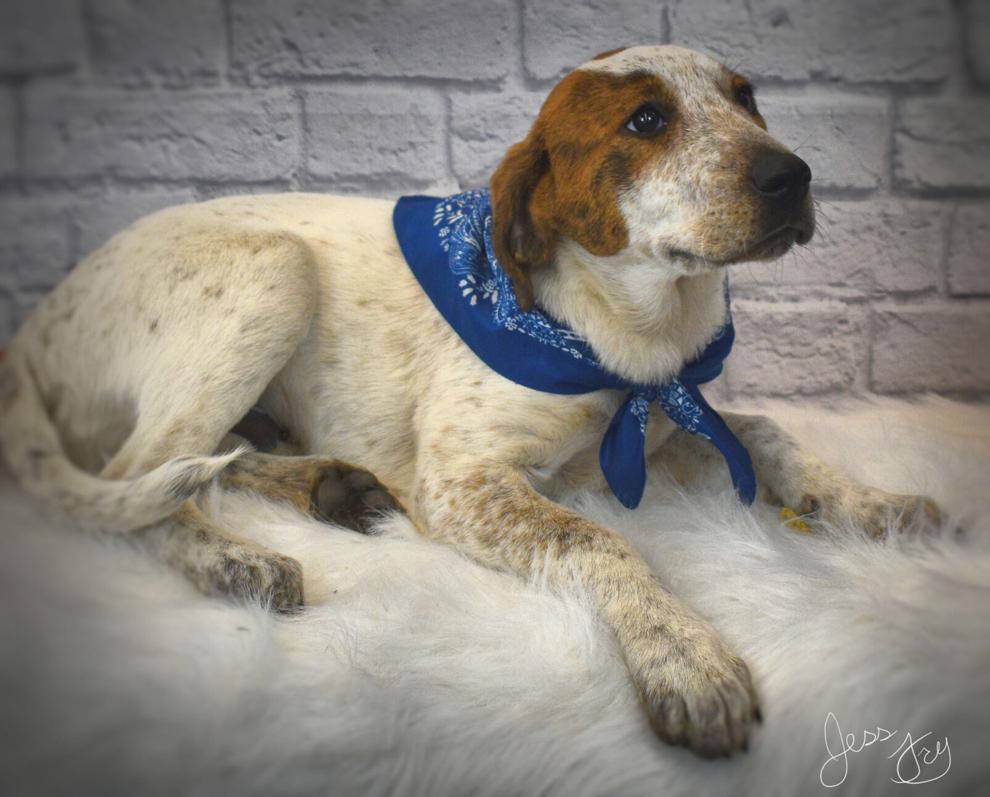 Cameron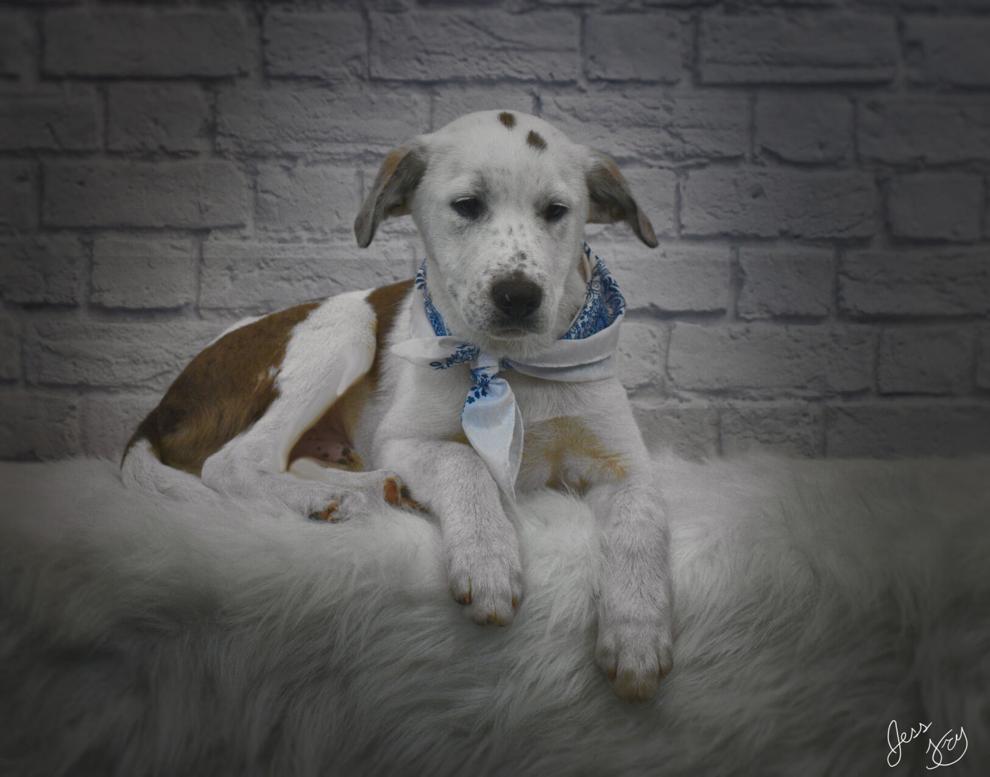 Fawn
Sadee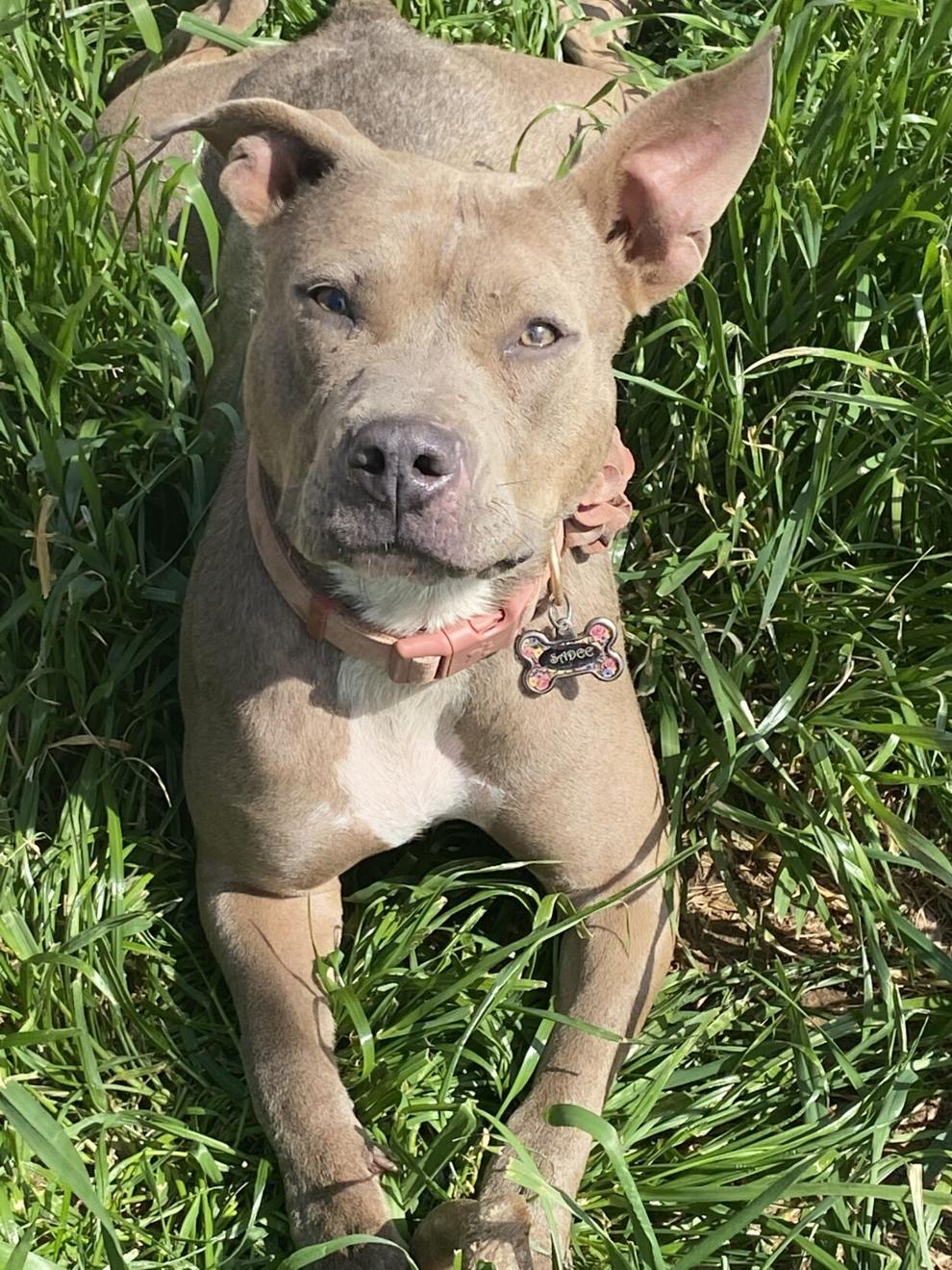 Macy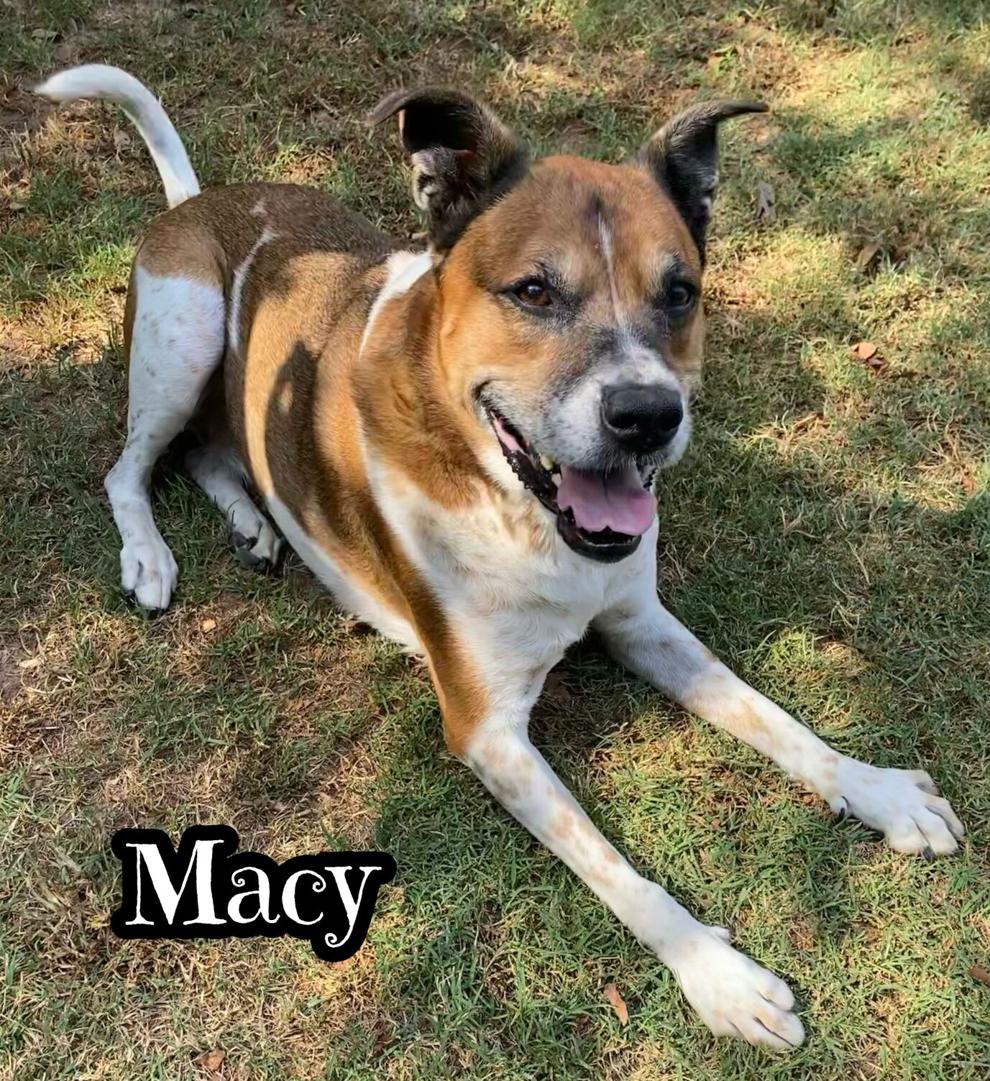 Gizmo
Rusty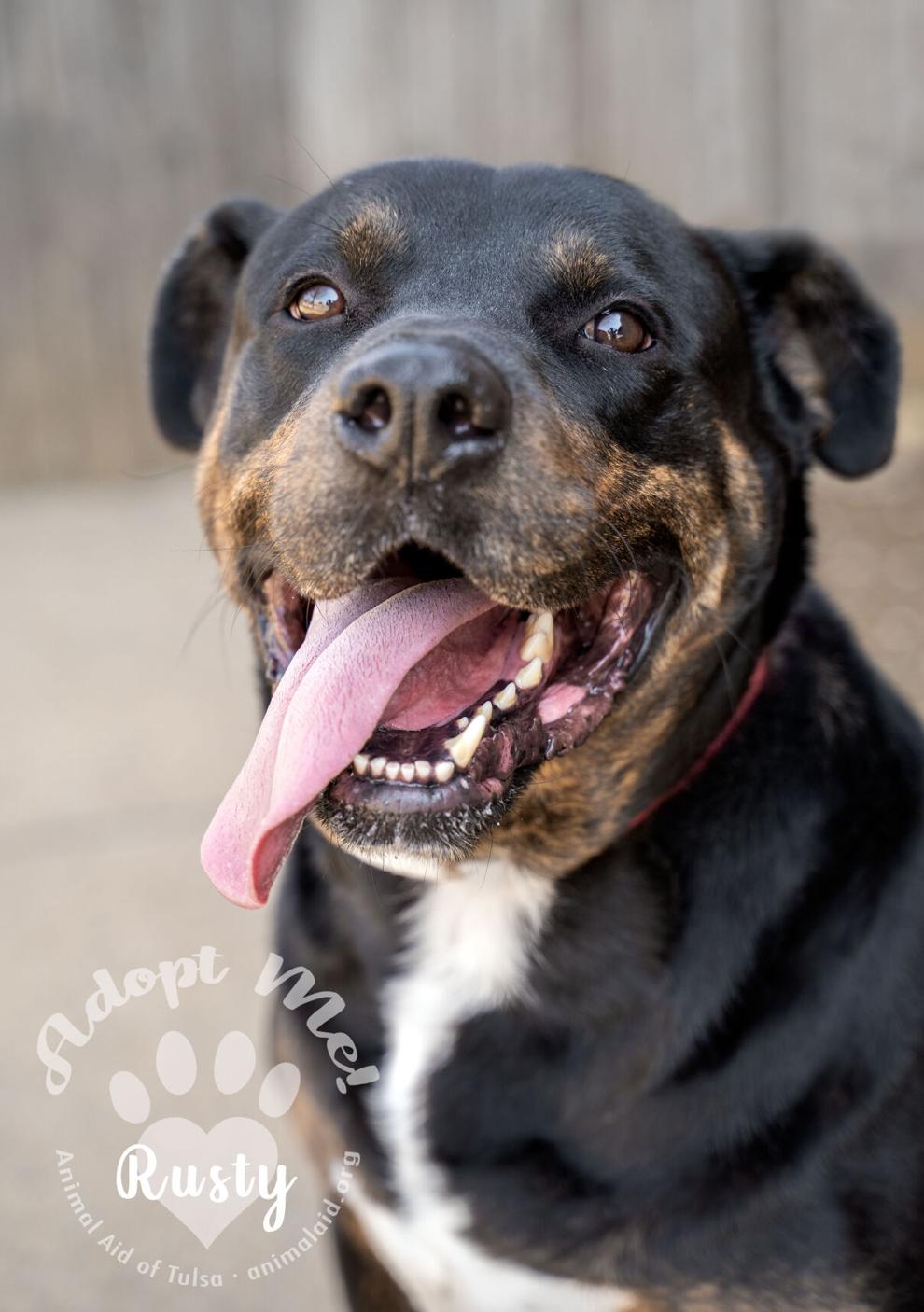 Corey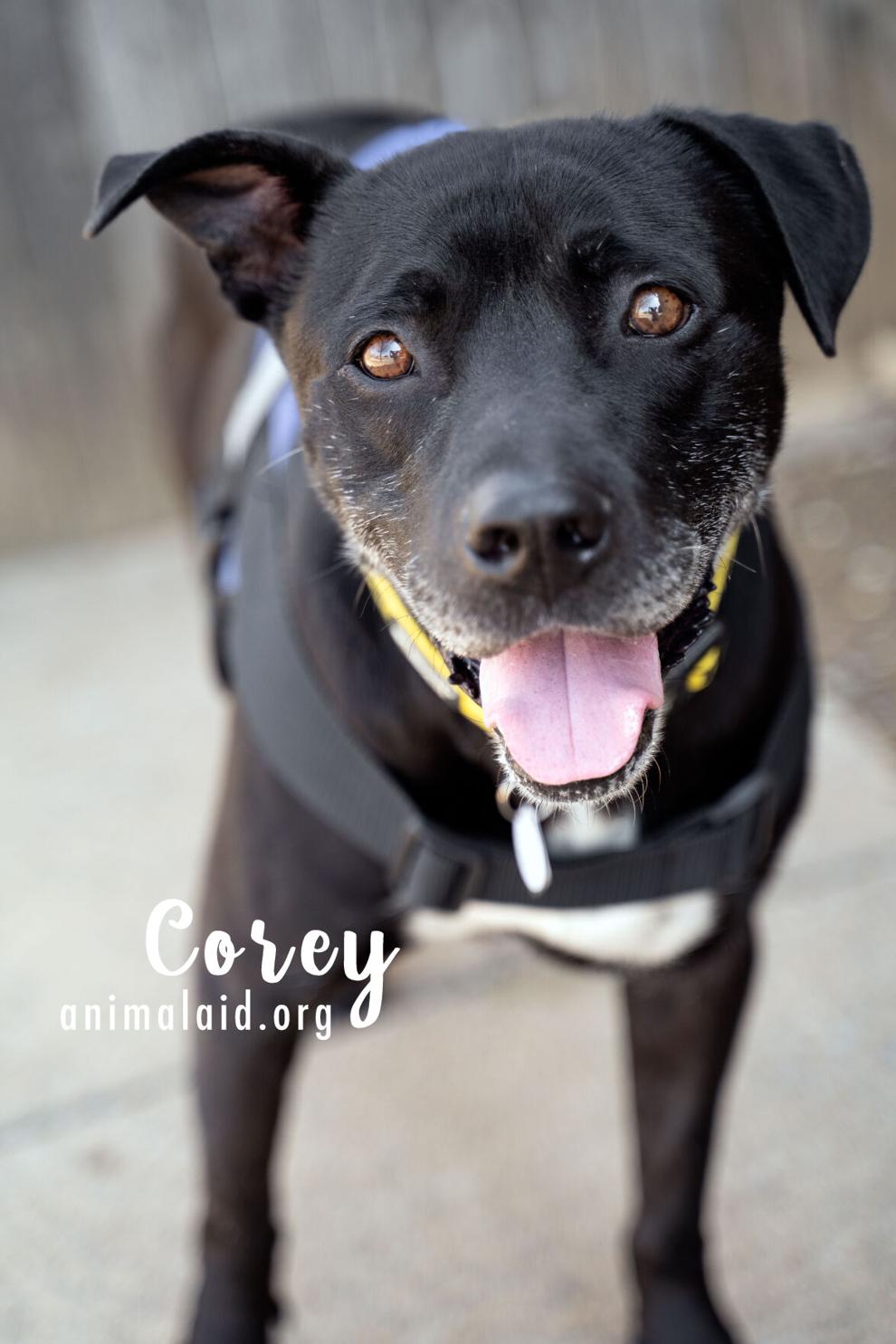 Norman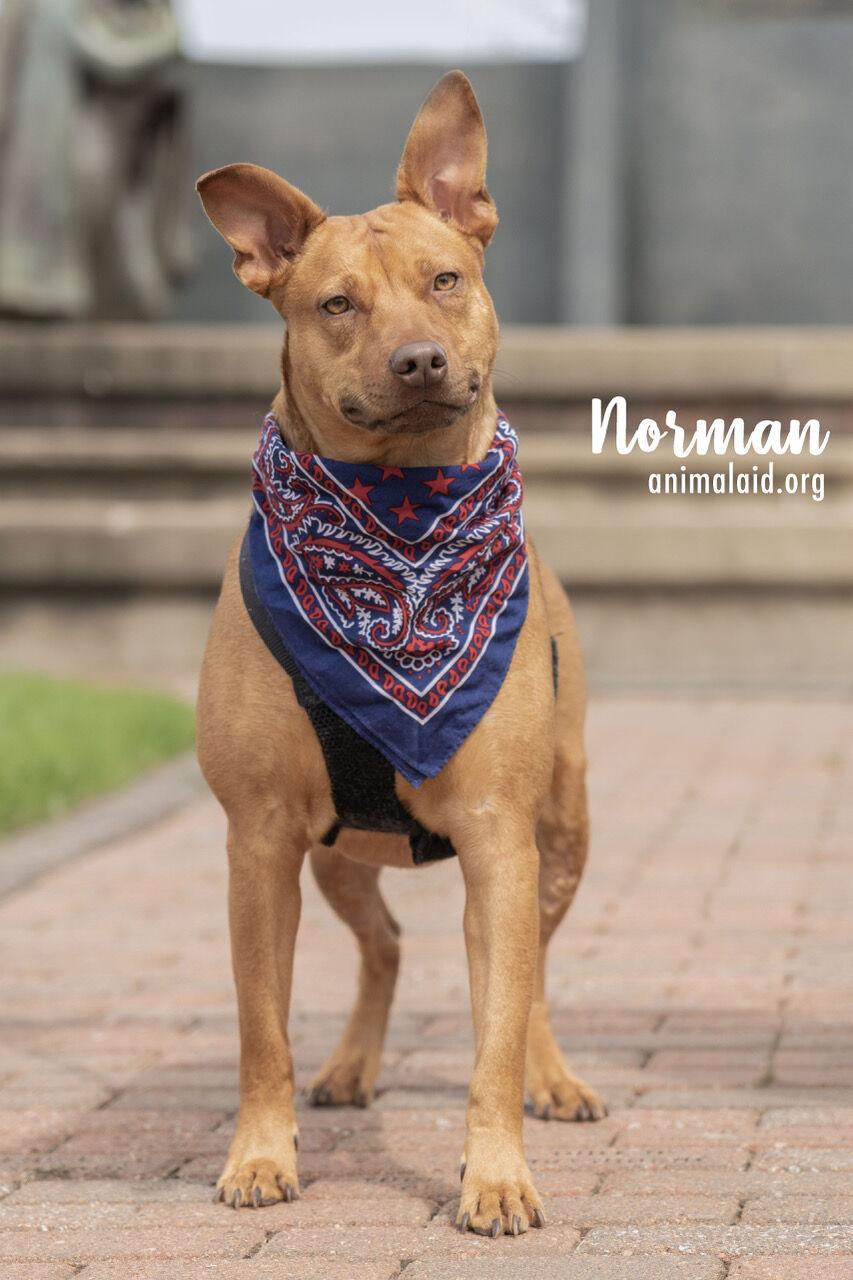 Addie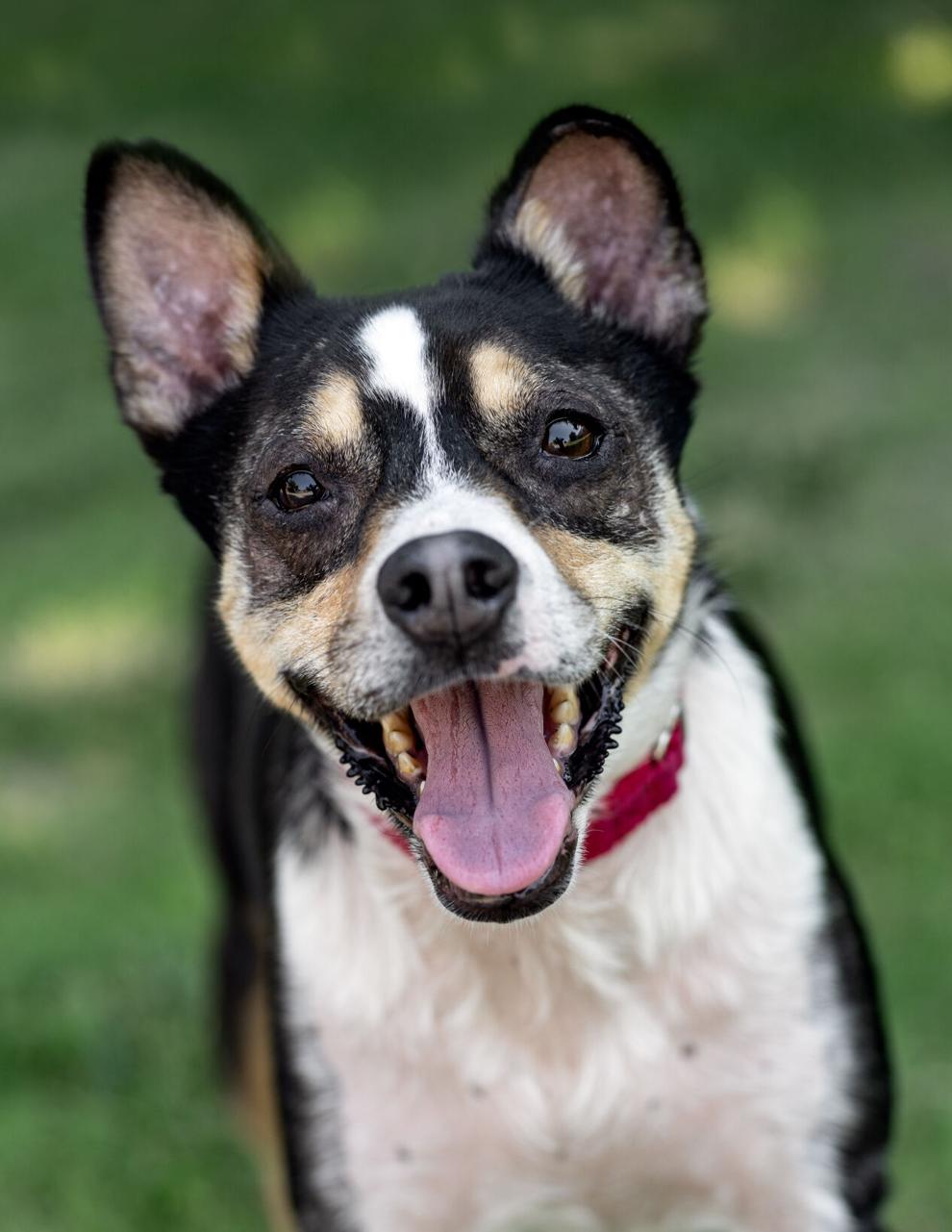 Billy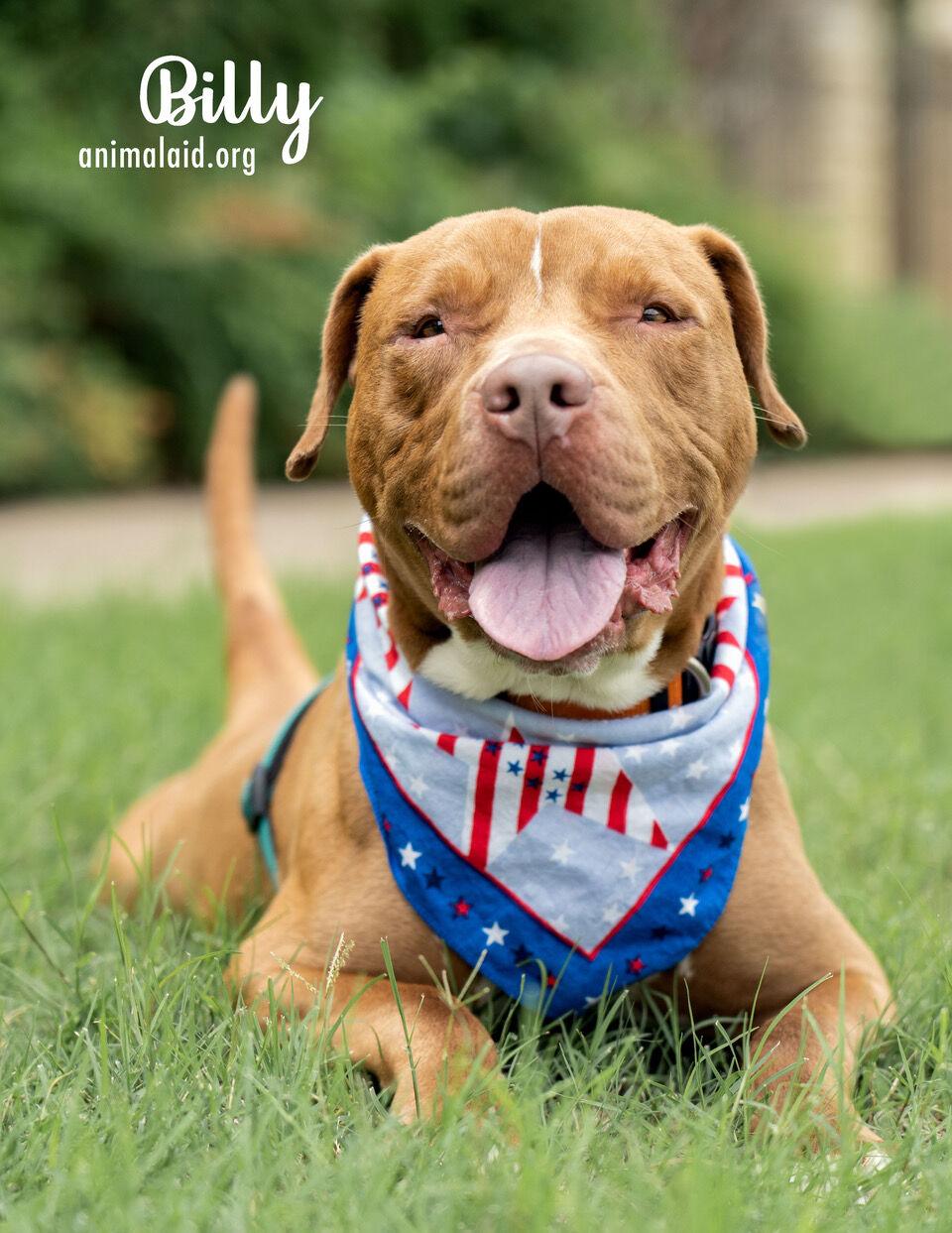 Pippa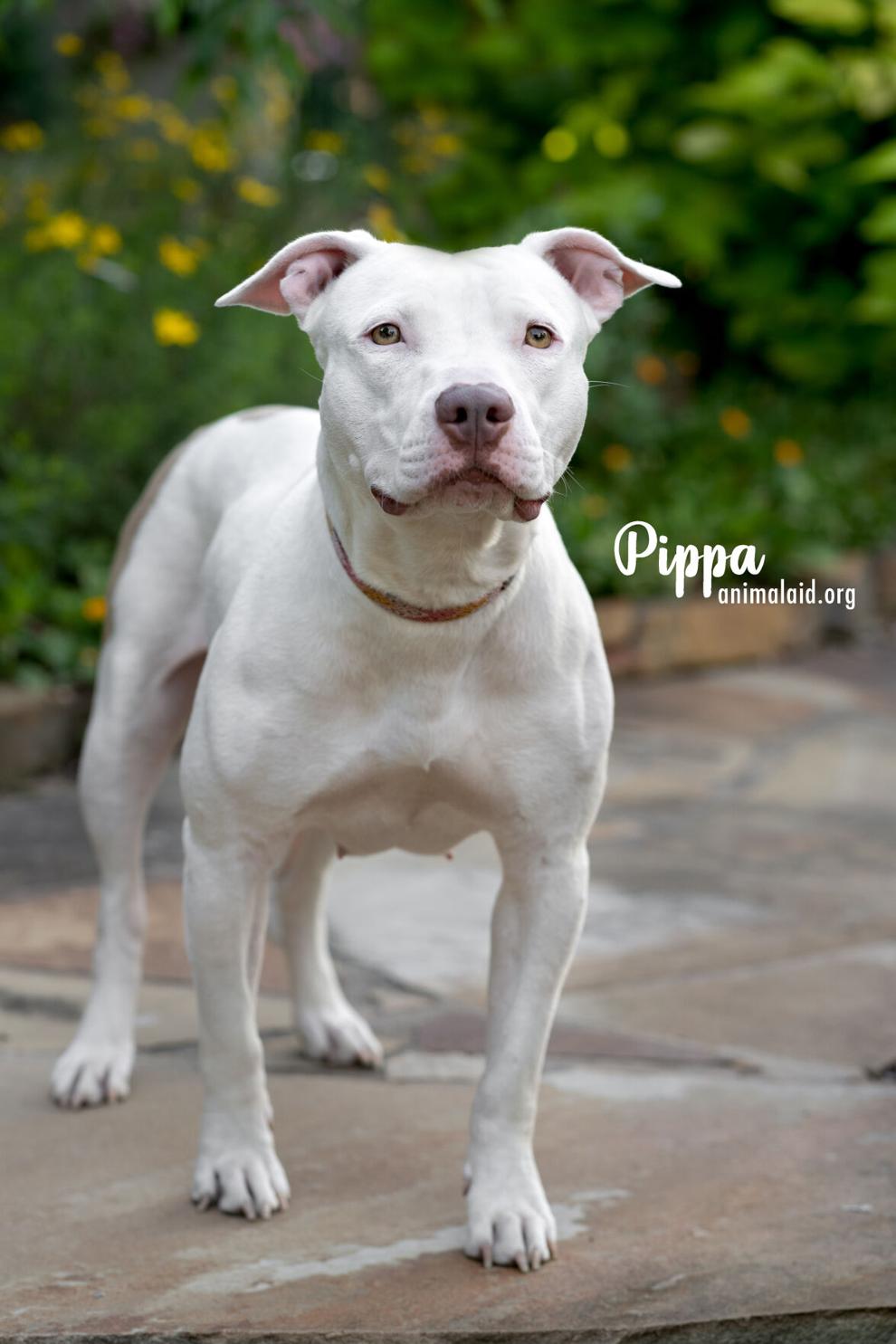 Lucian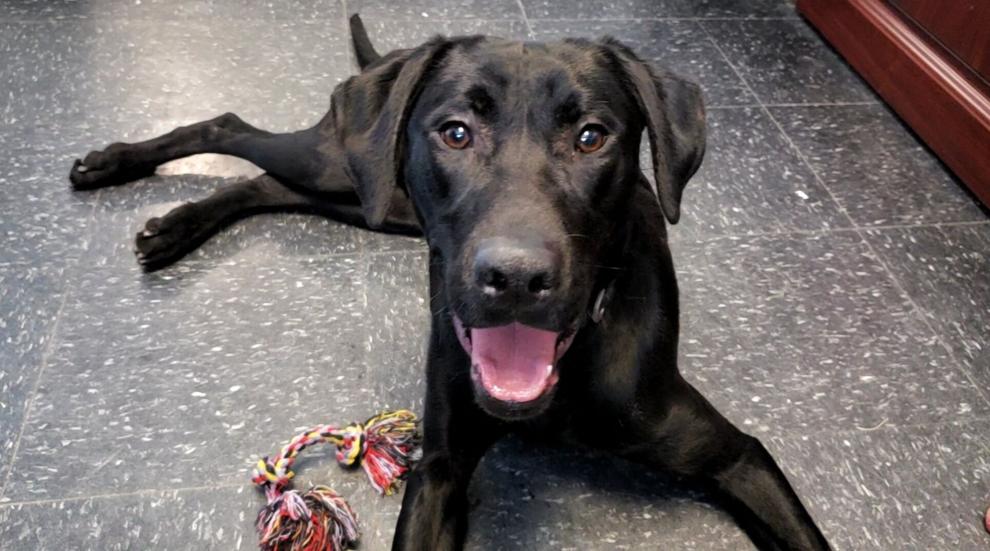 Rocky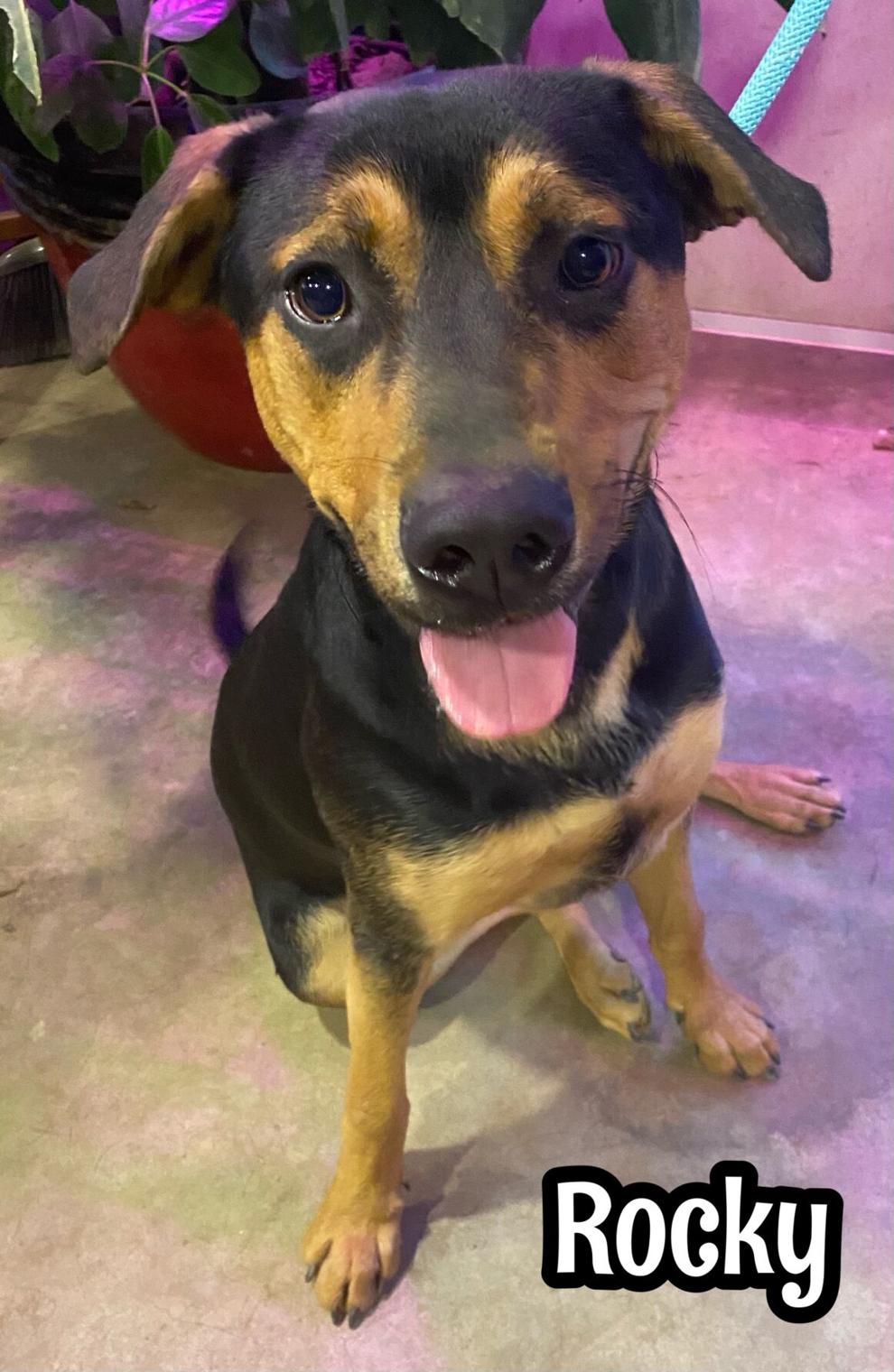 Frankie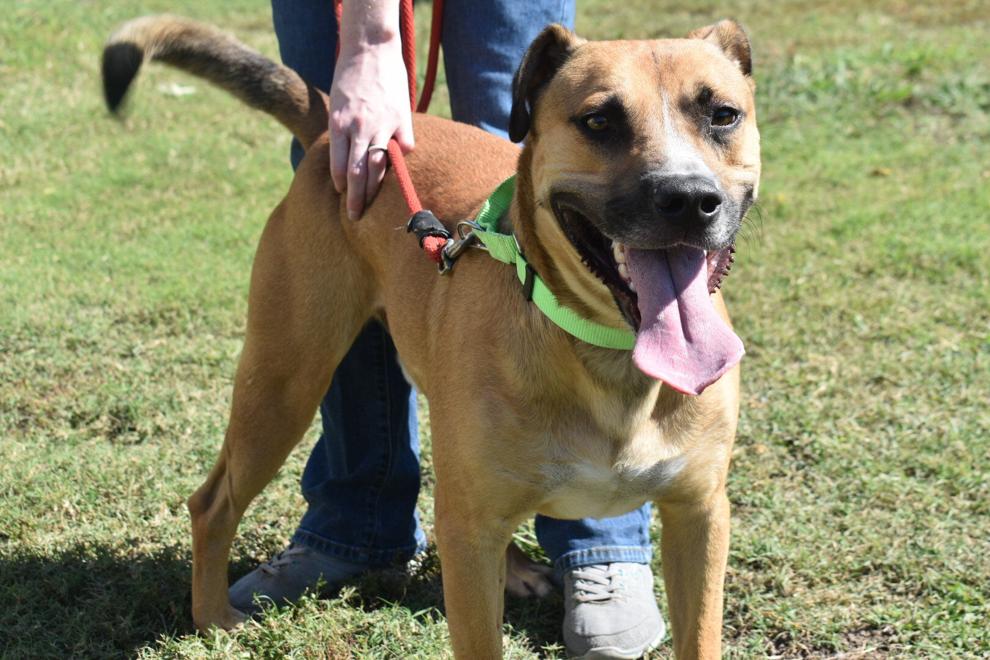 Carlos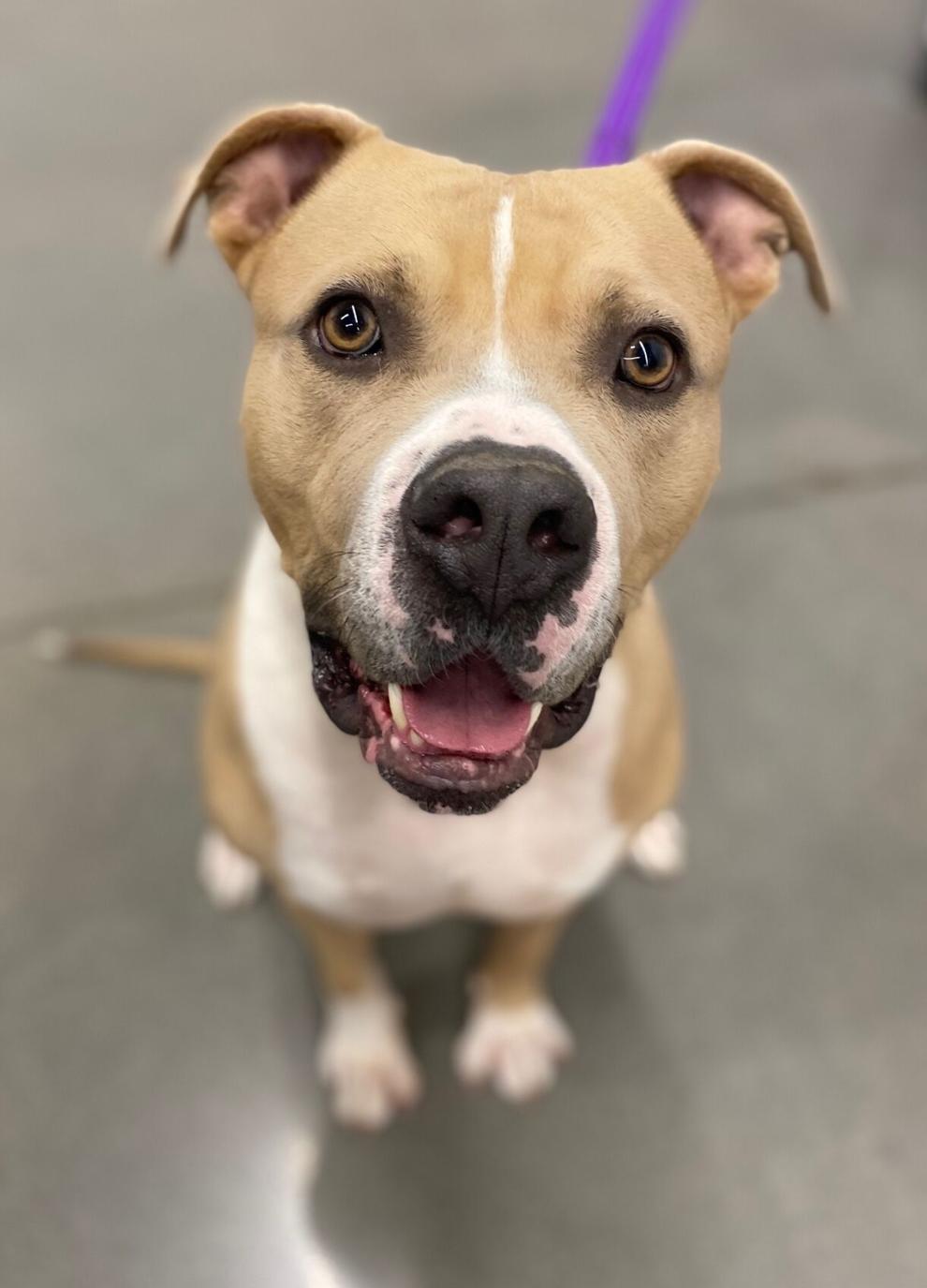 Diego and Dora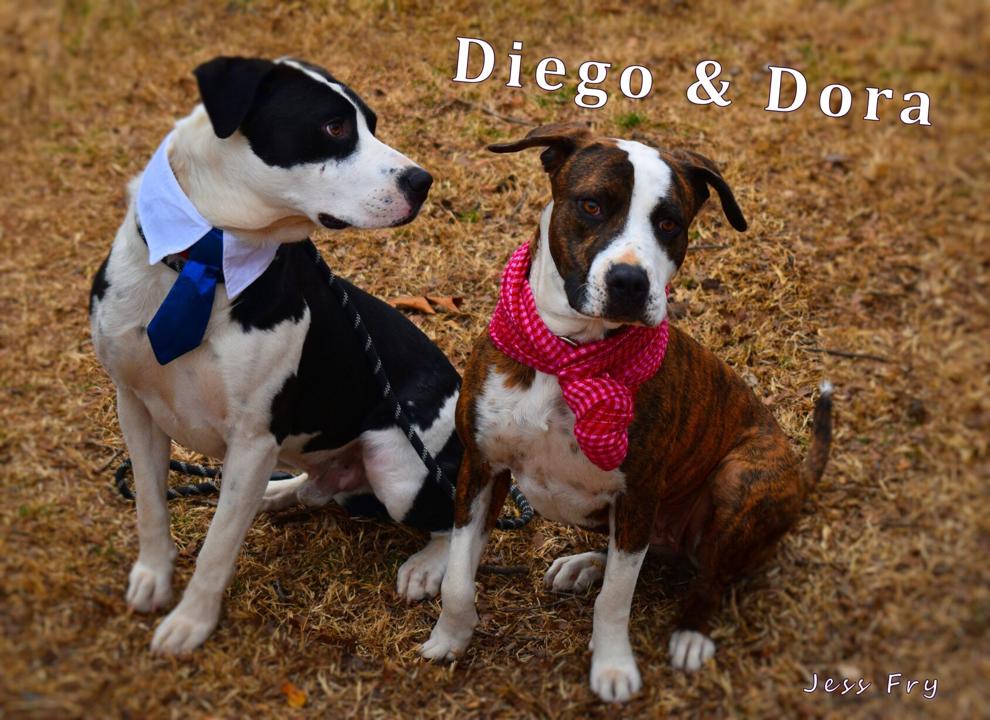 Bonnie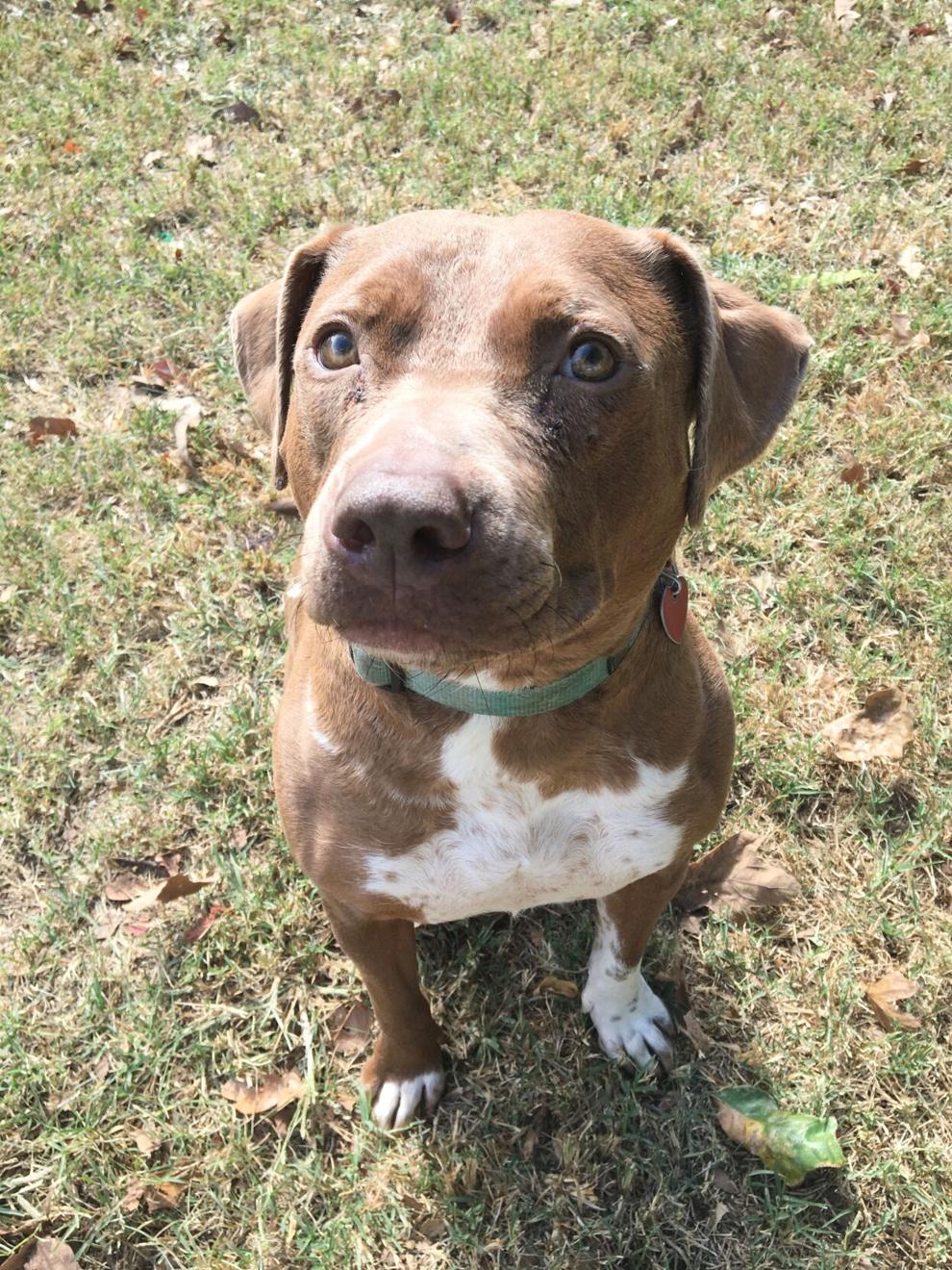 Johnny
Star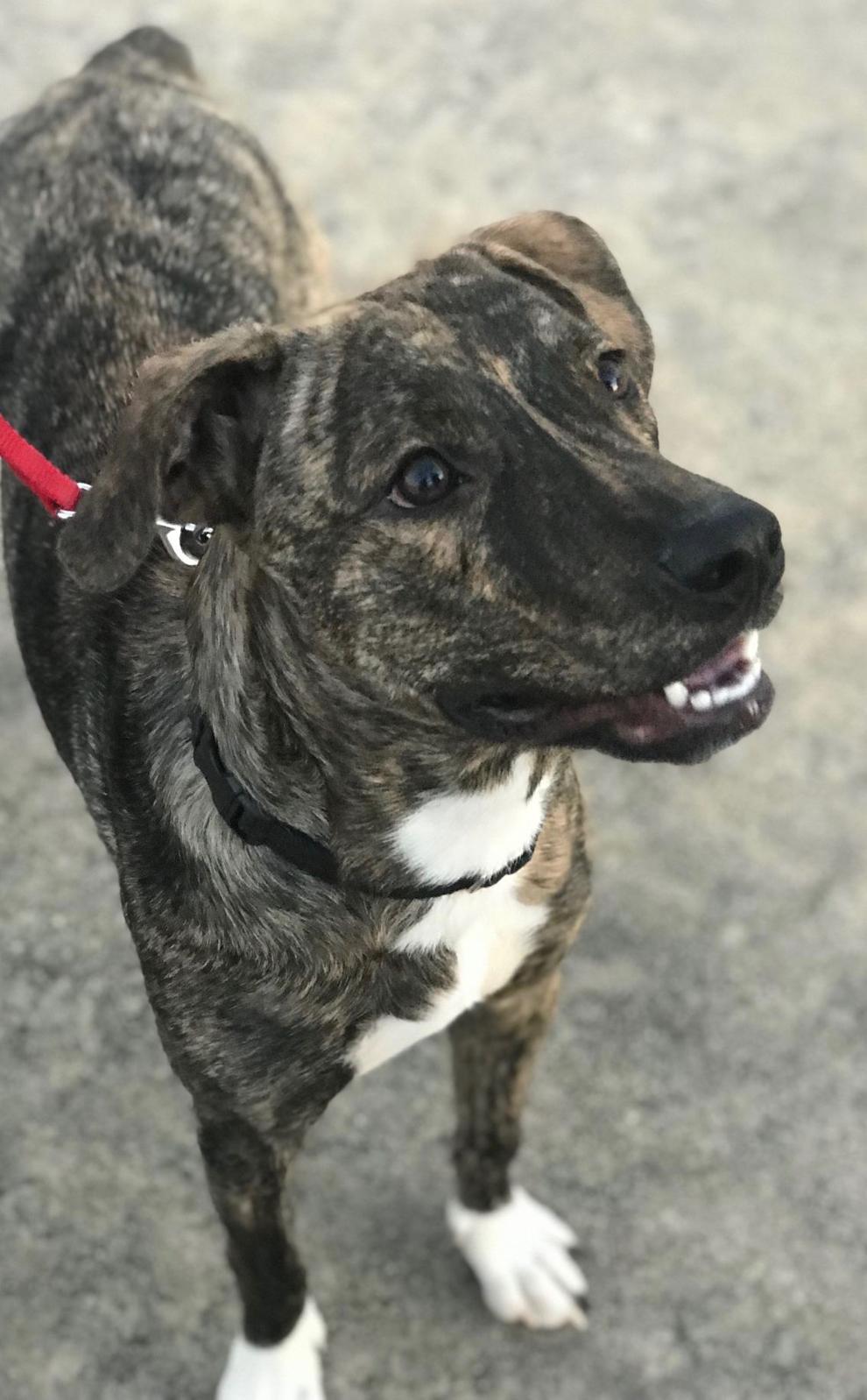 Archie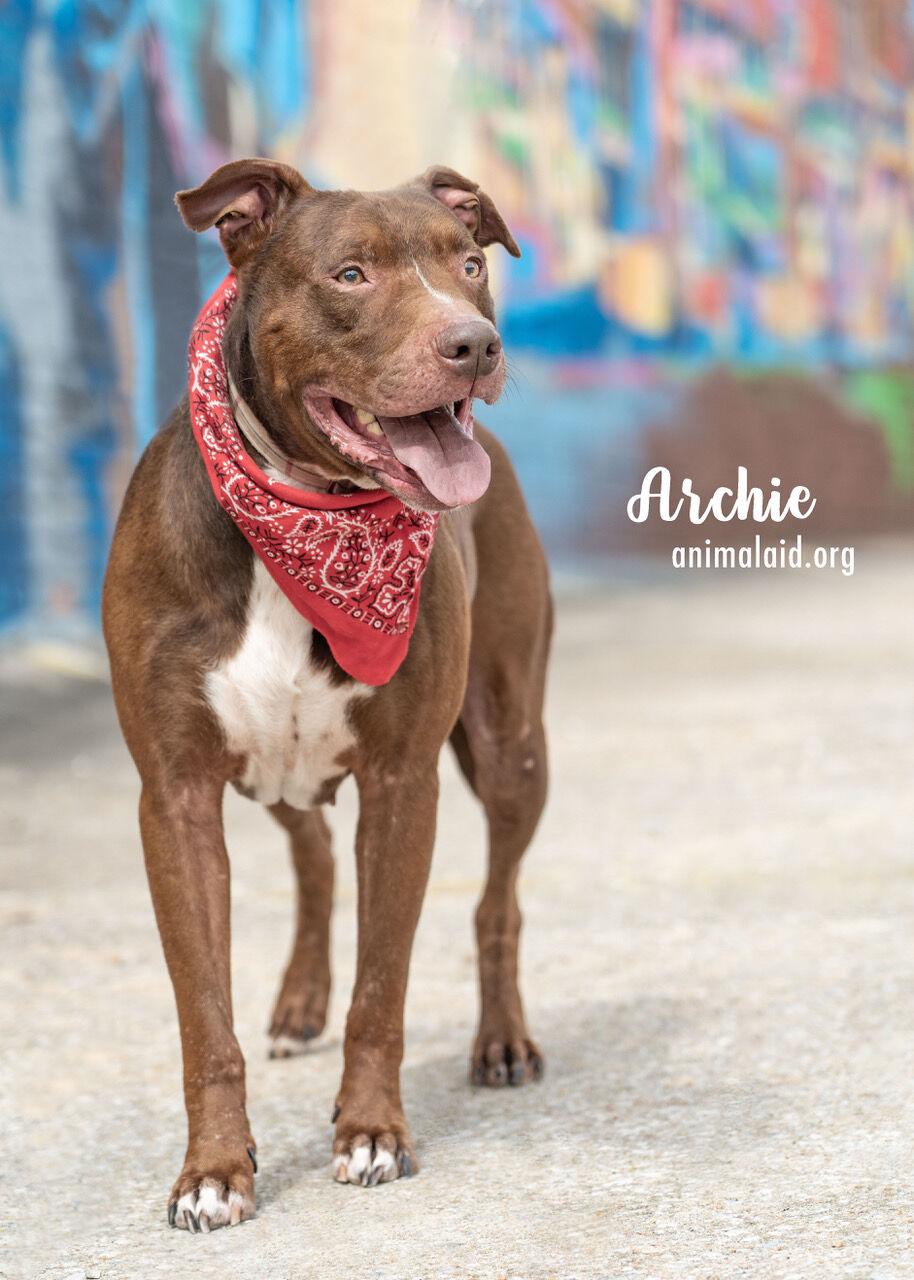 Oakley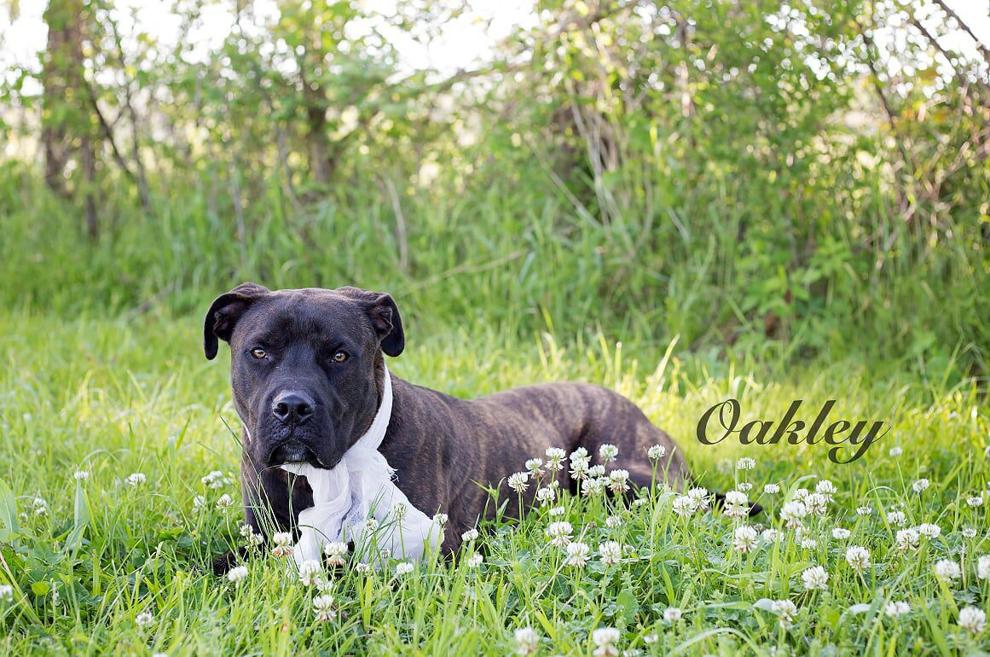 Mr. Heckles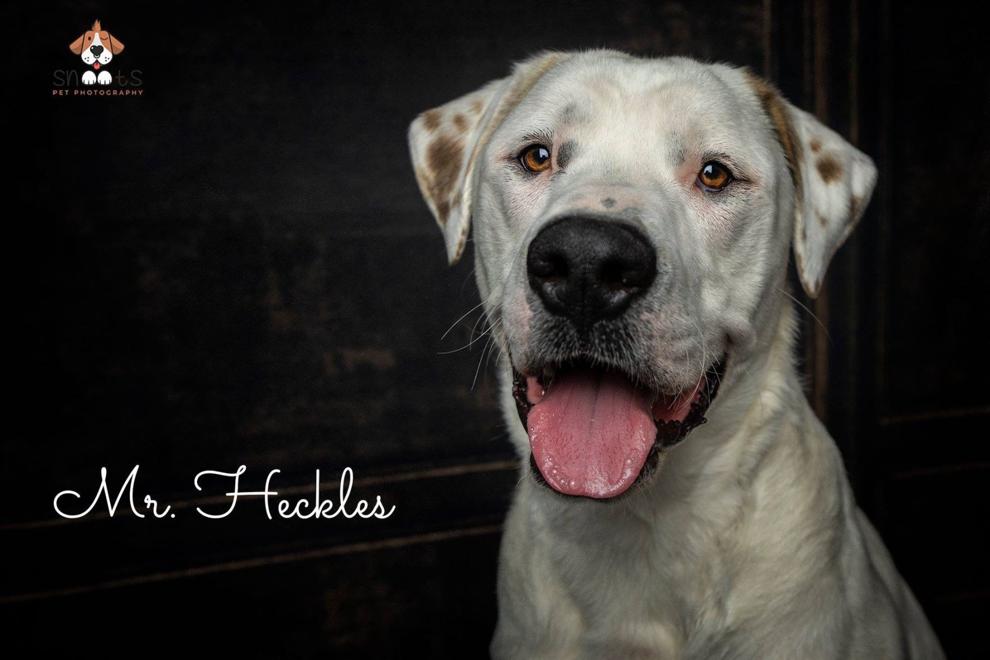 Lupen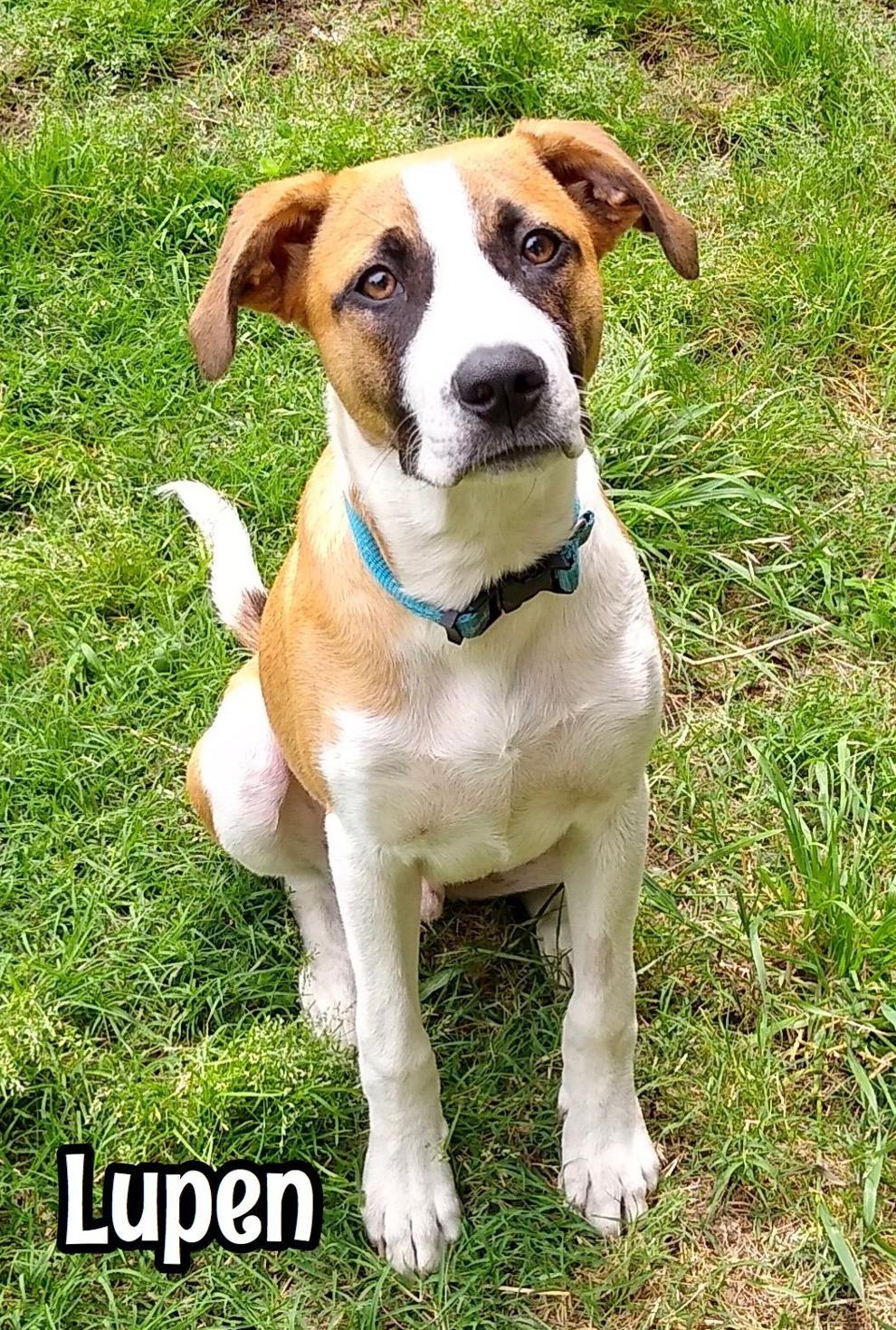 Percy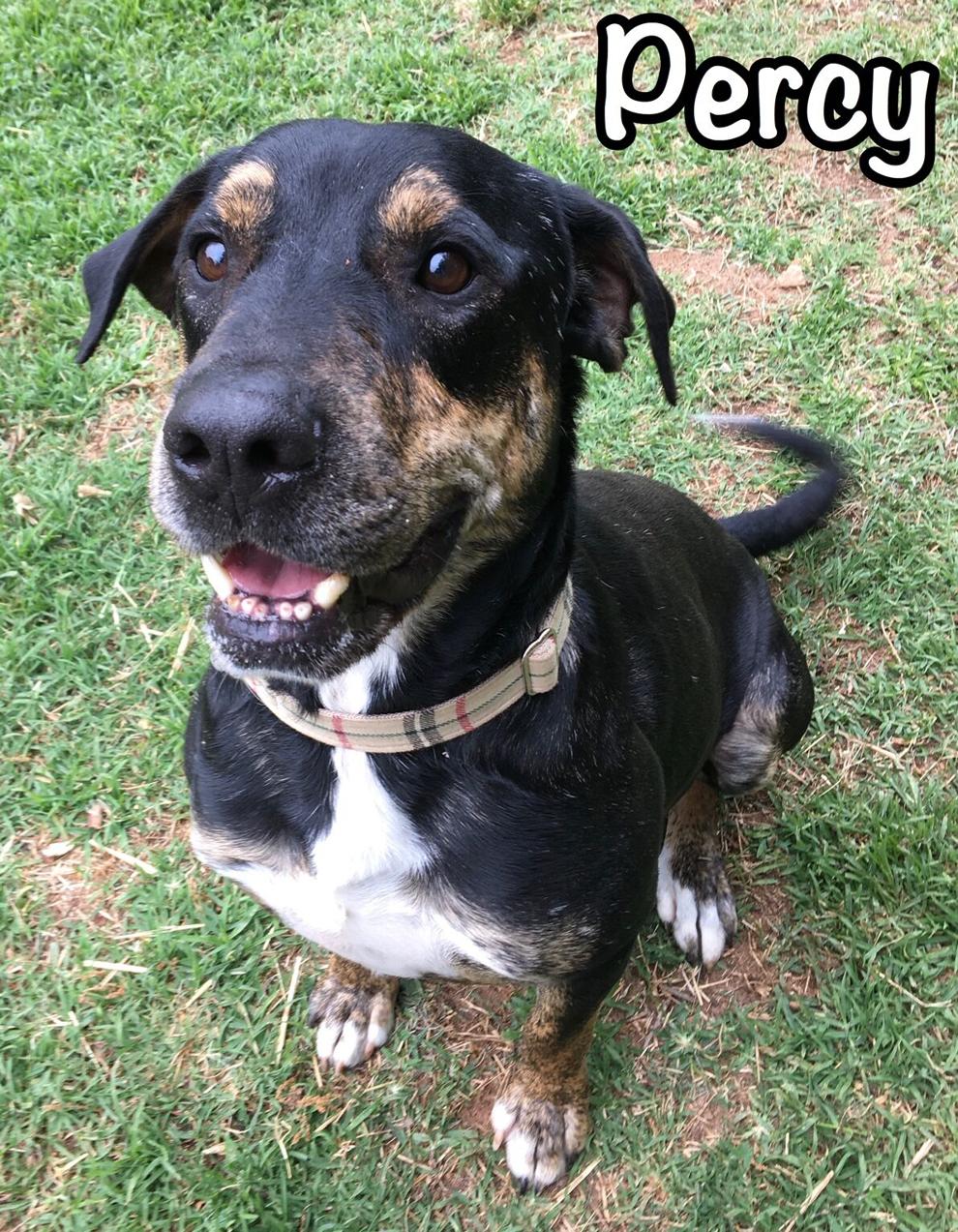 Delilah
Boo
TomTom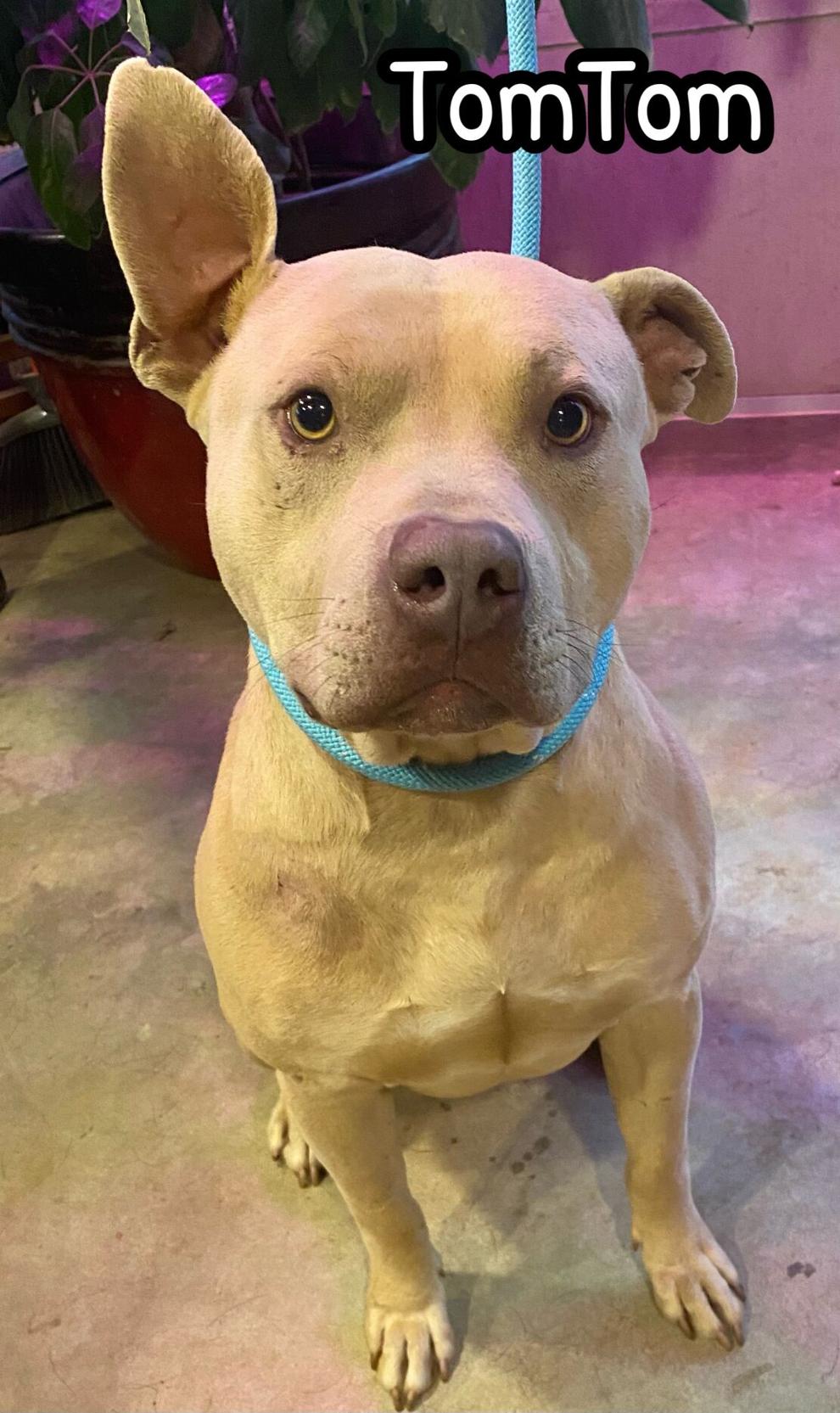 $3 for 3 months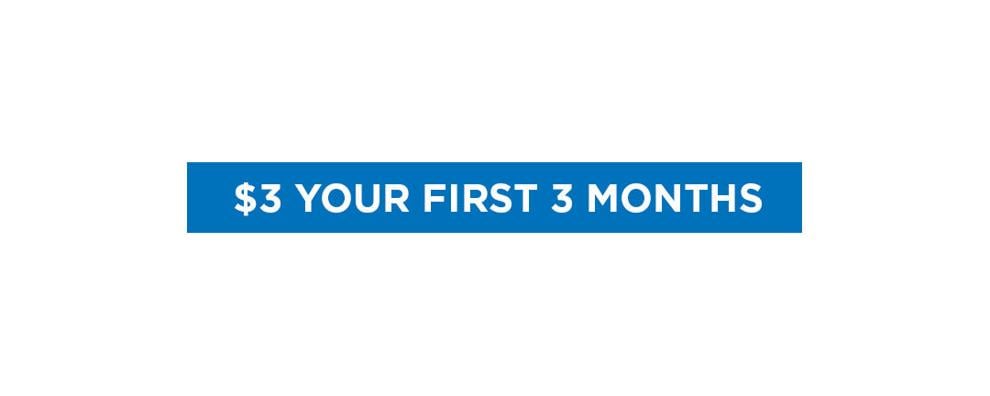 Broken Arrow man credits weight loss to 10,000 miles of dog walks