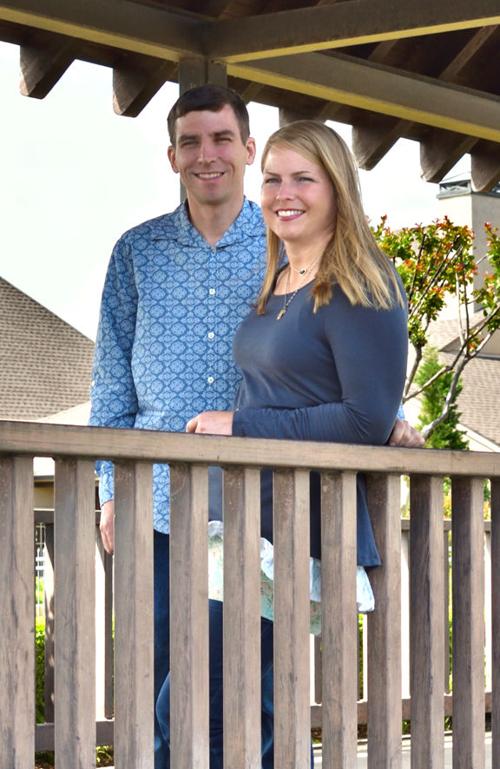 Brad and Janet Vincent of Tulsa are pleased to announce the engagement of their daughter, Brooke Vincent, to Alan Shipman, son of William and Alice Shipman of Sand Springs.
Brooke graduated from Union High School and went on to complete a bachelors in psychology and masters in rehabilitation counseling. She teaches therapeutic horseback riding lessons.
Alan graduated from Charles Page High School and completed an electrical apprenticeship. He is a licensed electrician and the owner of Setter Electric Company.
The wedding is planned for July, 2020.