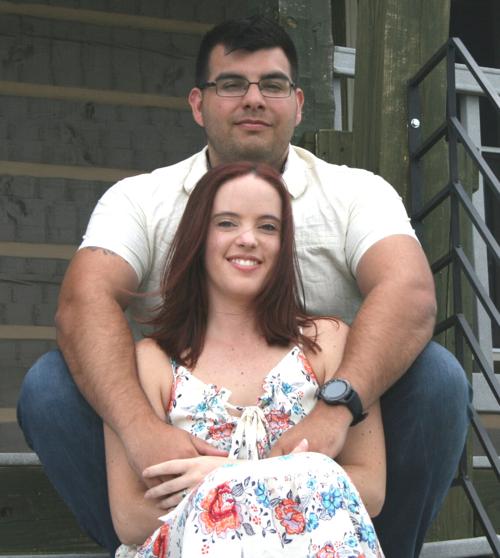 From Staff Reports
Mr. and Mrs. Douglas Coy of Upton, WY, are pleased to announce the engagement of their daughter, Miss Andrea Coy to Mr. Jacob Davis.
Jacob is the grandson of Rudy and Tommie Mitchell of Glenpool, OK.
A spring wedding is planned.
Be the first to know
Get local news delivered to your inbox!