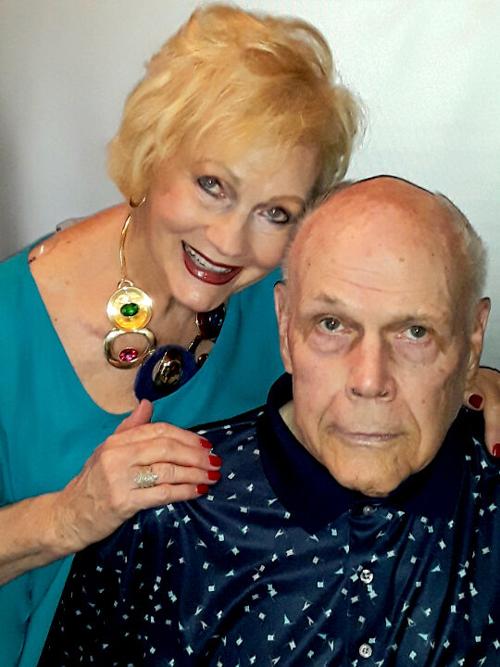 Wayne and Frances Craig of Tulsa celebrated their 65th wedding anniversary June 3, 2020. They honored this with a trip to Branson, MO with their son, Cory Craig and his wife, Liz of Edmond, OK.
Wayne and Fran were married in Oklahoma City and have two other sons, Randy Craig and wife, Kim of Bixby, OK and David Craig of Tulsa, OK. They have seven grandchildren and one great grandchild.
Wayne retired February 29, l996 after 37 years as a Aeronautical Engineer, Frances has enjoyed playing keyboard music for the Retirement Community for the past 20 years.