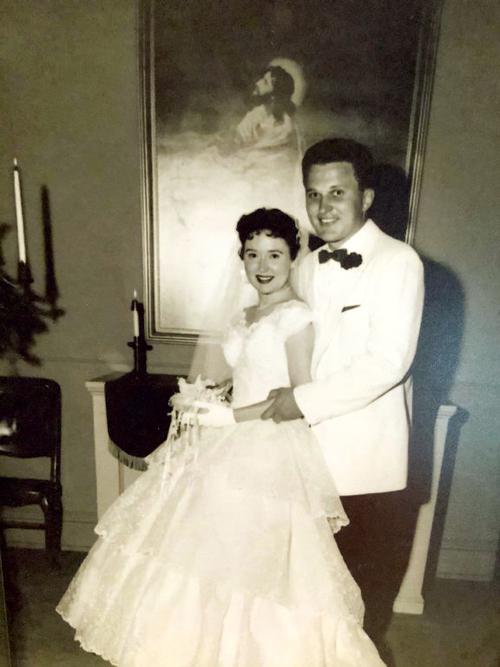 Love is a Many Splendored Thing
Wayne and Mary Sue Campbell of Tulsa celebrated 63 years of marriage on June 07, 2020. Wayne retired in 1995 after 50 plus years as Owner/CEO of CamCoors and Mary Sue is a home-maker. The couple have two children: Gary Campbell of Denver, CO and Linda Campbell Pevac of Tulsa. They also have seven grand-children and two great-grandchildren.
Be the first to know
Get local news delivered to your inbox!